BARNEGAT TOWNSHIP — A standing-room-only crowd spent hours Tuesday night debating civil rights, the Bill of Rights and how to help LGBTQ youth at a sometimes raucous but largely respectful township meeting.
More than 120 people attended in response to Mayor Alfonso Cirulli's comments last month, in which he encouraged people to oppose a new state law mandating school districts teach middle and high school students about the contributions of lesbian, gay, bisexual and transgender people.
Cirulli also called the LGBTQ movement "an affront to Almighty God." His comments were picked up by national newspapers and caused a firestorm locally.
BARNEGAT TOWNSHIP — People angry over Mayor Alfonso Cirulli's anti-LGBTQ remarks earlier thi…
Cirulli's entrance was applauded by about a quarter of people in the audience there to support him.
He opened Tuesday by saying he meant "no hatred or bigotry" by his comments, which brought heckles and loud comments from the audience. It took a while for the crowd to settle, with people on both sides of the issue mostly speaking without interruption.
Cirulli said he wanted to inform people about the law and opposed its lack of an opt-out clause, to allow people to pull their children from aspects of LGBTQ curriculum with which they do not agree.
"Why deprive them of their First Amendment rights and strip the rights of parents how to morally raise their children?" Cirulli said. "Some people have faith issues with that, and they have a right to have children opt out. We're talking about sexual preference here."
But many stressed that the new law will not teach sexuality but will focus on the positive contributions of LGBTQ people throughout the nation's history. That information will help students struggling with sexuality issues feel better about themselves and hopefully avoid severe mental health problems, they said.
"LGBTQ youth have disproportionately high rates of suicide and substance abuse disorders due to rejection by family and communities," said Vinnie Pizzimenti, of Barnegat, who has a school-age child and is a social worker. She said the new curriculum will help provide positive role models.
Thirteen-year-old Sofia Marchena, an eighth-grader from Barnegat, was there with her parents, Alfredo and Sabrina.
"My aunts are part of the LGBTQ, and they are two of the most amazing people my mom has ever met or I have ever met. They have stuck with us through the hardest times we have been through," Marchena said.
"I believe half of the parents who are here not defending LGBTQ, your kids are probably bisexual," Marchena said, "because that's most of the kids in our school."
Her comments brought loud applause, and some concerns from others in the audience.
"That's the whole issue, taking the young children and molding them. That's the issue," said Cirulli.
Cirulli and Deputy Mayor John Novak stressed that no township services would ever be denied to anyone based on sexual preference.
"What I'd also like to say is that — you all know my background," Cirulli said, referring to his career as an educator. "We have all the laws on the books that protect everyone from every type of bullying."
"I wasn't protected in high school. I wasn't at all," said one young man from the back of the room. "I got a pass to leave class 10 minutes early so I wasn't around other kids."
Barnegat Football Practice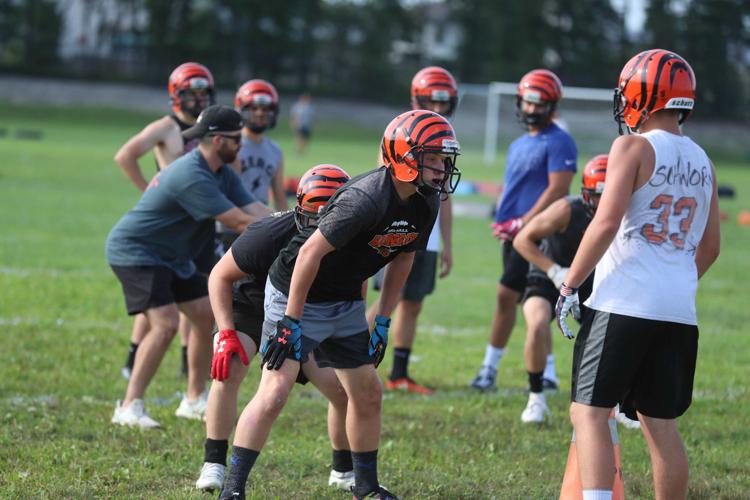 -- HIDE VERTICAL GALLERY ASSET TITLES --
Barnegat Football Practice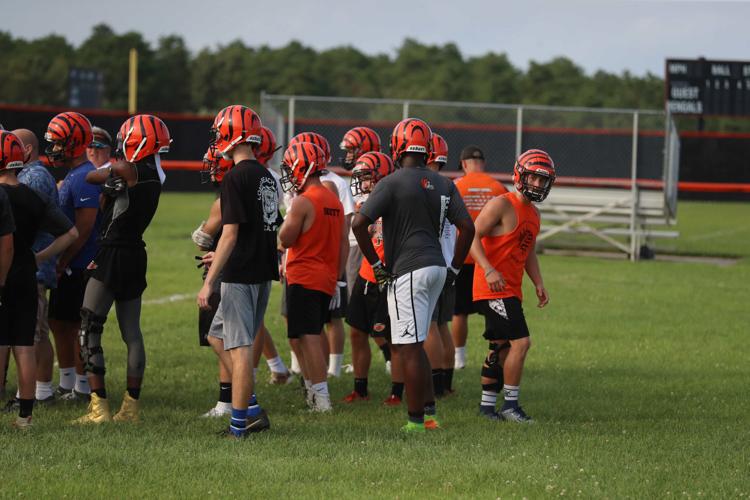 Barnegat Football Practice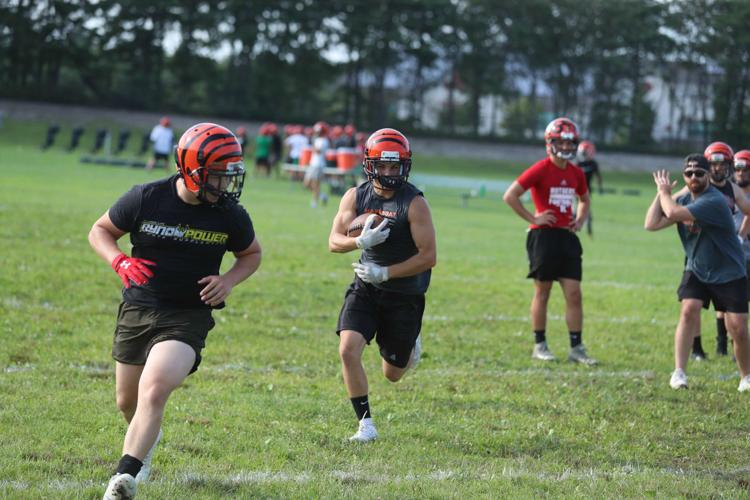 Barnegat Football Practice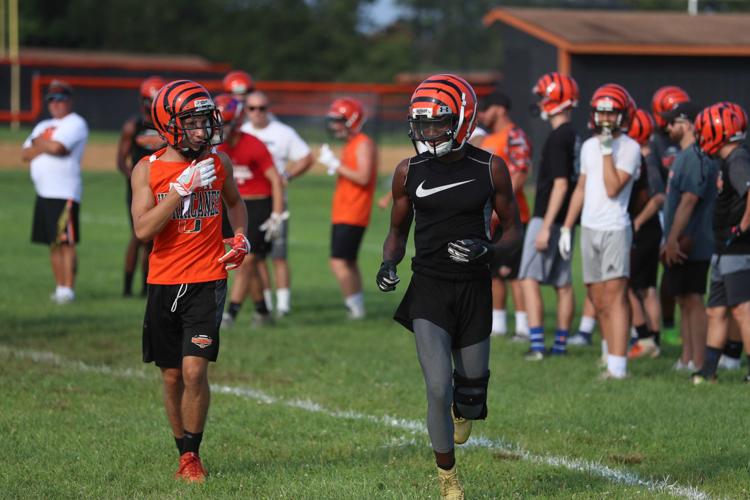 Barnegat Football Practice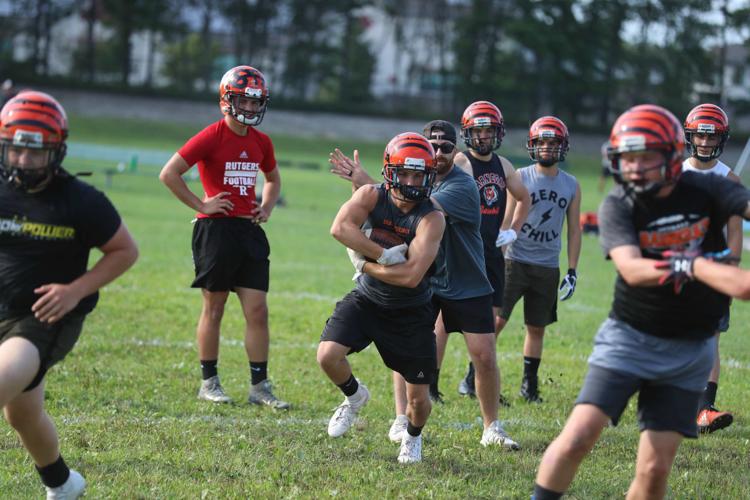 Barnegat Football Practice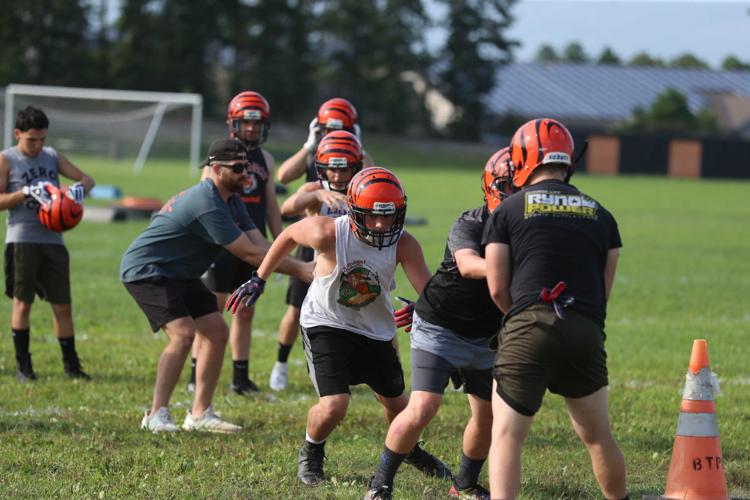 Barnegat Football Practice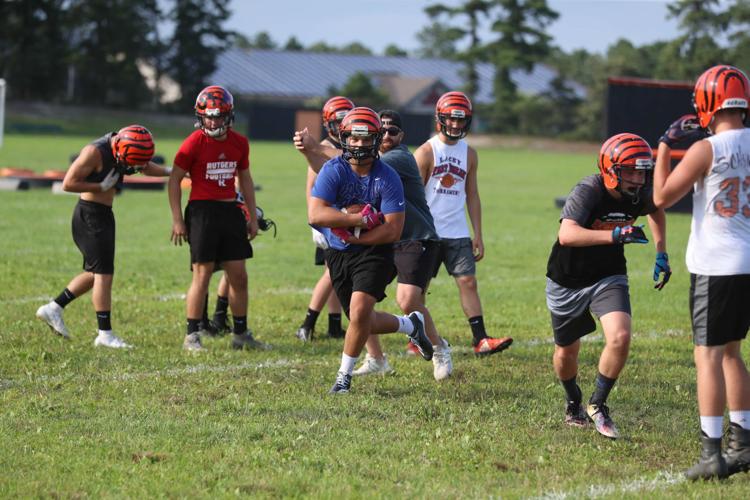 Barnegat Football Practice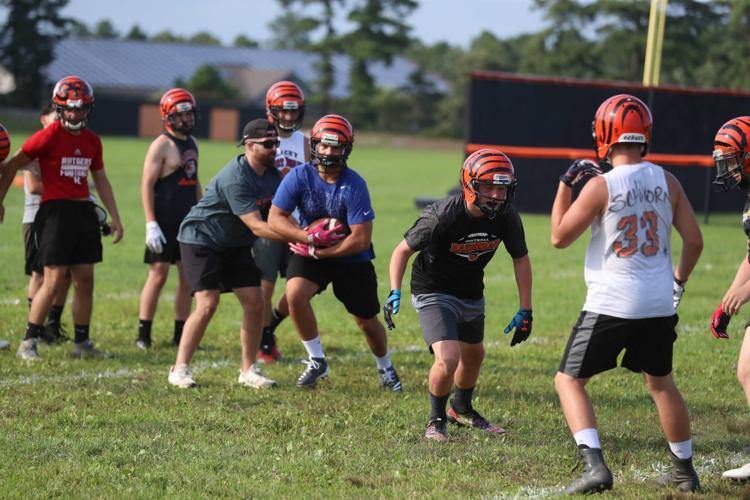 Barnegat Football Practice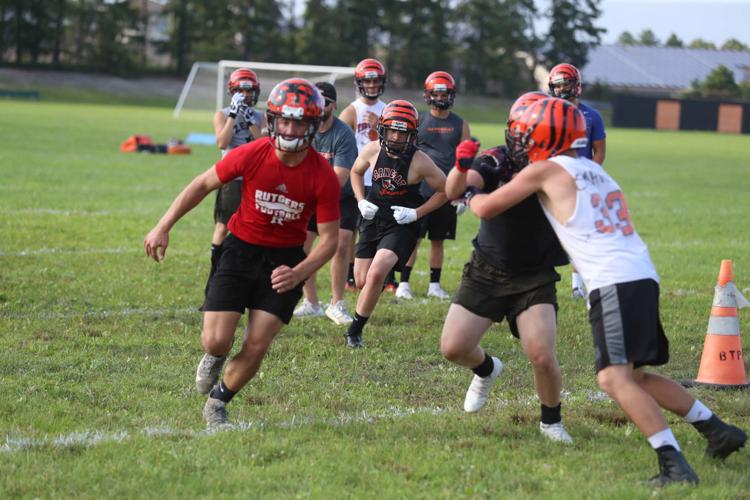 Barnegat Football Practice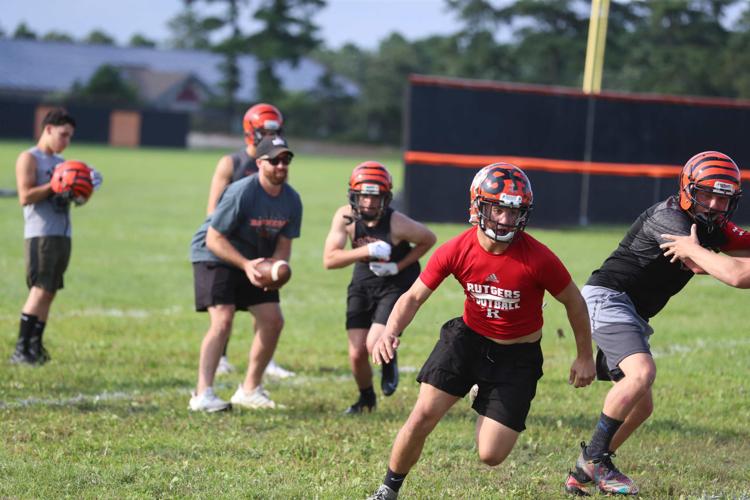 Barnegat Football Practice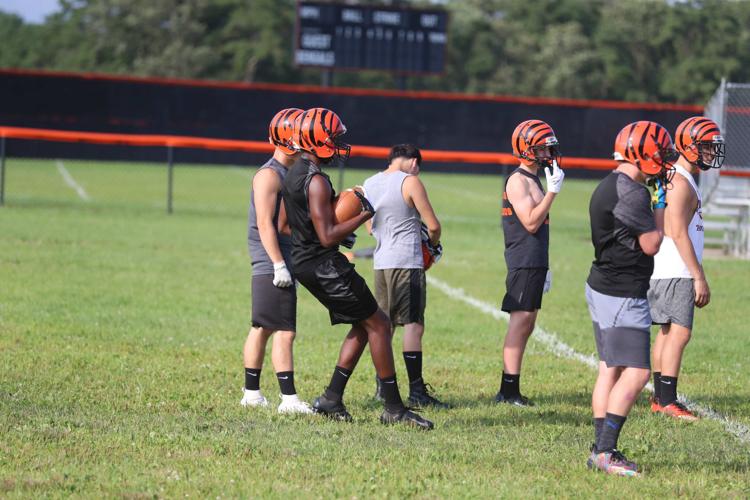 Barnegat Football Practice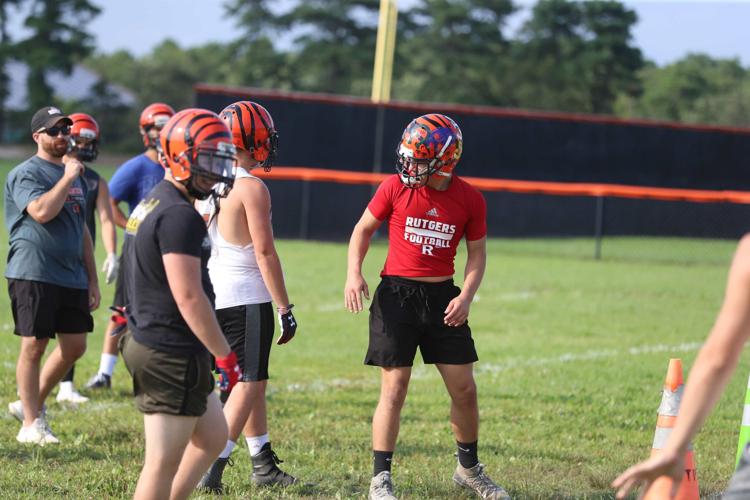 Barnegat Football Practice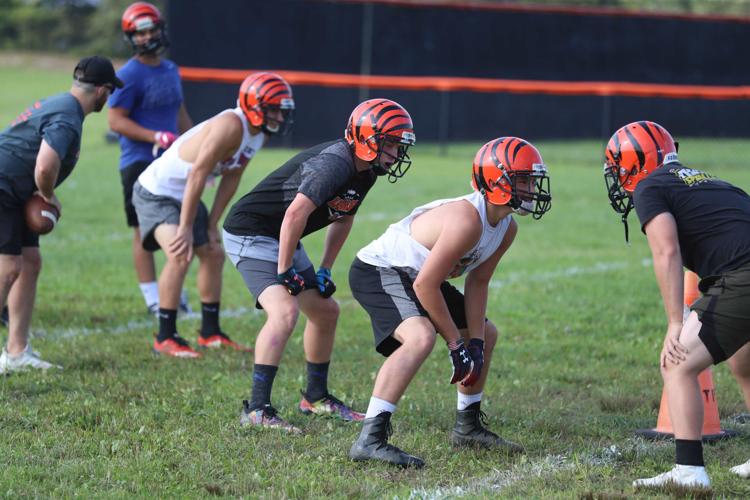 Barnegat Football Practice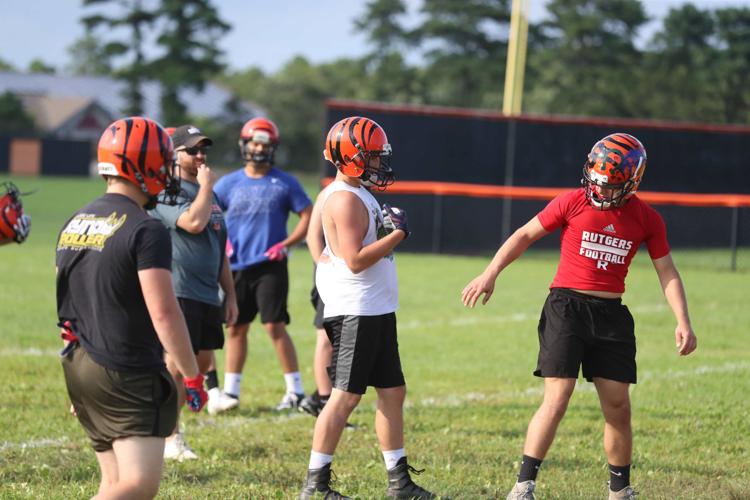 Barnegat Football Practice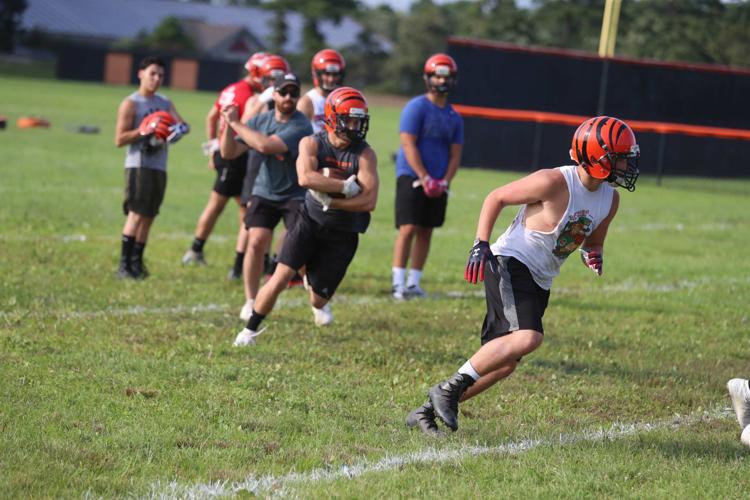 080719_spt_barnegat 555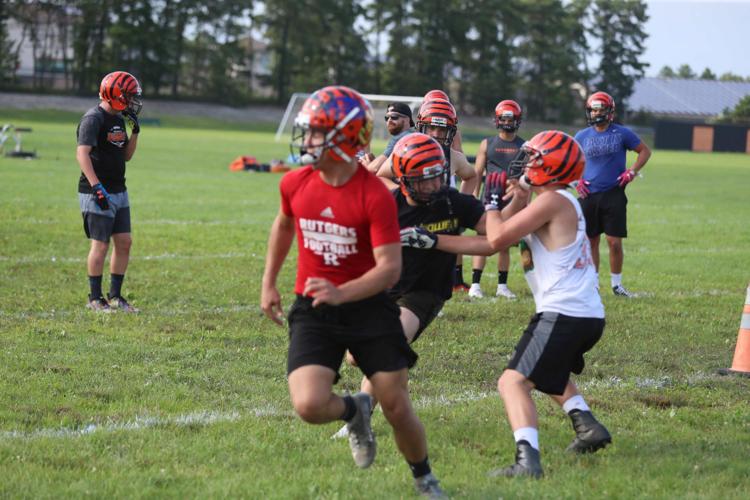 080719_spt_barnegat 545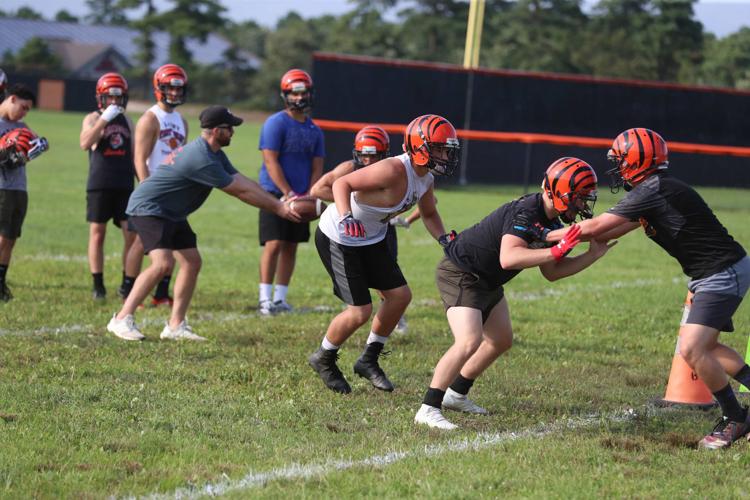 080719_spt_barnegat 548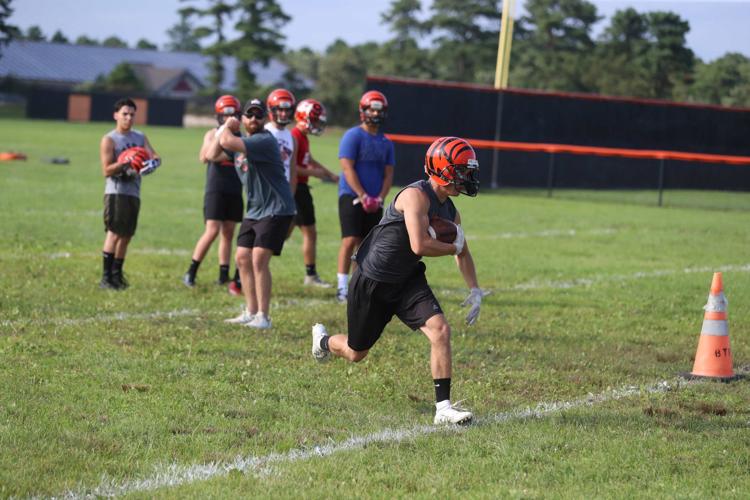 080719_spt_barnegat 547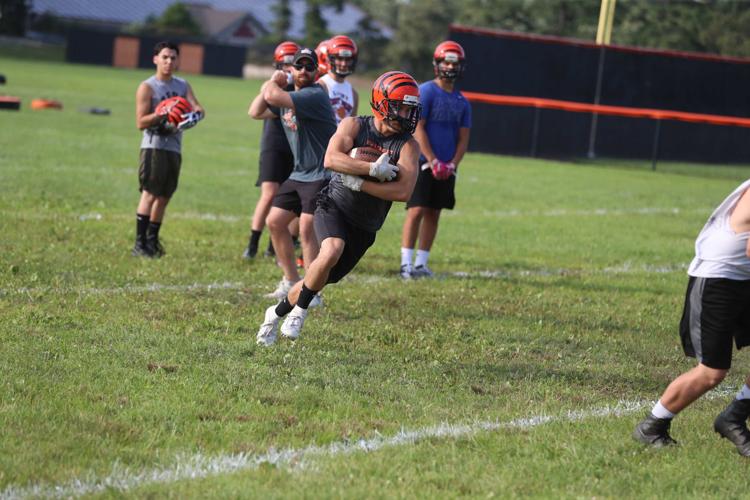 080719_spt_barnegat 563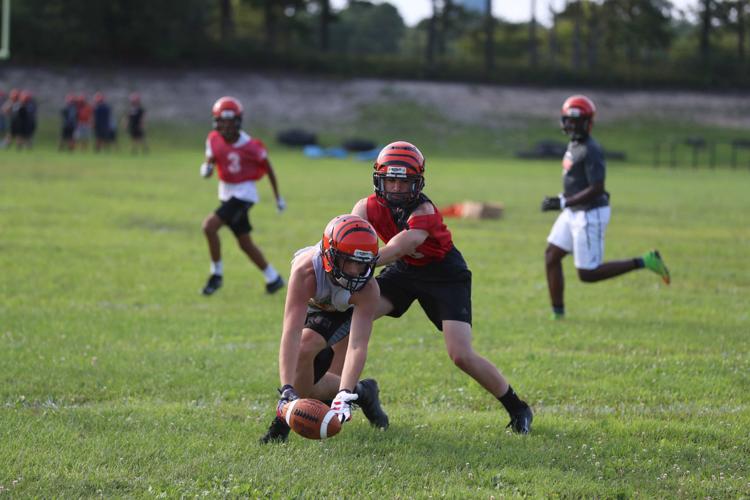 080719_spt_barnegat 540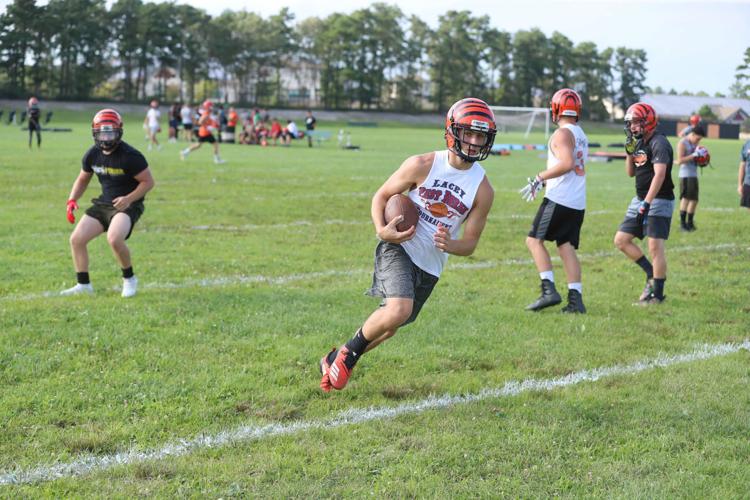 080719_spt_barnegat 552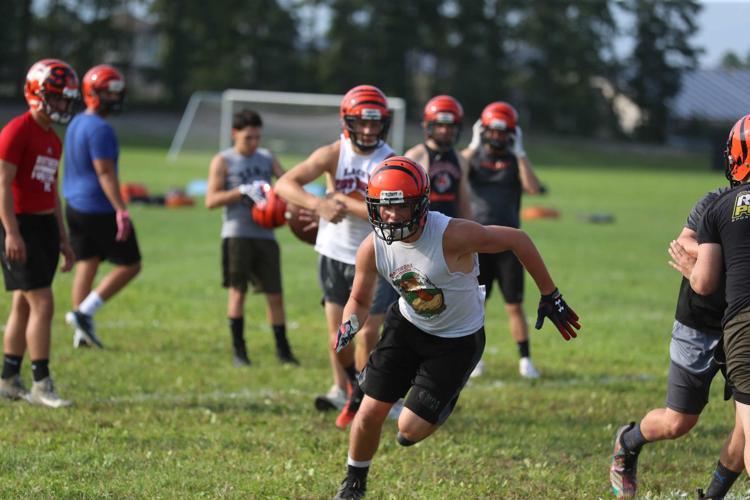 080719_spt_barnegat 544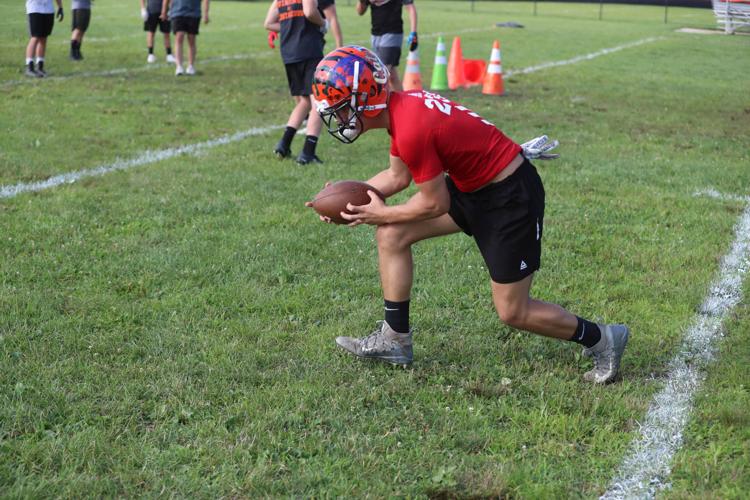 080719_spt_barnegat 561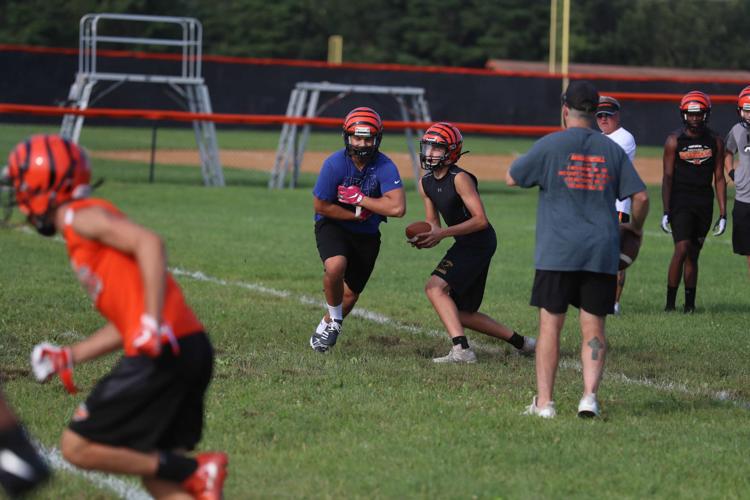 080719_spt_barnegat 538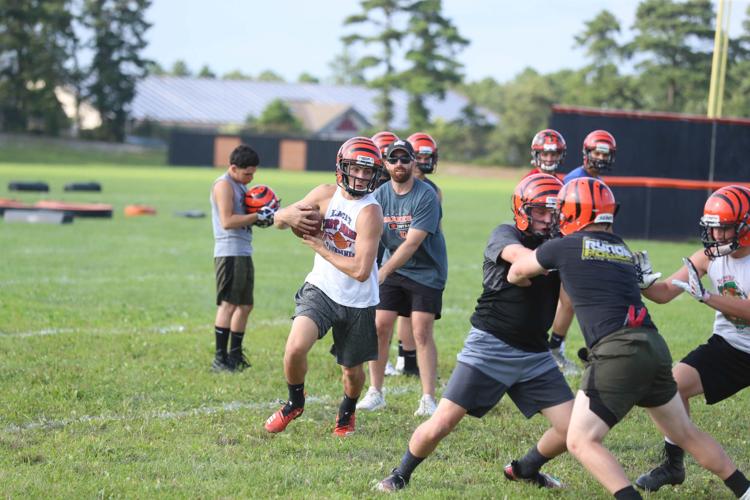 080719_spt_barnegat 539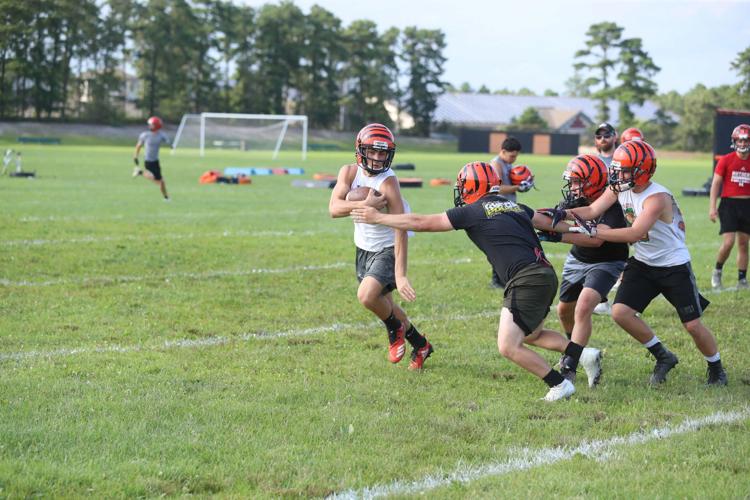 080719_spt_barnegat 559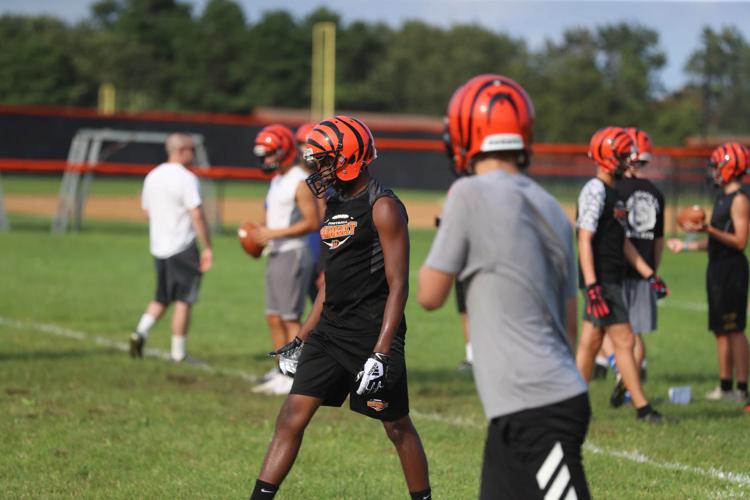 080719_spt_barnegat 527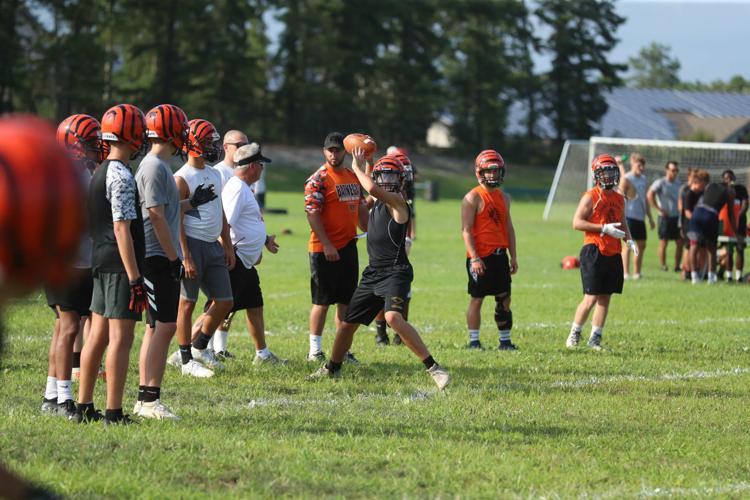 080719_spt_barnegat 499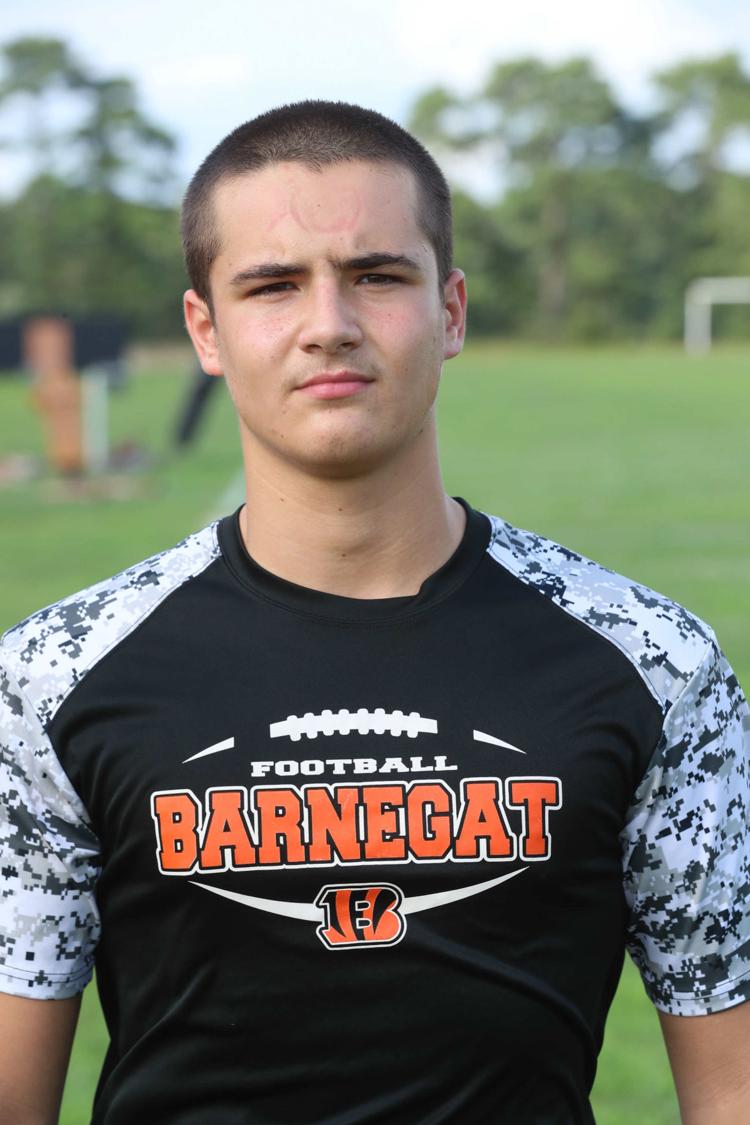 080719_spt_barnegat 490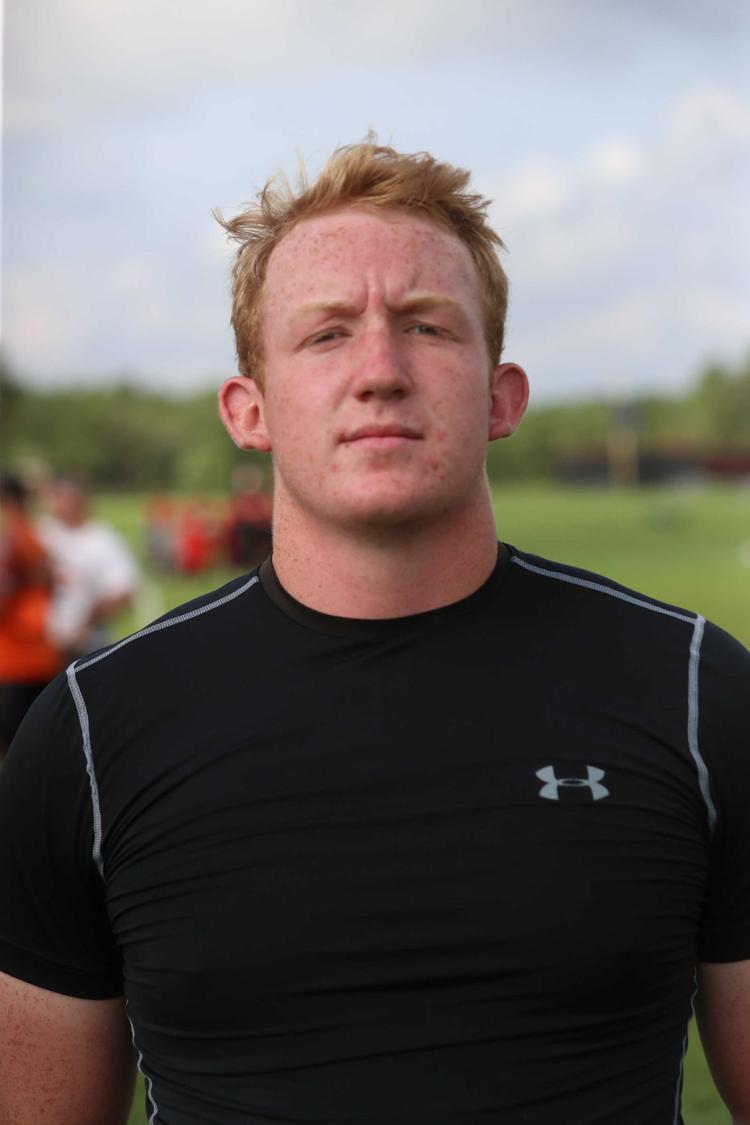 080719_spt_barnegat 531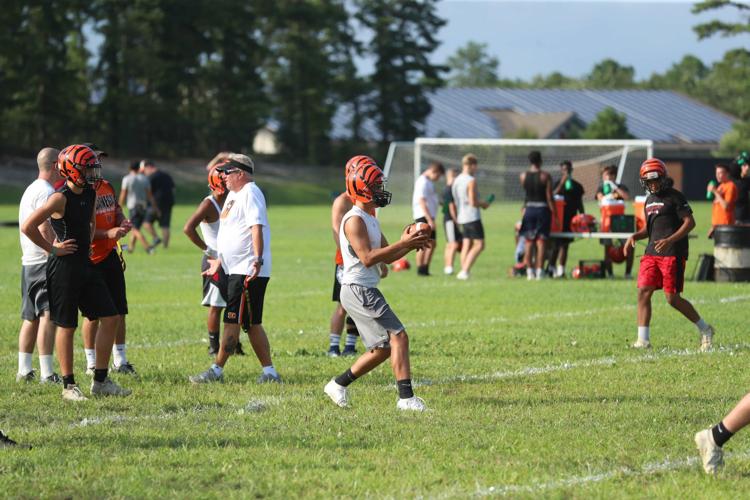 080719_spt_barnegat 514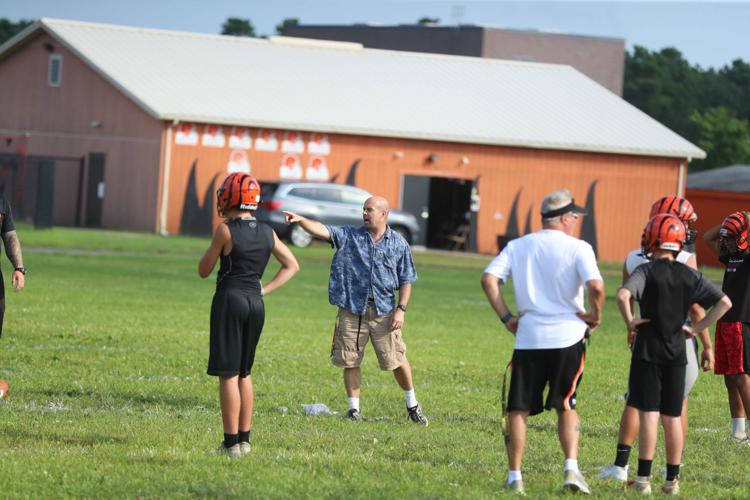 080719_spt_barnegat 532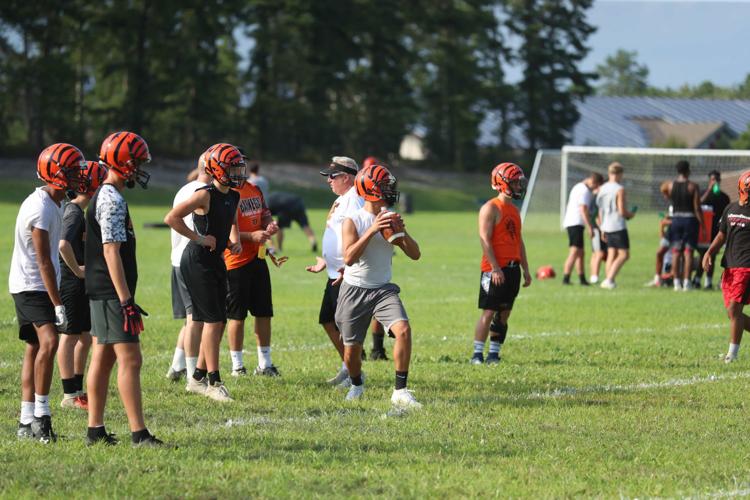 080719_spt_barnegat 502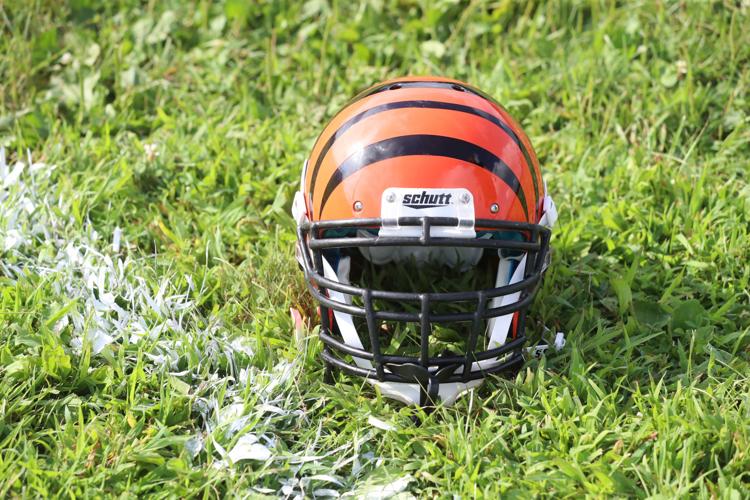 080719_spt_barnegat 507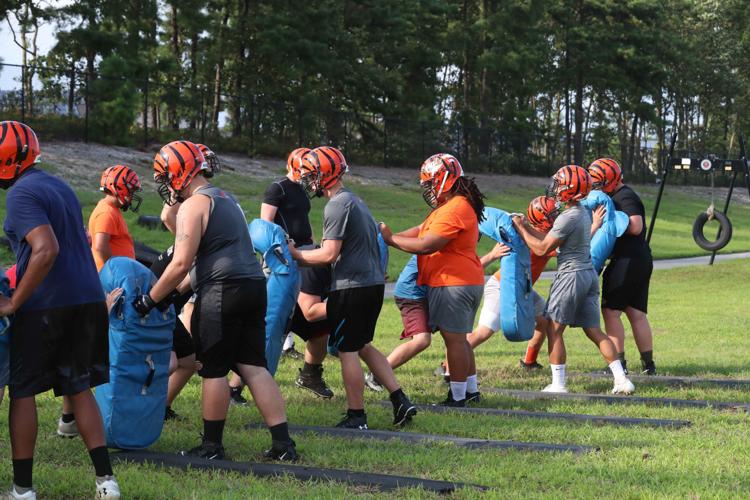 080719_spt_barnegat 500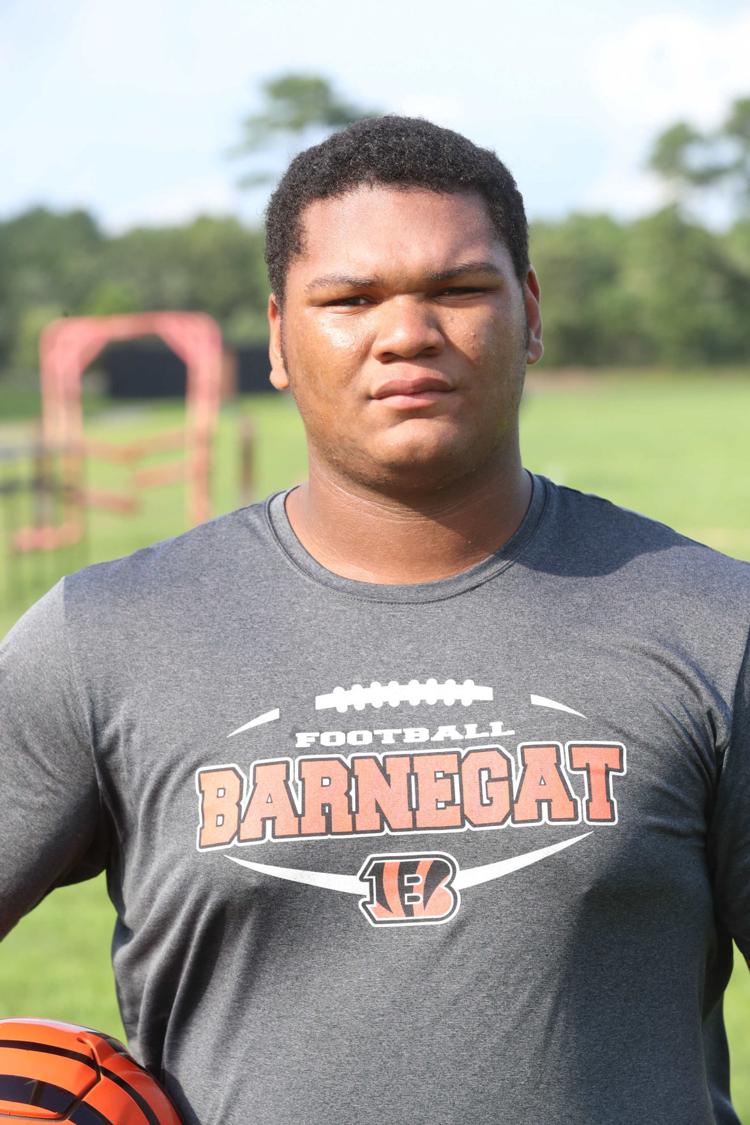 080719_spt_barnegat 489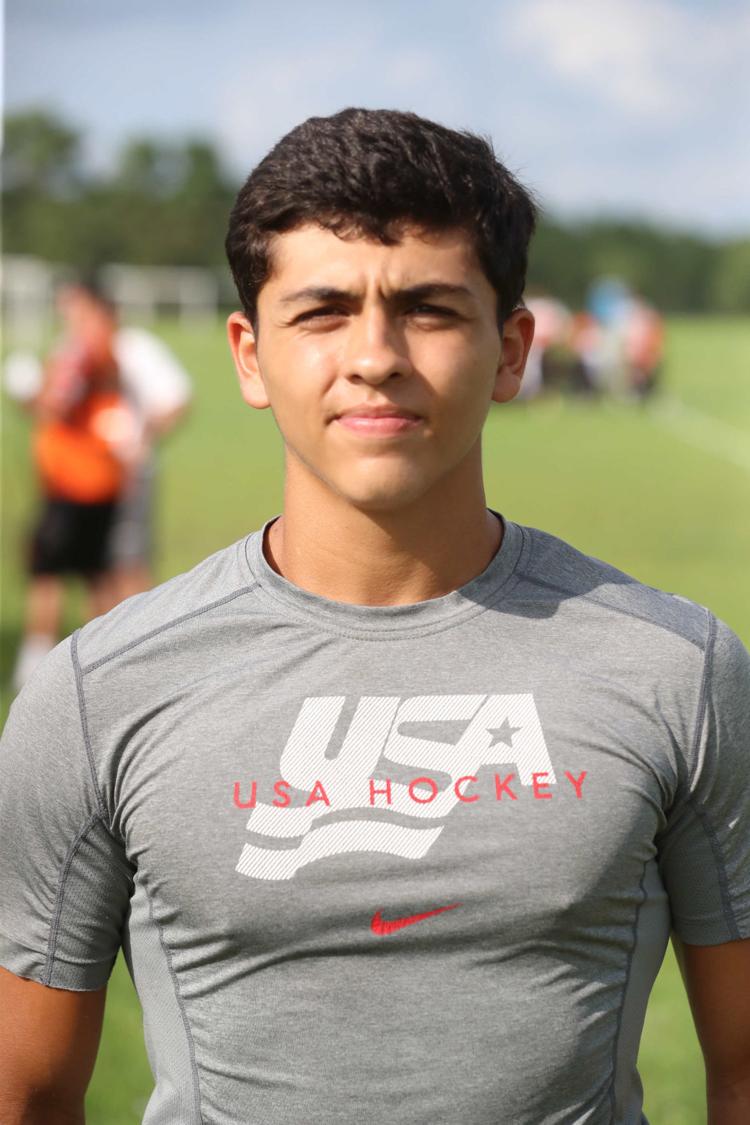 080719_spt_barnegat 533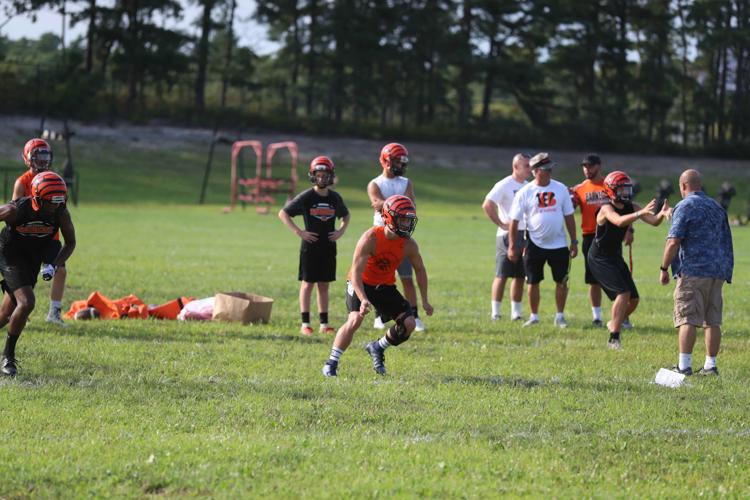 080719_spt_barnegat 498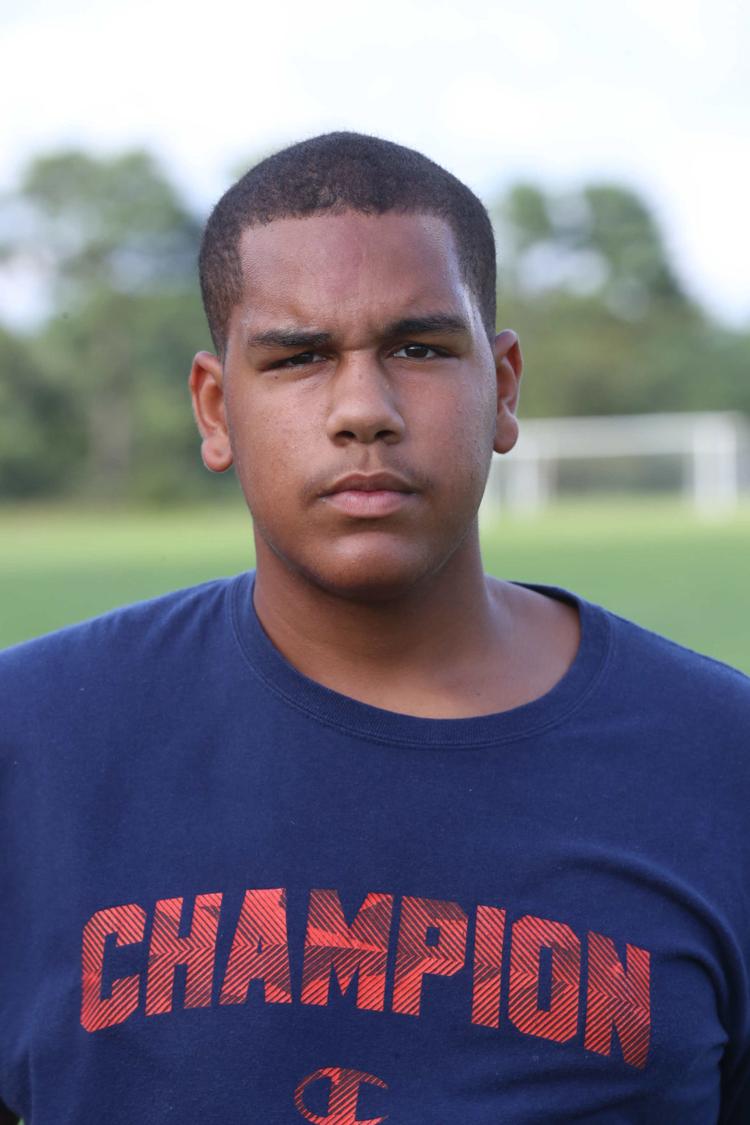 080719_spt_barnegat 495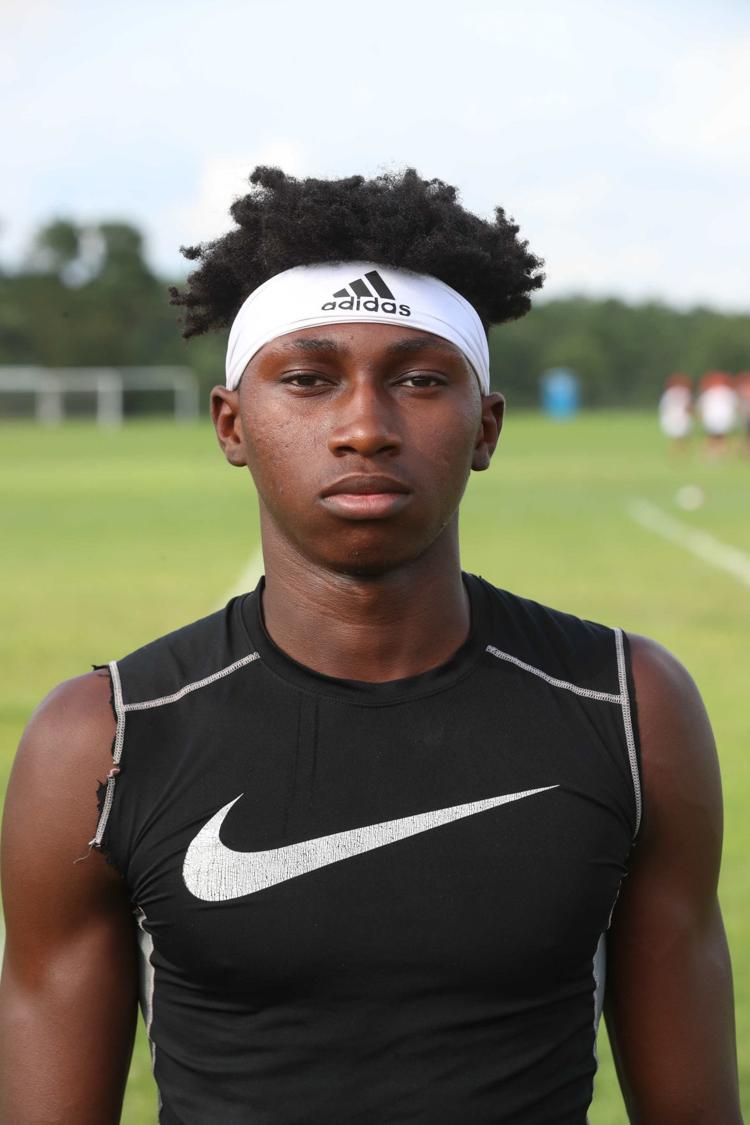 080719_spt_barnegat 521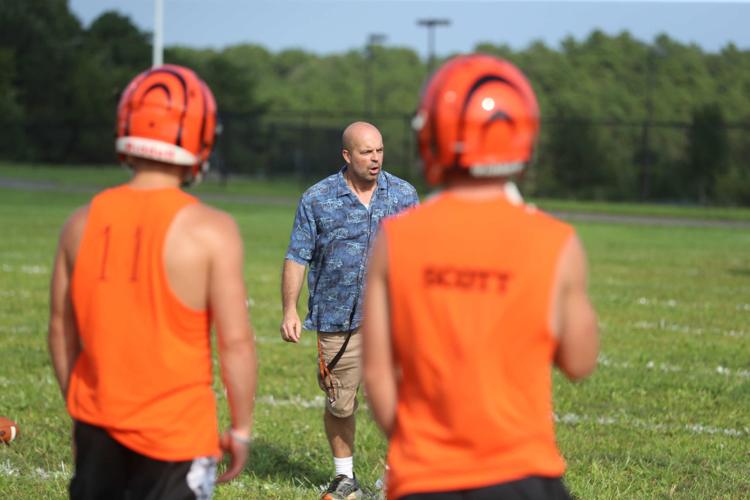 080719_spt_barnegat 504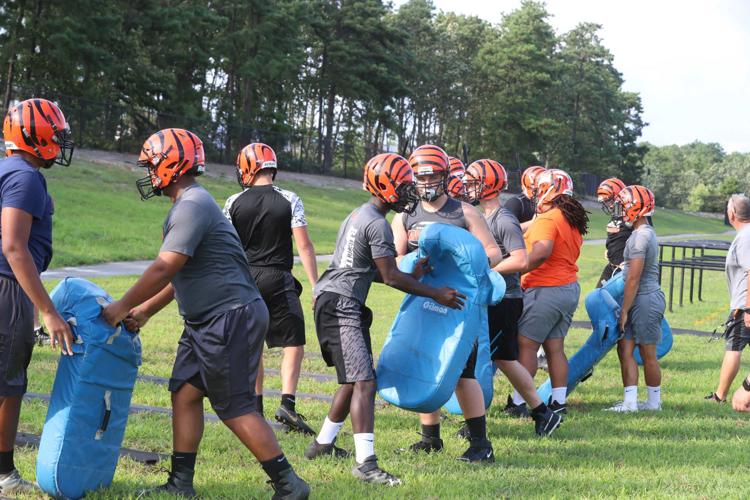 080719_spt_barnegat 491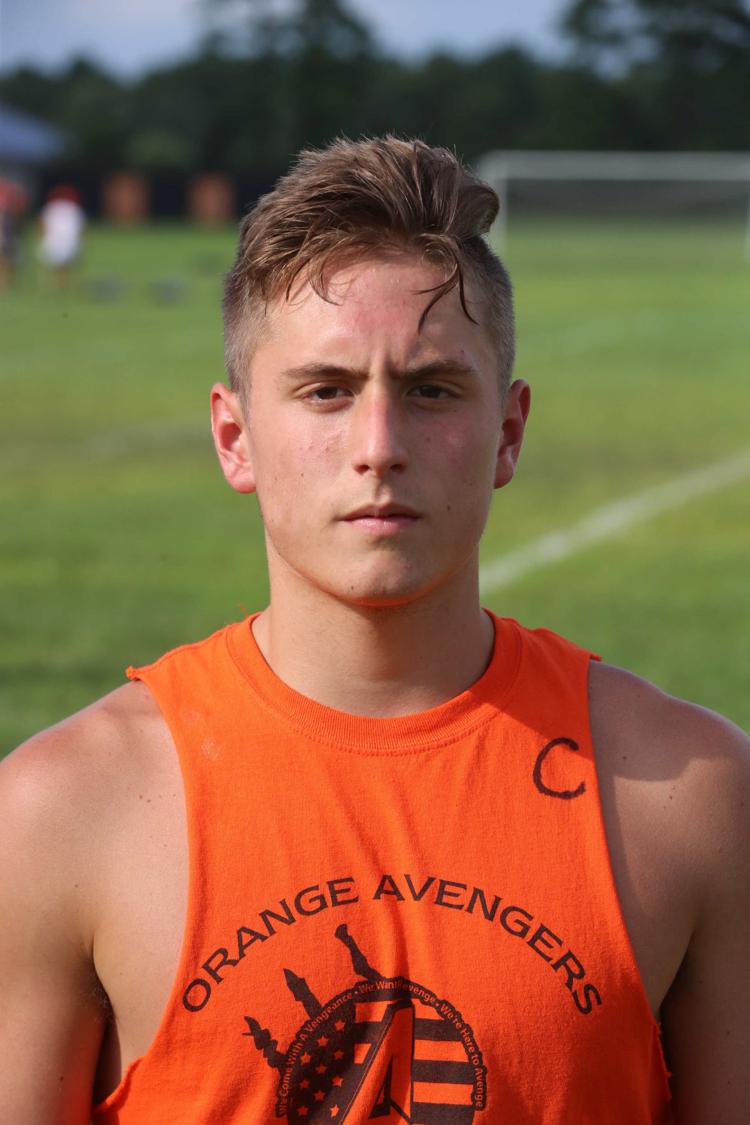 080719_spt_barnegat 529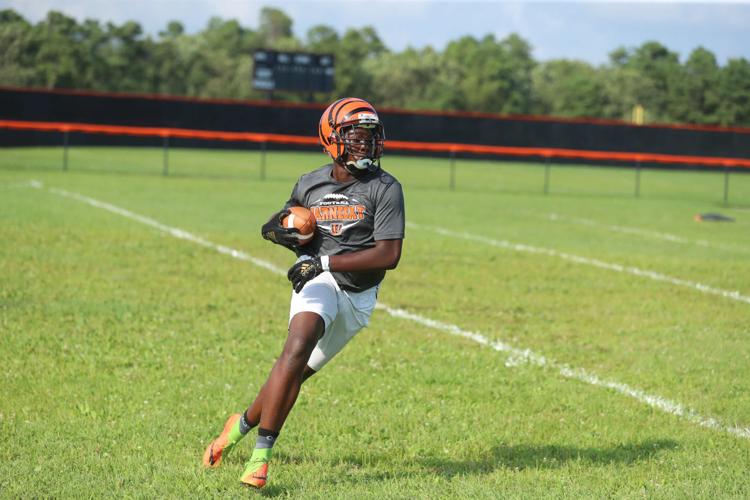 080719_spt_barnegat 525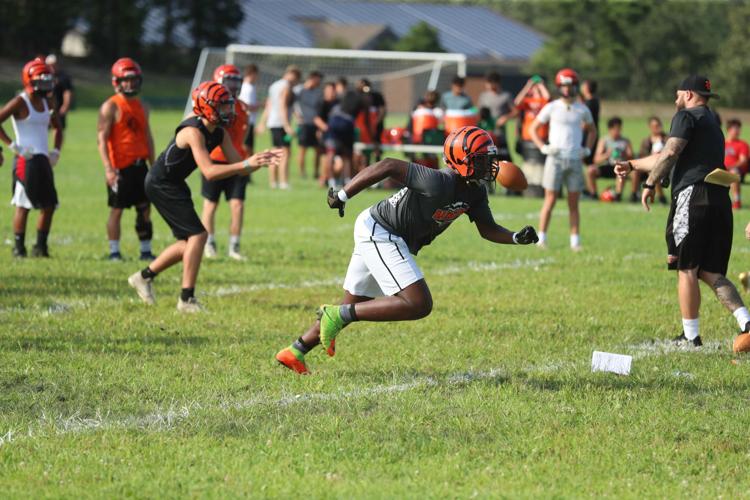 080719_spt_barnegat 510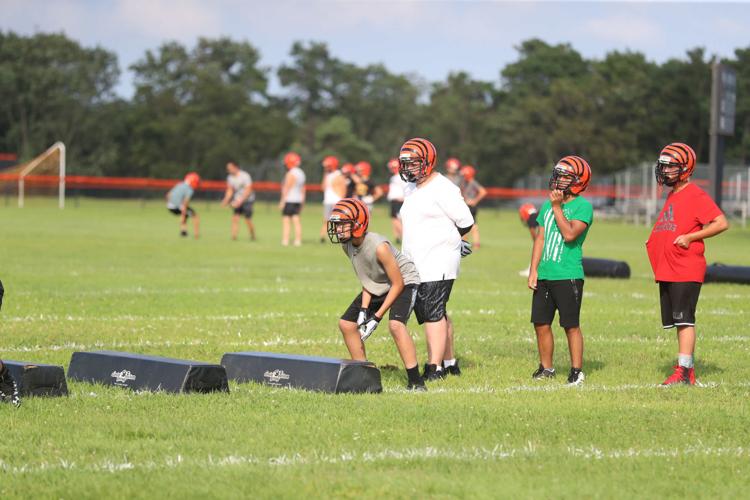 080719_spt_barnegat 515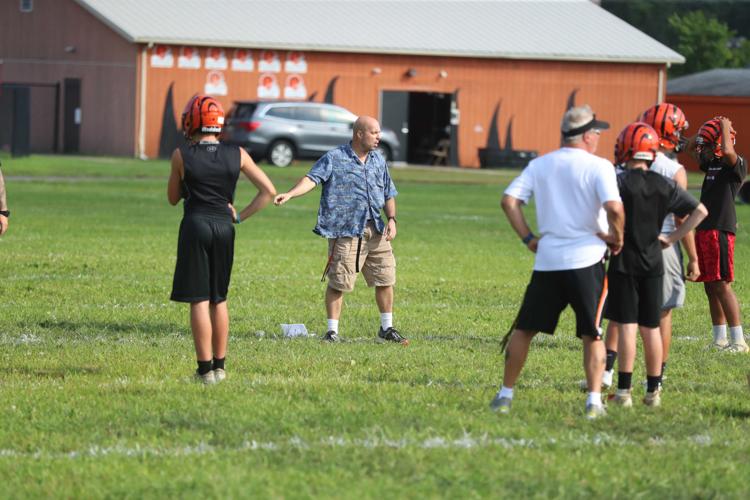 080719_spt_barnegat 513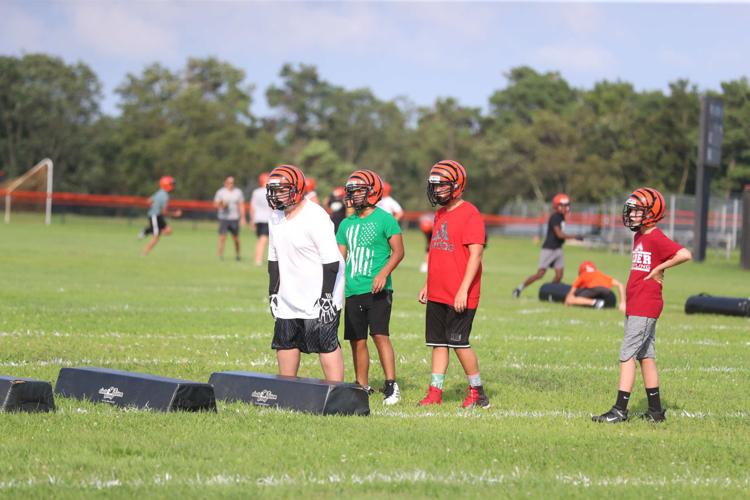 080719_spt_barnegat 487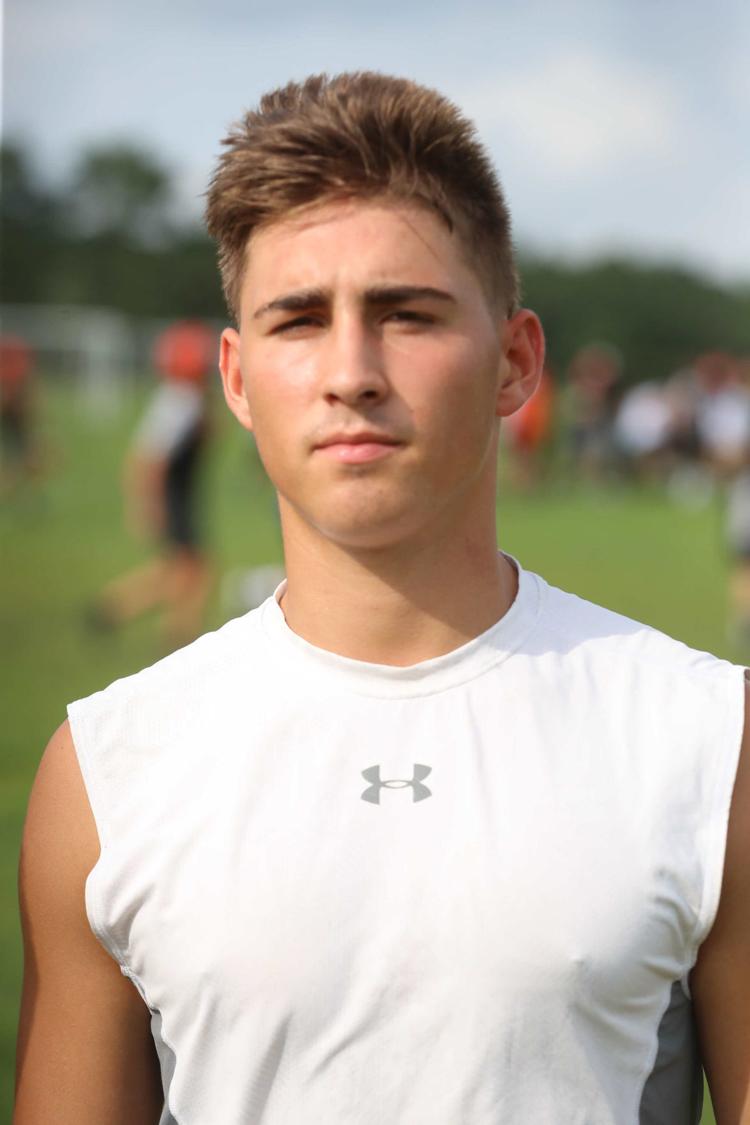 080719_spt_barnegat 497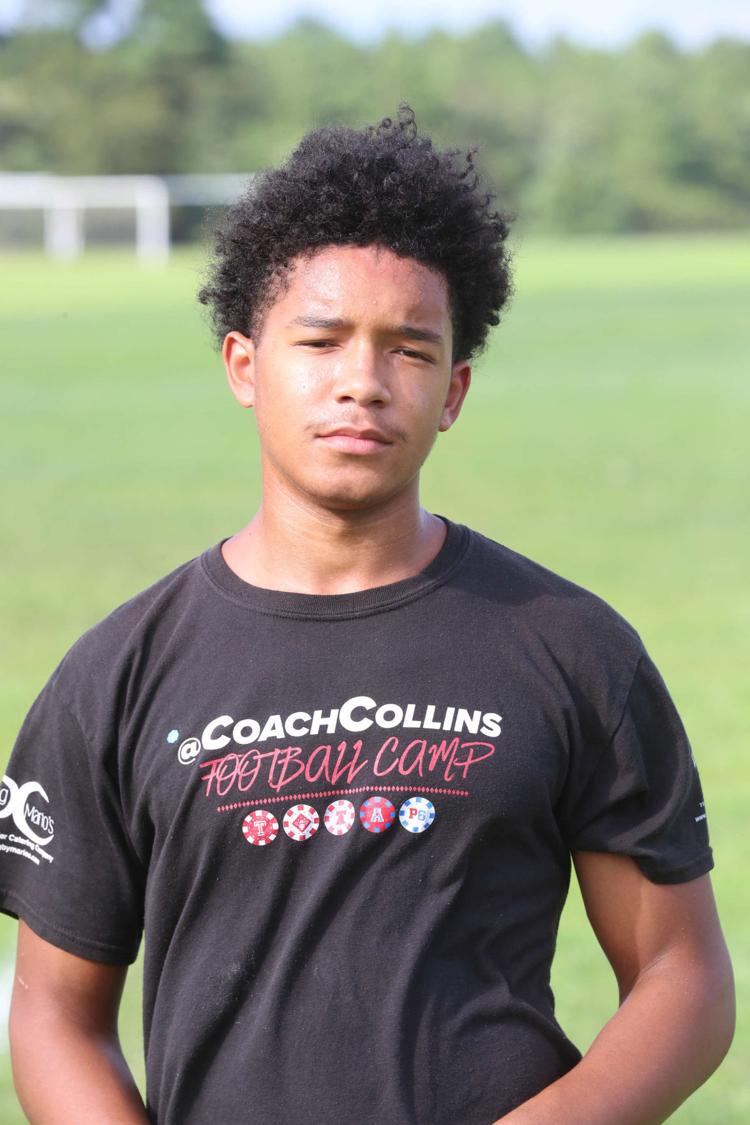 080719_spt_barnegat 493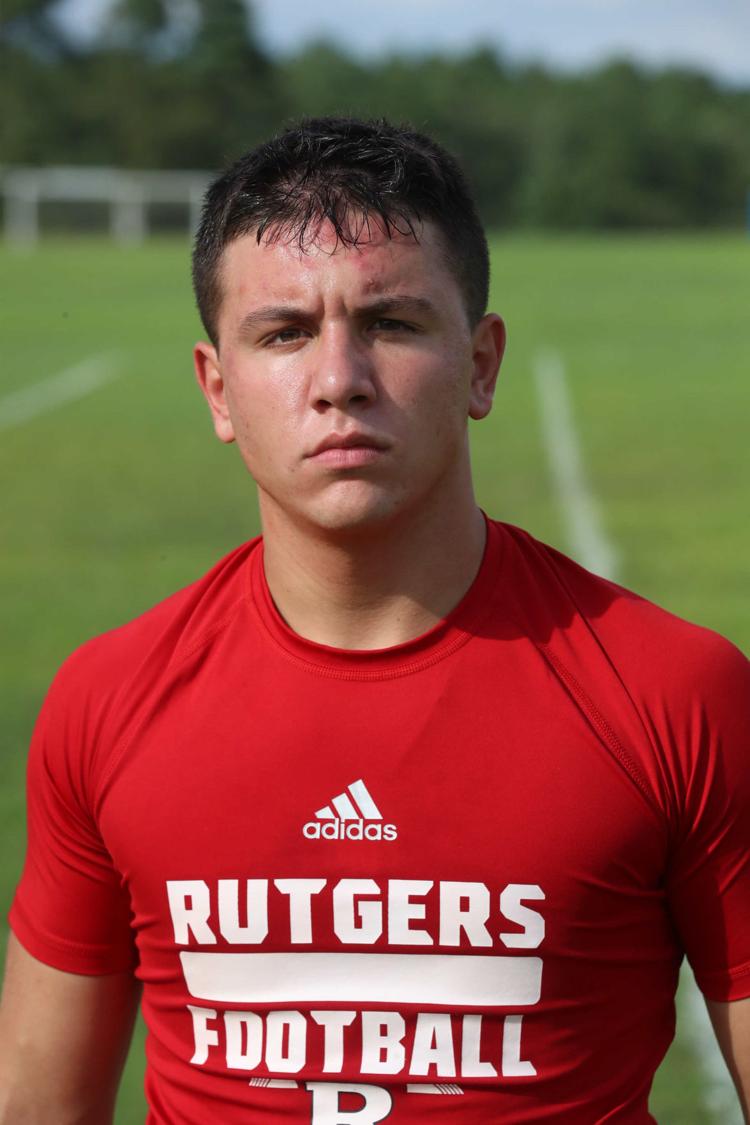 080719_spt_barnegat 512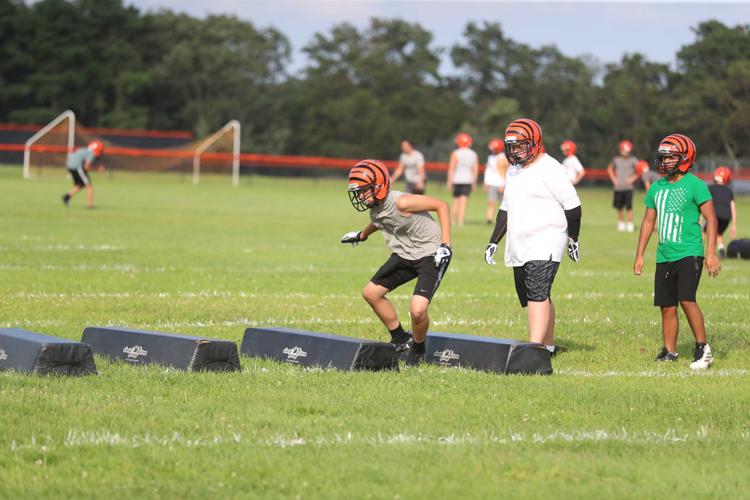 080719_spt_barnegat 488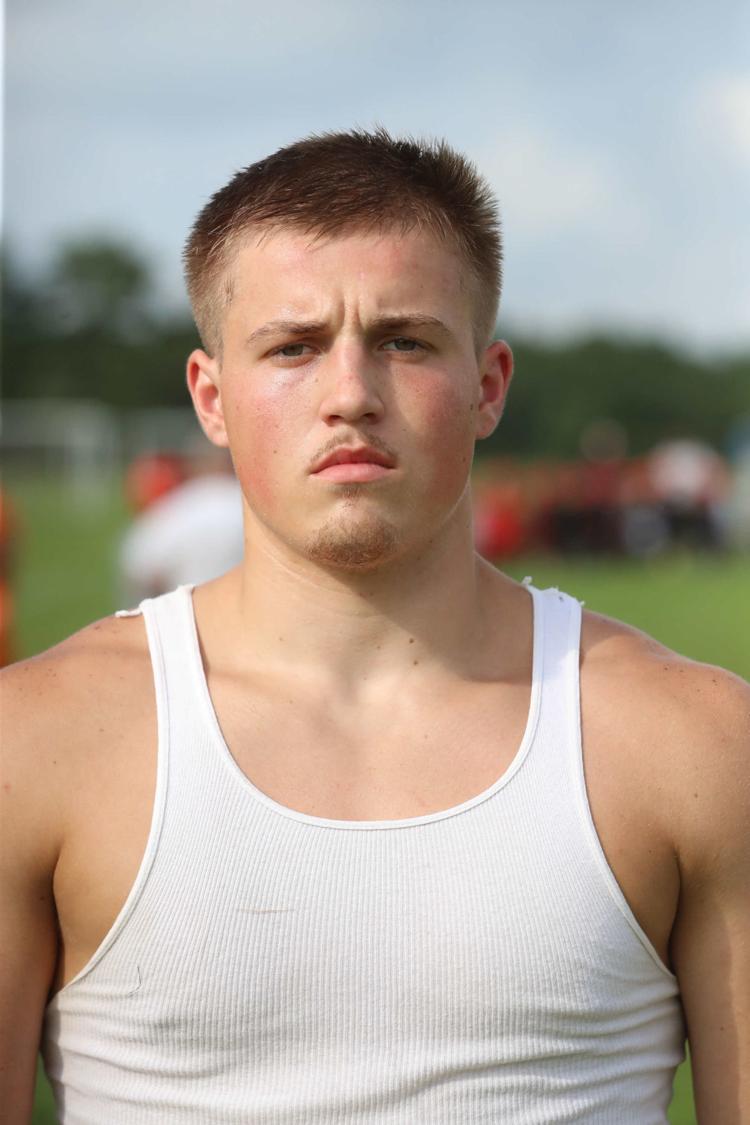 080719_spt_barnegat 508
080719_spt_barnegat 511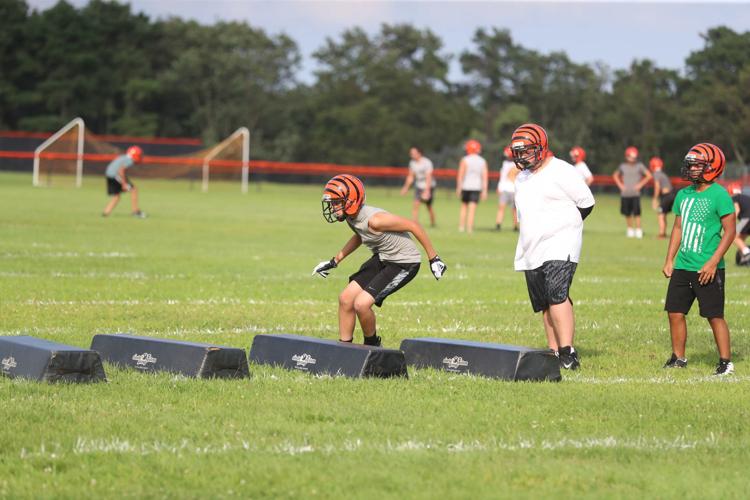 080719_spt_barnegat 526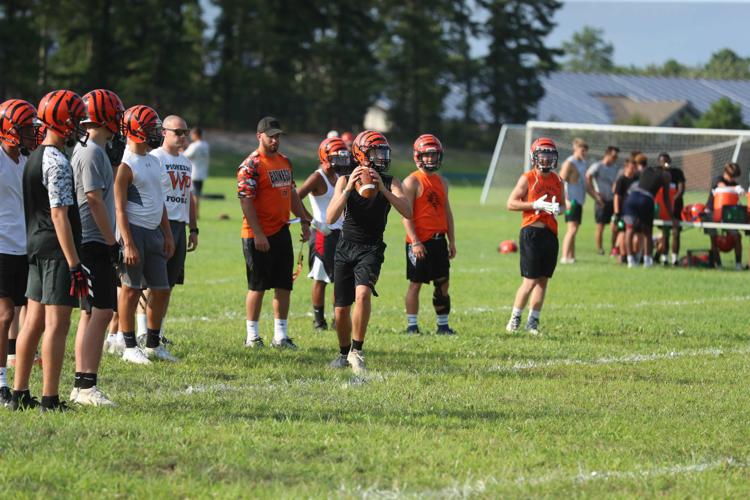 080719_spt_barnegat 523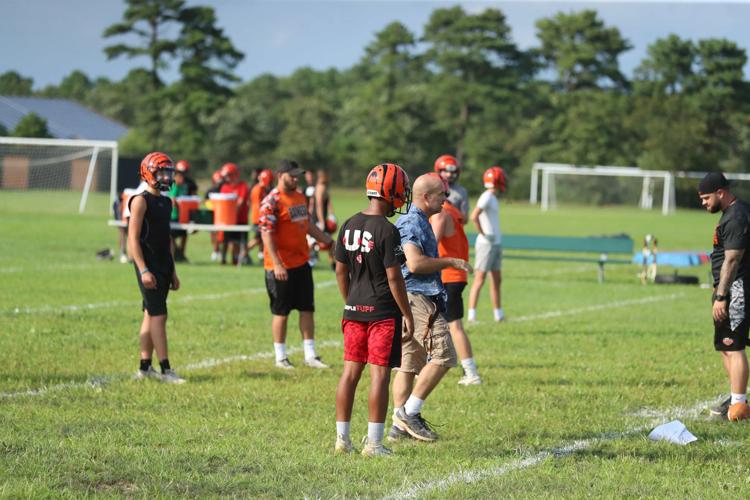 080719_spt_barnegat 522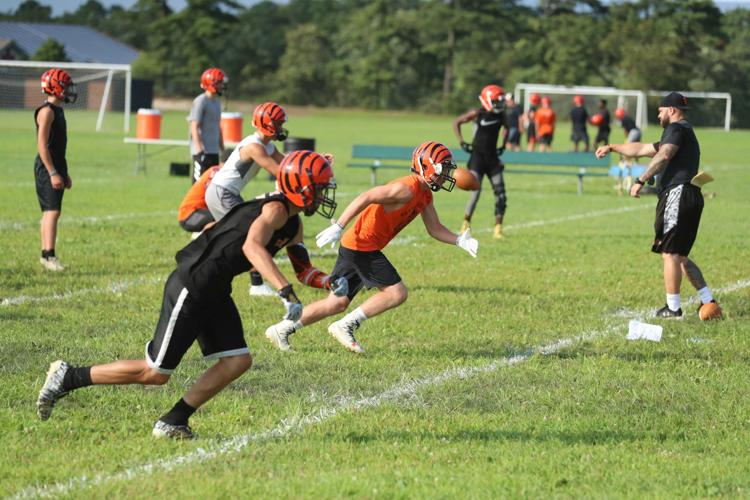 080719_spt_barnegat 503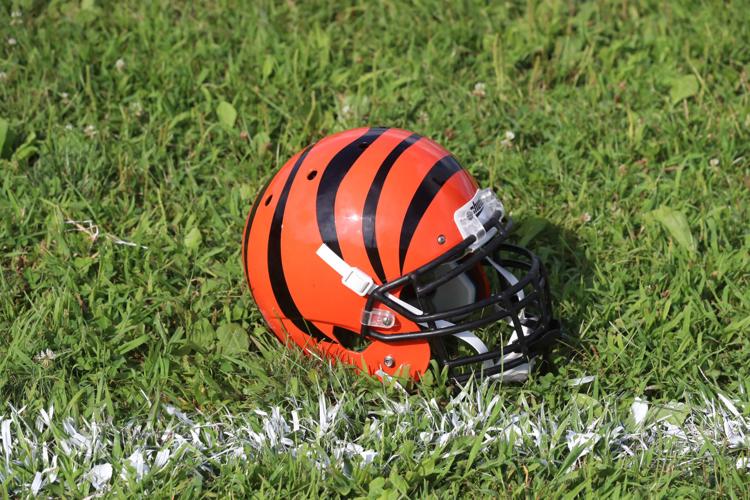 080719_spt_barnegat 534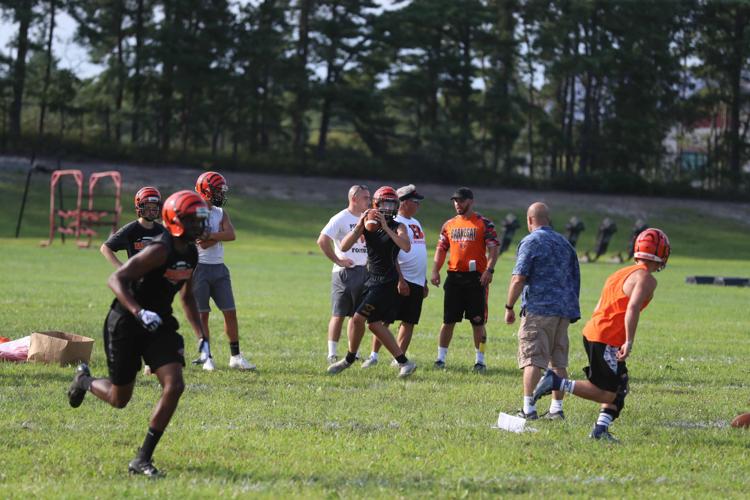 080719_spt_barnegat 494
080719_spt_barnegat 509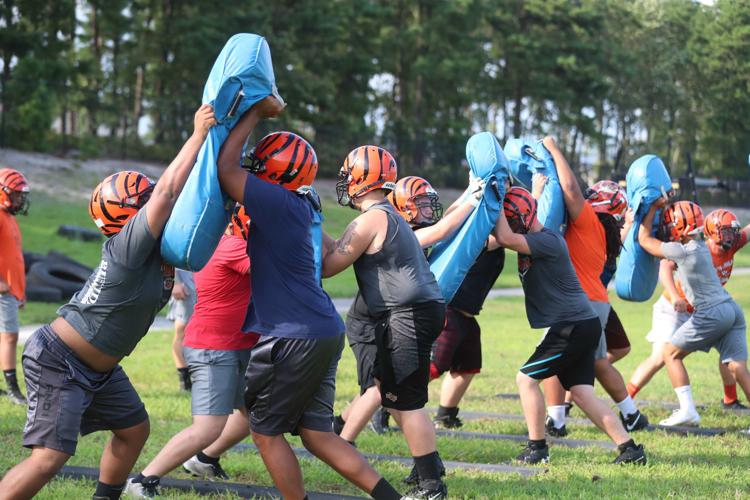 080719_spt_barnegat 496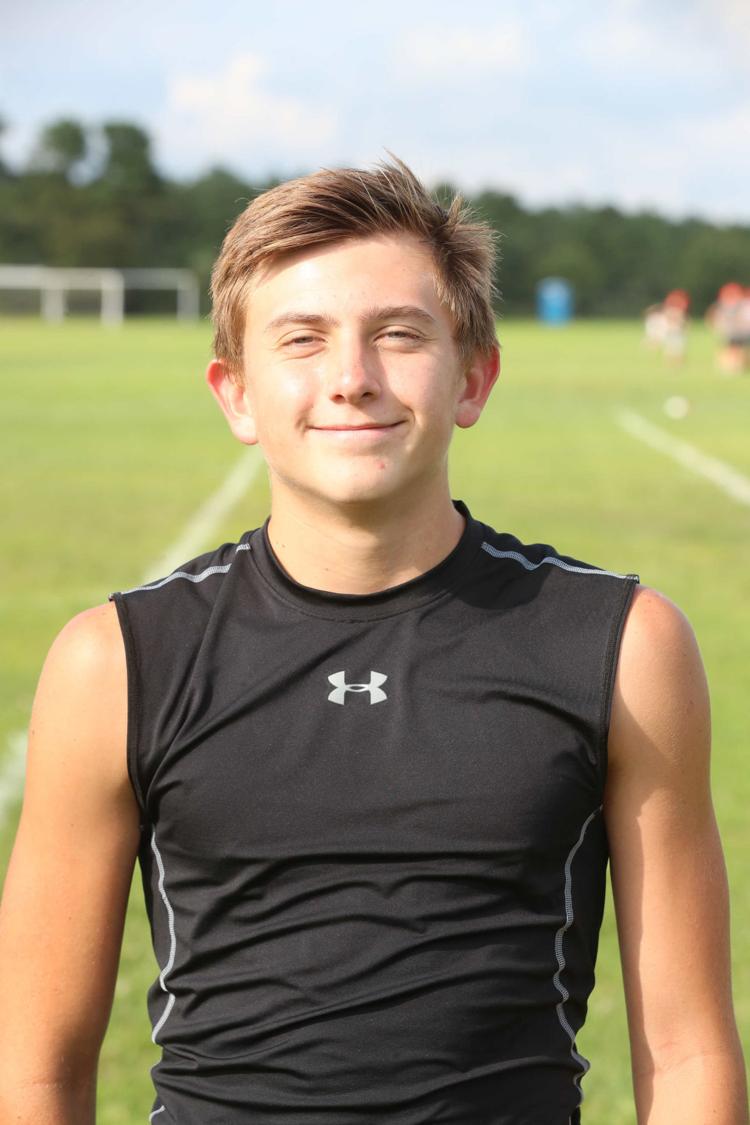 080719_spt_barnegat 519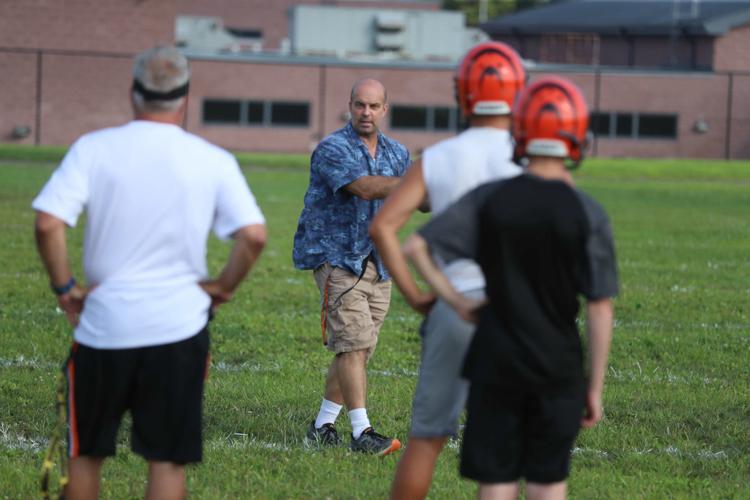 080719_spt_barnegat 530
080719_spt_barnegat 535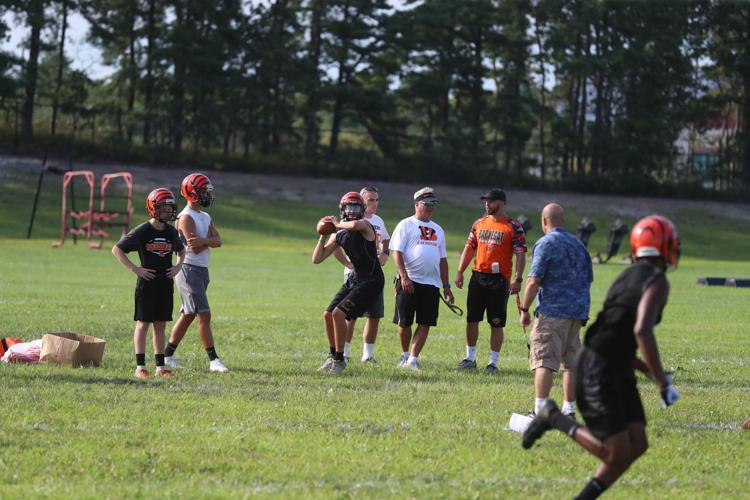 080719_spt_barnegat 517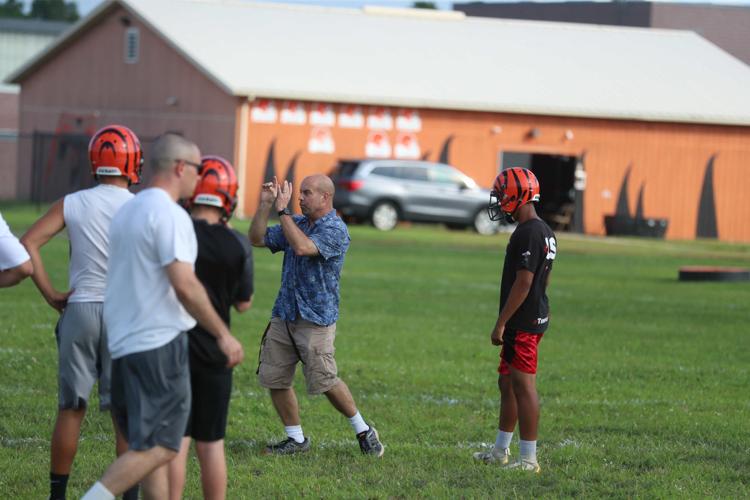 080719_spt_barnegat 506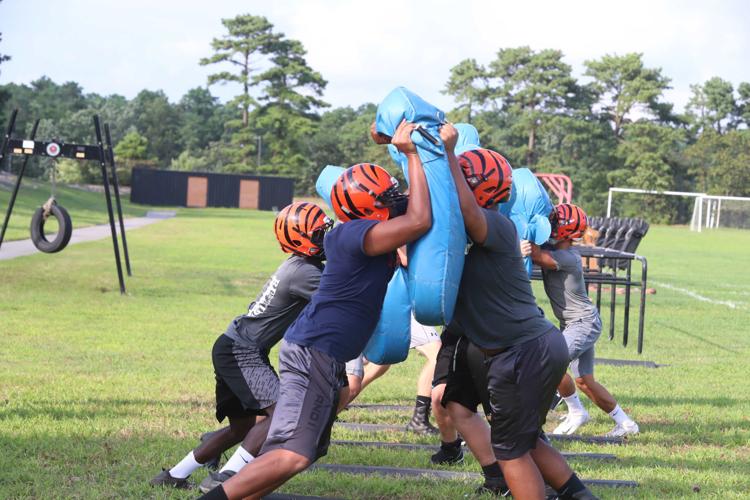 080719_spt_barnegat 520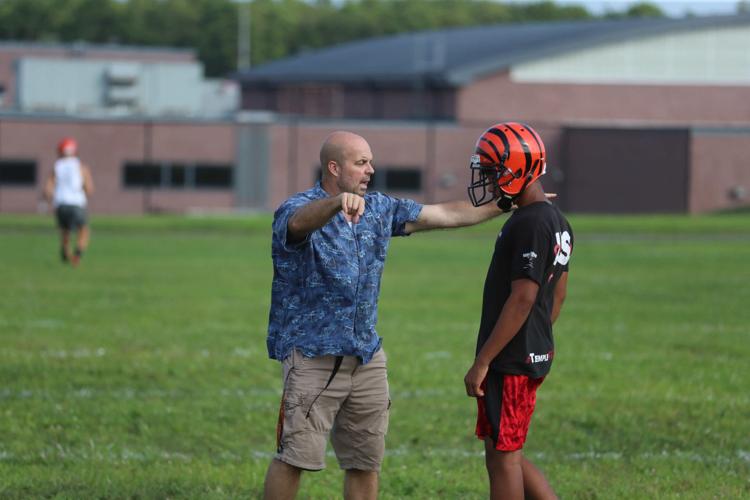 080719_spt_barnegat 528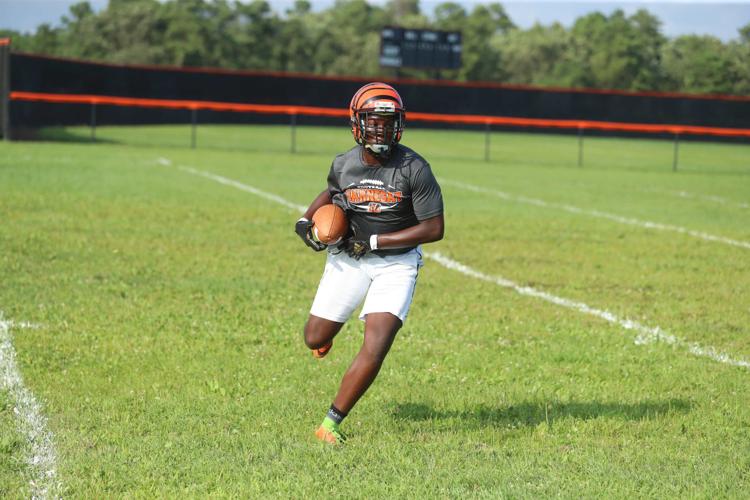 080719_spt_barnegat 516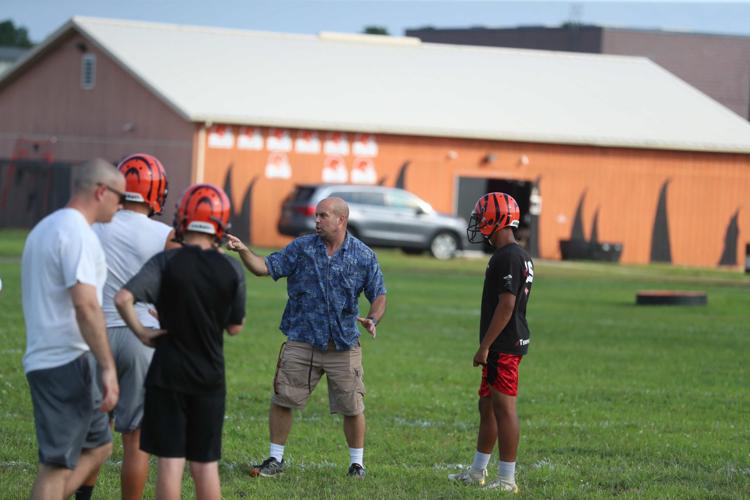 080719_spt_barnegat 505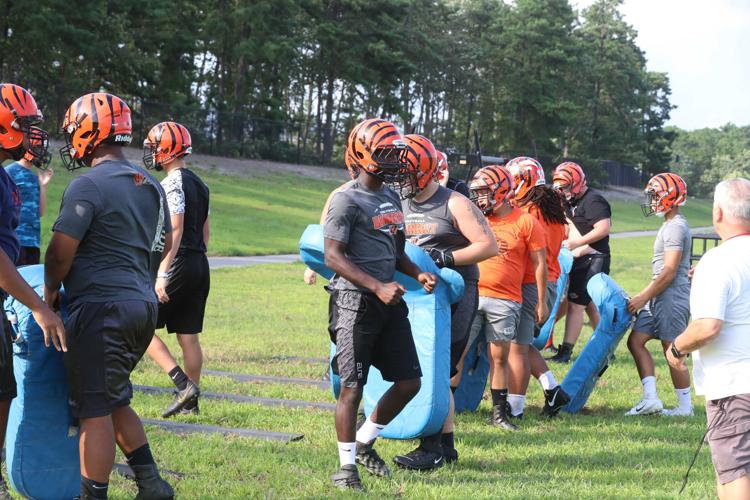 080719_spt_barnegat 524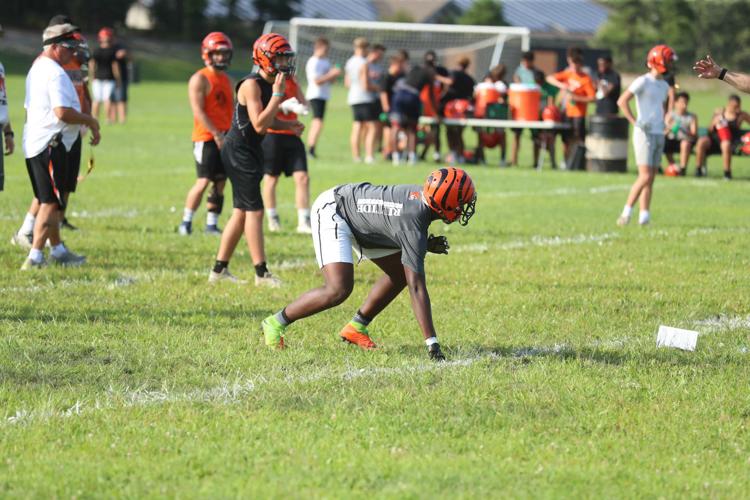 080719_spt_barnegat 492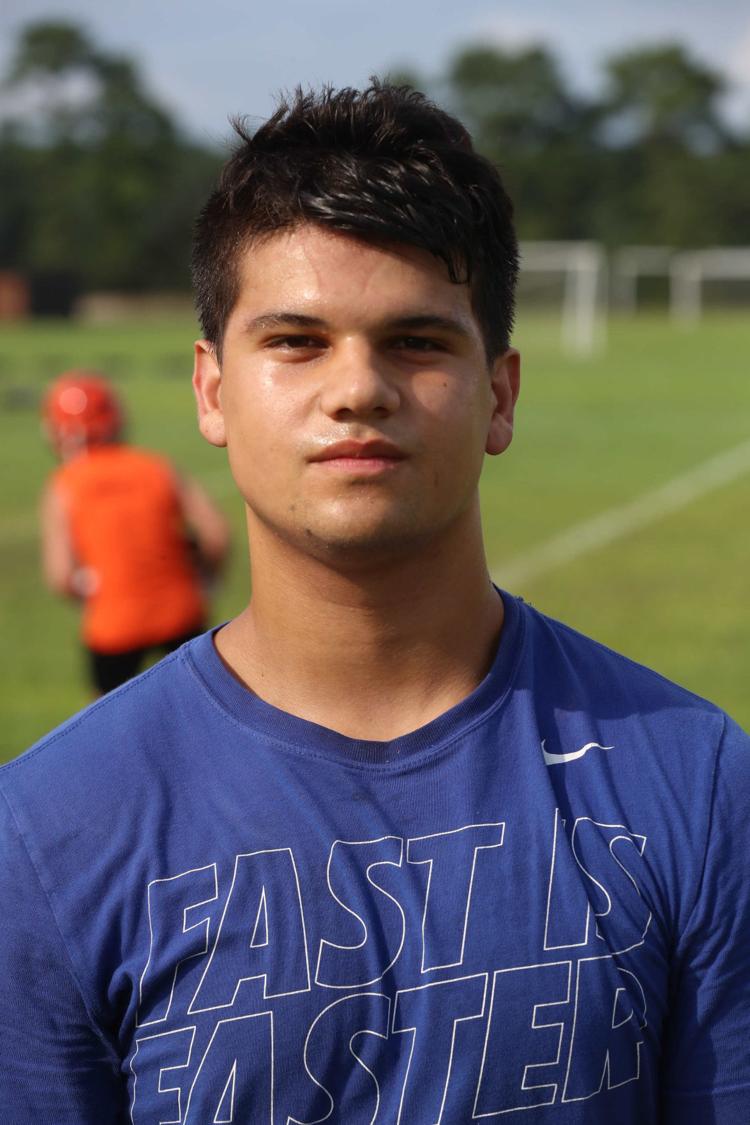 080719_spt_barnegat 501