Jack Cavanaugh Jr., 28, of Woodland, Pennsylvania, had never been on a surf board before suffering a traumatic brain injury nearly six years ago.
But, after emerging from a month-long coma and intensive rehabilitation, Cavanaugh's physical therapist pushed him toward Life Rolls On and their annual They Will Surf Again event in Wildwood.
That first year, Cavanaugh came to the beach in his wheelchair and rode the waves, becoming instantly hooked to a sport he never attempted while able-bodied. After progressing both physically and mentally, Cavanaugh returned for a second year and walked to the ocean from the boardwalk.
"When he was injured, the doctor pulled me aside that night and asked me if he was an organ donor," his father, Jack Cavanaugh Sr., said. "When he came out (of the coma), he was like a newborn baby. He couldn't walk, talk. He didn't know who he was. He didn't know who we were. ... You can't appreciate where he is now unless you saw him where he was."
In 2019, now his fifth year participating in They Will Surf Again, the younger Cavanaugh is both a participant and a volunteer.
"(It's) so self-rewarding," Cavanaugh Jr. said, before describing an incident several years ago when he witnessed a young child, about 5- or 6-years old, ride a surf board for the first time.
"His arms just went skyward. He didn't even catch a wave, he was just on the surfboard. And I was like, 'This is what it's really all about.' I want to experience that for someone else — that joy, that accomplishment — more."
For Jesse Billauer, founder of Life Rolls On and a world-champion adaptive surfer, stories like Cavanugh's are why the nonprofit is so valuable, not just to the disabled community, but to him as well.
"People just light up that first time in the water," the Los Angeles native said. "Surfing brings me so much joy. ... I just wanted other people to feel what I felt."
Following a surfing accident in 1996, at the age of 17 that rendered him a quadriplegic, Billauer kept hearing a trite phrase that was difficult for a teenager to grasp — life goes on.
Recognizing that a wheelchair was now his primary means of mobility, Billauer combined his laid back California surfer attitude and brash sense of humor to put a spin on the tired cliche and founded Life Rolls On in 2001 as a way to both inspire and improve the quality of life for those with disabilities.
The nonprofit organizes charity events on beaches and at skateparks across the country and Canada, that allow physically disabled children and young people the opportunity to do something extraordinary.
"We just want to get people out of their wheelchairs and into the water," Billauer said, earlier this week while staying at the Borgata Hotel Casino & Spa, a co-sponsor of Sunday's event. "We just want to let them enjoy that freedom beyond paralysis and have that independence that they lost by just riding waves."
Today, Billauer, now 40, is a living embodiment of what that freedom looks like. He is married and the father of 2-year-old twins. He is a motivational speaker who travels around the country talking to disabled children and young people about opportunities that exist and challenges that await.
"You can still have a beautiful life. You can do whatever you want," he said. "Hope is priceless."
In the last decade or so, Billauer has discovered another hobby that provides him an avenue of personal fulfillment: poker. While staying in South Jersey, Billauer played in a poker tournament at Borgata, a place he has come to appreciate almost as much as the Pacific Ocean.
The strategy and competition of poker is compelling to Billauer, who said he uses his wit, humor and charisma to lure other players into a false sense of security.
"This game is about your mind. I do sit-down comedy (at the table) and everyone thinks I'm good. But, I'm here to take their money," he said with a grin.
-- HIDE VERTICAL GALLERY ASSET TITLES --
Life Rolls On surfing in Wildwood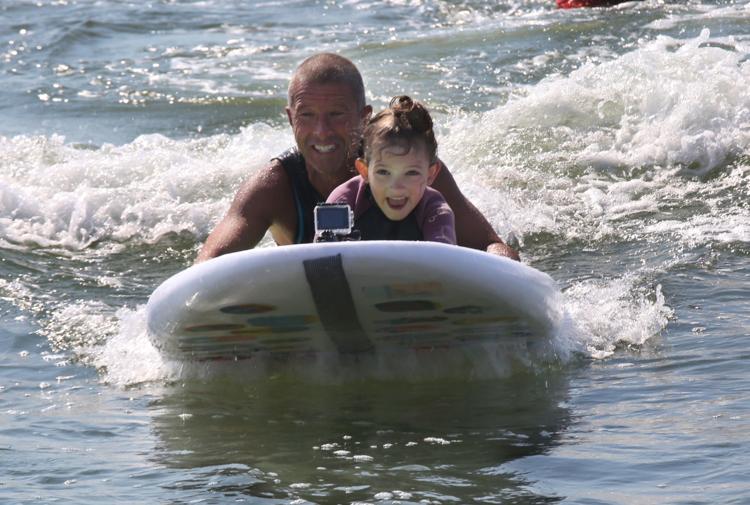 Life Rolls On surfing in Wildwood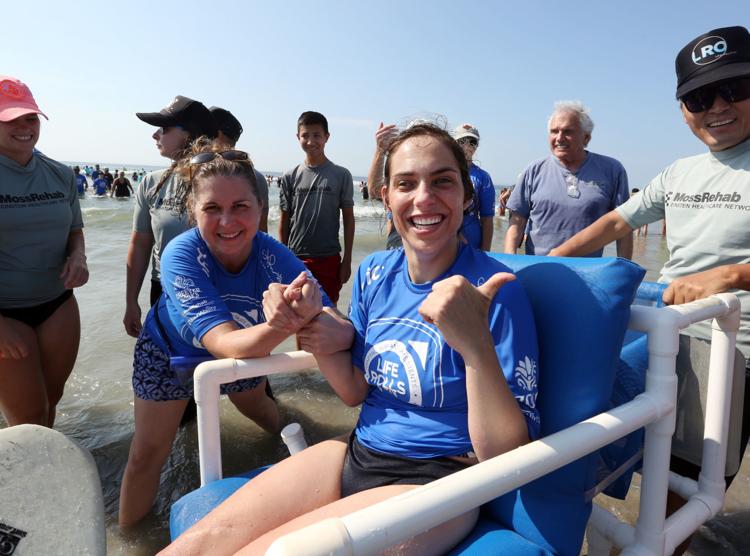 Life Rolls On surfing in Wildwood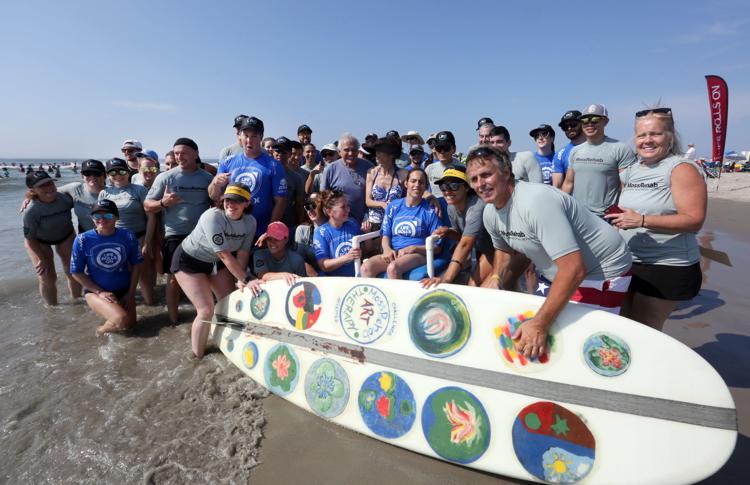 Life Rolls On surfing in Wildwood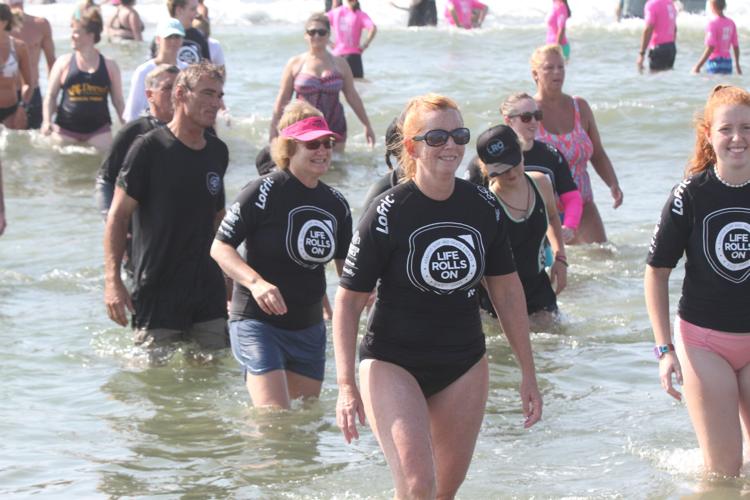 Life Rolls On surfing in Wildwood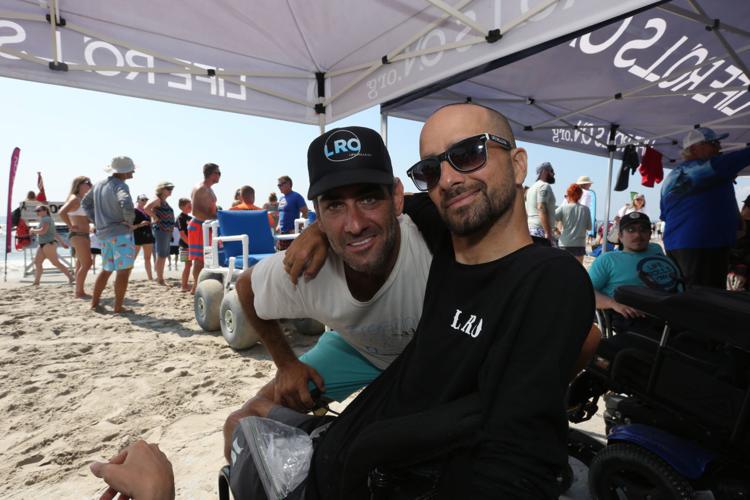 Life Rolls On surfing in Wildwood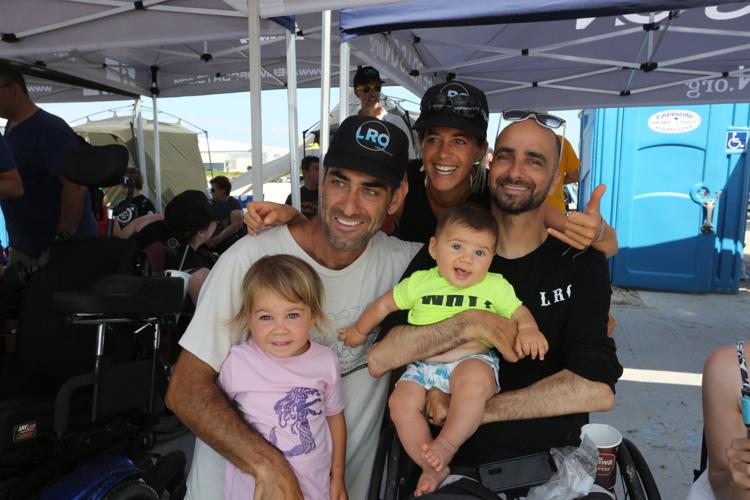 Life Rolls On surfing in Wildwood
Life Rolls On surfing in Wildwood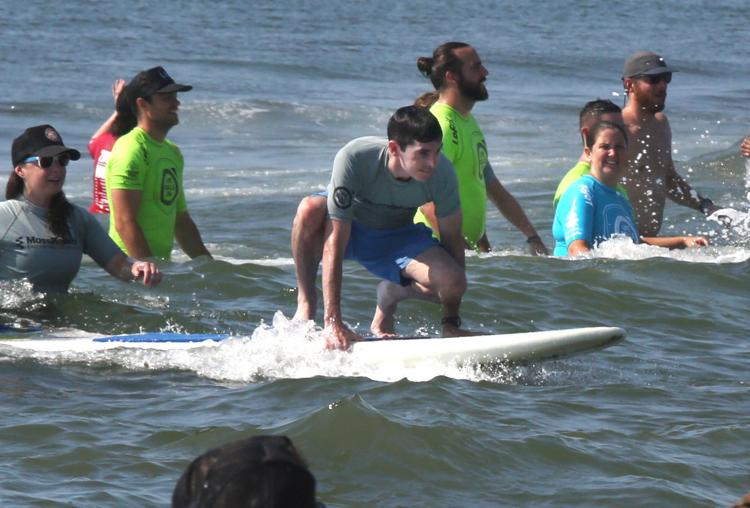 Life Rolls On surfing in Wildwood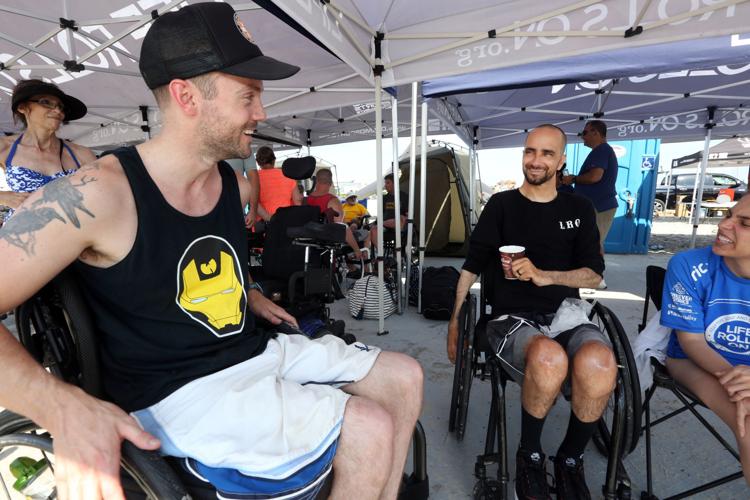 Life Rolls On surfing in Wildwood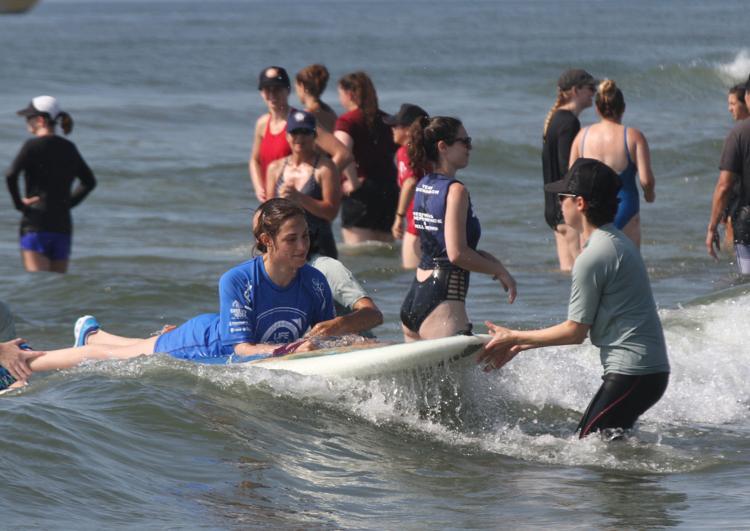 Life Rolls On surfing in Wildwood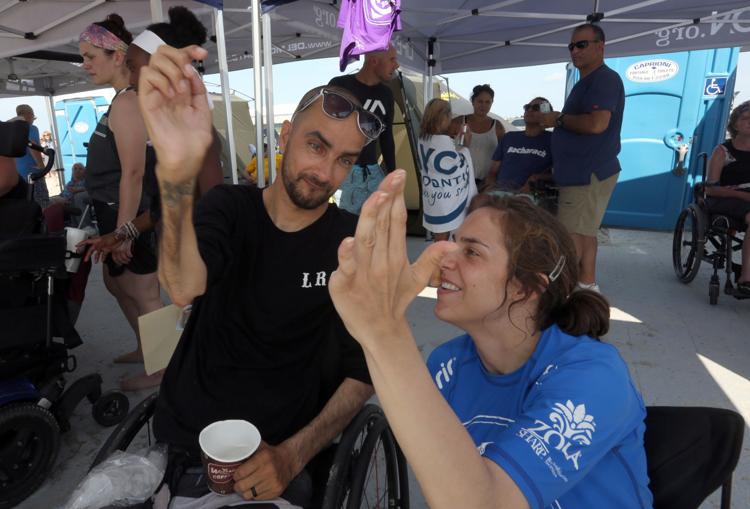 Life Rolls On surfing in Wildwood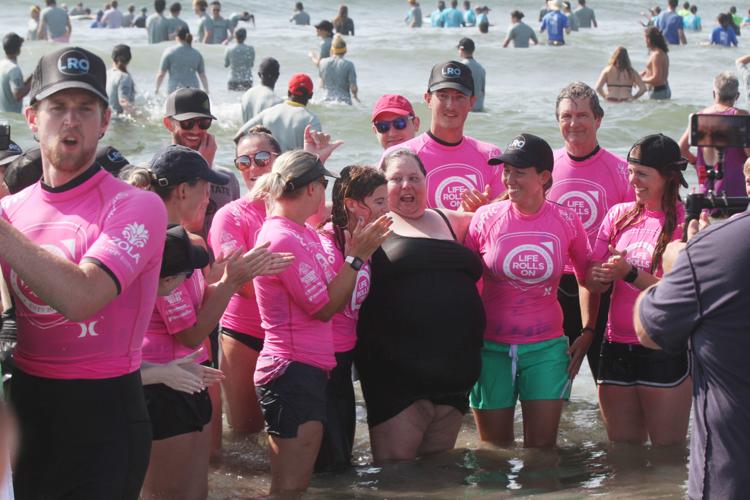 Life Rolls On surfing in Wildwood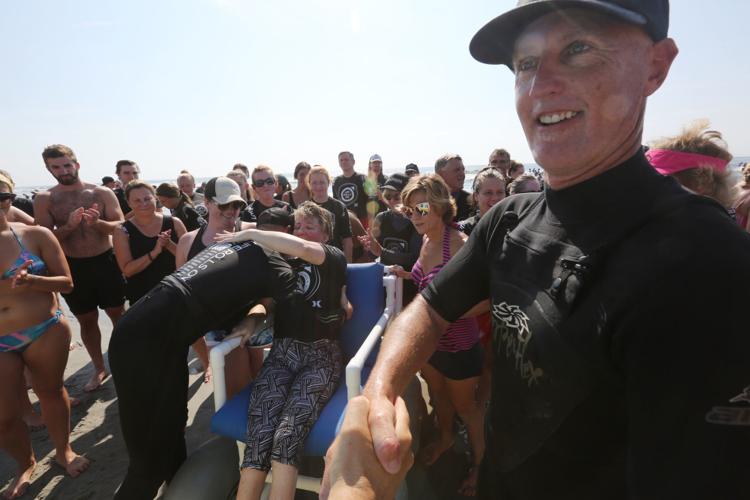 Life Rolls On surfing in Wildwood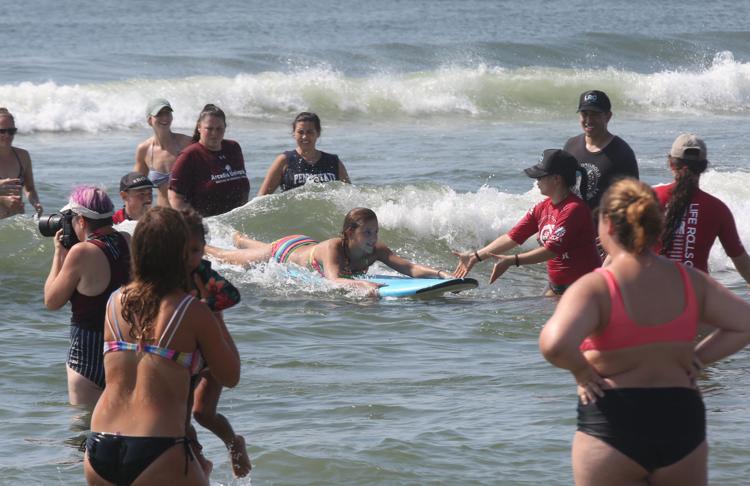 Life Rolls On surfing in Wildwood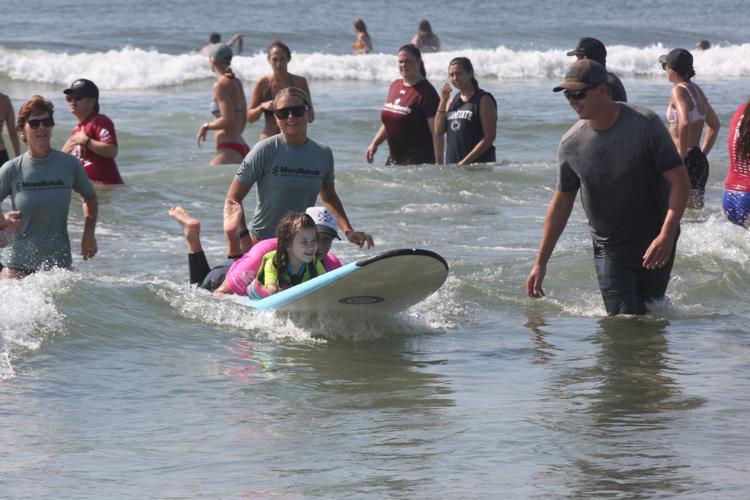 Life Rolls On surfing in Wildwood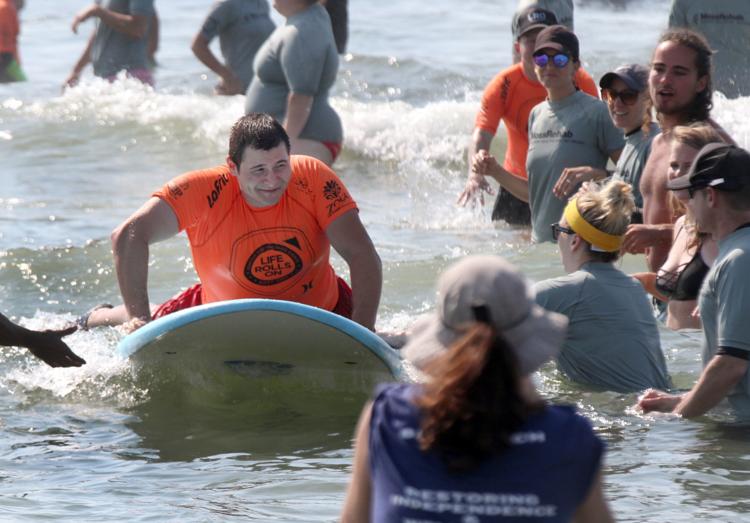 Life Rolls On surfing in Wildwood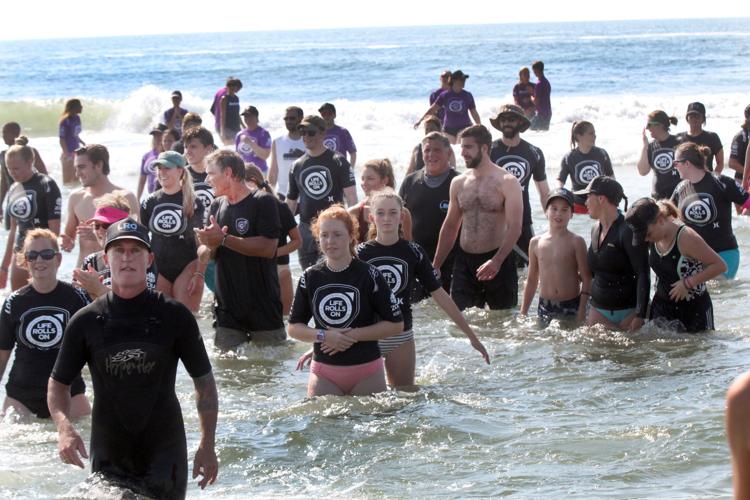 Life Rolls On surfing in Wildwood
Life Rolls On surfing in Wildwood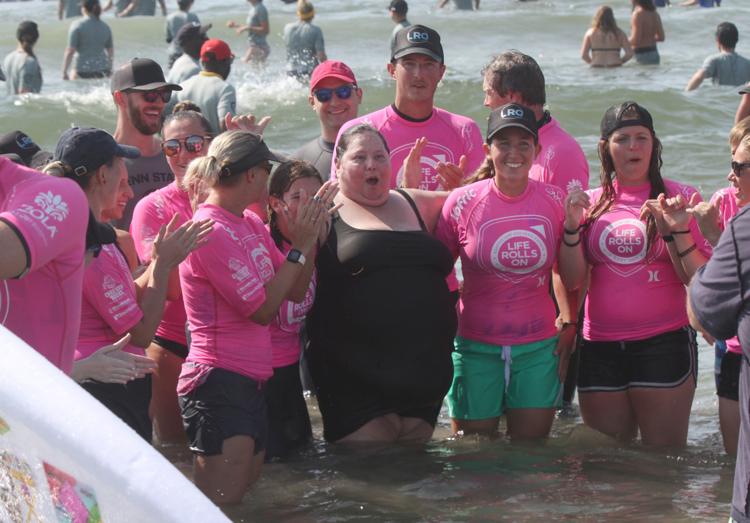 Life Rolls On surfing in Wildwood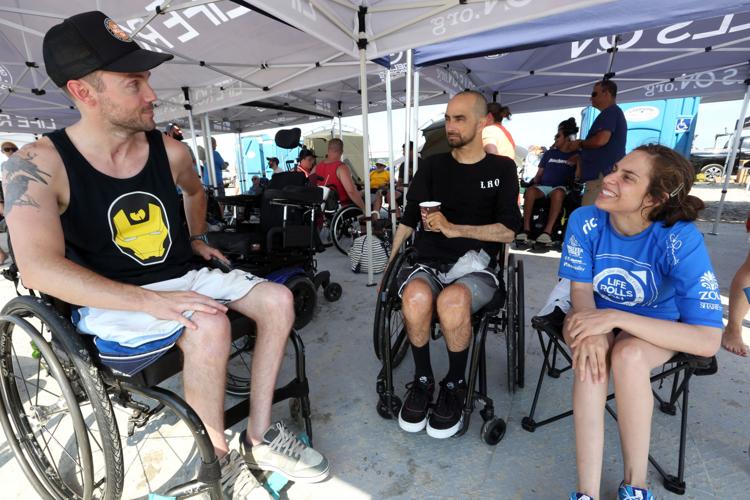 Life Rolls On surfing in Wildwood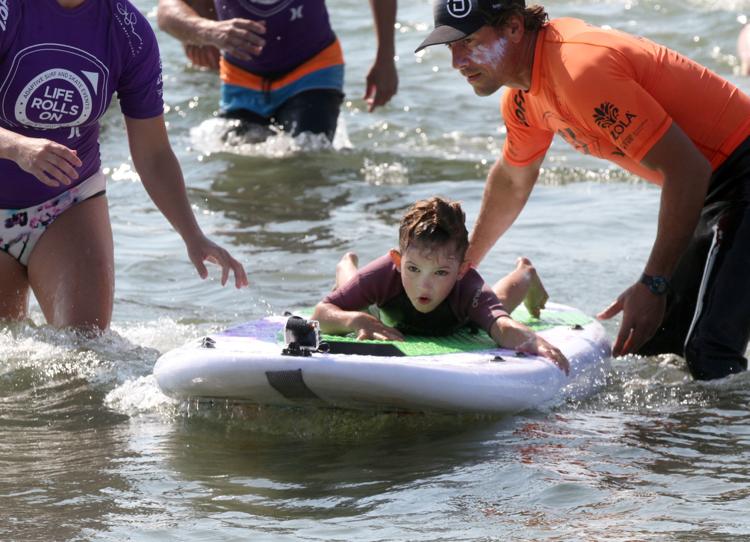 Life Rolls On surfing in Wildwood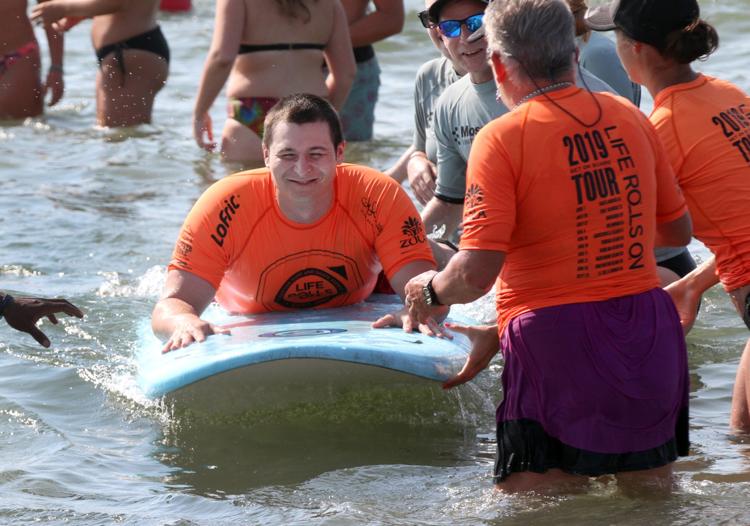 Life Rolls On surfing in Wildwood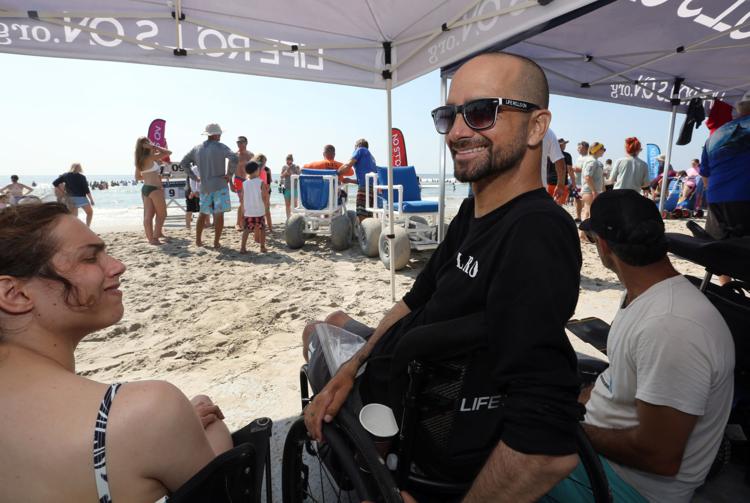 Life Rolls On surfing in Wildwood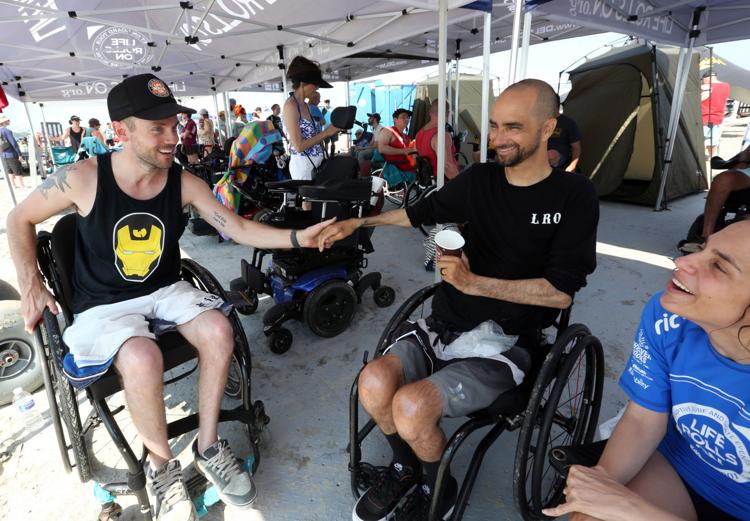 Life Rolls On surfing in Wildwood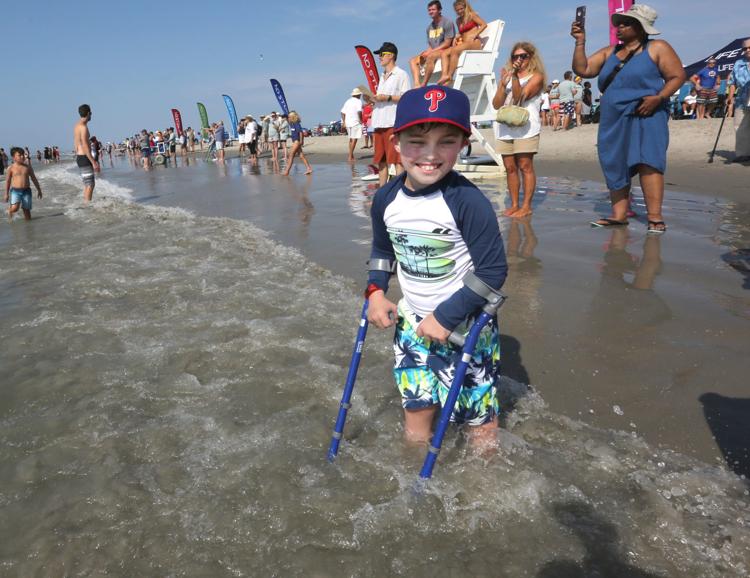 Life Rolls On surfing in Wildwood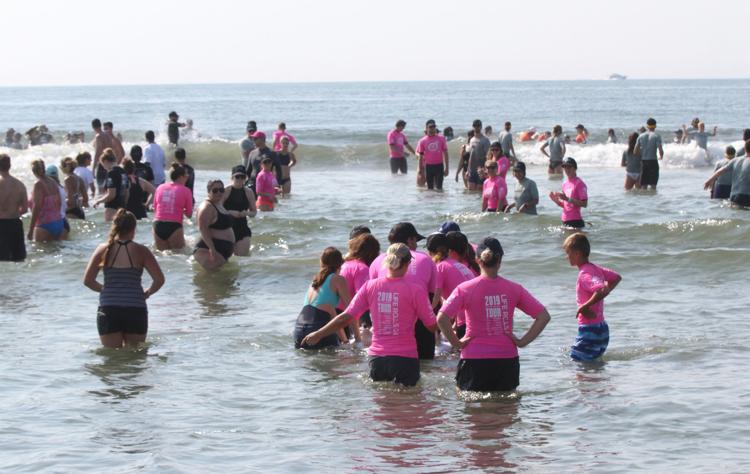 Life Rolls On surfing in Wildwood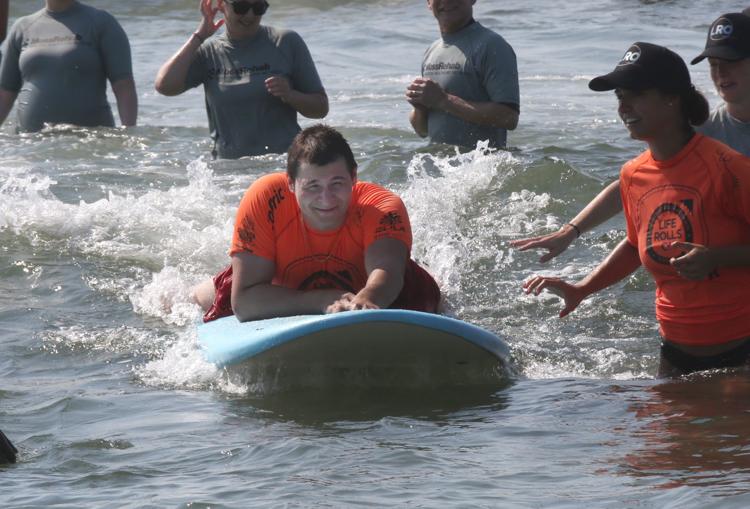 Life Rolls On surfing in Wildwood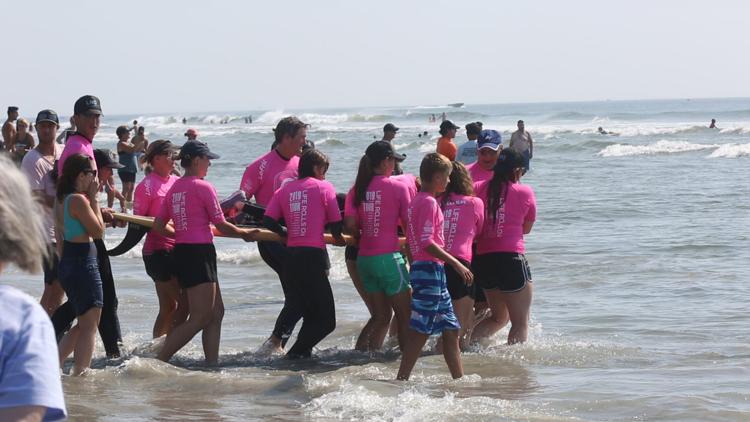 Life Rolls On surfing in Wildwood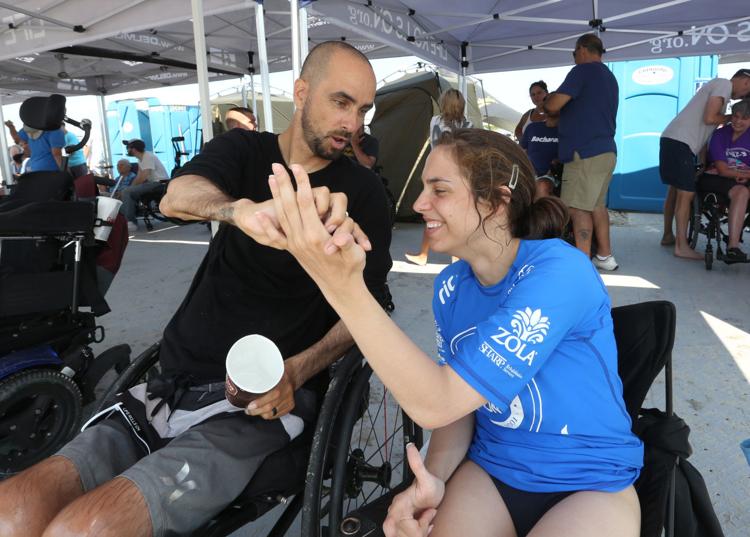 Life Rolls On surfing in Wildwood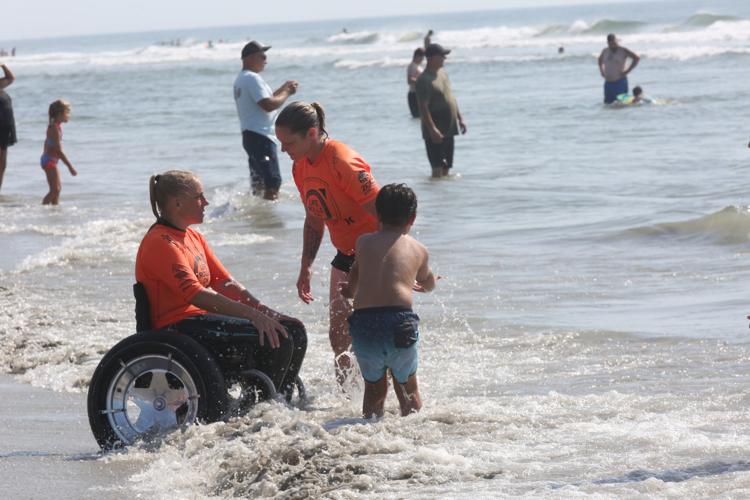 Life Rolls On surfing in Wildwood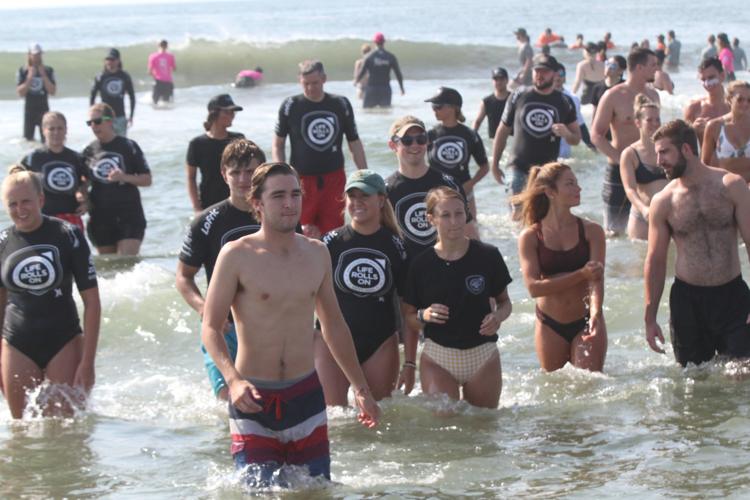 Life Rolls On surfing in Wildwood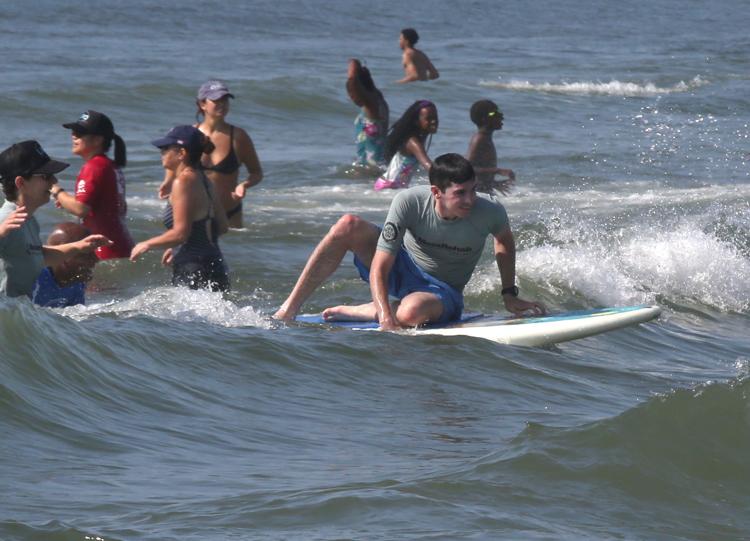 Life Rolls On surfing in Wildwood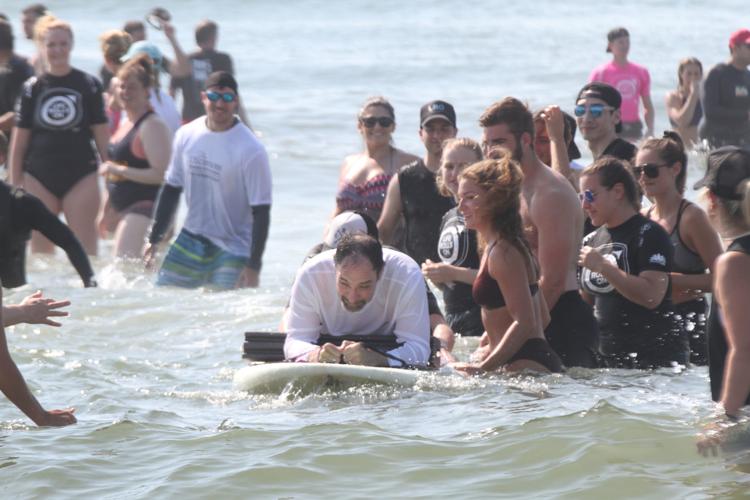 Life Rolls On surfing in Wildwood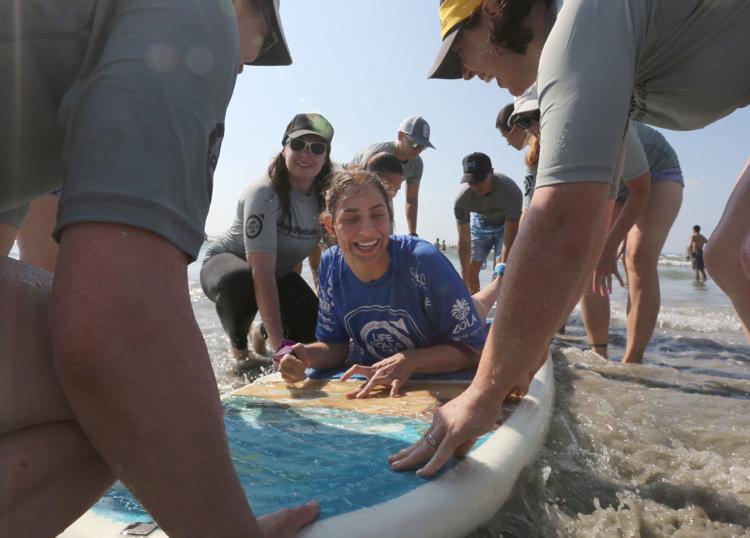 Life Rolls On surfing in Wildwood

Life Rolls On surfing in Wildwood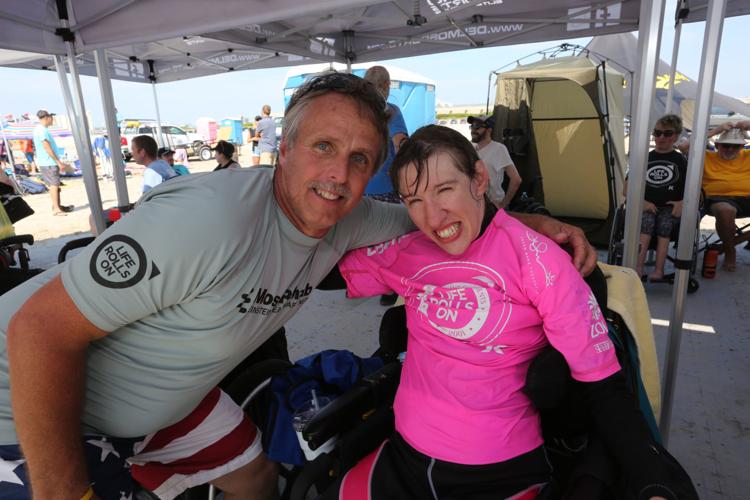 Life Rolls On surfing in Wildwood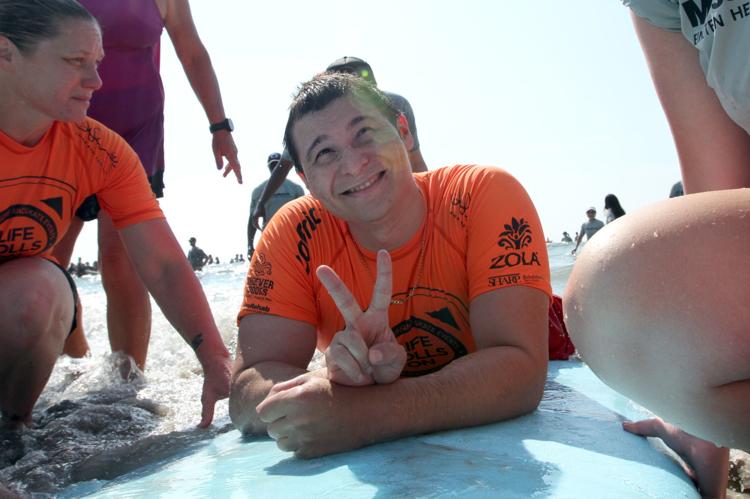 Life Rolls On surfing in Wildwood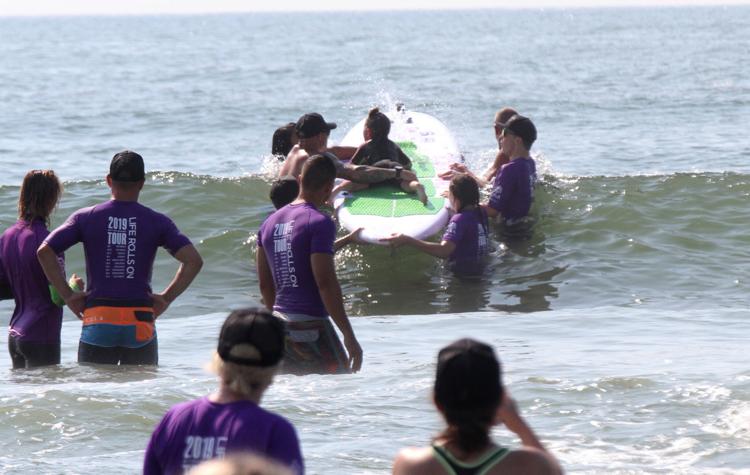 Life Rolls On surfing in Wildwood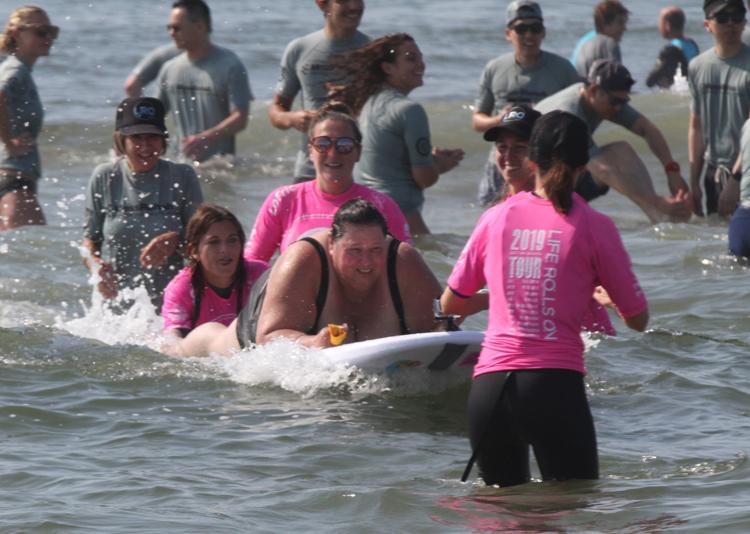 Life Rolls On surfing in Wildwood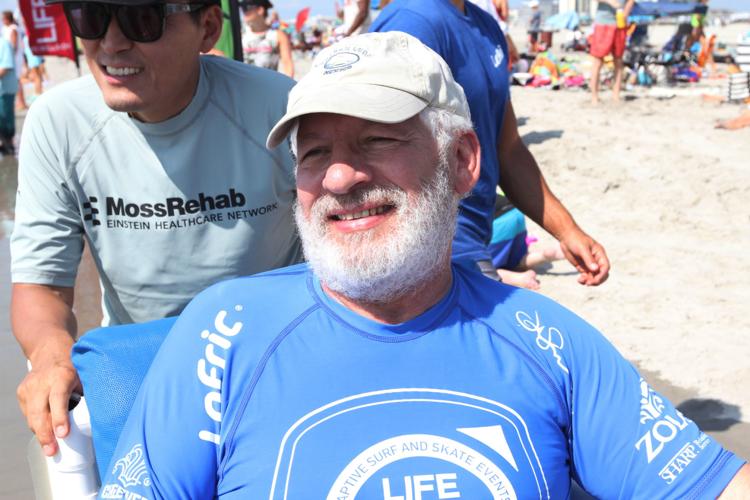 Life Rolls On surfing in Wildwood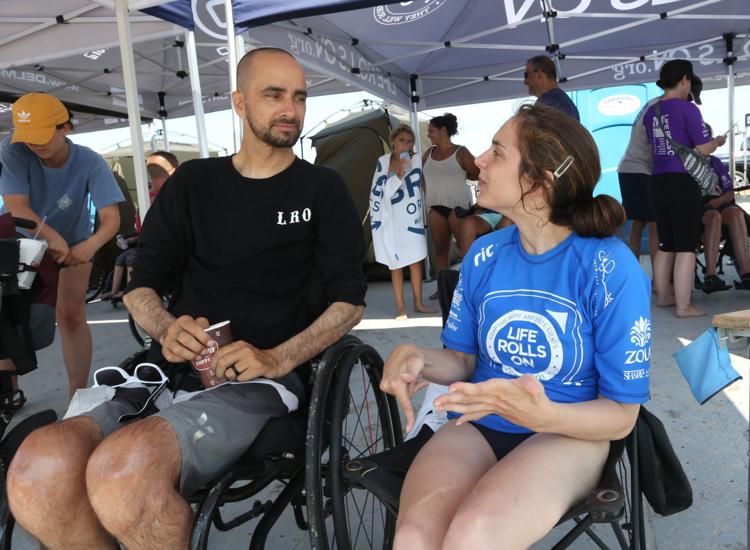 Life Rolls On surfing in Wildwood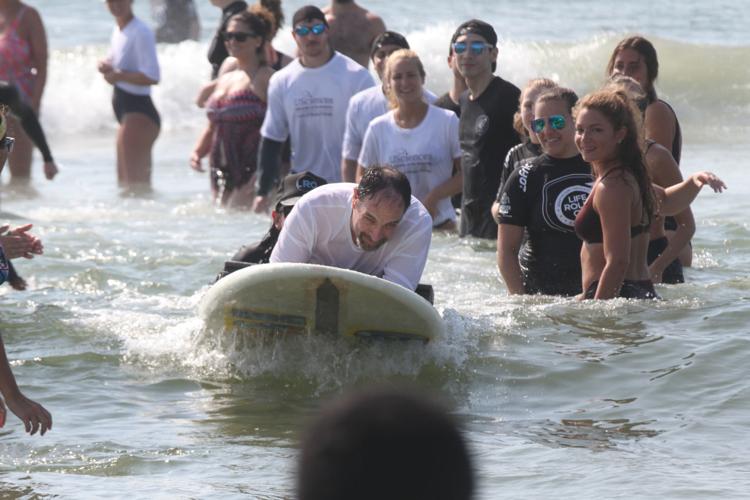 Life Rolls On surfing in Wildwood
Life Rolls On surfing in Wildwood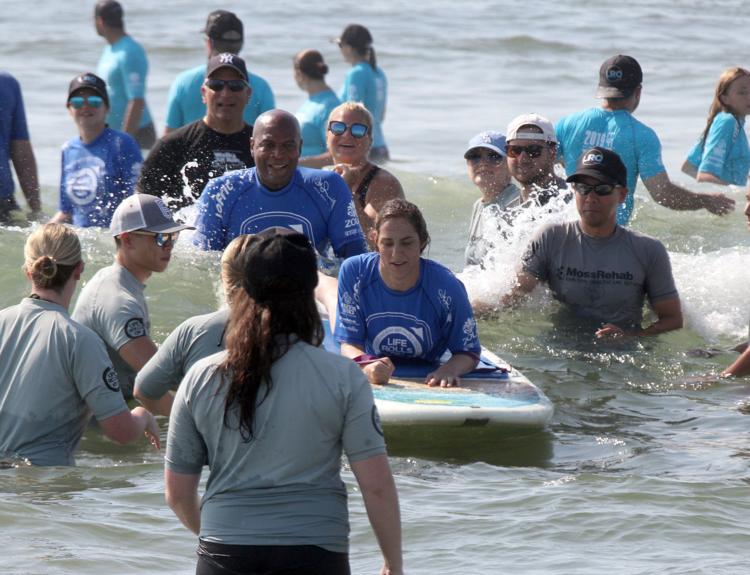 Life Rolls On surfing in Wildwood