LONGPORT — Mold has been found at Borough Hall, displacing commission meetings, the Police Department and the polling station for next month's general election.
The mold, found in the Commission Chambers and Centennial Hall, is tied to the discovery of failed HVAC equipment Aug. 18, Mayor Nick Russo said.
He also said the age of the building and water that got underneath the structure after Hurricane Sandy in 2012 are factors.
Both rooms have been sealed off amid remediation efforts, and commission meetings are being held in the library. Polling for the Nov. 5 election will be held at the Longport firehouse at 2301 Atlantic Ave., and a senior luncheon, held every month at Borough Hall, was canceled for September and October.
LONGPORT — Borough officials withdrew an ordinance Wednesday seeking to make a one-block str…
Russo said a decision hasn't been made about November's luncheon.
Five police officers also haven't been feeling well, Russo said. While he doesn't know whether the officers' ailments are related to the mold, the borough is temporarily relocating the Police Department to trailers on the property.
"We're doing the things that we can now as we try to move forward on figuring out the best avenue to remediate all of this," borough Administrator A. Scott Porter said during Wednesday's commission meeting.
Public works employees are conducting inspections at the building three times a week and are replacing water-damaged ceiling tiles and removing mold as they see it, Porter said.
A strip mall parking lot isn't typically the first stop families want to make on their way t…
A new part for the HVAC unit, costing $12,500, was also delivered and installed Thursday, borough Chief Financial Officer Jenna Kelly said.
The Atlantic County Division of Public Health's Environmental Health Unit surveyed the building and submitted a report that suggested the borough increase its fresh air intake through the HVAC system, address areas where water damage has occurred, such as the ceiling tiles, address areas where water leaks into the building and consider using humidifiers.
While there is no timeline to rid the building of mold, Russo hopes to have it remediated by next month. Kelly said officials are still gathering information on how much the remediation process will cost.
The borough has bid proposals to remediate mold and asbestos in the affected areas.
"My understanding at this point is we have to get approval from the state with a lead time of approximately two weeks," Porter said. "What we don't have is a lead time from the contractor on when they can start."
There are also asbestos tiles underneath the carpet in Borough Hall, said Richard Carter, borough engineer. If the carpet, which is glued down, is lifted, it could disturb the tiles, which also would have to be removed.
When Russo took office in 2008, he had the borough put about $400,000 into the building for repairs. He saw repairs as cost effective compared with building anew.
"But when you have an older building, there are always going to be issues," he said.
091119_gal_woundedwarrior (40)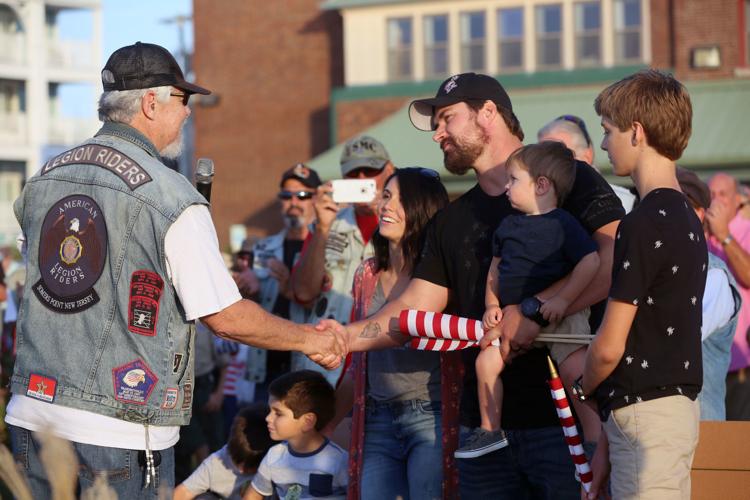 -- HIDE VERTICAL GALLERY ASSET TITLES --
091119_gal_woundedwarrior (16)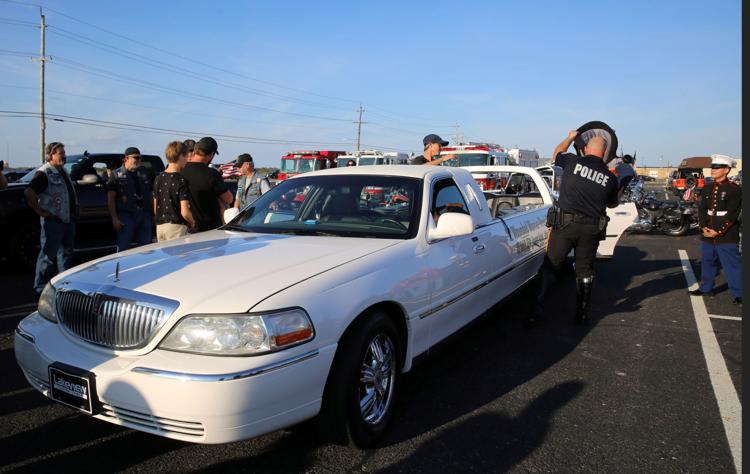 091119_gal_woundedwarrior (33)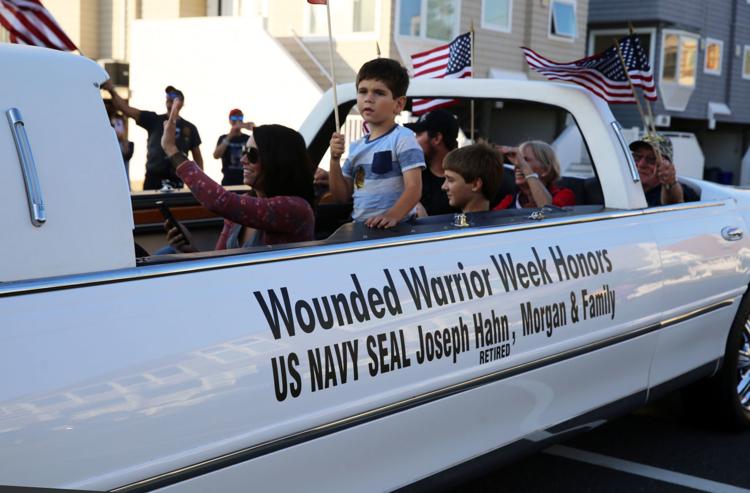 091119_gal_woundedwarrior (5)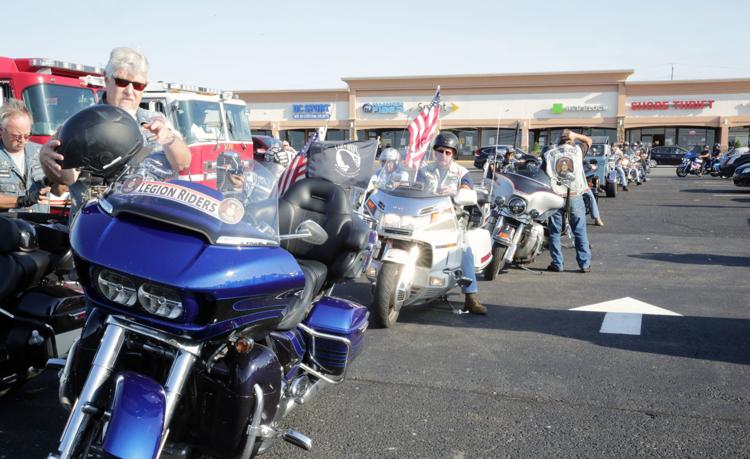 091119_gal_woundedwarrior (3)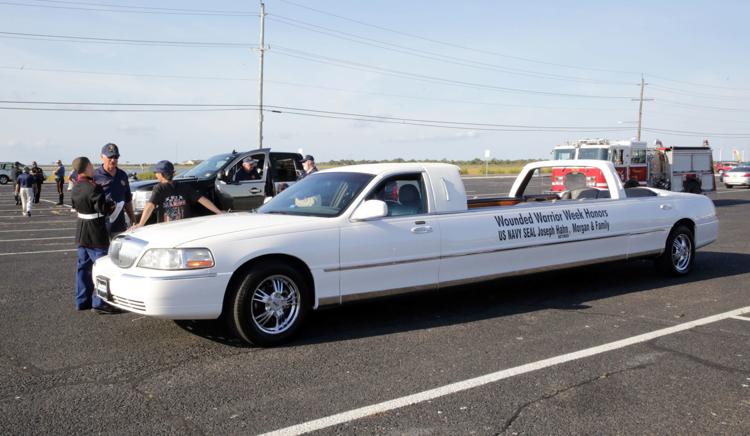 091119_gal_woundedwarrior (6)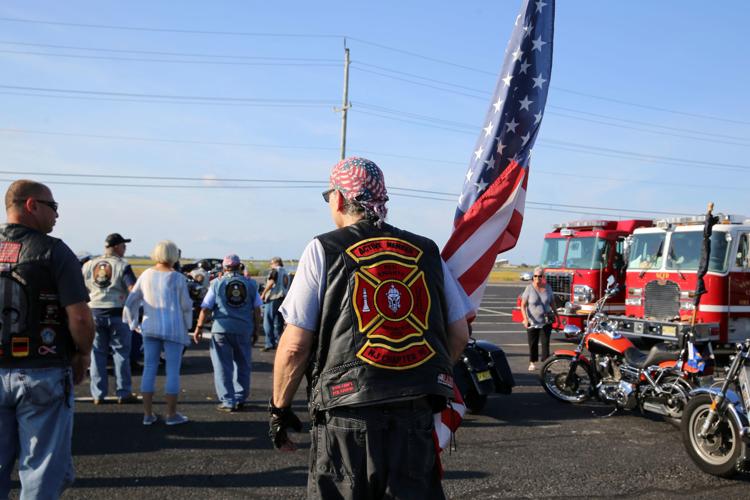 091119_gal_woundedwarrior (15)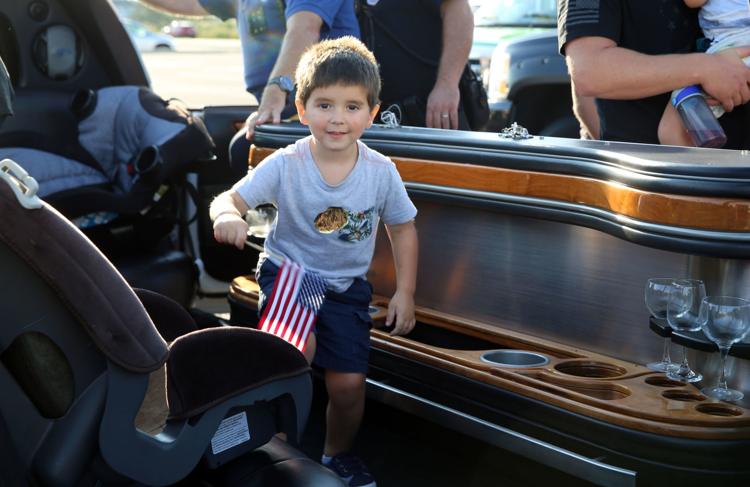 091119_gal_woundedwarrior (22)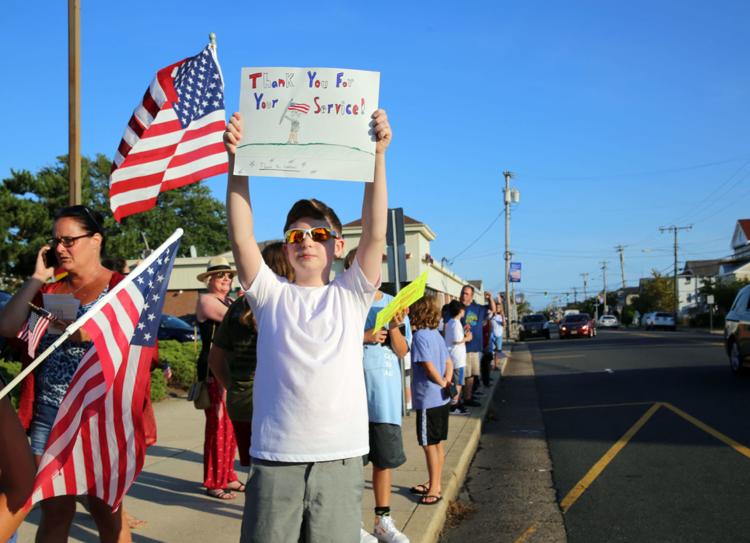 091119_gal_woundedwarrior (25)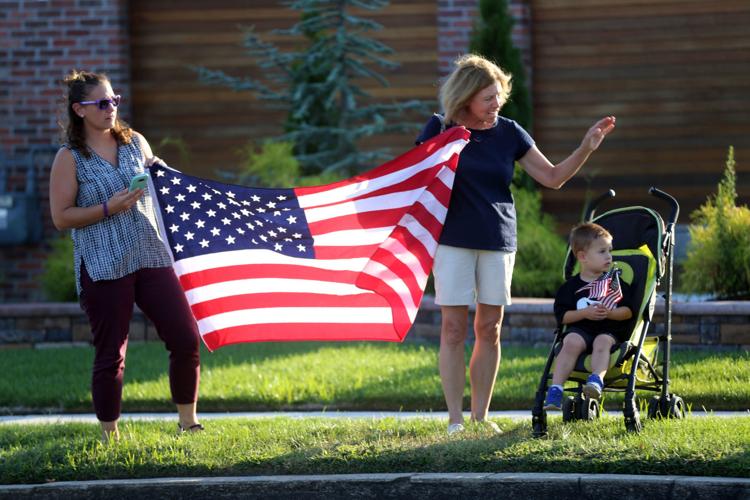 091119_gal_woundedwarrior (8)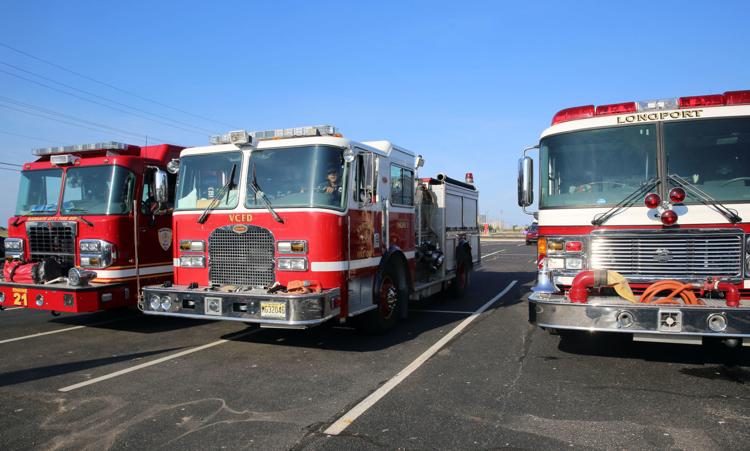 091119_gal_woundedwarrior (36)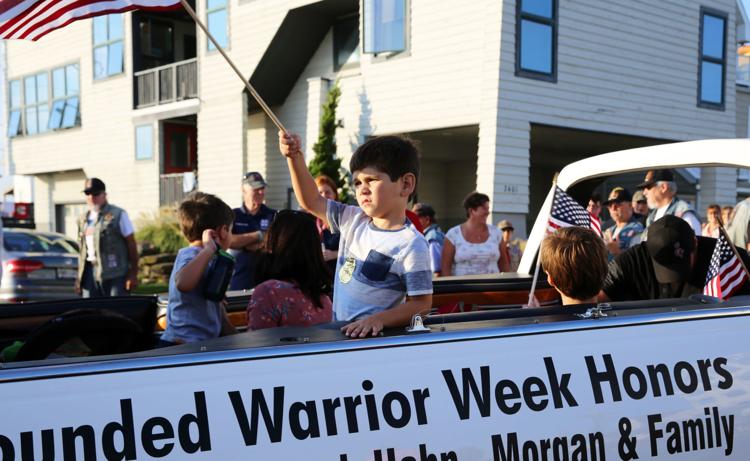 091119_gal_woundedwarrior (29)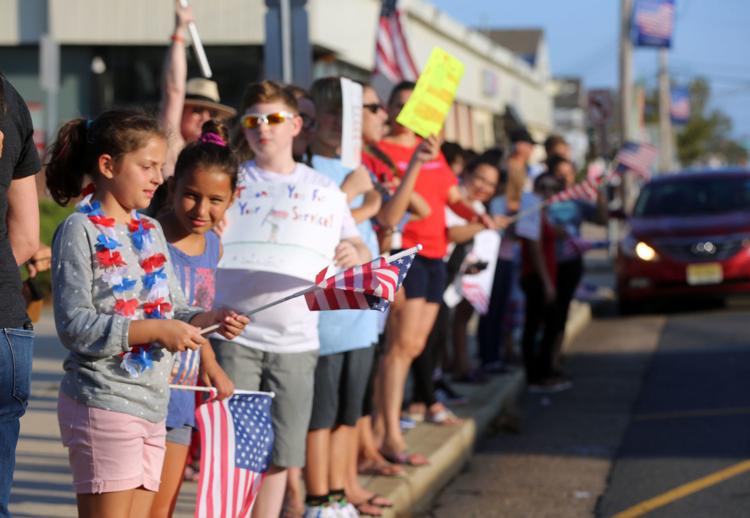 091119_gal_woundedwarrior (41)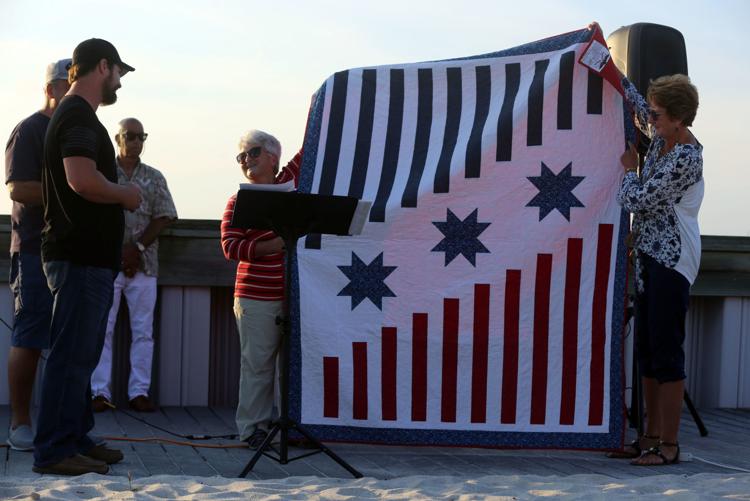 091119_gal_woundedwarrior (24)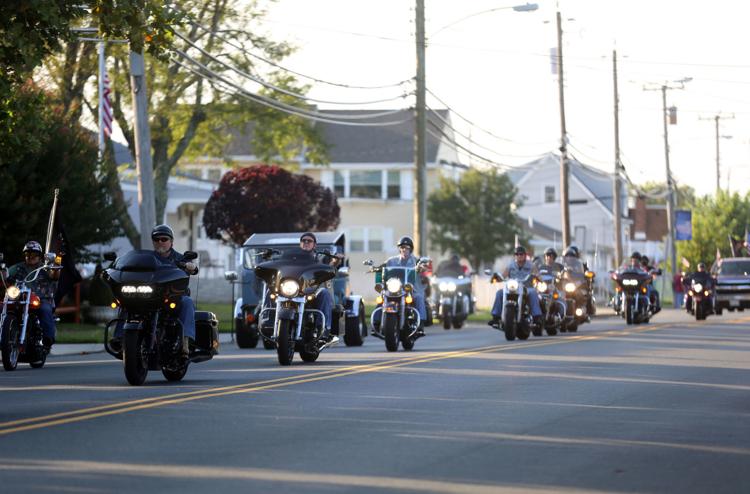 091119_gal_woundedwarrior (28)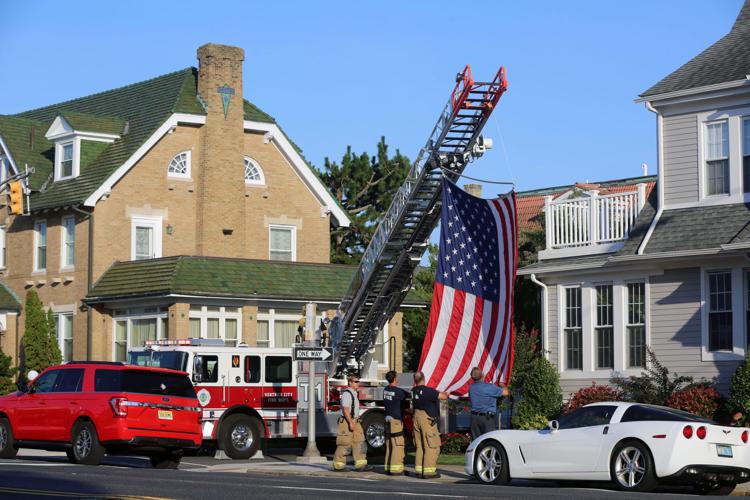 091119_gal_woundedwarrior (26)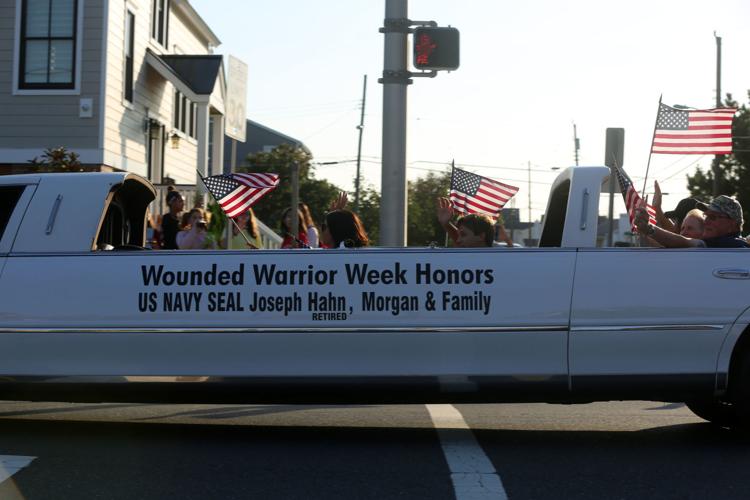 091119_gal_woundedwarrior (1)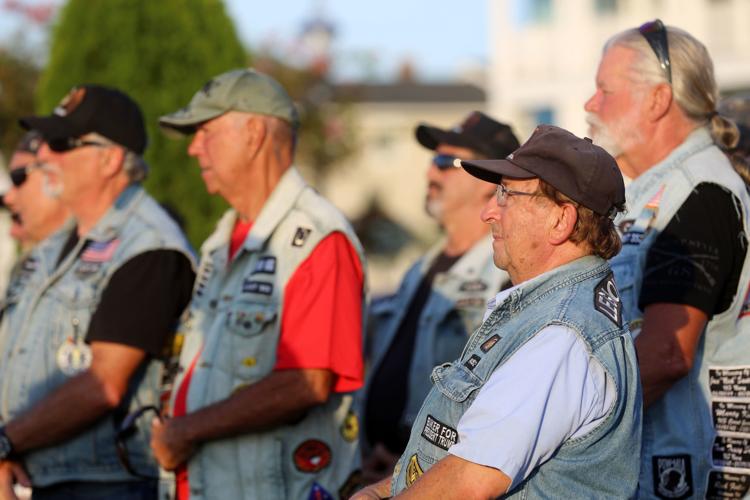 091119_gal_woundedwarrior (43)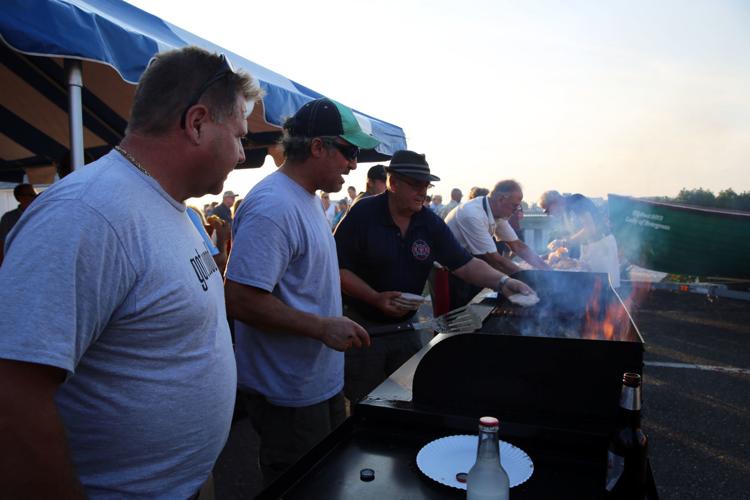 091119_gal_woundedwarrior (44)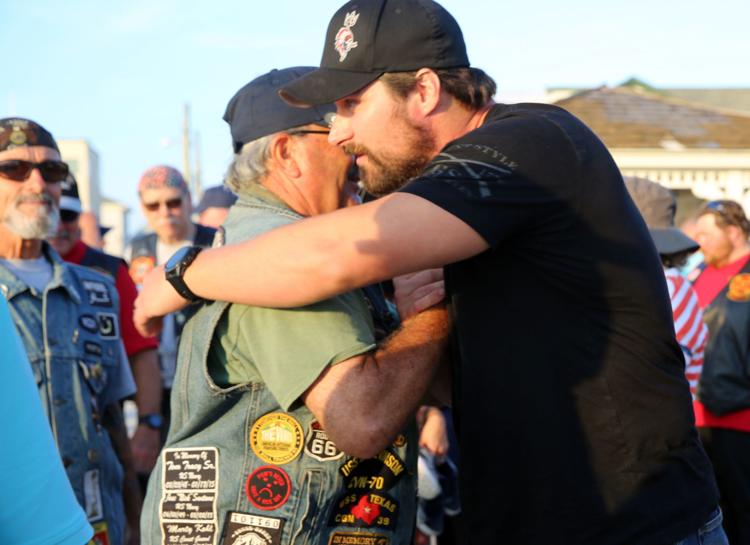 091119_gal_woundedwarrior (19)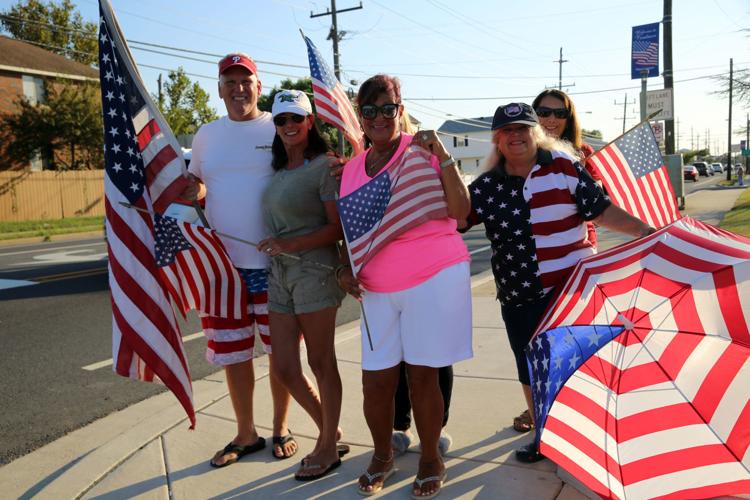 091119_gal_woundedwarrior (38)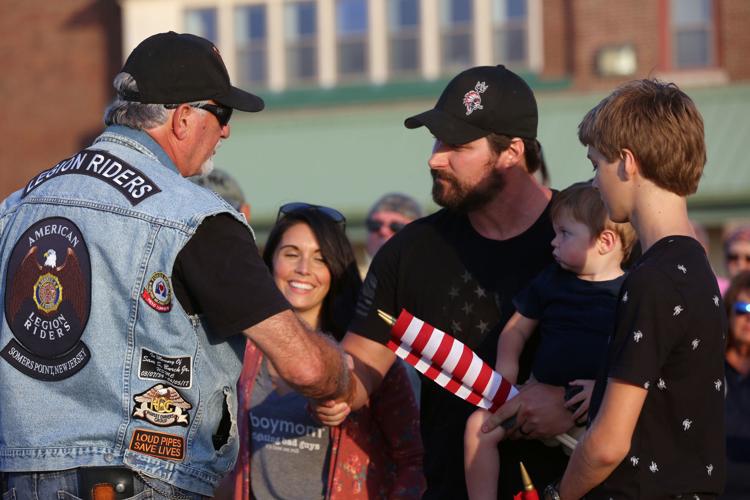 091119_gal_woundedwarrior (2)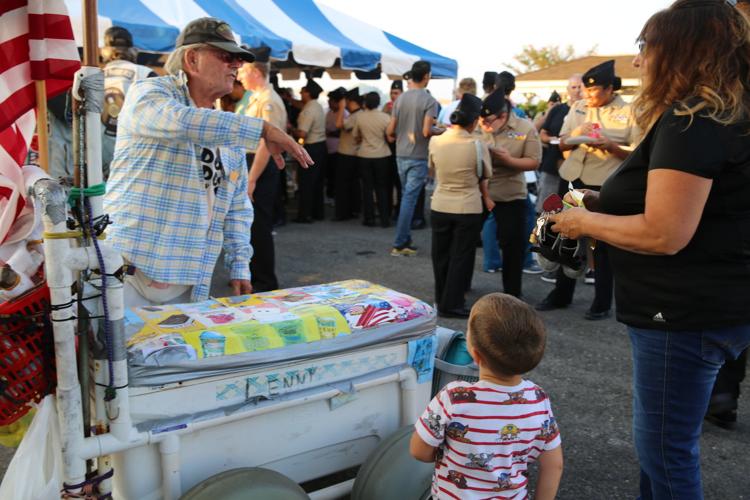 091119_gal_woundedwarrior (9)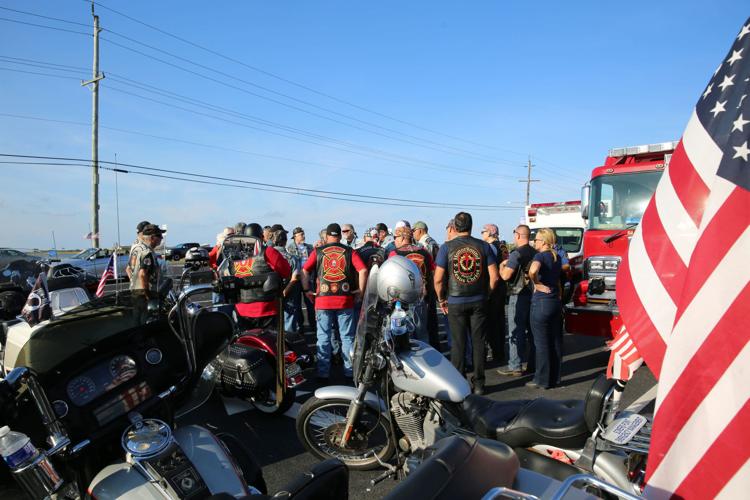 091119_gal_woundedwarrior (20)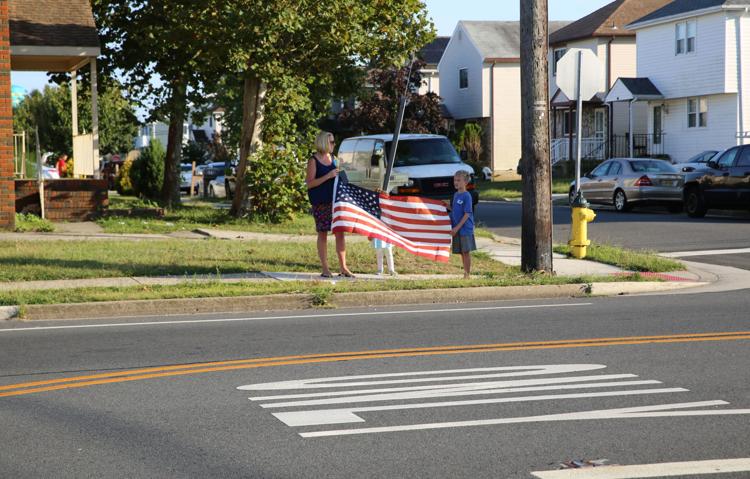 091119_gal_woundedwarrior (39)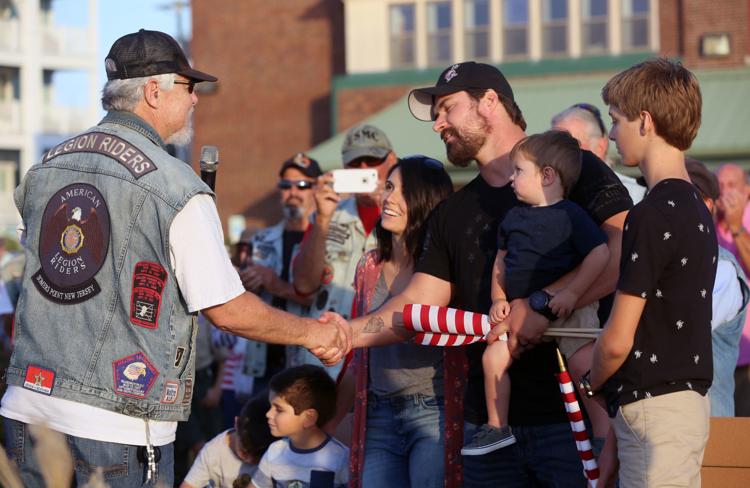 091119_gal_woundedwarrior (4)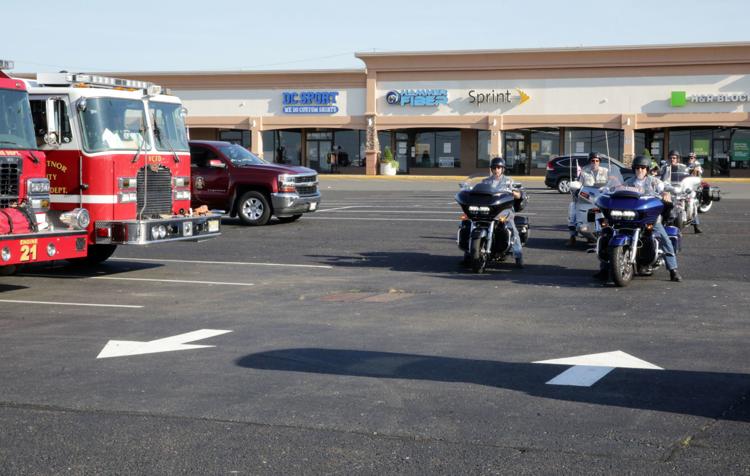 091119_gal_woundedwarrior (17)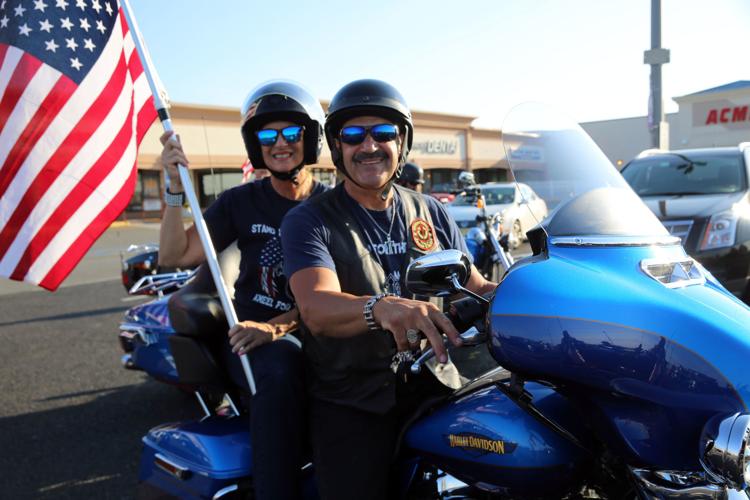 091119_gal_woundedwarrior (35)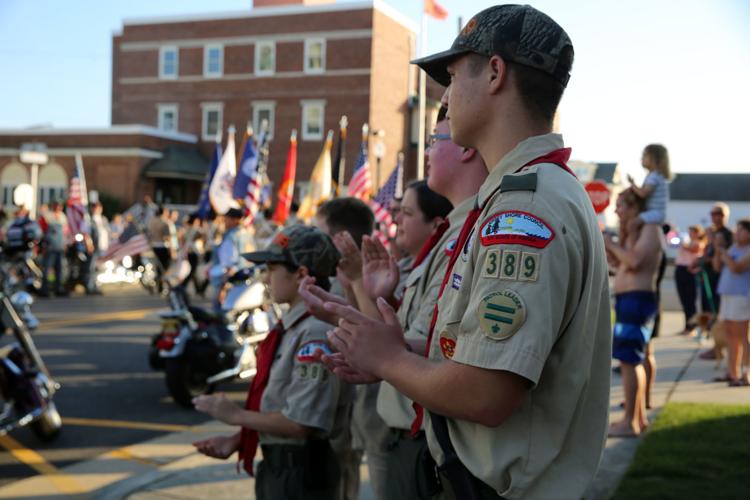 091119_gal_woundedwarrior (37)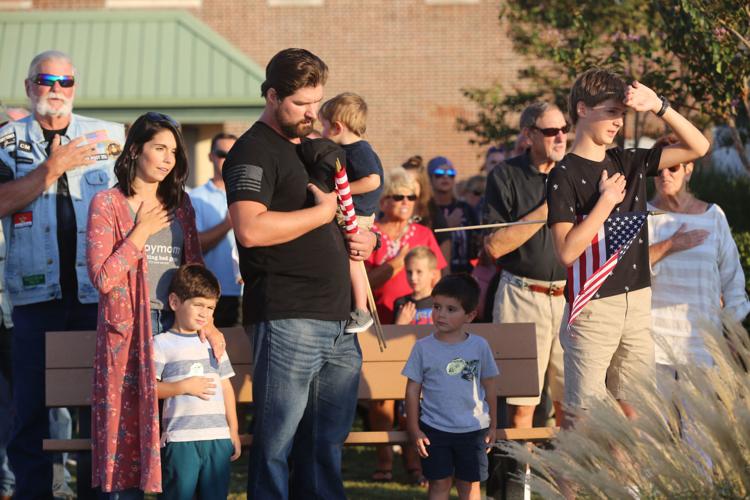 091119_gal_woundedwarrior (23)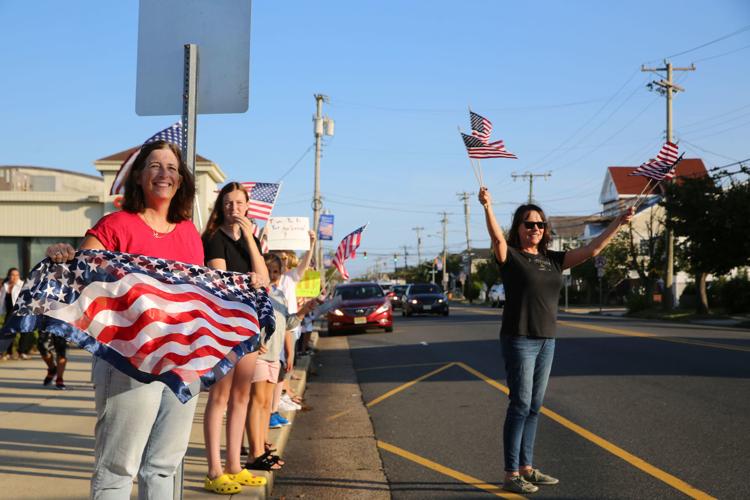 091119_gal_woundedwarrior (27)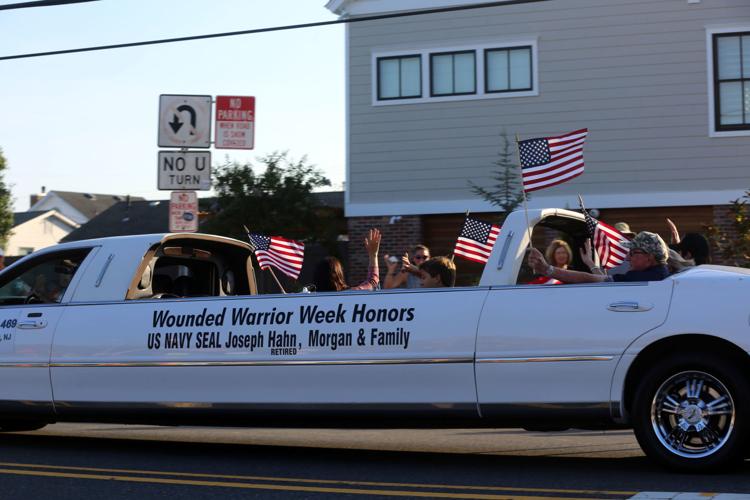 091119_gal_woundedwarrior (34)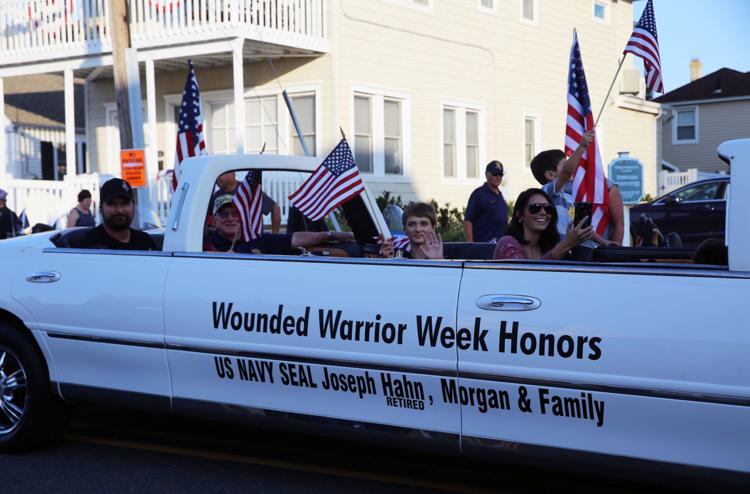 091119_gal_woundedwarrior (13)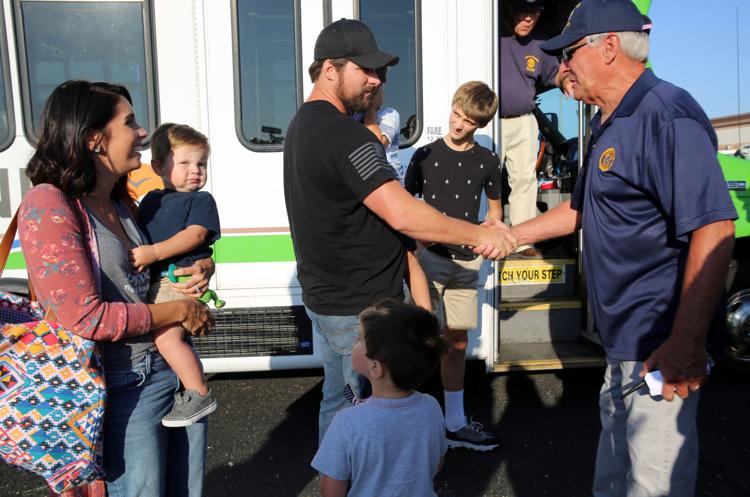 091119_gal_woundedwarrior (32)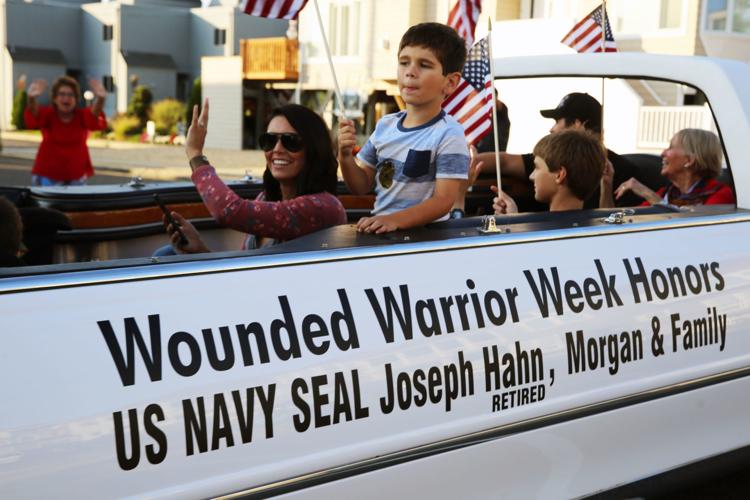 091119_gal_woundedwarrior (7)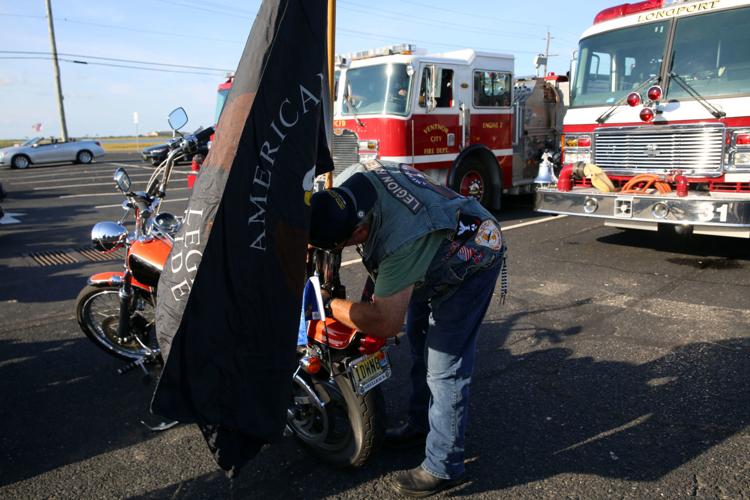 091119_gal_woundedwarrior (42)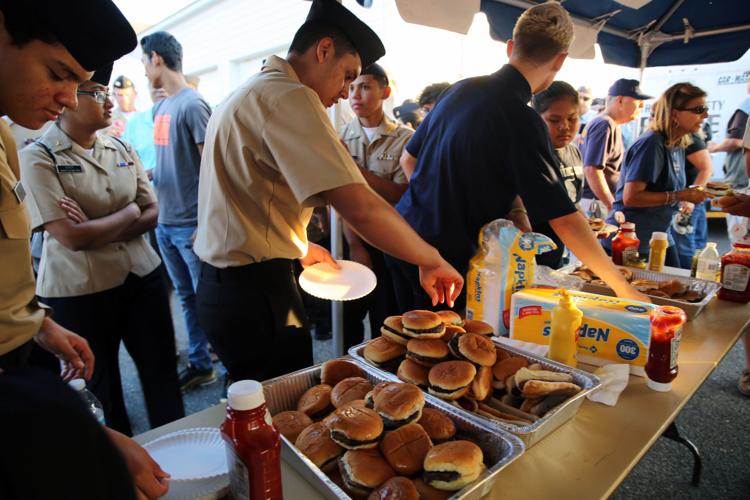 091119_gal_woundedwarrior (45)