LONGPORT — Borough officials withdrew an ordinance Wednesday seeking to make a one-block stretch of Sunset Avenue one-way eastbound after residents expressed concerns about why the ordinance was drafted.
More than 50 residents attended Wednesday's Borough Commission meeting after hearing the borough was considering making Sunset Avenue one-way eastbound between 32nd and 33rd avenues due to a resident complaint.
Officials said the resident was concerned about safety along the street, which runs along the bay toward the bridge to the mainland, but said they would revisit the ordinance to seek alternate solutions.
During public comment, resident Eileen Tobin said she had "grave concerns" about changing the traffic pattern. But before she could go much further, Commissioner Dan Lawler asked to speak about how the issue on Sunset Avenue came about and clarify what most residents had heard.
ATLANTIC CITY — Thousands of runners from across the world will be in the city this weekend …
"Someone had approached me and are now year-round residents," Lawler said. "(They) have younger children, and it's the cars cruising down that street. They don't slow down around that corner."
He said the resident, Glenn Flaso Jr., asked what the borough could do to ease traffic on Sunset, and Lawler in turn met with borough officials to survey the street and came up with some suggestions, one of which was making the street one-way.
But Lawler said he wanted to withdraw the ordinance because he felt it was too premature for commissioners to make a decision.
"Maybe one way isn't the way we should go," he said. "We are going to withdraw it, research it more and see what the best fit is for that street to make it safer."
Lawler said the borough looked at other options, such as adding speed bumps, more stop signs or a flashing light.
Flaso said his concern was simply about safety.
"It's ridiculous what people were saying," he said. "There's no traffic safety, there's no stoppage of anything and people come around the corner going 40 to 45 miles an hour."
He said he approached the commissioners out of concern.
There's the potential that some shore locations do not get out of flood stage at any point d…
"It's a function of I have children, we're picking Longport to live here year-round and we want to be safe," Flaso said. "I don't want my daughter to get T-boned, I don't want my neighbor's daughter to get T-boned. It's not somebody wanting a one-way street, I just want the safety issue addressed."
Kristen Kuhn used to live on 33rd Avenue and now lives on Sunset, where she sees "how bad the situation is with the traffic."
She said the traffic isn't a seasonal issue but a year-round issue, especially during the morning rush hour.
"My kids drive and they pull out of the driveway and nobody slows down," she said. "Until you actually live on that street … you don't realize how dangerous that can be. It's not necessarily a one-way issue, it's more of an issue of doing something to ensure everybody's children are safe."
Heather Balgowan, project manager for McMahon Transportation and Engineer Planners, was hired by Flaso to conduct a traffic study on Sunset and relayed her findings to the commissioners Wednesday.
Just off Route 30 heading into Atlantic City, a construction site houses a helicopter and a …
While the study was conducted in October, traffic counts were seasonally adjusted to represent summer conditions, Balgowan said. Her team conducted field views and reviewed crash reports from the borough Police Department.
"What we found is what everyone has been saying here," Balgowan said. "There is a yield sign along Amherst Avenue; however, there's no one to yield to, so no one's stopping or yielding. The issue with Sunset Avenue is it is along the curve and there is a house and a fence on that corner and vehicles cannot see the driveways as they turn into Sunset."
She also found that the street is "very narrow" and lacks a shoulder, explaining that drivers pull out of their driveways and directly into the travel lane.
The ordinance may return for a vote at a later date, officials said.
"I personally don't want it to come back until we have a lot more information than what we have right now," Mayor Nick Russo said.
In other business, commissioners voted to approve police contracts through fiscal year 2022. Raises for officers increase by 1.90% on Jan. 1, 2020, 2.75% in 2021 and 3.25% in 2022. The starting salary for a recruit on or after Jan. 1, 2020, is $40,587.87.
091119_gal_woundedwarrior (40)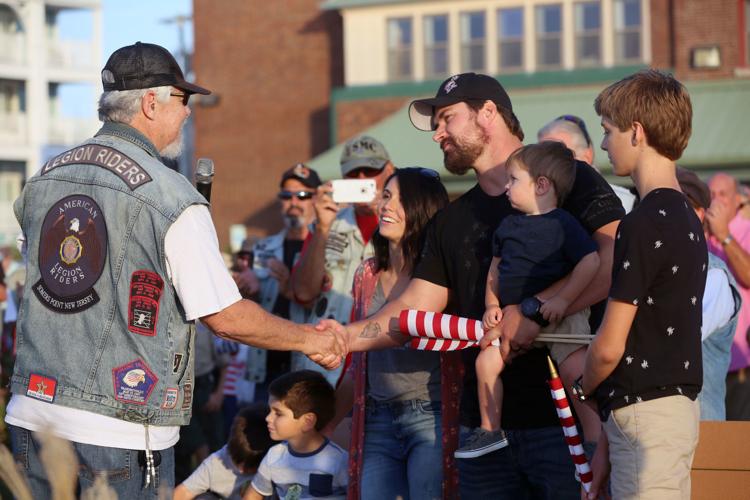 -- HIDE VERTICAL GALLERY ASSET TITLES --
091119_gal_woundedwarrior (16)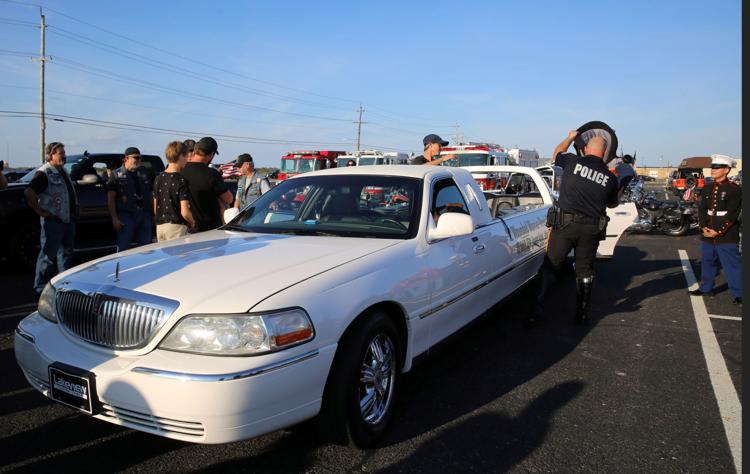 091119_gal_woundedwarrior (33)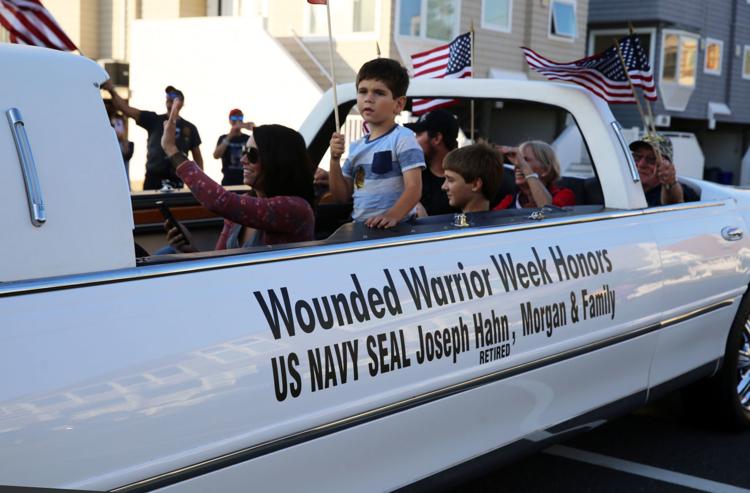 091119_gal_woundedwarrior (5)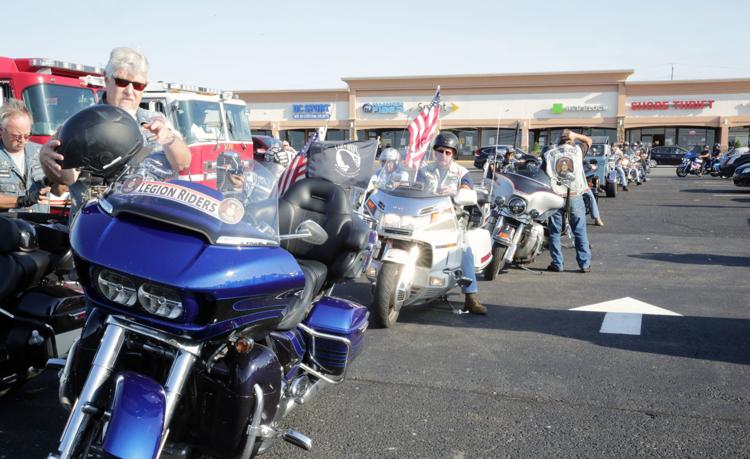 091119_gal_woundedwarrior (3)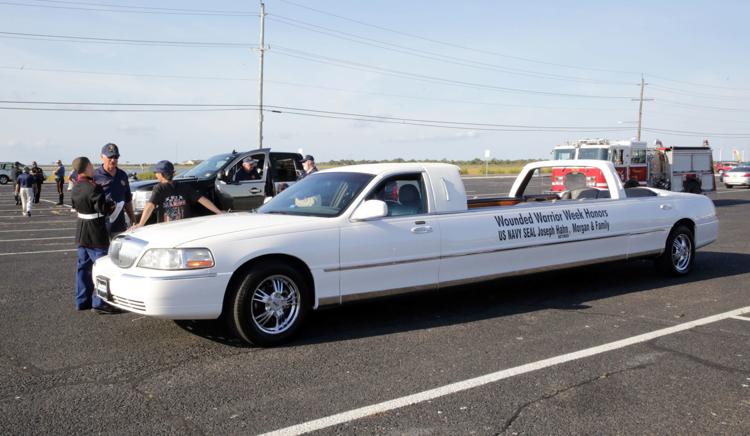 091119_gal_woundedwarrior (6)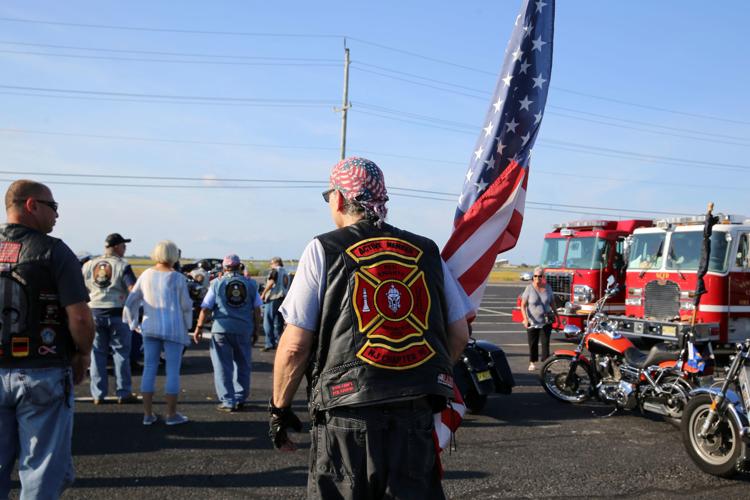 091119_gal_woundedwarrior (15)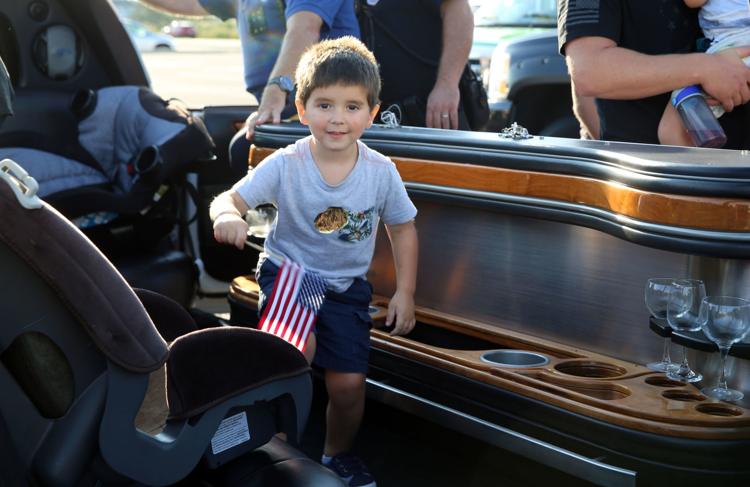 091119_gal_woundedwarrior (22)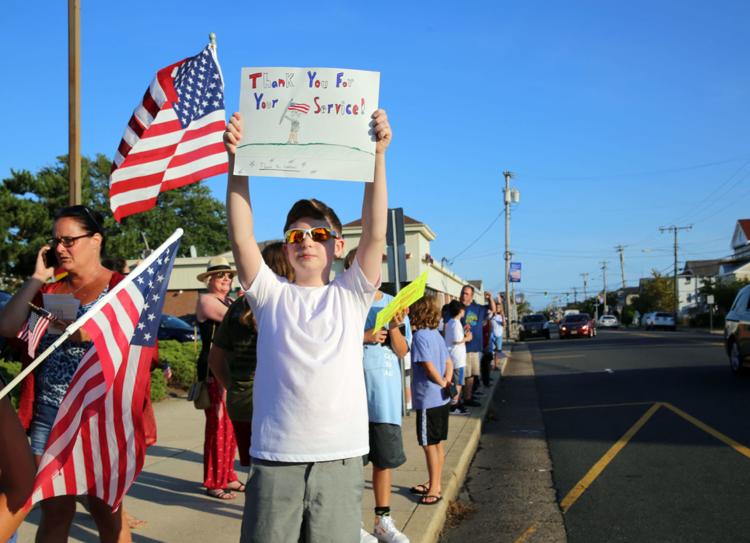 091119_gal_woundedwarrior (25)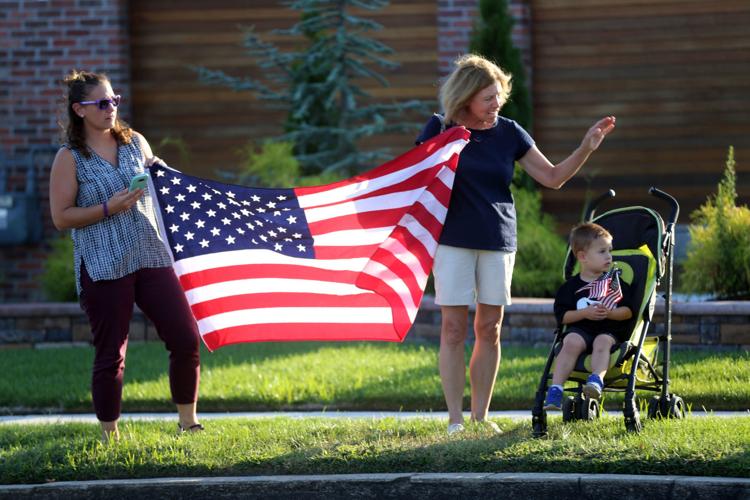 091119_gal_woundedwarrior (8)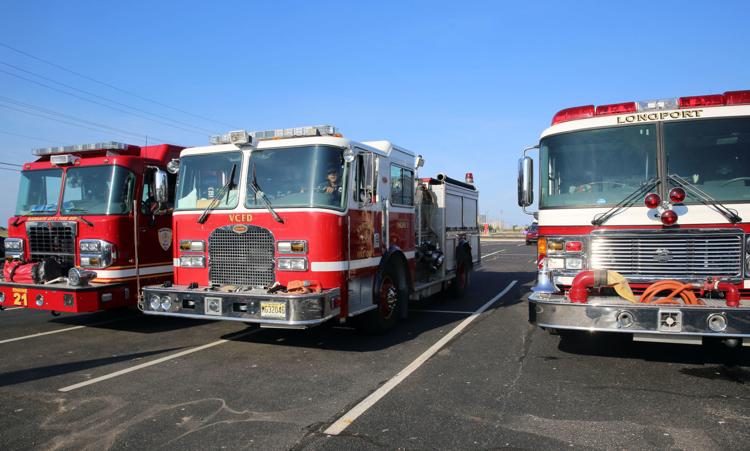 091119_gal_woundedwarrior (36)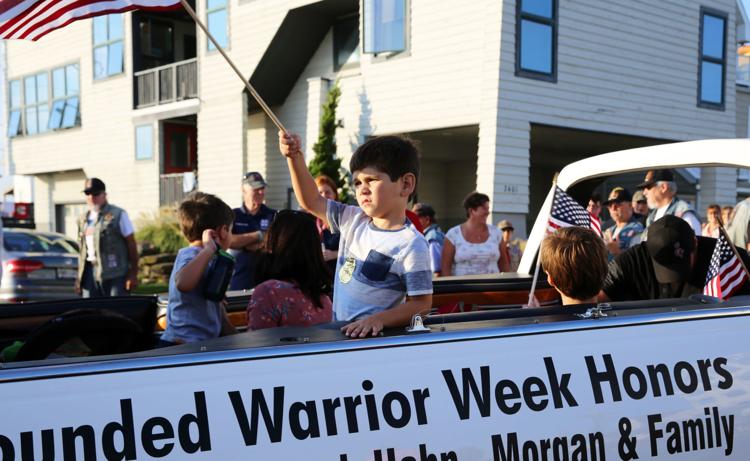 091119_gal_woundedwarrior (29)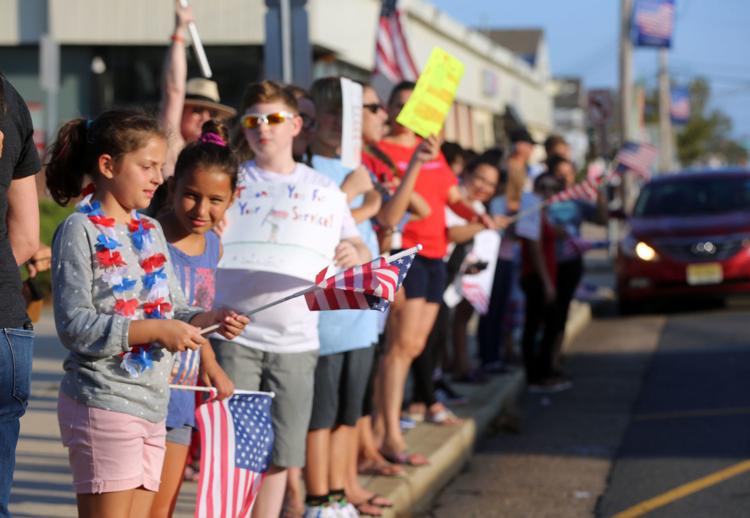 091119_gal_woundedwarrior (41)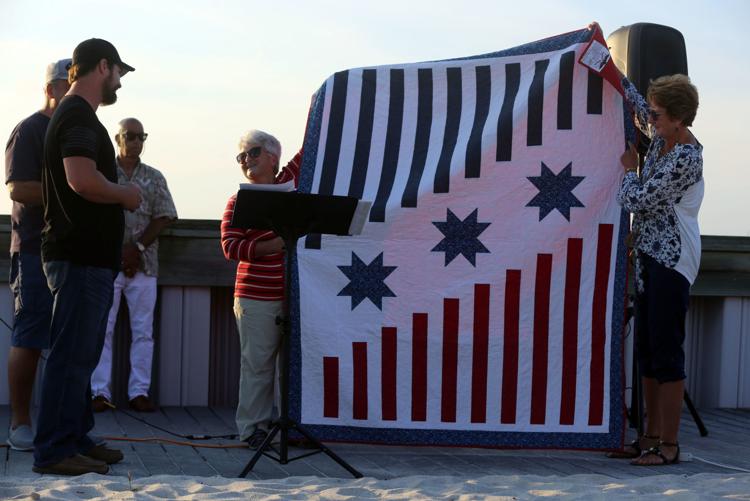 091119_gal_woundedwarrior (24)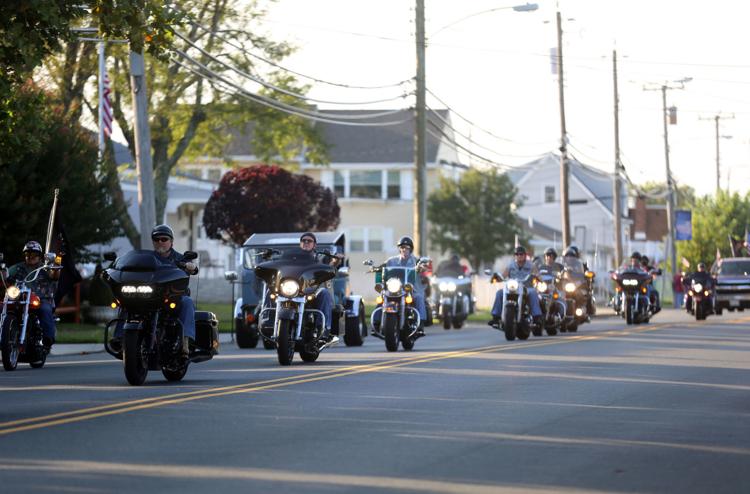 091119_gal_woundedwarrior (28)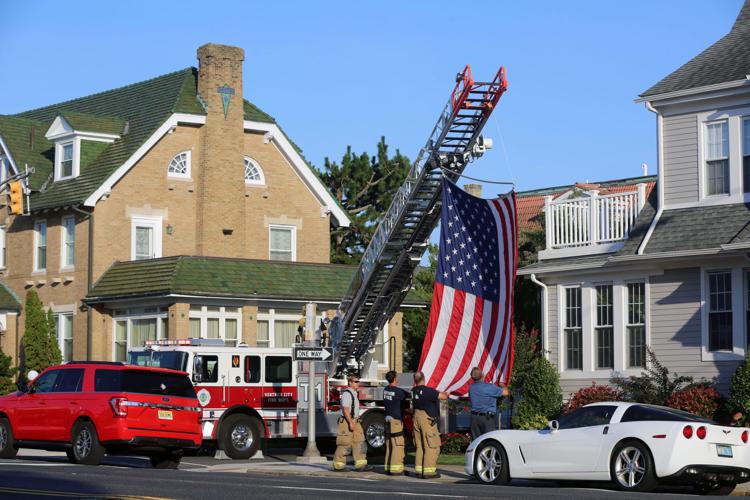 091119_gal_woundedwarrior (26)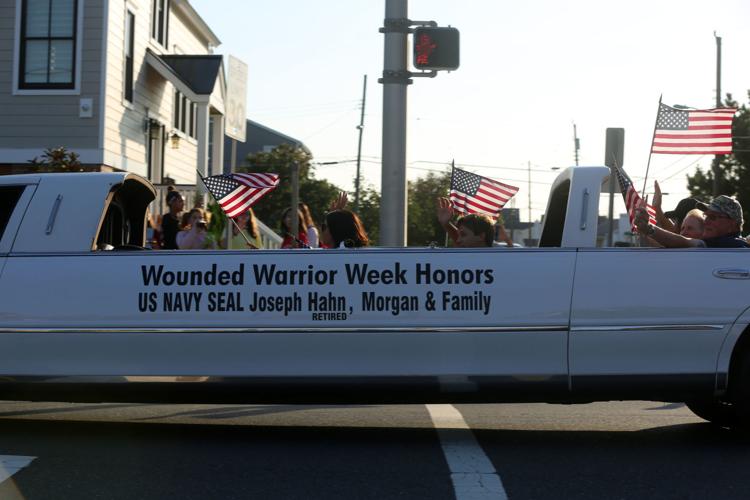 091119_gal_woundedwarrior (1)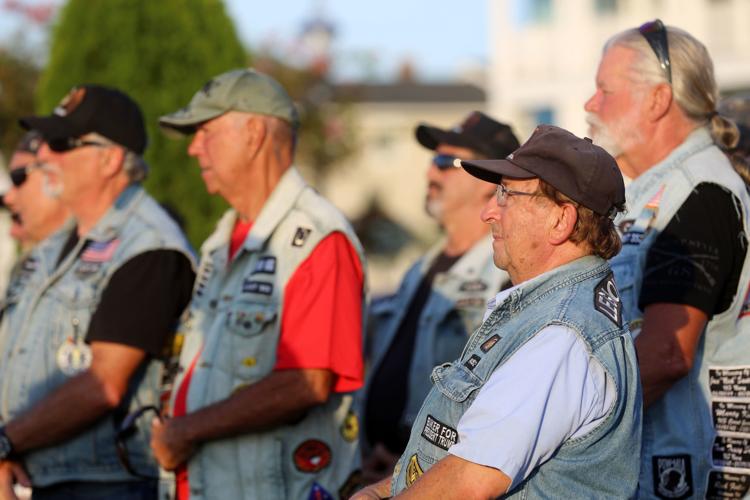 091119_gal_woundedwarrior (43)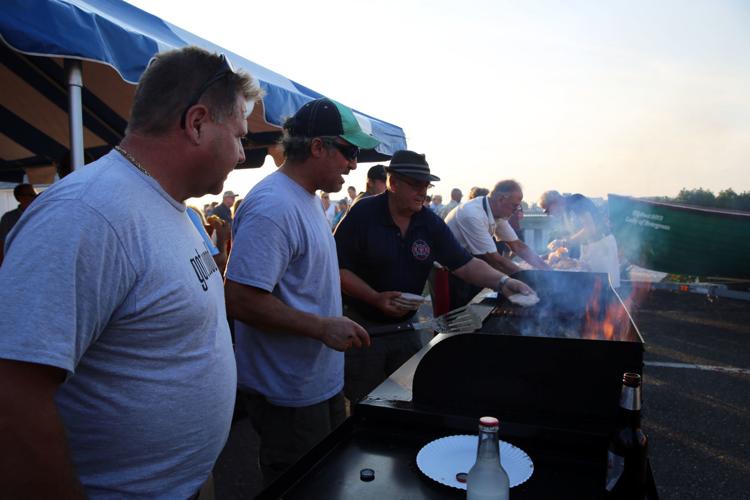 091119_gal_woundedwarrior (44)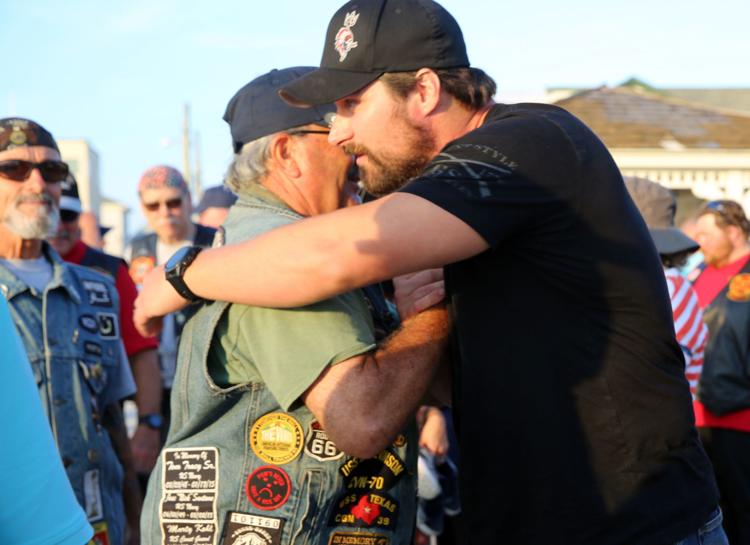 091119_gal_woundedwarrior (19)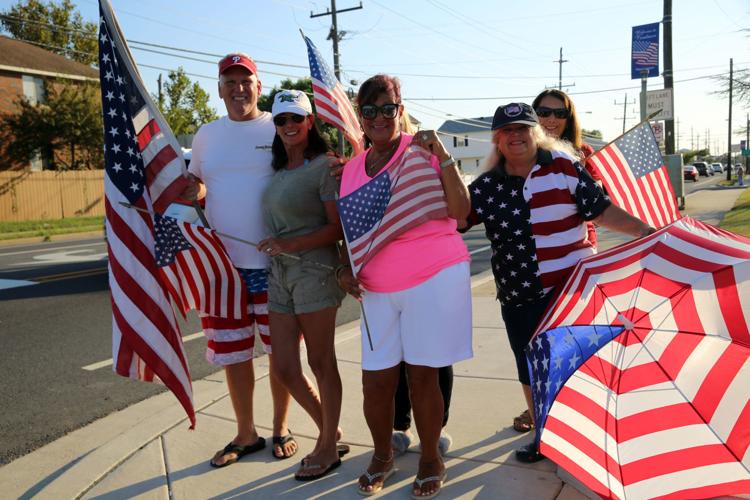 091119_gal_woundedwarrior (38)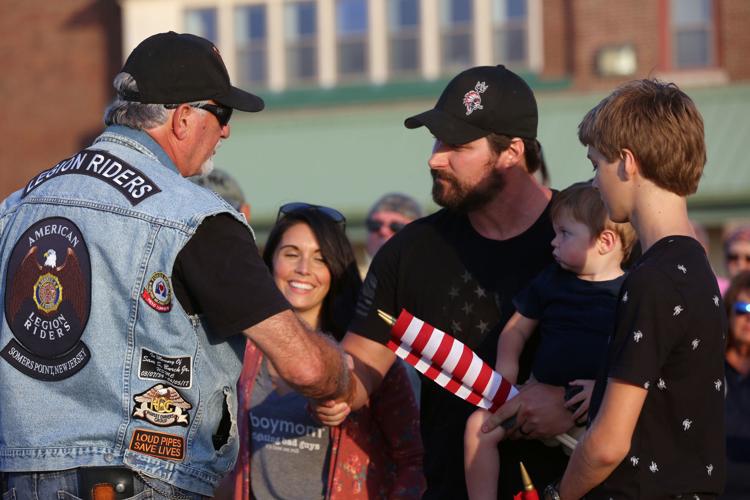 091119_gal_woundedwarrior (2)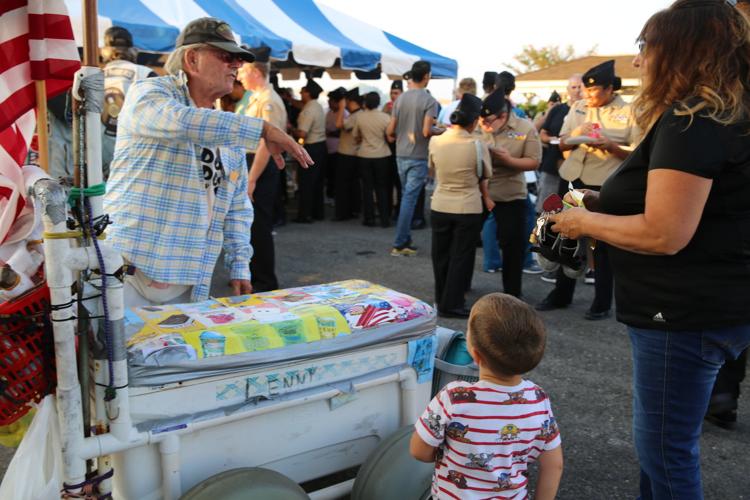 091119_gal_woundedwarrior (9)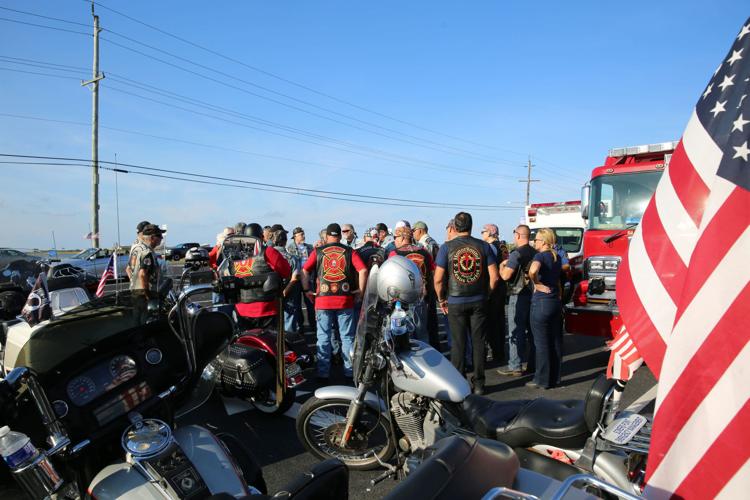 091119_gal_woundedwarrior (20)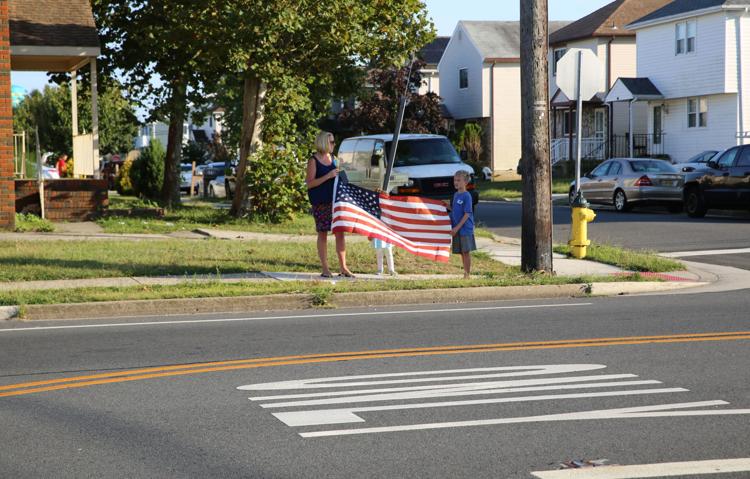 091119_gal_woundedwarrior (39)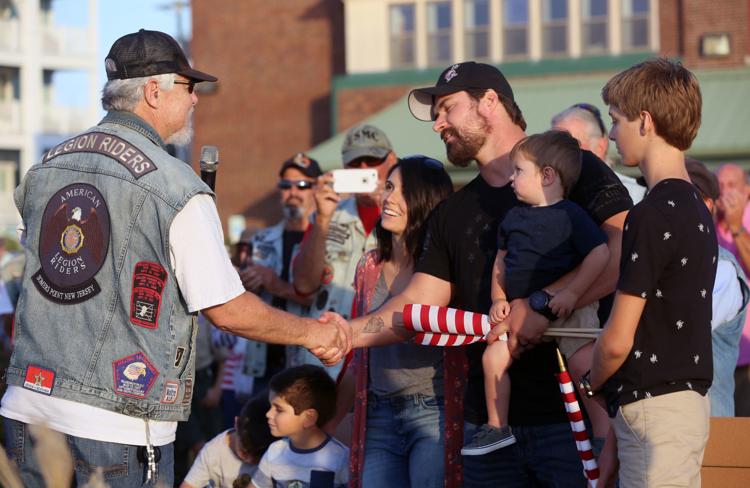 091119_gal_woundedwarrior (4)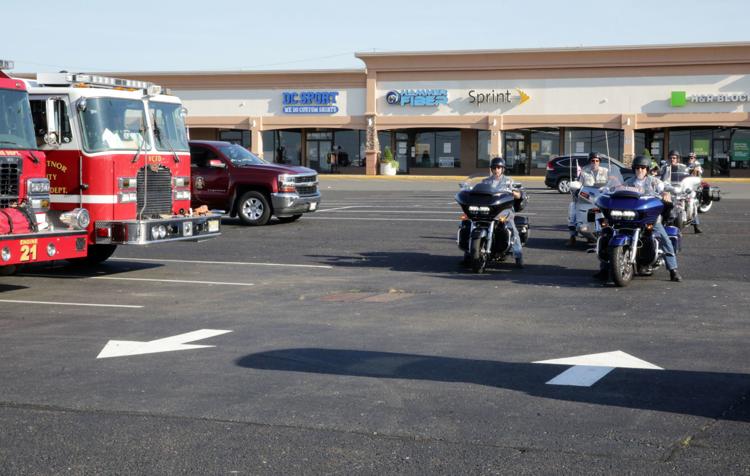 091119_gal_woundedwarrior (17)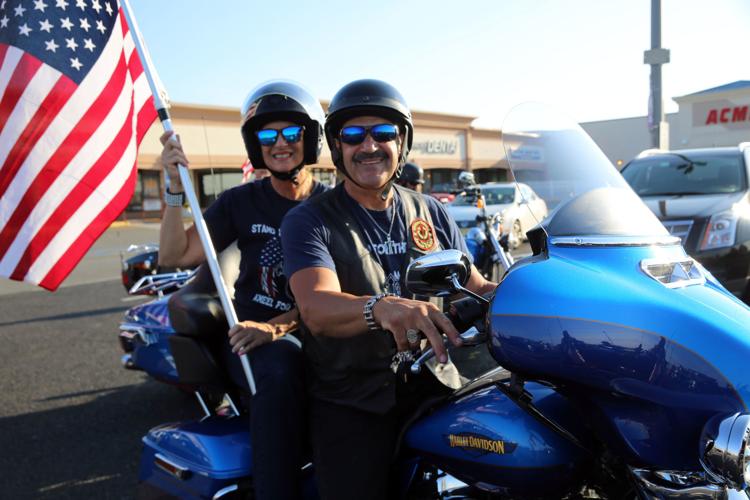 091119_gal_woundedwarrior (35)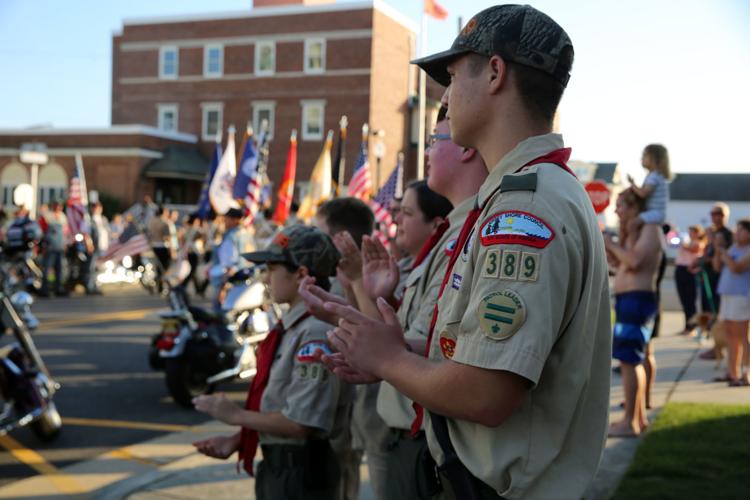 091119_gal_woundedwarrior (37)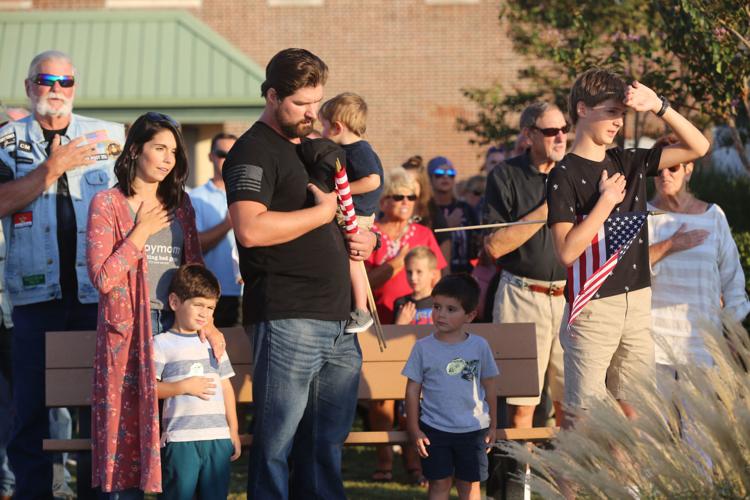 091119_gal_woundedwarrior (23)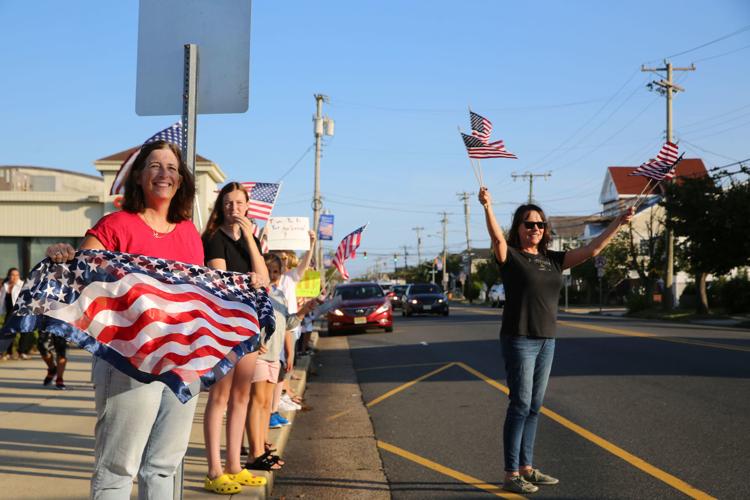 091119_gal_woundedwarrior (27)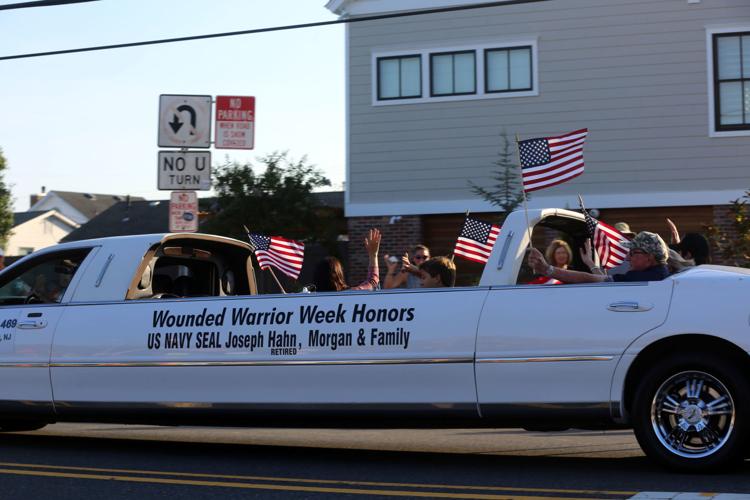 091119_gal_woundedwarrior (34)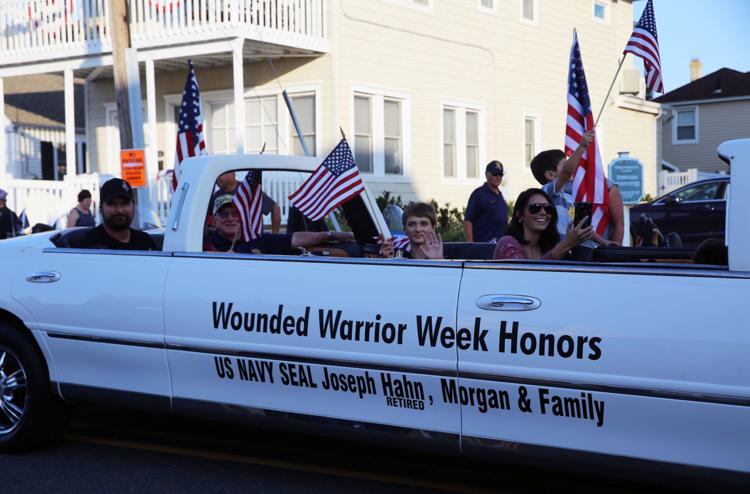 091119_gal_woundedwarrior (13)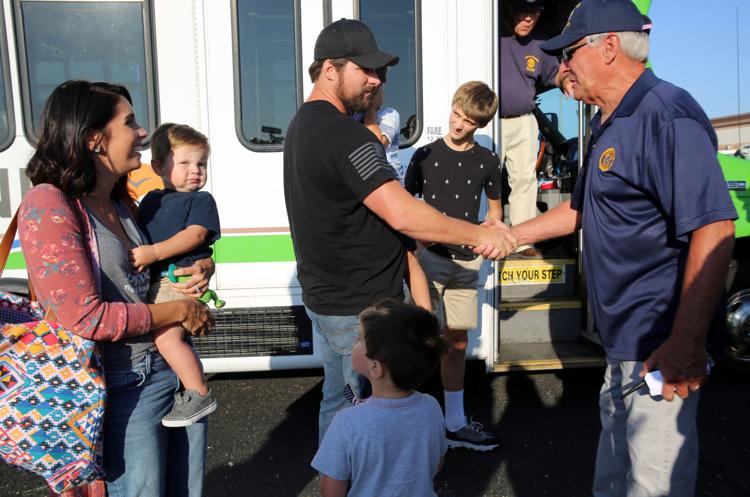 091119_gal_woundedwarrior (32)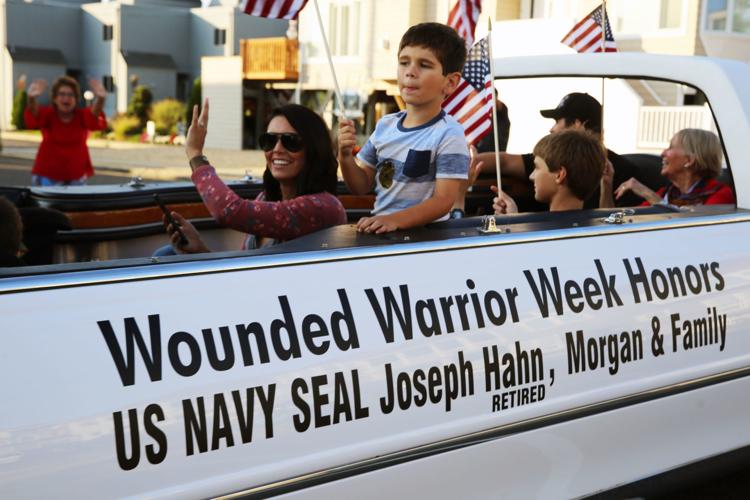 091119_gal_woundedwarrior (7)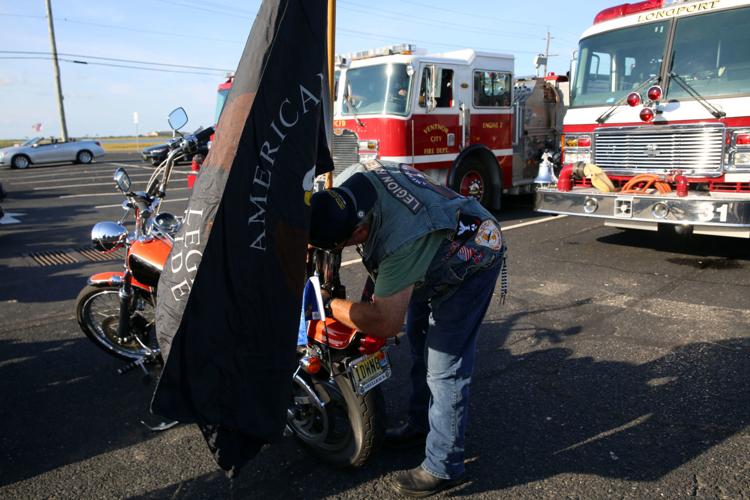 091119_gal_woundedwarrior (42)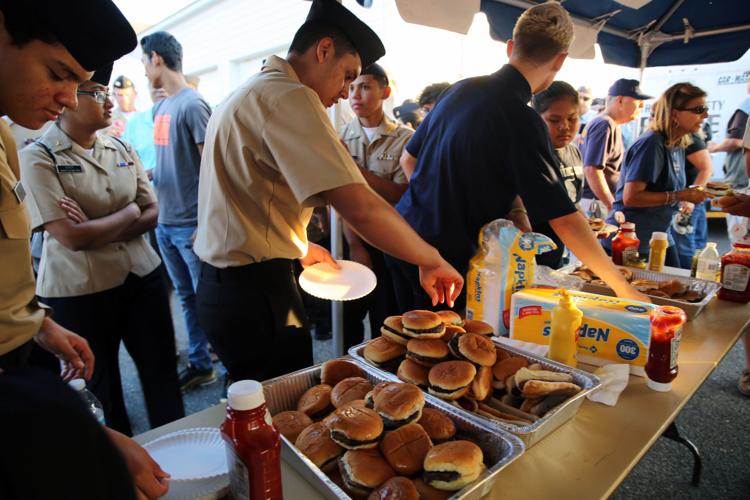 091119_gal_woundedwarrior (45)