LOWER TOWNSHIP — A 70-year-old North Cape May woman died after a car crash Wednesday in that section of the township.
At 1:08 p.m., police arrived at the scene on Town Bank Road. Elizabeth A. Caulkins was driving a red 2013 Ford Focus east on Town Bank near Sheriff Taylor Boulevard when she lost control of her vehicle, police said. Caulkins crossed the center lane before sideswiping an oncoming vehicle and striking a utility pole, police said.
Caulkins was treated at the scene for life-threatening injuries, police said. She was transported to Cape Regional Medical Center, where she died.
The Cape May County Prosecutor's Office also was at the scene.
Anyone with information about the crash can call police at 609-886-2711.
Lower Cape May Wildwood Football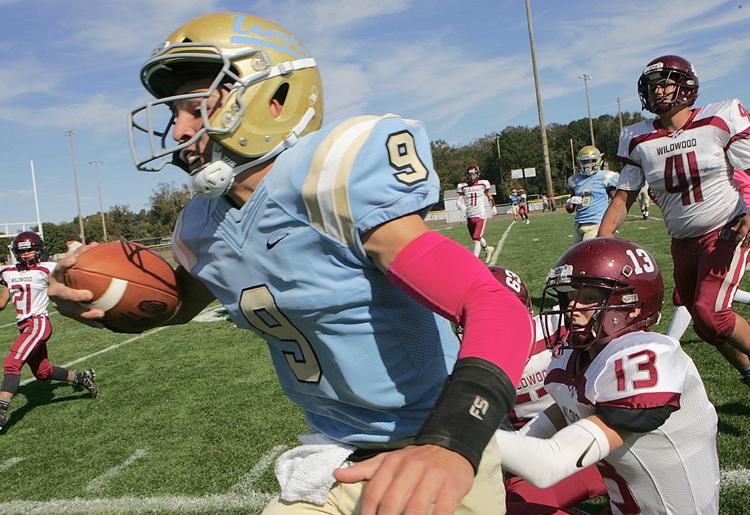 -- HIDE VERTICAL GALLERY ASSET TITLES --
Lower Cape May Wildwood Football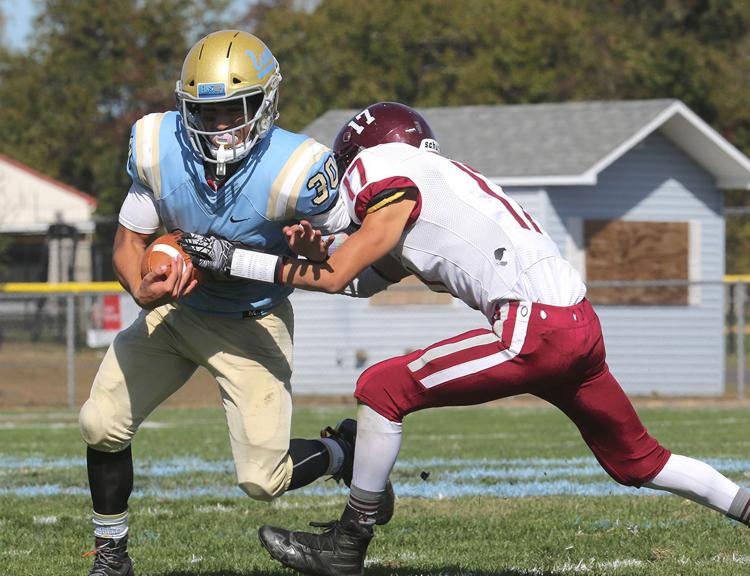 Lower Cape May Wildwood Football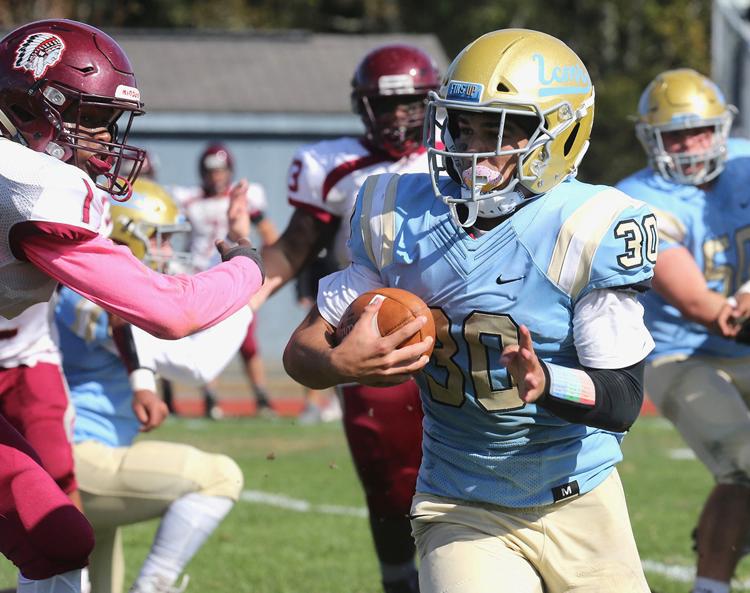 Lower Cape May Wildwood Football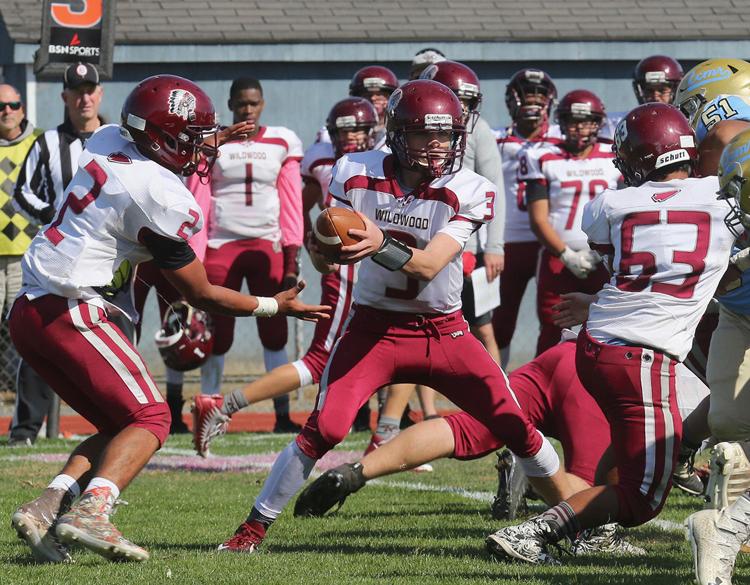 Lower Cape May Wildwood Football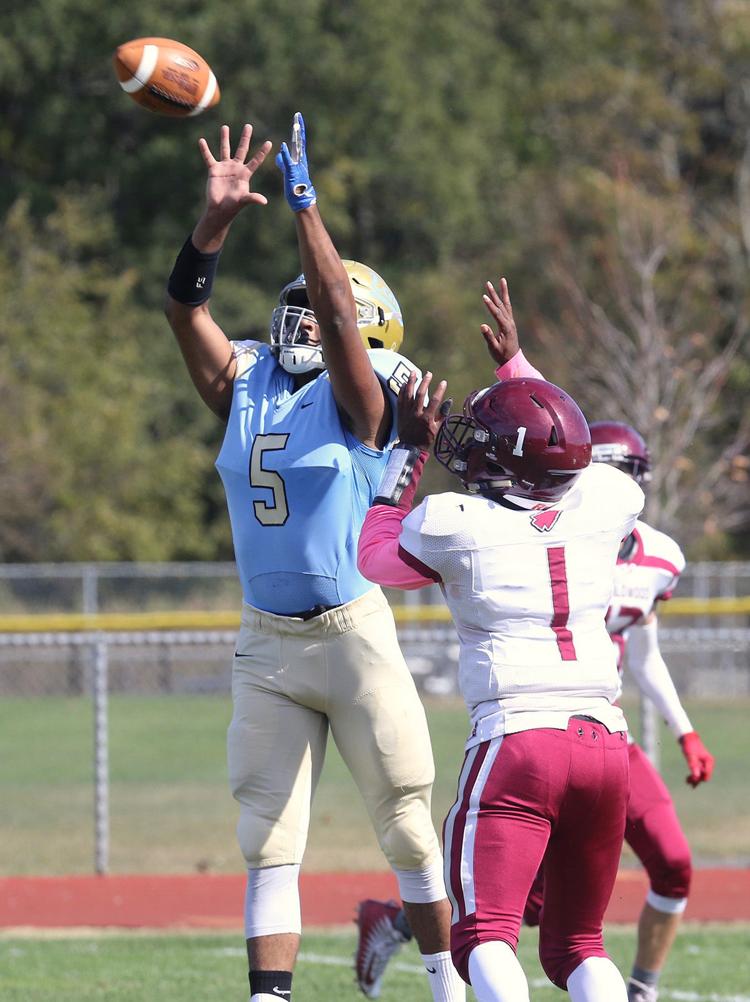 Lower Cape May Wildwood Football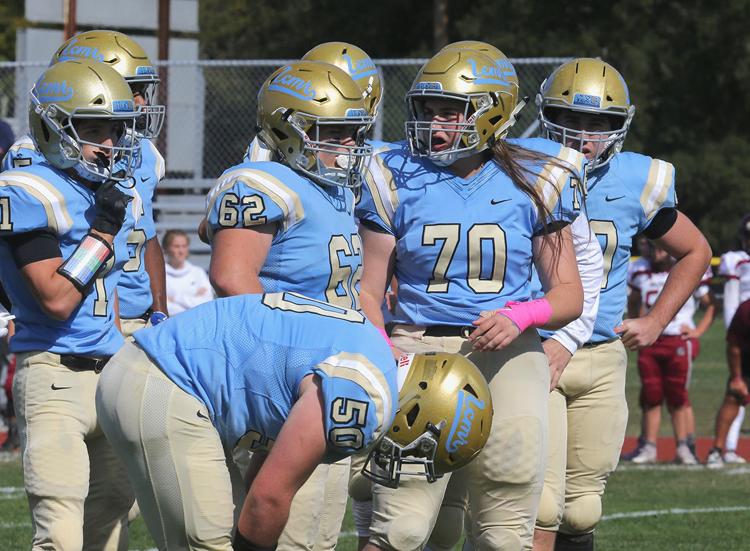 Lower Cape May Wildwood Football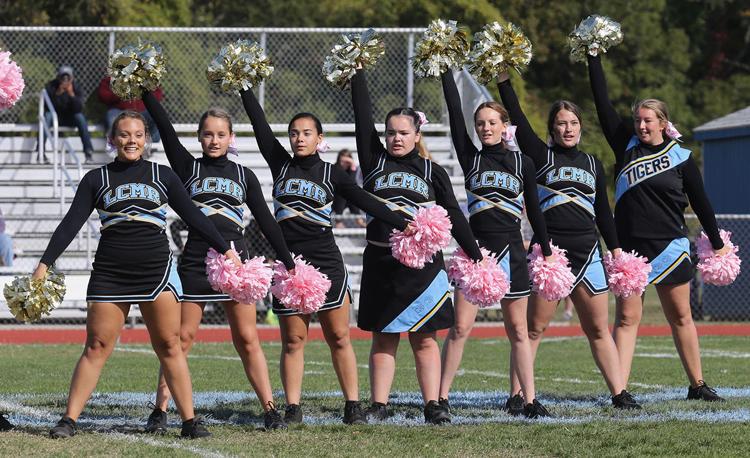 Lower Cape May Wildwood Football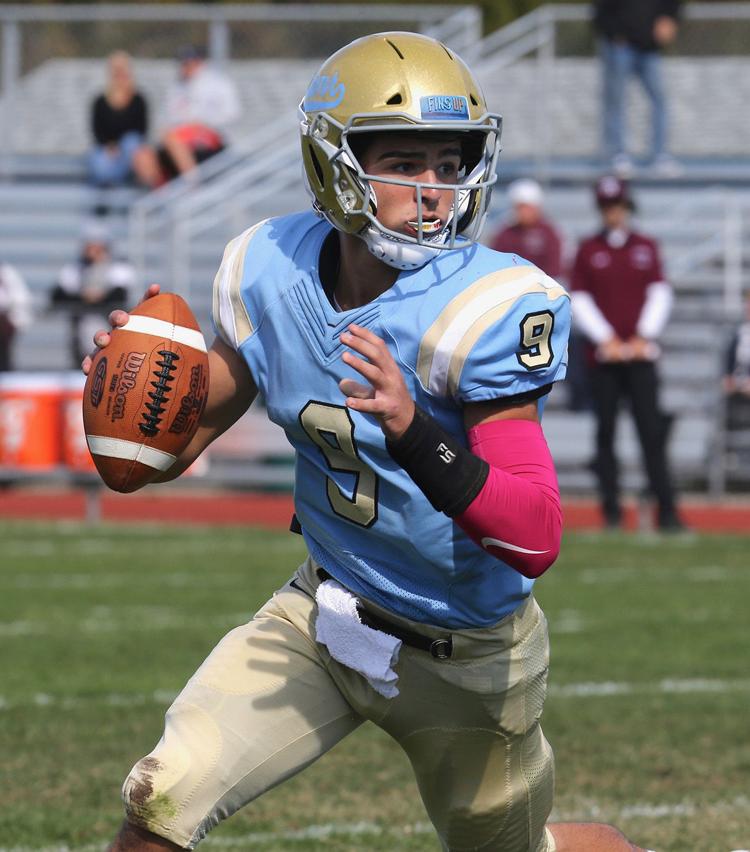 Lower Cape May Wildwood Football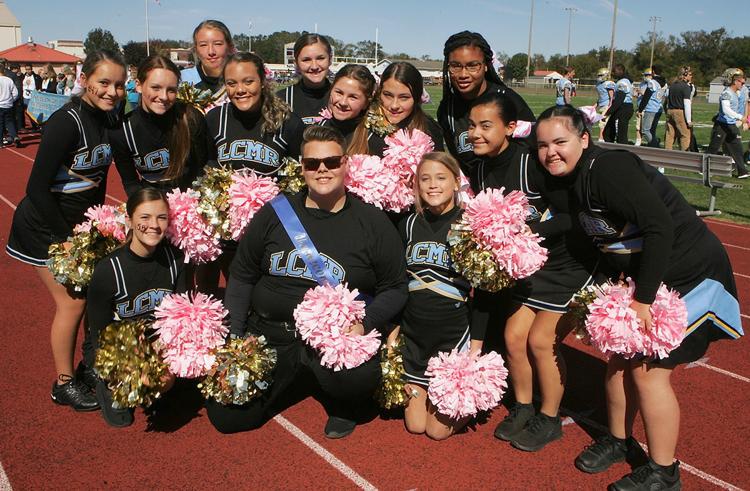 Lower Cape May Wildwood Football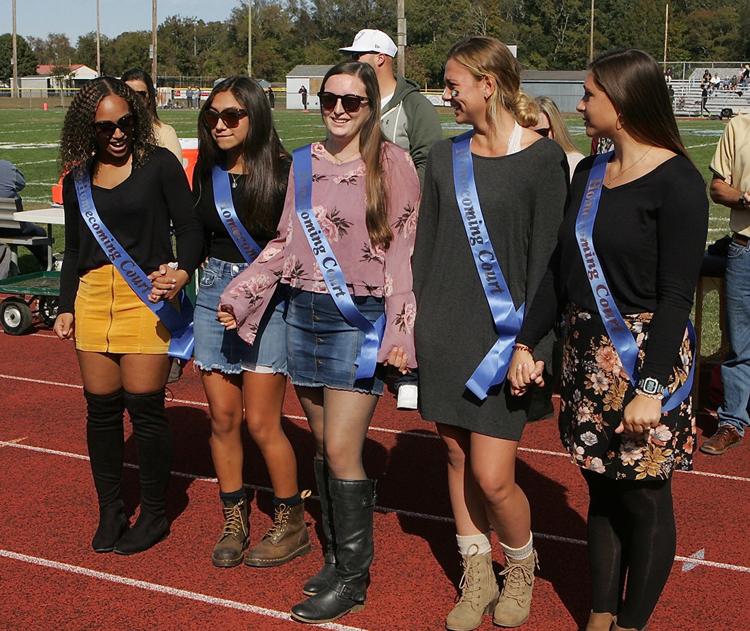 Lower Cape May Wildwood Football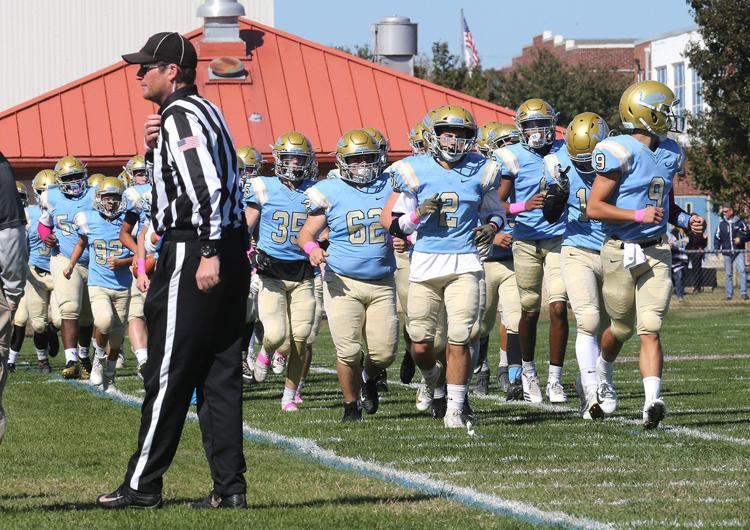 Lower Cape May Wildwood Football
Lower Cape May Wildwood Football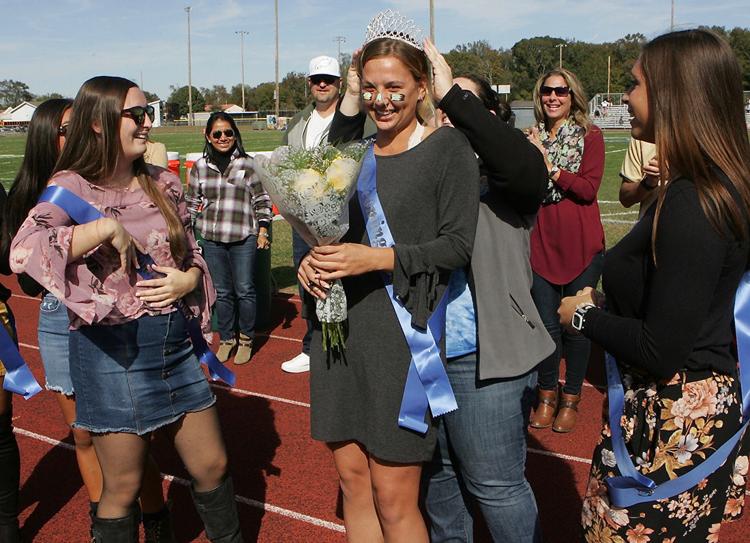 Lower Cape May Wildwood Football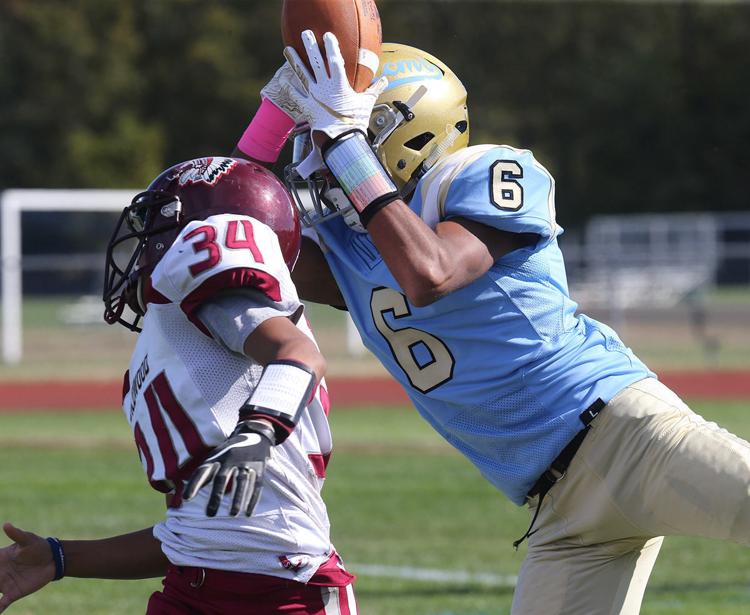 Lower Cape May Wildwood Football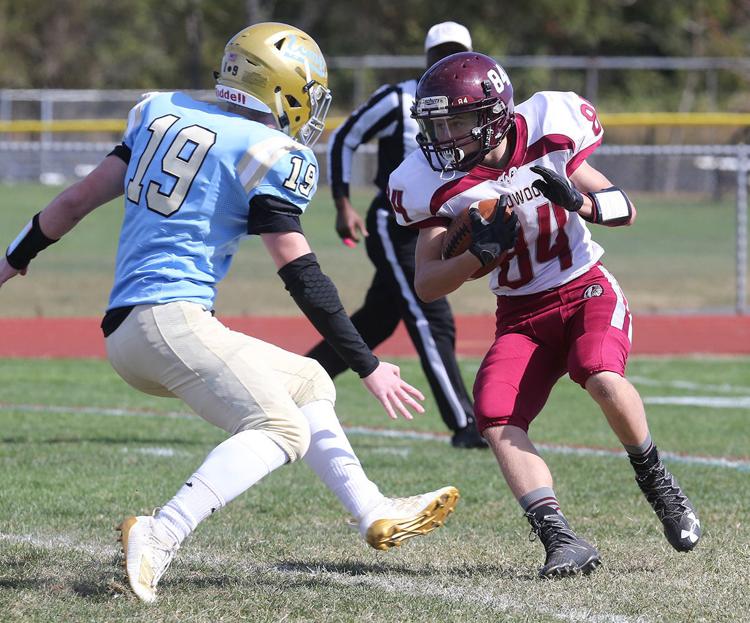 Lower Cape May Wildwood Football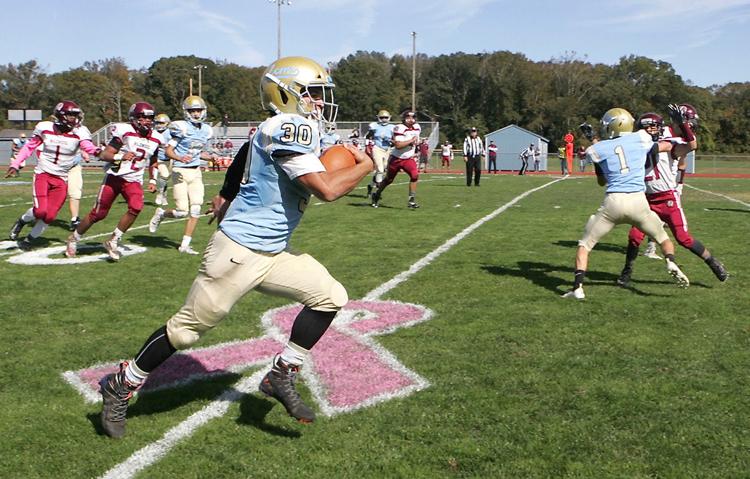 Lower Cape May Wildwood Football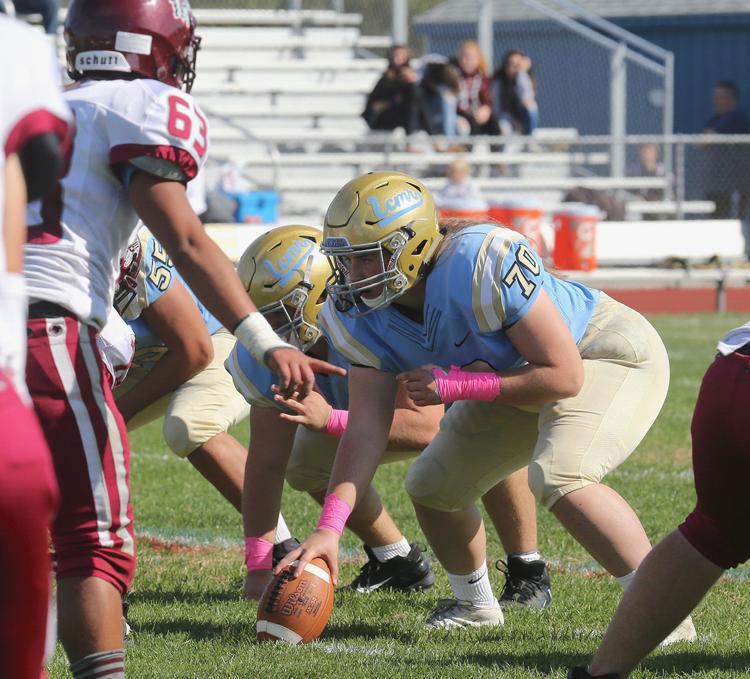 Lower Cape May Wildwood Football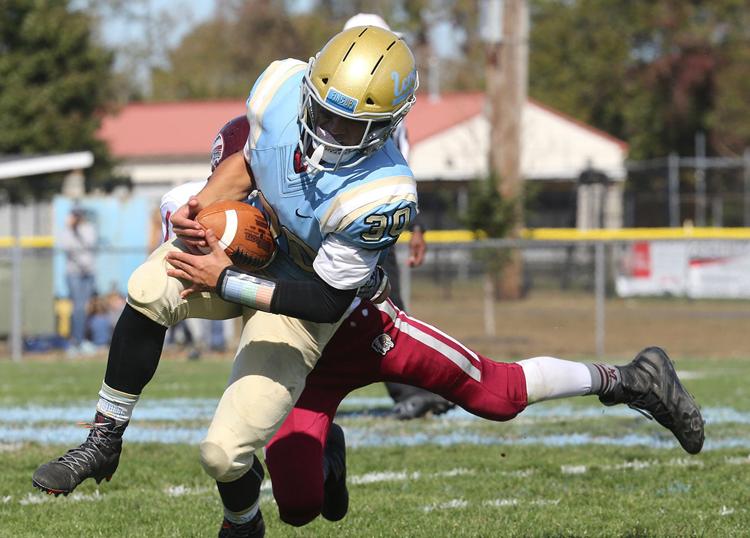 Lower Cape May Wildwood Football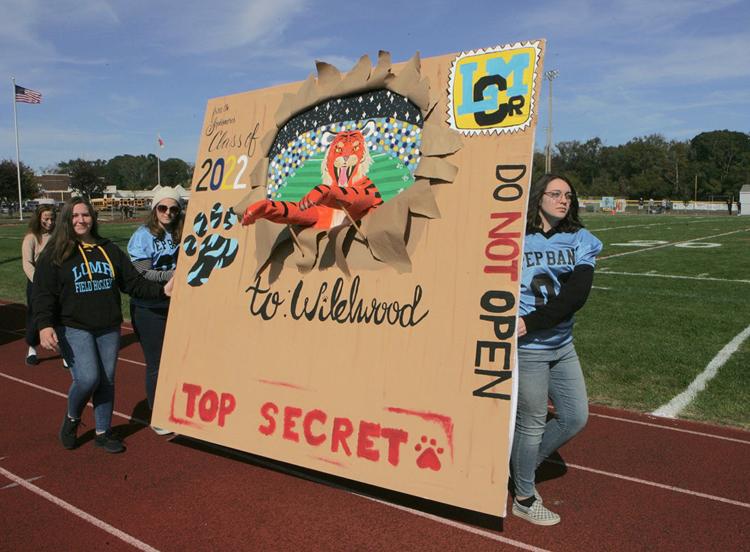 Lower Cape May Wildwood Football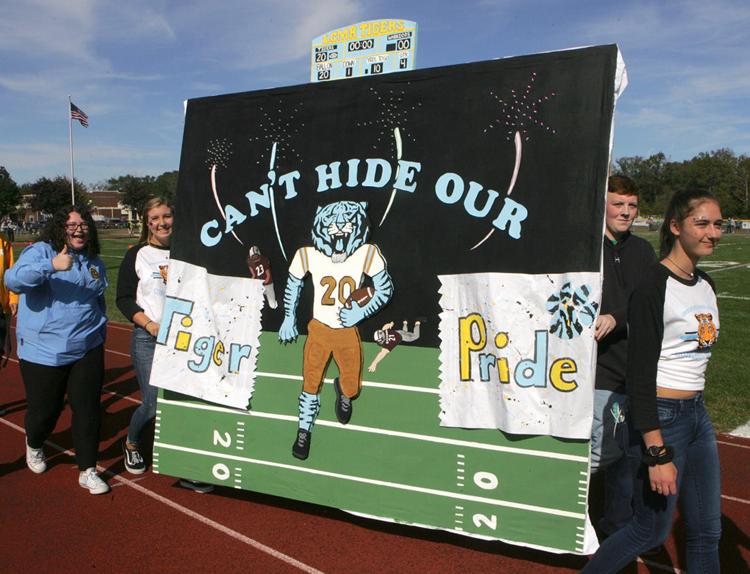 Lower Cape May Wildwood Football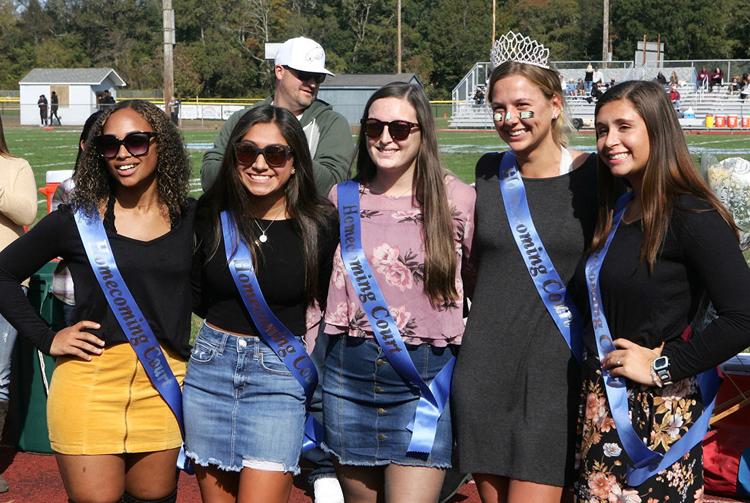 Lower Cape May Wildwood Football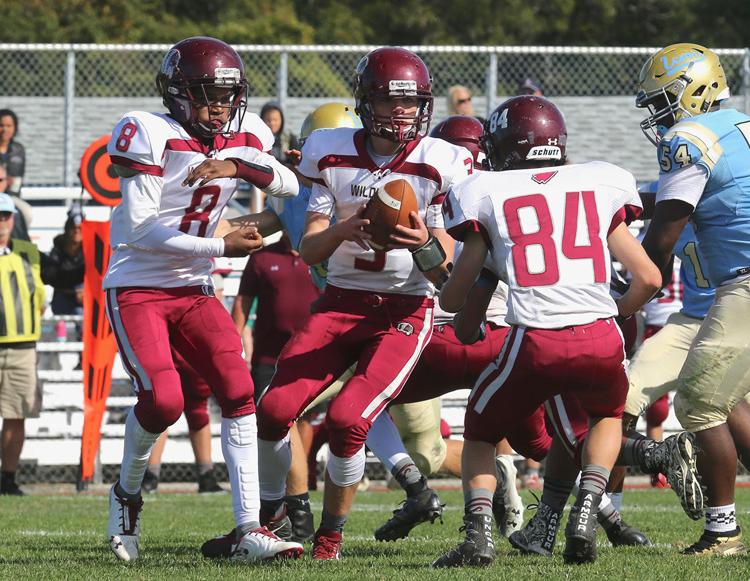 Lower Cape May Wildwood Football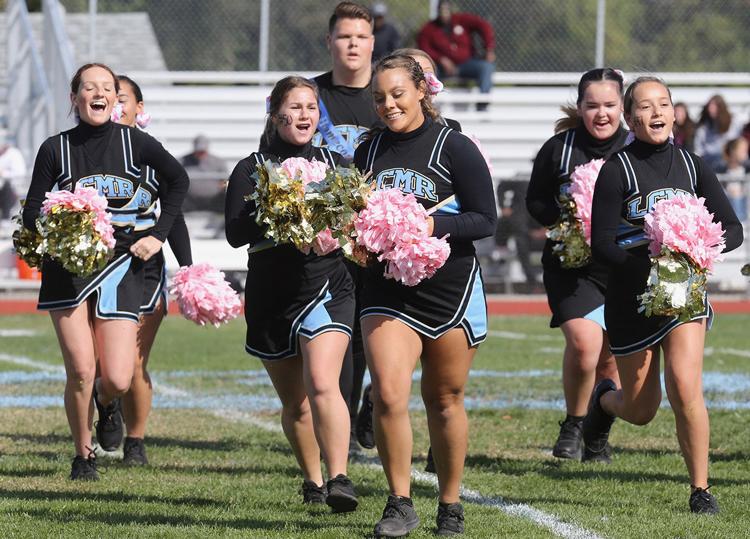 Lower Cape May Wildwood Football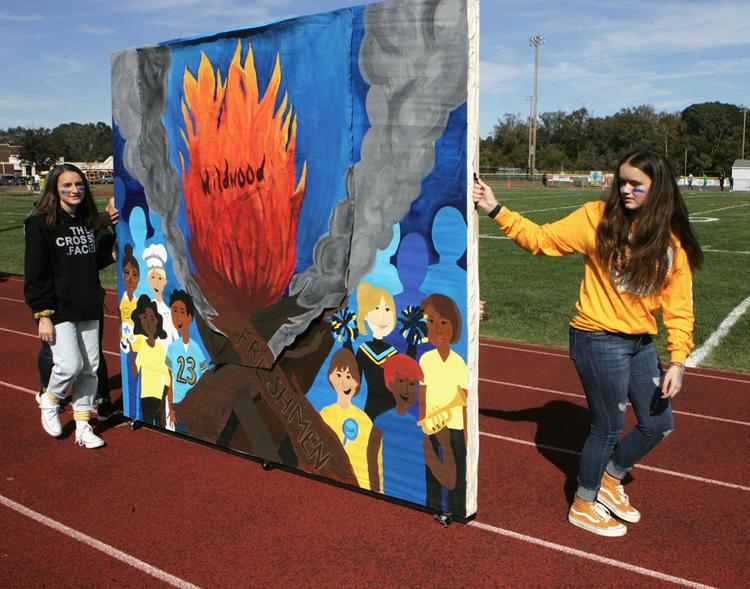 Lower Cape May Wildwood Football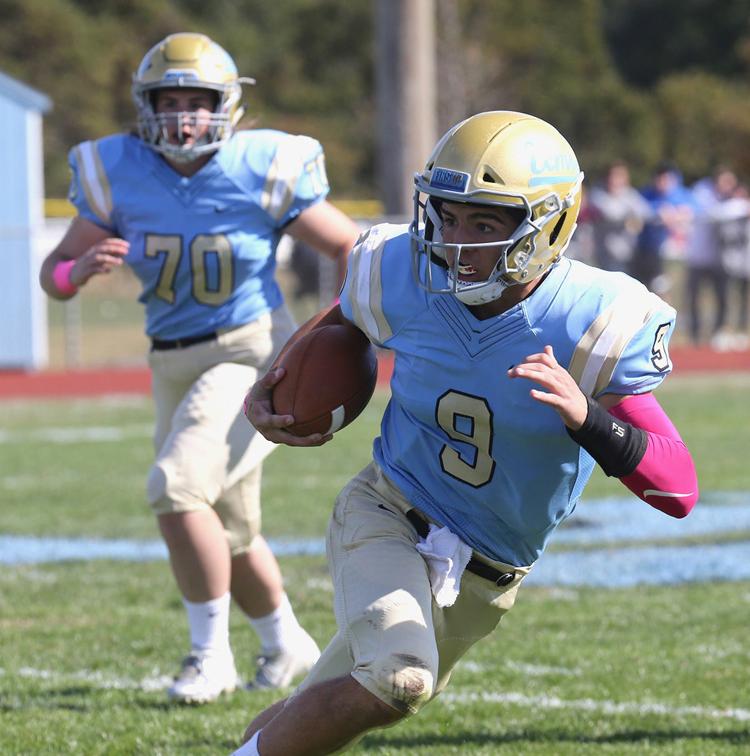 Lower Cape May Wildwood Football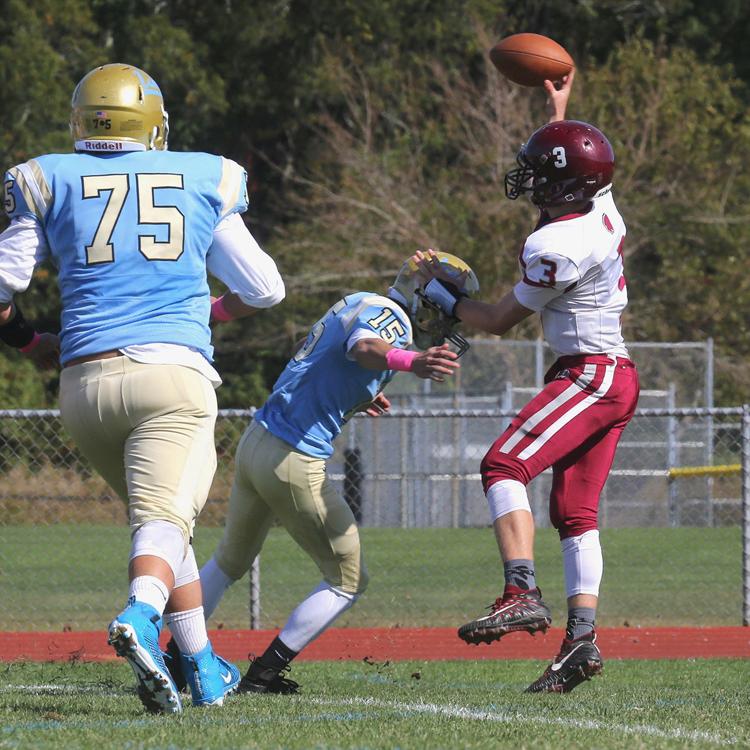 Lower Cape May Wildwood Football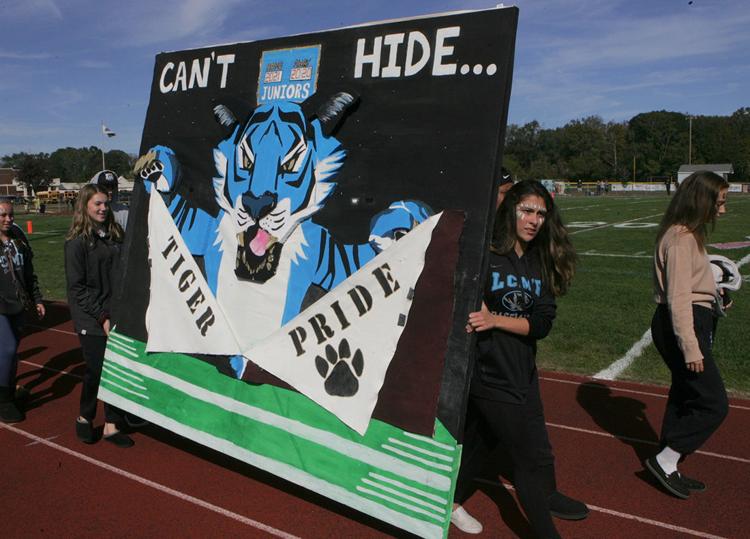 Lower Cape May Wildwood Football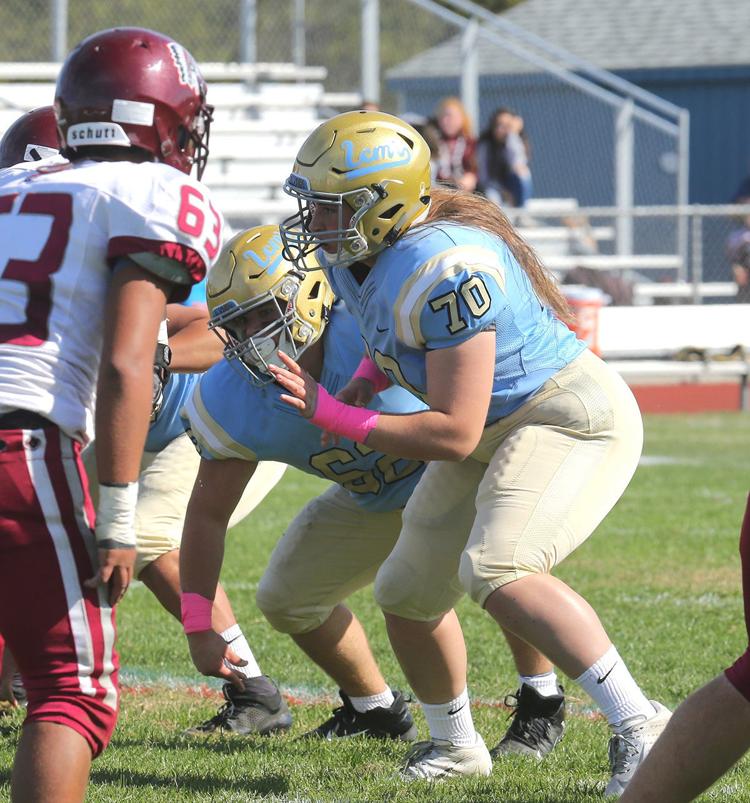 Lower Cape May Wildwood Football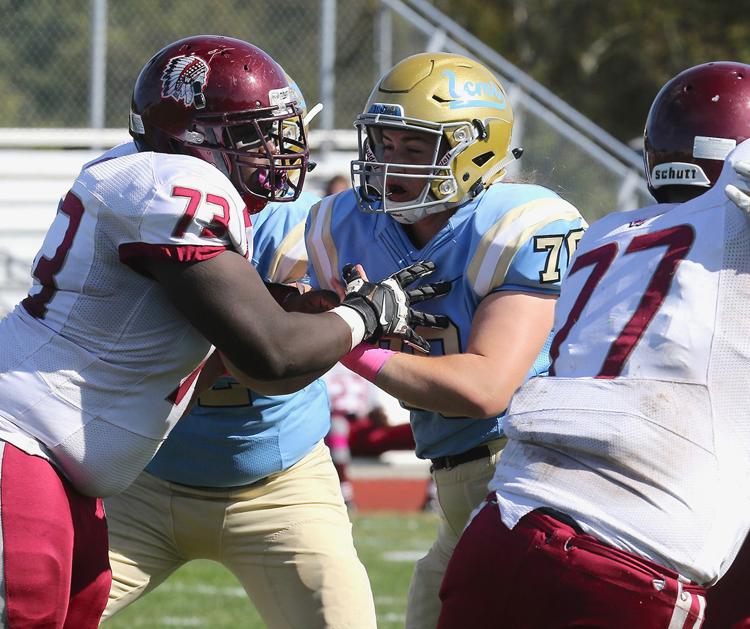 Lower Cape May Wildwood Football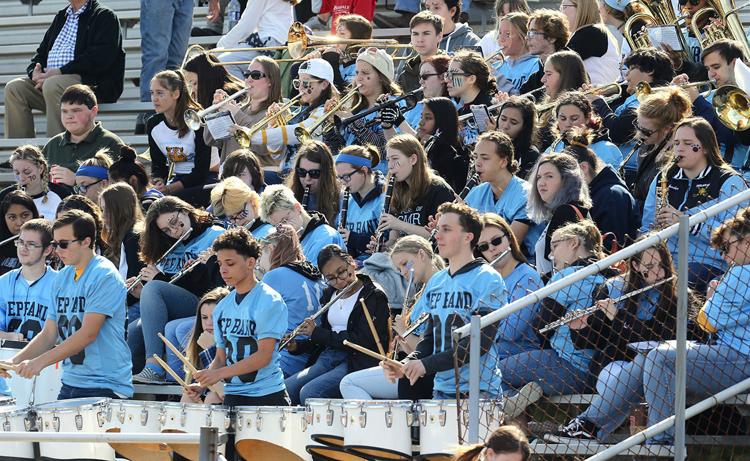 Lower Cape May Wildwood Football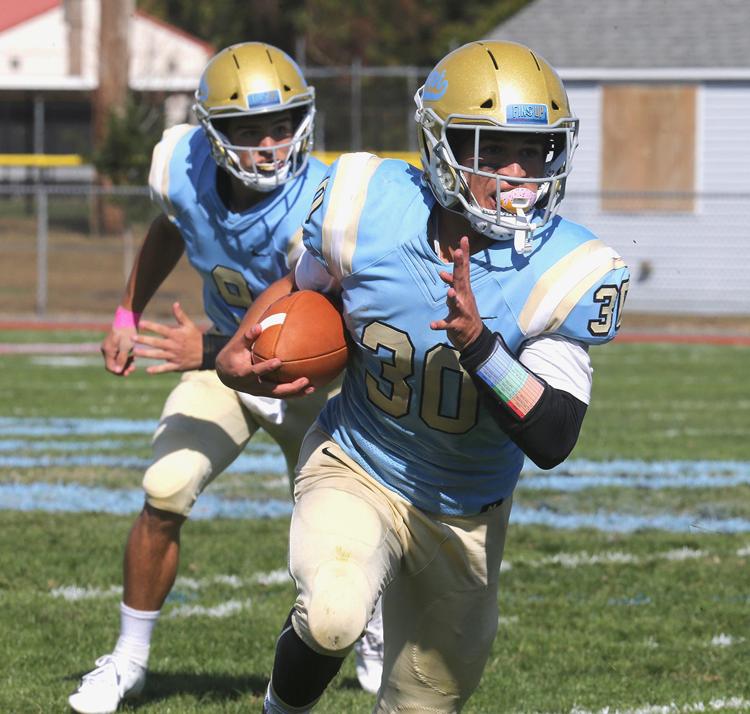 Lower Cape May Wildwood Football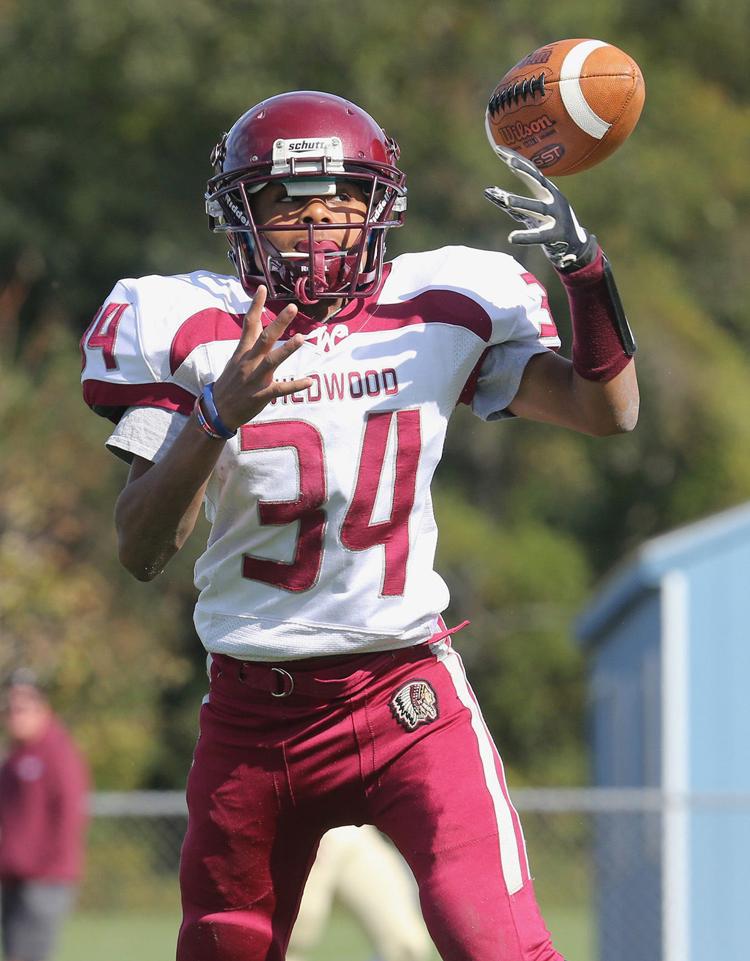 Lower Cape May Wildwood Football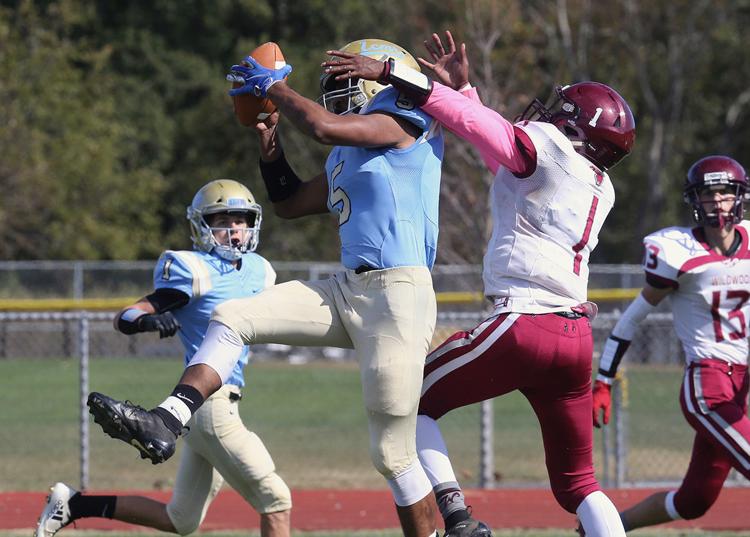 Lower Cape May Wildwood Football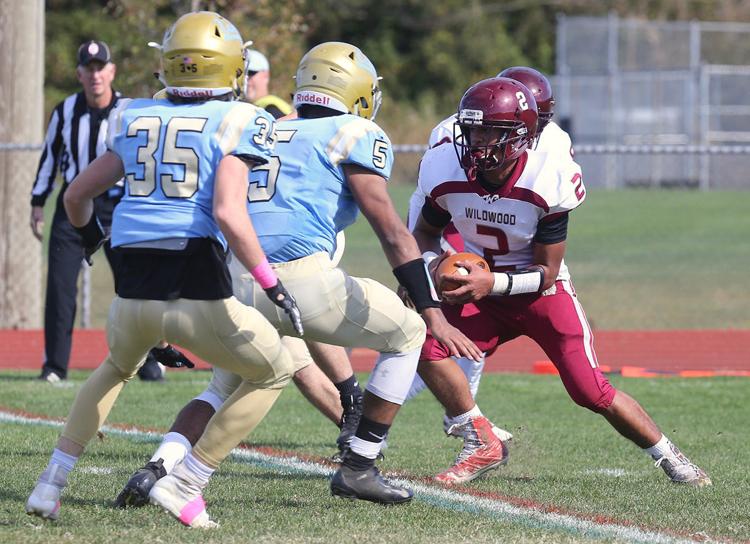 Lower Cape May Wildwood Football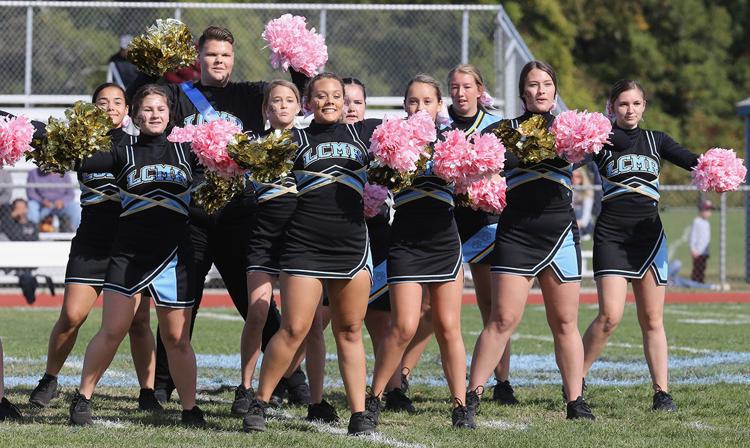 Lower Cape May Wildwood Football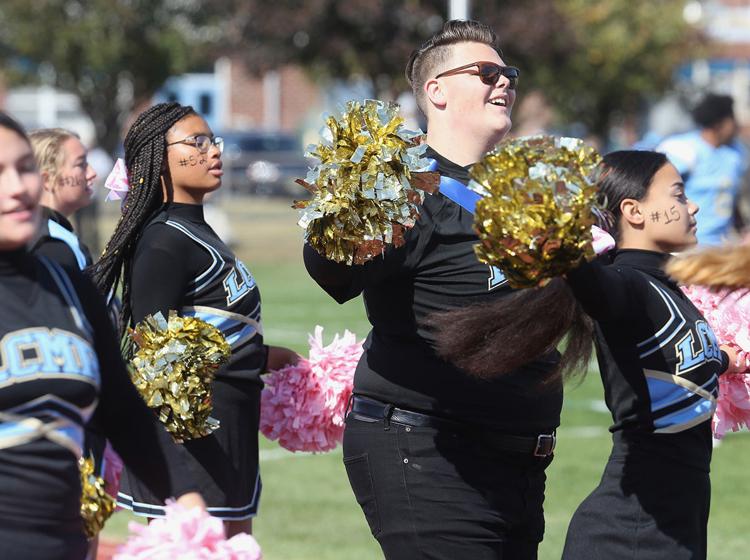 Lower Cape May Wildwood Football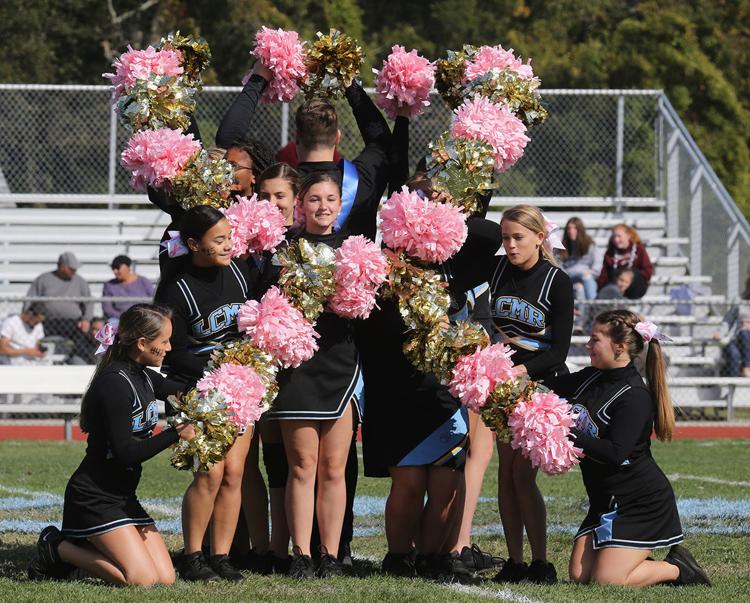 Lower Cape May Wildwood Football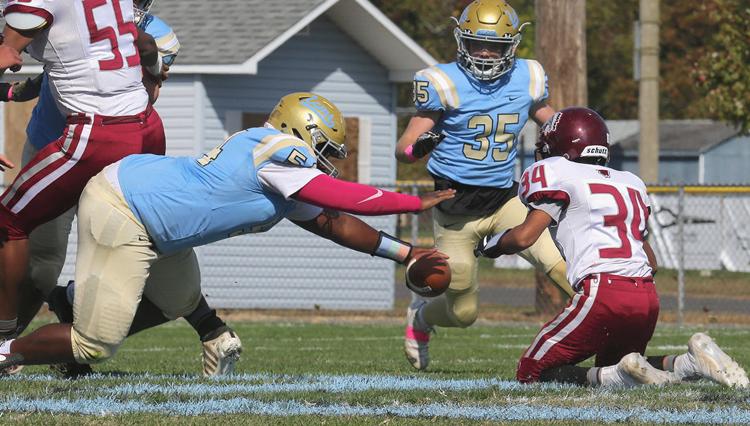 Lower Cape May Wildwood Football