LOWER TOWNSHIP — Police on Wednesday announced traffic advisories ahead of a funeral for Capt. Martin R. Biersbach.
Biersbach, 46, died Sunday after battling a debilitating disease, according to his obituary. His funeral is set for 11 a.m. Friday at Seashore Community Church, 446 Seashore Road, with visitation scheduled to begin two hours prior.
Officials are anticipating traffic delays between 8 a.m. and 2 p.m. on Seashore Road, also called Railroad Avenue, between Breakwater Road and Church Street, police said in a news release.
After the service, a funeral procession will travel south from the church between 1 and 2 p.m. to the cemetery at Seashore and Academy roads, police said.
Residents were encouraged to seek alternate routes.
Those attending the viewing or service will be directed by police to park in the field across from Hawk Haven Winery, according to the release.
Biersbach spent 25 years with the township Police Department, according to a post on the department's Facebook page.
"His contributions to the agency will be long lasting and he will be missed as a colleague and friend," according to the post.
Anchor Bowl Middle Lower Football
-- HIDE VERTICAL GALLERY ASSET TITLES --
Anchor Bowl Middle Lower Football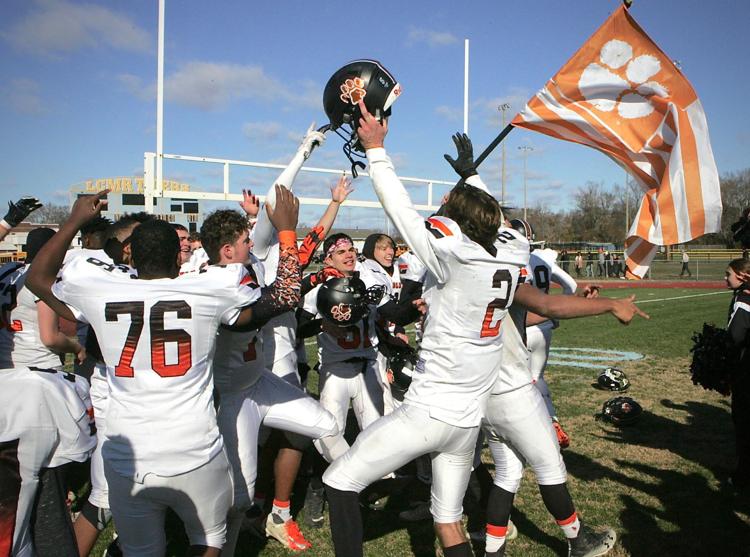 Anchor Bowl Middle Lower Football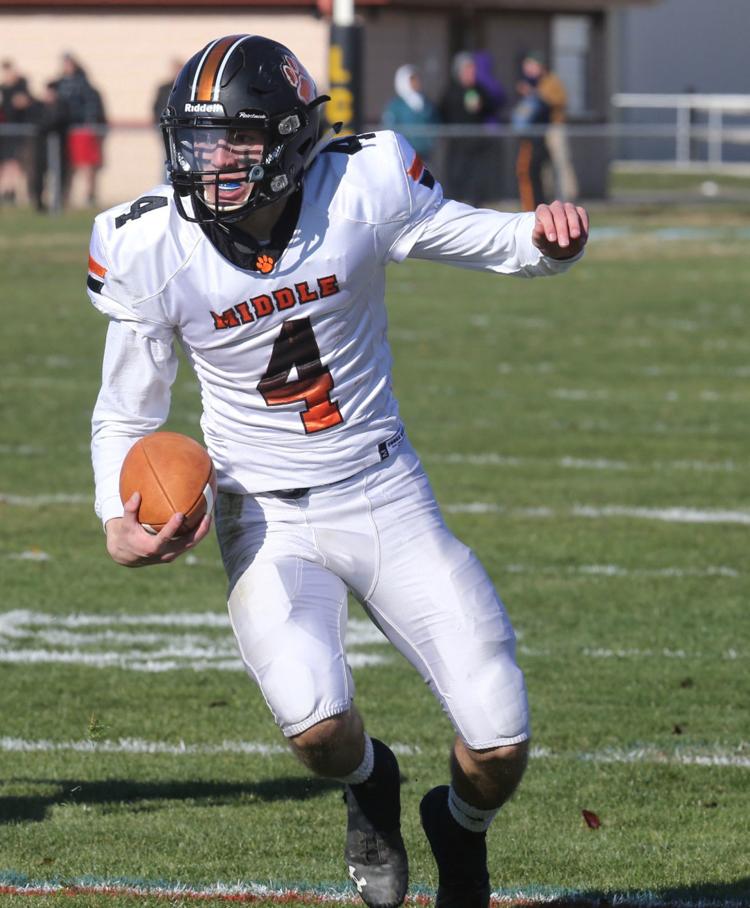 Anchor Bowl Middle Lower Football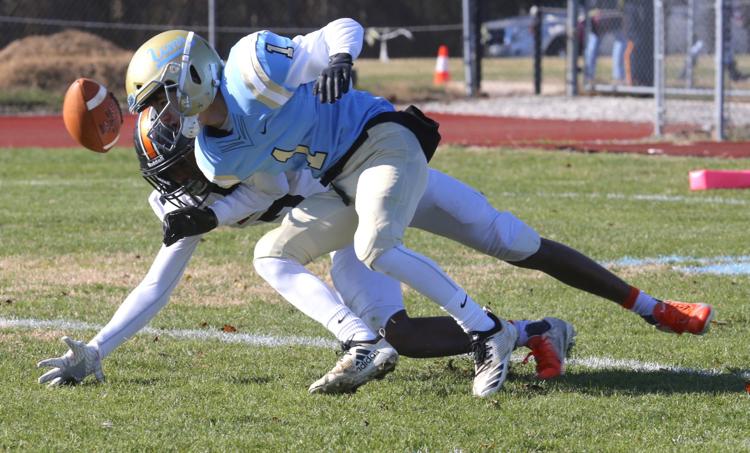 Anchor Bowl Middle Lower Football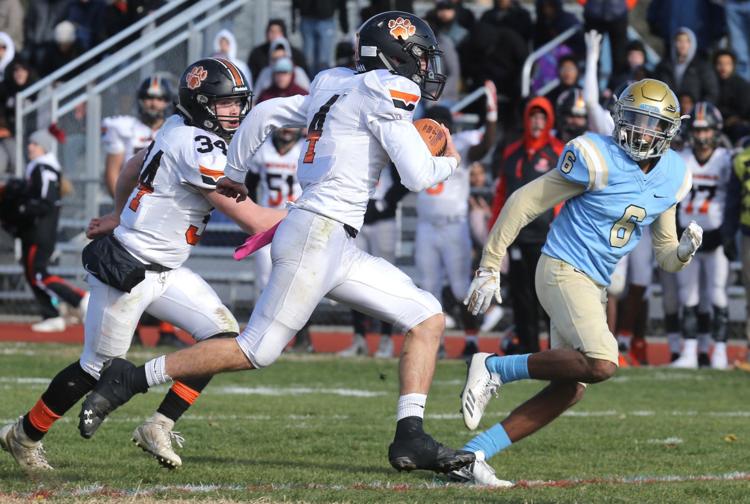 Anchor Bowl Middle Lower Football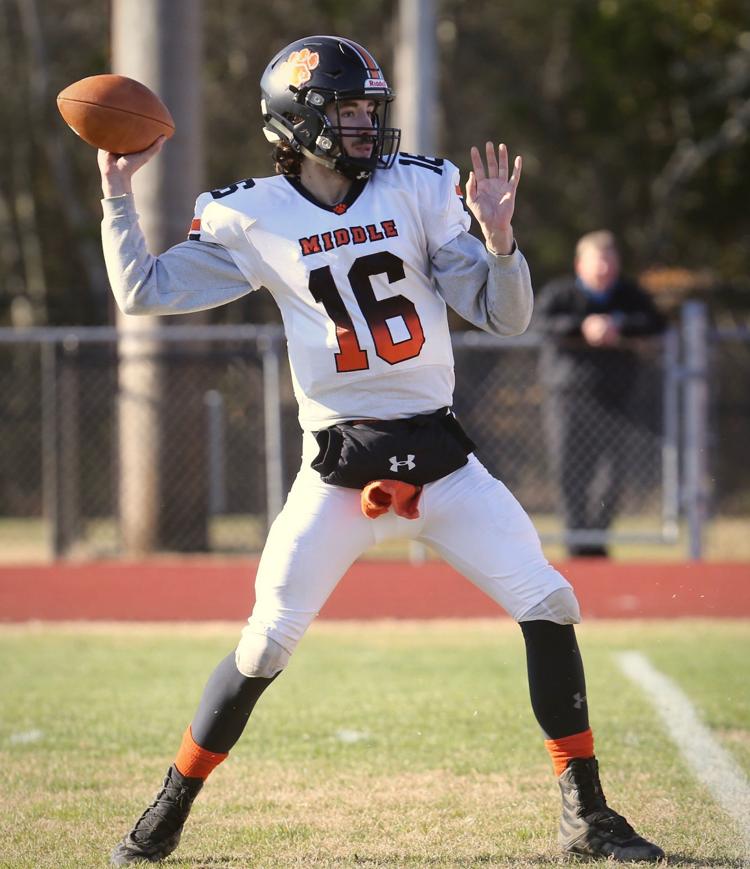 Anchor Bowl Middle Lower Football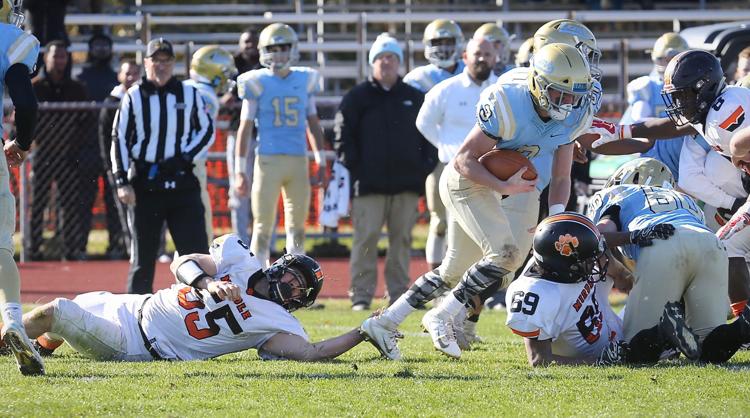 Anchor Bowl Middle Lower Football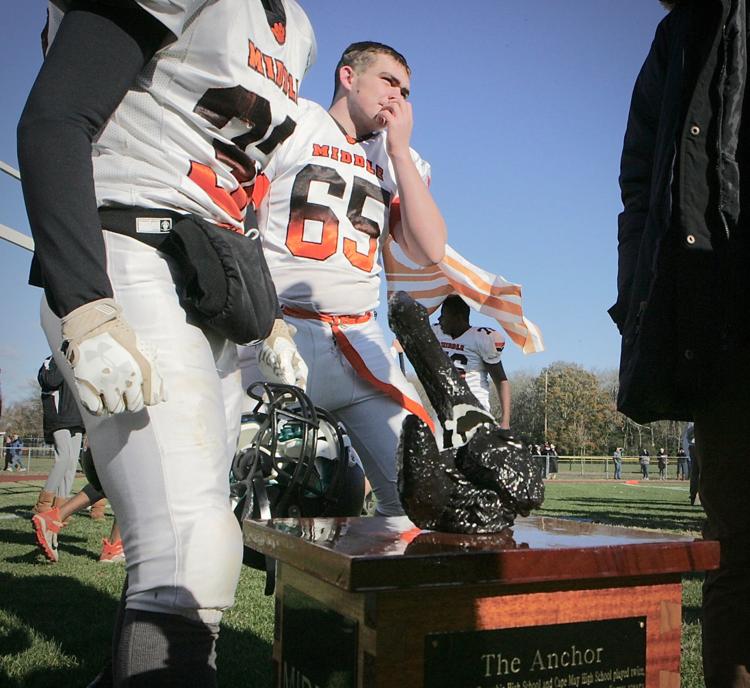 Anchor Bowl Middle Lower Football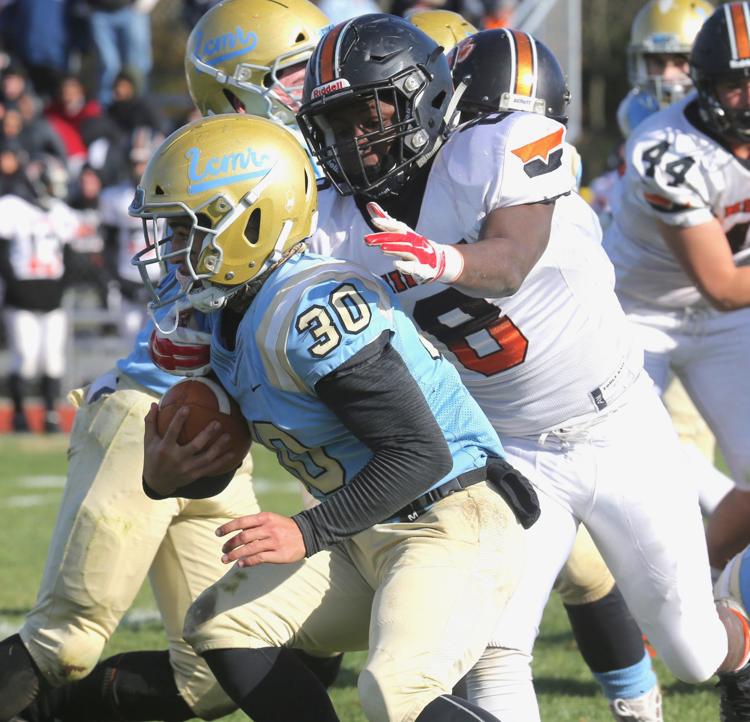 Anchor Bowl Middle Lower Football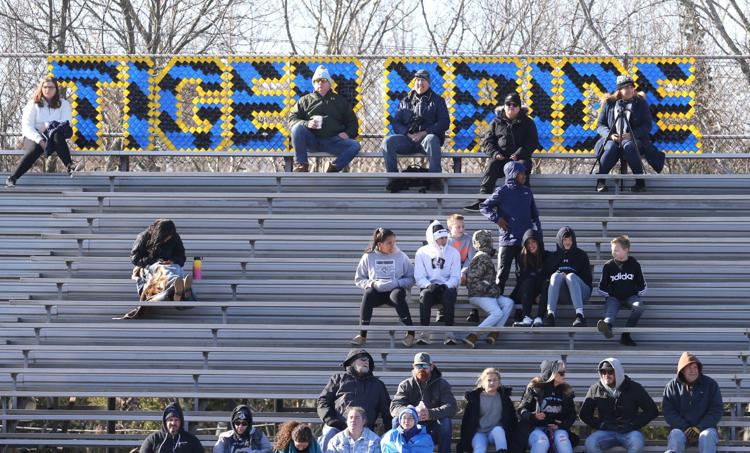 Anchor Bowl Middle Lower Football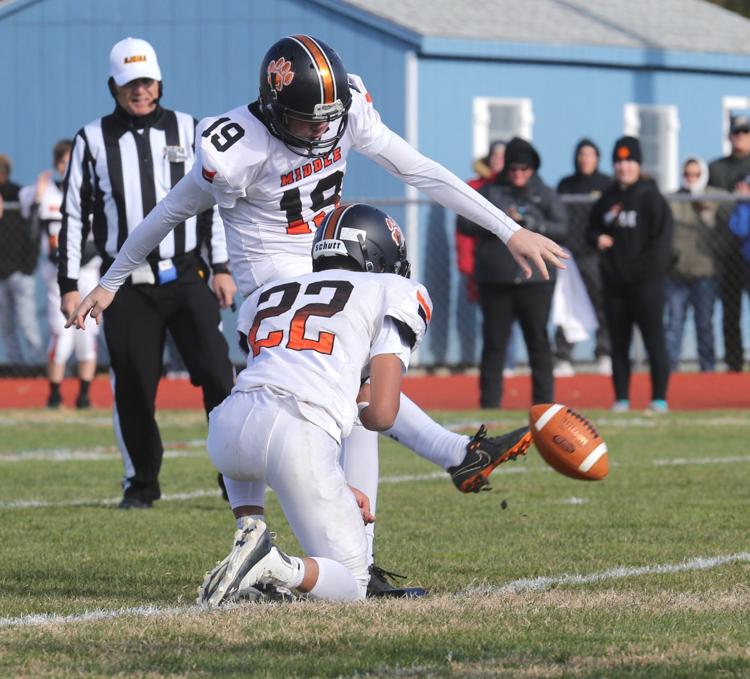 Anchor Bowl Middle Lower Football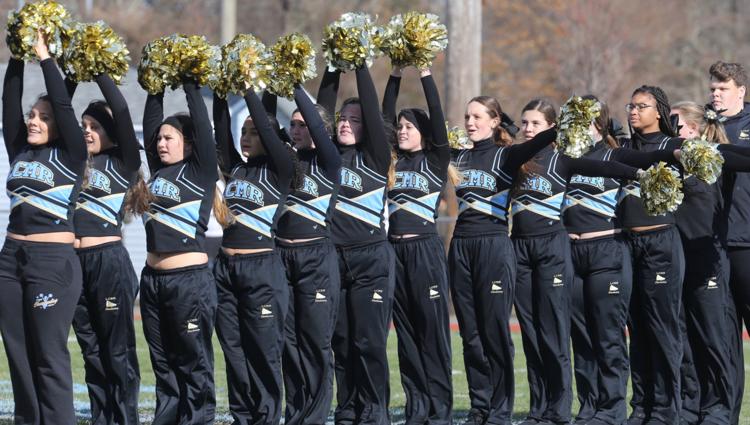 Anchor Bowl Middle Lower Football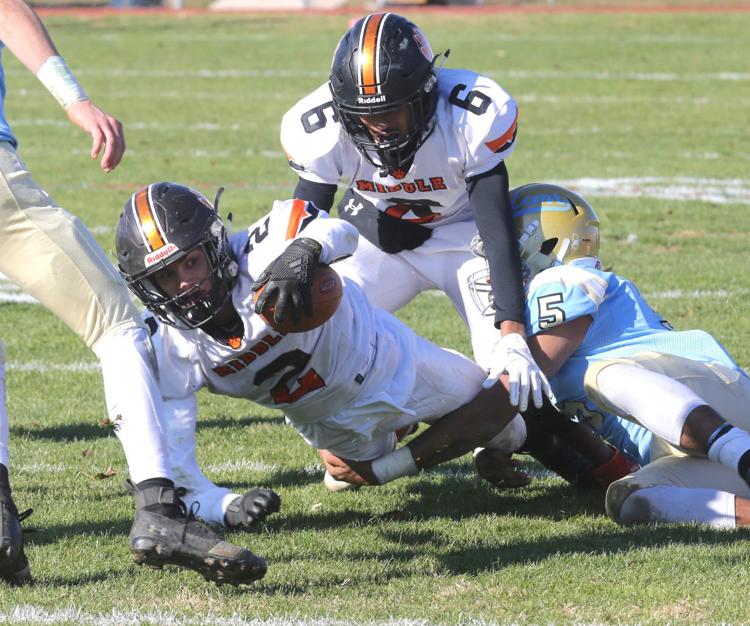 Anchor Bowl Middle Lower Football
Anchor Bowl Middle Lower Football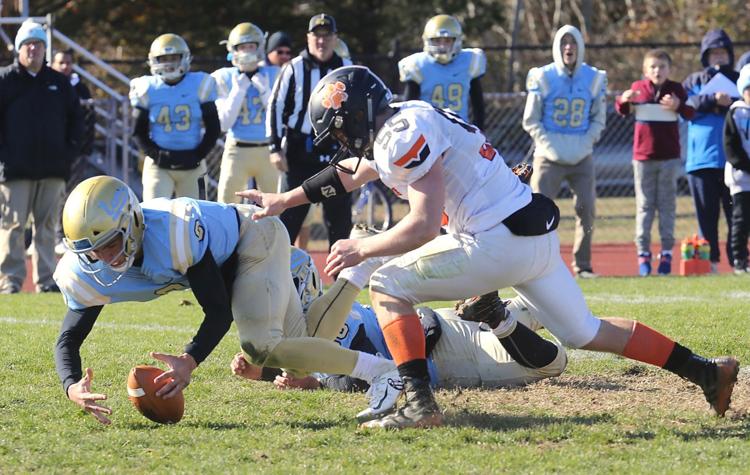 Anchor Bowl Middle Lower Football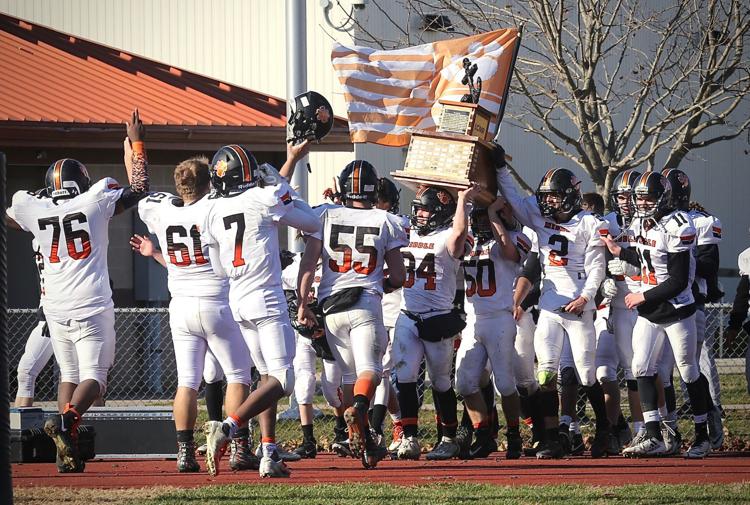 Anchor Bowl Middle Lower Football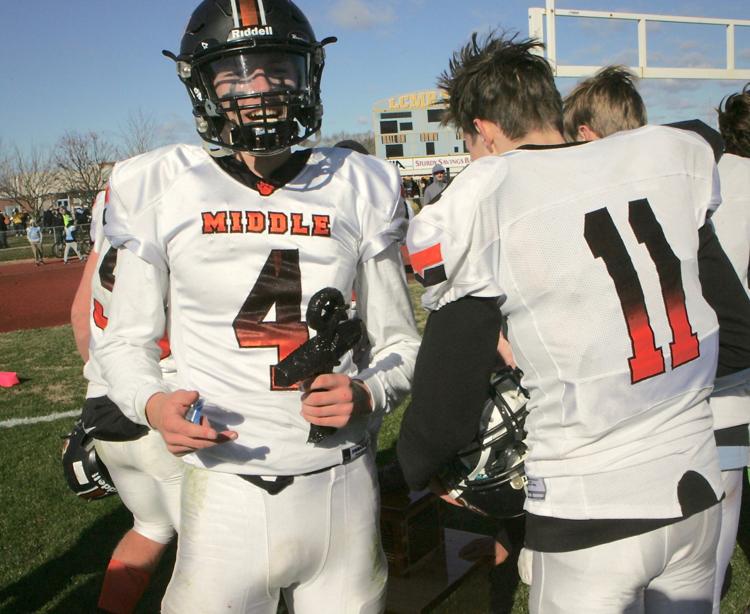 Anchor Bowl Middle Lower Football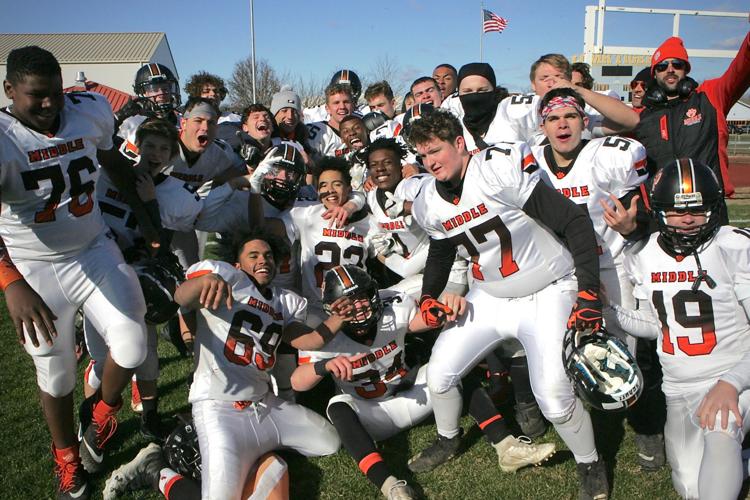 Anchor Bowl Middle Lower Football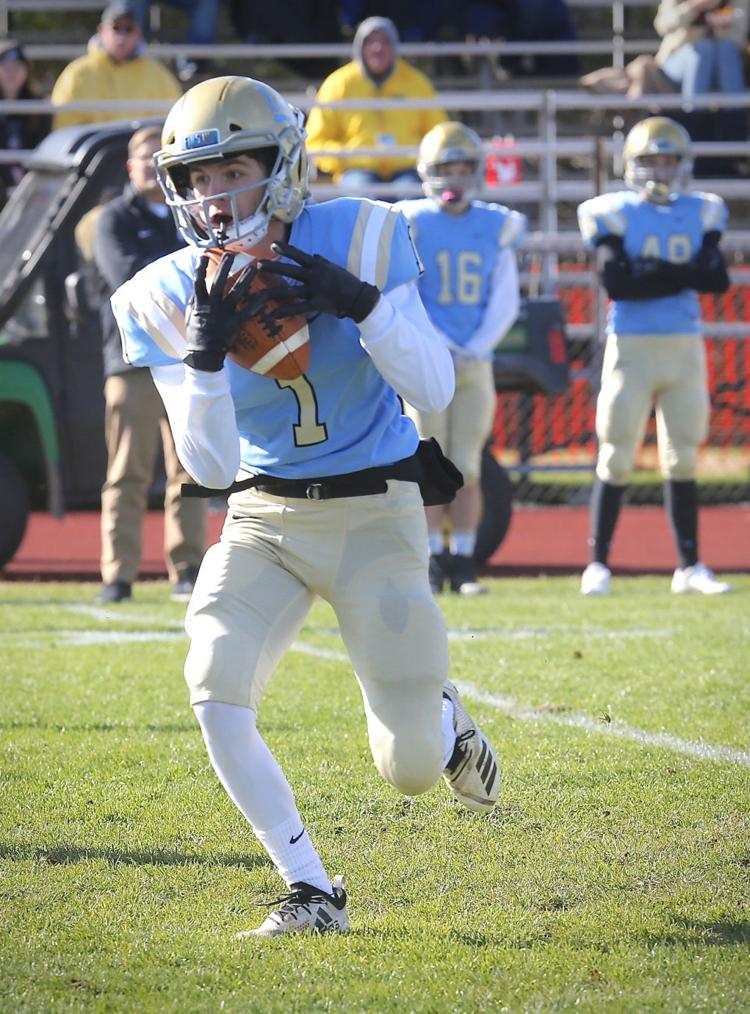 Anchor Bowl Middle Lower Football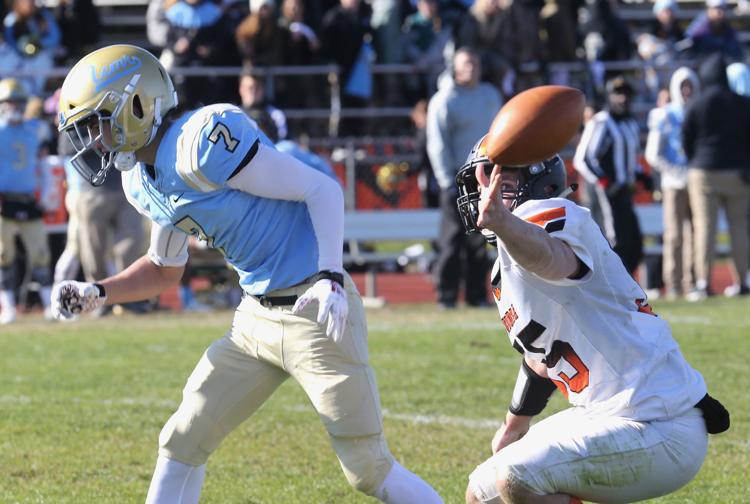 Anchor Bowl Middle Lower Football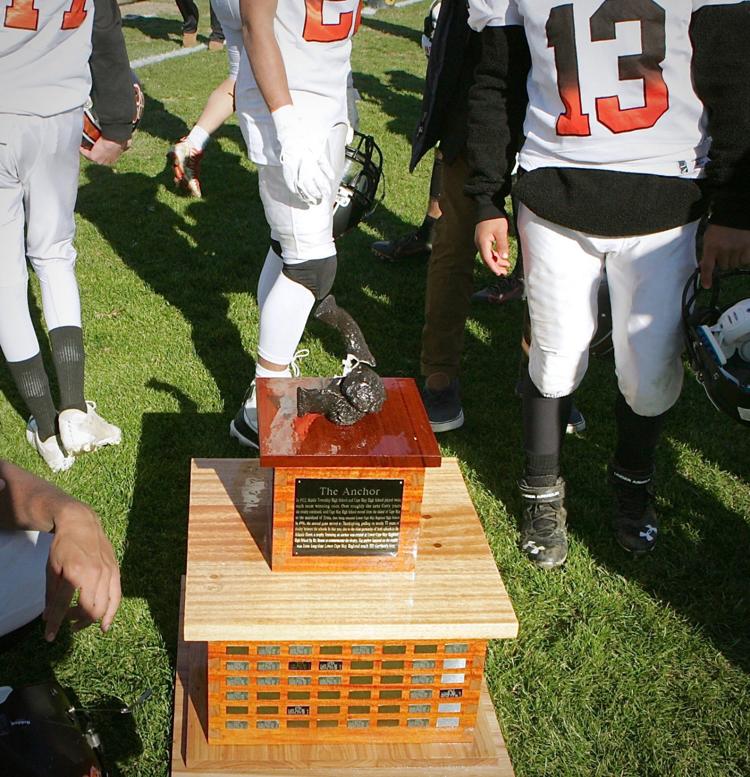 Anchor Bowl Middle Lower Football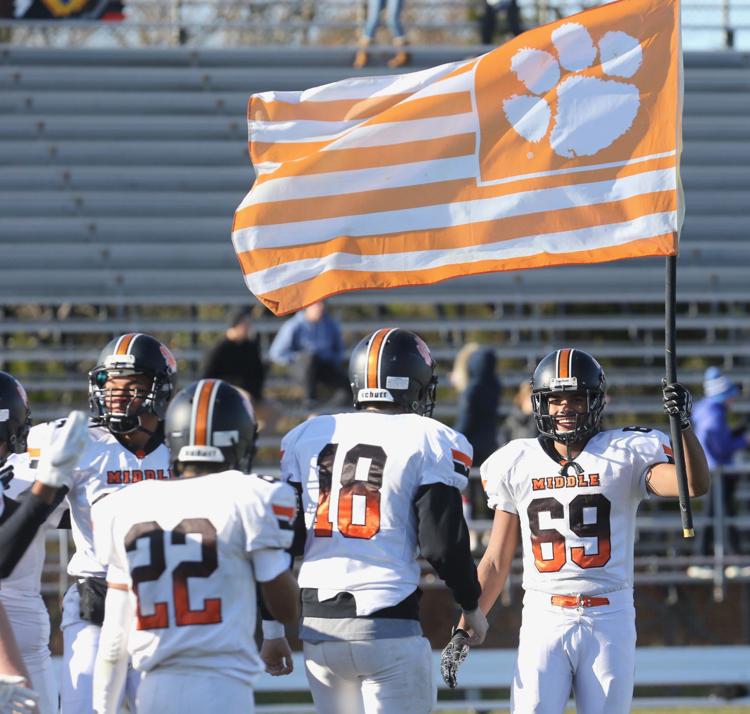 Anchor Bowl Middle Lower Football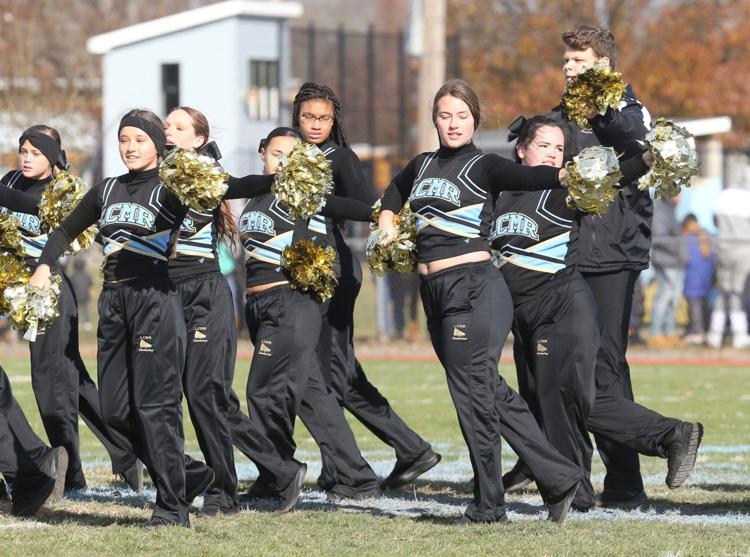 Anchor Bowl Middle Lower Football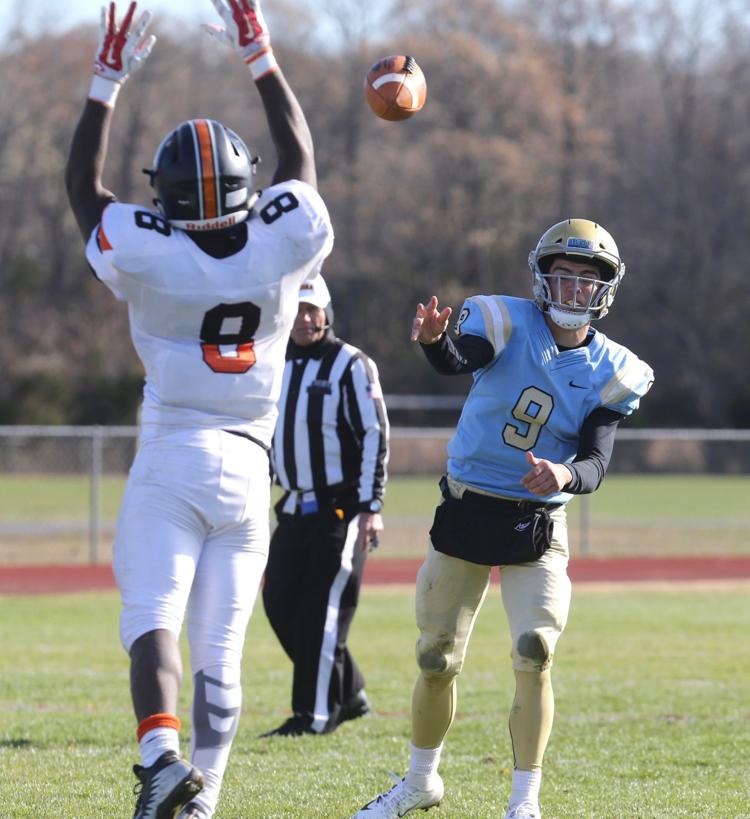 Anchor Bowl Middle Lower Football
Anchor Bowl Middle Lower Football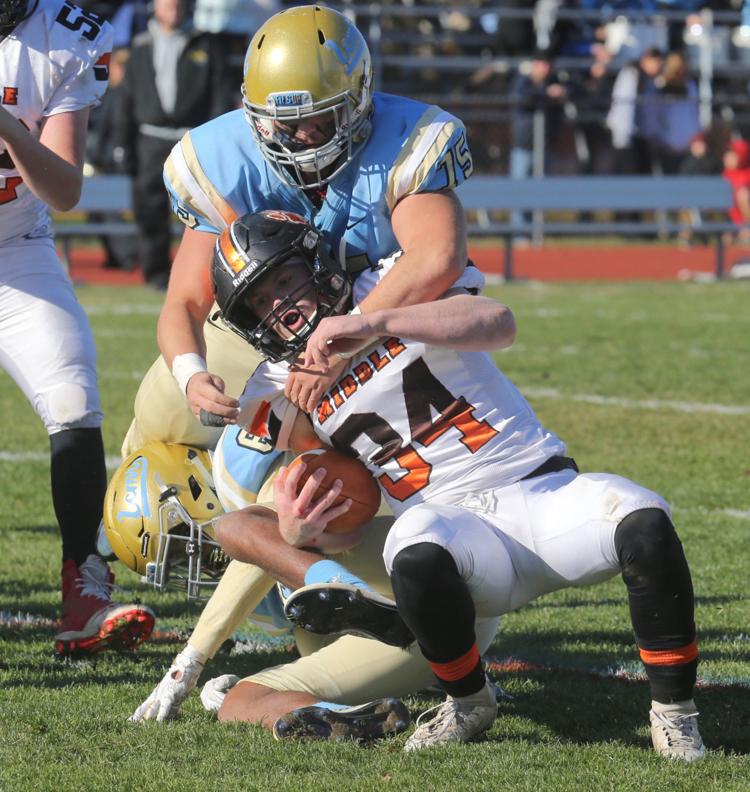 Anchor Bowl Middle Lower Football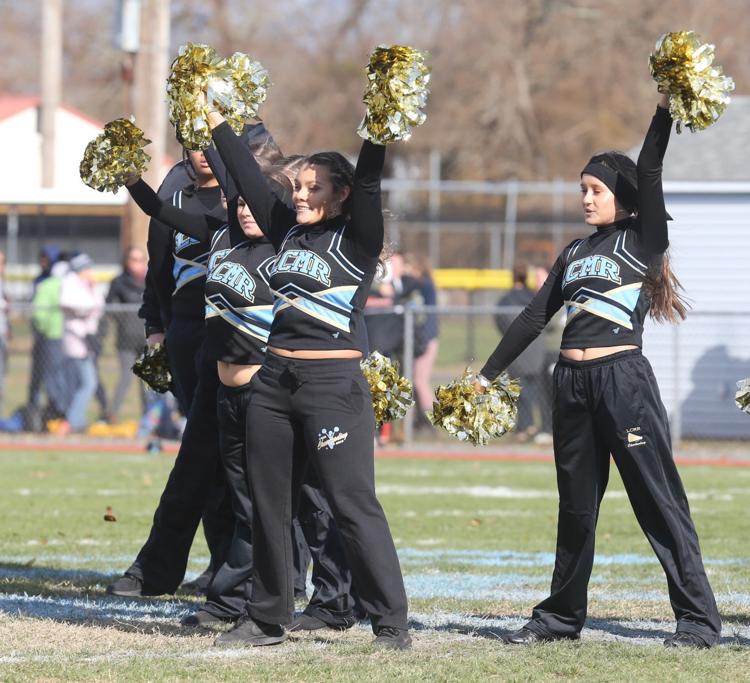 Anchor Bowl Middle Lower Football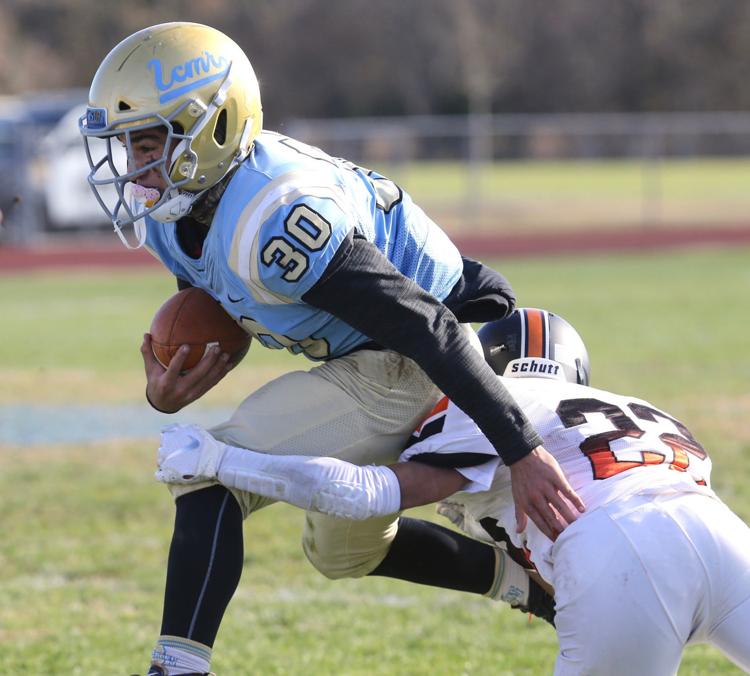 Anchor Bowl Middle Lower Football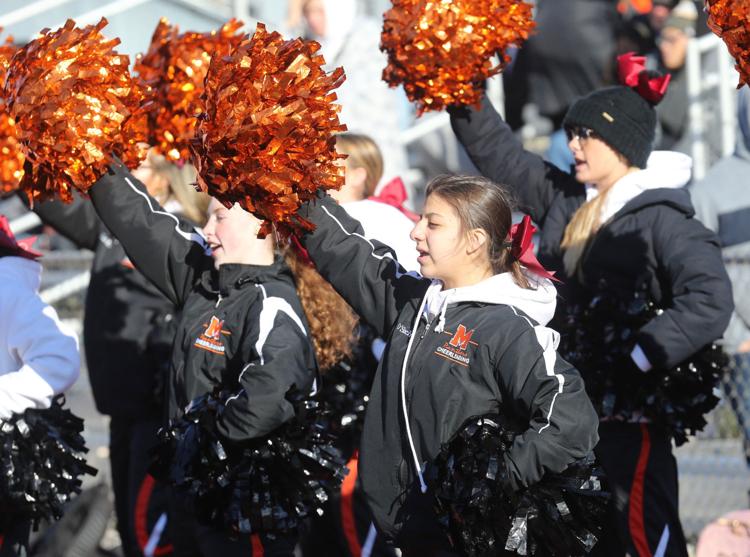 Anchor Bowl Middle Lower Football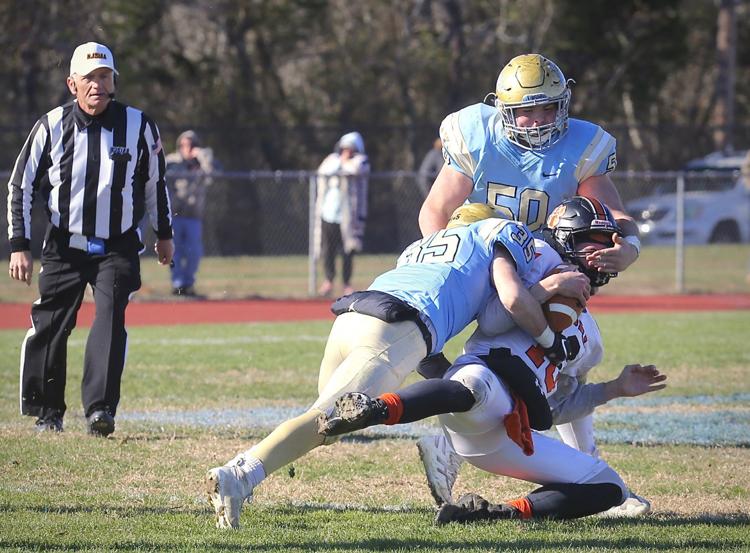 Anchor Bowl Middle Lower Football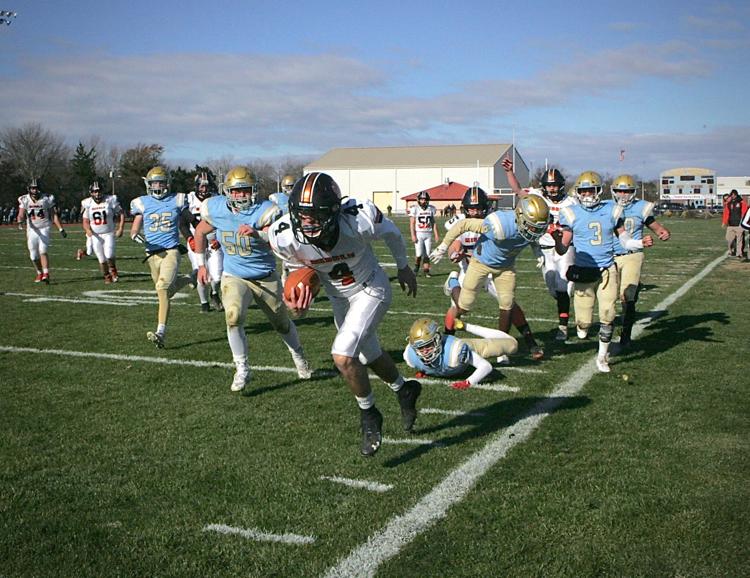 Anchor Bowl Middle Lower Football
Anchor Bowl Middle Lower Football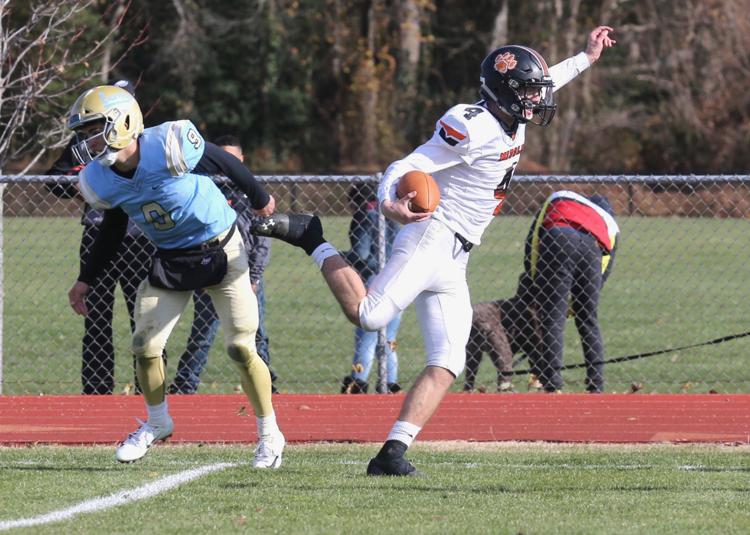 Anchor Bowl Middle Lower Football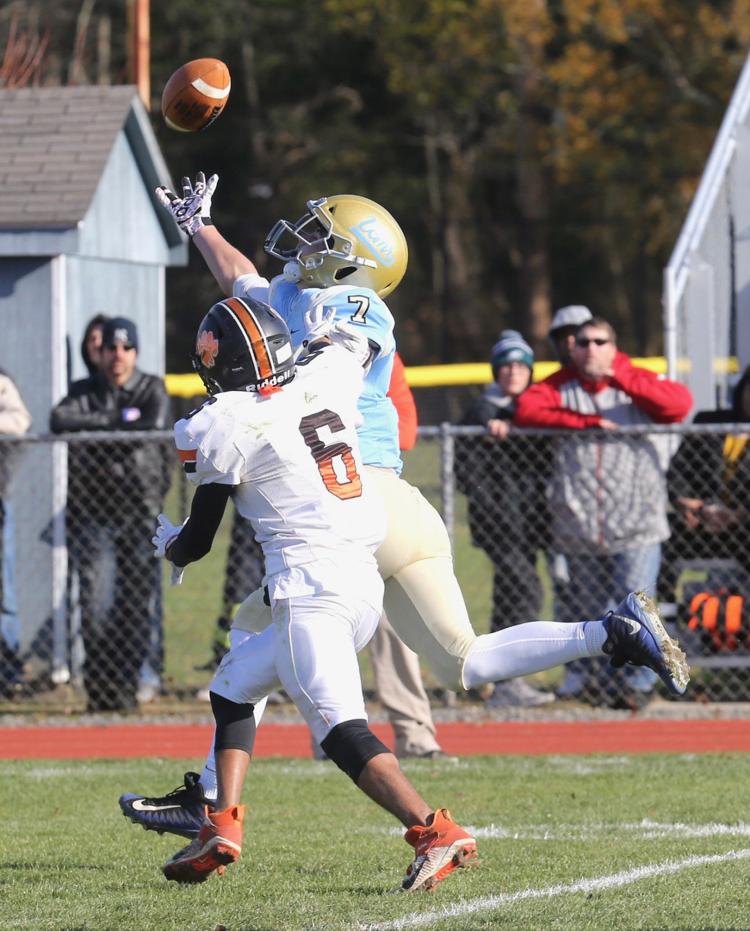 Anchor Bowl Middle Lower Football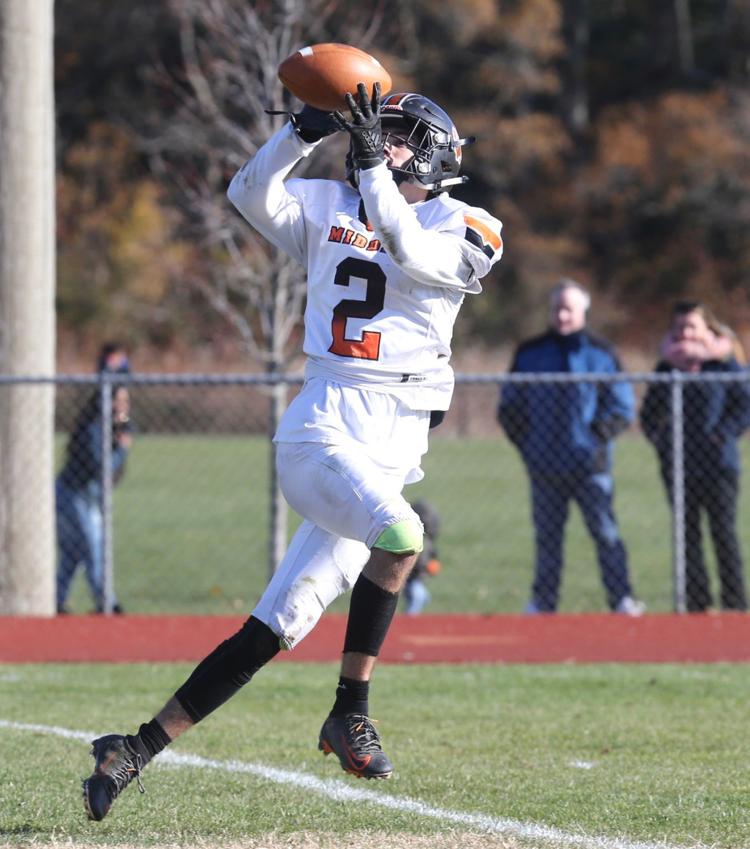 Anchor Bowl Middle Lower Football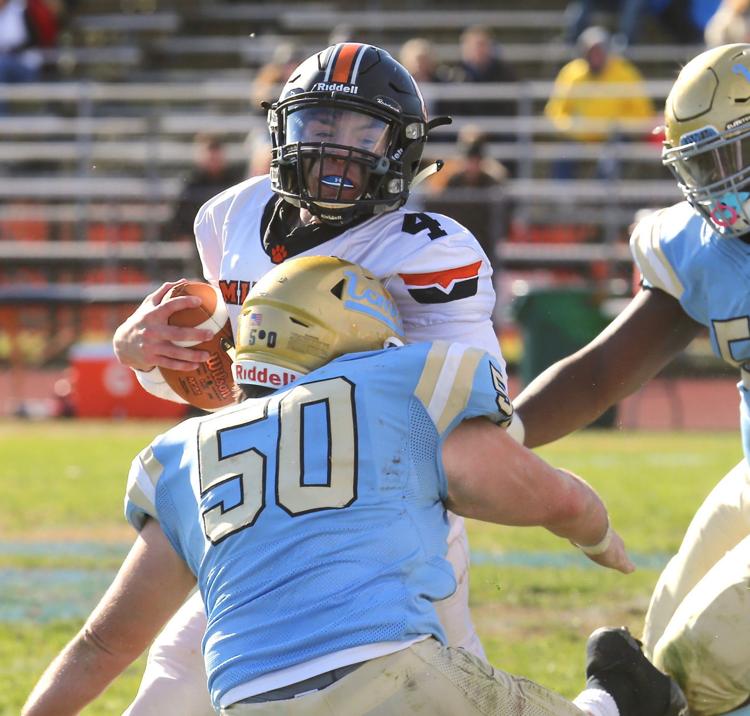 Anchor Bowl Middle Lower Football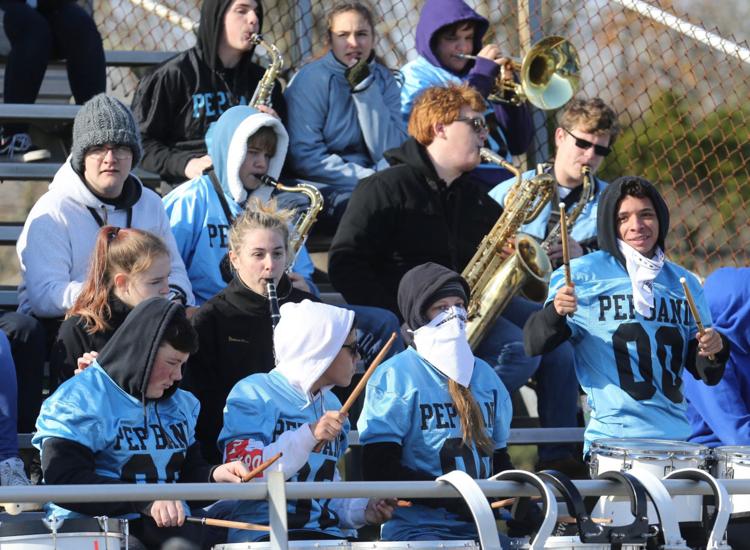 Anchor Bowl Middle Lower Football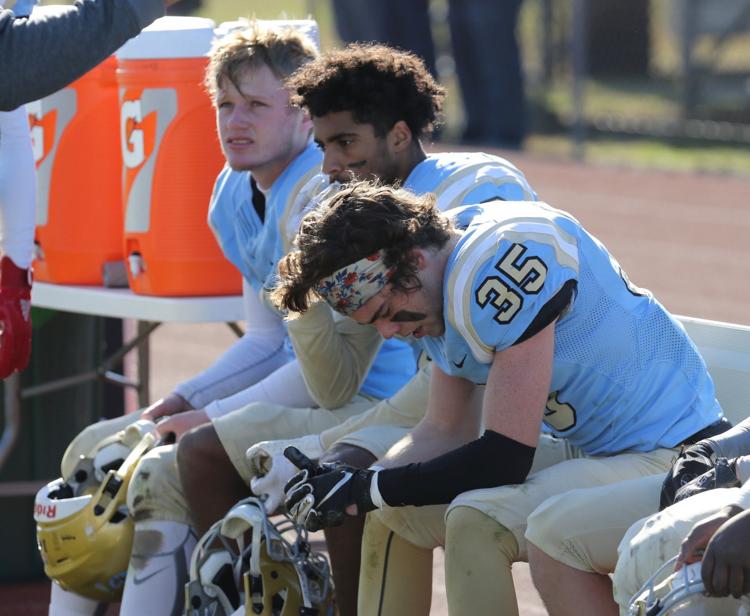 Anchor Bowl Middle Lower Football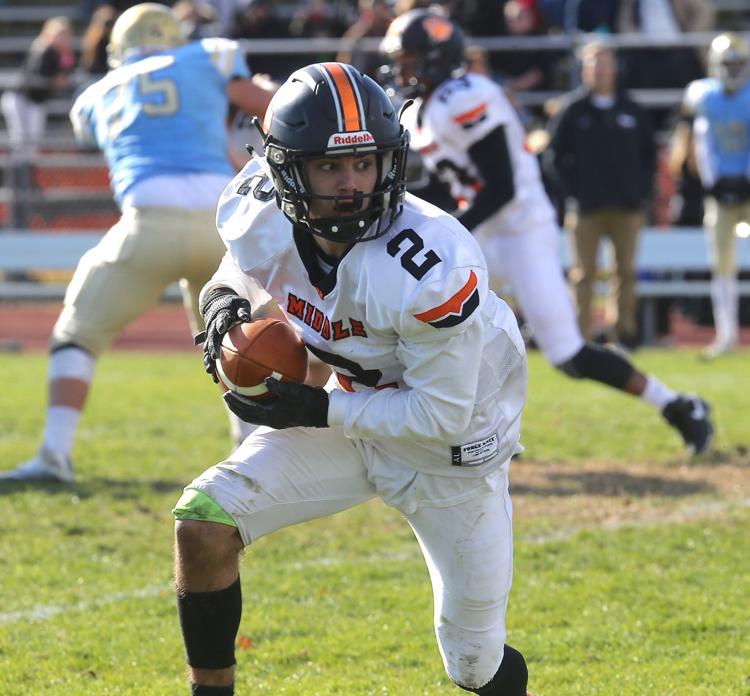 Anchor Bowl Middle Lower Football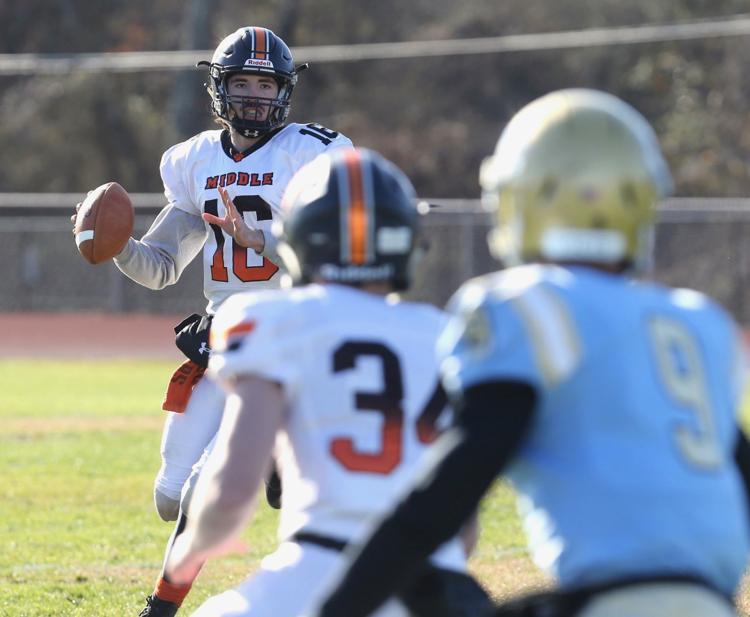 Anchor Bowl Middle Lower Football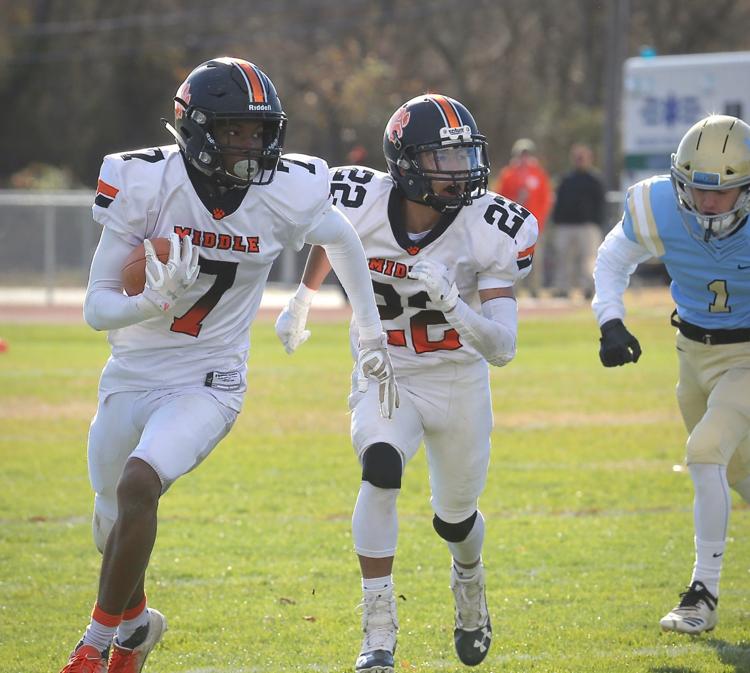 Anchor Bowl Middle Lower Football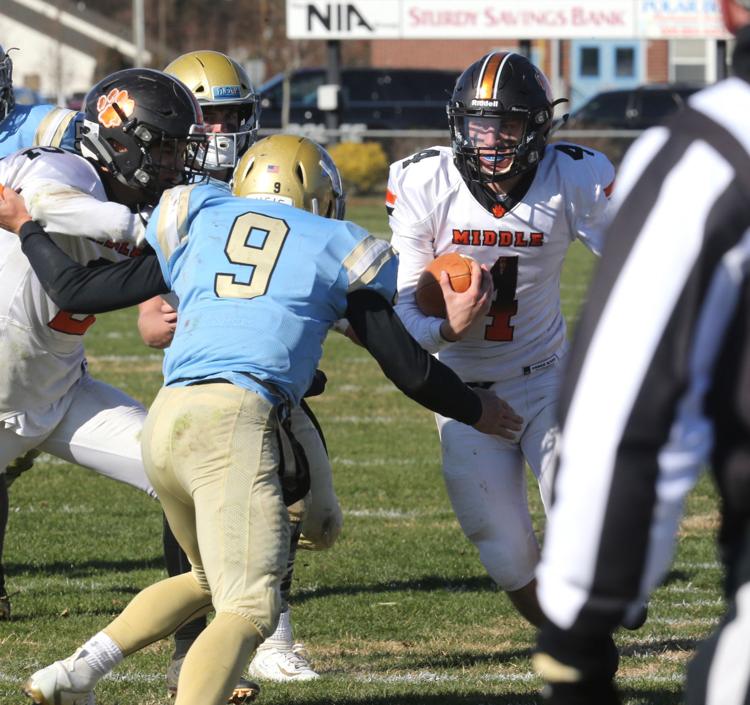 Anchor Bowl Middle Lower Football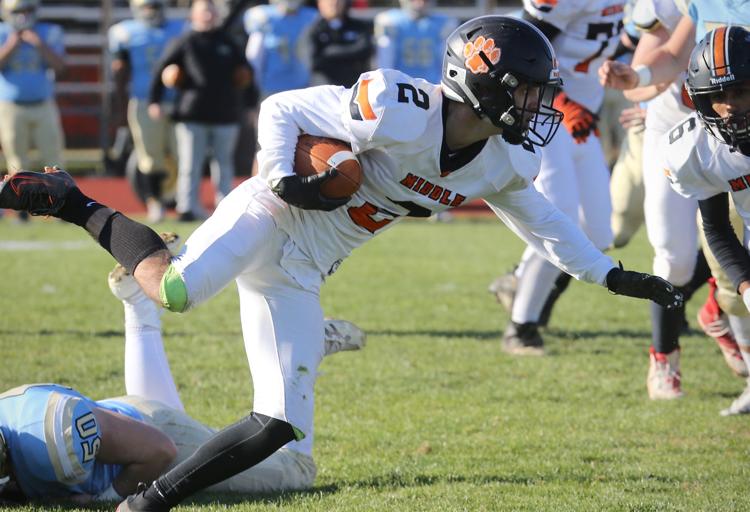 Anchor Bowl Middle Lower Football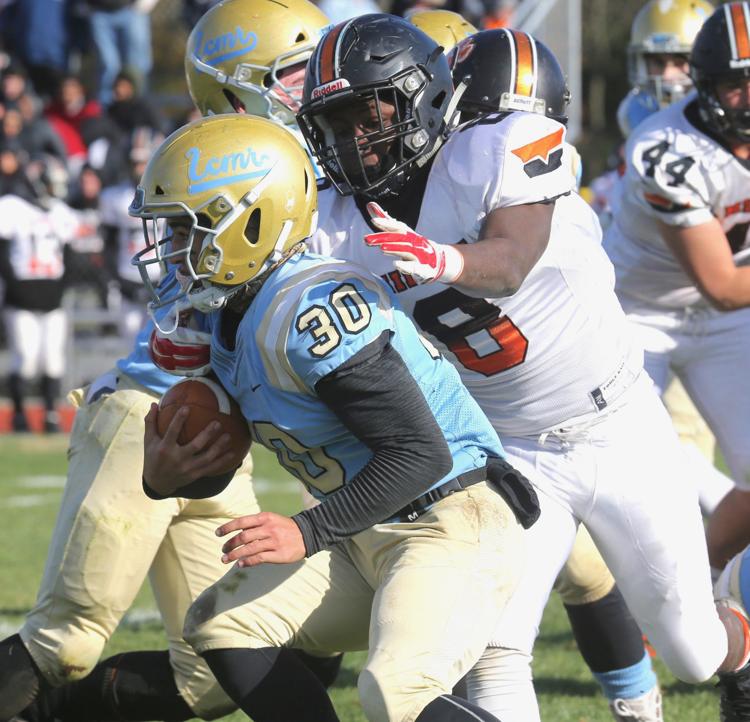 Anchor Bowl Middle Lower Football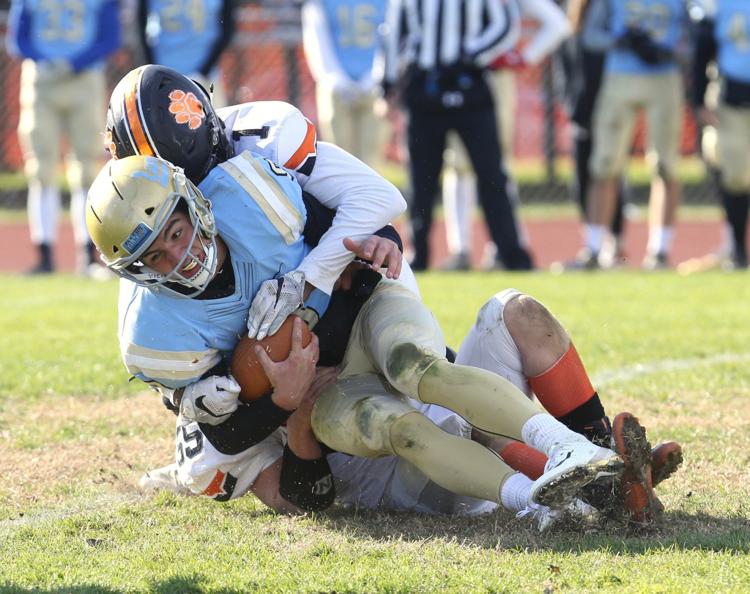 Anchor Bowl Middle Lower Football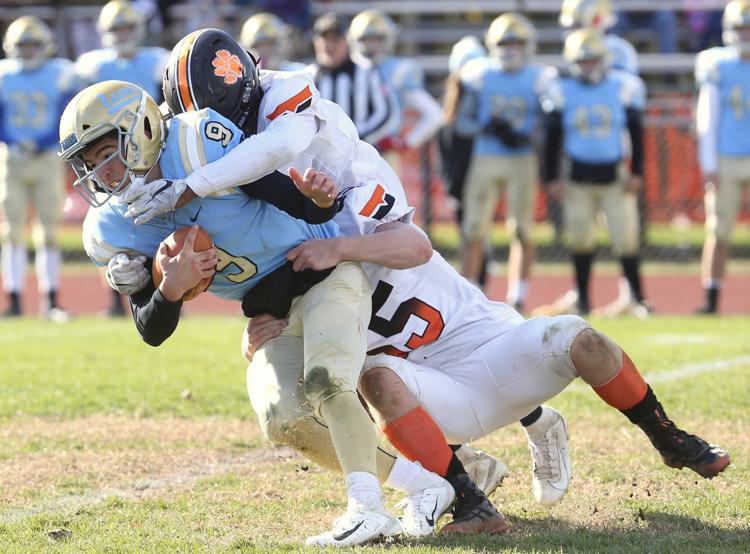 Anchor Bowl Middle Lower Football