ATLANTIC CITY — The polls closed at 8 p.m. Tuesday, but final tallies for the city's municipal election will have to wait a few more days.
A significant number of Atlantic County's vote-by-mail ballots will come from Atlantic City, and the county Clerk's Office still has to calculate the totals.
According to the board, 2,028 mail-in ballots from Atlantic City have been returned as of Tuesday morning. There were 279 mail-in ballots in the 1st Ward, 230 in the 2nd Ward, 271 in the 3rd Ward, 369 in the 4th Ward, 293 in the 5th Ward and 586 in the 6th Ward. County officials estimated more than 500 mail-in ballots still had not been returned by Tuesday afternoon, with nearly 20% of those from Atlantic City registered voters.
In June's primary, 1,327 of the 3,737 total votes cast in Atlantic City were mail-in ballots, official county results show.
Jim Johnson, special counsel to Gov. Phil Murphy for the Atlantic City transition, has accep…
Results for two of the six city ward races were not in doubt, regardless of the mail-in ballot totals.
Third Ward Councilman Kaleem Shabazz was reelected to a second term after running uncontested in Tuesday's general election. Shabazz, a Democrat, easily defeated his primary challenger, Torres Mayfield Sr., in June.
Mayor Marty Small Sr. appeared on Tuesday's ballot for the 2nd Ward council seat in an uncontested race, but he will not accept the position. Small was sworn in as mayor in October after former Mayor Frank Gilliam Jr. resigned following a guilty plea in federal court to a single count of wire fraud for defrauding a youth basketball league out of more than $87,000. Small's ascension to mayor occurred too close to Tuesday's election for his name to be removed from the ballot.
The city Democratic Committee nominated three names — LaToya Dunston, Deon Garland and Edward Stephens — to fill Small's unexpired council term. Council will have to vote on the three nominees before year's end.
The 2nd Ward seat will be on the ballot in November 2020, as will a one-year unexpired term for mayor. The full four-year term for mayor will be on the 2021 ballot.
ATLANTIC CITY — At least one-third of City Council will have a new representative when the g…
In the 1st Ward, incumbent Democrat Aaron "Sporty" Randolph had an early lead over two challengers, Republican Matthew McGrath and independent Geoff Rosenberger. Randolph, who was elected to serve as council president after Small vacated his seat, is the longest serving ward councilman in the city. By 9:30 p.m., with all districts reporting, Randolph had nearly 82% of the ballots cast.
The 4th and 5th wards were both guaranteed to have new representation in 2020 even before Tuesday's election.
Councilman Chuen "Jimmy" Cheng lost in the Democratic primary to Muhammad "Anjum" Zia in his bid for reelection to the 5th Ward seat. Zia and Republican Sharon Zappia were vying for the seat, with Zappia leading 64% to 36%.
William "Speedy" Marsh, who has been representing the 4th Ward since 2002, decided against running for election in 2019, opening the door for either Democrat Md Hossain Morshed or Republican Sean Reardon, who each held off a host of primary challengers in June. As of 9:30 p.m. Tuesday, Morshed led 73% to 27%.
The governing body's lone incumbent Republican, Jesse Kurtz, faced off against Democrat Mohammed Suhel Ahmed in the 6th Ward. Kurtz led Tuesday night 75% to 25%.
Dancing Under the Atlantic City Stars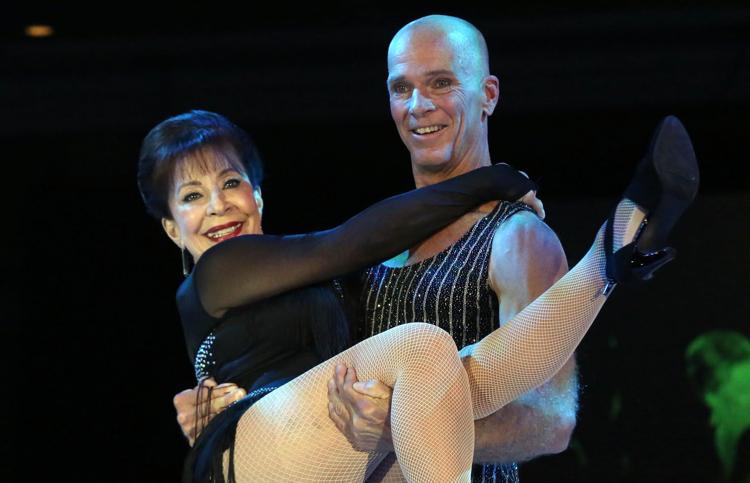 -- HIDE VERTICAL GALLERY ASSET TITLES --
Dancing Under the Atlantic City Star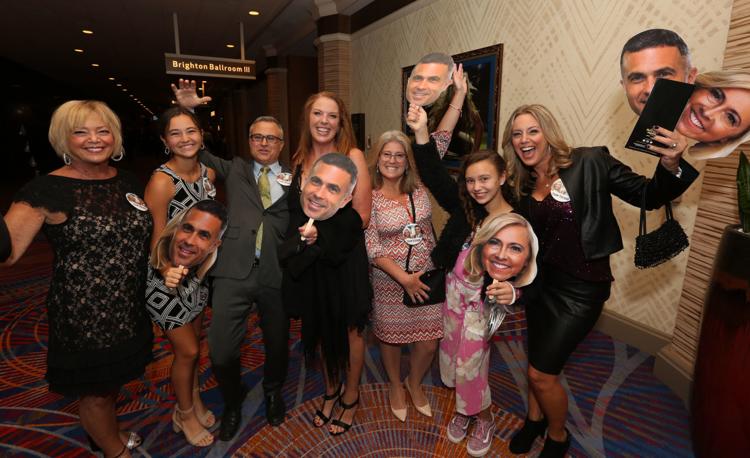 Dancing Under the Atlantic City Star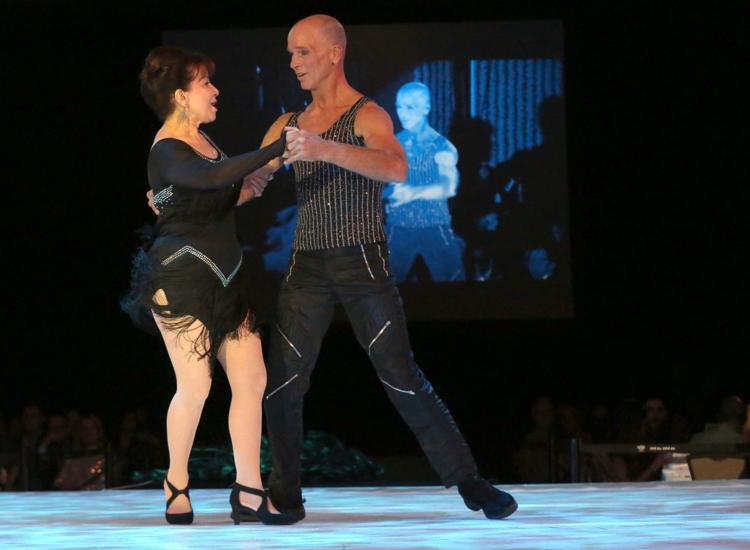 Dancing Under the Atlantic City Star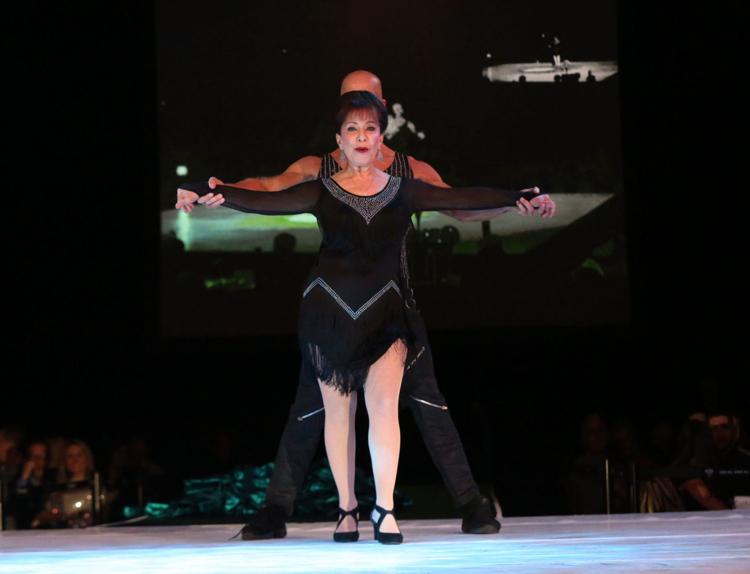 Dancing Under the Atlantic City Star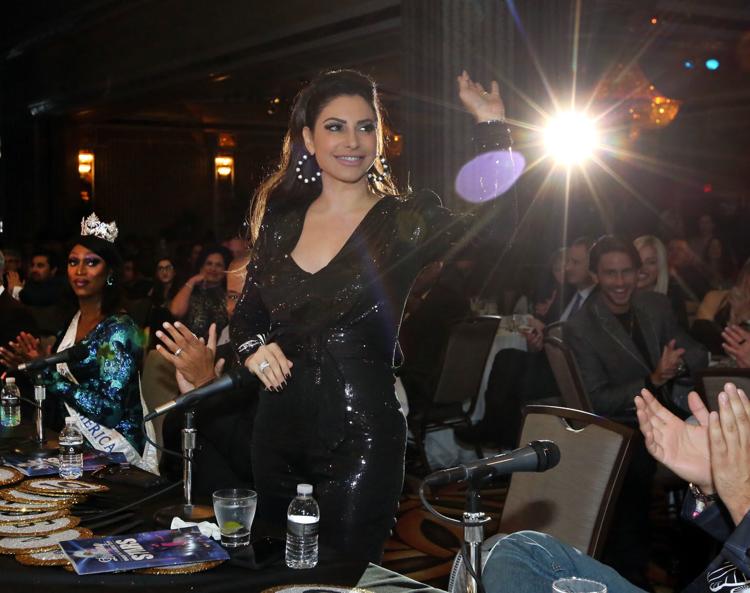 Dancing Under the Atlantic City Star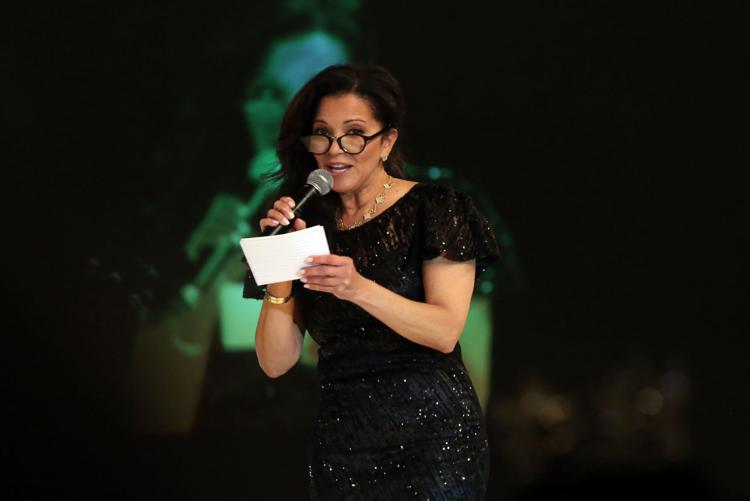 Dancing Under the Atlantic City Star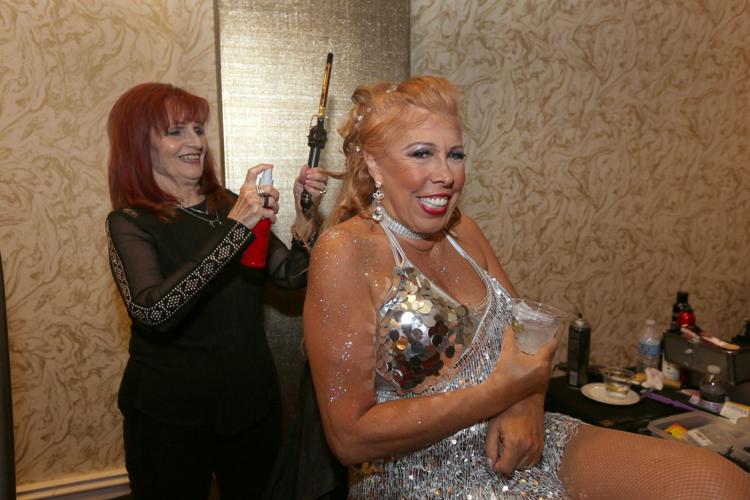 Dancing Under the Atlantic City Star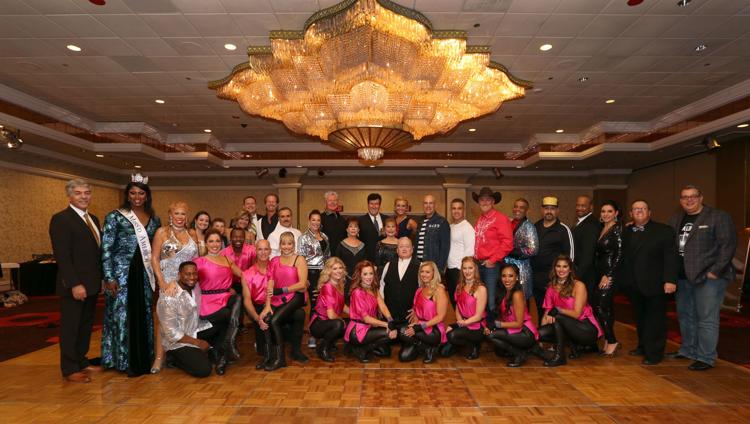 Dancing Under the Atlantic City Star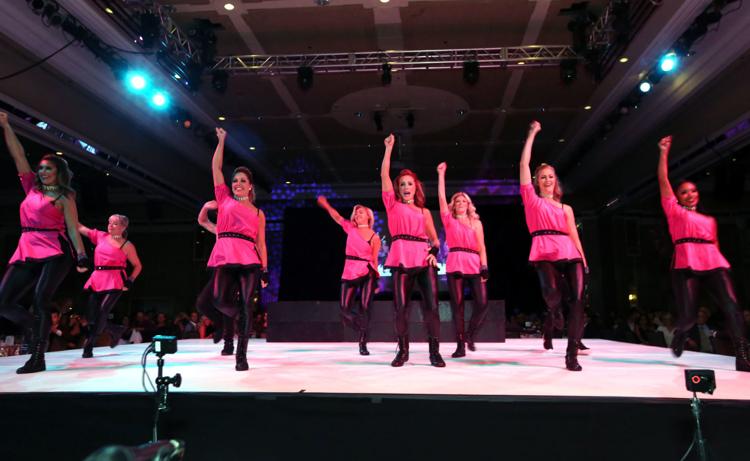 Dancing Under the Atlantic City Star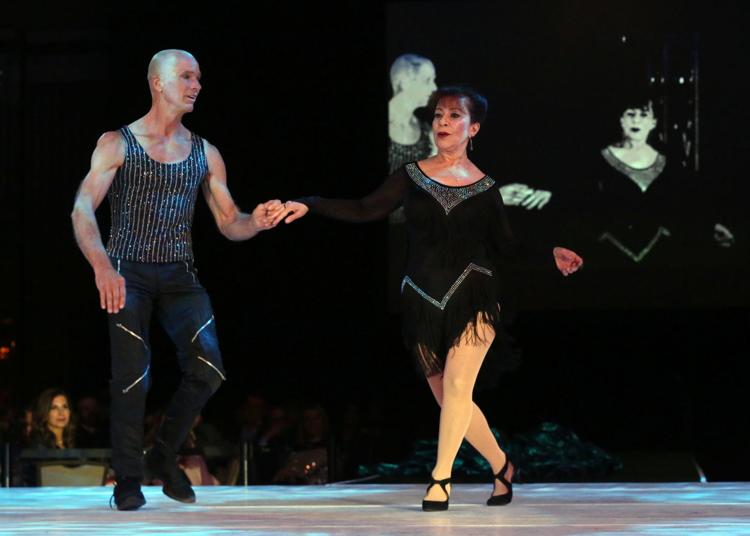 Dancing Under the Atlantic City Star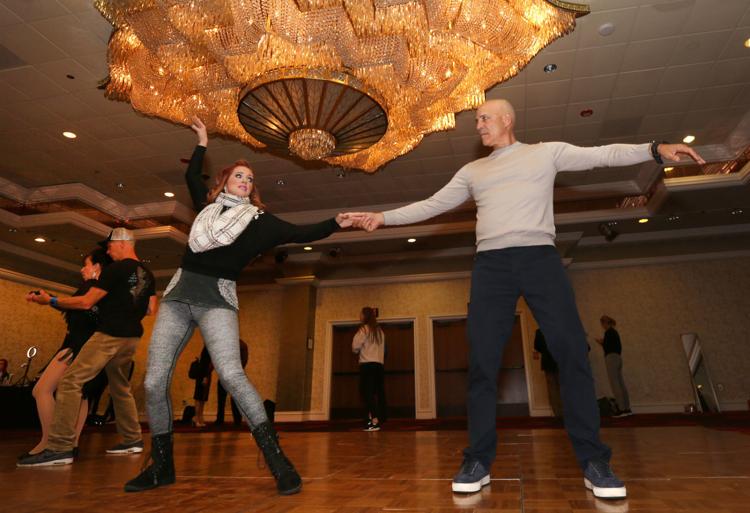 Dancing Under the Atlantic City Star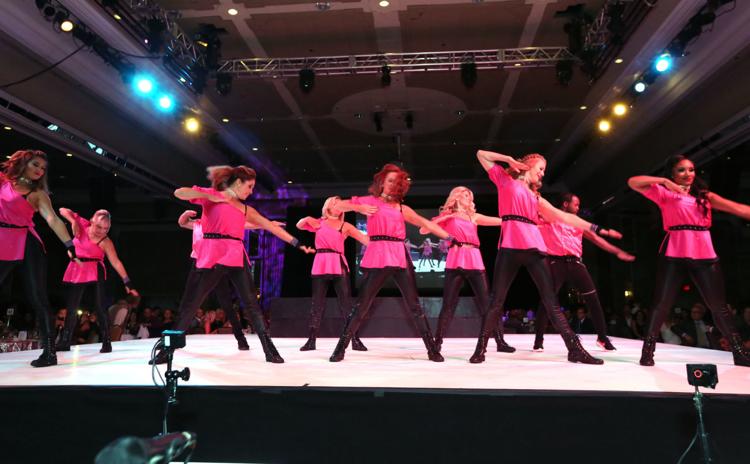 Dancing Under the Atlantic City Star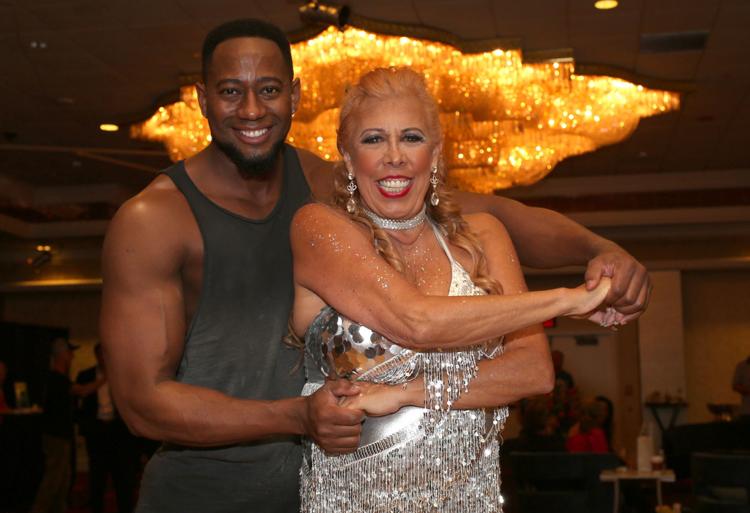 Dancing Under the Atlantic City Star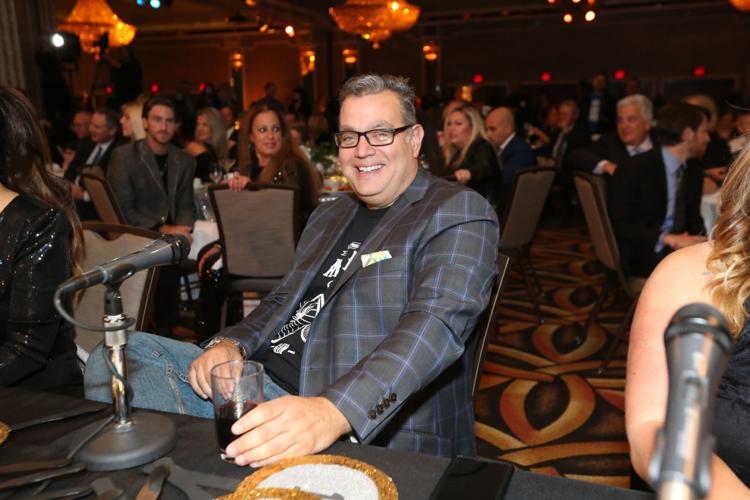 Dancing Under the Atlantic City Star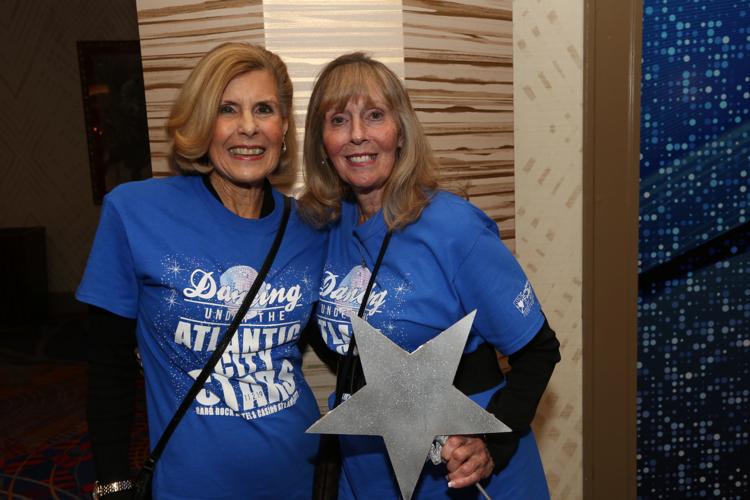 Dancing Under the Atlantic City Star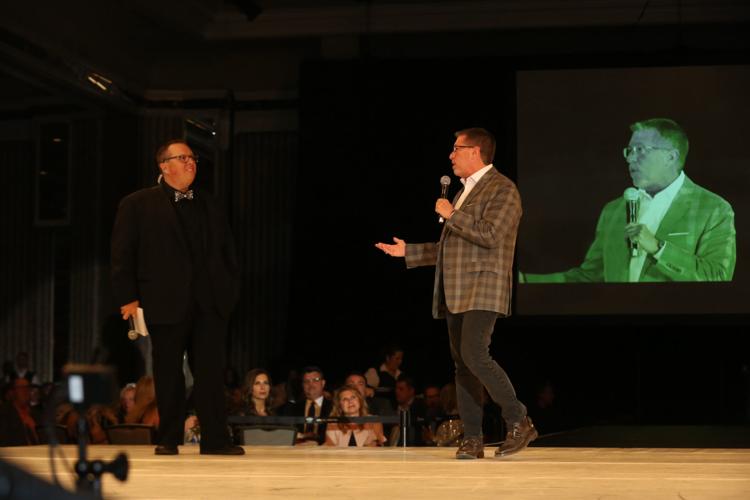 Dancing Under the Atlantic City Star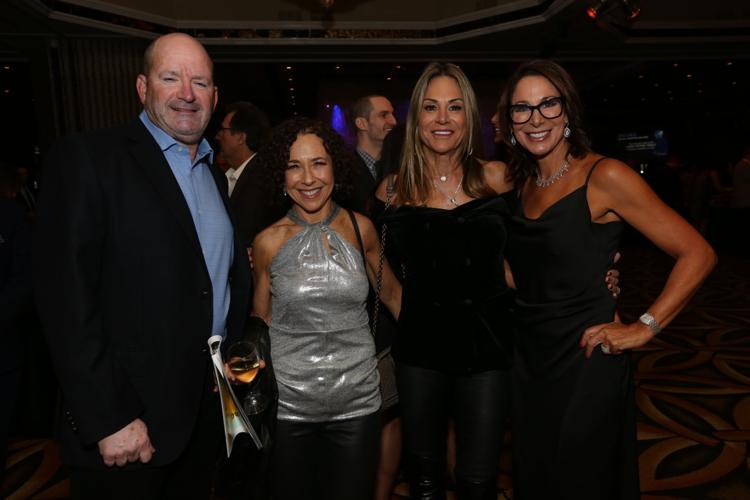 Dancing Under the Atlantic City Star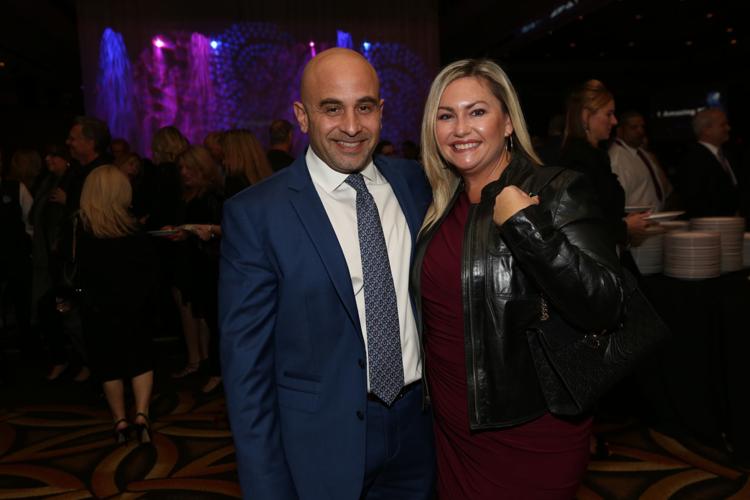 Dancing Under the Atlantic City Star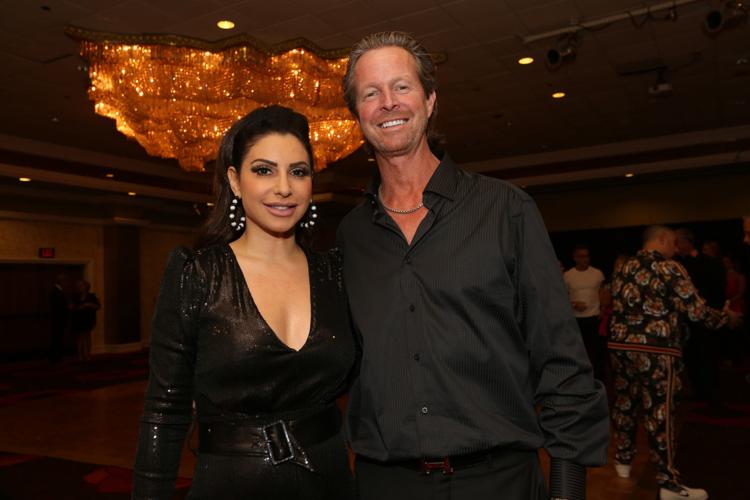 Dancing Under the Atlantic City Star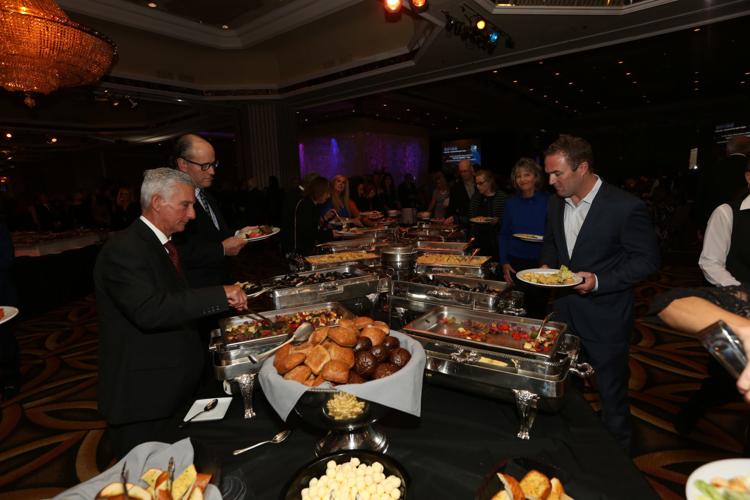 Dancing Under the Atlantic City Star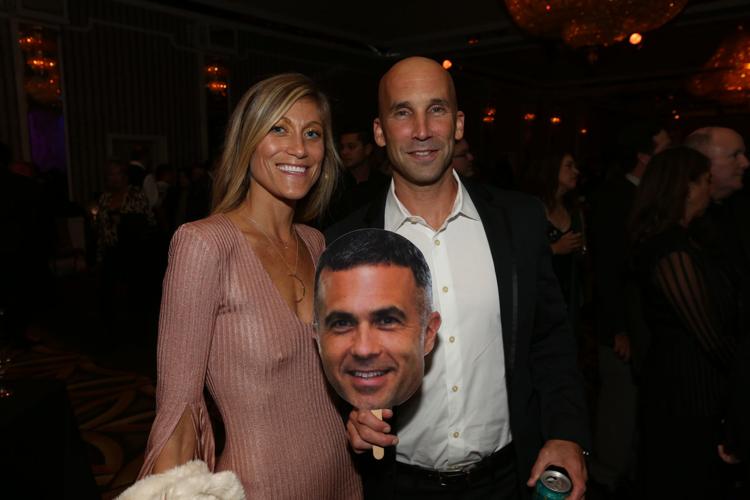 Dancing Under the Atlantic City Star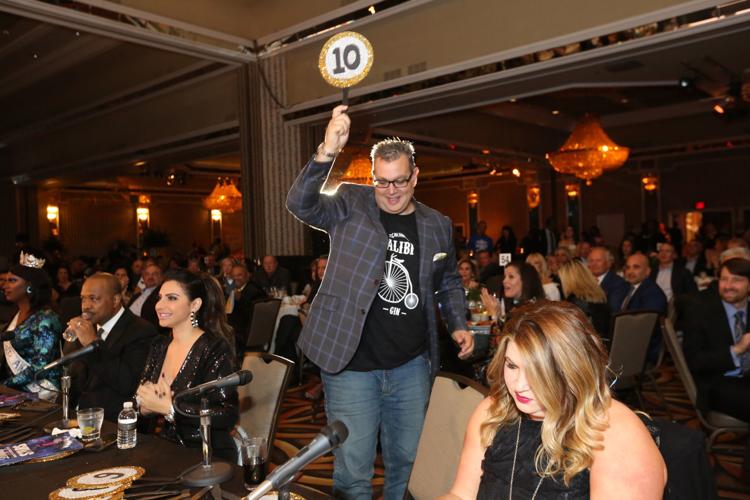 Dancing Under the Atlantic City Star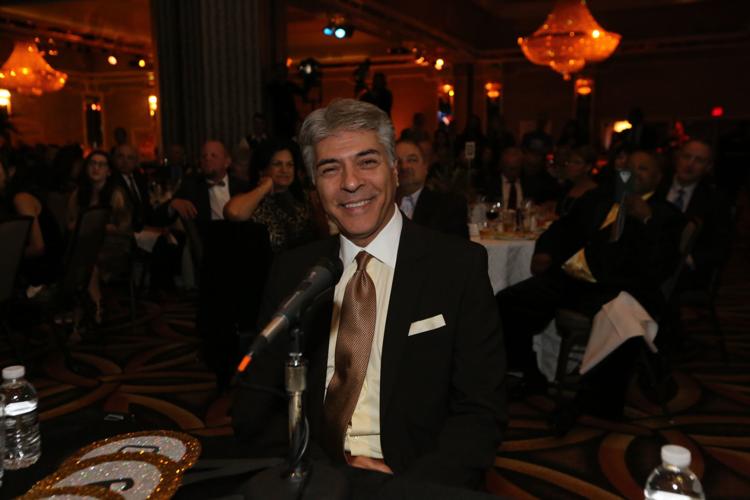 Dancing Under the Atlantic City Star
Dancing Under the Atlantic City Star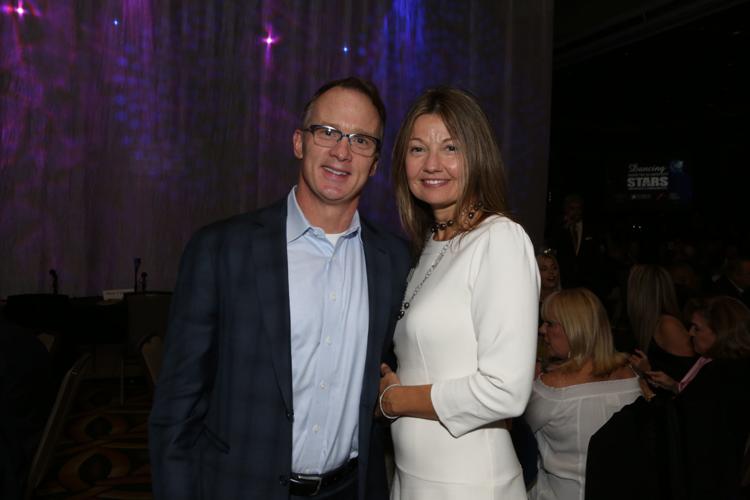 Dancing Under the Atlantic City Star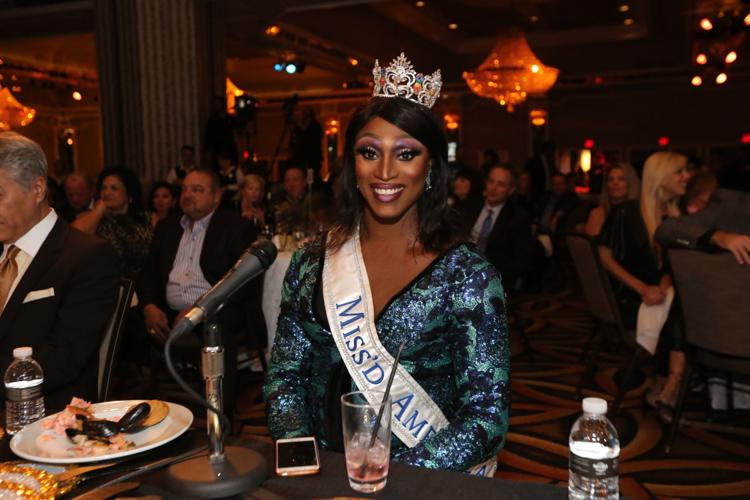 Dancing Under the Atlantic City Star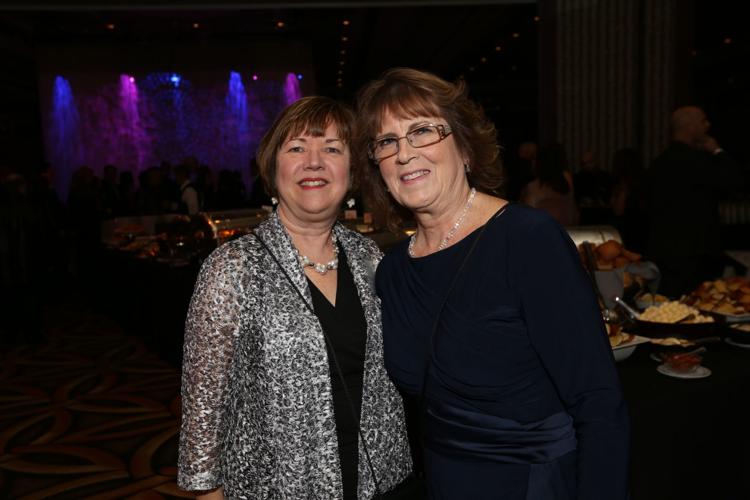 Dancing Under the Atlantic City Star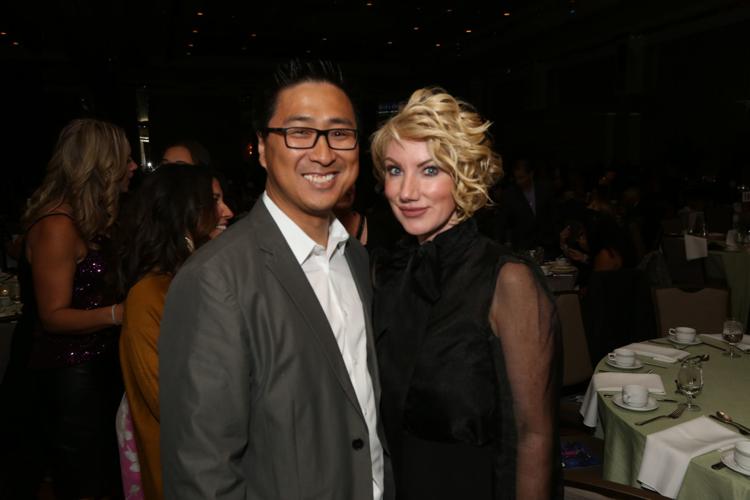 Dancing Under the Atlantic City Star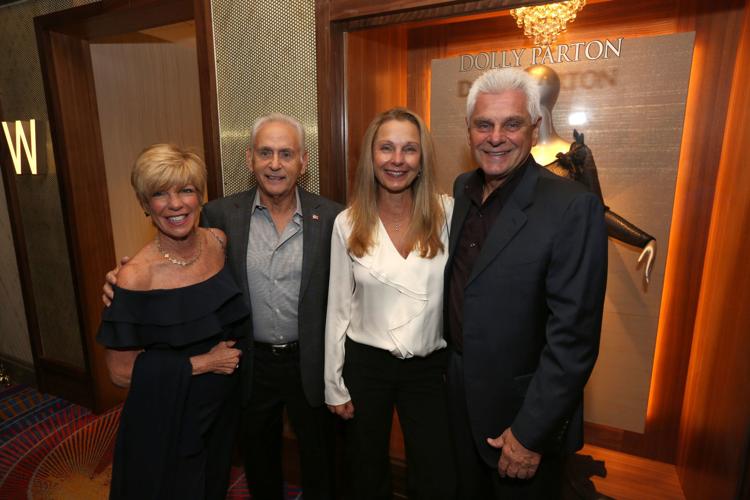 Dancing Under the Atlantic City Star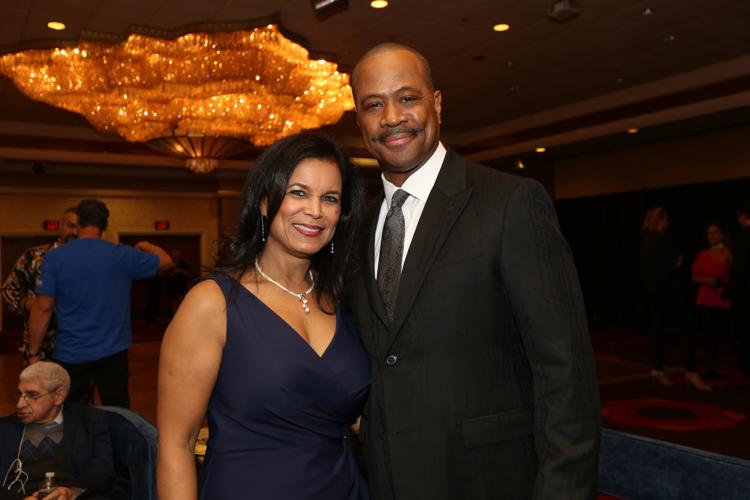 Dancing Under the Atlantic City Star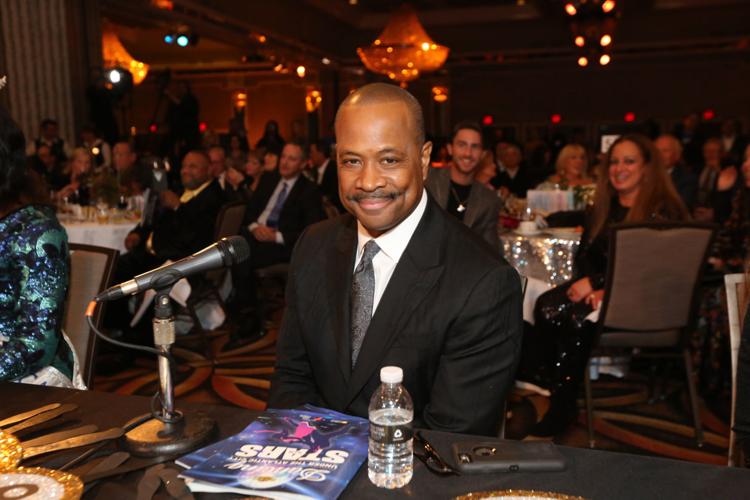 Dancing Under the Atlantic City Star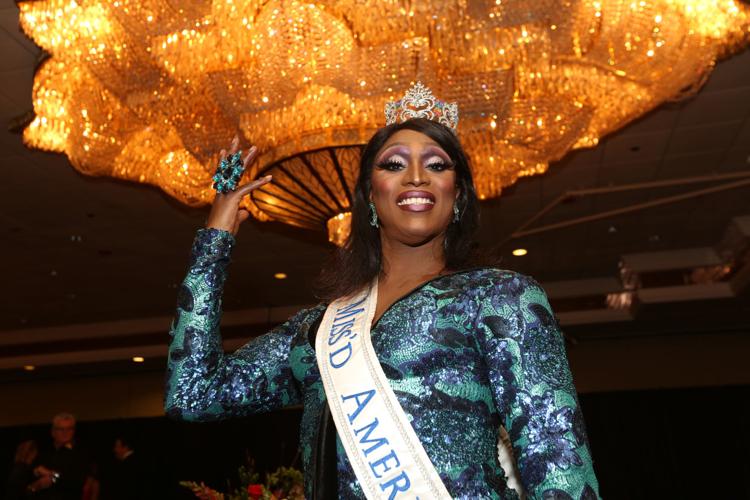 Dancing Under the Atlantic City Star
Dancing Under the Atlantic City Star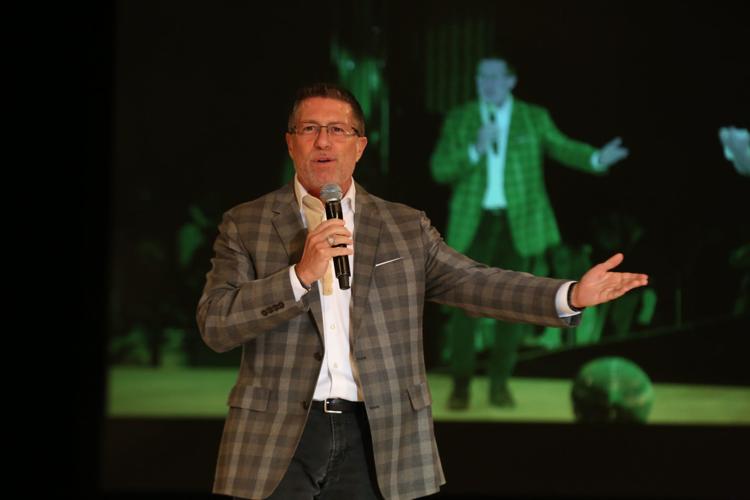 Dancing Under the Atlantic City Star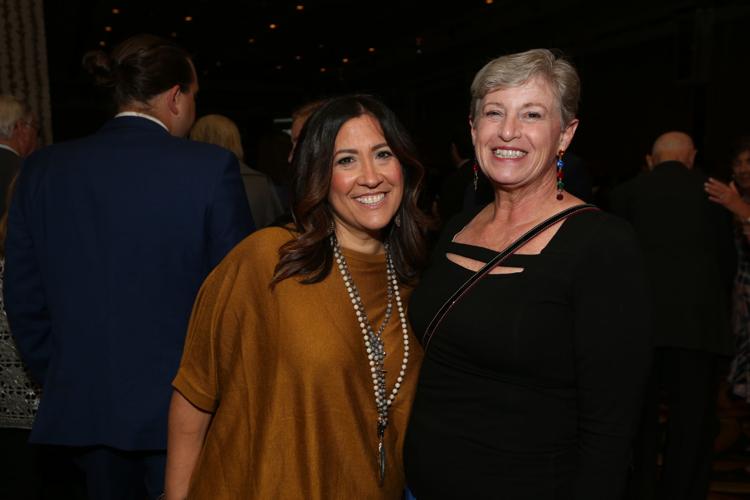 Dancing Under the Atlantic City Star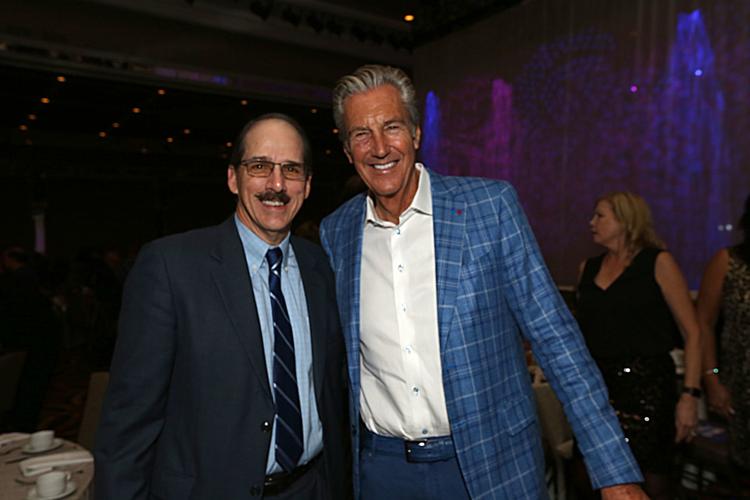 Dancing Under the Atlantic City Star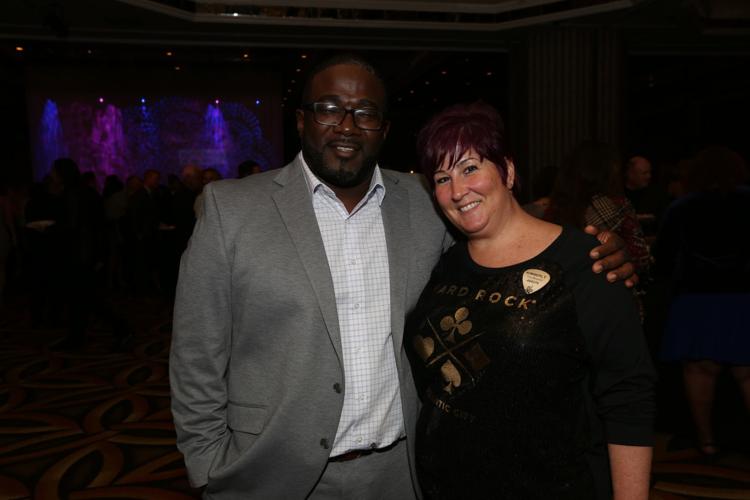 Dancing Under the Atlantic City Star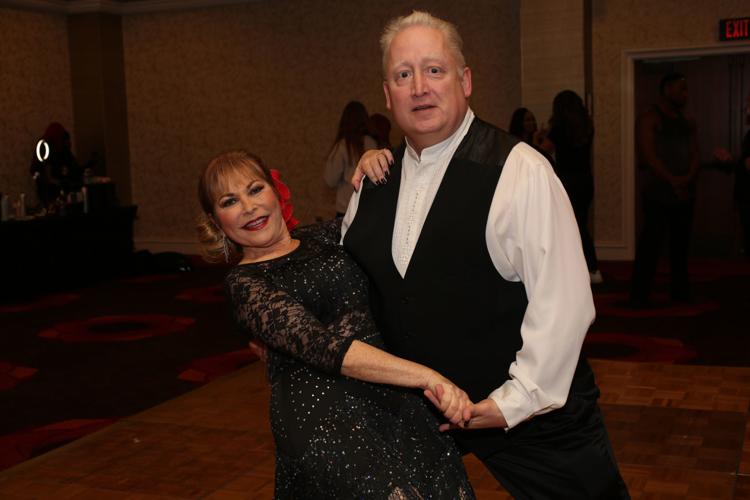 Dancing Under the Atlantic City Star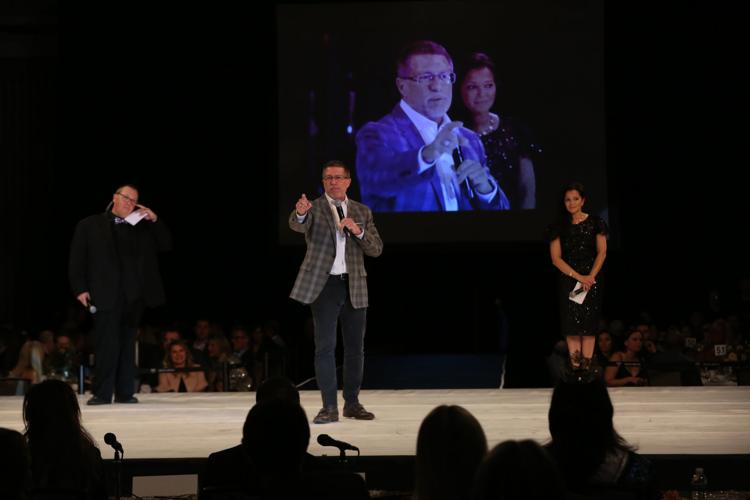 Dancing Under the Atlantic City Star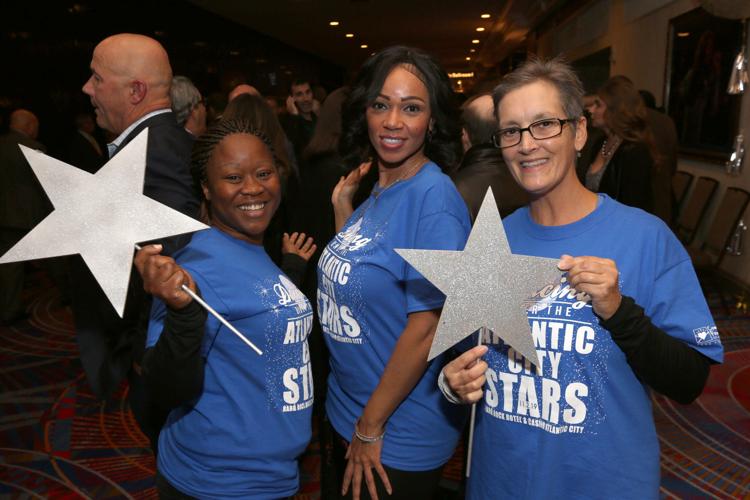 Dancing Under the Atlantic City Star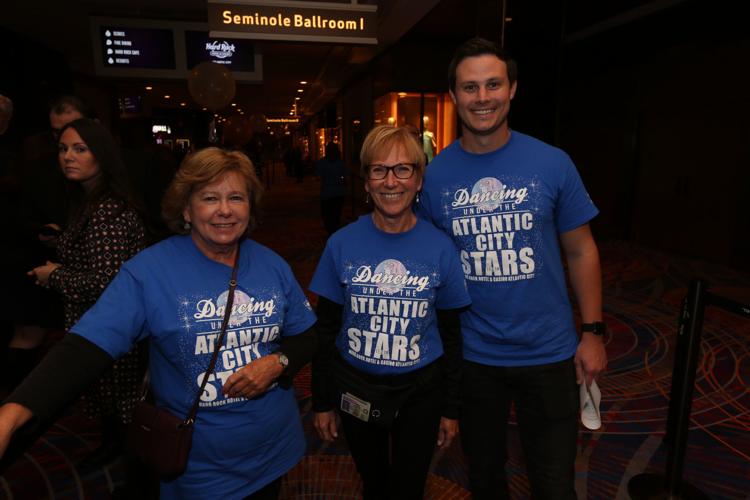 Dancing Under the Atlantic City Star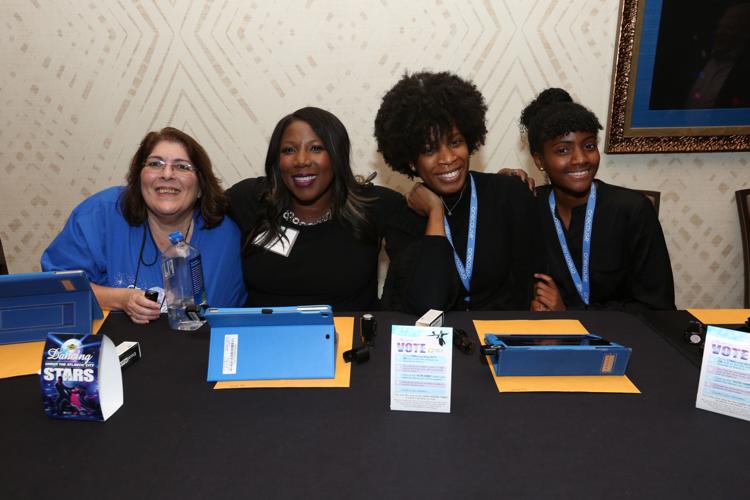 Dancing Under the Atlantic City Star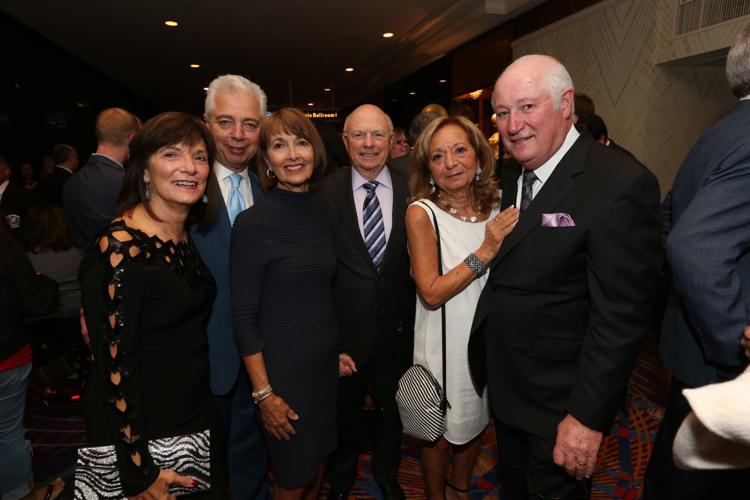 Dancing Under the Atlantic City Star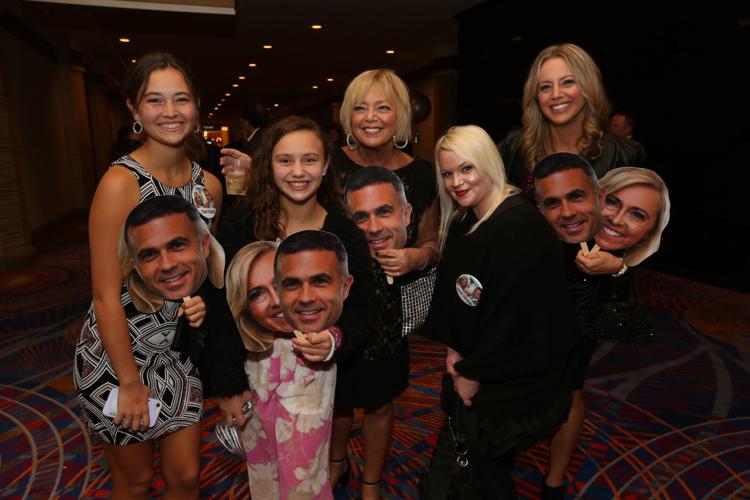 Dancing Under the Atlantic City Star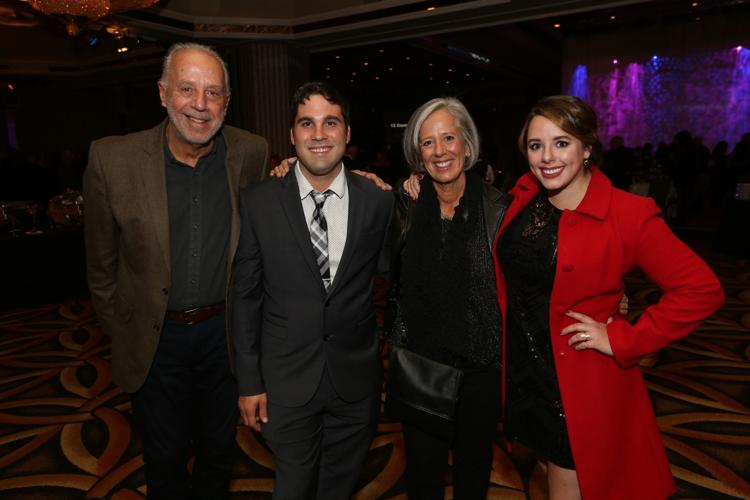 Dancing Under the Atlantic City Star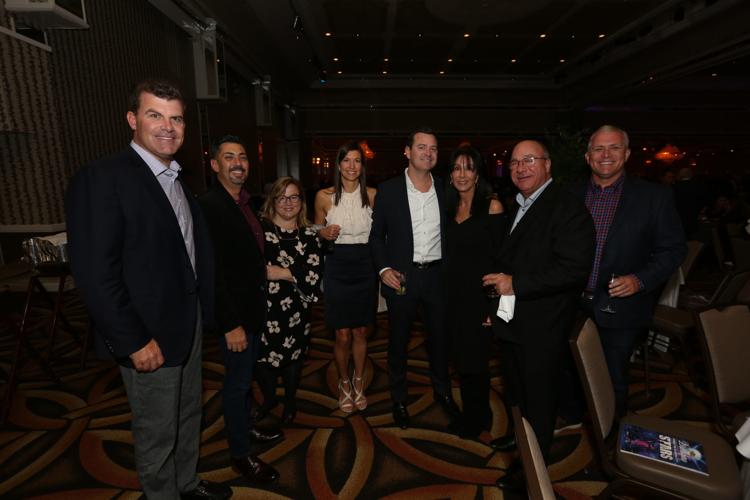 Dancing Under the Atlantic City Star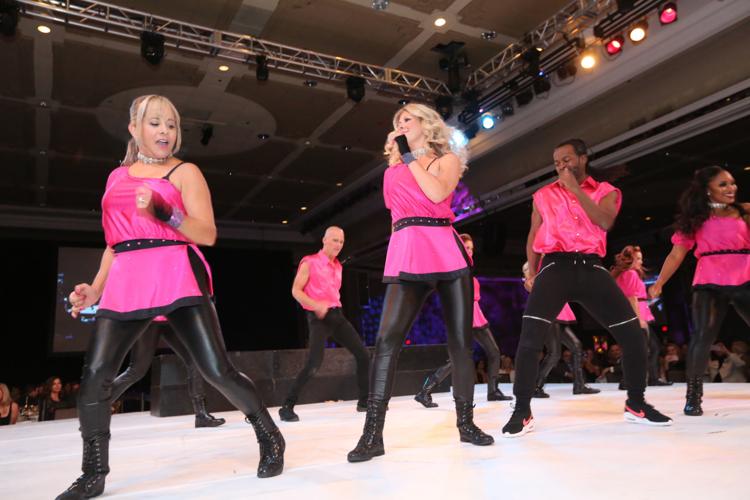 Dancing Under the Atlantic City Star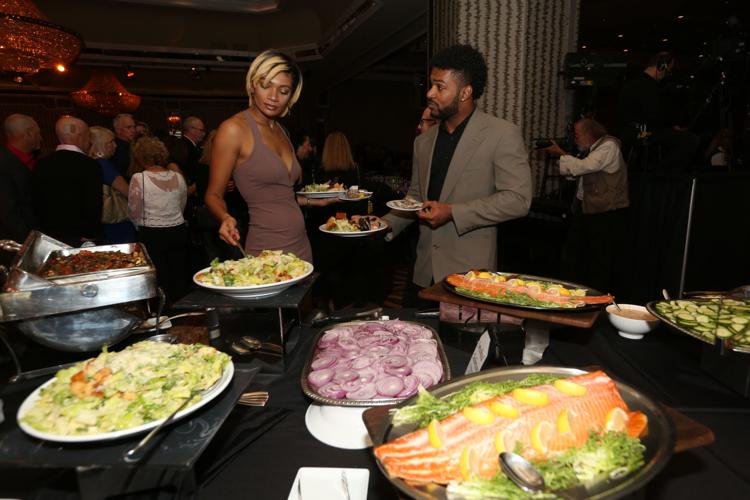 Dancing Under the Atlantic City Star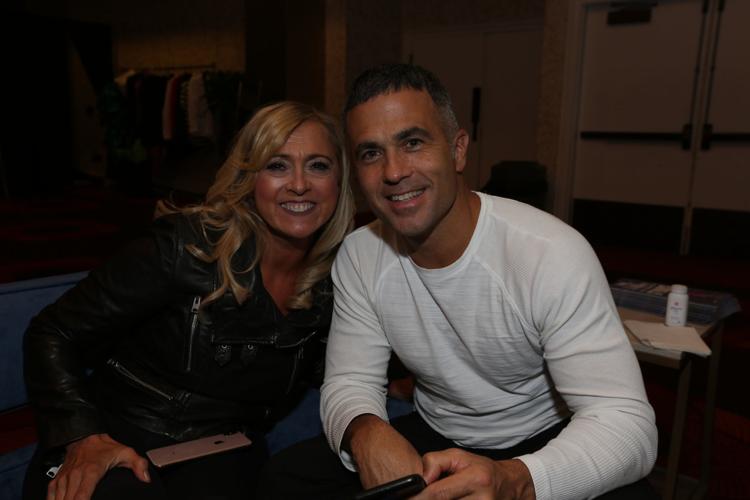 Dancing Under the Atlantic City Star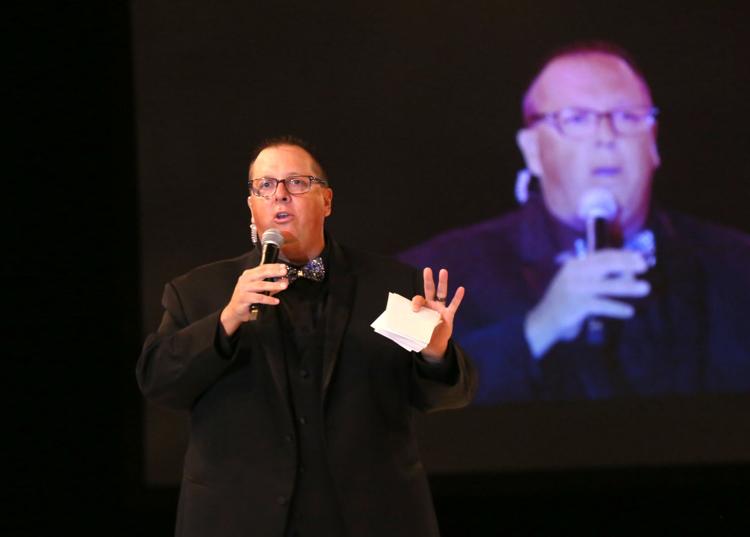 Dancing Under the Atlantic City Star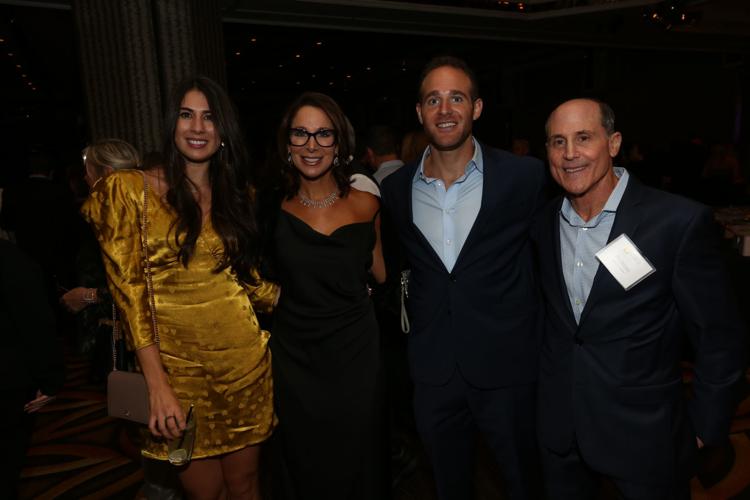 Dancing Under the Atlantic City Star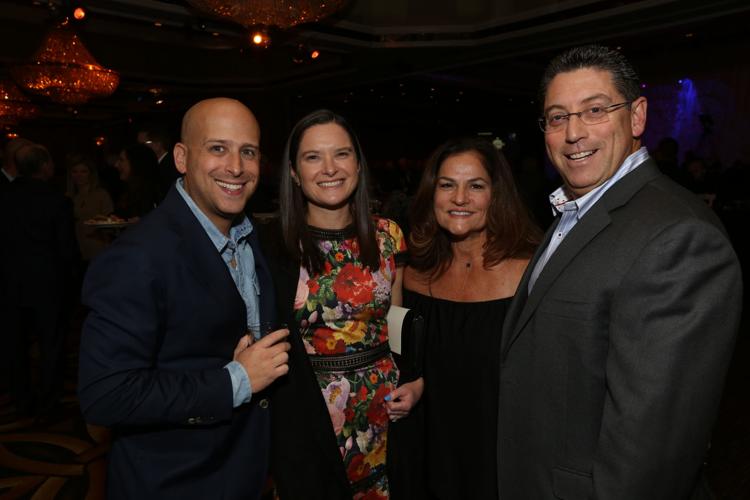 Dancing Under the Atlantic City Star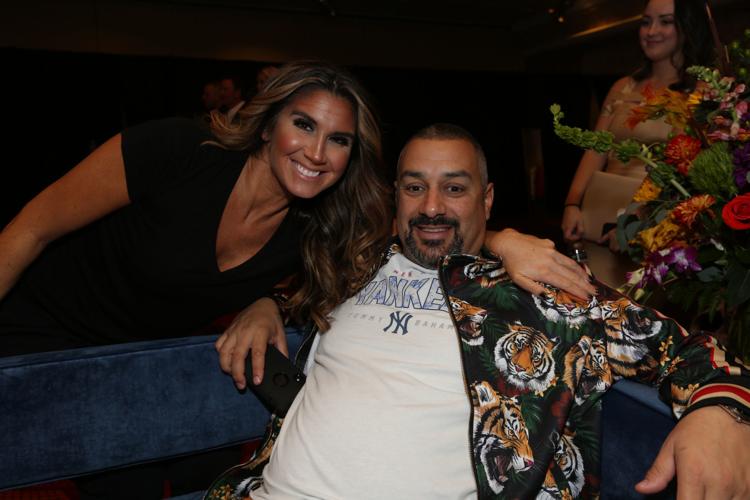 Dancing Under the Atlantic City Star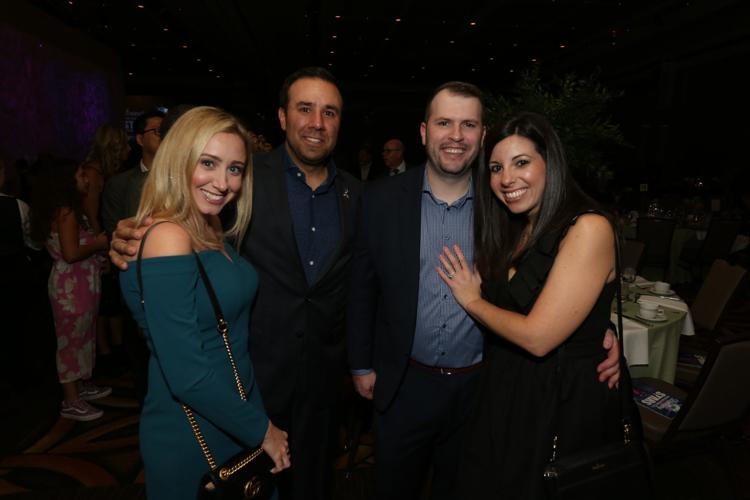 Dancing Under the Atlantic City Star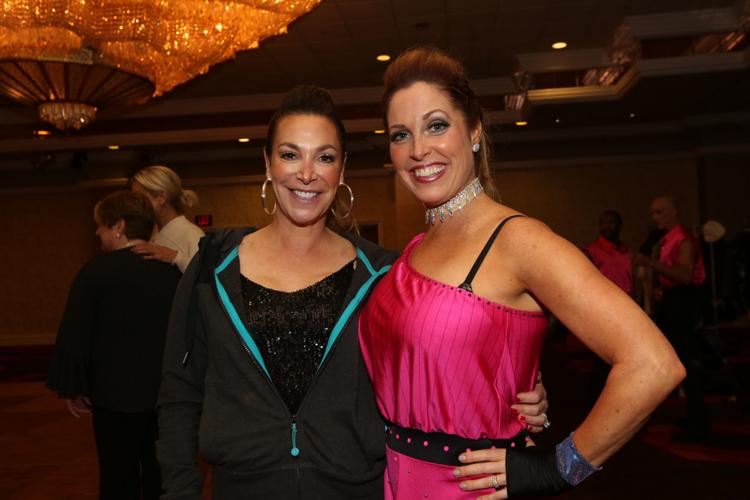 Dancing Under the Atlantic City Star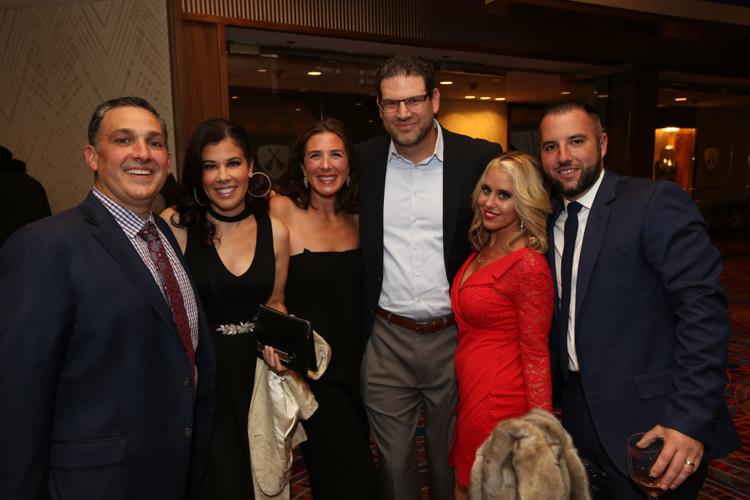 Dancing Under the Atlantic City Star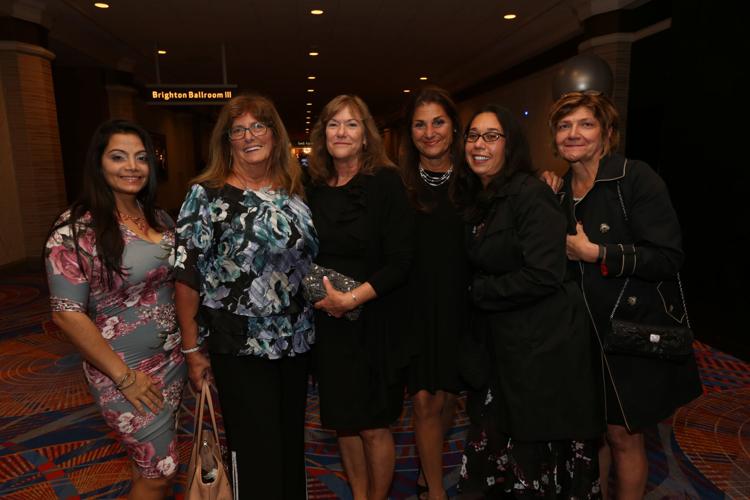 Dancing Under the Atlantic City Star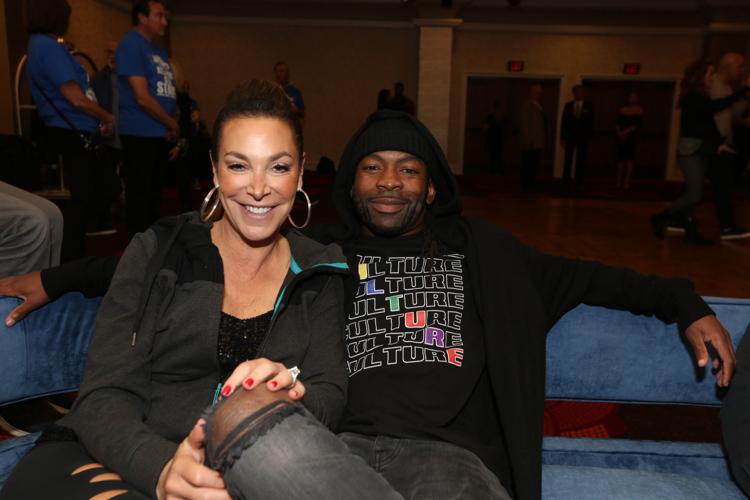 Dancing Under the Atlantic City Star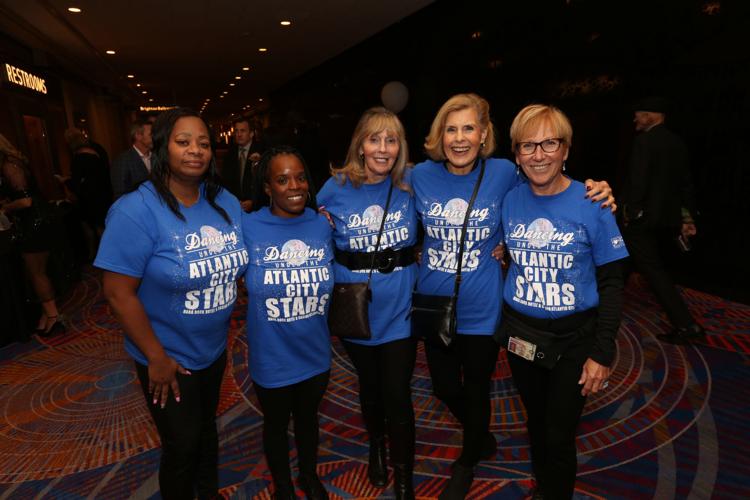 Dancing Under the Atlantic City Star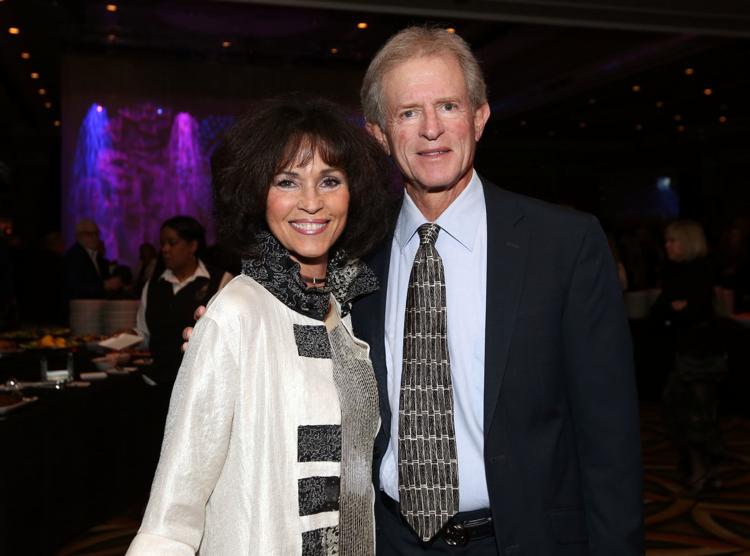 Dancing Under the Atlantic City Star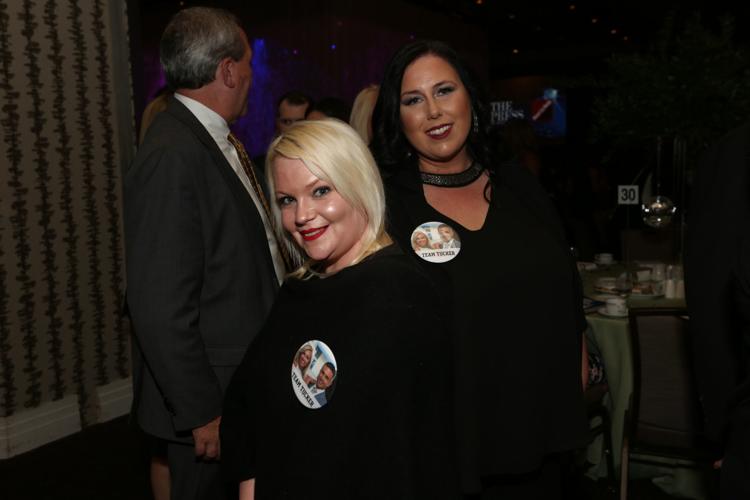 Dancing Under the Atlantic City Star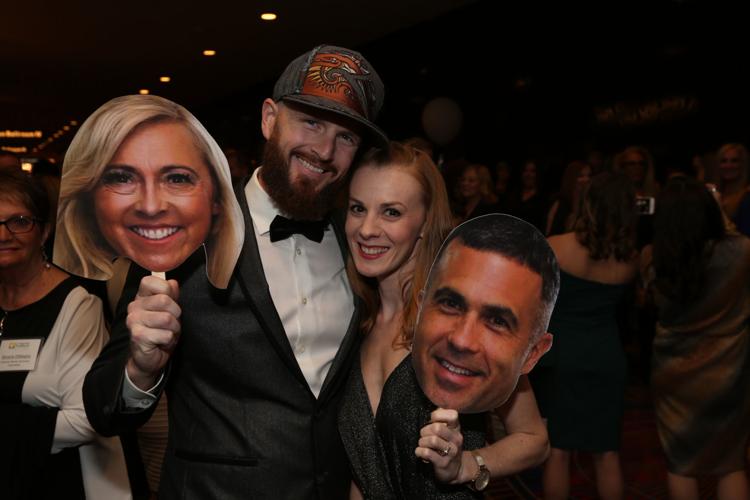 Dancing Under the Atlantic City Star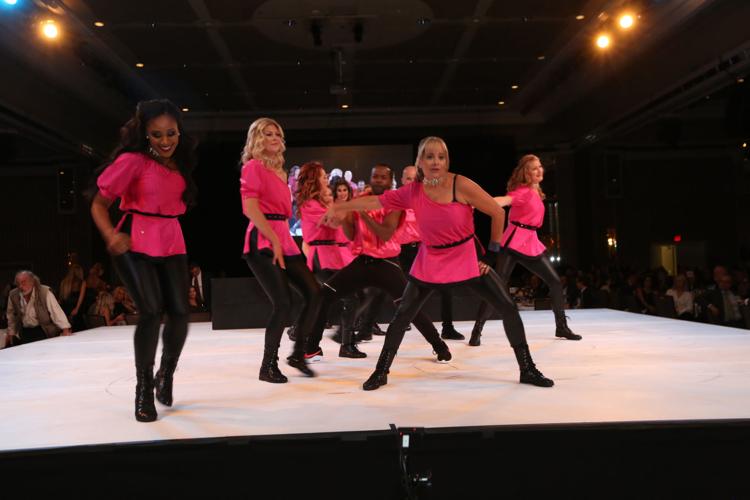 Dancing Under the Atlantic City Star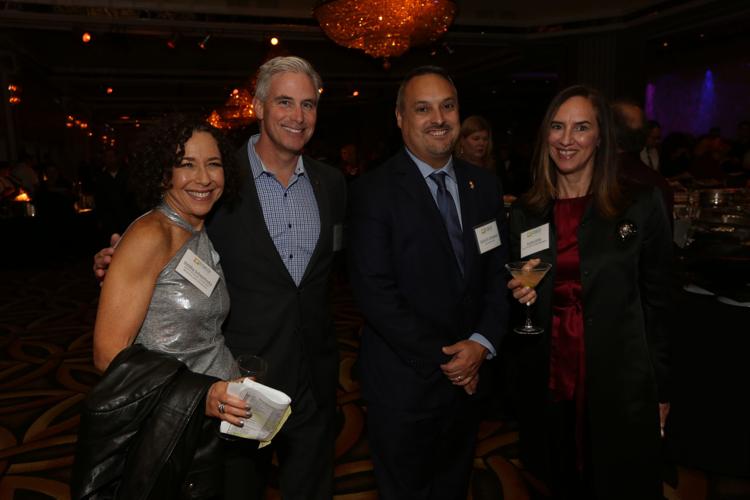 Dancing Under the Atlantic City Star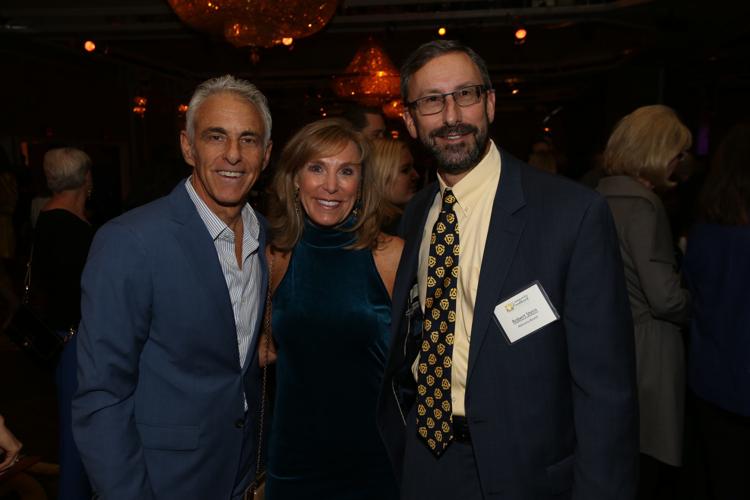 Dancing Under the Atlantic City Star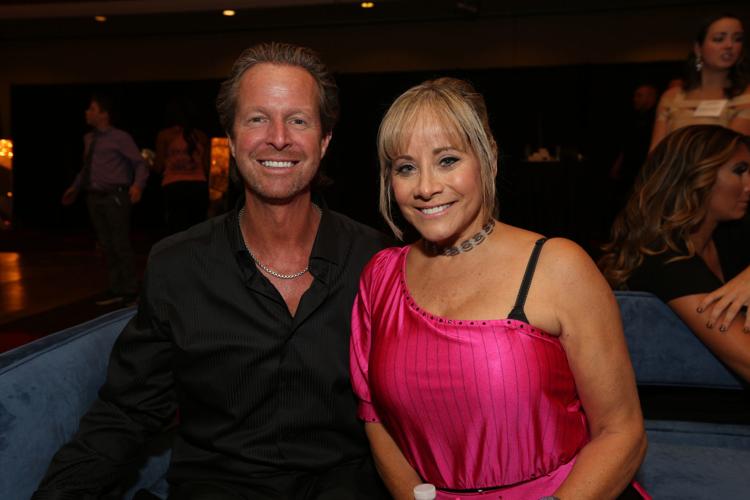 Dancing Under the Atlantic City Star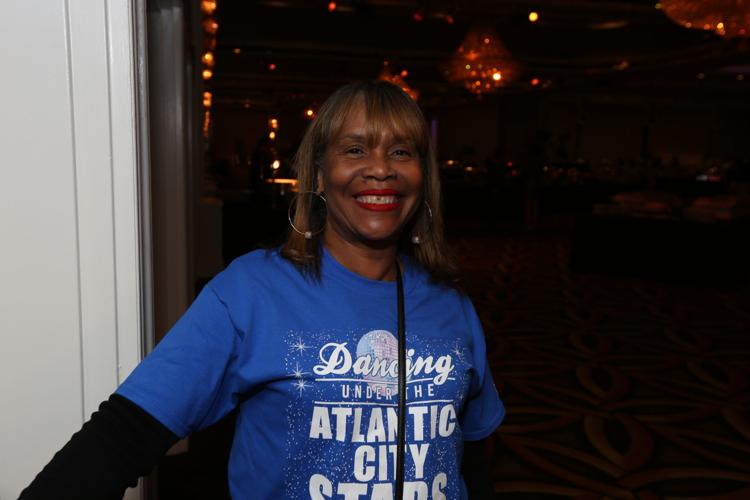 Dancing Under the Atlantic City Star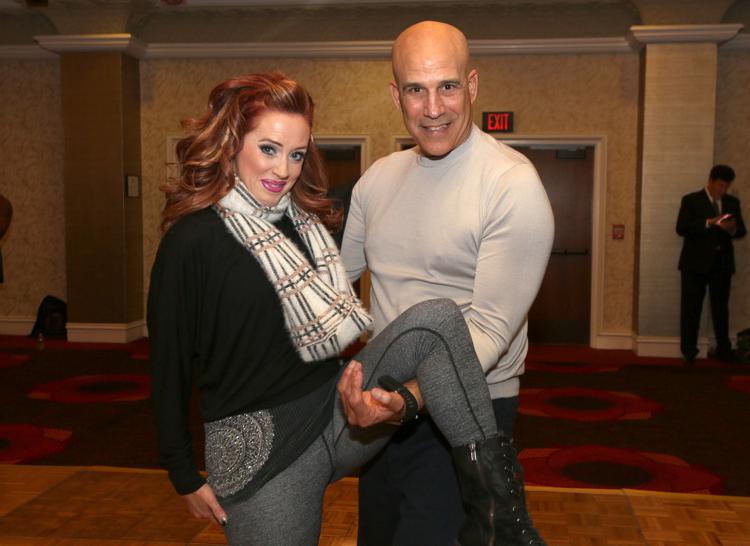 Dancing Under the Atlantic City Star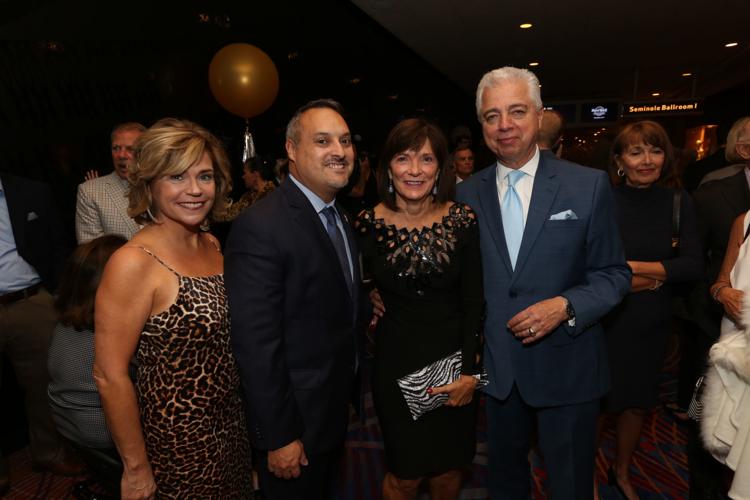 Dancing Under the Atlantic City Star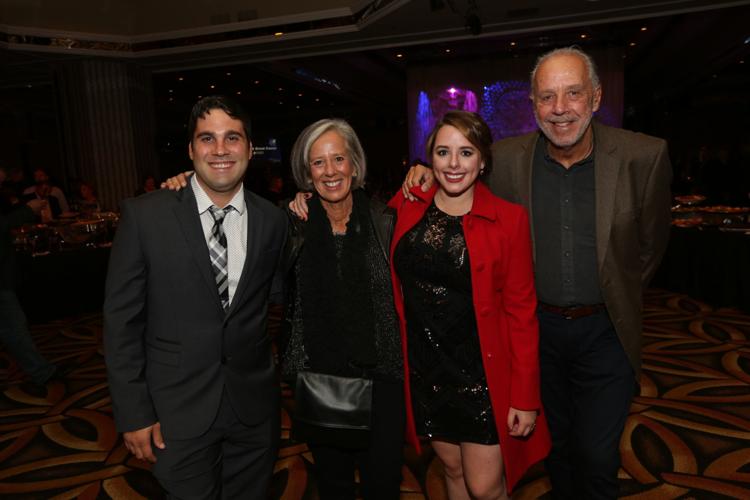 Dancing Under the Atlantic City Star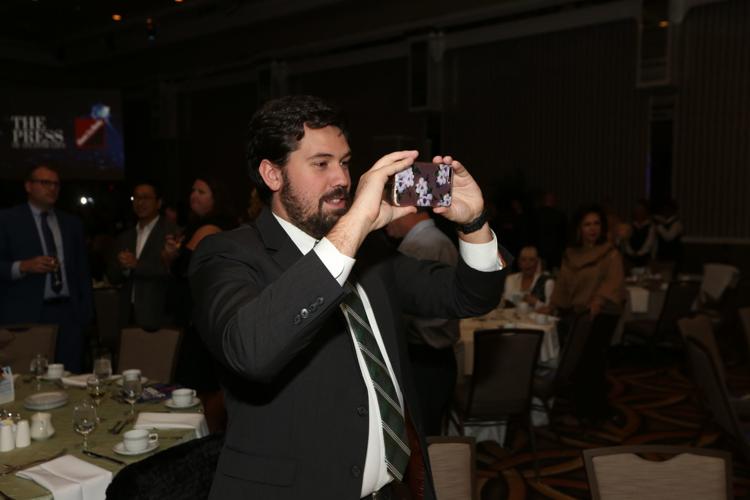 Dancing Under the Atlantic City Star
Dancing Under the Atlantic City Star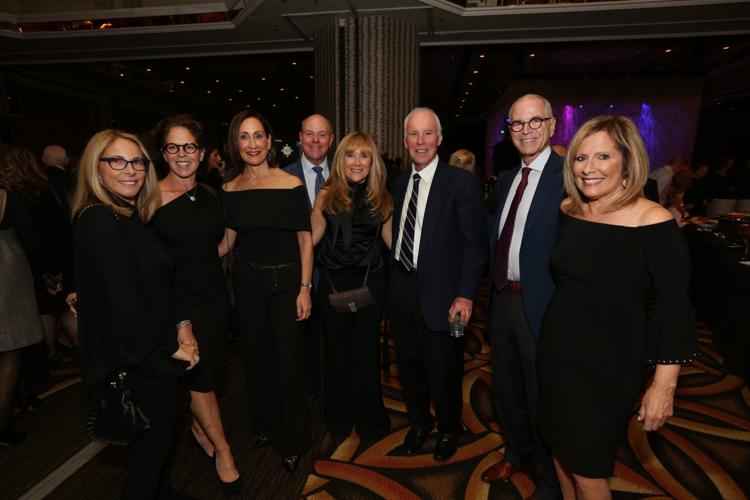 Dancing Under the Atlantic City Star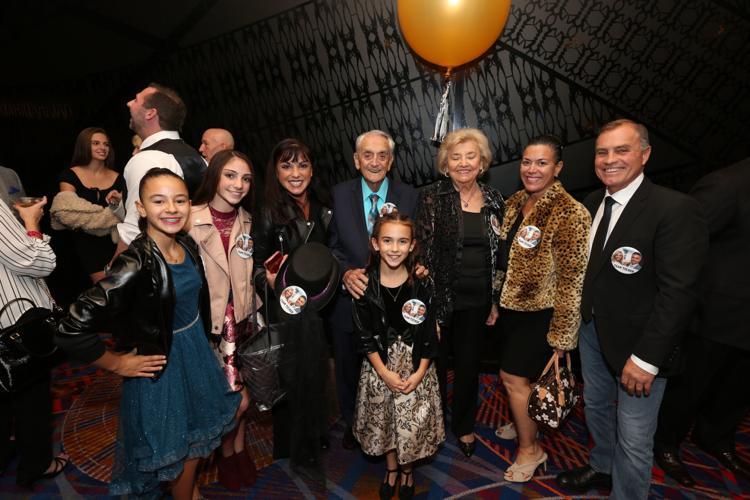 Dancing Under the Atlantic City Star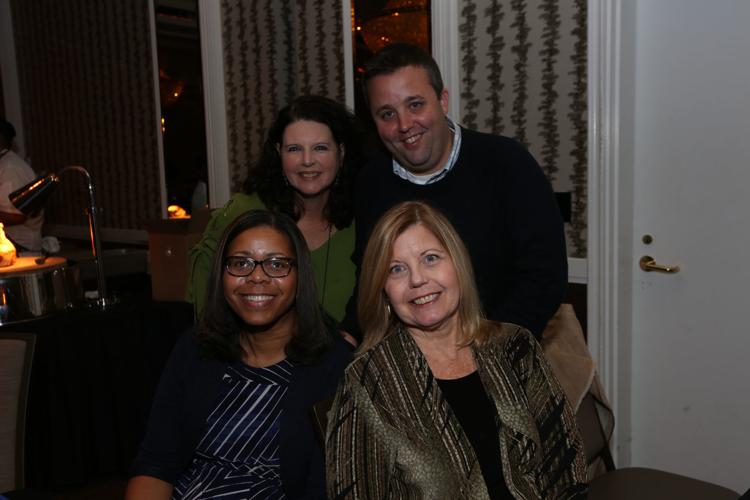 Dancing Under the Atlantic City Star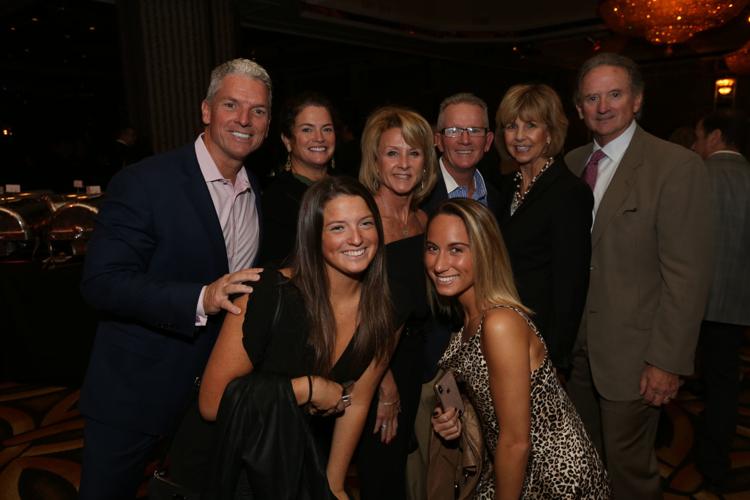 Dancing Under the Atlantic City Star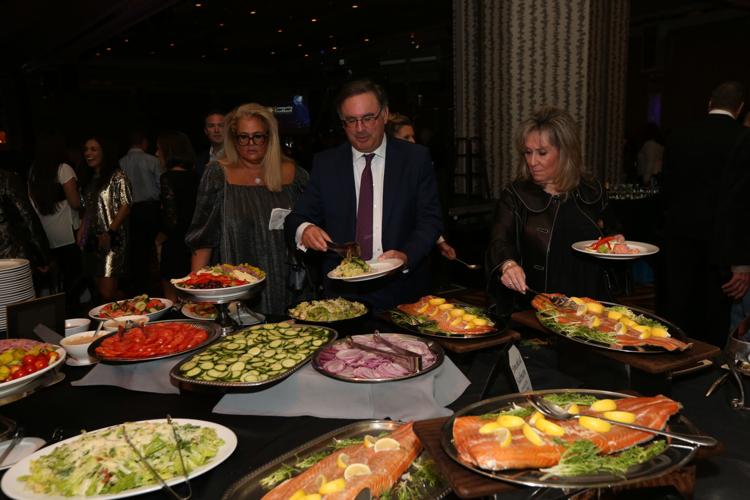 Dancing Under the Atlantic City Star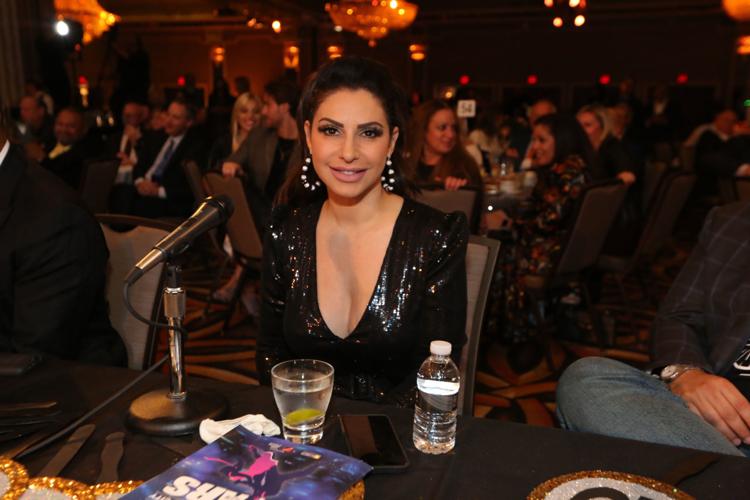 Dancing Under the Atlantic City Star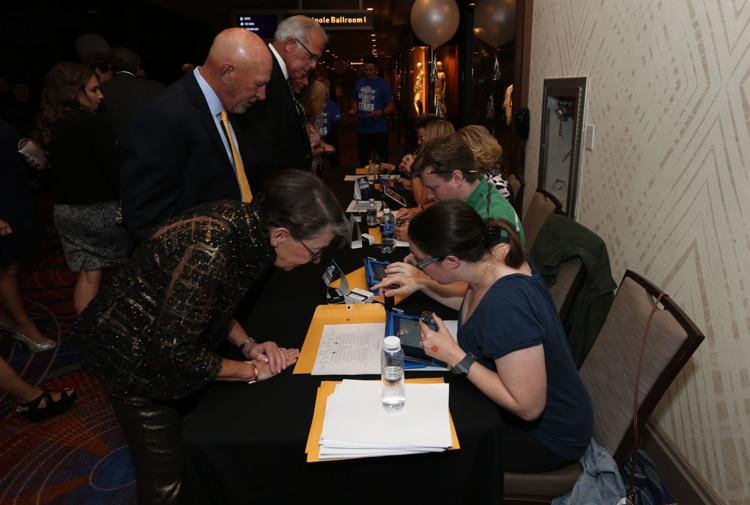 Dancing Under the Atlantic City Star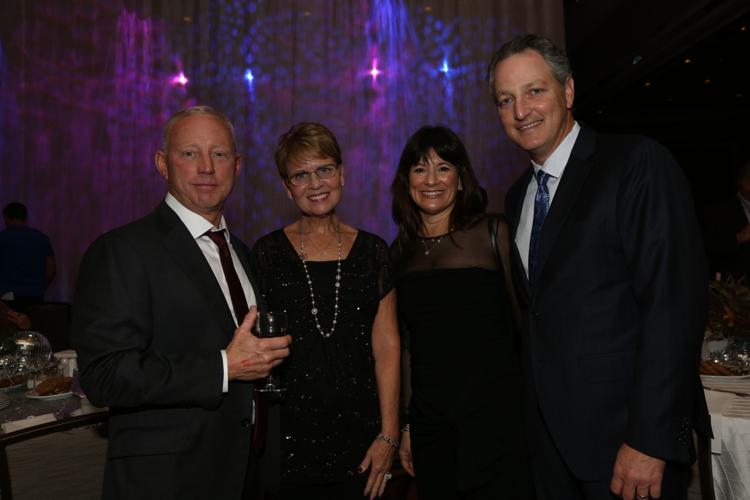 Dancing Under the Atlantic City Star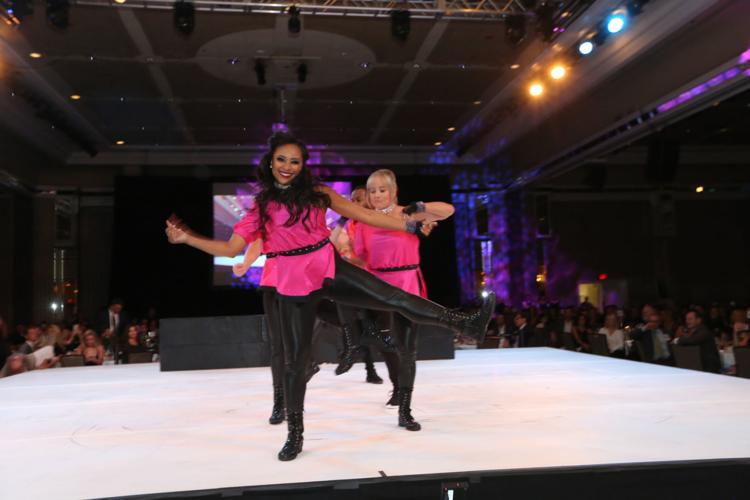 Dancing Under the Atlantic City Star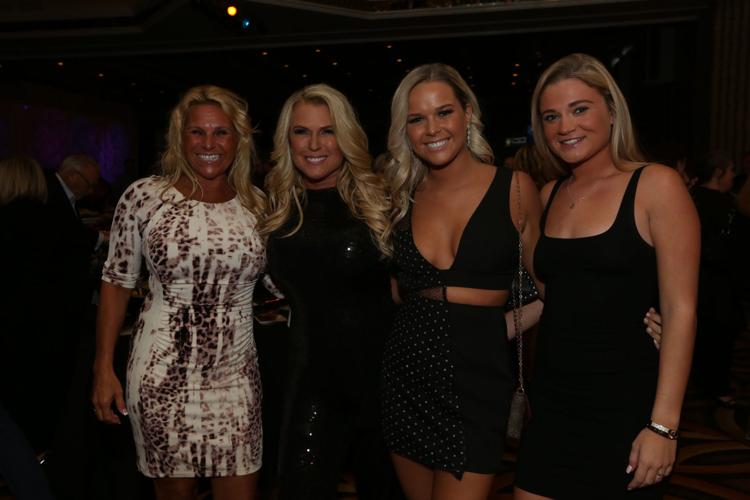 Dancing Under the Atlantic City Star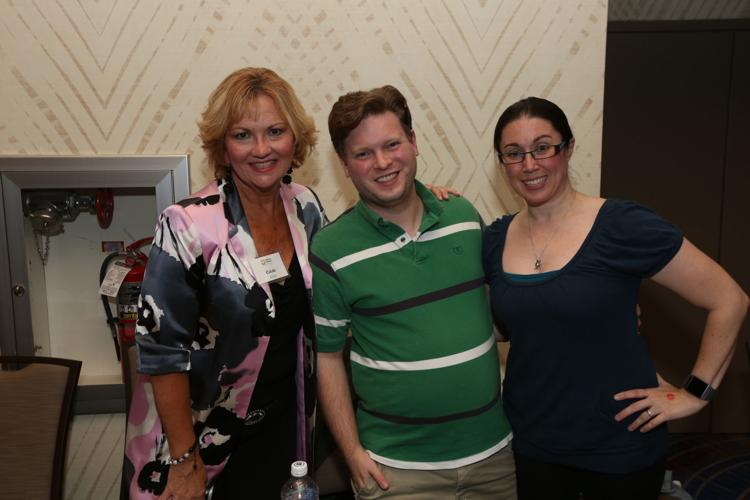 Dancing Under the Atlantic City Star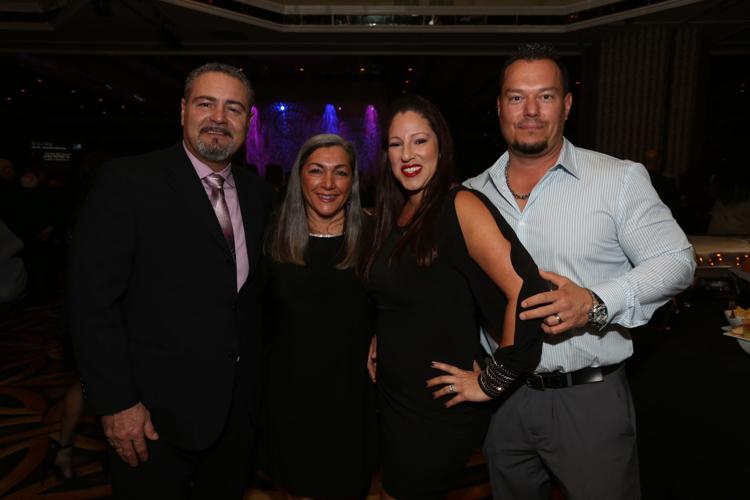 Dancing Under the Atlantic City Star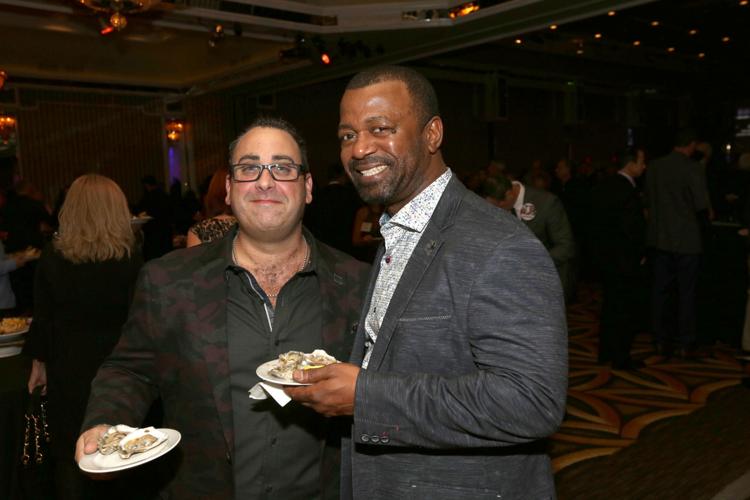 Dancing Under the Atlantic City Star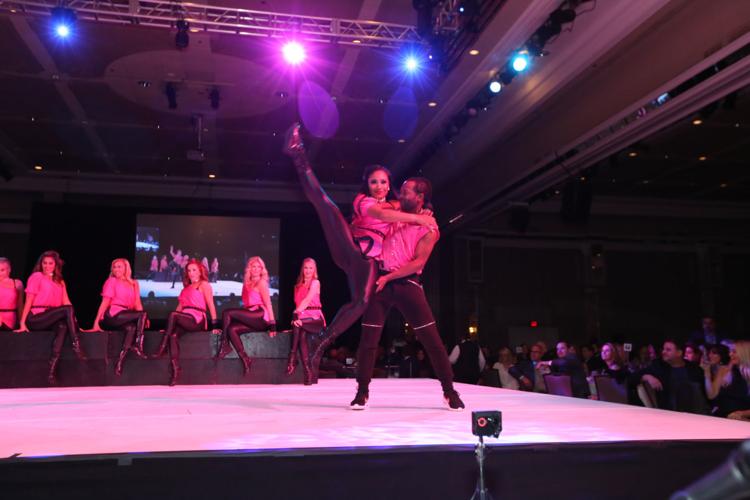 Dancing Under the Atlantic City Star
Dancing Under the Atlantic City Star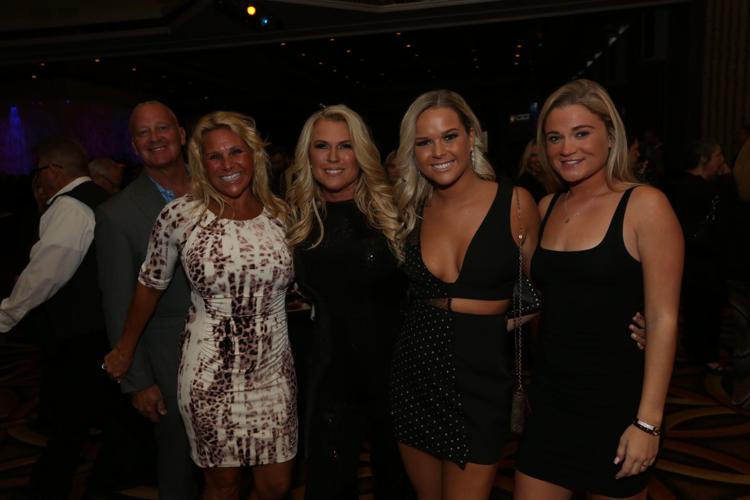 Dancing Under the Atlantic City Star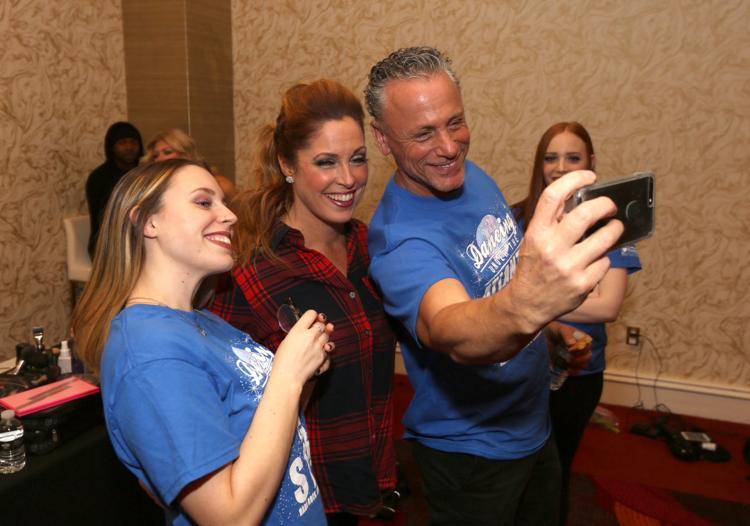 Dancing Under the Atlantic City Star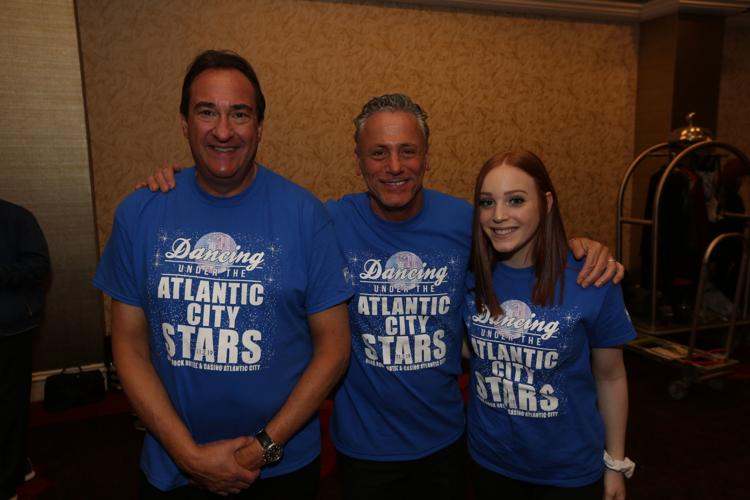 Dancing Under the Atlantic City Star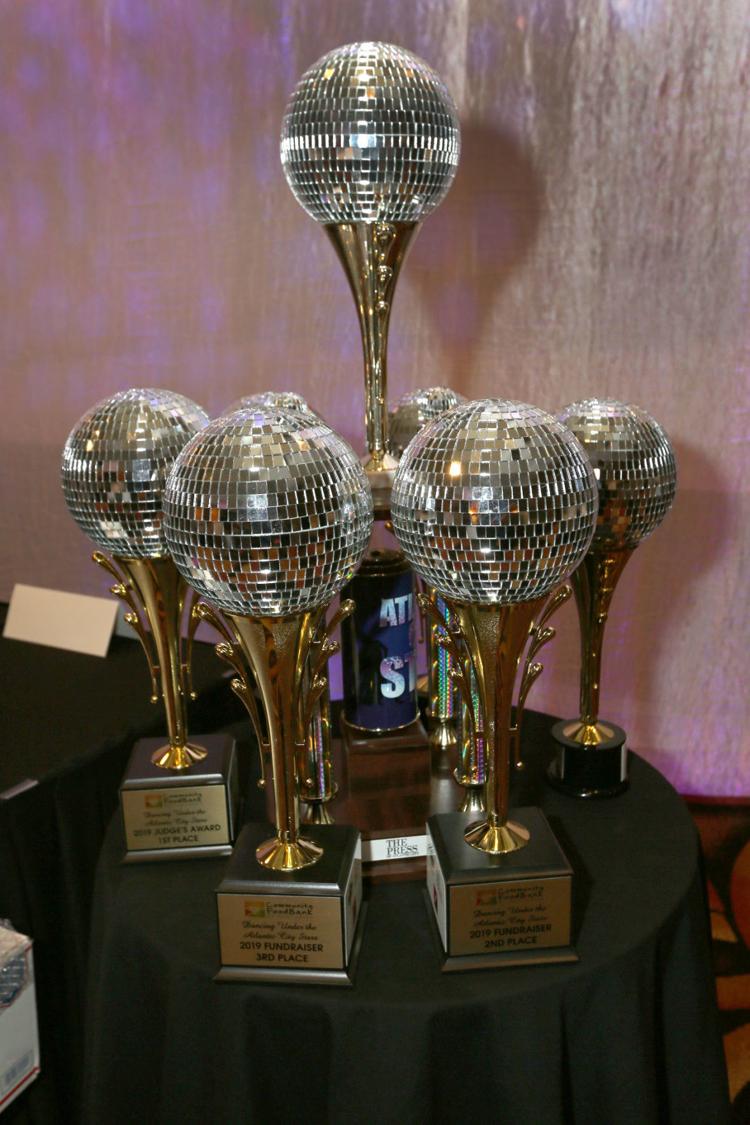 Dancing Under the Atlantic City Star