MARGATE — The next phase of construction to replace about 1,250 feet of bulkhead at Amherst Avenue along the Margate/Longport border will begin in November, city officials said.
The construction, scheduled to be completed by May, replaces damaged timber bulkheads built in the early 1930s, according to a news release from the city. Construction includes removal and replacement of all utilities related to the marina industry, such as potable water, electricity, cable and telephone services.
The new bulkhead will be built with quality composite materials that will lessen the impact of flooding in the area and limit wave action from coastal storms, according to the city. Pier access from the street also will be constructed.
MARGATE — Construction has started to install almost 600 feet of new bulkhead along the bayf…
Bids will be received at 11 a.m. Wednesday. The contract will be awarded at the Nov. 7 City Commission meeting, the release states.
Additional bulkhead improvements, scheduled to be completed by December, are being funded by private investors, the city said.
The final phase of the waterfront improvement project will include a promenade, decorative lighting, benches, trash receptacles, disabled access and parking and is scheduled to be completed by winter/spring 2021.
"These projects will greatly improve Margate's bayfront by strengthening the bulkhead, reducing flood risk and enhancing this picturesque area," Margate Mayor Michael Becker said. "When the bulkhead and promenade are completed, we expect a new restaurant, greater access to the bayfront and additional town-wide events."
DSC_0987.JPG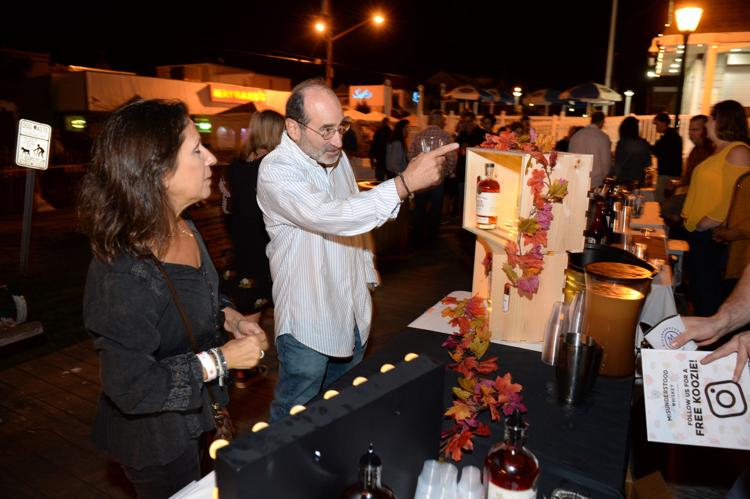 DSC_0979.JPG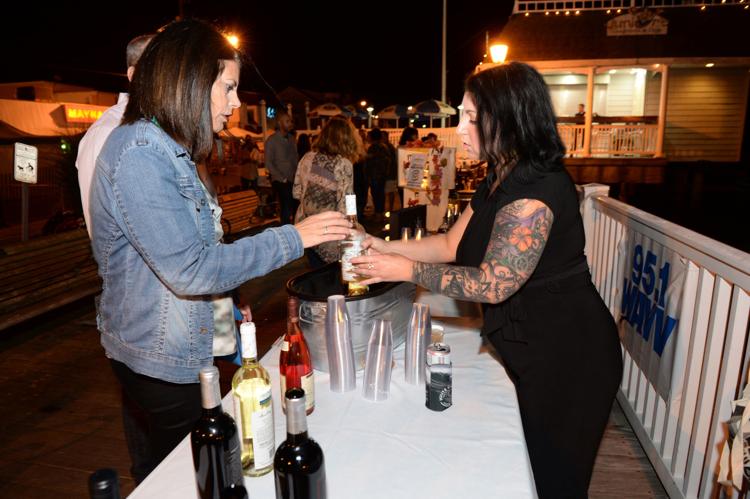 DSC_0980.JPG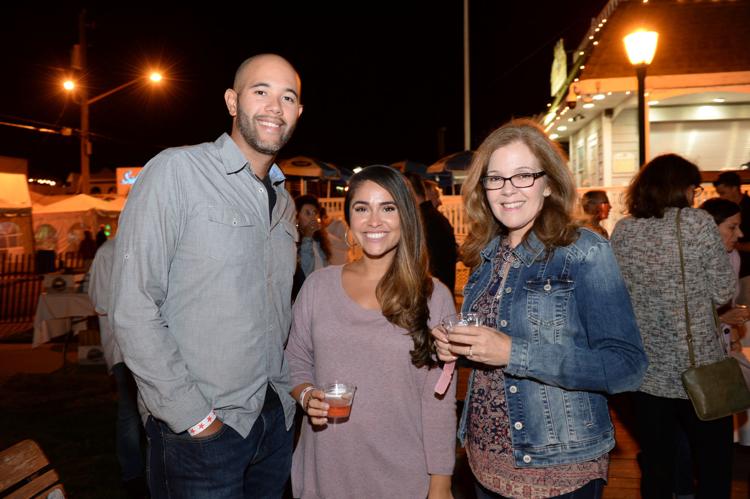 DSC_0982.JPG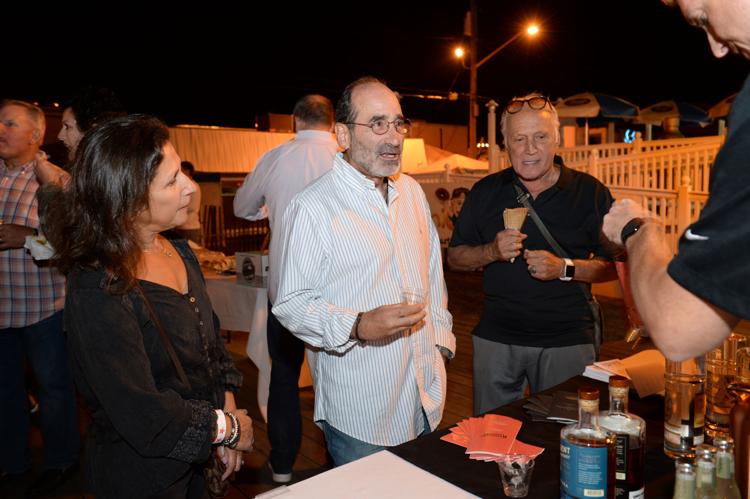 DSC_0984.JPG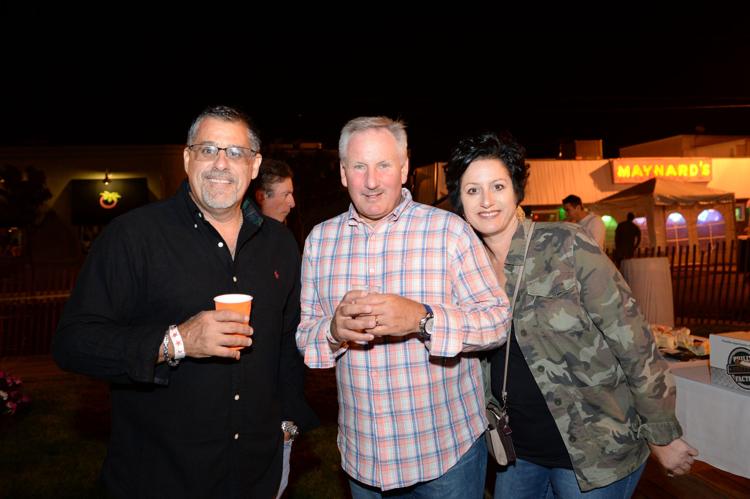 DSC_0985.JPG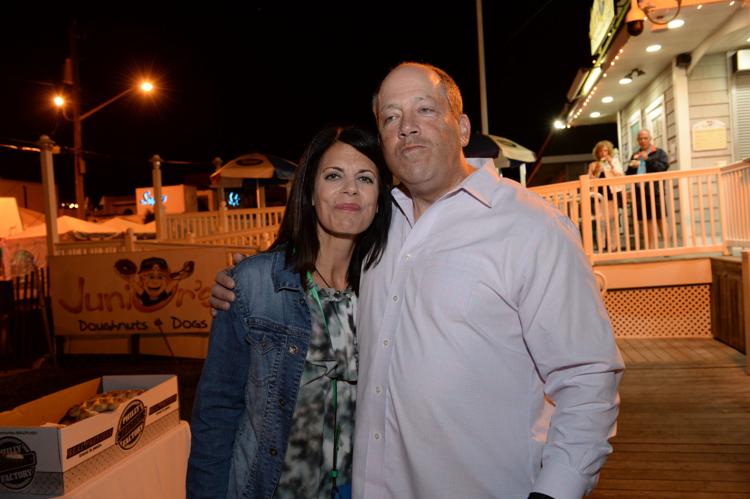 DSC_0986.JPG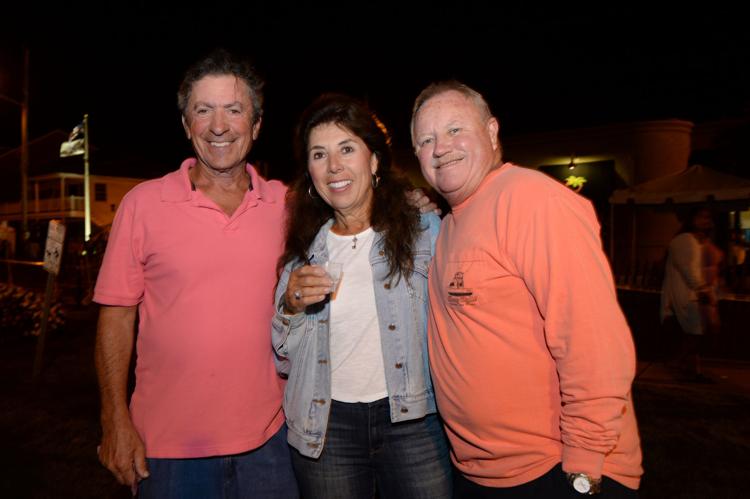 DSC_0988.JPG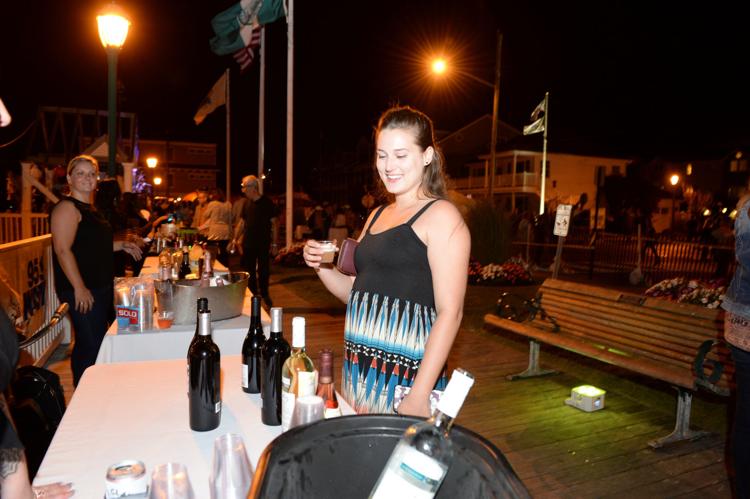 DSC_0989.JPG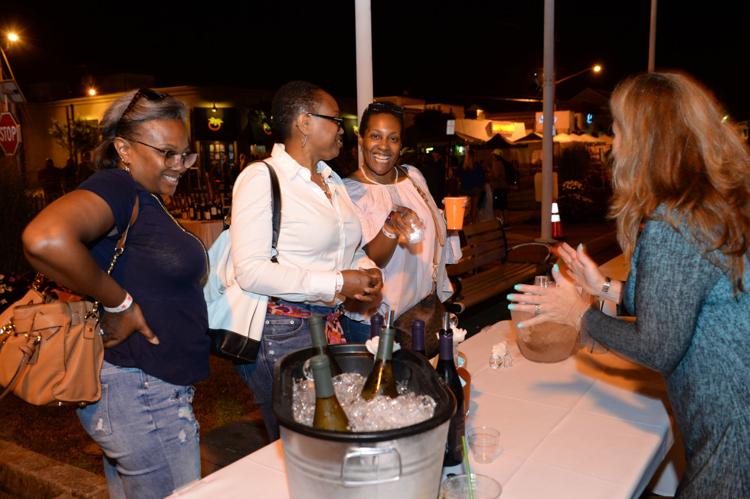 DSC_0990.JPG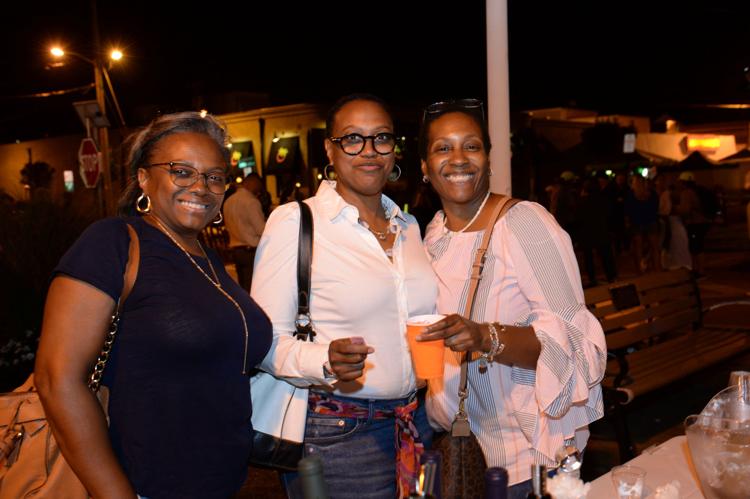 DSC_0991.JPG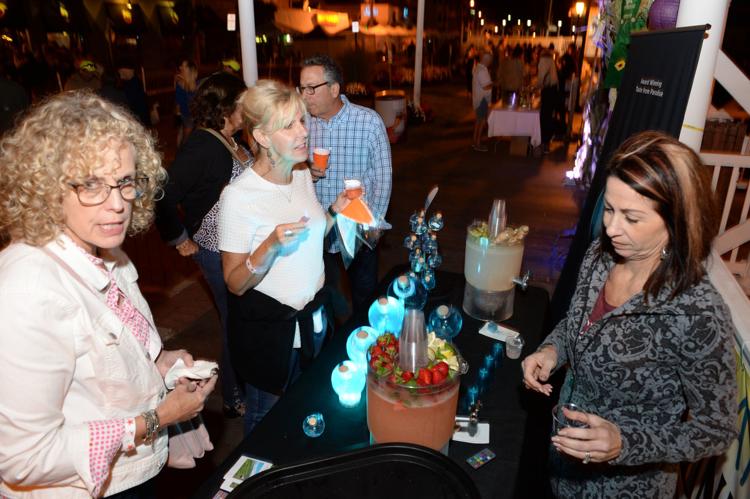 DSC_0993.JPG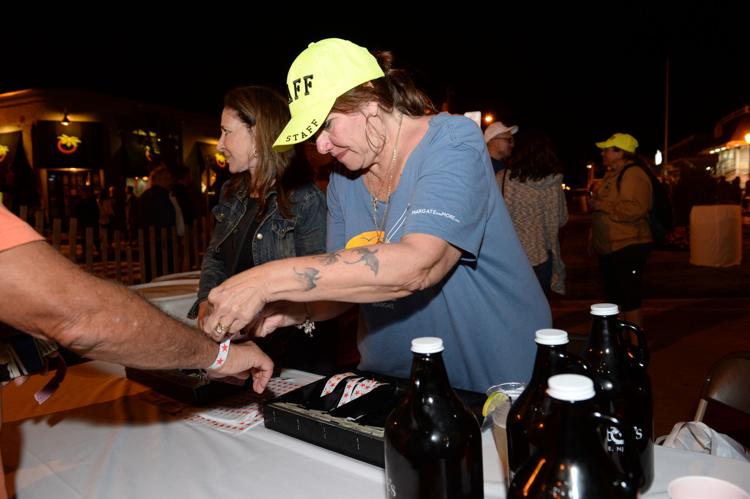 DSC_0995.JPG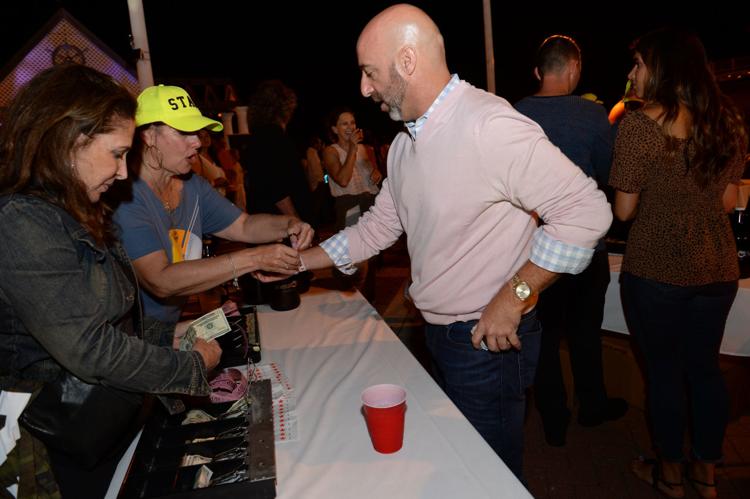 DSC_0997.JPG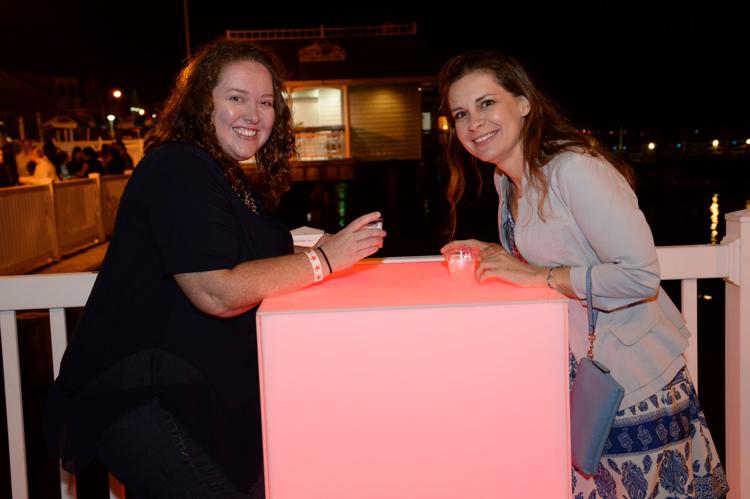 DSC_0999.JPG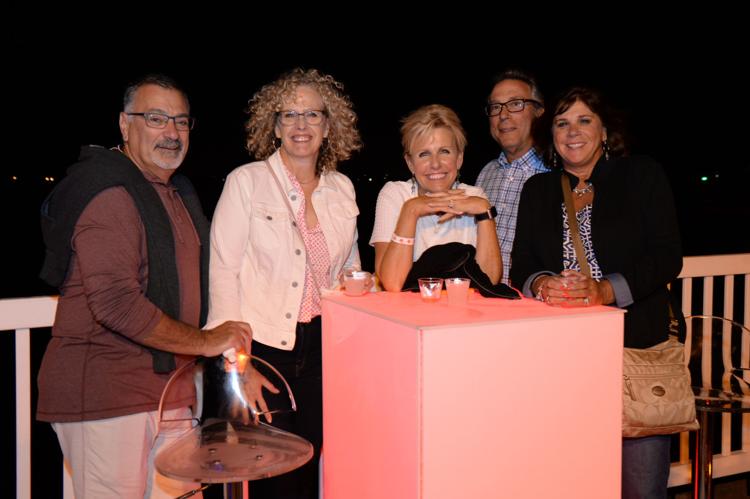 DSC_1000.JPG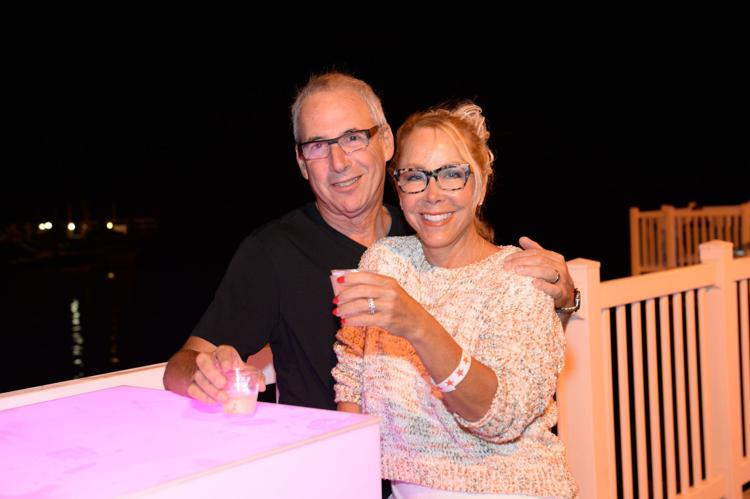 DSC_1002.JPG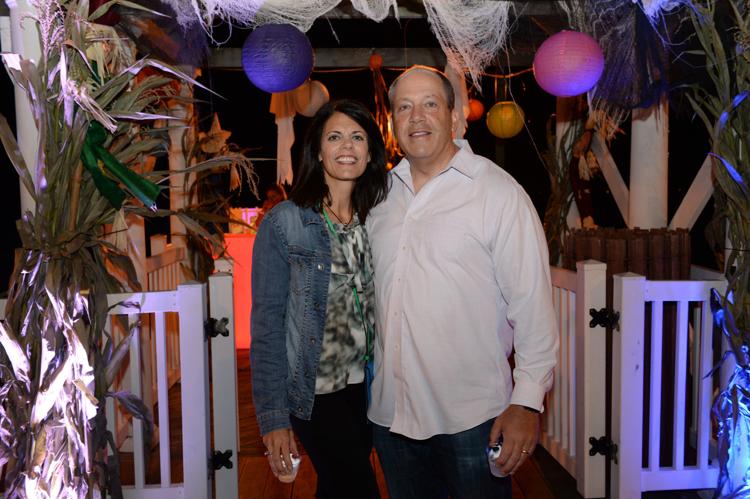 DSC_1004.JPG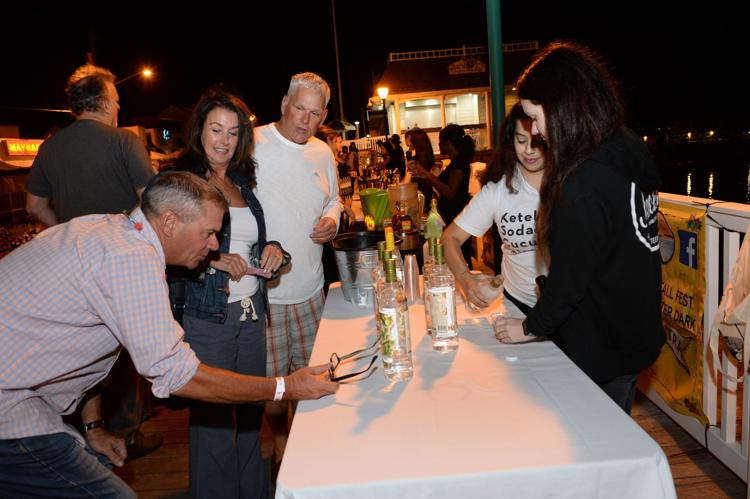 DSC_1006.JPG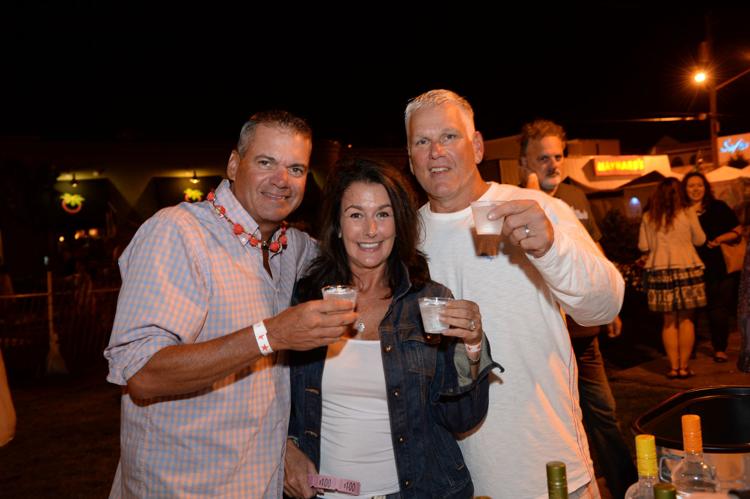 DSC_1009.JPG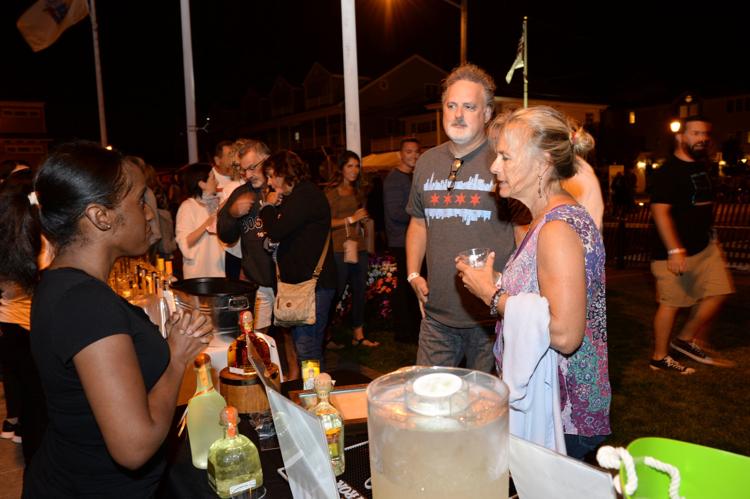 DSC_1011.JPG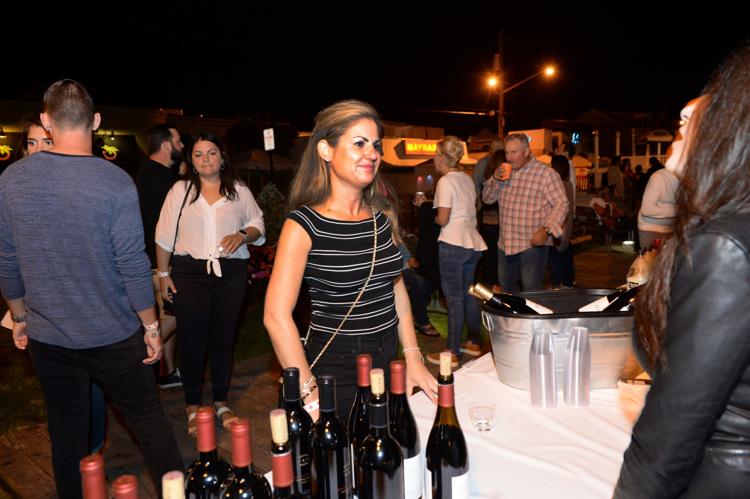 DSC_1014.JPG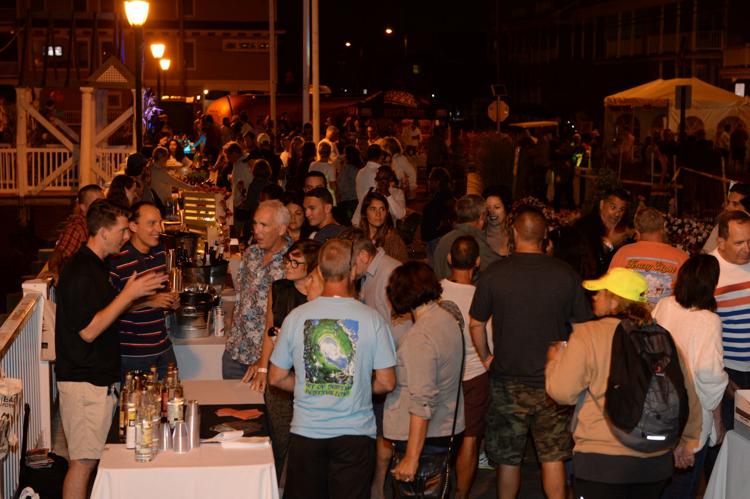 DSC_1015.JPG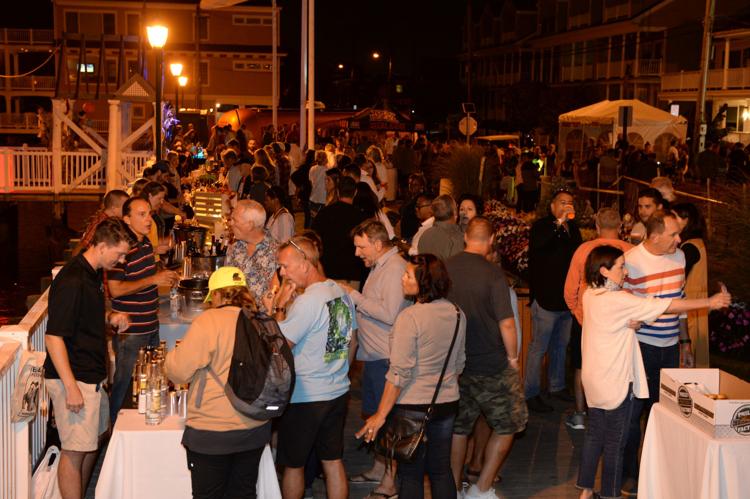 DSC_1016.JPG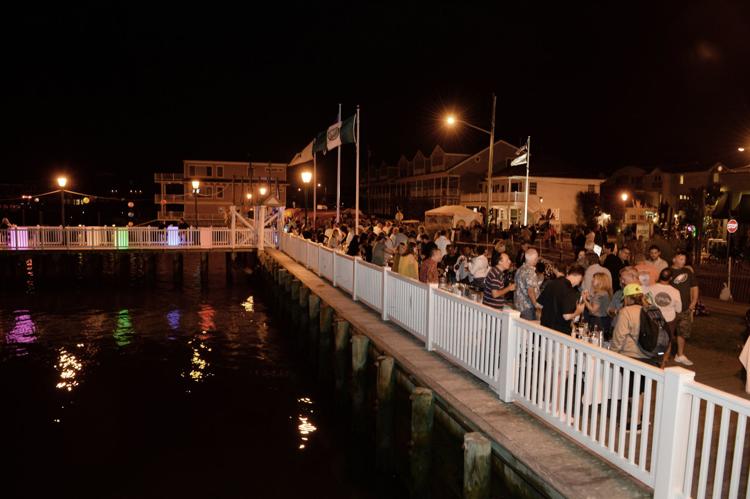 DSC_1017.JPG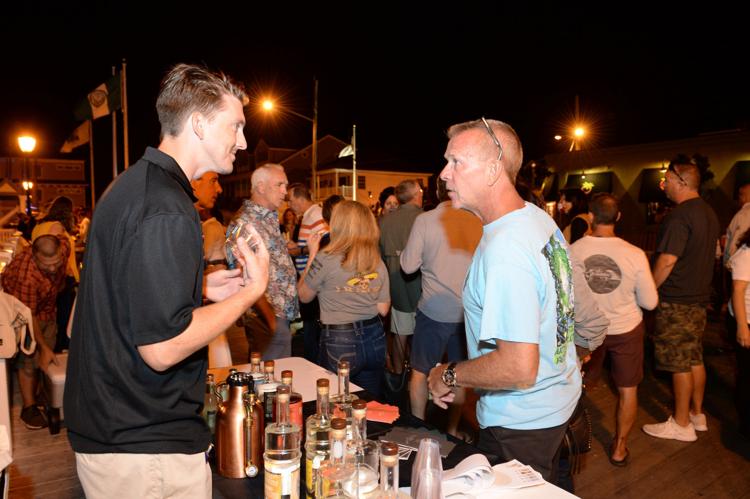 DSC_1018.JPG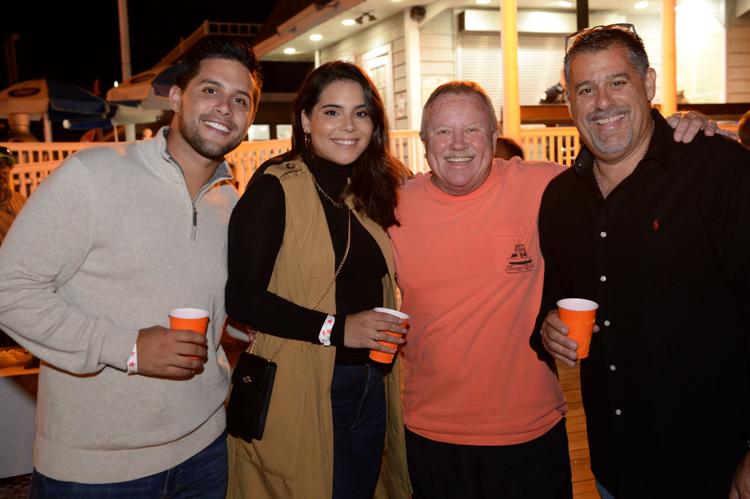 DSC_1020.JPG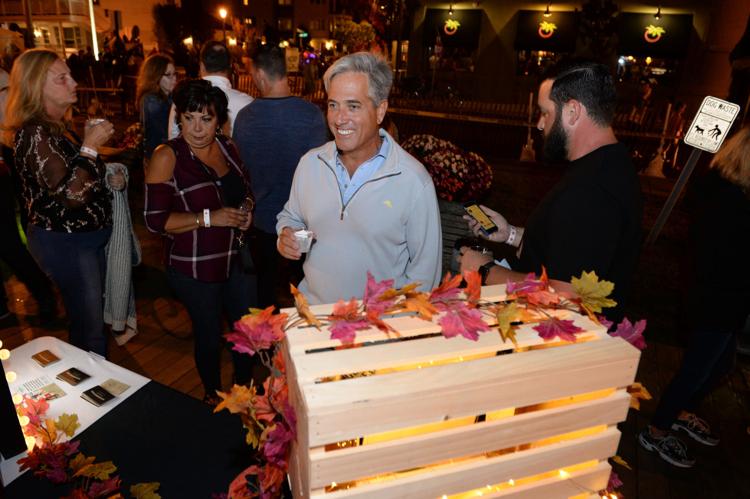 DSC_1022.JPG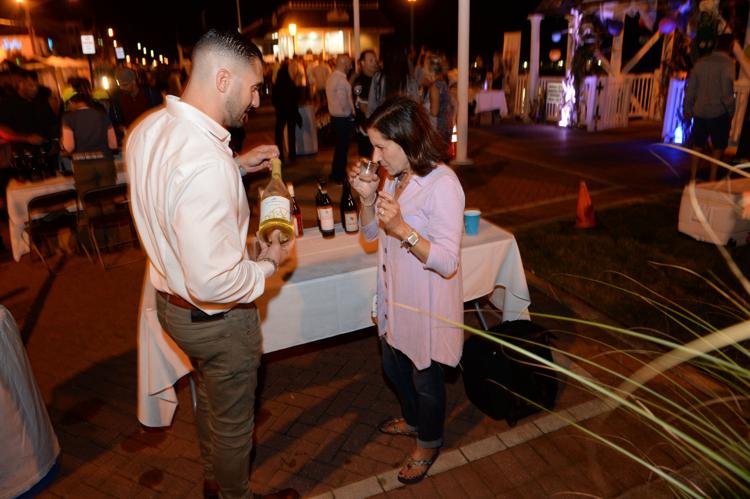 DSC_1026.JPG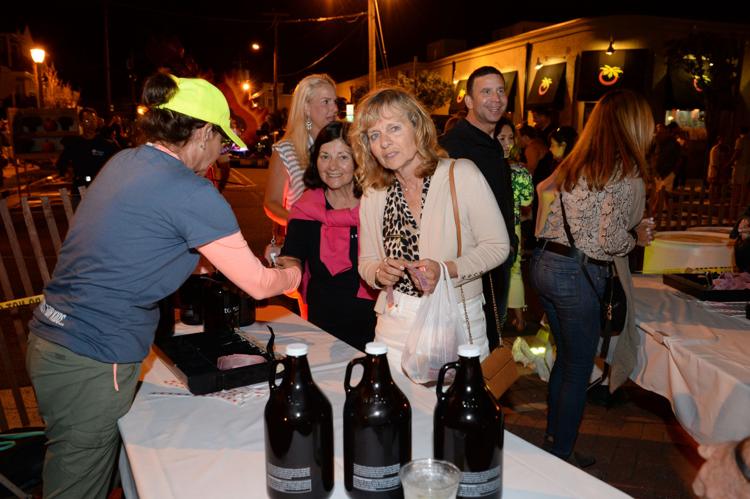 DSC_1028.JPG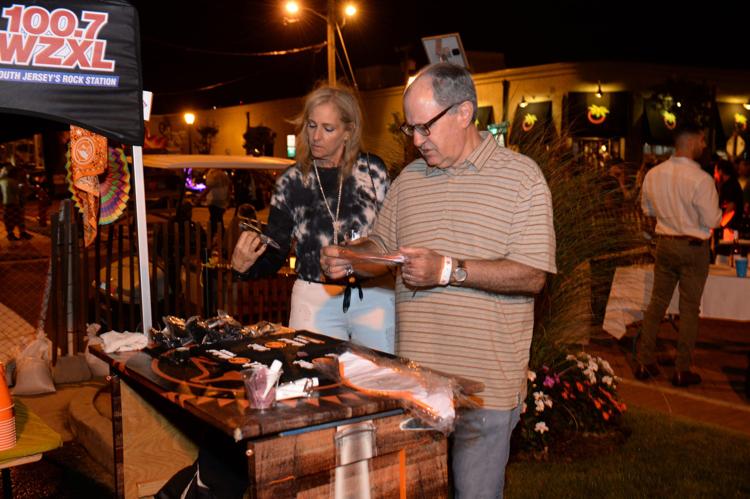 DSC_1039.JPG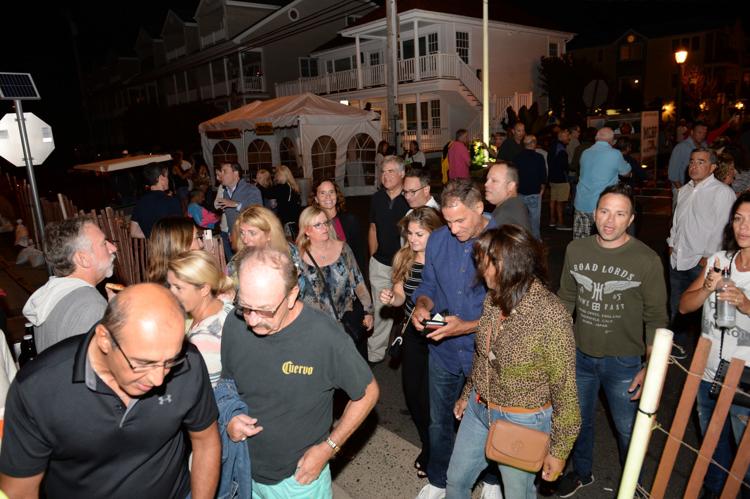 DSC_1044.JPG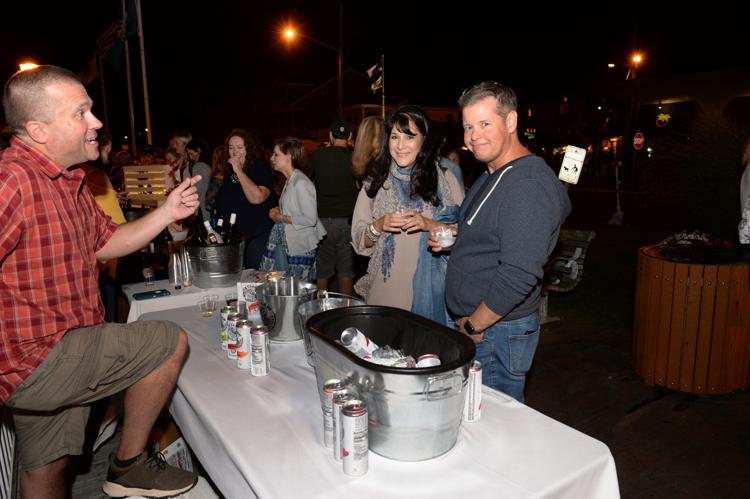 DSC_1050.JPG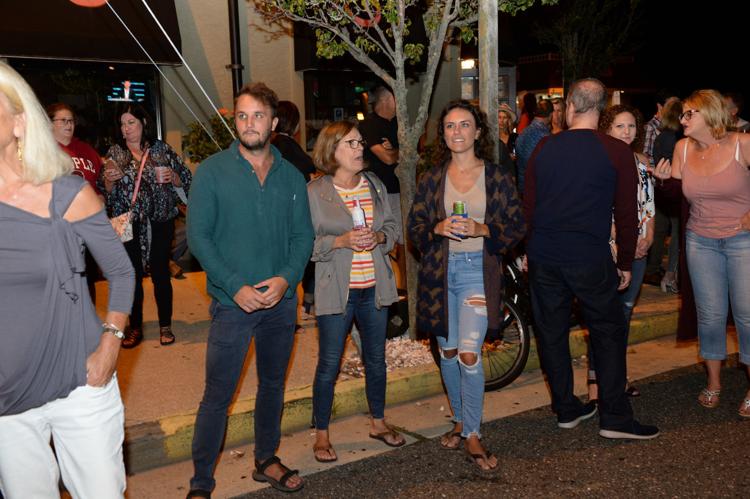 DSC_1053.JPG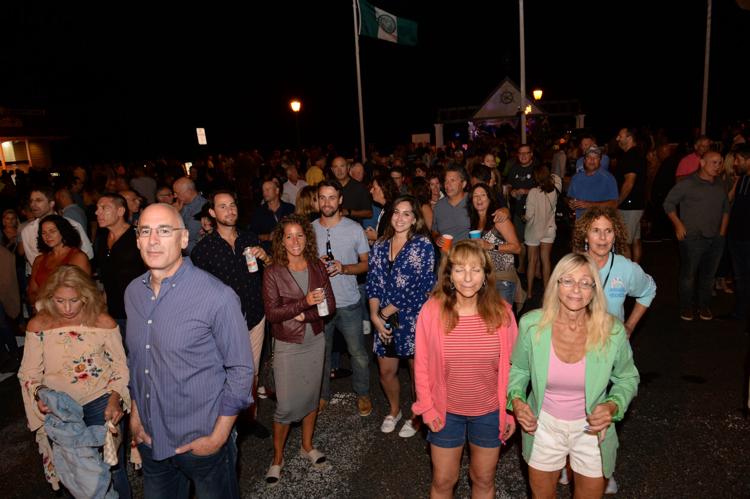 DSC_1055.JPG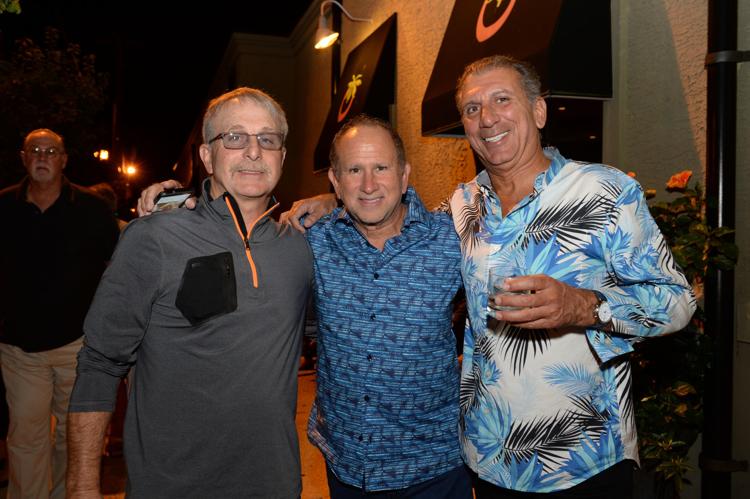 DSC_1057.JPG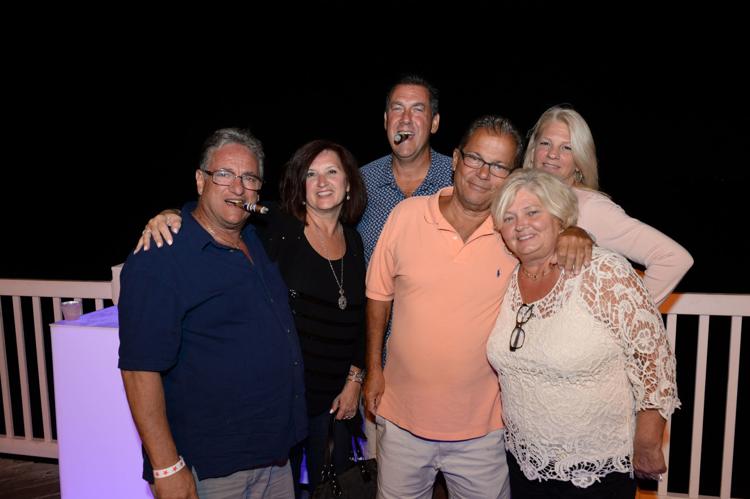 DSC_1071.JPG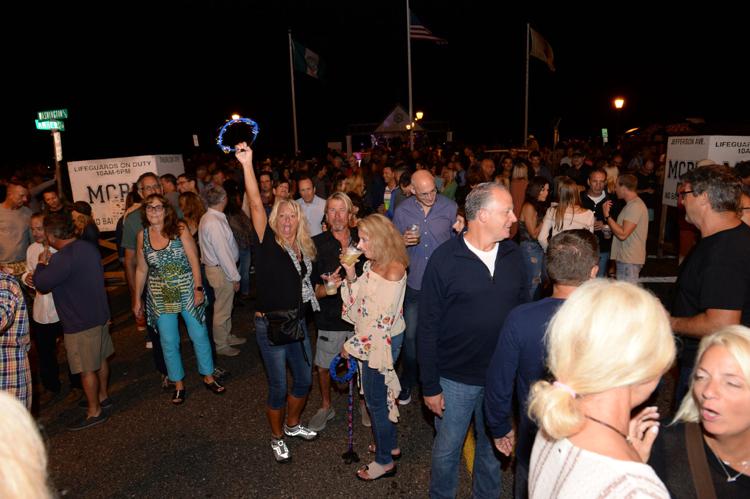 DSC_1075.JPG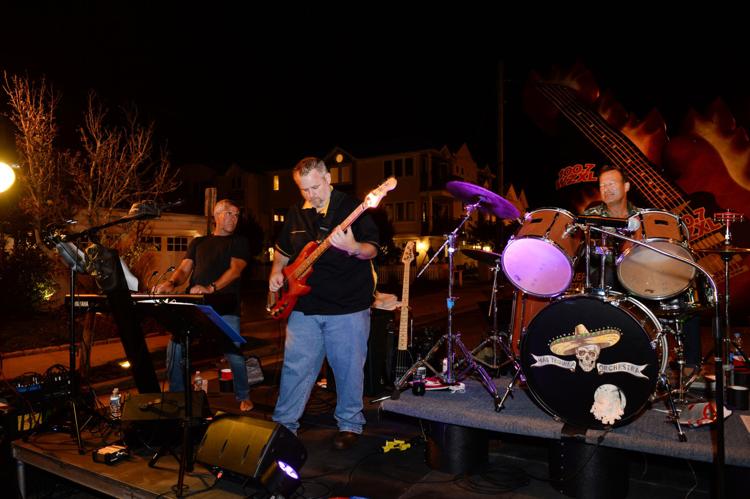 DSC_1076.JPG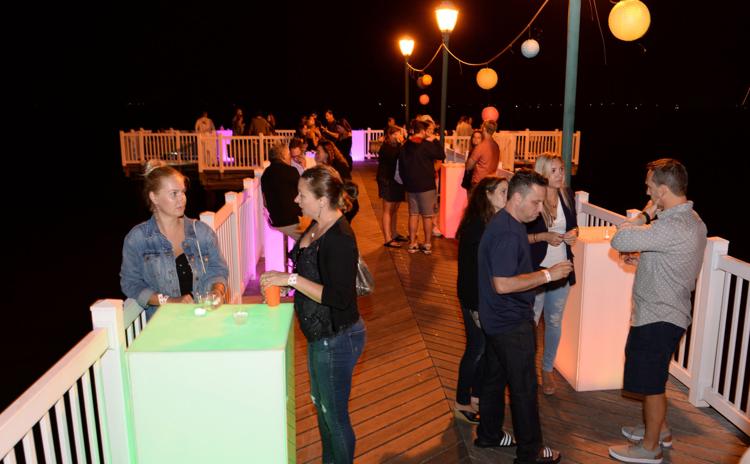 DSC_1077.JPG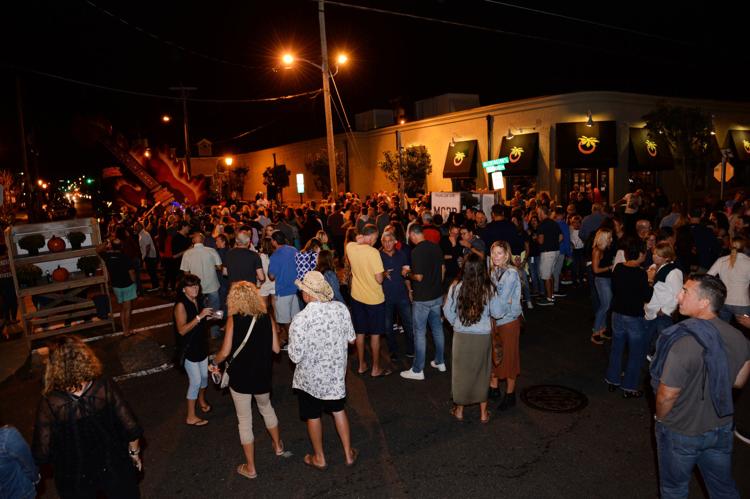 DSC_1083.JPG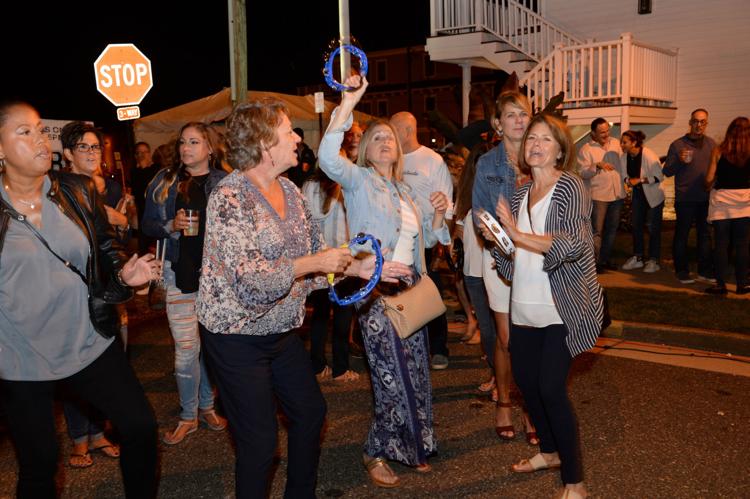 DSC_1092.JPG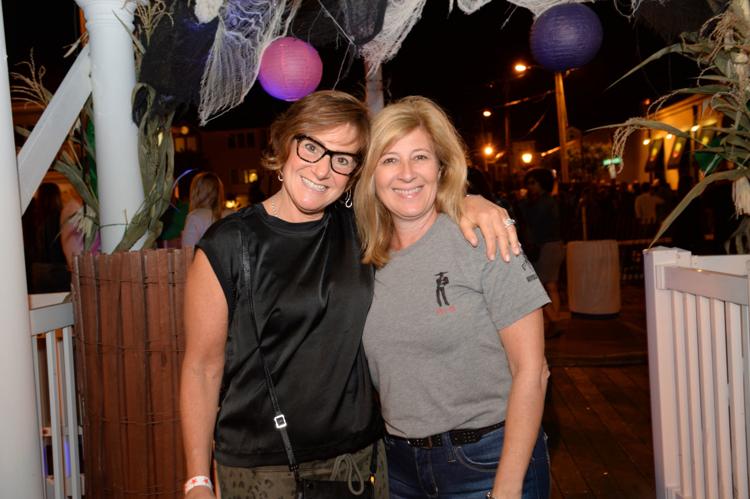 DSC_1100.JPG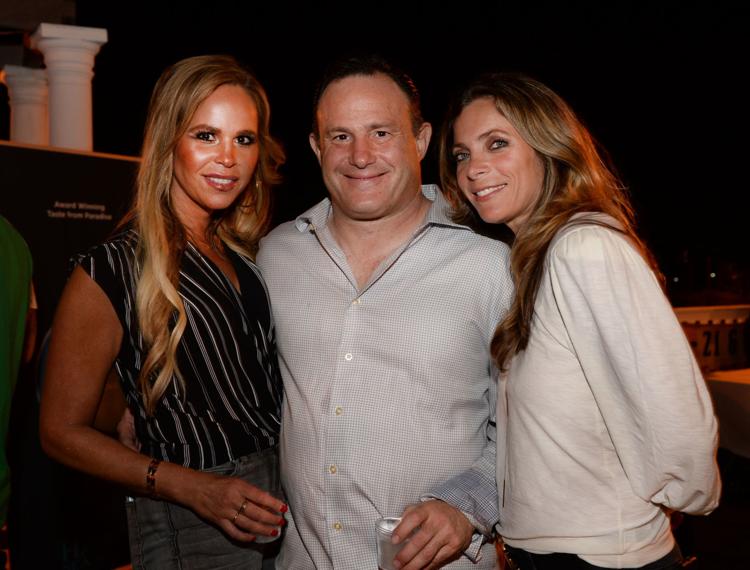 DSC_1110.JPG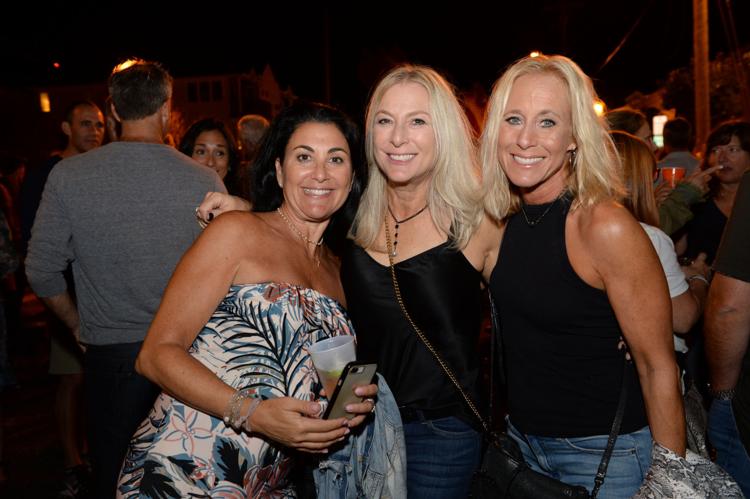 DSC_1120.JPG
DSC_1125.JPG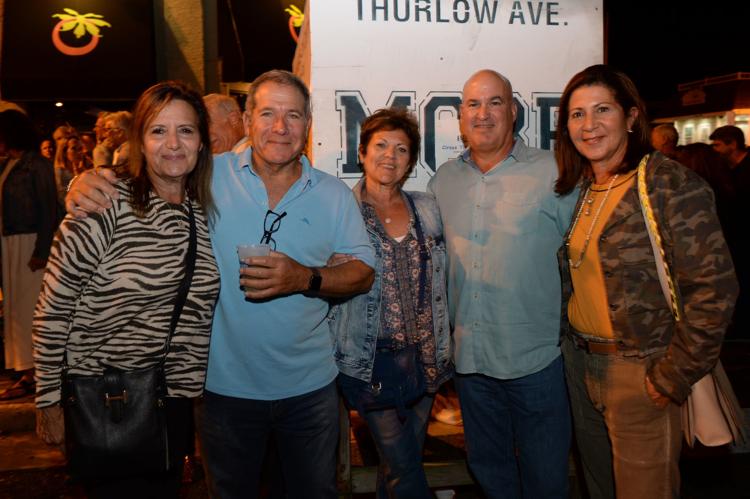 DSC_1138.JPG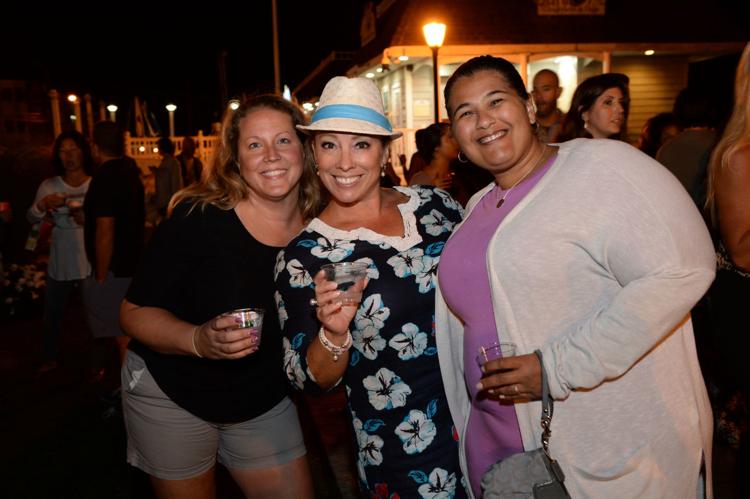 DSC_1147.JPG