Taking a fitness class might be a good way to workout after grabbing a burger. If you do both at Ocean Resort Casino this weekend, it might be a good way to spot Mark Wahlberg. 
The casino announced that the actor and former Funky Bunch leader will make an appearance Friday for a ceremony at Wahlburgers, his family's burger chain. Wahlberg will also stick around the casino for a Saturday morning fitness class.
He will host a free outdoor Track training event at HQ2 Beachclub 8 a.m. Saturday, according to the event posted on the casino's website. 
The workout will feature a live DJ and will be lead by F45 Athletic Director Cory George, who will demonstrates techniques of F45 Training, which combines elements of High-Intensity Interval Training (HIIT), Circuit Training and Functional Training.
After the workout with Wahlberg, there will be an afterparty starting at 6 p.m. that will be DJ'd by Nicky Romero to celebrate the Ocean Casino HQ2 Beachclub's one year anniversary.
Tickets for the class are available through the casino's website. 
This won't be Wahlberg's first trip to the casino.
Along with appearing at its grand opening in 2018, he and former CEO Bruce Deifik made the first sports bets at the casino, according to previous reporting.
The burger restaurant, which was also the subject of an A&E reality show, was founded by Executive Chef Paul Wahlberg and brothers Mark and Donnie Wahlberg.
The chain has 31 locations throughout North America and the U.K. all known for casual dining with interior decor that features photos and memories celebrating the brothers' journeys from their childhood in Dorchester, Massachusetts to international fame.
The menu includes ground beef burgers, signature sandwiches, crispy fries, onion rings, tater tots, salads, specialty frappes, beer and cocktails.
The event at Wahlburgers Atlantic City kicks off the Ocean Casino Resort's one-year anniversary festivities including additional grand opening celebrations, fireworks and more taking place June 21 through June 29.
Ocean Resort Casino celebrates grand opening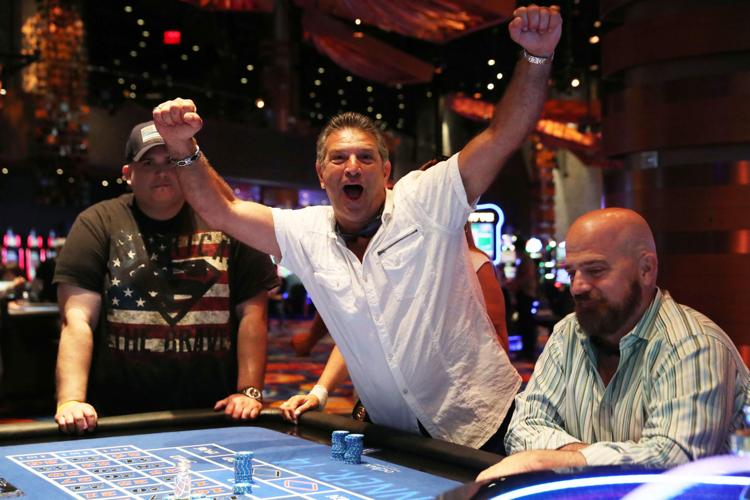 Ocean Resort Casino celebrates grand opening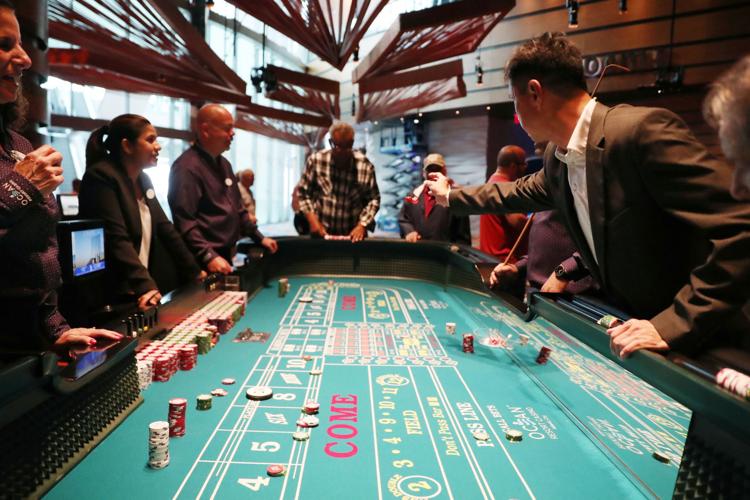 Ocean Resort Casino celebrates grand opening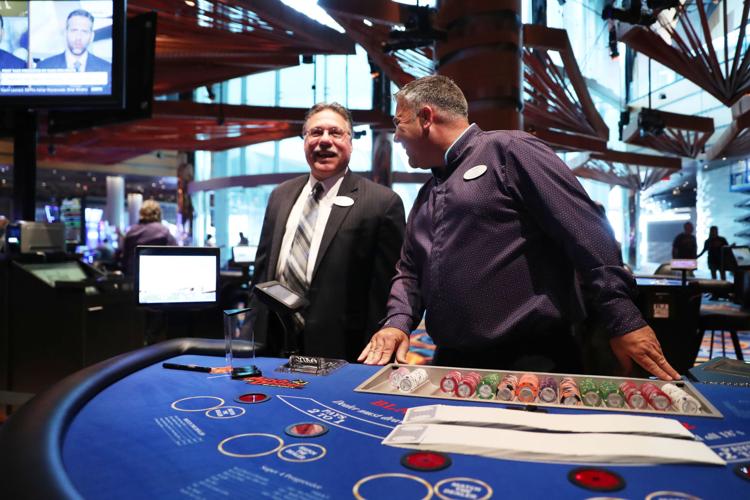 Ocean Resort Casino celebrates grand opening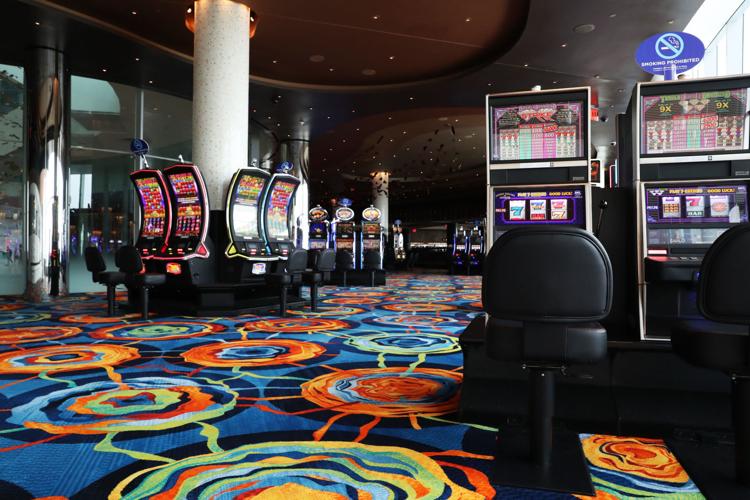 Ocean Resort Casino celebrates grand opening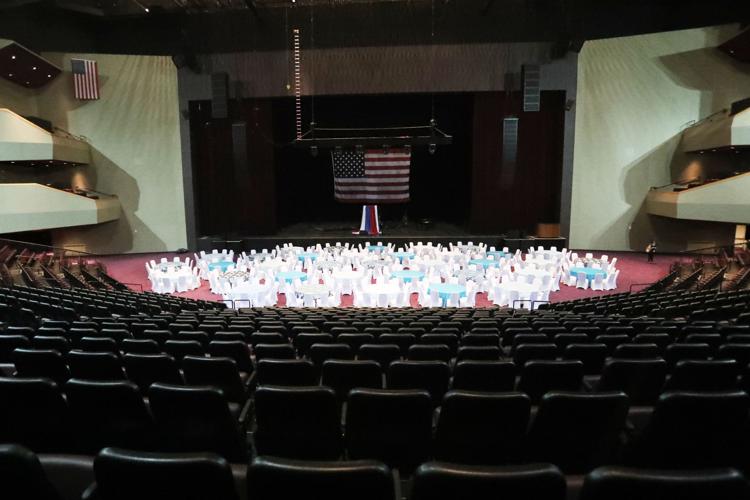 Ocean Resort Casino celebrates grand opening
Ocean Resort Casino celebrates grand opening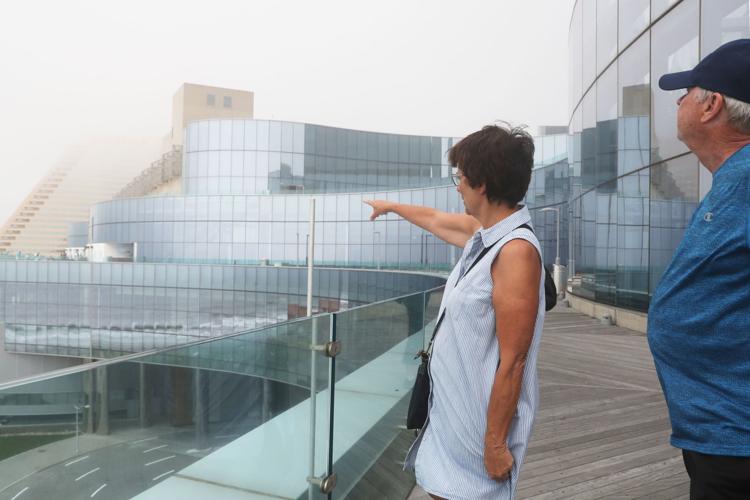 Ocean Resort Casino celebrates grand opening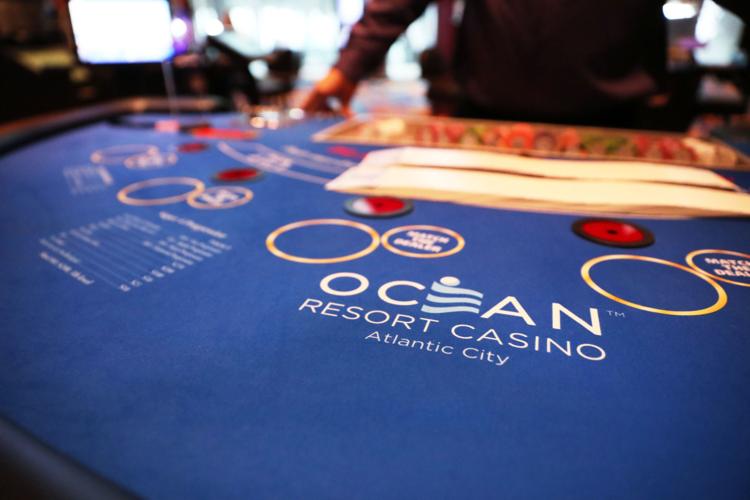 Ocean Resort Casino celebrates grand opening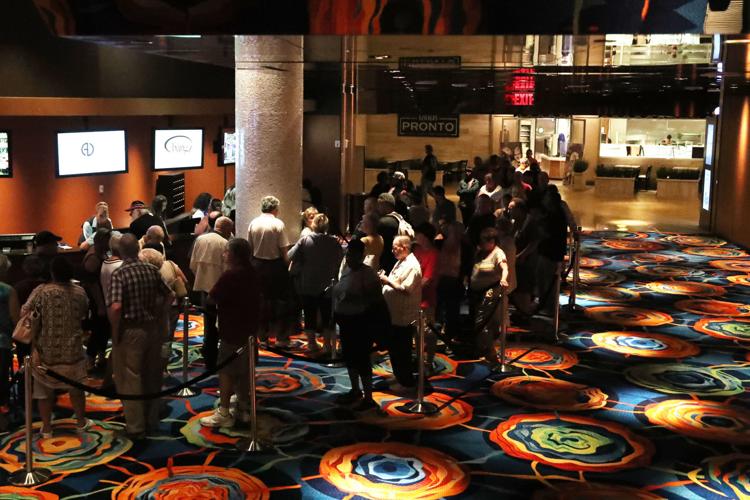 Ocean Resort Casino celebrates grand opening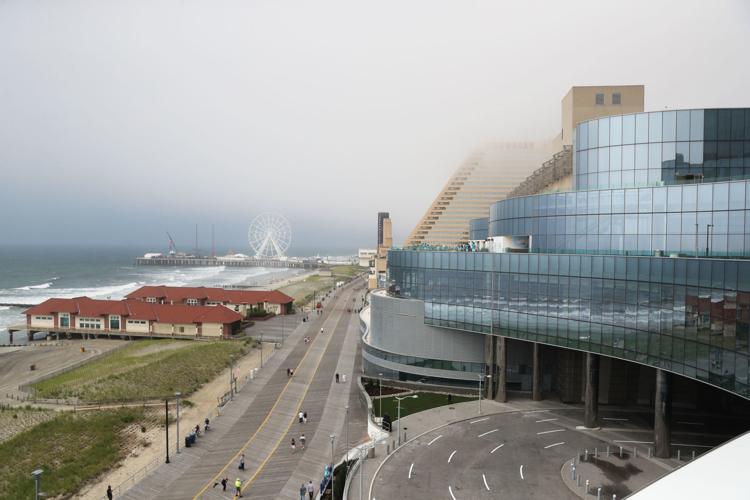 Ocean Resort Casino celebrates grand opening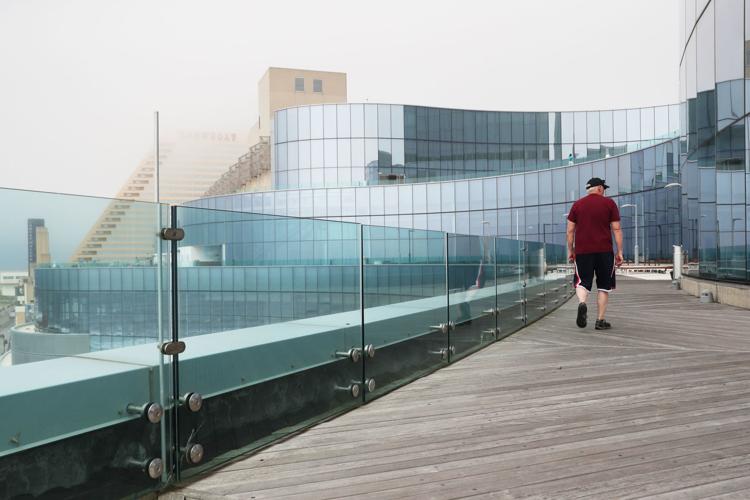 Ocean Resort Casino celebrates grand opening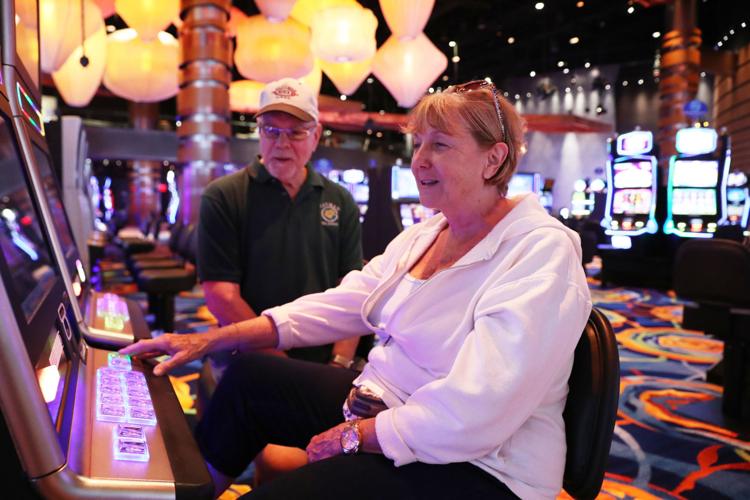 Ocean Resort Casino celebrates grand opening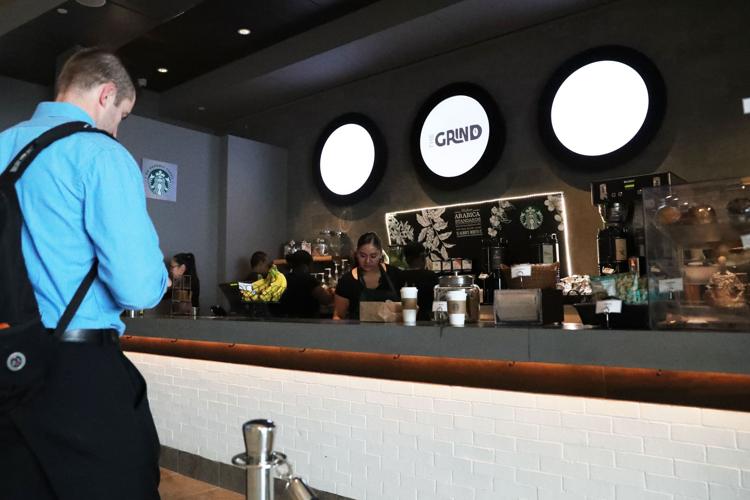 Ocean Resort Casino celebrates grand opening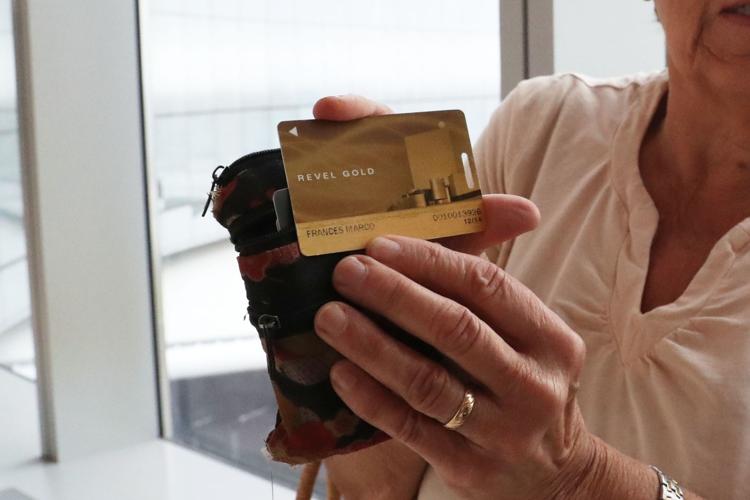 Ocean Resort Casino celebrates grand opening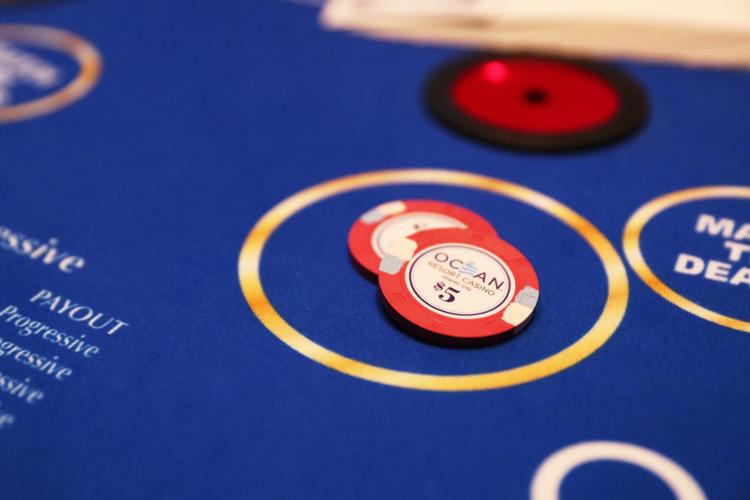 Ocean Resort Casino celebrates grand opening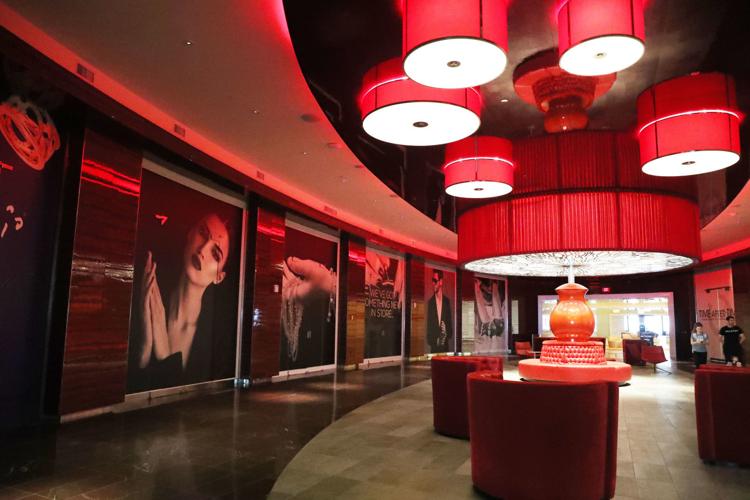 Ocean Resort Casino celebrates grand opening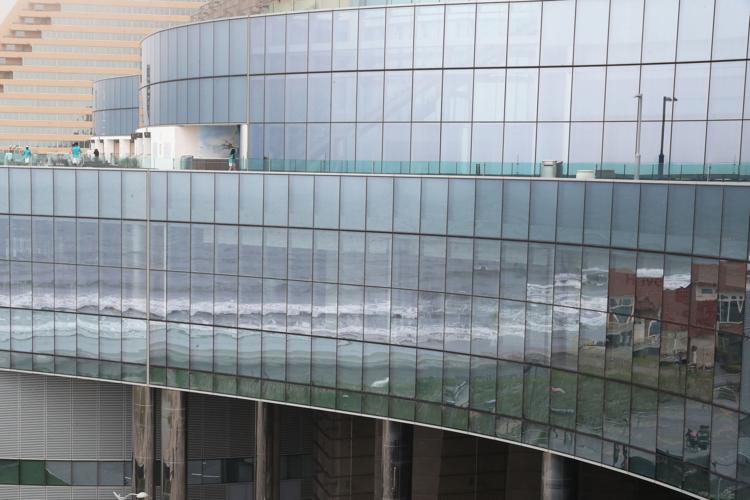 Ocean Resort Casino celebrates grand opening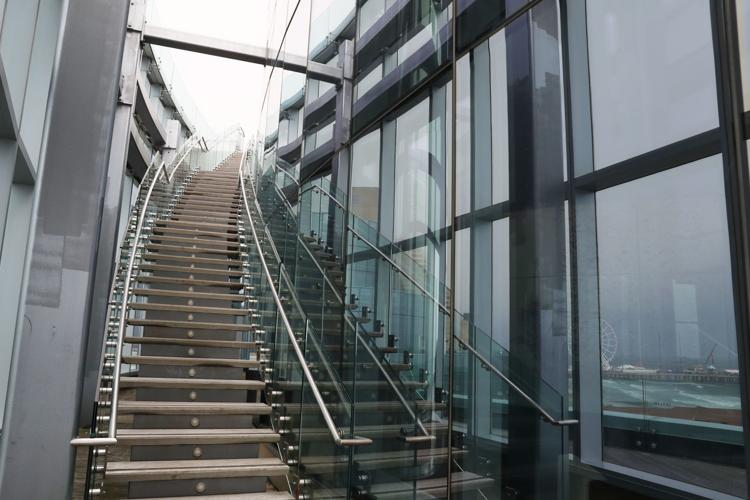 Ocean Resort Casino celebrates grand opening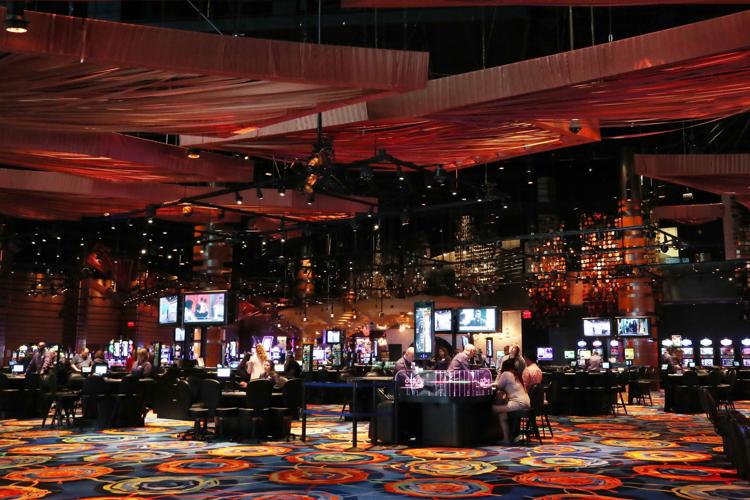 Ocean Resort Casino celebrates grand opening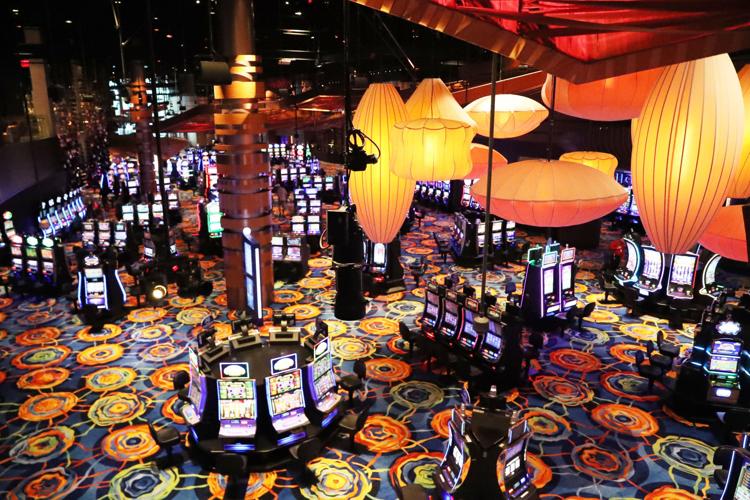 Ocean Resort Casino celebrates grand opening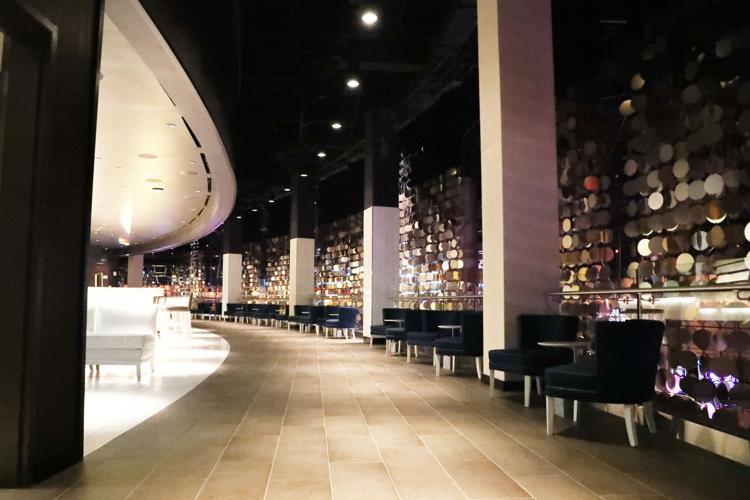 Ocean Resort Casino celebrates grand opening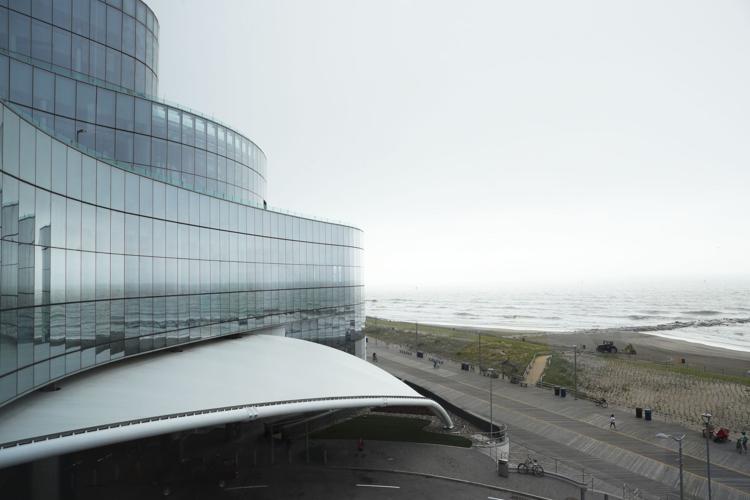 Ocean Resort Casino celebrates grand opening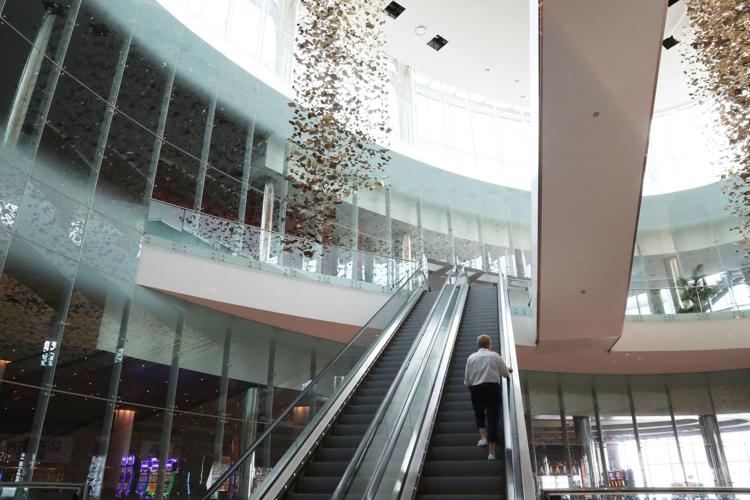 Ocean Resort Casino celebrates grand opening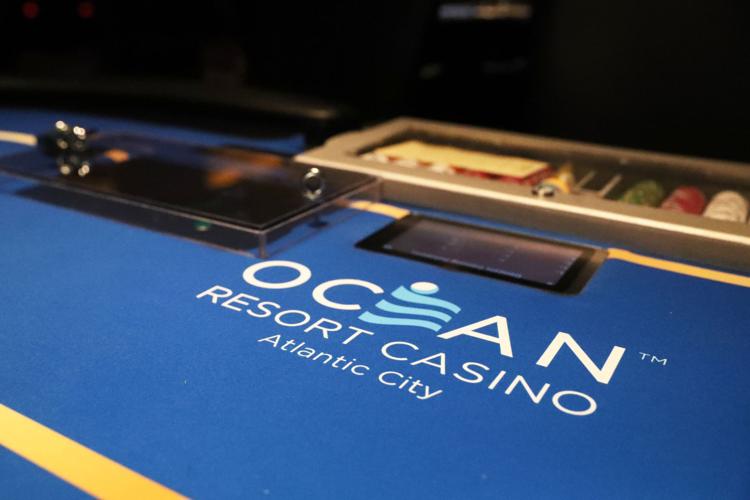 Ocean Resort Casino celebrates grand opening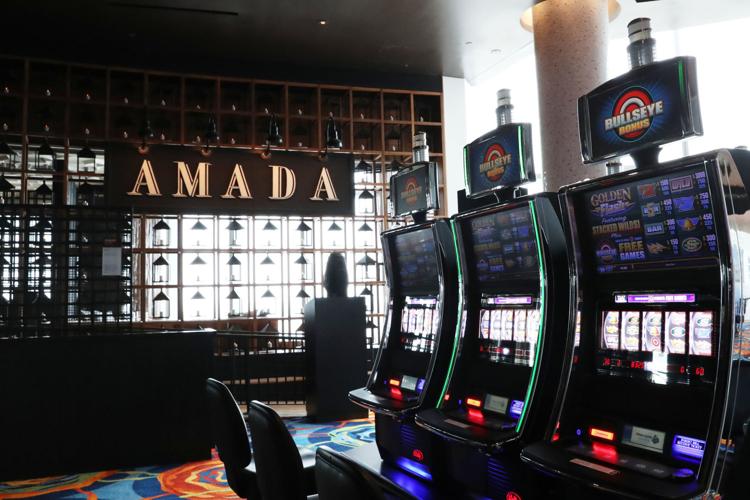 Ocean Resort Casino celebrates grand opening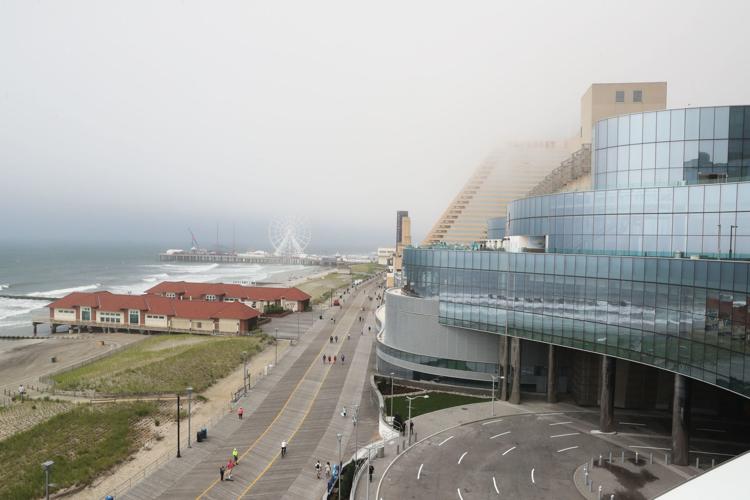 Ocean Resort Casino celebrates grand opening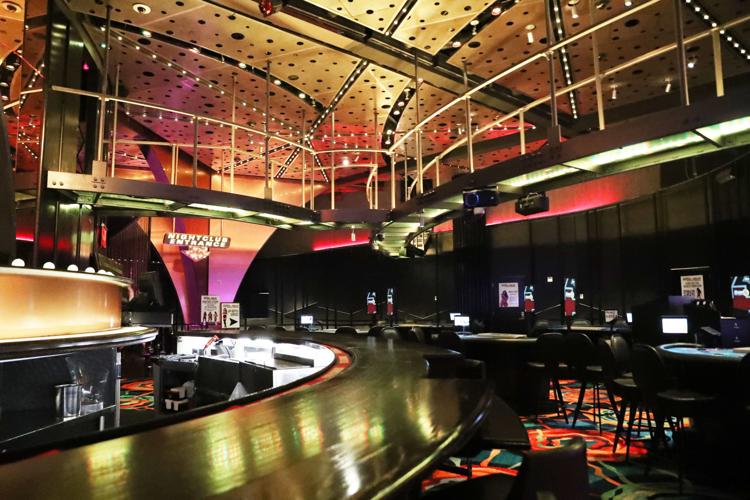 Ocean Resort Casino celebrates grand opening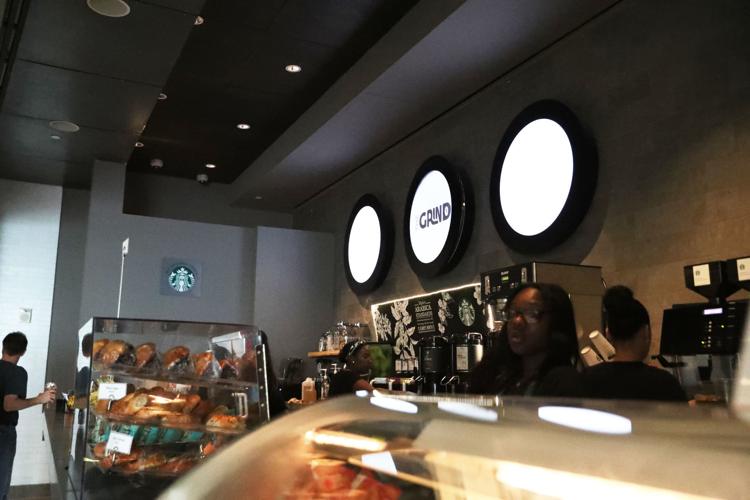 Ocean Resort Casino celebrates grand opening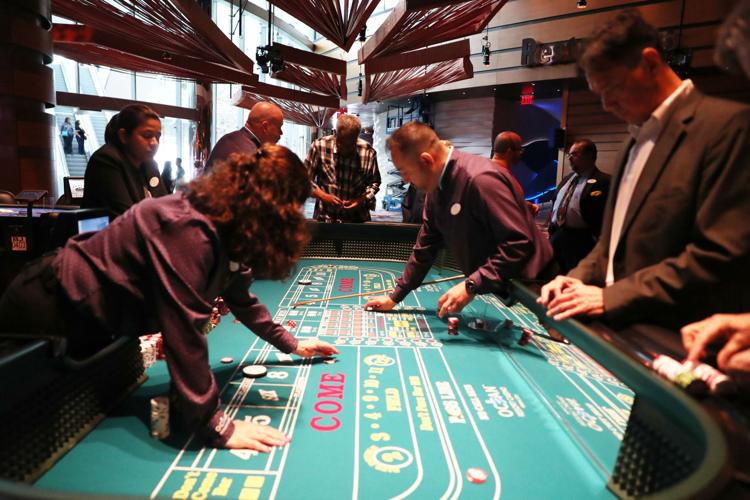 Ocean Resort Casino celebrates grand opening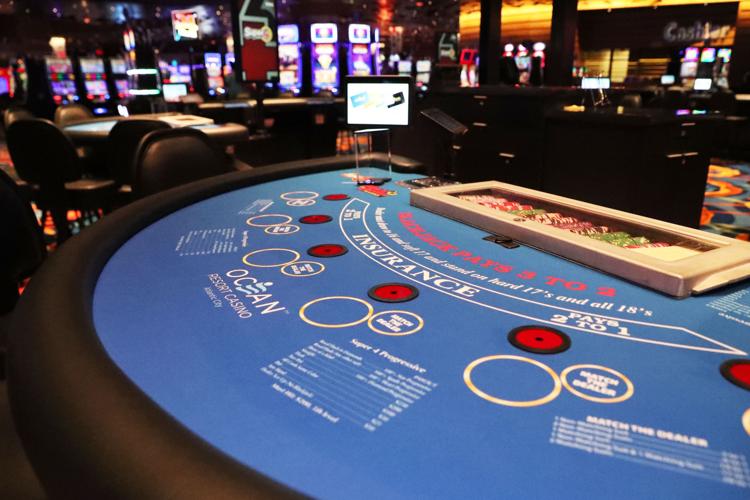 Ocean Resort Casino celebrates grand opening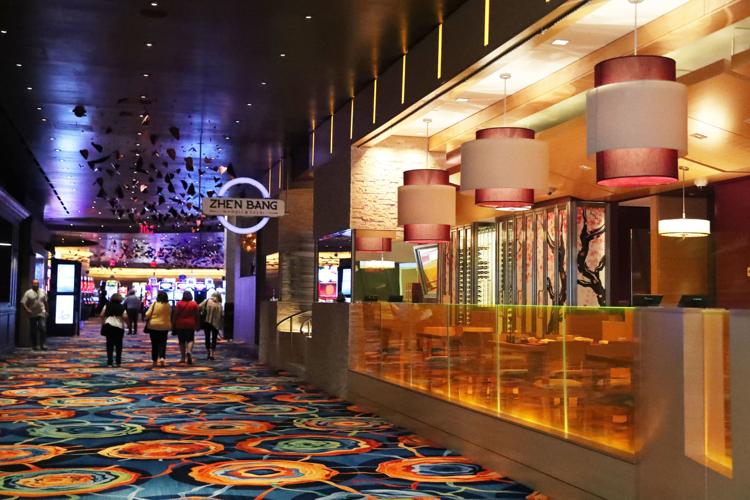 Ocean Resort Casino celebrates grand opening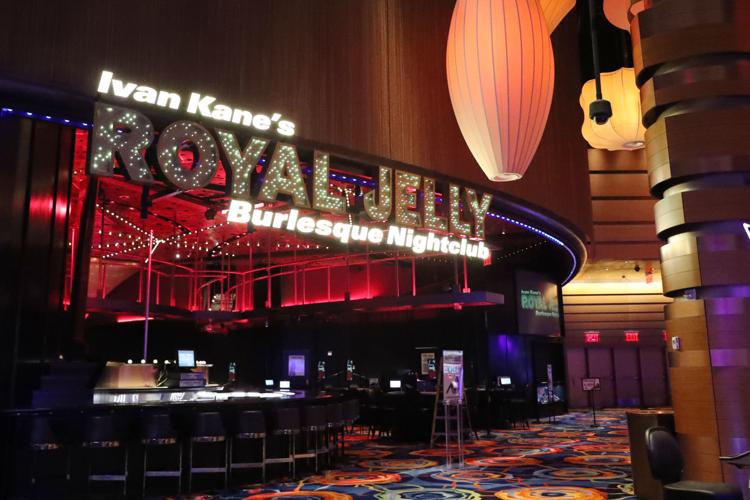 Ocean Resort Casino celebrates grand opening
Ocean Resort Casino celebrates grand opening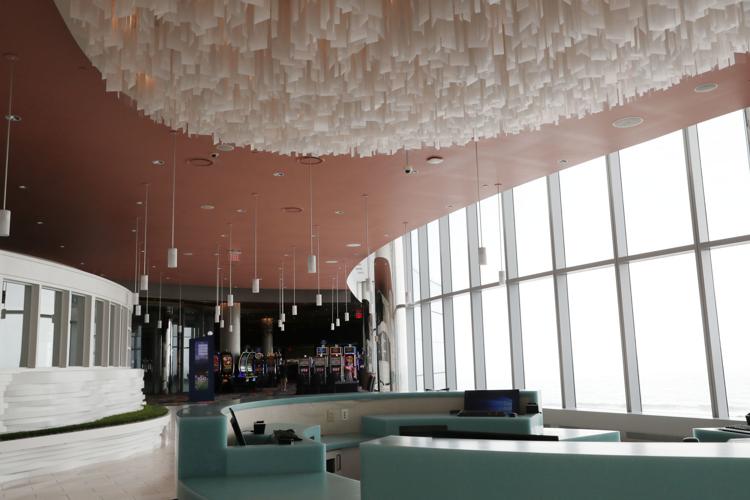 Ocean Resort Casino celebrates grand opening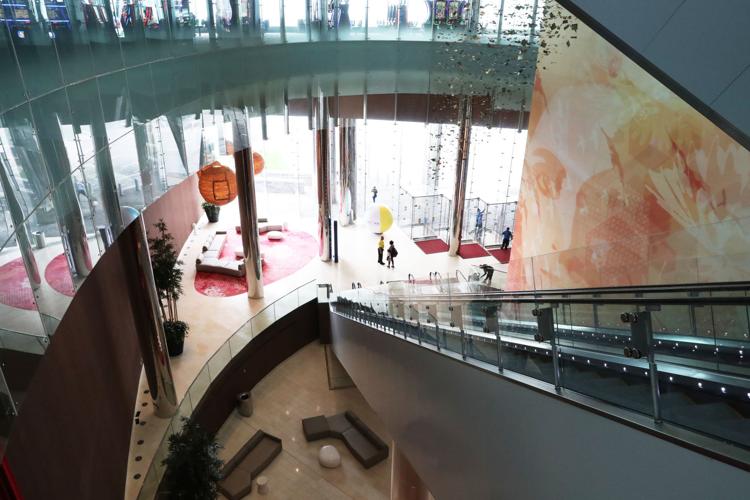 Ocean Resort Casino celebrates grand opening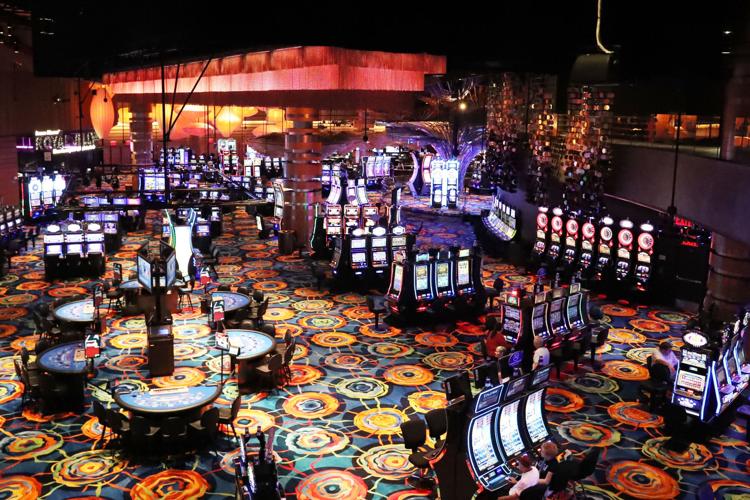 Ocean Resort Casino celebrates grand opening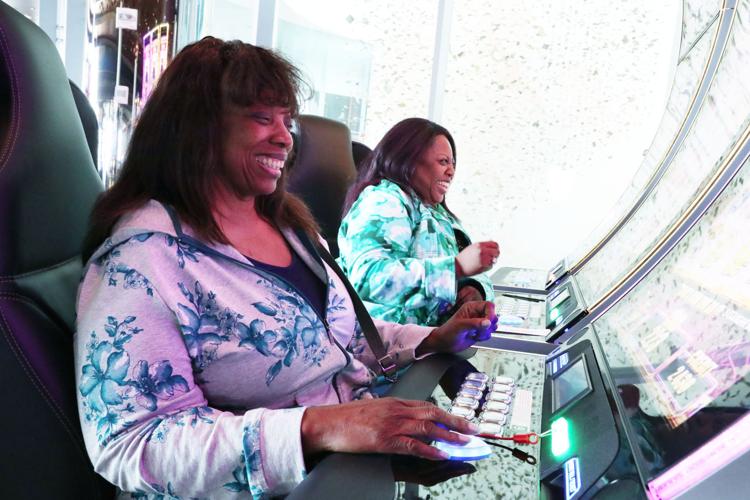 Ocean Resort Casino celebrates grand opening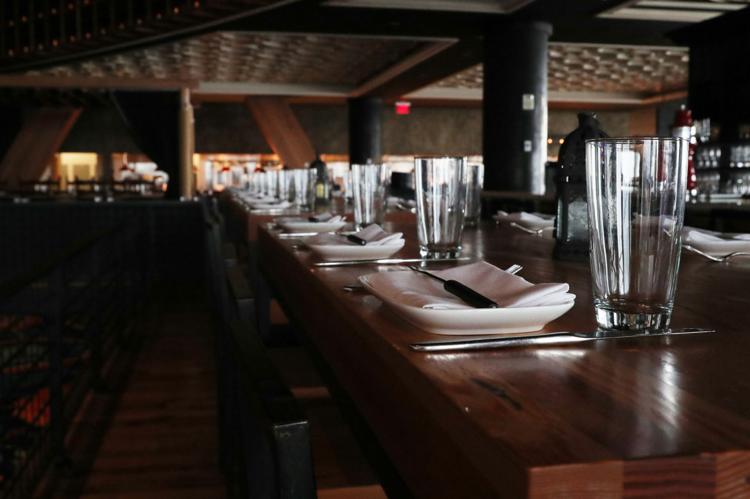 Ocean Resort Casino celebrates grand opening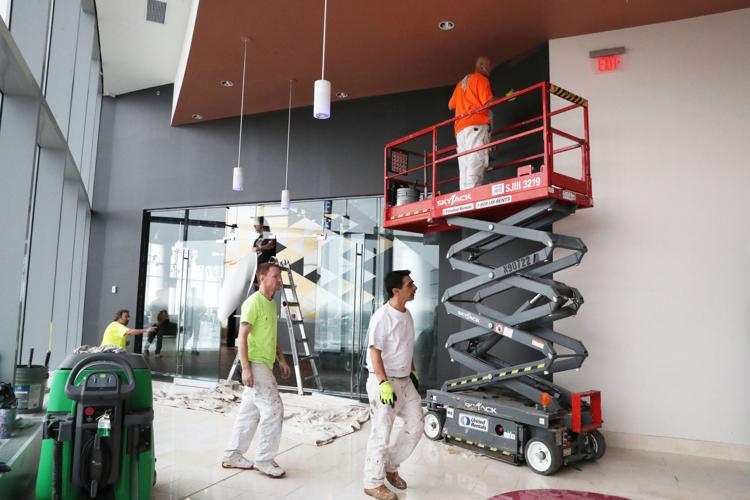 Police Blockage HR and ORC.jpg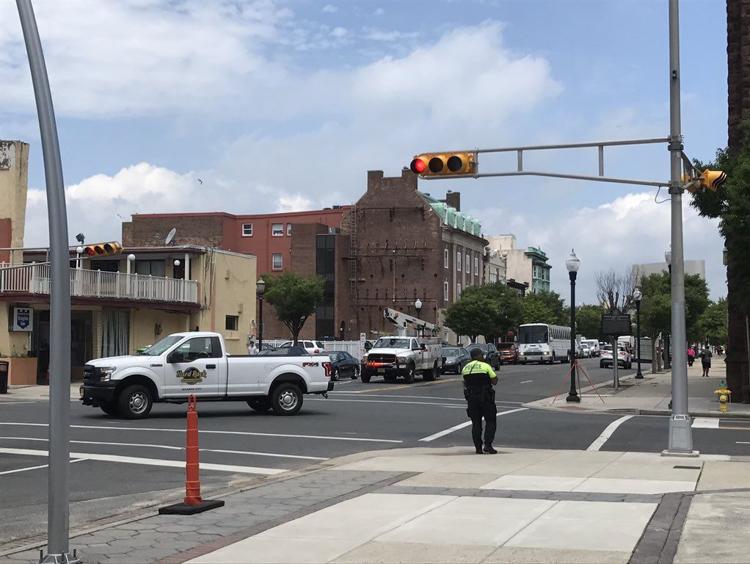 Margate Couple Serpico Twitter.jpg
Ovation Hall Picture 1.jpg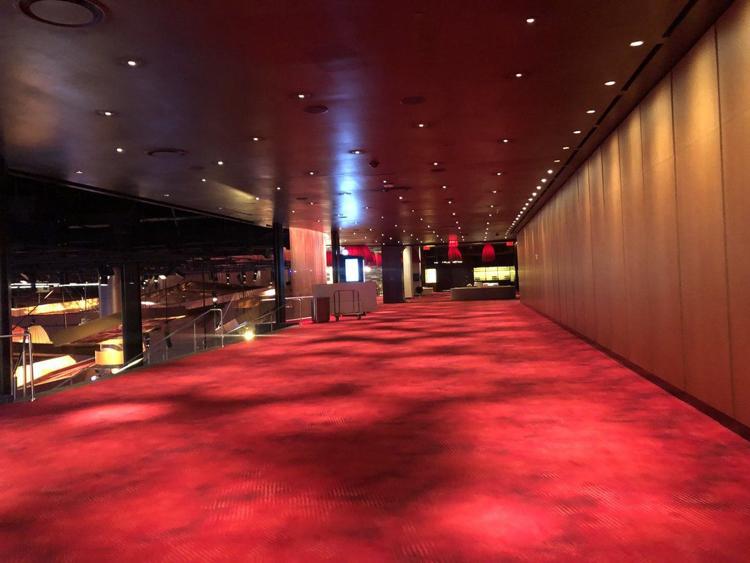 Ovation Hall Picture 2.jpg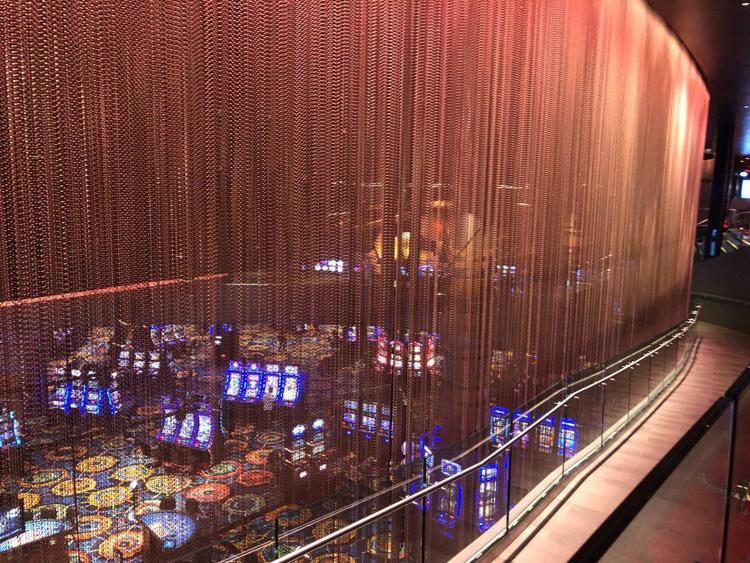 Ovation Hall Picture 3.jpg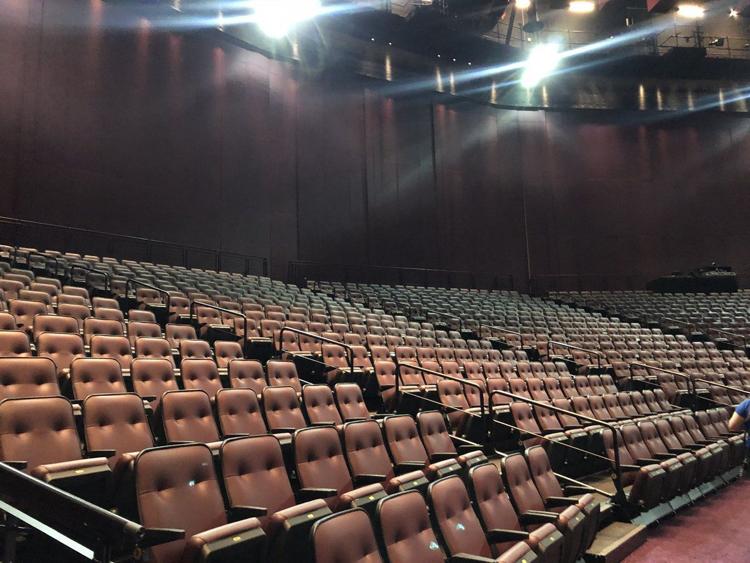 Ovation Hall Picture 4.jpg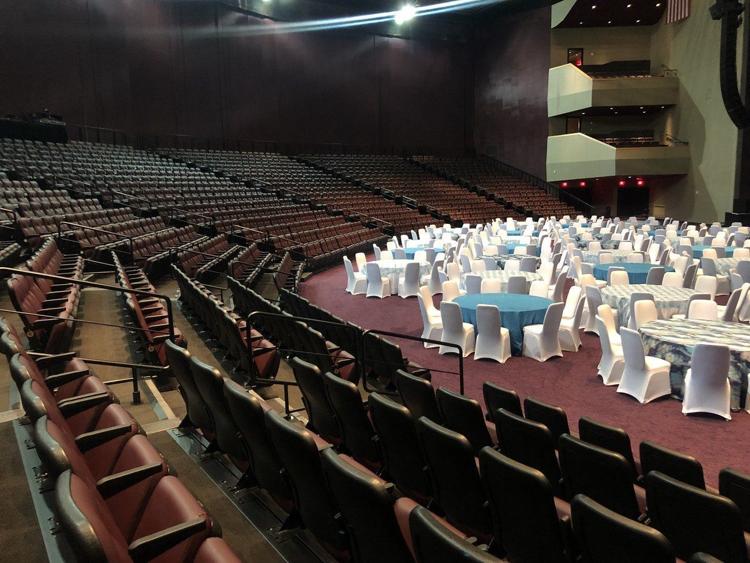 Manchester Couple Serpico Twitter.jpg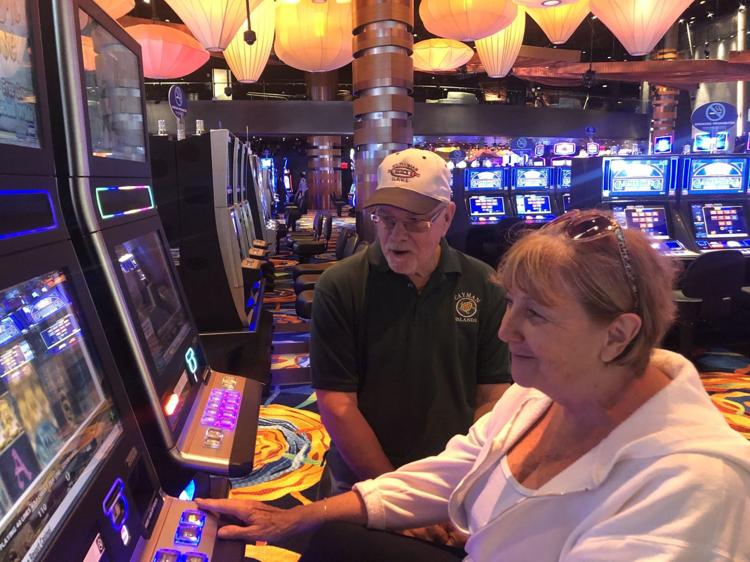 Long Lines Hard Rock.jpg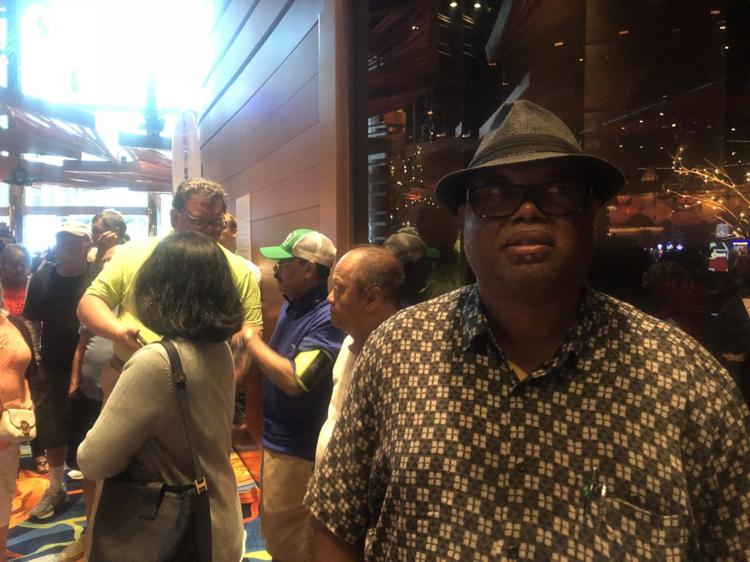 Erin Grugan Twitter Picture Exterior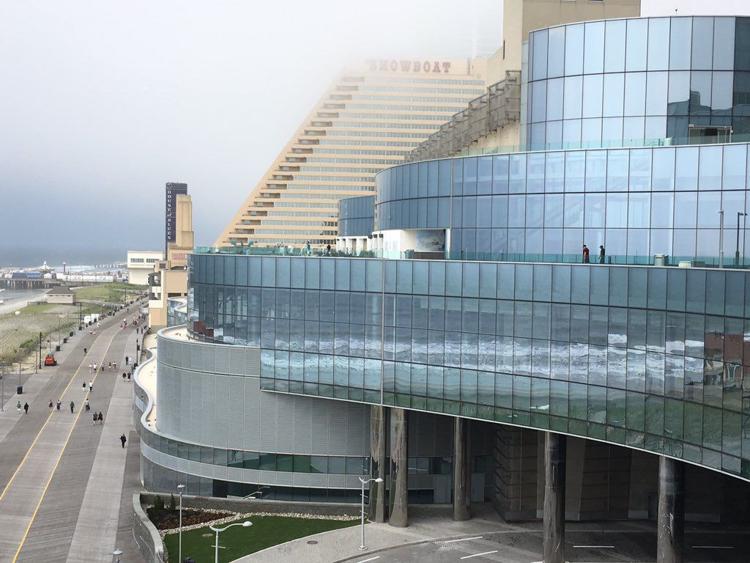 ORC opening serpico twitter 2.jpg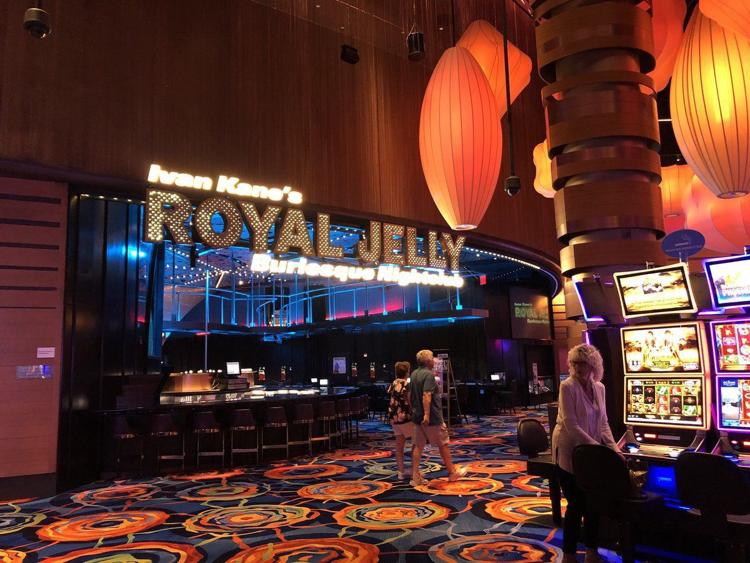 ORC exterior erin grugan.jpg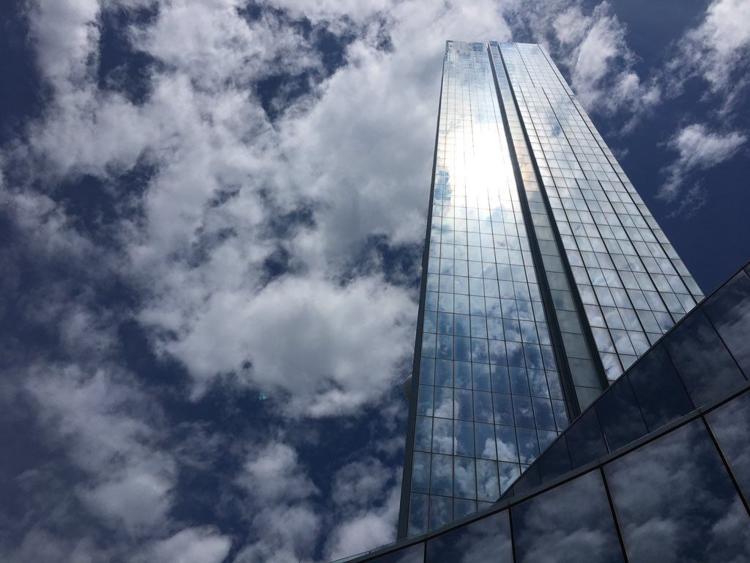 ORC opening serpico twitter 3.jpg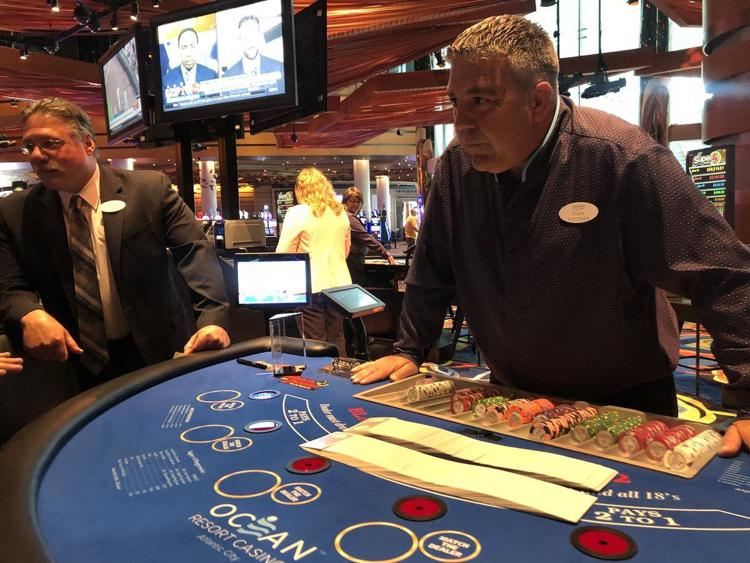 ORC opening serpico twitter.jpg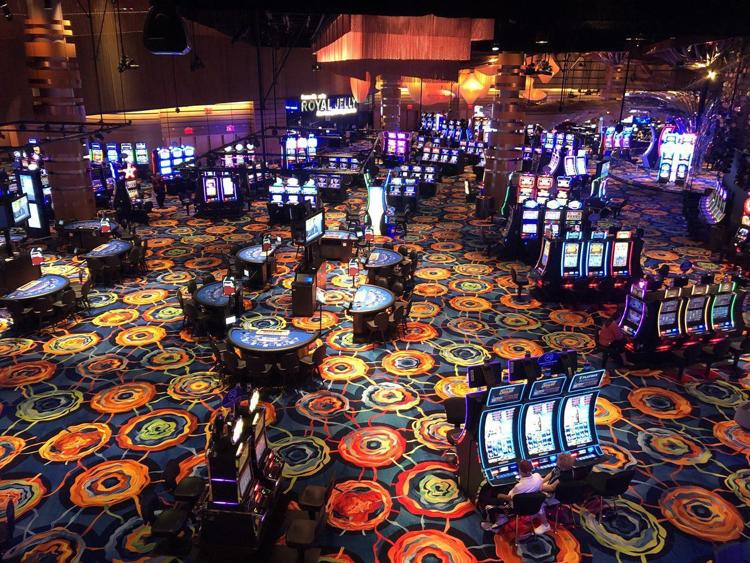 Couple Bridgewater Serpico Twitter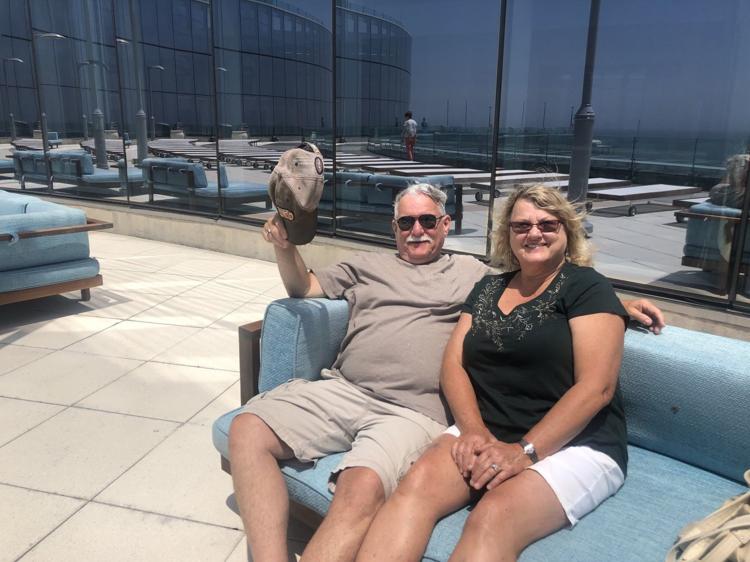 officials orc 1 serpico twitter.jpg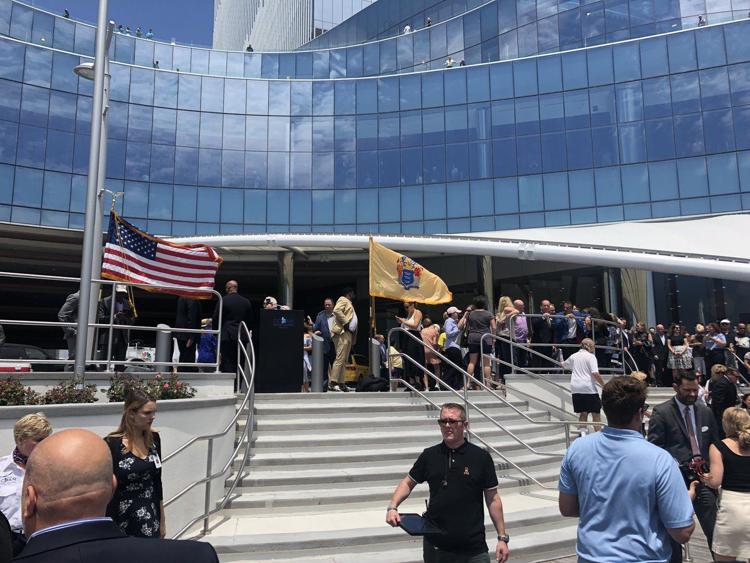 officials orc 2 serpico twitter.jpg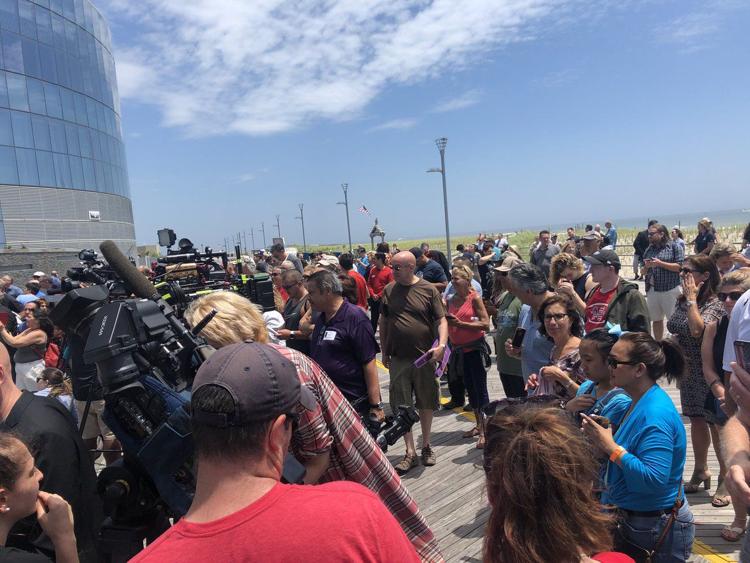 ORC Mark Wahlberg.jpg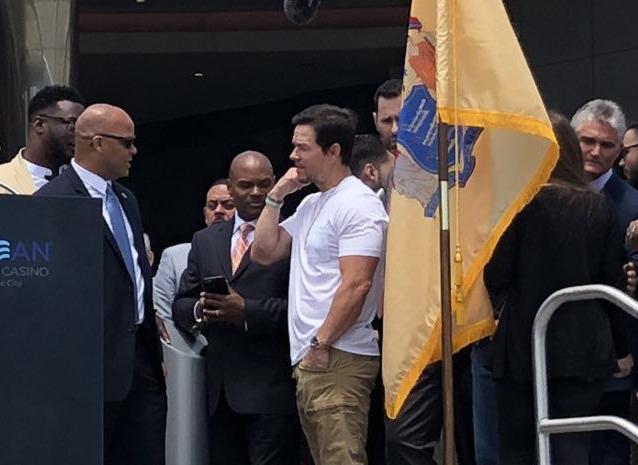 Ocean Resort Casino celebrates grand opening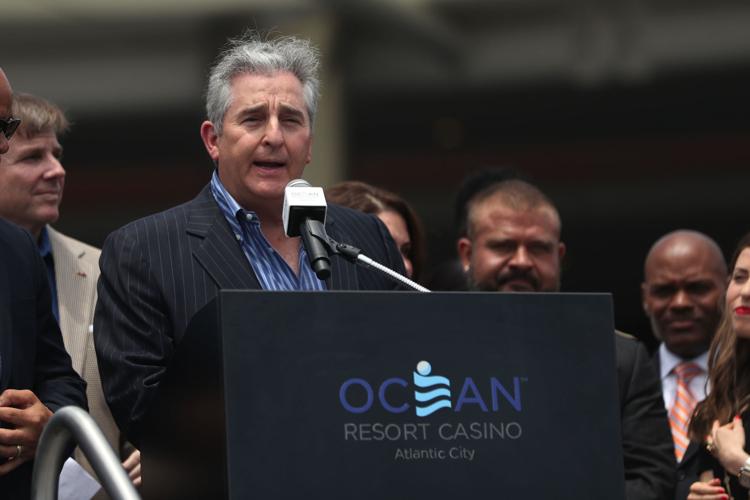 Ocean Resort Casino celebrates grand opening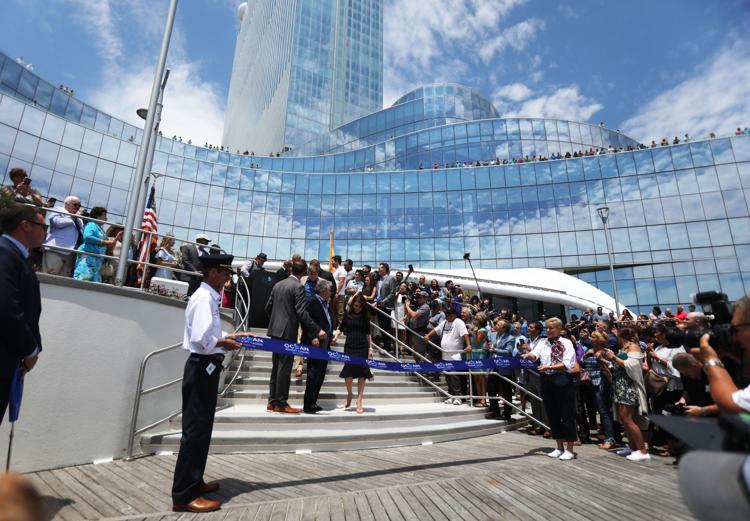 Ocean Resort Casino celebrates grand opening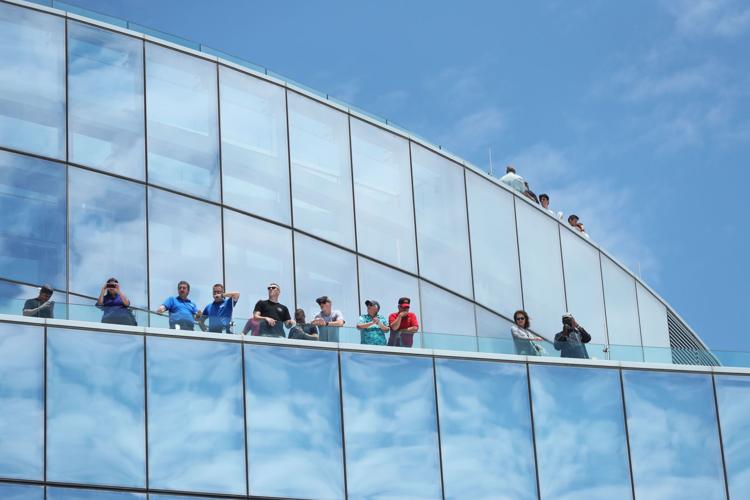 Ocean Resort Casino celebrates grand opening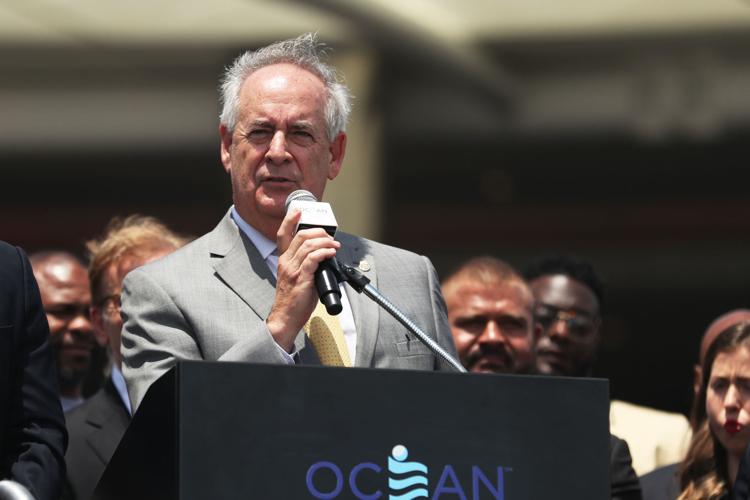 Ocean Resort Casino celebrates grand opening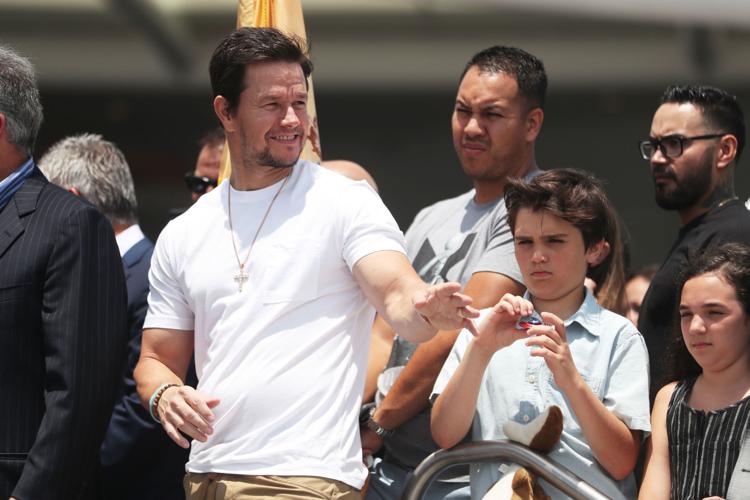 Ocean Resort Casino celebrates grand opening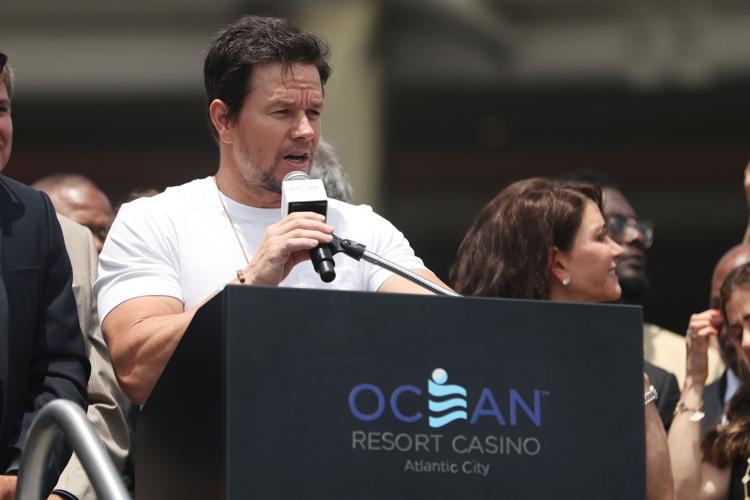 Ocean Resort Casino celebrates grand opening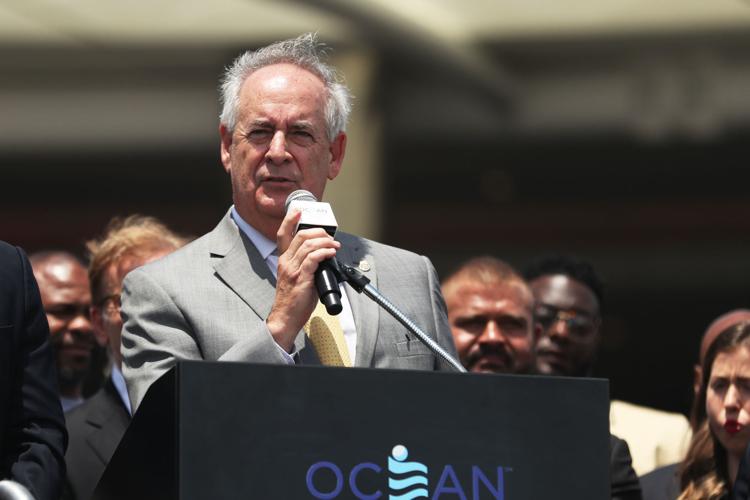 Ocean Resort Casino celebrates grand opening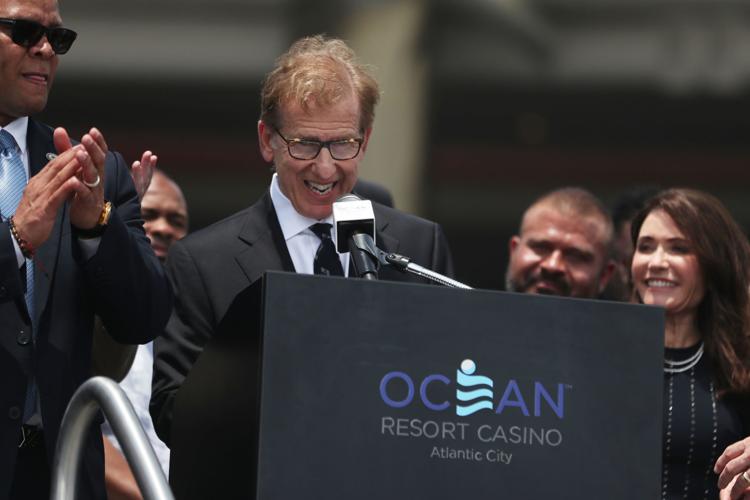 Ocean Resort Casino celebrates grand opening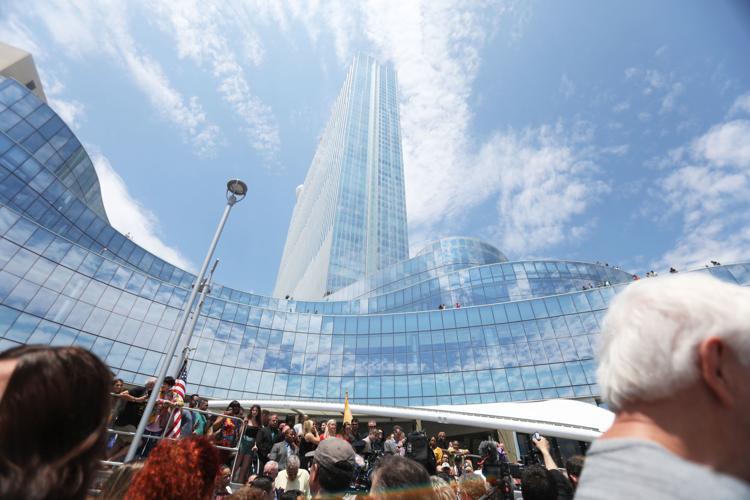 Ocean Resort Casino celebrates grand opening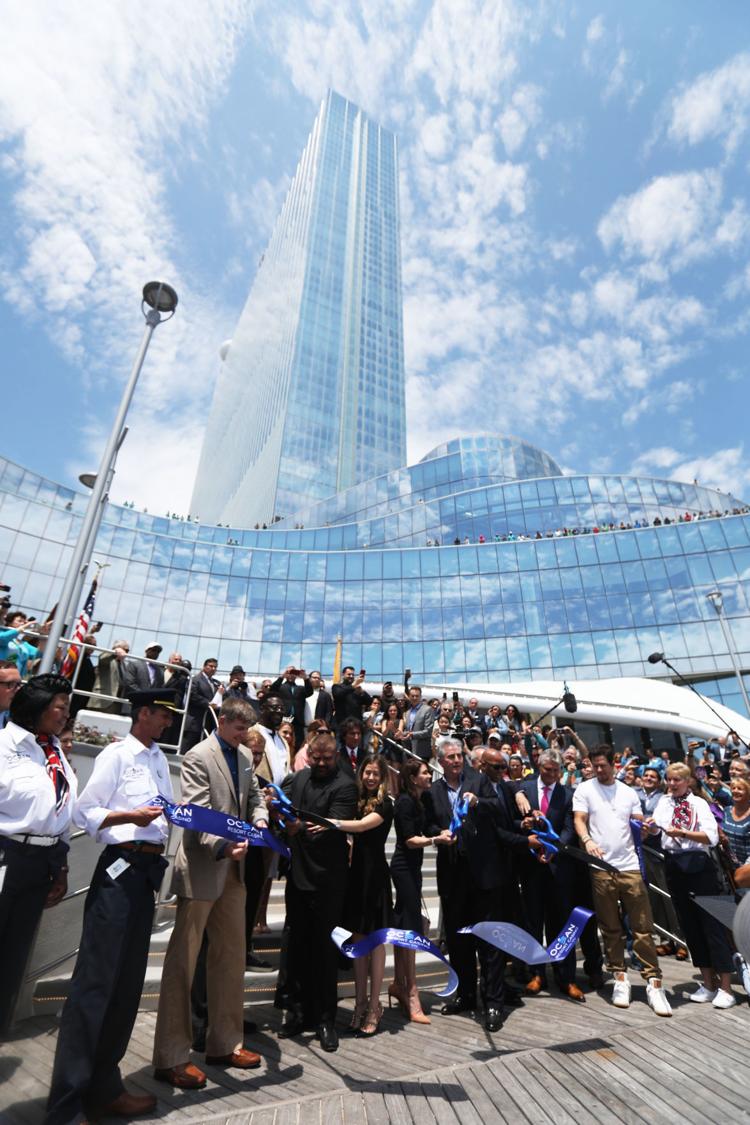 Ocean Resort Casino celebrates grand opening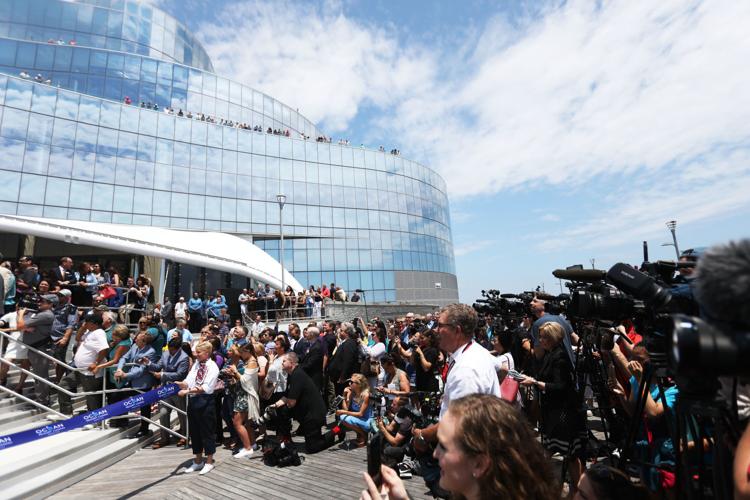 Ocean Resort Casino celebrates grand opening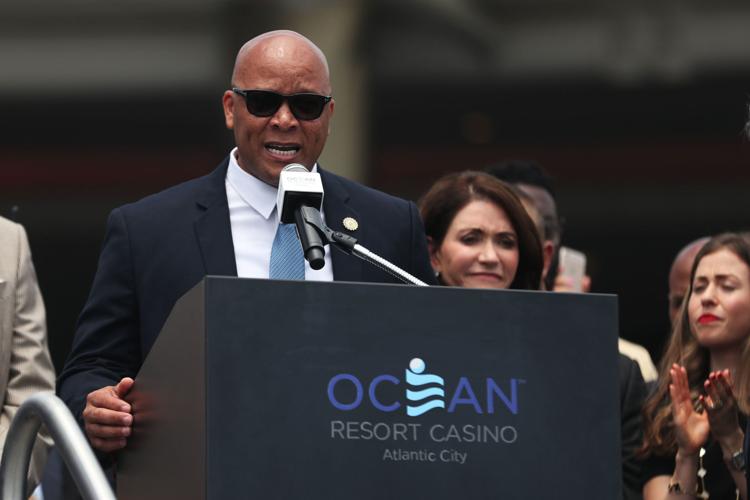 Ocean Resort Casino celebrates grand opening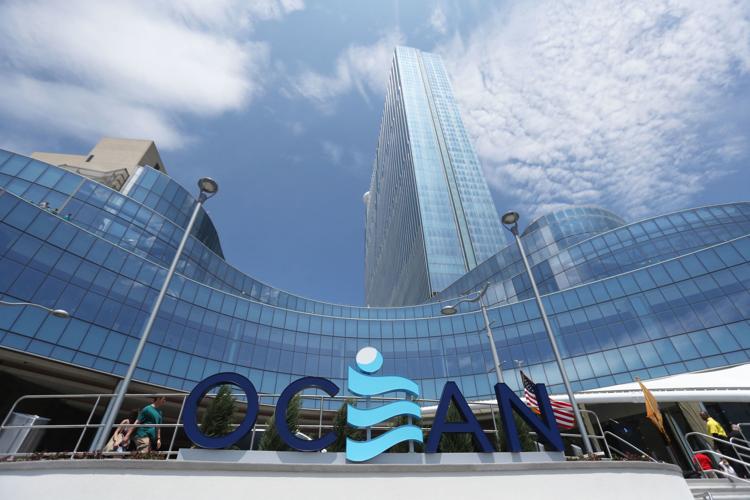 Ocean Resort Casino celebrates grand opening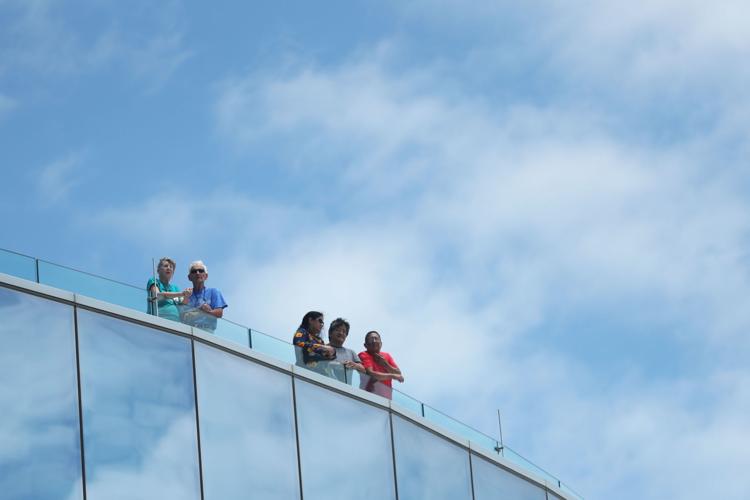 Ocean Resort Casino celebrates grand opening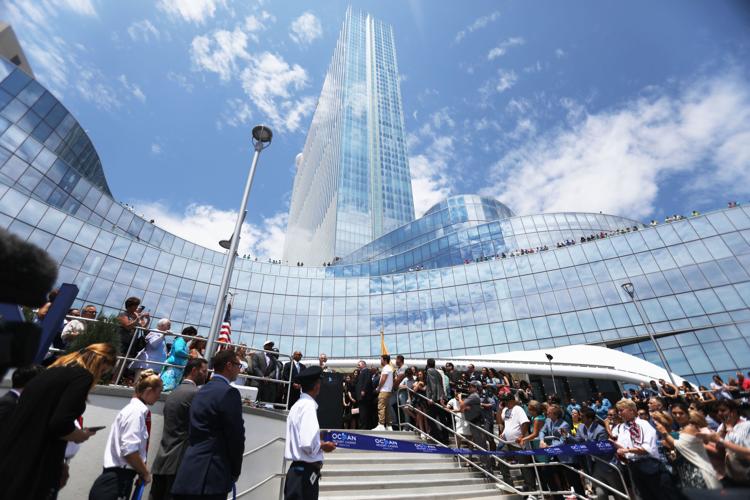 Ocean Resort Casino celebrates grand opening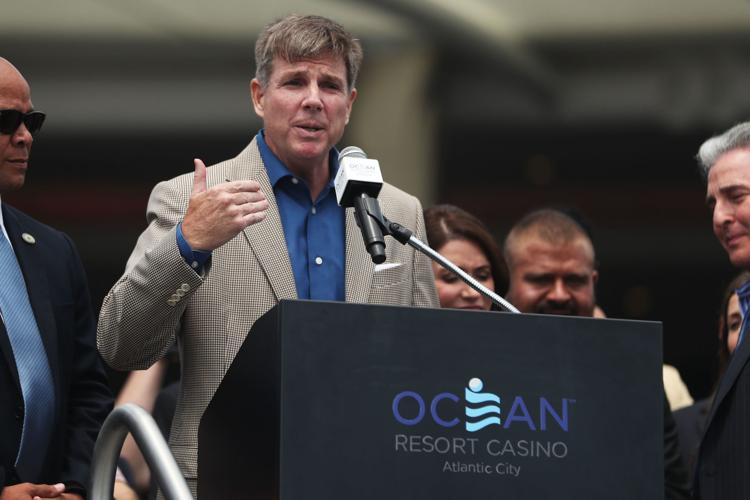 Ocean Resort Casino celebrates grand opening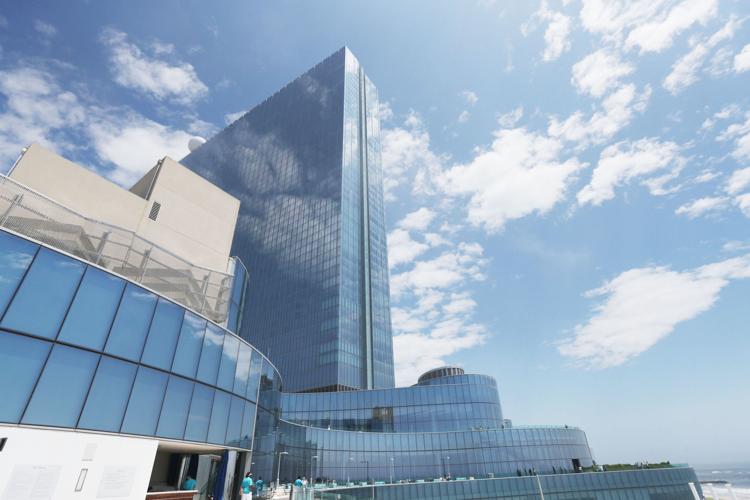 Ocean Resort Casino celebrates grand opening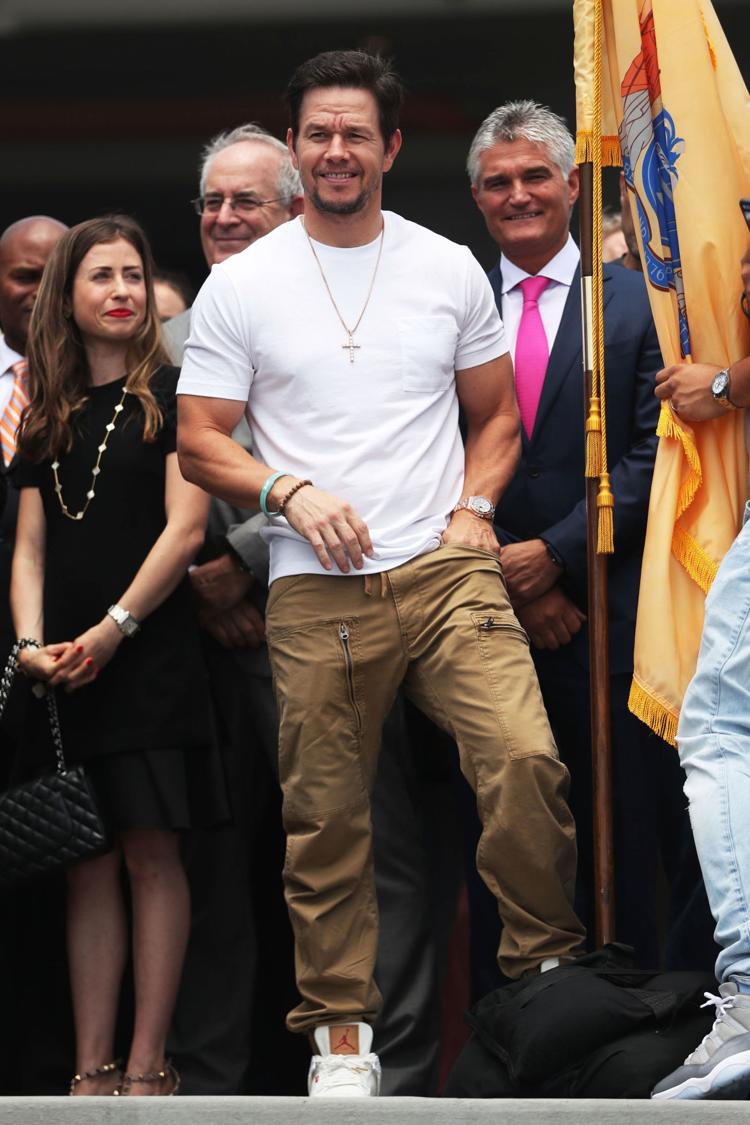 Ocean Resort Casino celebrates grand opening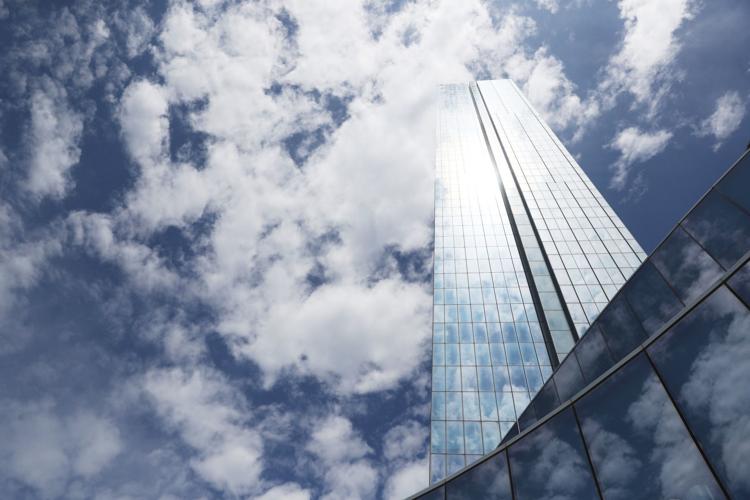 Ocean Resort Casino celebrates grand opening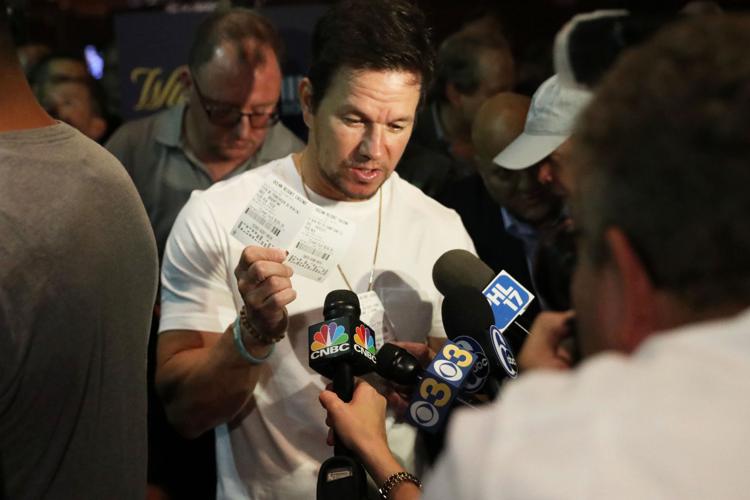 Ocean Resort Casino celebrates grand opening
Ocean Resort Casino celebrates grand opening
Ocean Resort Casino celebrates grand opening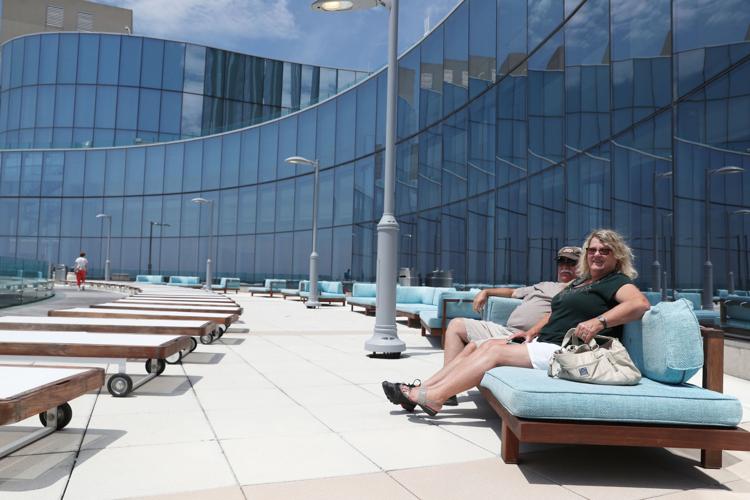 Ocean Resort Casino celebrates grand opening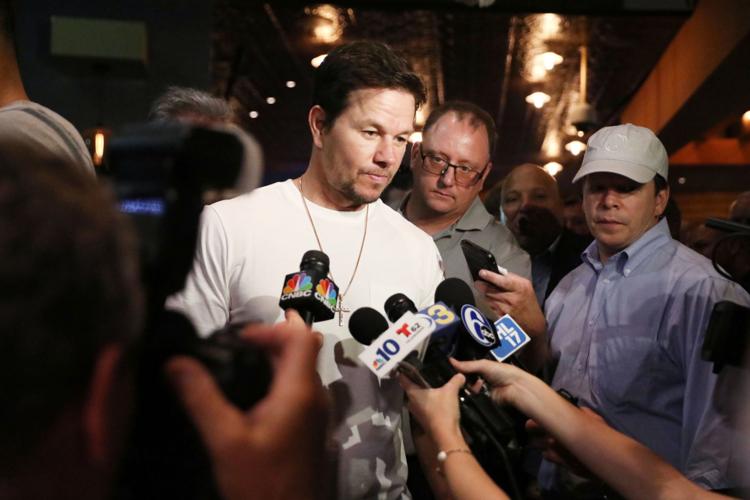 Ocean Resort Casino celebrates grand opening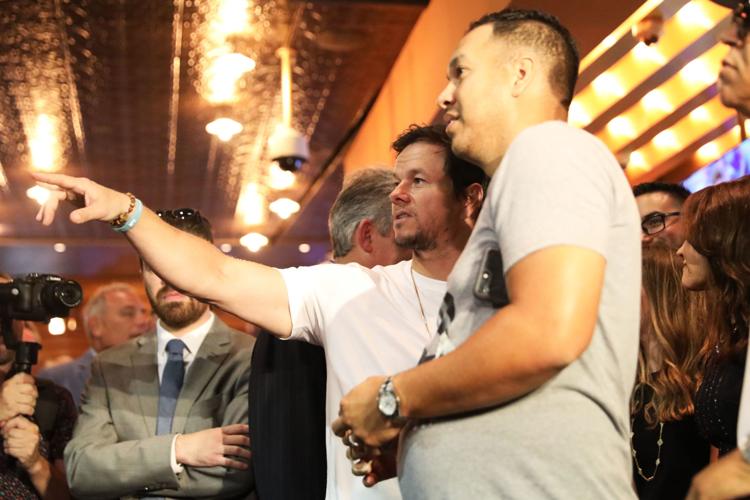 Ocean Resort Casino celebrates grand opening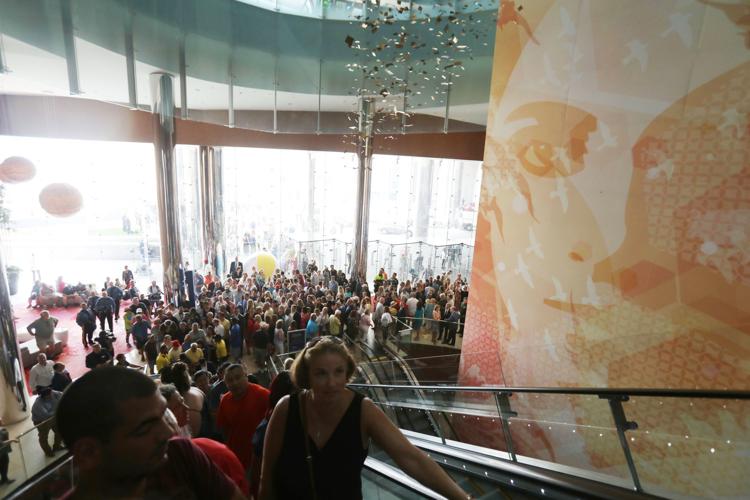 Ocean Resort Casino celebrates grand opening
Ocean Resort Casino celebrates grand opening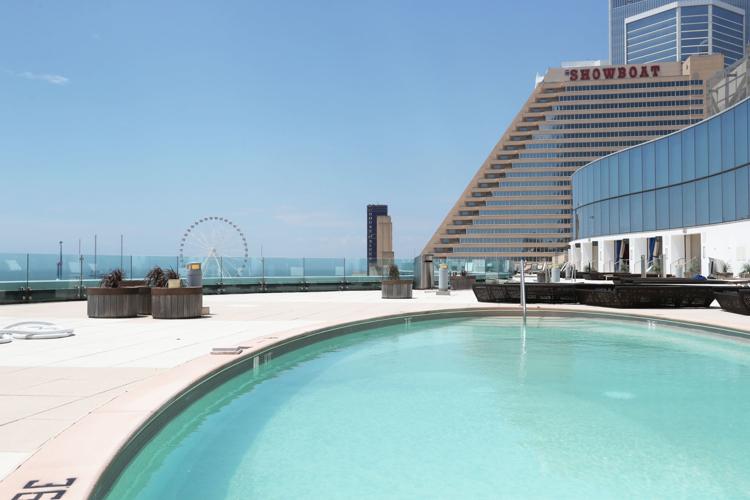 Ocean Resort Casino celebrates grand opening
Hard Rock Ocean Resort Casino Opens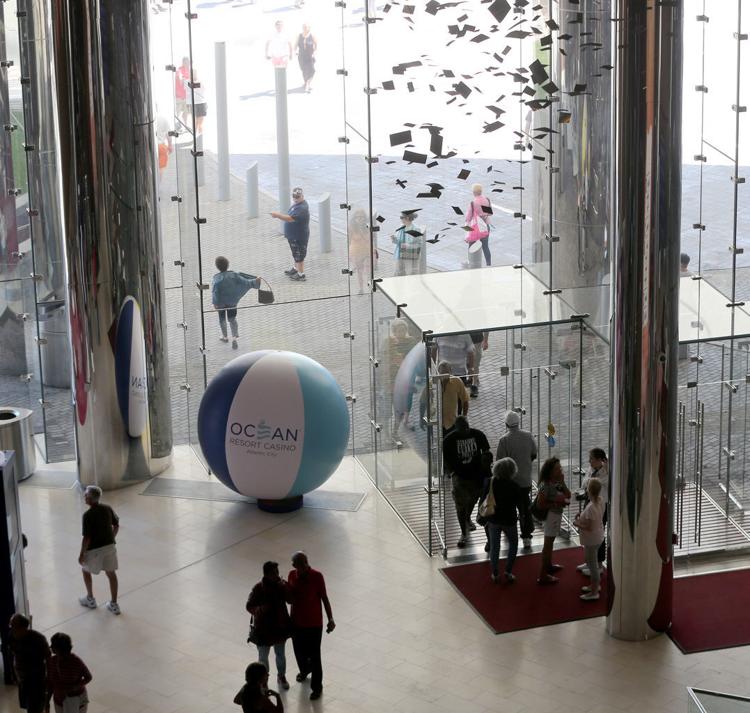 Hard Rock Ocean Resort Casino Opens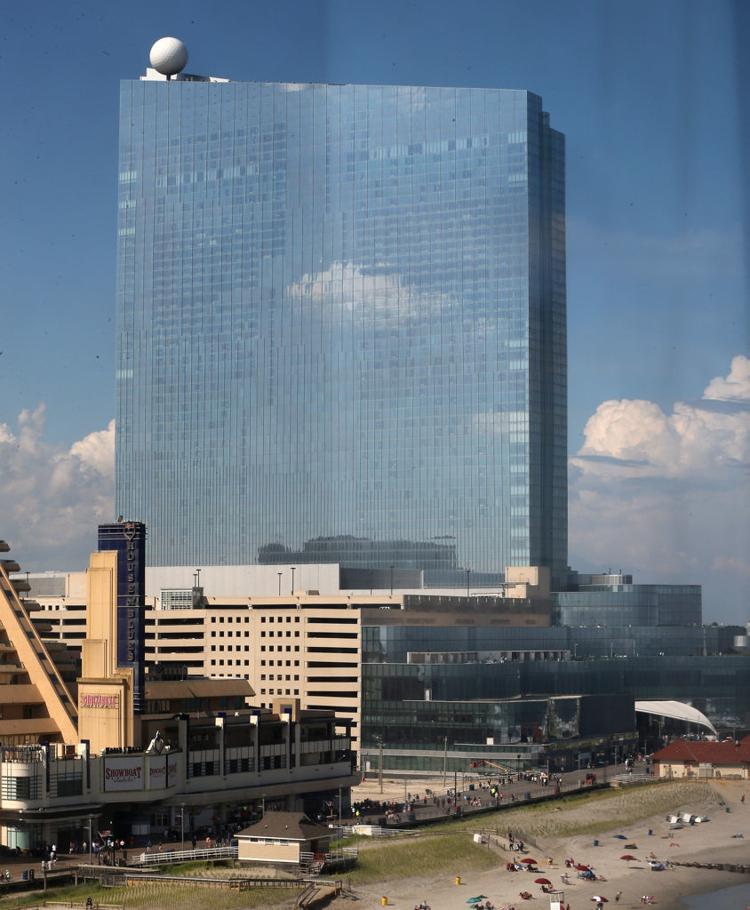 Hard Rock Ocean Resort Casino Opens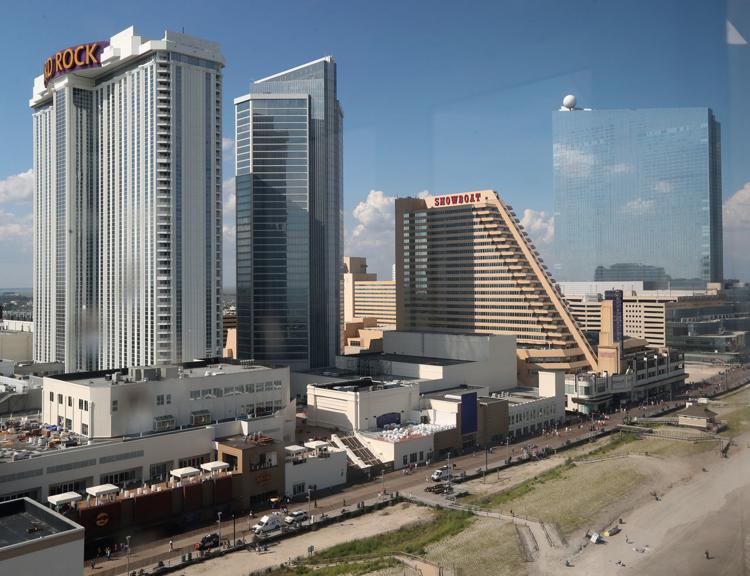 Hard Rock Ocean Resort Casino Opens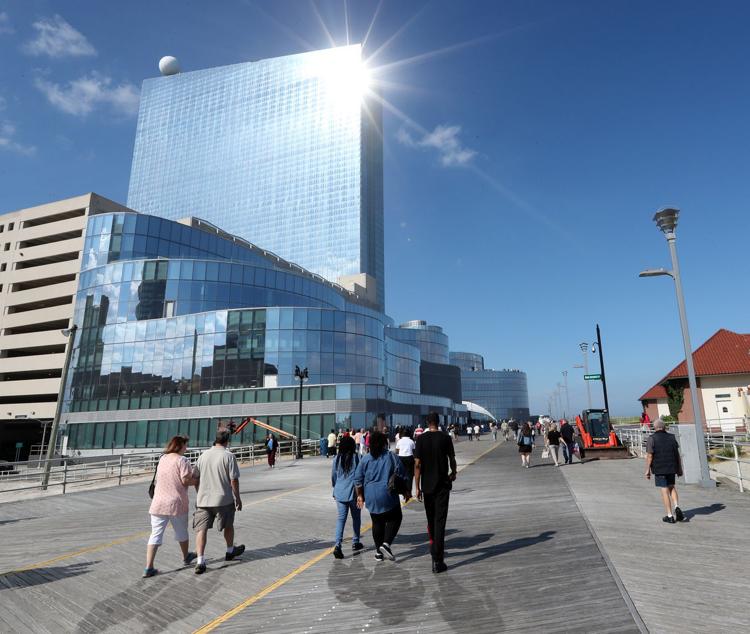 Hard Rock Ocean Resort Casino Opens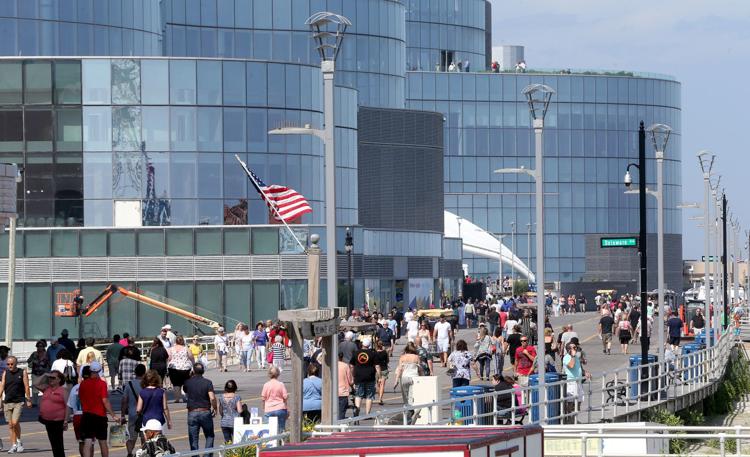 Hard Rock Ocean Resort Casino Opens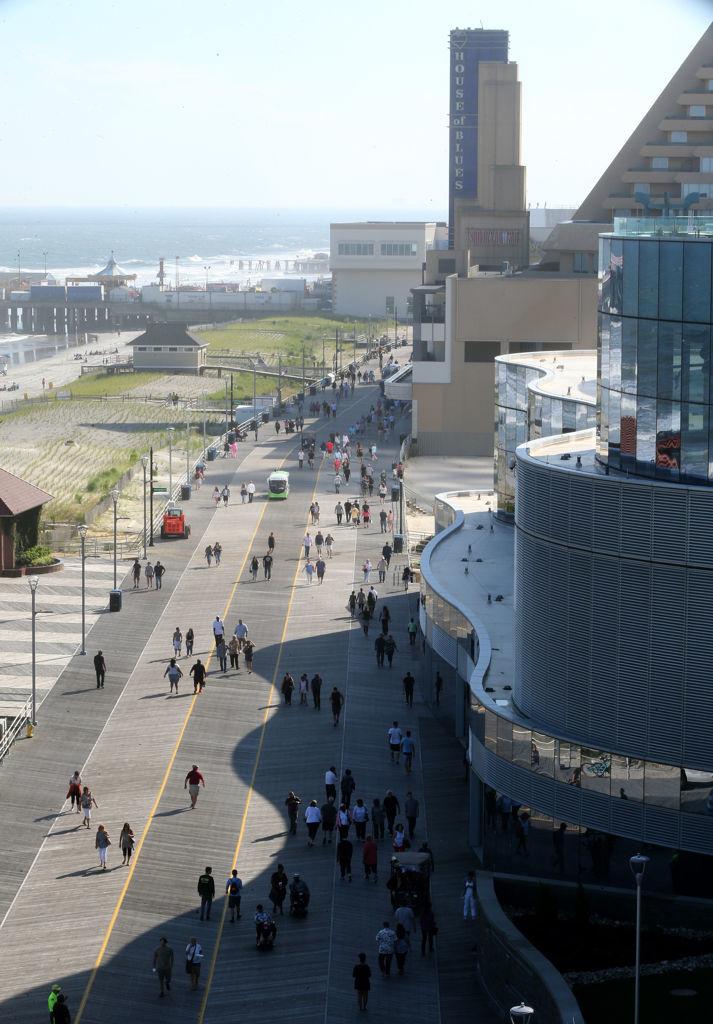 Hard Rock Ocean Resort Casino Opens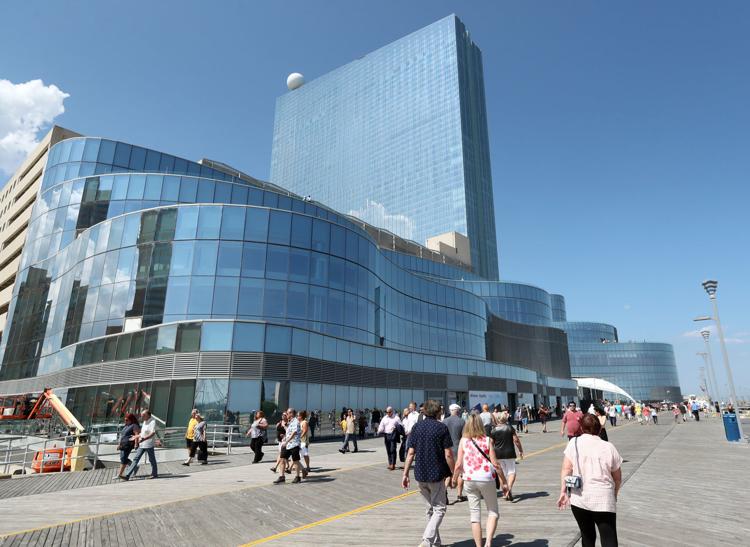 Hard Rock Ocean Resort Casino Opens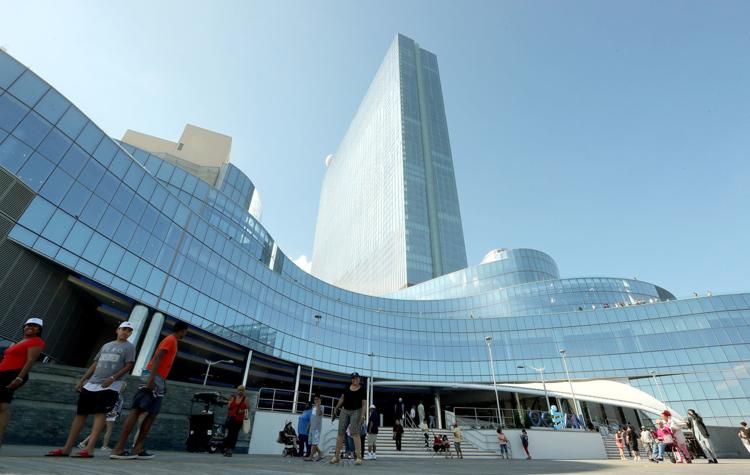 Hard Rock Ocean Resort Casino Opens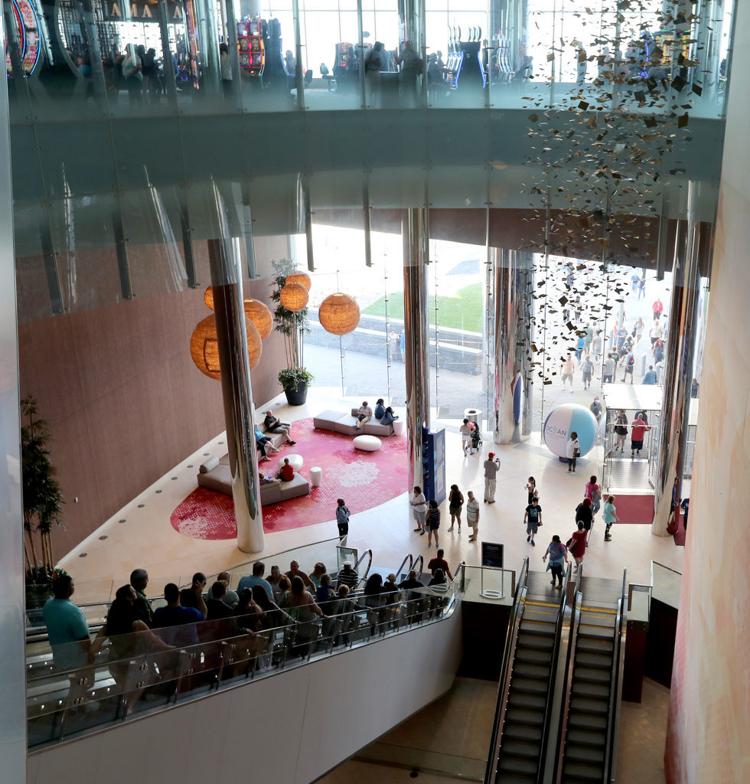 -- HIDE VERTICAL GALLERY ASSET TITLES --