ATLANTIC CITY — Zero tolerance.
That will be the Atlantic City Police Department's approach to dealing with the long-standing issue of criminal and nuisance behavior on Atlantic Avenue following a directive from the Mayor's Office.
The increased police presence on one of the city's main thoroughfares will be composed of full- and part-time officers who will focus on both enforcement and outreach, according to Mayor Marty Small Sr. and a Police Department spokesman.
Small, who took over as the city's chief executive in October, often lamented the problems along Atlantic and Pacific avenues as a member of City Council.
ATLANTIC CITY — Rather than sit back and wait for those in need to come to them, a group of …
"It's not acceptable in any other community but Atlantic City," Small said. "For a more prosperous city — because we want to be the No. 1 tourist destination in the nation — we have to clean up home first. And this is a step in the right direction."
On more than one occasion, Small railed against what he referred to as "Greyhound therapy," the practice of nearby municipalities sending residents in need of social services to Atlantic City with a one-way bus ticket, which he and other local officials believe contributed to an increase in people loitering, panhandling or engaging in other criminal activities in the heart of the city.
Sgt. Kevin Fair said the officers are trained and have knowledge of available resources for those in need, but will also be aggressively enforcing existing city ordinances and laws. He said officers are on the lookout for anything that reduces the quality of life for merchants, residents and tourists.
ATLANTIC CITY — South Jersey's only needle exchange program may soon be on wheels.
"The main goal, not only for Atlantic Avenue but for all of Atlantic City, is to provide the best possible service for all," Fair said. "People shouldn't have to walk on Atlantic Avenue and see some of the things they do. It shouldn't happen."
The initiative is the second major patrol effort to be introduced in the city this year. In the spring, the ACPD launched its Neighborhood Coordination Officer program, a community policing initiative that assigned 16 officers — two in each of the city's six wards and four to outreach in the Tourism District — who are focused on improving communication and relationships between law enforcement and those who live and work in the city.
In a department impacted by significant personnel cuts in recent years, any shifting of resources could have an impact on services provided elsewhere in the city, something the head of the police union is keenly aware of.
ATLANTIC CITY — In order for the resort to re-establish itself as a world-class destination,…
"Through no fault of anyone in the department, we're half of the Police Department we once were. We're facing a complete shortage of manpower," said Matt Rogers, president of PBA Local 24. "We're asking a lot of our members, but they're going to the job because that's what they do. But we've always had a problem (on Atlantic Avenue), and it's going to be addressed."
In the past decade, violent and nonviolent crime in Atlantic City have been on a steady decline. In 2018, the city reported sharp decreases — nearly 30% for violent crime and almost 32% for nonviolent crime — from the prior year.
But the perception of an unsafe city continues to be a thorn in the side of local leaders and law enforcement.
"We didn't get into these problems overnight, and we're not going to get out of them overnight," Small said. "But we have to be aggressive and not tolerate it."
Dancing Under the Atlantic City Stars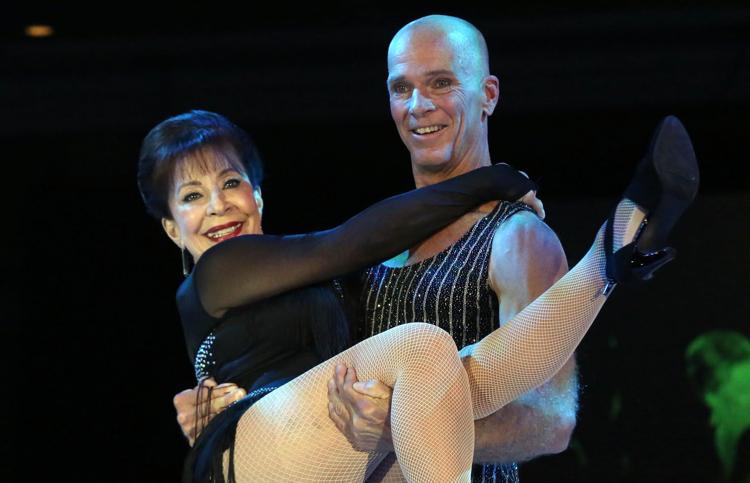 -- HIDE VERTICAL GALLERY ASSET TITLES --
Dancing Under the Atlantic City Star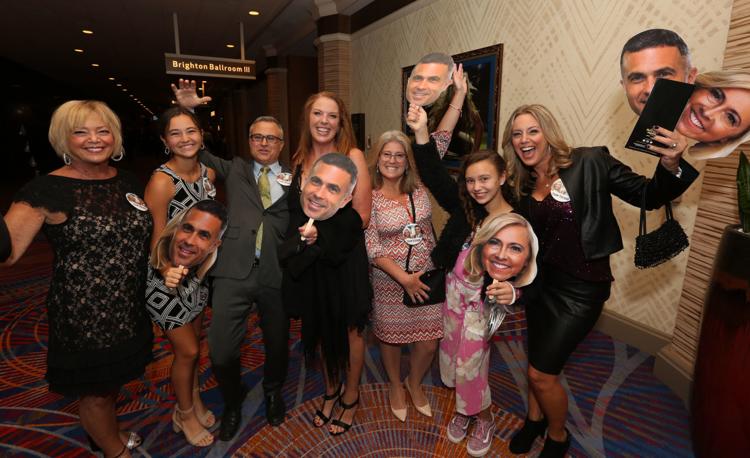 Dancing Under the Atlantic City Star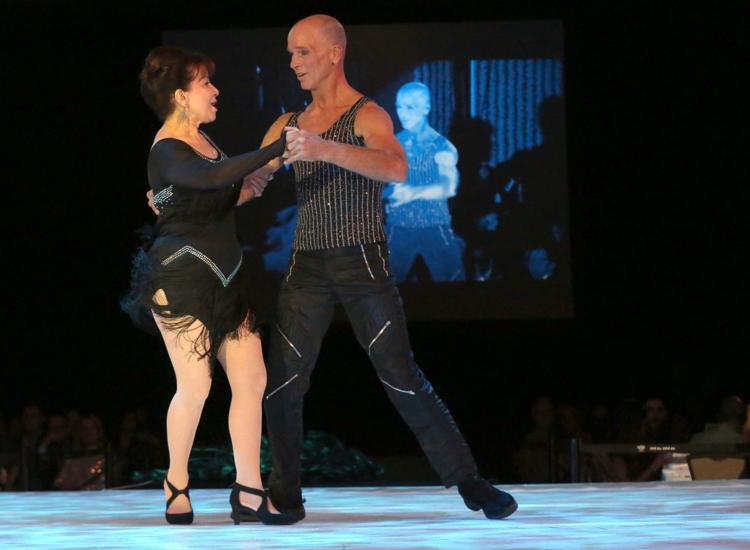 Dancing Under the Atlantic City Star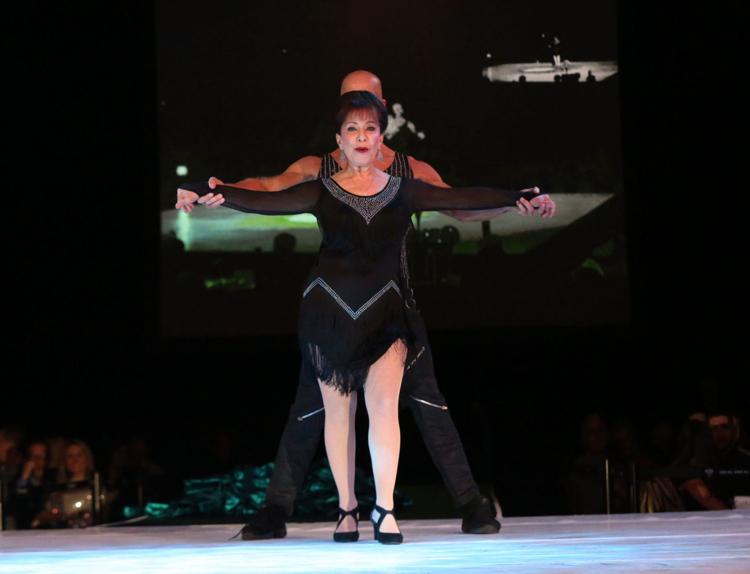 Dancing Under the Atlantic City Star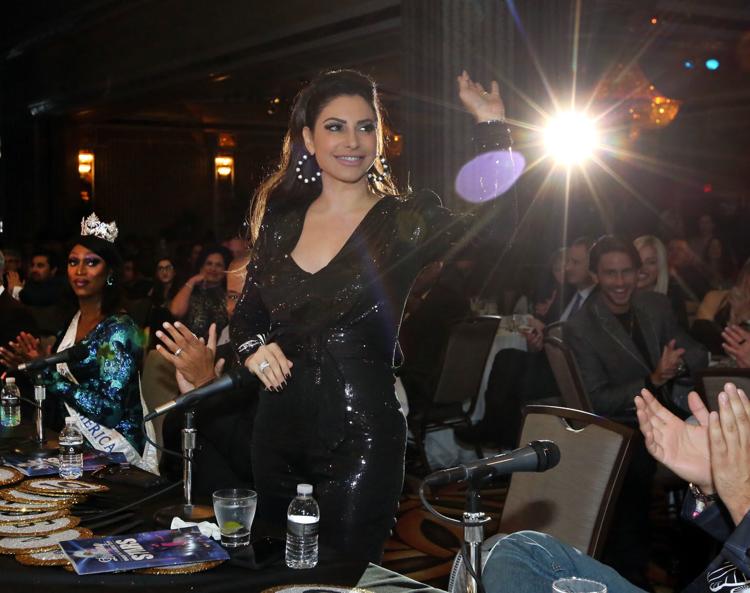 Dancing Under the Atlantic City Star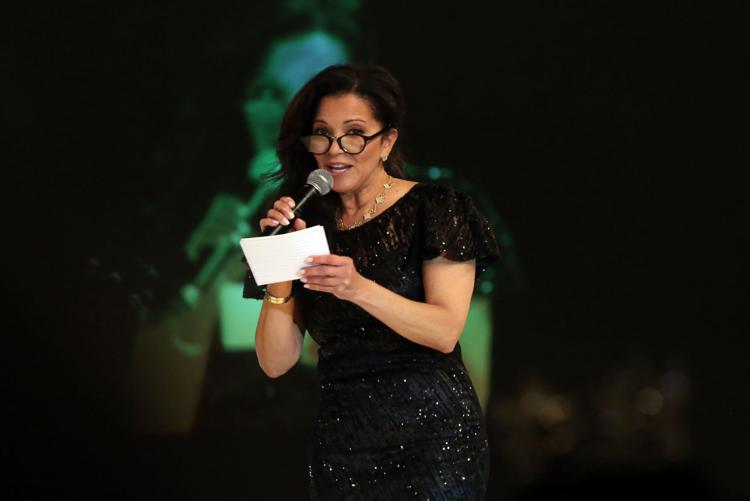 Dancing Under the Atlantic City Star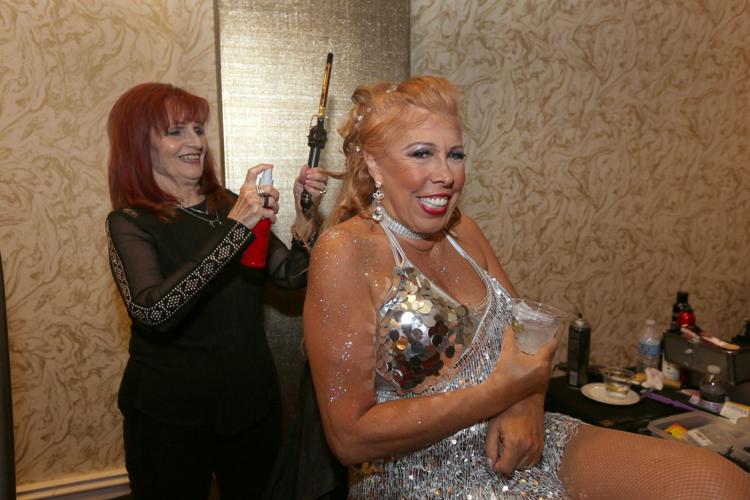 Dancing Under the Atlantic City Star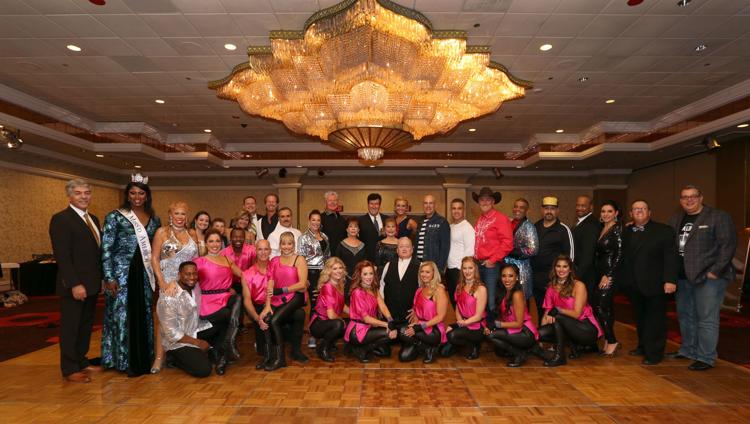 Dancing Under the Atlantic City Star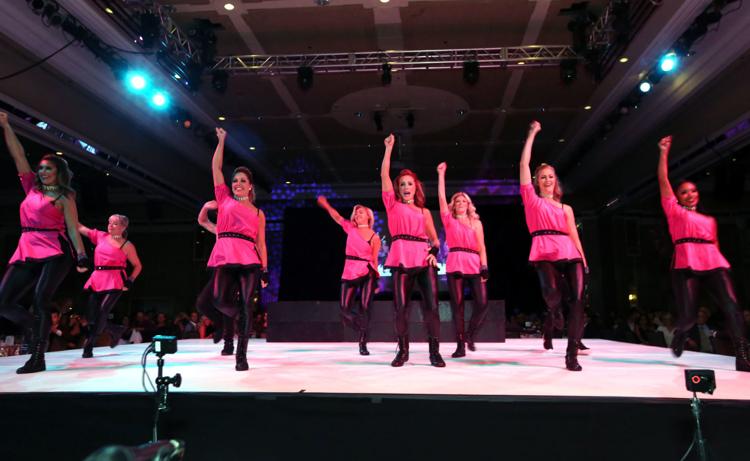 Dancing Under the Atlantic City Star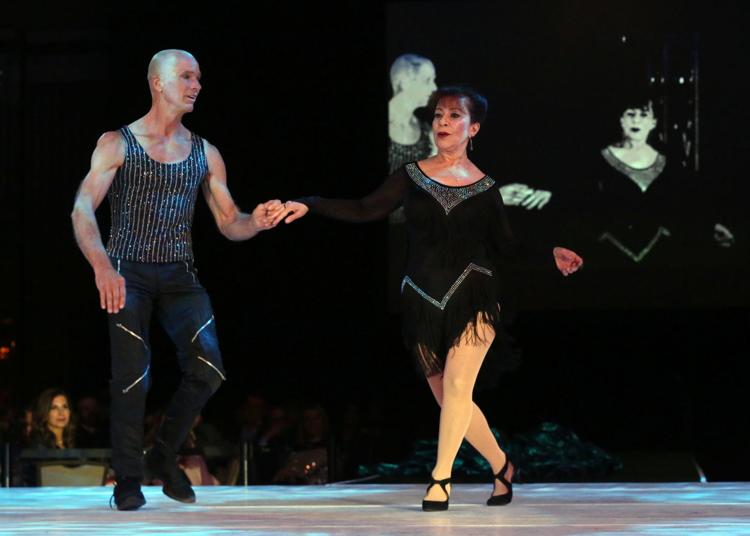 Dancing Under the Atlantic City Star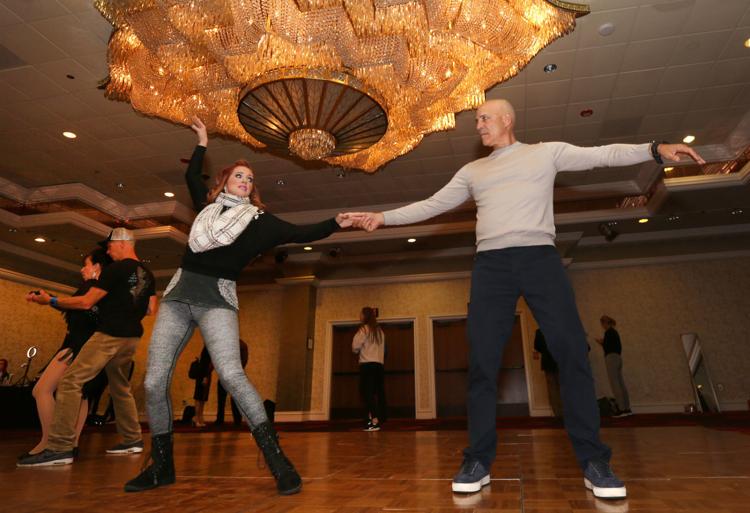 Dancing Under the Atlantic City Star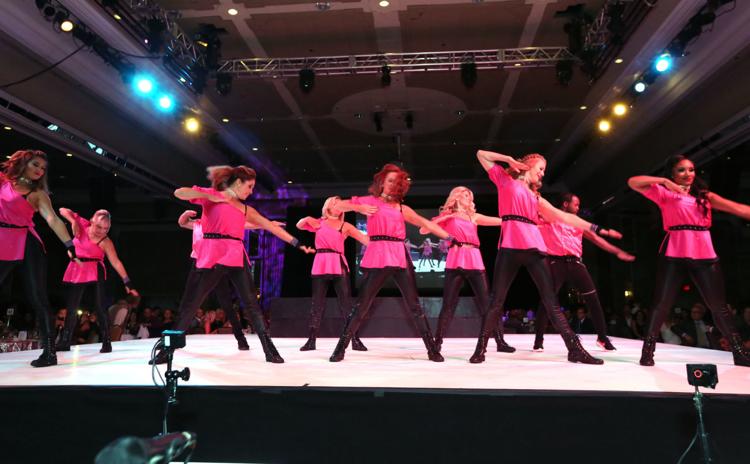 Dancing Under the Atlantic City Star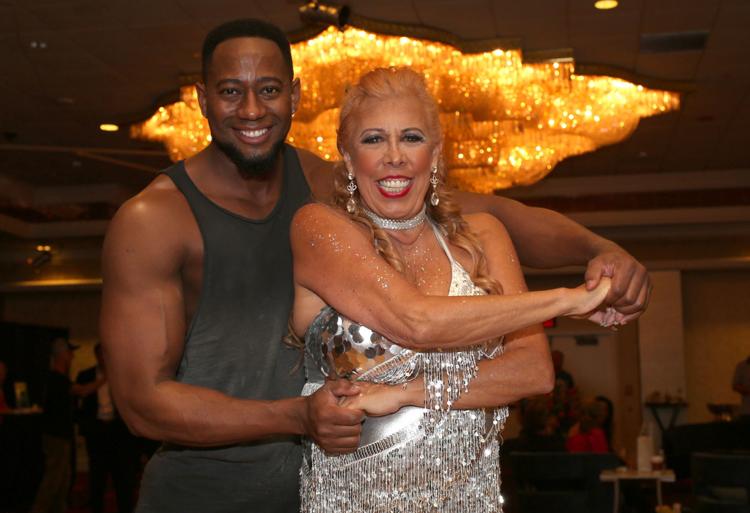 Dancing Under the Atlantic City Star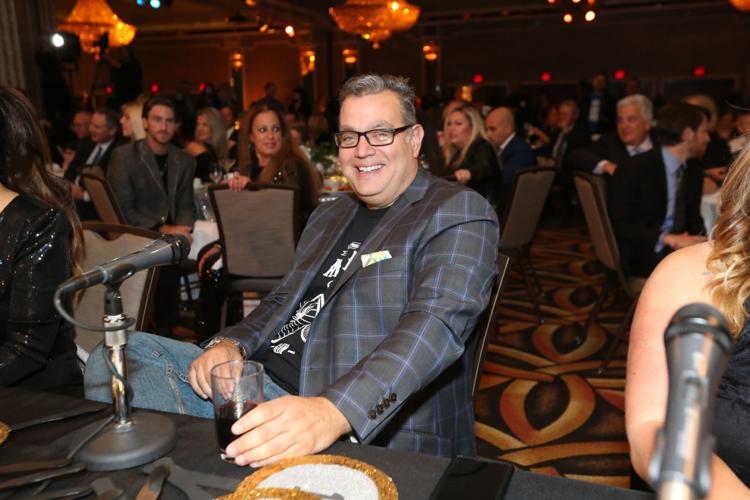 Dancing Under the Atlantic City Star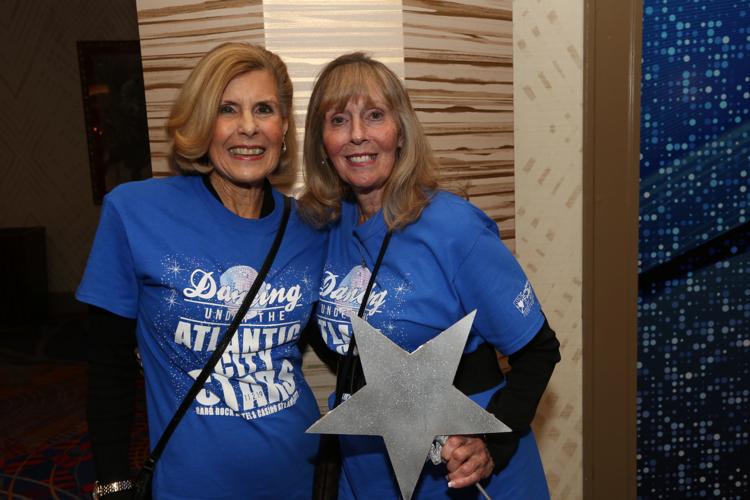 Dancing Under the Atlantic City Star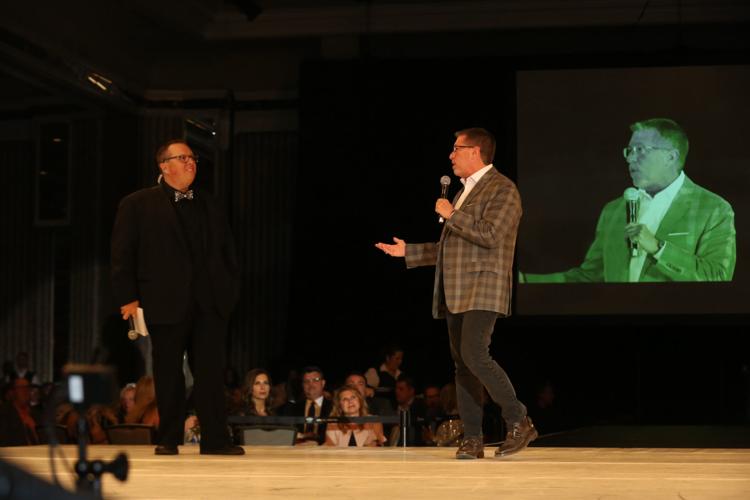 Dancing Under the Atlantic City Star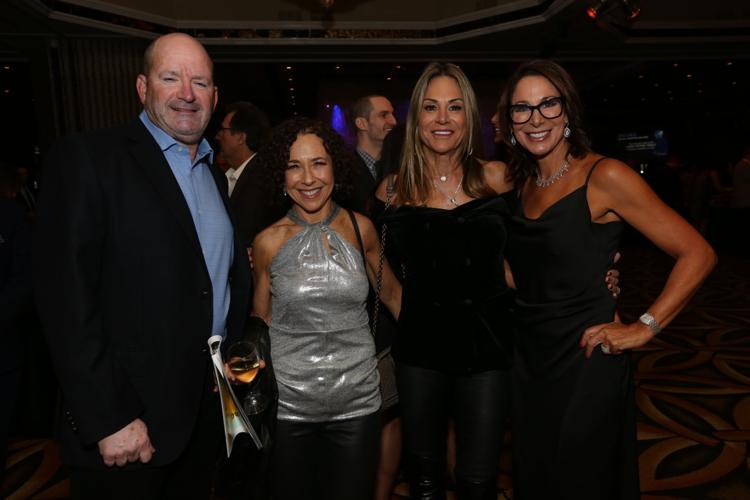 Dancing Under the Atlantic City Star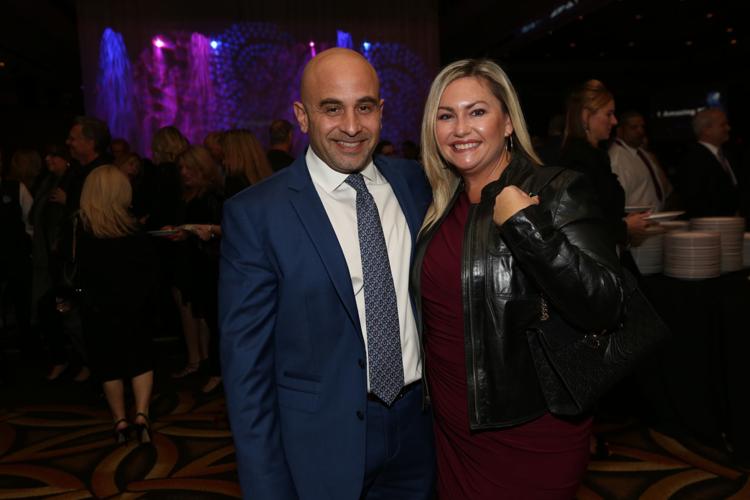 Dancing Under the Atlantic City Star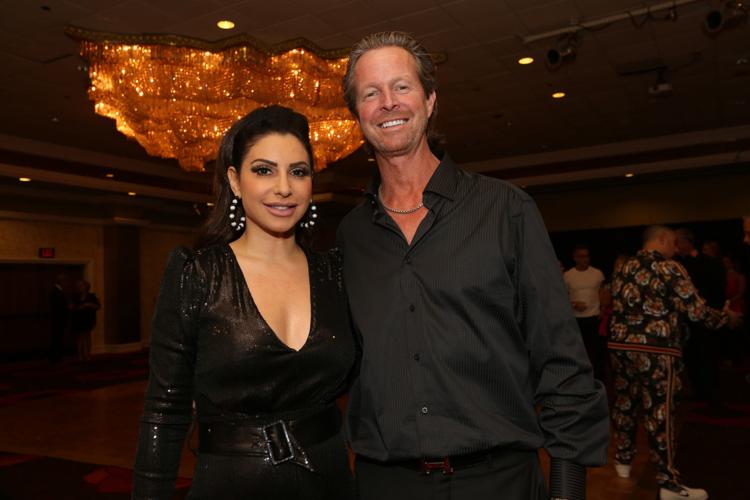 Dancing Under the Atlantic City Star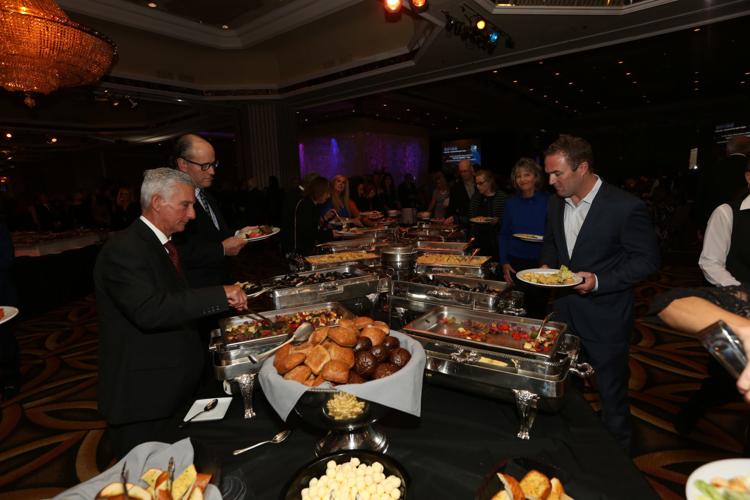 Dancing Under the Atlantic City Star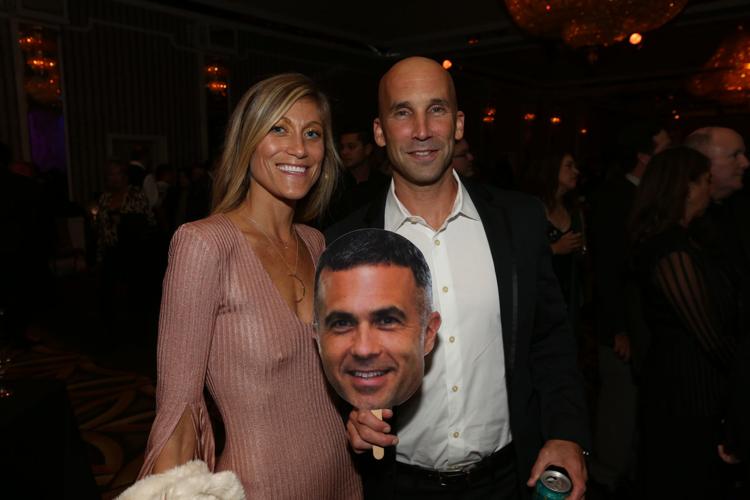 Dancing Under the Atlantic City Star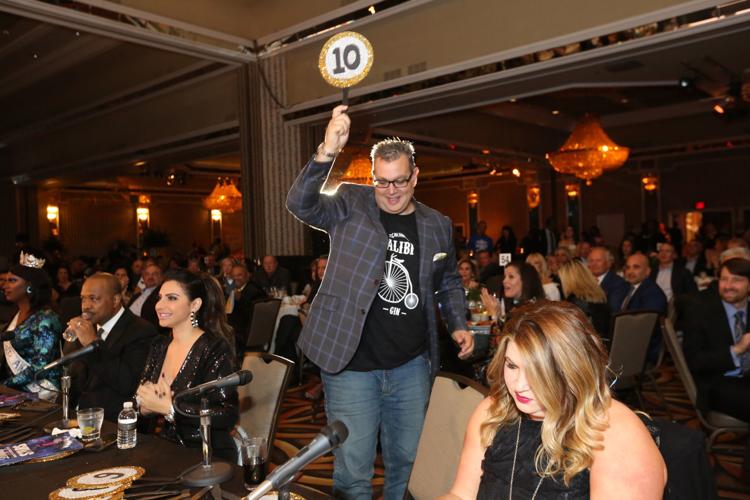 Dancing Under the Atlantic City Star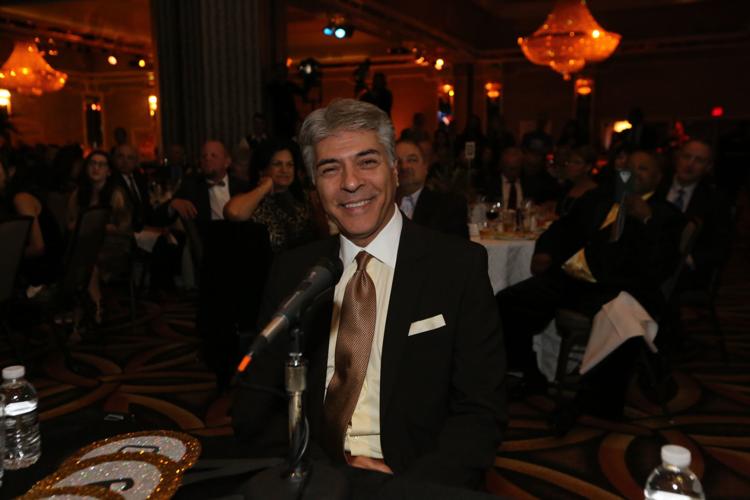 Dancing Under the Atlantic City Star
Dancing Under the Atlantic City Star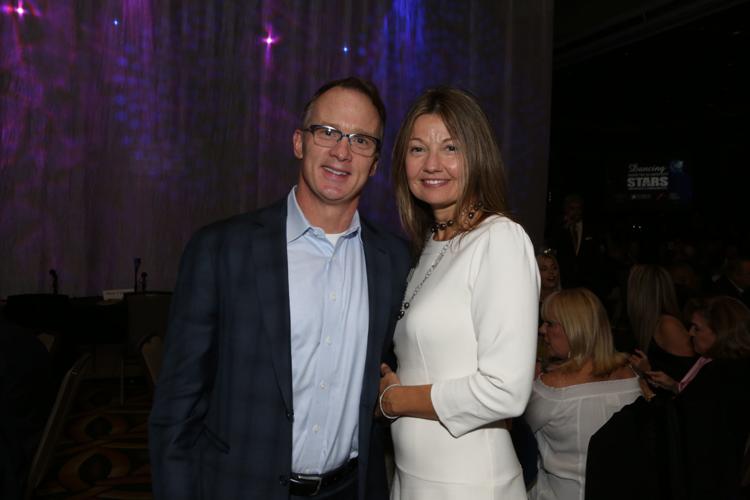 Dancing Under the Atlantic City Star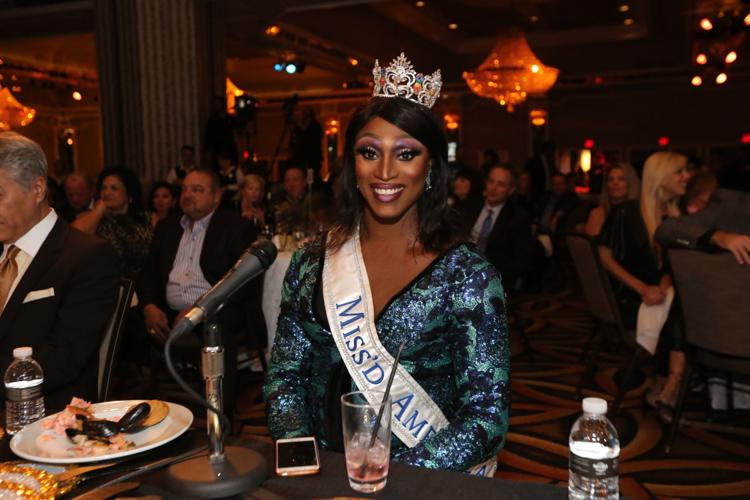 Dancing Under the Atlantic City Star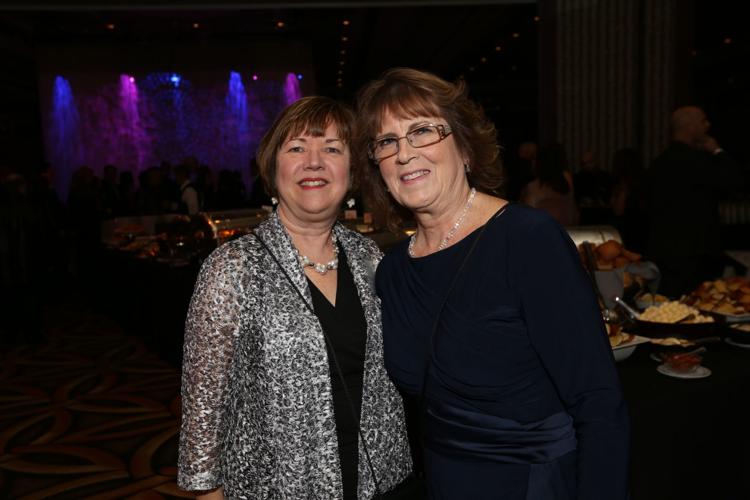 Dancing Under the Atlantic City Star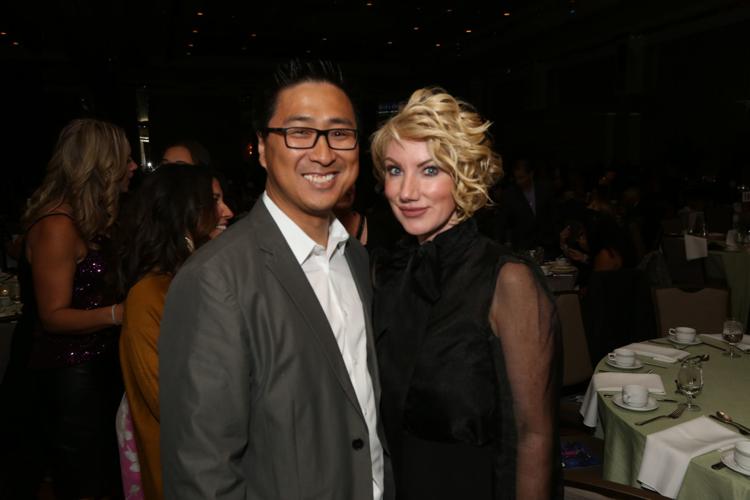 Dancing Under the Atlantic City Star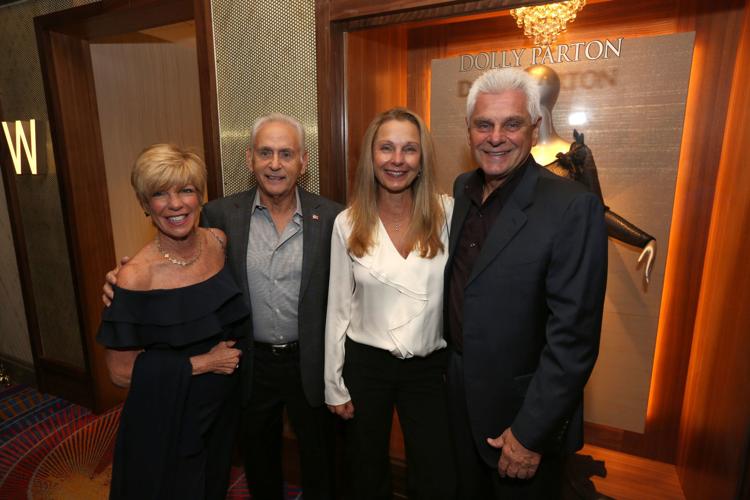 Dancing Under the Atlantic City Star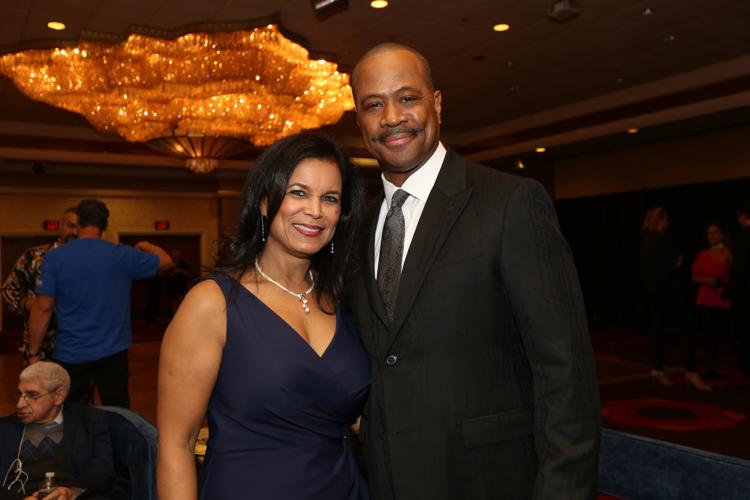 Dancing Under the Atlantic City Star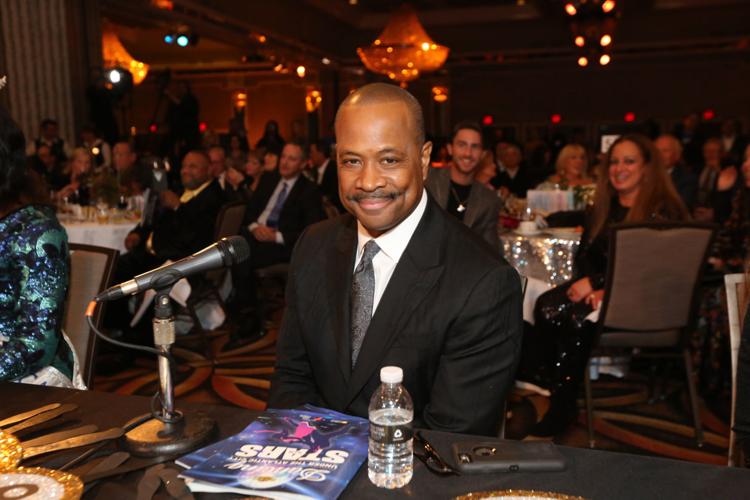 Dancing Under the Atlantic City Star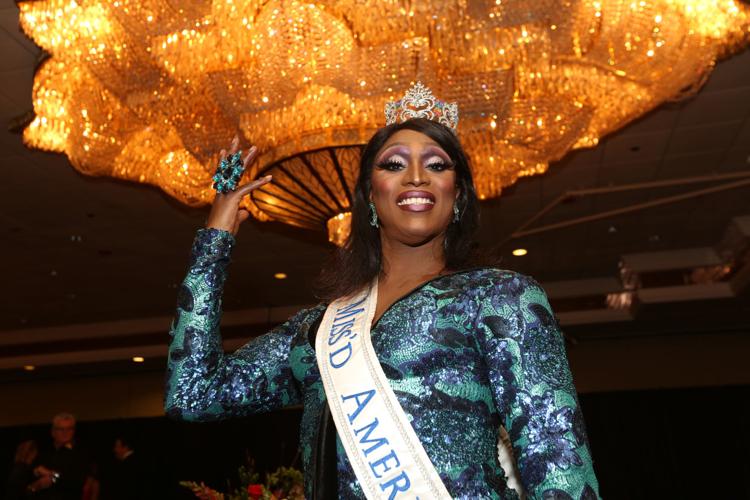 Dancing Under the Atlantic City Star
Dancing Under the Atlantic City Star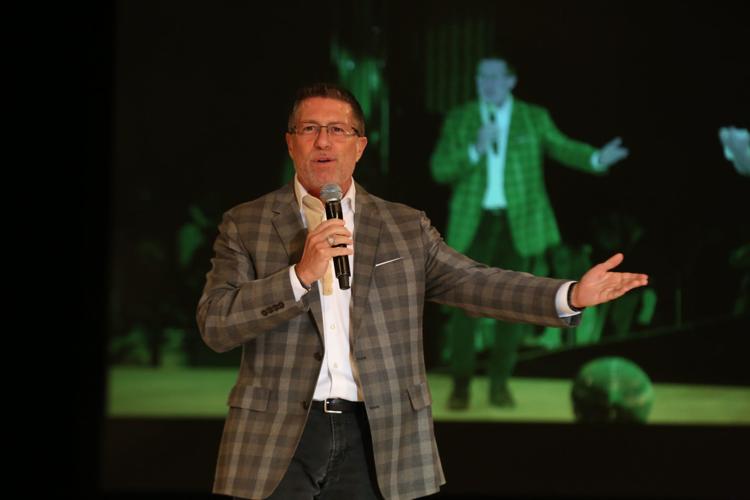 Dancing Under the Atlantic City Star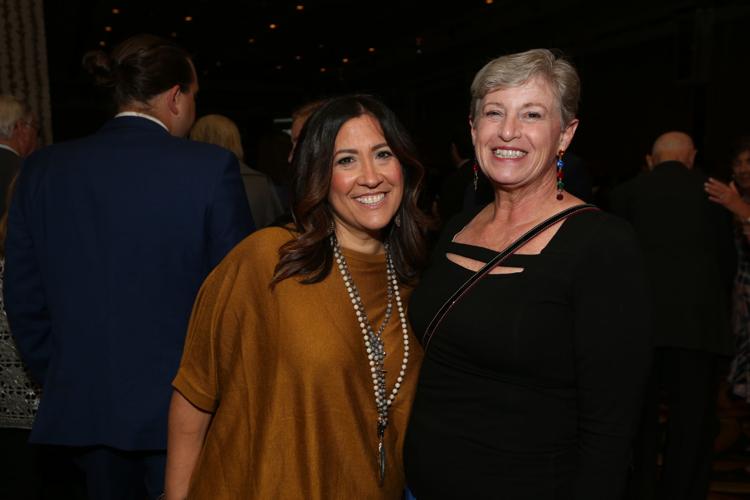 Dancing Under the Atlantic City Star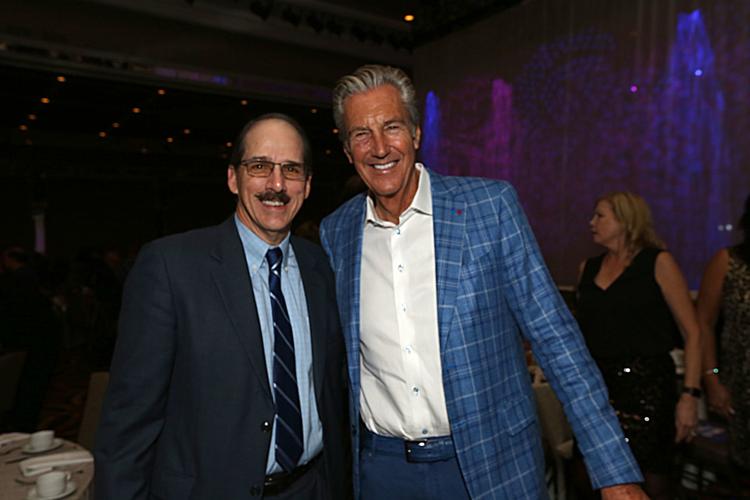 Dancing Under the Atlantic City Star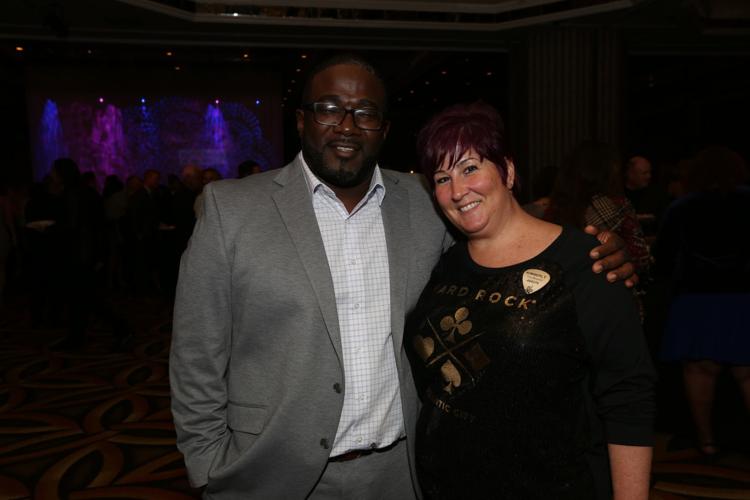 Dancing Under the Atlantic City Star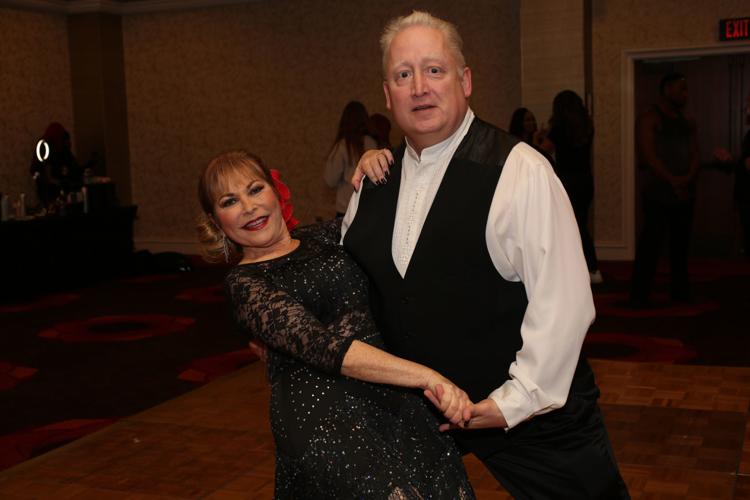 Dancing Under the Atlantic City Star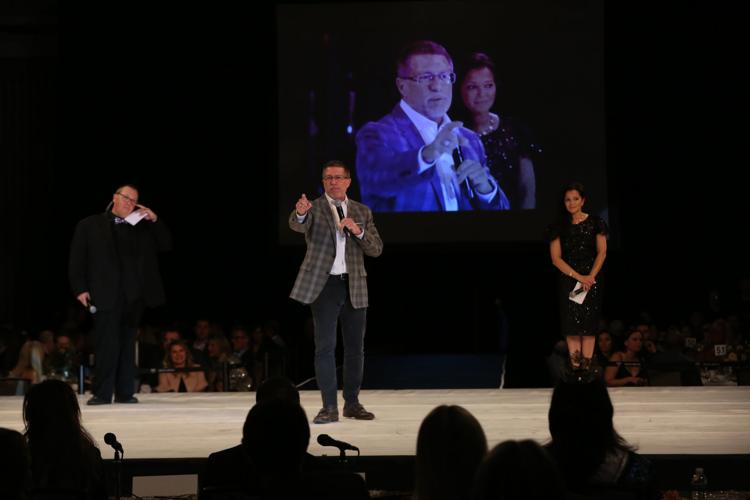 Dancing Under the Atlantic City Star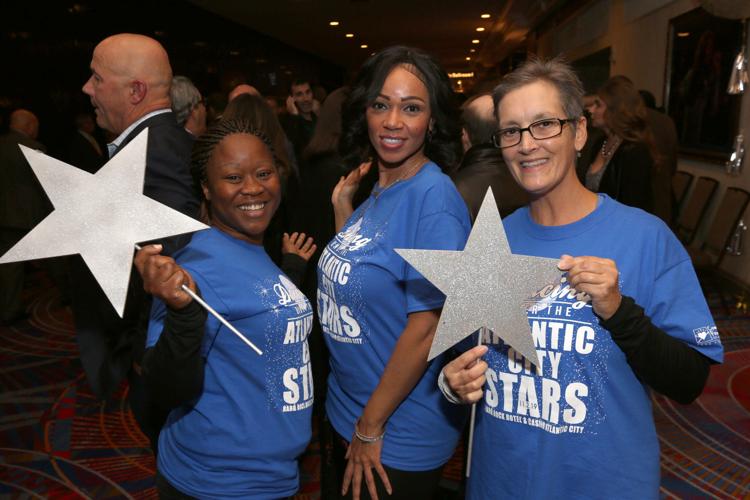 Dancing Under the Atlantic City Star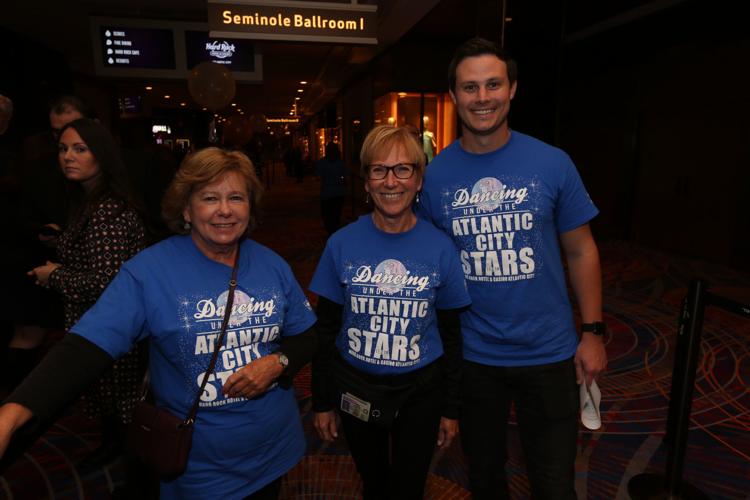 Dancing Under the Atlantic City Star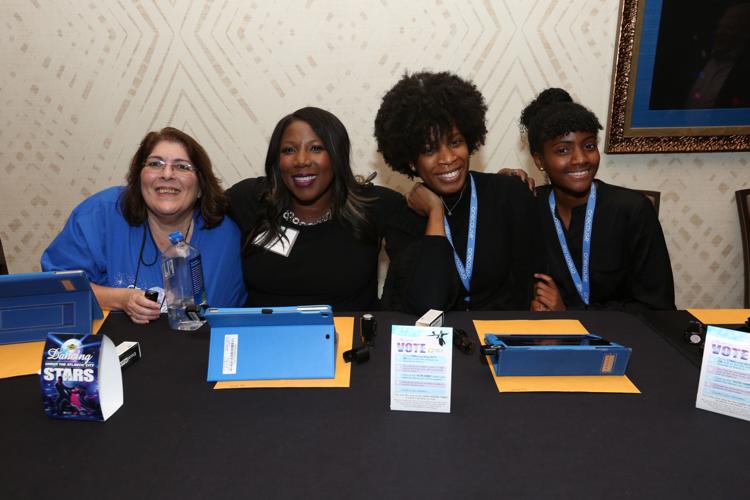 Dancing Under the Atlantic City Star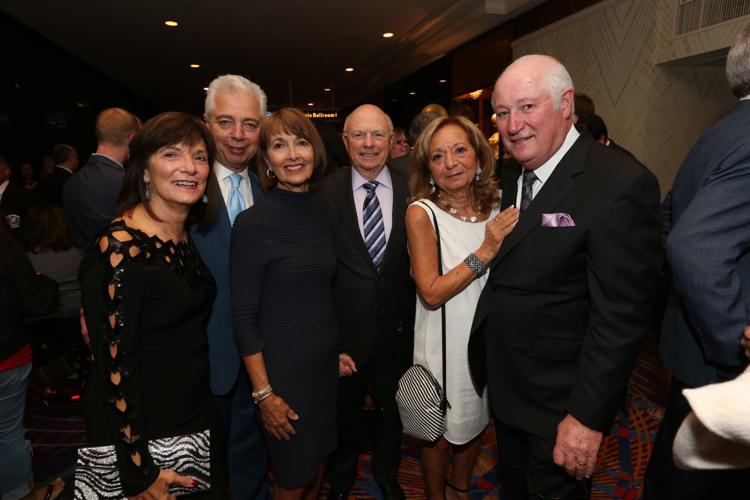 Dancing Under the Atlantic City Star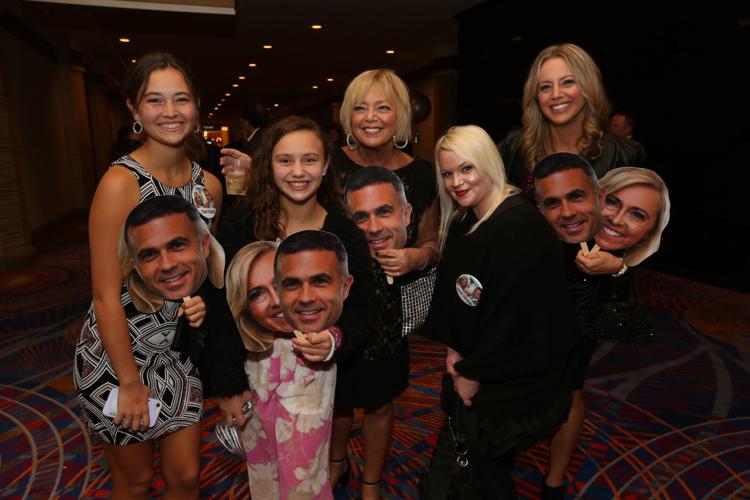 Dancing Under the Atlantic City Star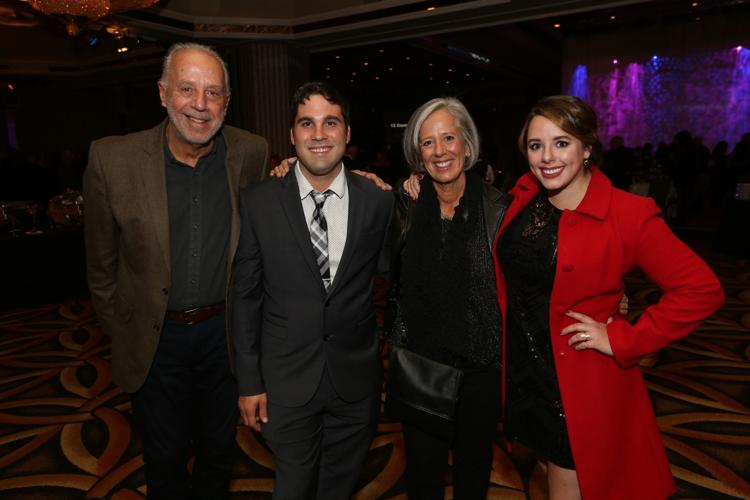 Dancing Under the Atlantic City Star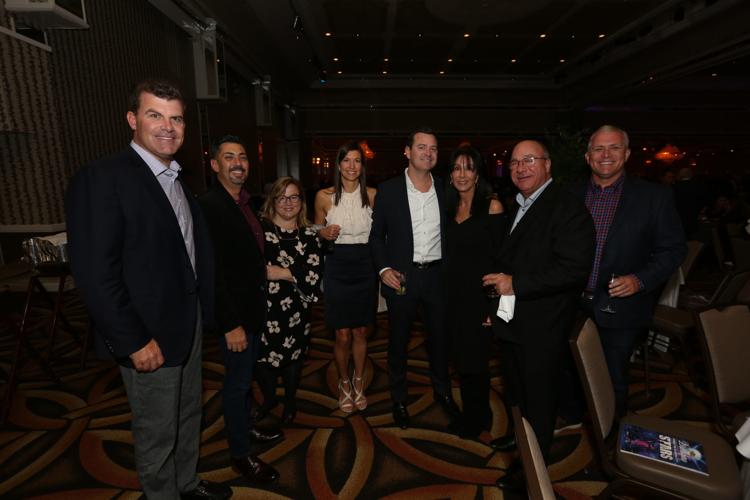 Dancing Under the Atlantic City Star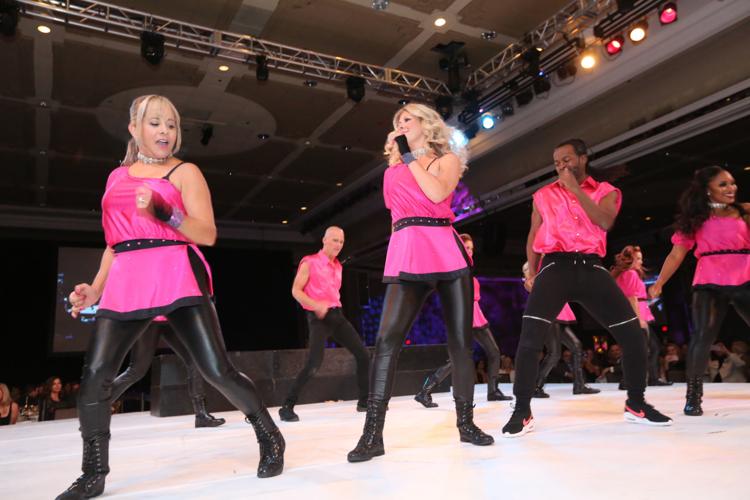 Dancing Under the Atlantic City Star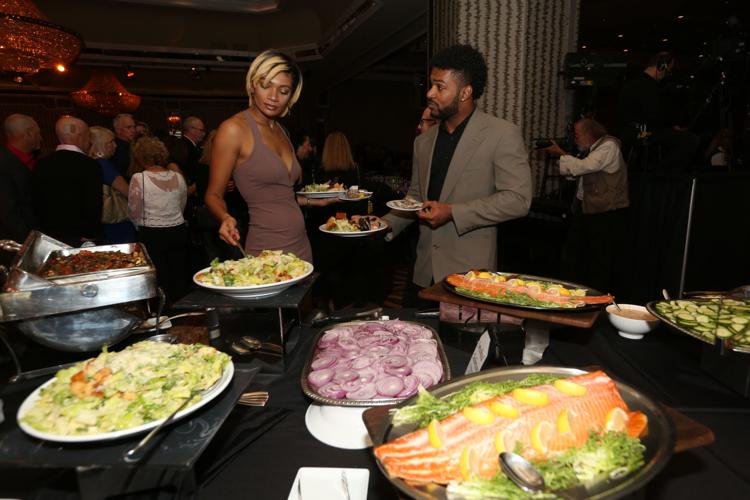 Dancing Under the Atlantic City Star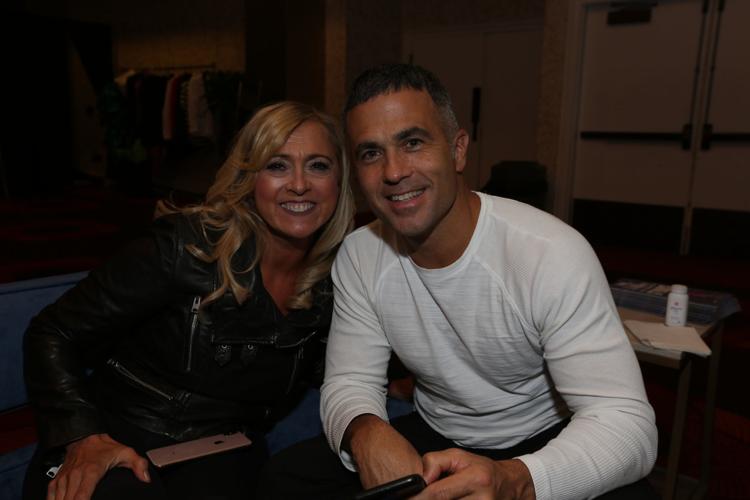 Dancing Under the Atlantic City Star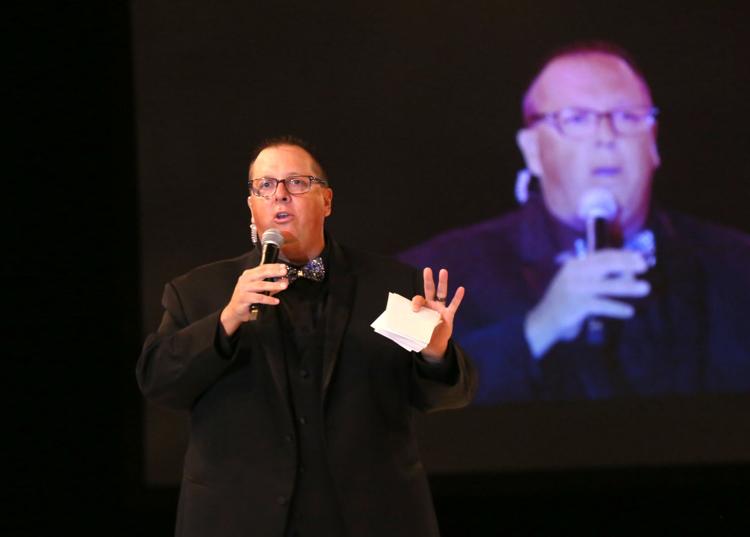 Dancing Under the Atlantic City Star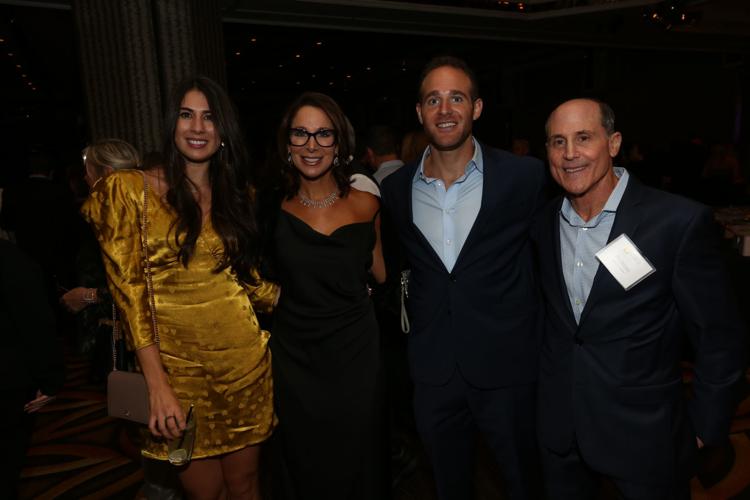 Dancing Under the Atlantic City Star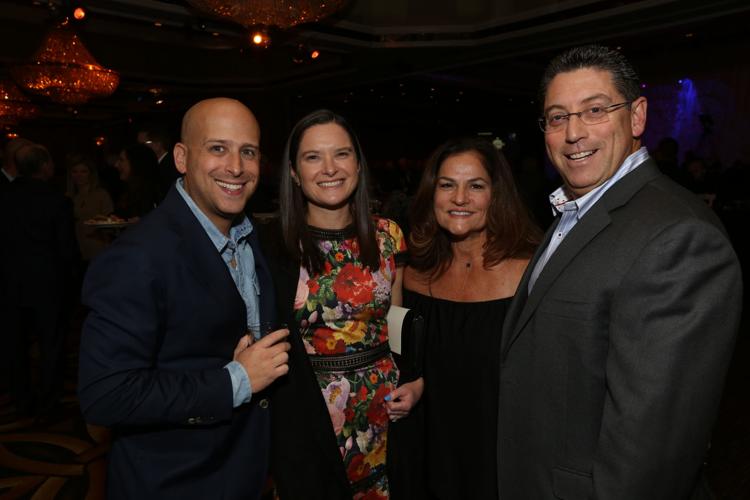 Dancing Under the Atlantic City Star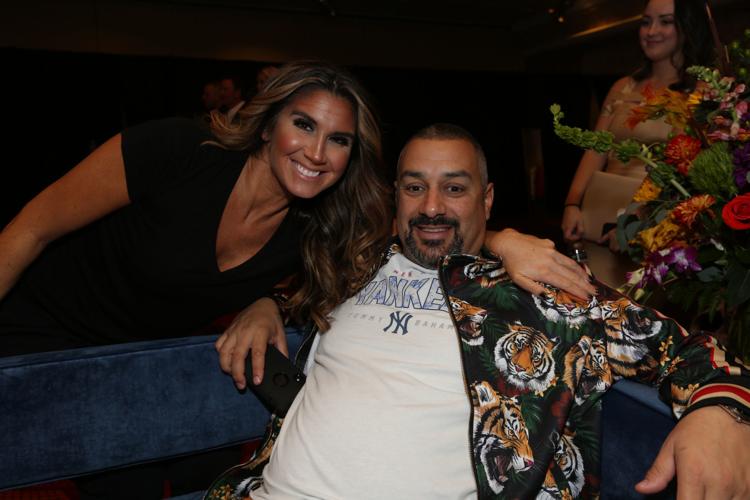 Dancing Under the Atlantic City Star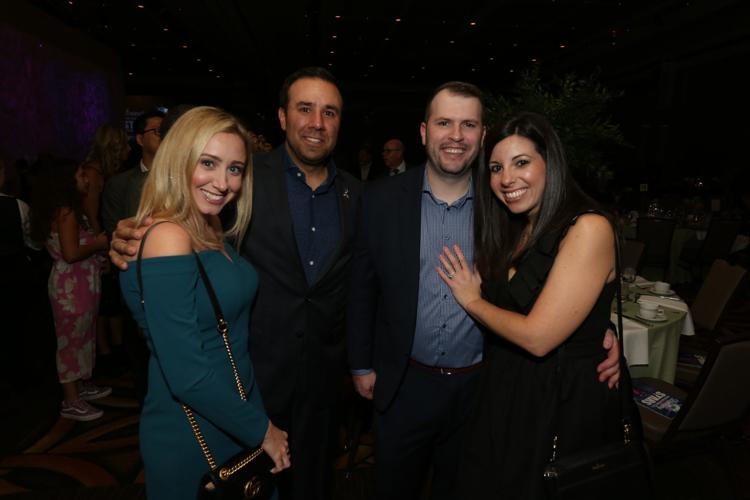 Dancing Under the Atlantic City Star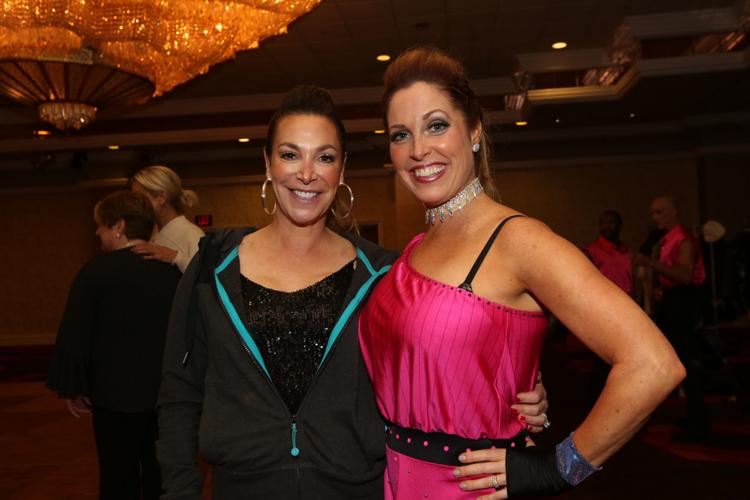 Dancing Under the Atlantic City Star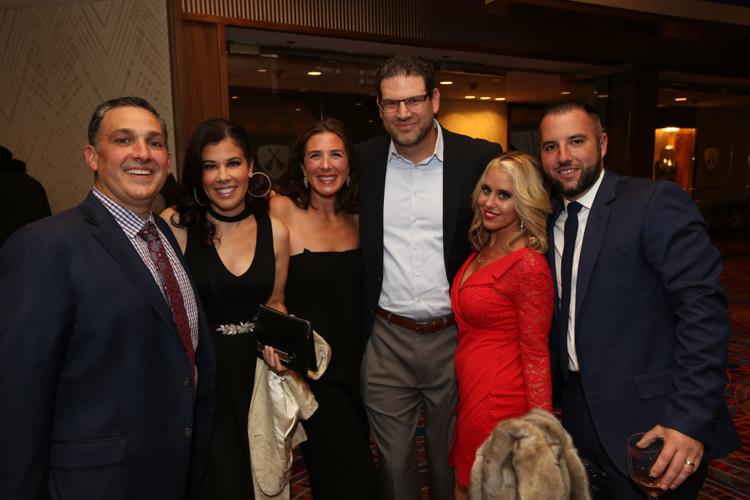 Dancing Under the Atlantic City Star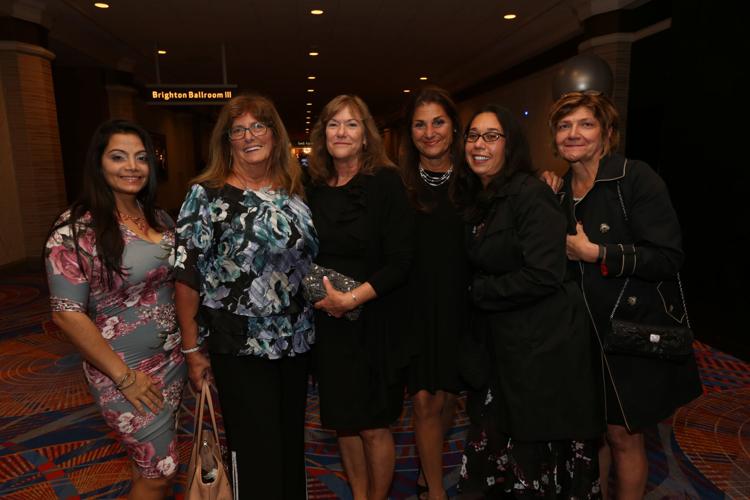 Dancing Under the Atlantic City Star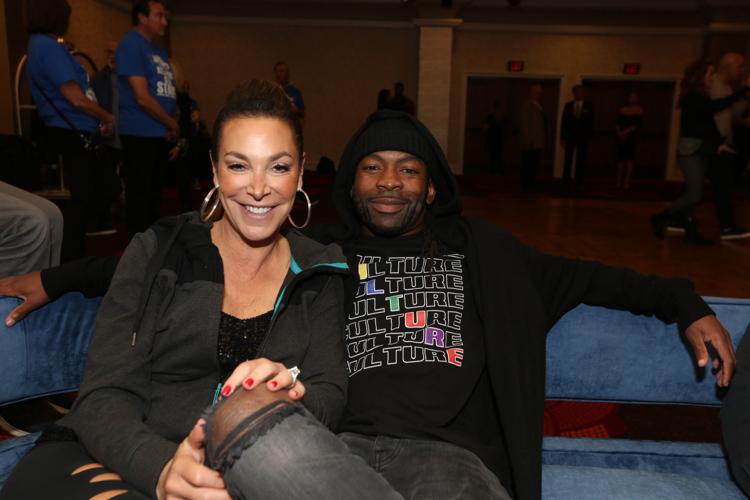 Dancing Under the Atlantic City Star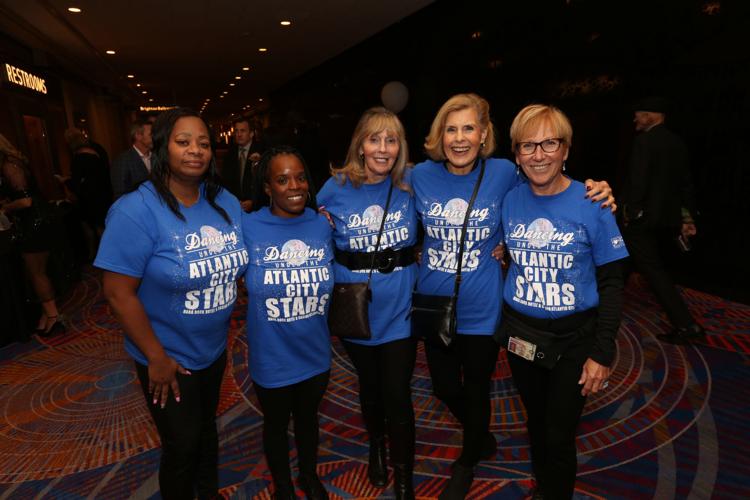 Dancing Under the Atlantic City Star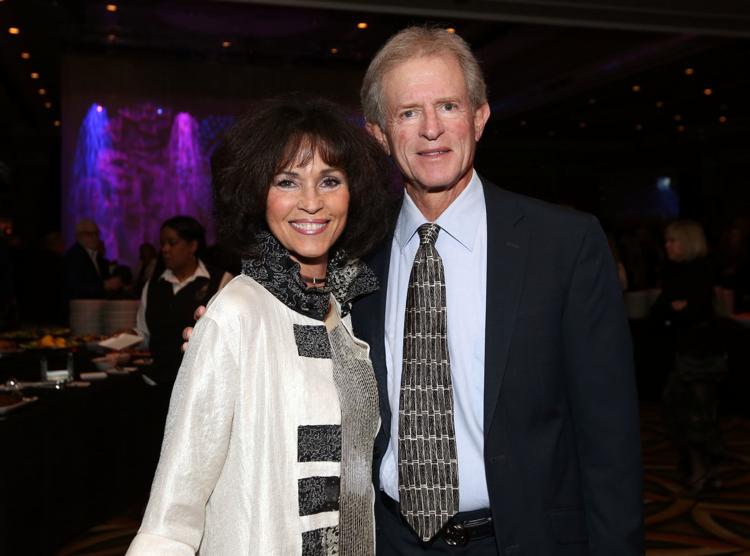 Dancing Under the Atlantic City Star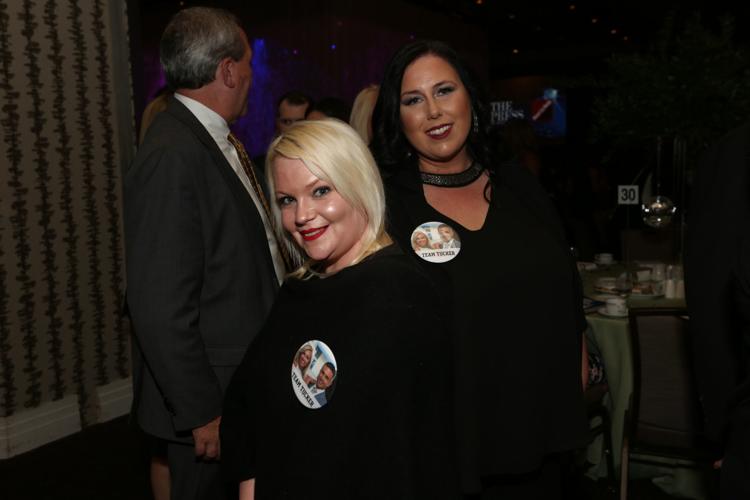 Dancing Under the Atlantic City Star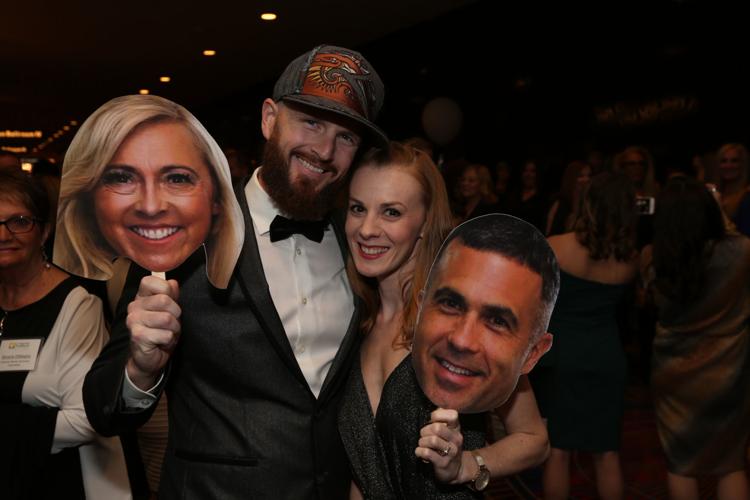 Dancing Under the Atlantic City Star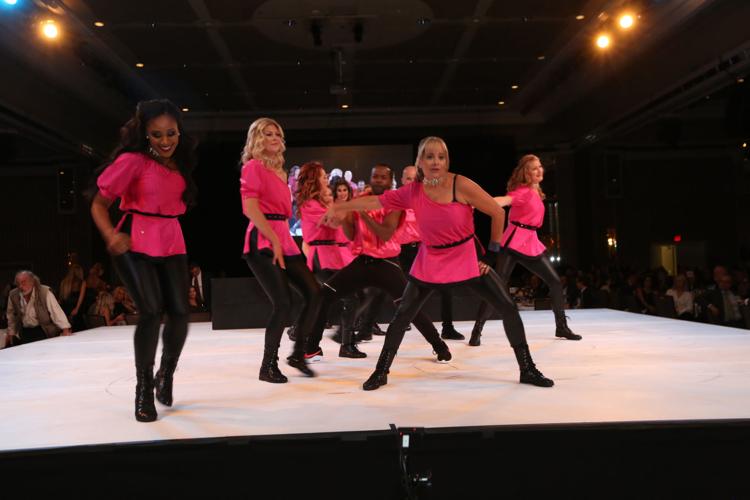 Dancing Under the Atlantic City Star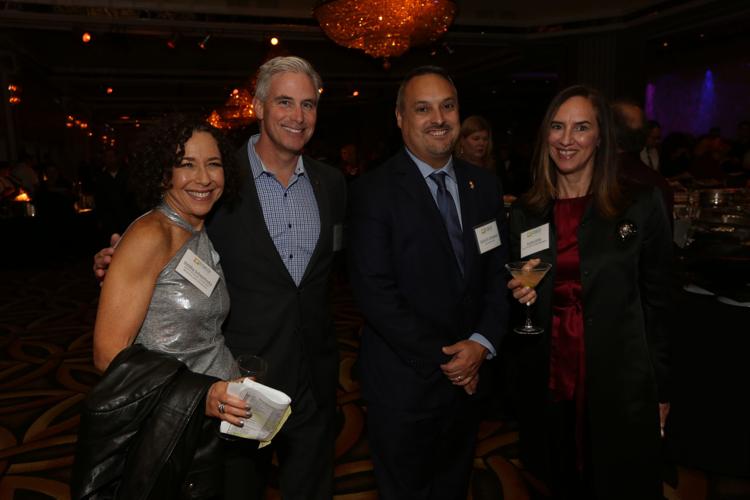 Dancing Under the Atlantic City Star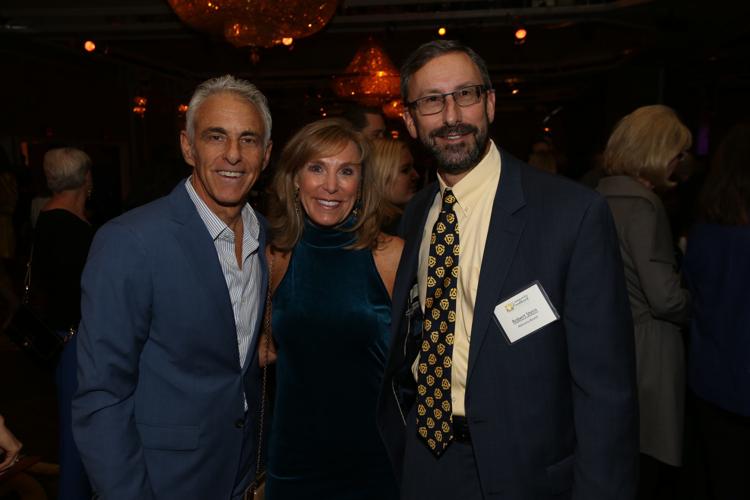 Dancing Under the Atlantic City Star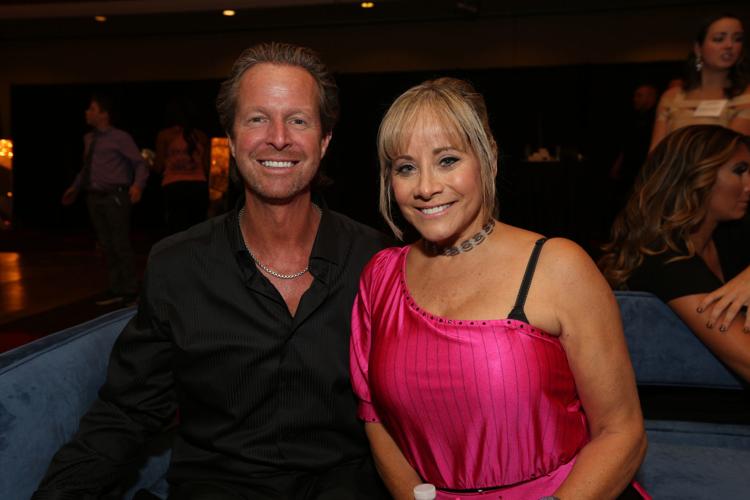 Dancing Under the Atlantic City Star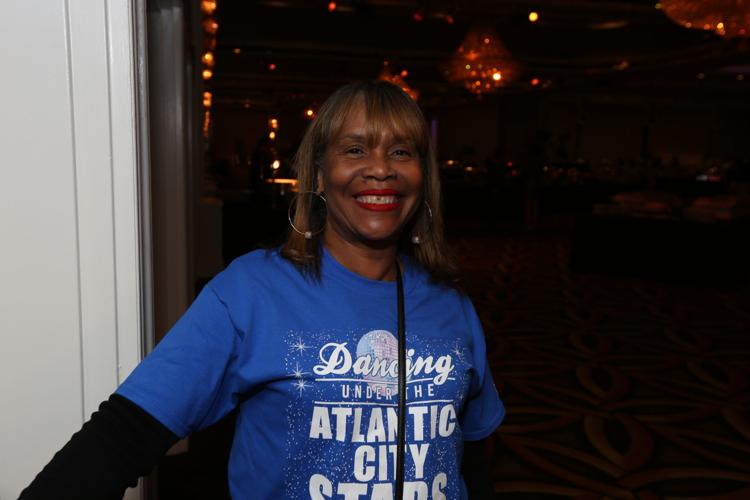 Dancing Under the Atlantic City Star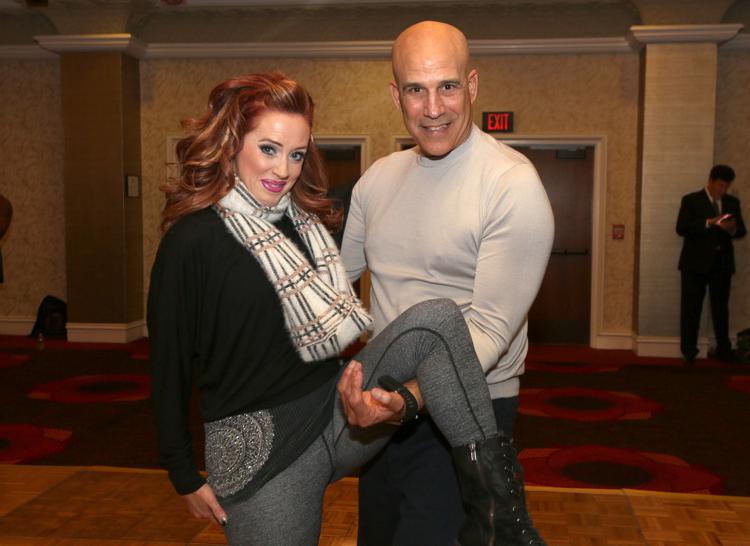 Dancing Under the Atlantic City Star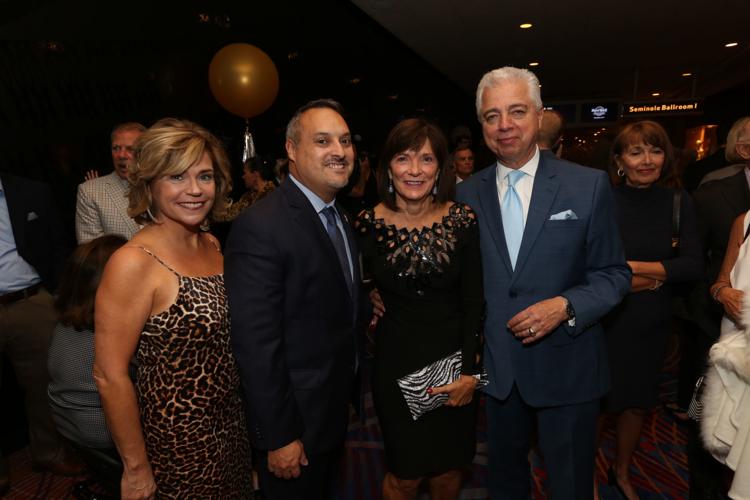 Dancing Under the Atlantic City Star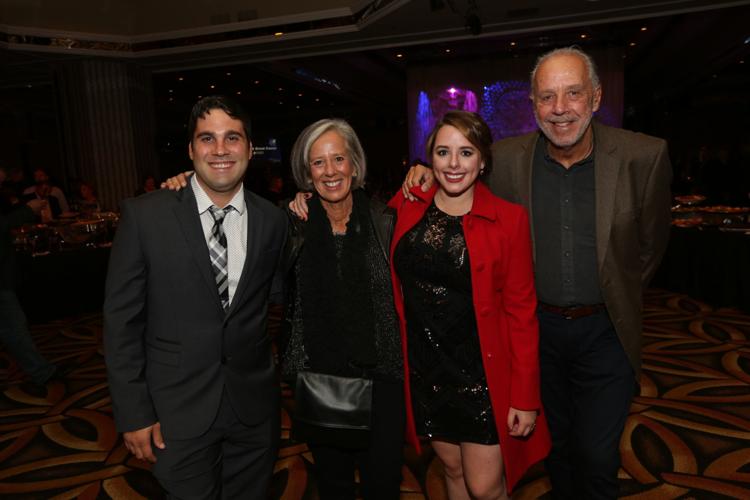 Dancing Under the Atlantic City Star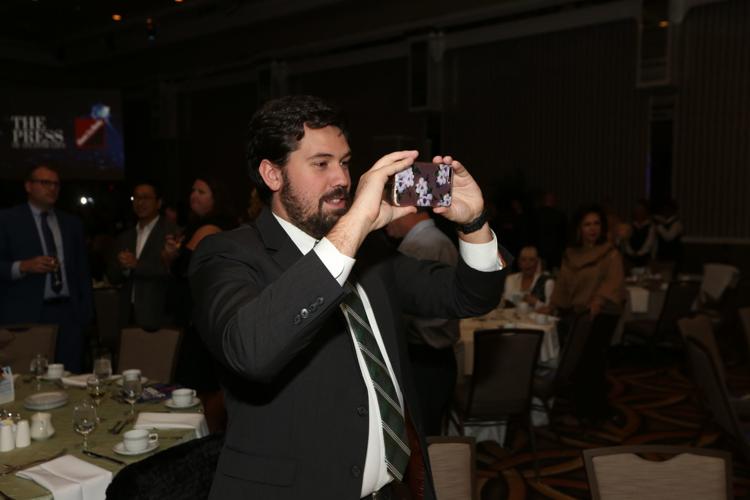 Dancing Under the Atlantic City Star
Dancing Under the Atlantic City Star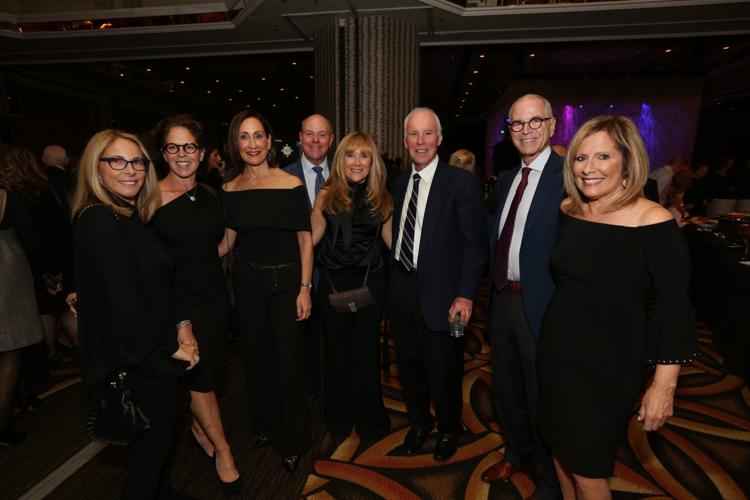 Dancing Under the Atlantic City Star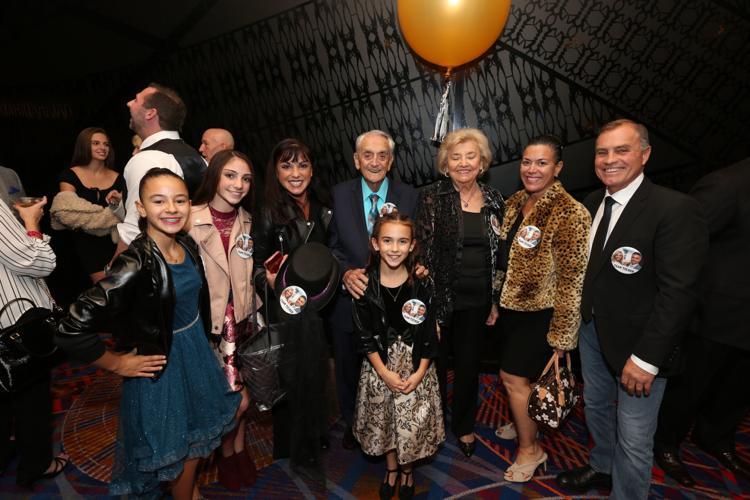 Dancing Under the Atlantic City Star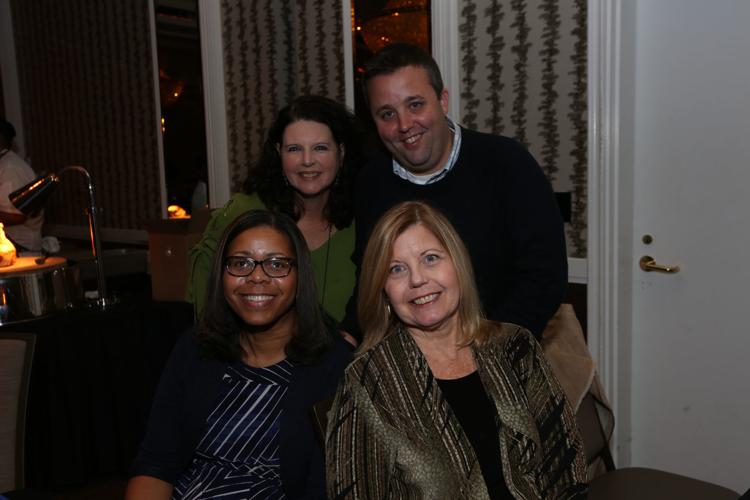 Dancing Under the Atlantic City Star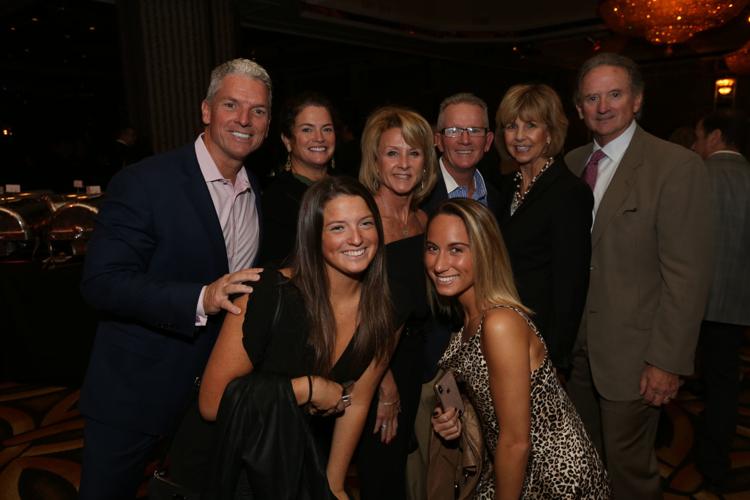 Dancing Under the Atlantic City Star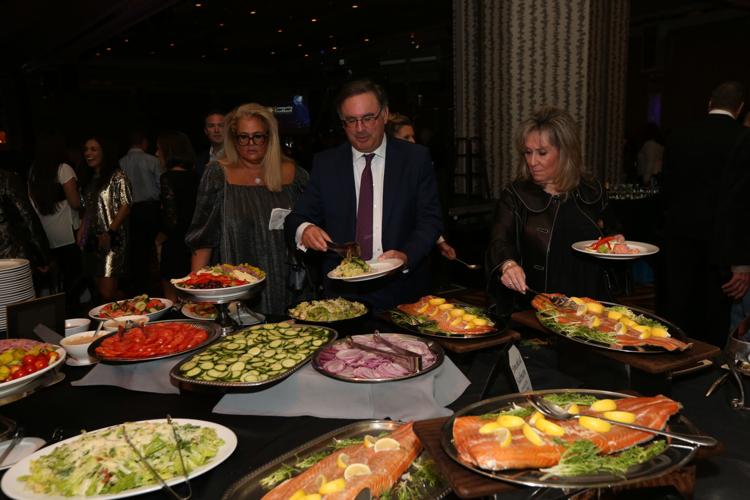 Dancing Under the Atlantic City Star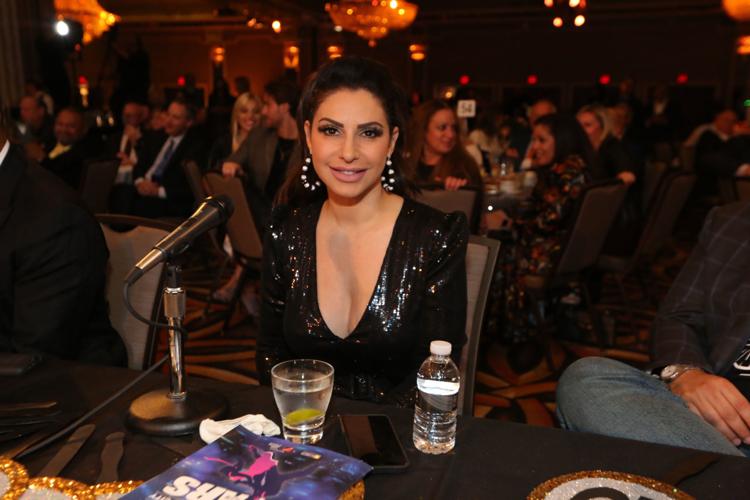 Dancing Under the Atlantic City Star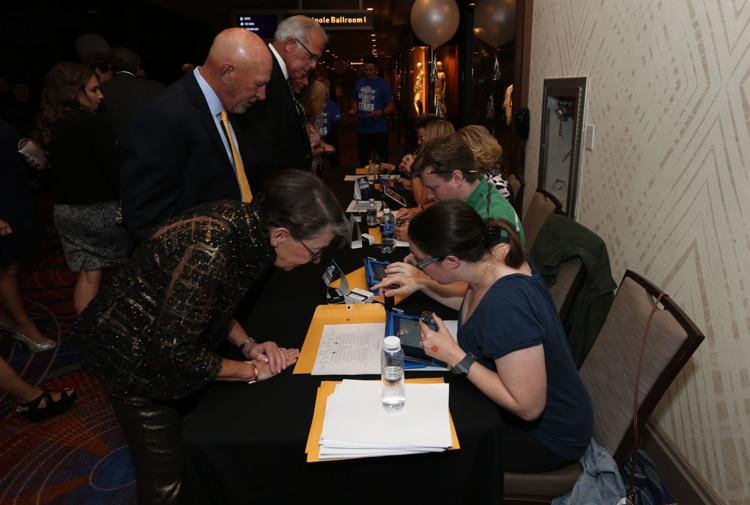 Dancing Under the Atlantic City Star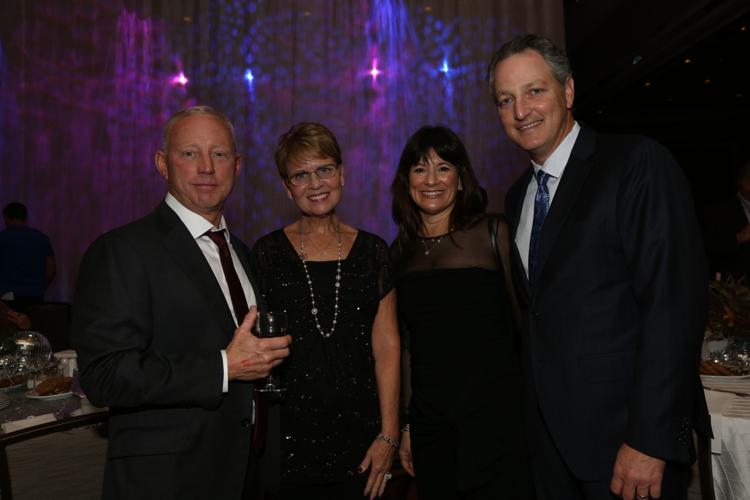 Dancing Under the Atlantic City Star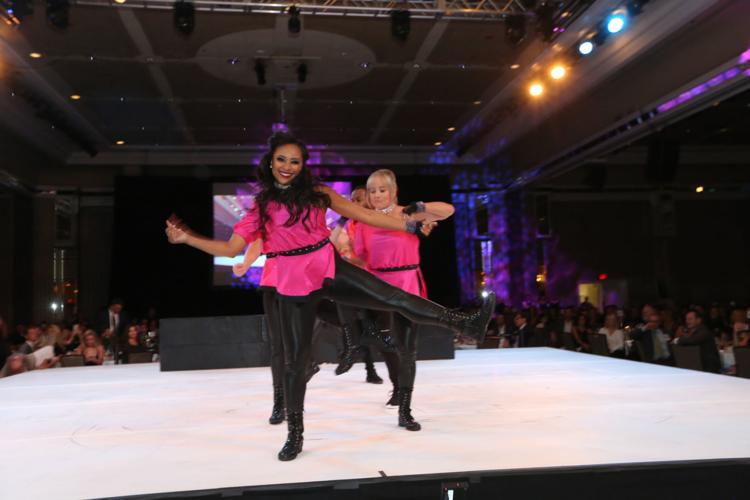 Dancing Under the Atlantic City Star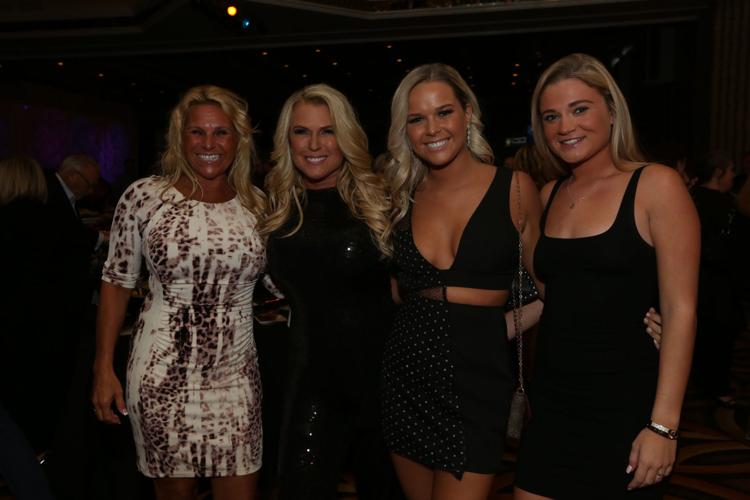 Dancing Under the Atlantic City Star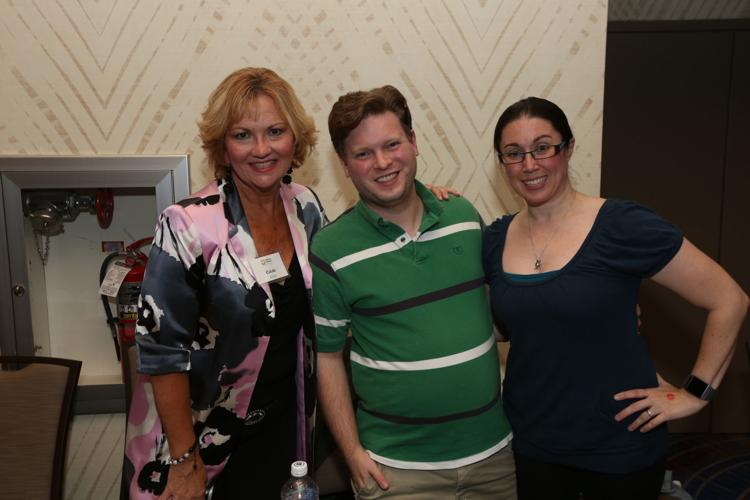 Dancing Under the Atlantic City Star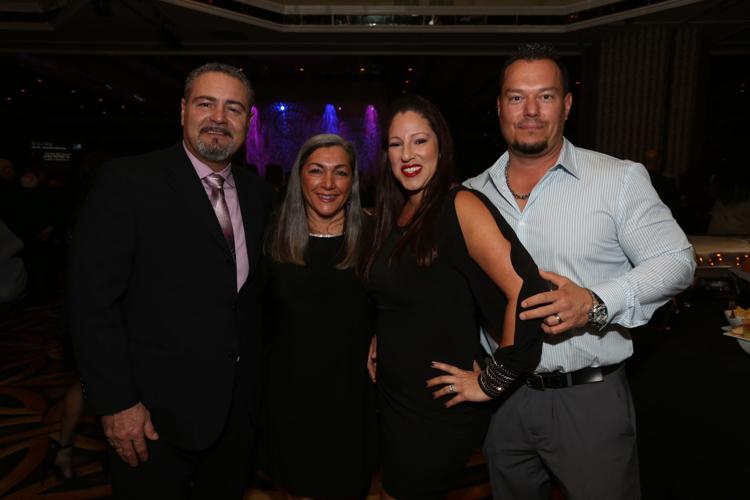 Dancing Under the Atlantic City Star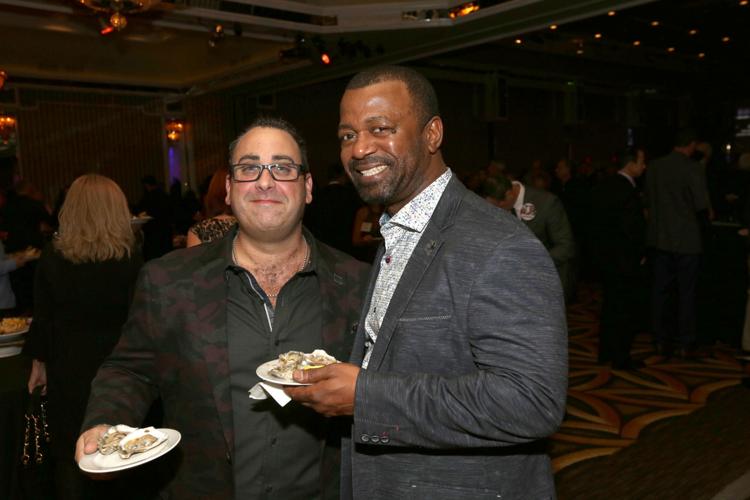 Dancing Under the Atlantic City Star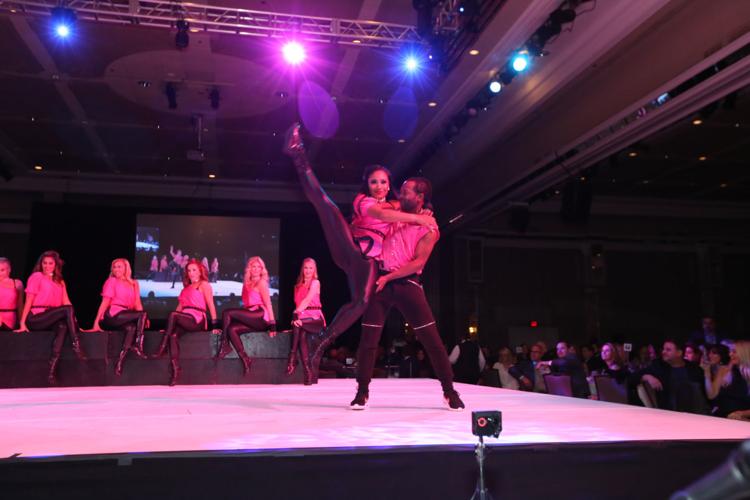 Dancing Under the Atlantic City Star
Dancing Under the Atlantic City Star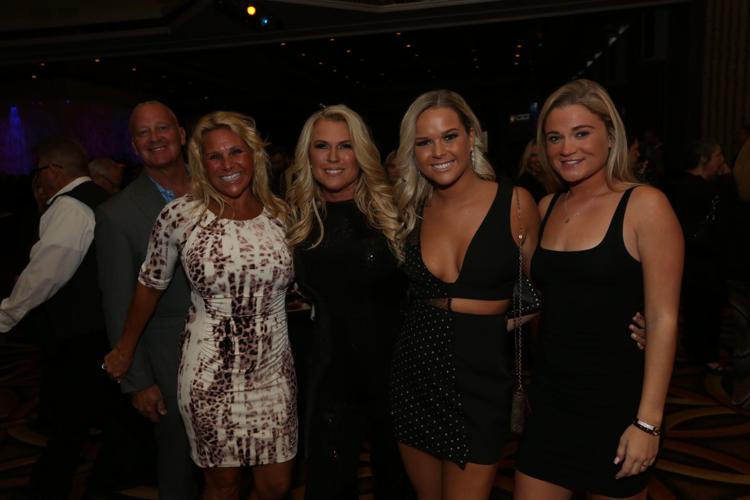 Dancing Under the Atlantic City Star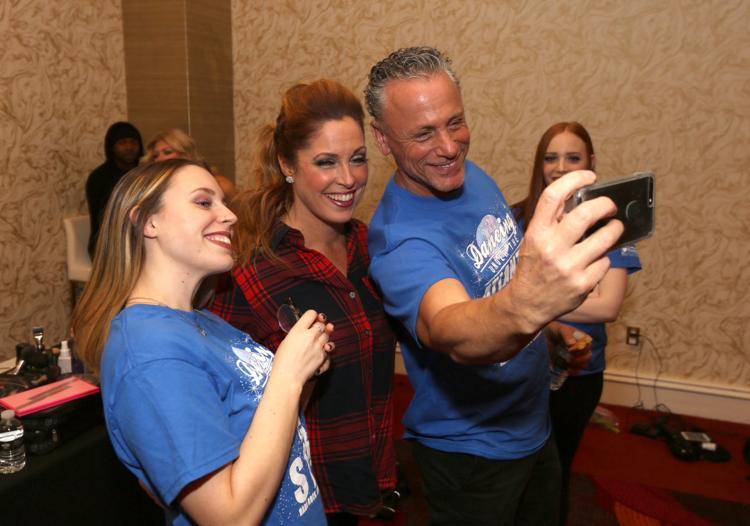 Dancing Under the Atlantic City Star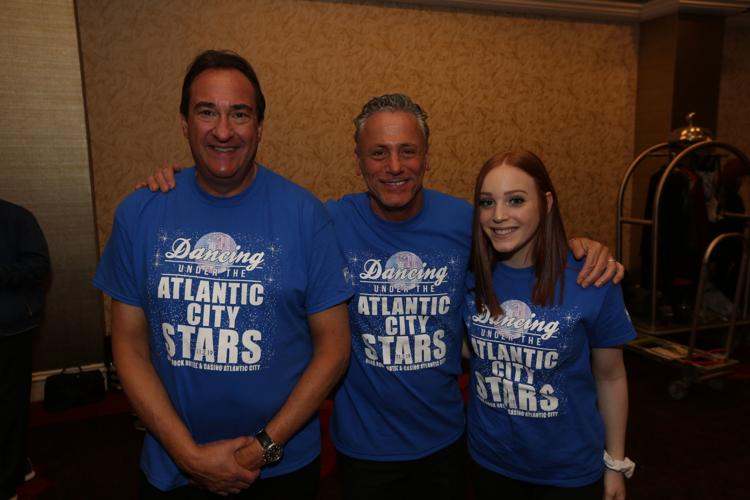 Dancing Under the Atlantic City Star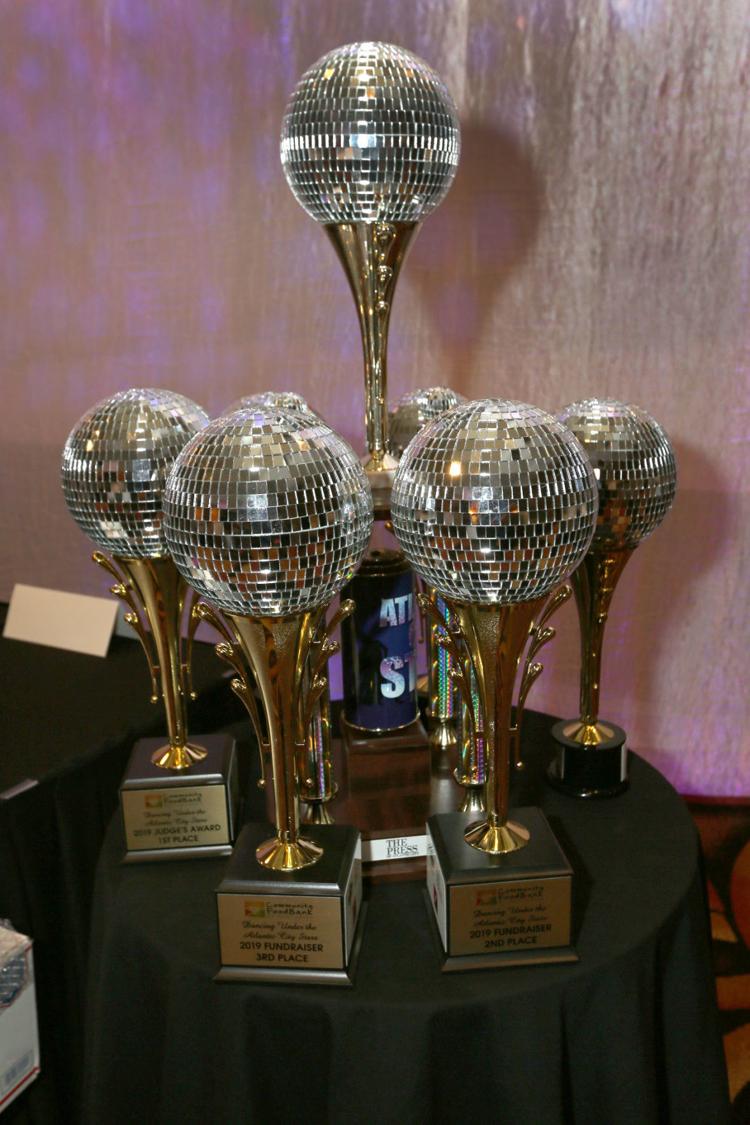 Dancing Under the Atlantic City Star