MIDDLE TOWNSHIP — Rebel flags, one with an image of a machine gun, coupled with material in support of President Donald Trump has the township rethinking its policies for the popular Old Tyme Harvest Festival.
Thousands visited the downtown event last Saturday for food, live music and bounce houses at the 22nd annual festival.
"Comments on the event were overwhelmingly positive," reads a statement from the township, distributed by Business Administrator Kimberly Krauss. "However, the township did receive a handful of complaints about a few vendors selling overtly political merchandise and items that made some folks feel uncomfortable or less safe.
Woodbine resident Alexander Bland has big plans for a revitalized chapter of the NAACP in Ca…
"This is not acceptable. In our follow-up to this year's event, the township will be reviewing its vendor application and policies, with the intention to ban the sale of all political merchandise."
Some posters to local groups on Facebook took issue with vendors displaying Trump hats, flags and merchandise, particularly one that included several Confederate battle flags, which have become a flashpoint in arguments over diversity, freedom of speech and race in the U.S.
"It riles people up, and I don't blame them," Mayor Tim Donohue said.
Donohue made headlines this past summer, and angered some, with a sarcastic piece of writing headlined "Searching for White Supremacy." He said it was an attempt to lampoon the idea that anyone who supports the president or is a Republican is racist.
MIDDLE TOWNSHIP — Township officials have welcomed Cape May County's plan to renovate an all…
In an interview Friday, Donohue said there is no place in Middle Township for racism, and gave no regard for the Stars and Bars.
"I guess that some people have a certain affinity for that flag, but I don't. And I don't think any fair-thinking person would," Donohue said.
More than one vendor offered Trump merchandise, according to those who attended the event, and one had several flags, including one supporting the president with the slogan "No More Bull----" and the familiar crossed white stars over blue stripes on a red background.
Often described as a Confederate flag, it is patterned on the battle flag of Gen. Robert E. Lee's Army of Northern Virginia. The flag has been used as a symbol of Southern identity and the rebel spirit, but it has also been embraced by segregationists, the Ku Klux Klan and modern white supremacists.
"It's 2019. I don't see why we can't call it what it is: a symbol of hate and white supremacy," said Benjamin Saracco, one of the objectors to the display.
MIDDLE TOWNSHIP — Residents say Township Committee's lone Democrat went too far in citing wr…
Images of one vendor's stall show a silhouette of an M-16 rifle superimposed over the Confederate flag, with the words "Come and Take It" underneath. Donohue said he had not seen that stall, and had not heard from residents about the image of a firearm.
"We condemn all of that. There's no place for it," he said.
The township has created a section for public comment on the issue on its website, middletownship.com, and plans to discuss the issue at an upcoming Township Committee work session.
"While we respect freedom of speech and welcome a diversity of opinions, we reserve the right to only approve vendors that operate within the spirit of the event," reads the statement from the township.
MIDDLE TOWNSHIP — A plan for a $17 million hotel just off the Garden State Parkway is in lim…
Donohue said he is firmly in favor of freedom of speech, including speech he disagrees with or finds distasteful.
"It's the most prickly speech that needs protecting," he said. There would be little the township could do to prevent someone from wearing a Confederate flag T-shirt at future events, or worse, he said, but the township does not have to provide a venue for that speech. He believes the township has a right to set standards for its events, including limits on campaigning.
"Where do you draw the line? That's a debate that's going on across the country," Donohue said.
Donohue was at the festival in the morning as vendors were setting up but left before noon to attend his niece's wedding. That evening, he heard there had been some complaints. He spoke with event coordinator Nancy McDevitt, who said she had not heard complaints during the festival.
MIDDLE TOWNSHIP — Crime is down throughout the township, with a steep drop in the Rio Grande…
The Harvest Festival includes tables from local organizations and athletic teams, he said, but he believes the township would be within its rights to keep political or campaign messages out of future festivals. Next year's festival will take place just before the 2020 presidential election.
The township will likely look beyond the policy on political content at the festival, with an eye toward revitalizing the event. Donohue would like to see more local artisans and artists displaying their work.
"It's almost become like a flea market," he said.
Middle Pleasantville Football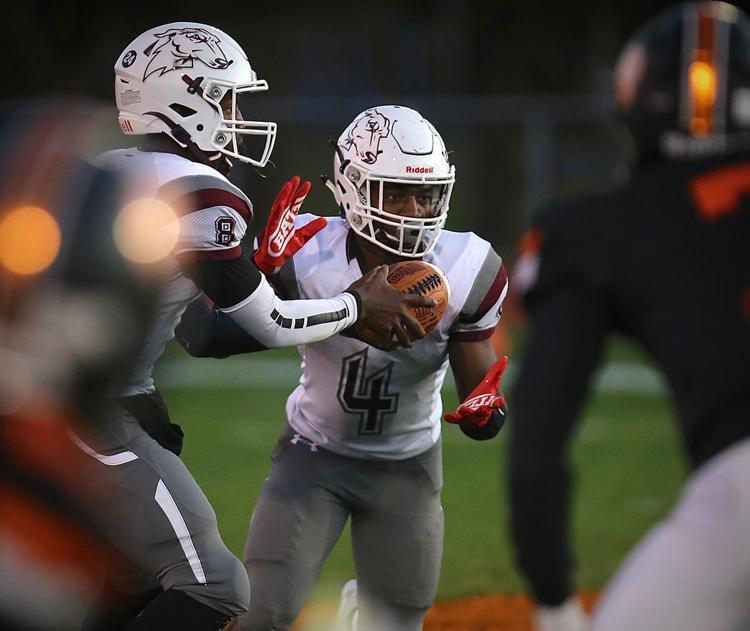 -- HIDE VERTICAL GALLERY ASSET TITLES --
Middle Pleasantville Football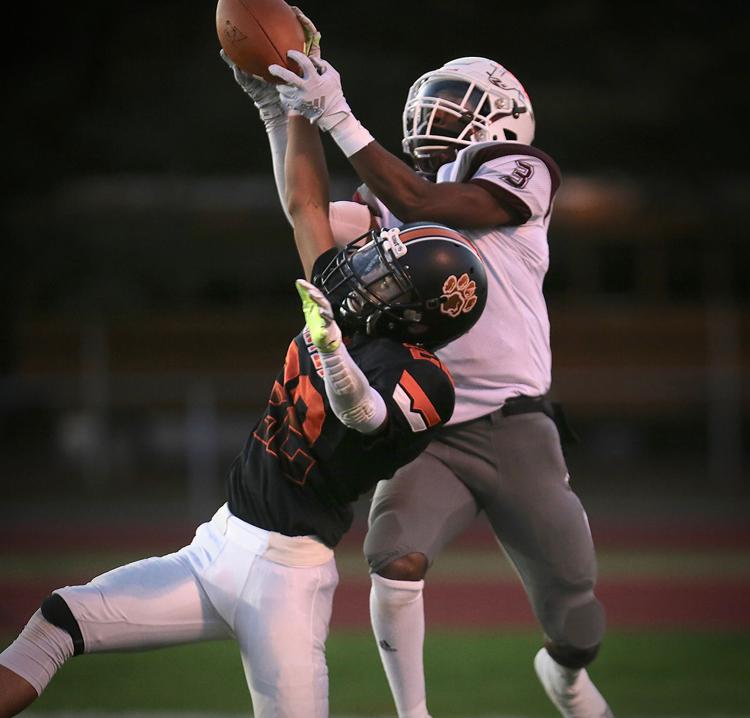 Middle Pleasantville Football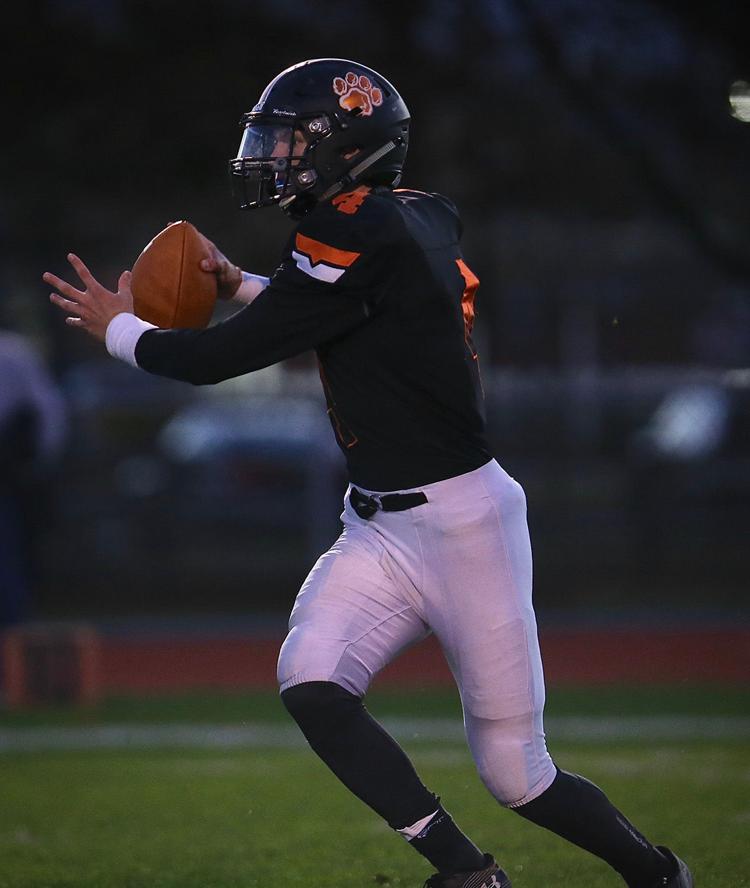 Middle Pleasantville Football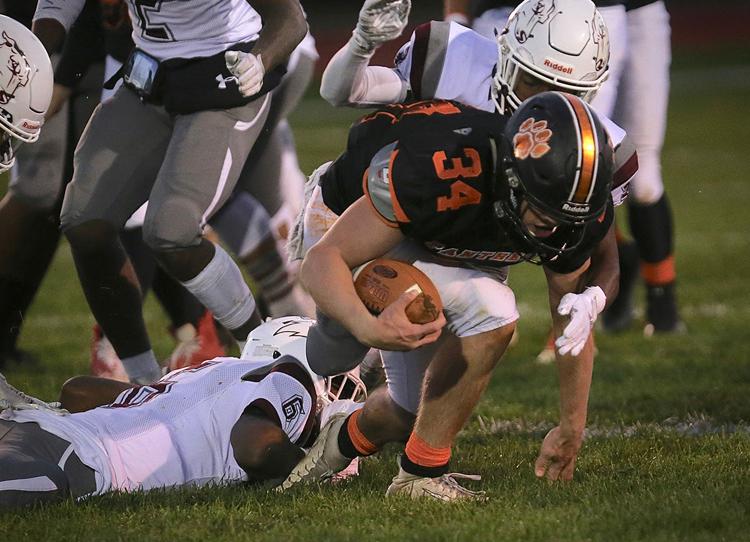 Middle Pleasantville Football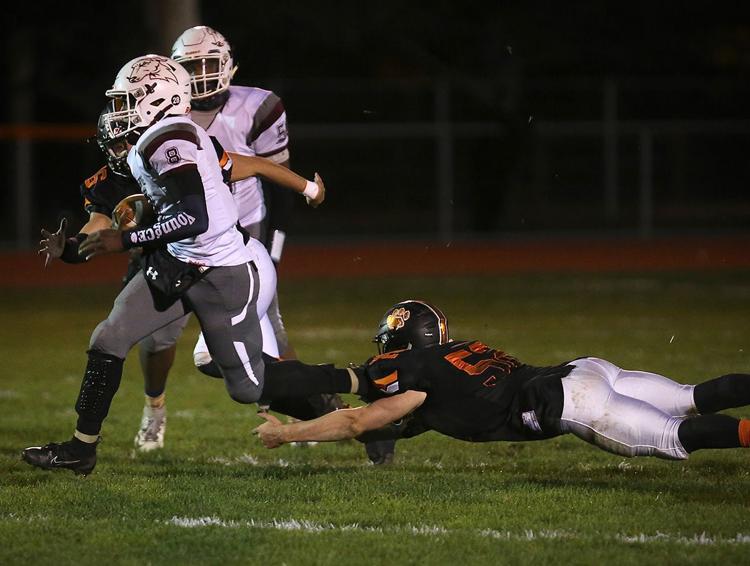 Middle Pleasantville Football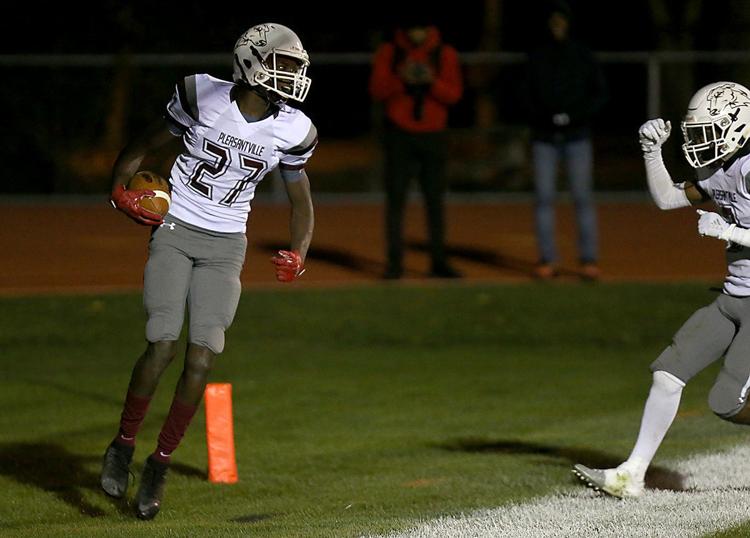 Middle Pleasantville Football
Middle Pleasantville Football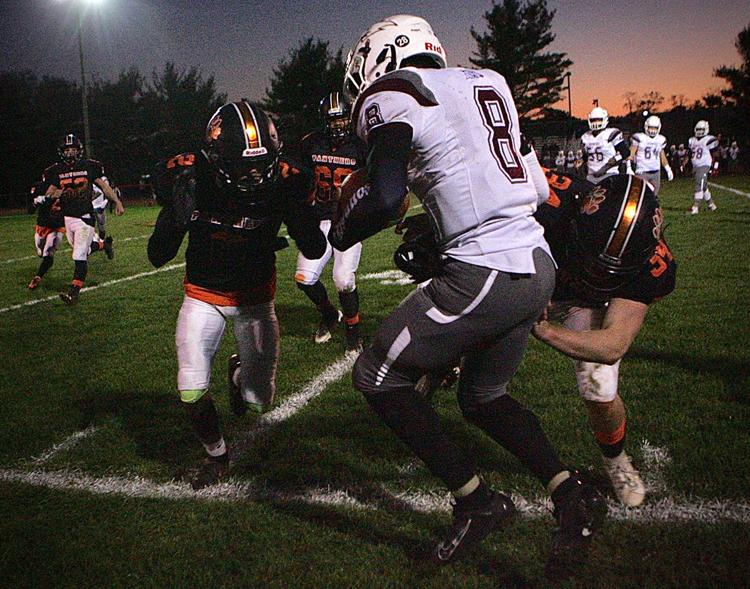 Middle Pleasantville Football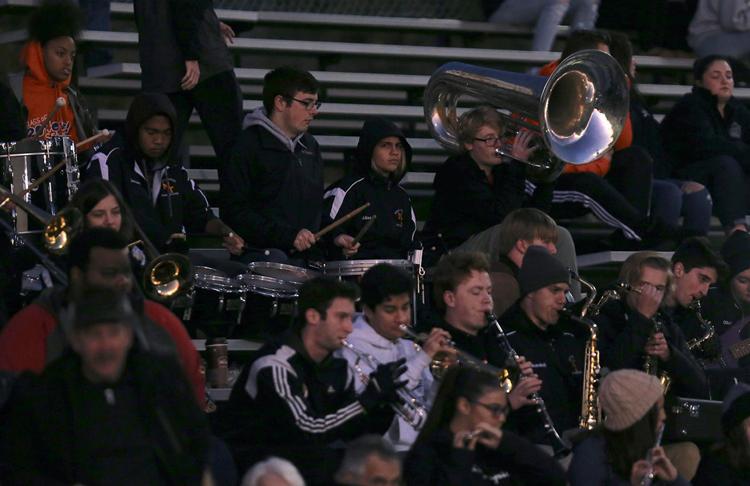 Middle Pleasantville Football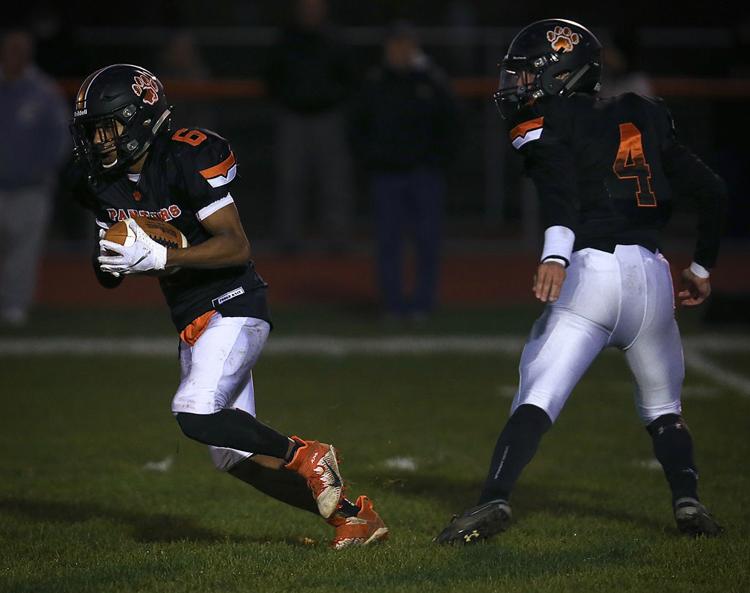 Middle Pleasantville Football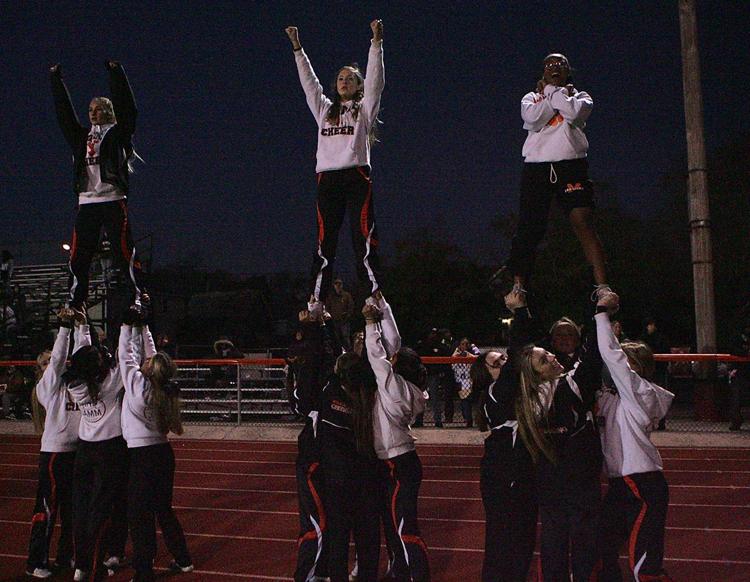 Middle Pleasantville Football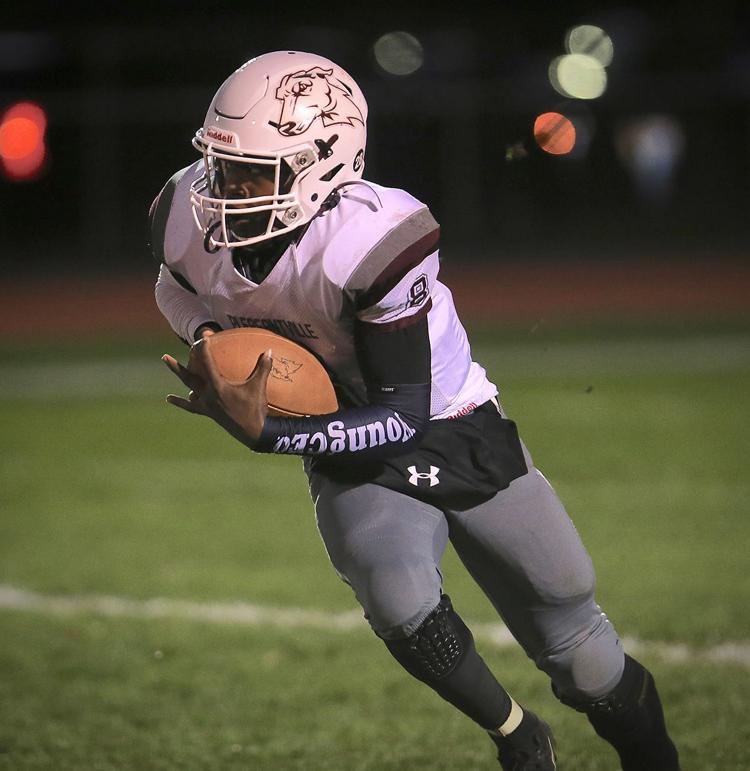 Middle Pleasantville Football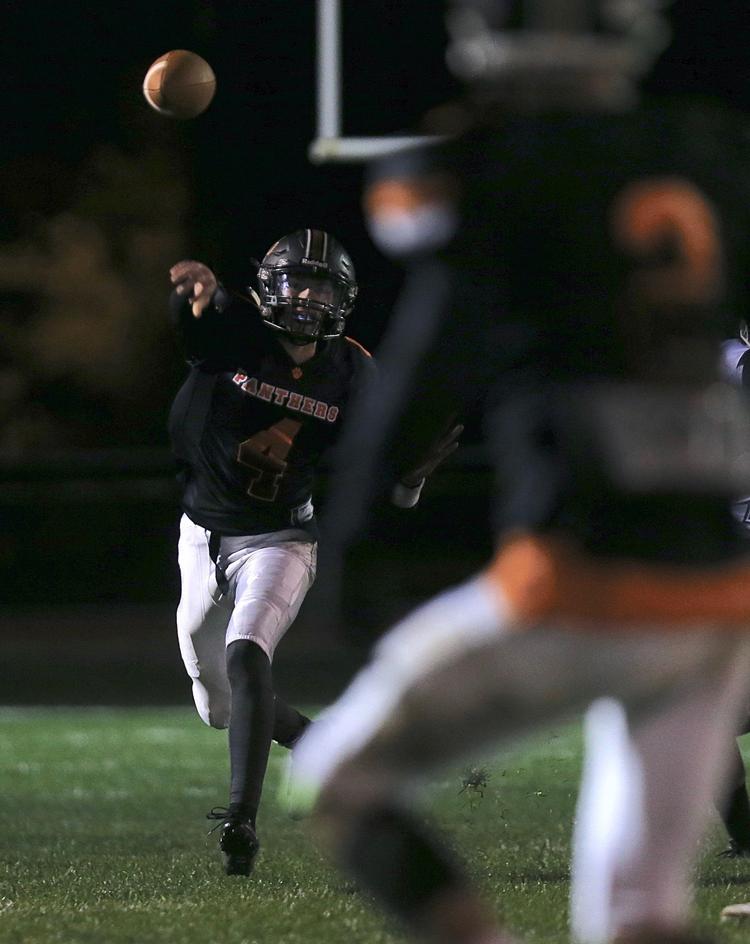 Middle Pleasantville Football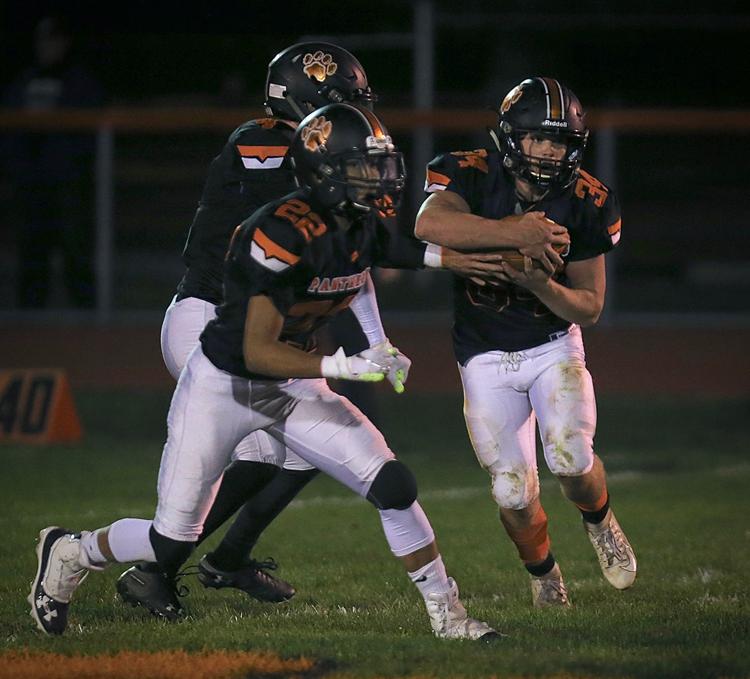 Middle Pleasantville Football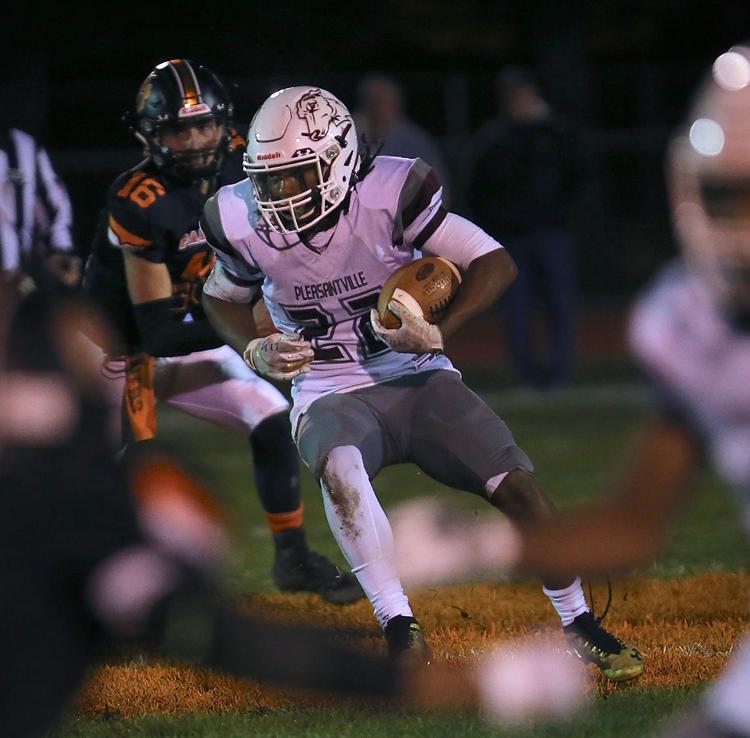 Middle Pleasantville Football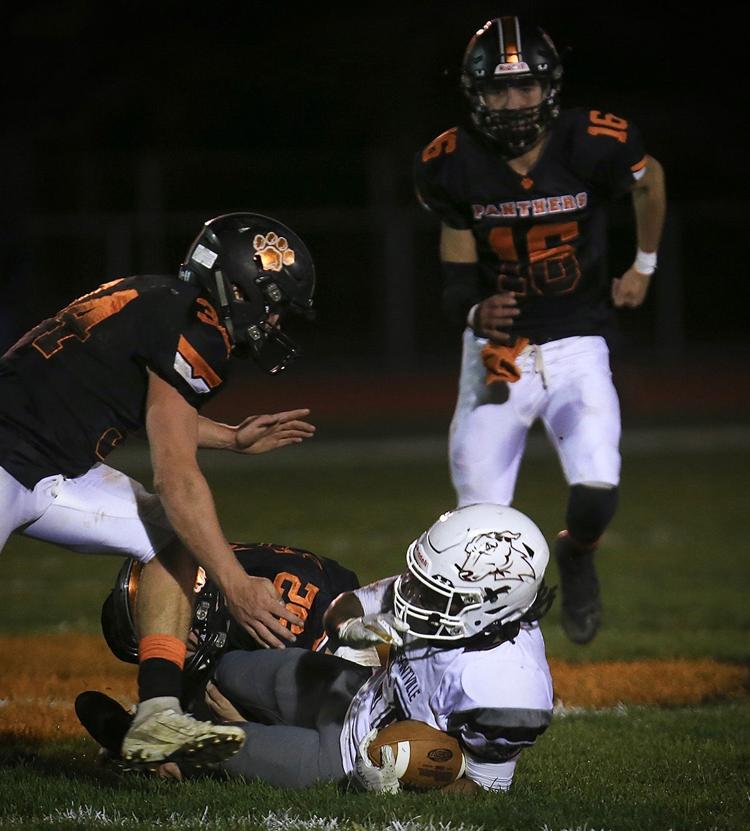 Middle Pleasantville Football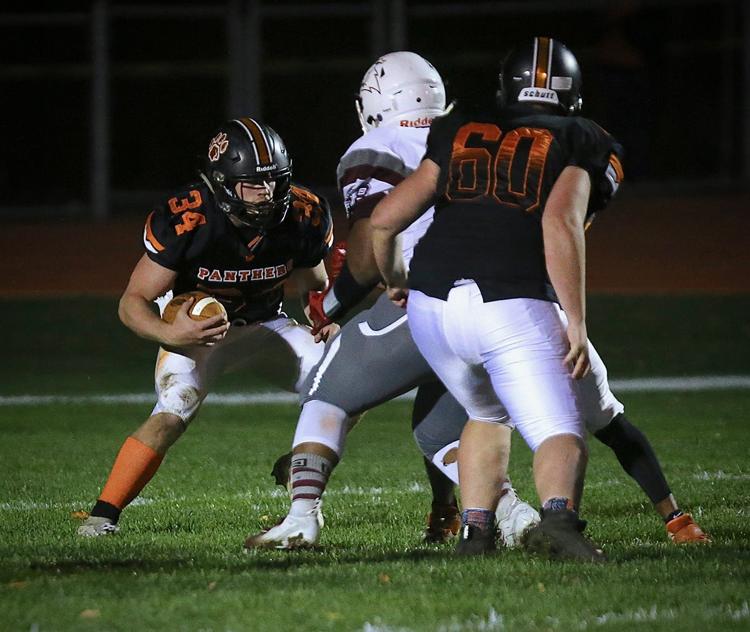 Middle Pleasantville Football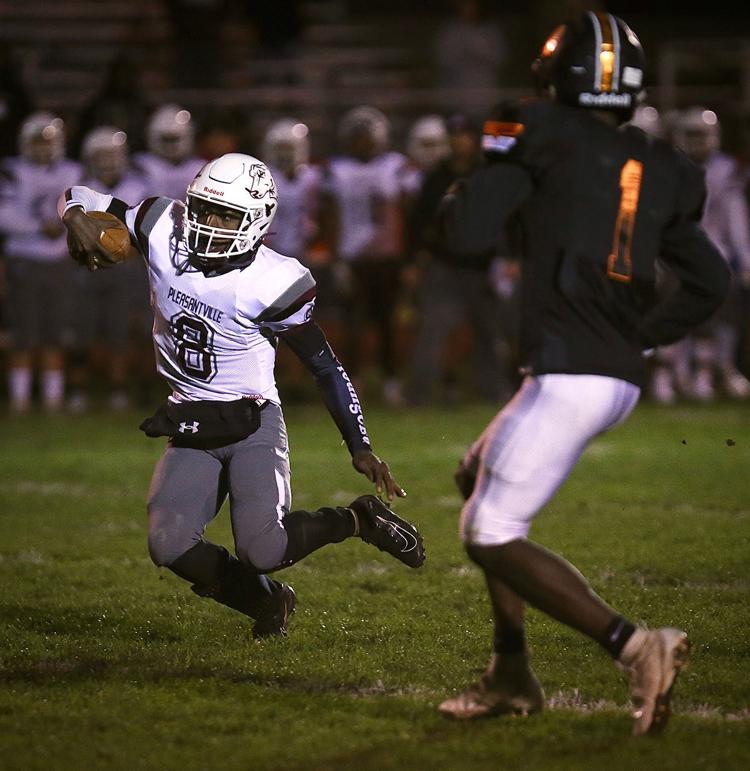 Middle Pleasantville Football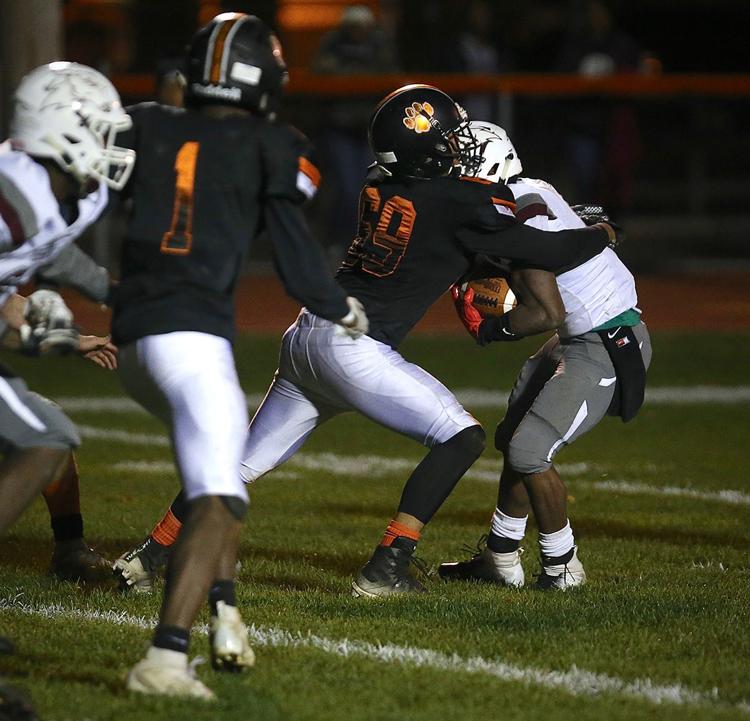 Middle Pleasantville Football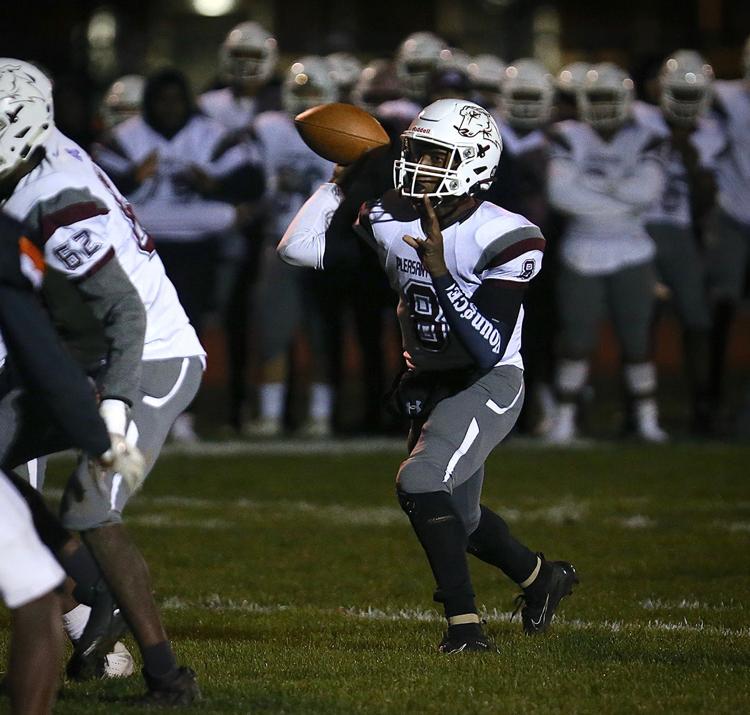 Middle Pleasantville Football