MIDDLE TOWNSHIP — After weeks of sheltering in place under COVID-19, the township has begun to take small steps toward normalcy, including returning the flags on township property to full staff.
"We mean no disrespect to the fallen. People have lost their lives. We will not forget them. We will certainly in the future look to find a permanent way to honor their memory," Mayor Tim Donohue said during Monday's Township Committee meeting.
Gov. Phil Murphy had ordered all flags flown at half-staff in April to honor those lost to the novel coronavirus. New Jersey has been hit hard by the disease, with state health officials blaming it for about 11,000 deaths.
Only two of those have been in Middle Township.
HAMILTON TOWNSHIP — Earth Angels for Dementia is a nonprofit that cares for caregivers of th…
As with the rest of the state, the township has seen businesses closed, events canceled and other extraordinary steps taken as part of emergency efforts aimed at slowing the spread of the disease. Municipal meetings have been held remotely, which has become the standard for governing bodies this spring. That included the meeting Monday.
"I don't think any of us thought this would go on this long. But we are where we are, but we need to adapt, to adapt and survive," Donohue said. "It's still surreal to me to be sitting here and holding this meeting this way."
Donohue acknowledged that the township was spared the worst, with some municipalities to the north reporting devastating figures, both for the number of people infected and the number of lives lost.
"We have been blessed," he said. According to the latest figures from Cape May County, released Saturday, the township has 27 active cases, two deaths and 63 people considered recovered.
Donohue suggested the township may have a greater risk than other areas, citing the large retail stores that are unusual in other areas of the county.
"The opportunity for contagion is much higher than other areas of Cape May County," he said.
The response to the pandemic has become a political issue, with President Donald Trump pushing to speed the reopening of the country even after his director of the National Institute of Allergy and Infectious Disease, Dr. Anthony Fauci, warned in a Senate hearing that moving too quickly could be dangerous.
Donohue joined the area's Republican lawmakers, state Sen. Michael Testa and Assemblymen Erik Simonsen and Antwan McClellan, in calling for faster action on reopening from Democratic Gov. Phil Murphy.
Seaview, a Dolce Hotel, the historic resort in Galloway Township, will reopen for a limited …
"Our small retail outlets continue to be hampered. A lot of pain is being inflicted on the retail sector. I'll reserve my opinions on whether its warranted or not," Donohue said. But he asked business owners to continue to abide by the governor's mandates, saying the township is obligated to enforce them.
"Folks need to understand that our Police Department has not made any of these rules. We did not pass any of what's passing for laws under this executive order. We did not initiate them, none of them are our idea. I think we all agreed at one point that they all made sense; we really didn't know what this virus was all about," Donohue said. "If you try to open your store, or if you get into a confrontation with a police officer, please remember, we don't want to be doing any of this. We didn't want to stop anybody from going to church, we don't want to stop anybody from making a living, but we're in a very difficult situation here."
He said the township is pushing to get stores open to get people back to work and start making money.
"Retail has been told that they can only do curbside pickup at this time, which is very frustrating for me and I'm sure for a lot of shop owners," he said, especially when there are hundreds of people in the large national chain stores. "You really scratch your head and say, 'Why can't a small store be open?' especially when it's selling the same or similar items."
Donohue said it was good to see people getting back to work, "as long as it happens in a safe way."
At the meeting, the committee voted to rescind its prohibition against short-term rentals. The township will now fall under the timeline approved by the Cape May County Board of Chosen Freeholders, with rentals of less than 30 days to be allowed starting June 1.
ATLANTIC CITY — After 27 years in the district, Superintendent Barry Caldwell announced he p…
Among other recent changes, the township can now issue permits for nonessential construction projects. Committeeman Theron "Ike" Gandy said township staff were already working hard but have now gotten even busier.
"It's spectacular how many people stepped up to the plate when we really needed them," Gandy said.
"We're seeing light at the end of the tunnel. We're going to get through this. I feel like we're really close, so keep holding on and keep holding out," Committeeman James Norris said.
-- HIDE VERTICAL GALLERY ASSET TITLES --
051620_nws_middleporchprom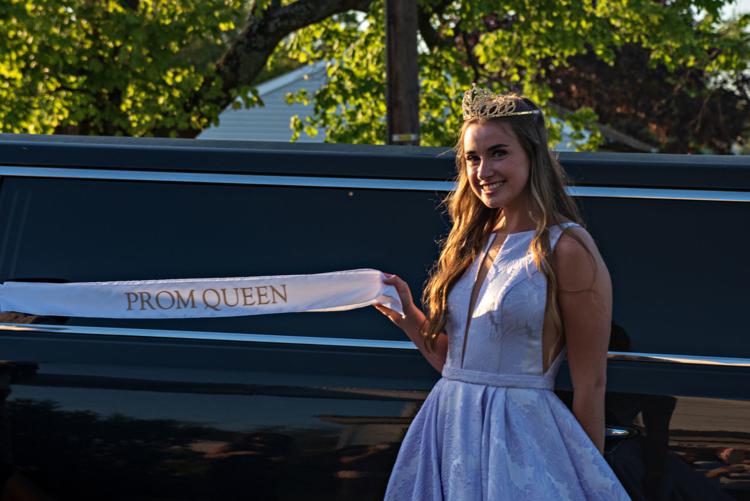 051620_nws_middleporchprom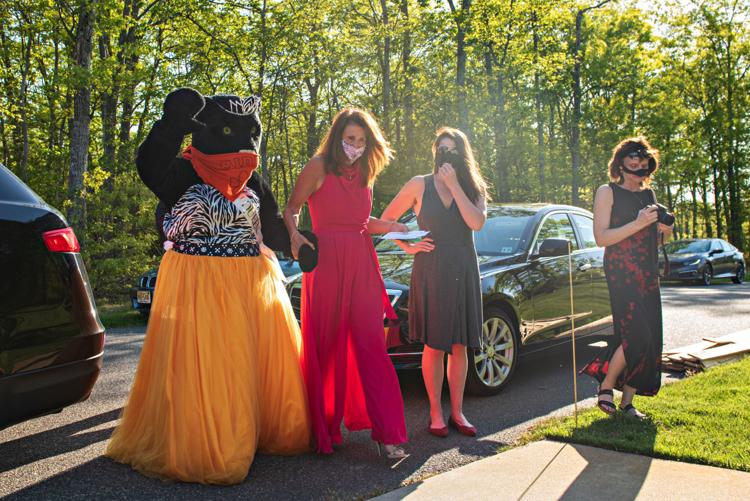 051620_nws_middleporchprom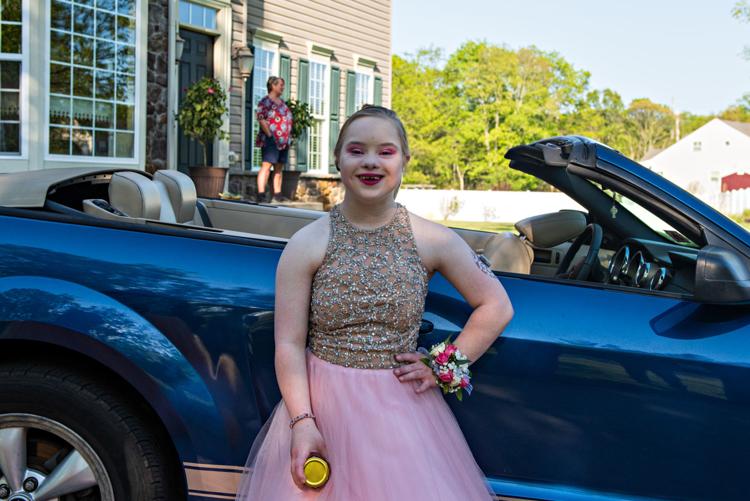 051620_nws_middleporchprom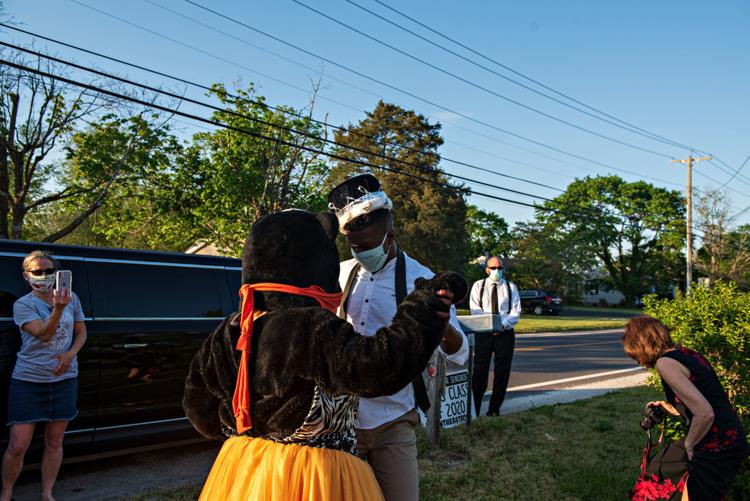 051620_nws_middleporchprom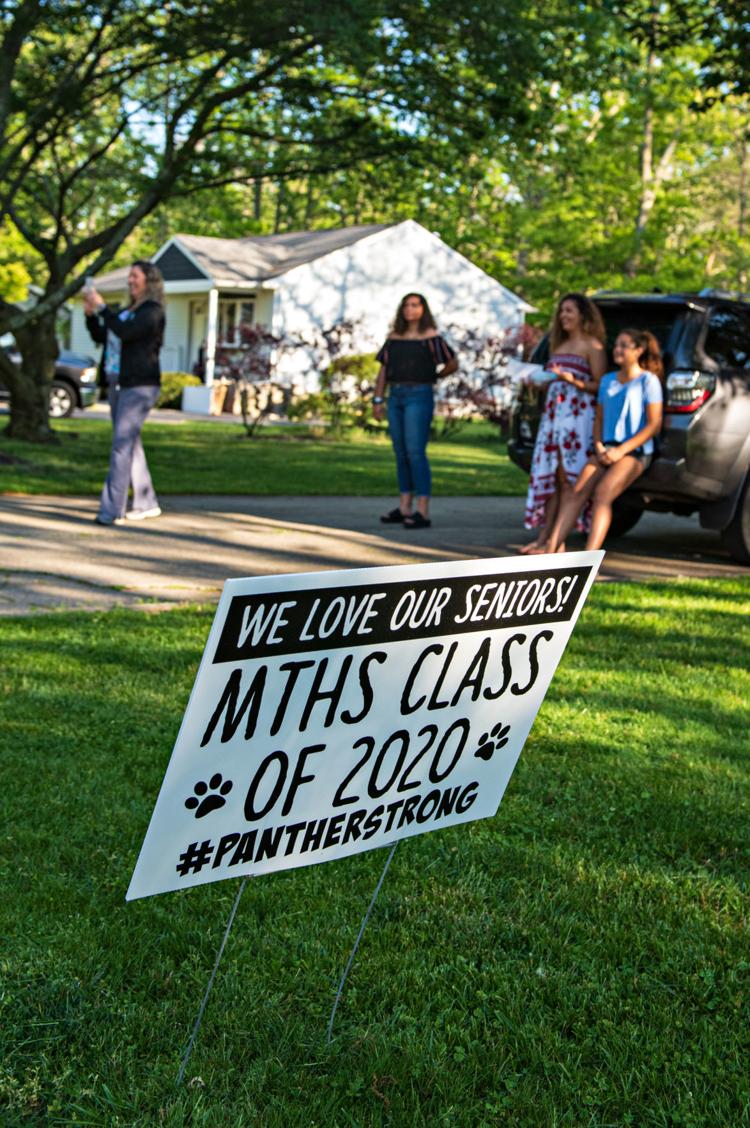 051620_nws_middleporchprom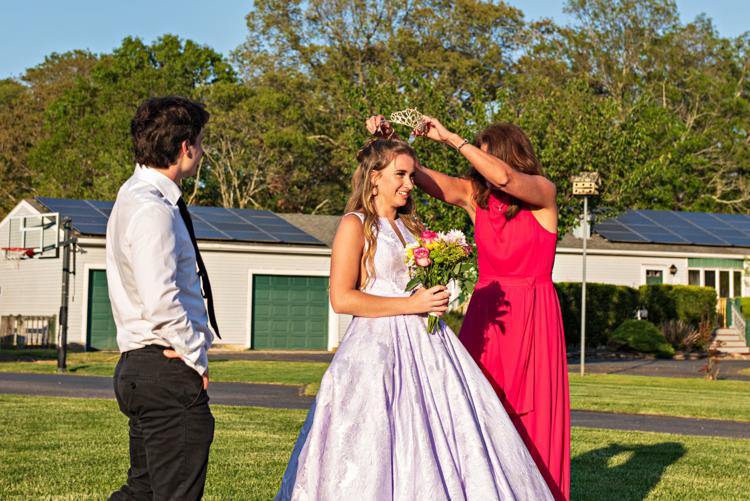 051620_nws_middleporchprom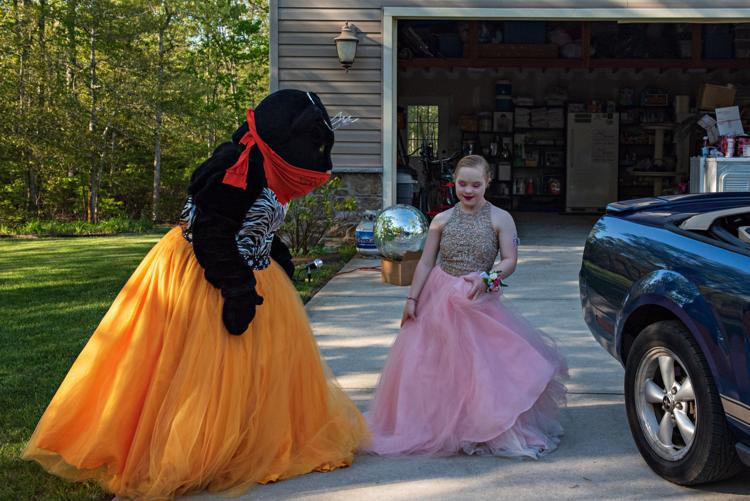 051620_nws_middleporchprom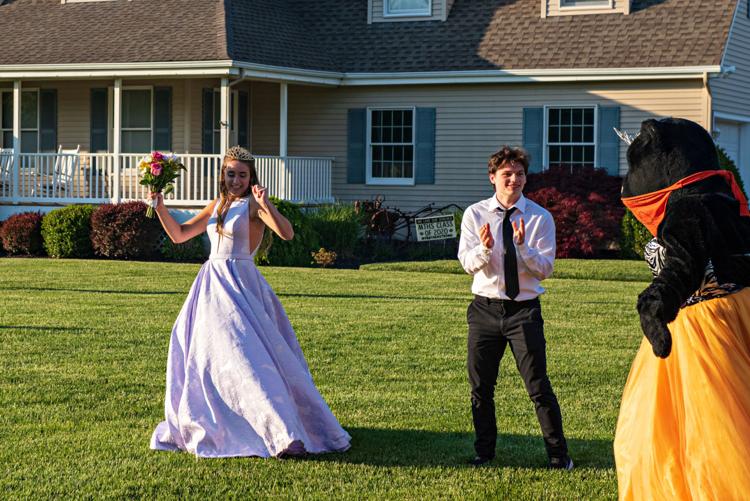 051620_nws_middleporchprom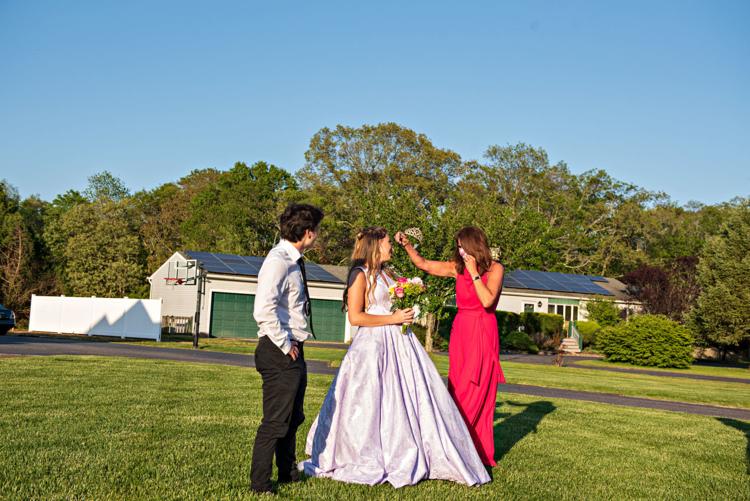 051620_nws_middleporchprom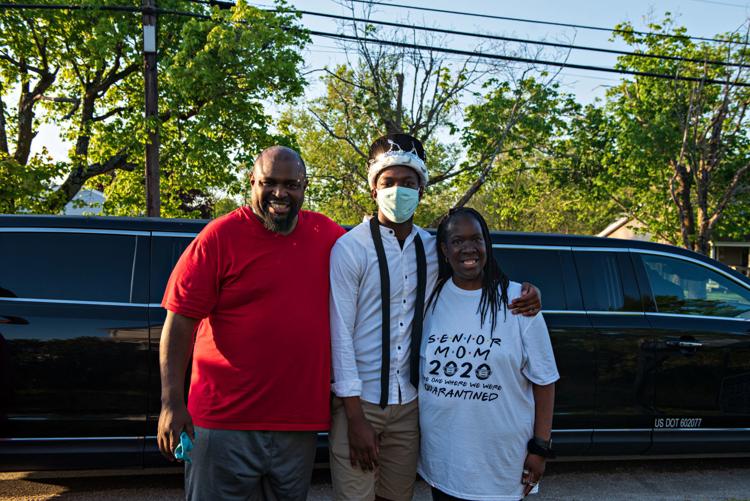 051620_nws_middleporchprom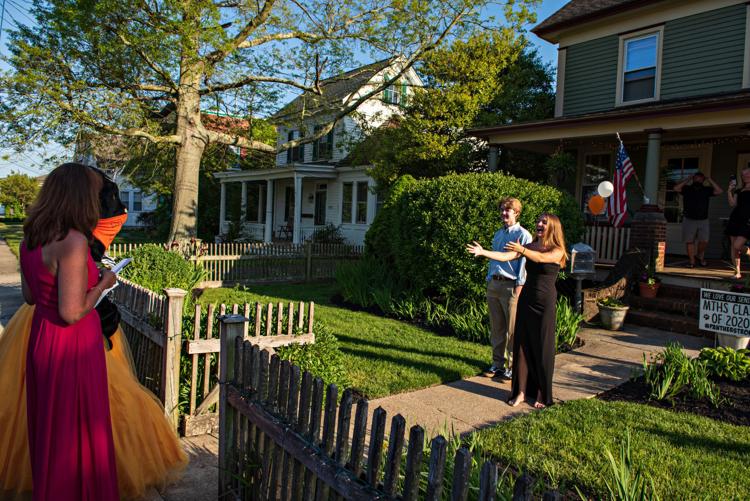 051620_nws_middleporchprom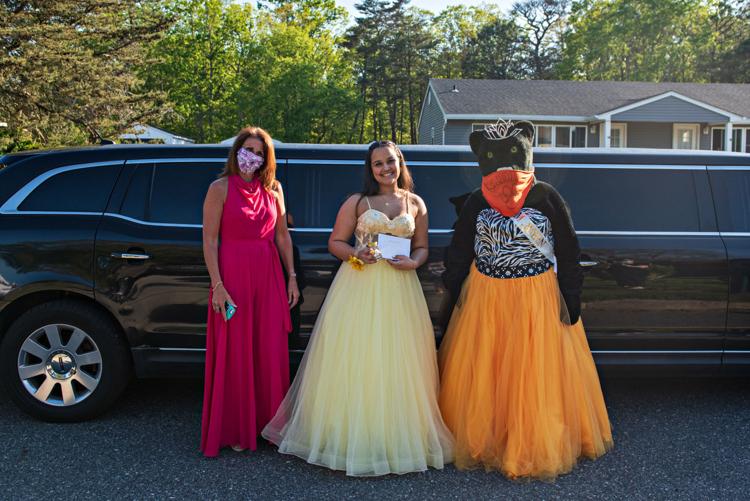 051620_nws_middleporchprom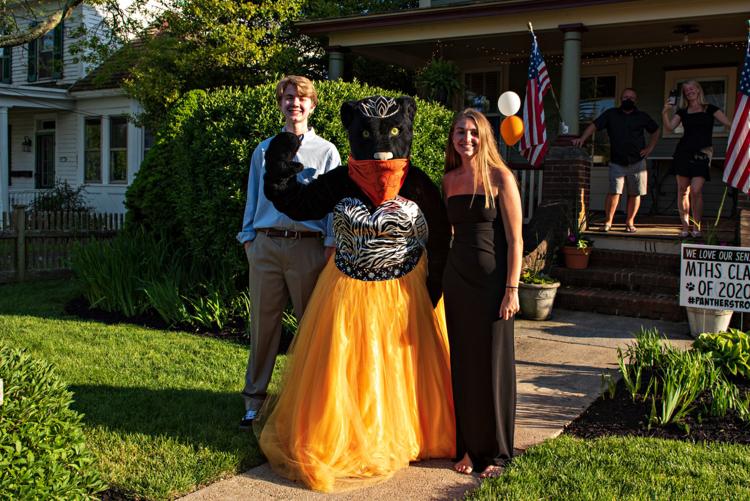 051620_nws_middleporchprom
051620_nws_middleporchprom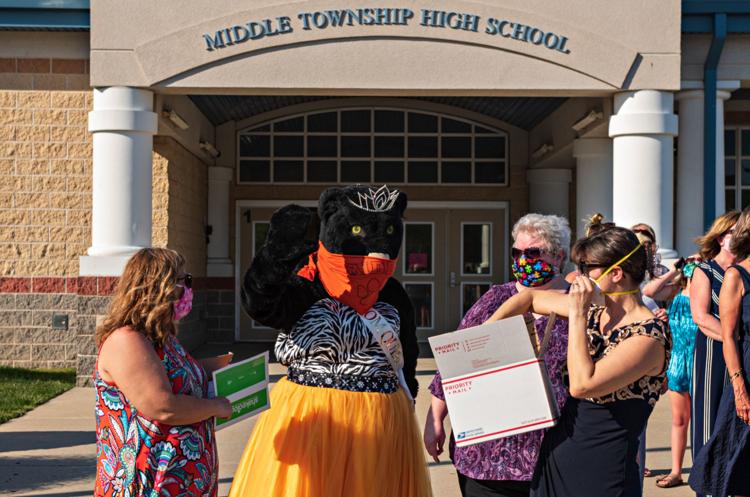 051620_nws_middleporchprom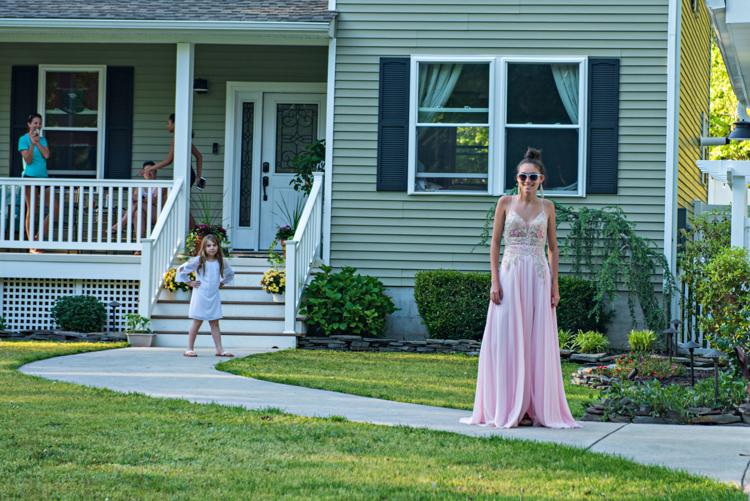 051620_nws_middleporchprom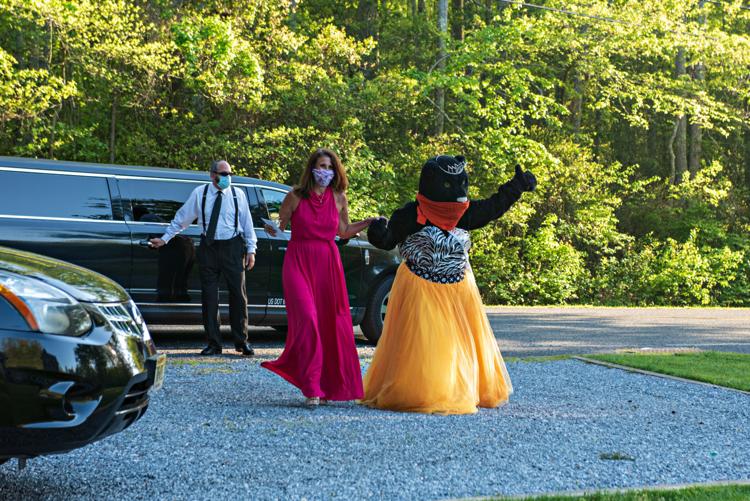 051620_nws_middleporchprom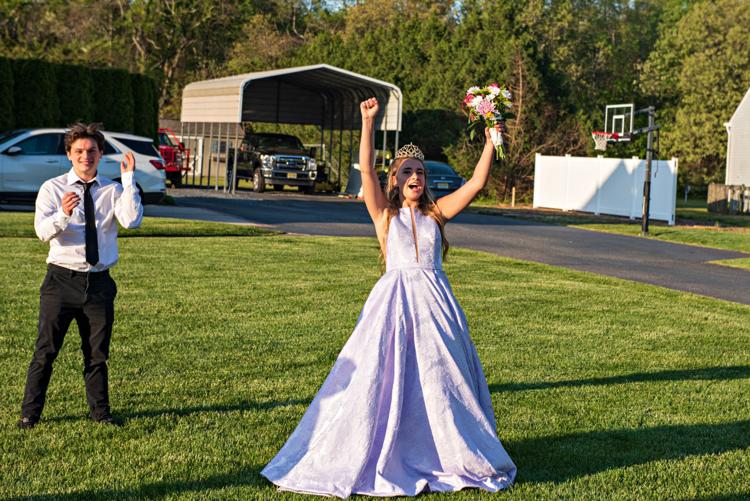 051620_nws_middleporchprom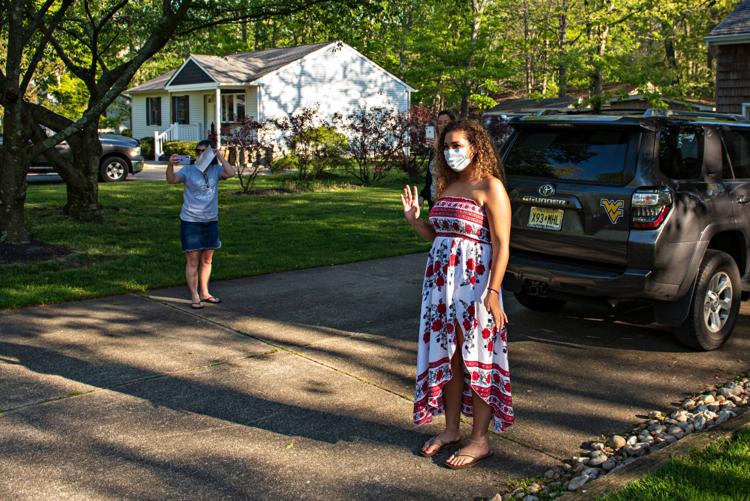 051620_nws_middleporchprom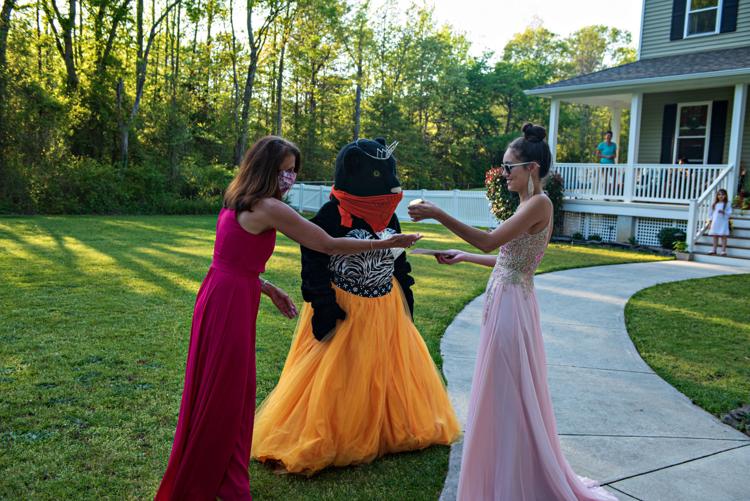 051620_nws_middleporchprom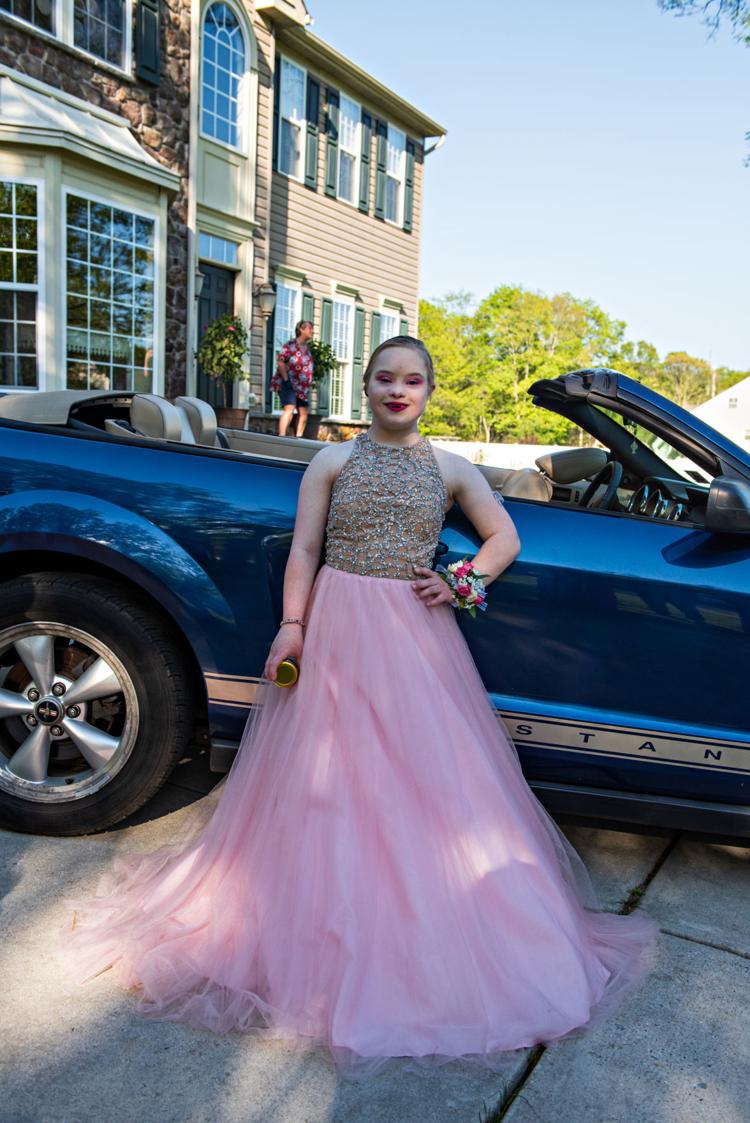 051620_nws_middleporchprom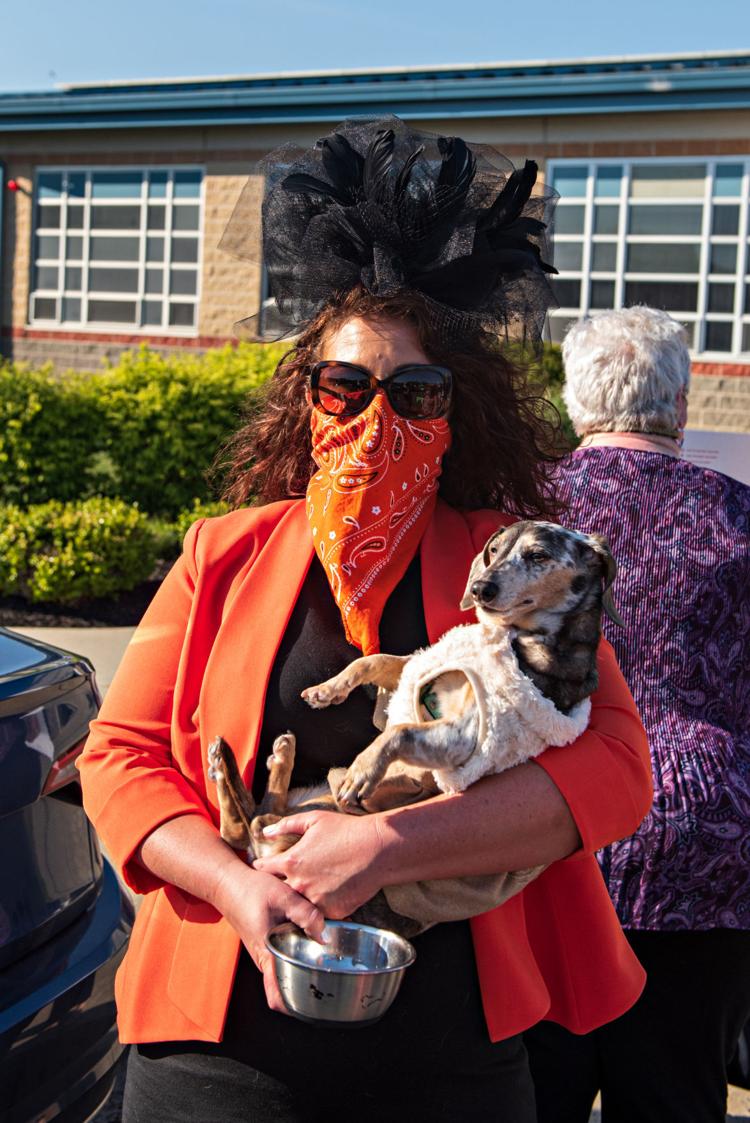 051620_nws_middleporchprom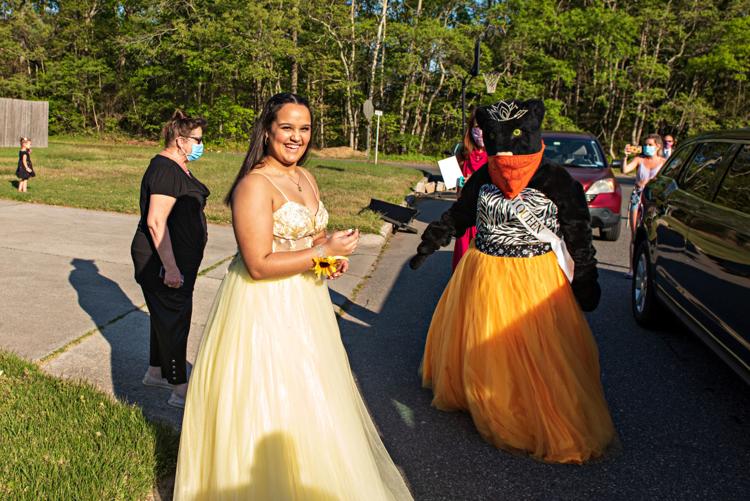 051620_nws_middleporchprom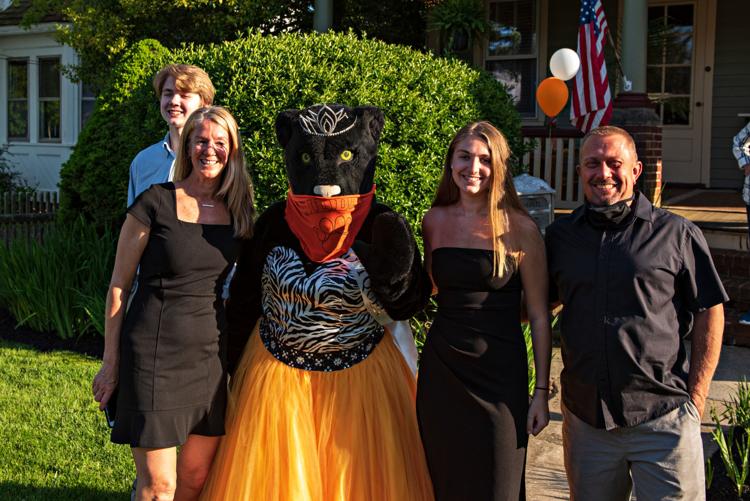 051620_nws_middleporchprom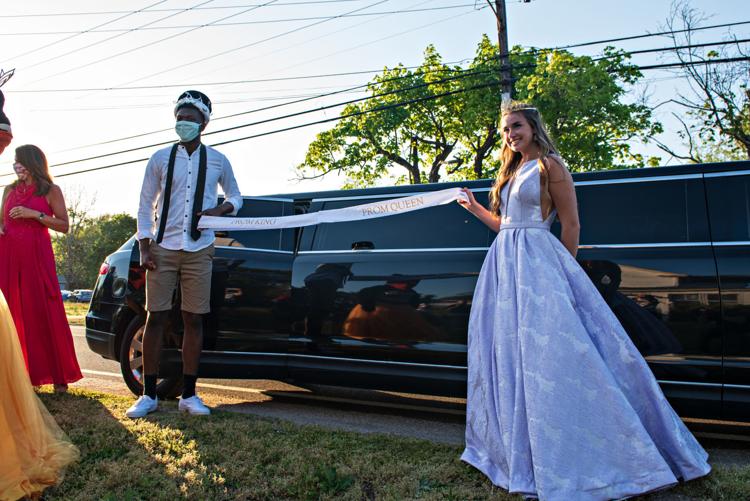 051620_nws_middleporchprom
051620_nws_middleporchprom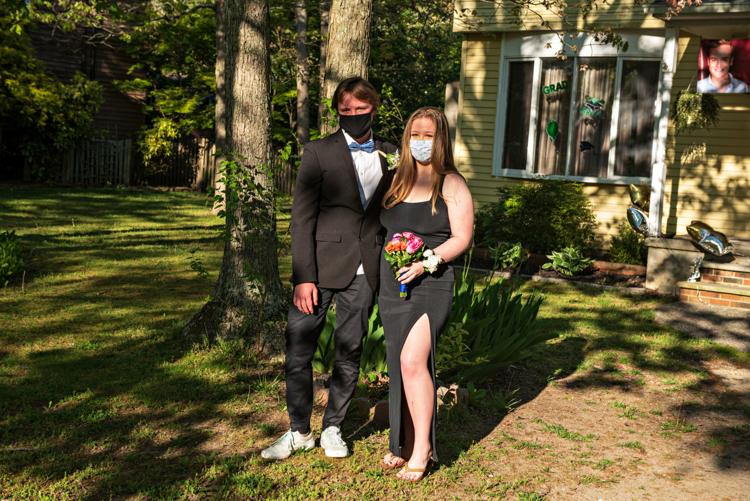 051620_nws_middleporchprom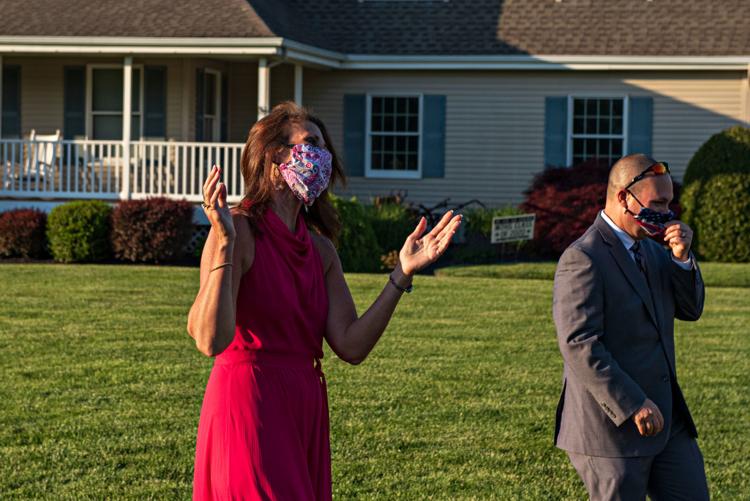 051620_nws_middleporchprom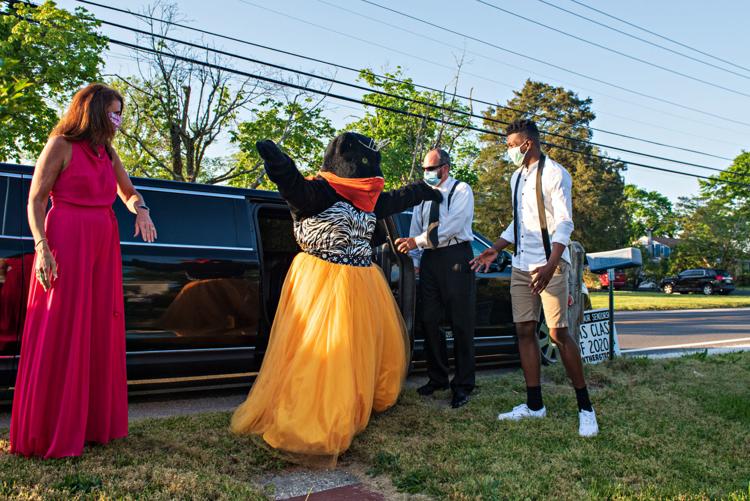 051620_nws_middleporchprom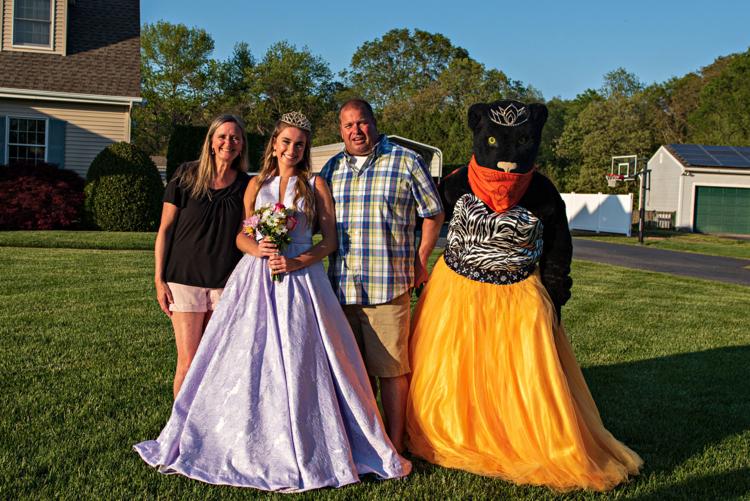 051620_nws_middleporchprom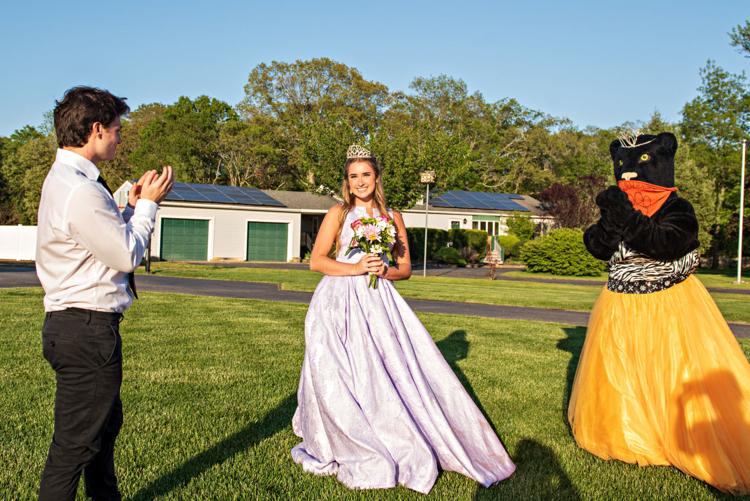 051620_nws_middleporchprom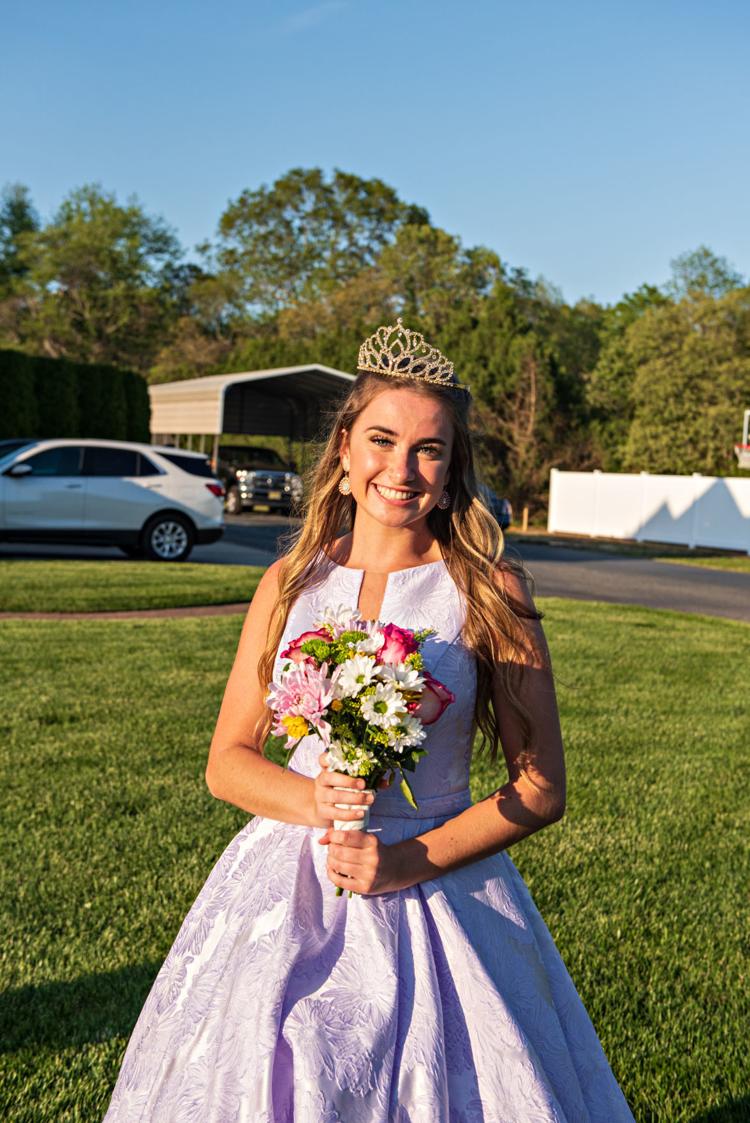 051620_nws_middleporchprom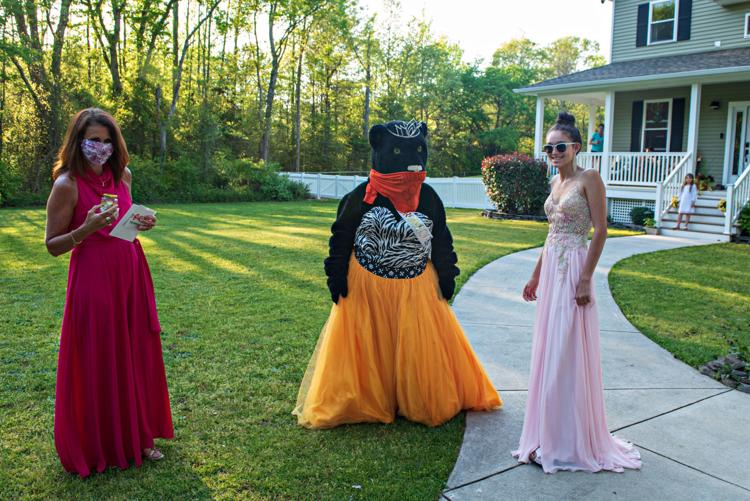 051620_nws_middleporchprom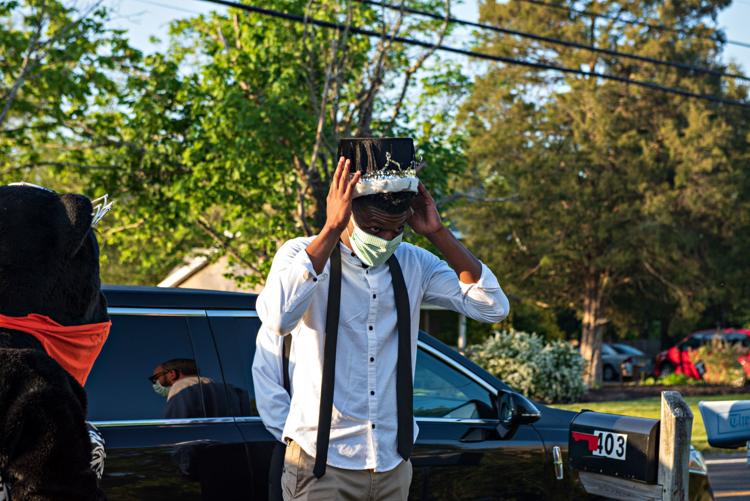 051620_nws_middleporchprom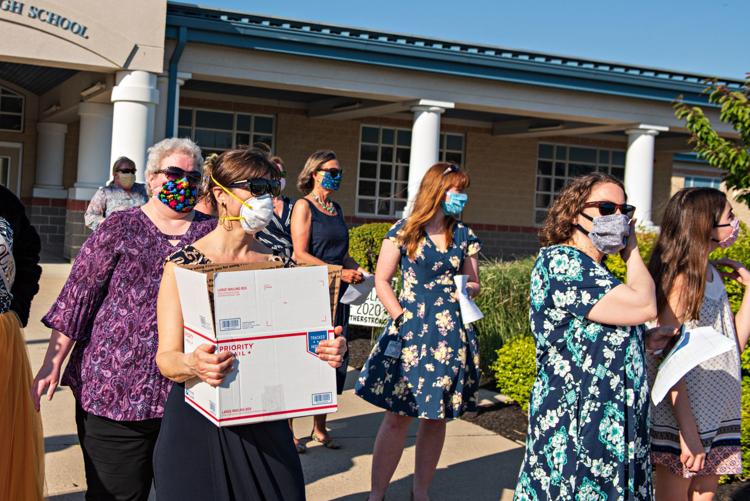 051620_nws_middleporchprom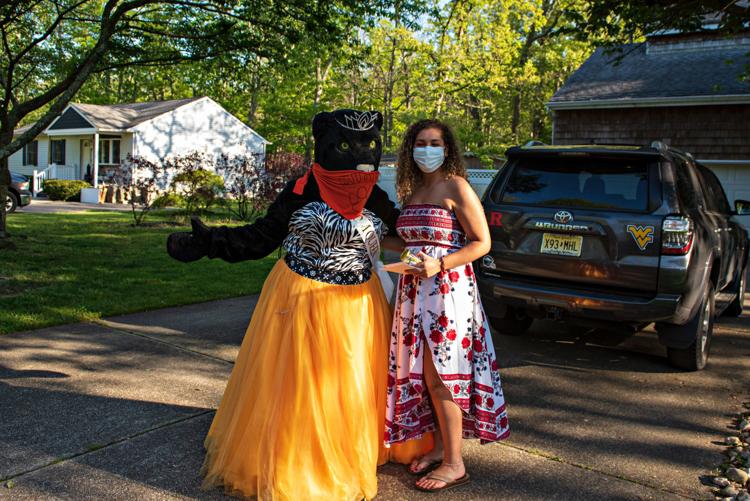 051620_nws_middleporchprom
051620_nws_middleporchprom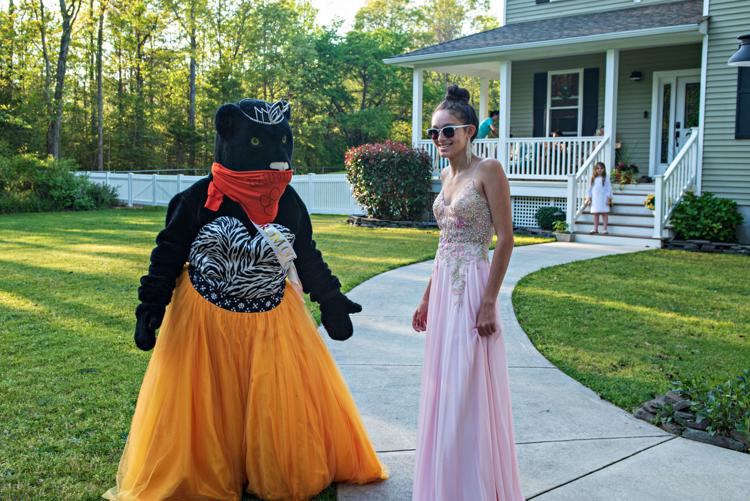 051620_nws_middleporchprom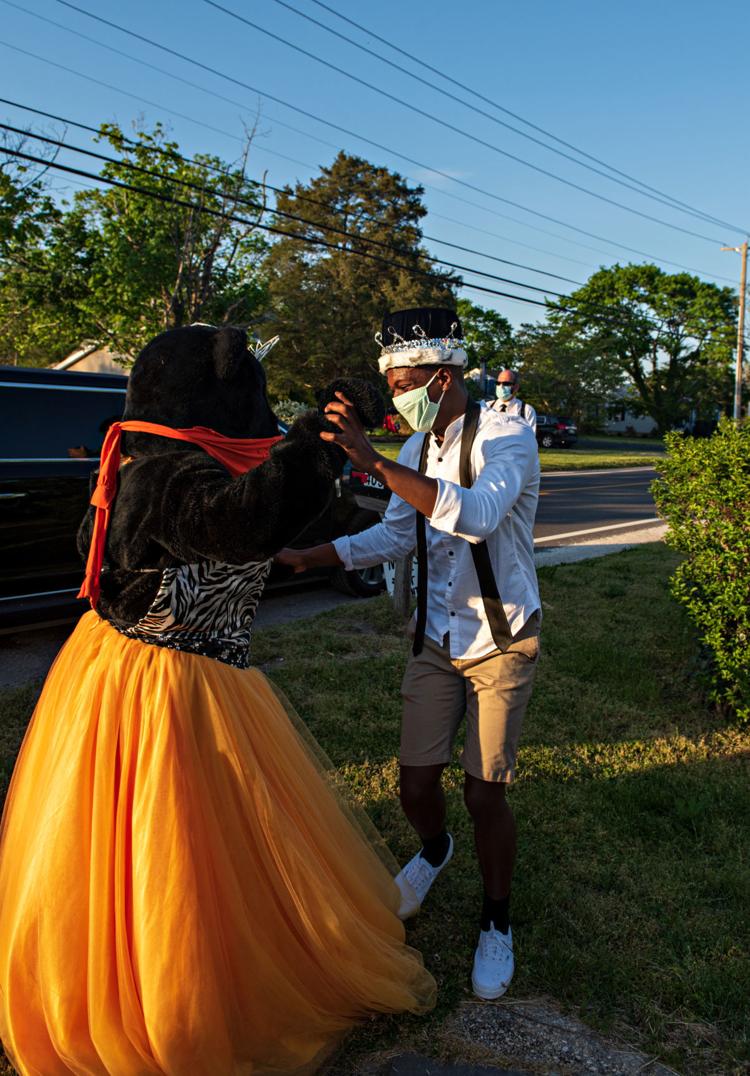 051620_nws_middleporchprom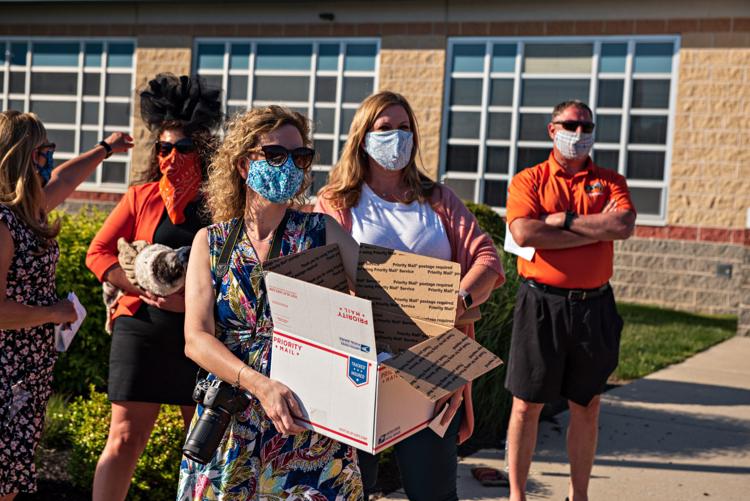 051620_nws_middleporchprom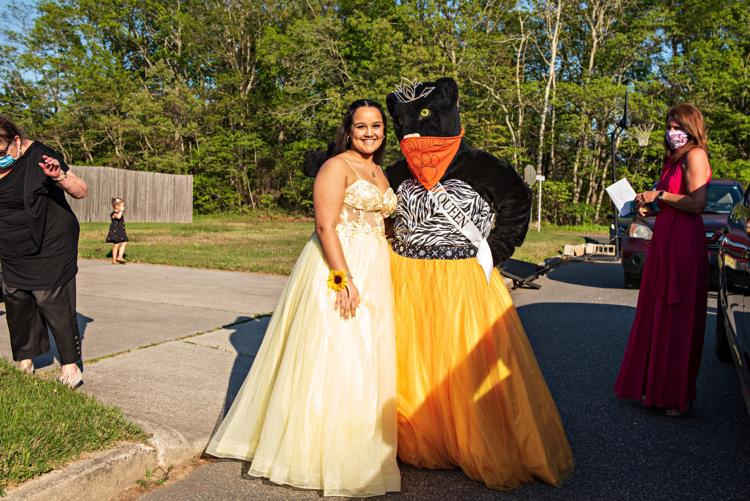 051620_nws_middleporchprom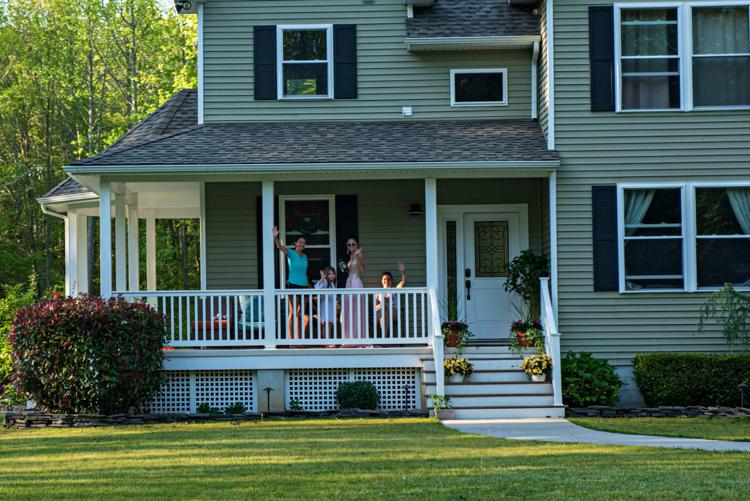 051620_nws_middleporchprom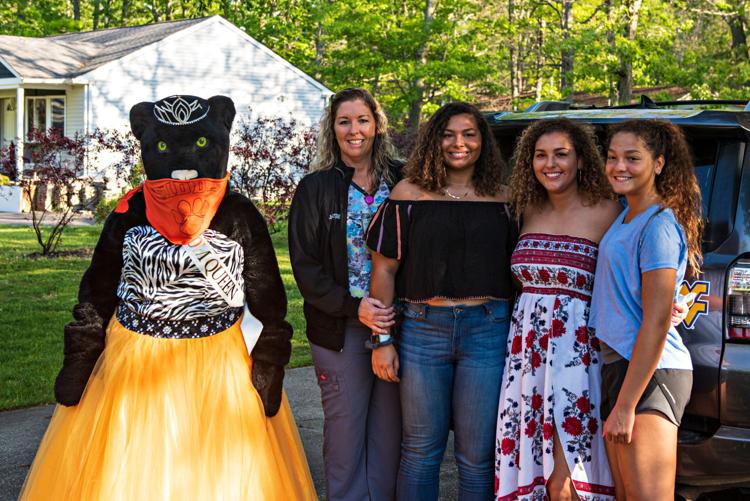 051620_nws_middleporchprom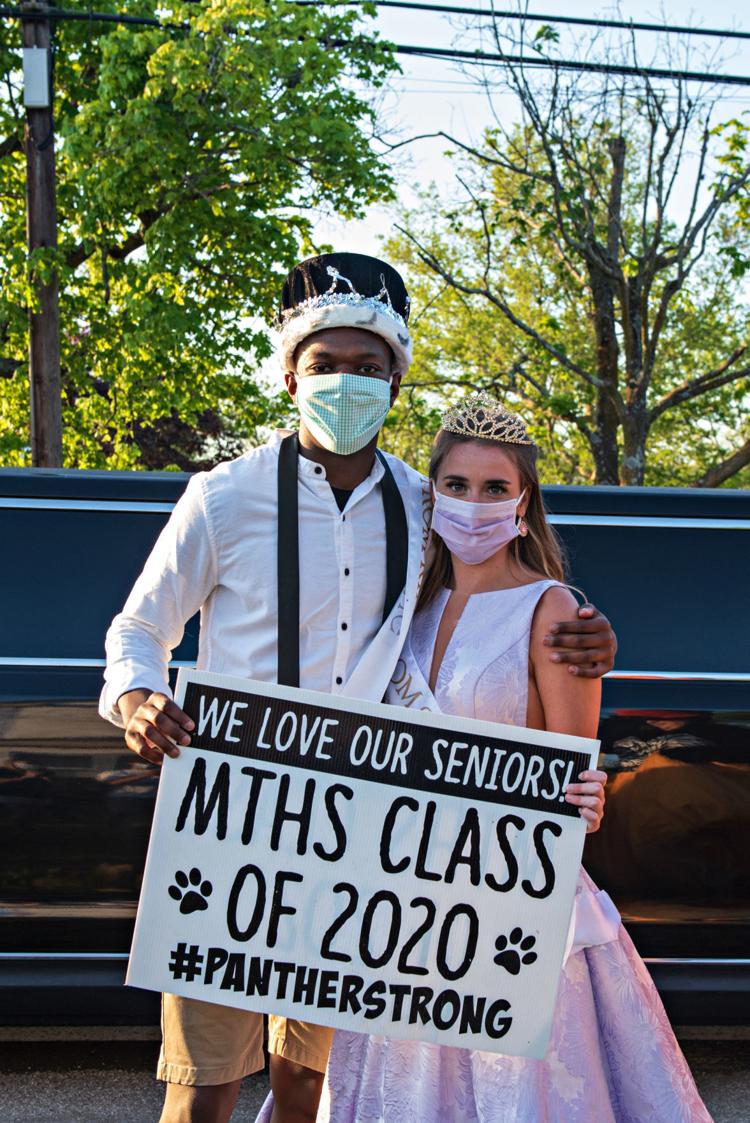 051620_nws_middleporchprom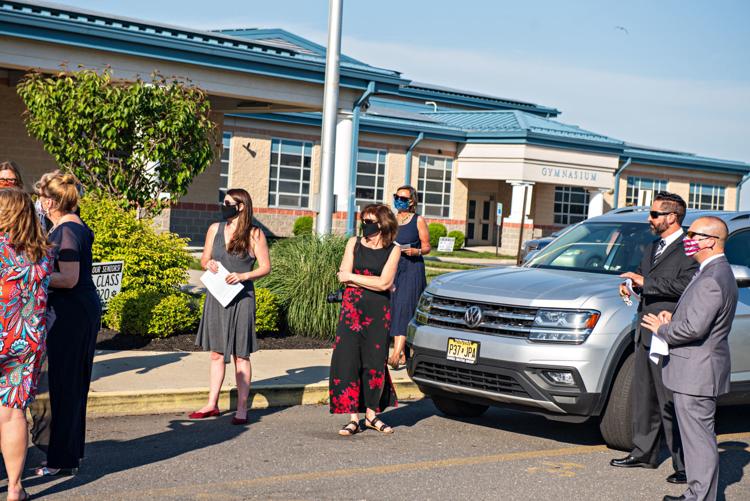 051620_nws_middleporchprom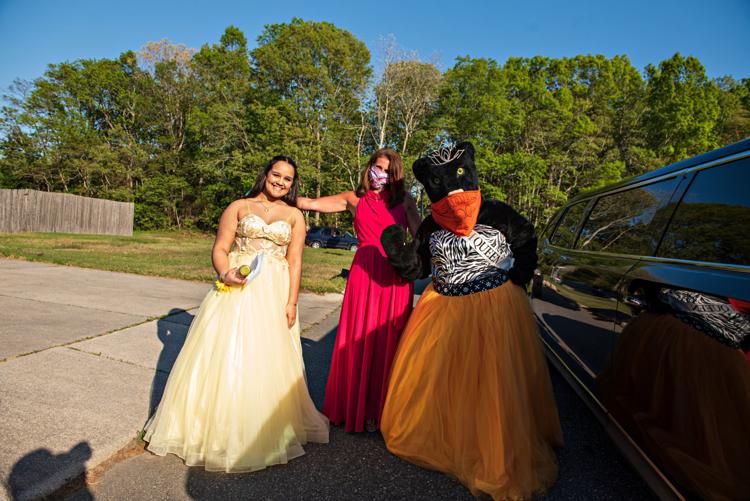 051620_nws_middleporchprom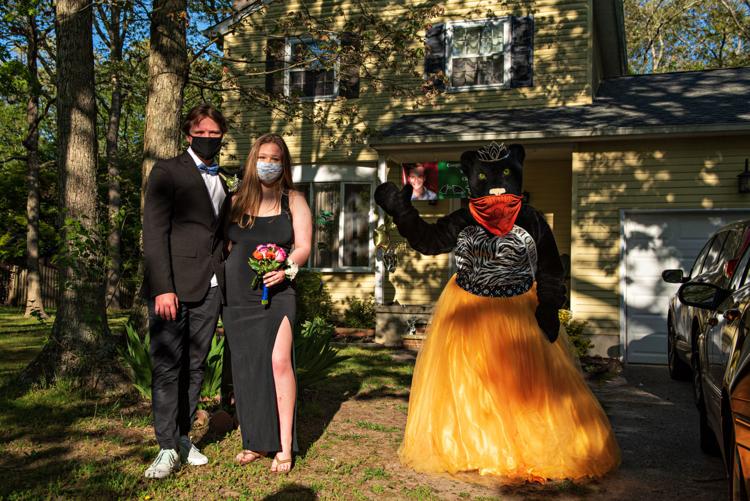 051620_nws_middleporchprom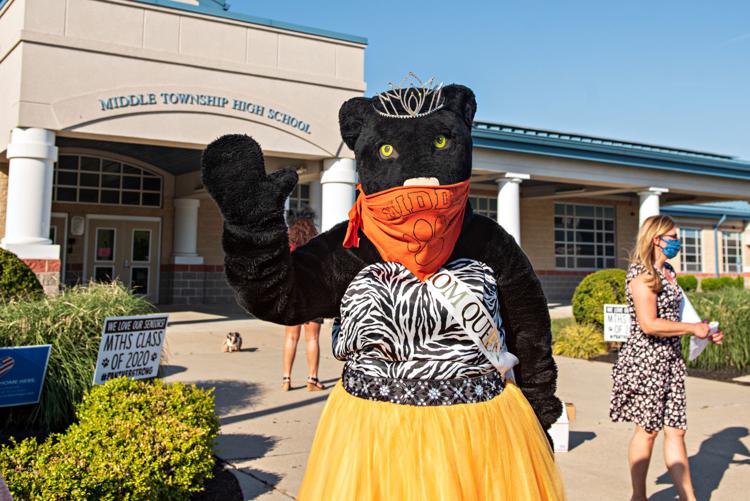 051620_nws_middleporchprom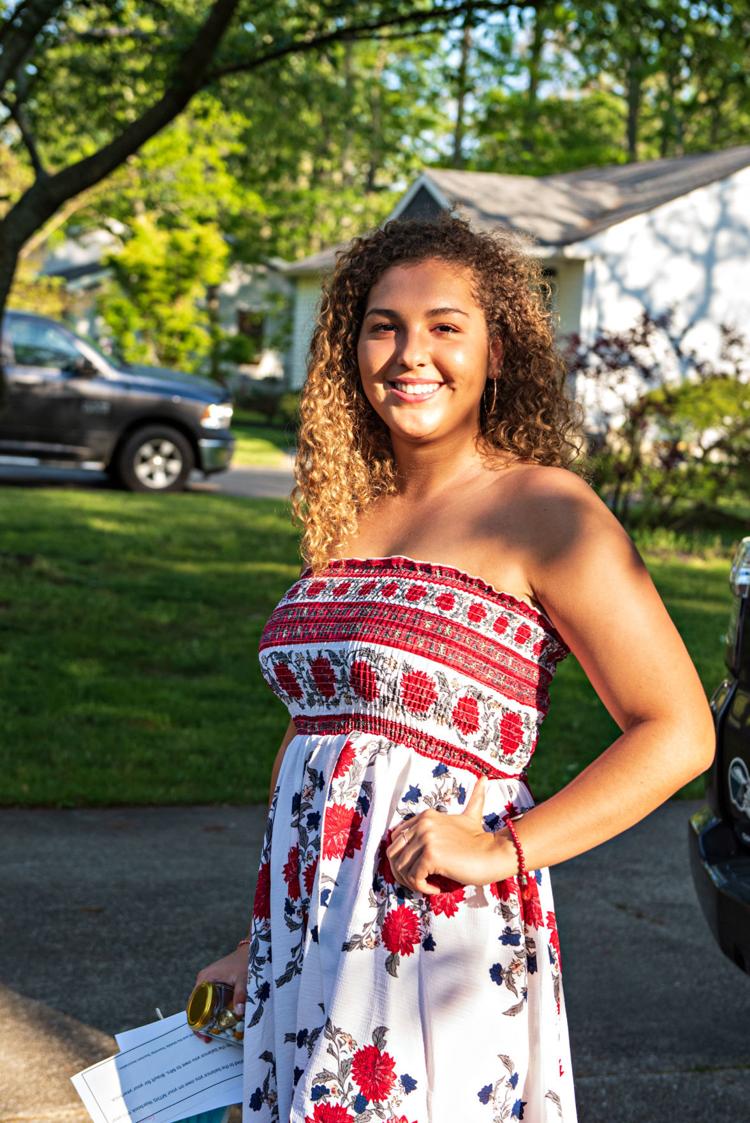 051620_nws_middleporchprom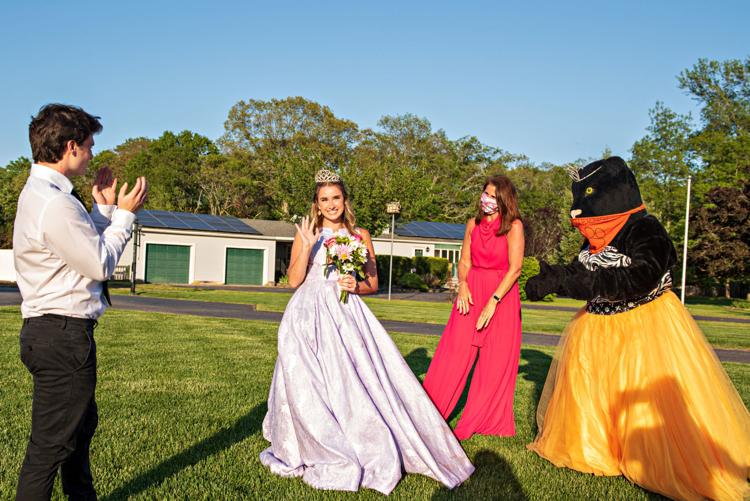 051620_nws_middleporchprom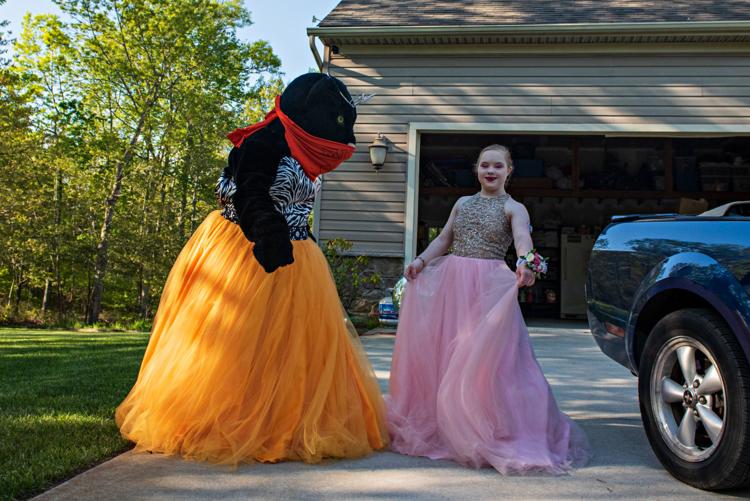 051620_nws_middleporchprom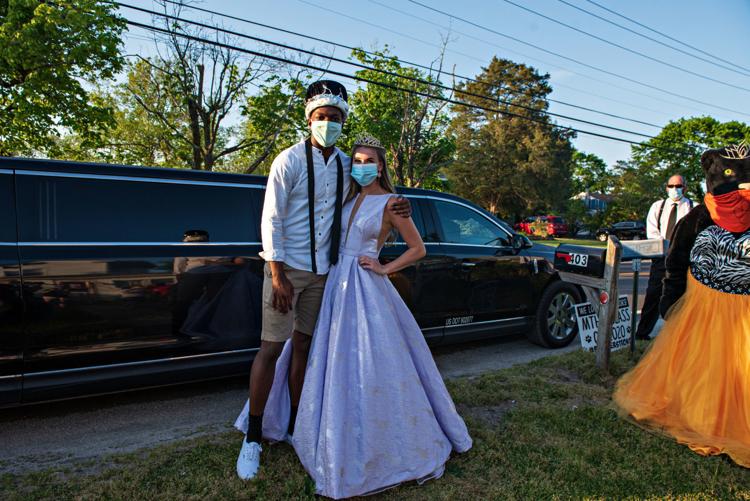 051620_nws_middleporchprom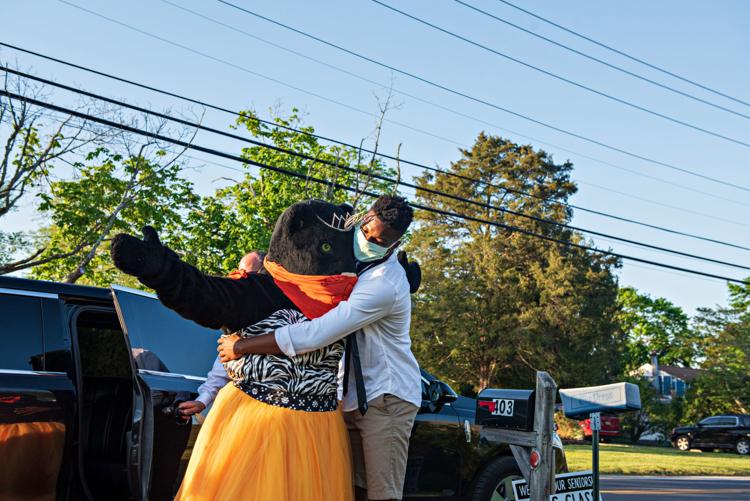 051620_nws_middleporchprom