MIDDLE TOWNSHIP — Township Committee last week unanimously introduced an ordinance banning most motor vehicles from beaches along the Delaware Bay, citing damage to the environment.
Violators would face fines of up to $500 for a first offense and $1,000 for each additional citation if the ordinance is approved after a public hearing and final vote, planned for Feb. 19.
The beaches include Cooks Beach, Norburys Landing, Pierces Point and Reeds Beach. The beaches remain open to pedestrians.
"The basic premise of the ordinance is to restrict nonessential vehicular traffic from our bayside beaches, which have been used and abused. There's been a lot of damage to the dunes and dune grass," said Mayor Tim Donohue before the ordinance came up for a vote Jan. 22. "We have vehicles going out there a lot of times and getting stuck, which means we have to go out and get them out of there, which endangers our personnel."
MIDDLE TOWNSHIP — On Wednesday morning at Steve's Cafe 47 on Delsea Drive, the coffee was ho…
The ordinance restricts cars, trucks and ATVs from the beaches, with a few exceptions. Those include emergency vehicles, representatives of the New Jersey Department of Environmental Protection and organizations that receive written authorization from the township.
"People who already use it. The bird people, I guess you could say," Donohue said. "There are people who need access. But we are restricting it for people riding ATVs and people joyriding on the beach and getting stuck. It's been a problem for a while, and it's time we finally address it."
There were no comments from the public during the meeting, and no discussion from committee members before the vote.
While development lines the Delaware Bay beachfront through most of Lower Township, in Middle Township there are few waterfront neighborhoods beyond a wide marshy stretch to the west of Route 47, usually reached by a single road.
Much of the beach is undeveloped.
In winter, the beaches are usually quiet, aside from a few clammers, anglers and dedicated birders looking for a glimpse of snow geese or brant geese in the water. In early spring, as horseshoe crabs begin to lay eggs, the Delaware Bay beaches of Cape May County host tens of thousands of migrating shorebirds that descend on those eggs to fuel their long flight.
Those include the red knot, which makes a long trip from South America to the Arctic each year, one naturalists say depends on the birds gorging themselves on crab eggs along the bay beaches about halfway through the trip north.
Also at the Jan. 22 meeting, the committee unanimously approved the final step in the process of issuing an alcohol sales license to Teresa Hand, trading as Salty Hands Inc.
She plans to open a waterfront restaurant and bar near the Grassy Sound Marina on Old North Wildwood Boulevard, just outside North Wildwood, on a small island east of the Burleigh section of the township.
CAPE MAY COURT HOUSE — Mayor Tim Donohue plans to seek a fourth term on the Middle Township …
Her husband, Thomas Hand, owns and runs Fred's Tavern in Stone Harbor, a landmark in the downtown for decades. He has said he will not be involved in the new venture.
An increase in population allowed for an additional license under New Jersey law, kicking off a long discussion about whether the township wanted an additional license and how much it could bring in. The process took more than a year before bids were opened on the new license. Hand was the highest bidder, coming in at $803,000.
Committee members said they were looking forward to the new businesses. Plans are for it to open in May.
-- HIDE VERTICAL GALLERY ASSET TITLES --
Middle Mainland Girls Basketball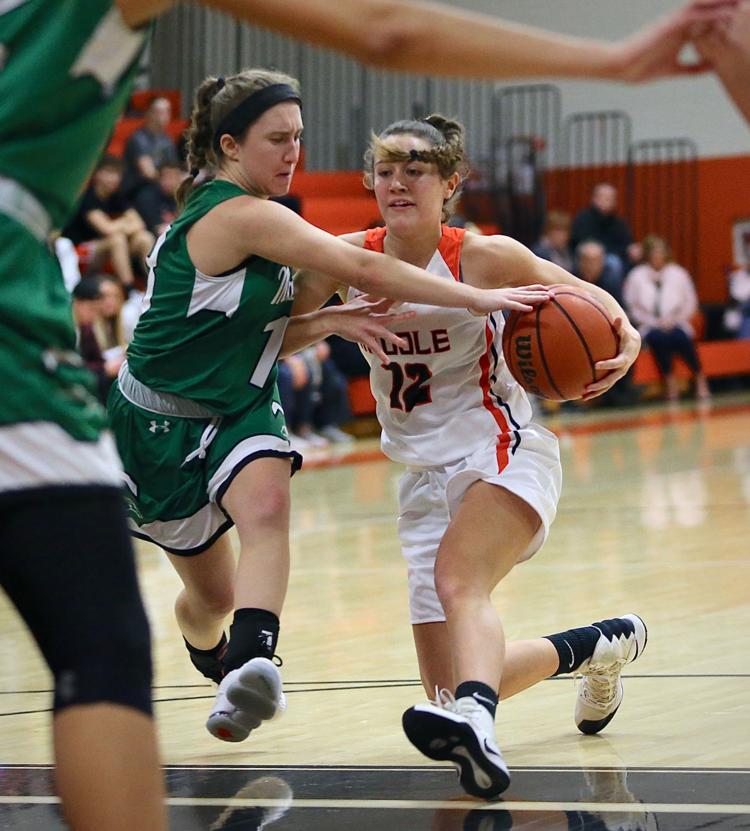 Middle Mainland Girls Basketball
Middle Mainland Girls Basketball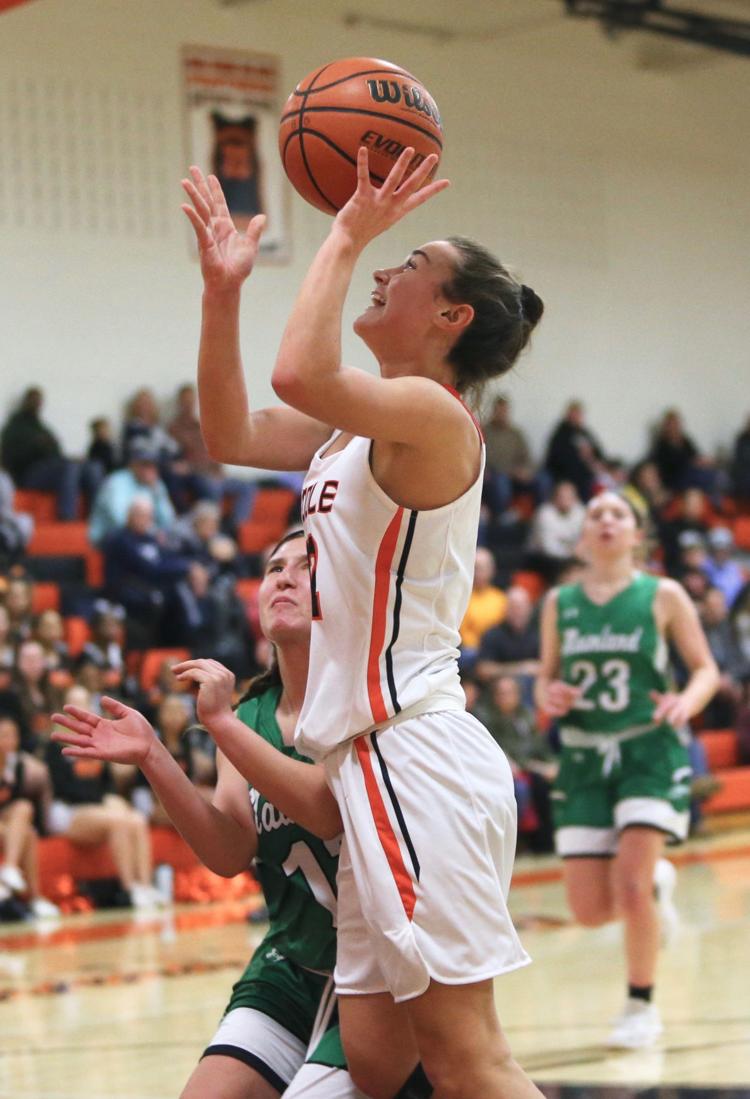 Middle Mainland Girls Basketball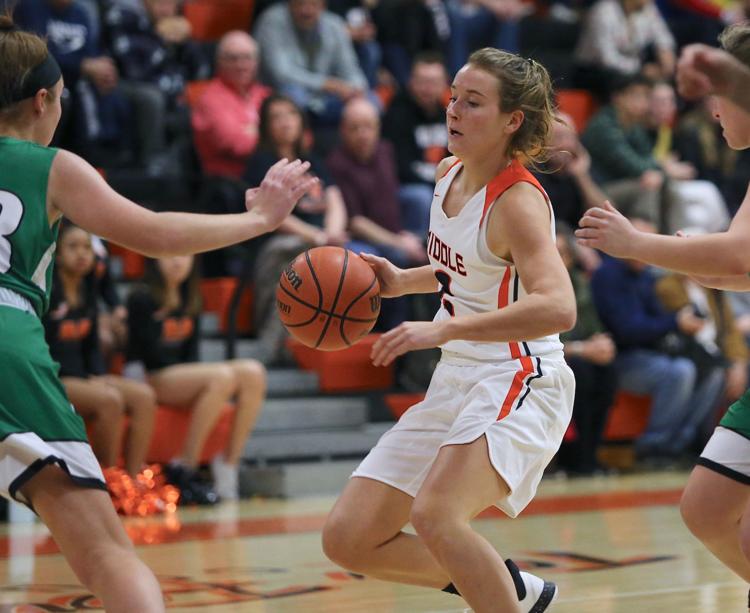 Middle Mainland Girls Basketball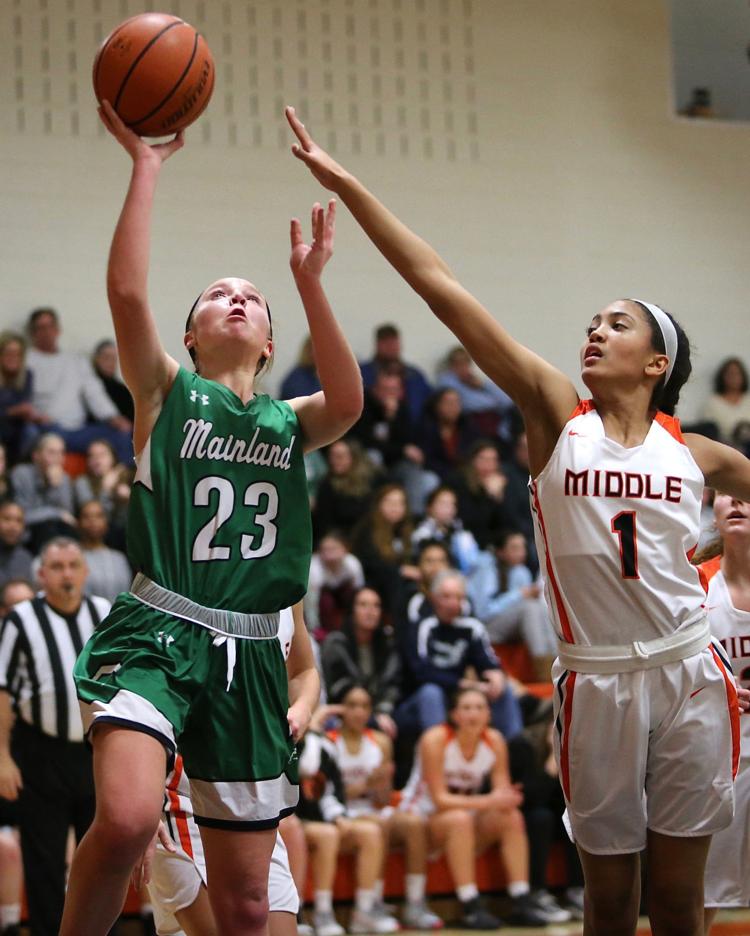 Middle Mainland Girls Basketball

Middle Mainland Girls Basketball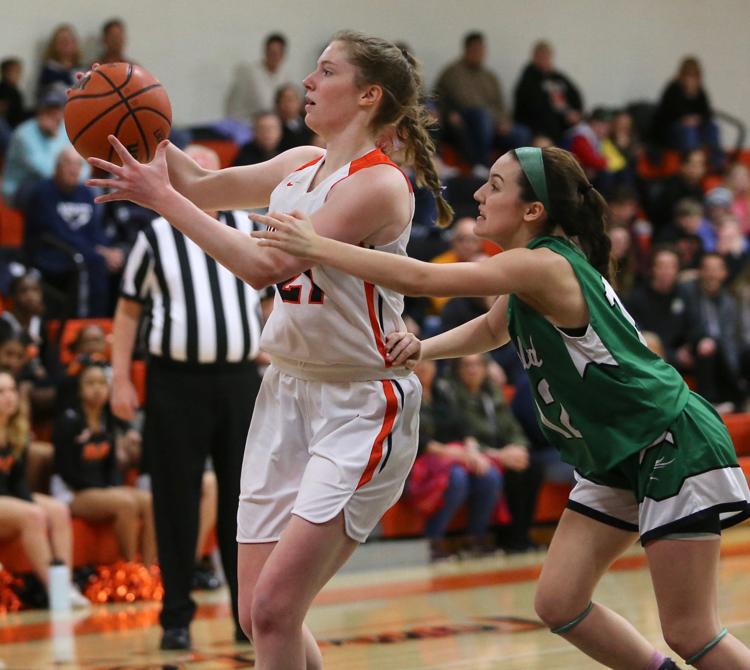 Middle Mainland Girls Basketball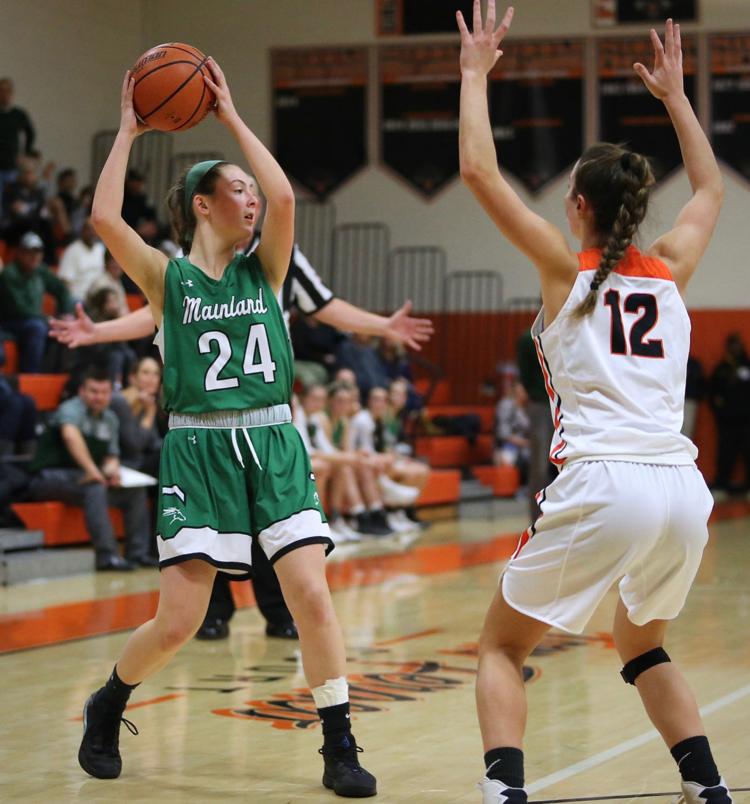 Middle Mainland Girls Basketball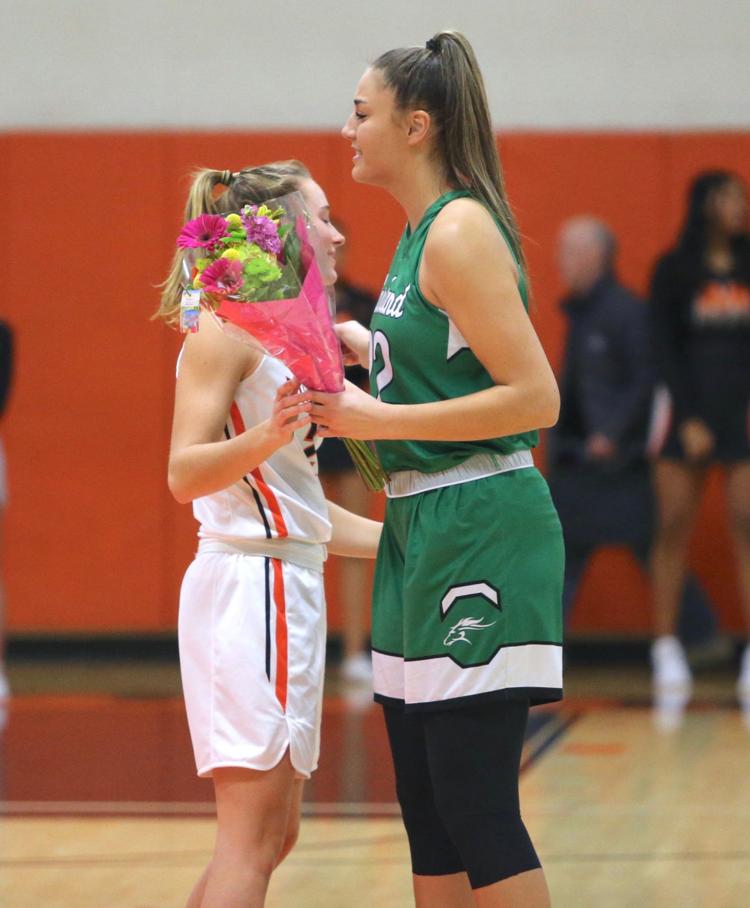 Middle Mainland Girls Basketball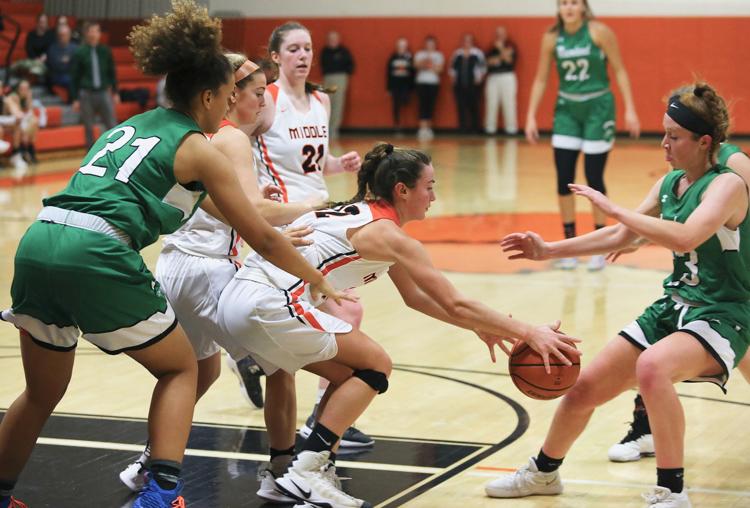 Middle Mainland Girls Basketball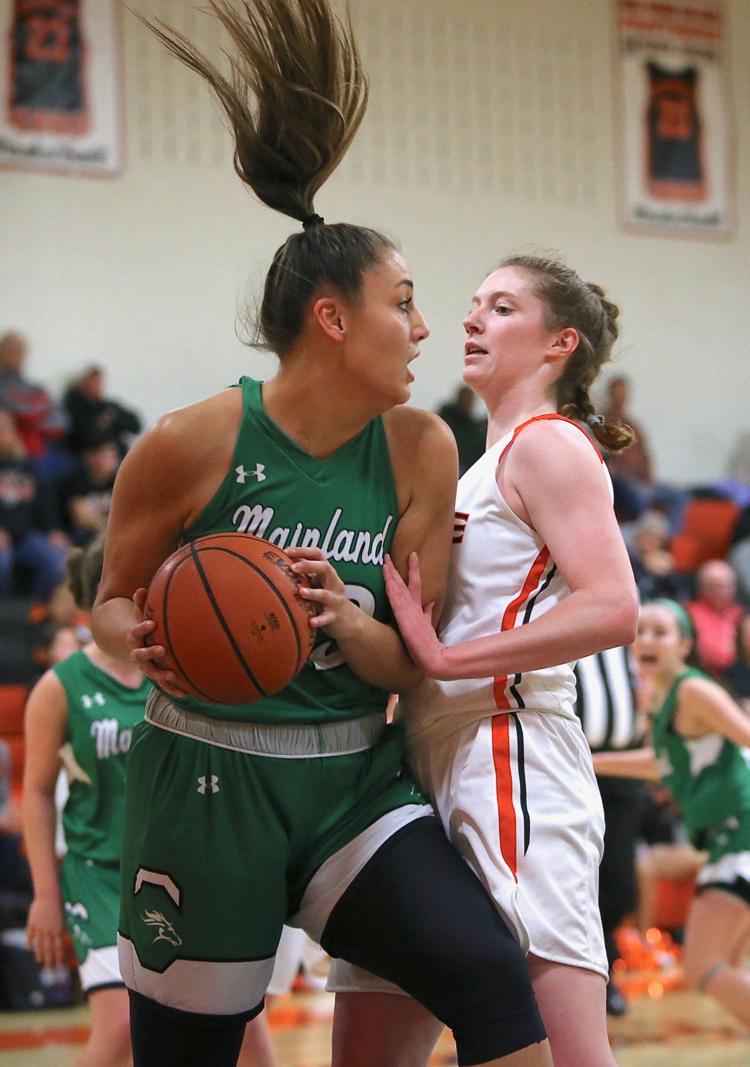 Middle Mainland Girls Basketball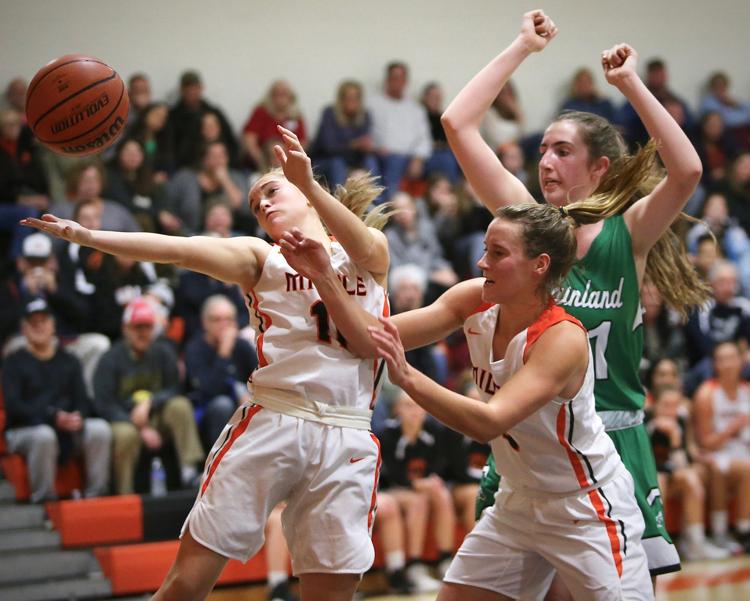 Middle Mainland Girls Basketball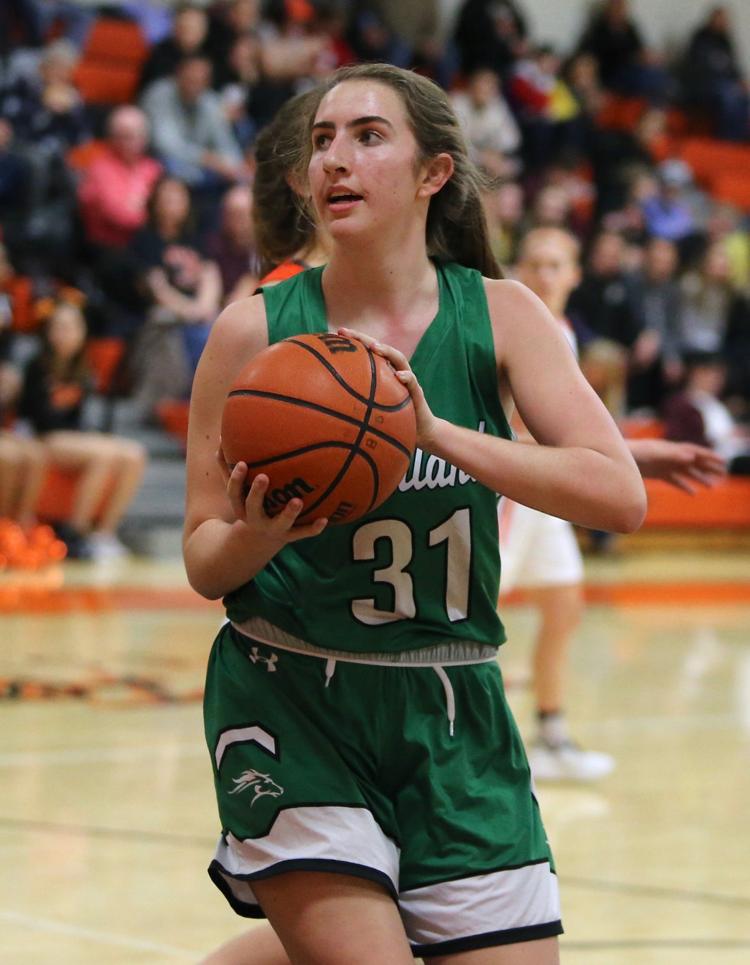 Middle Mainland Girls Basketball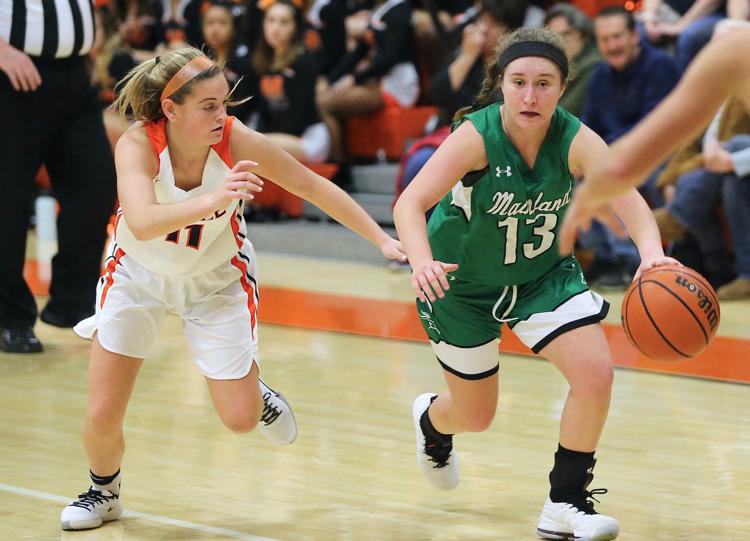 Middle Mainland Girls Basketball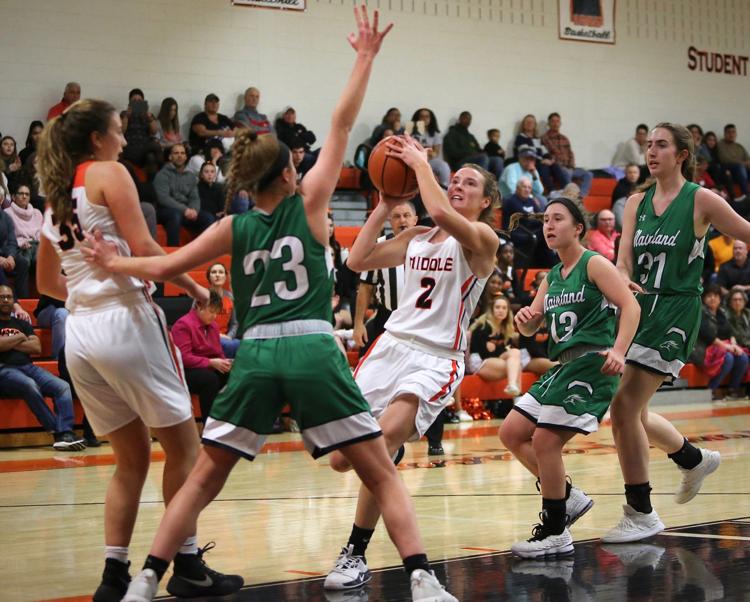 Middle Mainland Girls Basketball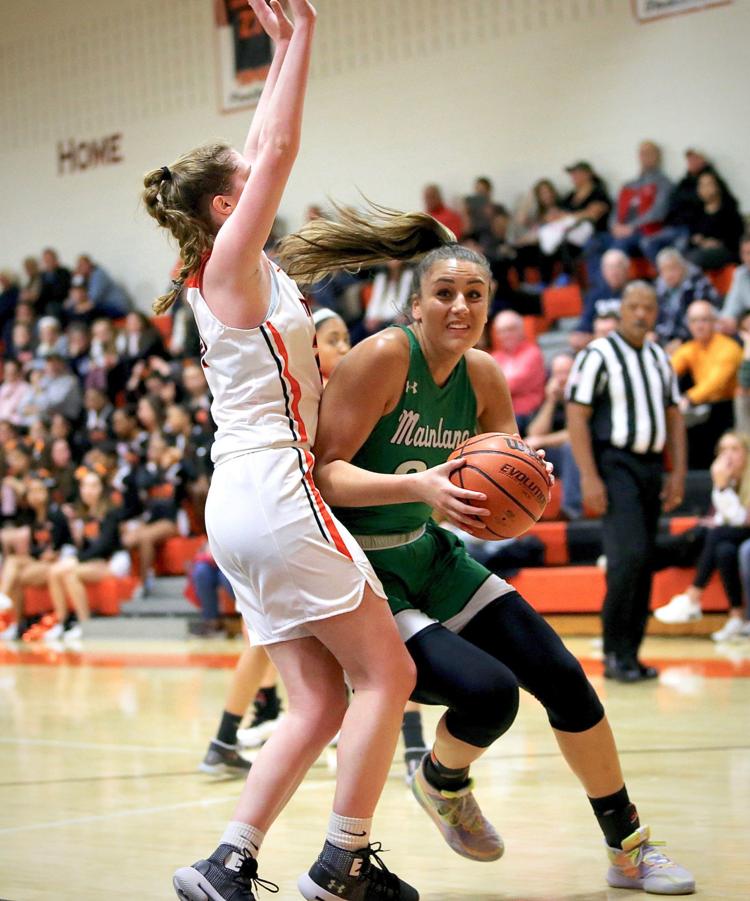 Middle Mainland Girls Basketball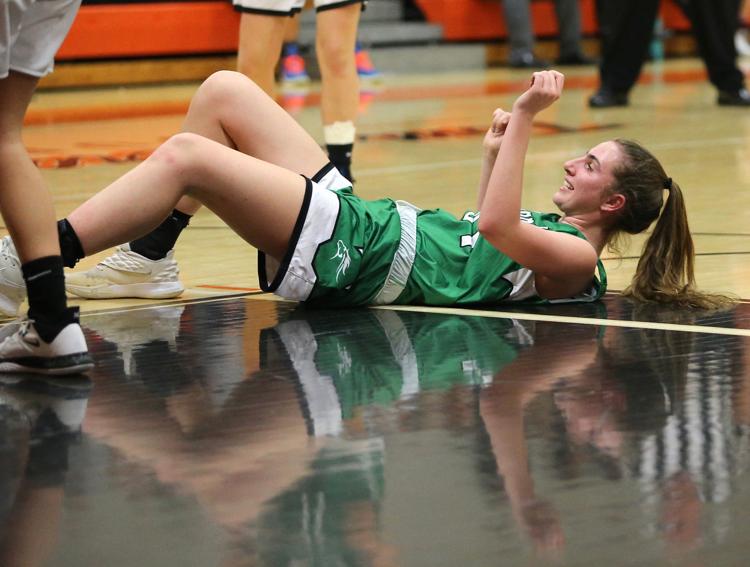 Middle Mainland Girls Basketball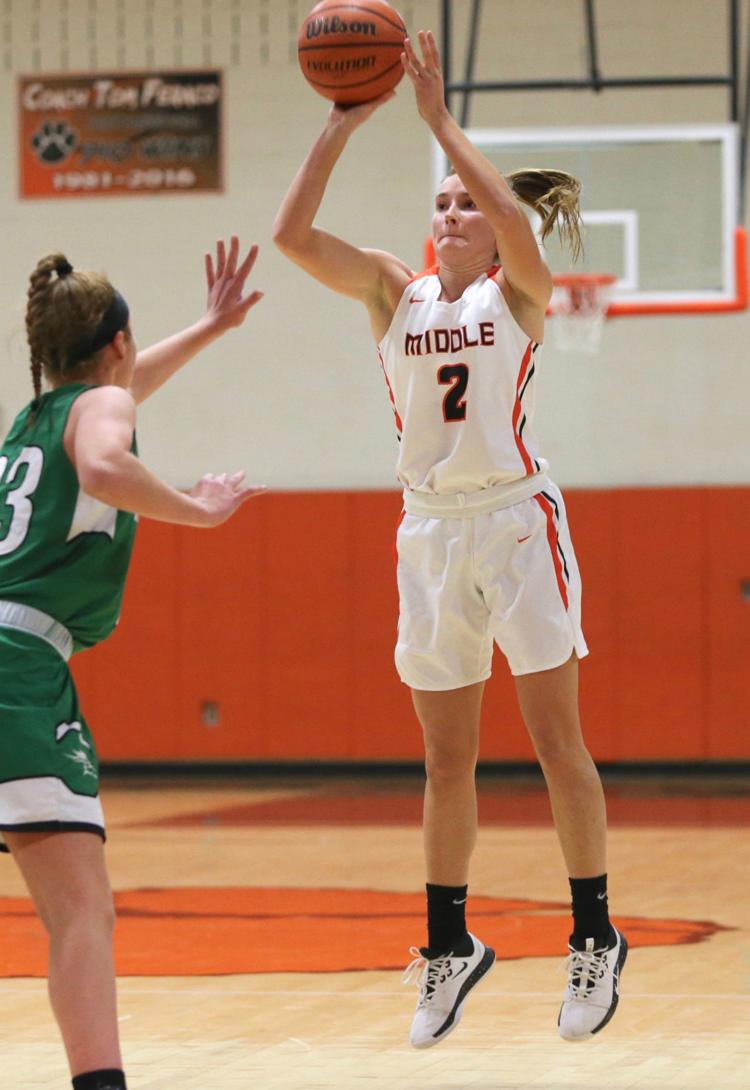 Middle Mainland Girls Basketball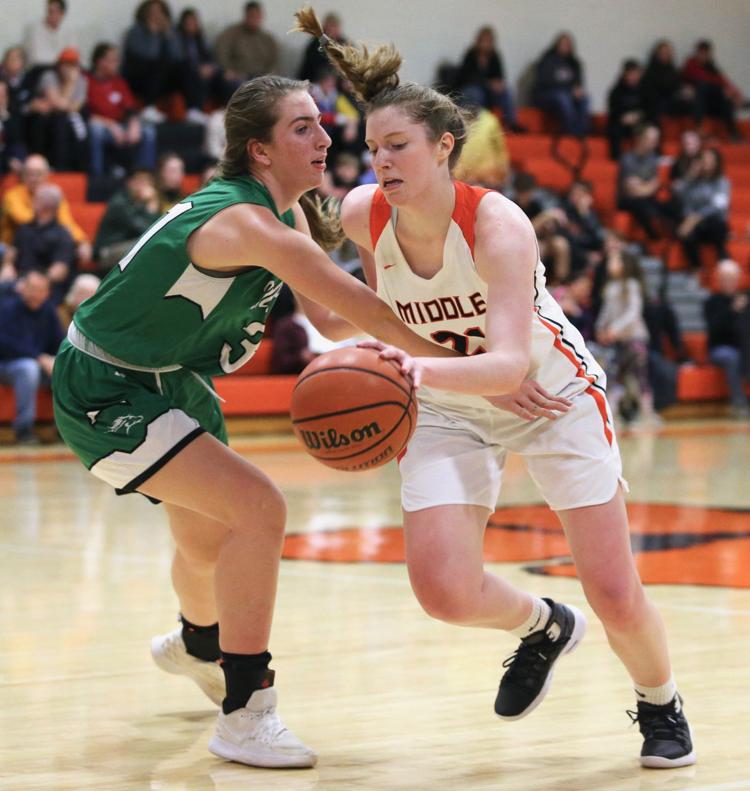 Middle Mainland Girls Basketball