MIDDLE TOWNSHIP — Police Sgt. Mark Higginbottom knows most of the kids who have asked him for trading cards are not familiar with the baseball cards on which they are based.
This year, the township Police Department has launched a series of cards depicting its officers, complete with a photo on the front and a brief bio on the back, including the officer's current position and rookie year with the team … er, department. There is also contact information for the department, a message to call 911 in emergencies and a smartphone code leading to a free app for updates from the department.
The idea is to generate more positive interactions between officers and young people throughout the community.
MIDDLE TOWNSHIP — A 20-year-old Whitesboro man was injured in a shooting early Wednesday mor…
"The program really took off. I was surprised by how popular it was," police Chief Christopher Leusner said.
According to Higginbottom, the initiative has sparked a friendly rivalry among officers to see who gives out the most cards. He doesn't quite manage to keep the brag out of his voice when he reports he has run out, after starting with close to 1,000 cards.
He was not the first to run out, though. That was Patrolman 1st Class Julio Ruiz, who spends part of his time as a school resource officer in Middle Township's elementary schools.
Higginbottom collected and traded baseball cards as a kid, he said, but baseball and other sports cards are not the widespread childhood obsession they once were. He said the kids think of other trading card collectibles, such as Pokémon, Yu-Gi-Oh! and Magic, the Gathering, before anything from Fleer or Tops.
CAPE MAY COURT HOUSE — A snowstorm slowed first responders' arrival to a large-scale disaste…
The township has offered an incentive to keep young people interested. Those who collect 15 different cards can stop by the police station at 31 Mechanic St. for a gift basket sponsored by area merchants that includes gift certificates to McDonald's in Cape May Court House and prizes from Gateway 26 Arcade in North Wildwood.
Leusner credited Sgt. Jen DeLanzo with the idea of offering prizes for collecting the cards.
"The goal of the program is to promote positive interactions between Police Officers and Middle Township youth when there is not an incident, crisis or emergency," reads a Facebook post from the department announcing the program. "Our goal for the program is to enhance our existing efforts to build relationships between Police and the youth in Middle Township."
EGG HARBOR TOWNSHIP — Three people helped two women out of a car after a crash Saturday nigh…
According to Leusner, the post received more reaction and was seen by more people than anything else the department has put on the social media site.
Patrolman Michael Reardon has seen the impact. He said he is frequently approached by kids requesting a card. He said he was a little skeptical of the idea at first, but he's been surprised by the positive reaction.
Officers posed for photos by vehicles, at the police station or for a formal portrait, which was what the chief opted for. Leusner said some families bring kids to the police station when the shift changes, increasing the chance of getting a new card. He said that gives him and other officers a chance to talk to the parents as well.
MIDDLE TOWNSHIP — A portion of Route 9 is scheduled to be closed Friday evening for the town…
He compared the trading cards to the annual police summer camp and projects in the schools, such as Operation Prevention in the fourth grade and the #notevenonce anti-drug campaign at Middle Township High School.
The message is important, he said, but just as important is the positive interaction between police officers and children. Similarly, the department holds regular Cops and Coffee events, giving people a chance to speak with officers in a relaxed, informal atmosphere. Leusner said he often hears about incidents at those events in which people say they did not want to bother the police. He wants to dispel that idea.
"We're really there for the public," he said. Law enforcement is part of the job, "but the majority of what we do is just helping people."
To get a card, kids just need to ask an officer. There are more than 50 officers in the department, and of those, about 25 have cards. According to Leusner, a new shipment is being ordered, so soon Higginbottom, Ruiz and others will have more to give out.
Middle Ocean City Boys Basketball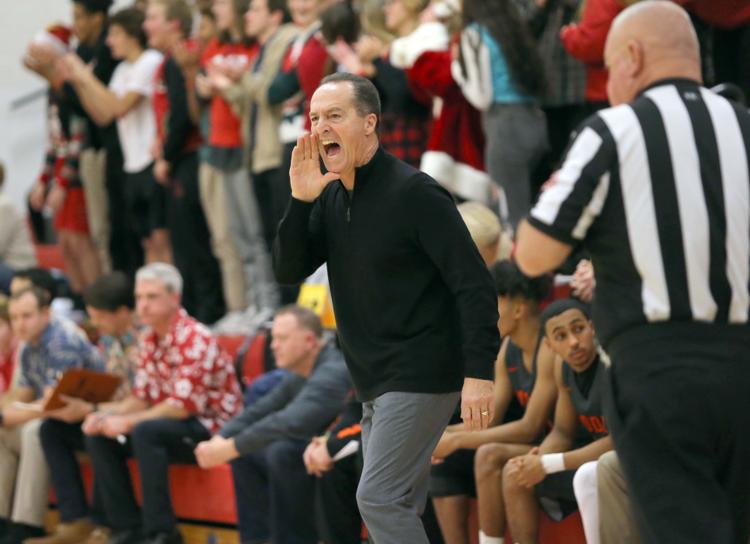 -- HIDE VERTICAL GALLERY ASSET TITLES --
Middle Ocean City Boys Basketball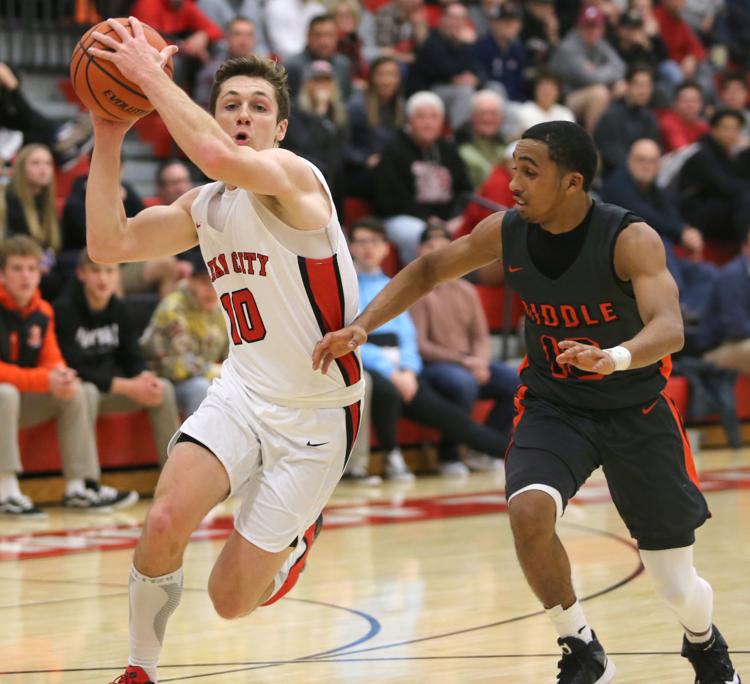 122119_spt_ocbb11
Middle Ocean City Boys Basketball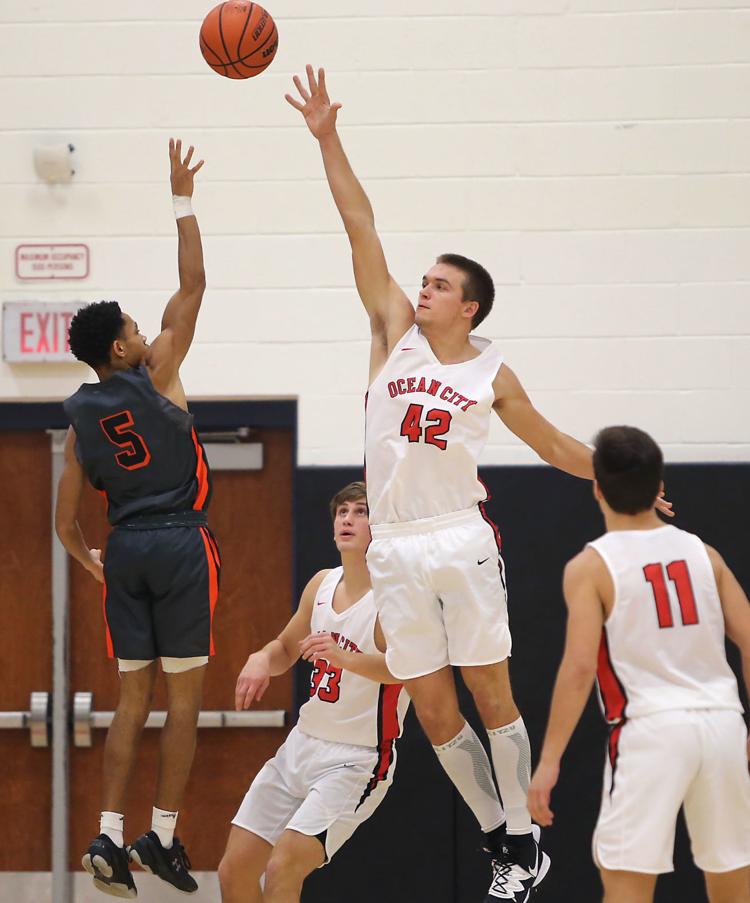 Middle Ocean City Boys Basketball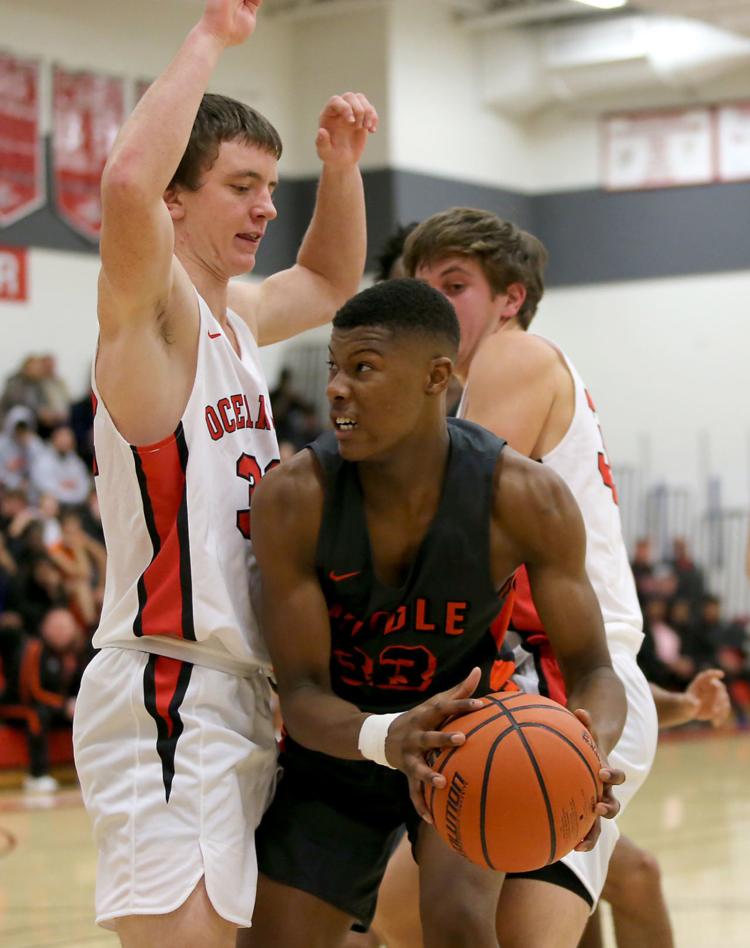 Middle Ocean City Boys Basketball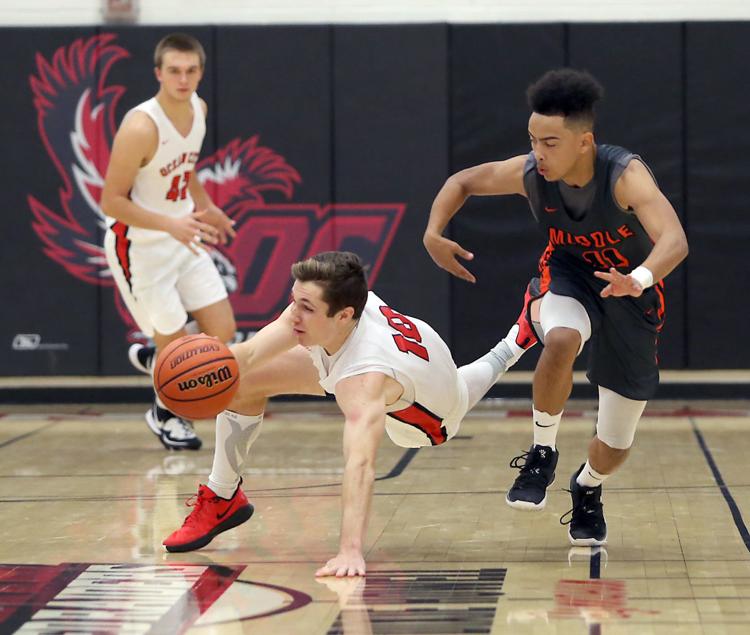 Middle Ocean City Boys Basketball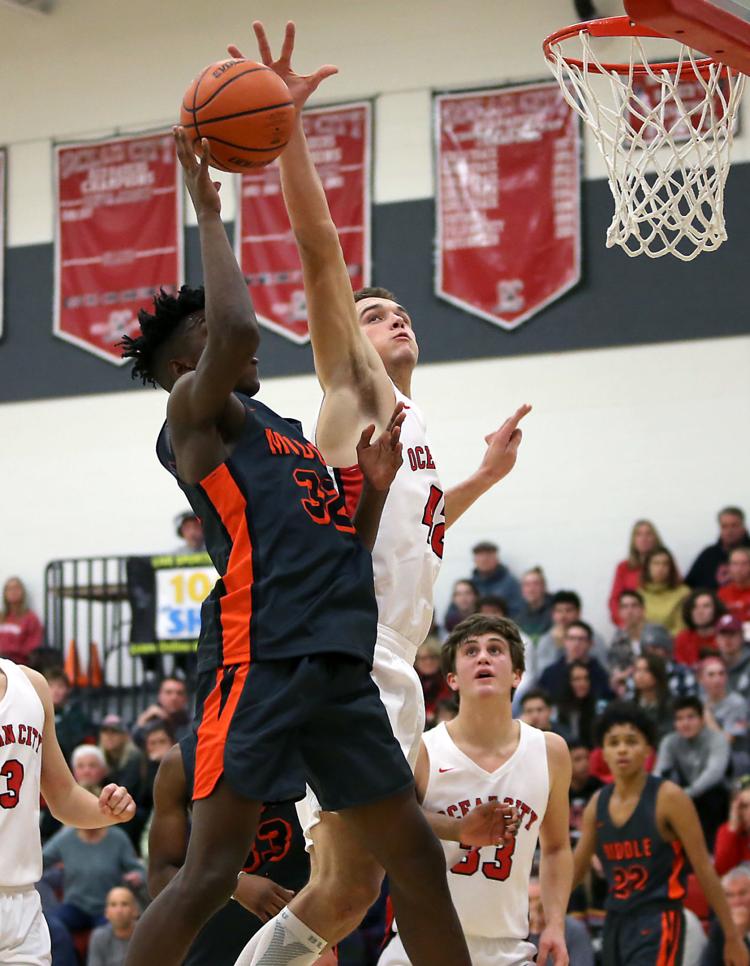 Middle Ocean City Boys Basketball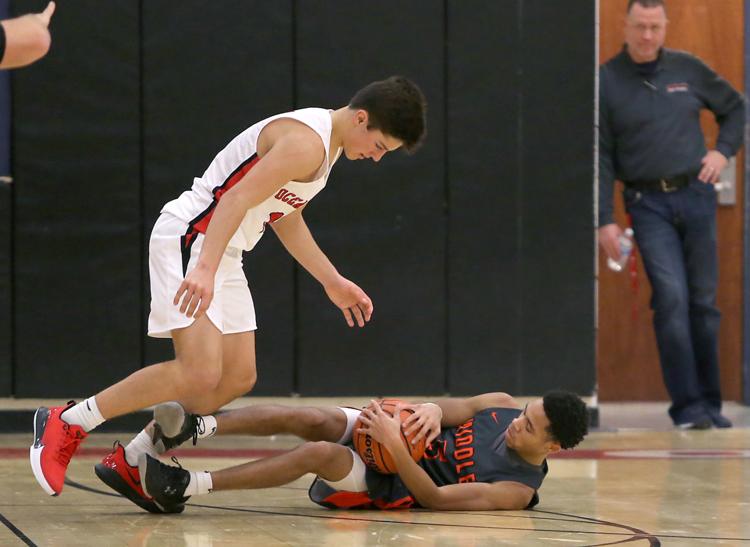 Middle Ocean City Boys Basketball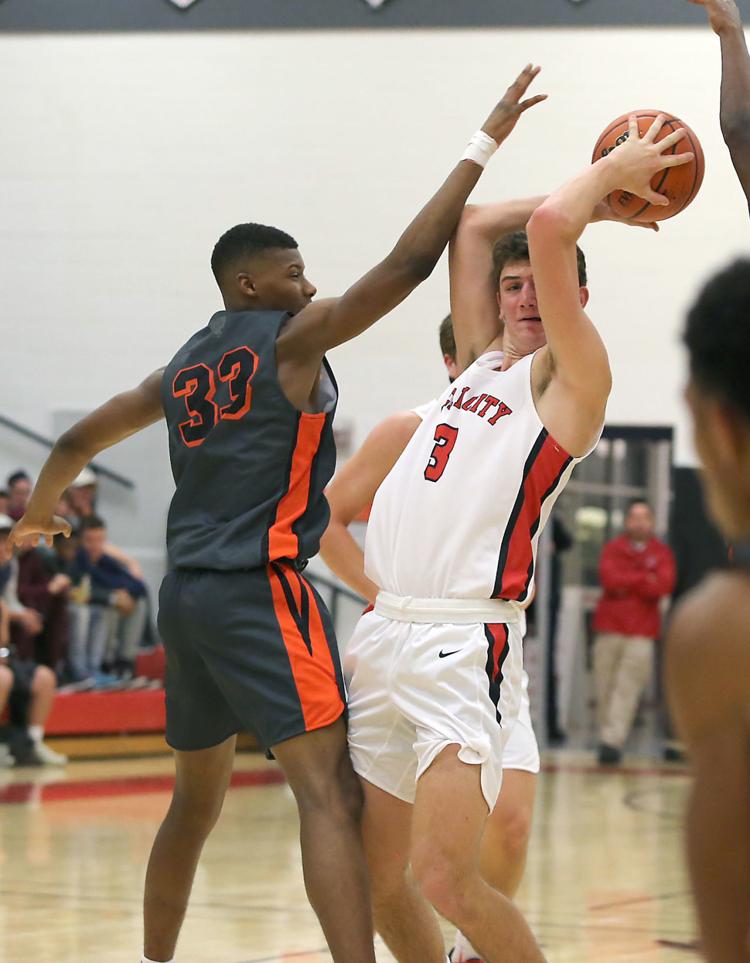 Middle Ocean City Boys Basketball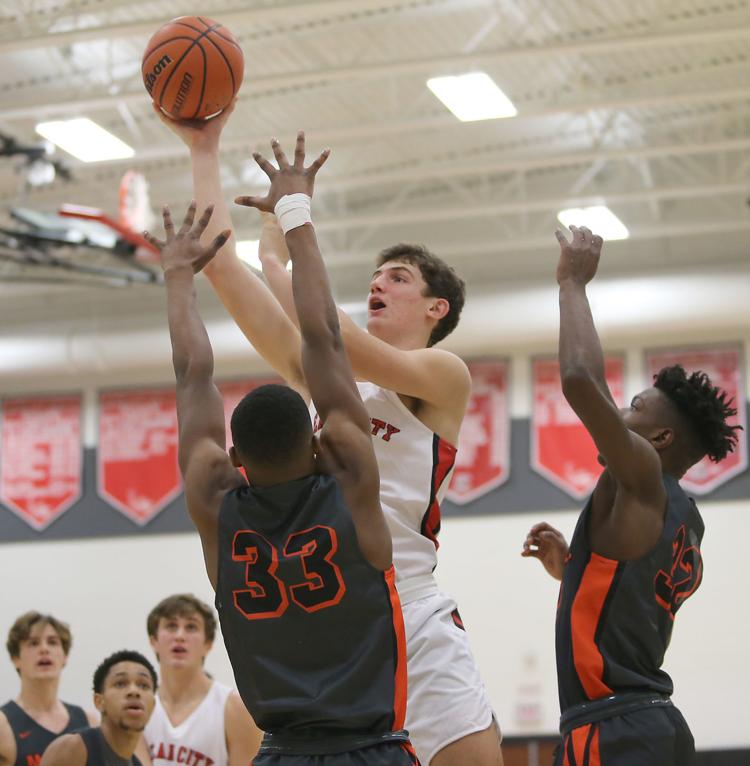 Middle Ocean City Boys Basketball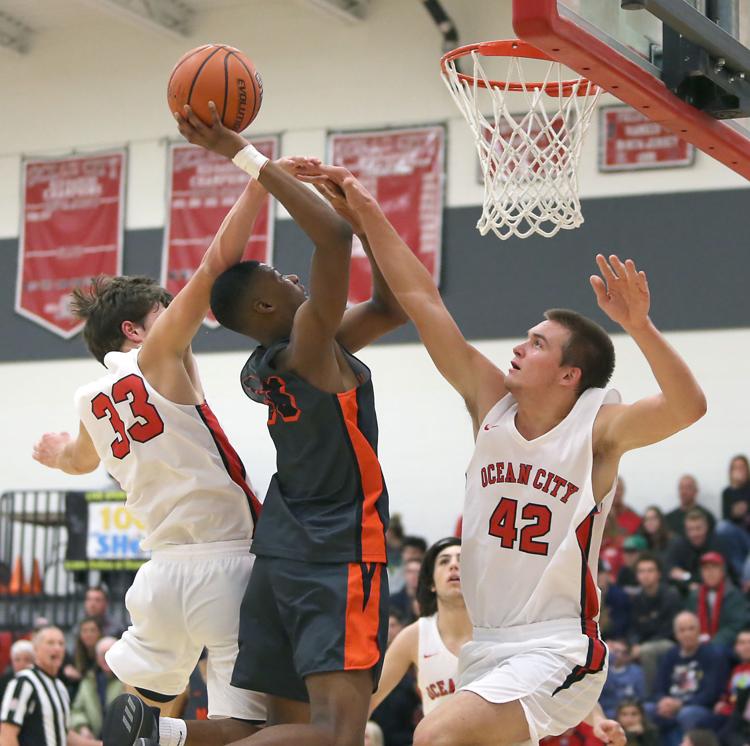 Middle Ocean City Boys Basketball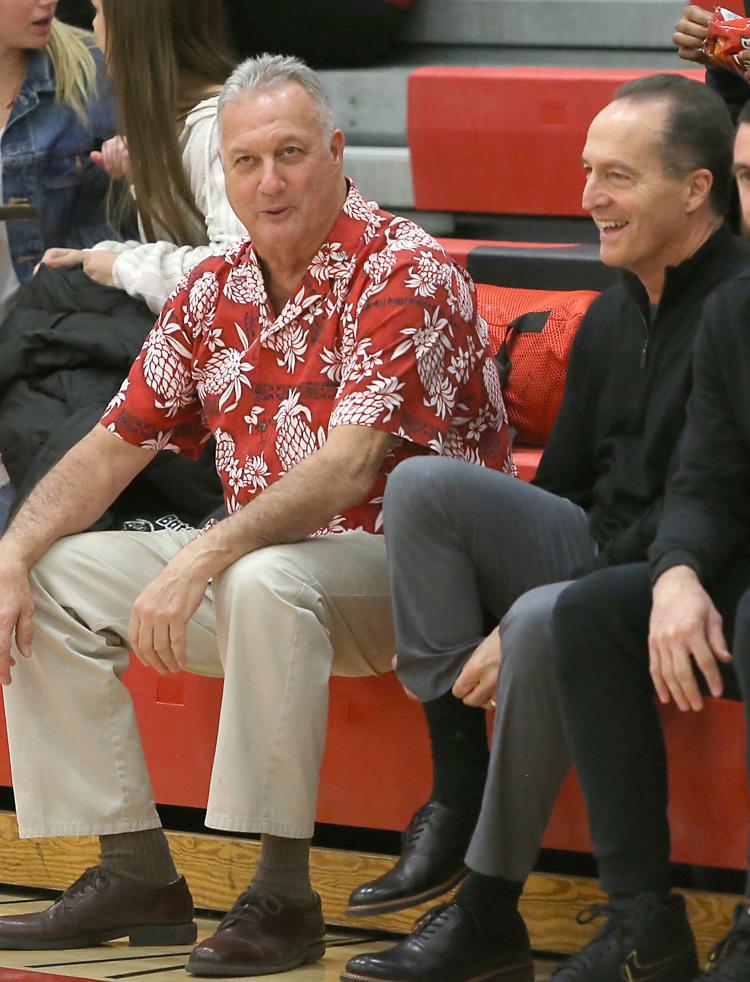 Middle Ocean City Boys Basketball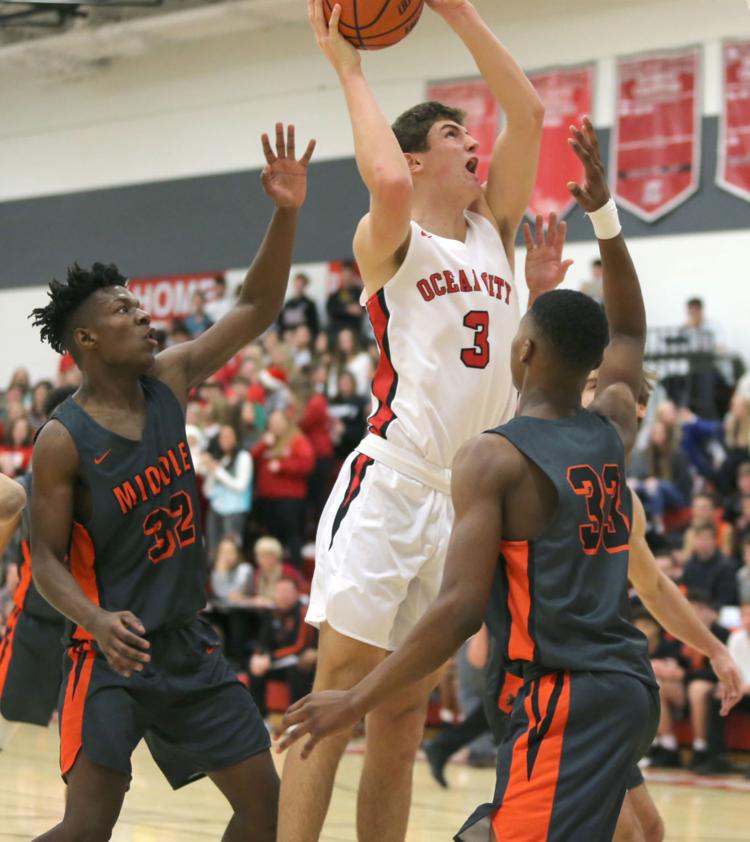 Middle Ocean City Boys Basketball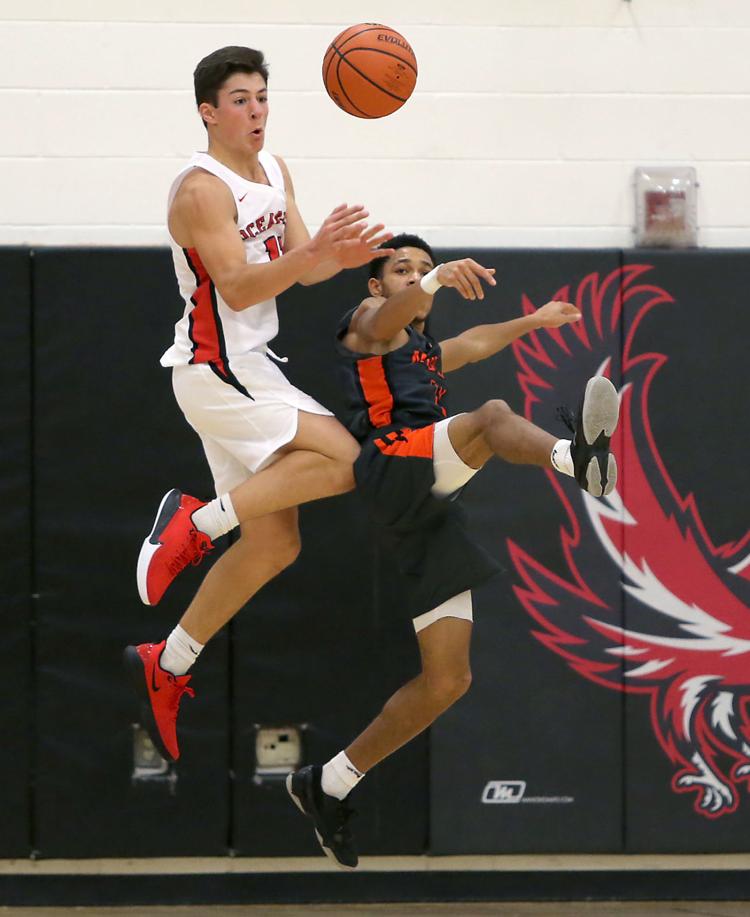 Middle Ocean City Boys Basketball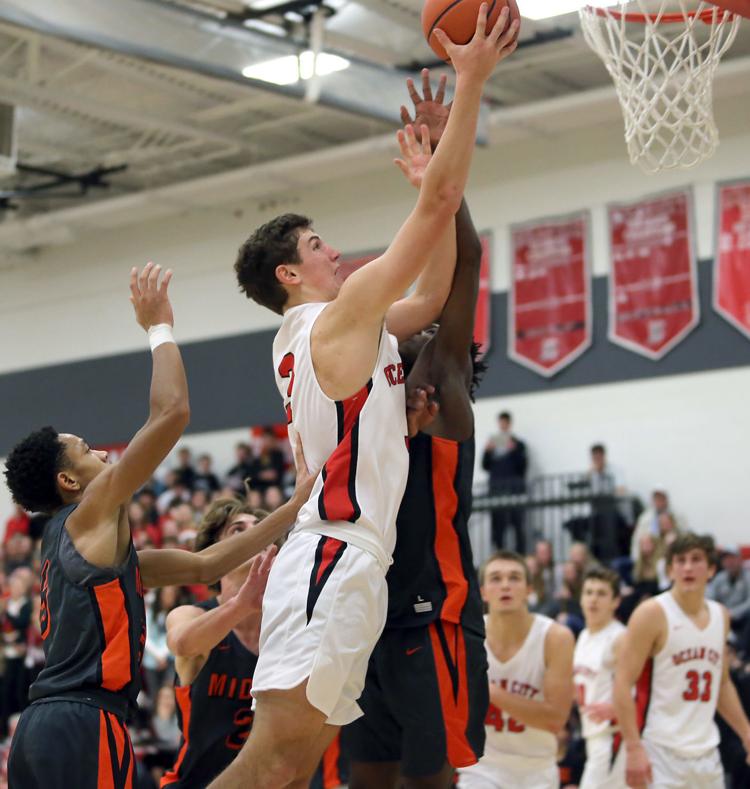 Middle Ocean City Boys Basketball
Middle Ocean City Boys Basketball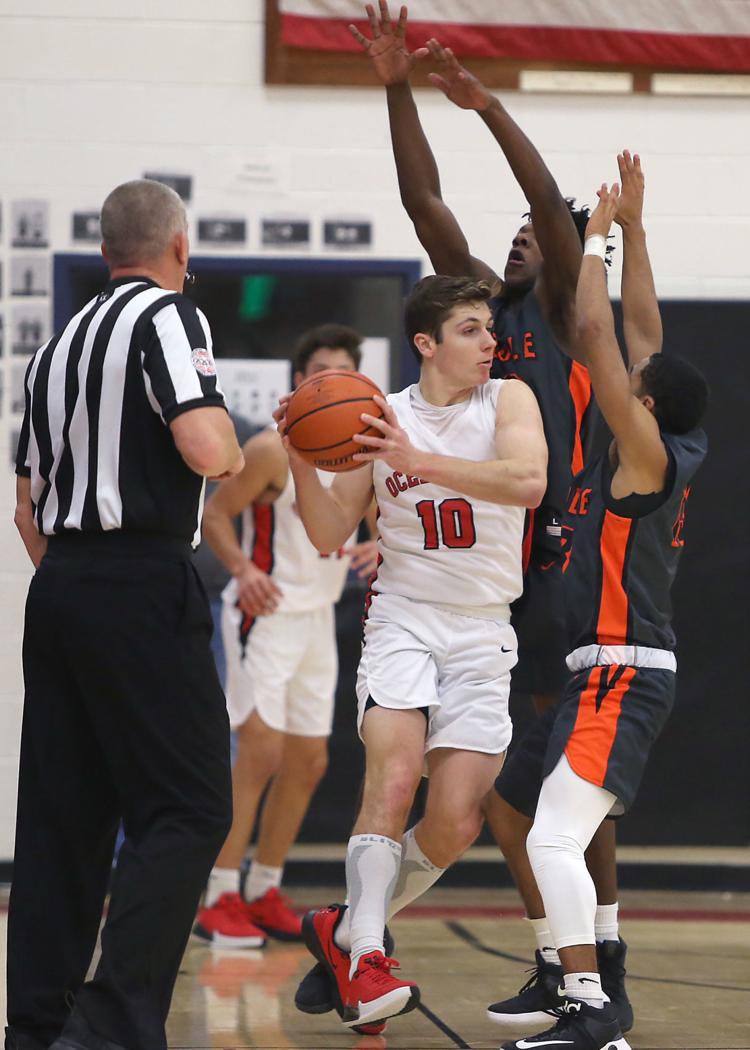 Middle Ocean City Boys Basketball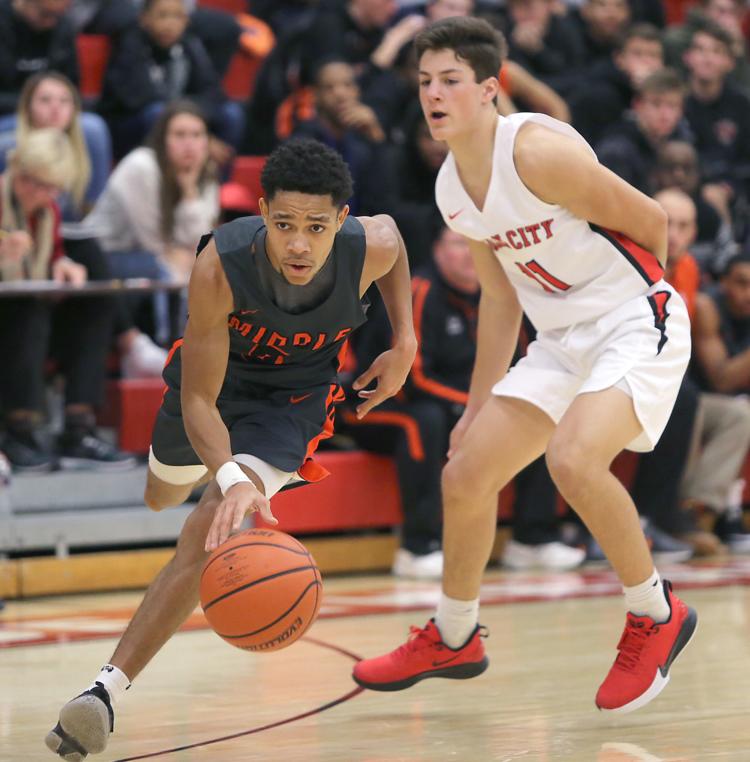 Middle Ocean City Boys Basketball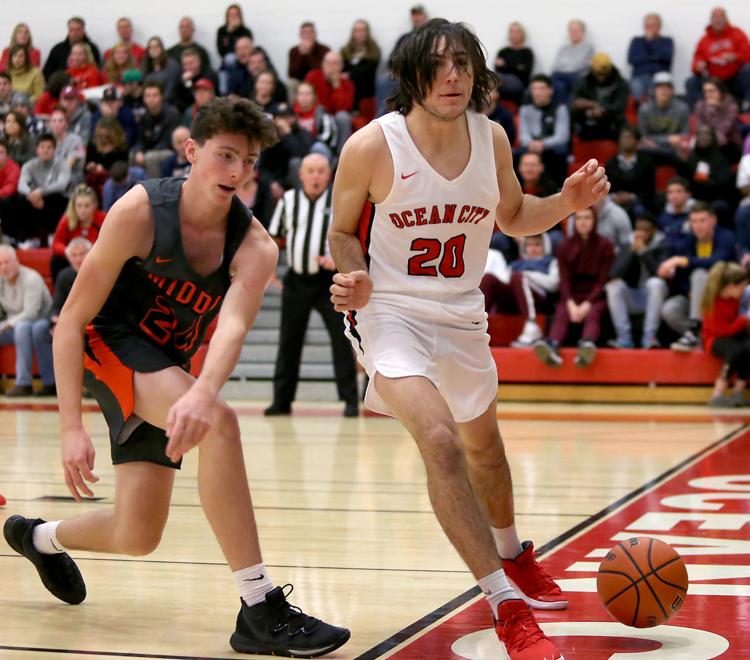 122119_spt_ocbb19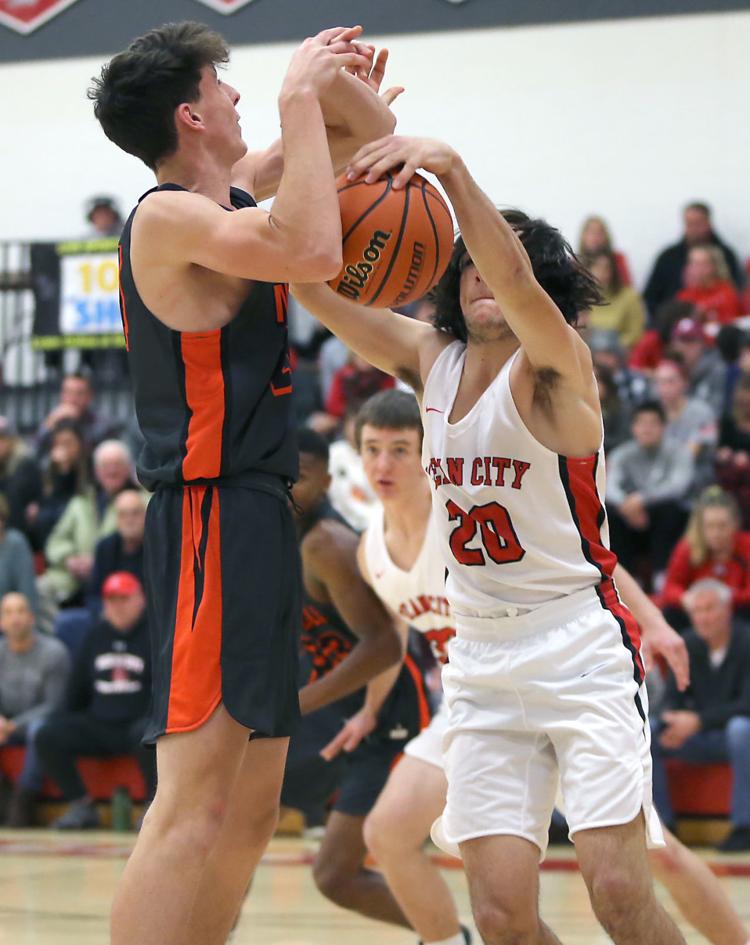 122119_spt_ocbb03