NORTHFIELD — Atlantic County freeholders on Tuesday approved a $3.7 million contract for a widening project on Jimmie Leeds Road in Galloway Township from the Garden State Parkway to Stockton University.
Work by L. Feriozzi Concrete Company will start sometime in late October to mid-November, said County Administrator Jerry DelRosso. Plans for the widening were announced in 2017, but permitting from the Pinelands Commission took longer than expected, DelRosso said.
The project will create a left-turn lane down the center of the entire one-mile stretch, along with one travel lane in each direction and wide shoulders.
"It is very extensive work ... a lot of concrete work," DelRosso said.
He said it will take six to seven months to finish.
A Superior Court judge on Friday reaffirmed the decision to dismiss Atlantic County Executiv…
"It's a road unlike any other county road, with Stockton and the hospital," said Freeholder Richard Dase, who lives in Galloway and represents the area. "I'm thrilled it's moving forward."
Dase said the road is used for a much higher volume of traffic than other county roads, because of the large number of vehicles coming and going from Stockton and AtlantiCare Regional Medical Center's Mainland Campus.
Freeholder Ernest Coursey asked whether the county can help Atlantic City identify funding sources to repave its municipal streets.
"You ride down some, you are lucky to still have a front end," Coursey said.
DelRosso said he has spoken to Department of Community Affairs Assistant Commissioner Rob Long about Atlantic City's need for funding for street repaving, and would discuss it further with Long at a meeting Wednesday.
National Night Out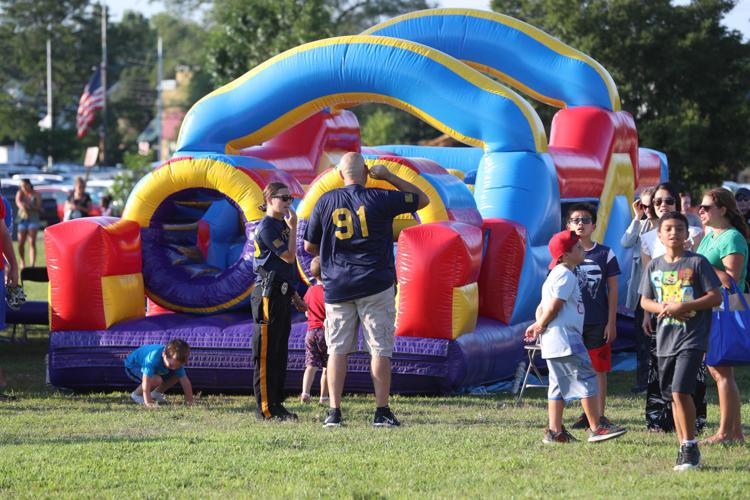 -- HIDE VERTICAL GALLERY ASSET TITLES --
National Night Out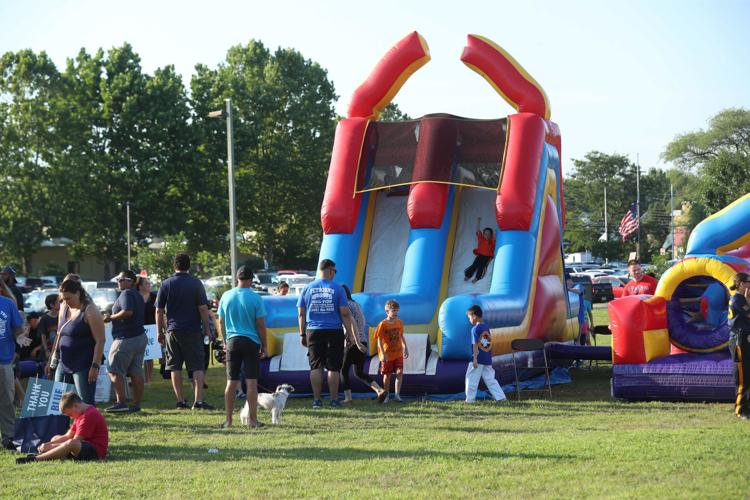 National Night Out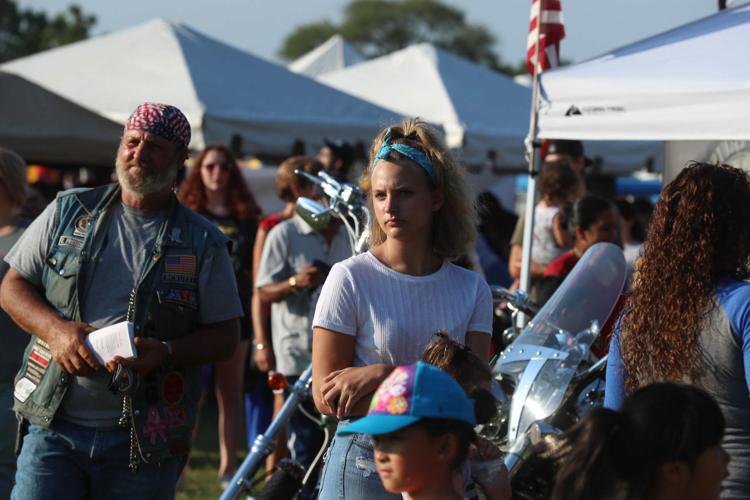 National Night Out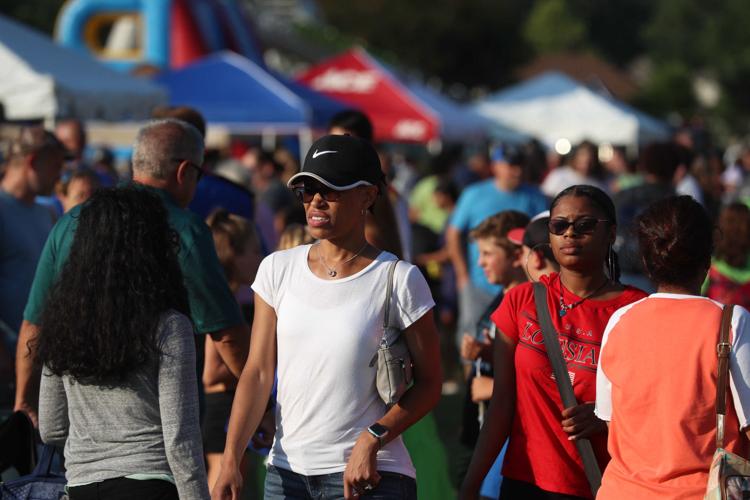 National Night Out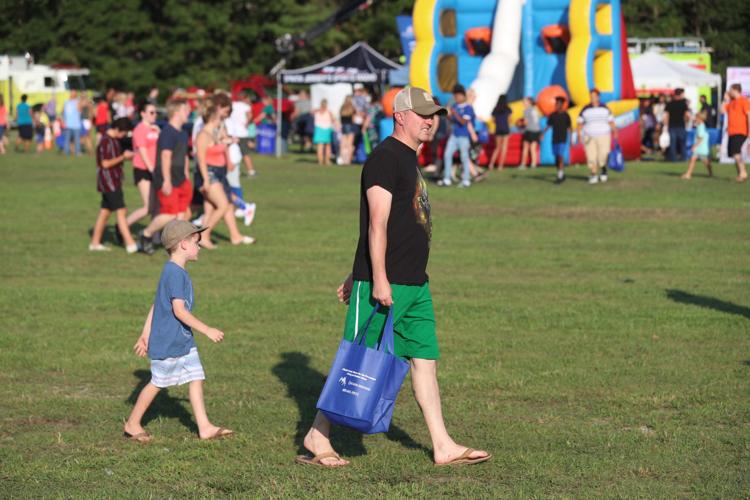 National Night Out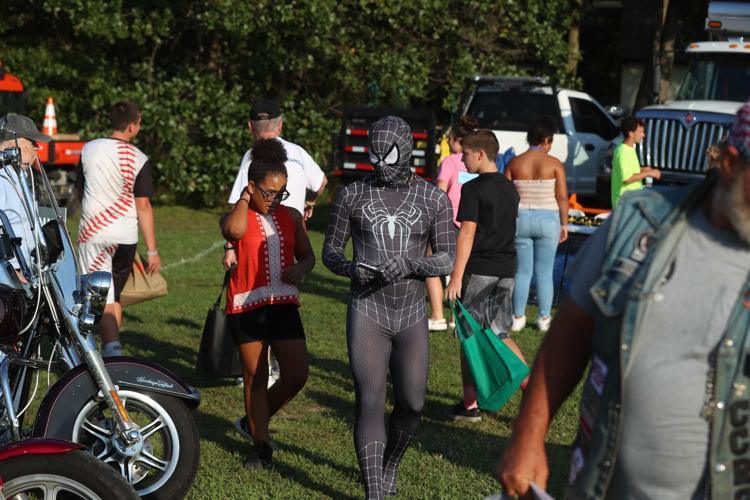 National Night Out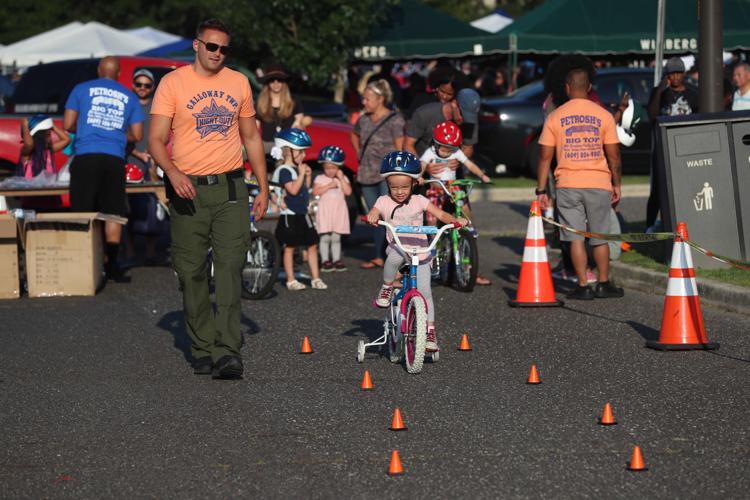 National Night Out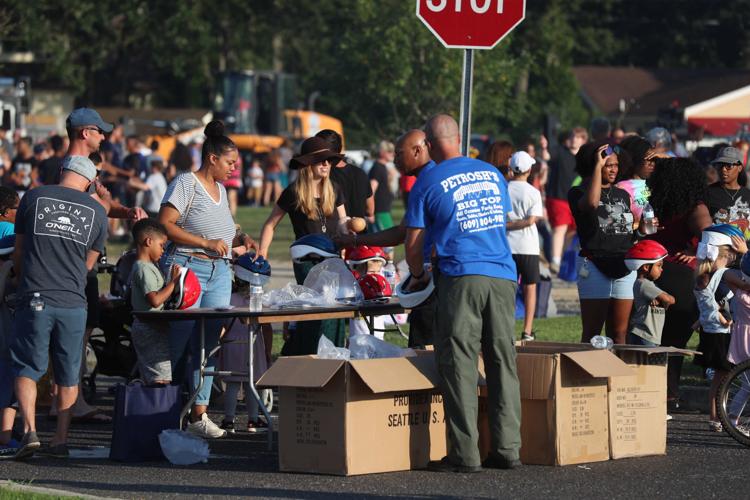 National Night Out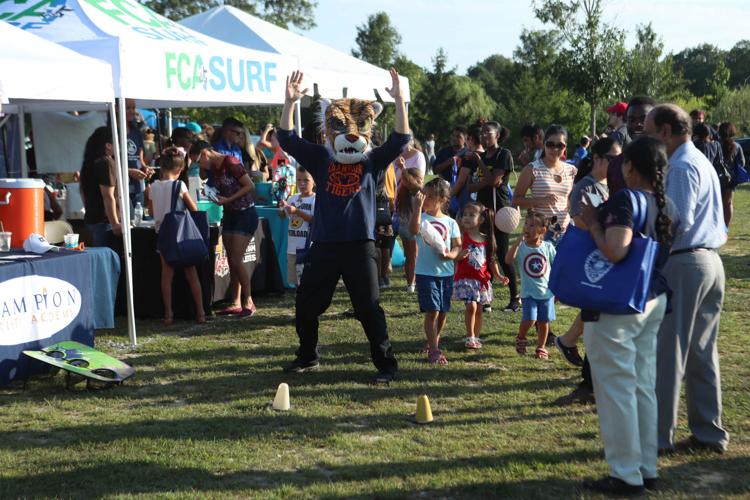 National Night Out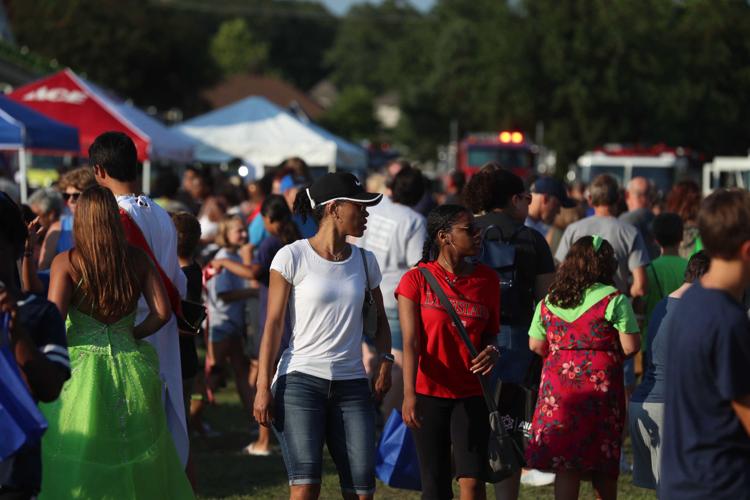 National Night Out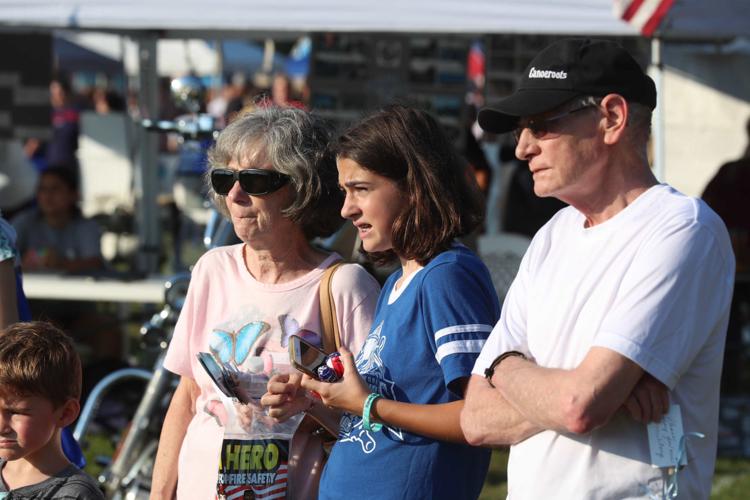 National Night Out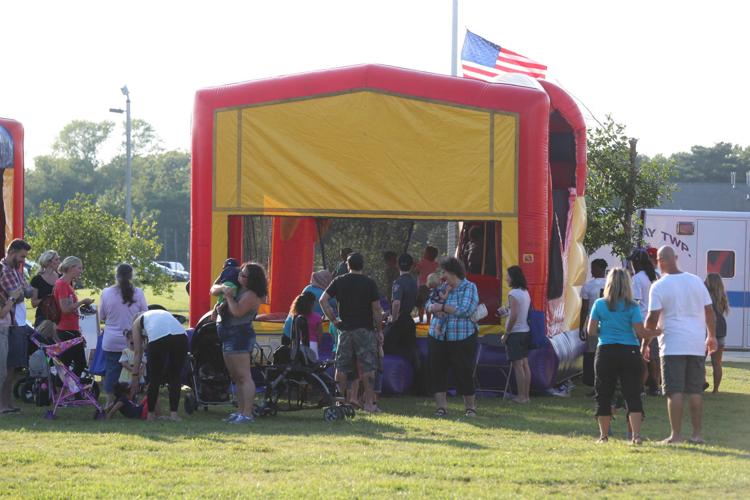 National Night Out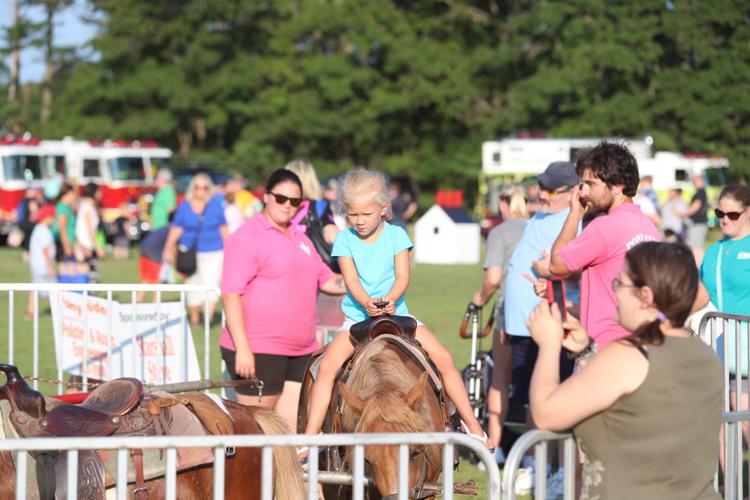 National Night Out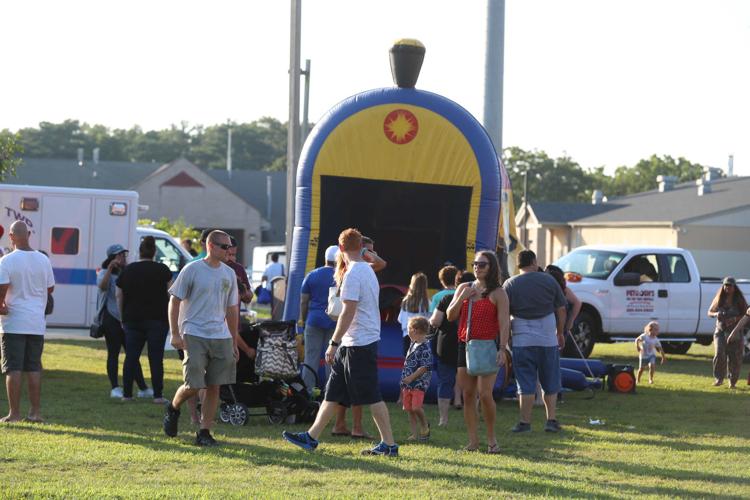 National Night Out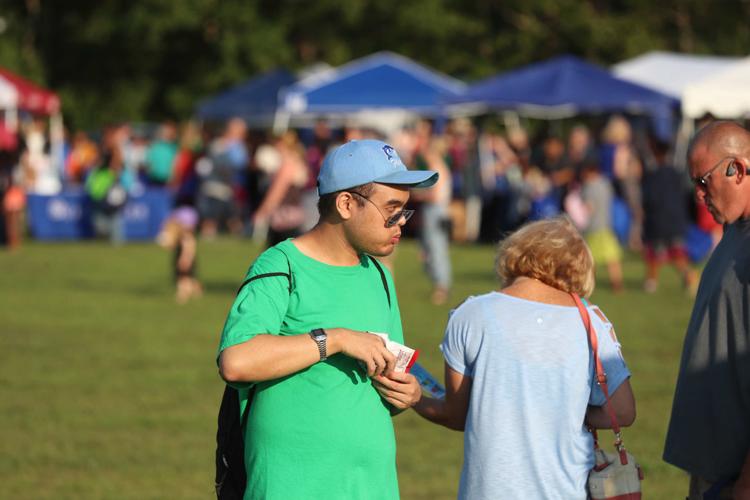 National Night Out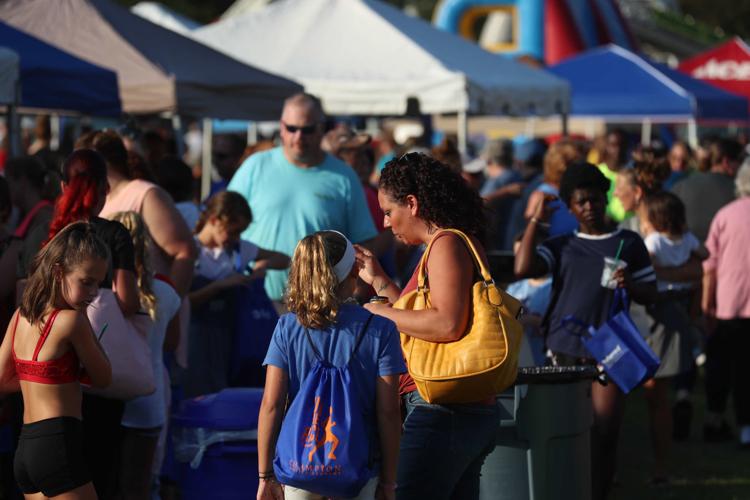 National Night Out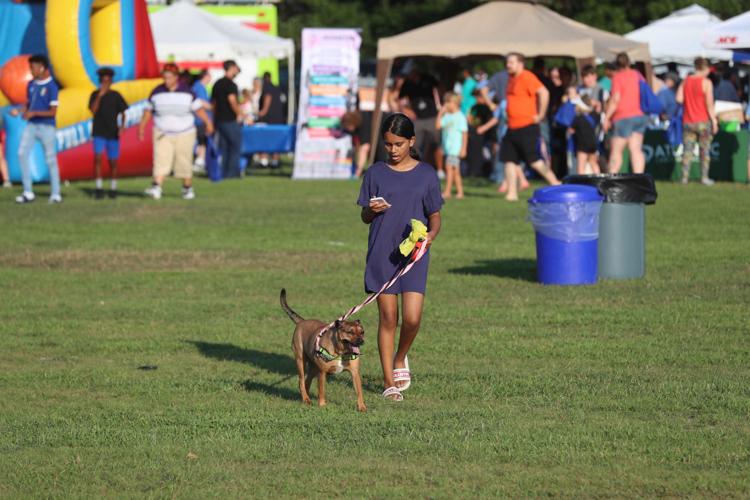 National Night Out
National Night Out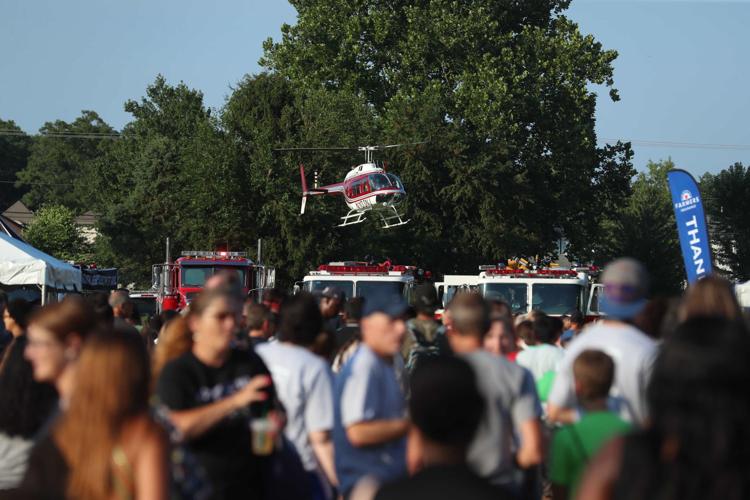 National Night Out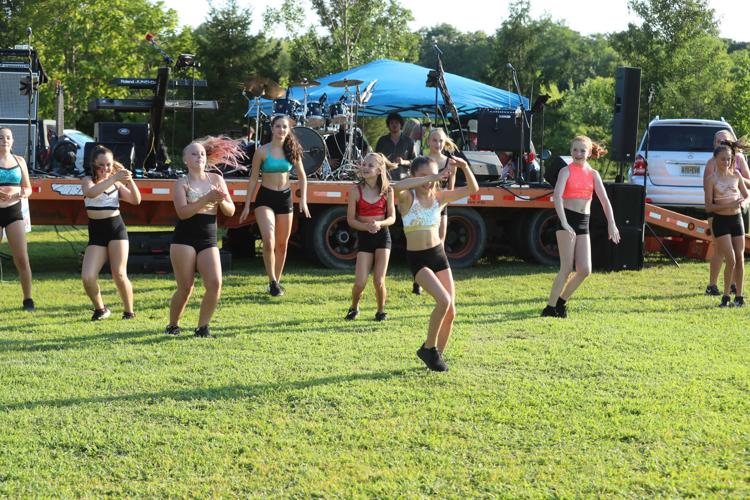 National Night Out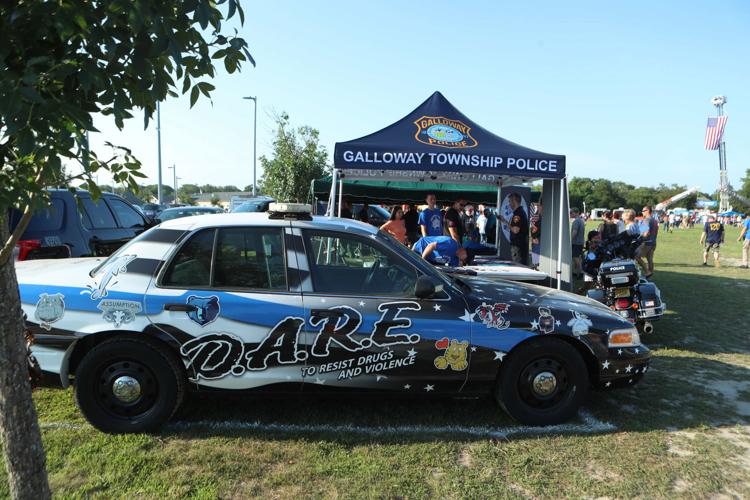 National Night Out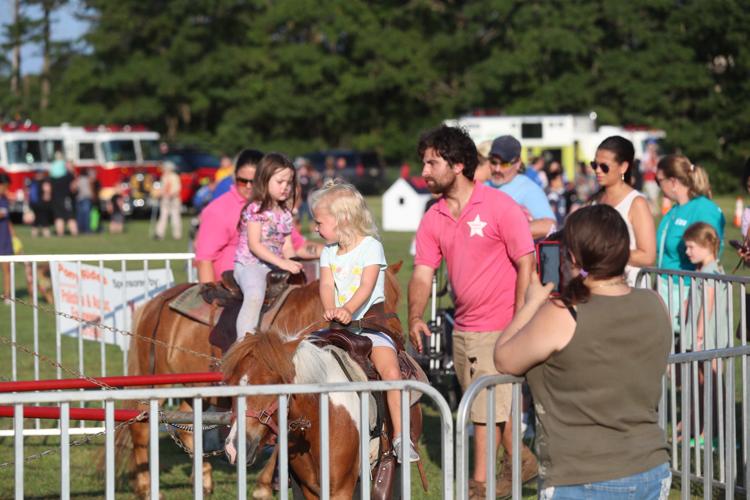 National Night Out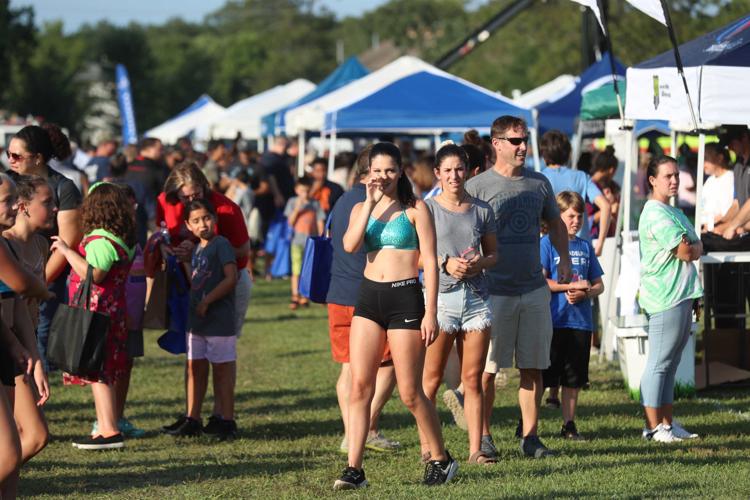 National Night Out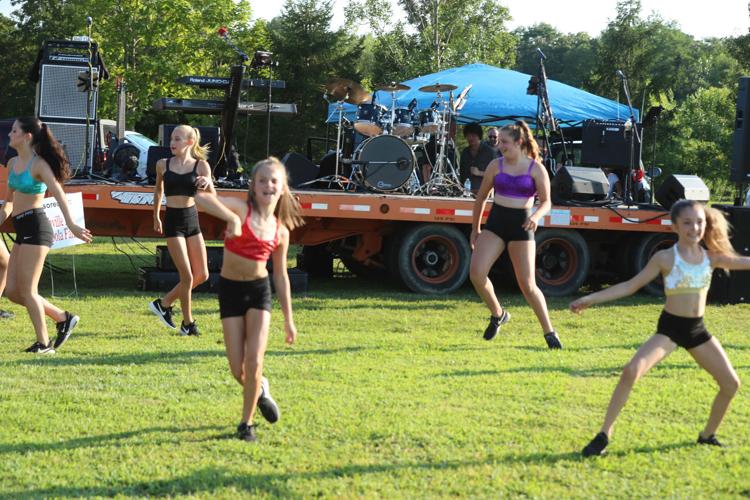 National Night Out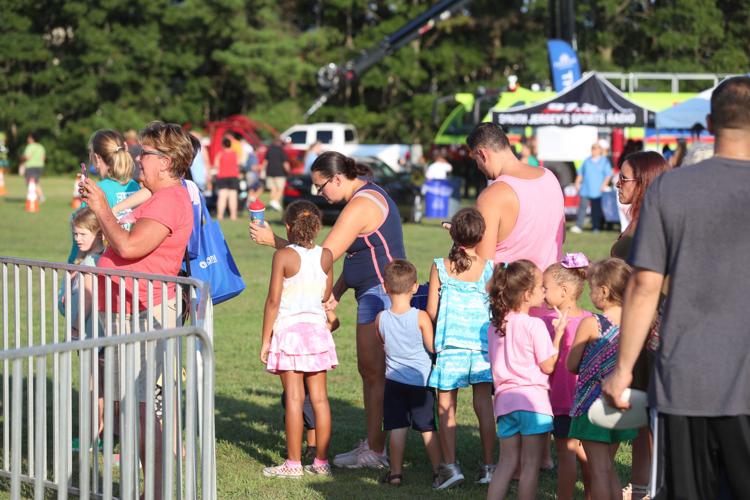 National Night Out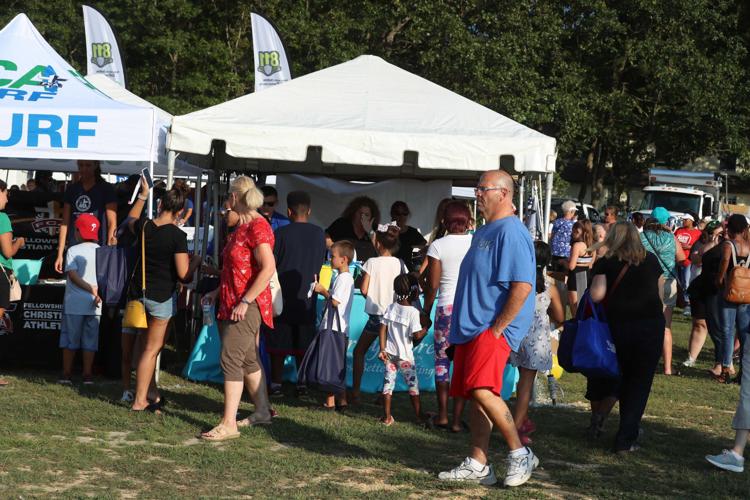 National Night Out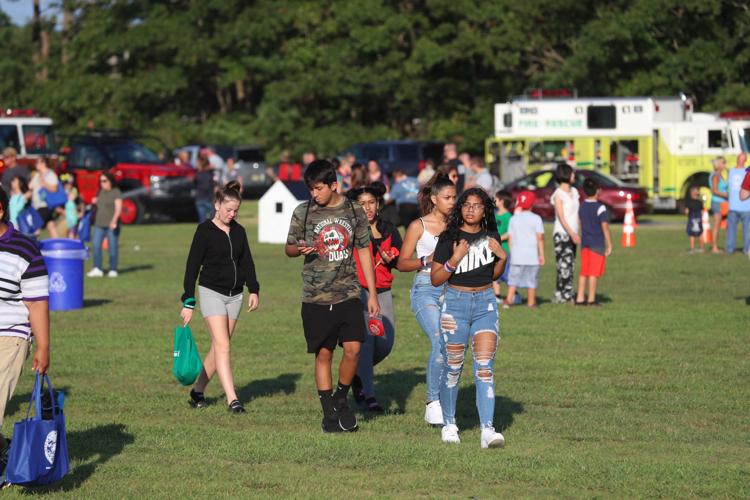 National Night Out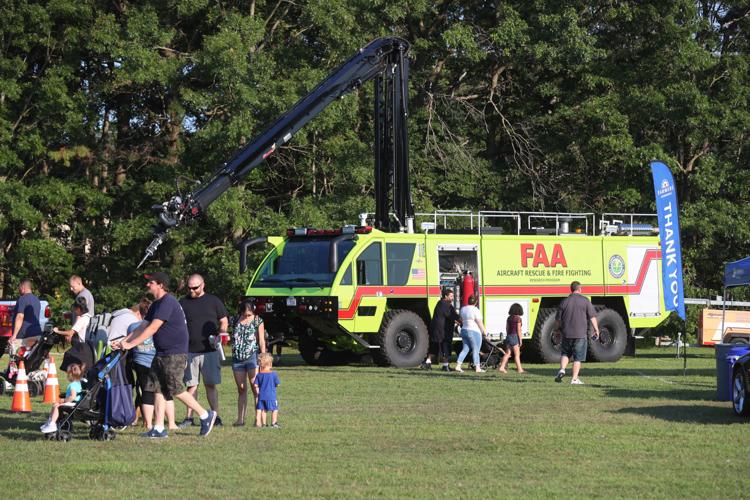 National Night Out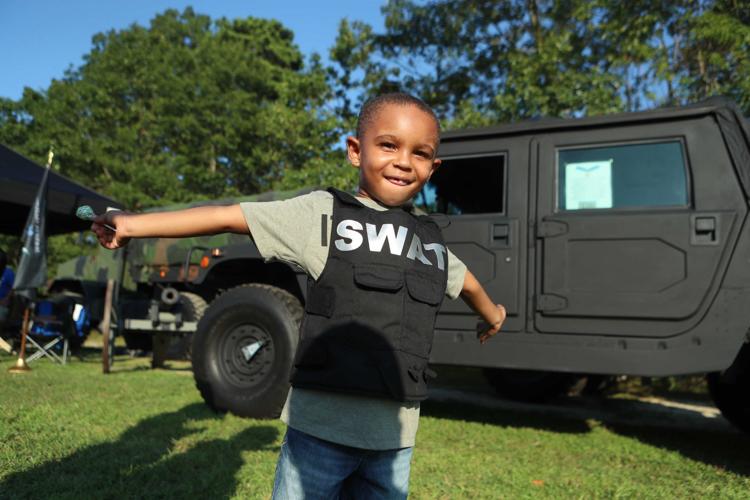 National Night Out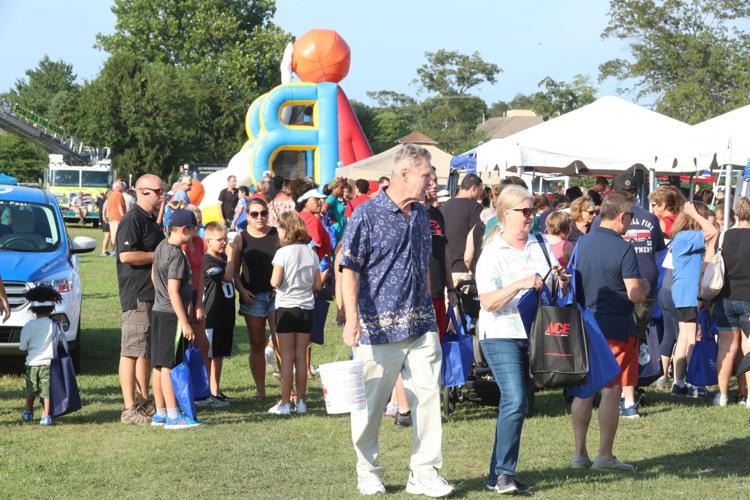 National Night Out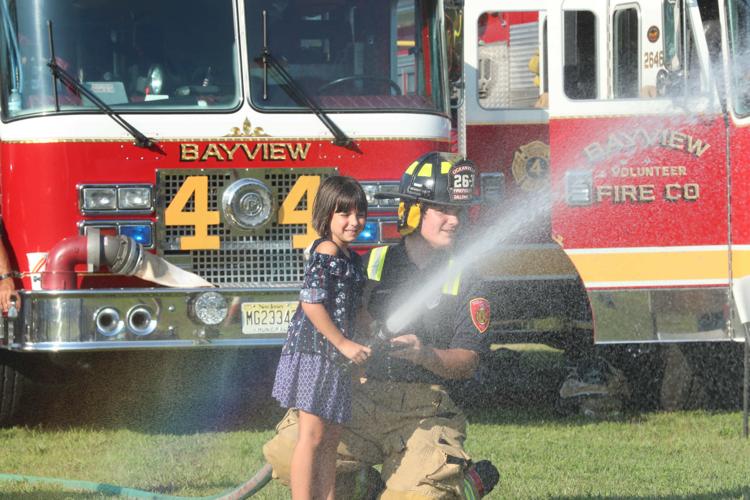 National Night Out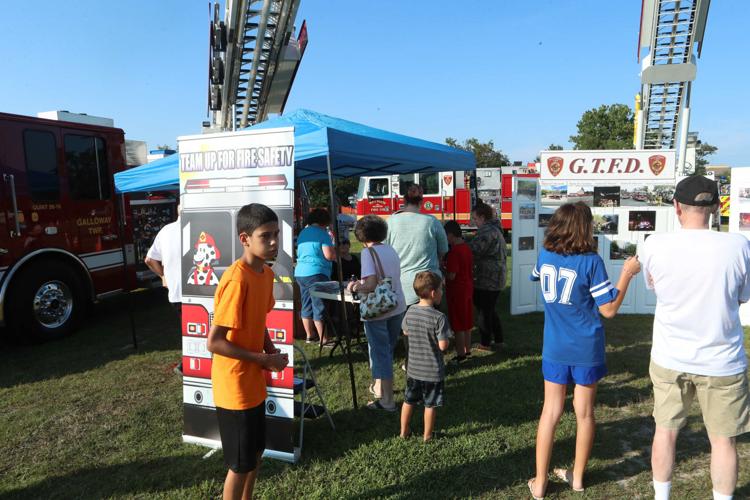 National Night Out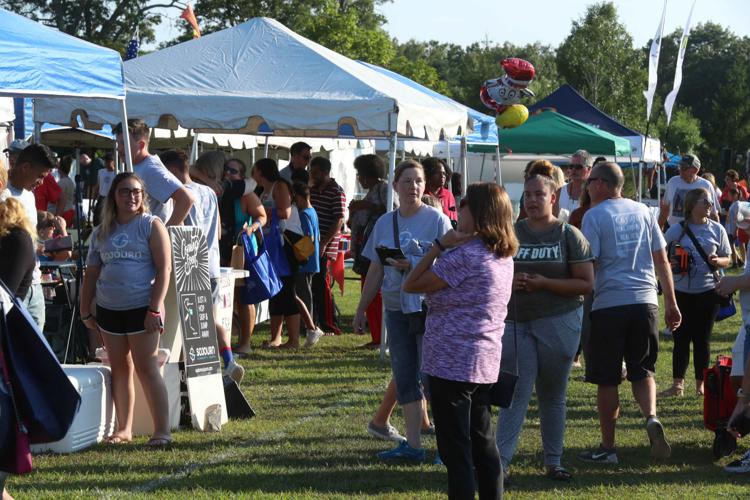 National Night Out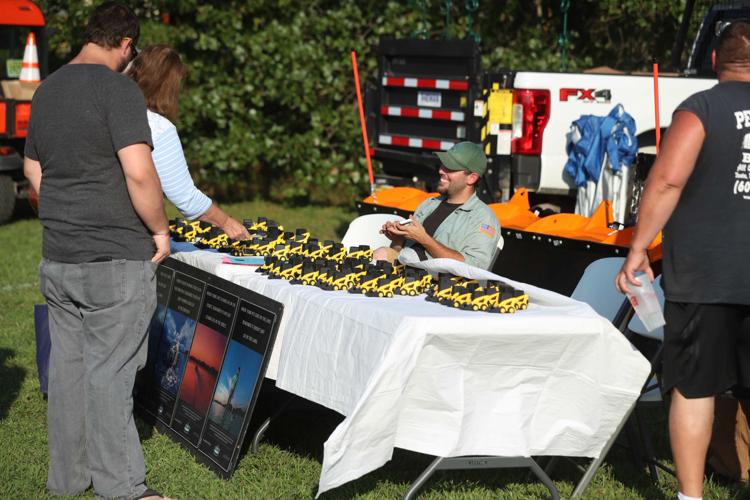 National Night Out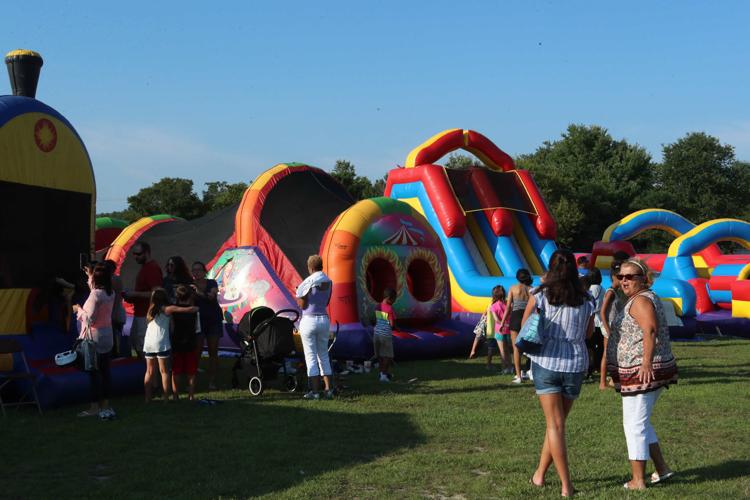 National Night Out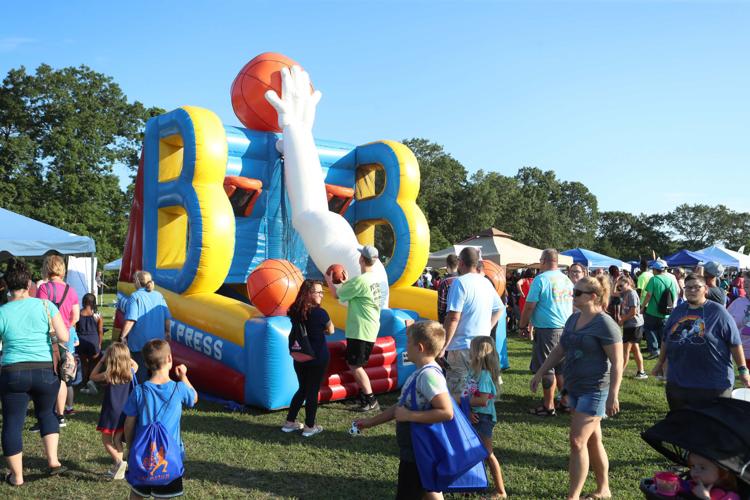 National Night Out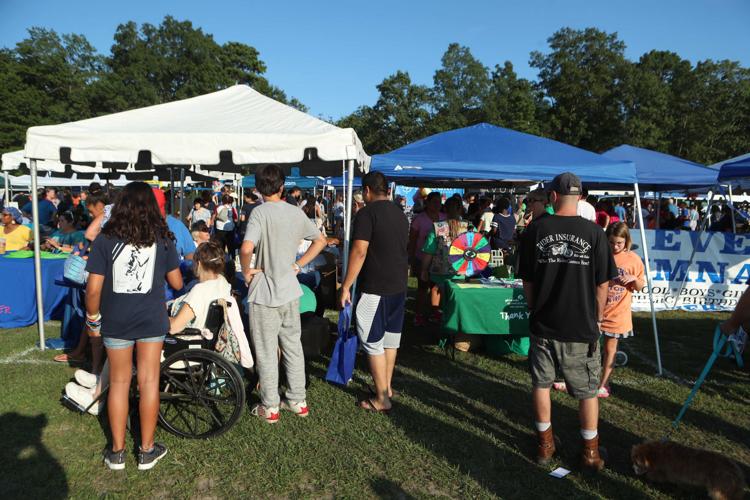 National Night Out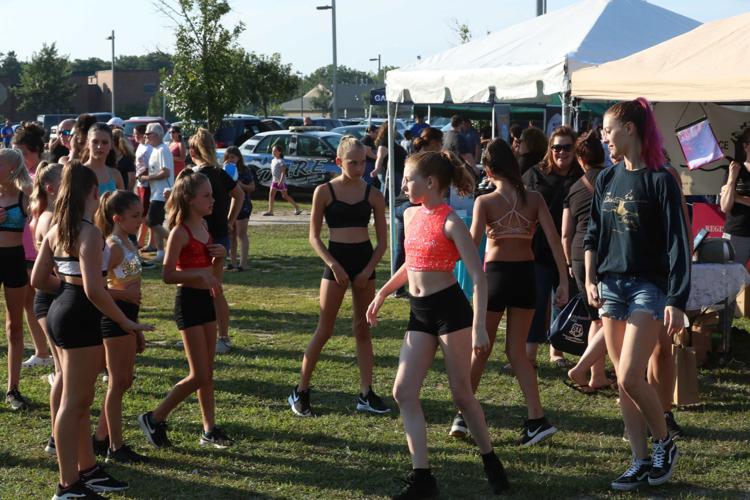 National Night Out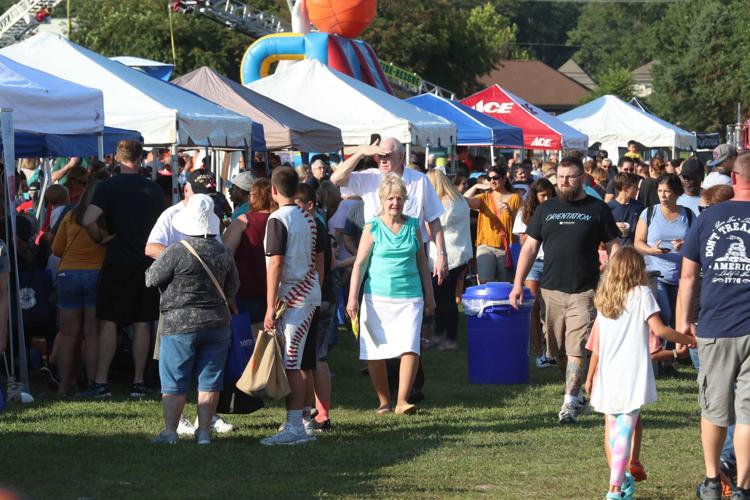 National Night Out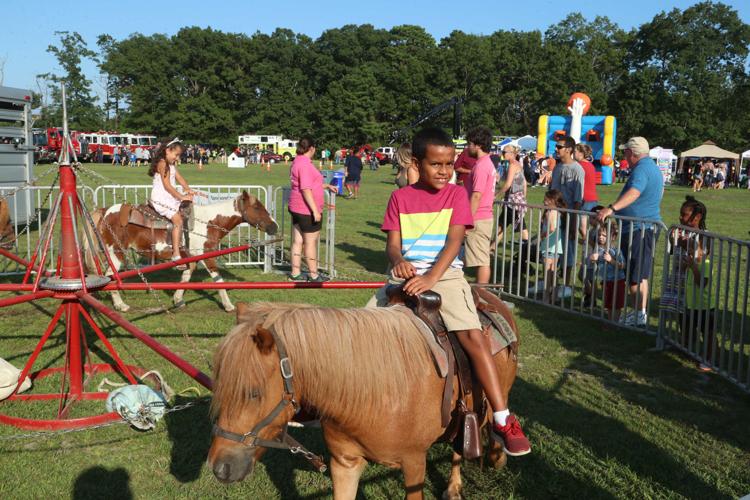 National Night Out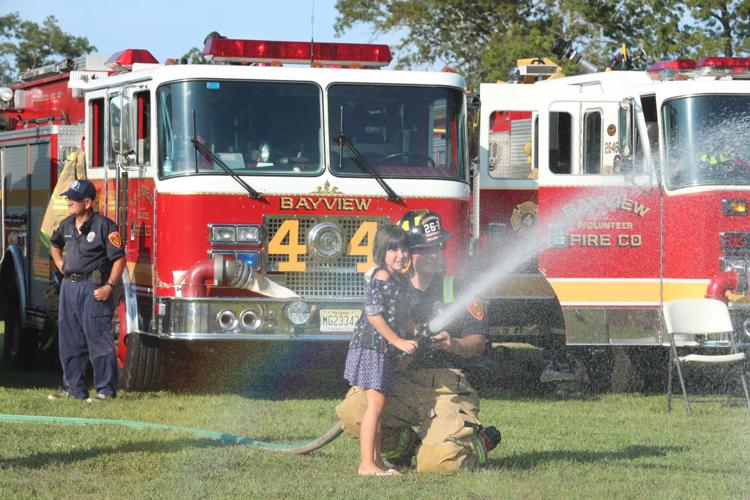 National Night Out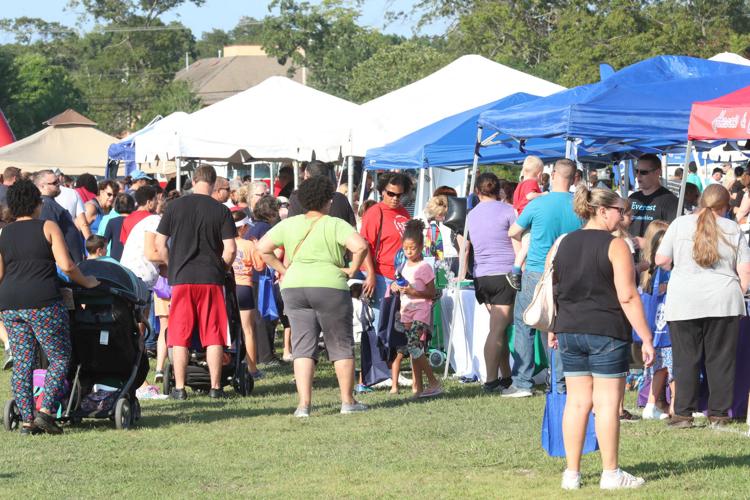 National Night Out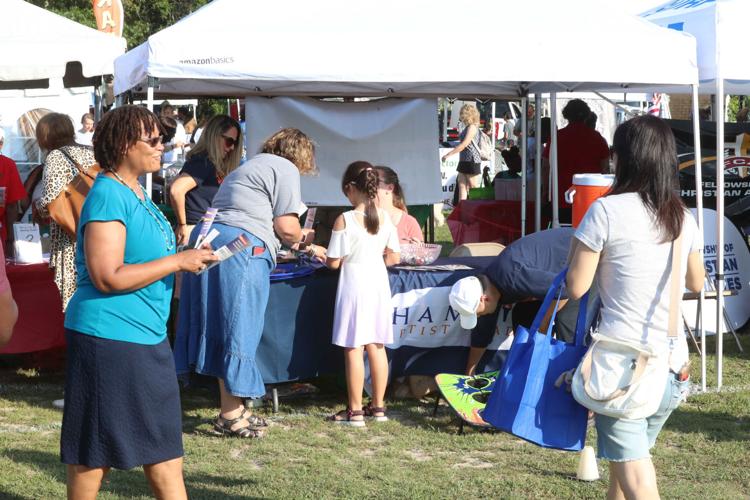 National Night Out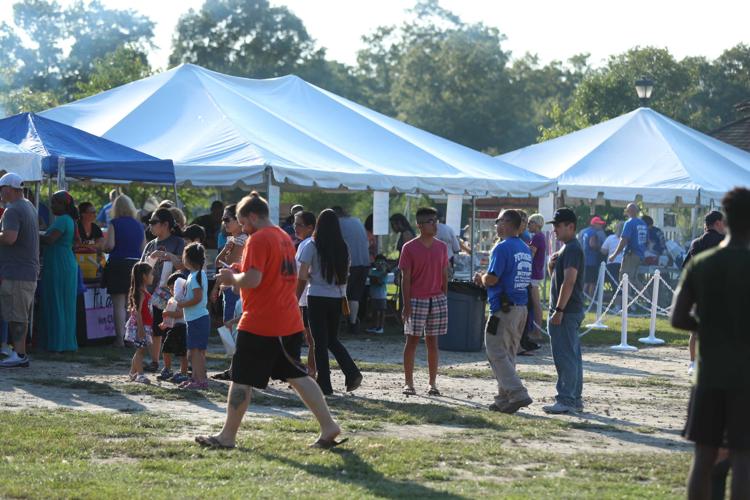 National Night Out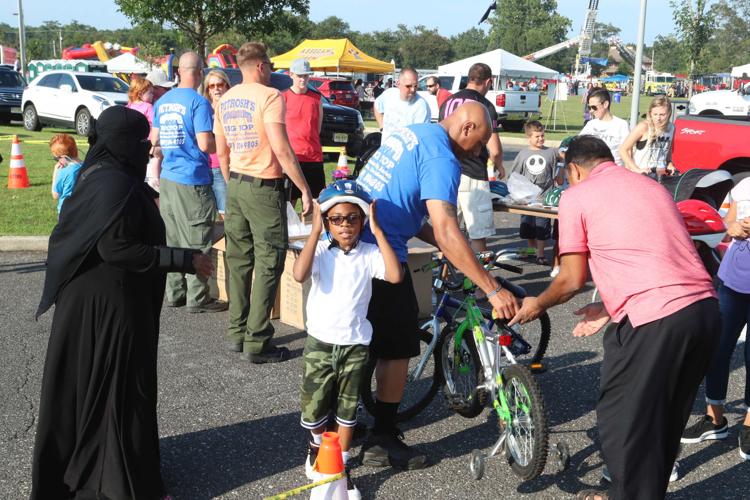 National Night Out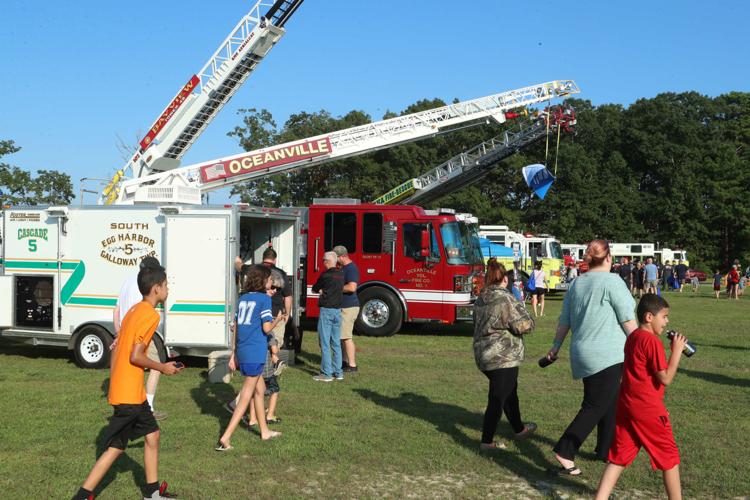 National Night Out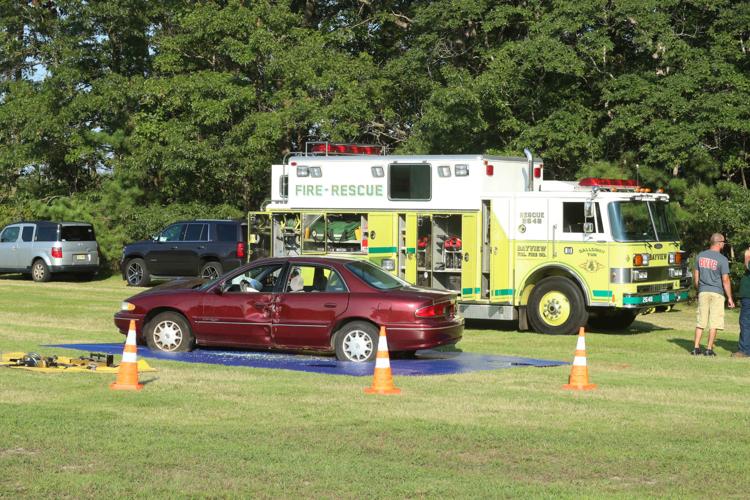 National Night Out
National Night Out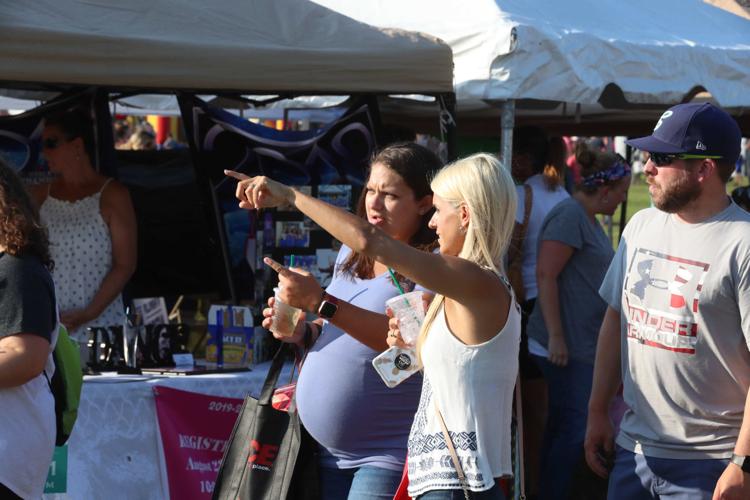 National Night Out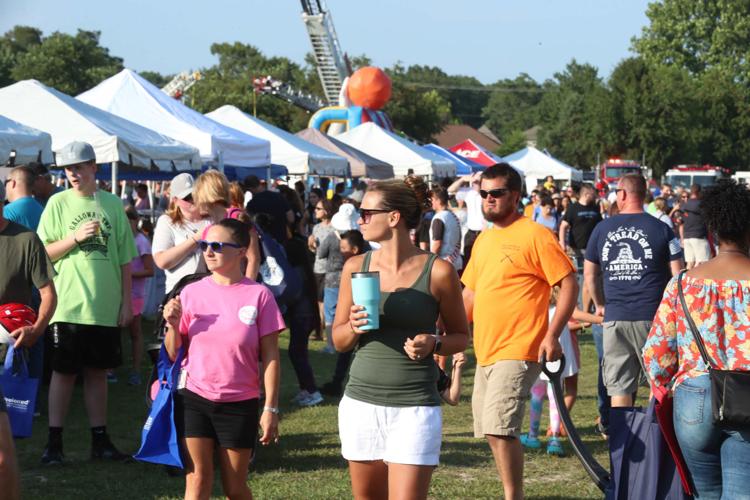 National Night Out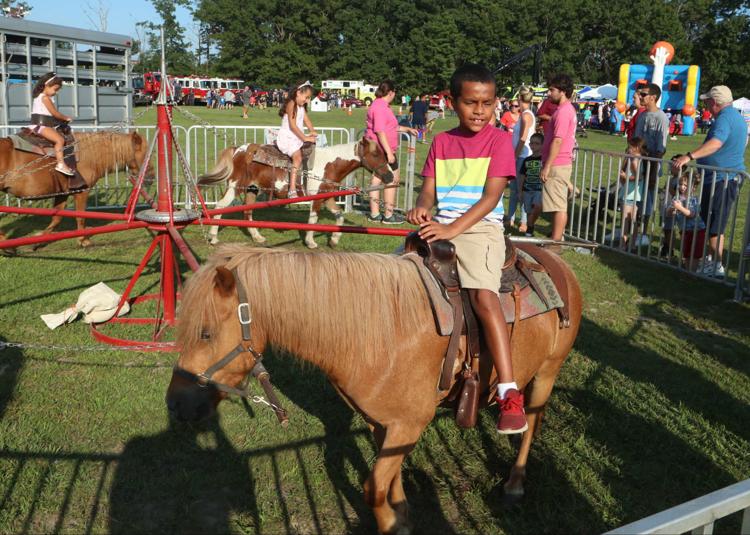 National Night Out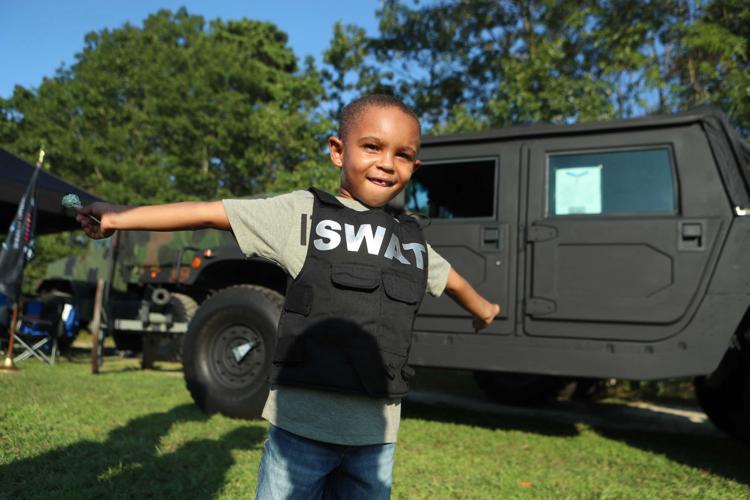 National Night Out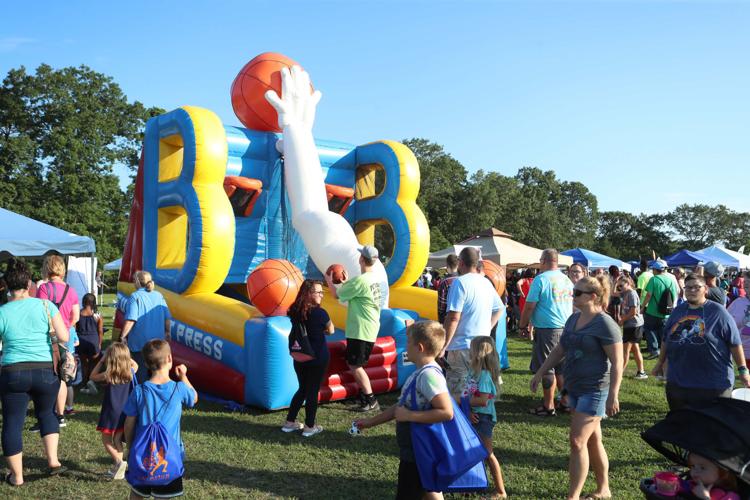 National Night Out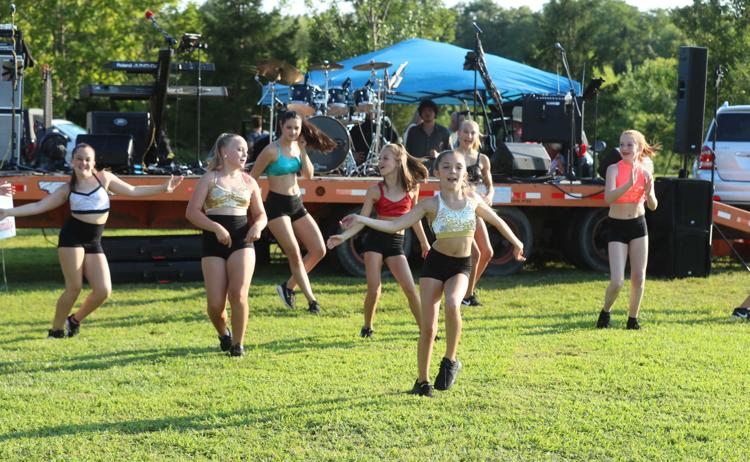 National Night Out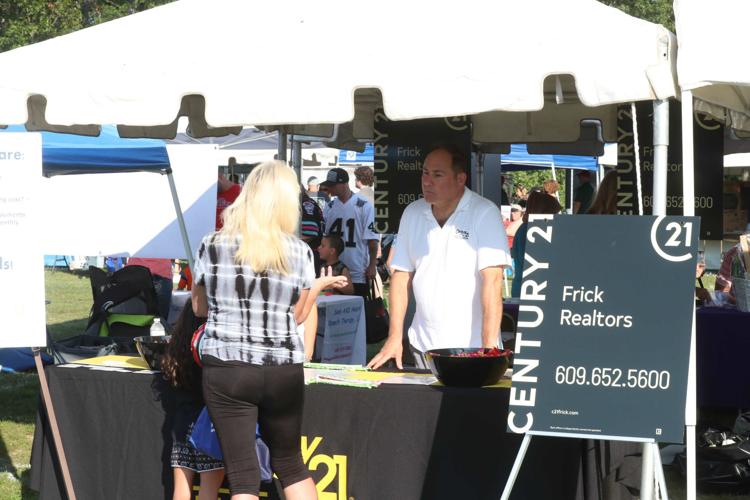 National Night Out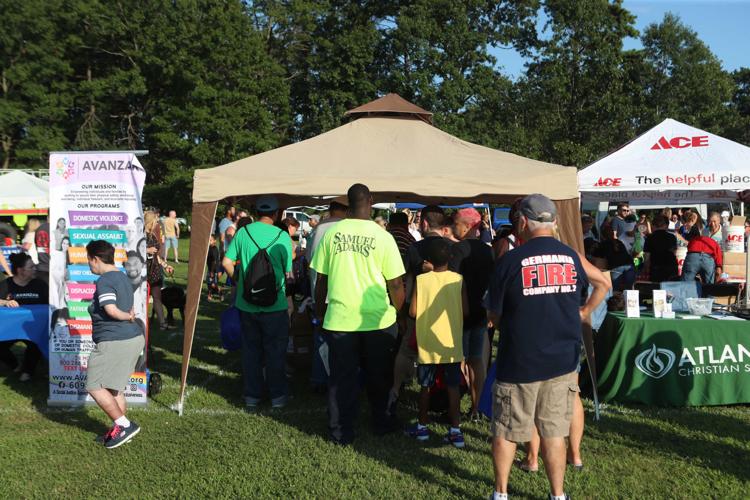 National Night Out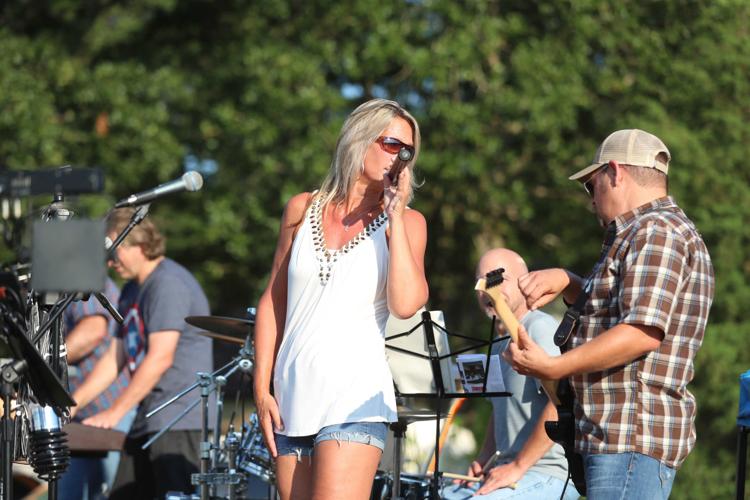 National Night Out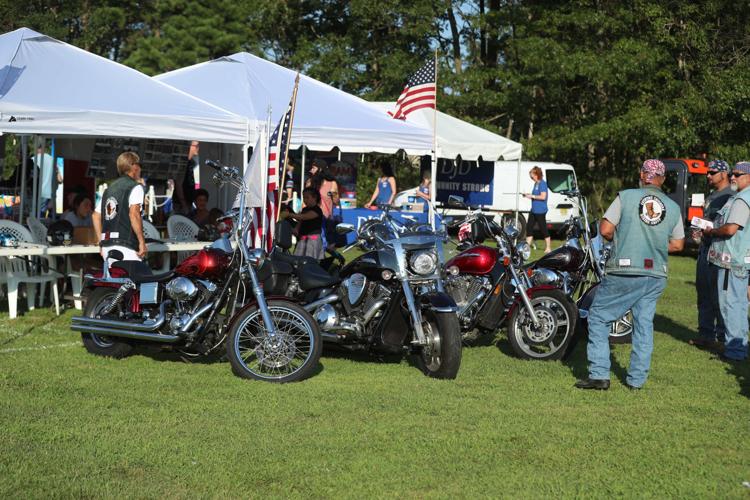 National Night Out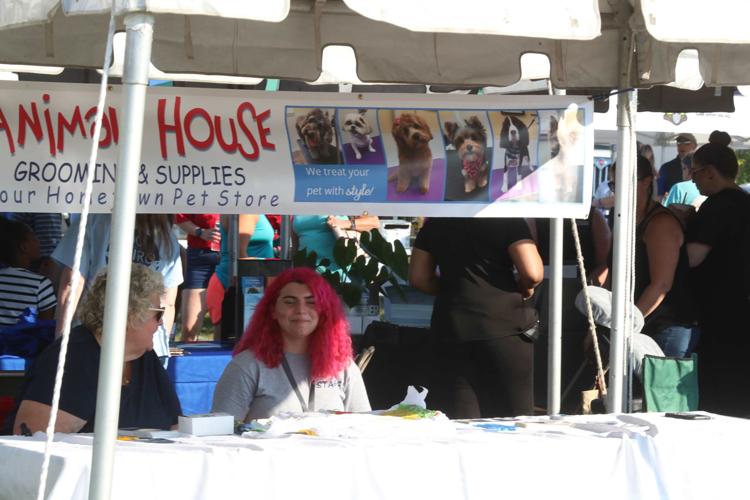 National Night Out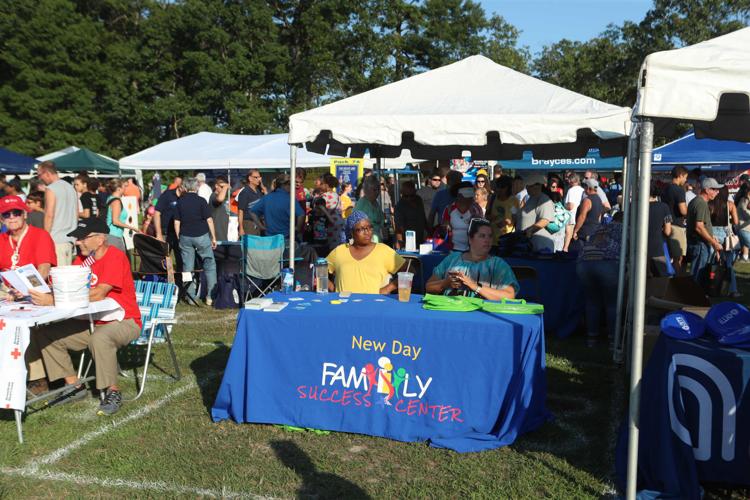 National Night Out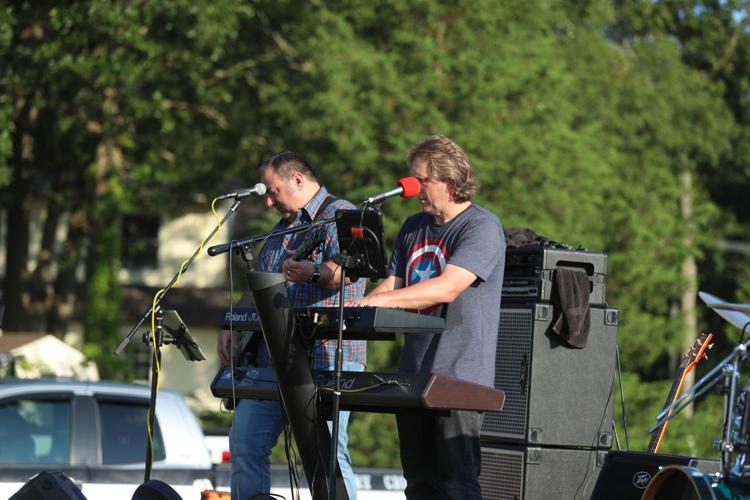 National Night Out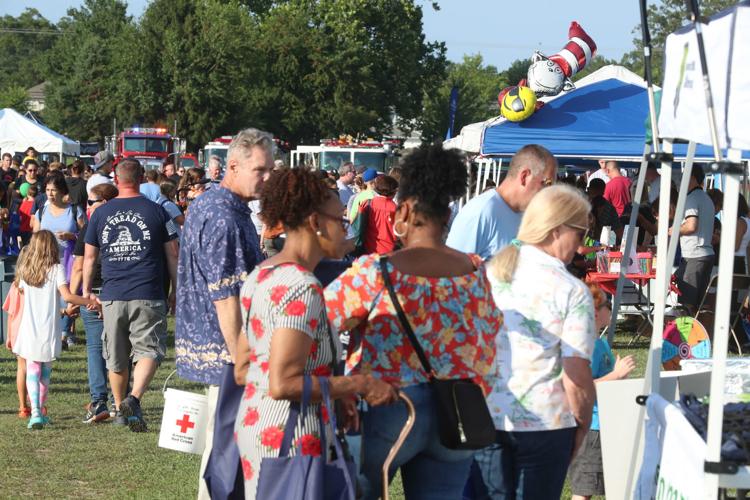 National Night Out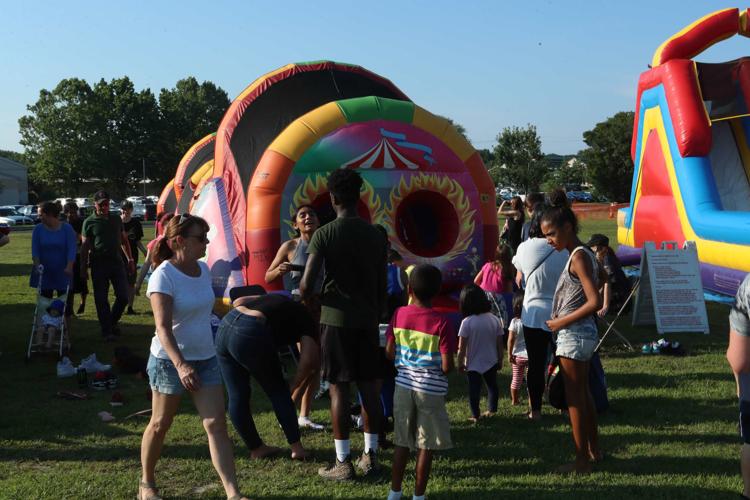 National Night Out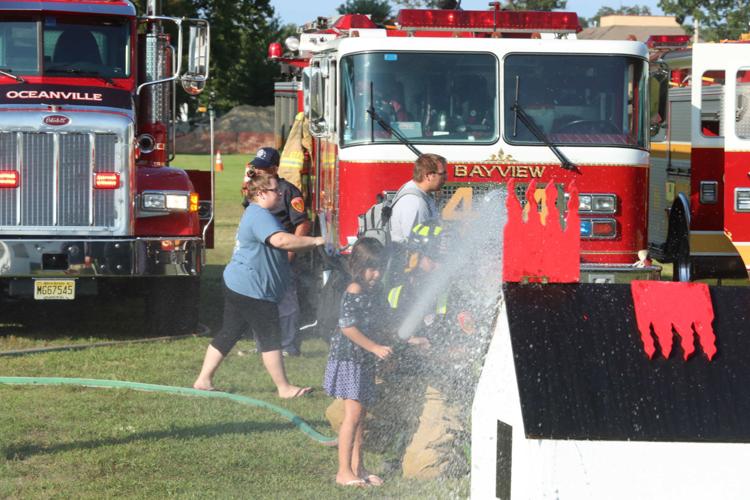 National Night Out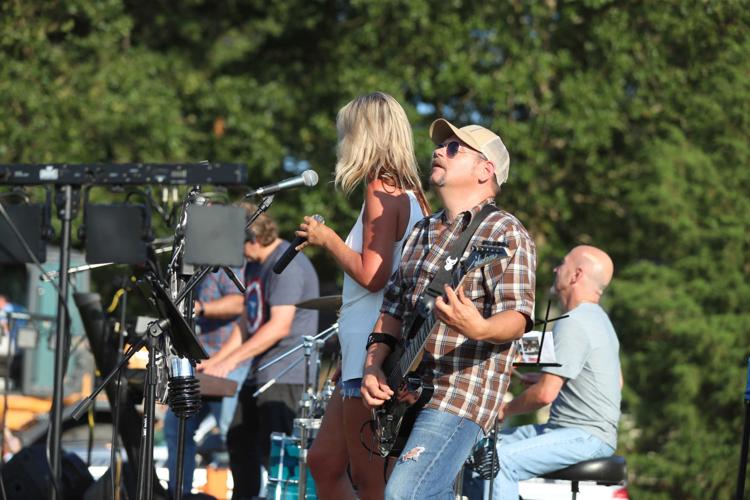 National Night Out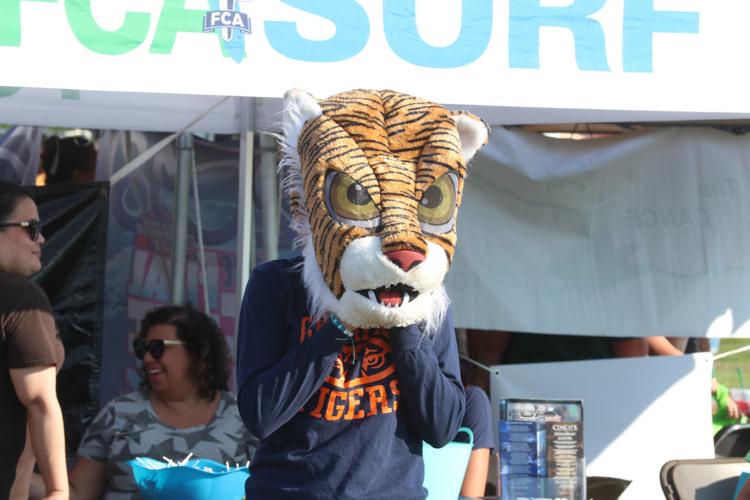 National Night Out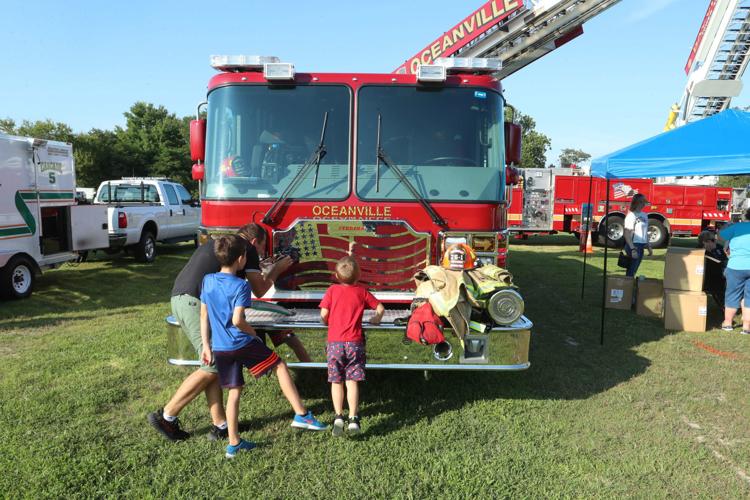 National Night Out