ATLANTIC CITY — Surf Stadium could once again be home to a minor league baseball team.
City Council is scheduled to vote Wednesday evening on a resolution authorizing former Atlantic City Surf owner Frank Boulton to negotiate on behalf of the city and leverage his connections to find an ownership group willing to bring minor league baseball back to the city. The resolution provides Boulton a 90-day window to find a team.
Boulton is a founding member of the Atlantic League of Professional Baseball, the only independent league with a relationship with Major League Baseball.
ATLANTIC CITY — Magic Mears got his name from his father, Aulton, who envisioned his son pla…
Council President Marty Small Sr. said the city has "everything to gain and nothing to lose" from reopening the shuttered Surf Stadium at Bader Field on Albany Avenue.
"This has absolutely no downside," Small said. "If Mr. Boulton delivers in 90 days and all the terms are ready to go, we'll have baseball next spring."
Small said new owners would likely have to invest in upgrades and repairs that would improve the asset. Besides baseball, Small said, the 5,500-seat stadium with the city skyline in the background is a great setting for concerts, tournaments and festivals.
"There's work to be done, there's no question about it," Boulton said. "But that won't be done in the next 90 days. What will be done in the next 90 days is getting the commitments to do all the work and put all the pieces of the puzzle in place."
When Cecil Fielder and the rest of the Atlantic City Surf walked off the field at Stade Cana…
An ownership group willing to put an Atlantic City team in either the Atlantic League or the Canadian American Association of Professional Baseball is what Boulton said most interested him. Boulton said there would be no cost to Atlantic City during the 90-day period based on a memorandum of understanding he submitted to the council.
"This has been in the works for quite a while," Boulton said Tuesday. "I'm in a position to help, and that's what I'm trying to do here."
Surf Stadium opened in 1998. The Surf played its final game in 2008 and ceased operations in March 2009. New Jersey has five minor league baseball teams but at one point had as many as eight. Defunct teams include the Newark Bears and Camden Riversharks, both of which were members of the Atlantic League at one point.
-- HIDE VERTICAL GALLERY ASSET TITLES --
Sandcastle Stadium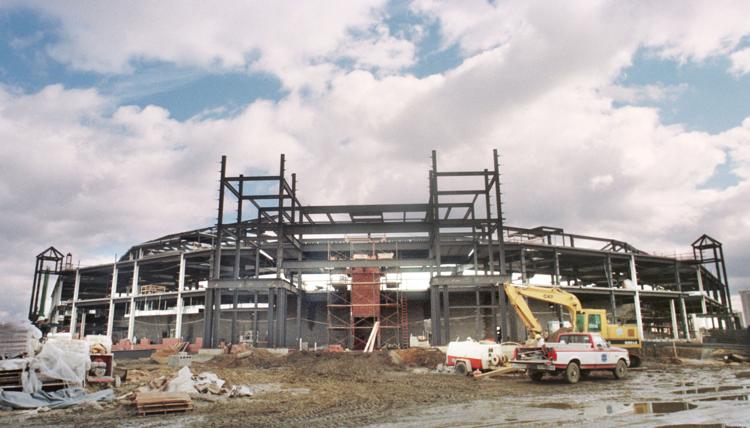 Sandcastle Stadium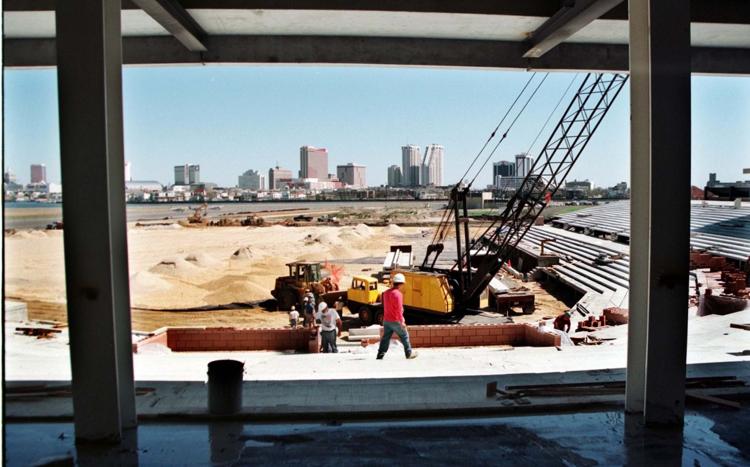 Sandcastle Stadium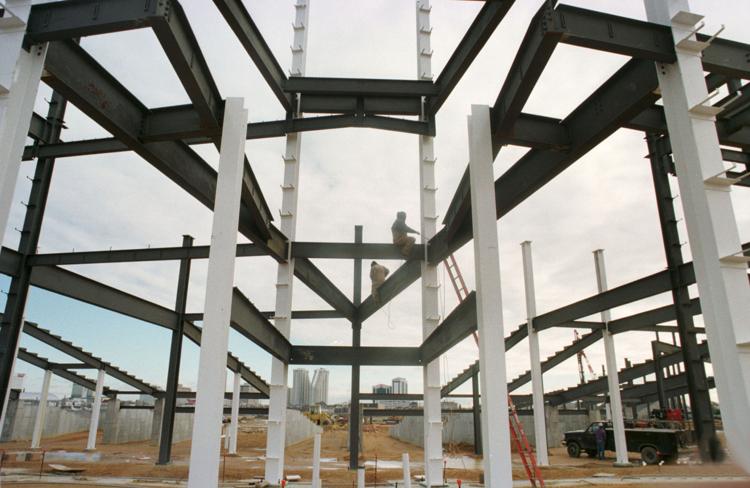 Sandcastle Stadium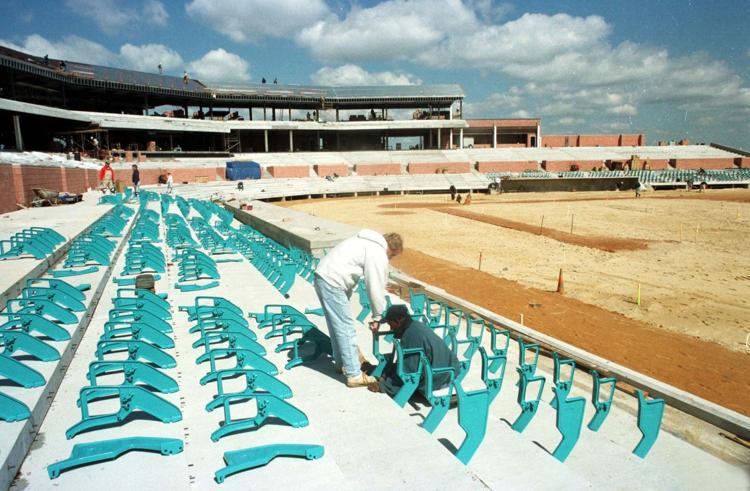 Sandcastle Stadium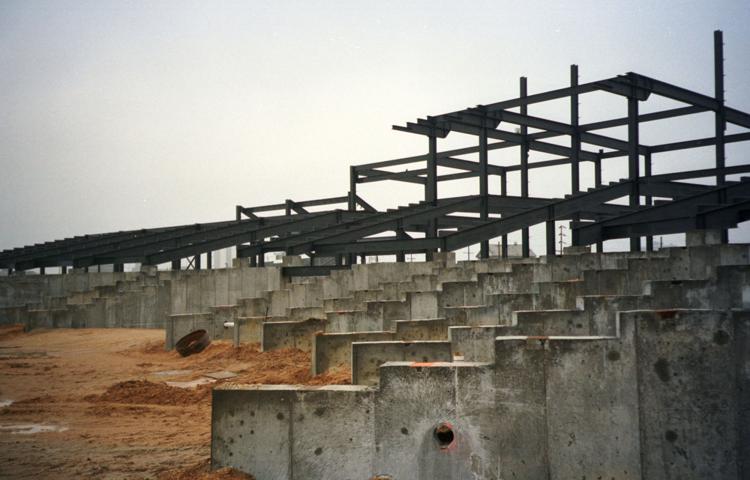 Sandcastle Stadium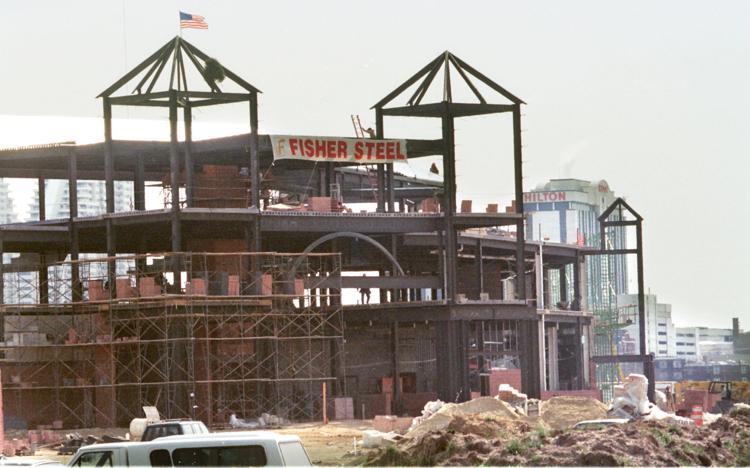 Sandcastle Stadium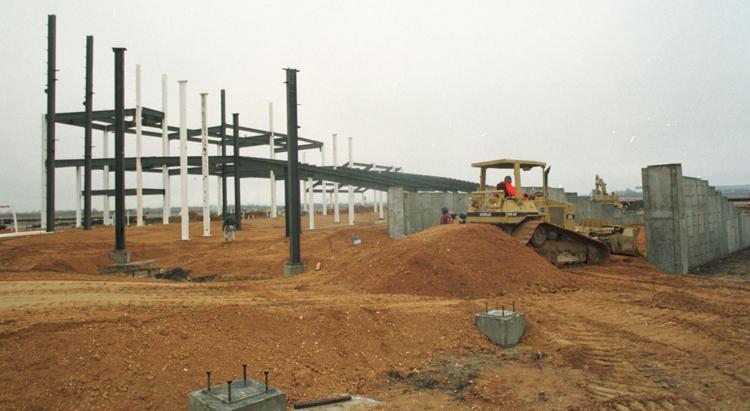 Sandcastle Stadium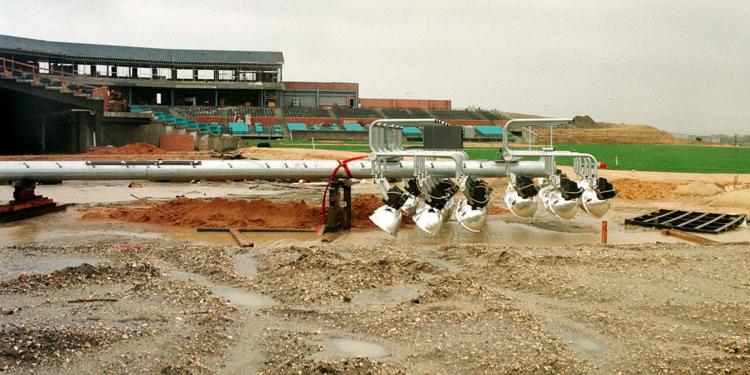 Sandcastle Stadium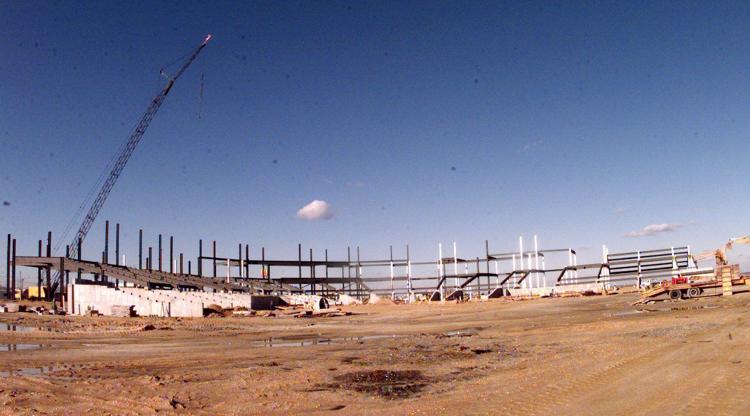 Sandcastle Stadium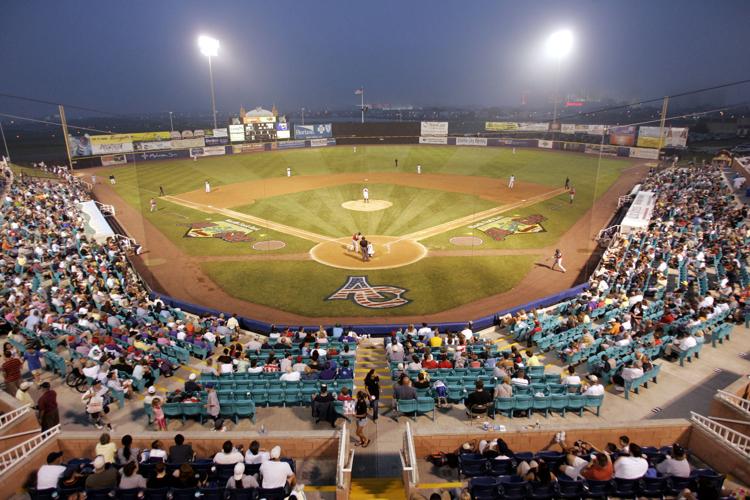 SURF
SURF.82535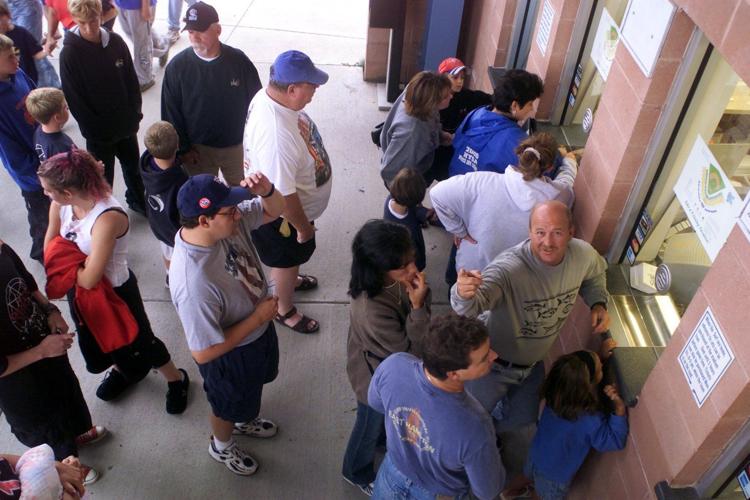 AcSurf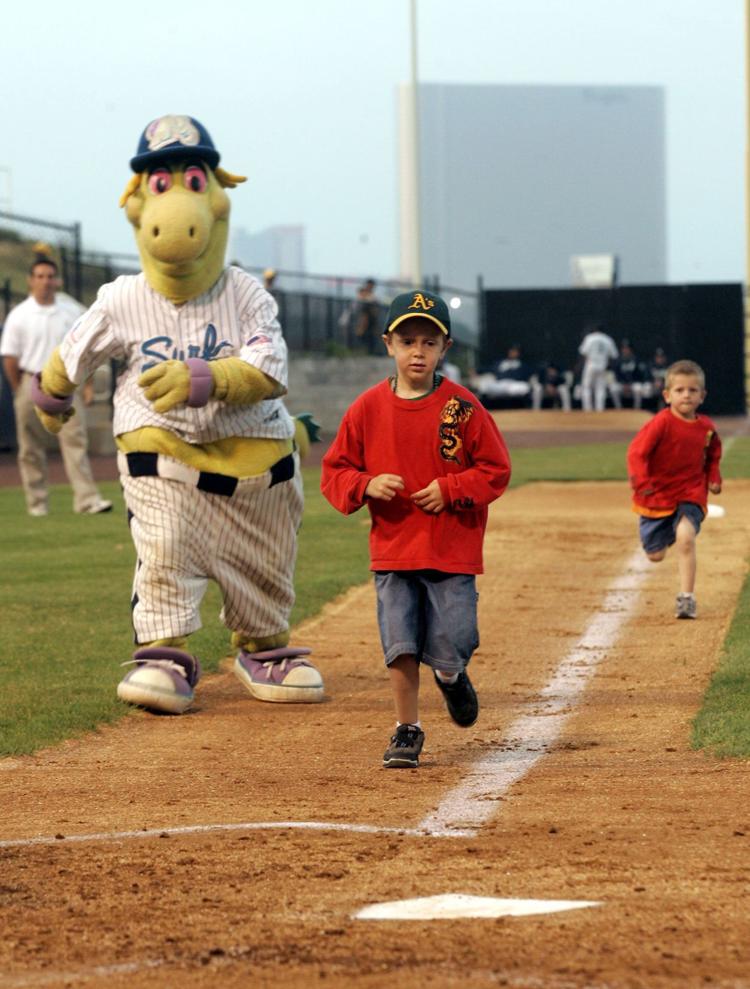 summerfest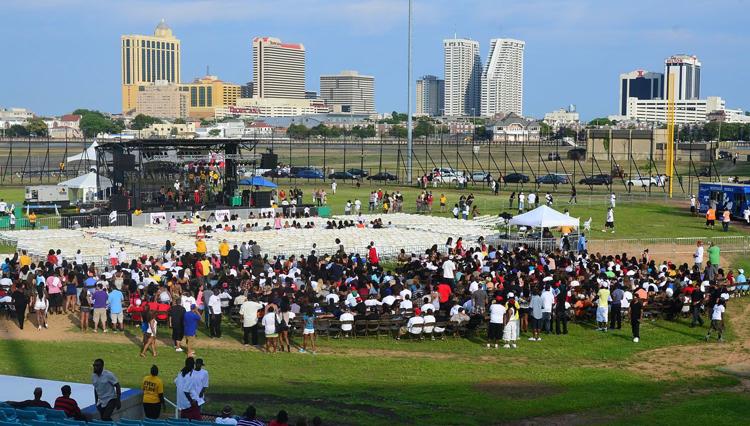 SURF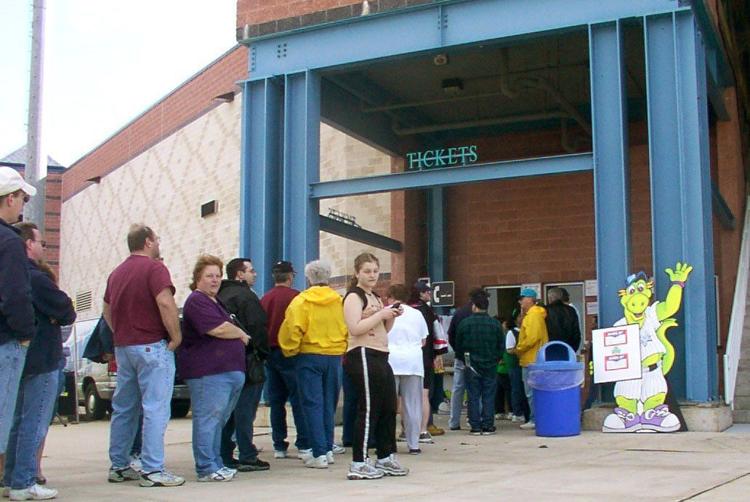 SURF.77026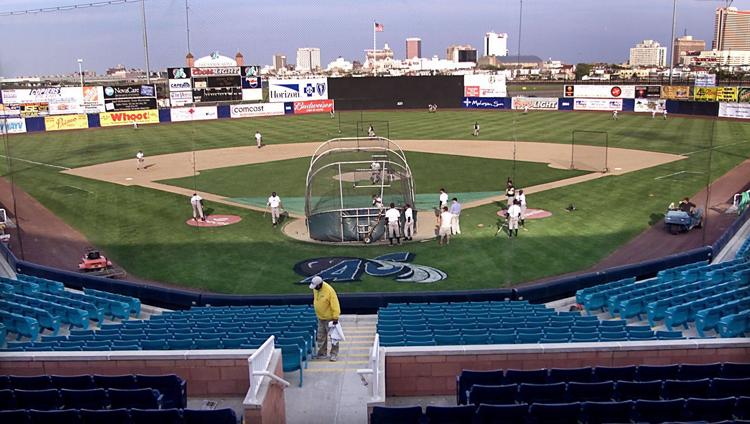 SURF716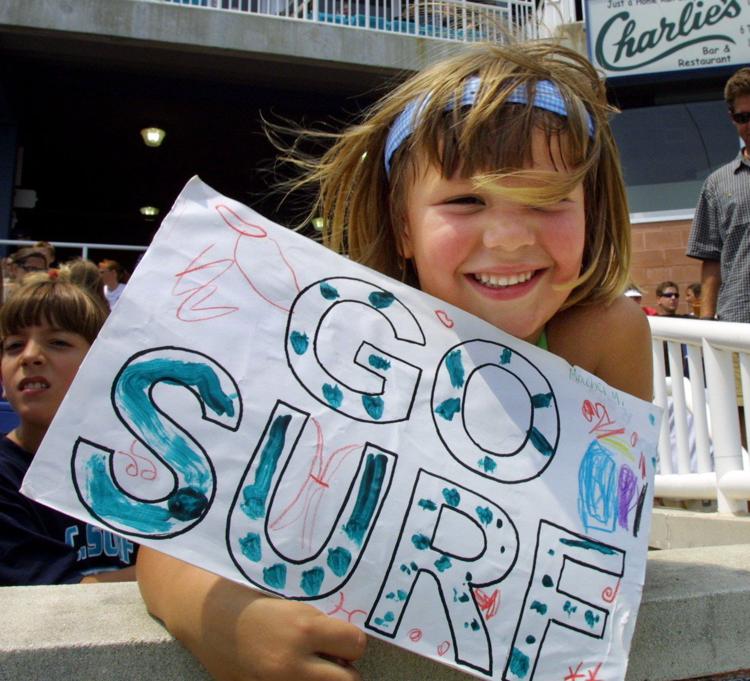 aerial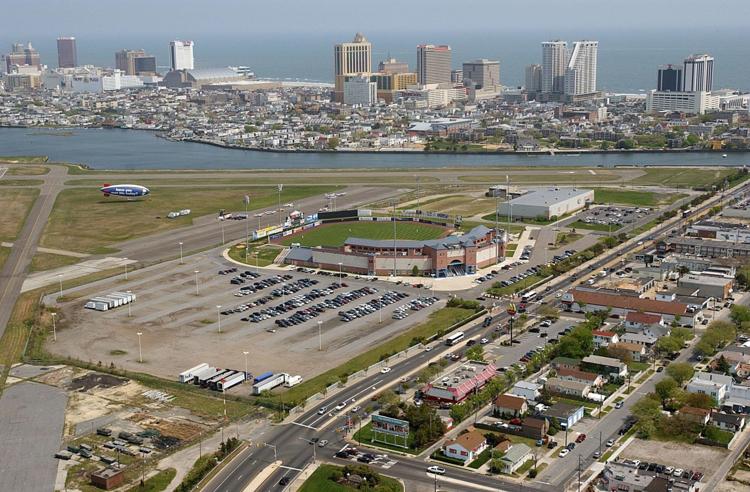 MISSA03.83650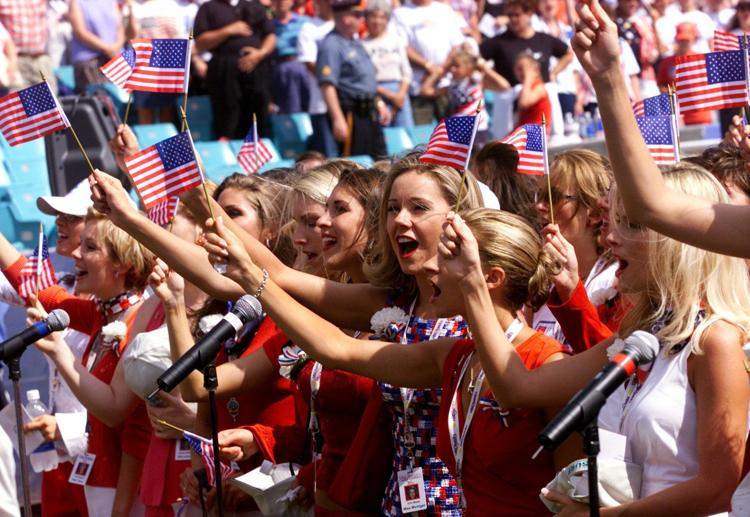 STOCK.77179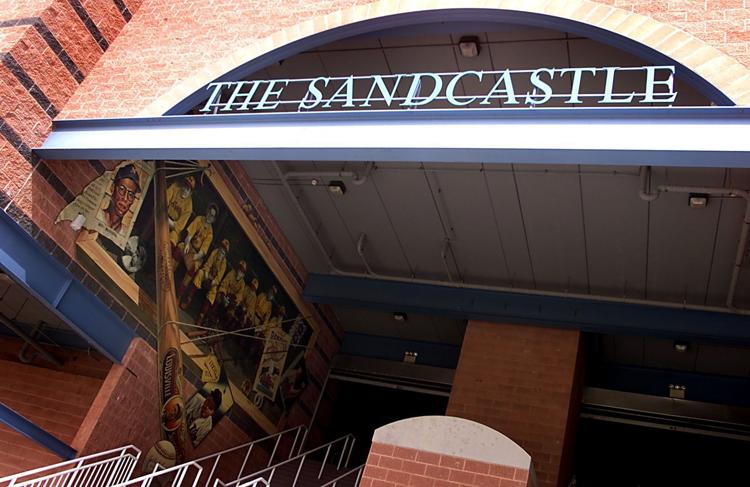 911CEREMONY.83663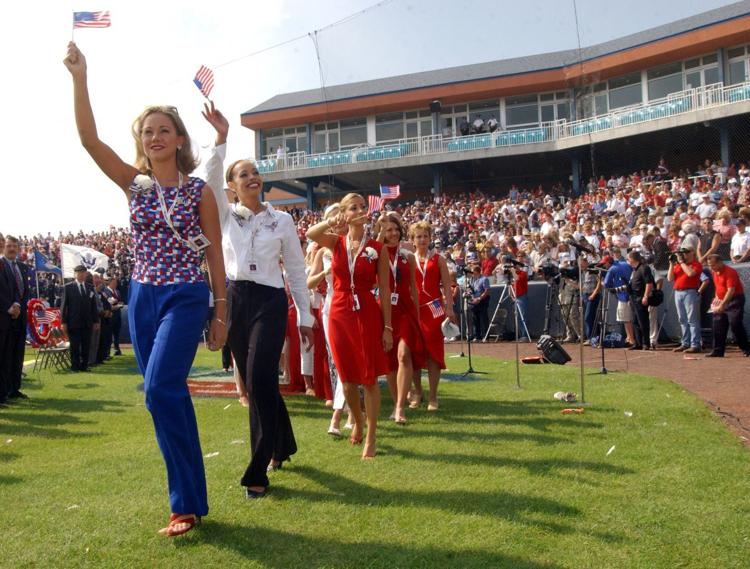 SURF.60581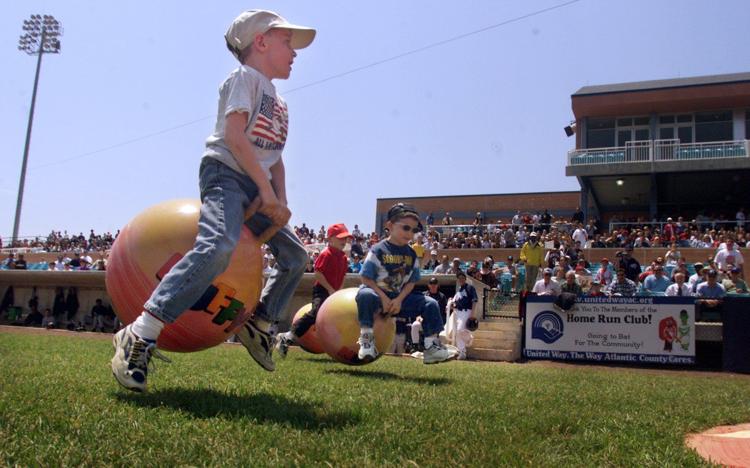 SURF.82542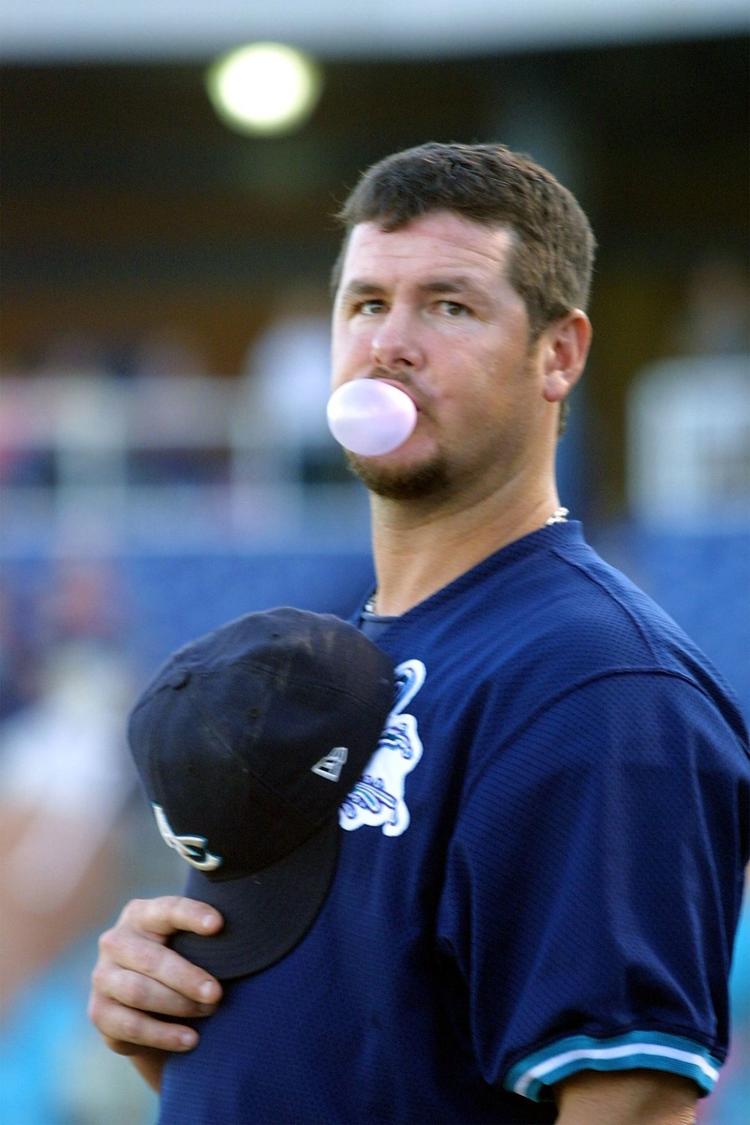 SURF.77554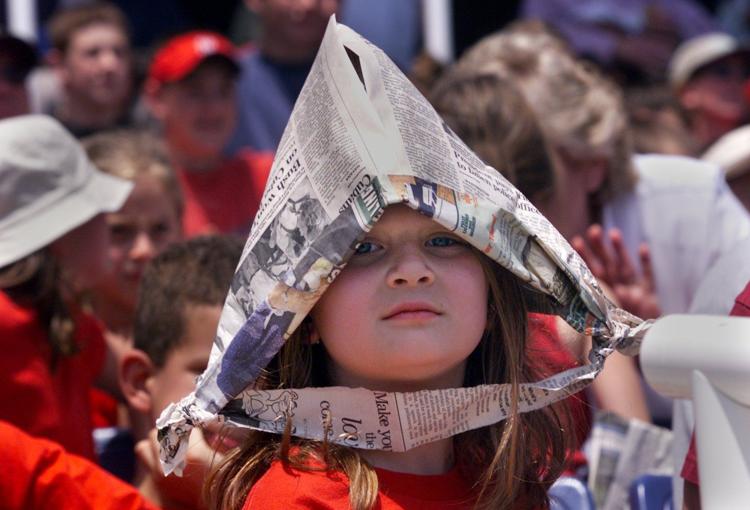 SURF.82537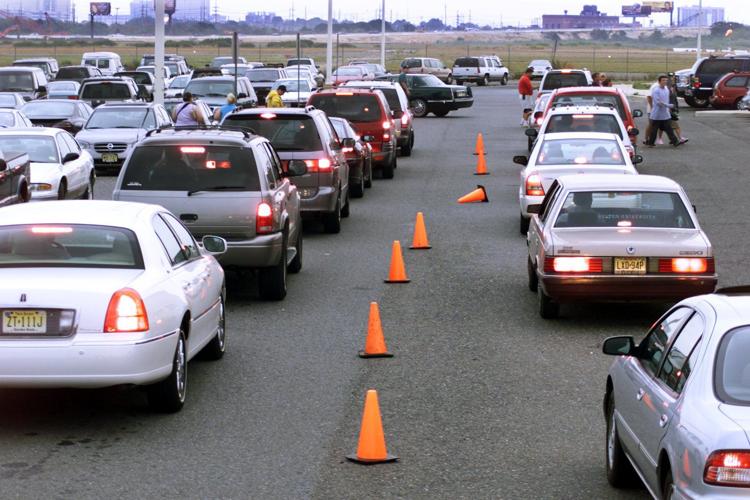 SURF.81500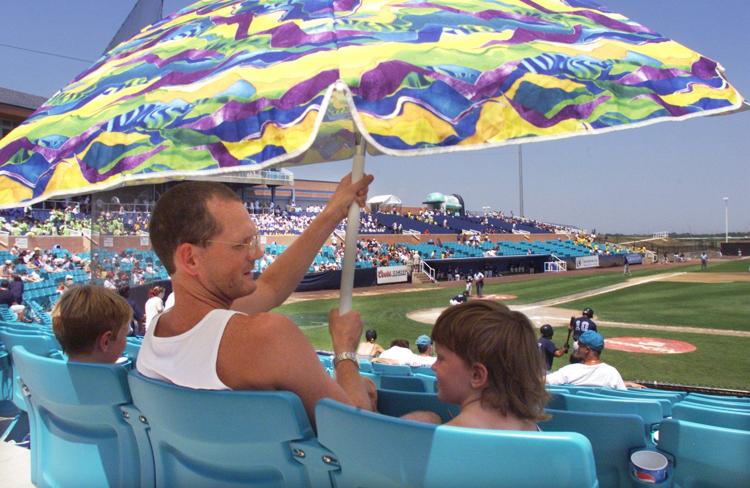 911CEREMONY.83630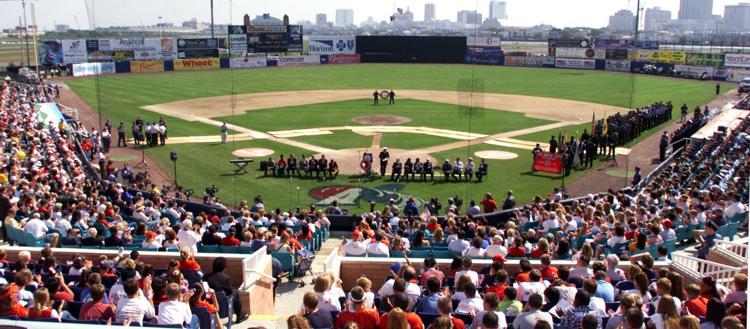 911CEREMONY.83629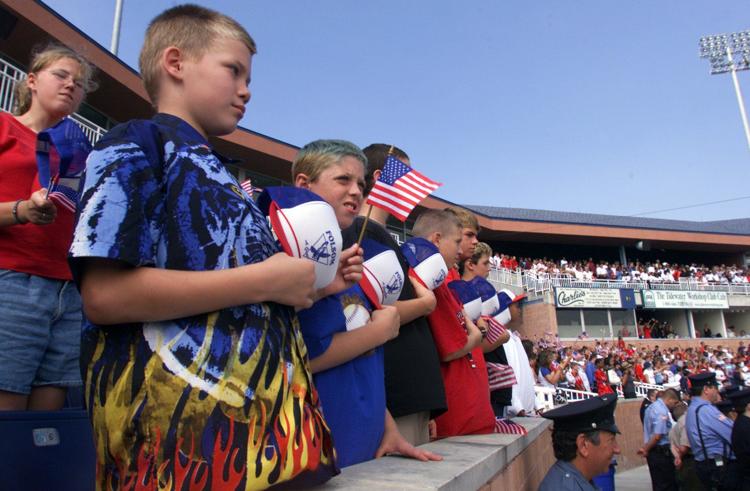 Sandcastle Stadium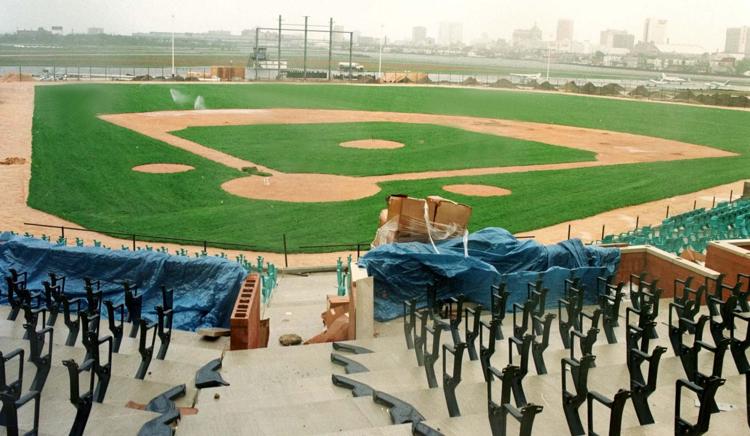 911CEREMONY.83637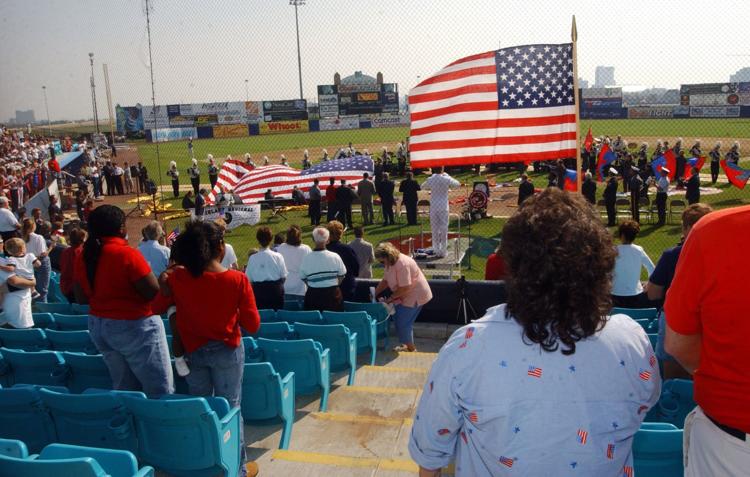 SURF.77035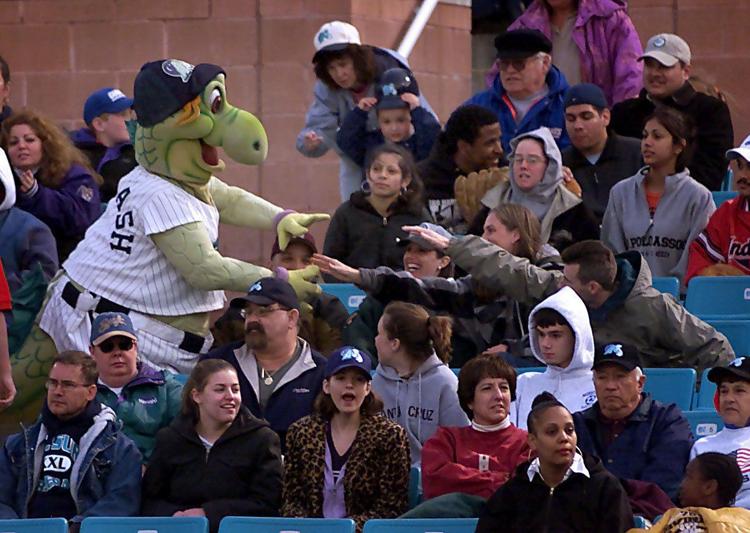 SURF.80131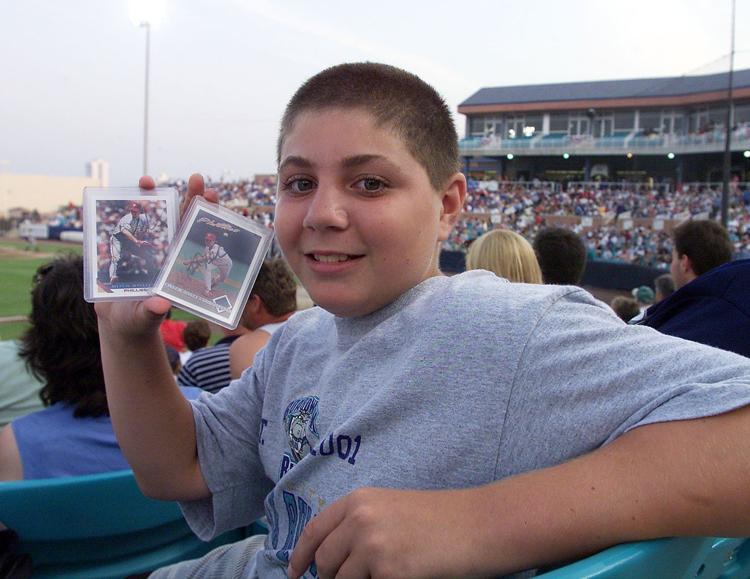 SURF_DOGS.63388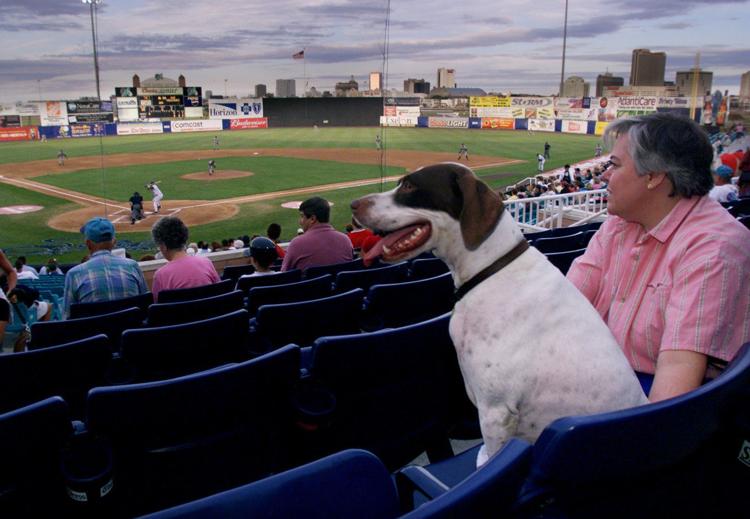 911CEREMONY.83623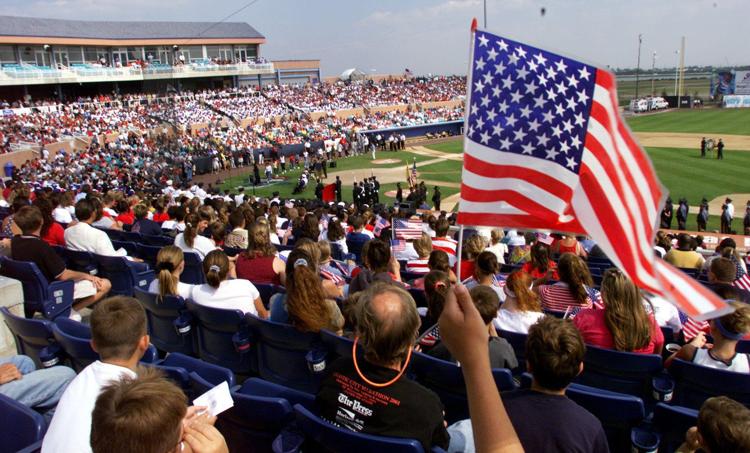 aerial

BALLPARKFOOD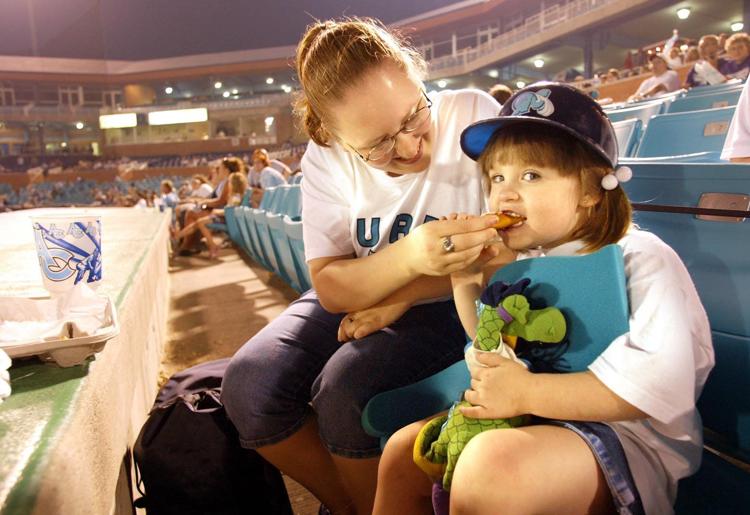 SURF.78097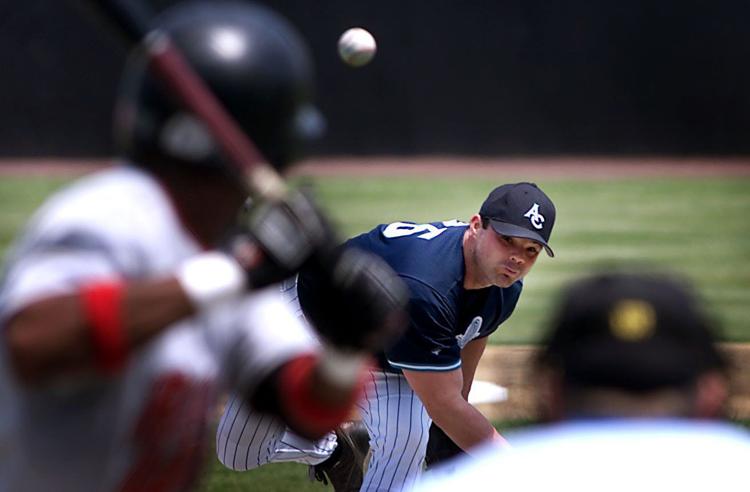 SURF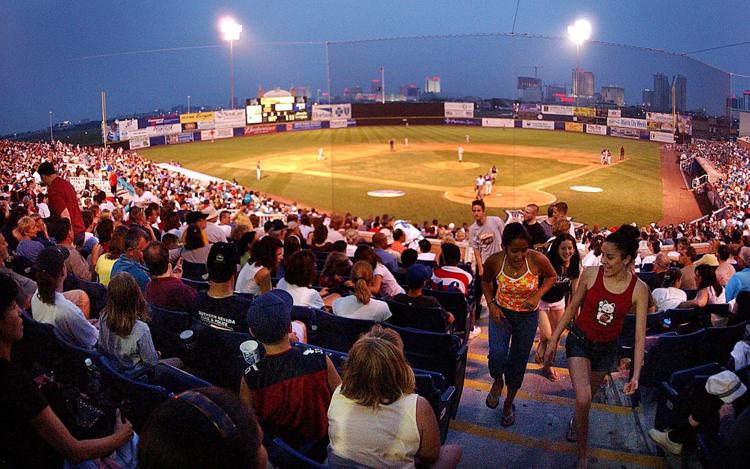 Sandcastle Stadium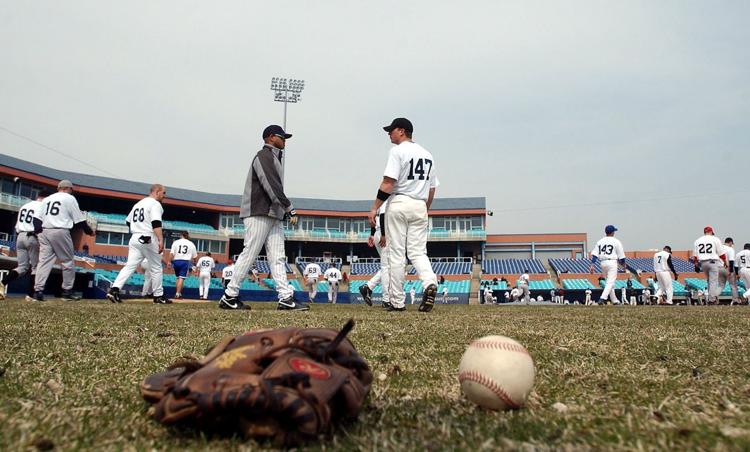 Sandcastle Stadium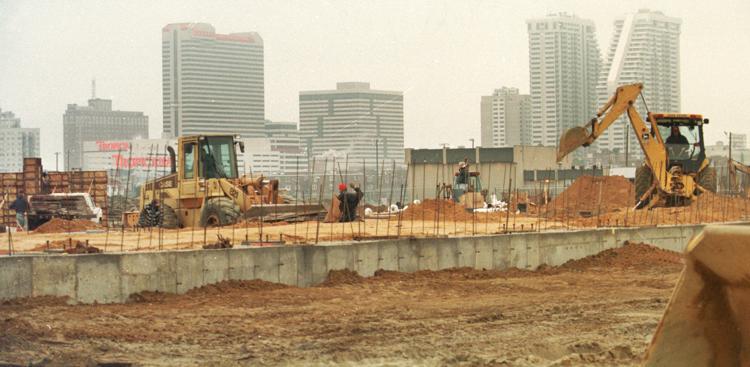 911CEREMONY.83646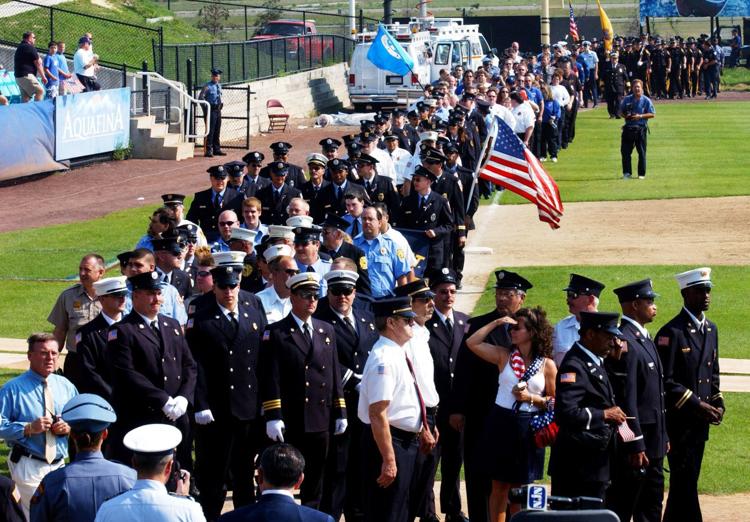 Sandcastle Stadium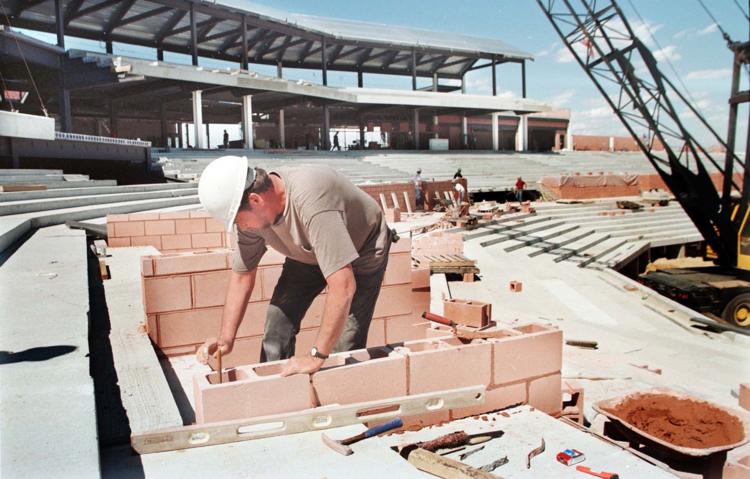 aerials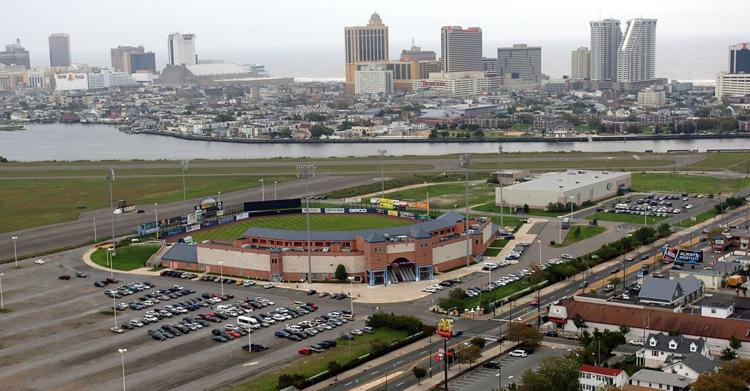 SURF.60577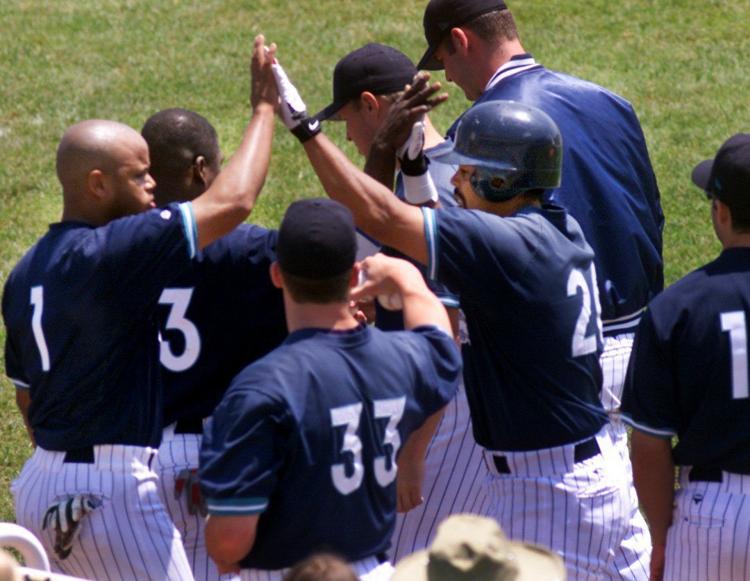 SURF.80135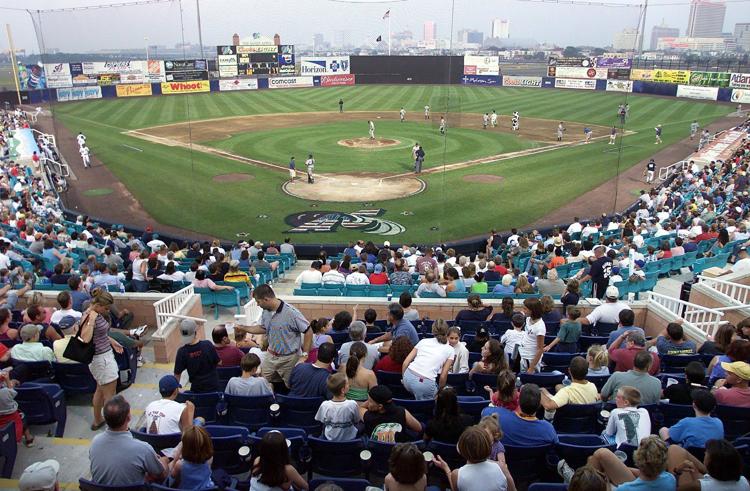 ACsurf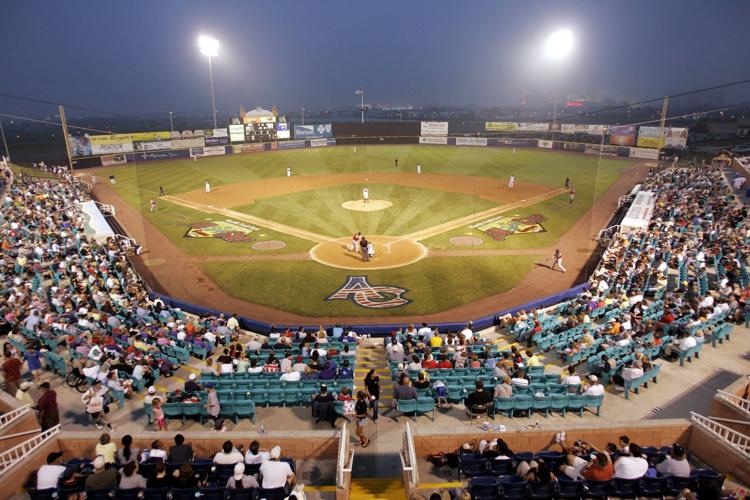 911CEREMONY.83660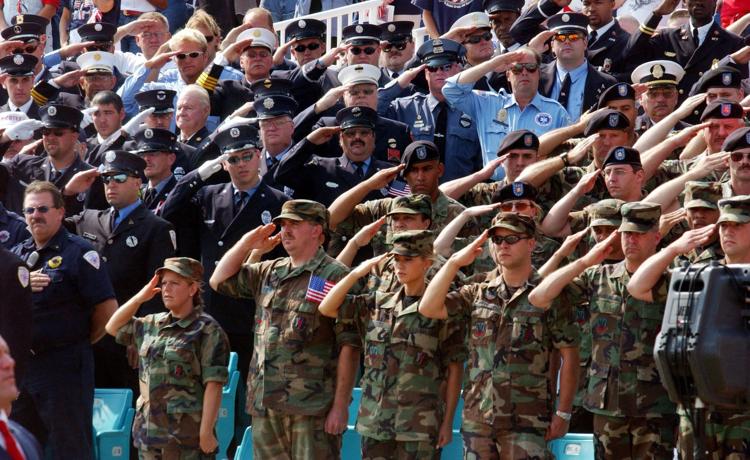 SURF.79921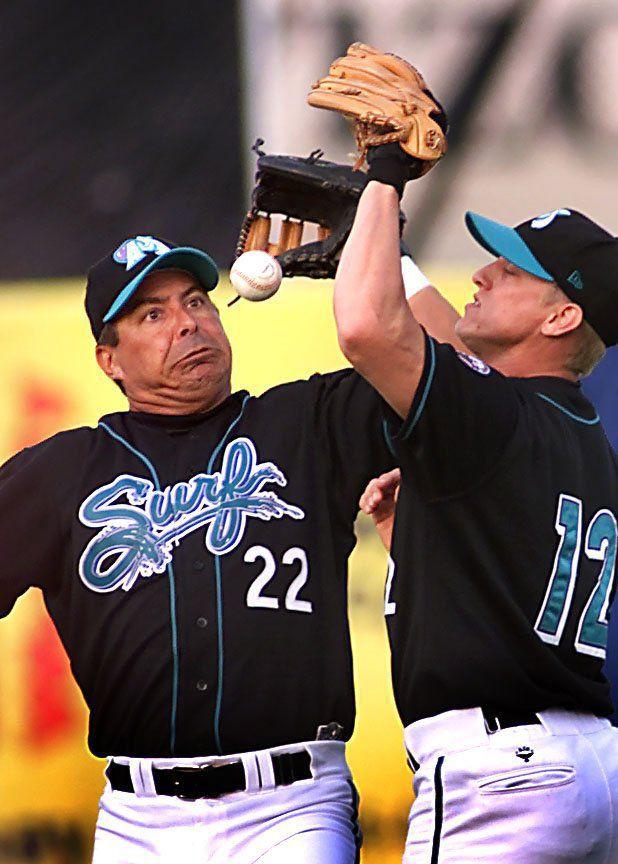 acsurfnaming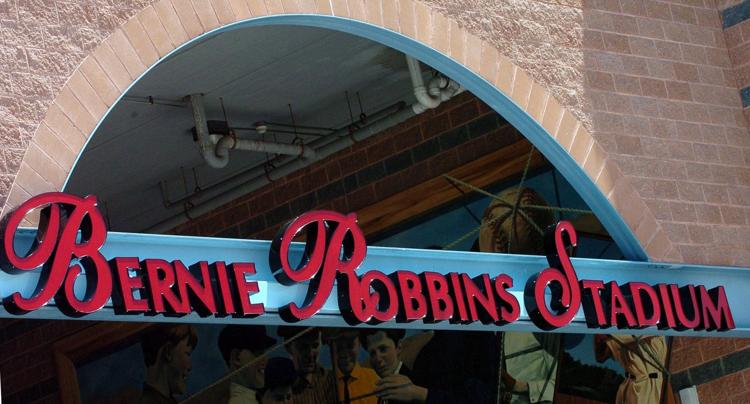 SURF.82975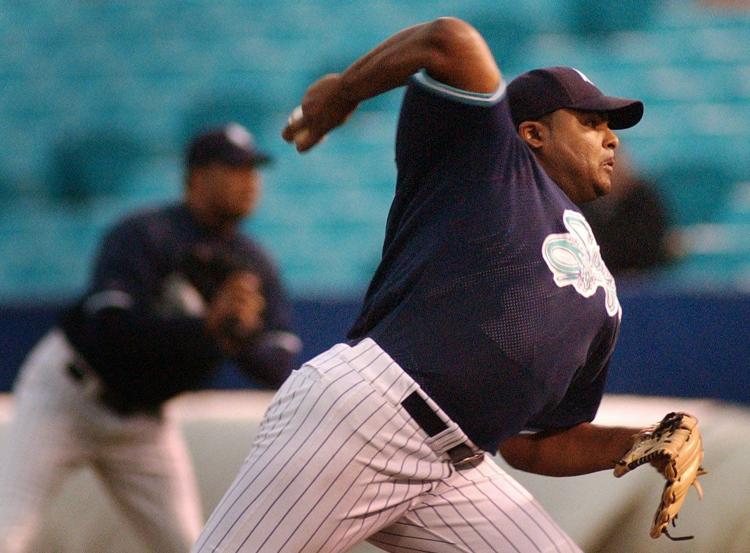 aerials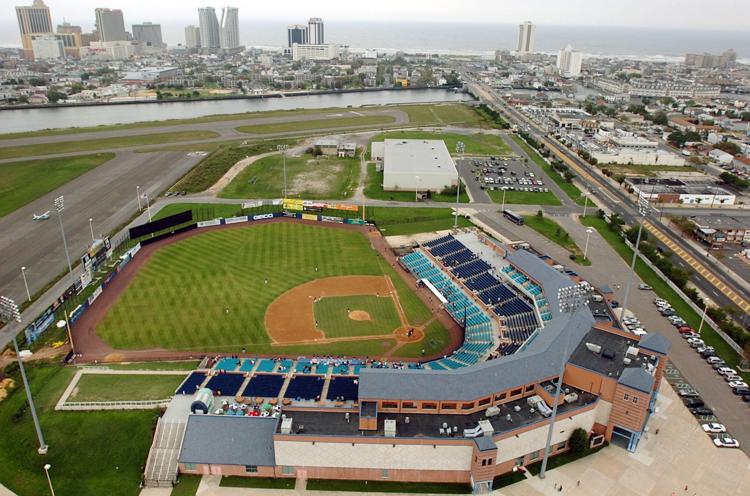 aerials
surf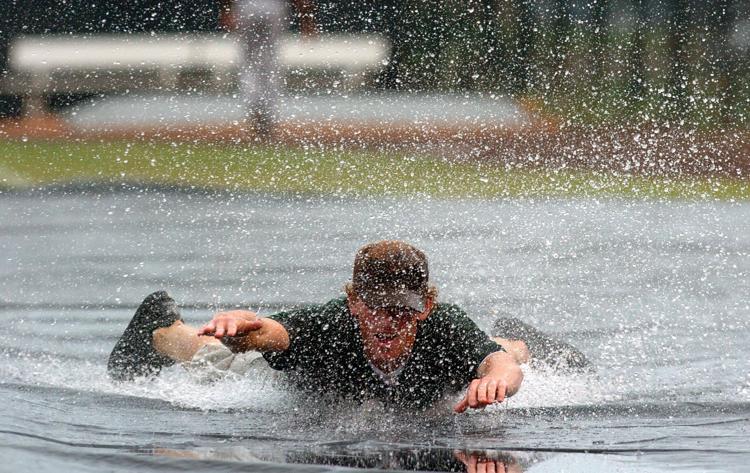 AcSurf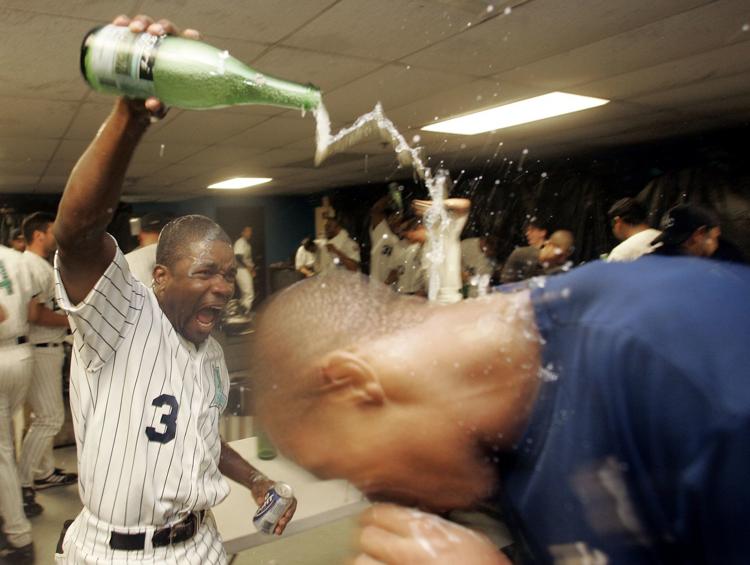 SURFTRAIN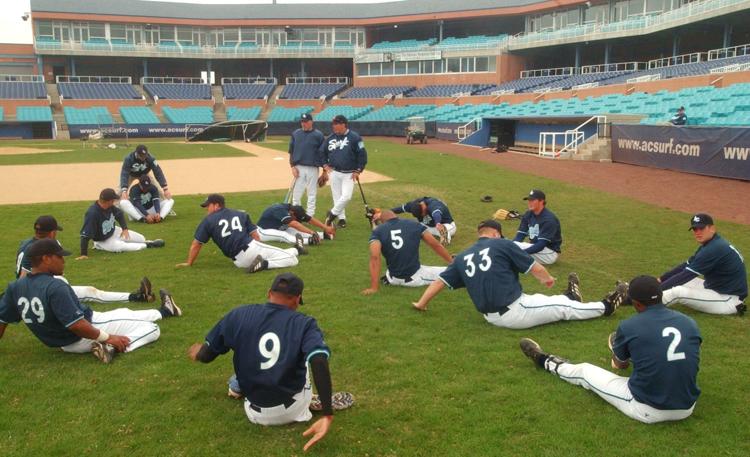 MISSA03.83622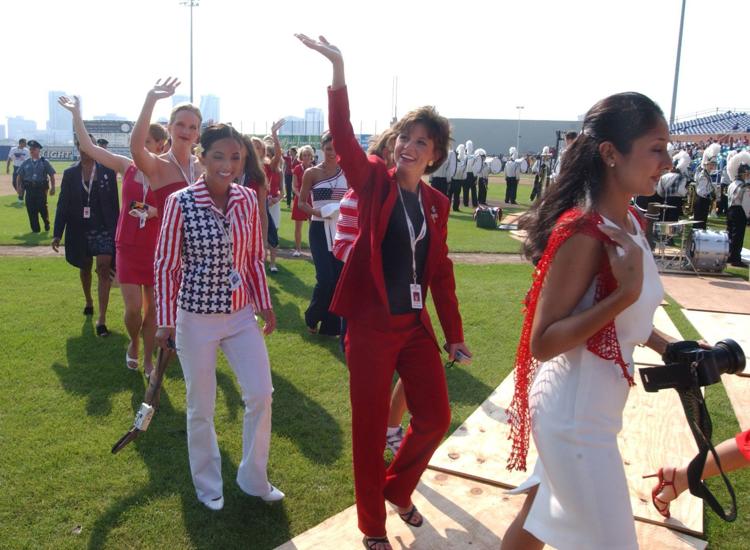 DIG.78038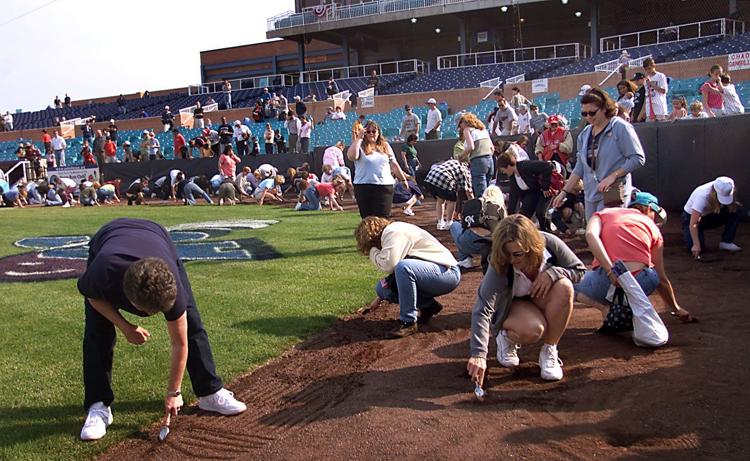 SURF.76868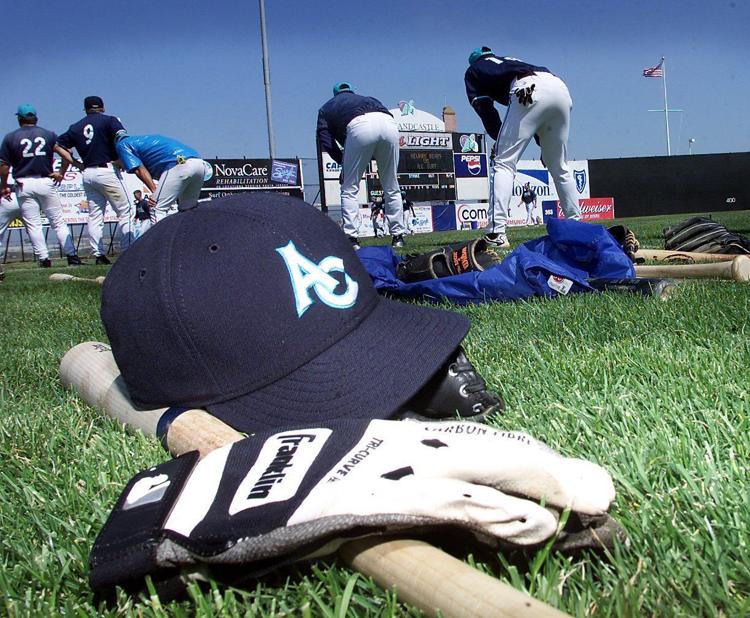 SURF.60573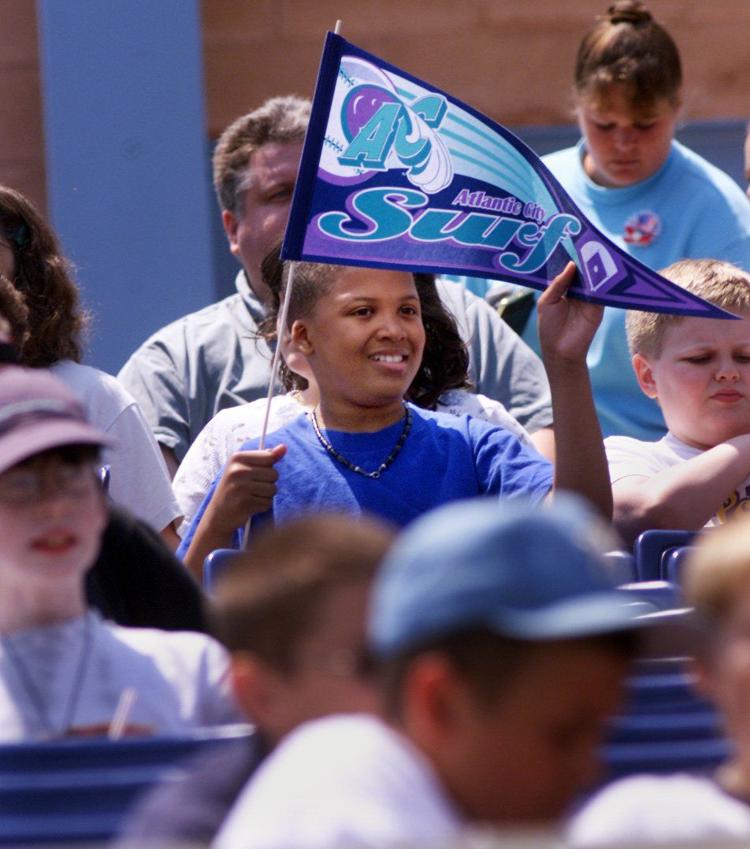 Game Sandcastle Stadium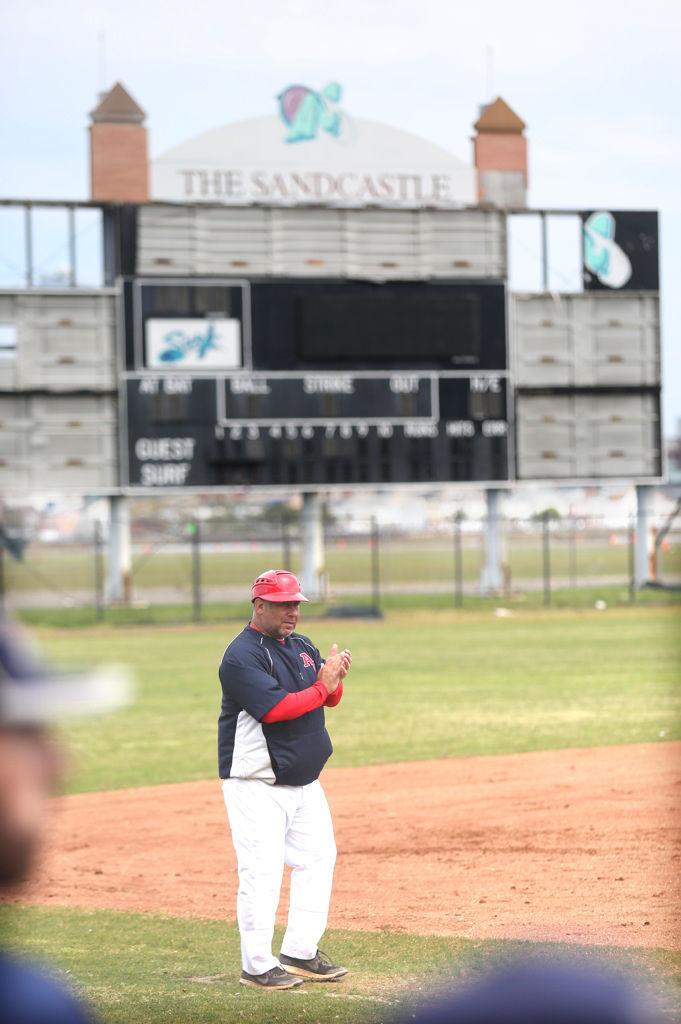 Game Sandcastle Stadium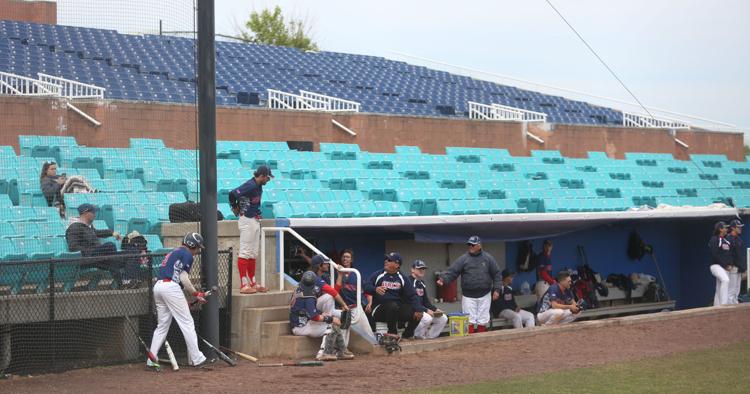 Game Sandcastle Stadium

Game Sandcastle Stadium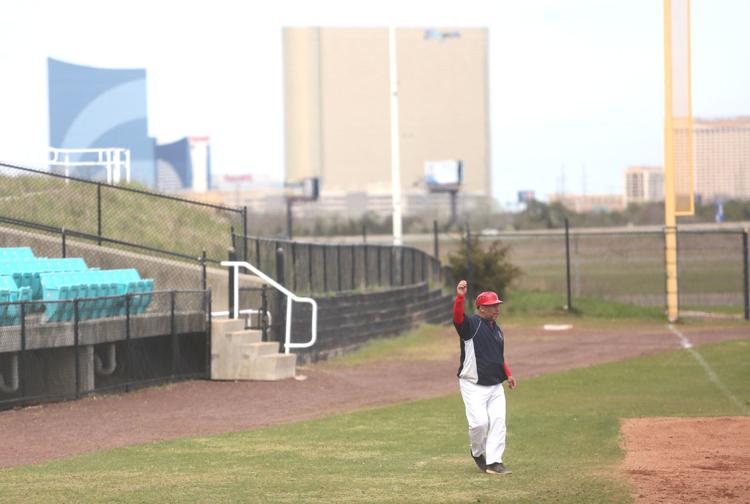 Game Sandcastle Stadium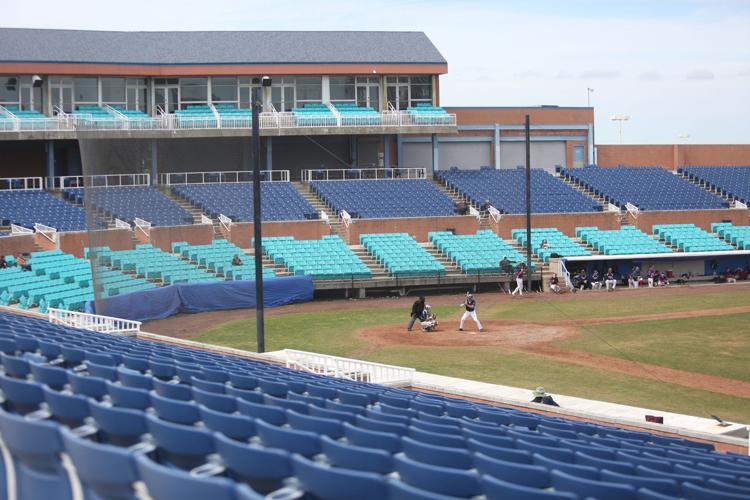 Game Sandcastle Stadium
Game Sandcastle Stadium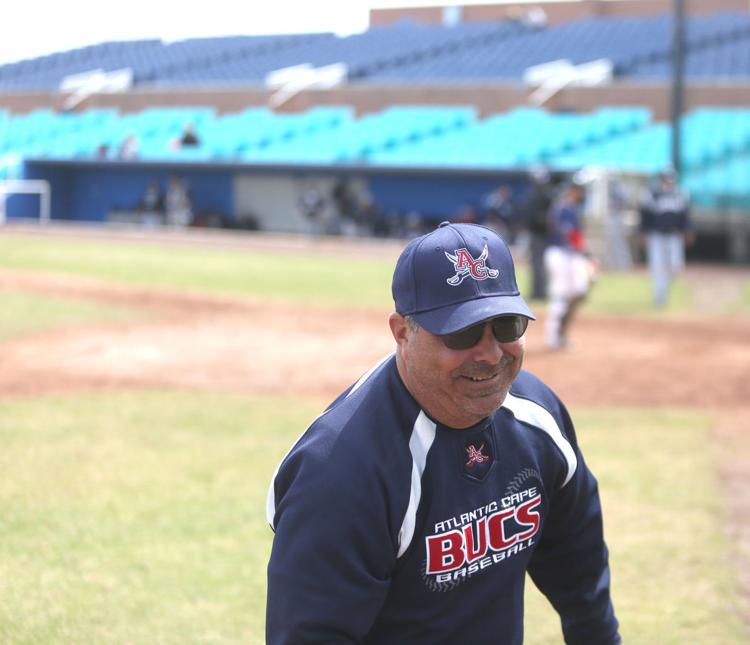 Game Sandcastle Stadium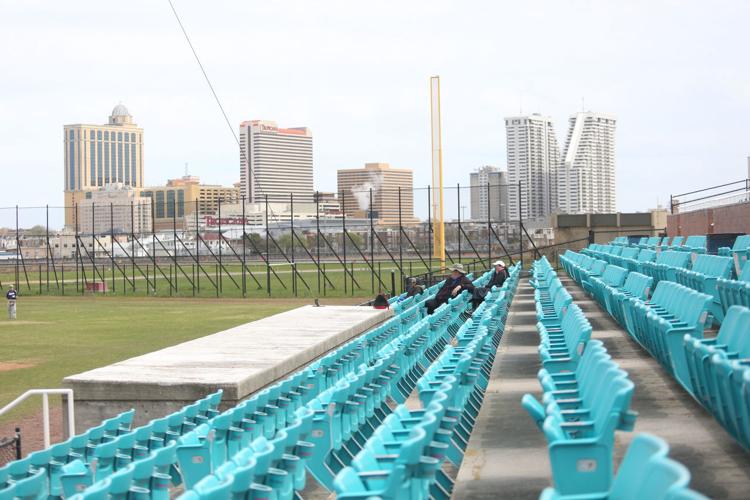 Game Sandcastle Stadium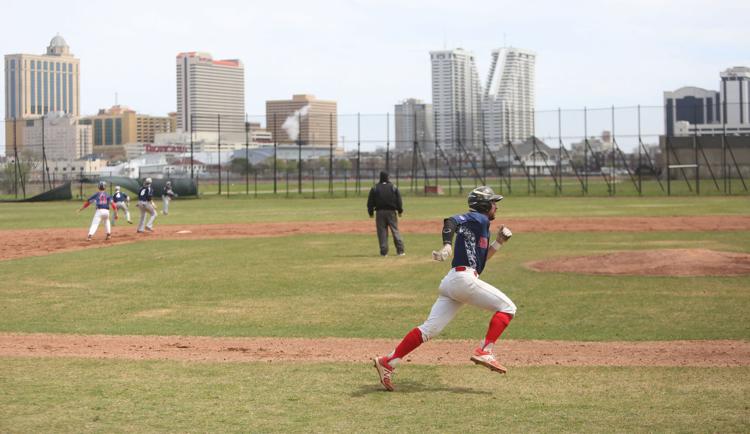 Game Sandcastle Stadium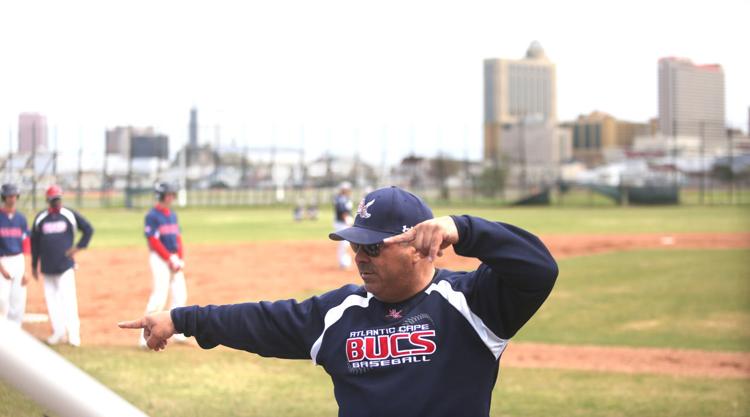 Game Sandcastle Stadium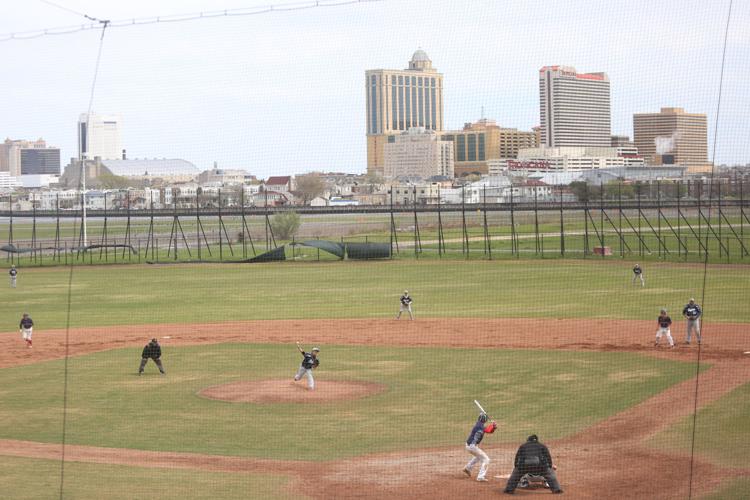 Game Sandcastle Stadium