GALLOWAY TOWNSHIP — Tibetan monks from southern India spent the week at Stockton University placing brightly colored sand in intricate, symmetrical patterns — a kaleidoscopic configuration of symbols called a mandala.
On Friday afternoon, the monks destroyed it, brushing the sand away with a paintbrush.
The Buddhist practice is a reflection on beauty and impermanence, one so effective it inspired students at the "deconstruction" ceremony to snap photos before it was gone forever.
"This mandala practice is to overcome fear, anxiety and sickness," said Minyak Rinpoche, 39, a monk with the Drepung Gomang Monastery. "The devoted believe that this practice eliminates the suffering of all kinds and brings happiness."
GALLOWAY TOWNSHIP — When Angel Cordero completed his service in the U.S. Air Force and began…
Members of the monastery, which has 2,000 monks and was established in 1416, have traveled to Stockton since 2016 to construct mandalas. The monks arrived in August and will travel the country for a year on their Sacred Art Tour, visiting schools and other institutions to demonstrate their practice.
On Friday, students and faculty congregated around a low table, roughly four feet by four feet, adorned with raised sand in the shape of flowers and other ornamentation, in blues, pinks, greens, reds and yellows.
The display is popular with students, said Jongbok Yi, a professor with the philosophy and religion department who invited the group. The moment the sand is brushed away is a powerful lesson for them, he said.
With three cultural sites dedicated to bringing awareness to and preserving Jewish heritage,…
"That's the moment when they realize their attachment to the things and the people and so on, and then realize the impermanence," Yi said. "So that's one of the goals, not only showing the beauty of this sacred sand art, but also the people understanding the meaning of compassion."
Dressed in traditional deep gold and red garb, the monks sold art to fund the monastery's books, clothes, food and medicine. Fruit, flowers and small bowls of water sat on an altar to the Dalai Lama. As they chanted guttural mantras ahead of the deconstruction of the mandala, students gathered around the small table and watched from a hallway above.
After the multicolored sand was brushed together into a gray pile, students could scoop some into a small vile to take with them.
"It's spiritual and it connects you," said Yatora Edwards, 19, a sophomore philosophy student from Egg Harbor Township. "They believe that not everything lasts. And I agree with that — not everything lasts. But you can still live your life to the ... fullest. And you can live it beautifully, like the mandala they build."
-- HIDE VERTICAL GALLERY ASSET TITLES --
Stockton Stake Race

Stockton Stake Race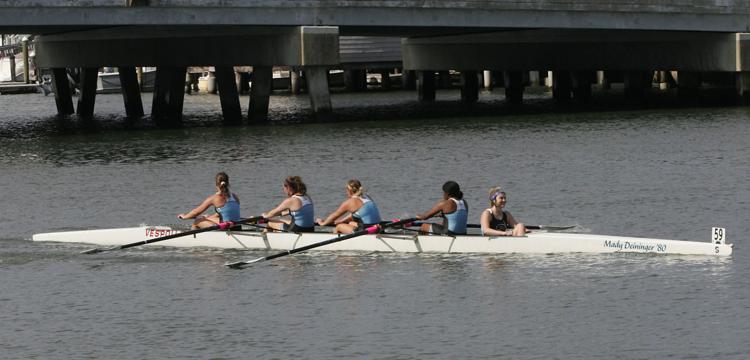 Stockton Stake Race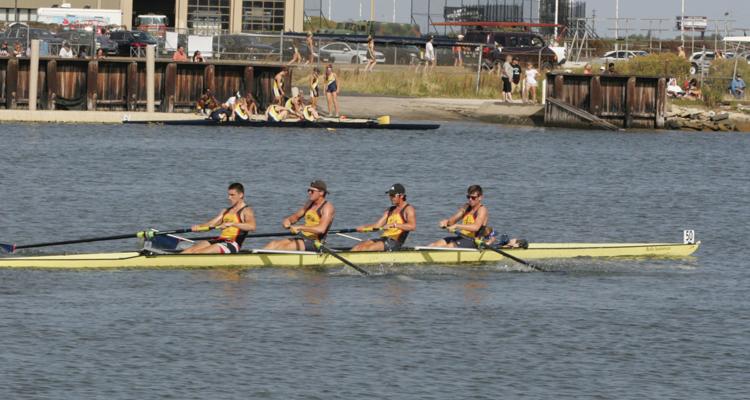 Stockton Stake Race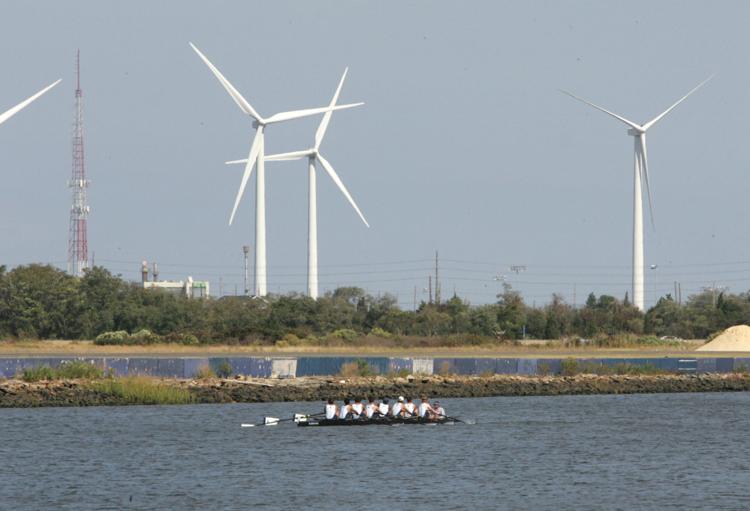 Stockton Stake Race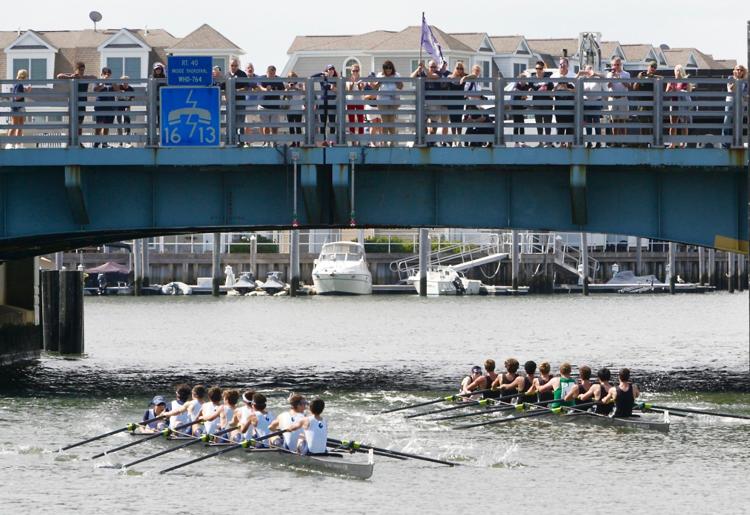 Stockton Stake Race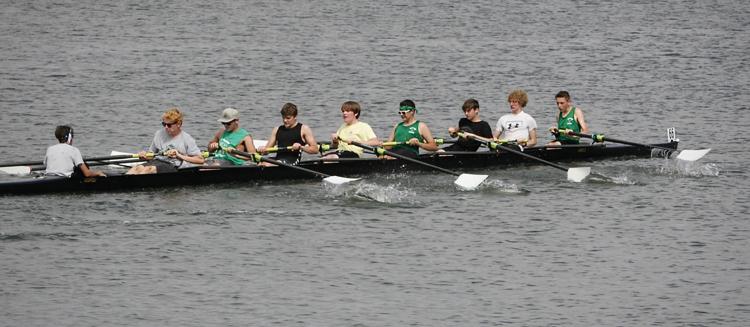 Stockton Stake Race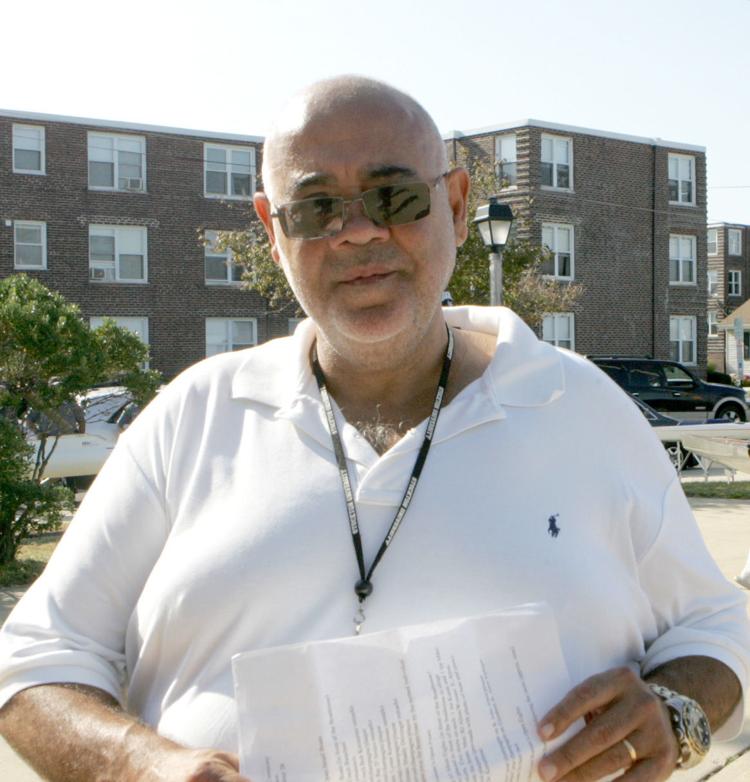 Stockton Stake Race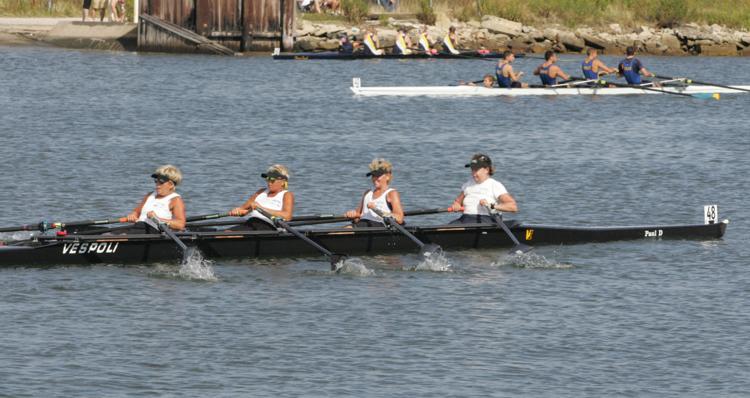 Stockton Stake Race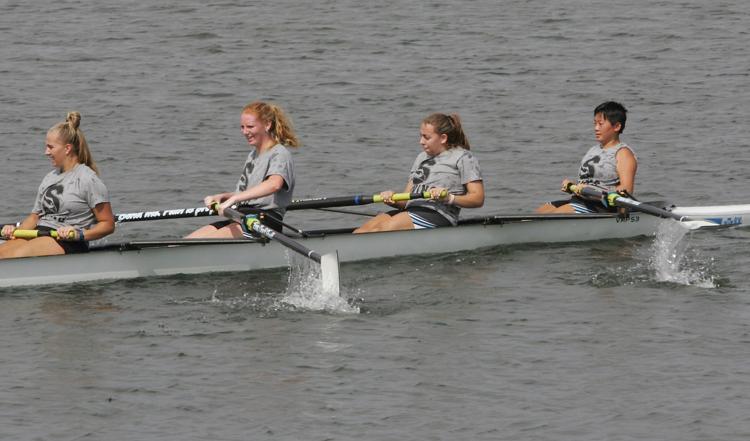 Stockton Stake Race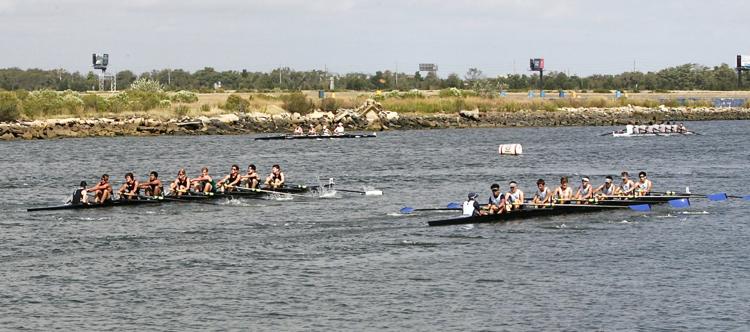 Stockton Stake Race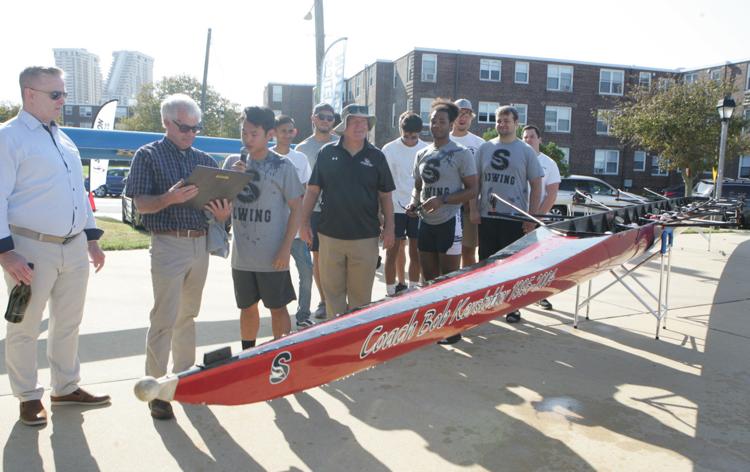 Stockton Stake Race

Stockton Stake Race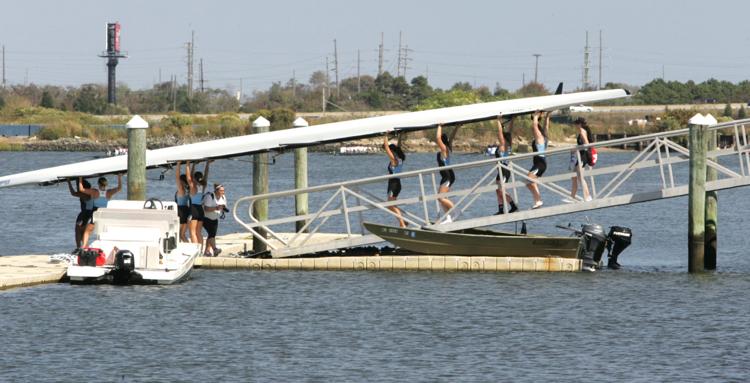 Stockton Stake Race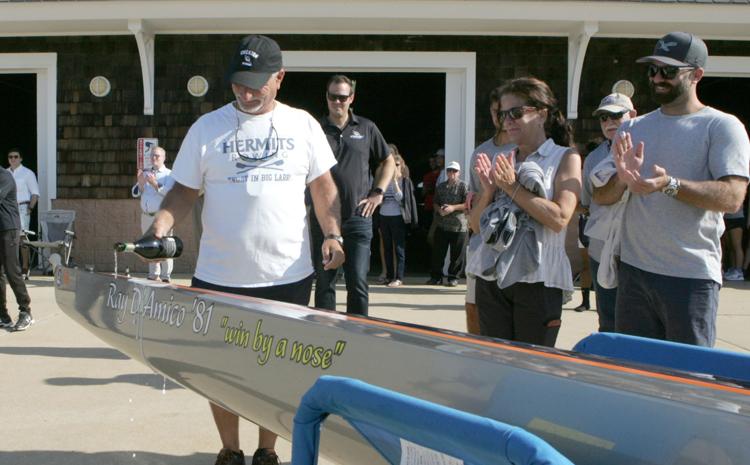 Stockton Stake Race

Stockton Stake Race

Stockton Stake Race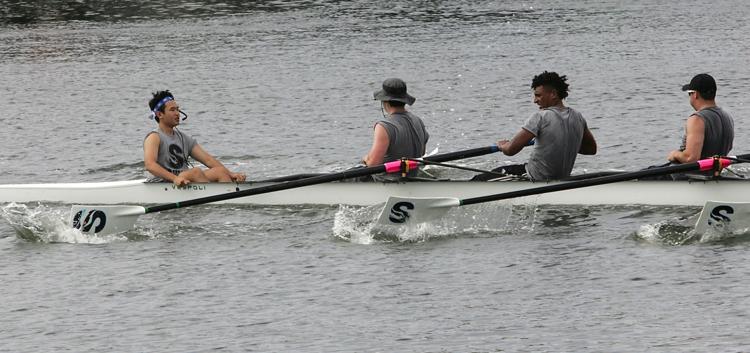 Stockton Stake Race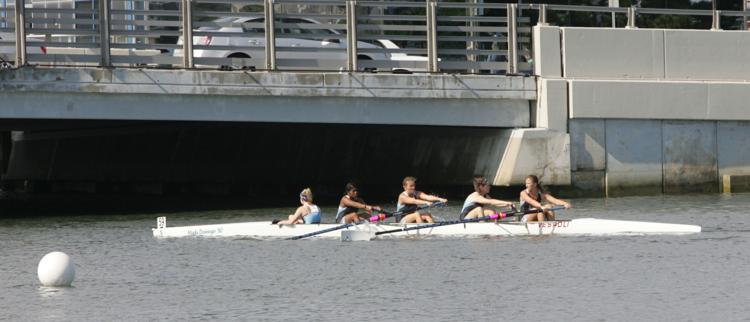 Stockton Stake Race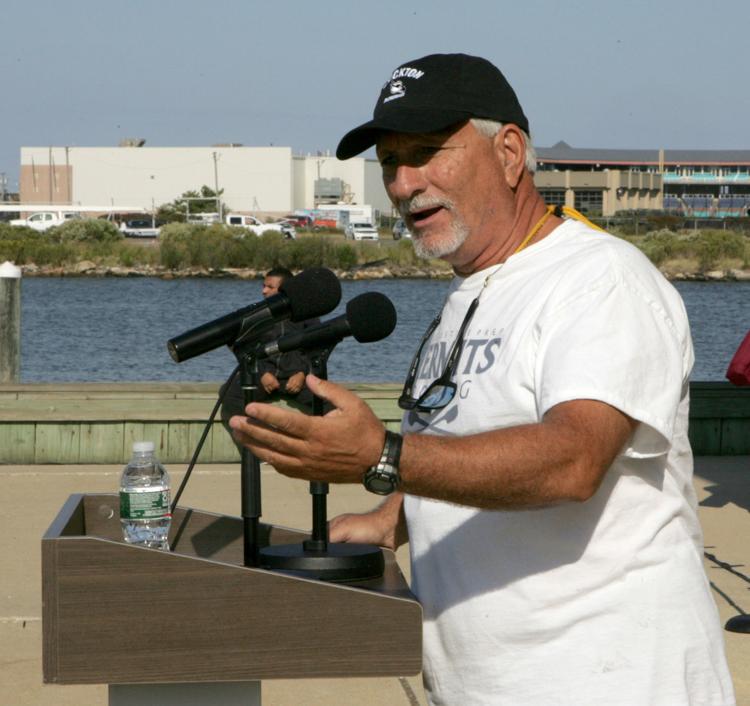 Stockton Stake Race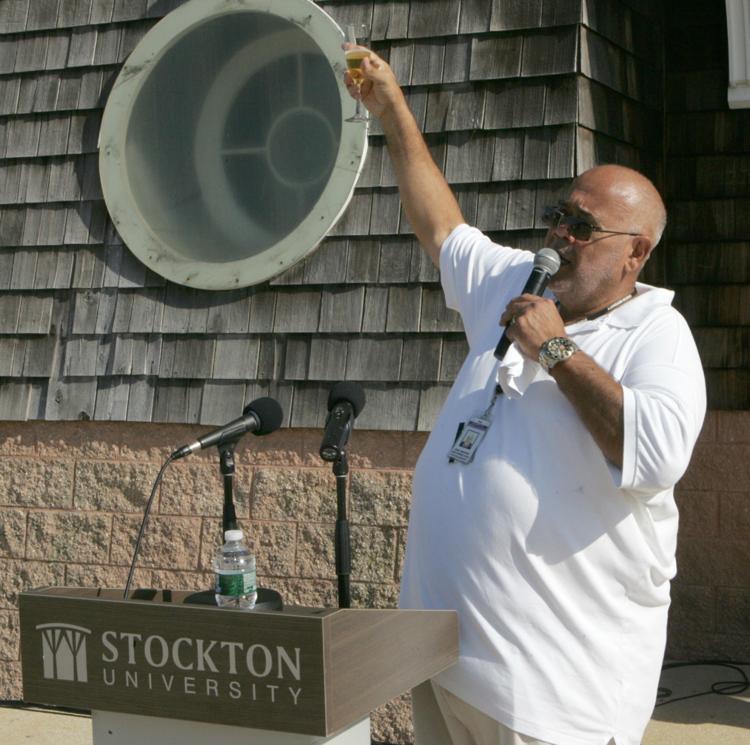 Stockton Stake Race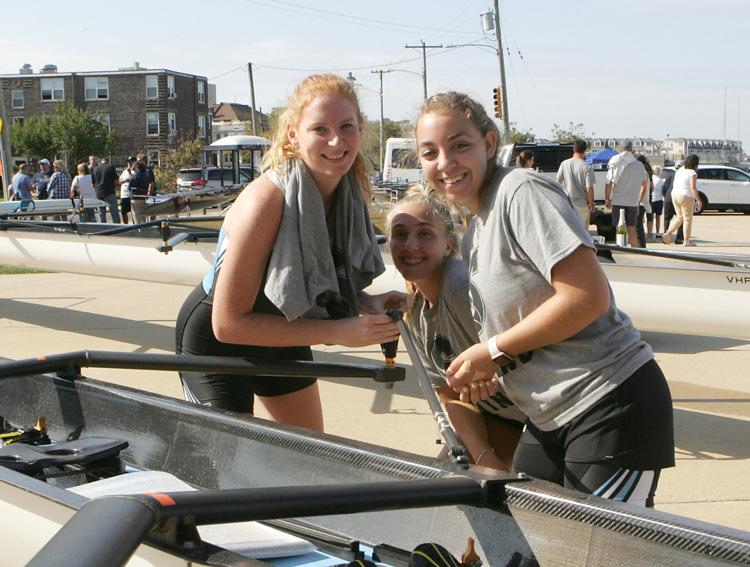 Stockton Stake Race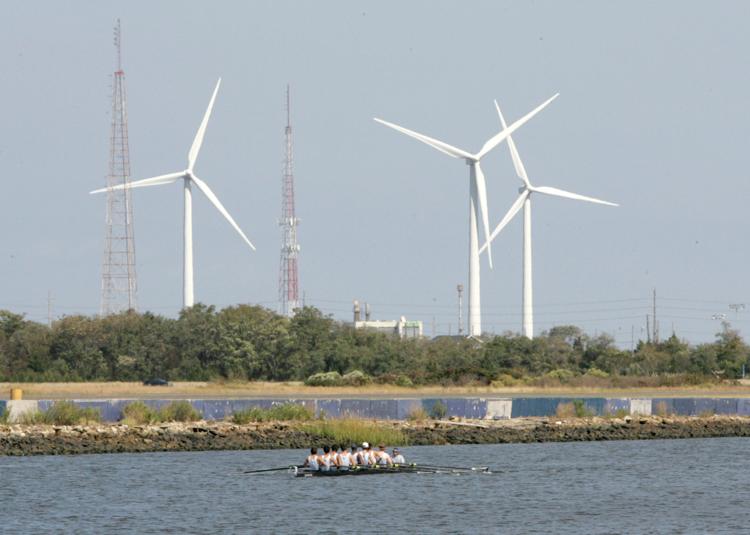 Stockton Stake Race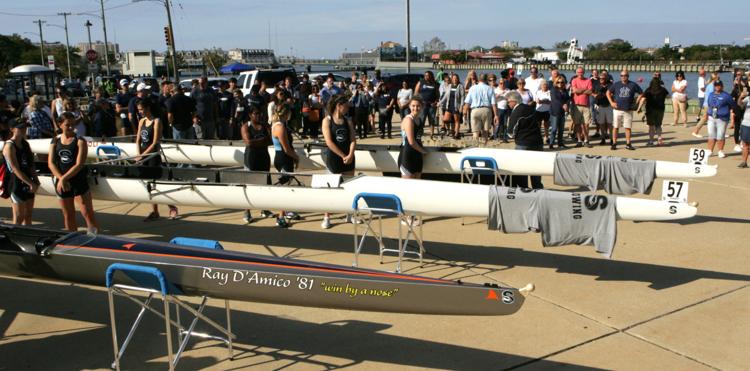 Stockton Stake Race

Stockton Stake Race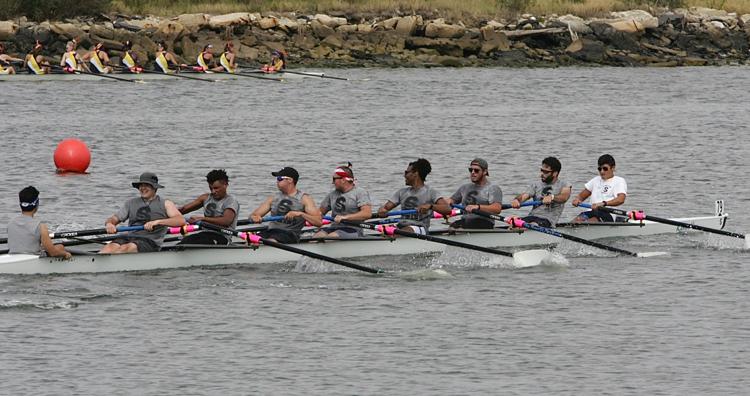 Stockton Stake Race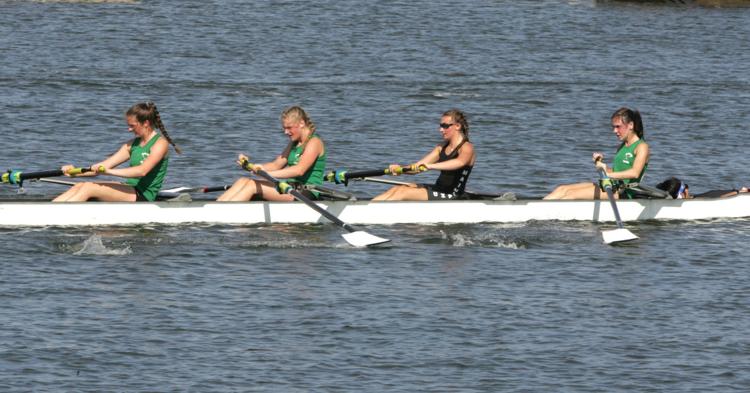 Stockton Stake Race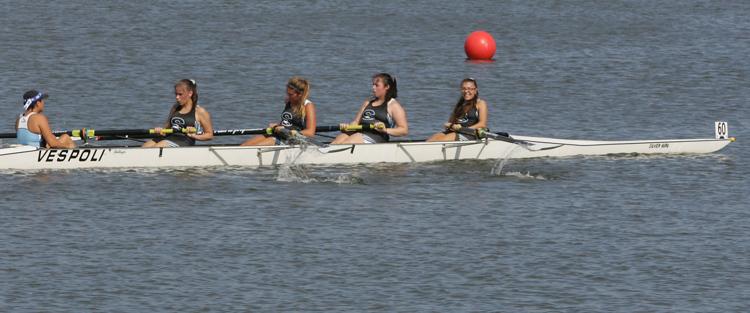 Stockton Stake Race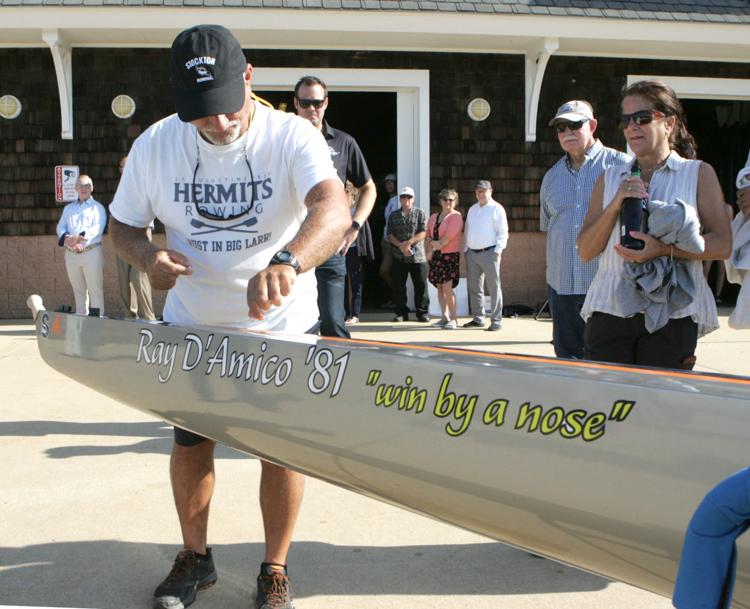 Stockton Stake Race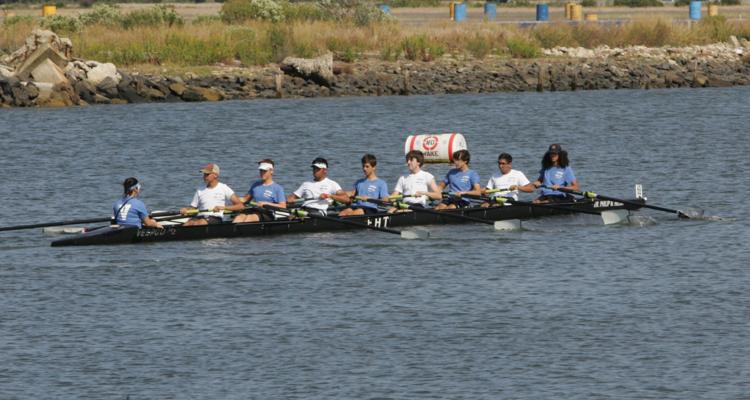 Stockton Stake Race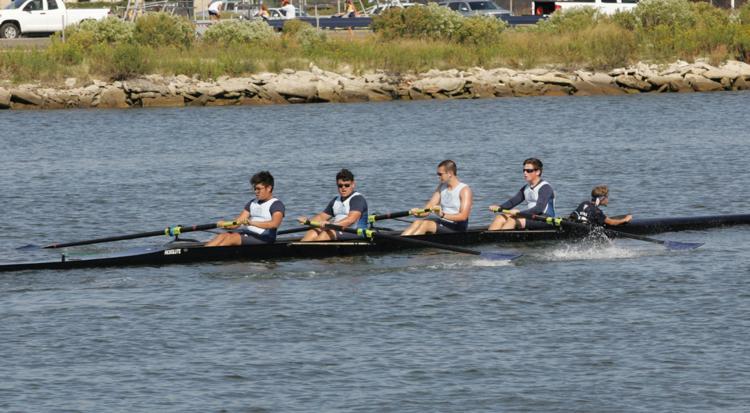 Stockton Stake Race
Stockton Stake Race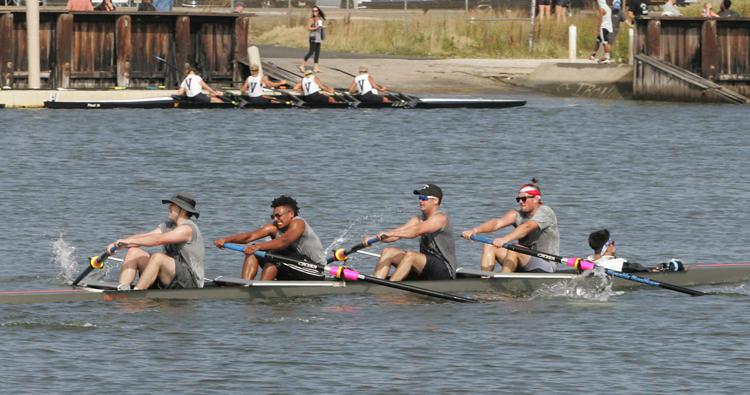 Stockton Stake Race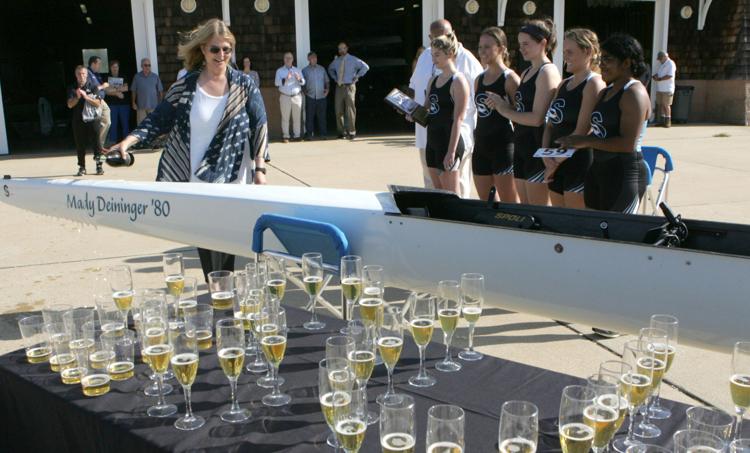 Stockton Stake Race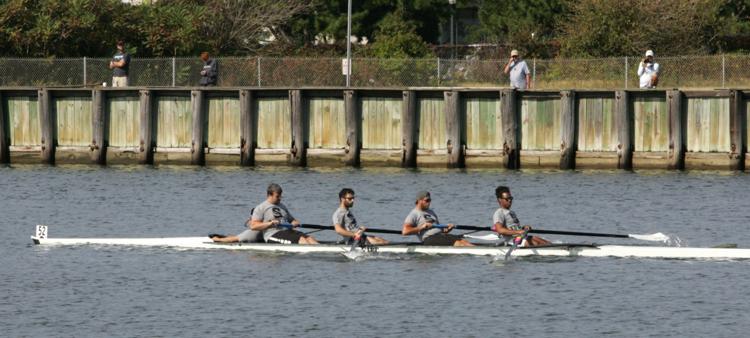 Stockton Stake Race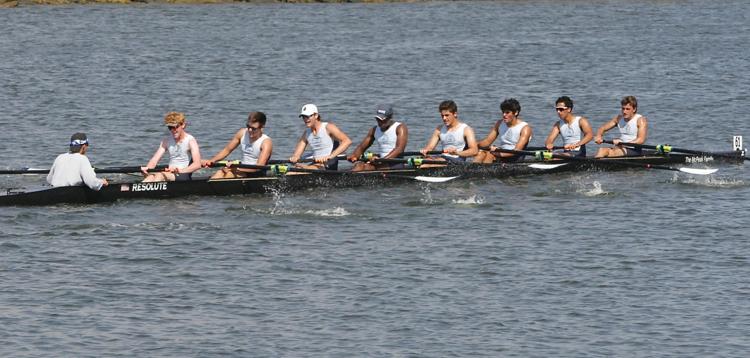 Stockton Stake Race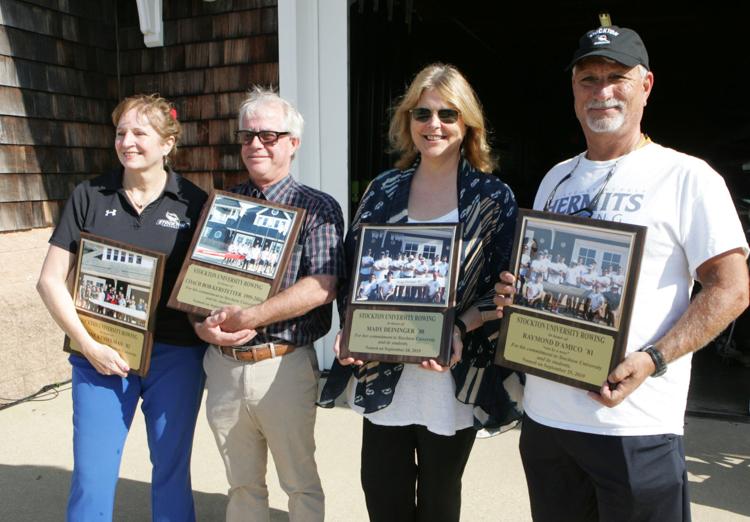 Stockton Stake Race

Stockton Stake Race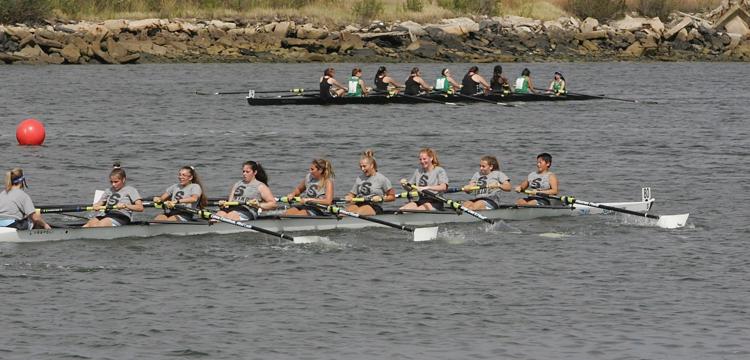 Stockton Stake Race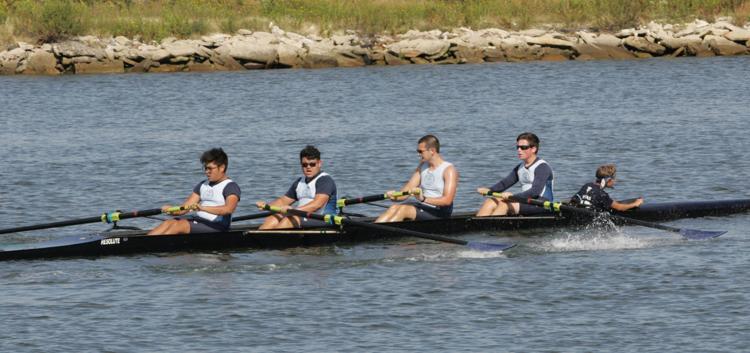 Stockton Stake Race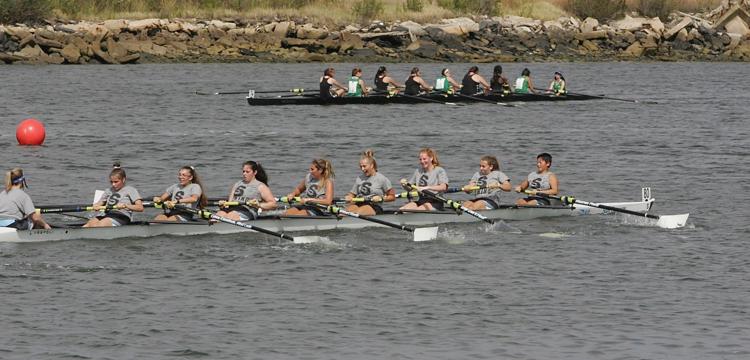 Stockton Stake Race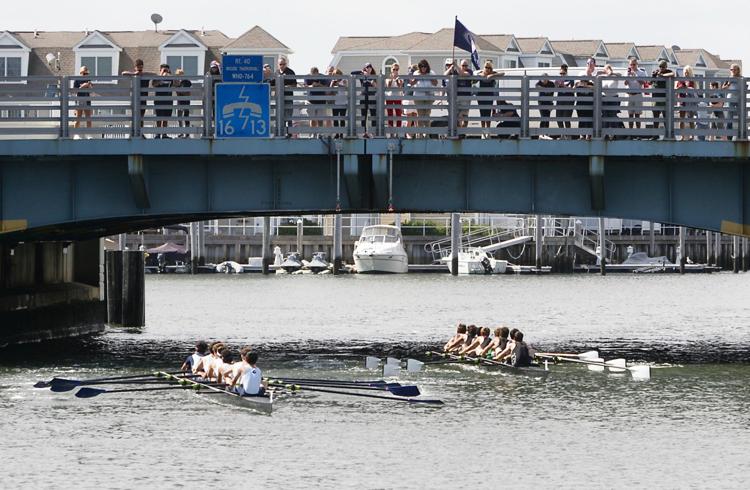 Stockton Stake Race

Stockton Stake Race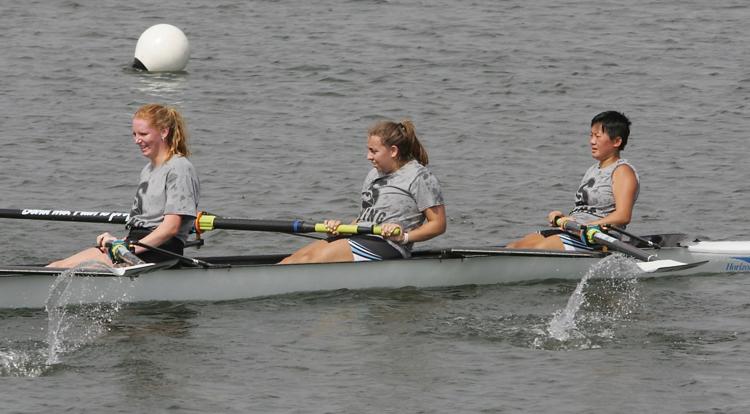 Stockton Stake Race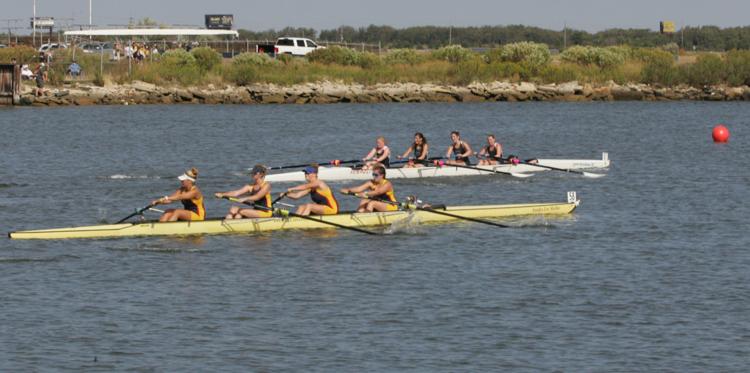 Stockton Stake Race