EGG HARBOR TOWNSHIP — A mother and her 18-month-old son were struck by a car Tuesday evening while crossing the Black Horse Pike in West Atlantic City.
At 4:59 p.m., officers responded to a crash at the pike and Venice Avenue. Police said Boris Tabekman, 65, of Mays Landing, was driving a 2008 Mercury Grand Marquis east when he struck 27-year-old Nia Lovelace, of Mays Landing, who was crossing the road with her two sons, ages 6 years and 18 months, to reach the nearby bus stop.
Lovelace was taken by ambulance to AtlantiCare Regional Medical Center's City Campus in Atlantic City. Police said her injuries were not life-threatening.
The 18-month-old was being pushed in a stroller by Lovelace at the time of the incident. Police said the child was secured and remained in the carrier the whole time. He was also transported to an area hospital but had no apparent injuries, police said. The 6-year-old was not struck, police said.
Officer Robert Moran is investigating. Citations are pending, police said.
110319_nws_pumpkinrun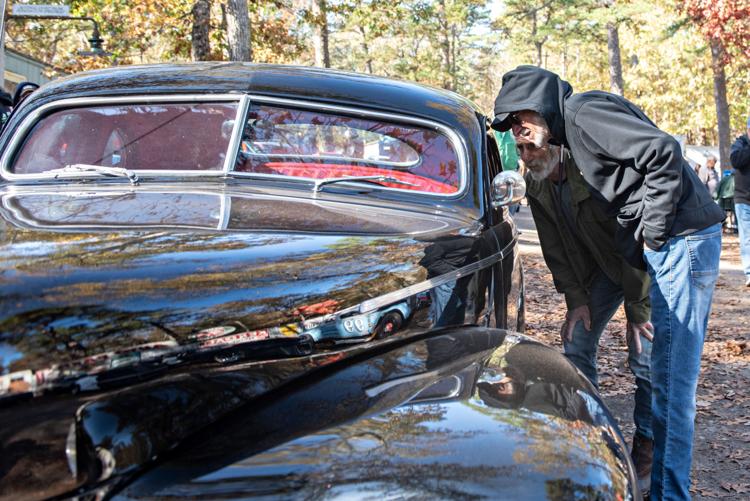 -- HIDE VERTICAL GALLERY ASSET TITLES --
110319_nws_pumpkinrun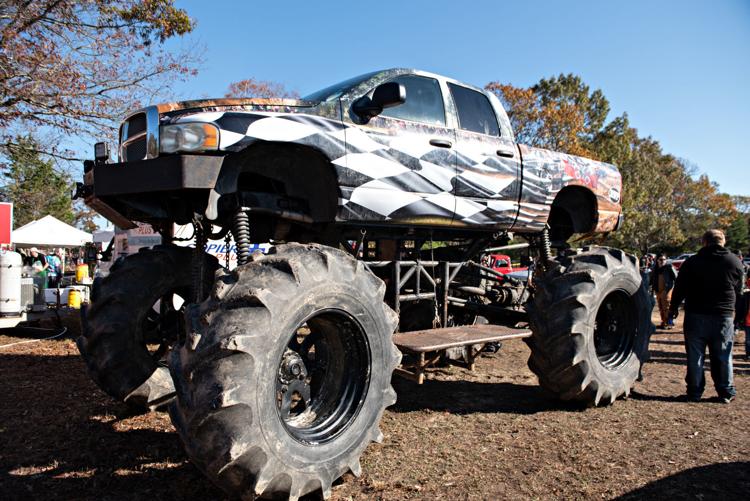 110319_nws_pumpkinrun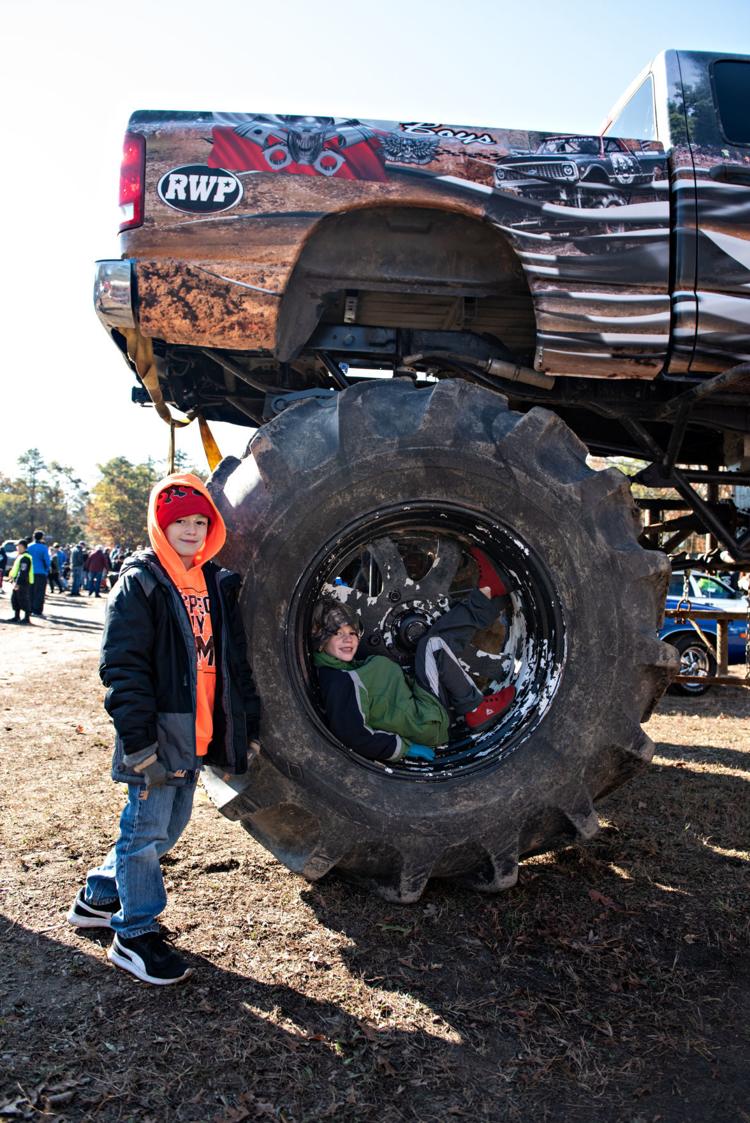 110319_nws_pumpkinrun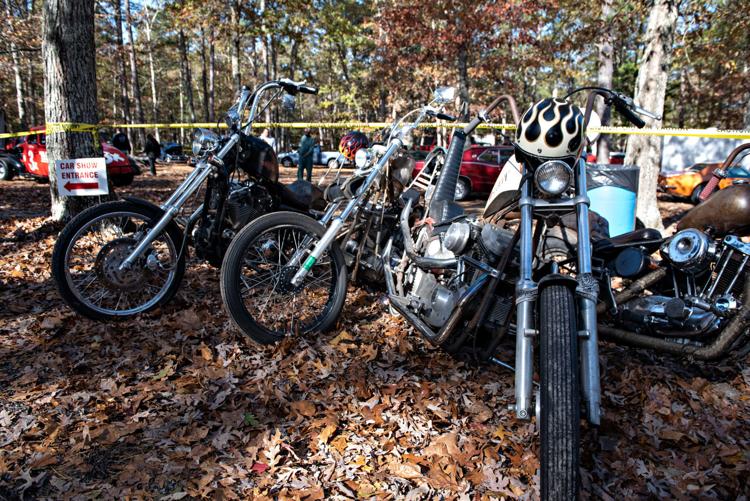 110319_nws_pumpkinrun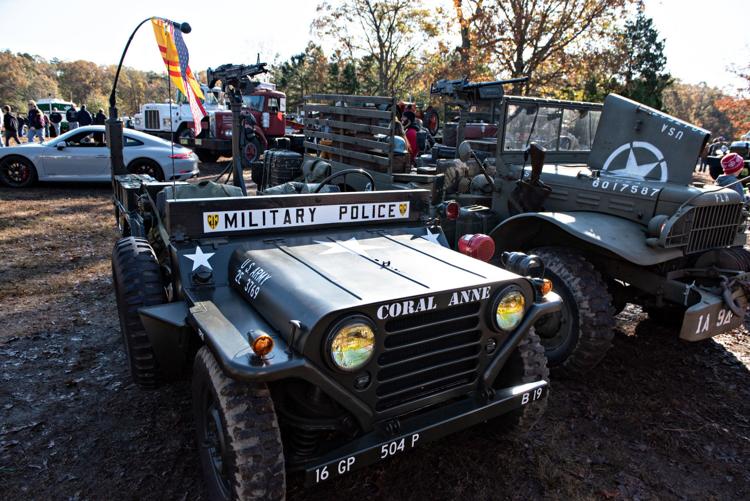 110319_nws_pumpkinrun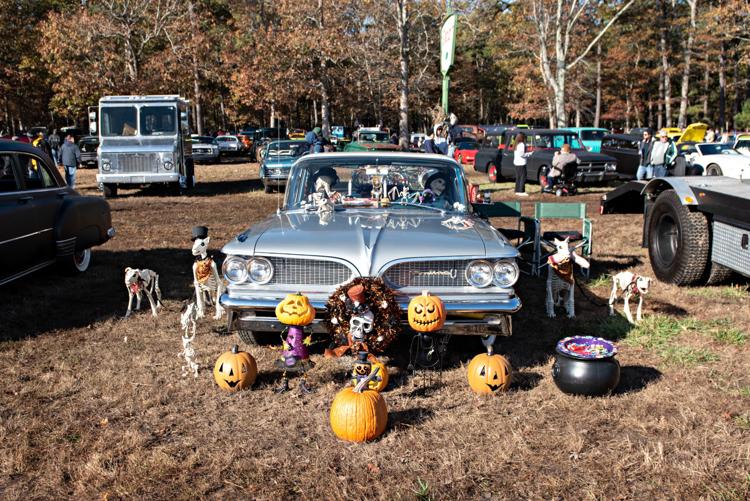 110319_nws_pumpkinrun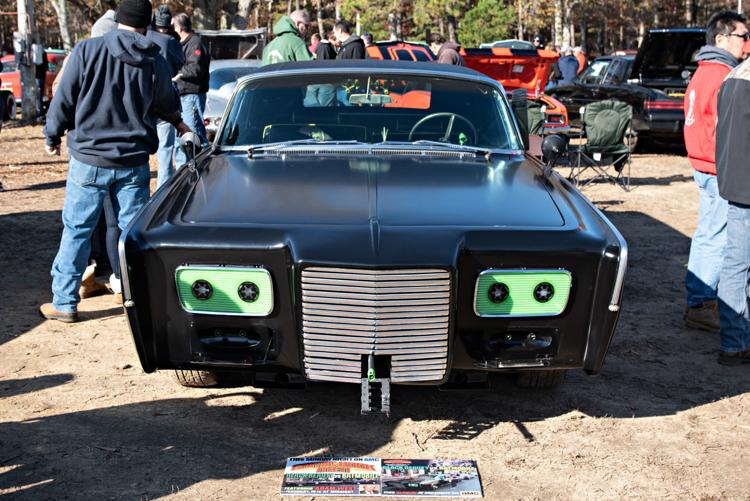 110319_nws_pumpkinrun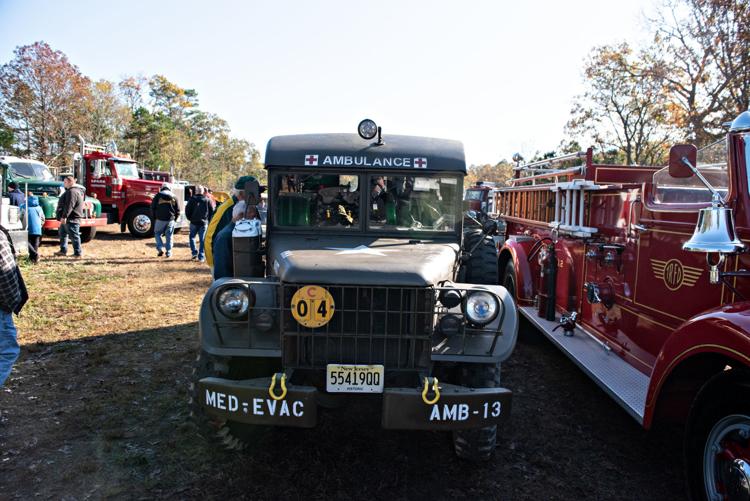 110319_nws_pumpkinrun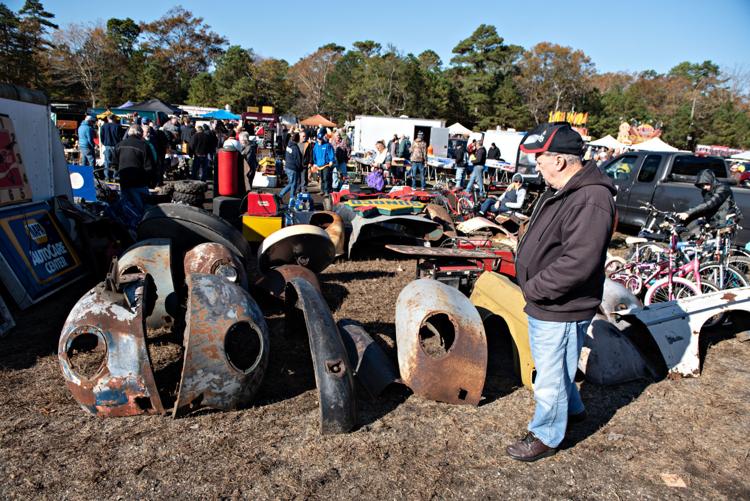 110319_nws_pumpkinrun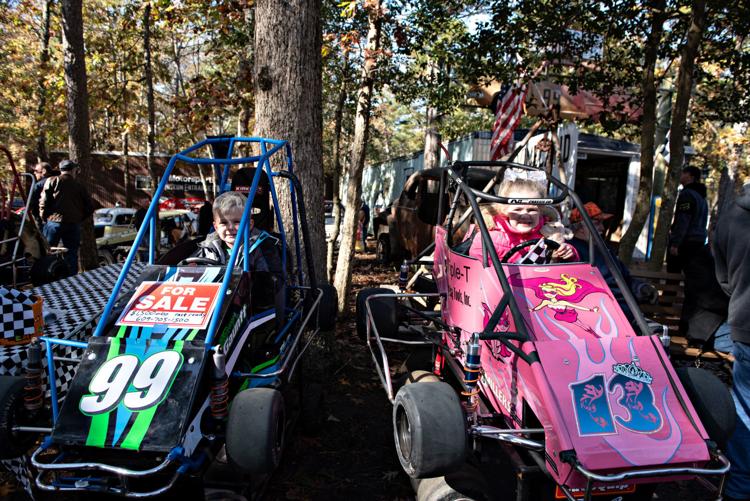 110319_nws_pumpkinrun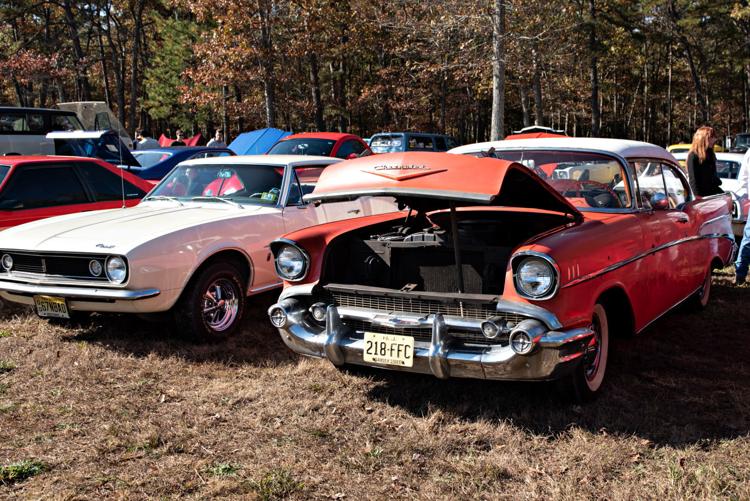 110319_nws_pumpkinrun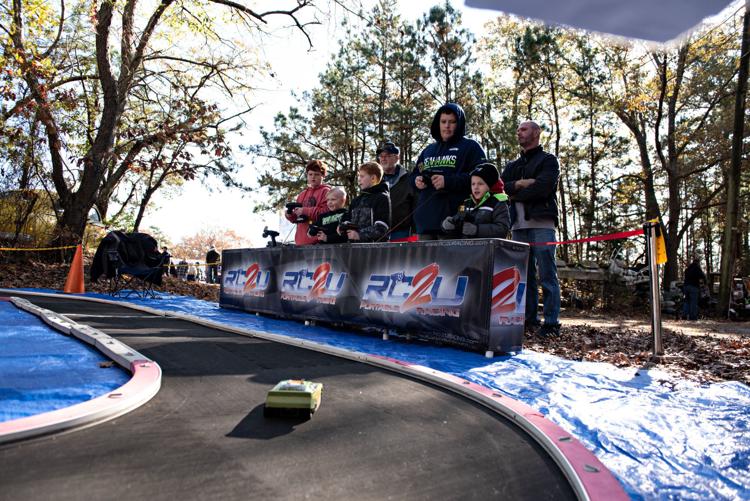 110319_nws_pumpkinrun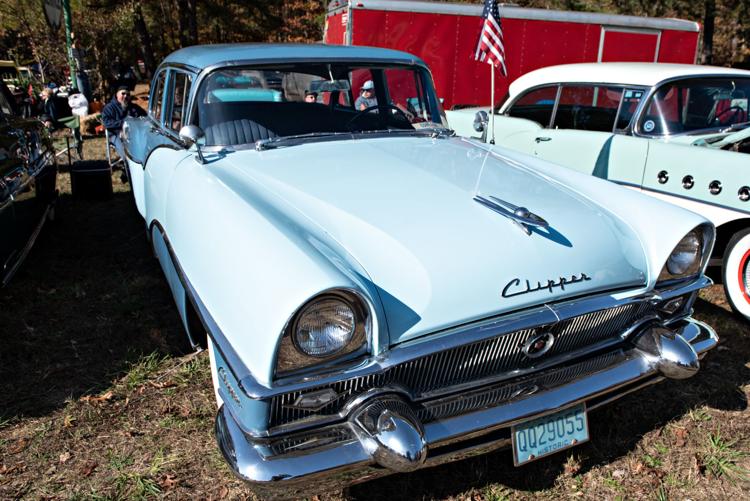 110319_nws_pumpkinrun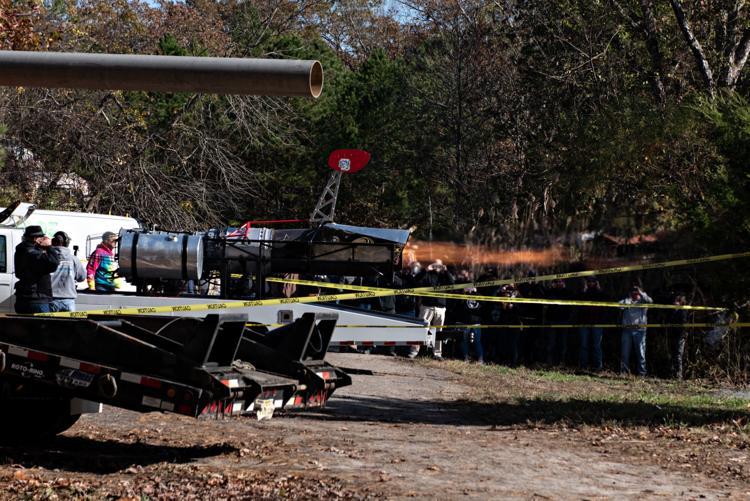 110319_nws_pumpkinrun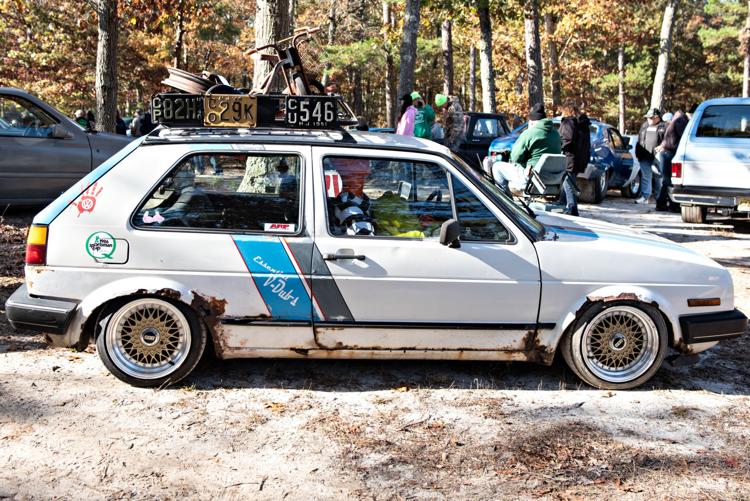 110319_nws_pumpkinrun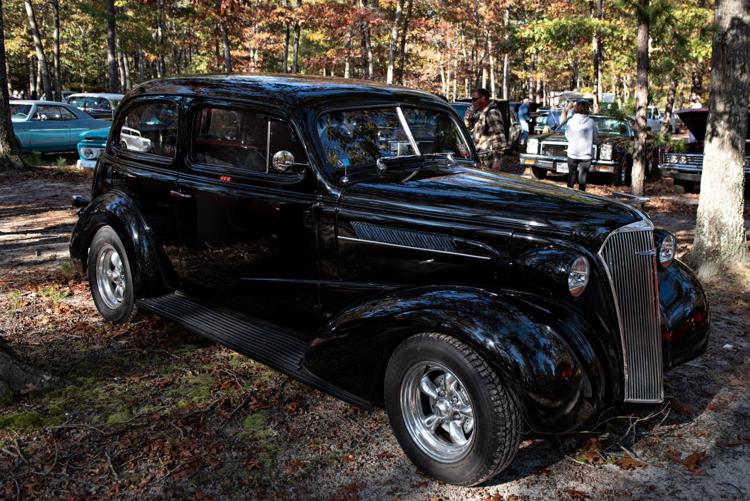 110319_nws_pumpkinrun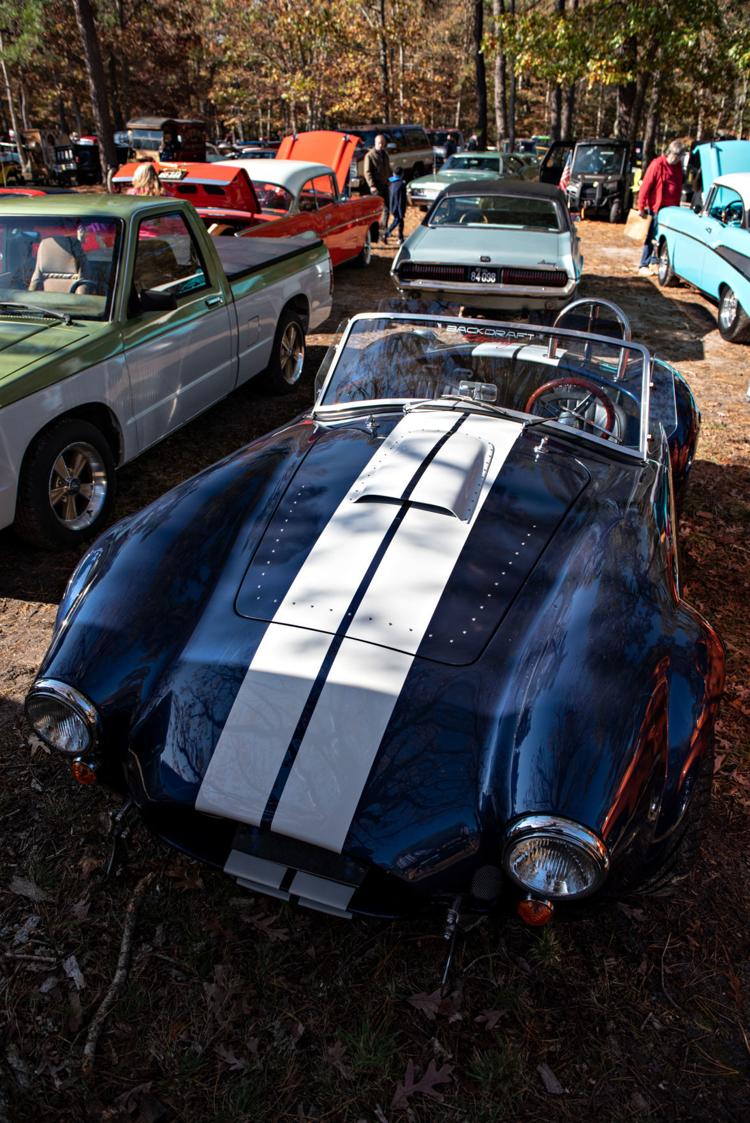 110319_nws_pumpkinrun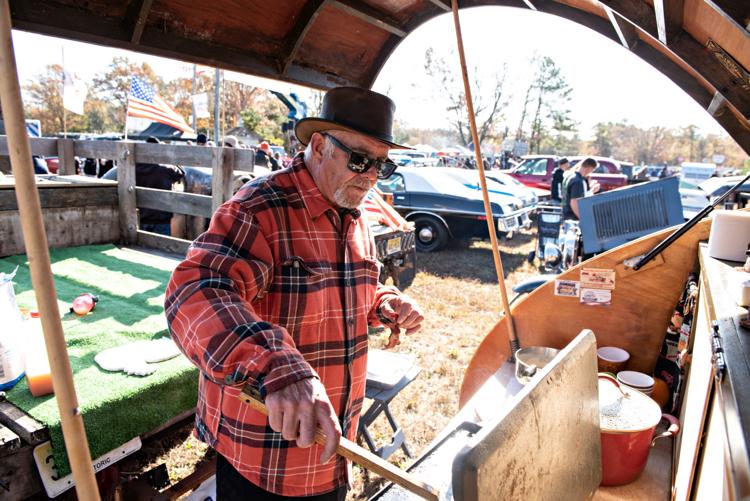 110319_nws_pumpkinrun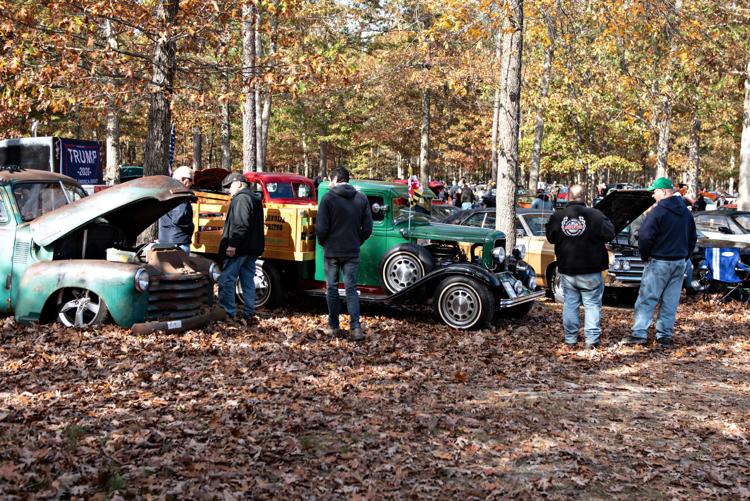 110319_nws_pumpkinrun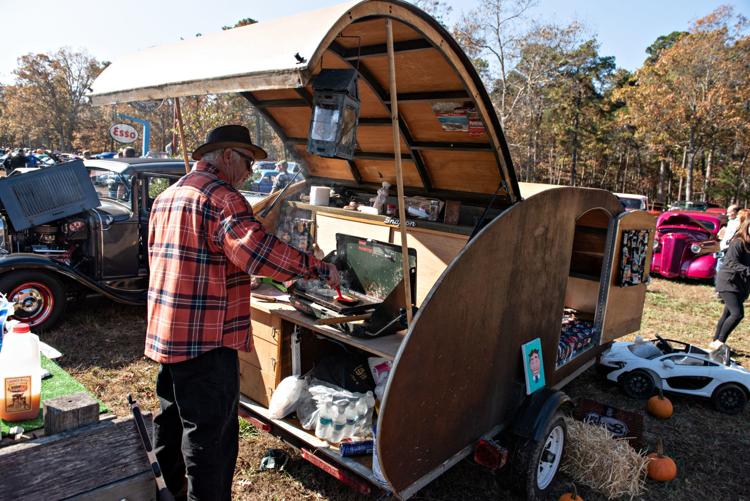 110319_nws_pumpkinrun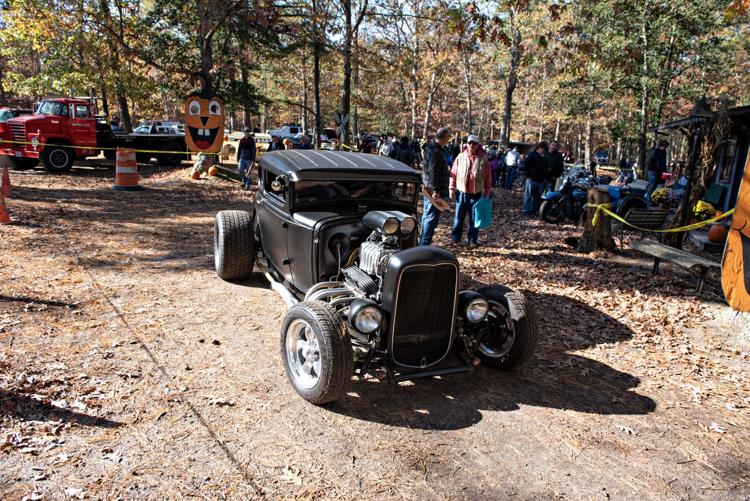 110319_nws_pumpkinrun
110319_nws_pumpkinrun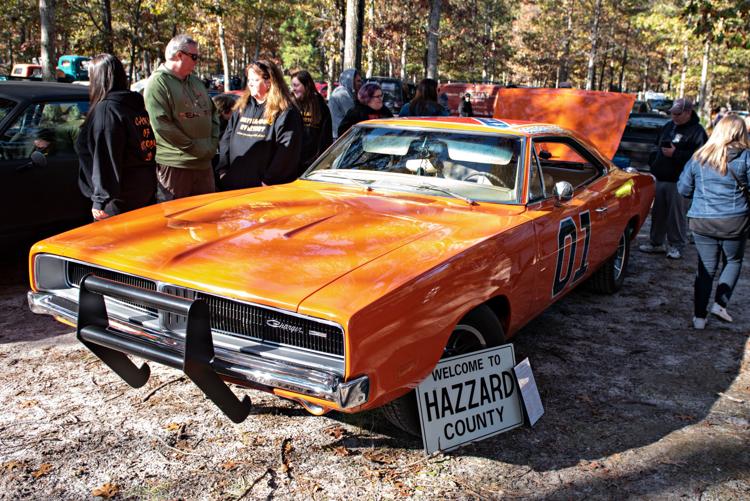 110319_nws_pumpkinrun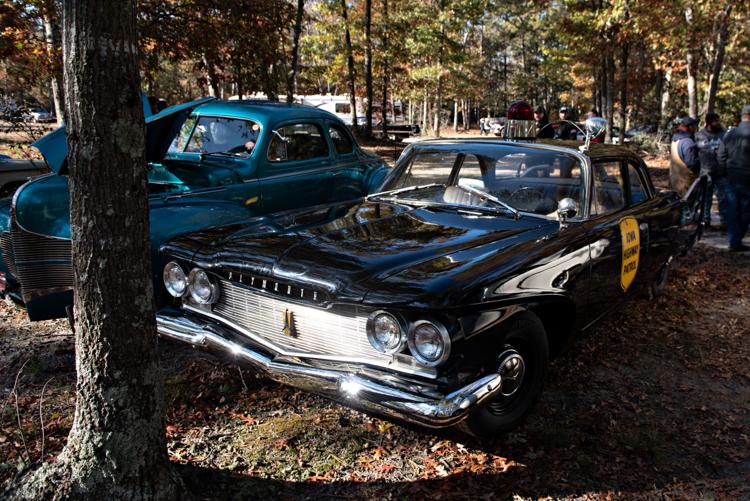 110319_nws_pumpkinrun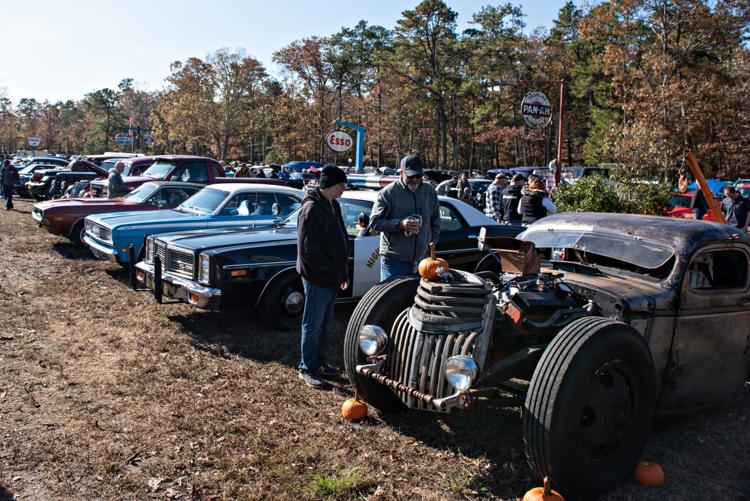 110319_nws_pumpkinrun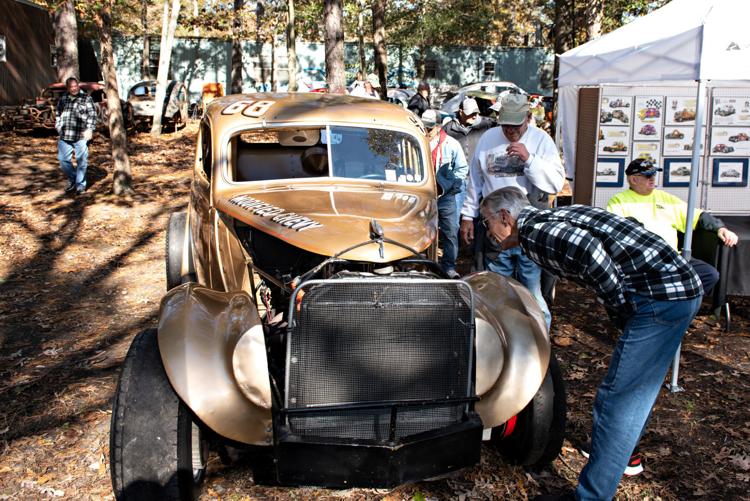 110319_nws_pumpkinrun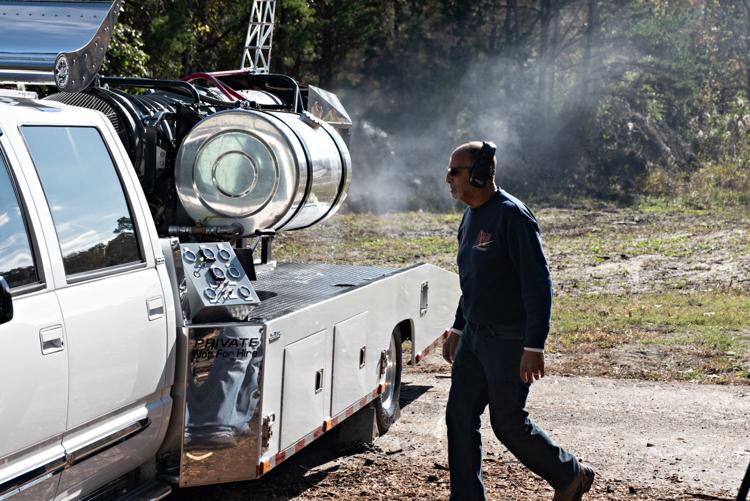 110319_nws_pumpkinrun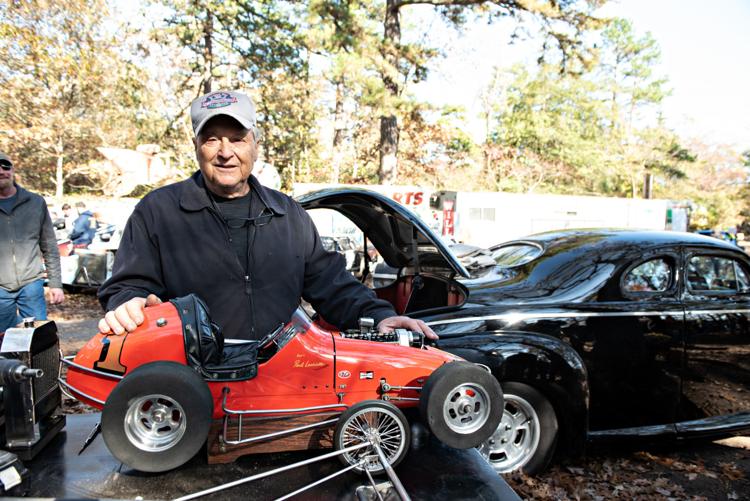 110319_nws_pumpkinrun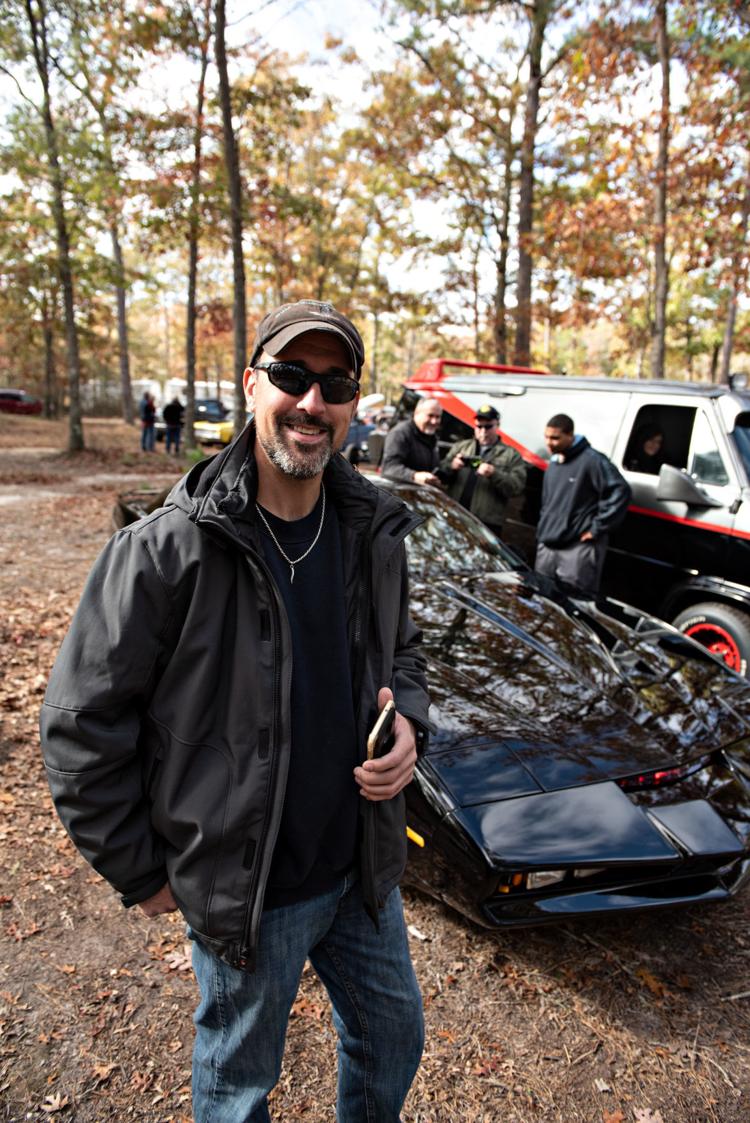 110319_nws_pumpkinrun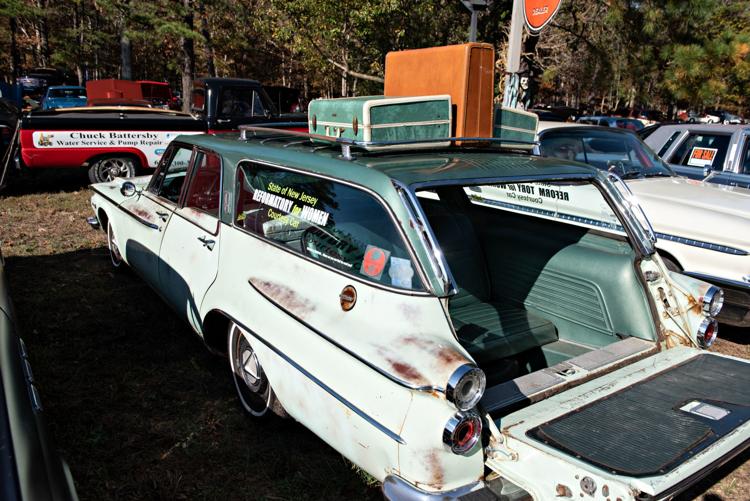 110319_nws_pumpkinrun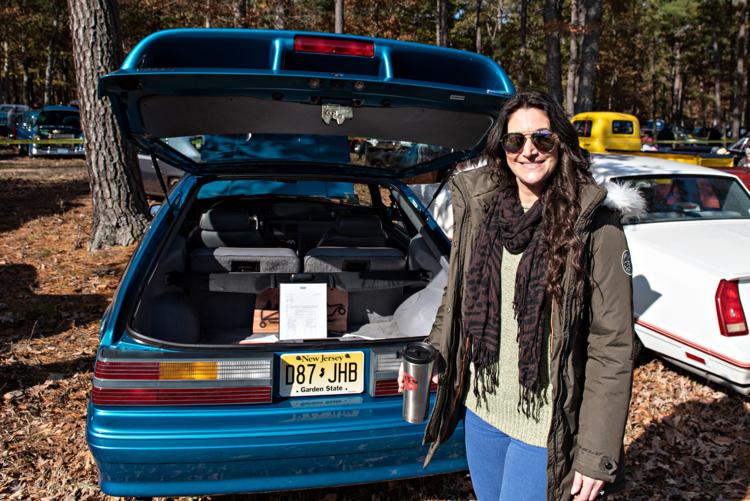 110319_nws_pumpkinrun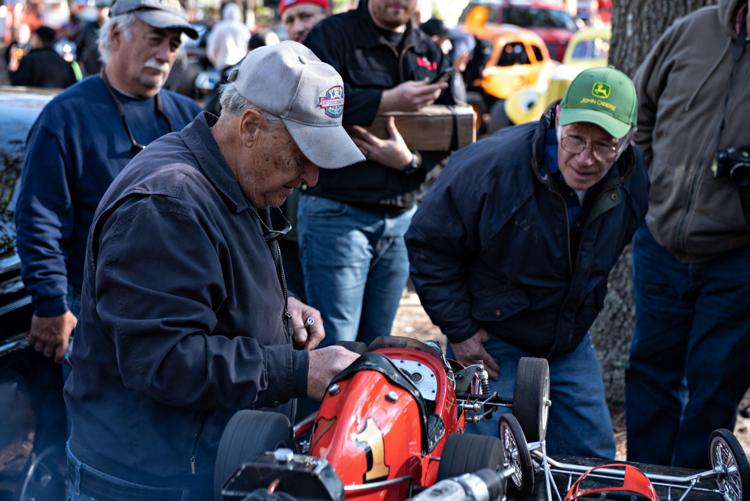 110319_nws_pumpkinrun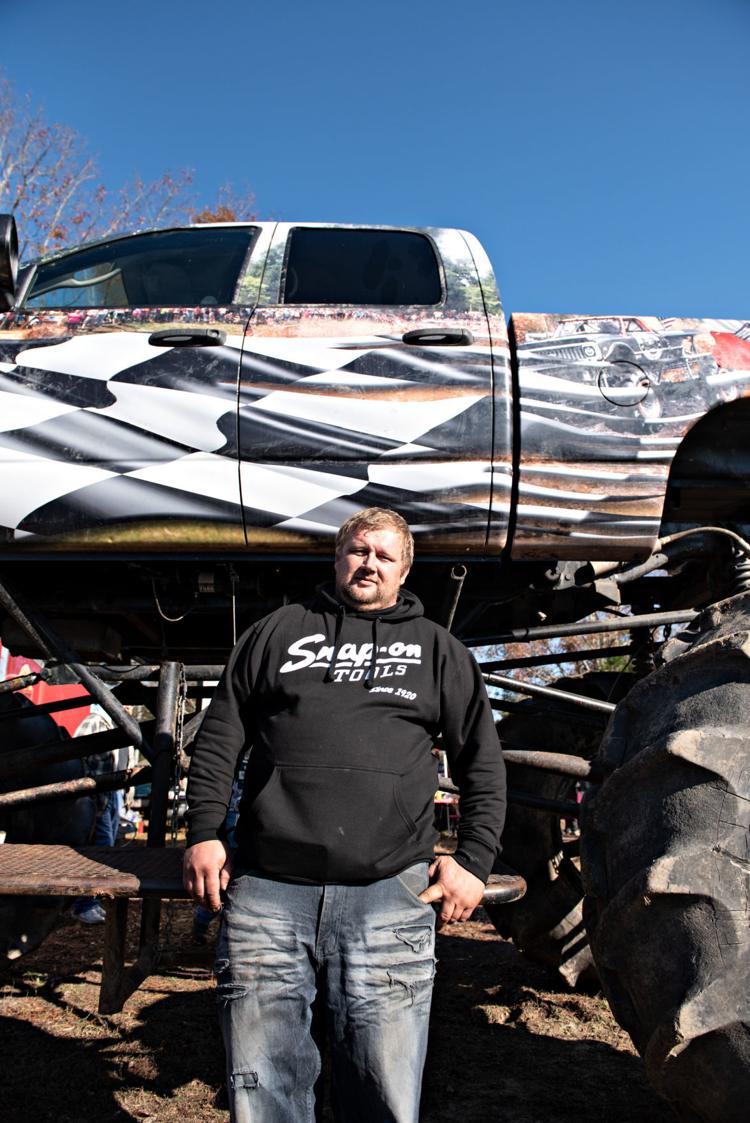 110319_nws_pumpkinrun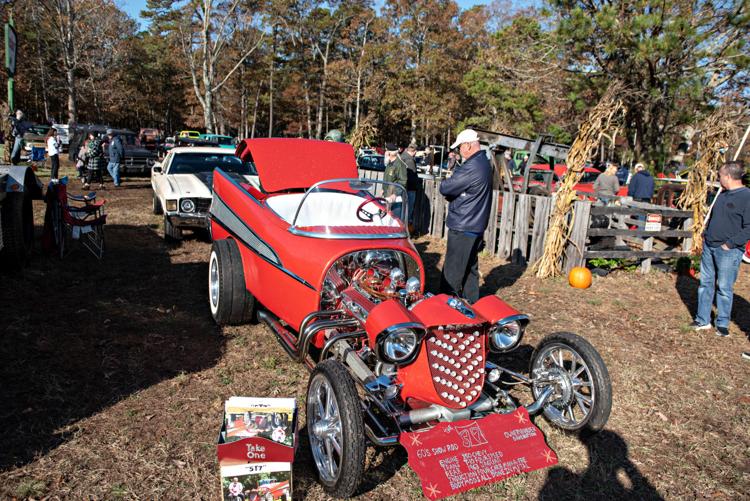 110319_nws_pumpkinrun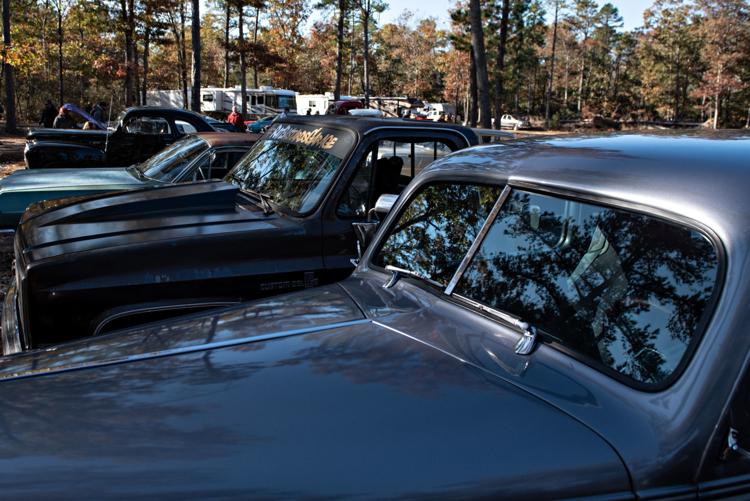 110319_nws_pumpkinrun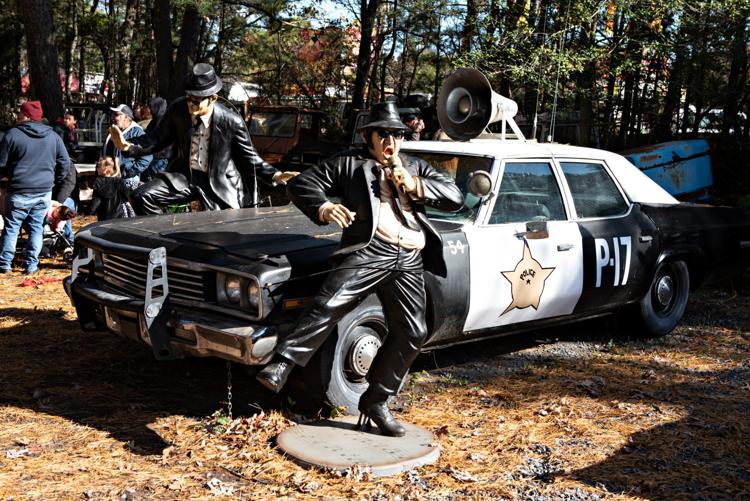 110319_nws_pumpkinrun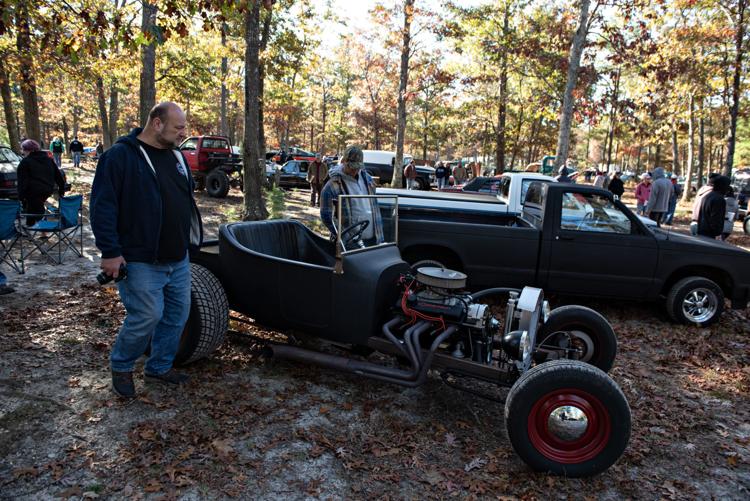 110319_nws_pumpkinrun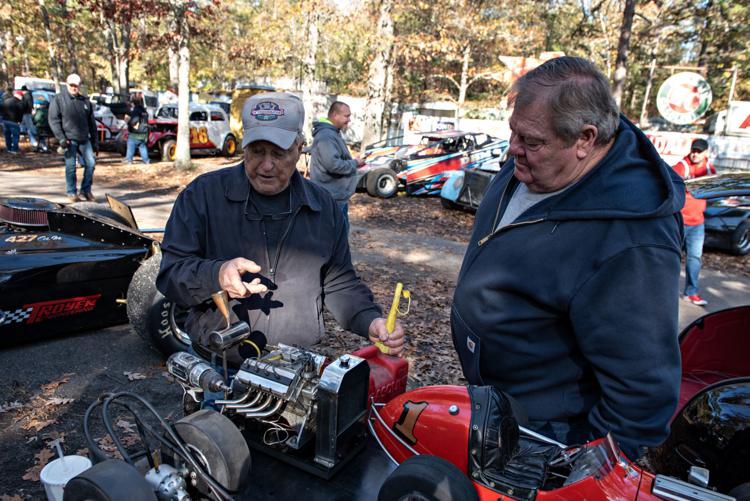 110319_nws_pumpkinrun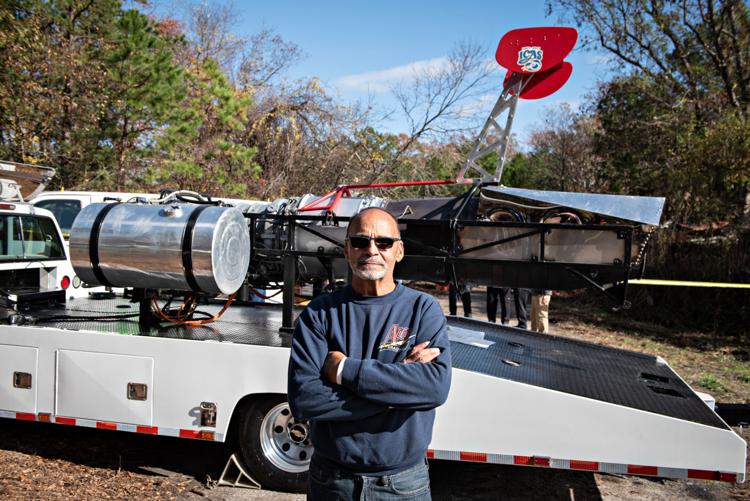 110319_nws_pumpkinrun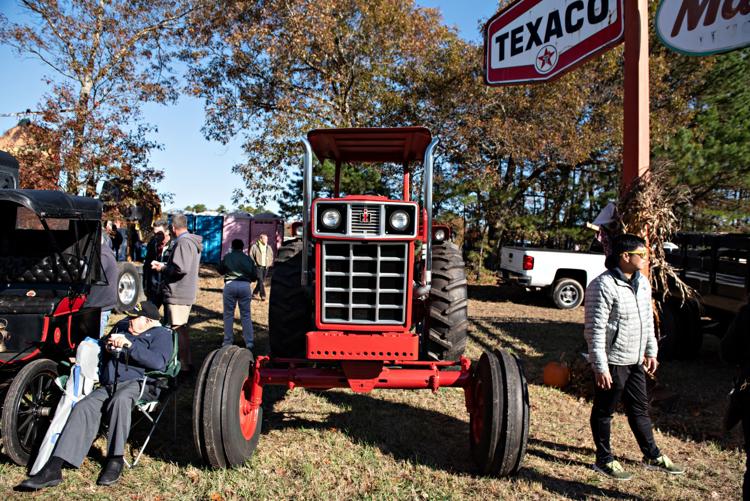 110319_nws_pumpkinrun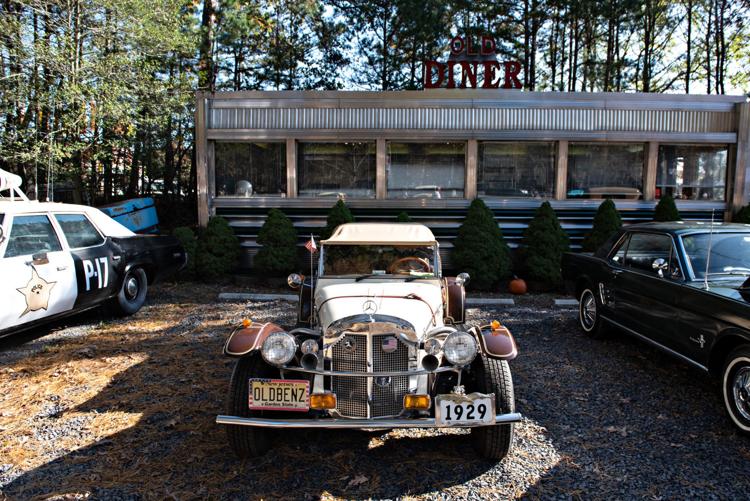 110319_nws_pumpkinrun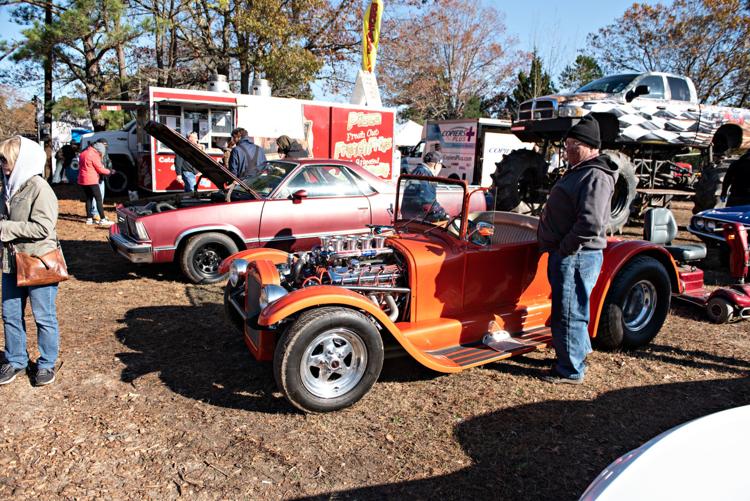 110319_nws_pumpkinrun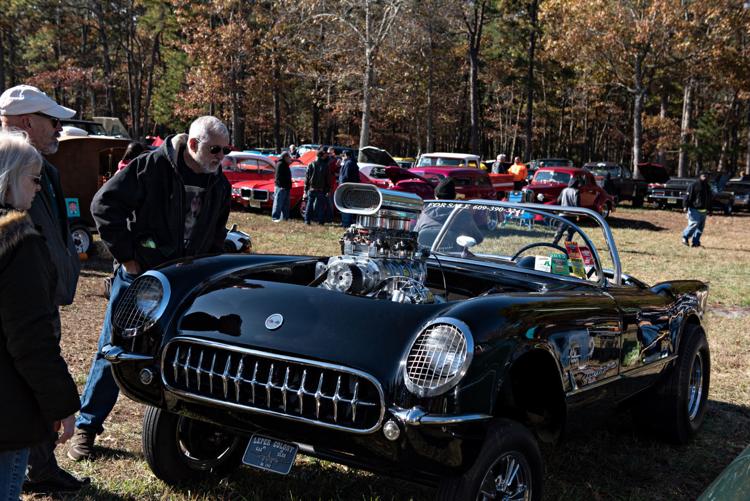 110319_nws_pumpkinrun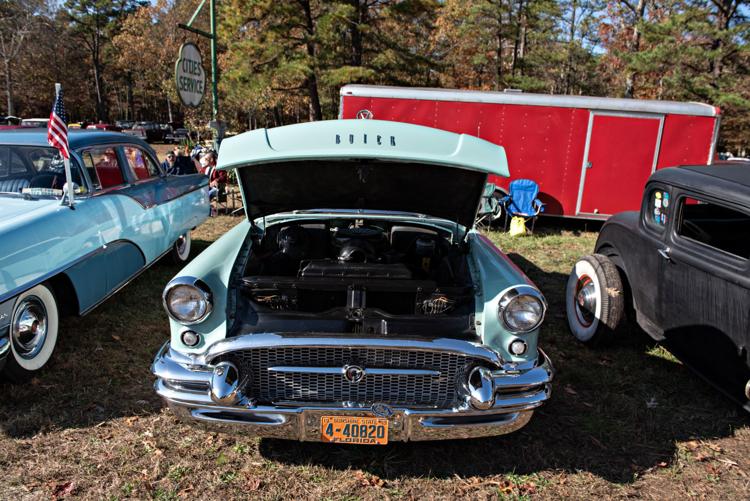 110319_nws_pumpkinrun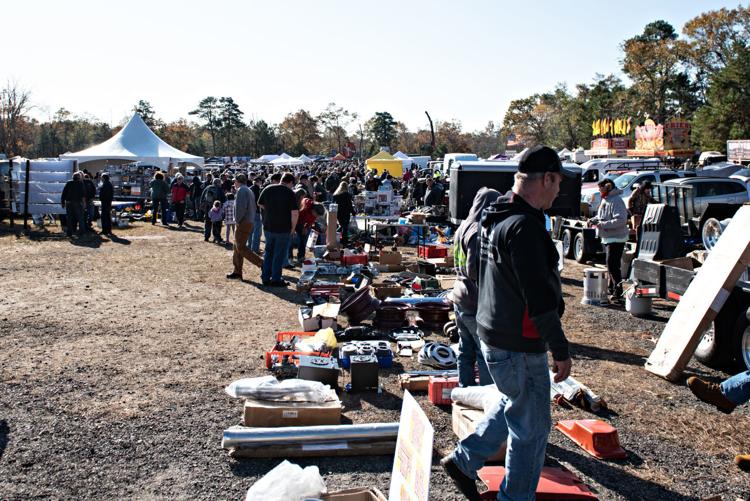 110319_nws_pumpkinrun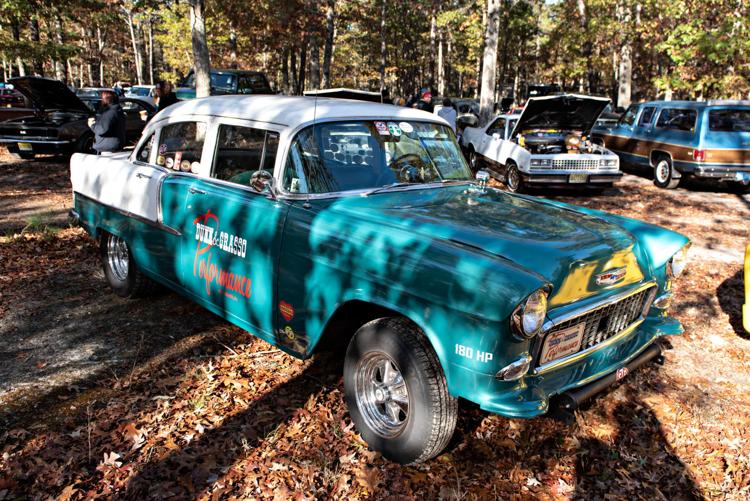 110319_nws_pumpkinrun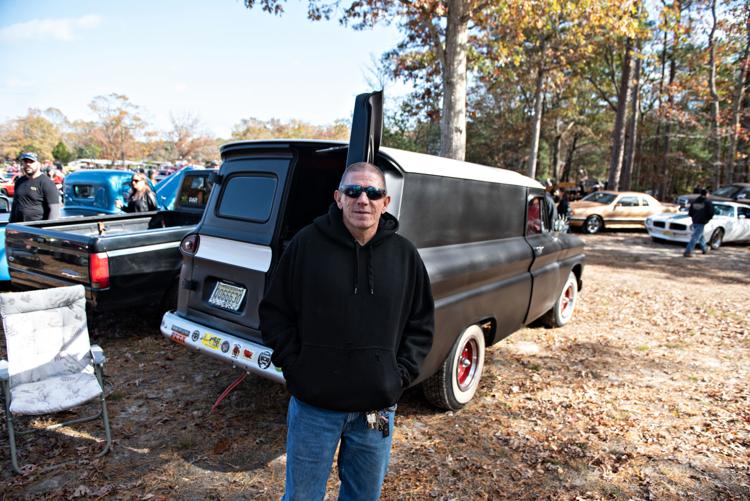 110319_nws_pumpkinrun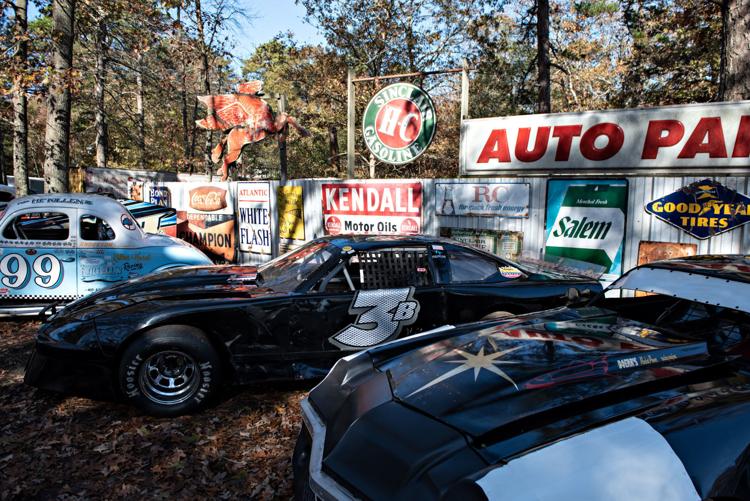 110319_nws_pumpkinrun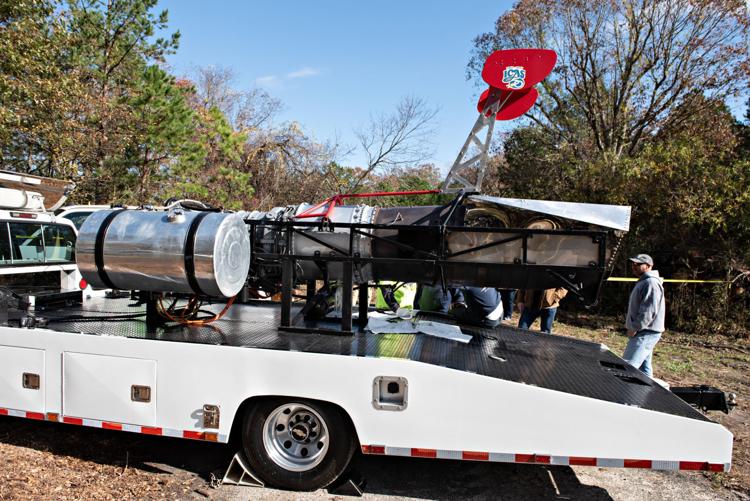 110319_nws_pumpkinrun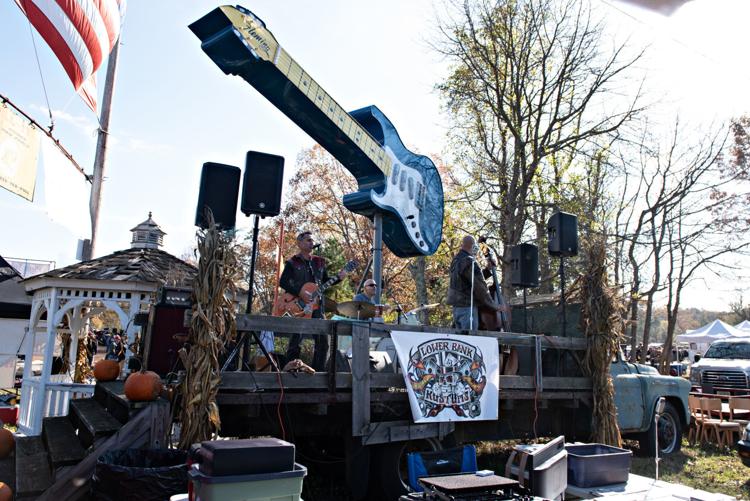 110319_nws_pumpkinrun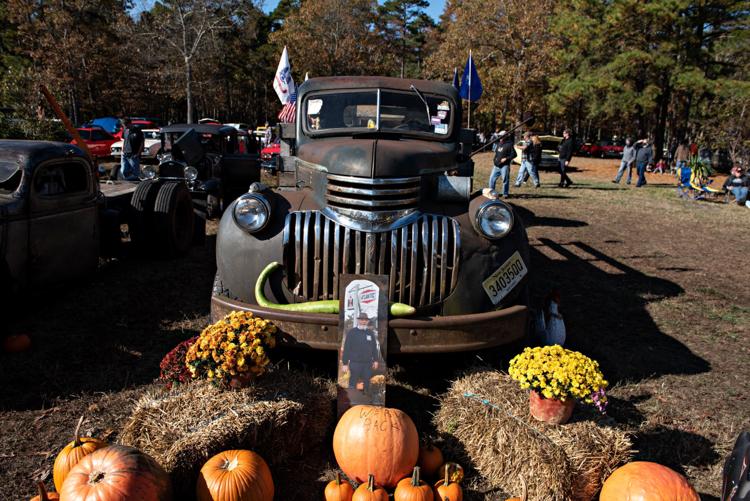 110319_nws_pumpkinrun