ATLANTIC CITY — New Jersey will continue to be a leader in early childhood education while also working to address long-standing barriers for impoverished families' access to resources, the state's first lady said Wednesday.
While speaking at the Region II Head Start Association Professional Development Training Conference at Bally's Atlantic City, Tammy Murphy, wife of Gov. Phil Murphy, said the administration was committed to supporting the work of organizations that focus on children and families.
"Investing in Pre-K is how we ensure that New Jersey remains a national leader in education," she said. "And Head Start has, from the beginning, been a model for, and a leader in, school readiness by building a strong foundation for lifelong learning."
ATLANTIC CITY — Sparkle Prevard remembers walking into the New York Avenue School each morni…
Murphy said the administration considers Head Start, a program of the U.S. Department of Health and Human Services that provides comprehensive early childhood education, health, nutrition and parent involvement services to low-income children and families, a "partner in this endeavor."
Iran Rodriguez, president of Region II Head Start, which includes New Jersey, New York, Puerto Rico and the U.S. Virgin Islands, said having people with the stature of Murphy and the gubernatorial administration supporting the organization was critical for families in the state.
"If you look at the world of child care and Head Start, it's a big world and there's a lot of players," he said. "We need her figure, her thinking, her position to help the troops come together. Because otherwise, they're competing with each other for the same kids."
ATLANTIC CITY — Juliaetta Jordan walked with her granddaughter, Nevaeh, through the parking …
Murphy touched on several themes she has addressed previously in low-income and impoverished communities, such as the state's high rate of maternal and infant mortality among African Americans.
Murphy said a black woman in New Jersey is five times more likely than a white mother to die from maternity-related complications. She also said a black infant is three times more likely than a white baby to "die before their first birthday."
"This is the widest racial disparity in our nation, and I'm sure we all agree that it is totally unacceptable," Murphy said. "Any solution must be multifaceted to be effective. And to properly advocate for this issue, we need to understand that these issues are all interconnected, and Head Start is a critical and essential part of the solution to this problem."
Murphy has spearheaded an initiative called Nurture NJ that focuses on maternal and infant health issues. In September, Nurture NJ held a Family Festival in Atlantic City to provide access and information to resources for families.
Family Festival in Atlantic City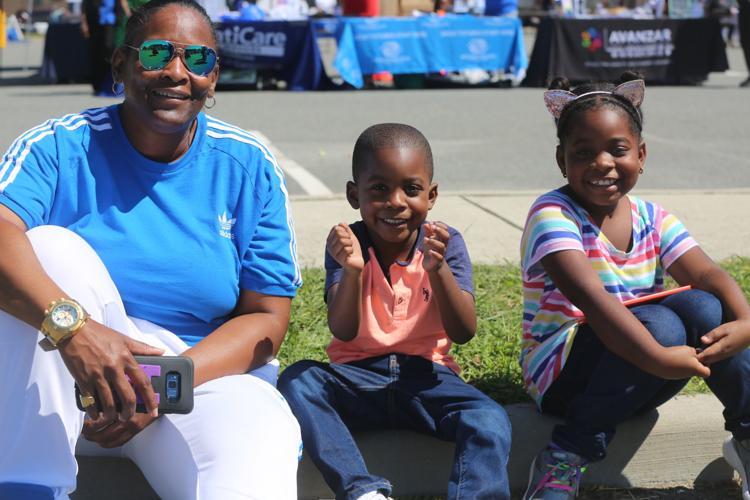 -- HIDE VERTICAL GALLERY ASSET TITLES --
Family Festival in Atlantic City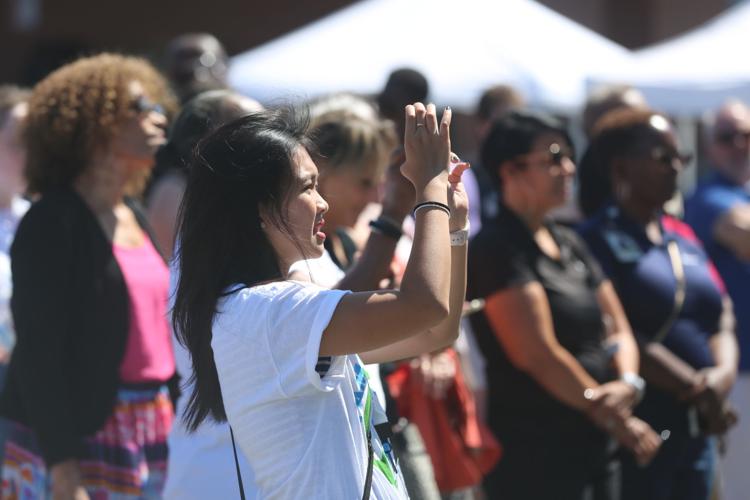 Family Festival in Atlantic City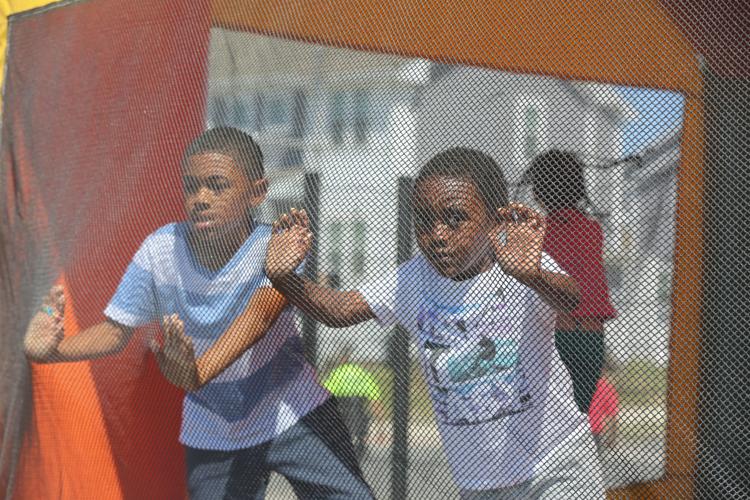 Family Festival in Atlantic City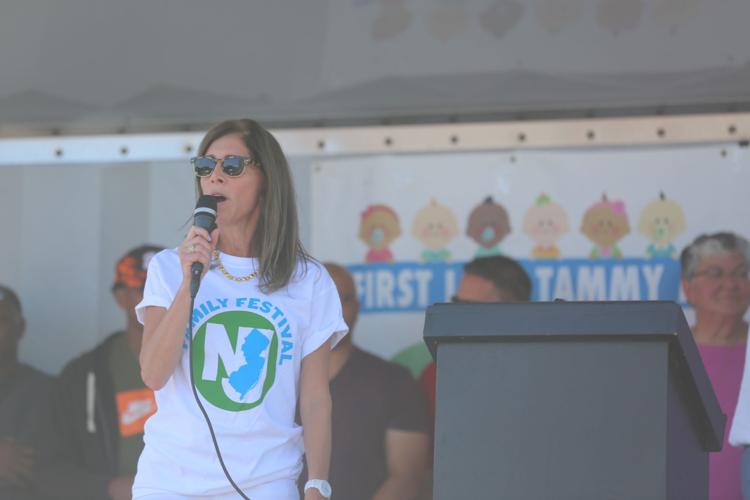 Family Festival in Atlantic City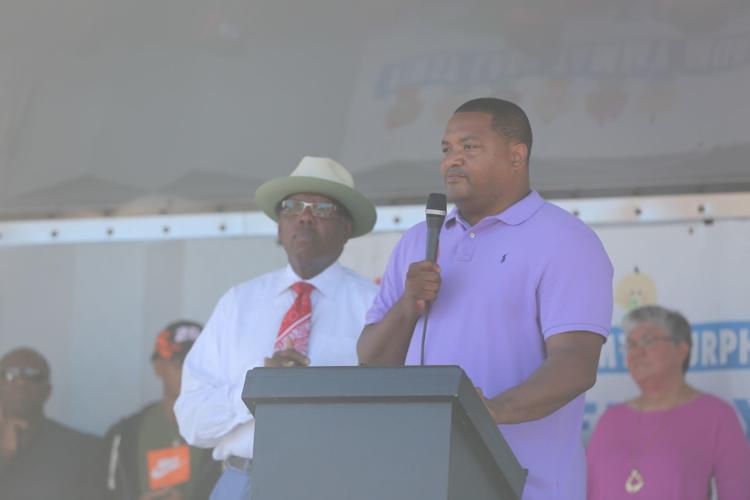 Family Festival in Atlantic City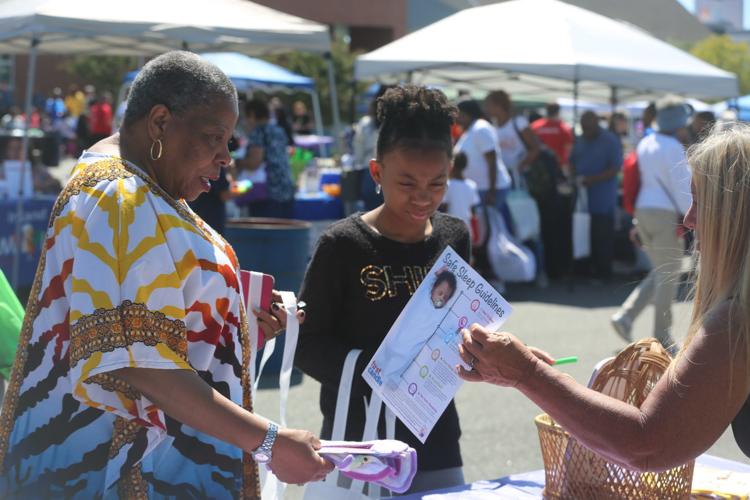 Family Festival in Atlantic City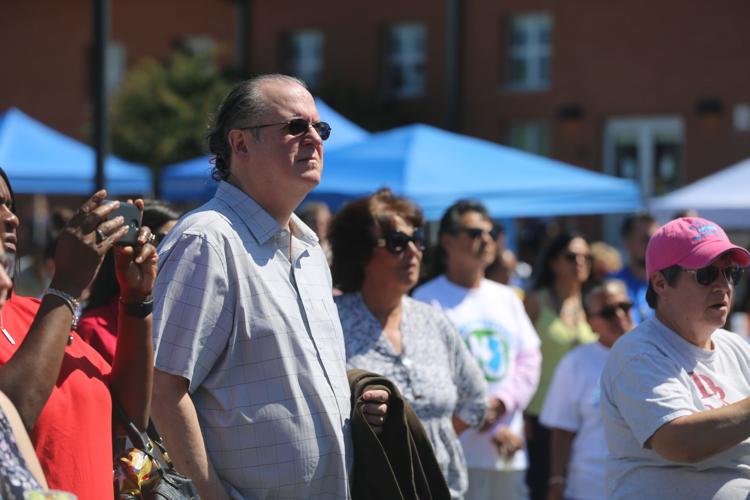 Family Festival in Atlantic City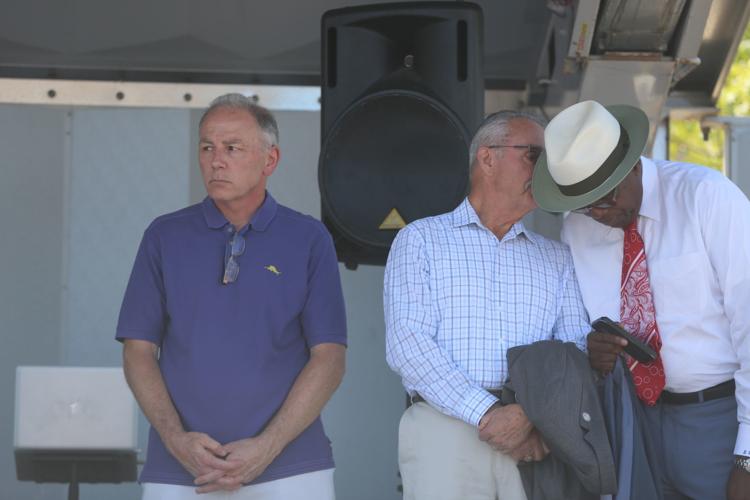 Family Festival in Atlantic City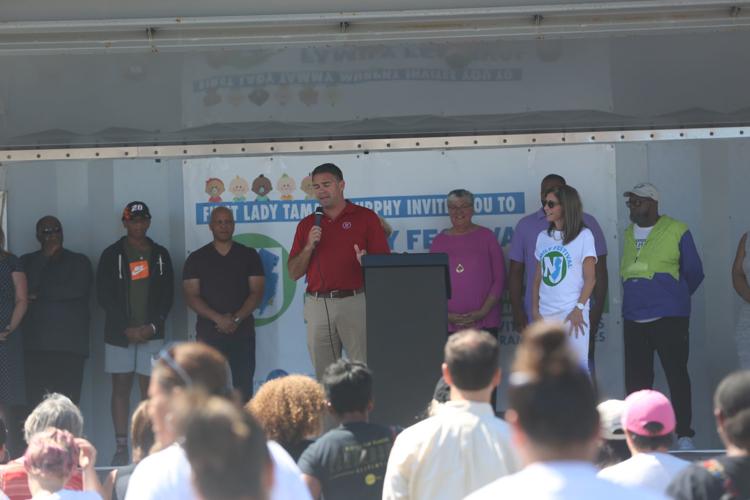 Family Festival in Atlantic City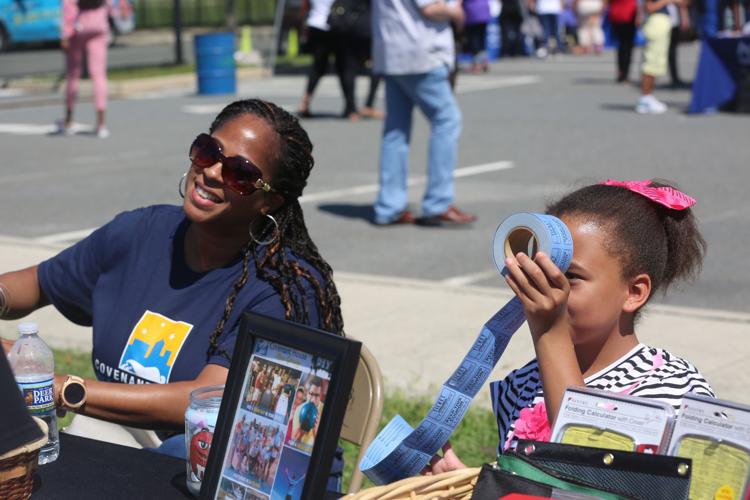 Family Festival in Atlantic City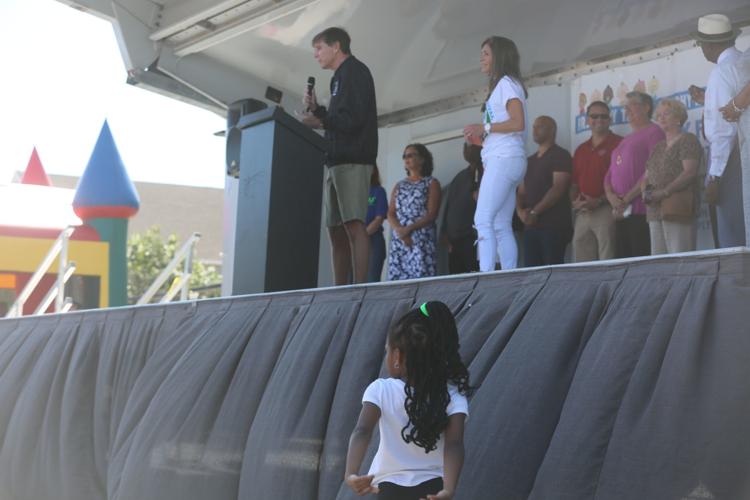 Family Festival in Atlantic City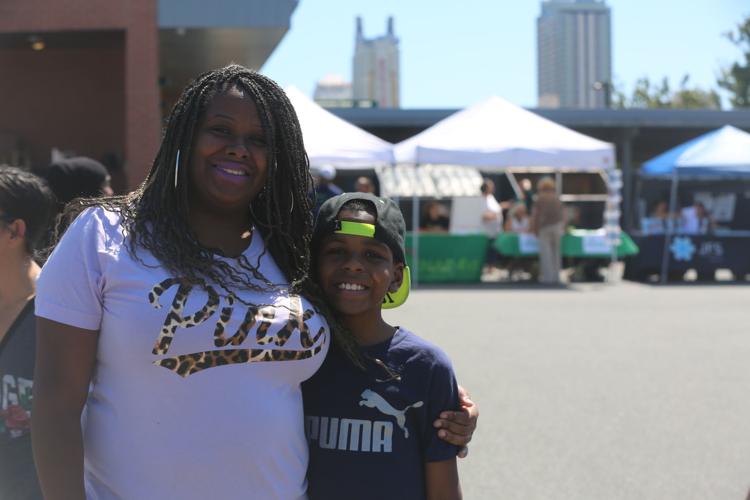 Family Festival in Atlantic City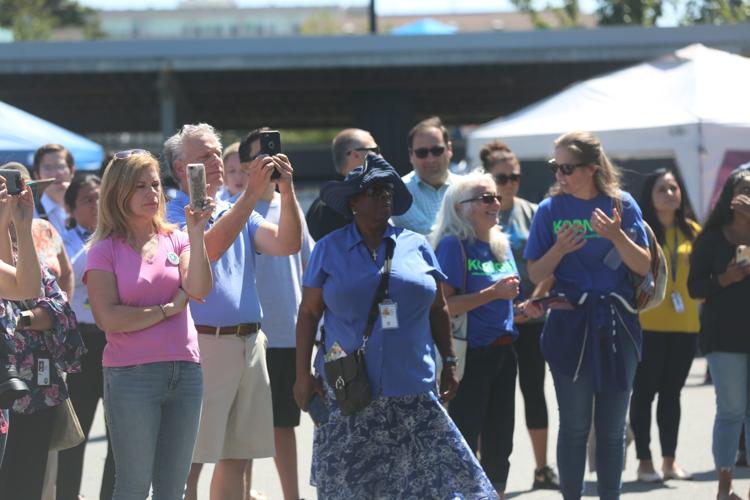 Family Festival in Atlantic City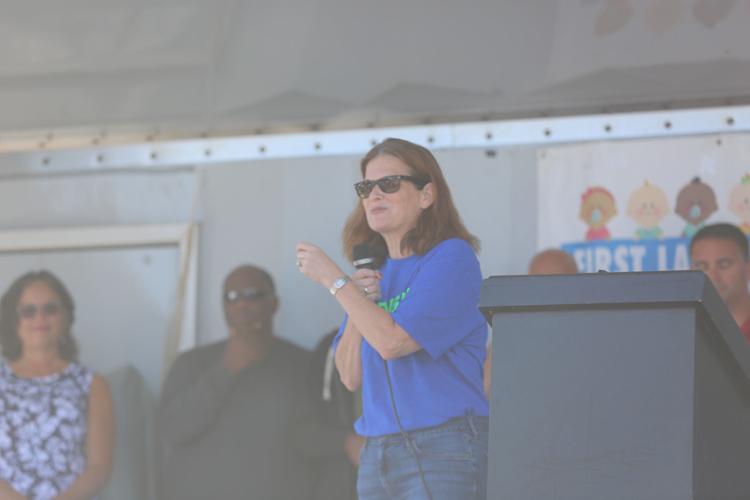 Family Festival in Atlantic City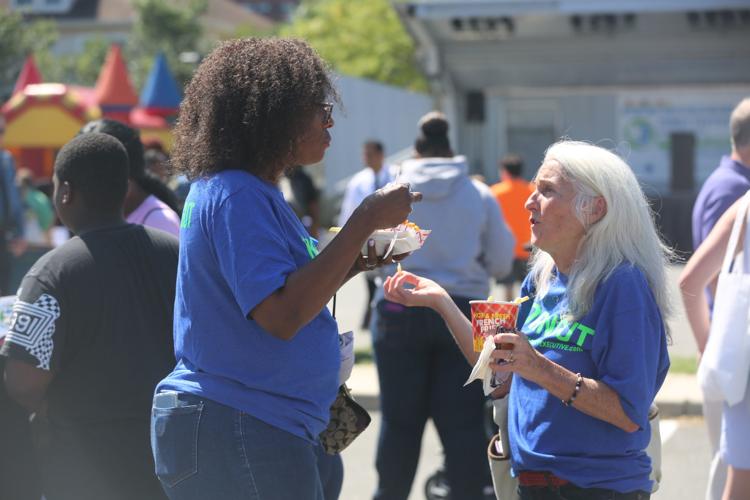 Family Festival in Atlantic City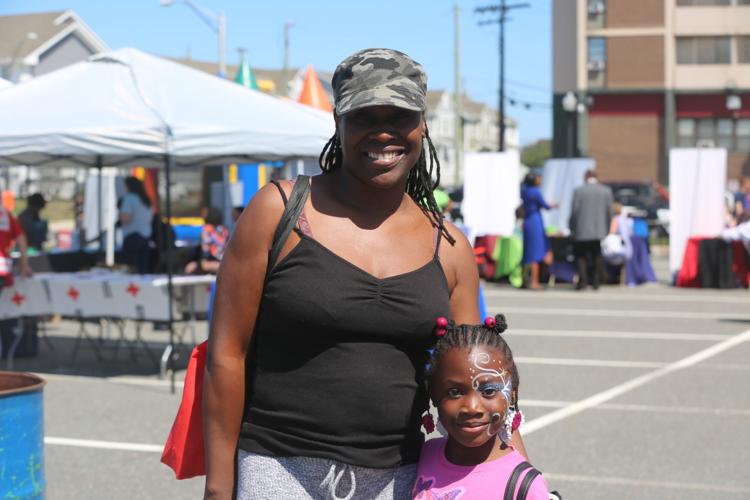 Family Festival in Atlantic City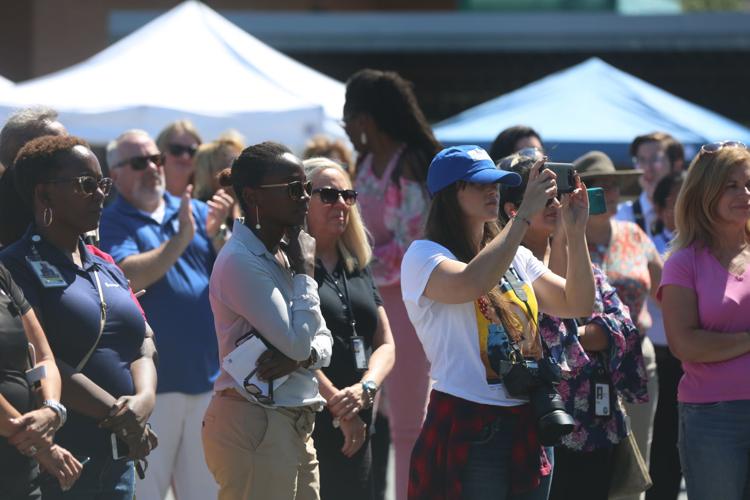 Family Festival in Atlantic City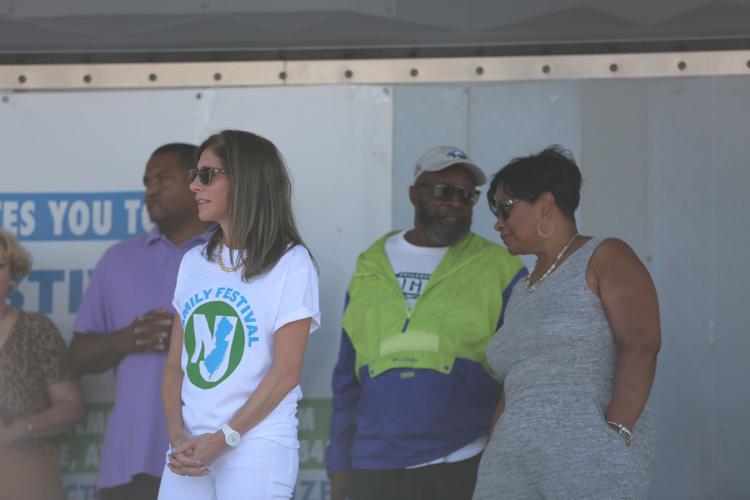 Family Festival in Atlantic City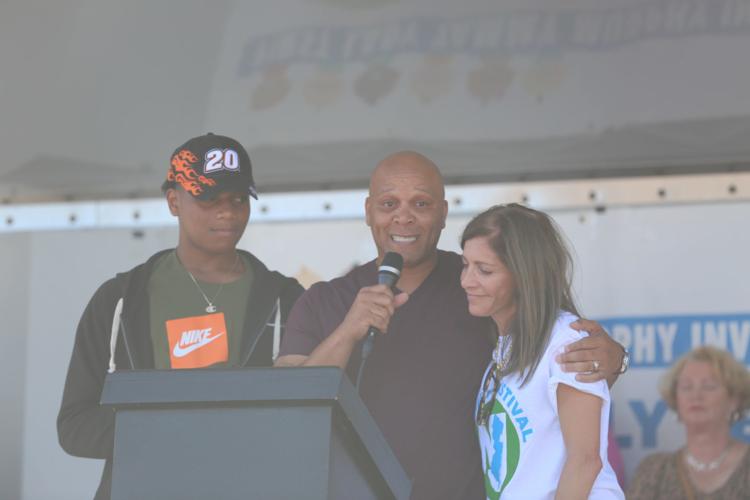 Family Festival in Atlantic City