CAPE MAY — Speakers drove home a by-now-familiar refrain at a Wednesday morning town hall meeting at Convention Hall: Addiction and problems with opioid use can impact any community.
Affluent Cape May is not immune.
No family or community is, organizers emphasized at the Knock Out Opioid Abuse event, presented jointly by the Partnership for a Drug Free New Jersey and Horizon Foundation for New Jersey.
"I am sadly stunned when I think of how many people I know who have suffered in some way because of opioids," Mayor Clarence F. Lear said.
That record-setting day Wednesday is all but a memory now. A pattern-busting cold front will…
The event is part of a two-year initiative throughout New Jersey, with plans for community outreach and education for parents and prescribers. Events are planned in all 21 counties in New Jersey in 2019 and 2020, according to organizers.
"I hope what you hear and learn here today will be so shocking that you will agree that this is a fight worth having. We cannot turn away from the reality and the magnitude of this crisis," he said. "This is no time to be uninformed or naïve or embarrassed about what is going on in our families, our schools and our community."
WILDWOOD — Bikers with the annual Roar to the Shore event may have overstayed their welcome.
According to information released by the Partnership for a Drug-Free New Jersey, Cape May County has seen 11 overdoses this year, including one that proved fatal. In 2018, 47 overdose deaths were reported, and first responders administered an overdose antidote more than 200 times.
The medicine is remarkable, fire Chief Alexander Coulter said, but it is not foolproof. He said his crews are willing to provide information and train individuals in administering naloxone, also known by the brand name Narcan.
The emergency calls involved in opioid overdoses come from all portions of that coverage area. He said his crews use masks and fentanyl-resistant gloves when responding somewhere there is reason to believe drugs are present.
12 p.m. update: Atlantic City International Airport has soared to 90 degrees. That now ties …
"We've had to take extra steps to protect ourselves," he said. "It's something that unfortunately we have to deal with. The police deal with it, we deal with it. It's something that we're not going to get away from anytime soon. For providers, it's a hazard."
Coulter joined a five-person panel to discuss local issues with opioids, along with strategies for dealing with the epidemic. Other speakers were Cape May County Chamber of Commerce President Vicki Clark, Joe Faldetta, director of prevention at Cape Assist, local businessman Brian Leach and Thomas Piratzky, executive director of the Cape Regional Foundation at Cape Regional Medical Center. Paul Rotella, president of the New Jersey Broadcasters Association, served as moderator.
Leach, who says he is in recovery, described years of substance abuse that began in childhood. He tried unsuccessfully to remain sober several times, he said, while his substance abuse led to crime, prison and trouble keeping jobs. Despite his skill in construction, he said, few were willing to take a chance on him.
"Things were a lot different 30 years ago," he said. "It's a lot easier today. People are a lot more understanding today of this disease. People are a lot more willing to help. But there was a time when I couldn't get any kind of job."
He started his own business and began working to help others recover.
"I spent a lot of time working with a lot of guys," he said.
One thing he described as touching to him was working with people struggling with addiction "and watching the light come back on."
Faldetta said many people want a sweeping solution to opioid abuse, but it does not work like that. He said the entire community must help resolve the underlying issues, which can include addiction counseling but also working to resolve economic and housing issues and building connections to community.
Clark said she has heard questions about why the Chamber of Commerce is involved in the issue. She said it is important to businesses, who need workers, but she also said economic improvement and moving Cape May County from a pattern of stressful, overworked summers and jobless winters will help improve many issues.
Lower Cape May Regional High School teacher Jeff Schwartz said he has students with parents who are addicted to heroin or in jail. He said Cape May County has poverty, alcohol and drug abuse, domestic abuse and more, and a waiting list for treatment centers.
"I don't see changes. I think it's getting worse," he said, asking what more can be done. "I have students that come down and hang out with me just because they feel safe with me."
There remains an attitude that programs are fine in some areas but "not in my backyard," Leach said. But he also said he's seen a change, with county officials, law enforcement agencies and private organizations working together to find answers.
"Everybody has become a part of this fight. That wasn't happening a couple of years ago," Leach said.
The annual Run for the Fallen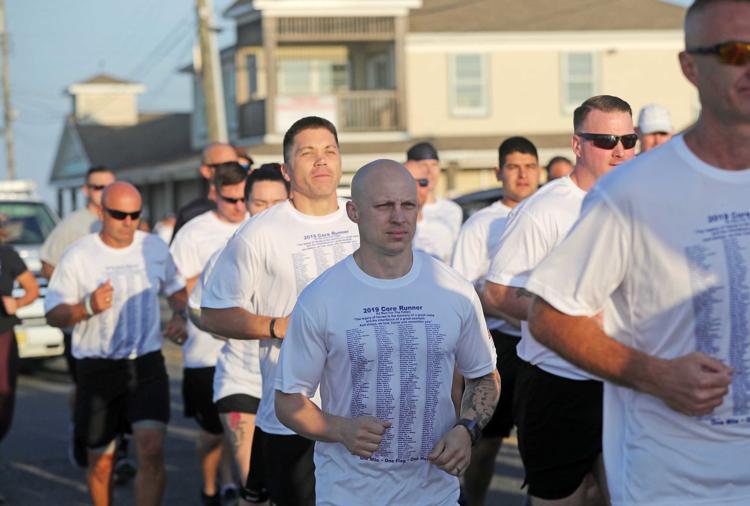 -- HIDE VERTICAL GALLERY ASSET TITLES --
The annual Run for the Fallen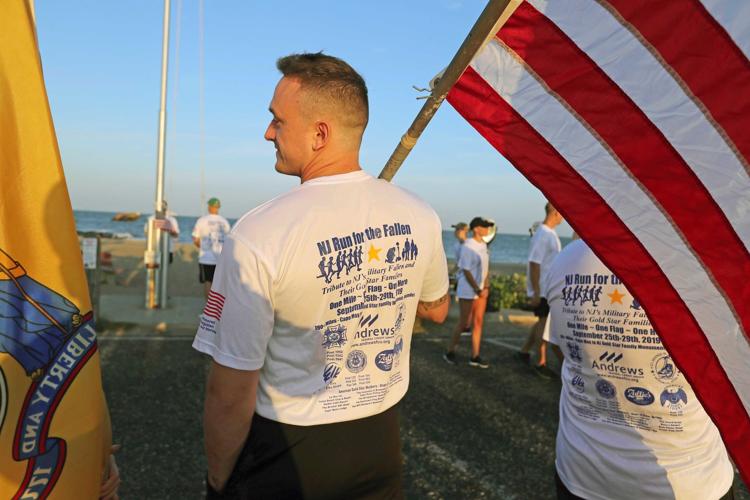 The annual Run for the Fallen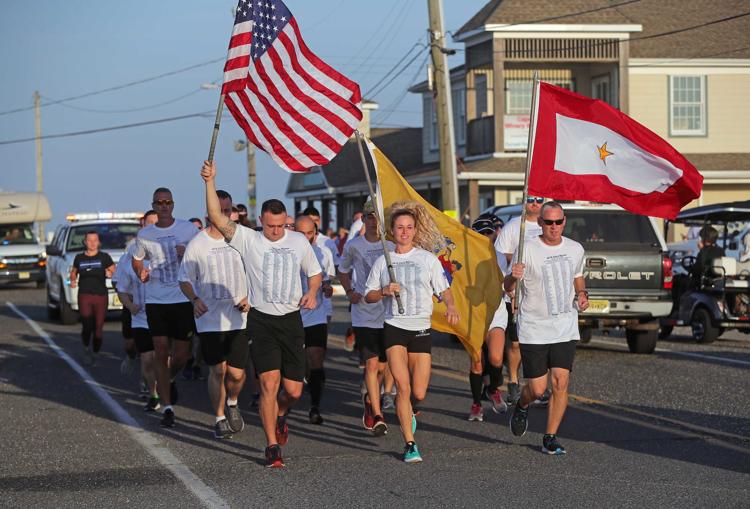 The annual Run for the Fallen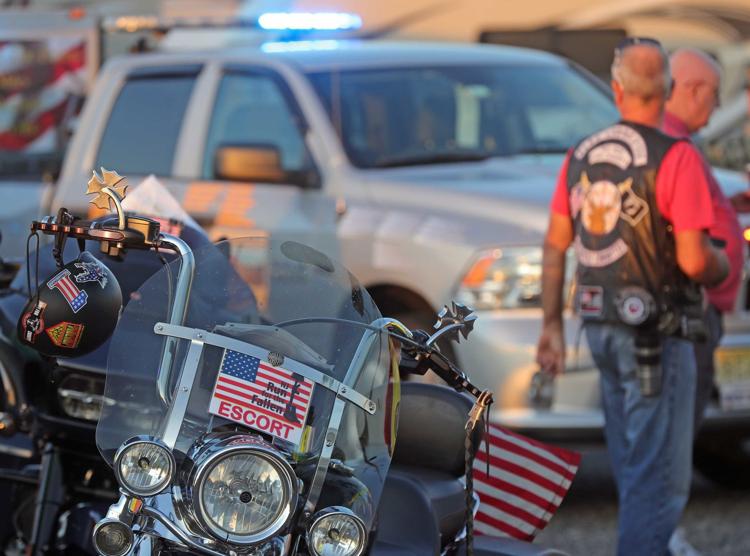 The annual Run for the Fallen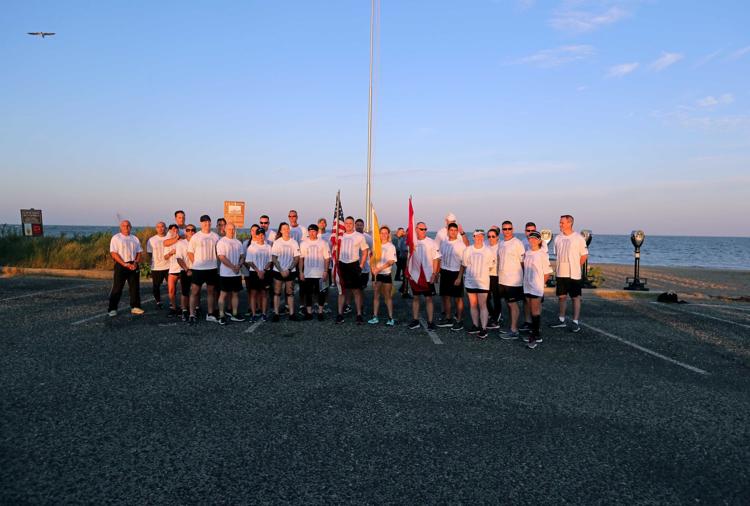 The annual Run for the Fallen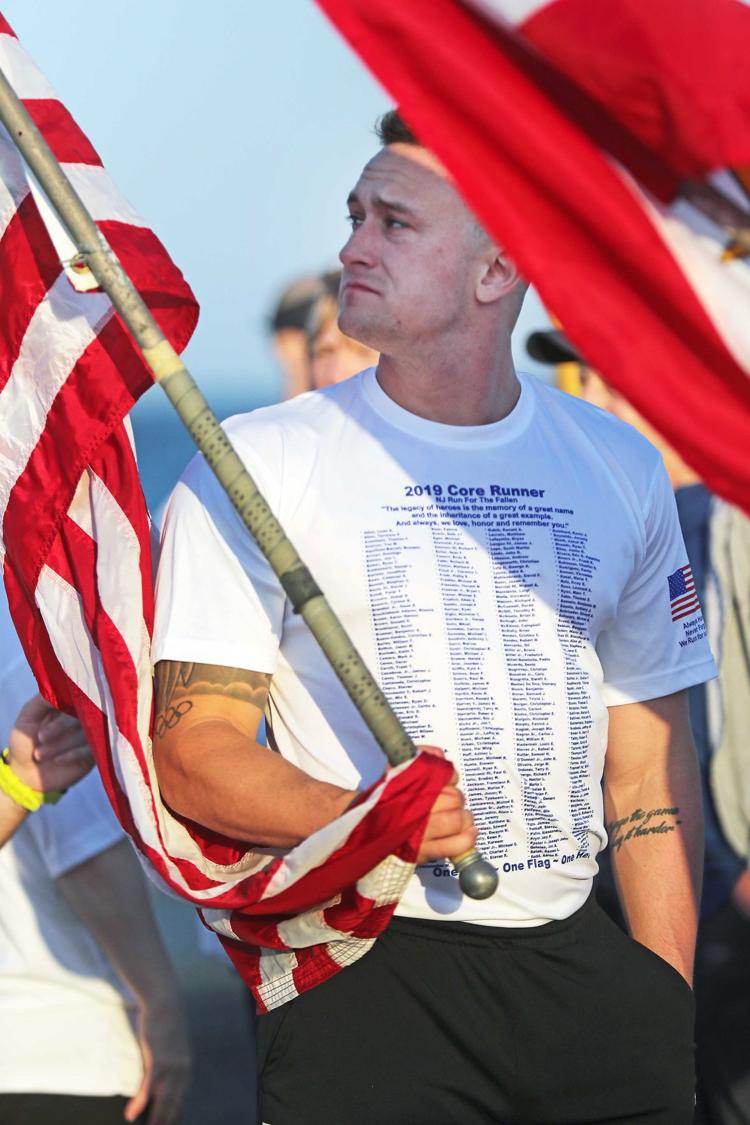 The annual Run for the Fallen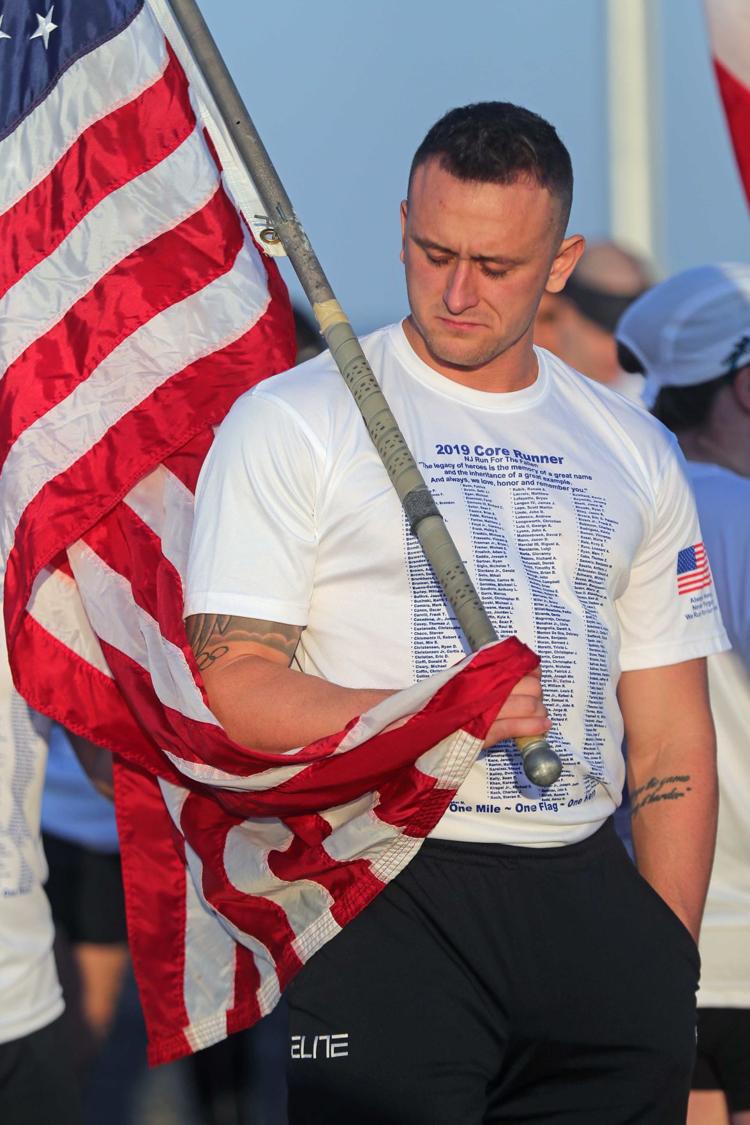 The annual Run for the Fallen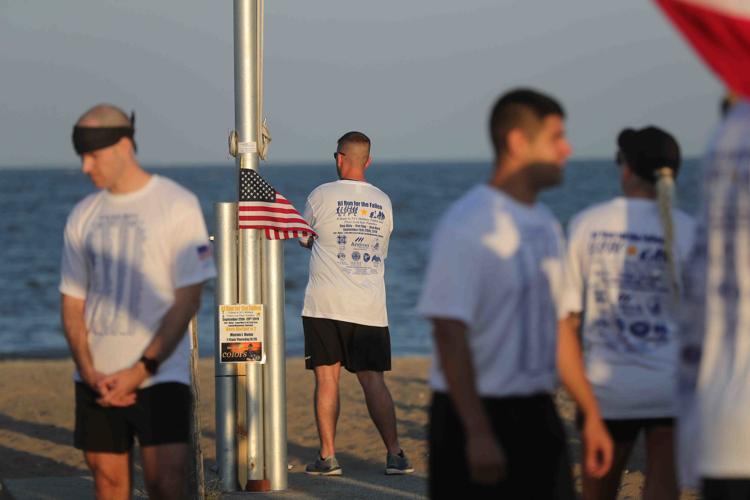 The annual Run for the Fallen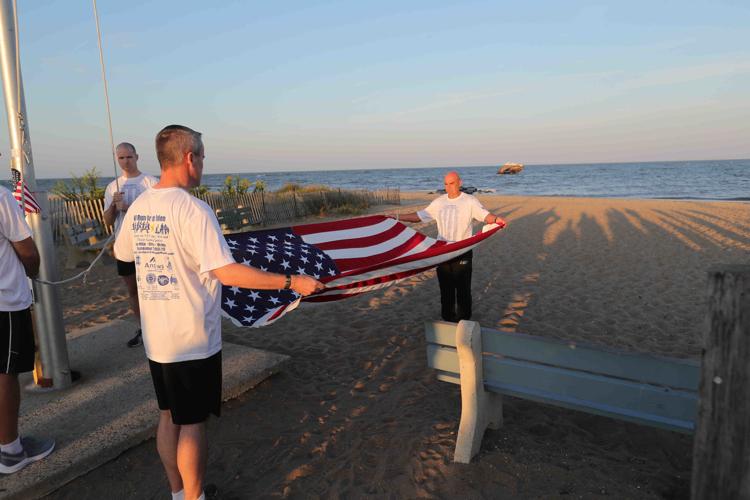 The annual Run for the Fallen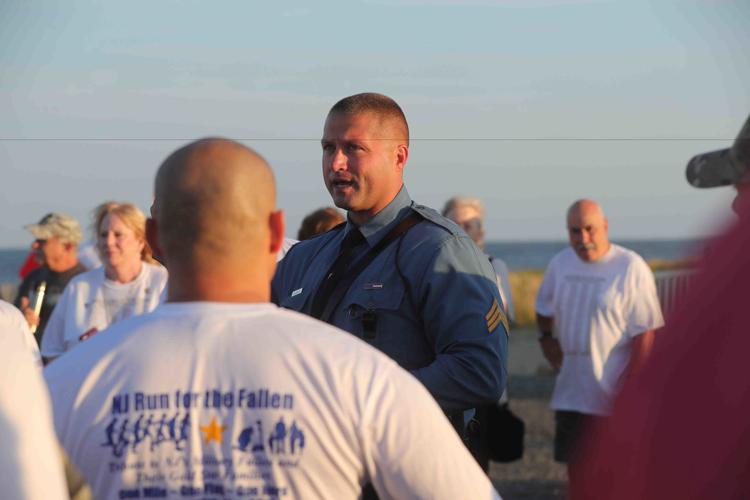 The annual Run for the Fallen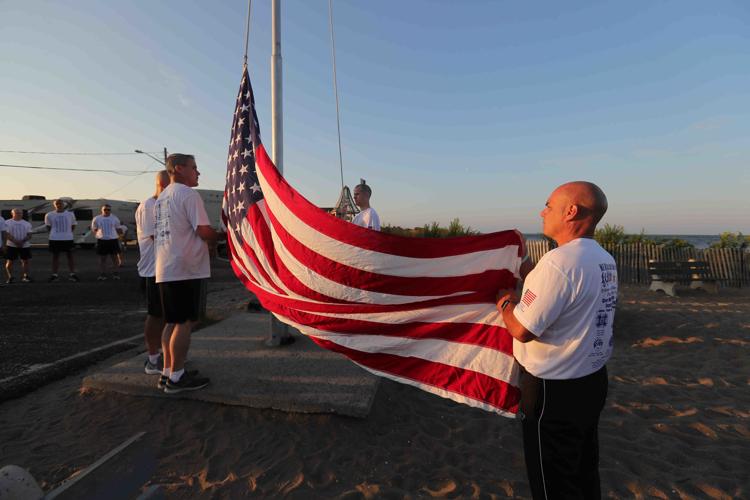 The annual Run for the Fallen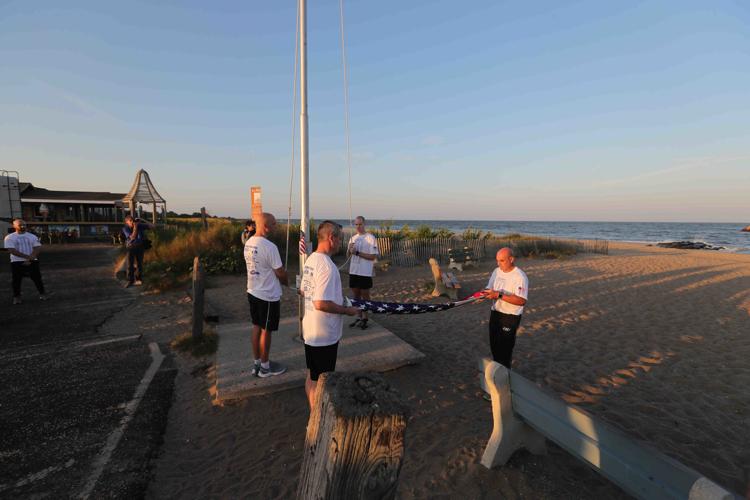 The annual Run for the Fallen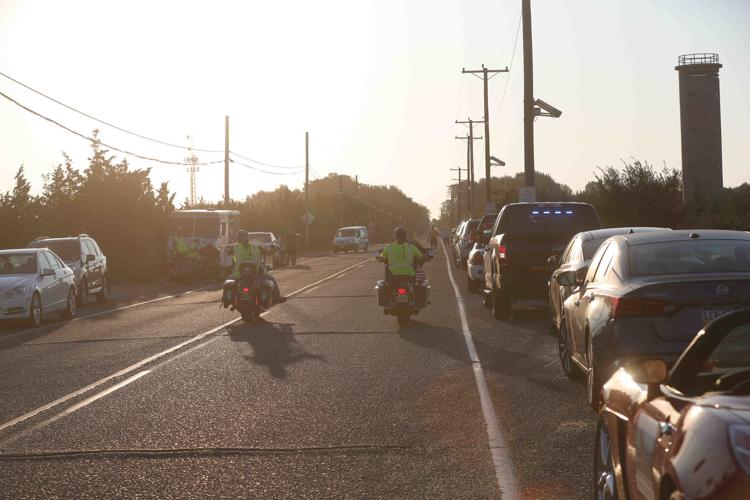 The annual Run for the Fallen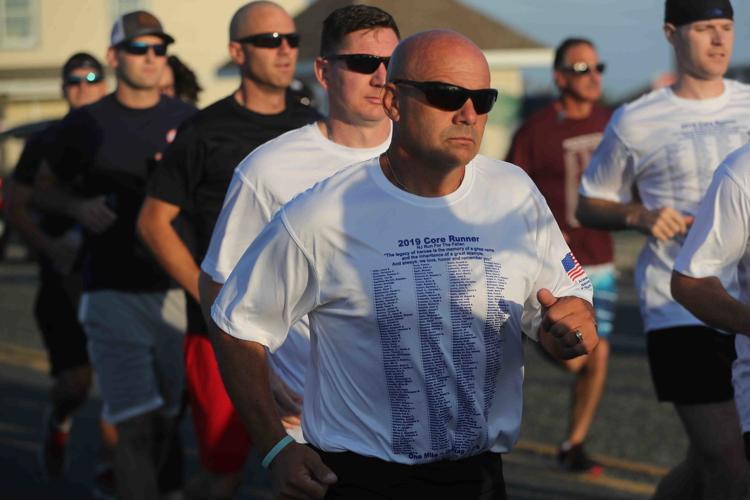 The annual Run for the Fallen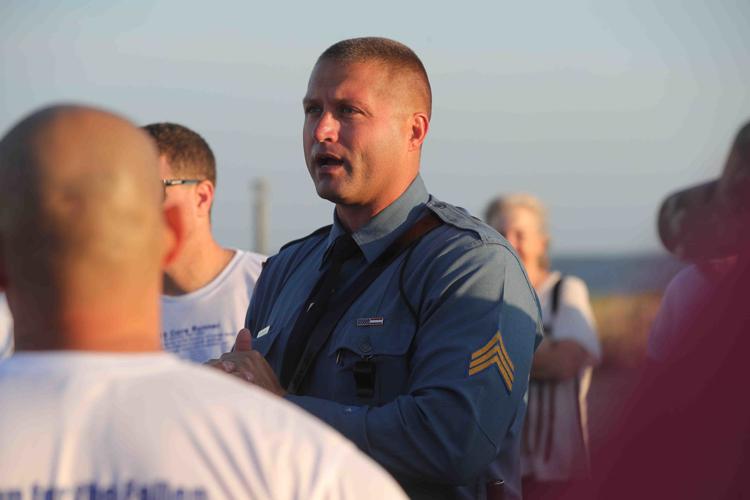 The annual Run for the Fallen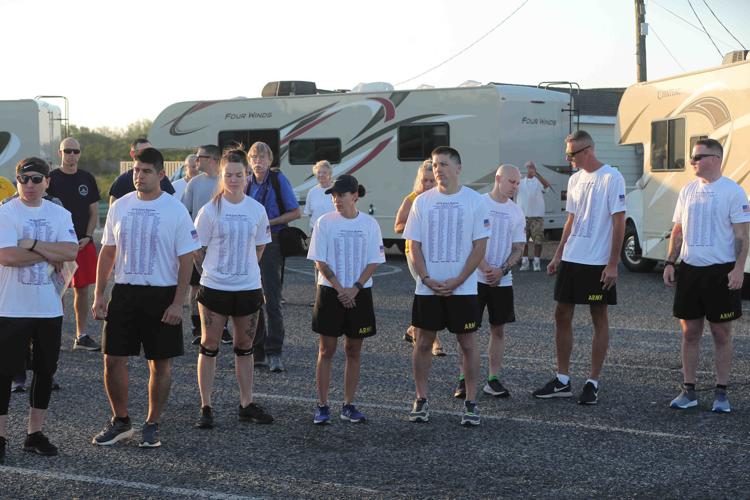 The annual Run for the Fallen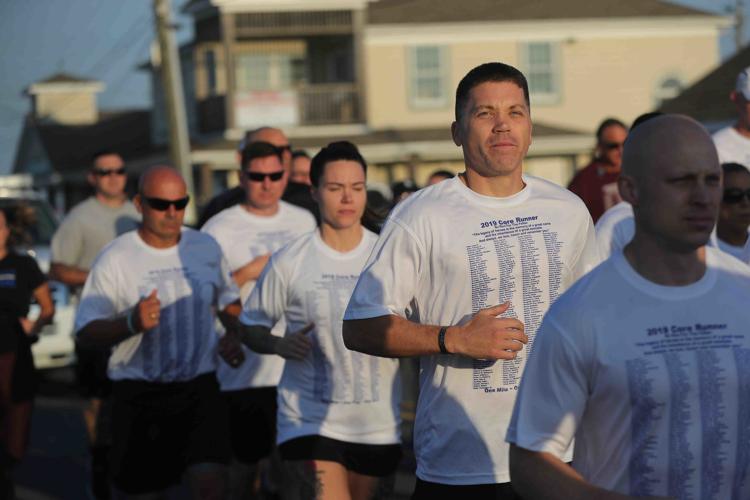 The annual Run for the Fallen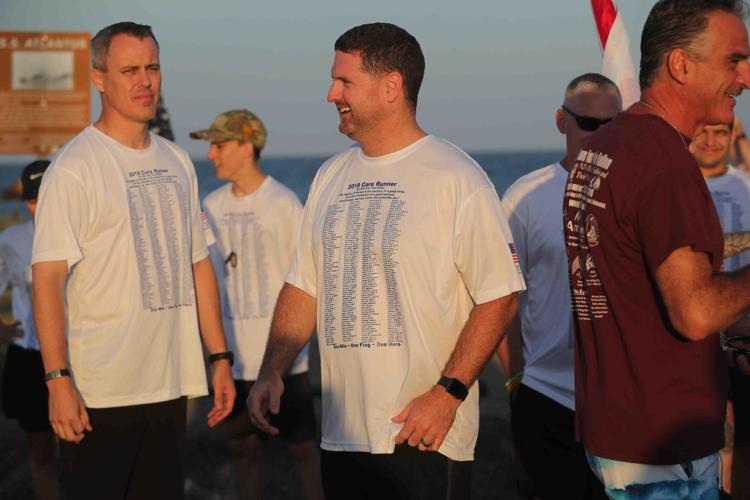 The annual Run for the Fallen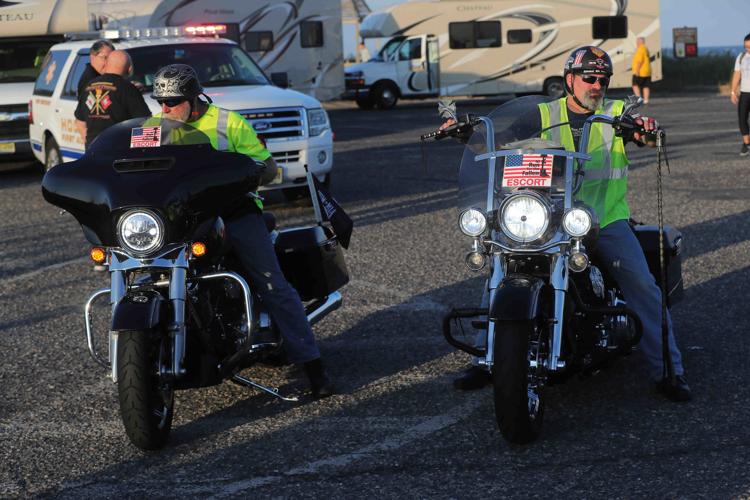 The annual Run for the Fallen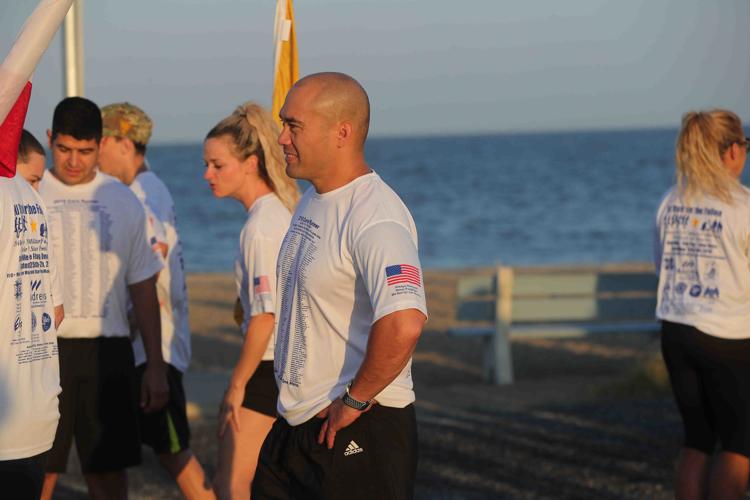 The annual Run for the Fallen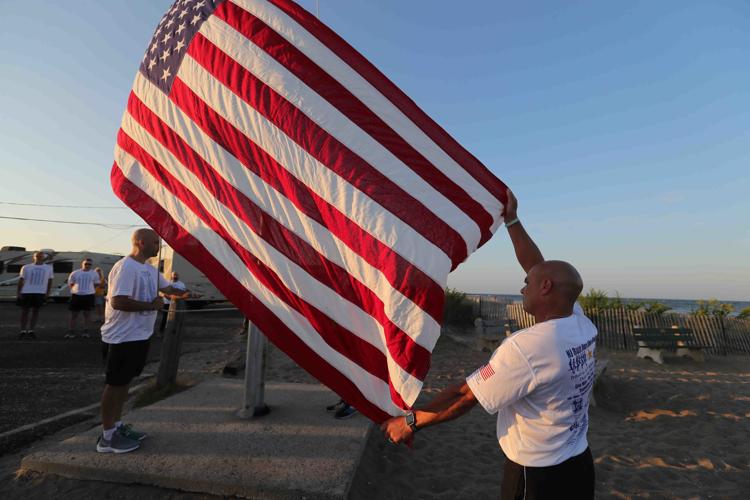 The annual Run for the Fallen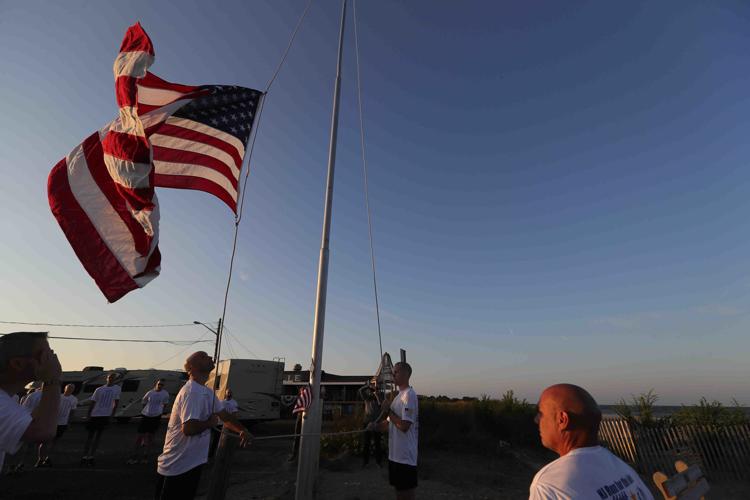 The annual Run for the Fallen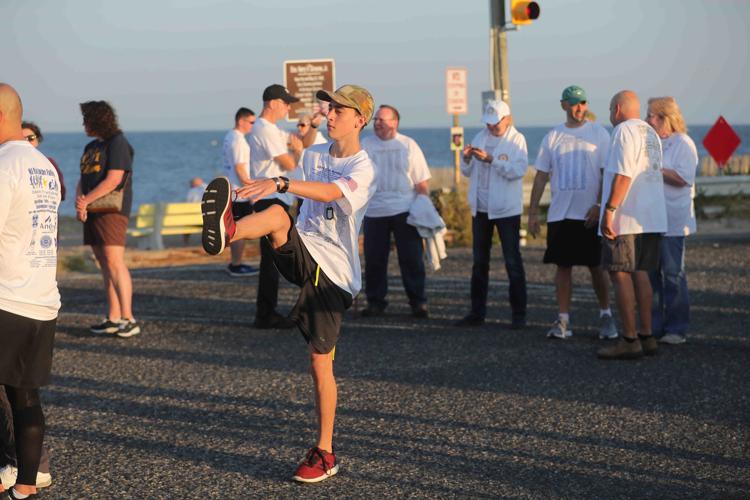 The annual Run for the Fallen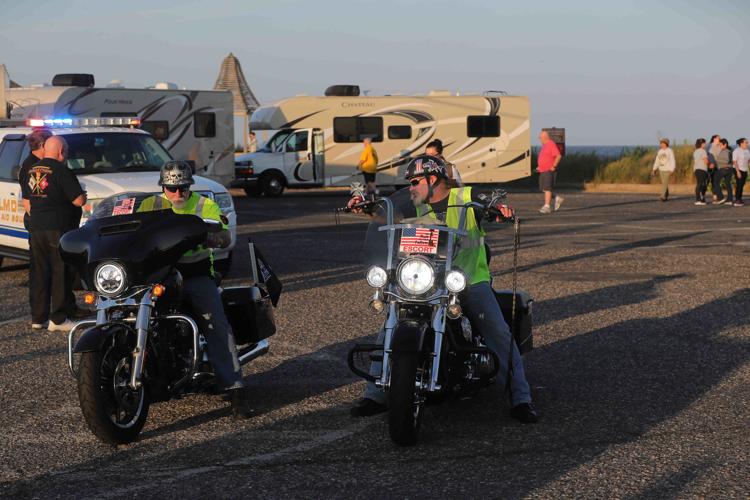 The annual Run for the Fallen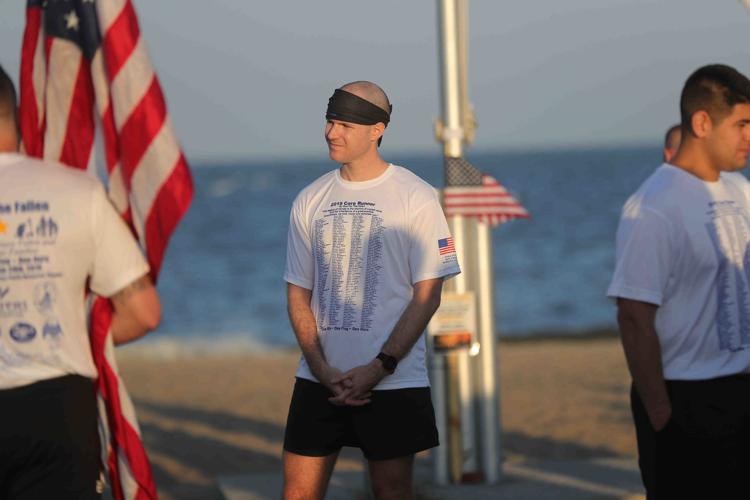 The annual Run for the Fallen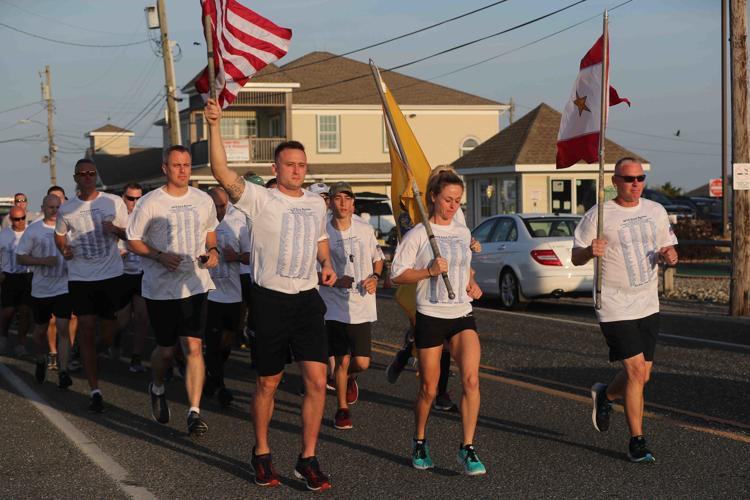 The annual Run for the Fallen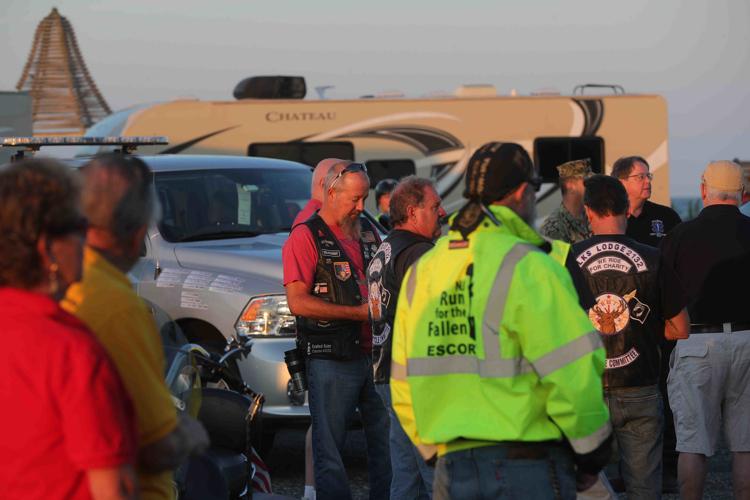 The annual Run for the Fallen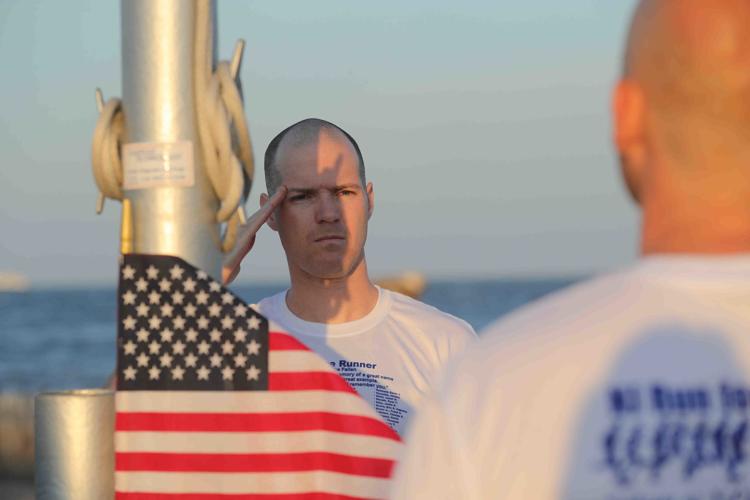 The annual Run for the Fallen