NORTHFIELD — City Council voted unanimously Wednesday night to enter into an agreement to share municipal court services with Linwood — abandoning plans for both towns to enter a three-way agreement with Egg Harbor Township.
While the city has shared court services with its neighbor for 10 years, it had been looking into sharing court services with EHT come Jan. 1, but an agreement on that contract could not be met.
"There was some language in the negotiation process that EHT did not agree with," Northfield Mayor Erland Chau said.
Linwood City Council also adopted a resolution Wednesday night to enter into a three-year agreement with Northfield.
Linwood's mayor-elect, Darren Matik, said council decided against the agreement with EHT due to language in the contract's fine print that would have increased Linwood's cost "tremendously."
All services will remain the same except they will now be handled at Linwood City Hall — services were previously held in Northfield — and all court employees will be under Linwood's payroll.
This story is developing. Check back for updates.
Meteorologist Joe Martucci at the English Creek Academy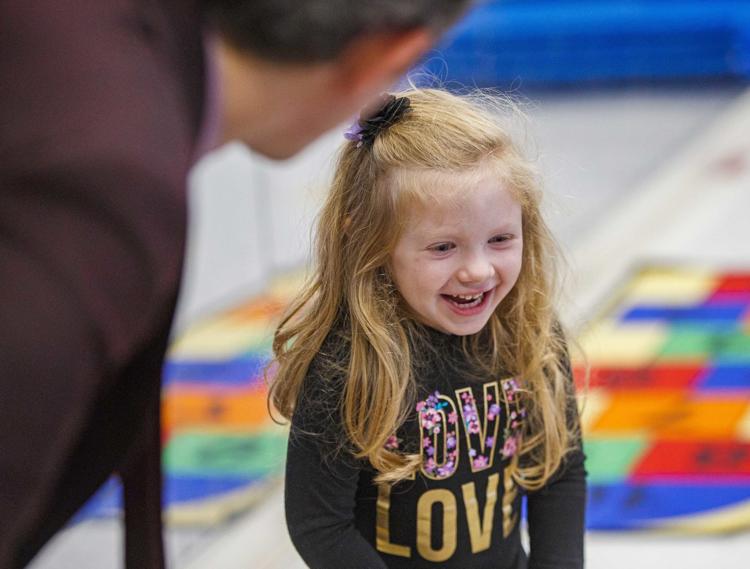 -- HIDE VERTICAL GALLERY ASSET TITLES --
Meteorologist Joe Martucci at the English Creek Academy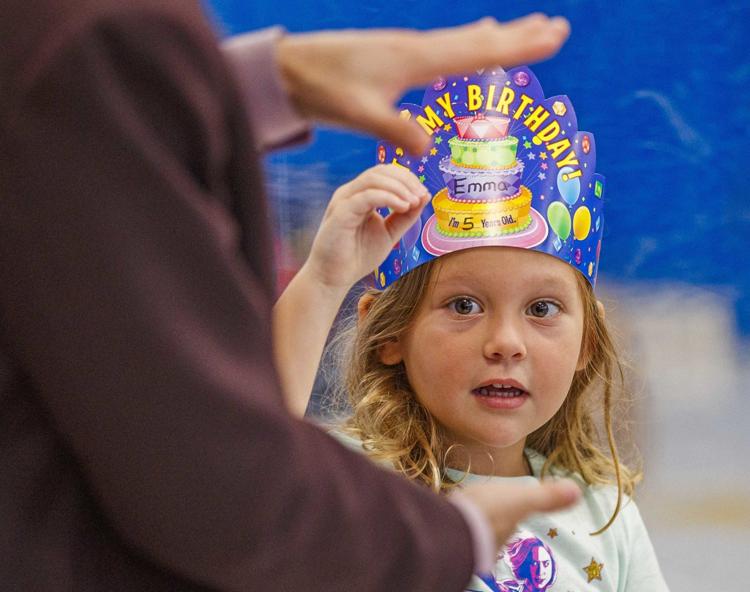 Meteorologist Joe Martucci at the English Creek Academy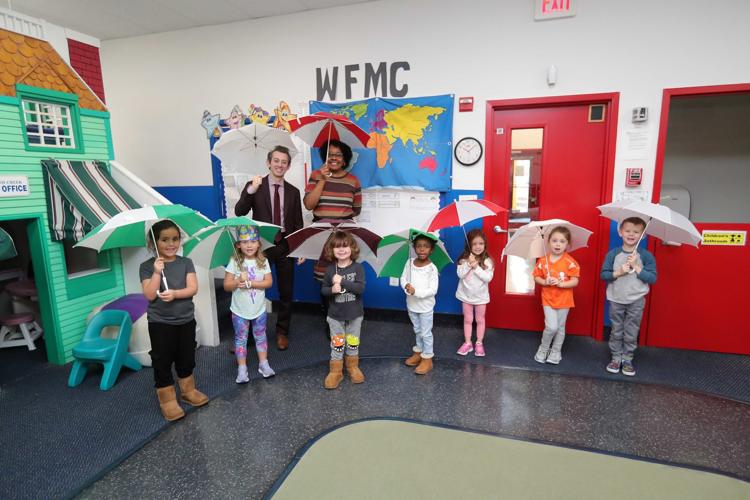 Meteorologist Joe Martucci at the English Creek Academy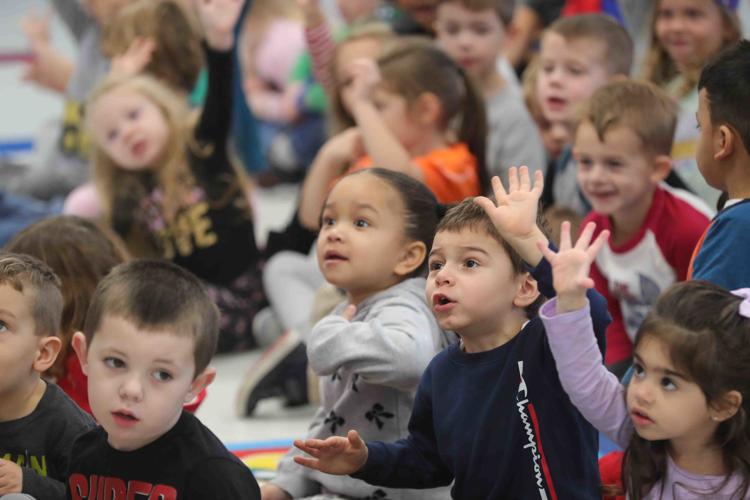 Meteorologist Joe Martucci at the English Creek Academy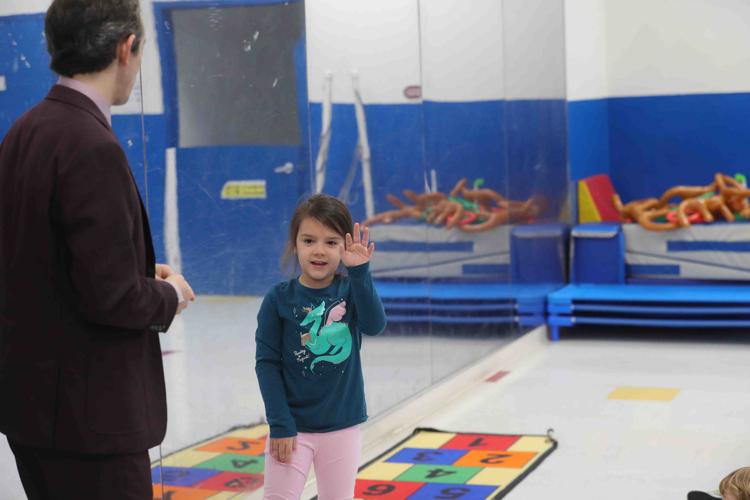 WEATHER: December 10 Midday Forecast
Meteorologist Joe Martucci at the English Creek Academy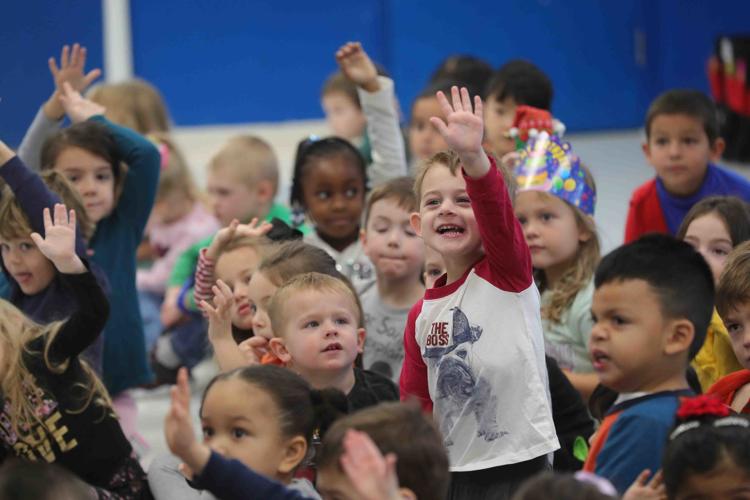 Meteorologist Joe Martucci at the English Creek Academy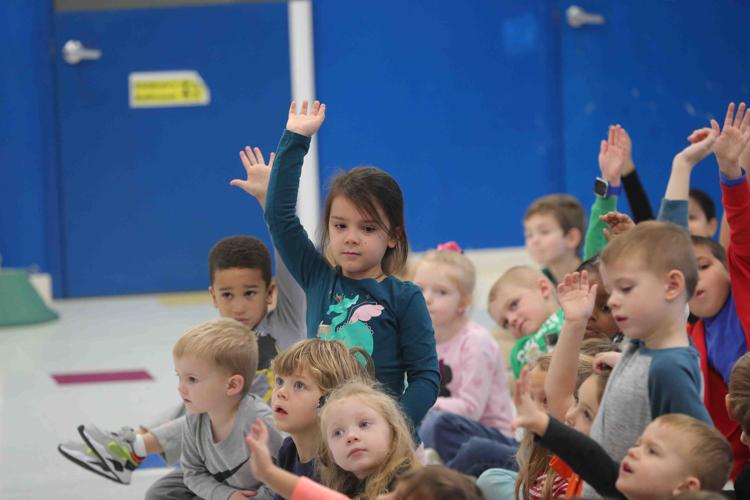 Meteorologist Joe Martucci at the English Creek Academy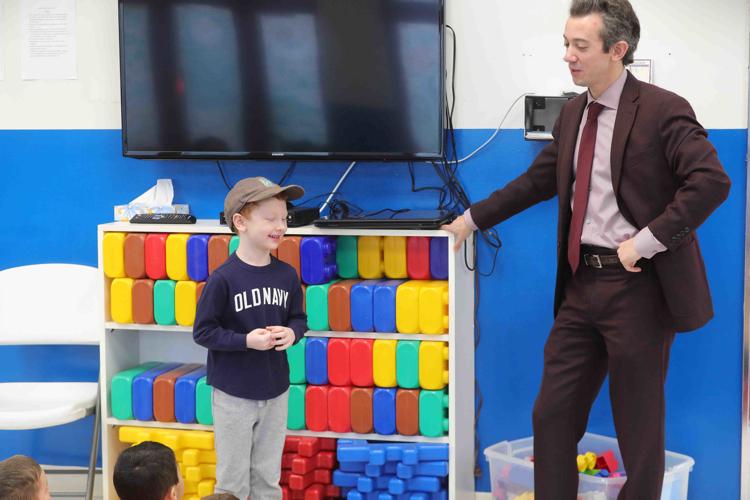 Meteorologist Joe Martucci at the English Creek Academy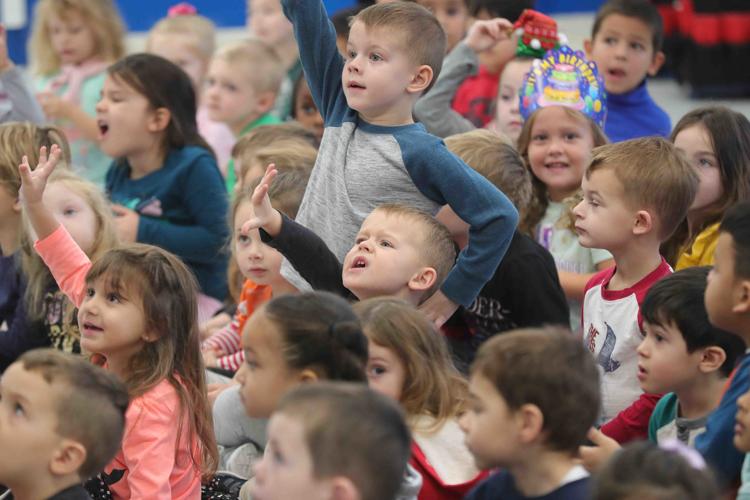 Meteorologist Joe Martucci at the English Creek Academy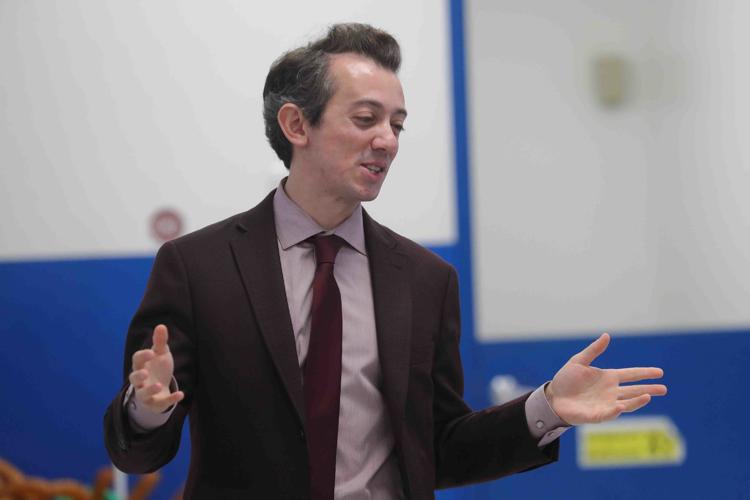 Meteorologist Joe Martucci at the English Creek Academy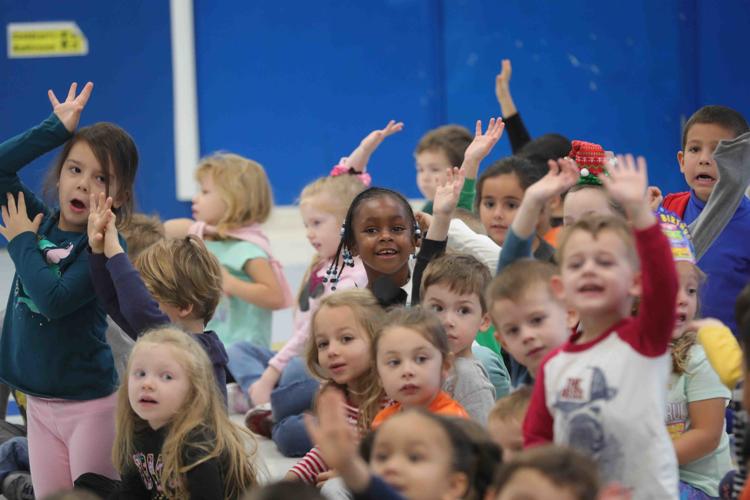 Meteorologist Joe Martucci at the English Creek Academy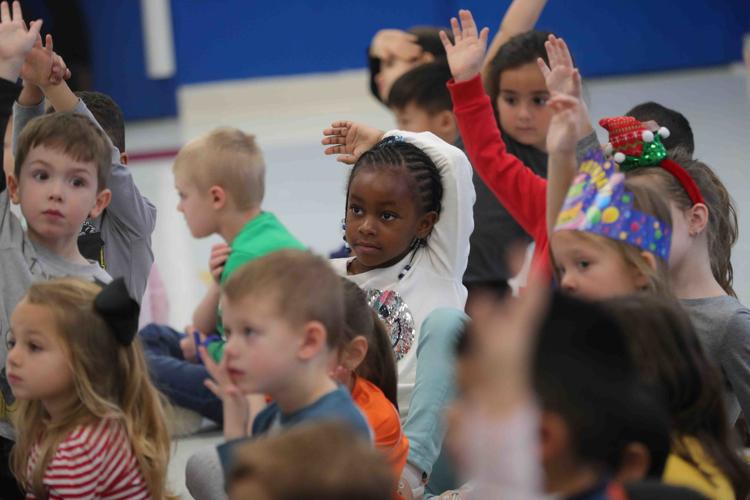 Meteorologist Joe Martucci at the English Creek Academy
Meteorologist Joe Martucci at the English Creek Academy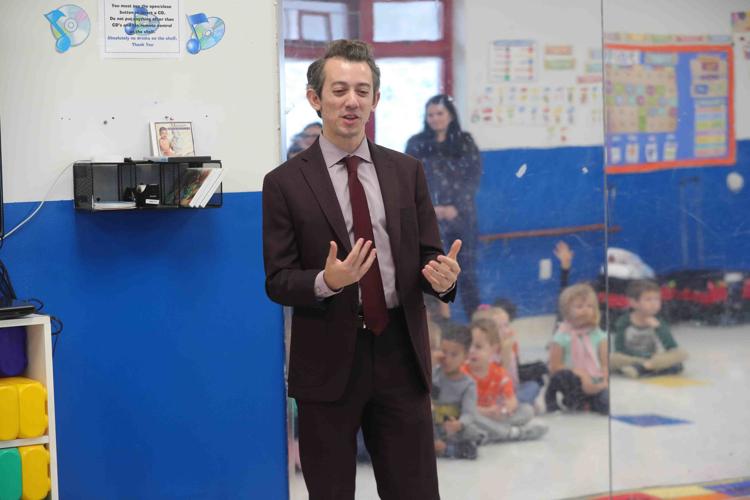 Meteorologist Joe Martucci at the English Creek Academy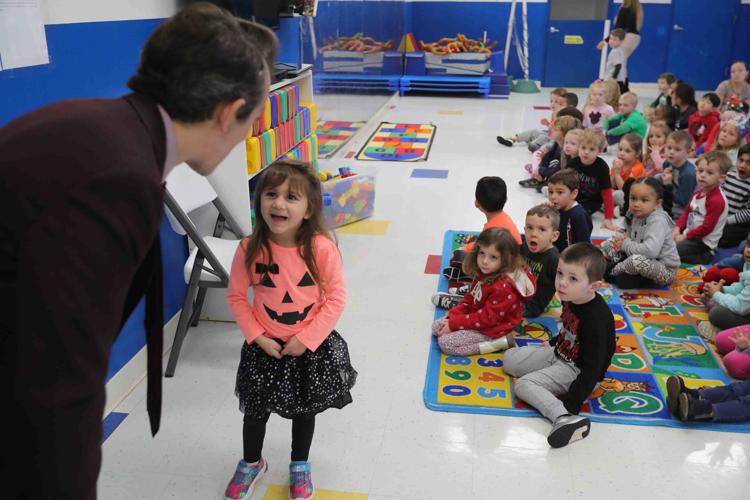 Meteorologist Joe Martucci at the English Creek Academy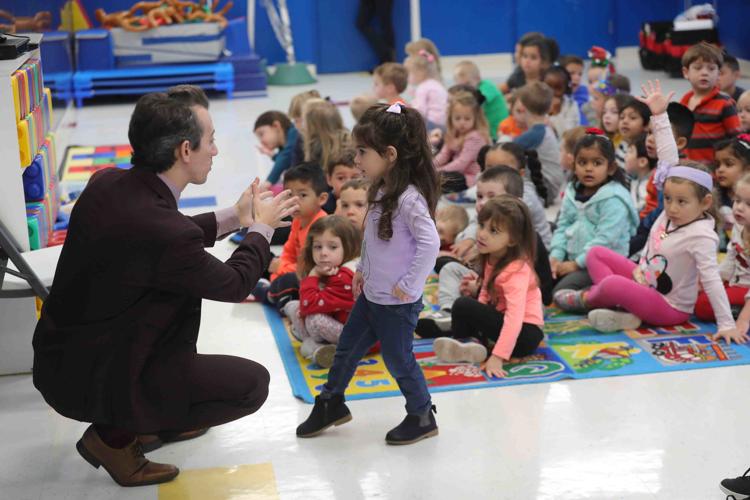 Meteorologist Joe Martucci at the English Creek Academy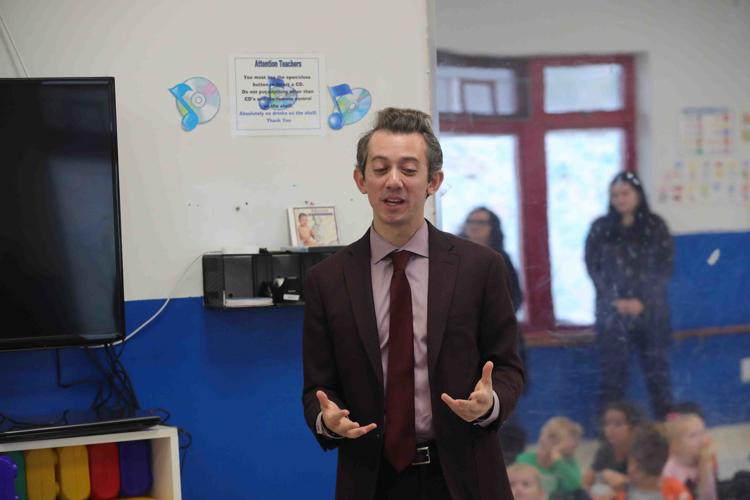 Meteorologist Joe Martucci at the English Creek Academy
Meteorologist Joe Martucci at the English Creek Academy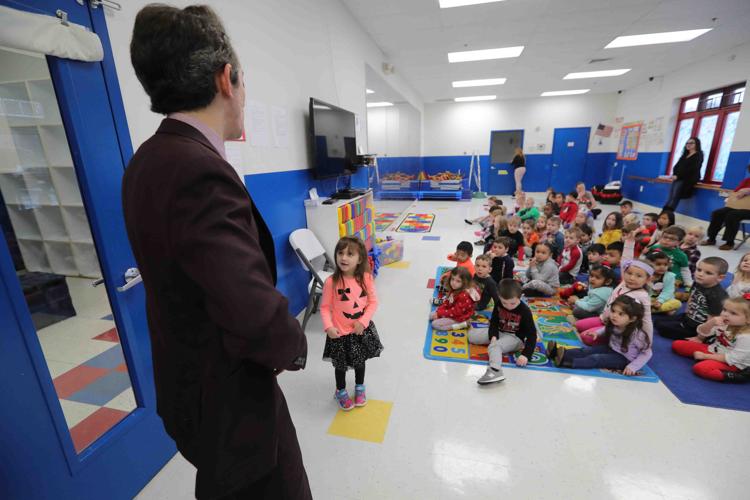 Meteorologist Joe Martucci at the English Creek Academy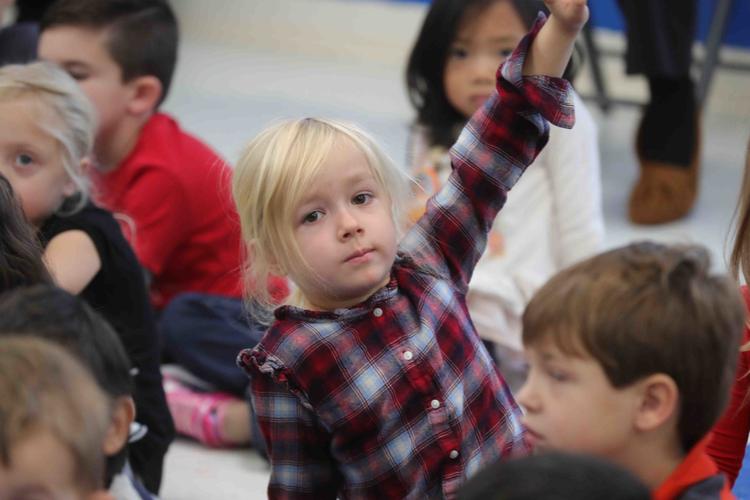 Meteorologist Joe Martucci at the English Creek Academy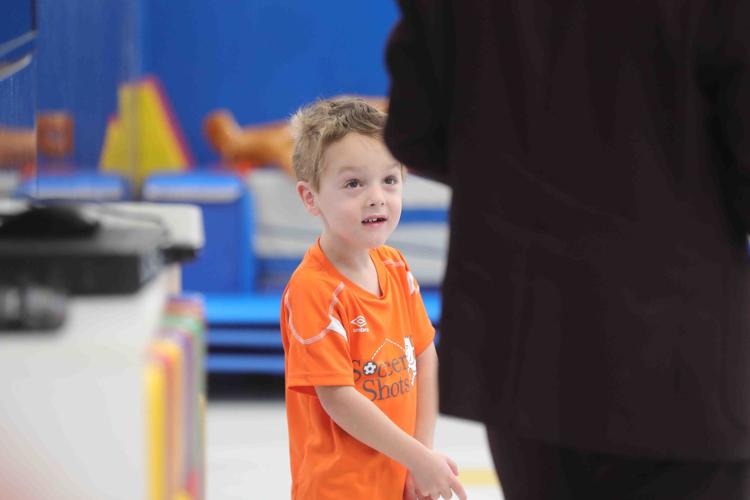 Meteorologist Joe Martucci at the English Creek Academy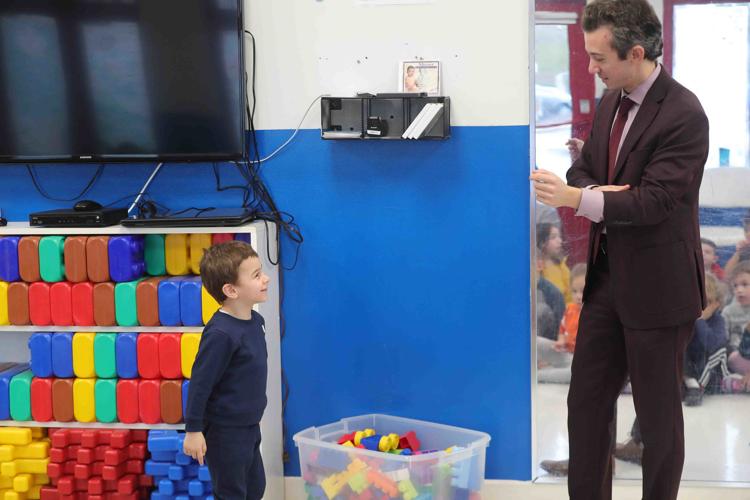 Meteorologist Joe Martucci at the English Creek Academy