NORTHFIELD — City Council will vote Nov. 12 on whether it will share municipal court services with Egg Harbor Township due to lack of personnel.
The city's two court employees — Deputy Administrator Barbara Harrington and Administrator Donna Clark — will retire this month and next, respectively. Harrington's 2019 salary was $36,700, and Clark's 2019 salary was $72,138.38.
Council held a special meeting Tuesday to discuss the proposed shared-service agreement in executive session. After the closed session, they decided to table the agreement until next week due to the desire to clarify a few things.
"There were a couple of things that came up that we just want to get clarification on," said Mayor Erland Chau. "It's not big things, we just want to make sure we cross our T's and dot our I's."
For about 10 years, Linwood and Northfield have had a shared court service, but that agreement will end Dec. 31. The agreement stated the two cities would share court services and administration. Court services were housed at the municipal building in Northfield.
Northfield and Linwood now plan to both enter into their own agreements with Egg Harbor Township for shared court services. If the towns vote in favor, all court services will be held in EHT come Jan. 1.
The township's court would operate on multiple days to accommodate the three municipalities, Chau added.
Linwood Mayor Rick DePamphilis could not be reached for comment.
Egg Harbor Township gave both Linwood and Northfield proposals for the agreement in the summer, township Administrator Peter Miller said.
Shared court services are becoming common across multiple municipalities, per the recommendation of the Supreme Court of New Jersey, Miller said.
"The inception of the shared services has been a prime example of what shared services should be like," Chau said. "It did save our taxpayers money. We're losing two very fine and excellent employees, but we have to move on."
110319_nws_pumpkinrun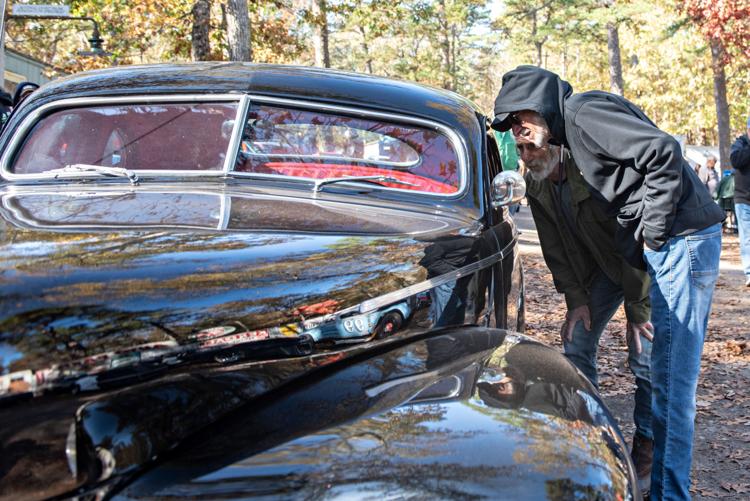 -- HIDE VERTICAL GALLERY ASSET TITLES --
110319_nws_pumpkinrun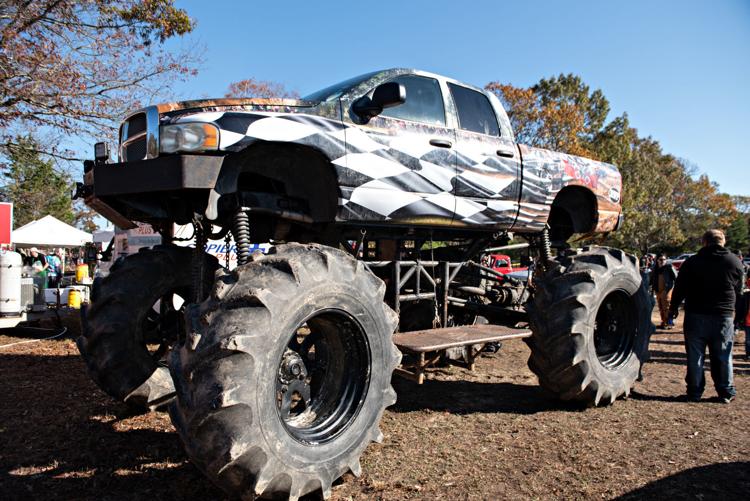 110319_nws_pumpkinrun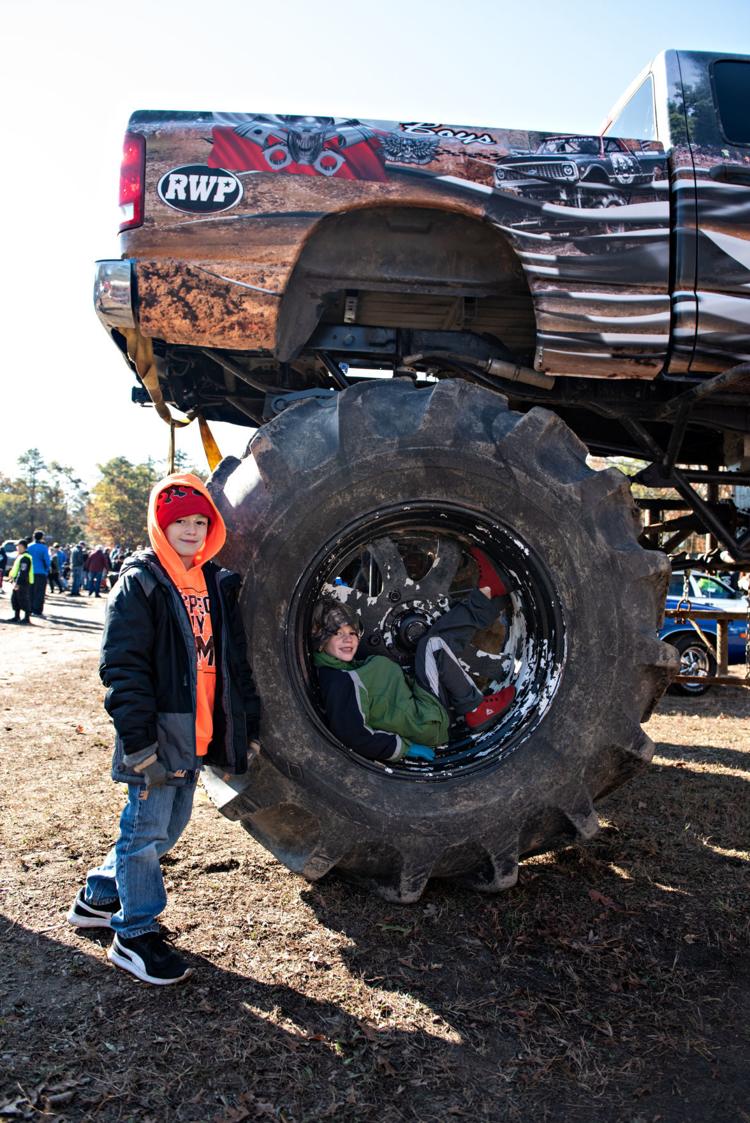 110319_nws_pumpkinrun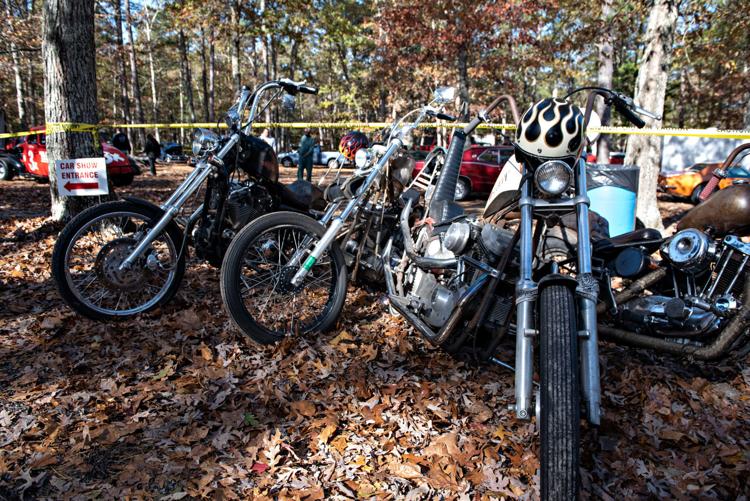 110319_nws_pumpkinrun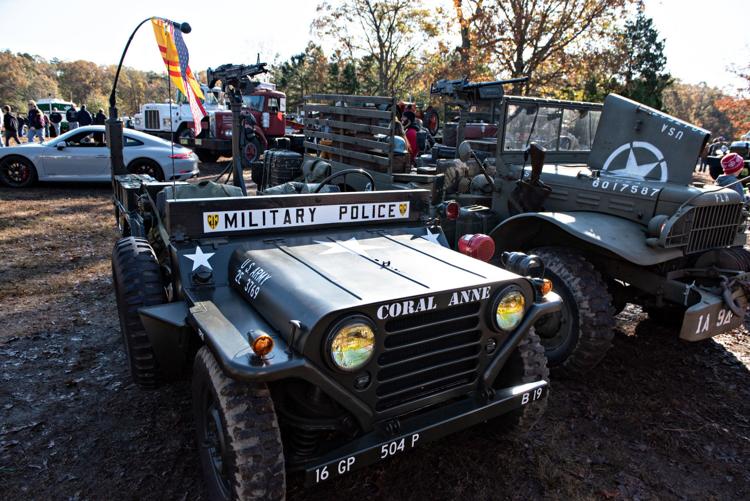 110319_nws_pumpkinrun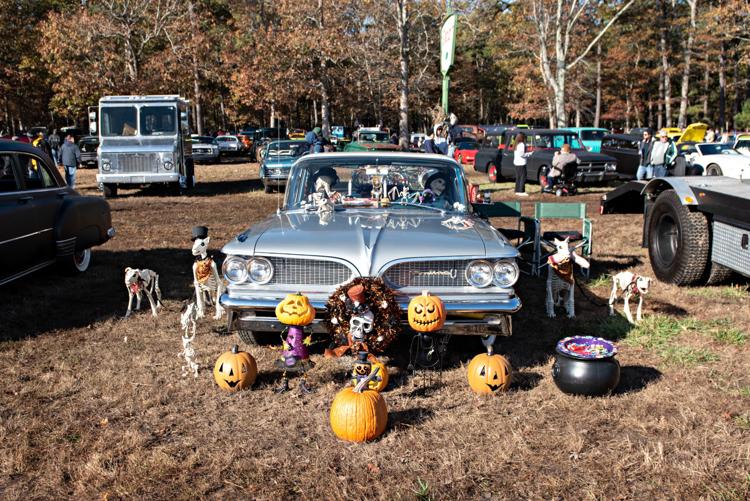 110319_nws_pumpkinrun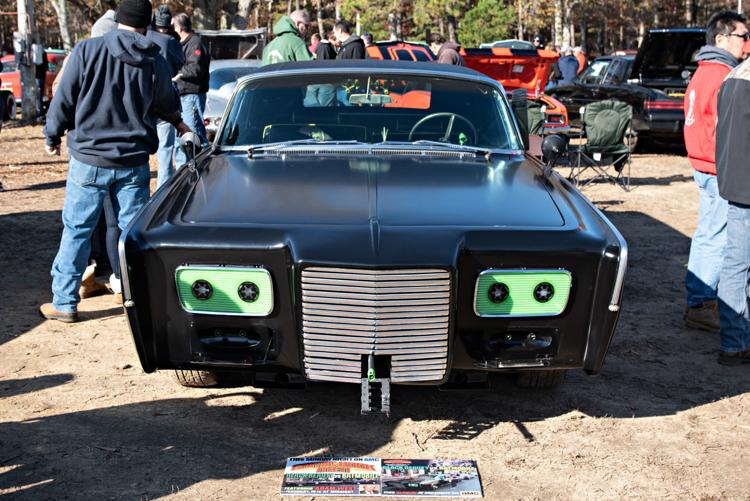 110319_nws_pumpkinrun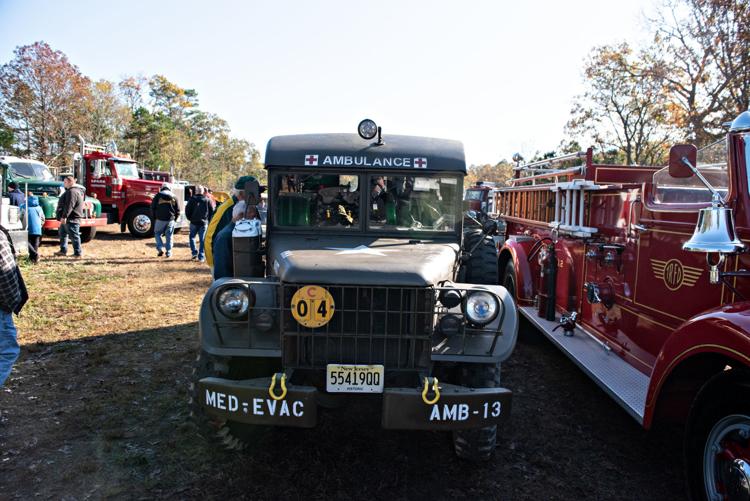 110319_nws_pumpkinrun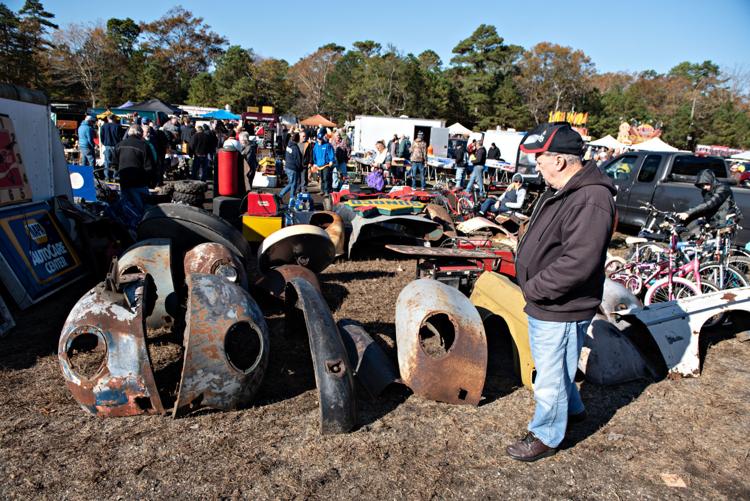 110319_nws_pumpkinrun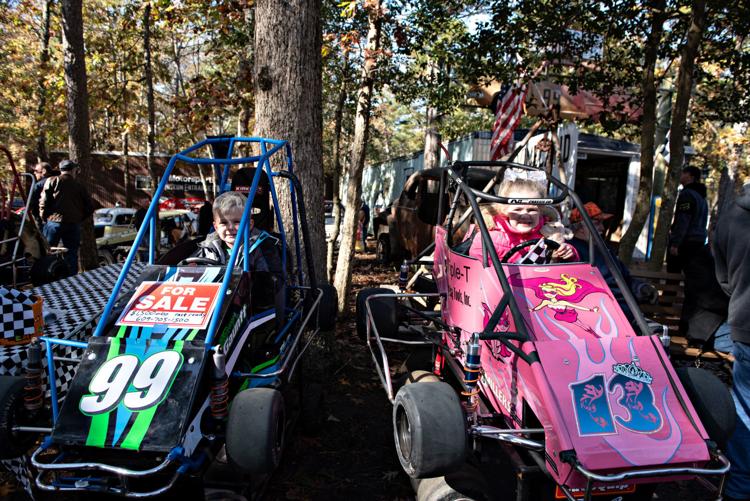 110319_nws_pumpkinrun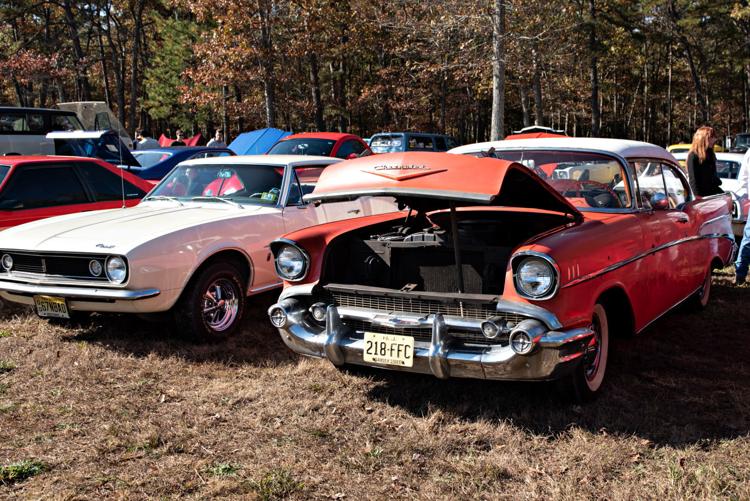 110319_nws_pumpkinrun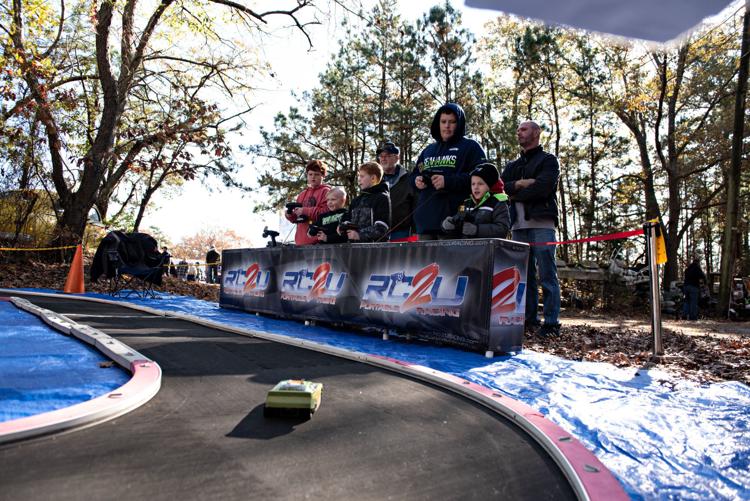 110319_nws_pumpkinrun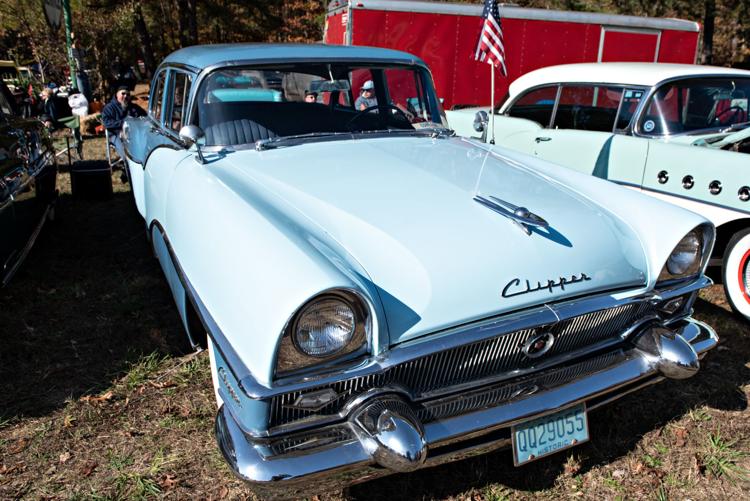 110319_nws_pumpkinrun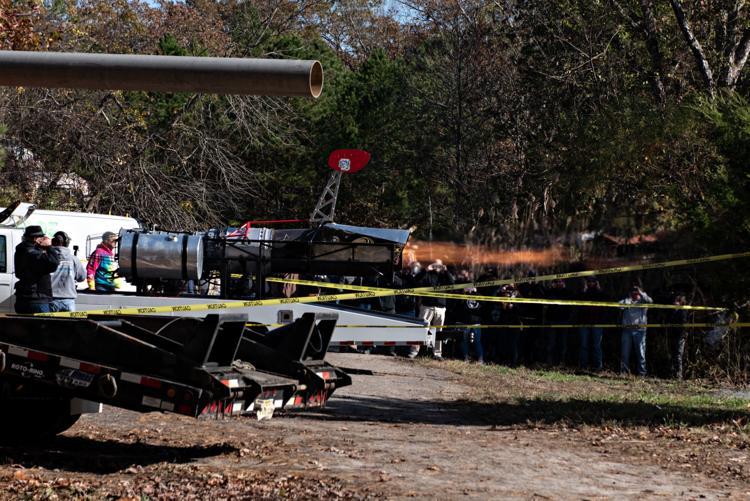 110319_nws_pumpkinrun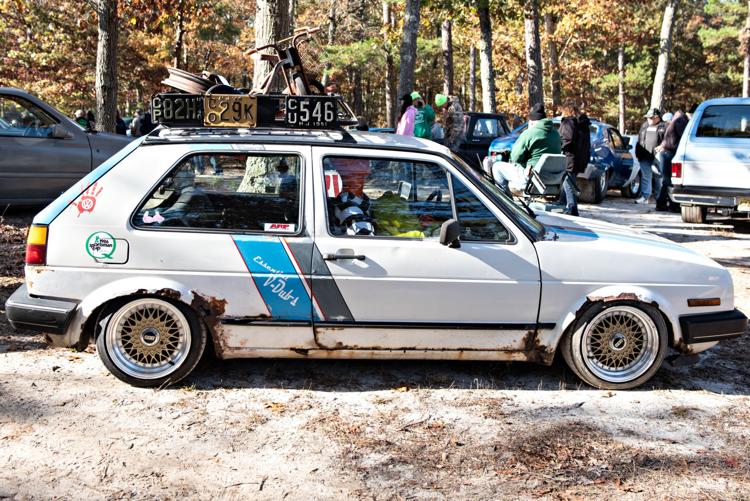 110319_nws_pumpkinrun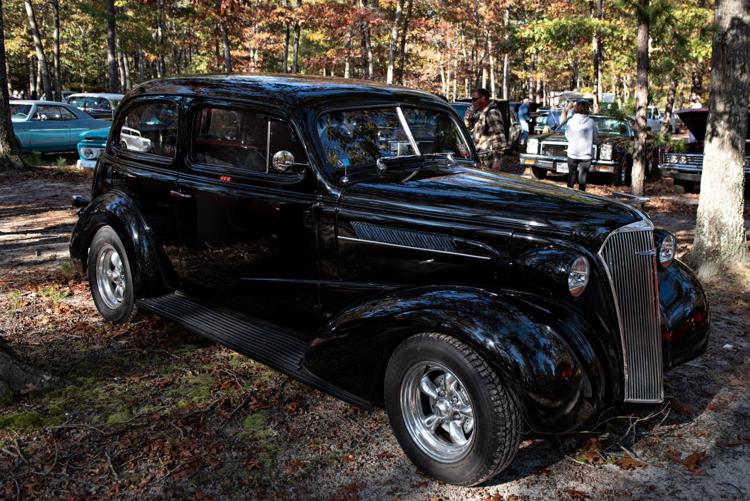 110319_nws_pumpkinrun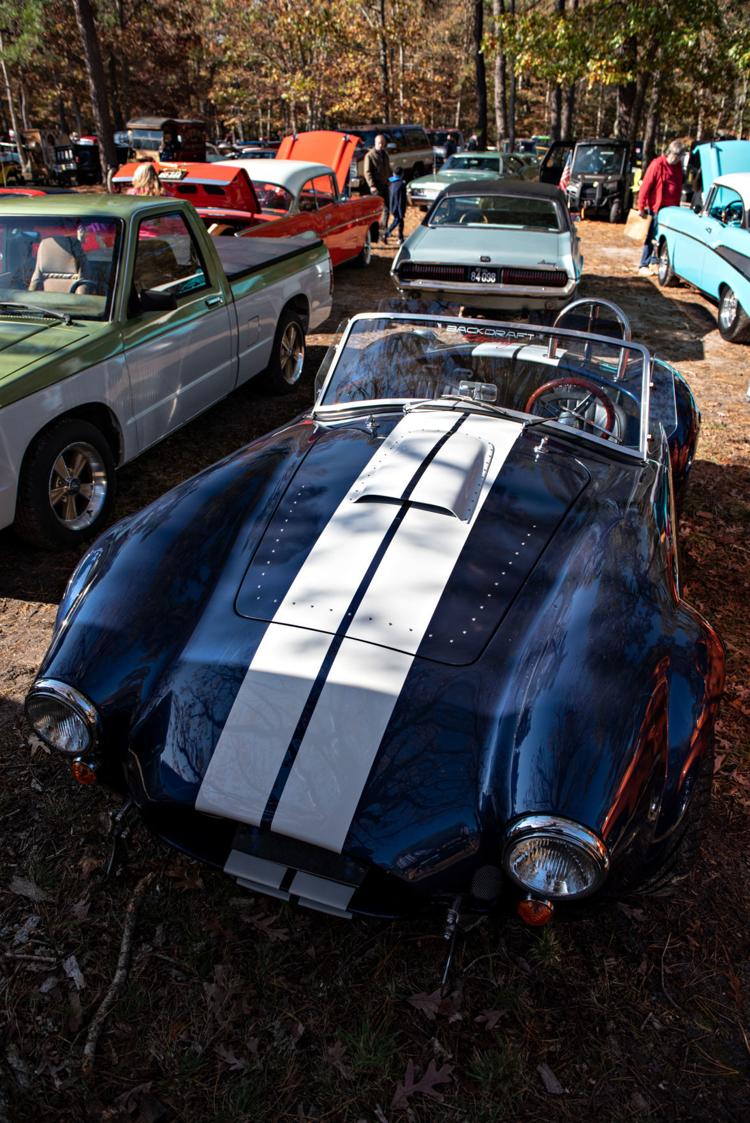 110319_nws_pumpkinrun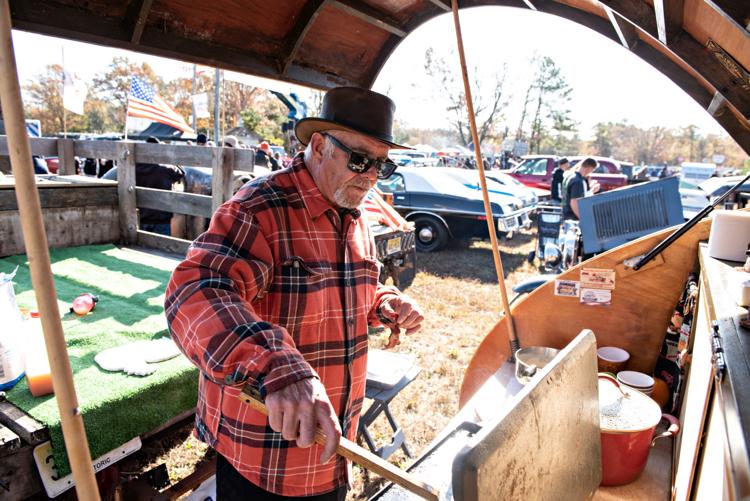 110319_nws_pumpkinrun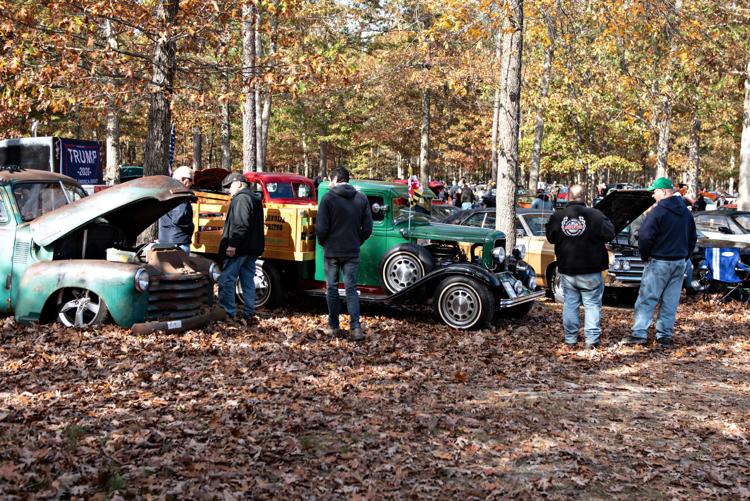 110319_nws_pumpkinrun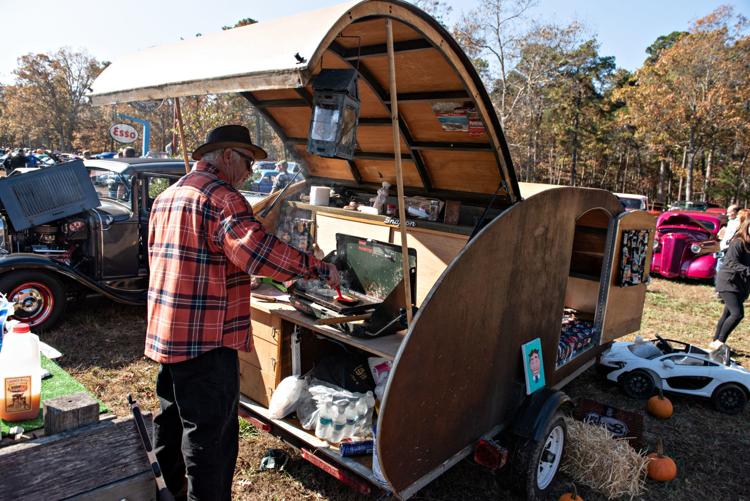 110319_nws_pumpkinrun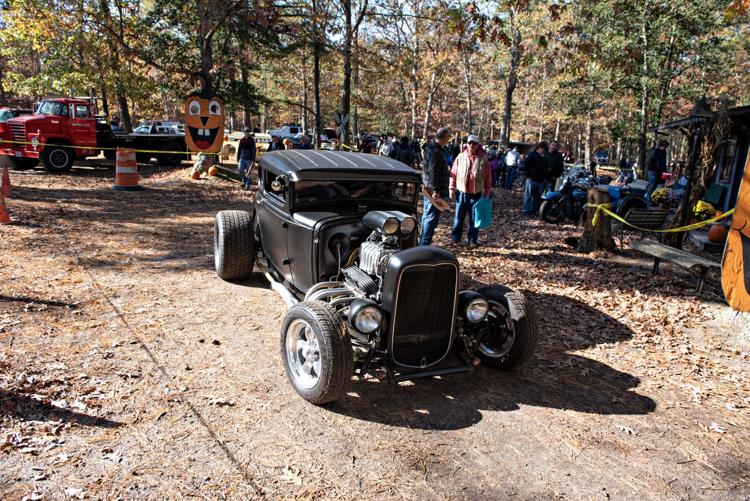 110319_nws_pumpkinrun
110319_nws_pumpkinrun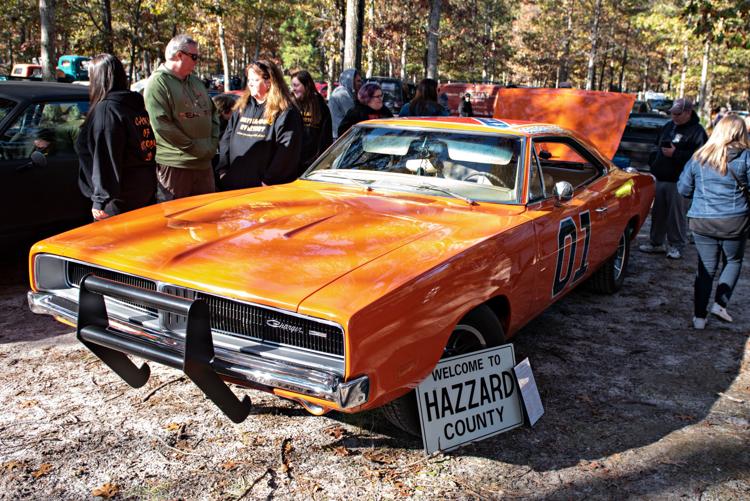 110319_nws_pumpkinrun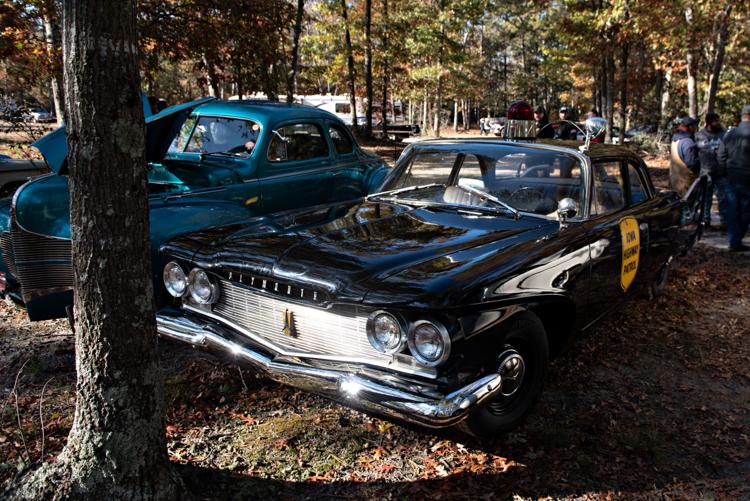 110319_nws_pumpkinrun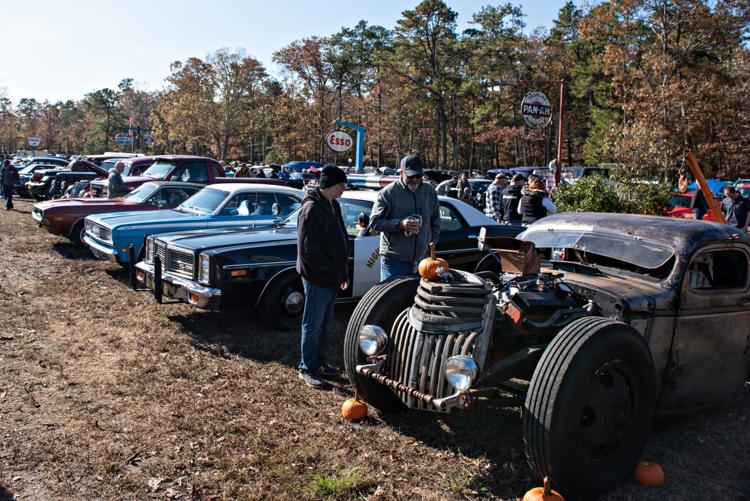 110319_nws_pumpkinrun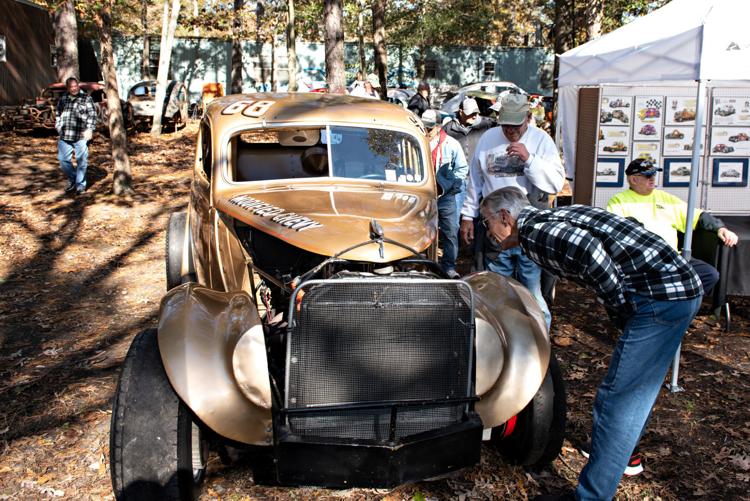 110319_nws_pumpkinrun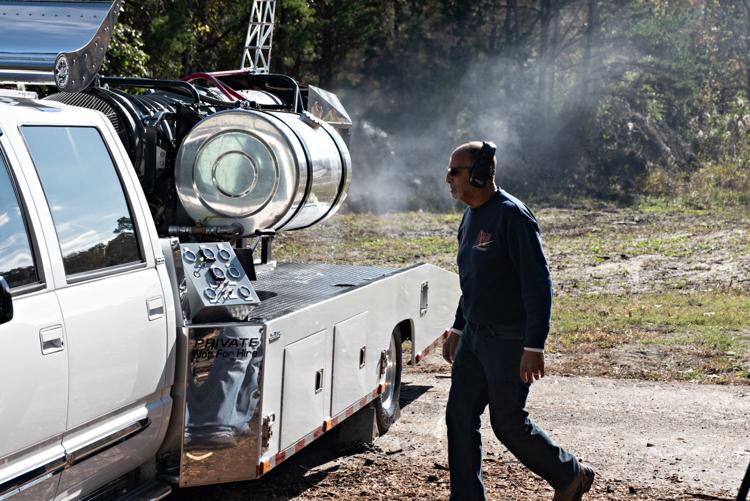 110319_nws_pumpkinrun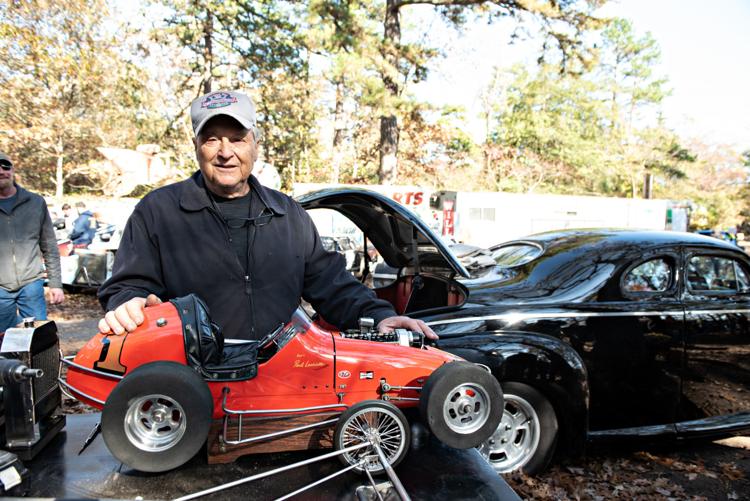 110319_nws_pumpkinrun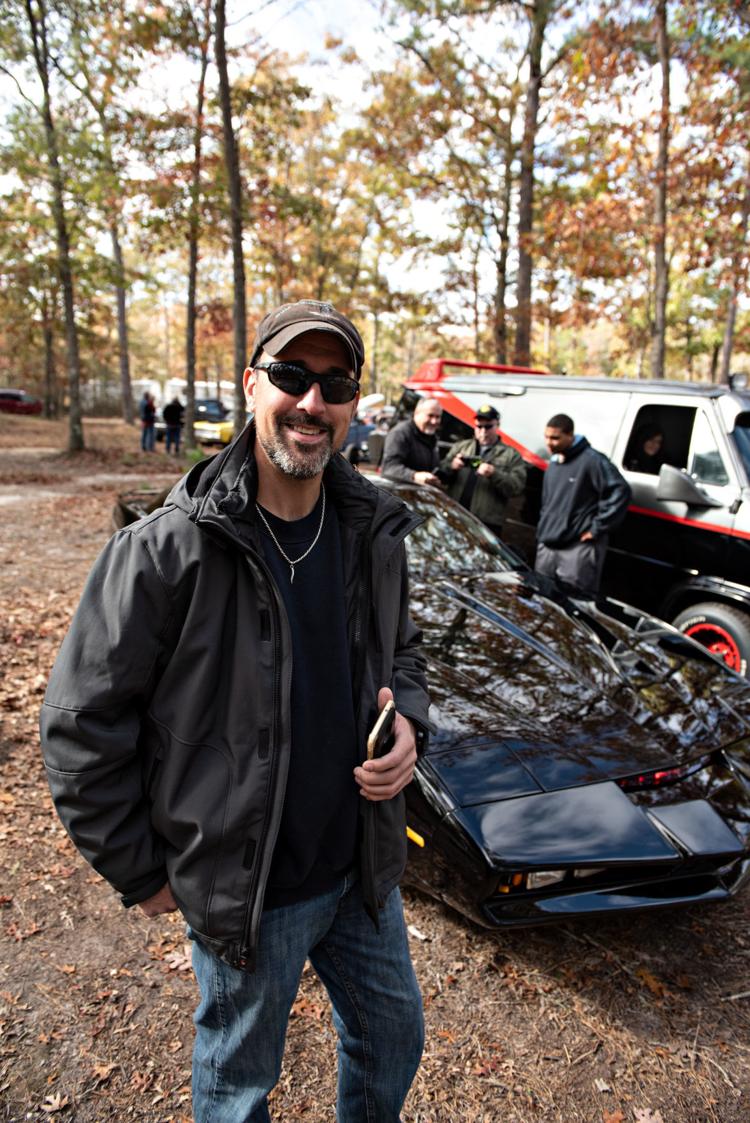 110319_nws_pumpkinrun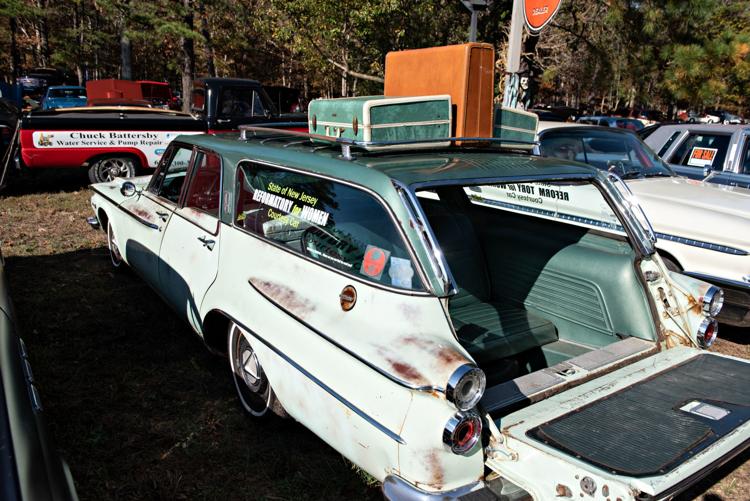 110319_nws_pumpkinrun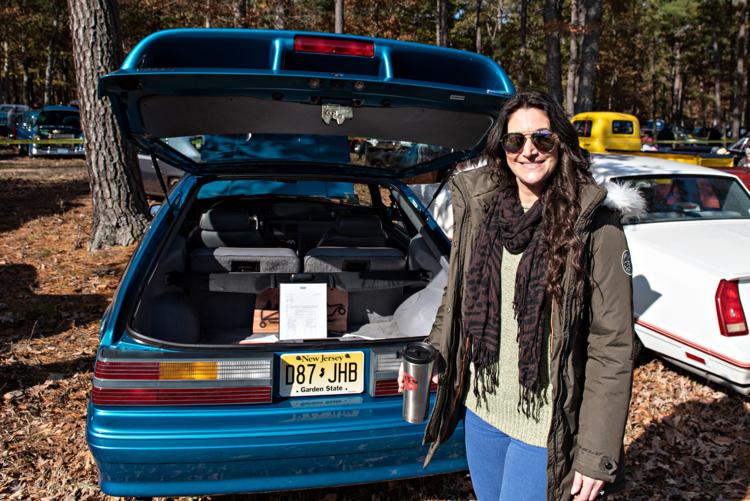 110319_nws_pumpkinrun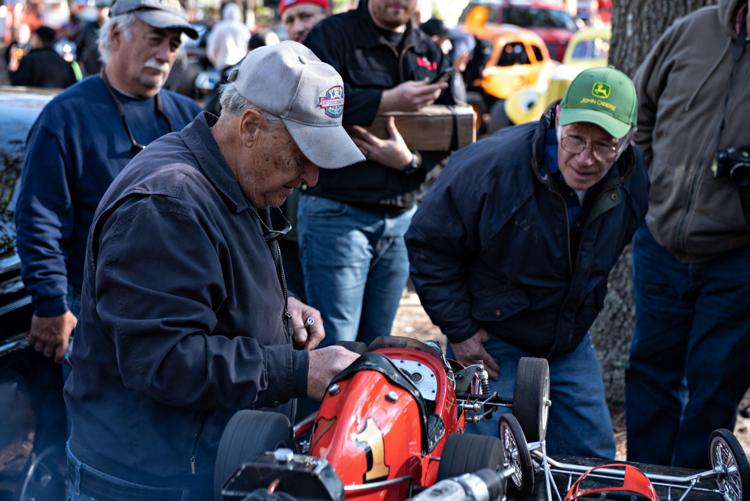 110319_nws_pumpkinrun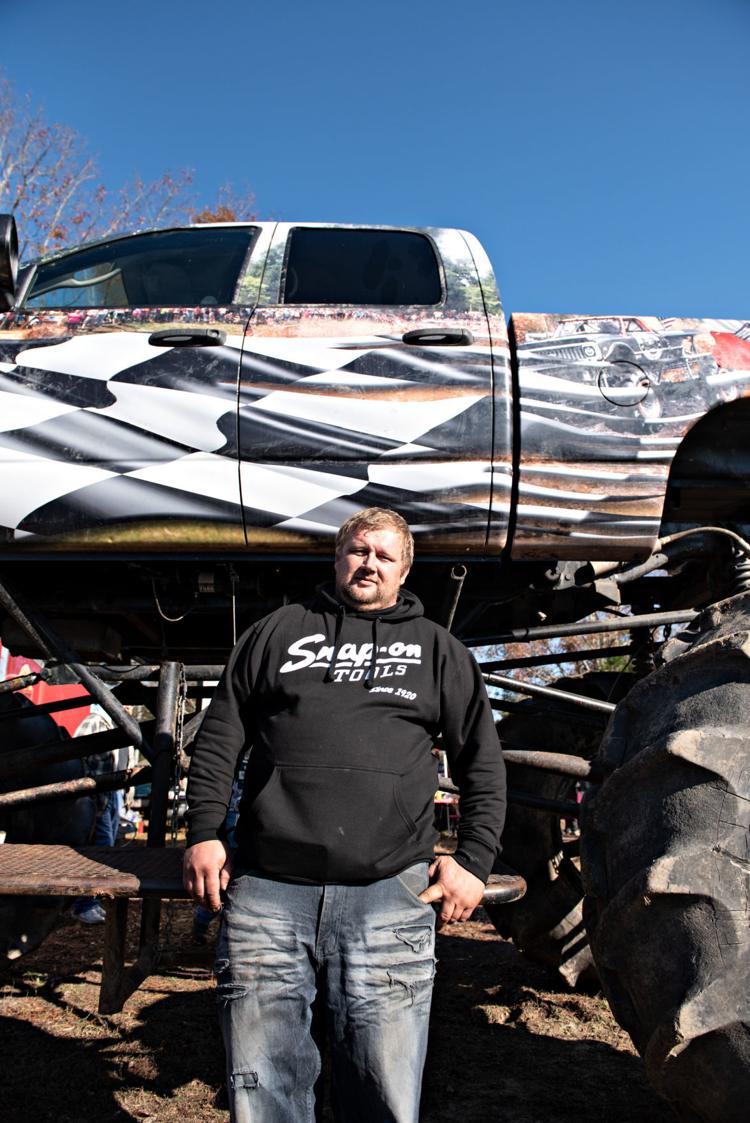 110319_nws_pumpkinrun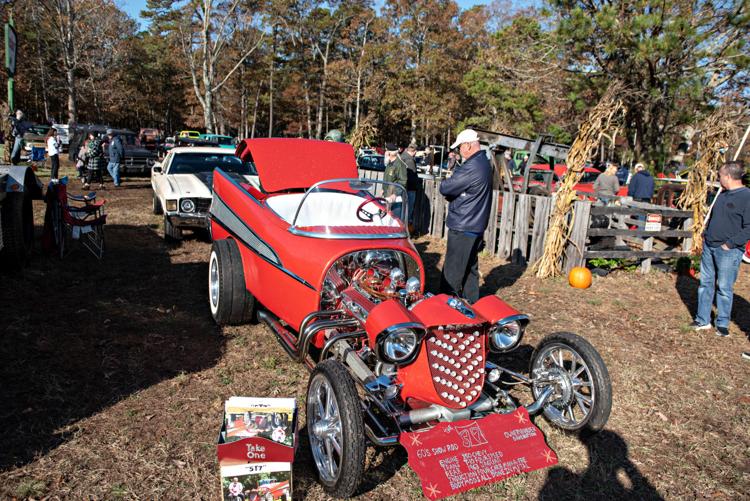 110319_nws_pumpkinrun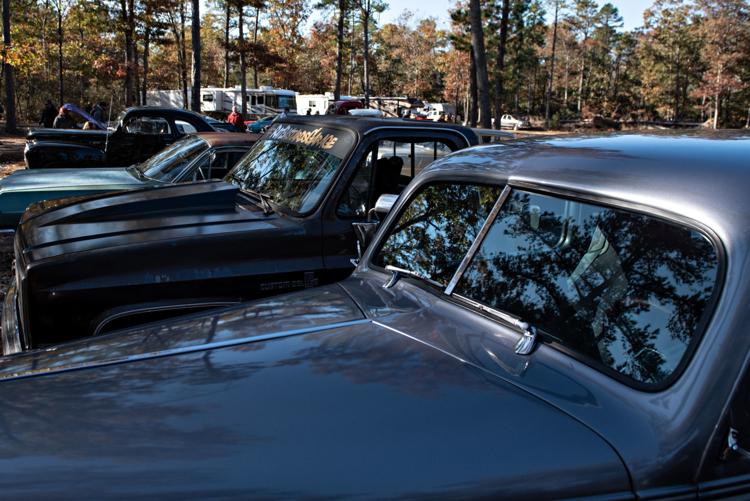 110319_nws_pumpkinrun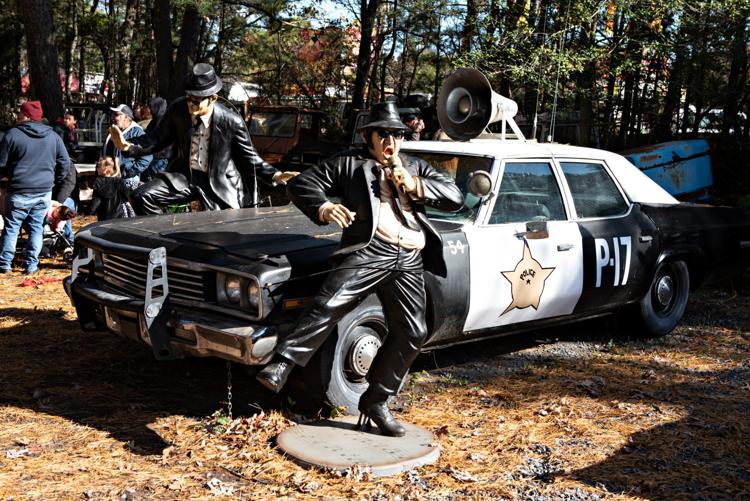 110319_nws_pumpkinrun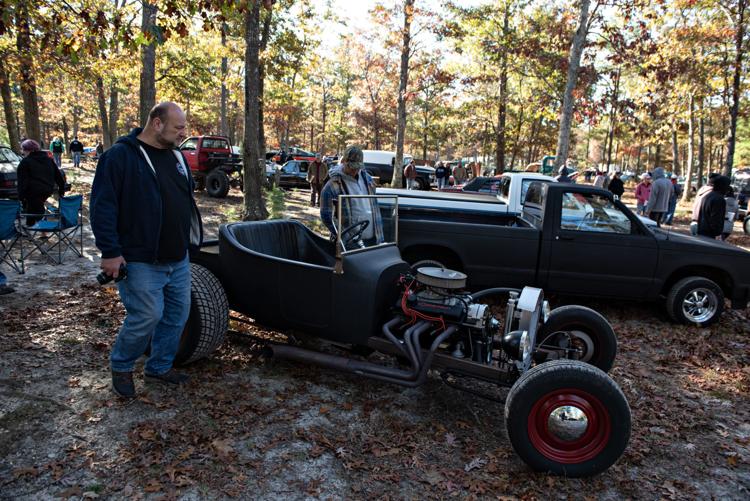 110319_nws_pumpkinrun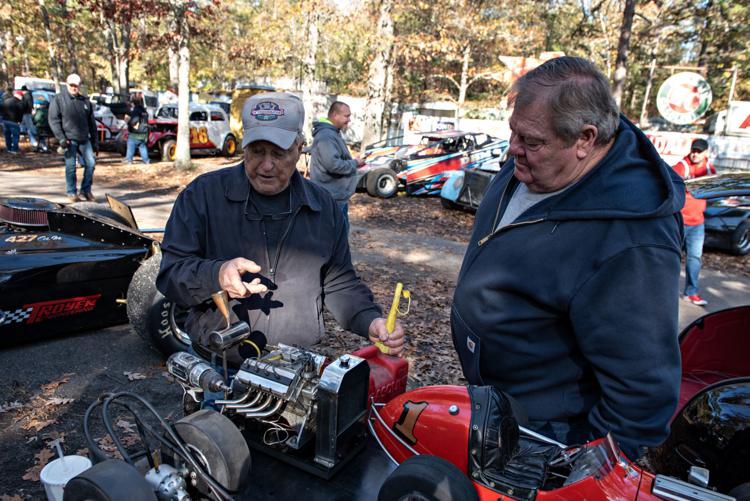 110319_nws_pumpkinrun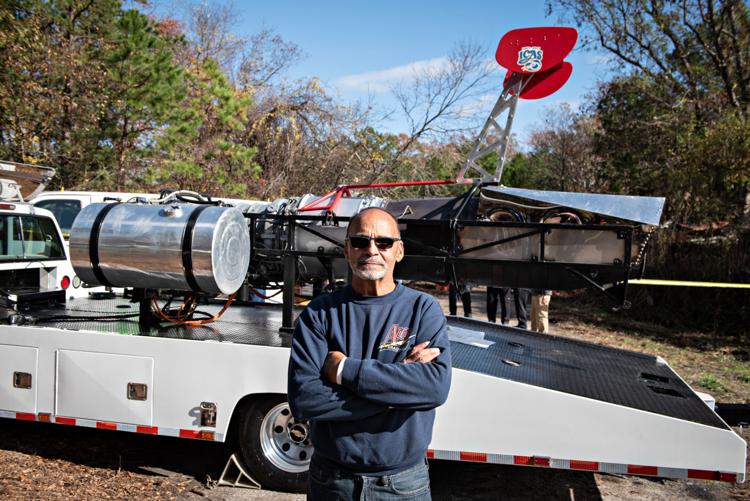 110319_nws_pumpkinrun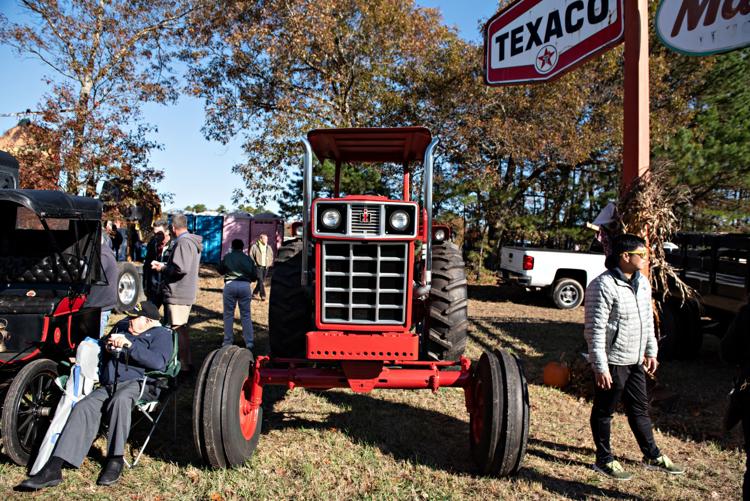 110319_nws_pumpkinrun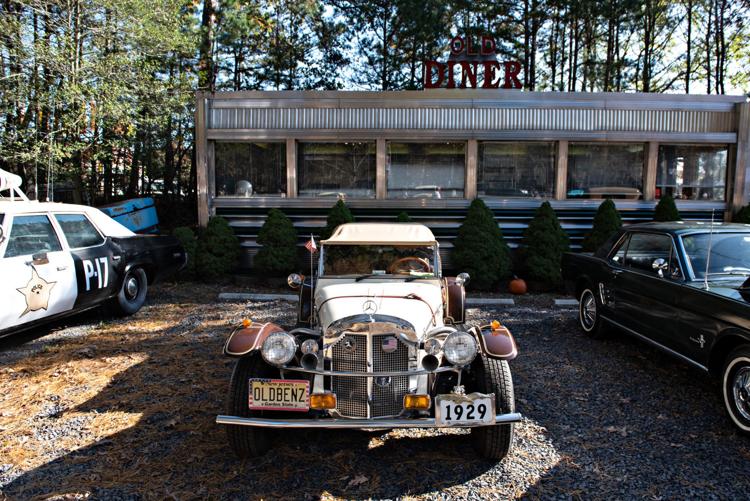 110319_nws_pumpkinrun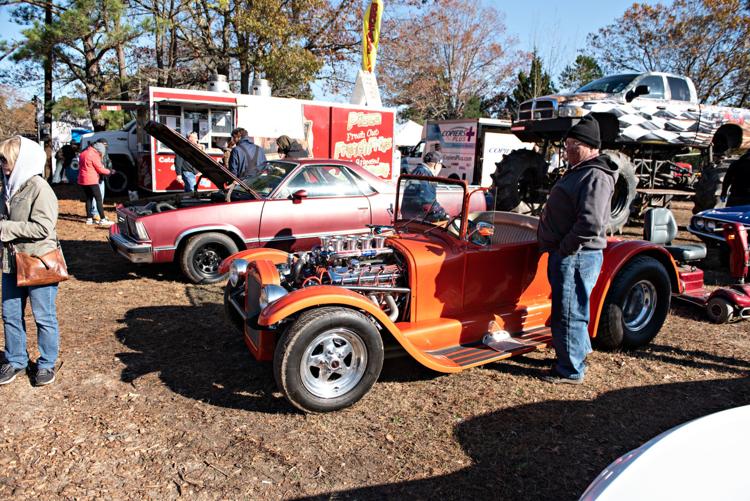 110319_nws_pumpkinrun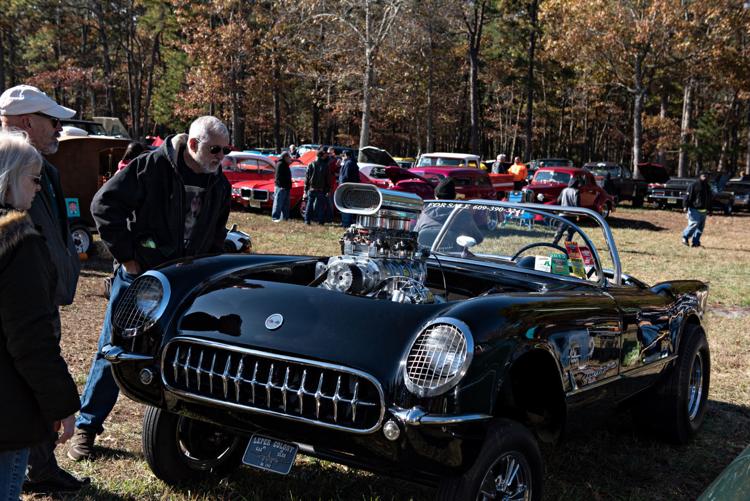 110319_nws_pumpkinrun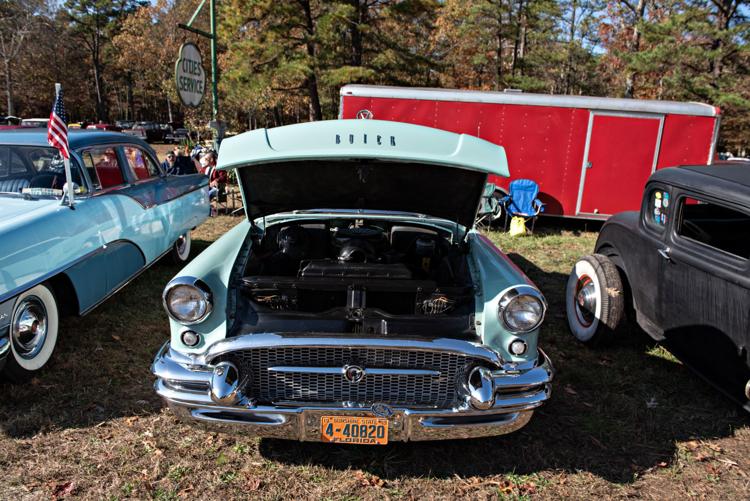 110319_nws_pumpkinrun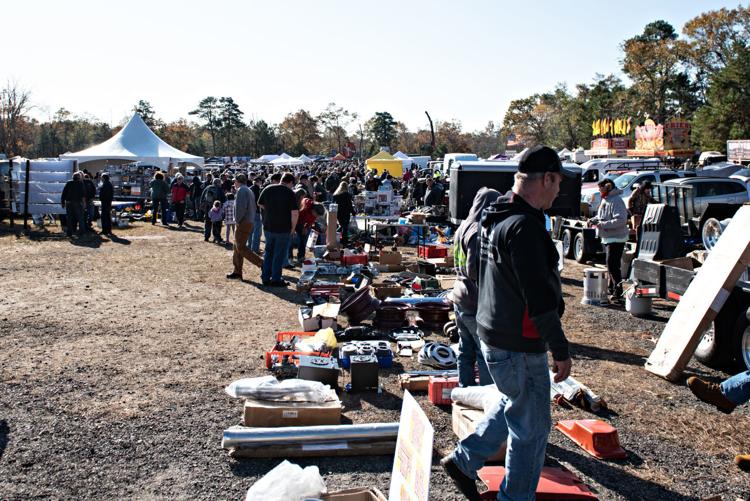 110319_nws_pumpkinrun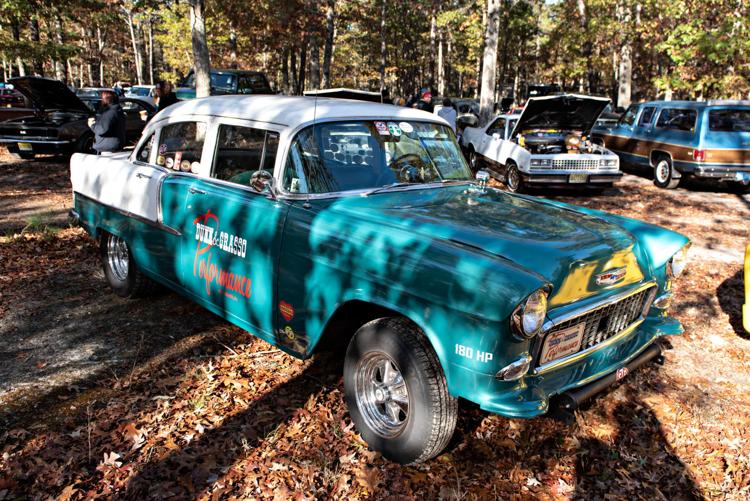 110319_nws_pumpkinrun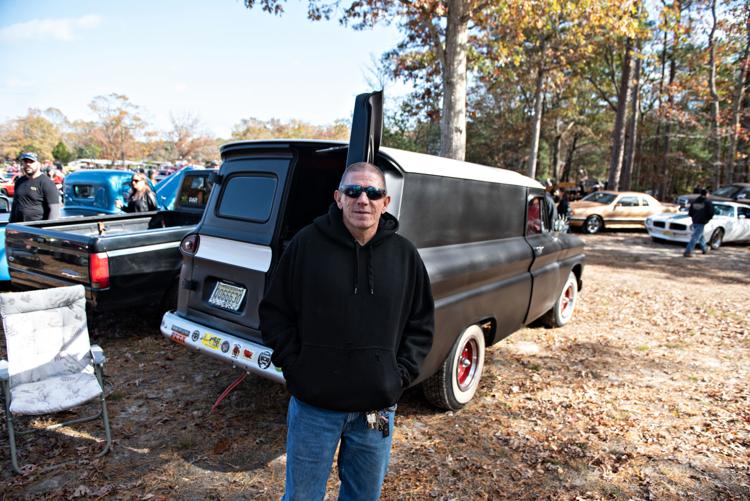 110319_nws_pumpkinrun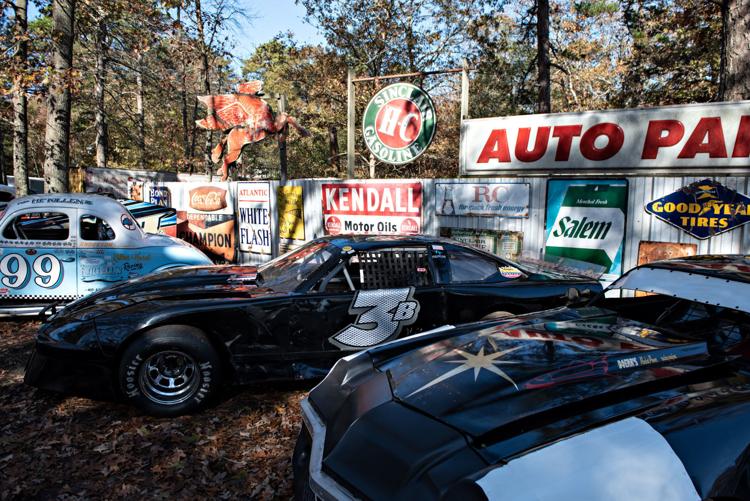 110319_nws_pumpkinrun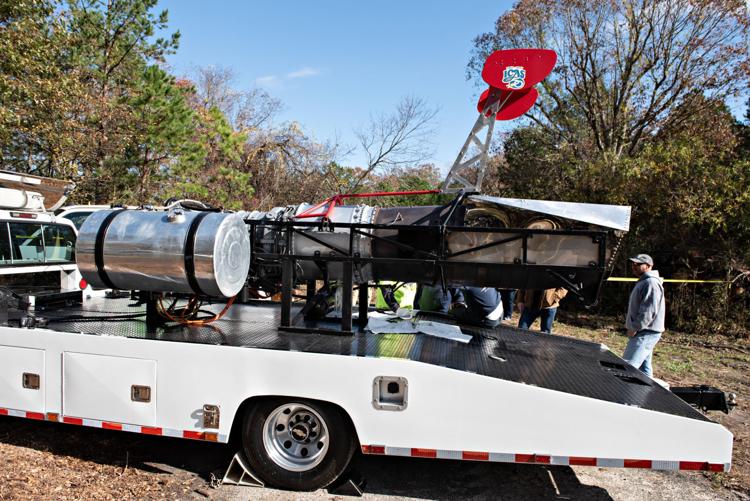 110319_nws_pumpkinrun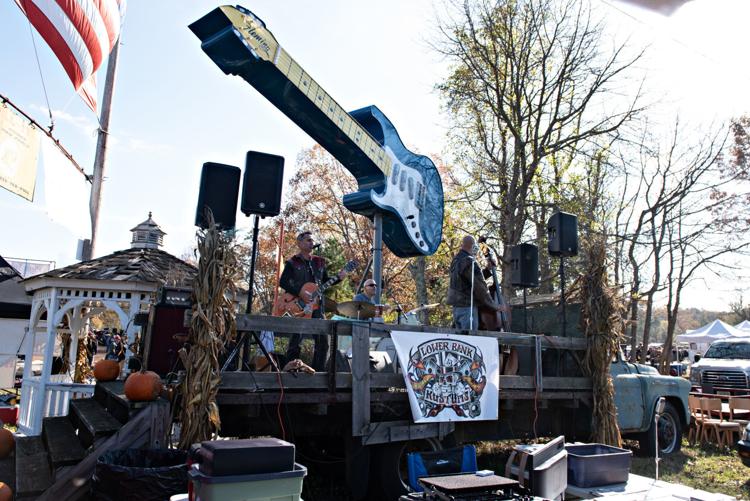 110319_nws_pumpkinrun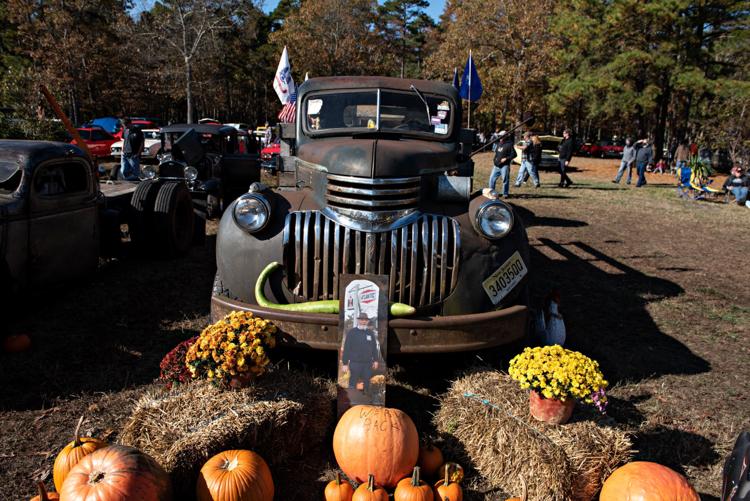 110319_nws_pumpkinrun