CAPE MAY — Ocean City High School graduate Jack Sullivan was greeted by a familiar face at his Coast Guard graduation Friday.
Patrick Sullivan, Jack's twin, graduated from Coast Guard training last year. He came back for Friday's ceremony to present Jack with his certificate.
Jack knew Patrick would be presenting him with his certificate, but that didn't make the moment any less special for the 19-year-old brothers.
"I learned about halfway through training that he would be coming back for this," Jack said.
Of the 80 to 100 recruits who graduate from Coast Guard training on a near weekly basis in Cape May, 20 to 30 have their certificates presented by a person of significance, Petty Officer Richard Brahm said. Patrick Sullivan joined a group of presenters that included fathers, mothers, grandfathers, grandmothers, brothers, sisters, uncles, aunts and mentors who had previously served or are currently serving.
Shutdown's effects trickle down to Cape May
"Having someone present your certificate to you is unique in a sense," Petty Officer Richard Brahm said.
Friends and family of the new recruits filled the gymnasium at Training Center Cape May to capacity to cheer on the graduating class of Company Z197.
"This was one of our biggest companies and definitely one of our biggest crowds," said Timothy Tamargo, public affairs officer for the Coast Guard, estimating the size of the company at about 90.
Sherry Sullivan, Jack and Patrick's mother, said there isn't necessarily a history of military service in their family, though Jack and Patrick's grandfather, whom Jack is named after, served in the Army.
"I thought it was nice that two hometown local boys got to share this here in Cape May," Sherry said.
Jack said Patrick's experience was what inspired him to join the Coast Guard.
"I knew if he could do it, I could do it," Jack said.
Coast Guard Graduation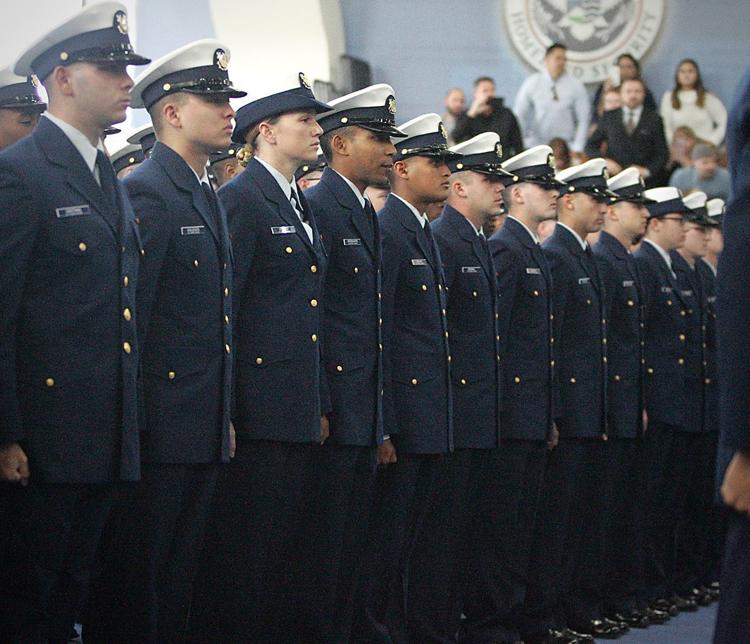 -- HIDE VERTICAL GALLERY ASSET TITLES --
Coast Guard Graduation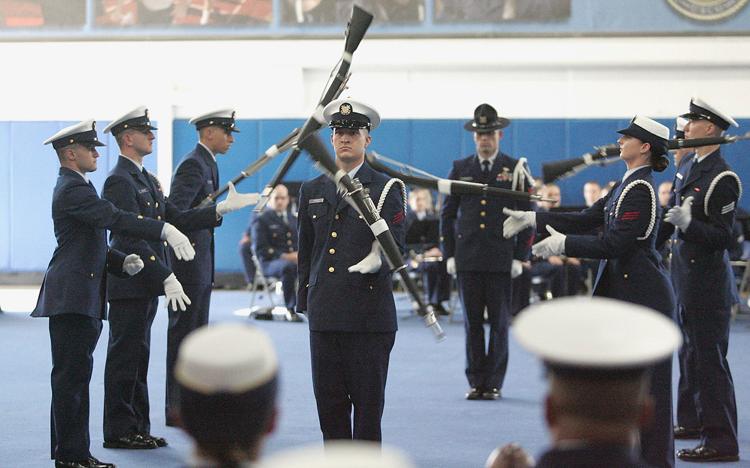 Coast Guard Graduation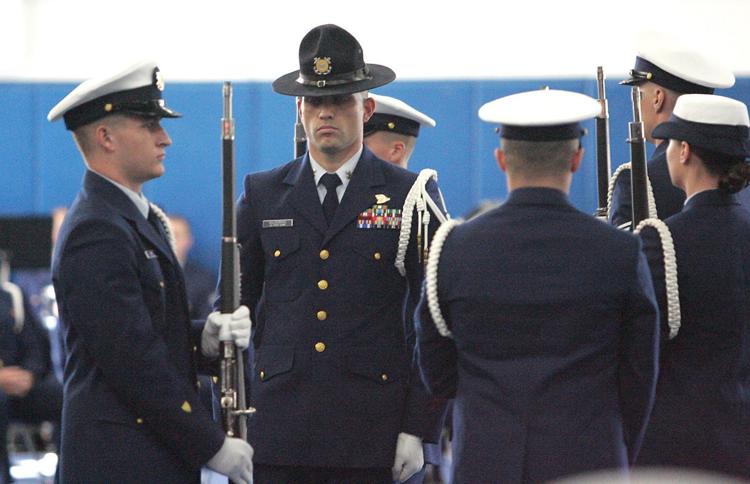 Coast Guard Graduation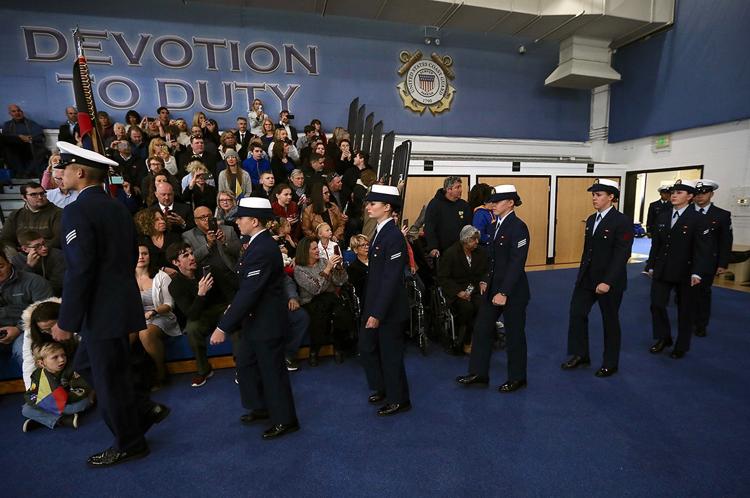 Coast Guard Graduation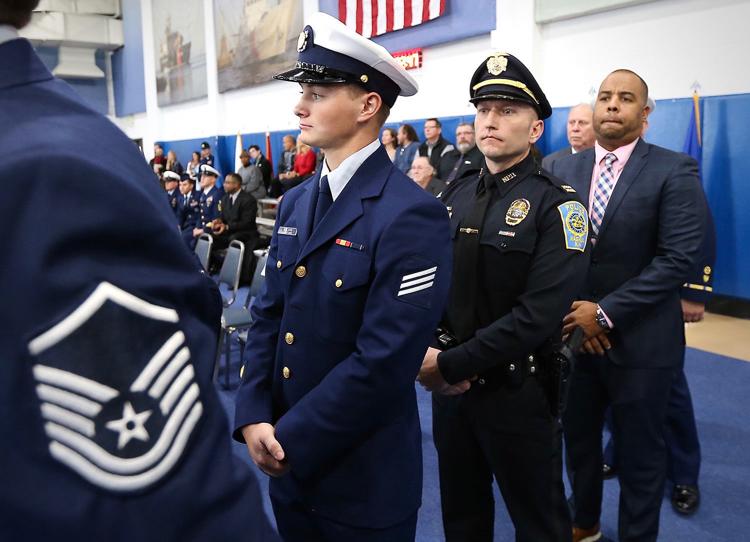 Coast Guard Graduation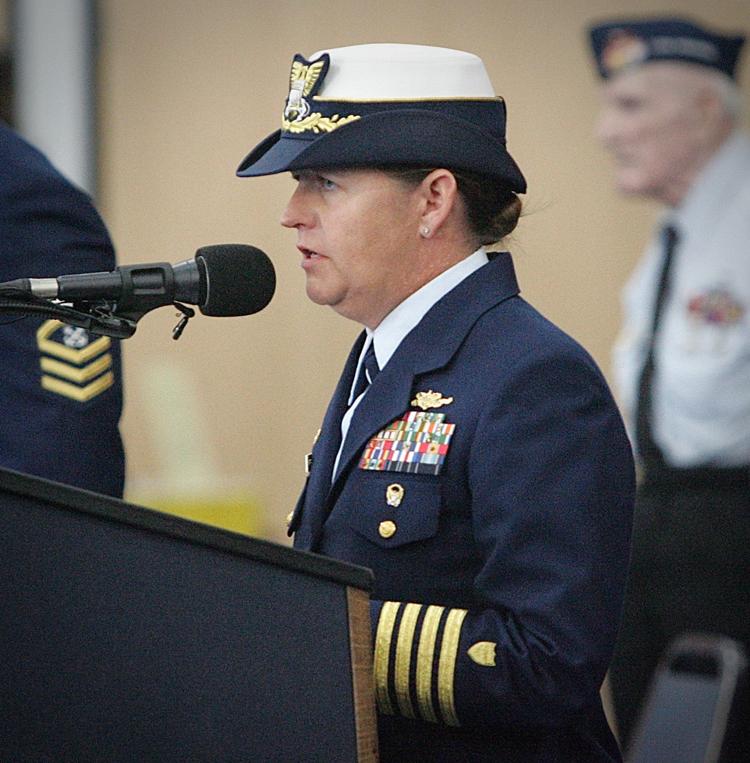 Coast Guard Graduation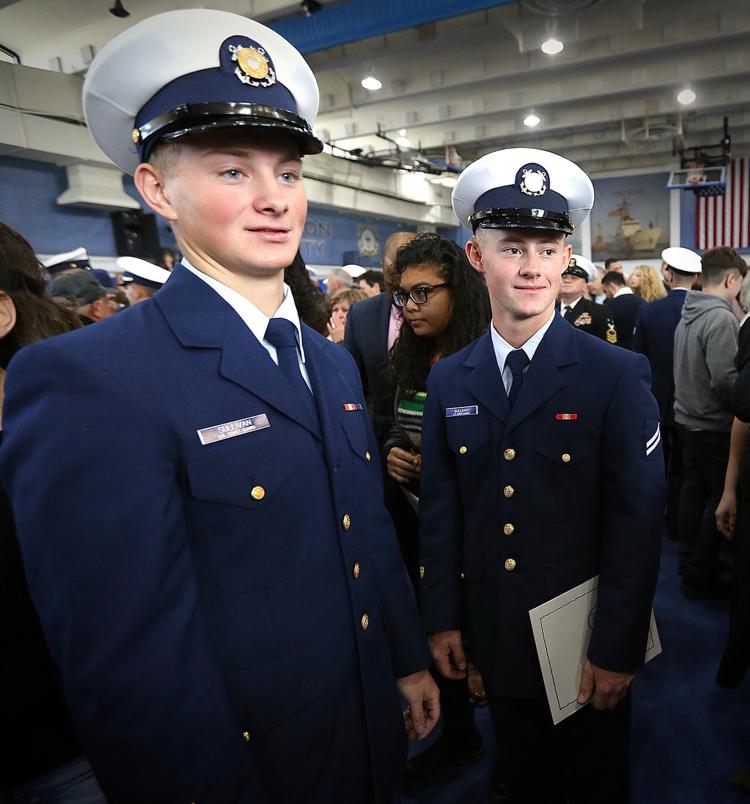 Coast Guard Graduation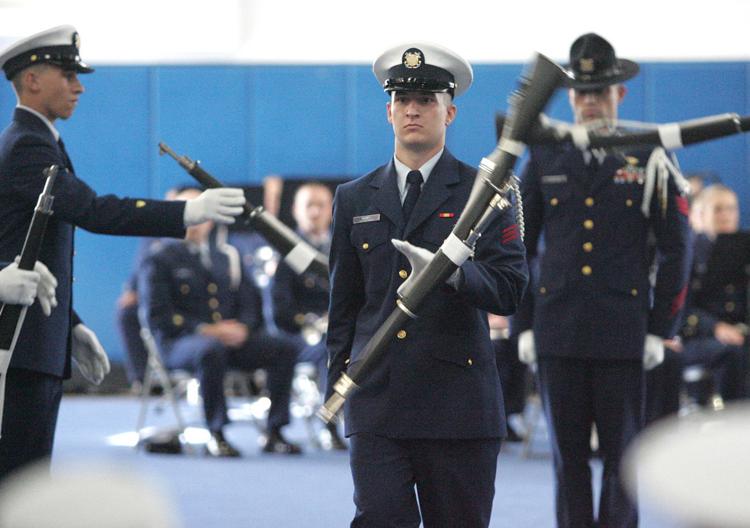 Coast Guard Graduation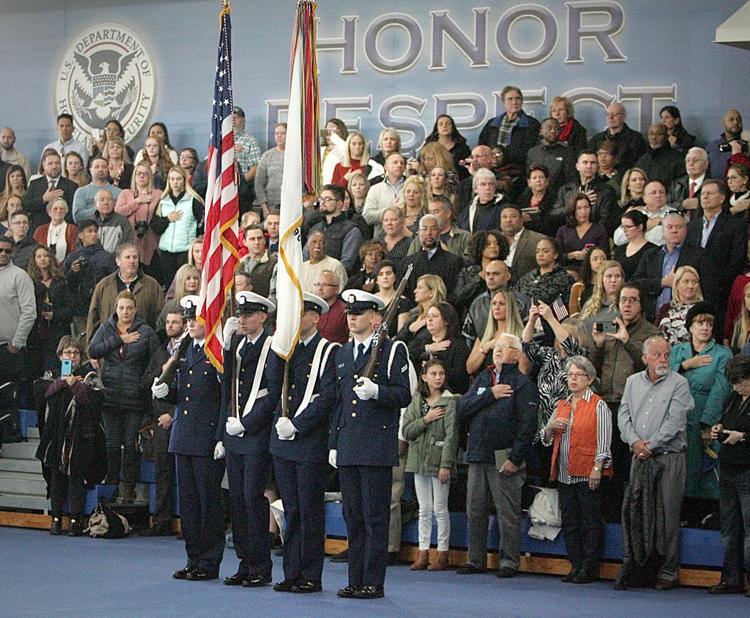 Coast Guard Graduation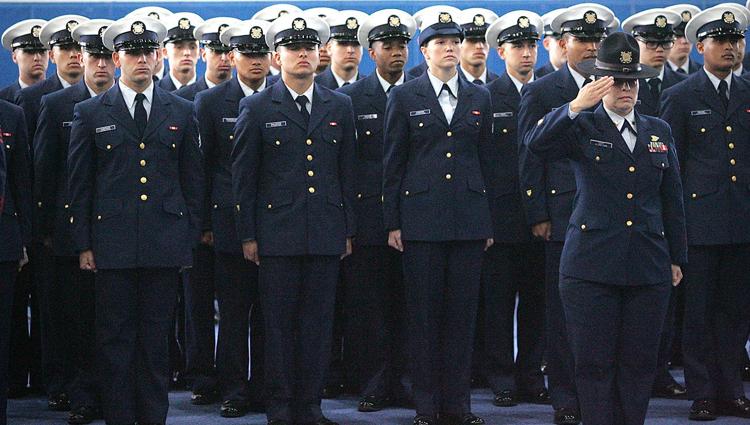 Coast Guard Graduation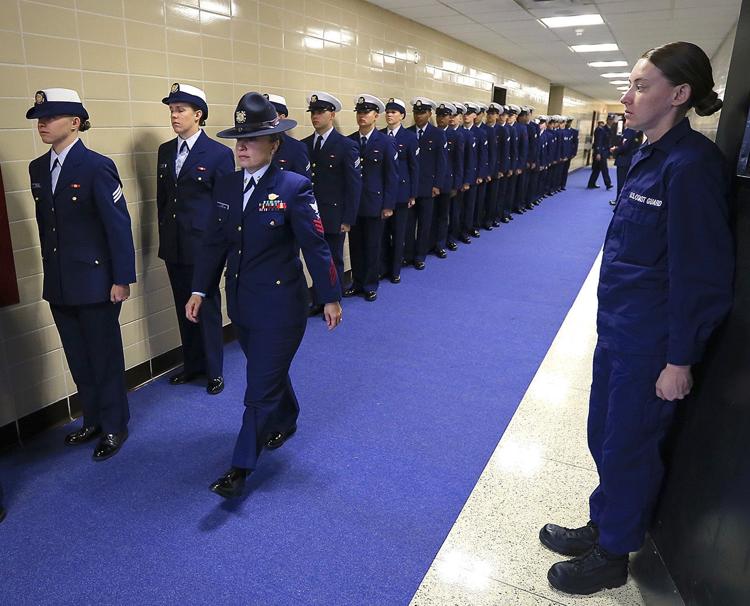 Coast Guard Graduation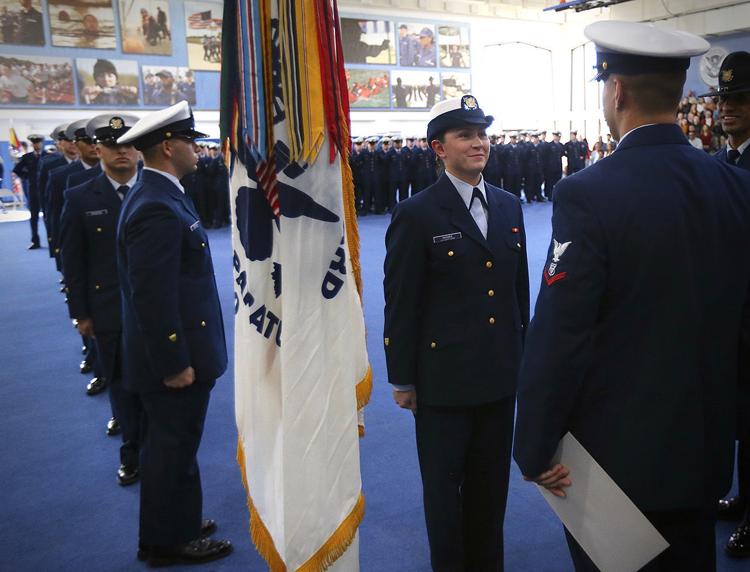 Coast Guard Graduation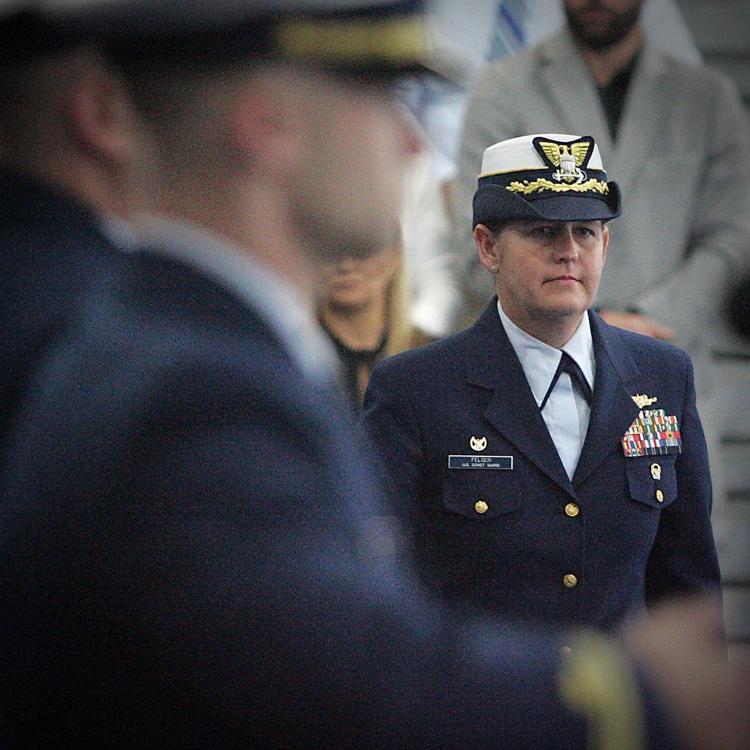 Coast Guard Graduation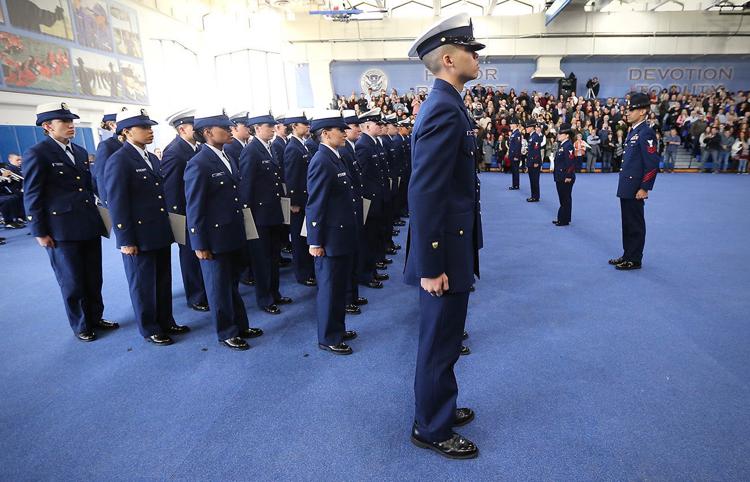 Coast Guard Graduation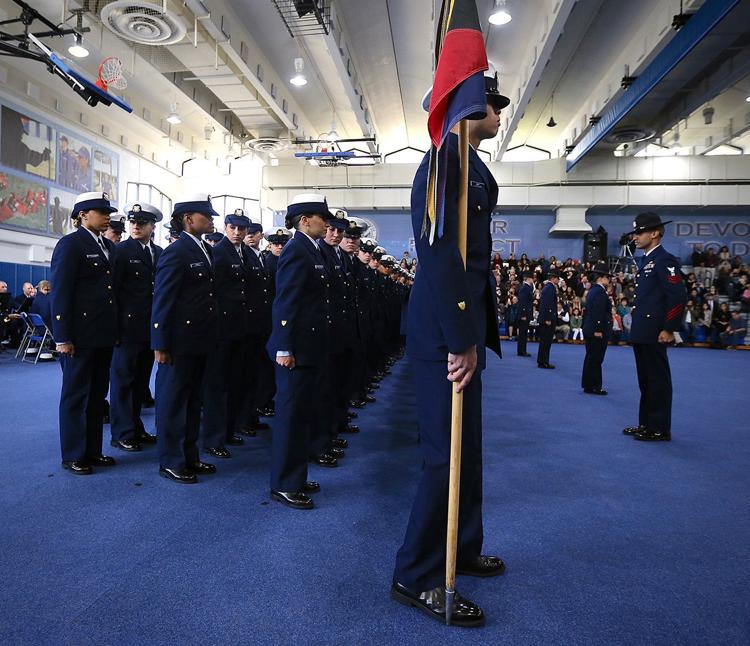 Coast Guard Graduation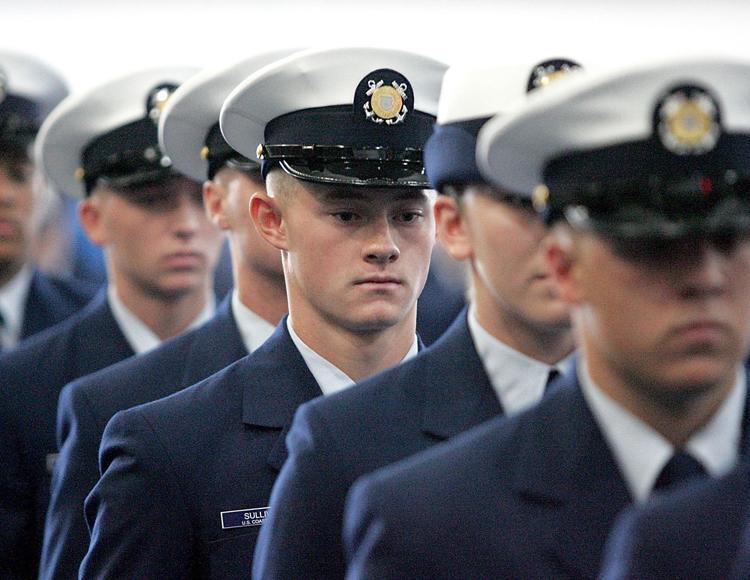 Coast Guard Graduation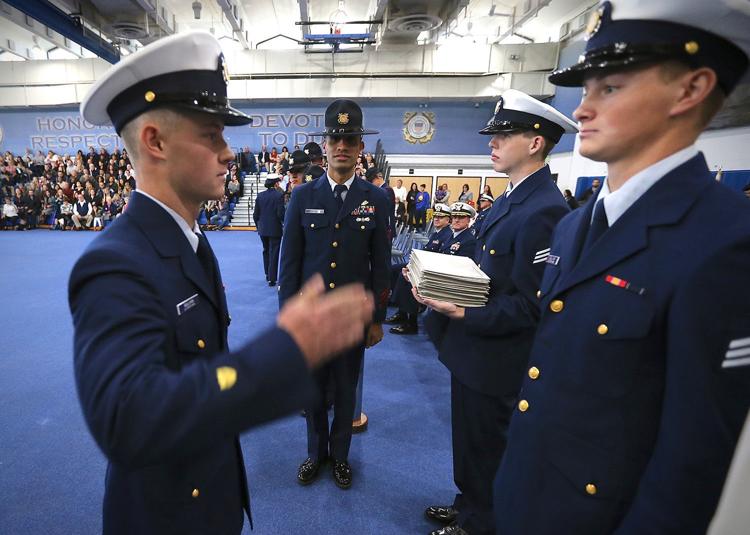 Coast Guard Graduation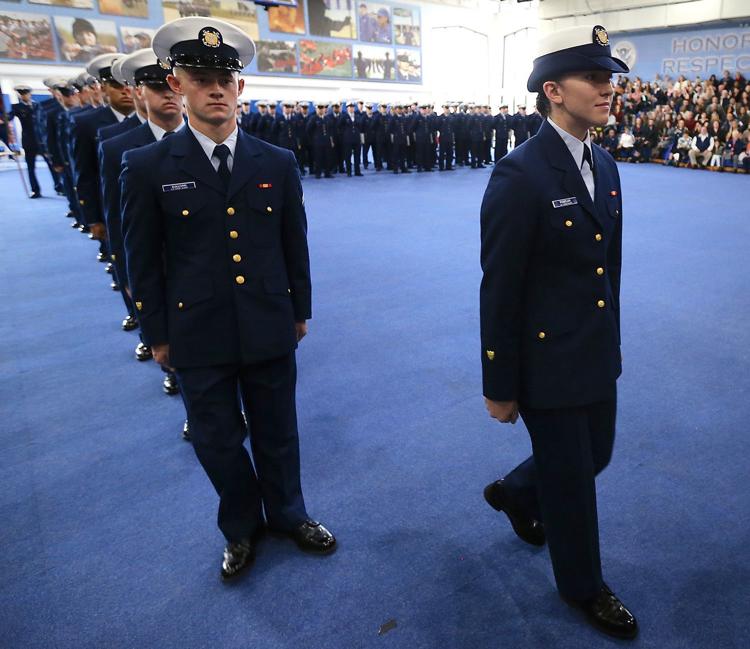 Coast Guard Graduation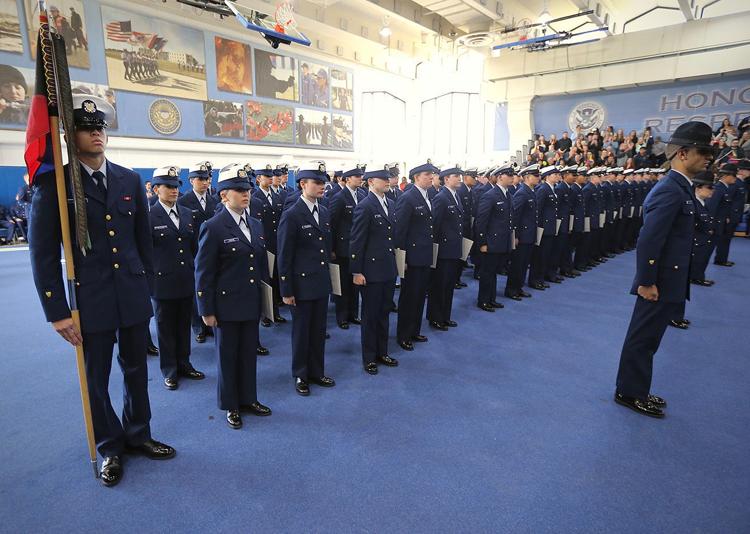 Coast Guard Graduation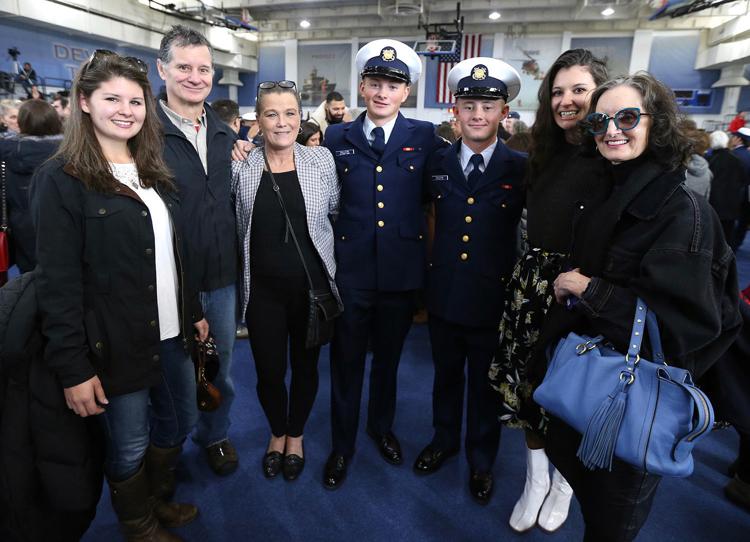 Coast Guard Graduation
Coast Guard Graduation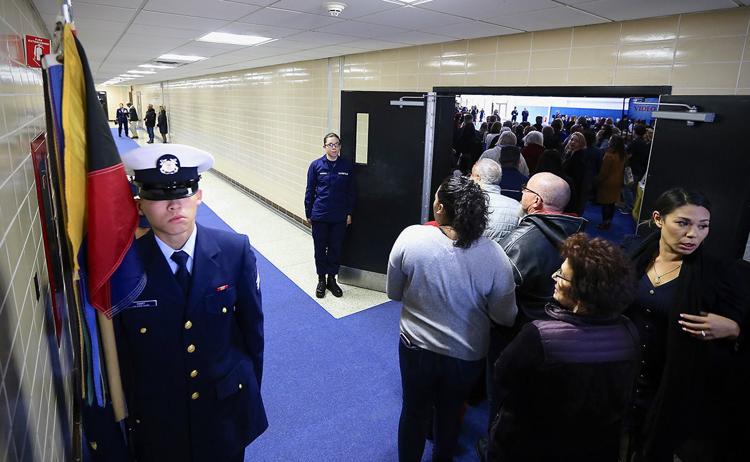 Coast Guard Graduation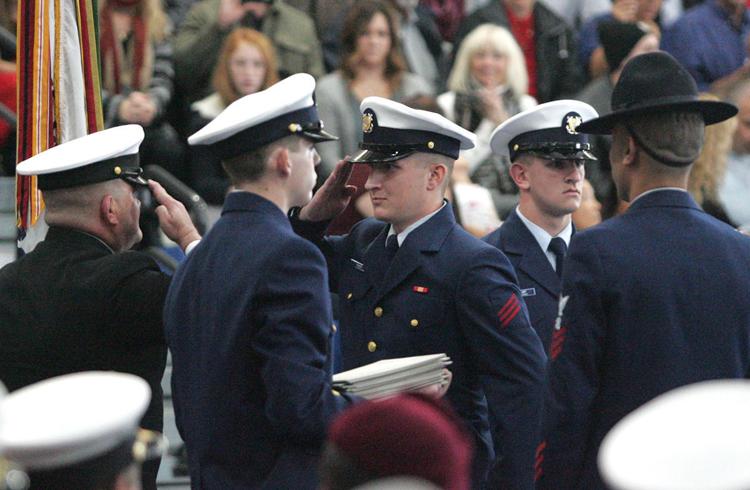 Coast Guard Graduation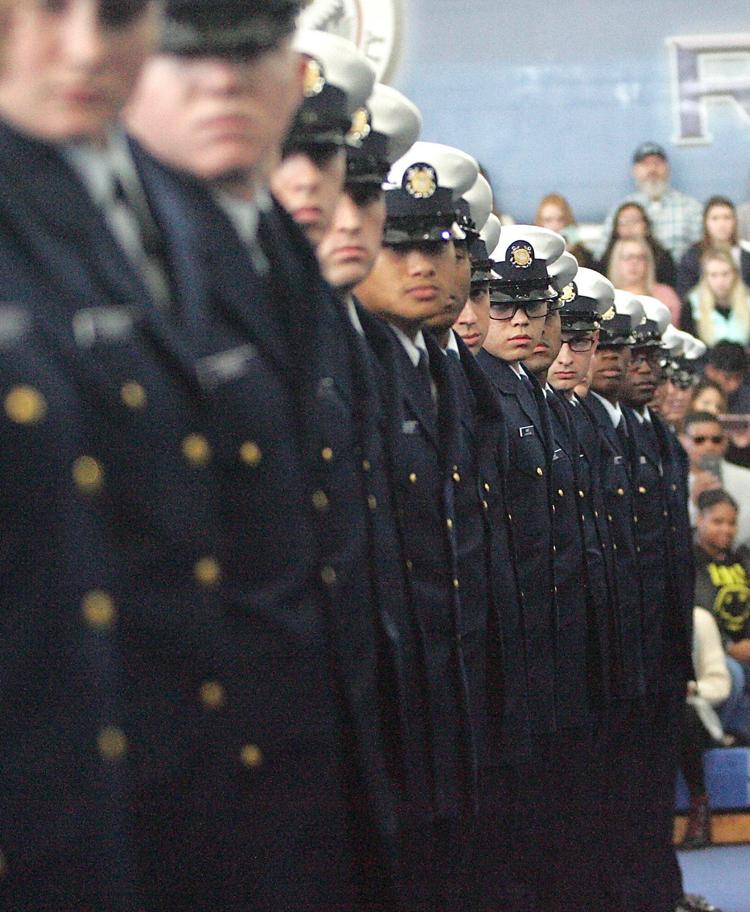 Coast Guard Graduation