OCEAN CITY — The Planning Board has approved plans for a 21-home development on 1.967 acres that once held a car dealership, and which City Council wants to buy for public use.
Owned by Jerry and Harry Klause of Klause Enterprises, the L-shaped property's future has been a source of debate in town since last year, when council moved to buy it for $9 million. The local civic watchdog group Fairness in Taxes petitioned for a referendum on the city buying the lot for that amount, which it felt was too high, and the sales agreement was terminated.
In August, the city passed an ordinance to negotiate buying the property and other smaller parcels that make up the block between 16th and 17th streets and Haven and Simpson avenues. No sales amount has been publicly discussed.
Avery Teitler, the attorney for the Klauses, said no negotiation has gone on between the two parties, other than a letter sent by the city to the brothers offering a price based on new appraisals.
"The letter gave us the city's opinion after conducting recent appraisals," Teitler said, adding he didn't yet want to comment on the amount offered.
City spokesman Doug Bergen said Tuesday that negotiations have begun with all owners on the block, but "no agreement has been reached."
Bergen said Mayor Jay Gillian is not considering the land as a potential location for a public safety building, but it will be reserved for open space, recreation or some other public use.
Gillian has said he welcomes public input on how to best use the block.
Fairness in Taxes President David Hayes has said his group would like the city to explain how the land will be used before it moves ahead with the purchase.
Teitler said no variances were required for the housing project, and the Klauses have a permit to demolish the existing car dealership building.
"I think they are moving on it quickly, but I don't have any timelines," Teitler said of the demolition.
But Bergen said a demolition permit on the Klause property has run out, and new notifications to neighbors will be needed to renew the permit.
An environmental assessment of the land was performed last year, as part of the preparation for that proposed sale going through, and no contamination was found on the property, Teitler said.
St. Augustine VS Ocean City Football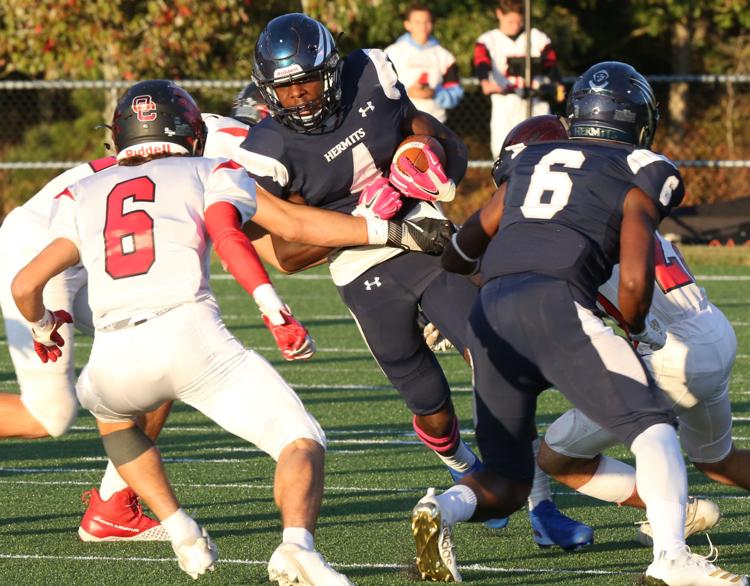 -- HIDE VERTICAL GALLERY ASSET TITLES --
St. Augustine VS Ocean City Football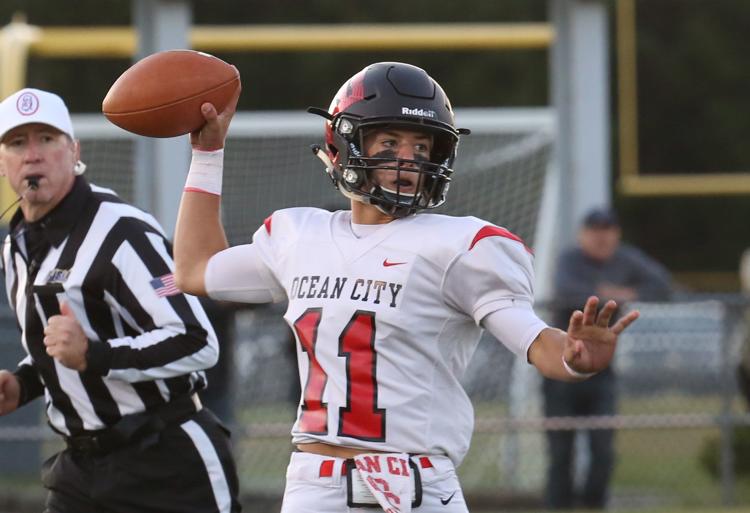 St. Augustine VS Ocean City Football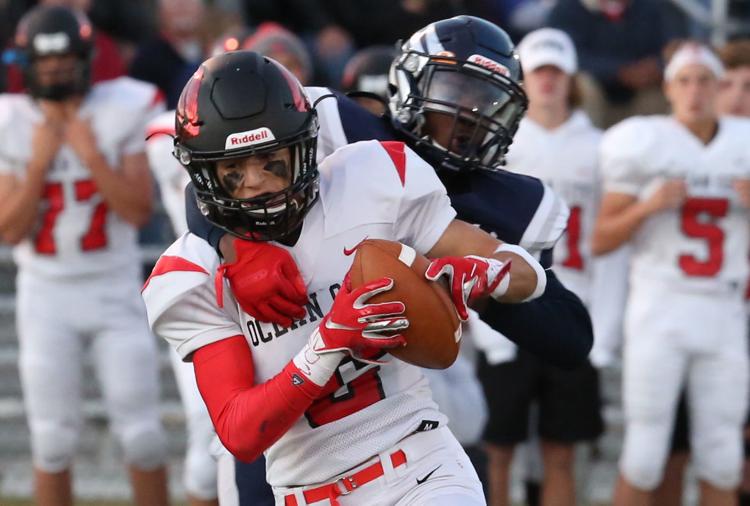 St. Augustine VS Ocean City Football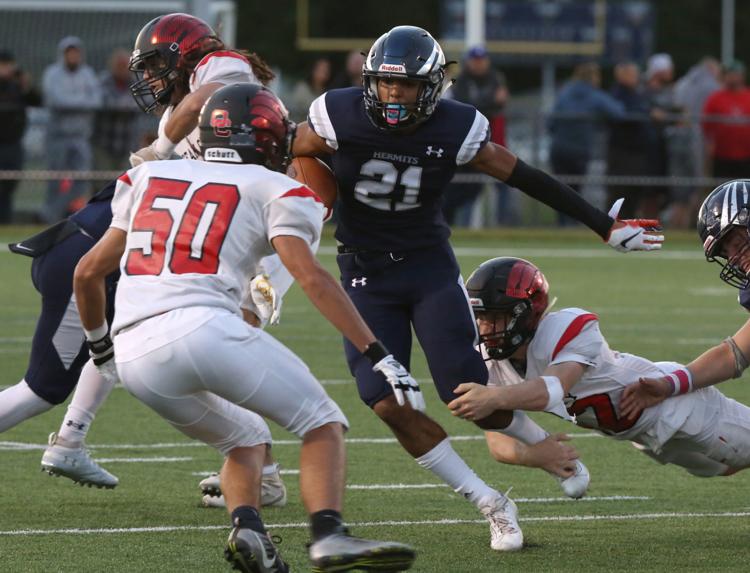 St. Augustine VS Ocean City Football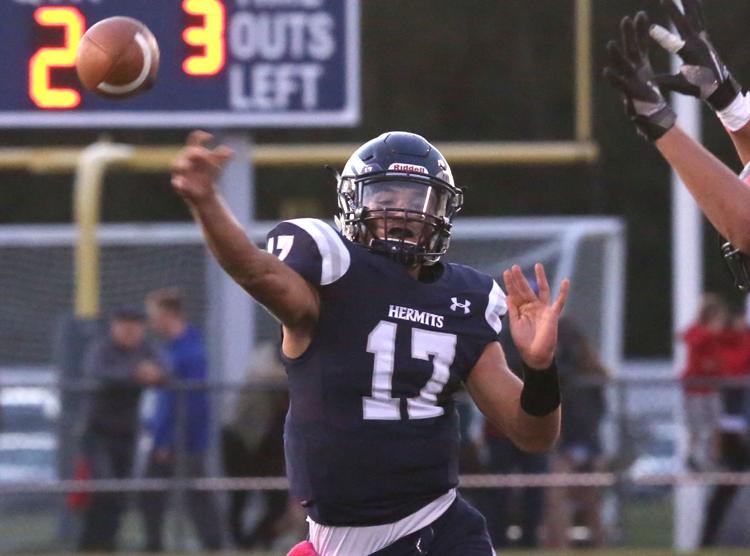 St. Augustine VS Ocean City Football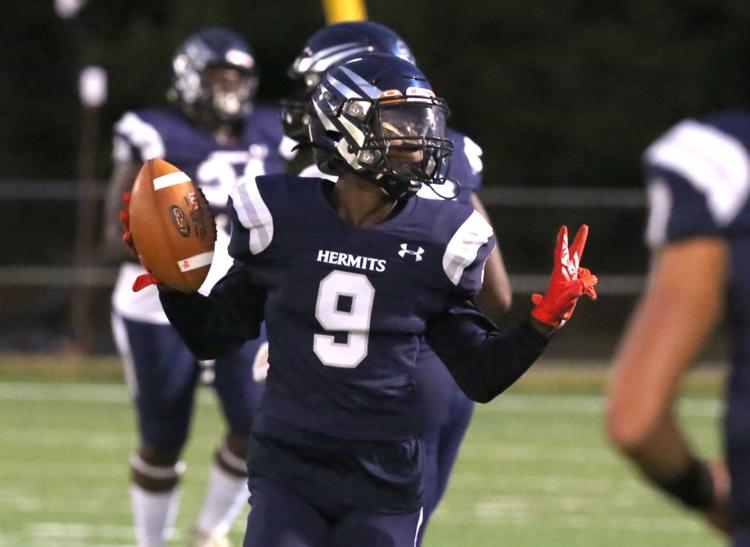 St. Augustine VS Ocean City Football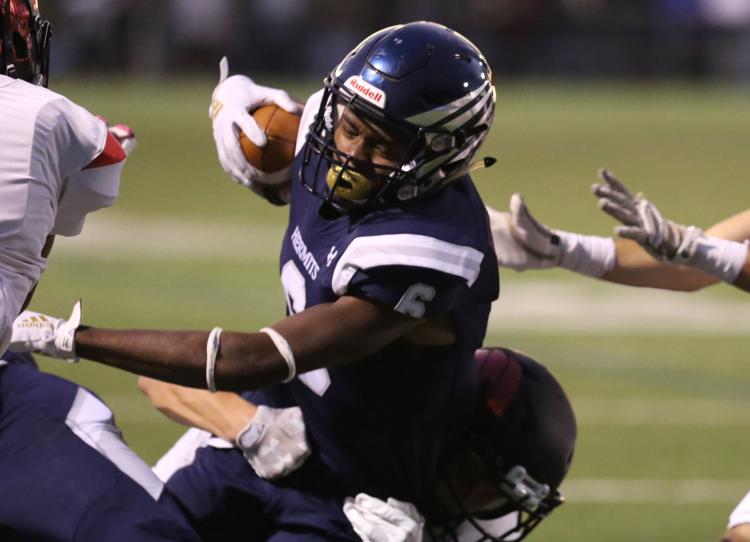 St. Augustine VS Ocean City Football
St. Augustine VS Ocean City Football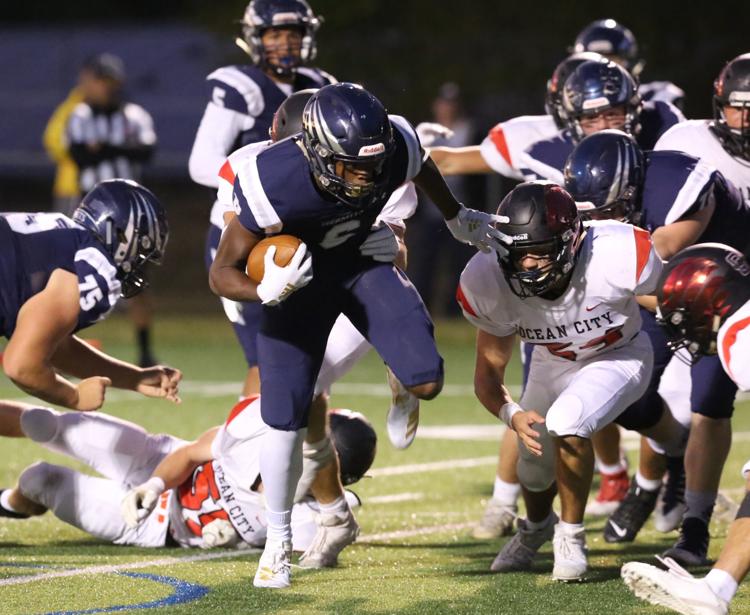 St. Augustine VS Ocean City Football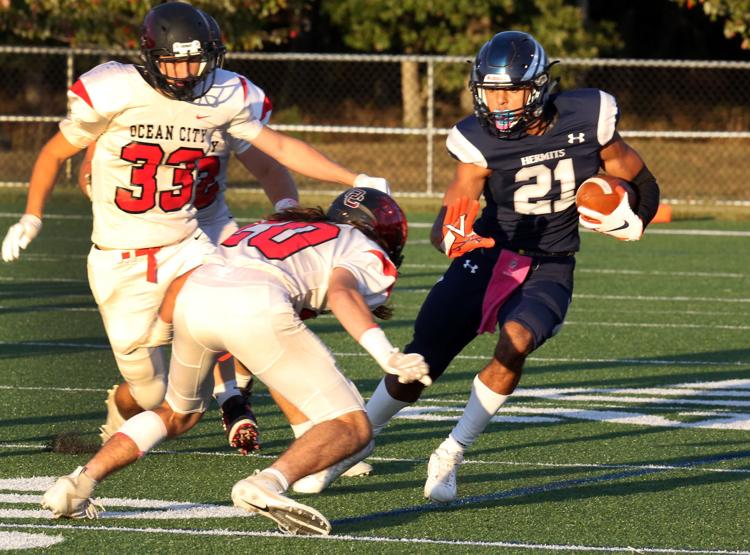 St. Augustine VS Ocean City Football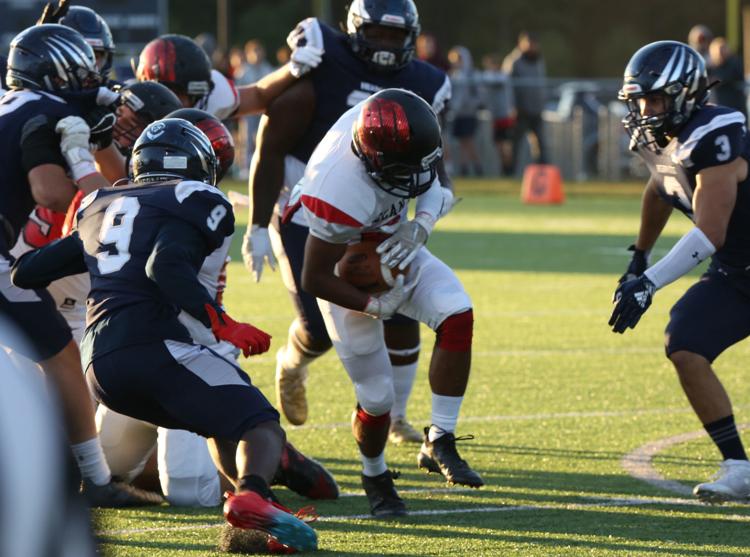 St. Augustine VS Ocean City Football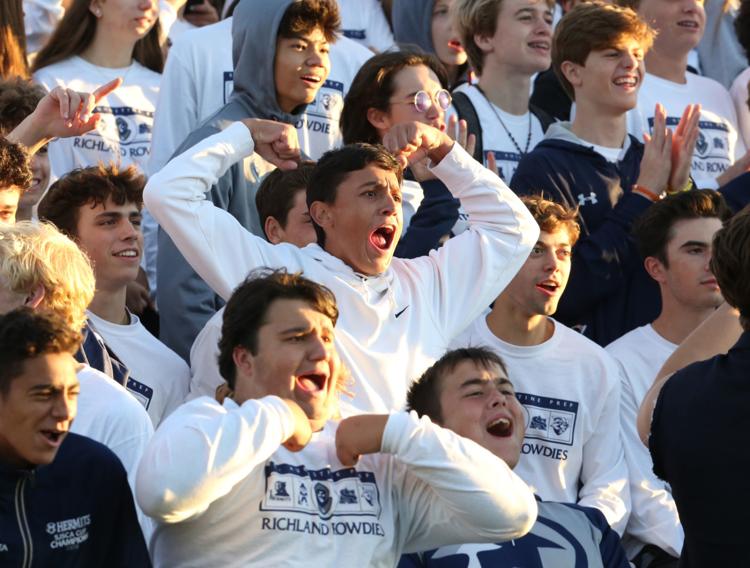 St. Augustine VS Ocean City Football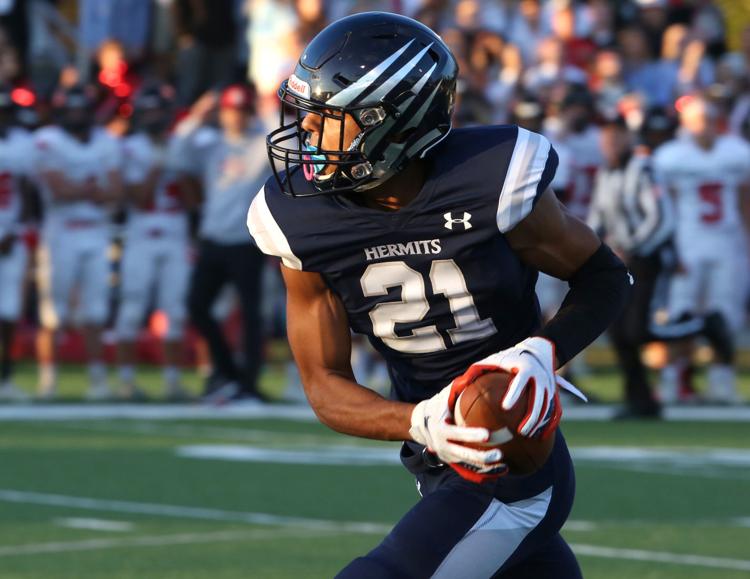 St. Augustine VS Ocean City Football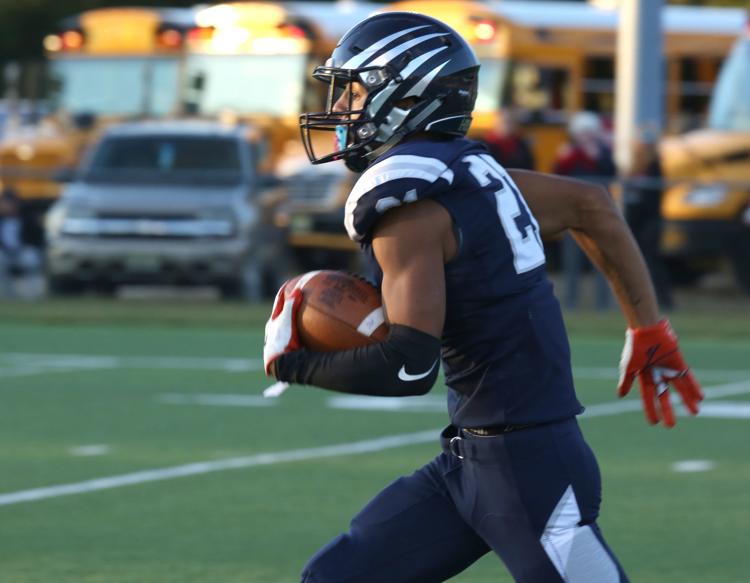 St. Augustine VS Ocean City Football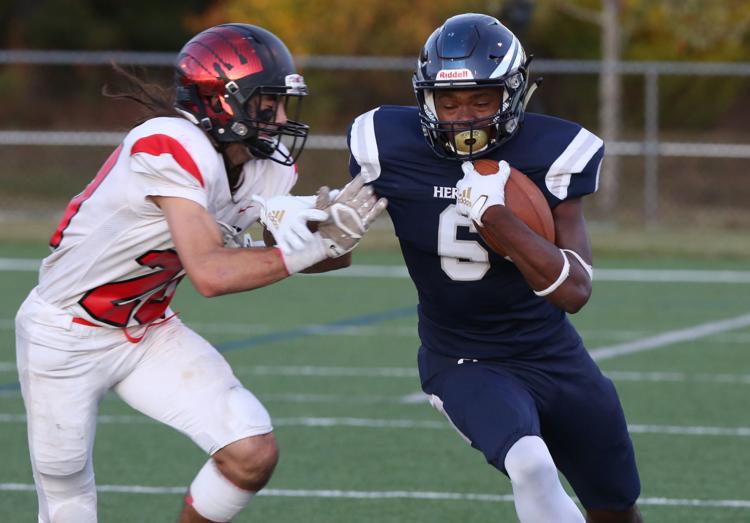 St. Augustine VS Ocean City Football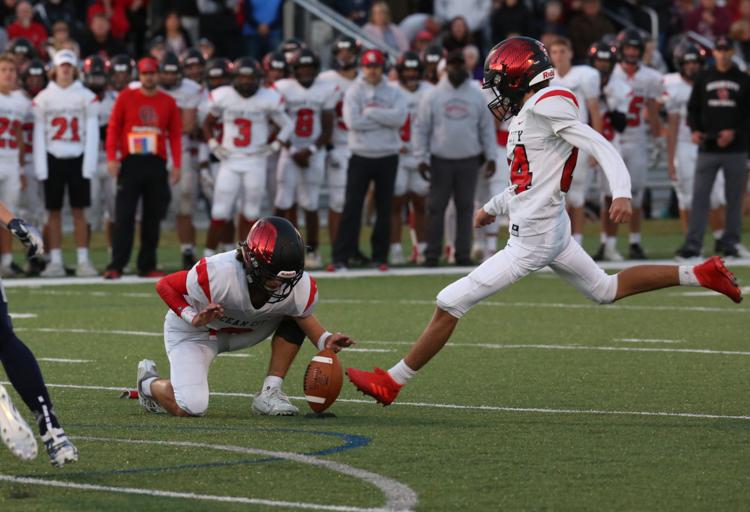 St. Augustine VS Ocean City Football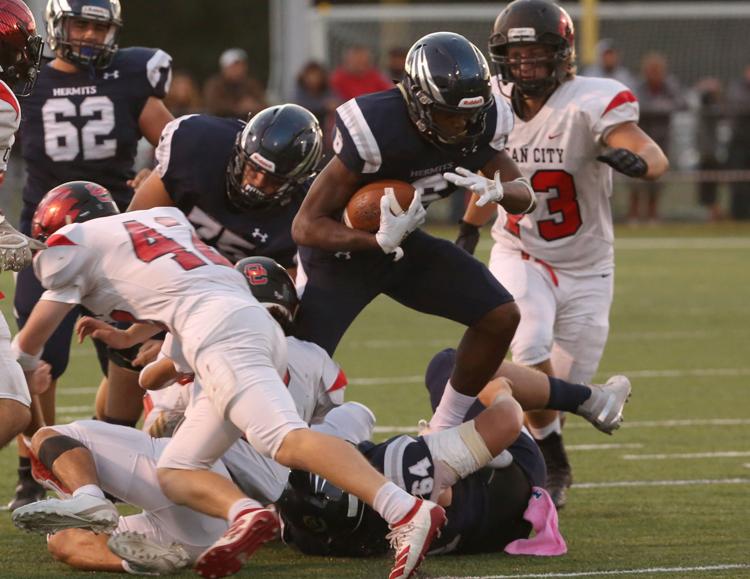 St. Augustine VS Ocean City Football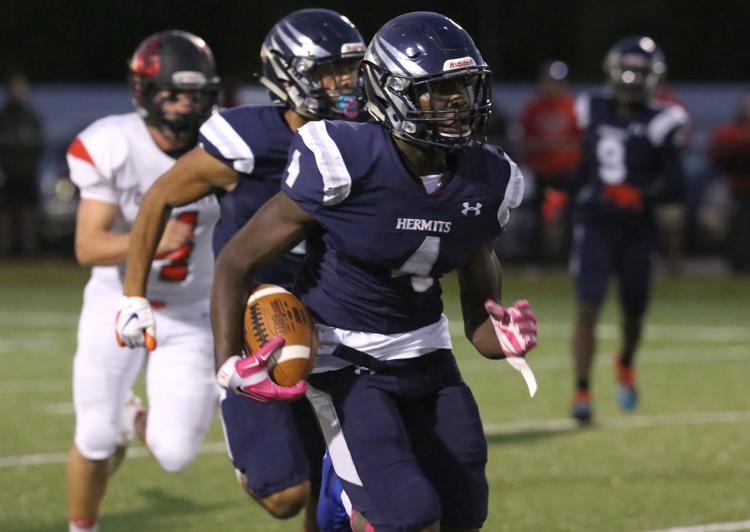 St. Augustine VS Ocean City Football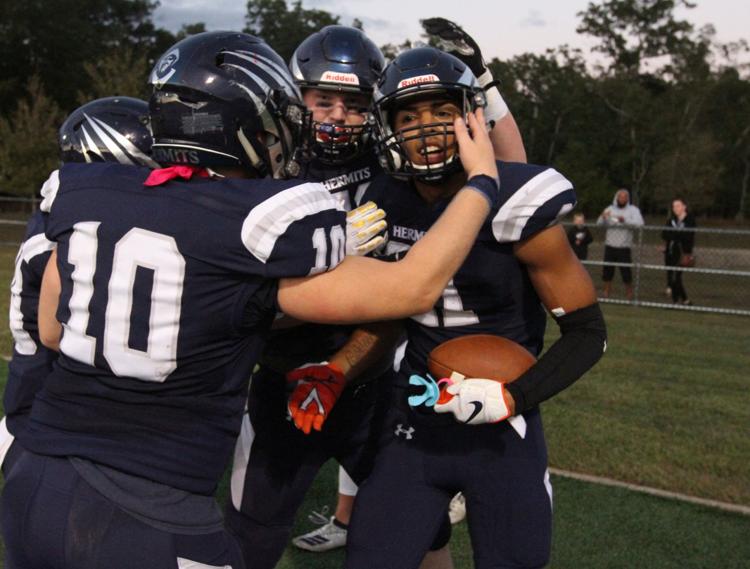 St. Augustine VS Ocean City Football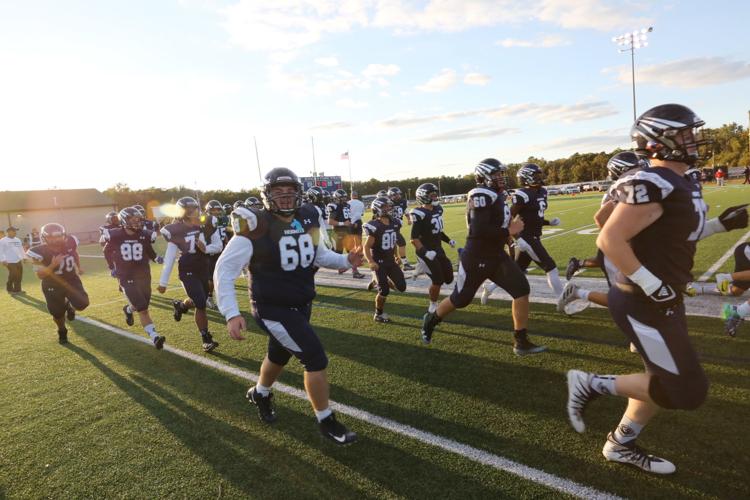 St. Augustine VS Ocean City Football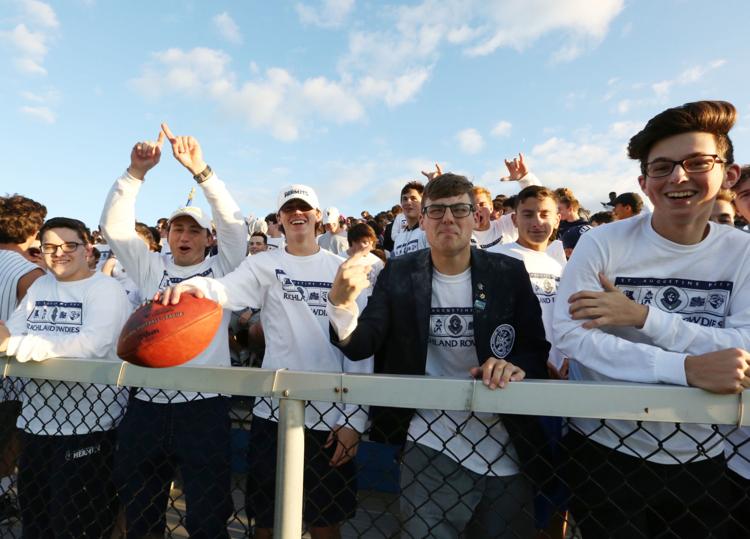 St. Augustine VS Ocean City Football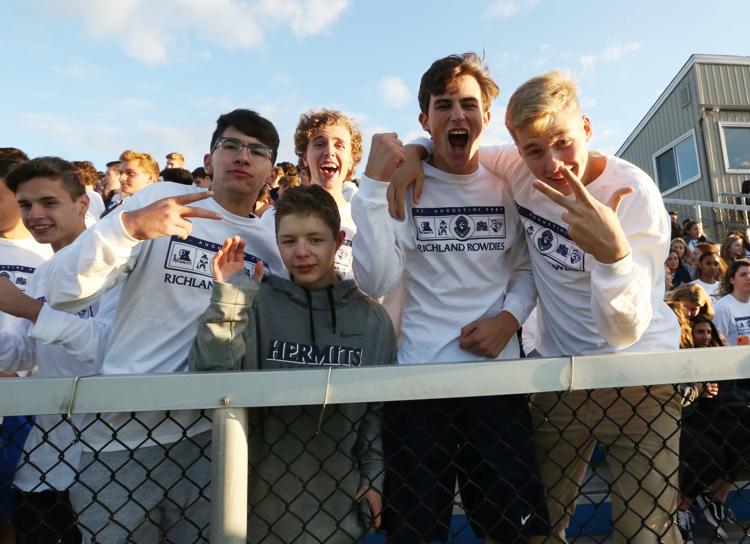 St. Augustine VS Ocean City Football
St. Augustine VS Ocean City Football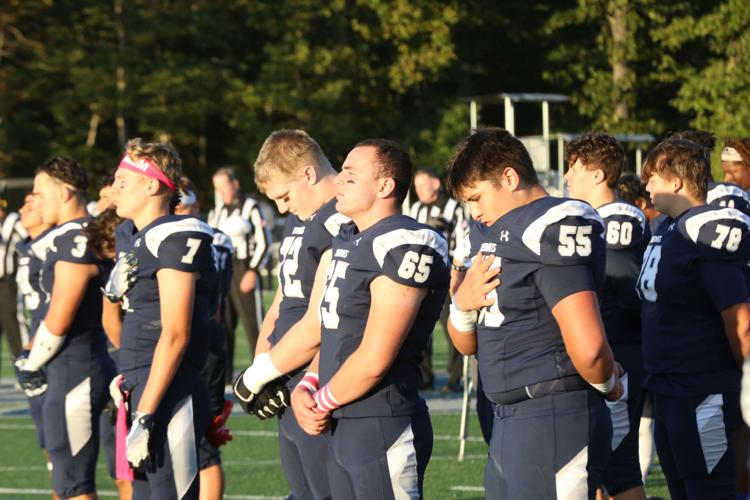 St. Augustine VS Ocean City Football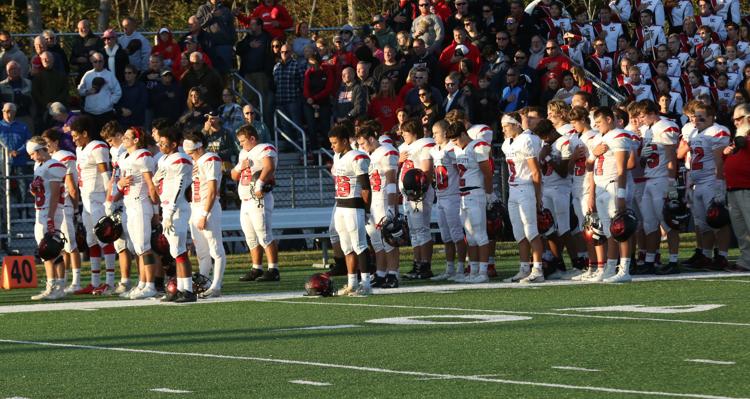 St. Augustine VS Ocean City Football
St. Augustine VS Ocean City Football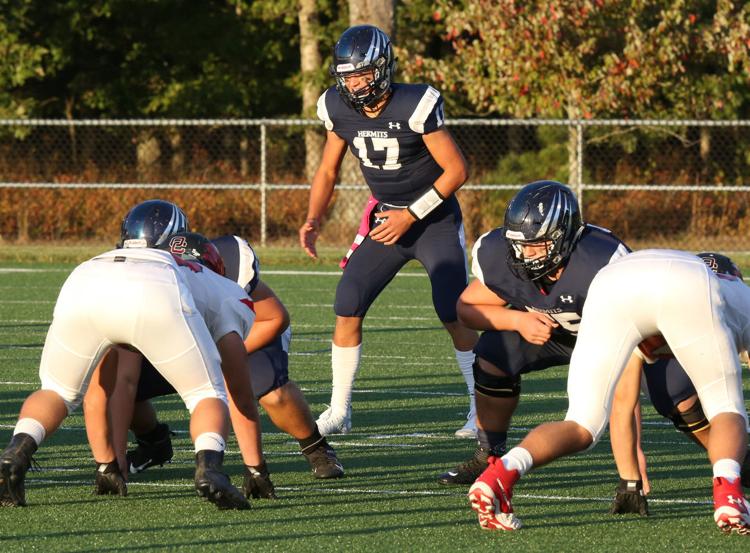 St. Augustine VS Ocean City Football
St. Augustine VS Ocean City Football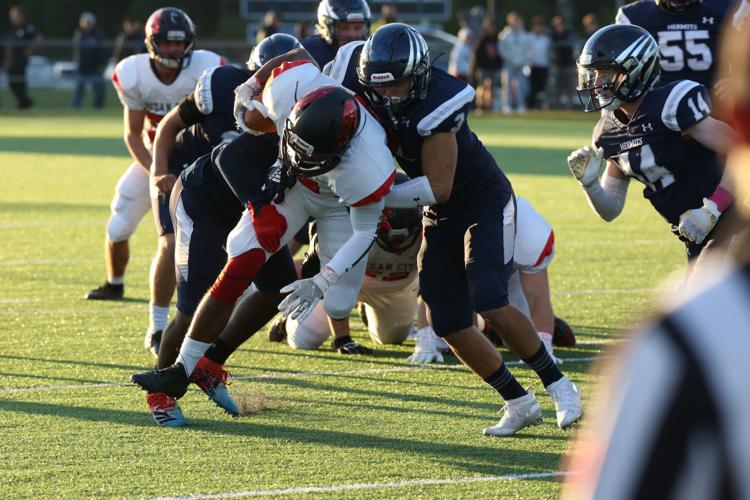 St. Augustine VS Ocean City Football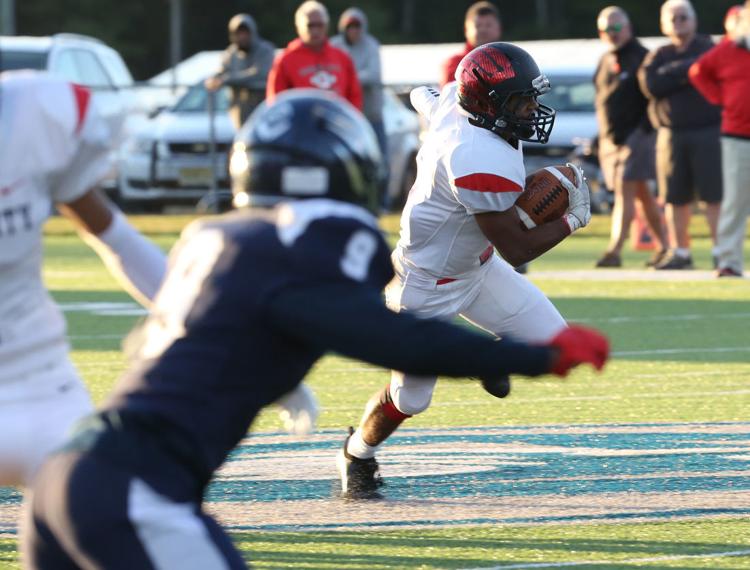 St. Augustine VS Ocean City Football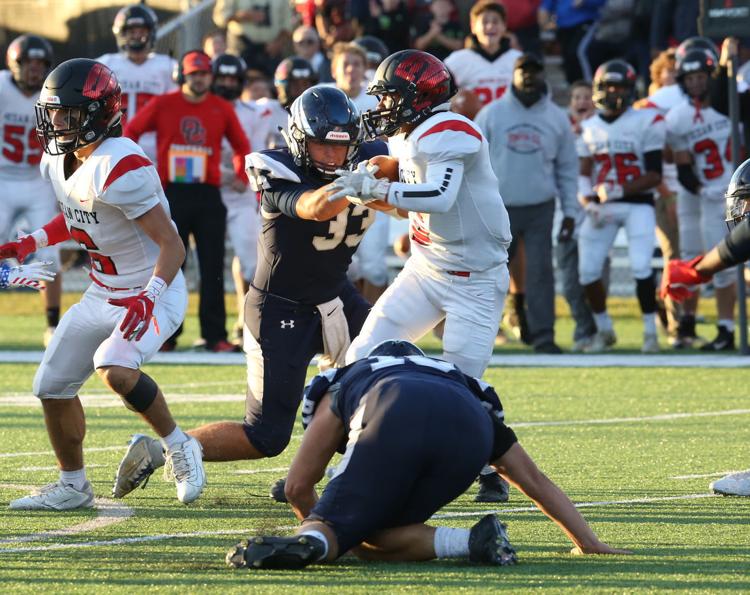 St. Augustine VS Ocean City Football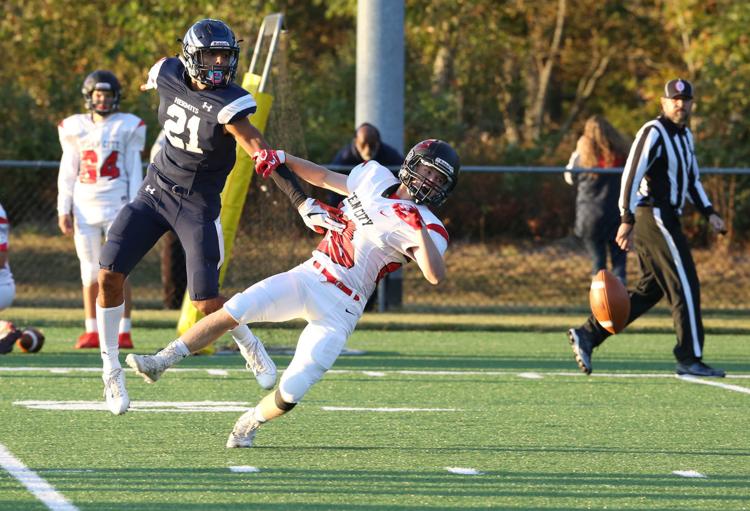 St. Augustine VS Ocean City Football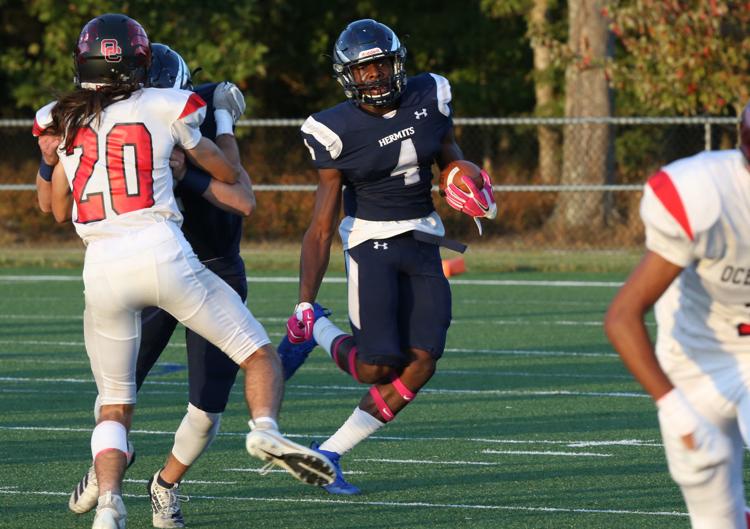 St. Augustine VS Ocean City Football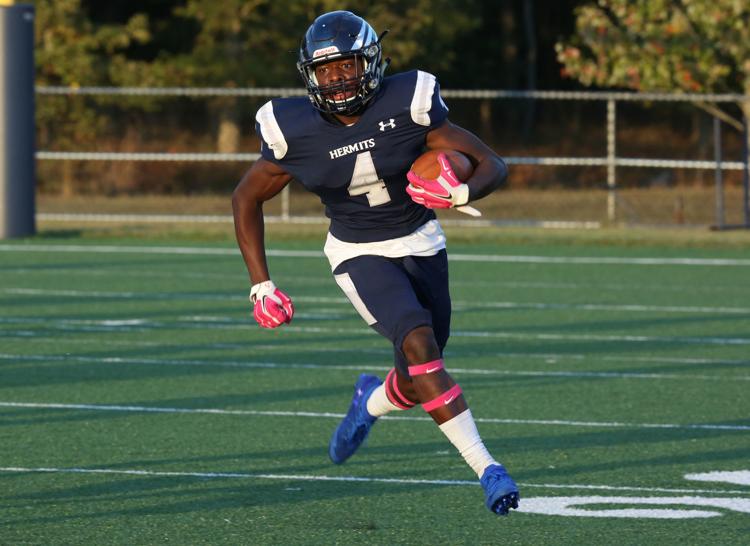 St. Augustine VS Ocean City Football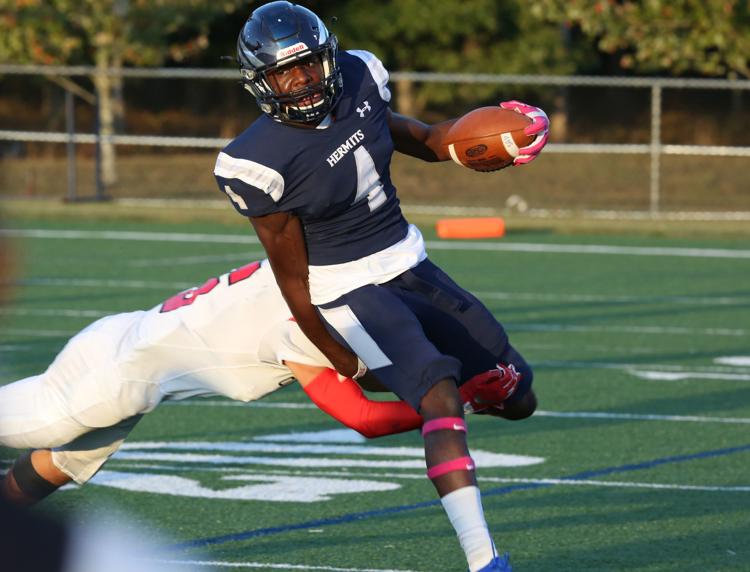 St. Augustine VS Ocean City Football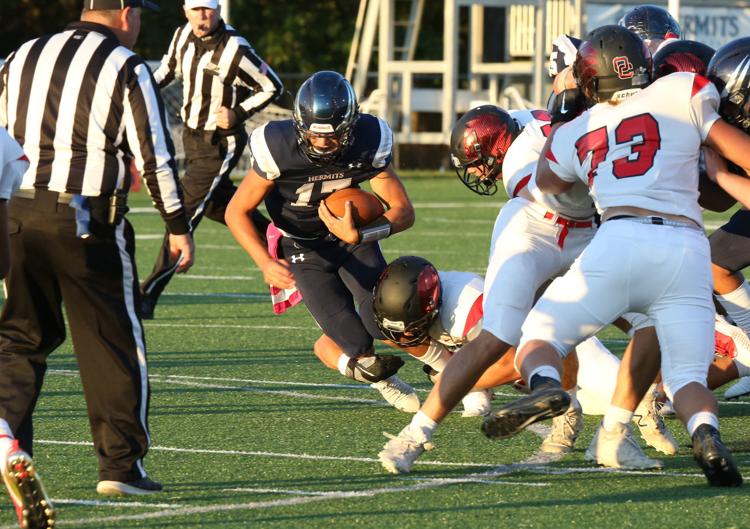 St. Augustine VS Ocean City Football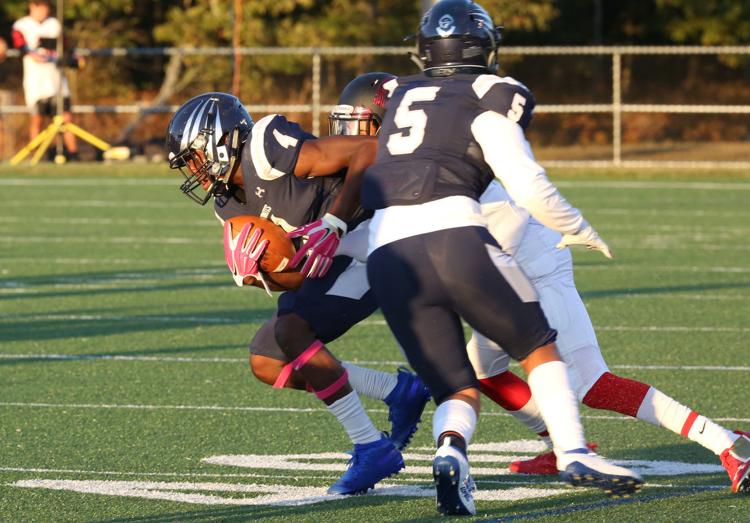 St. Augustine VS Ocean City Football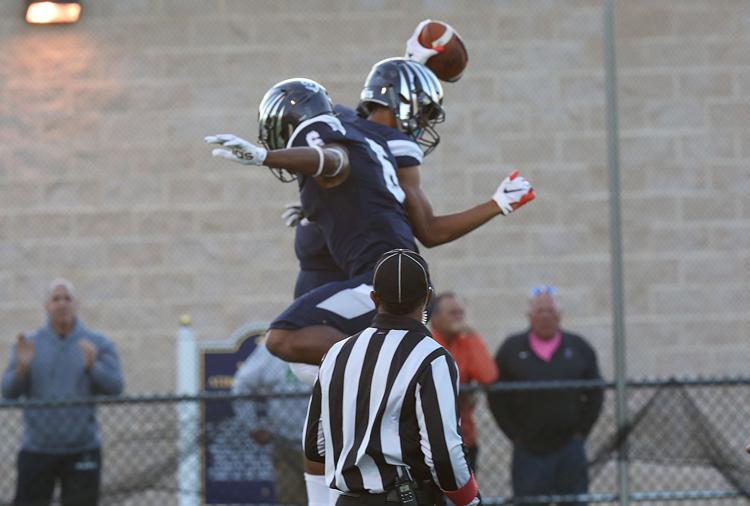 St. Augustine VS Ocean City Football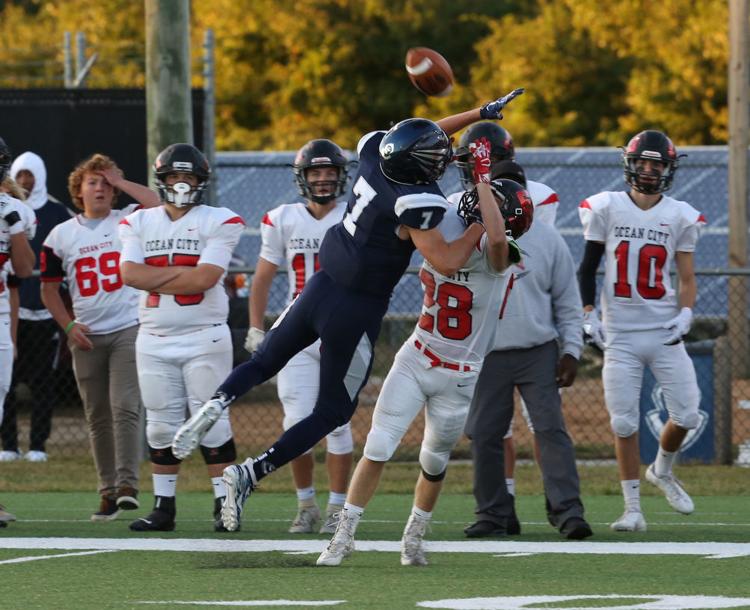 St. Augustine VS Ocean City Football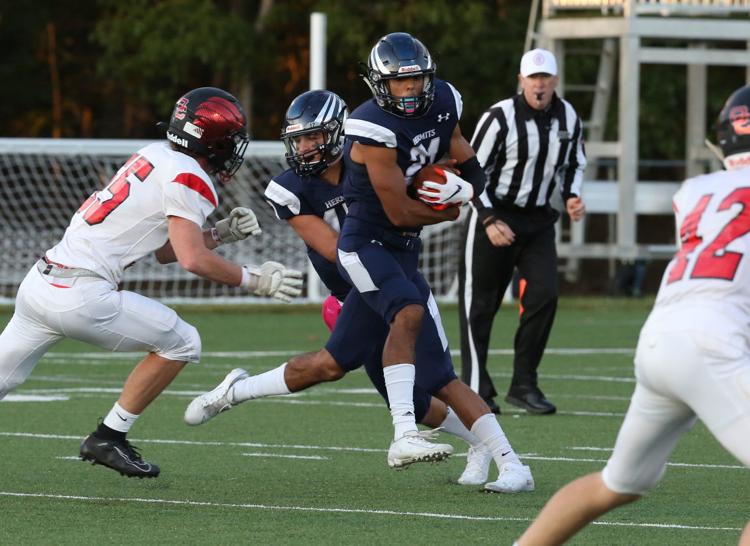 St. Augustine VS Ocean City Football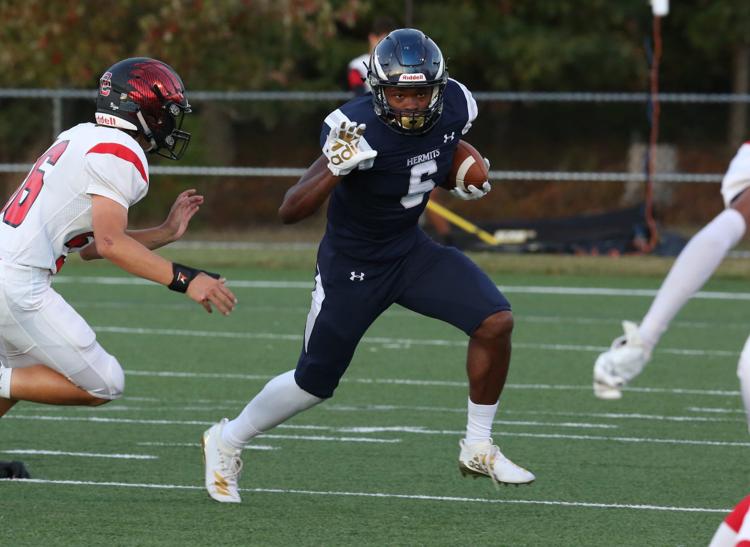 St. Augustine VS Ocean City Football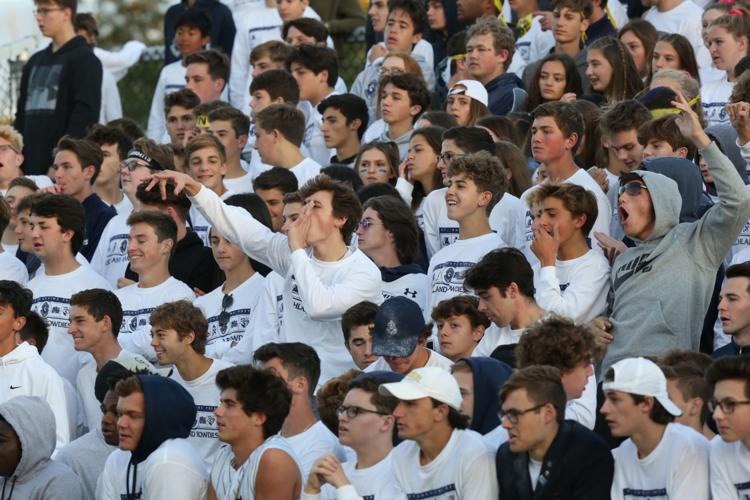 St. Augustine VS Ocean City Football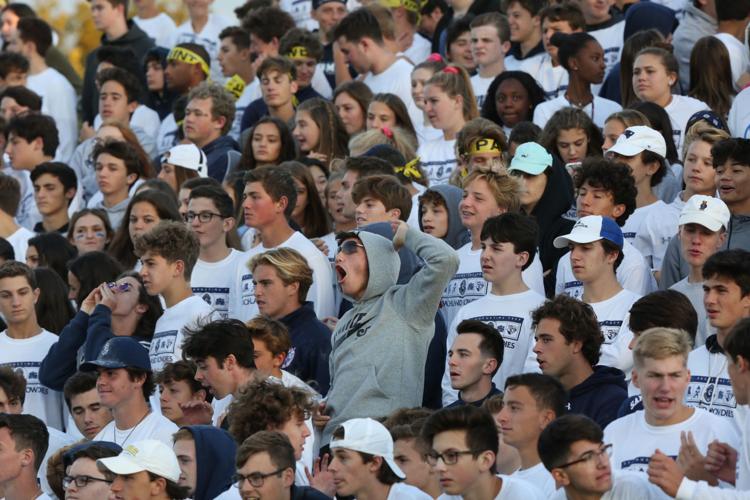 St. Augustine VS Ocean City Football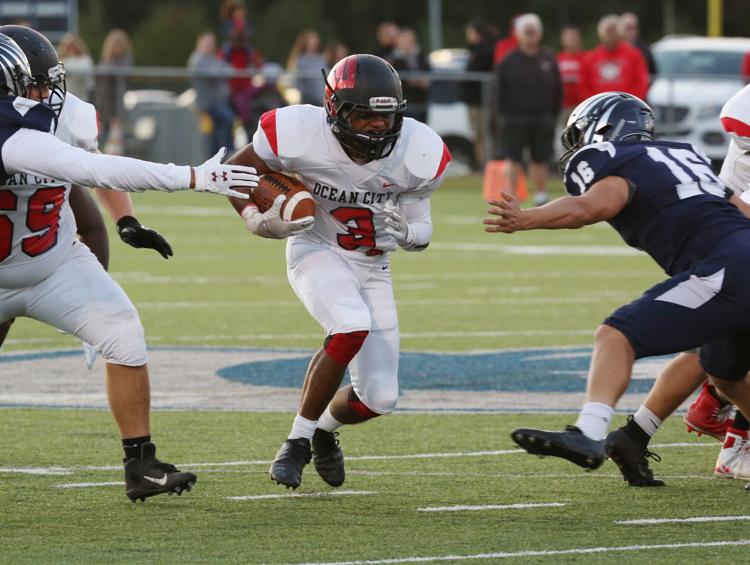 St. Augustine VS Ocean City Football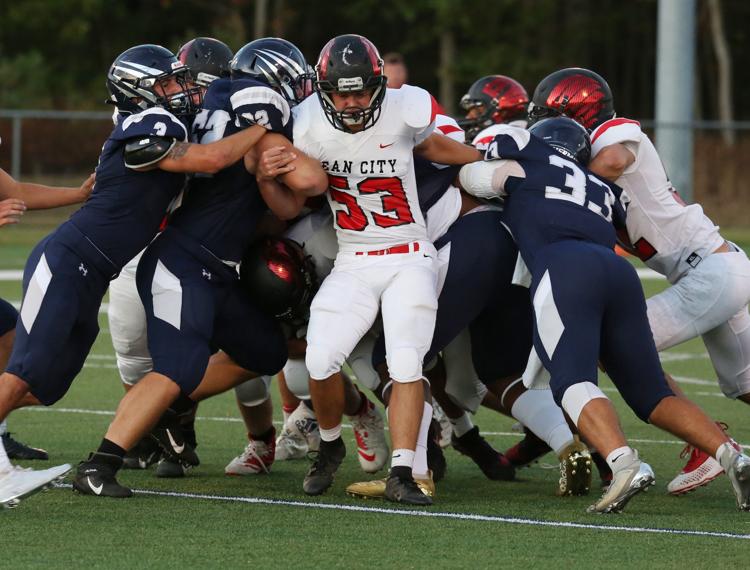 St. Augustine VS Ocean City Football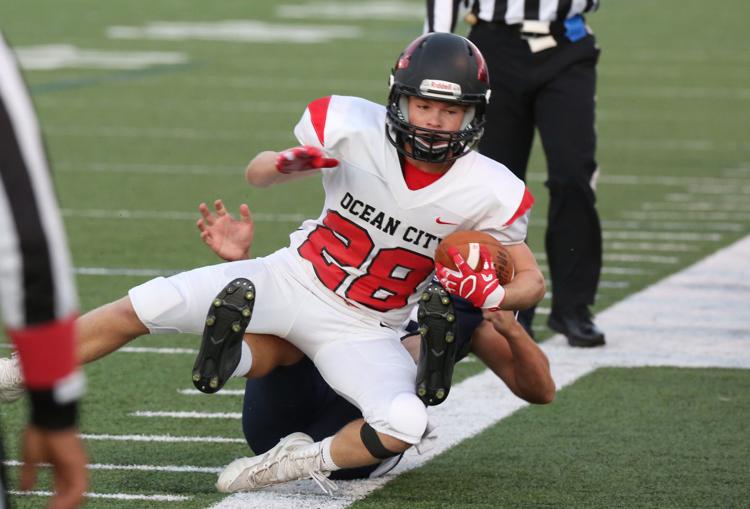 St. Augustine VS Ocean City Football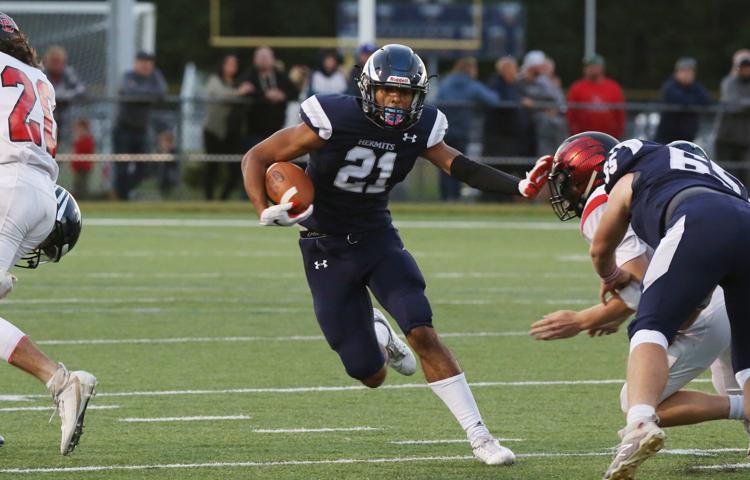 St. Augustine VS Ocean City Football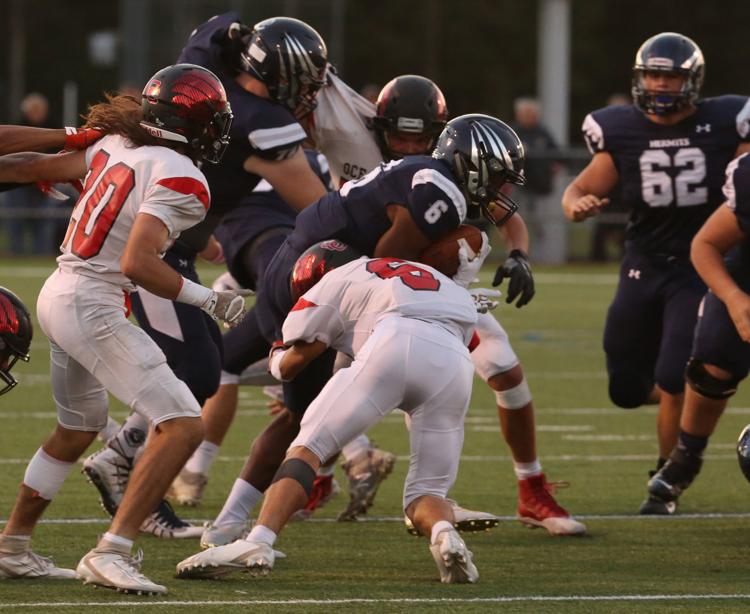 St. Augustine VS Ocean City Football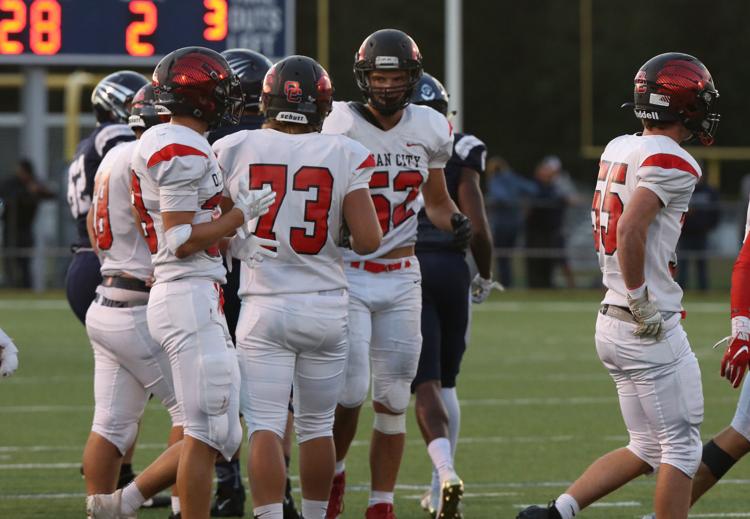 St. Augustine VS Ocean City Football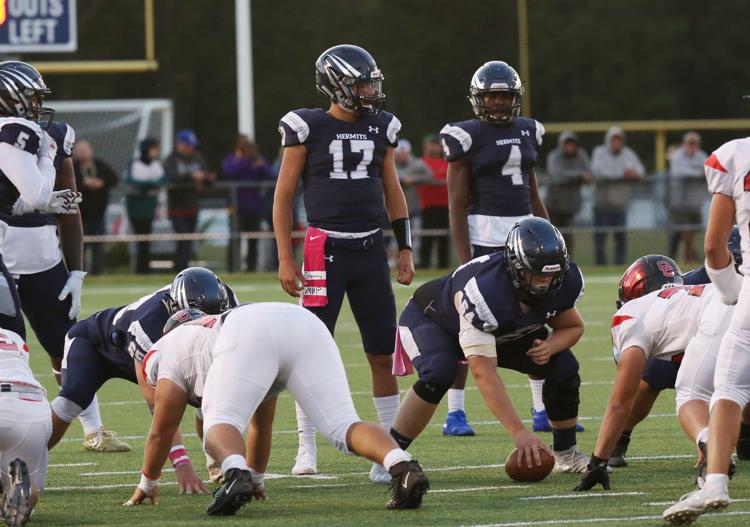 St. Augustine VS Ocean City Football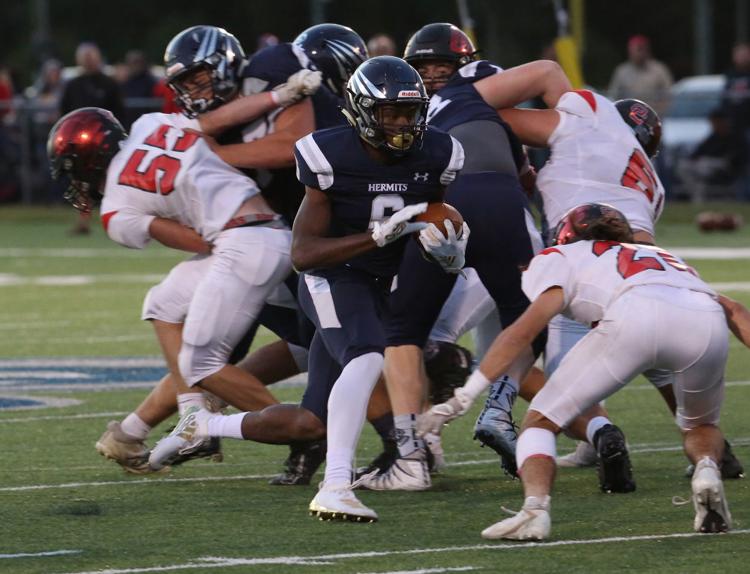 St. Augustine VS Ocean City Football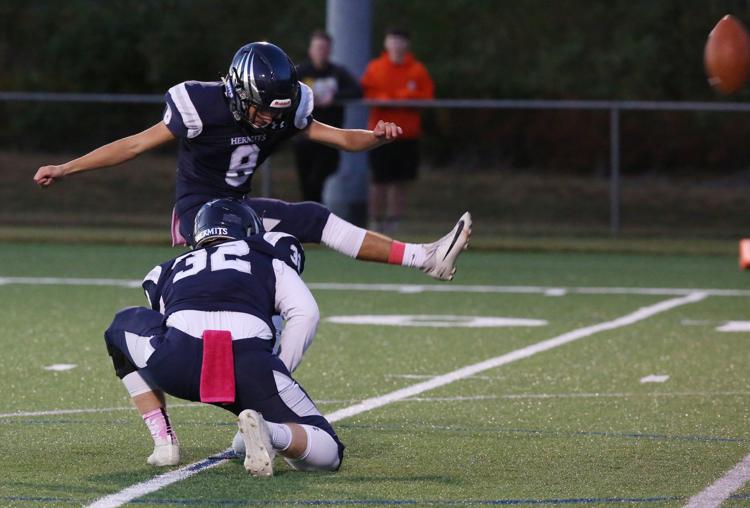 St. Augustine VS Ocean City Football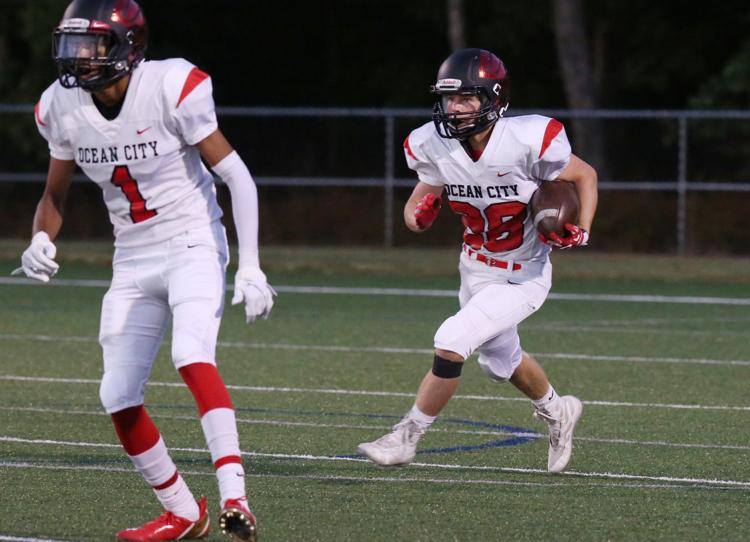 St. Augustine VS Ocean City Football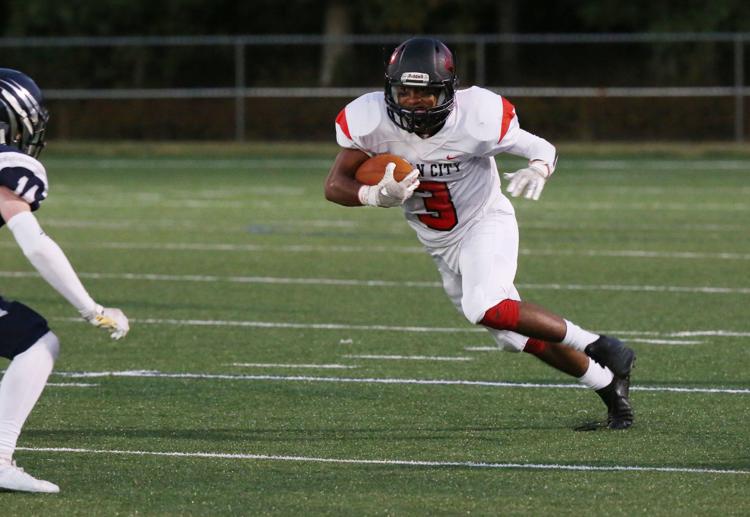 St. Augustine VS Ocean City Football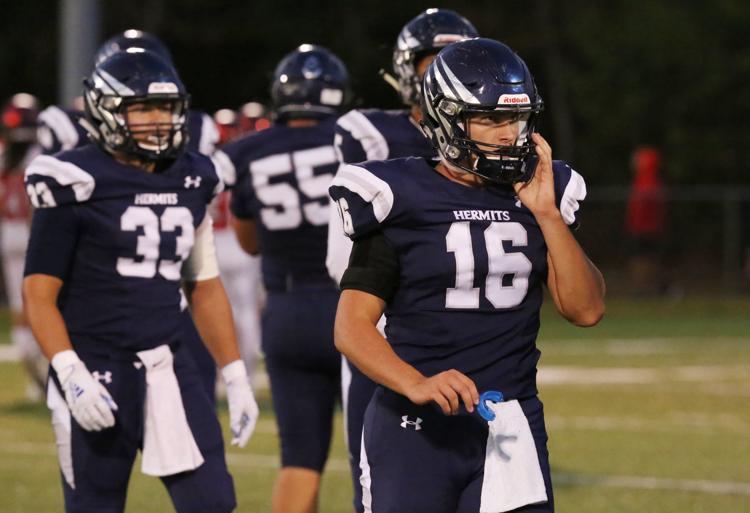 St. Augustine VS Ocean City Football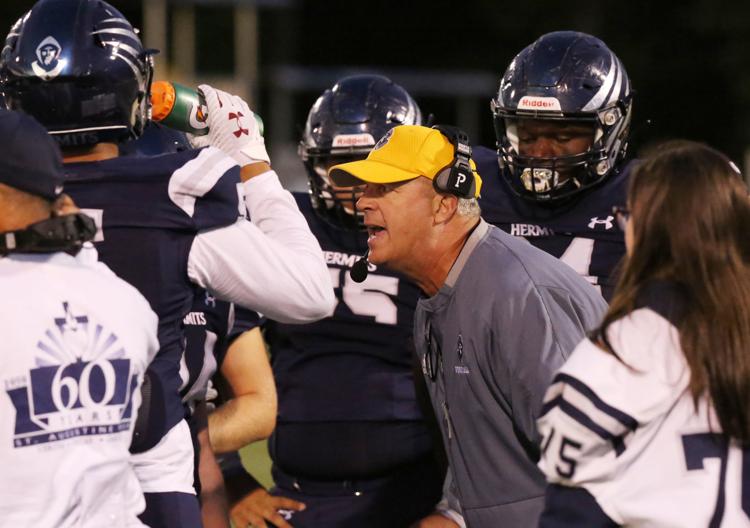 St. Augustine VS Ocean City Football
St. Augustine VS Ocean City Football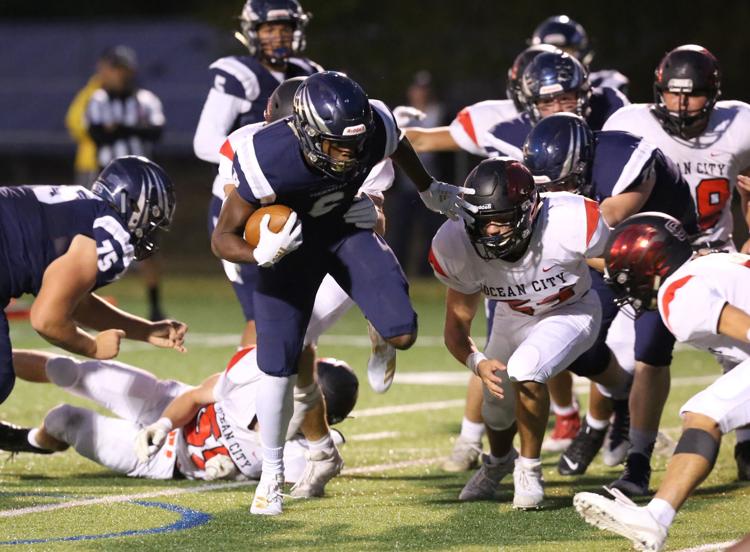 St. Augustine VS Ocean City Football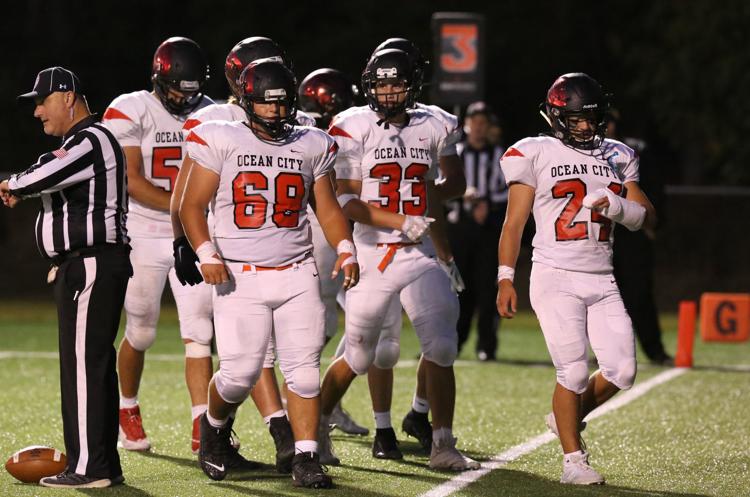 St. Augustine VS Ocean City Football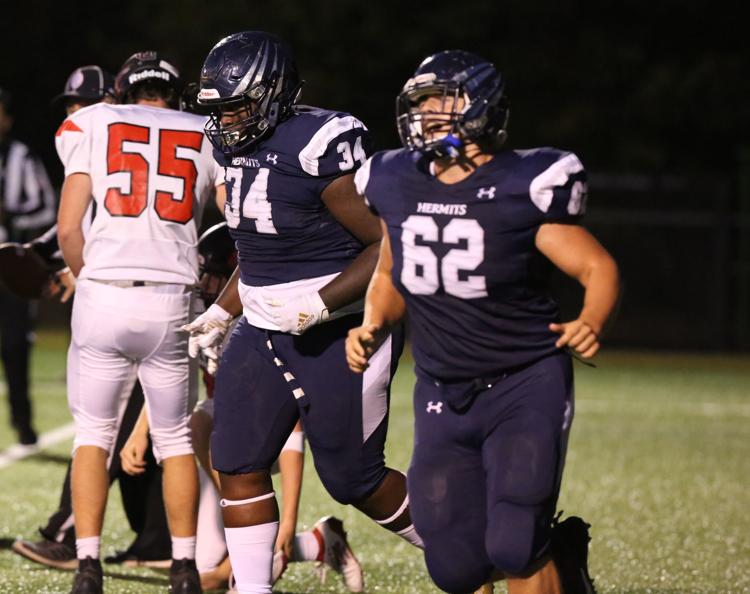 St. Augustine VS Ocean City Football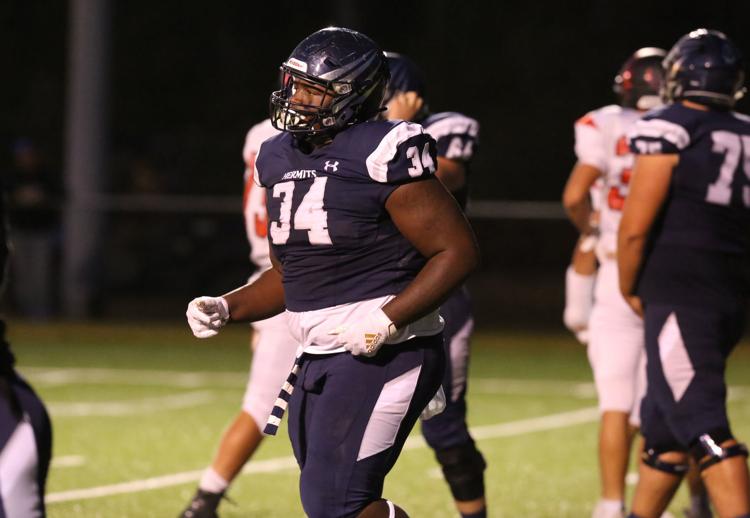 St. Augustine VS Ocean City Football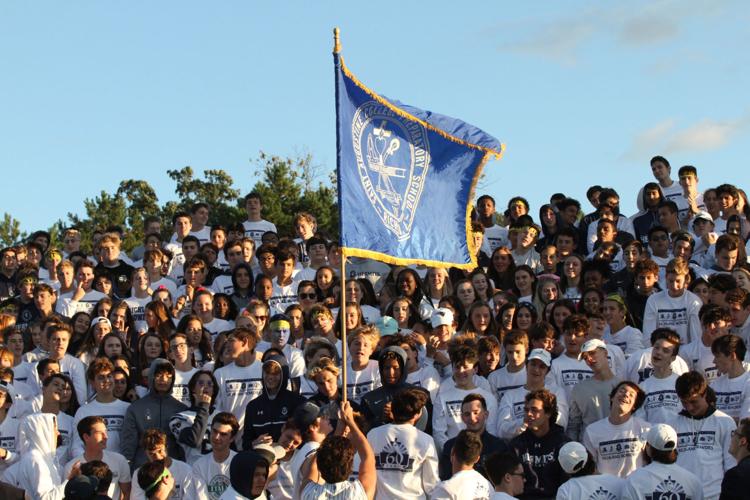 St. Augustine VS Ocean City Football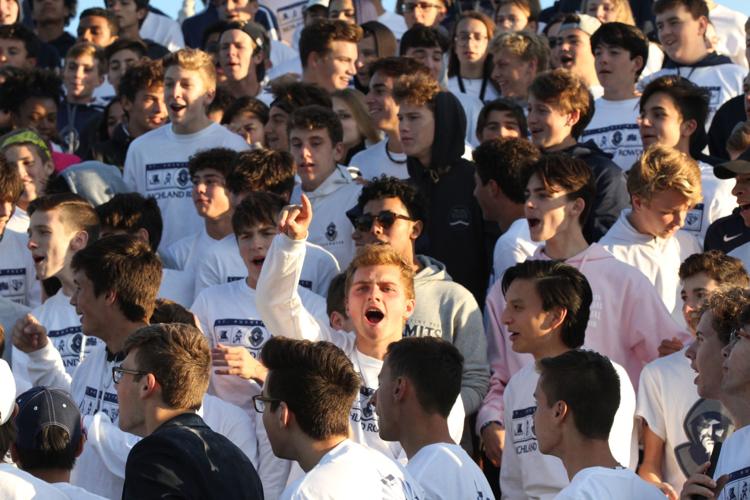 St. Augustine VS Ocean City Football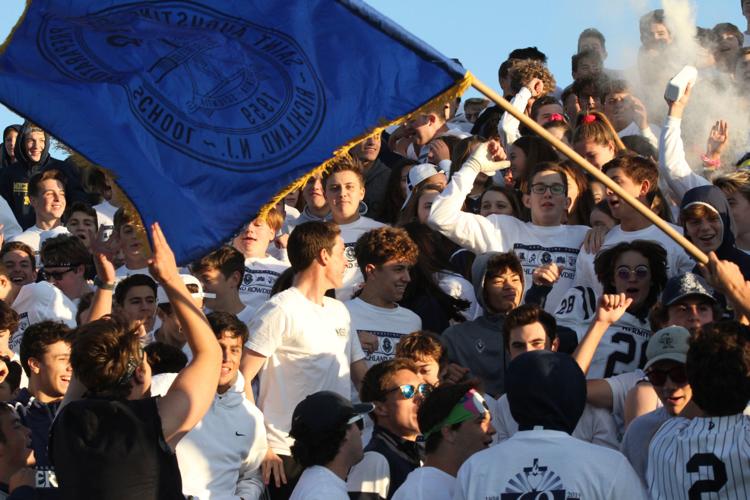 St. Augustine VS Ocean City Football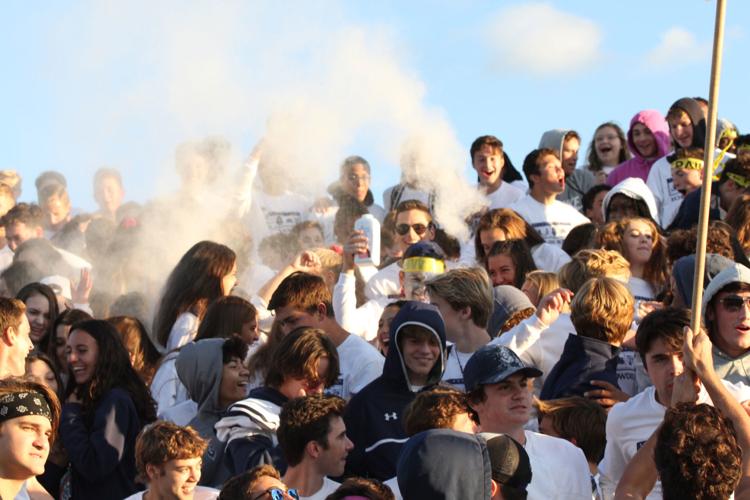 St. Augustine VS Ocean City Football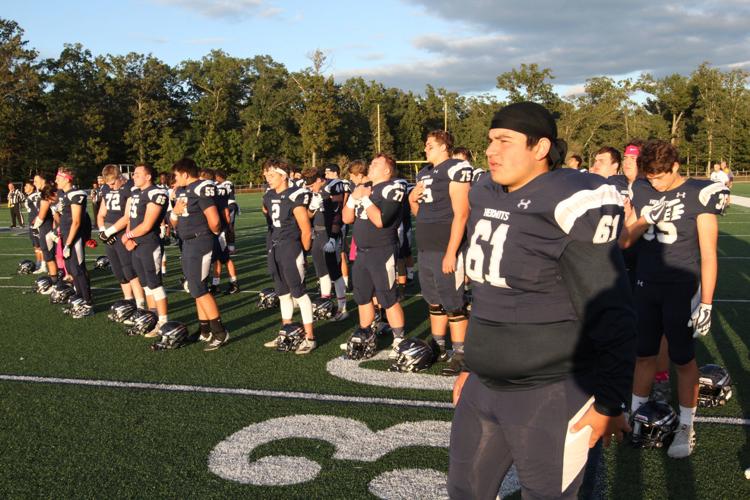 St. Augustine VS Ocean City Football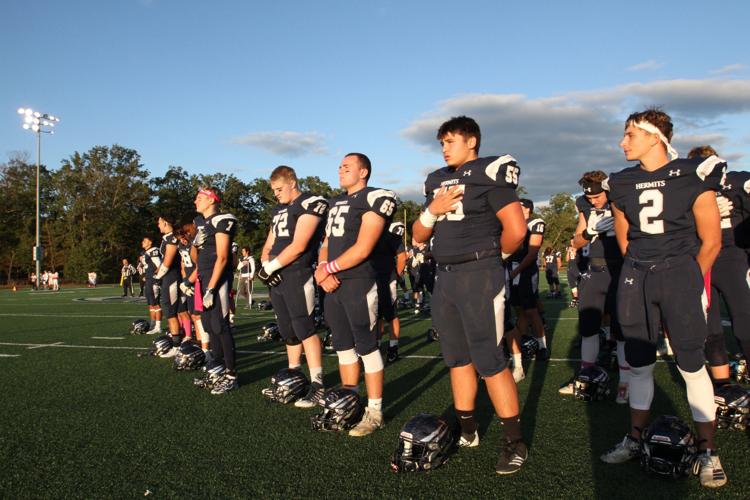 St. Augustine VS Ocean City Football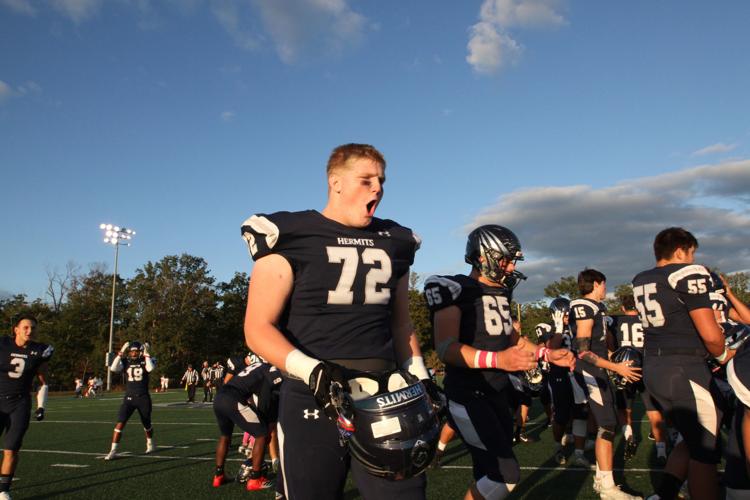 St. Augustine VS Ocean City Football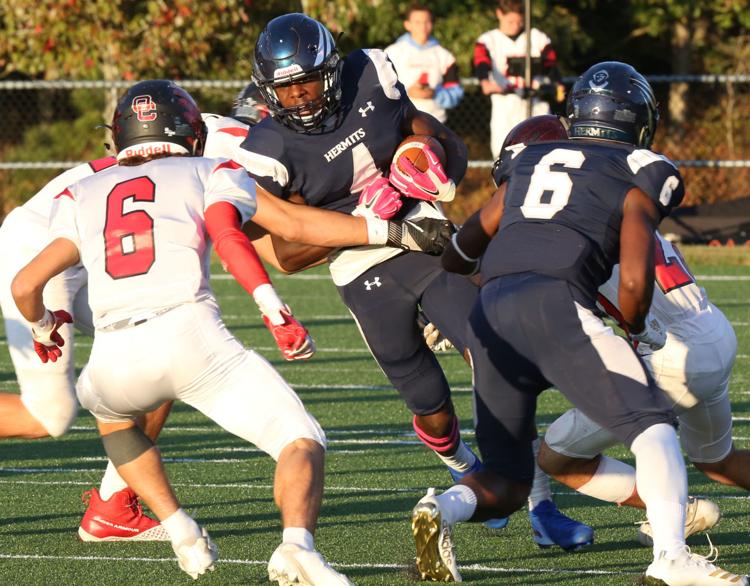 St. Augustine VS Ocean City Football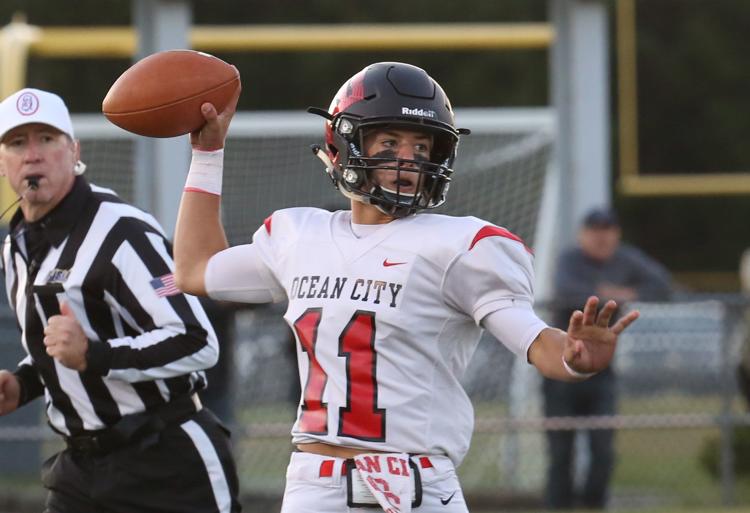 St. Augustine VS Ocean City Football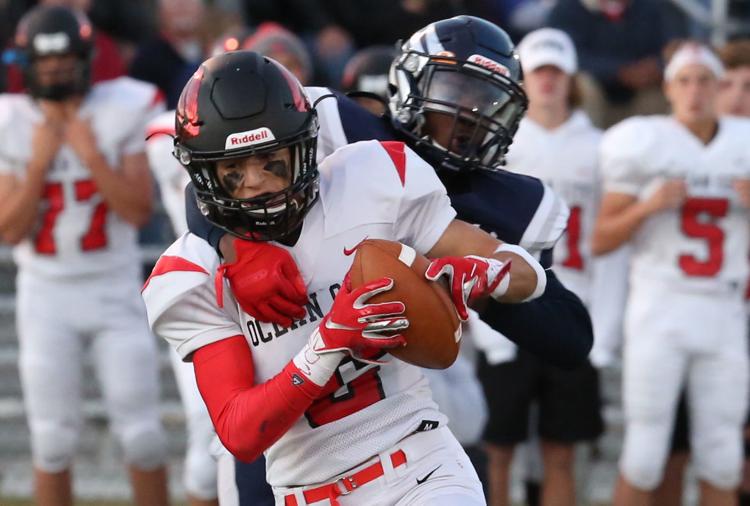 St. Augustine VS Ocean City Football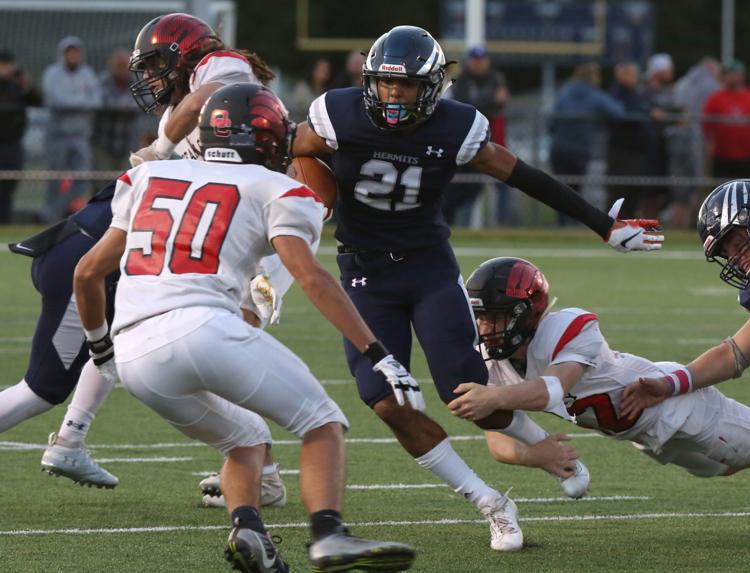 St. Augustine VS Ocean City Football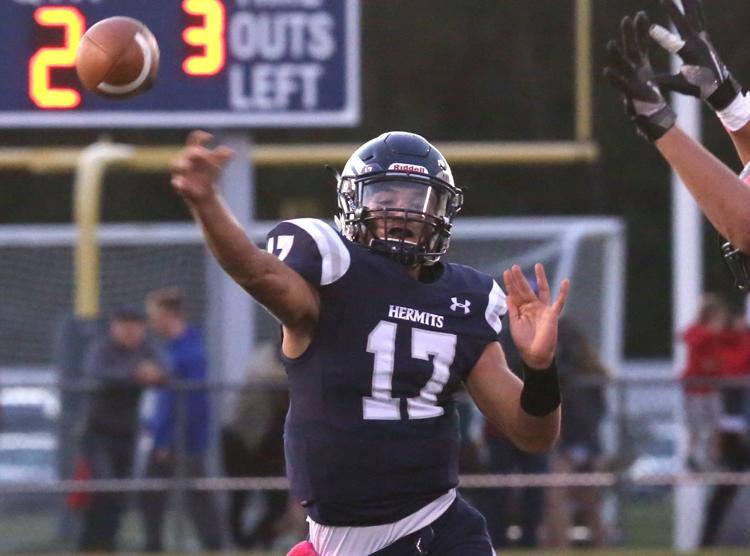 St. Augustine VS Ocean City Football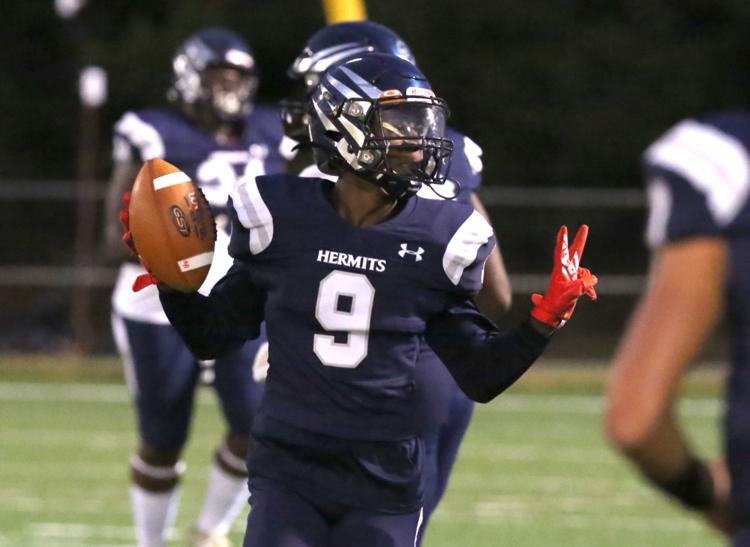 St. Augustine VS Ocean City Football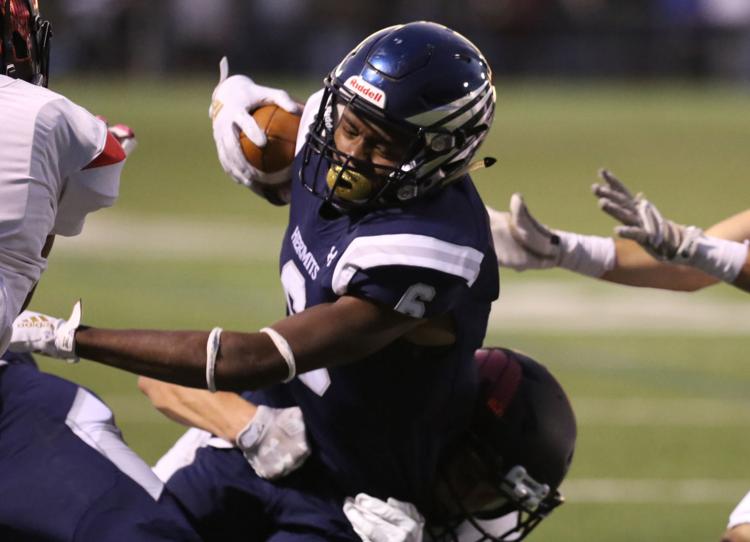 St. Augustine VS Ocean City Football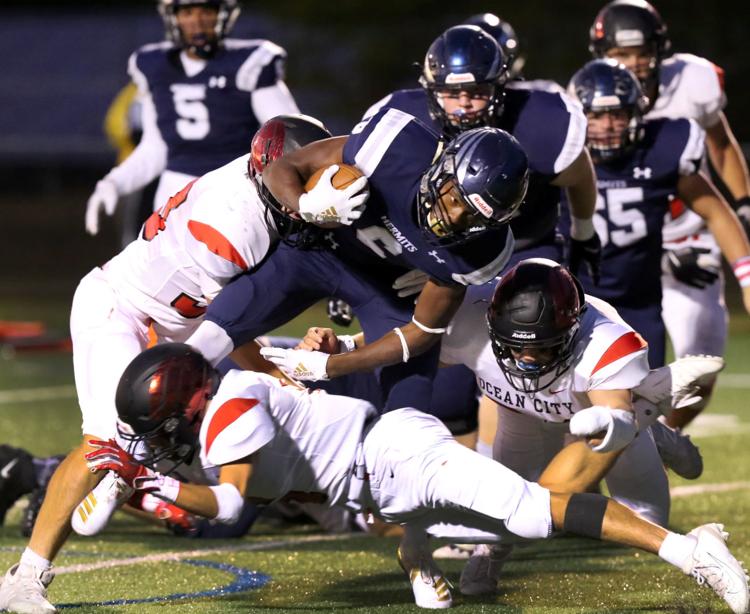 St. Augustine VS Ocean City Football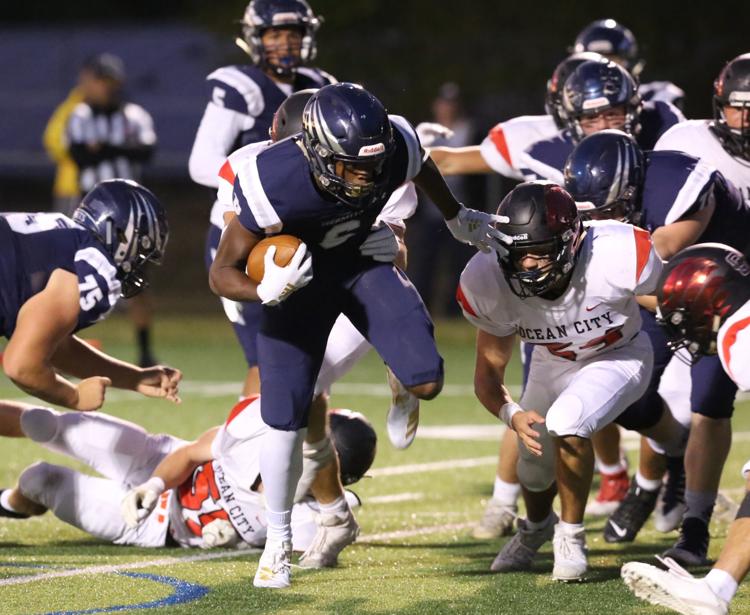 St. Augustine VS Ocean City Football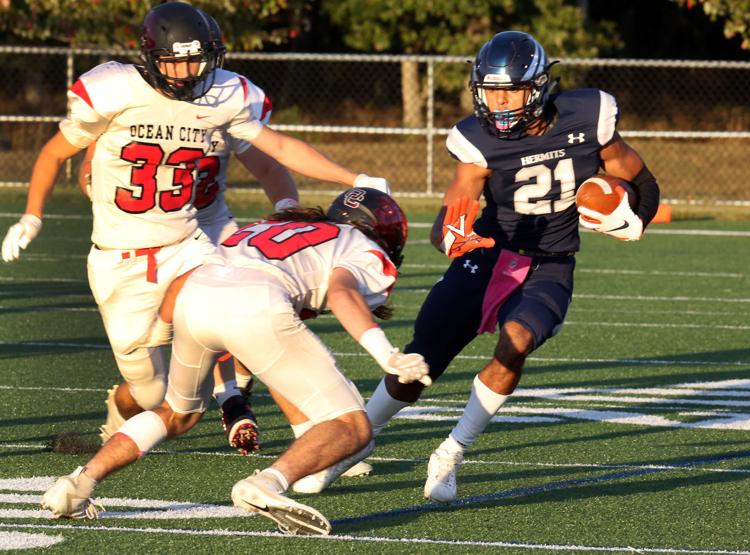 St. Augustine VS Ocean City Football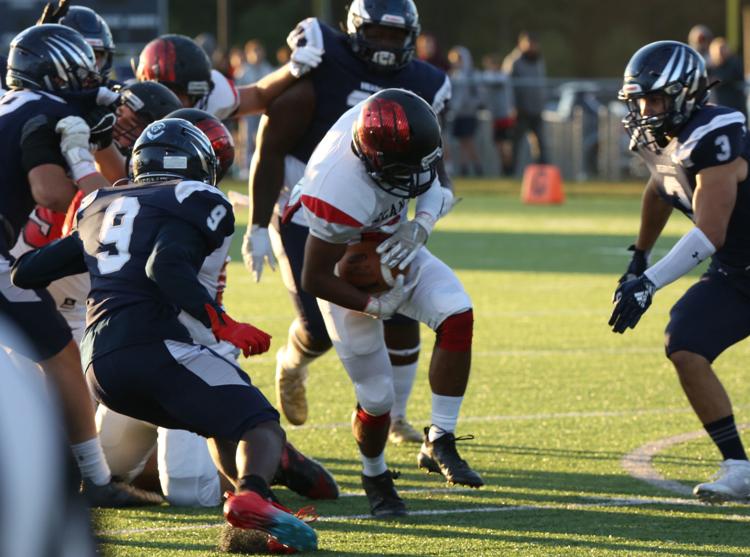 St. Augustine VS Ocean City Football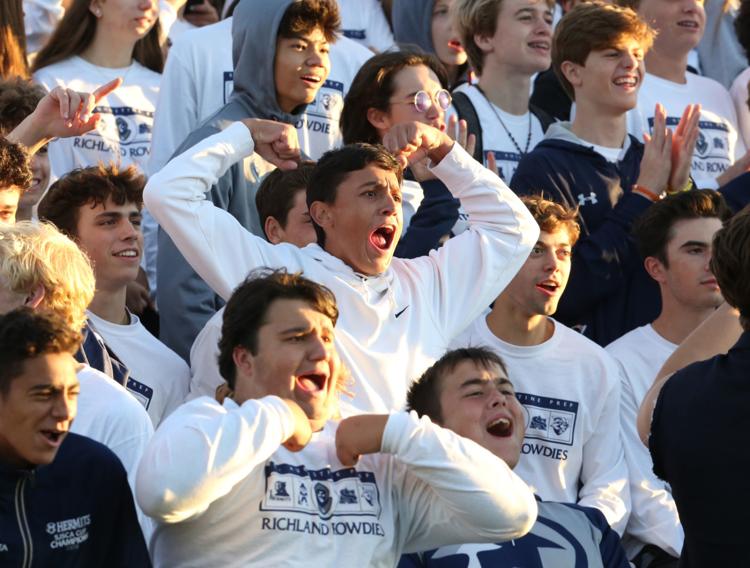 St. Augustine VS Ocean City Football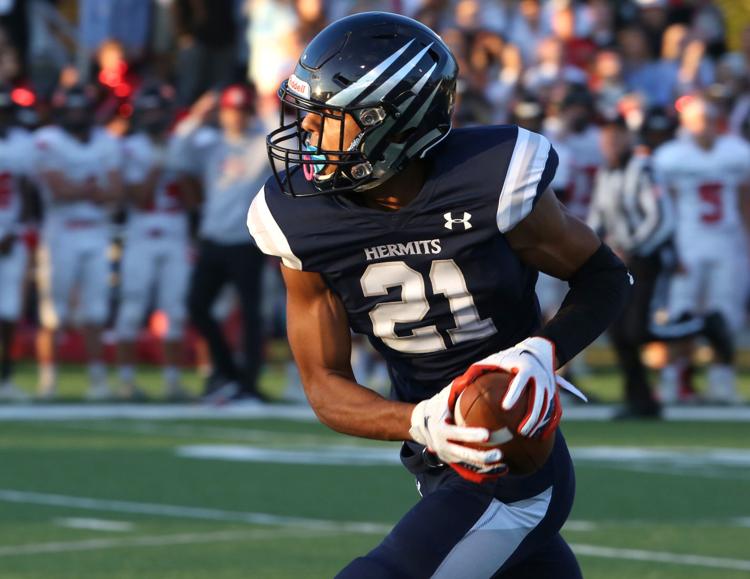 St. Augustine VS Ocean City Football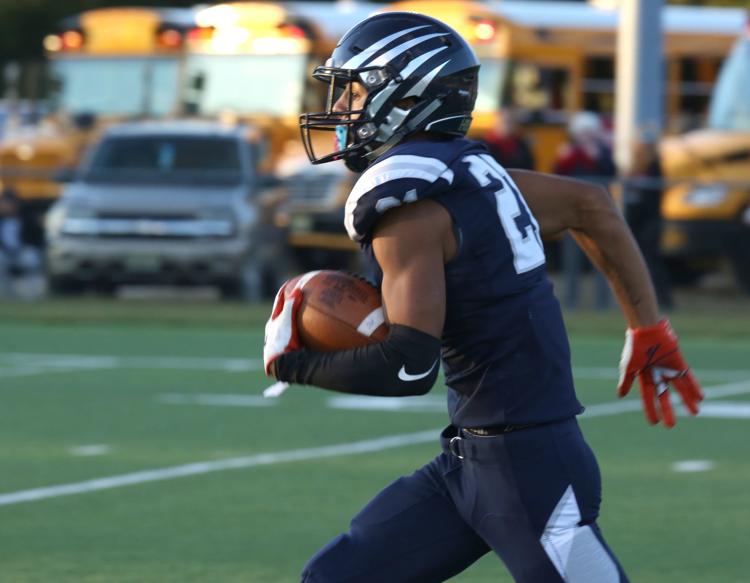 St. Augustine VS Ocean City Football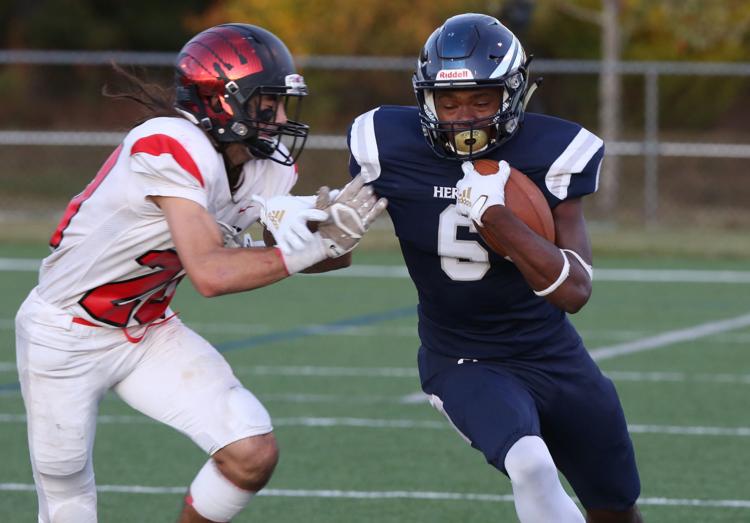 St. Augustine VS Ocean City Football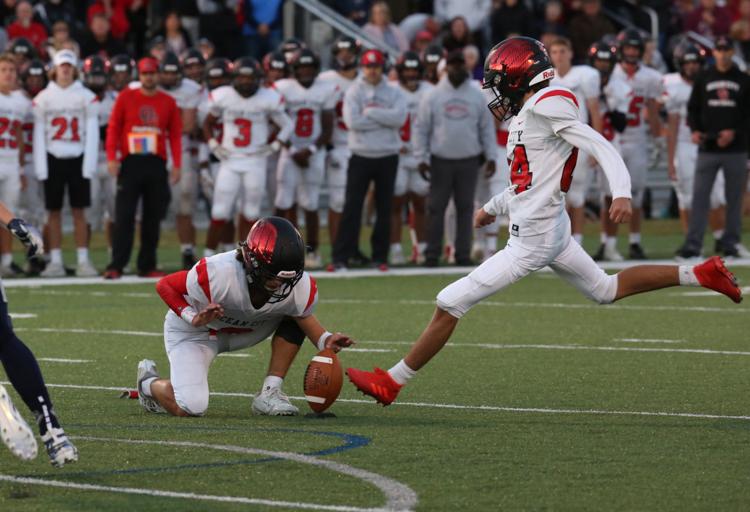 St. Augustine VS Ocean City Football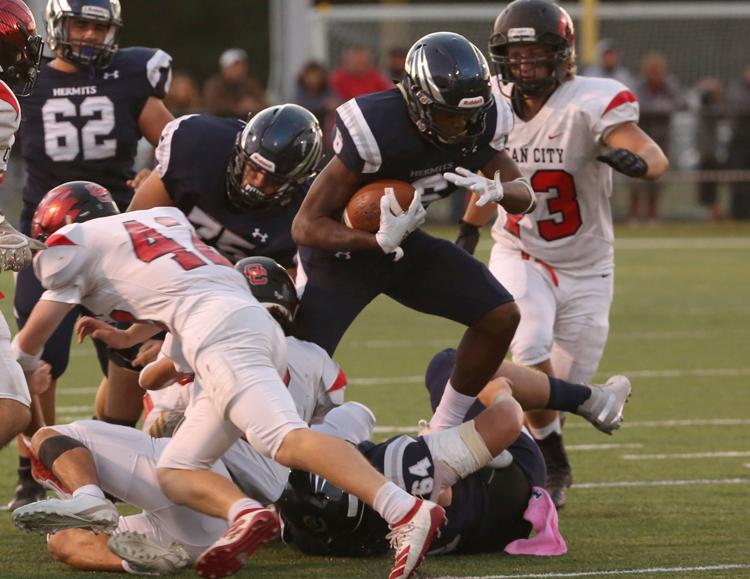 St. Augustine VS Ocean City Football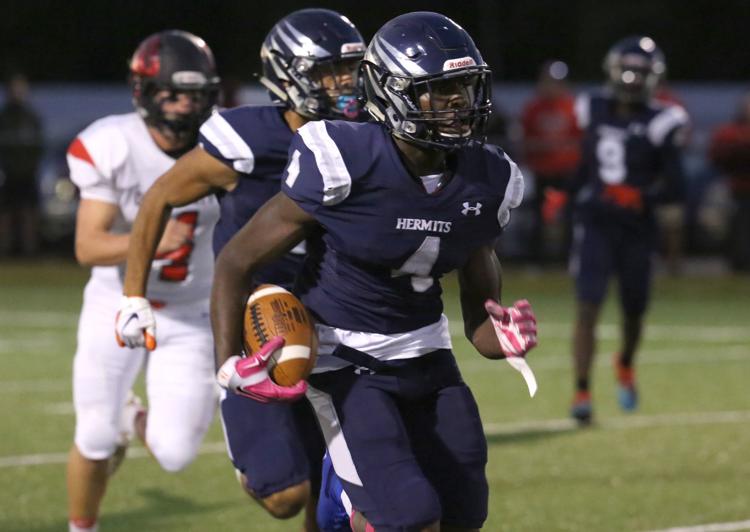 St. Augustine VS Ocean City Football