MIDDLE TOWNSHIP — One person was injured in a house fire in the Green Creek section of the township Sunday evening, fire officials.
Firefighters were dispatched just after 6:45 p.m. to the home, as flames were coming out of the first-floor windows.
The owners of the house weren't home during the fire, but a friend of the owner went inside to see whether any family members or pets were there, Greek Creek fire Chief Dave Zeiss said. Two dogs in the home were saved.
Zeiss said the individual who went inside the home suffered burns on their chest and face and smoke inhalation and was airlifted from the scene.
The cause of the fire is under investigation.
Anchor Bowl Middle Lower Football
-- HIDE VERTICAL GALLERY ASSET TITLES --
Anchor Bowl Middle Lower Football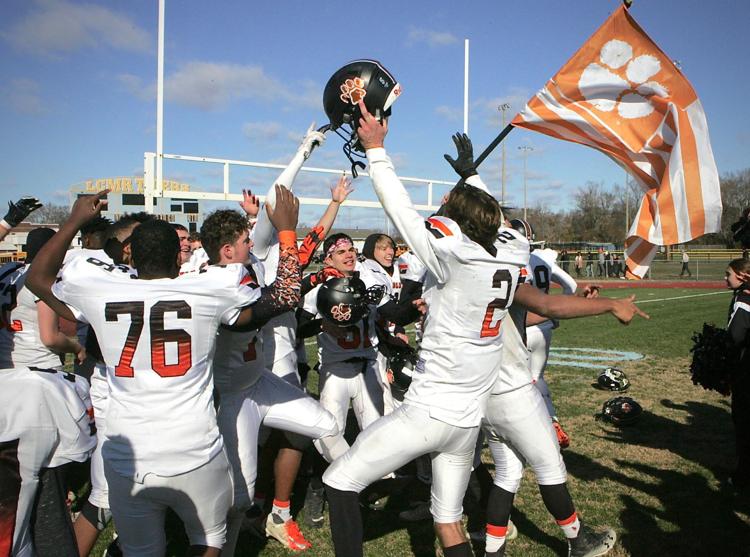 Anchor Bowl Middle Lower Football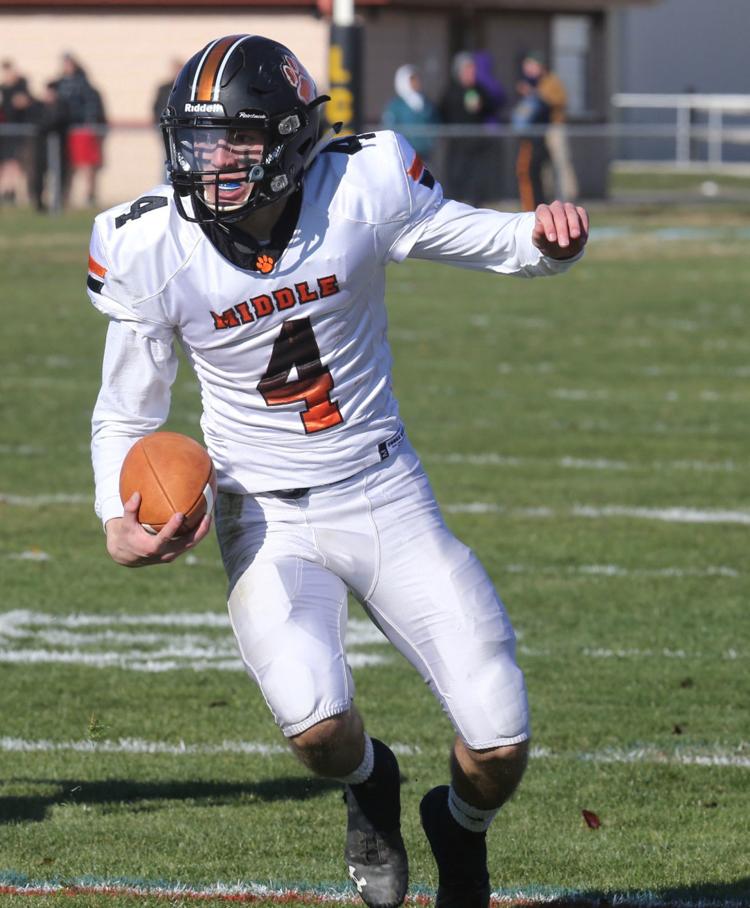 Anchor Bowl Middle Lower Football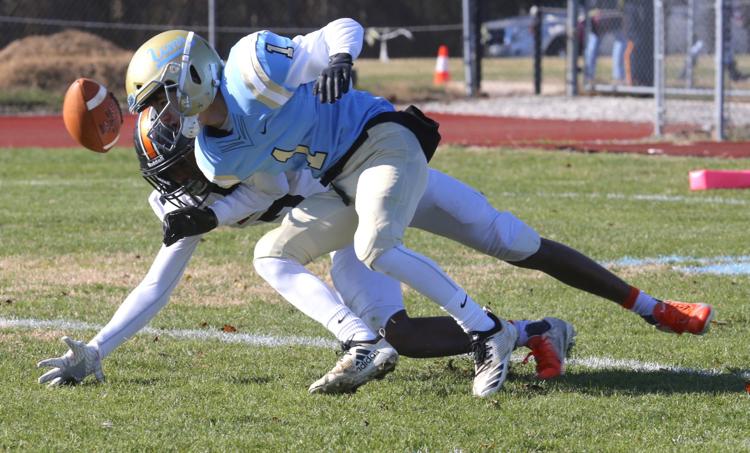 Anchor Bowl Middle Lower Football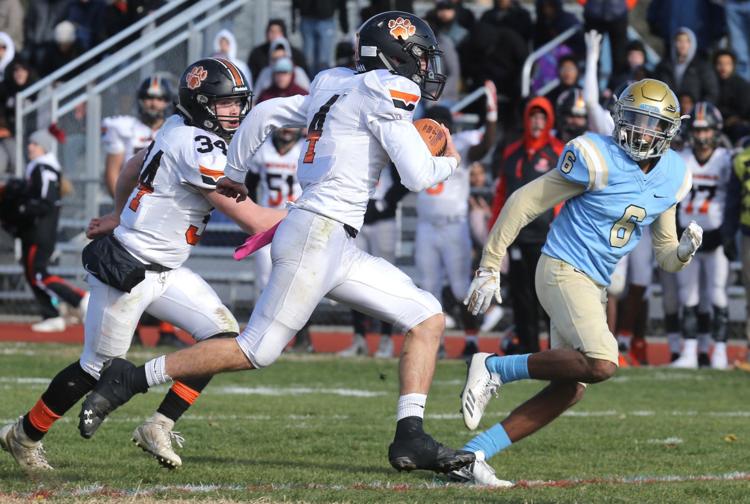 Anchor Bowl Middle Lower Football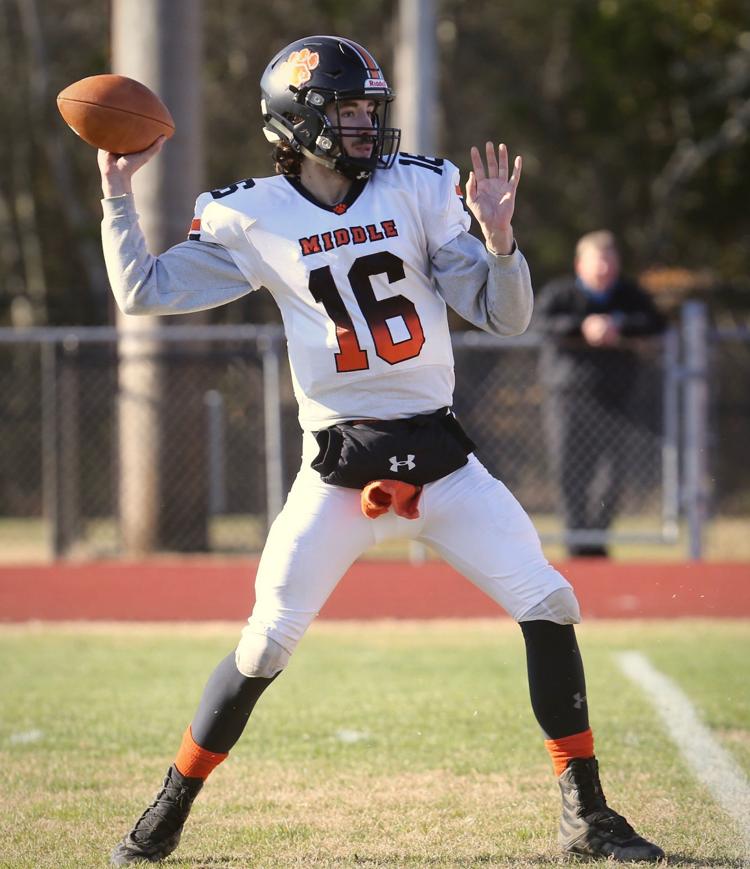 Anchor Bowl Middle Lower Football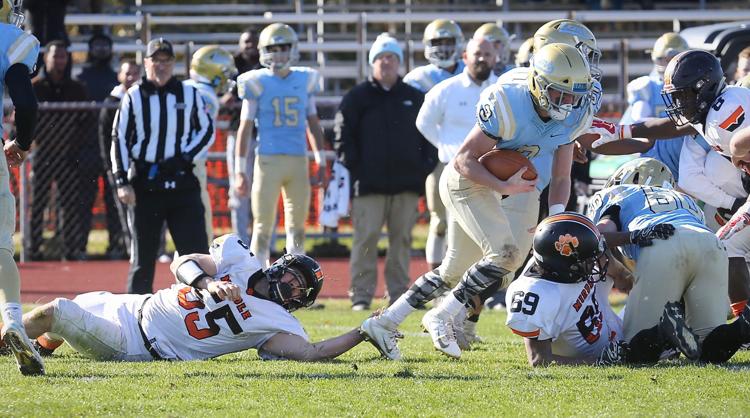 Anchor Bowl Middle Lower Football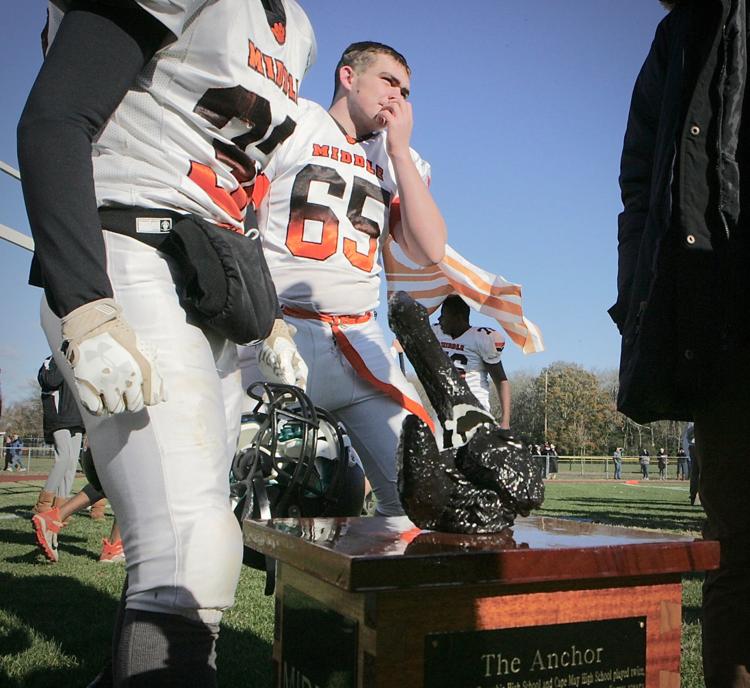 Anchor Bowl Middle Lower Football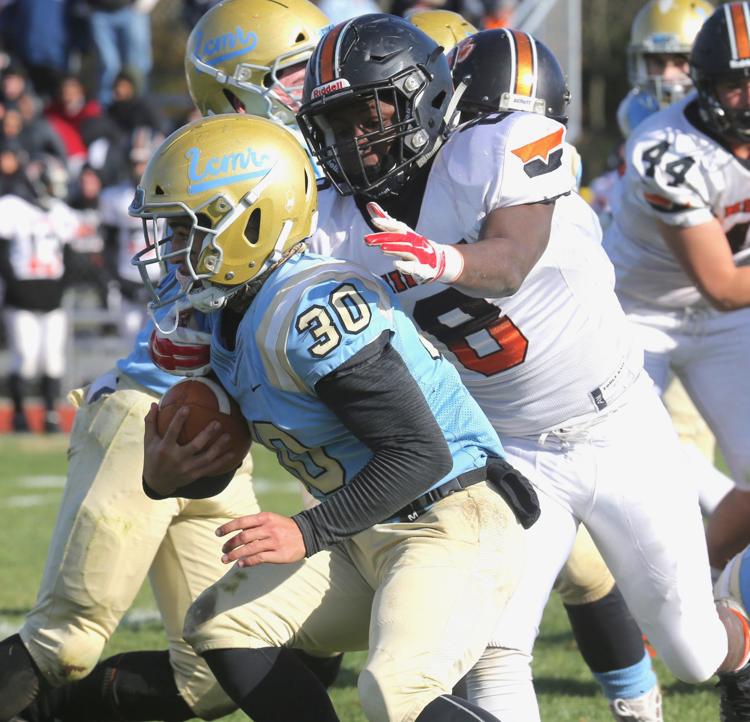 Anchor Bowl Middle Lower Football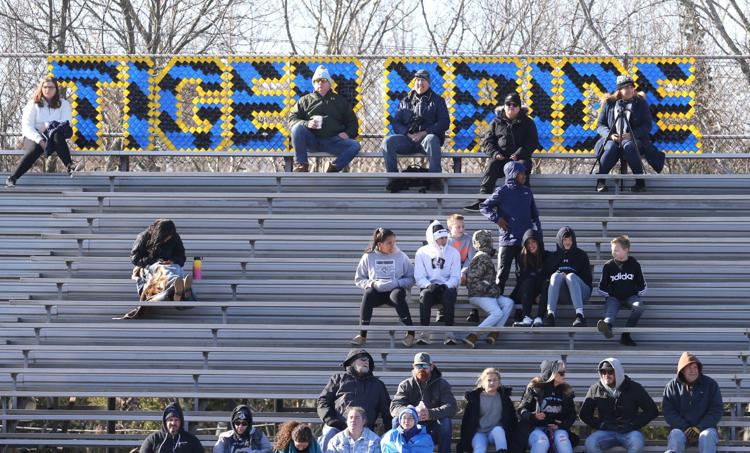 Anchor Bowl Middle Lower Football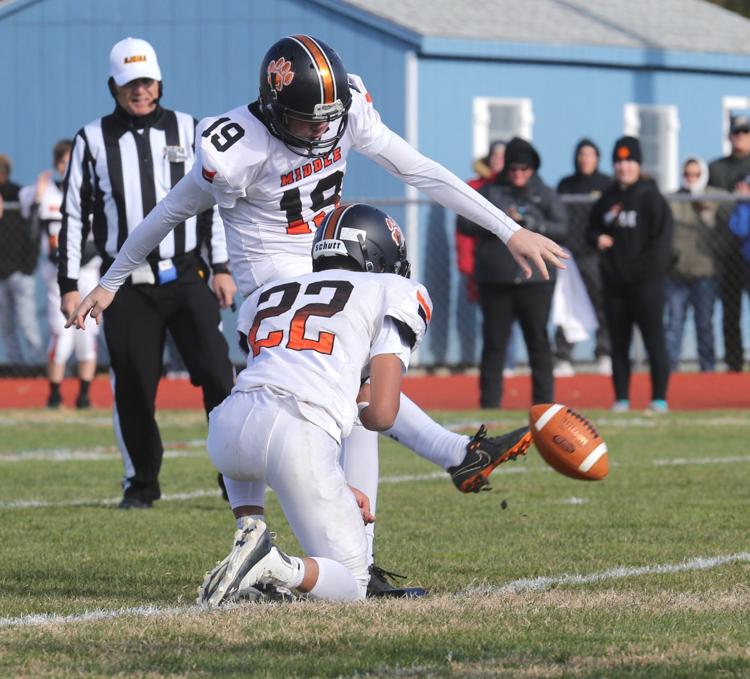 Anchor Bowl Middle Lower Football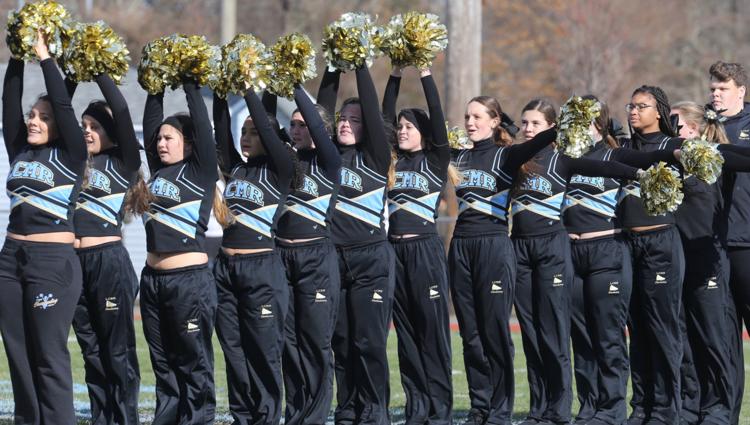 Anchor Bowl Middle Lower Football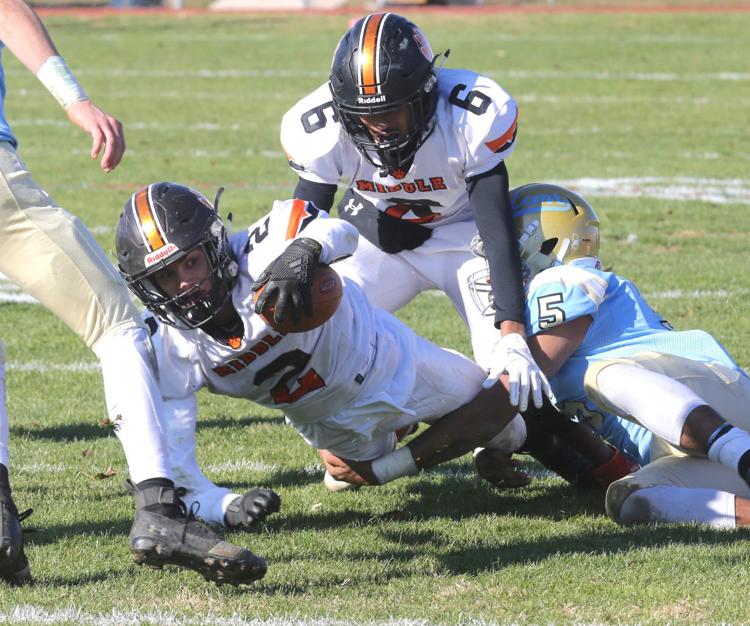 Anchor Bowl Middle Lower Football
Anchor Bowl Middle Lower Football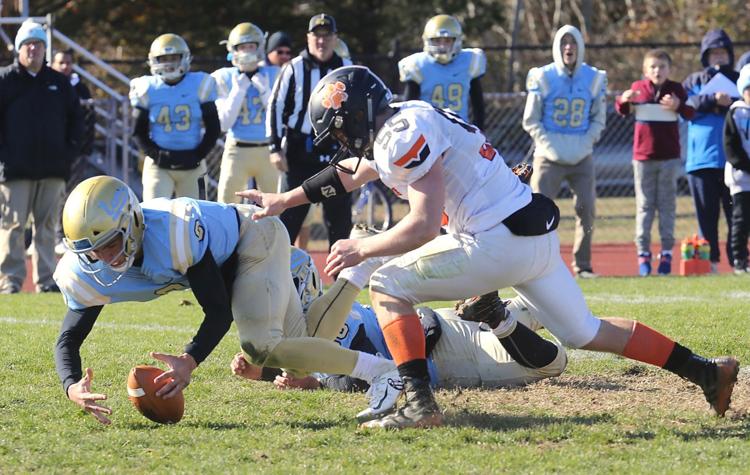 Anchor Bowl Middle Lower Football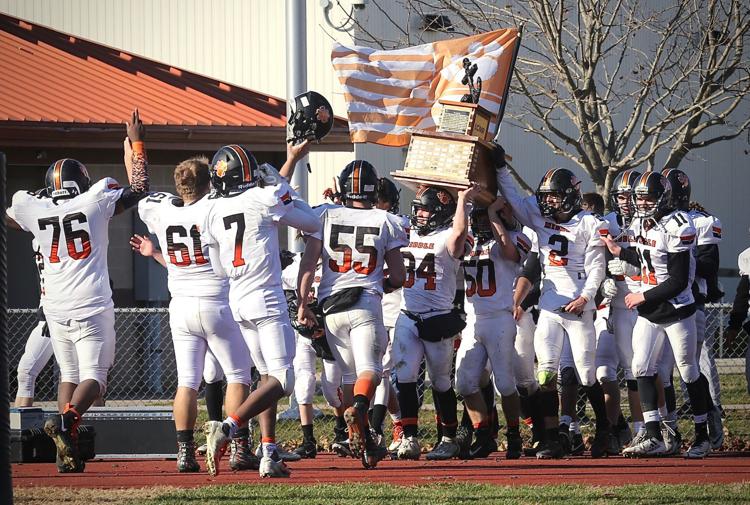 Anchor Bowl Middle Lower Football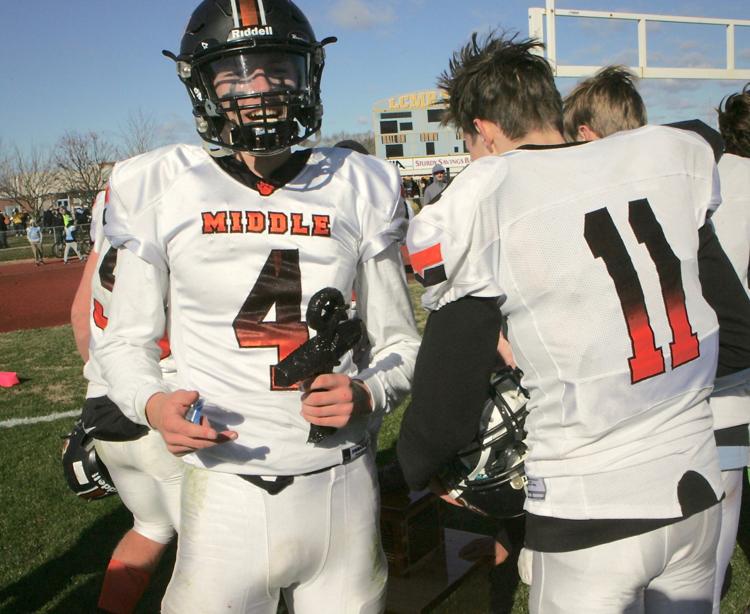 Anchor Bowl Middle Lower Football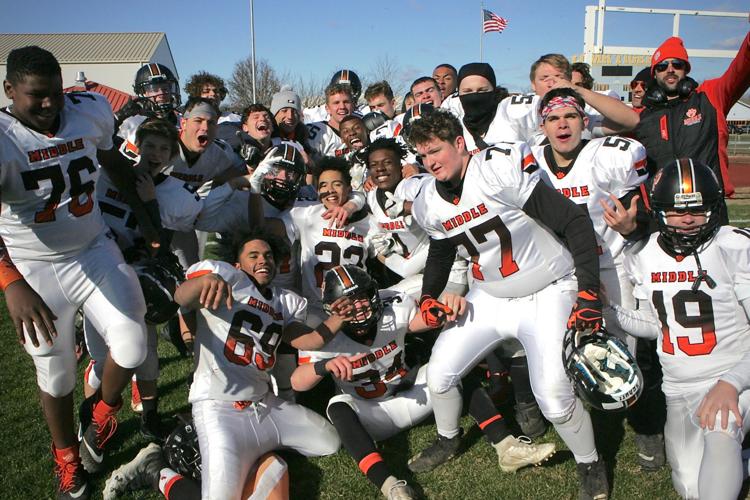 Anchor Bowl Middle Lower Football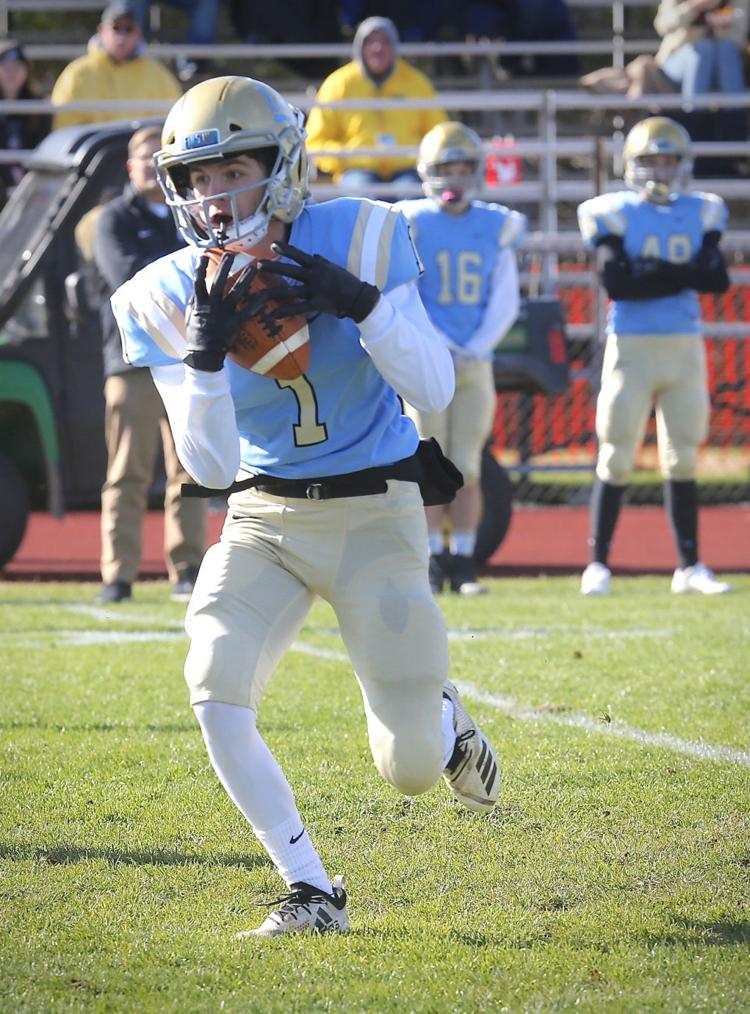 Anchor Bowl Middle Lower Football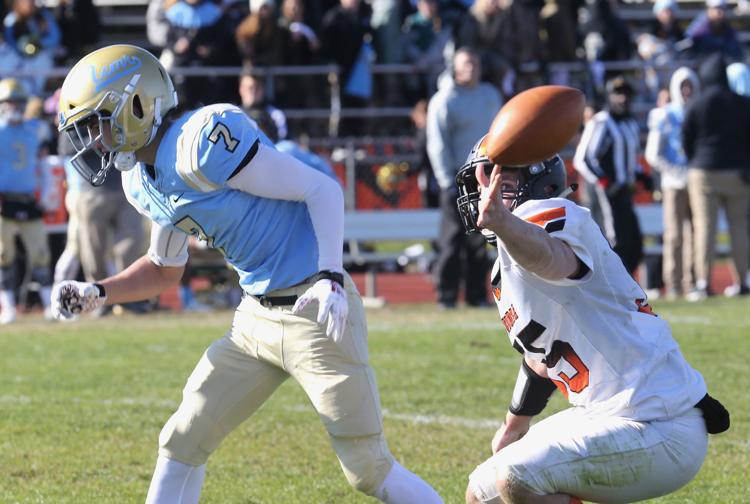 Anchor Bowl Middle Lower Football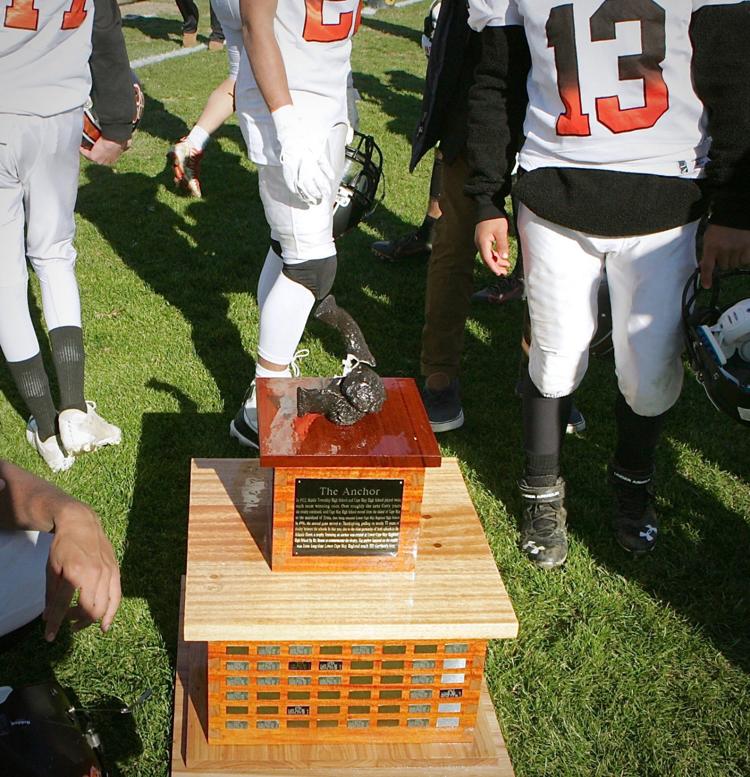 Anchor Bowl Middle Lower Football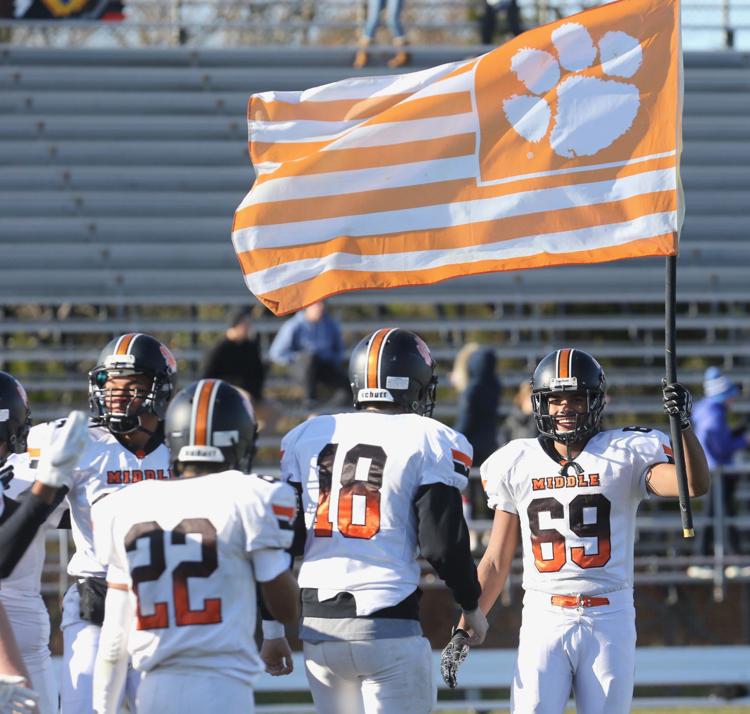 Anchor Bowl Middle Lower Football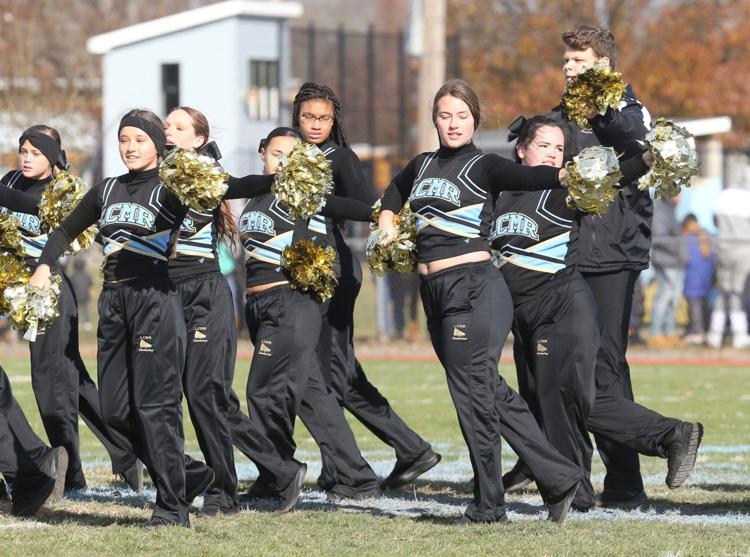 Anchor Bowl Middle Lower Football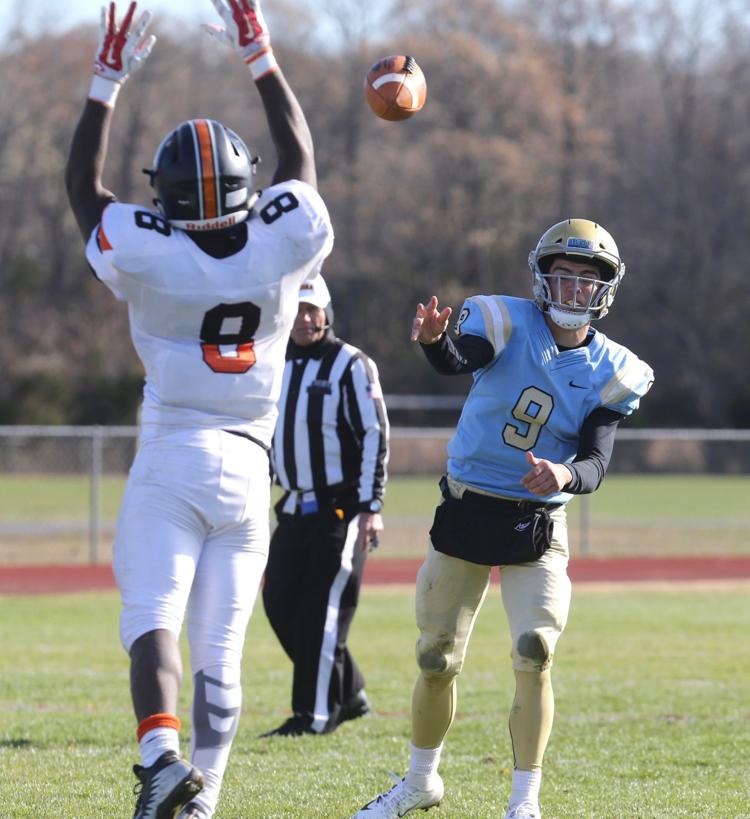 Anchor Bowl Middle Lower Football
Anchor Bowl Middle Lower Football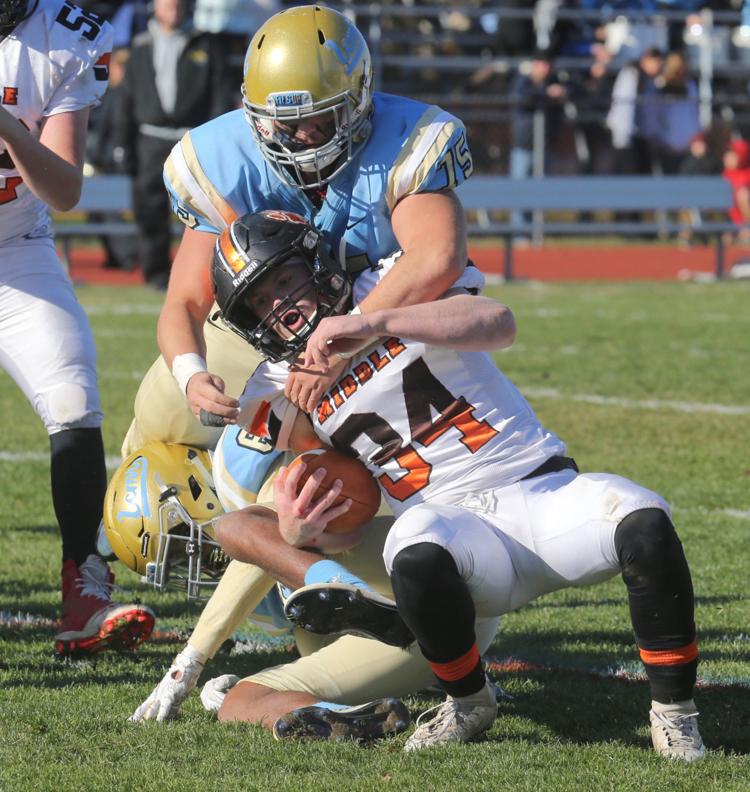 Anchor Bowl Middle Lower Football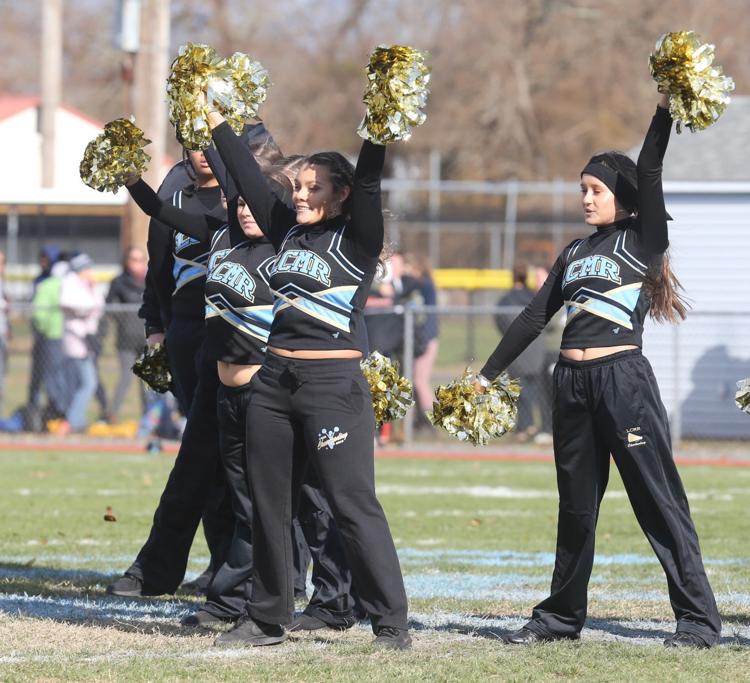 Anchor Bowl Middle Lower Football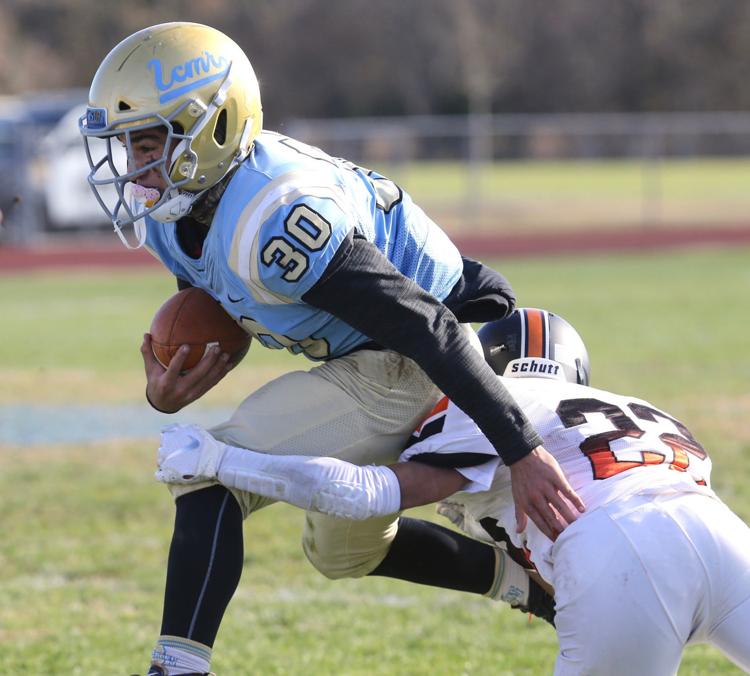 Anchor Bowl Middle Lower Football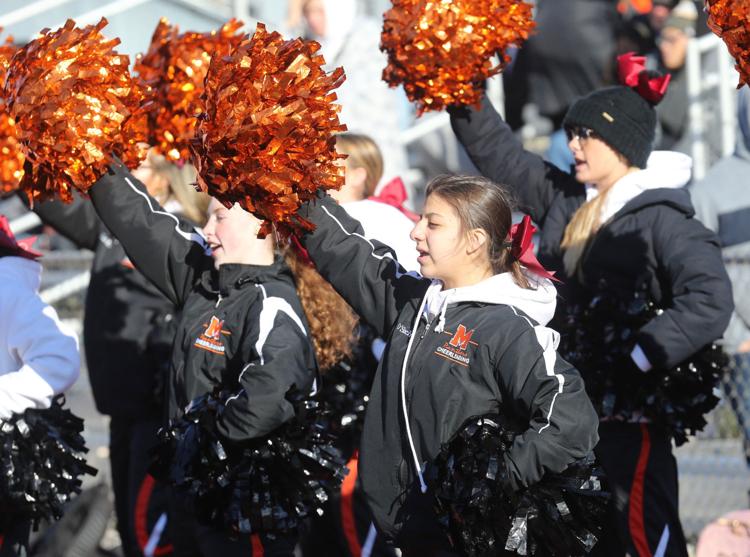 Anchor Bowl Middle Lower Football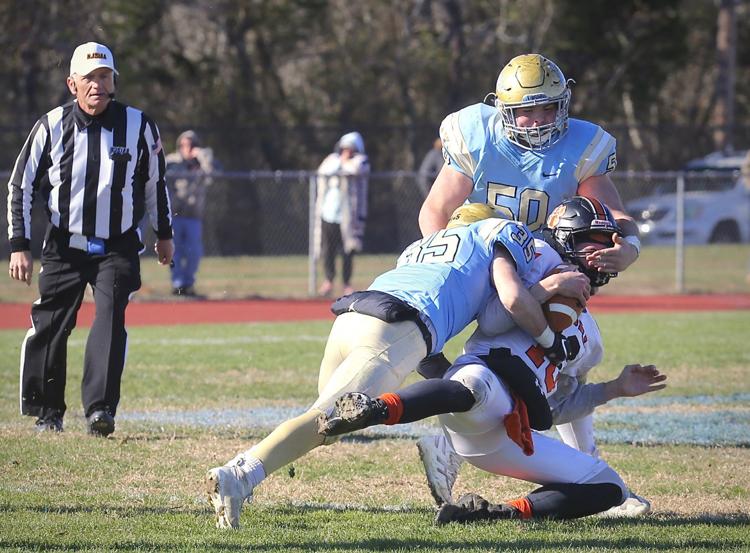 Anchor Bowl Middle Lower Football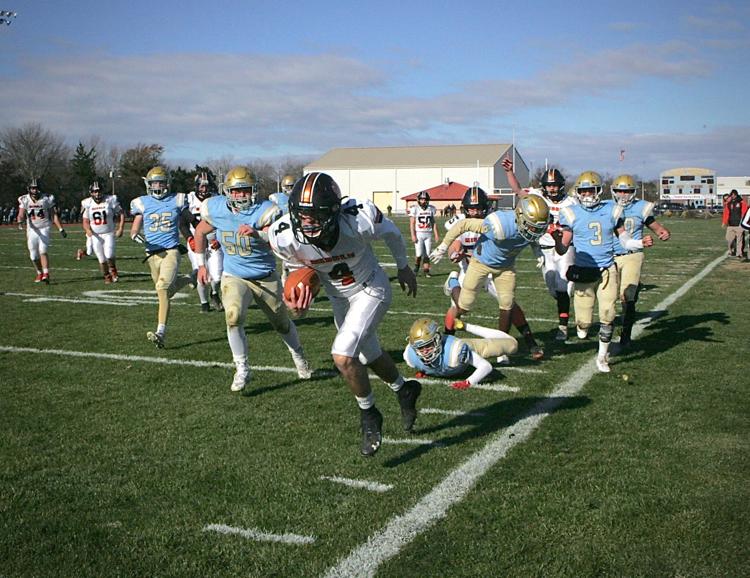 Anchor Bowl Middle Lower Football
Anchor Bowl Middle Lower Football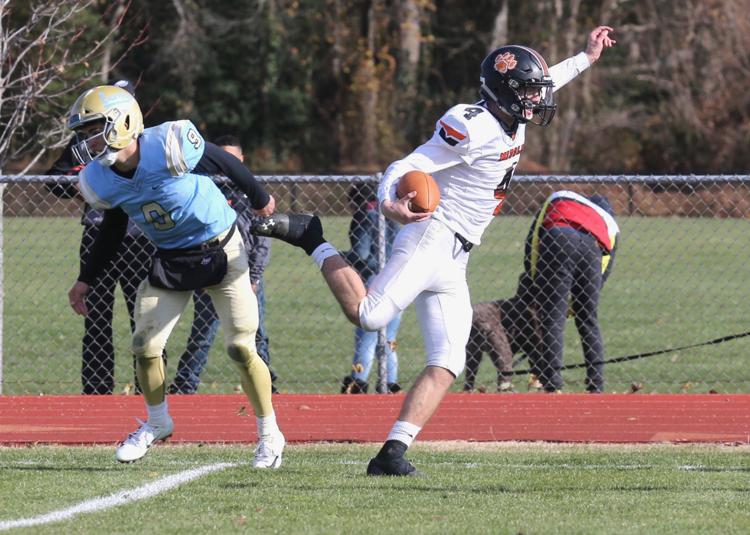 Anchor Bowl Middle Lower Football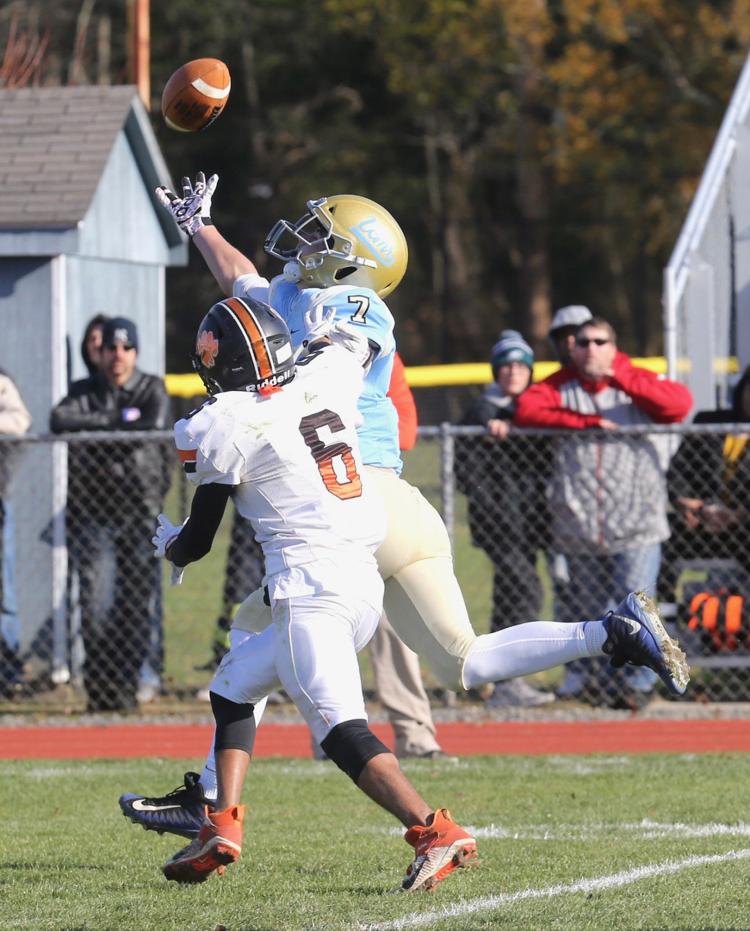 Anchor Bowl Middle Lower Football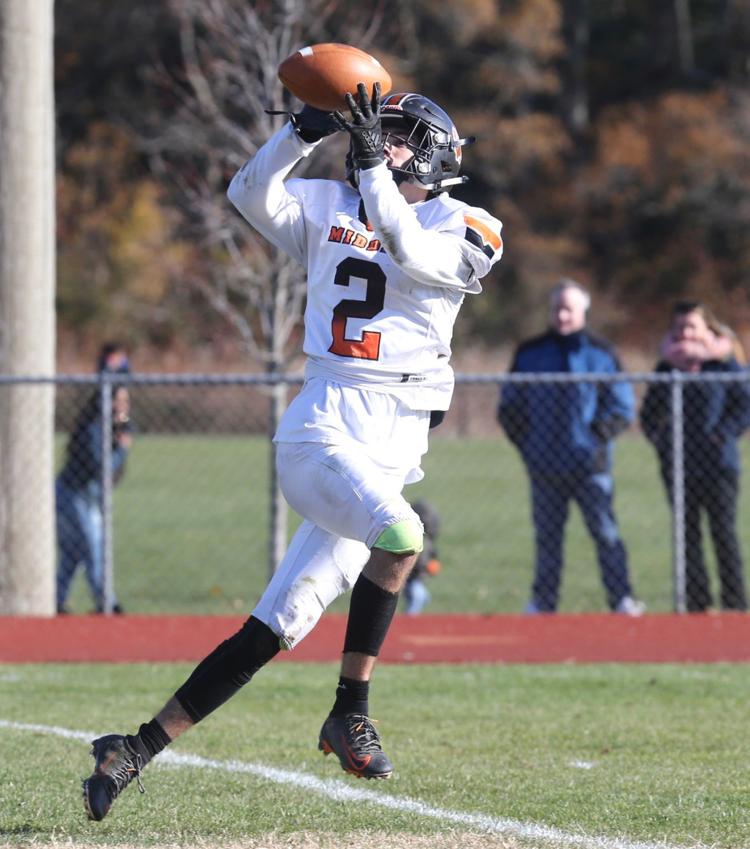 Anchor Bowl Middle Lower Football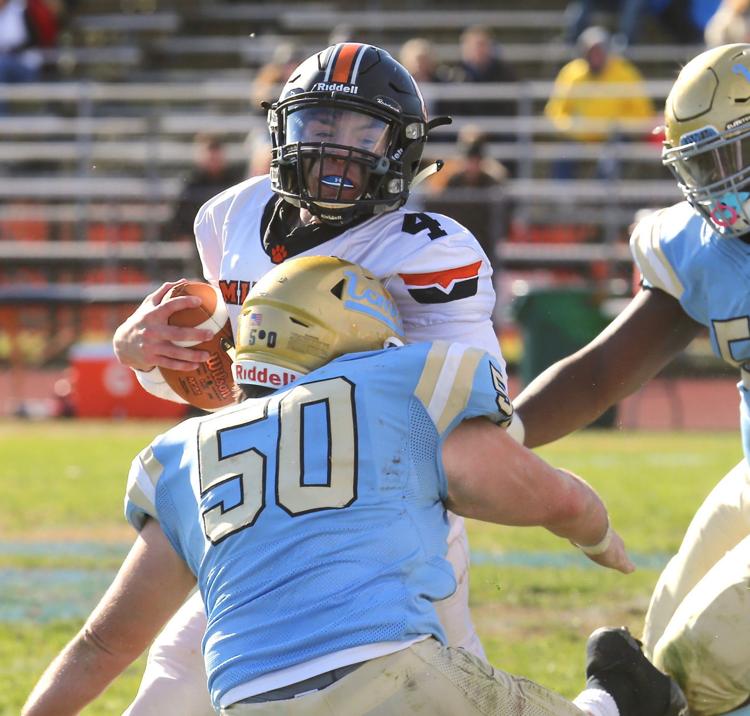 Anchor Bowl Middle Lower Football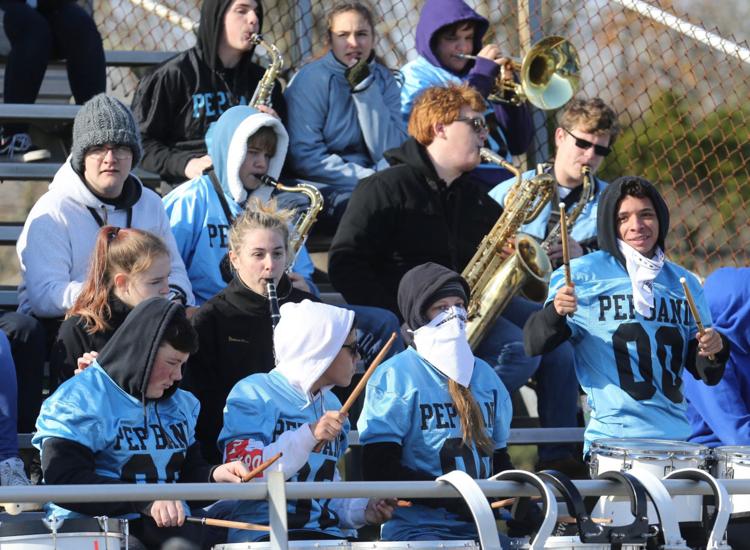 Anchor Bowl Middle Lower Football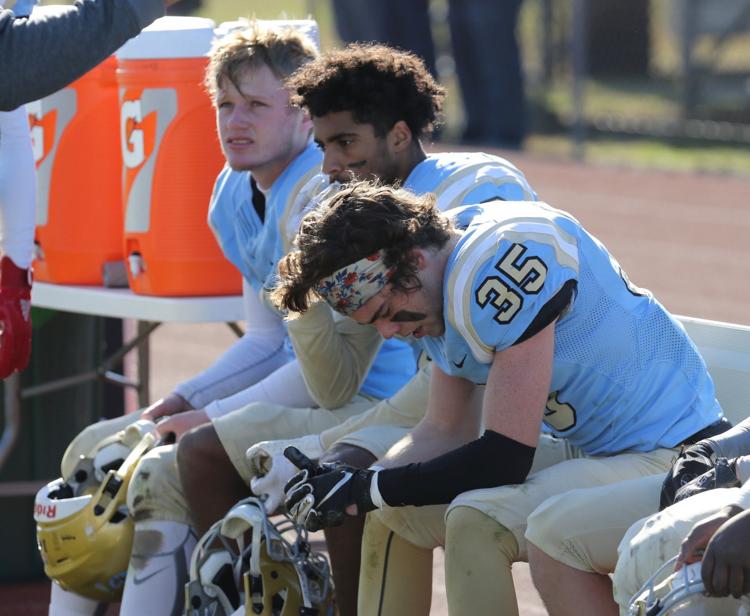 Anchor Bowl Middle Lower Football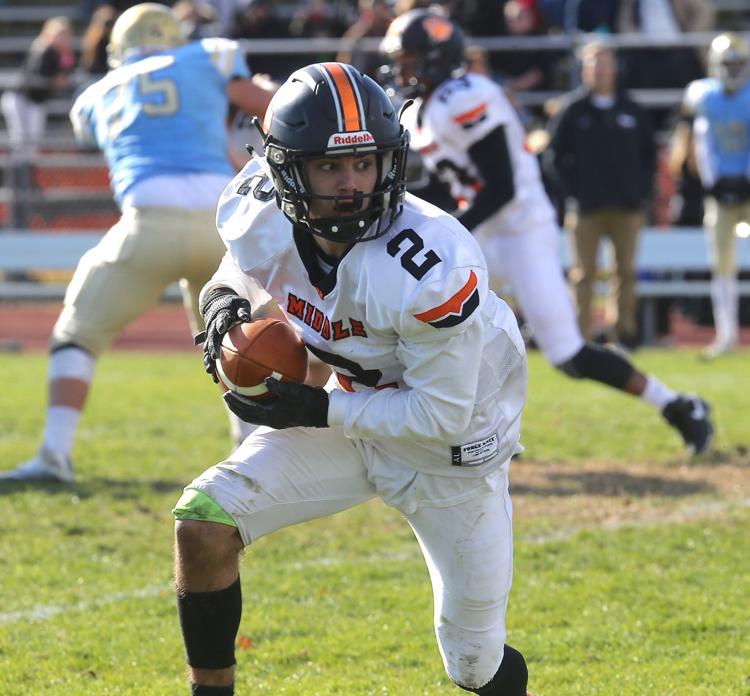 Anchor Bowl Middle Lower Football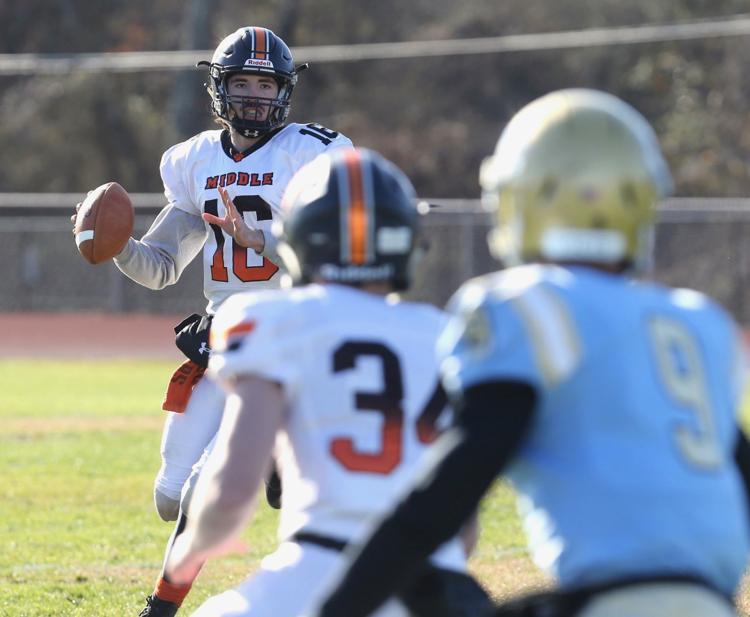 Anchor Bowl Middle Lower Football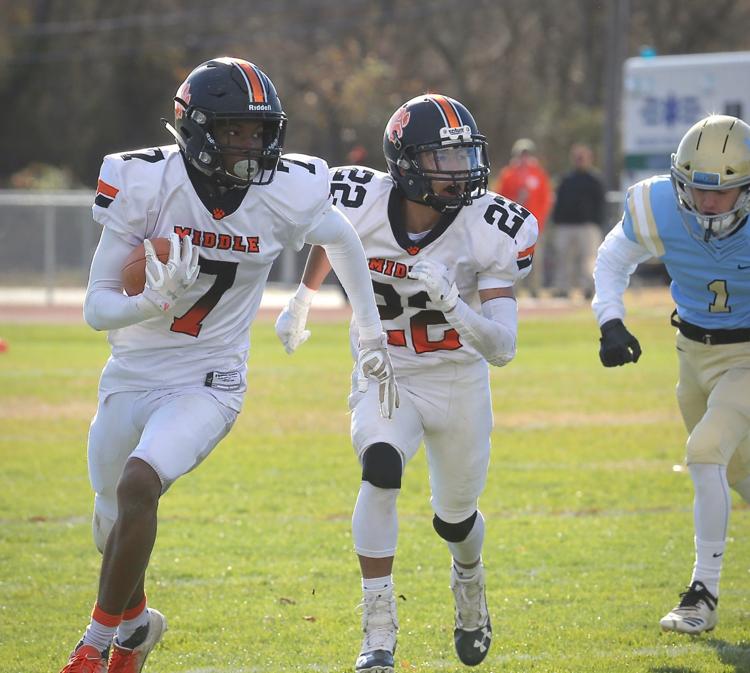 Anchor Bowl Middle Lower Football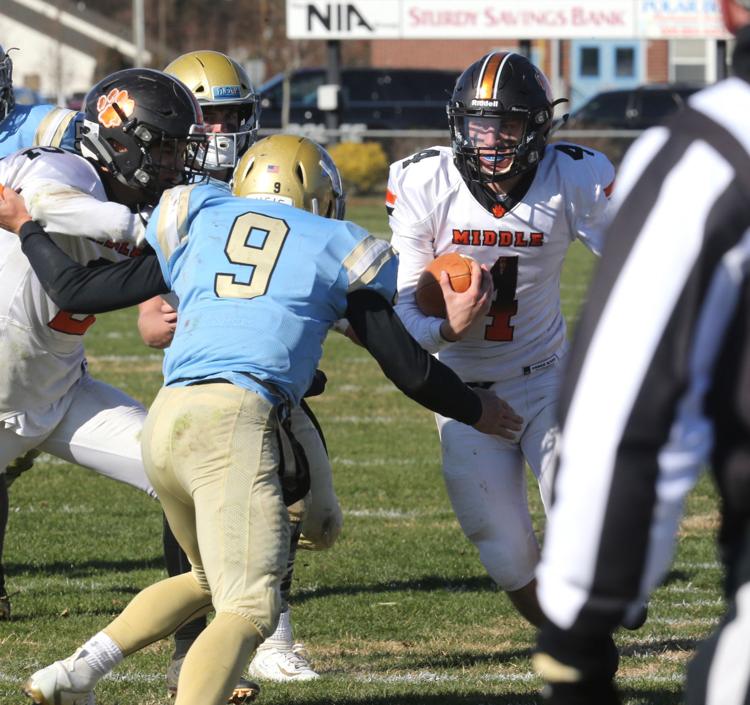 Anchor Bowl Middle Lower Football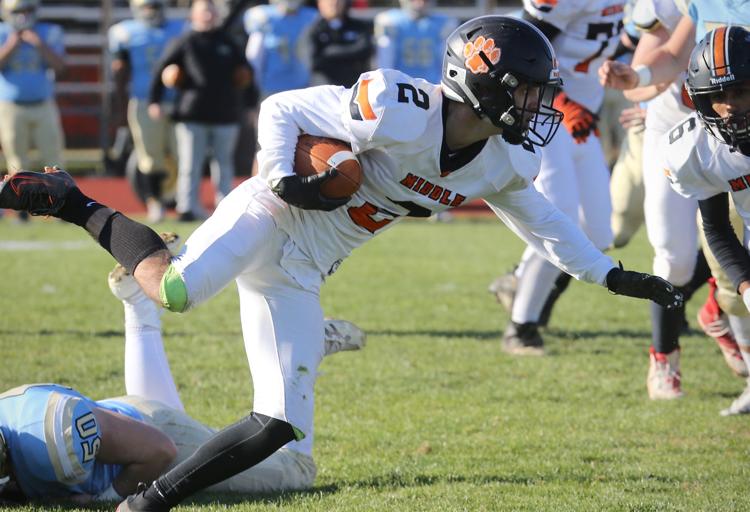 Anchor Bowl Middle Lower Football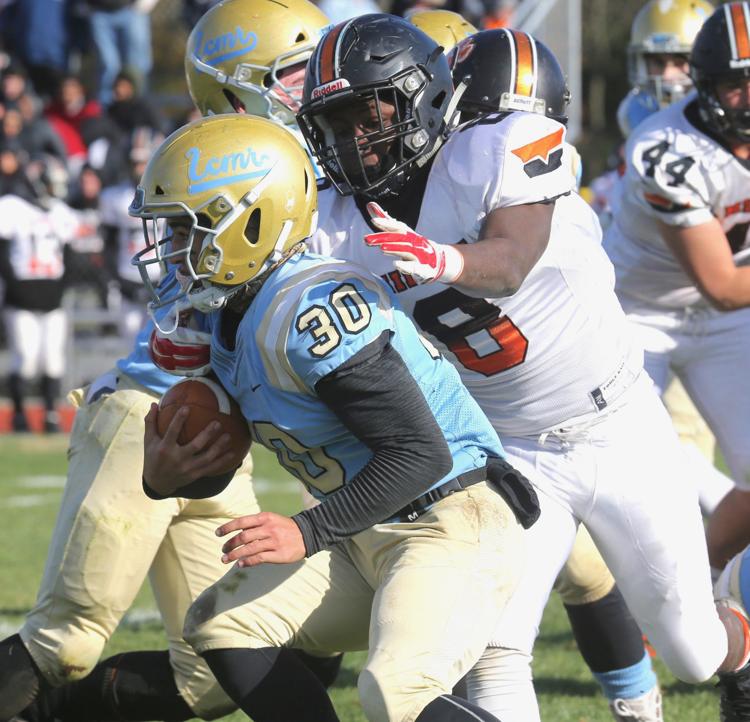 Anchor Bowl Middle Lower Football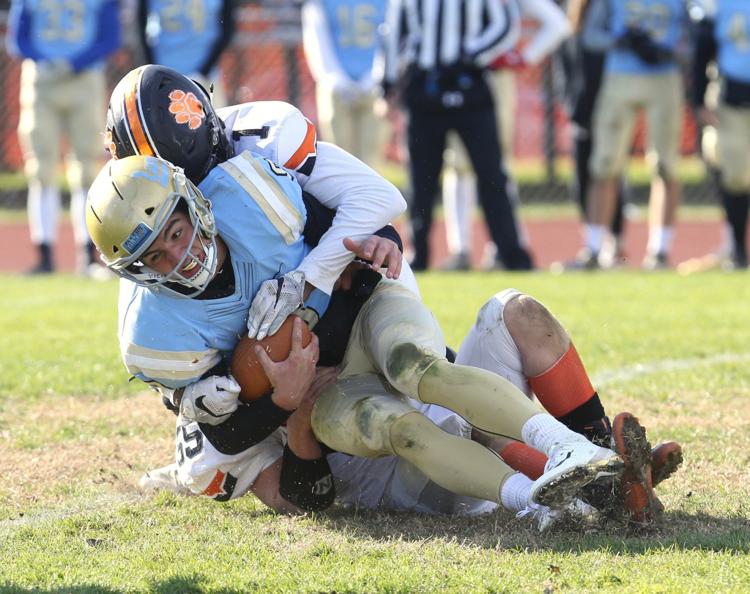 Anchor Bowl Middle Lower Football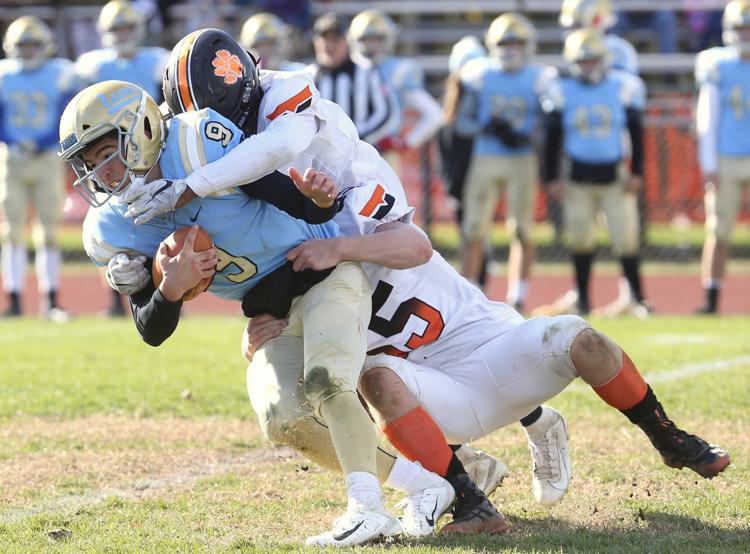 Anchor Bowl Middle Lower Football