ATLANTIC CITY — The recently formed Chelsea Economic Development Corp. has organized a tour of available properties with the goal of highlighting attractive real estate at various price points.
The neighborhood-wide open house will take place from 11 a.m. to 1 p.m. Saturday, with a pretour gathering with printed maps at 10:30 a.m. in the Stockton University commuter parking lot at Hartford Avenue and the Boardwalk.
Information and resources about down payment assistance and first-time homebuyer programs will also be available.
The open house tour is a collaboration of the nonprofit Chelsea EDC, local Realtors, Stockton, South Jersey Gas, AtlantiCare and the Atlantic City Development Corp.
ATLANTIC CITY — Local and state officials have identified increasing home ownership in the c…
"Supporting the communities where we live and work has always been a priority for South Jersey Gas," said Dave Robbins, president of South Jersey Gas. "Now, with hundreds of employees working in Atlantic City, we have the opportunity to take this a step further — educating them on the wonderful opportunities available for homeowners in the city and the positive economic impact they can have by joining this growing neighborhood."
Over the summer, the Chelsea EDC organized a home tour for employees of Stockton, South Jersey Gas and AtlantiCare. Saturday's open house is another effort to encourage home buying for those who work in Chelsea and other areas of the city.
The Chelsea EDC wants to tackle the issue of low home ownership in Atlantic City by building off the progress of the Gateway Project, the $200 million capital investment in the city's 6th Ward. By leveraging the influx of nearly 1,500 people a day coming to Stockton's city campus and the South Jersey Gas headquarters, the Chelsea EDC wants to revitalize the neighborhood into the preeminent live-work-play community in Atlantic City.
ATLANTIC CITY — The newest in hotel design — shipping containers — may soon come to this res…
Chris Paladino, ACDevco president, said in a news release he has seen how an increased population and home ownership are changing New Brunswick, Middelsex County, to be more safe, with new restaurants and cultural amenities, including a new, $200 million Performing Arts Center.
"We support the efforts by the Chelsea EDC, which will continue to spark energy and excitement into the Chelsea neighborhood by leveraging ACDevco's Gateway project," he said.
Interested parties can visit any or all of the open houses independently.
A list of available homes, color-coded by price range, can be found at chelsea-edc.org.
207A4255bb.jpg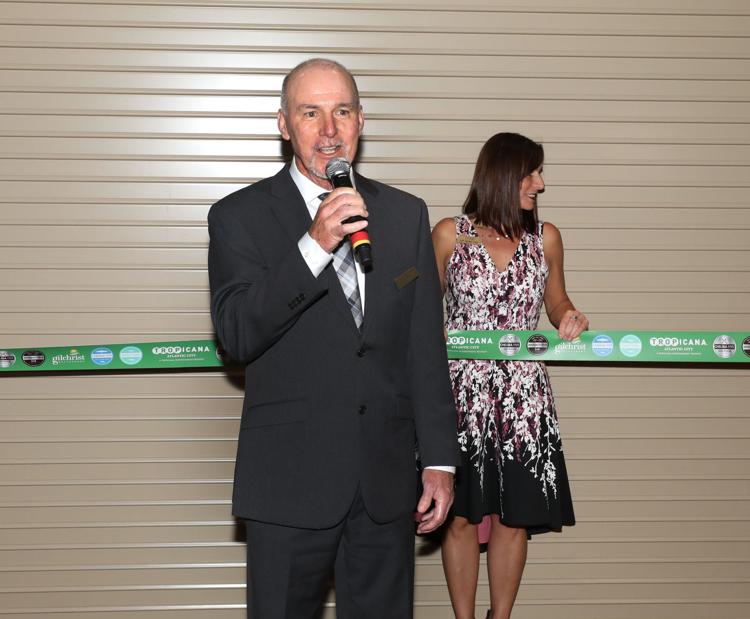 -- HIDE VERTICAL GALLERY ASSET TITLES --
207A4164bb.jpg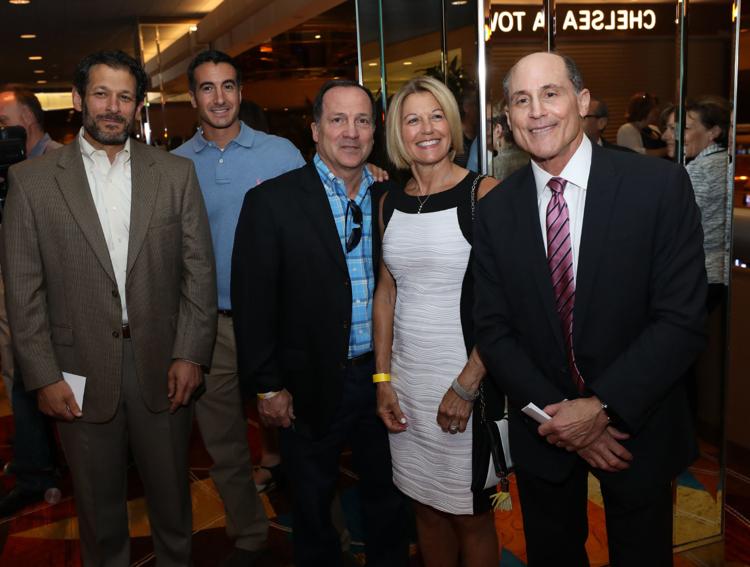 207A4261bb.jpg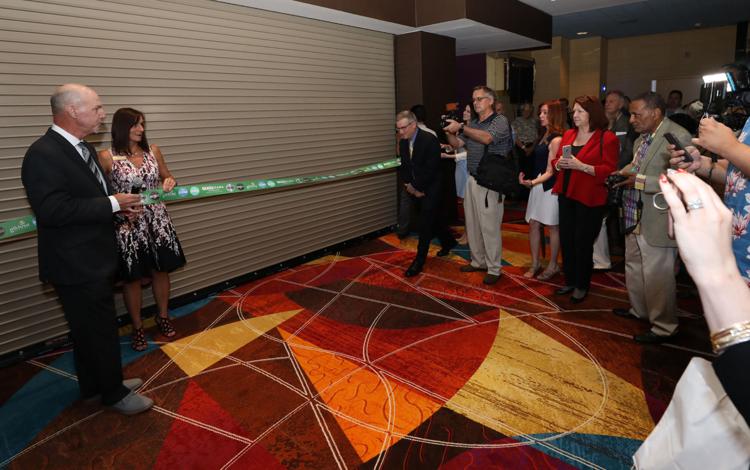 207A4278bb.jpg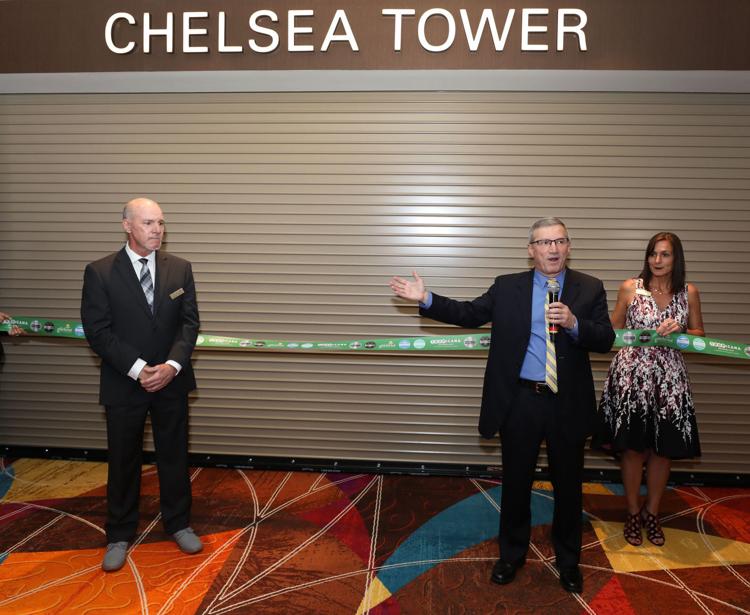 207A4281bb.jpg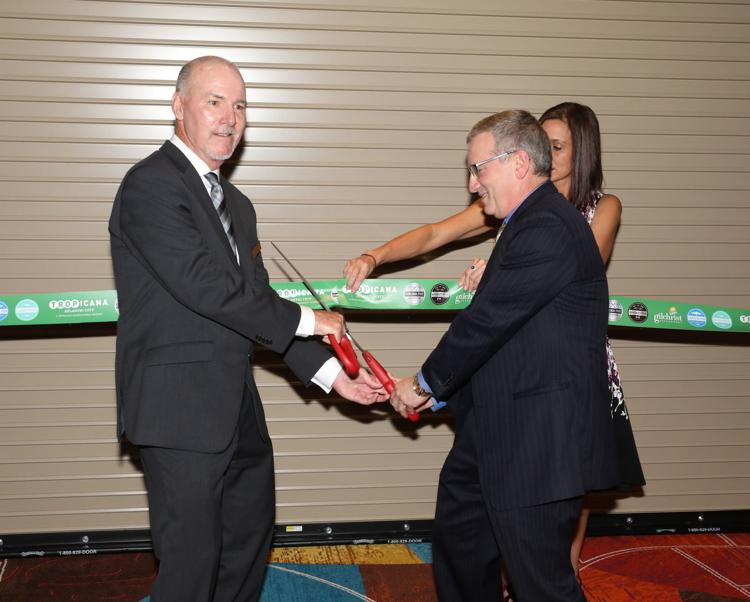 207A4301bb.jpg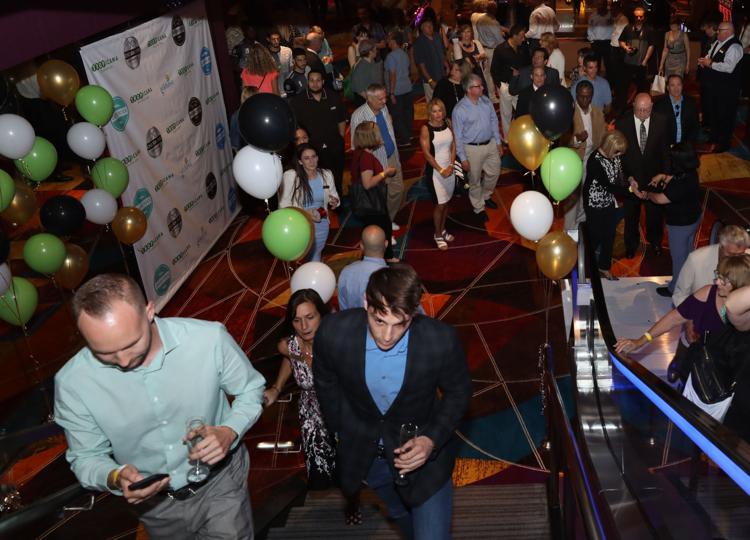 207A4328bb.jpg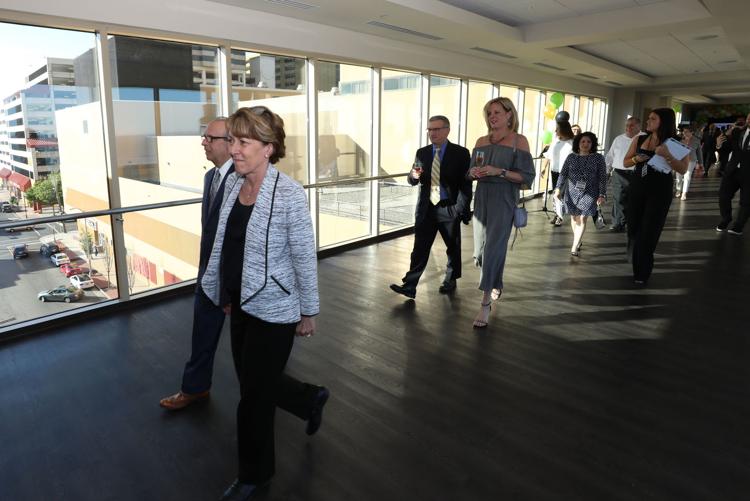 207A4347bb.jpg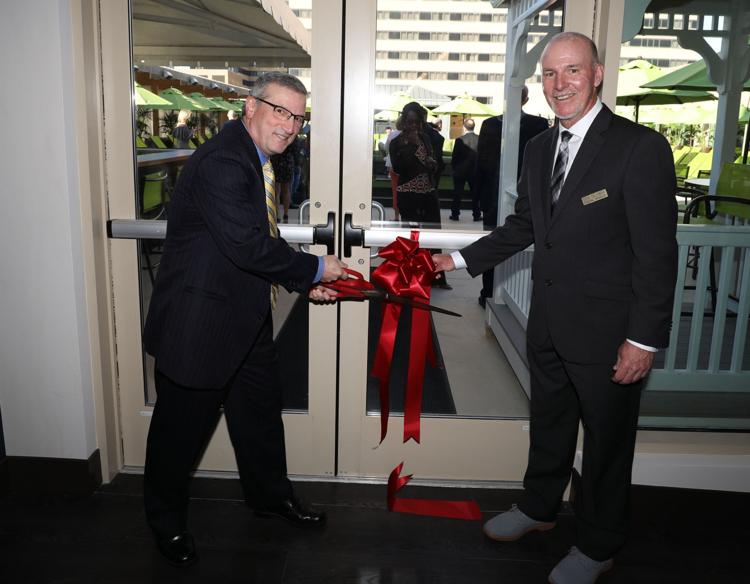 207A4358bb.jpg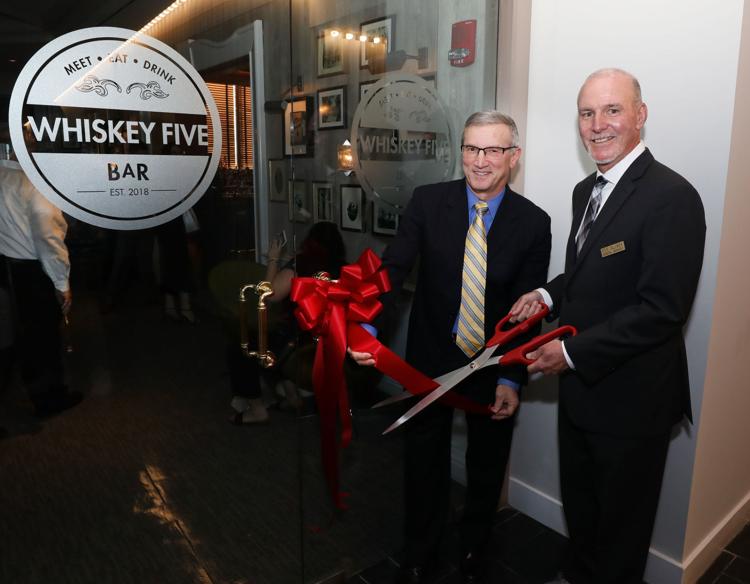 207A4384bb.jpg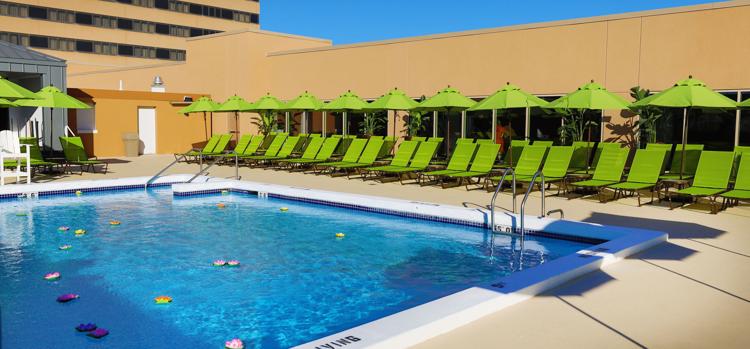 207A4415bb.jpg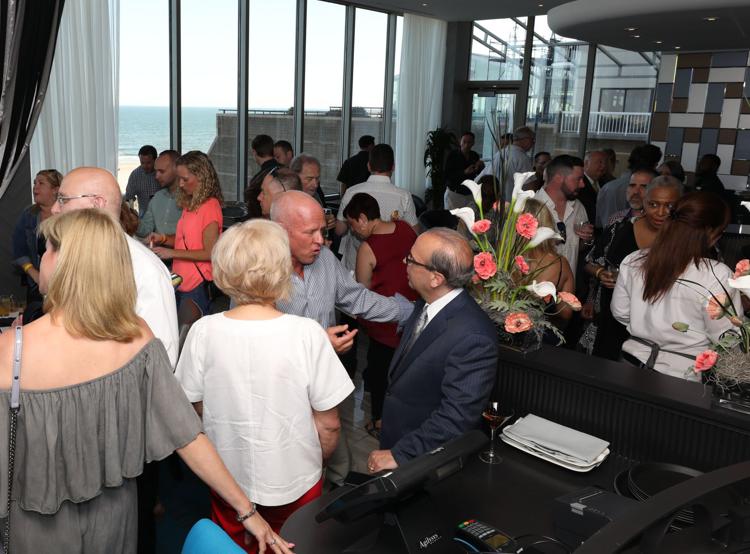 207A4420bb.jpg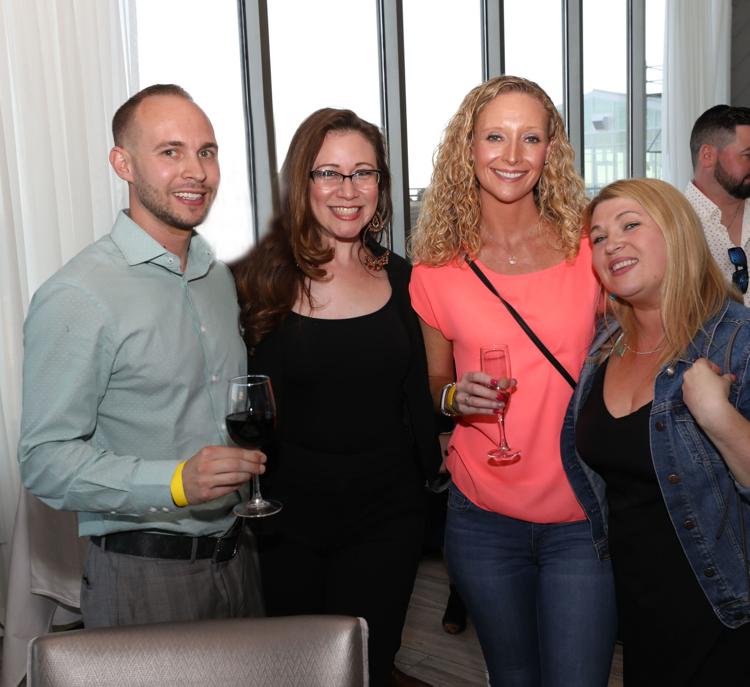 207A4422bb.jpg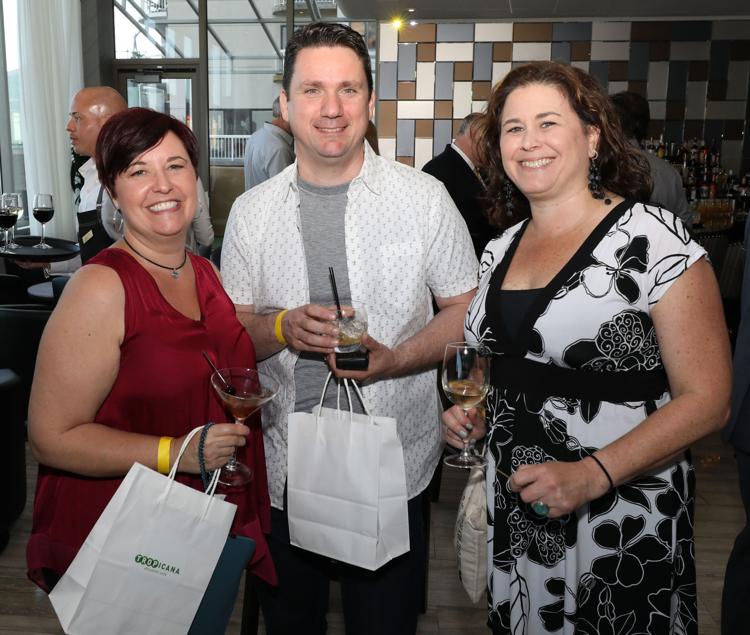 207A4423bb.jpg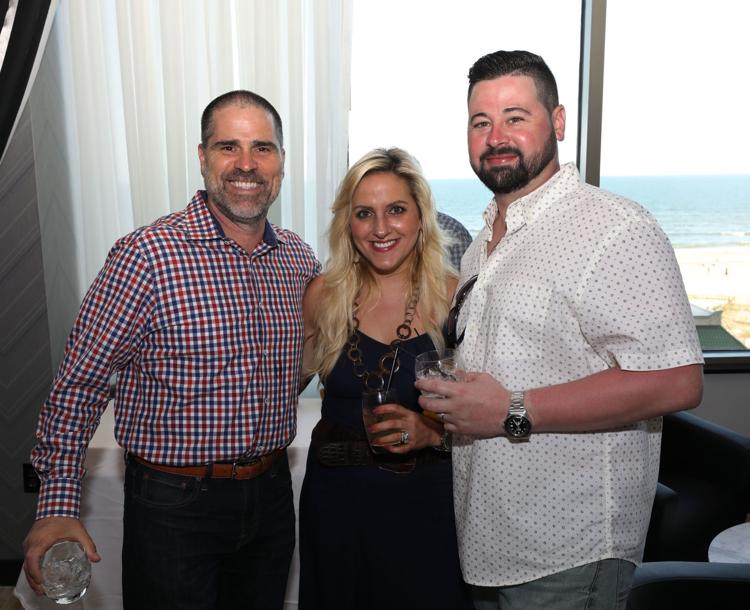 207A4427bb.jpg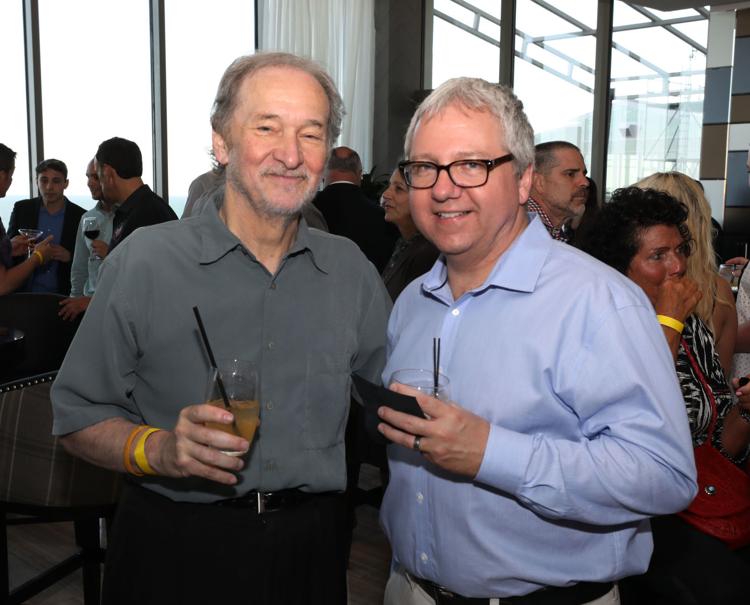 207A4454bb.jpg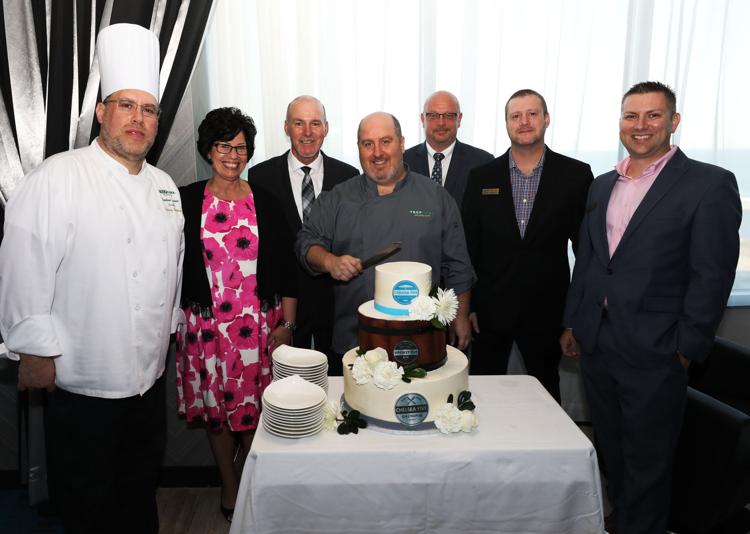 207A4461bb.jpg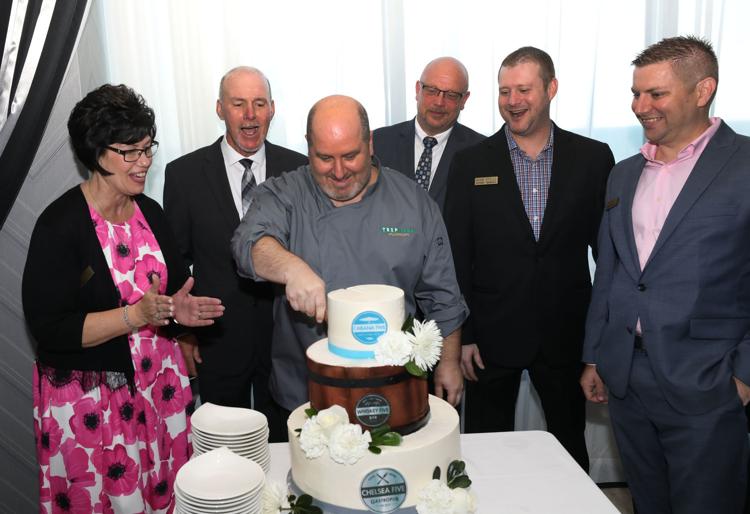 207A4479 bb.jpg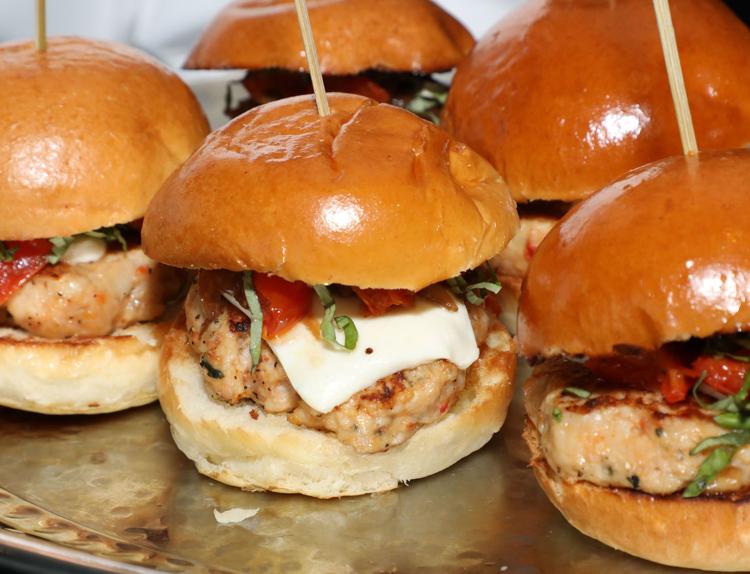 207A4498bb.jpg