Editors Note: This story was updated Friday with more detail from the Port Authority of New York and New Jersey, to reflect that it is considering two proposals from consultants regarding purchase of a New Jersey aviation facility.
EGG HARBOR TOWNSHIP — The Port Authority of New York and New Jersey is evaluating information on buying Atlantic City International Airport and other New Jersey aviation facilities after receiving two consultants' proposals, a spokesperson said Friday.
Both South Jersey Transportation Authority Executive Director Stephen F. Dougherty and state Transportation Commissioner Diane Guttierez-Scaccetti, however, said at Thursday's SJTA meeting they have had no requests for information or negotiation from the agency.
The Port Authority runs the major New York City airports of LaGuardia and John F. Kennedy; Newark International Airport and Stewart International Airport in Orange County, New York.
"The Port Authority received two proposals last Friday from consulting firms with airport expertise to advise on the potential acquisition of an airport in New Jersey outside of the port district, including Atlantic City International Airport," said Port Authority Chairman Kevin O'Toole in a written statement Friday. "Evaluation of the proposals are underway and we expect to make an award very shortly."
Atlantic City will remain a limited tourist destination unless Atlantic City International A…
State Senate President Steve Sweeney and several congressmen have encouraged the purchase as a way to divert flights to Atlantic City, as well as bring aviation maintenance and repair operations here.
SJTA Commissioner James "Sonny" McCullough, the former mayor of Egg Harbor Township, asked for information on the possible purchase at Thursday's public meeting.
"Because of my involvement, a lot of people are asking me what is going on," McCullough said.
"Here I am, a commissioner, and I can't give an intelligent answer to those asking about it, who are concerned about what's going on at the airport," McCullough said. "Has anyone had any contract negotiations?"
ATLANTIC CITY — The Atlantic City Airshow will bring almost a half million people to town st…
"No, sir," Dougherty said.
"Has the Port Authority approached you?" McCullough asked.
"No, sir," Dougherty said again.
Board member Jeffery April, now a regular board member after stepping down last month as vice chairman, asked whether anyone from the Port Authority has come down to look at the airport, and again Dougherty answered no.
"No one has contacted us," Dougherty said.
Scaccetti said she has not been involved in any type of negotiations about the airport, either.
Sweeney spokesman Richard McGrath said he had no updates on the situation, and Assemblyman Vince Mazzeo, D-Atlantic, said he has gotten no updates either.
EGG HARBOR TOWNSHIP — U.S. Rep. Jeff Van Drew watched from the runway Wednesday as two F-16 …
Port Authority Executive Director Kevin O'Toole said in March his organization would study the idea of buying a New Jersey facility, including ACY.
The agency is in the midst of preparations for this weekend's New York Air Show at Stewart International Airport, about 60 miles from Manhattan.
No new legislation would be required, as a 2007 law allows the Port Authority to take over one airport in each state that is outside its geographical jurisdiction. It bought Stewart but has yet to purchase a New Jersey airport outside its geographic base.
McCullough said he is concerned people think a Port Authority takeover will bring more flights to the airport. He called that expectation unrealistic.
"When airlines look at ACY, they know what the expenses are," McCullough said. "Geographically they know 12 miles east is nothing but ocean and fish, and fish don't fly. That's why we have not been able to attract national airlines."
NORTHFIELD — Atlantic County freeholders may start the wheels in motion Tuesday to back fund…
The SJTA has done all that is possible to try to attract new flights, he said.
"SJTA has been functioning well, operating well. We are constantly looking for new airlines," McCullough said. "I don't know if Port Authority can force any airline to lose money."
Spirit Airlines does a lot of business flying out of Atlantic City International to Florida and Myrtle Beach, South Carolina, McCullough said. But it recently ended its flights to New Orleans because of a lack of business.
"This month our flight numbers are down," McCullough said. "The casino industry never really supported the airport. They have their own charters and pick and choose where to run."
2019 Atlantic City Airshow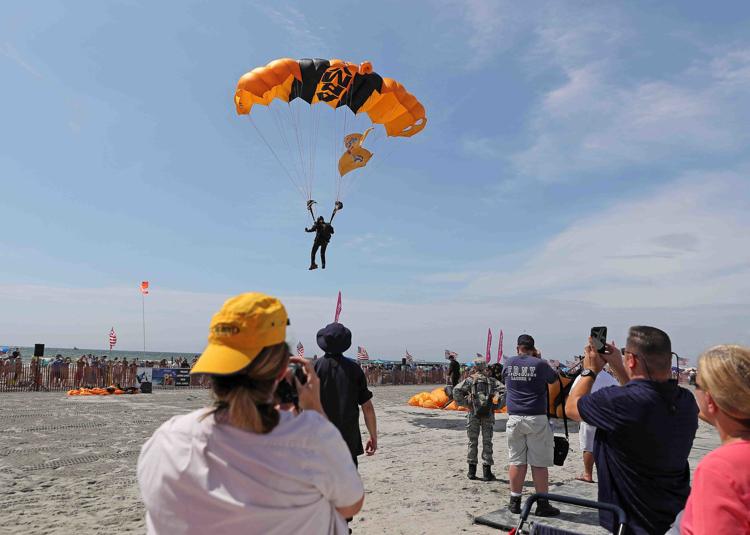 -- HIDE VERTICAL GALLERY ASSET TITLES --
2019 Atlantic City Airshow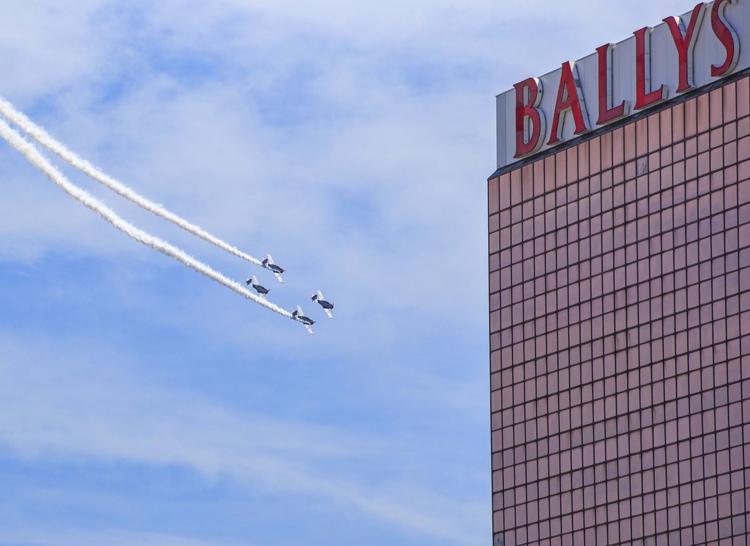 2019 Atlantic City Airshow
2019 Atlantic City Airshow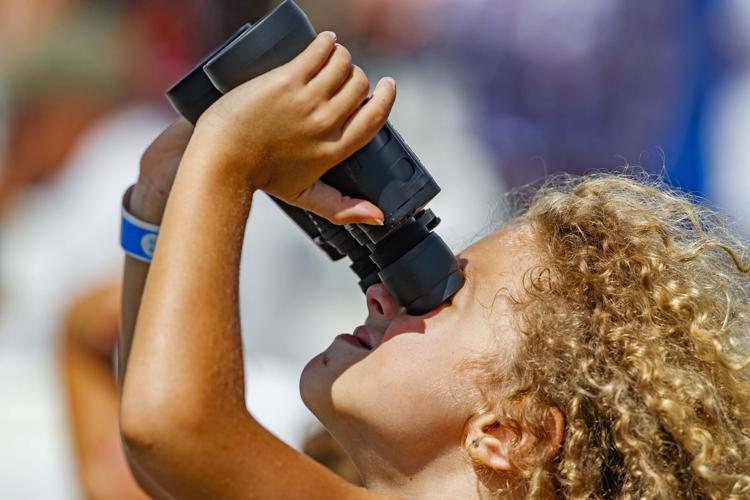 Atlantic City AirShow A Salute to Those That Serve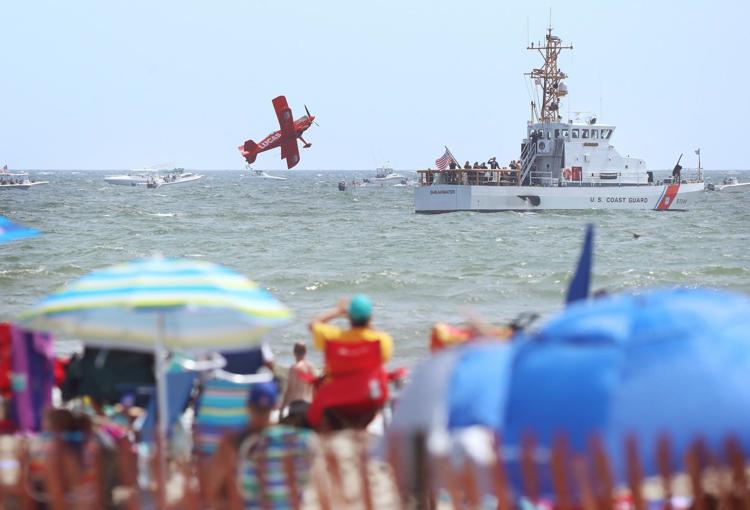 Atlantic City AirShow A Salute to Those That Serve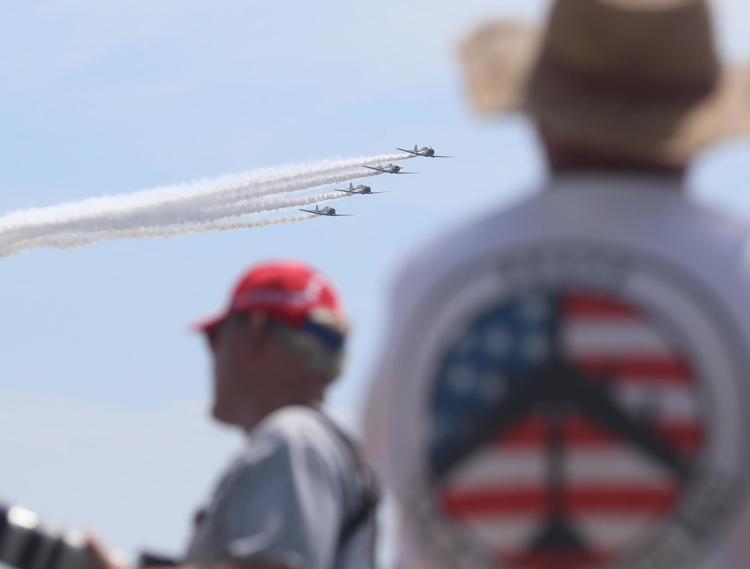 Atlantic City AirShow A Salute to Those That Serve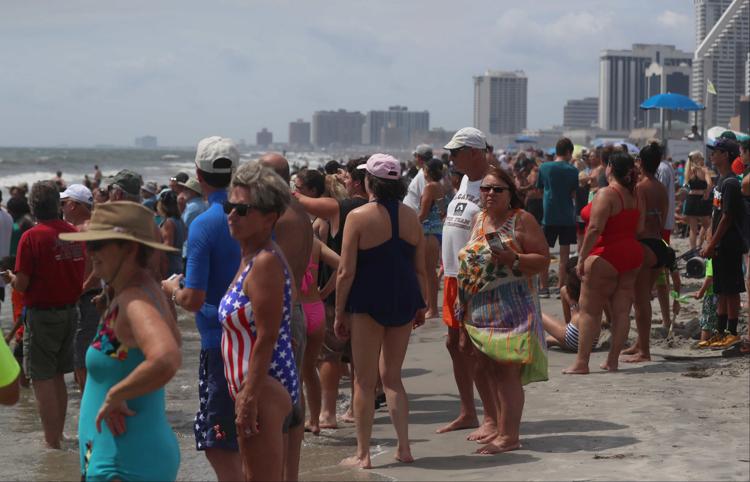 Atlantic City AirShow A Salute to Those That Serve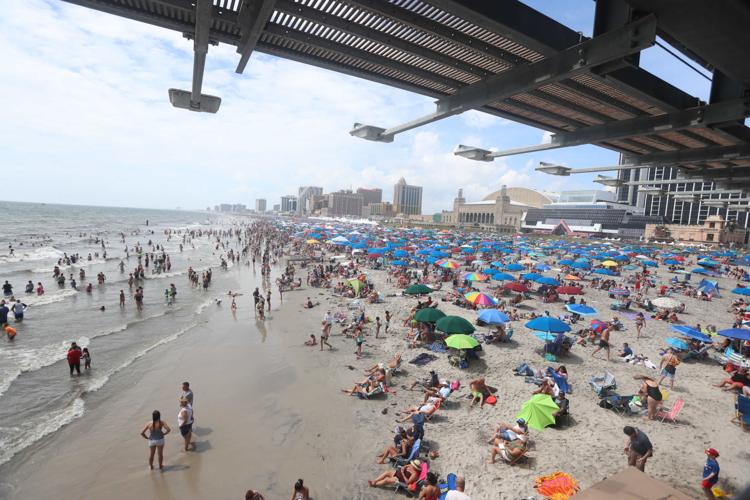 Atlantic City AirShow A Salute to Those That Serve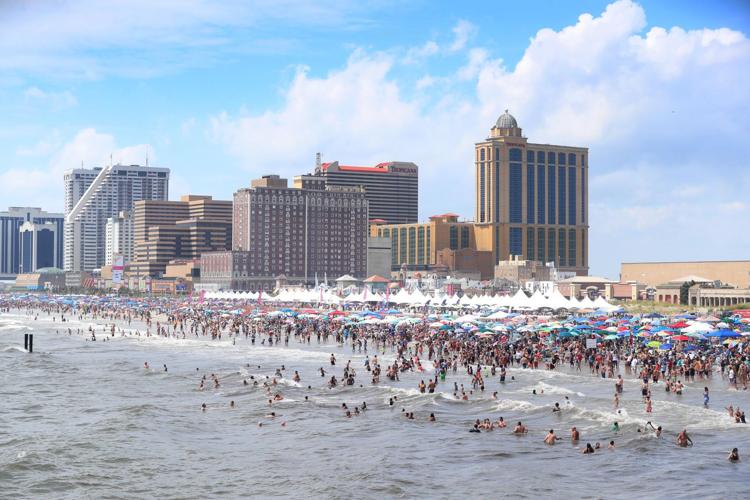 Atlantic City AirShow A Salute to Those That Serve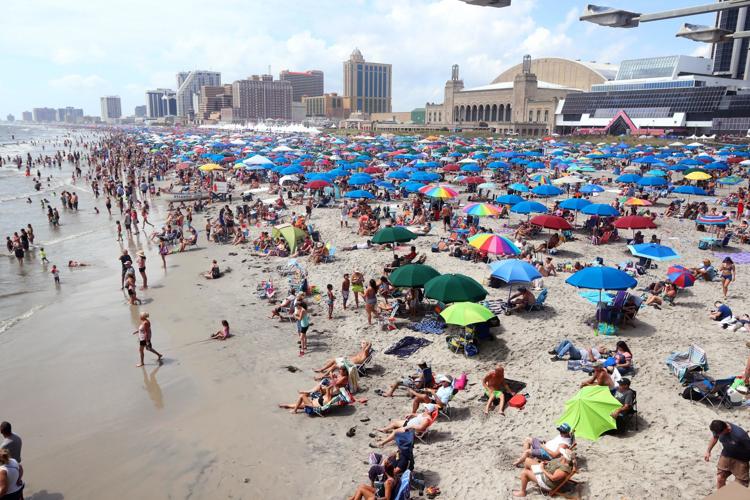 2019 Atlantic City Airshow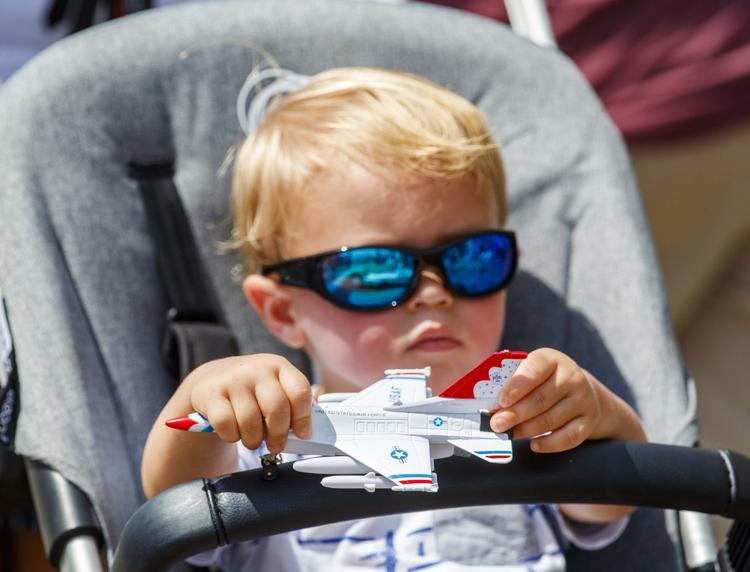 2019 Atlantic City Airshow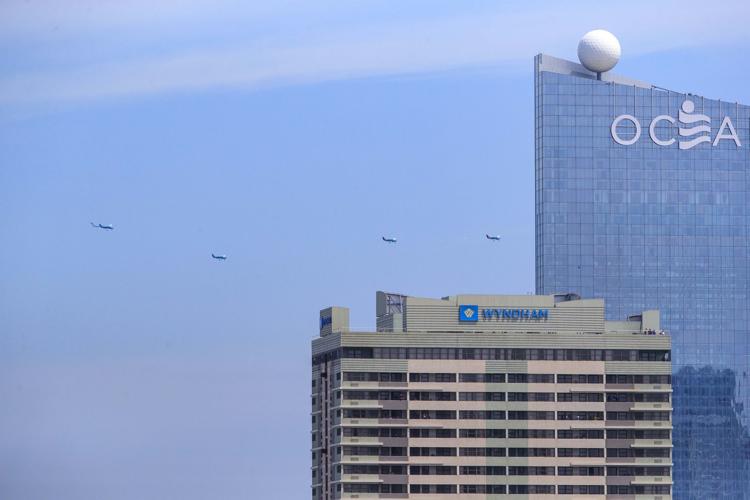 2019 Atlantic City Airshow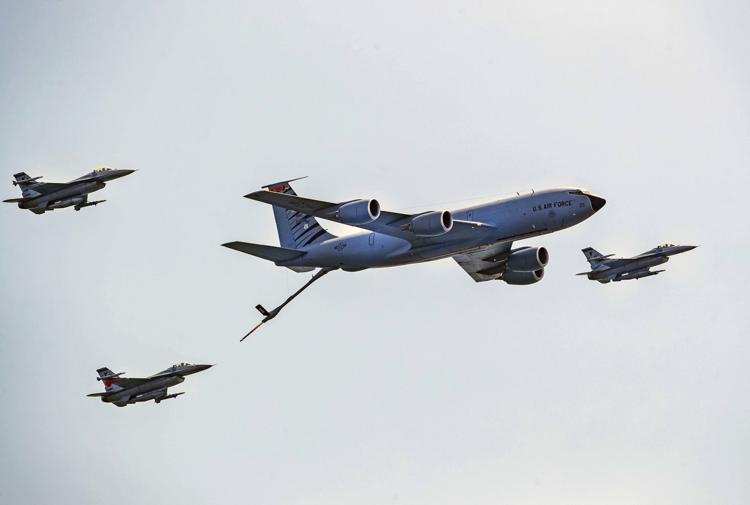 2019 Atlantic City Airshow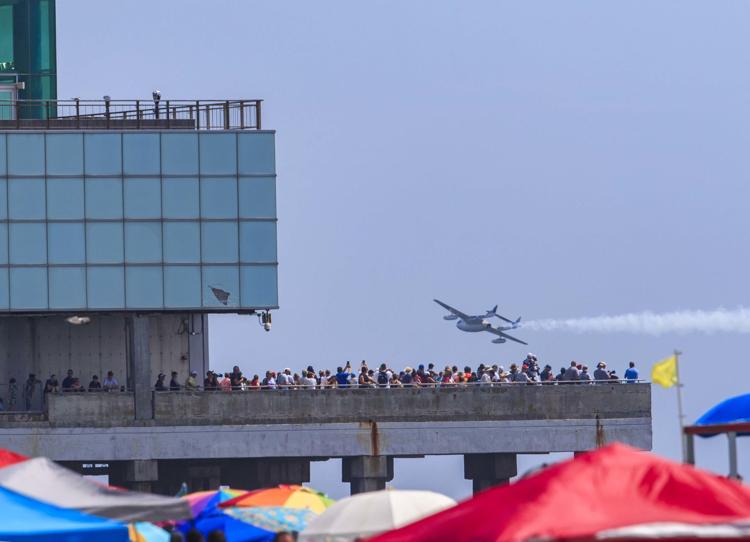 2019 Atlantic City Airshow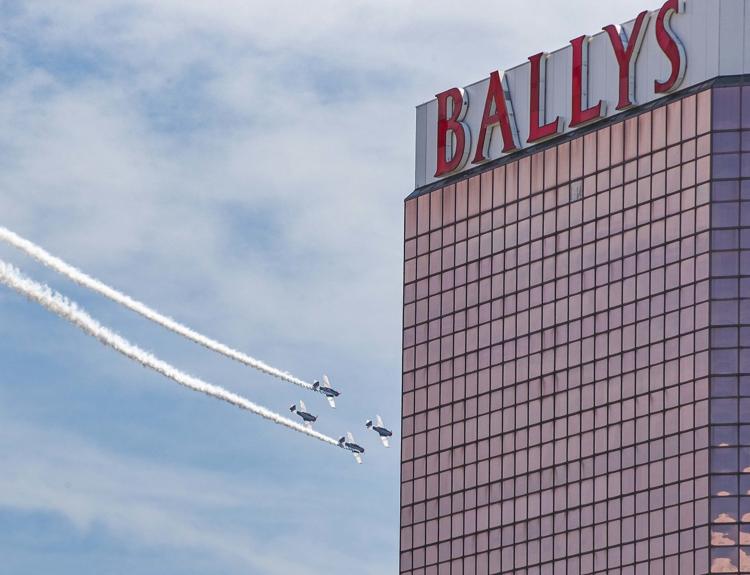 2019 Atlantic City Airshow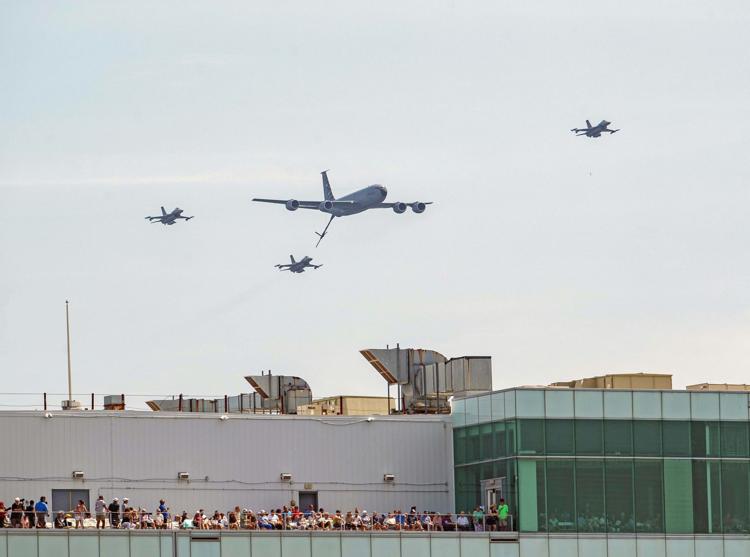 2019 Atlantic City Airshow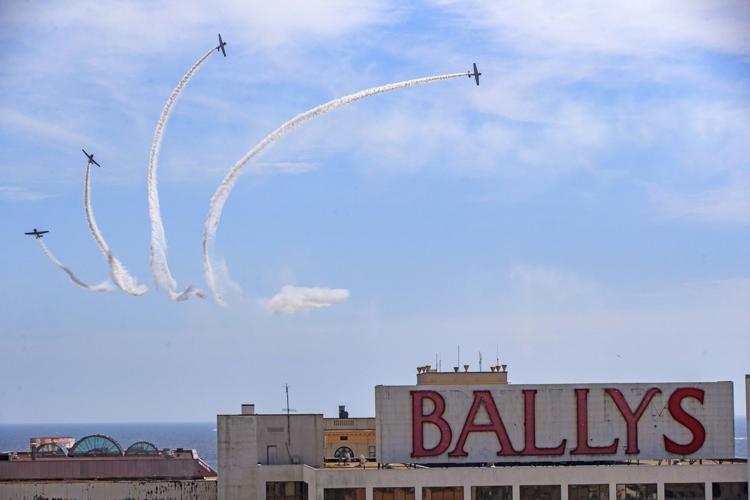 2019 Atlantic City Airshow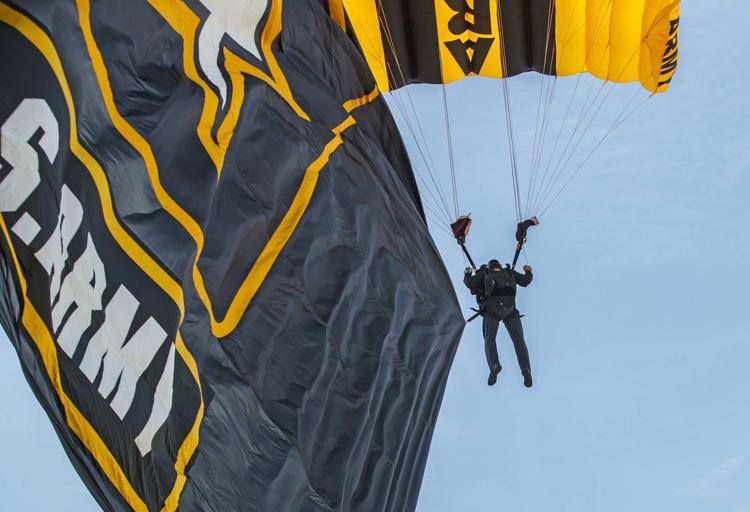 2019 Atlantic City Airshow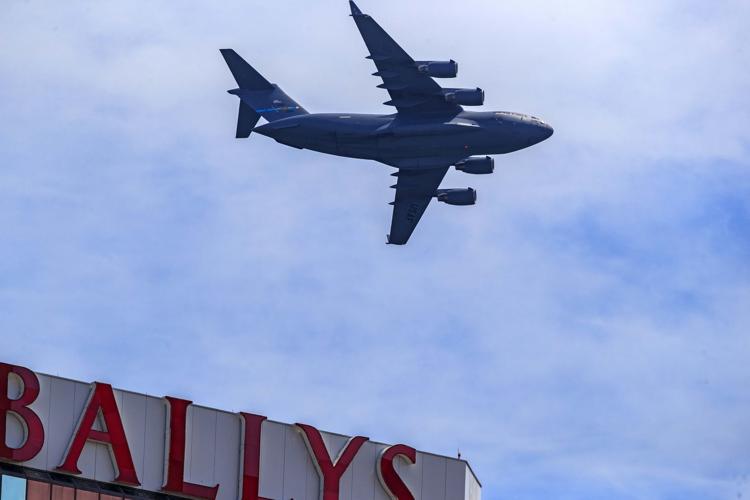 2019 Atlantic City Airshow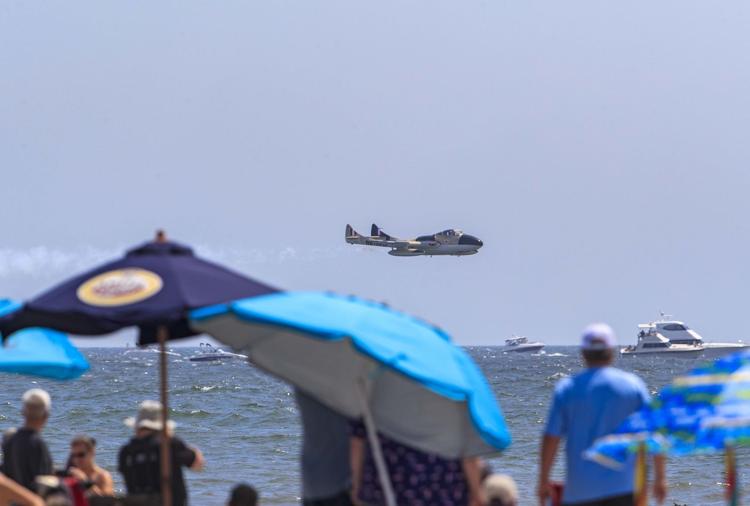 2019 Atlantic City Airshow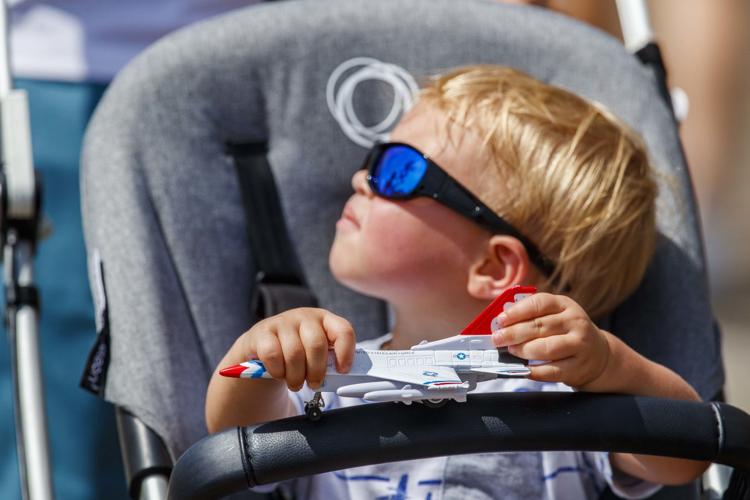 2019 Atlantic City Airshow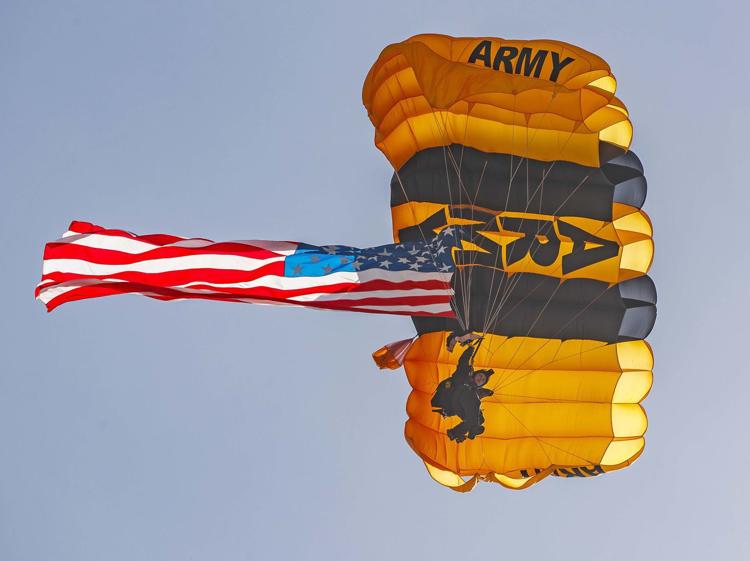 2019 Atlantic City Airshow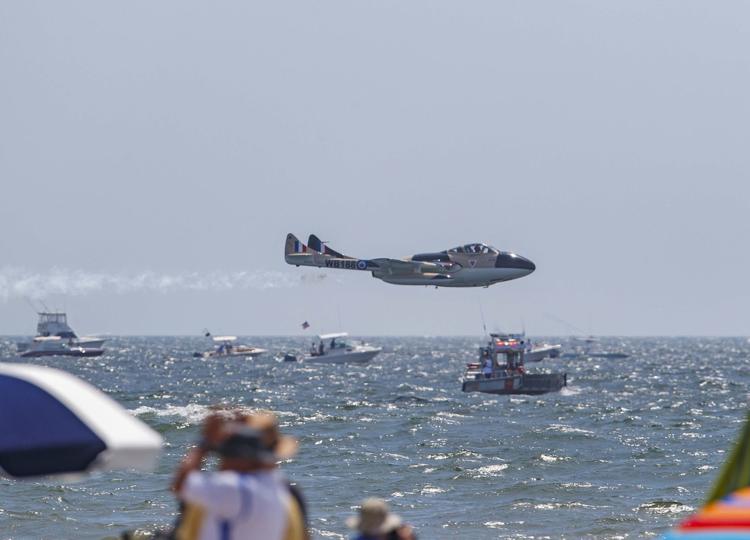 2019 Atlantic City Airshow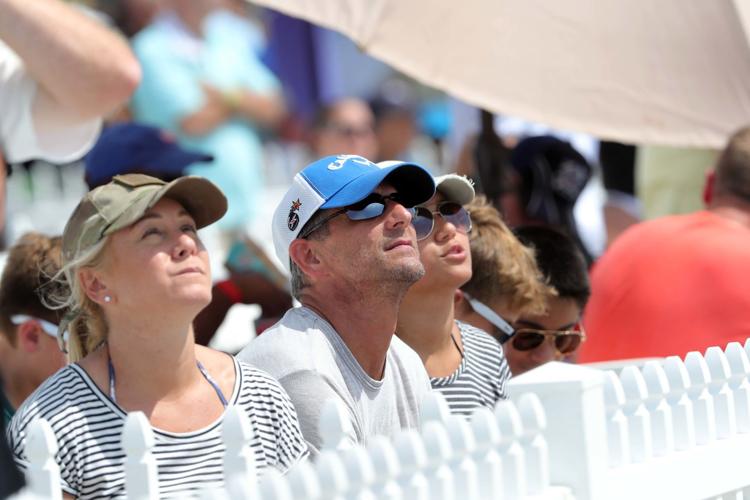 2019 Atlantic City Airshow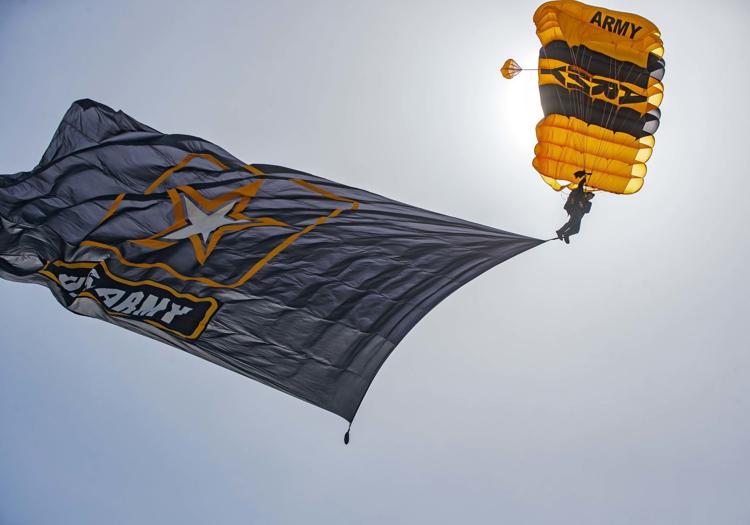 2019 Atlantic City Airshow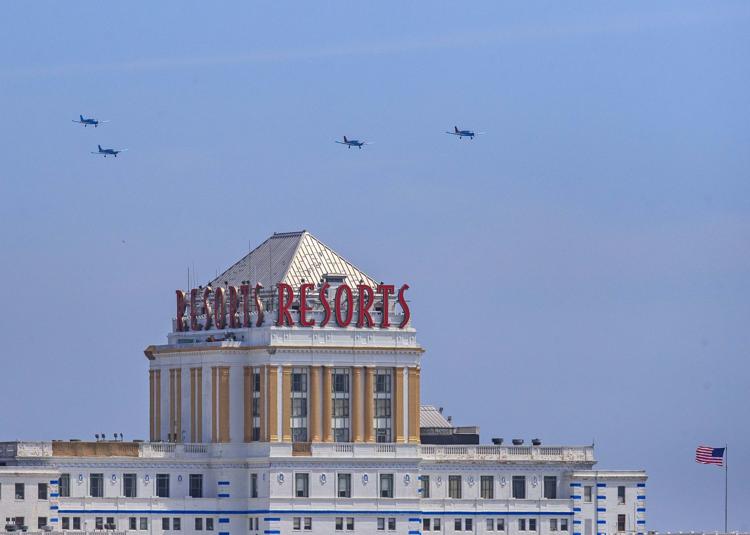 2019 Atlantic City Airshow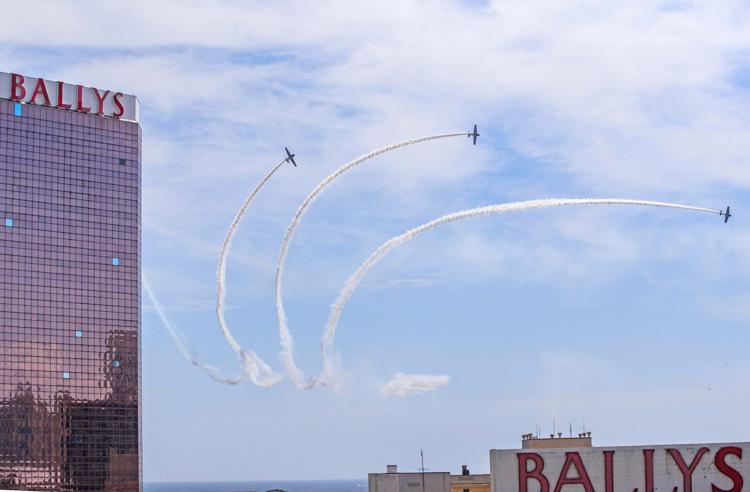 2019 Atlantic City Airshow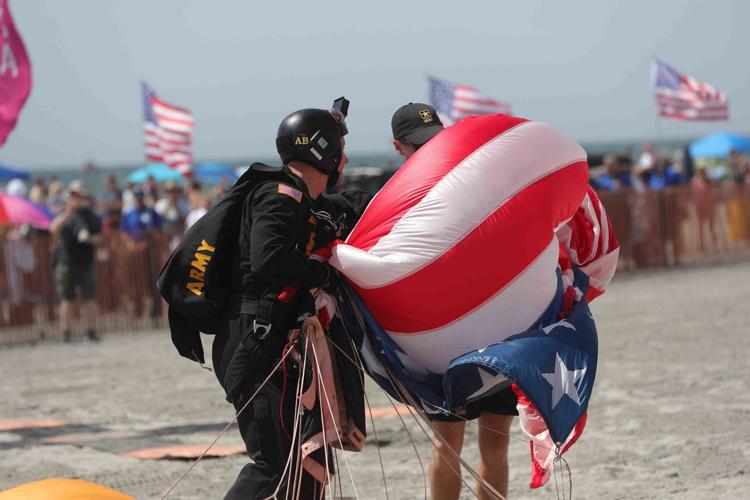 2019 Atlantic City Airshow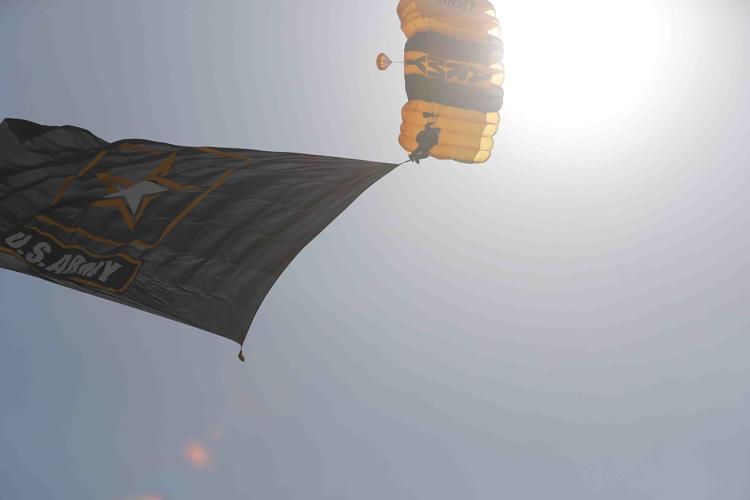 2019 Atlantic City Airshow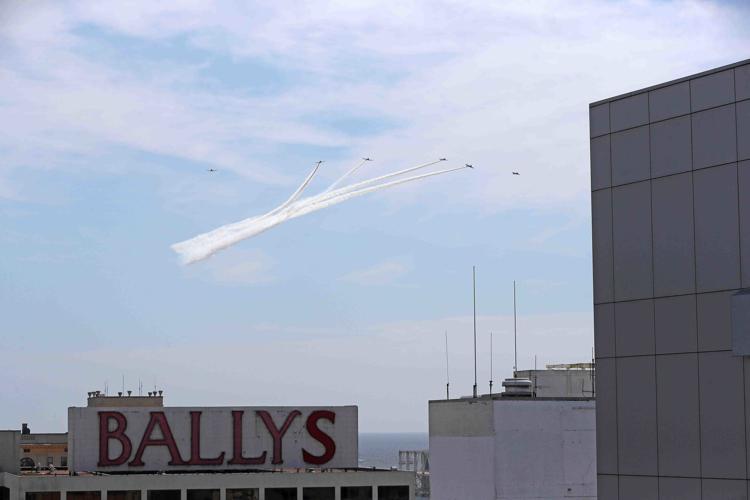 2019 Atlantic City Airshow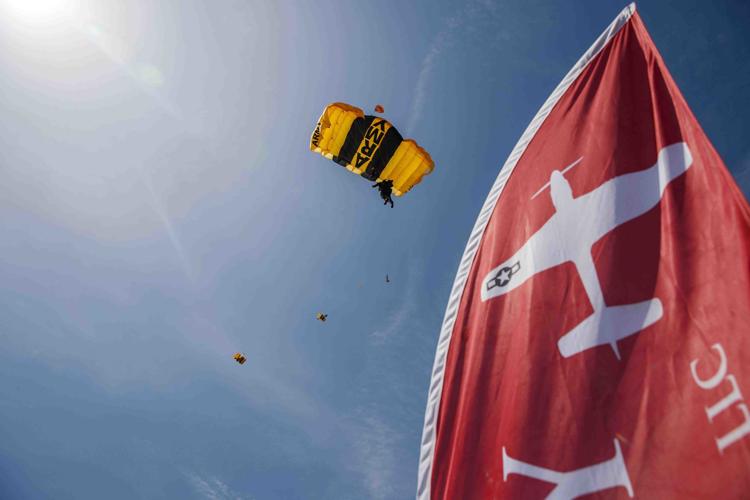 2019 Atlantic City Airshow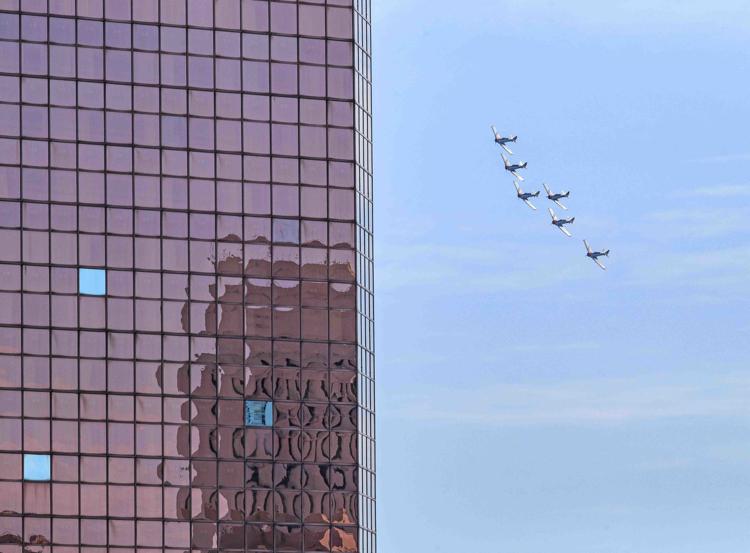 2019 Atlantic City Airshow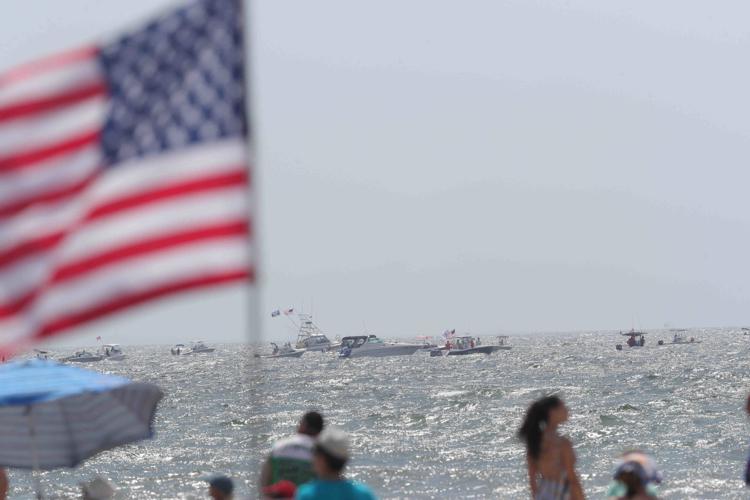 2019 Atlantic City Airshow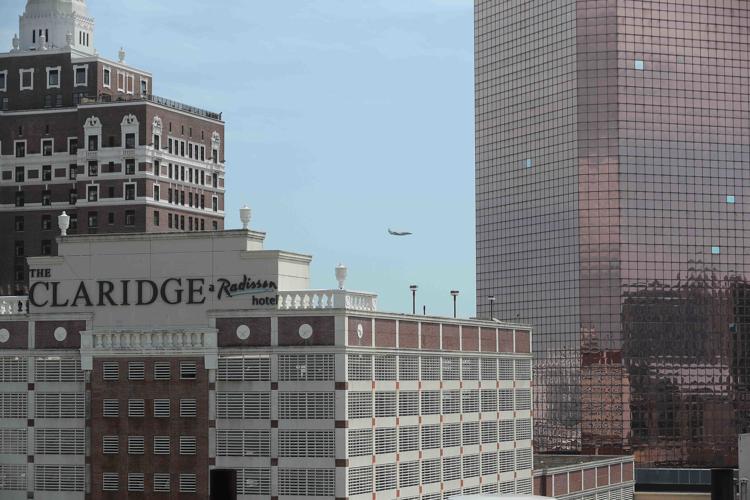 2019 Atlantic City Airshow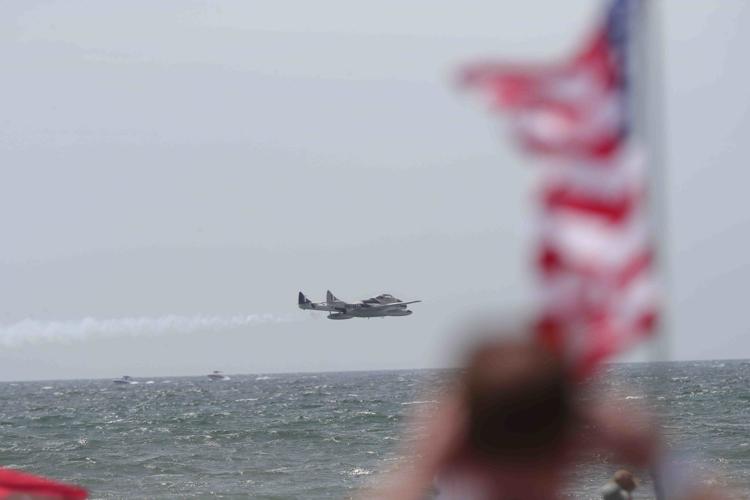 2019 Atlantic City Airshow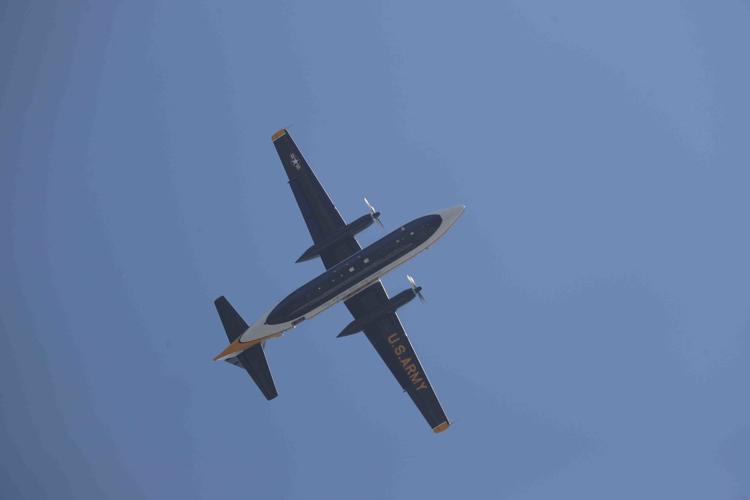 2019 Atlantic City Airshow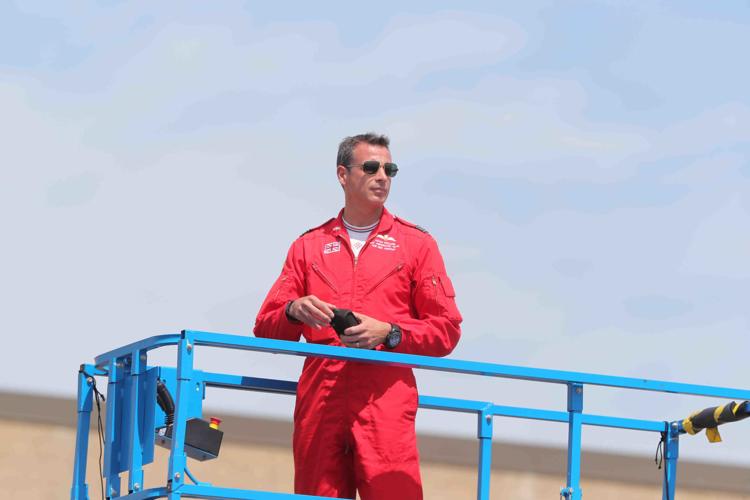 2019 Atlantic City Airshow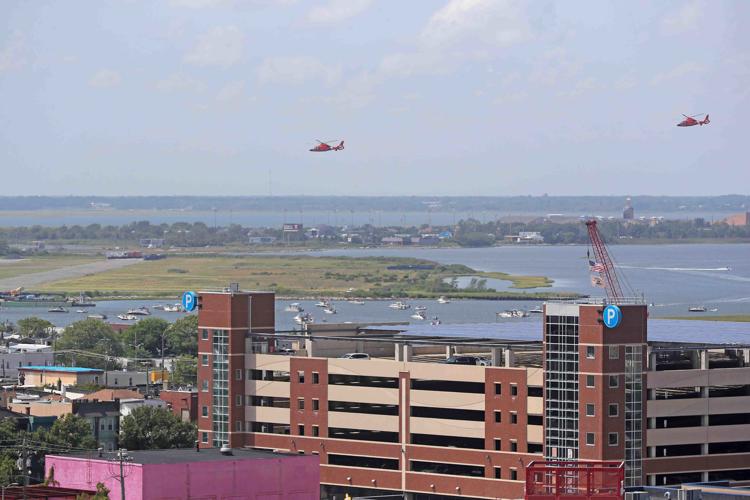 2019 Atlantic City Airshow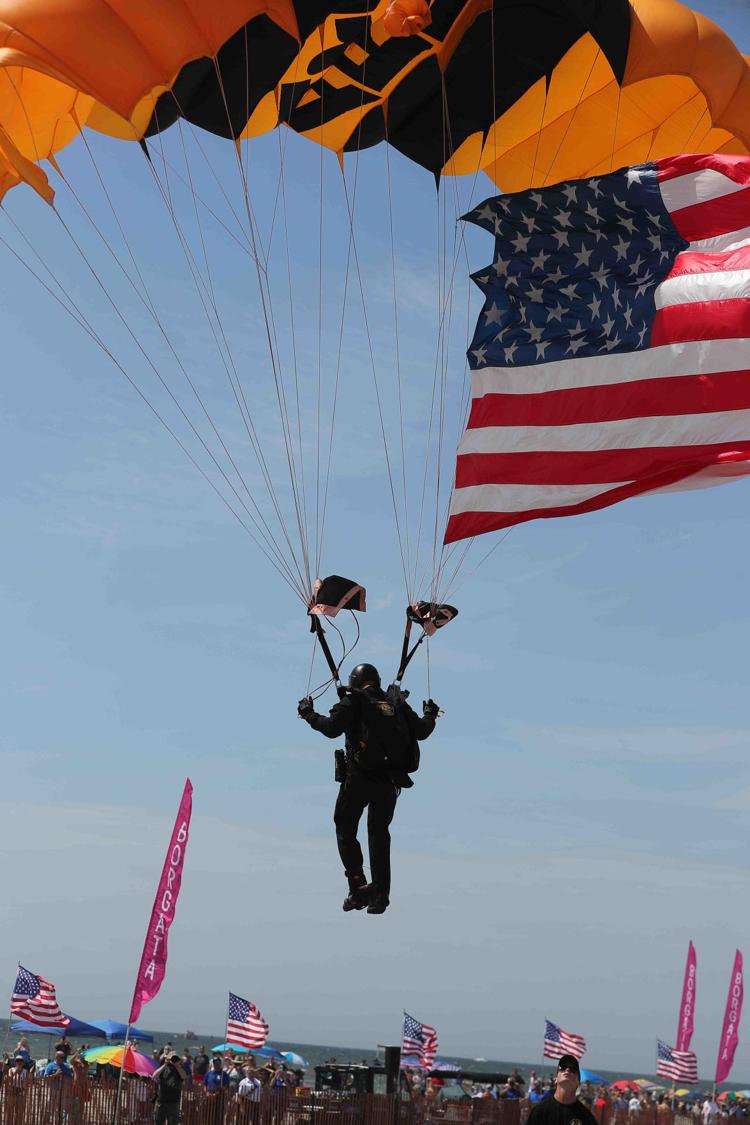 2019 Atlantic City Airshow
2019 Atlantic City Airshow
2019 Atlantic City Airshow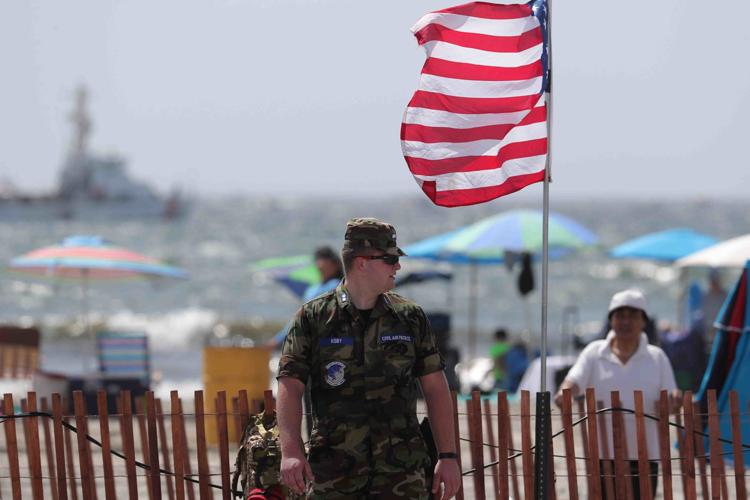 2019 Atlantic City Airshow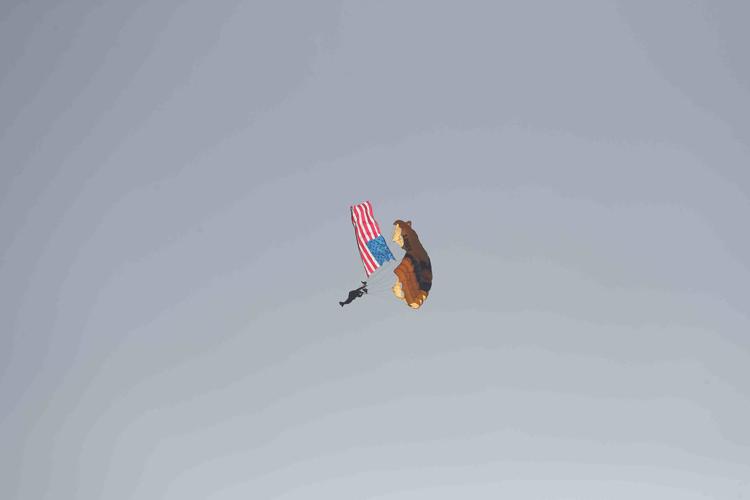 2019 Atlantic City Airshow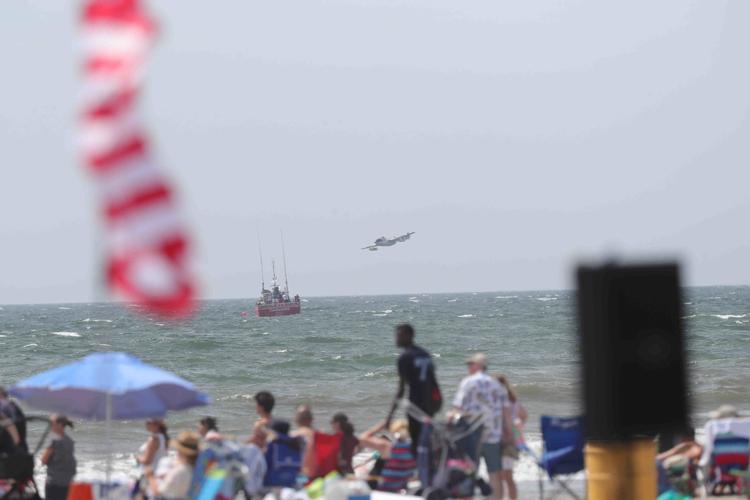 2019 Atlantic City Airshow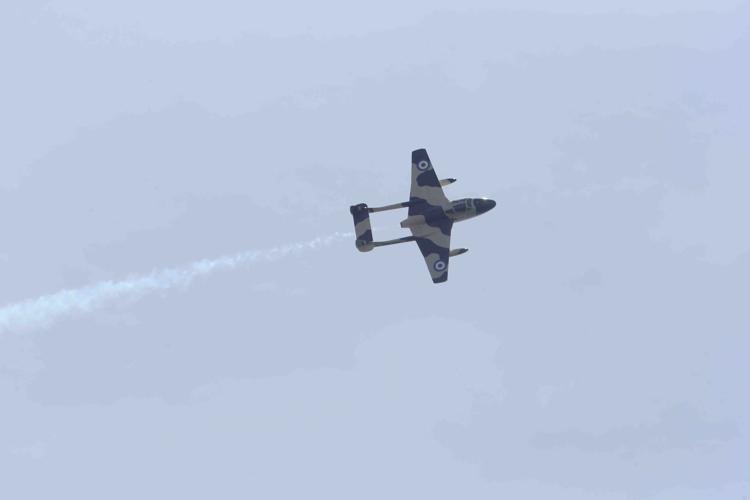 2019 Atlantic City Airshow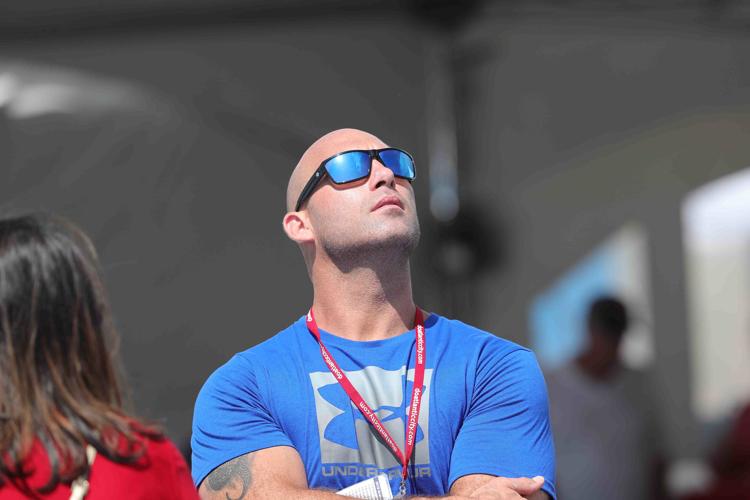 2019 Atlantic City Airshow
2019 Atlantic City Airshow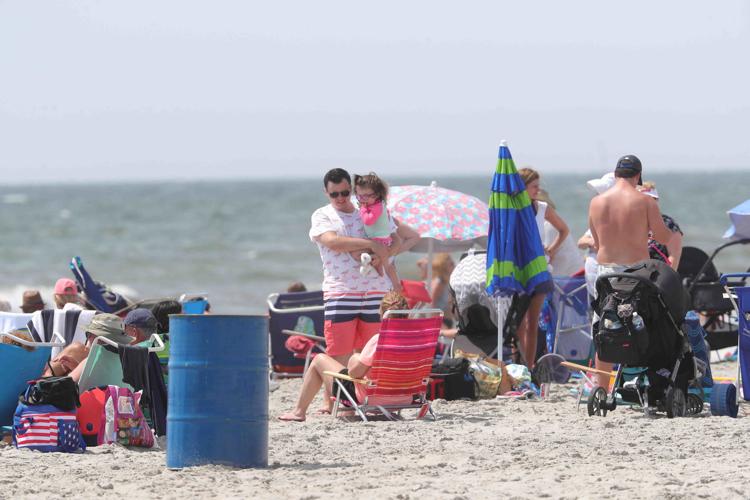 2019 Atlantic City Airshow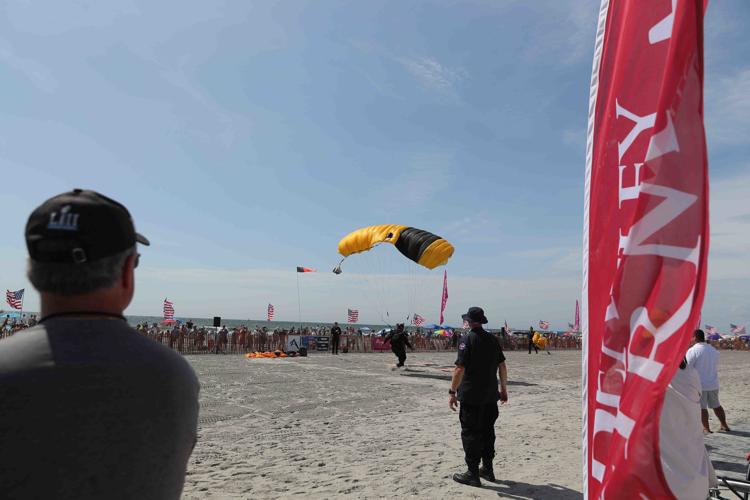 2019 Atlantic City Airshow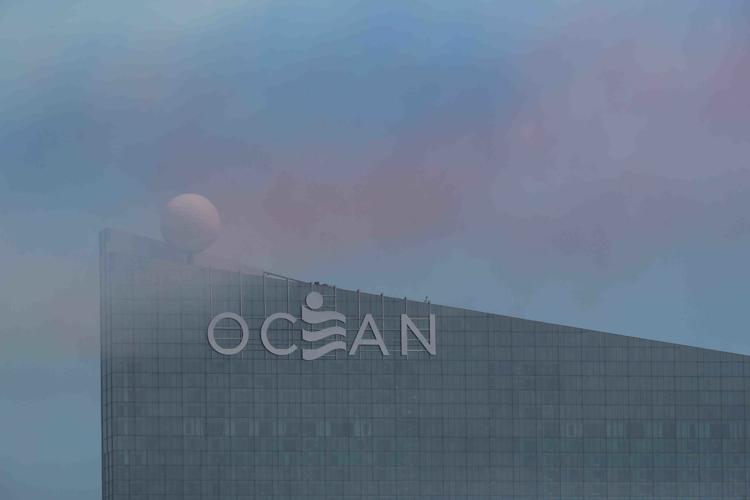 2019 Atlantic City Airshow
2019 Atlantic City Airshow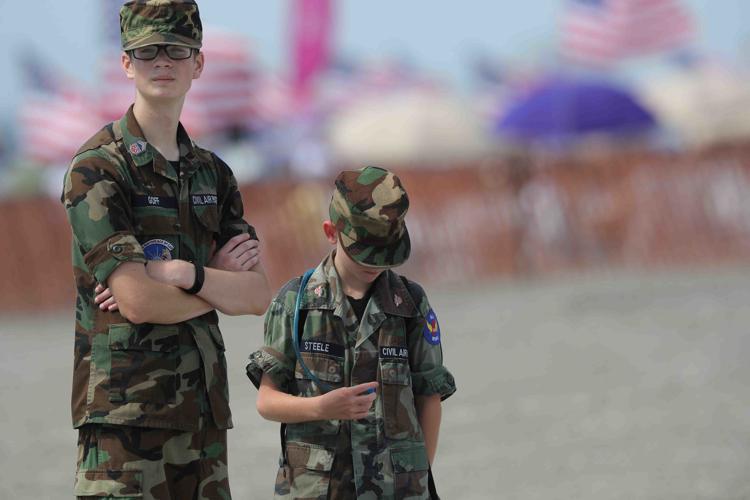 2019 Atlantic City Airshow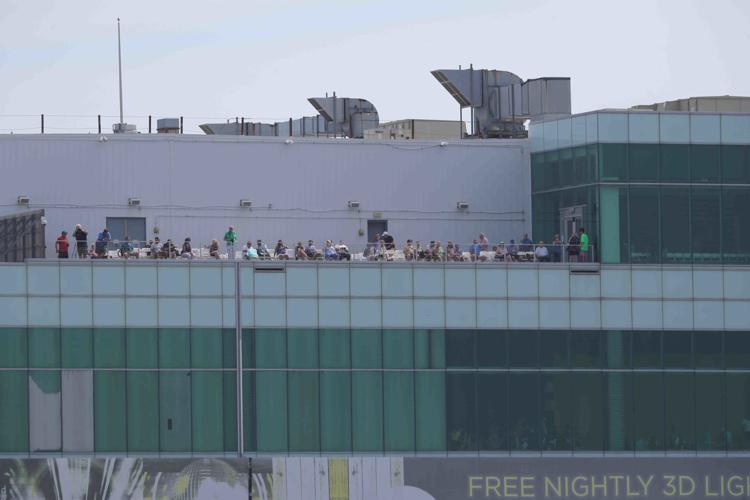 2019 Atlantic City Airshow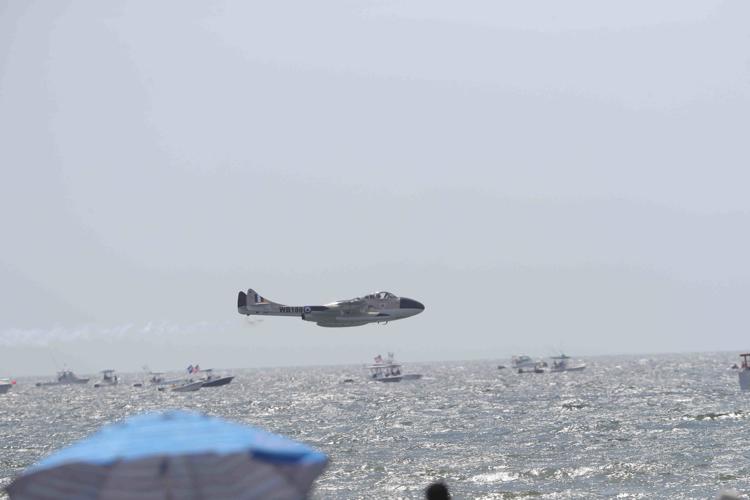 2019 Atlantic City Airshow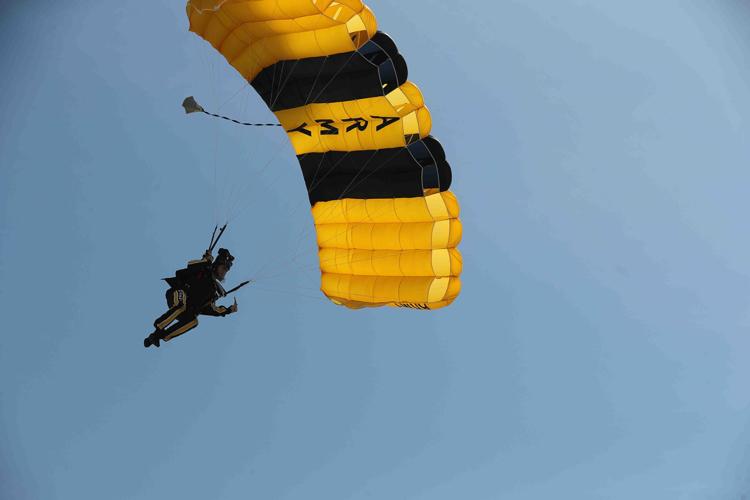 2019 Atlantic City Airshow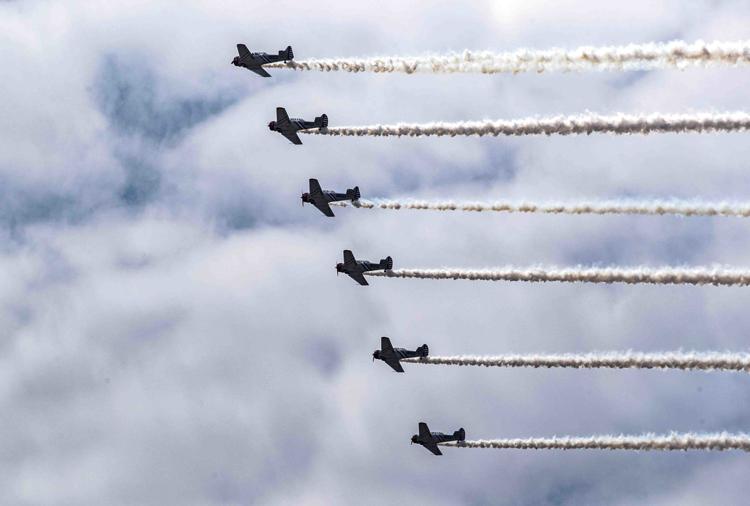 2019 Atlantic City Airshow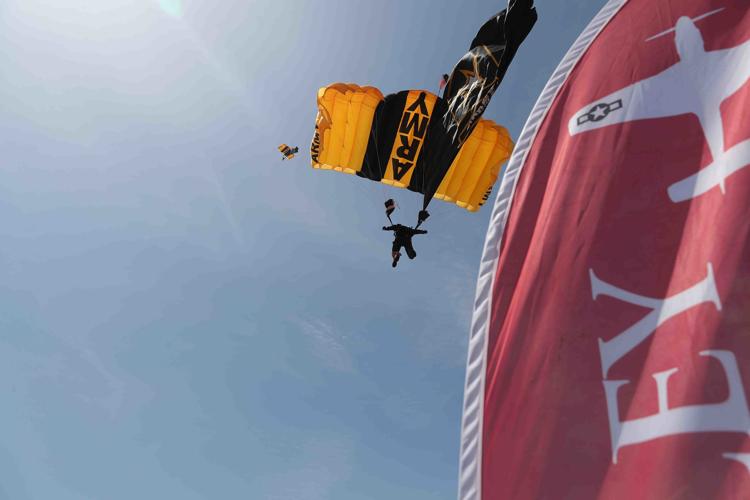 2019 Atlantic City Airshow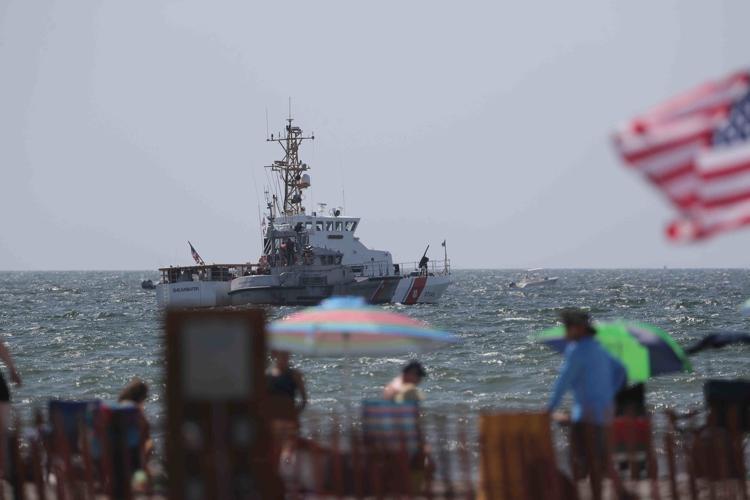 2019 Atlantic City Airshow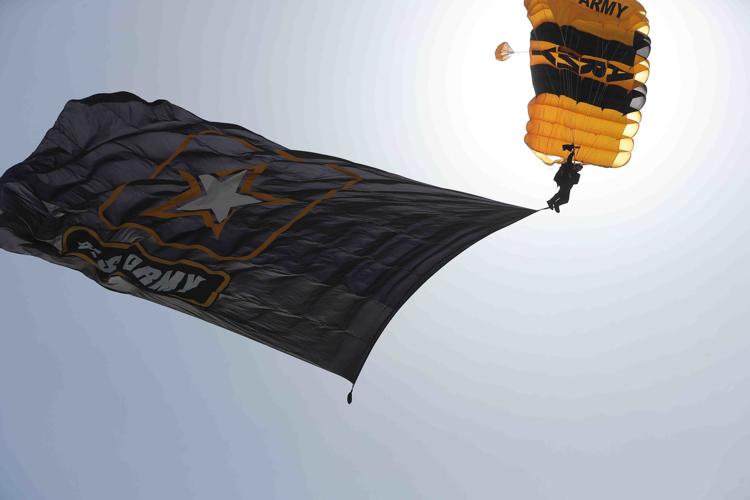 2019 Atlantic City Airshow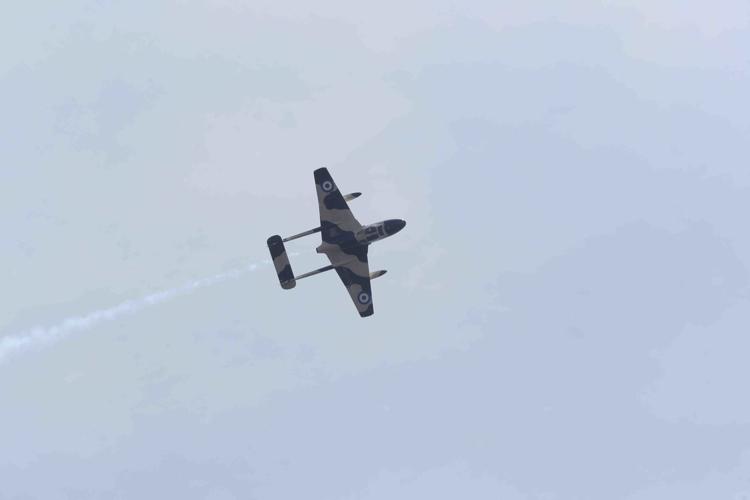 2019 Atlantic City Airshow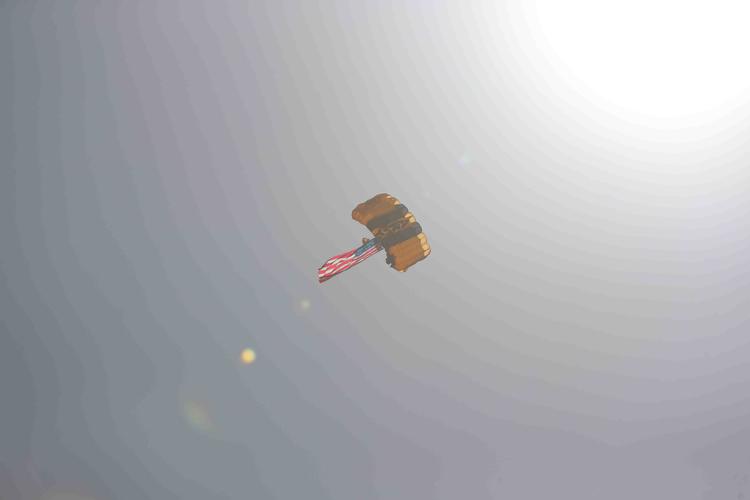 2019 Atlantic City Airshow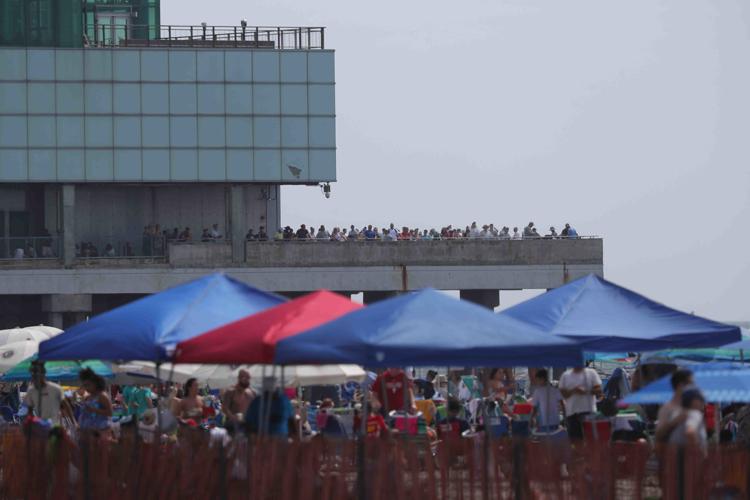 2019 Atlantic City Airshow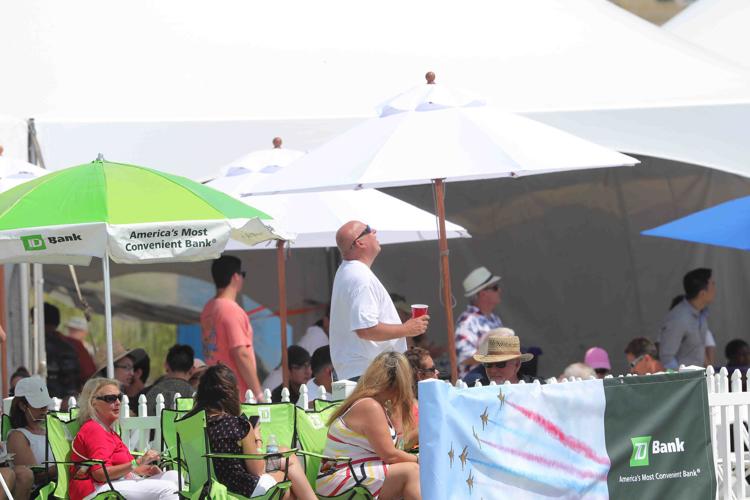 2019 Atlantic City Airshow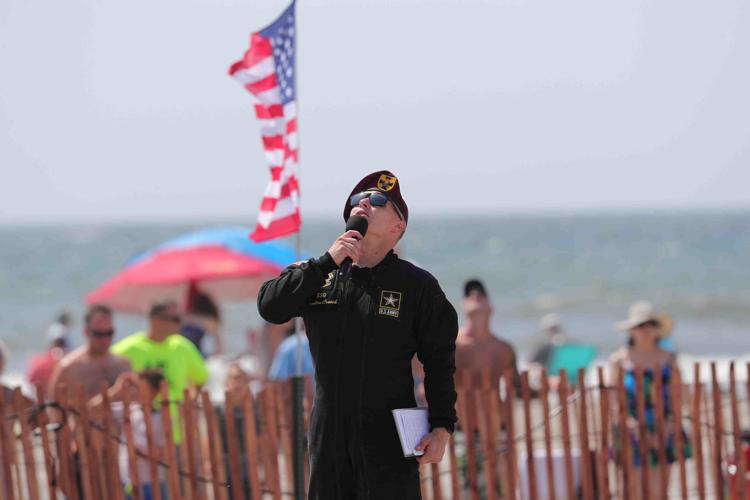 2019 Atlantic City Airshow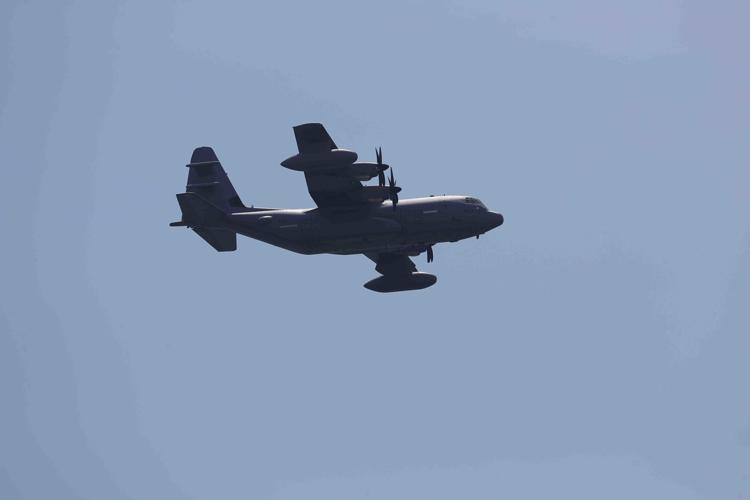 2019 Atlantic City Airshow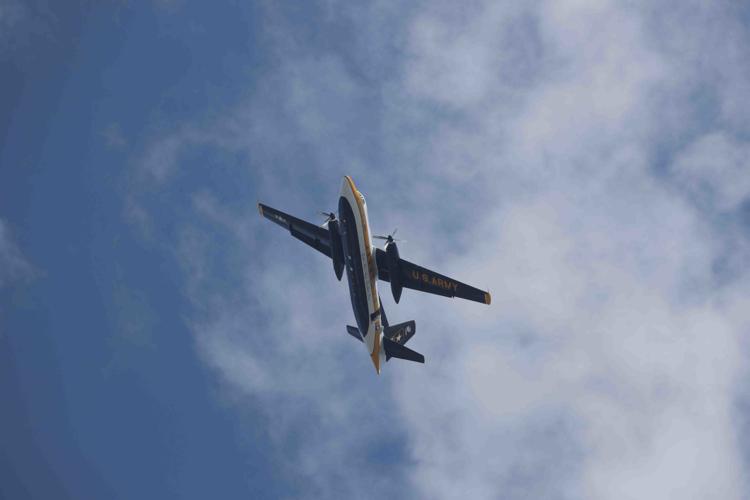 2019 Atlantic City Airshow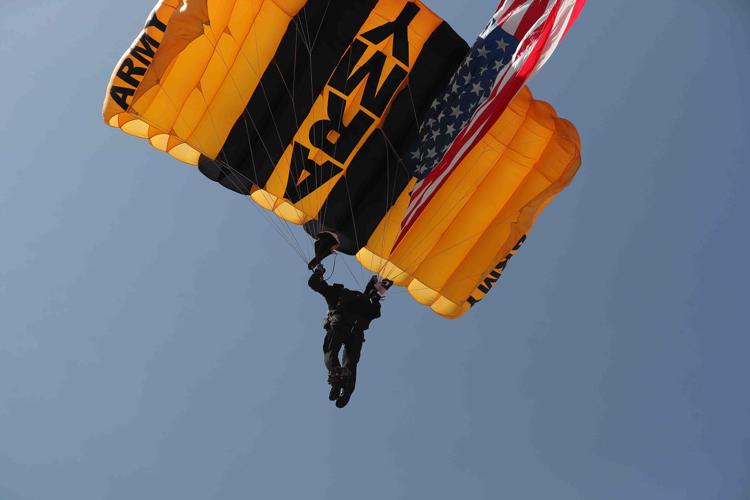 2019 Atlantic City Airshow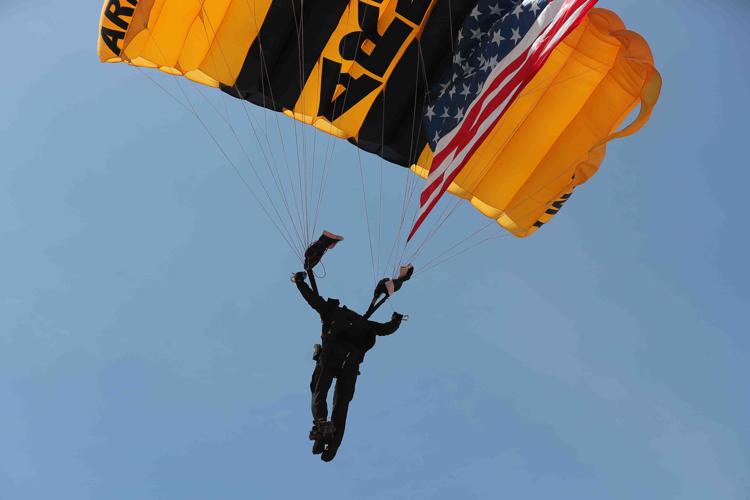 2019 Atlantic City Airshow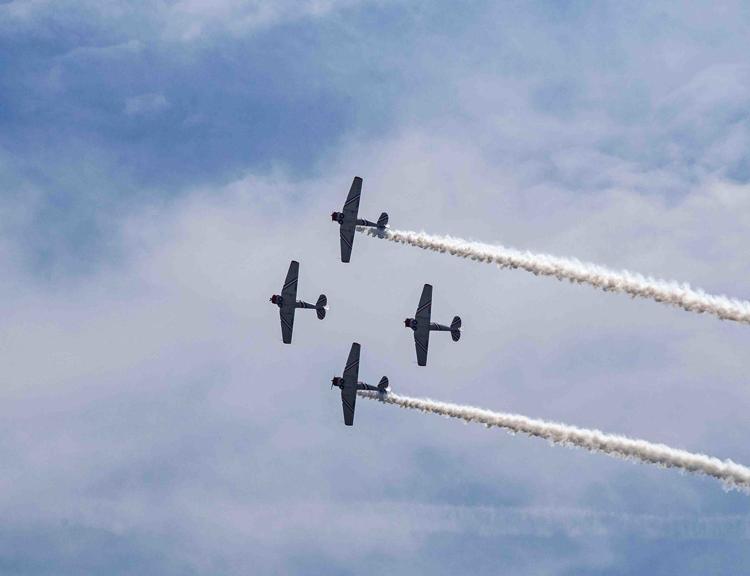 2019 Atlantic City Airshow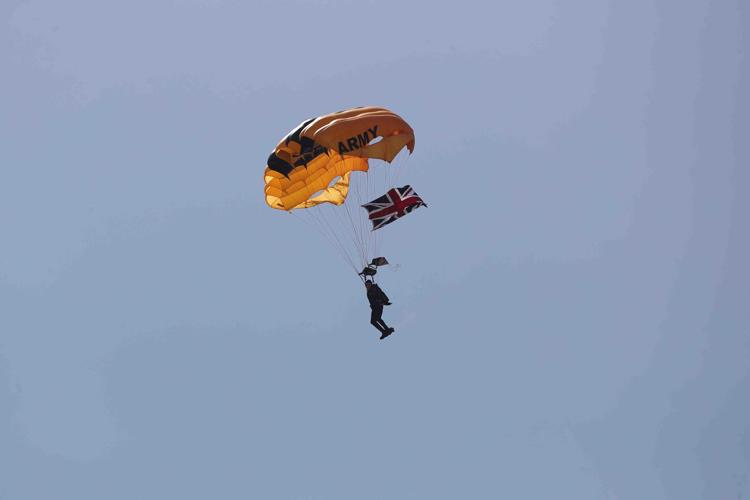 2019 Atlantic City Airshow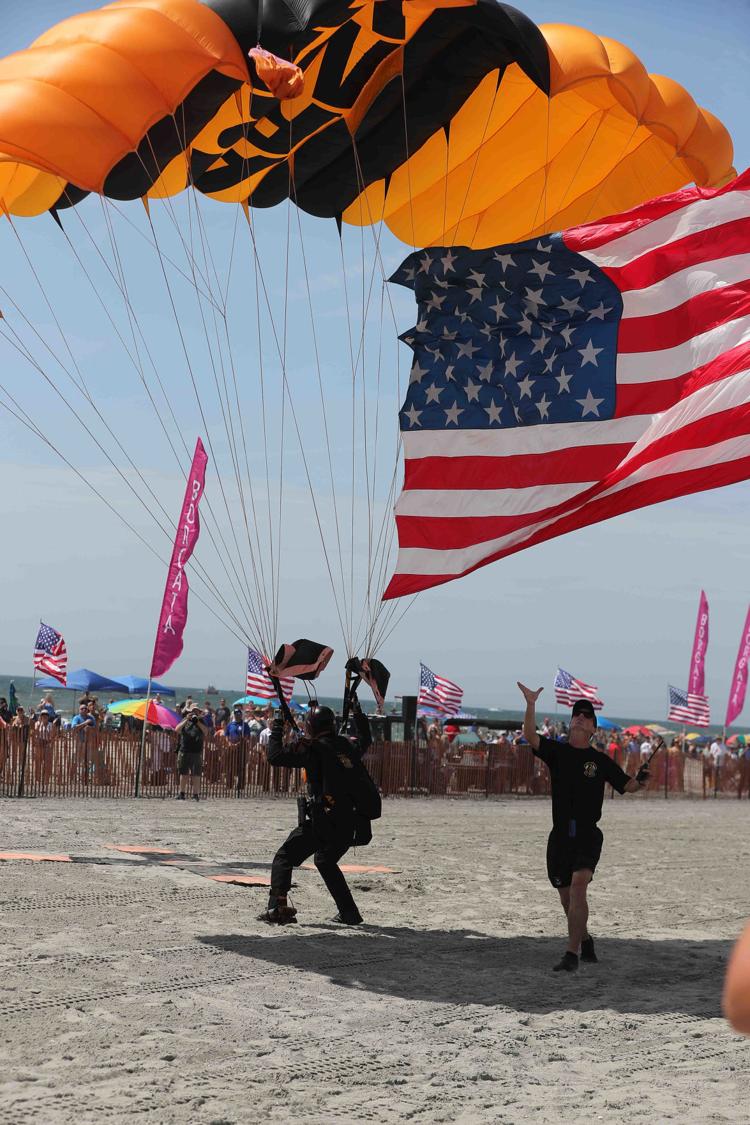 Atlantic City AirShow A Salute to Those That Serve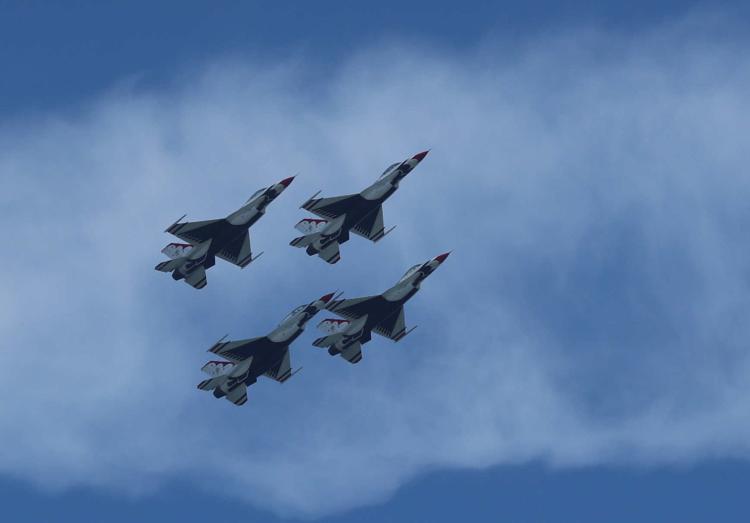 Atlantic City AirShow A Salute to Those That Serve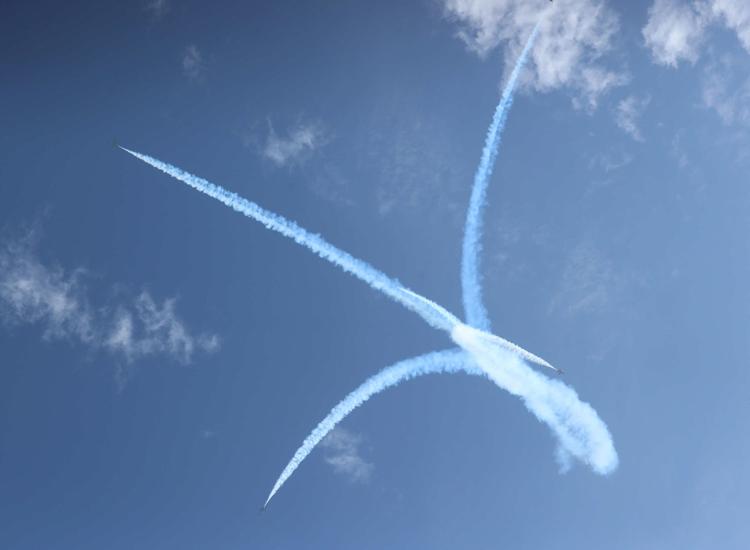 Atlantic City AirShow A Salute to Those That Serve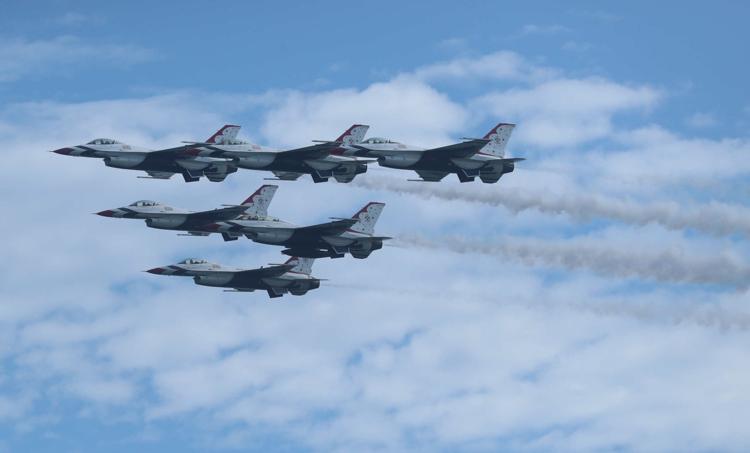 Atlantic City AirShow A Salute to Those That Serve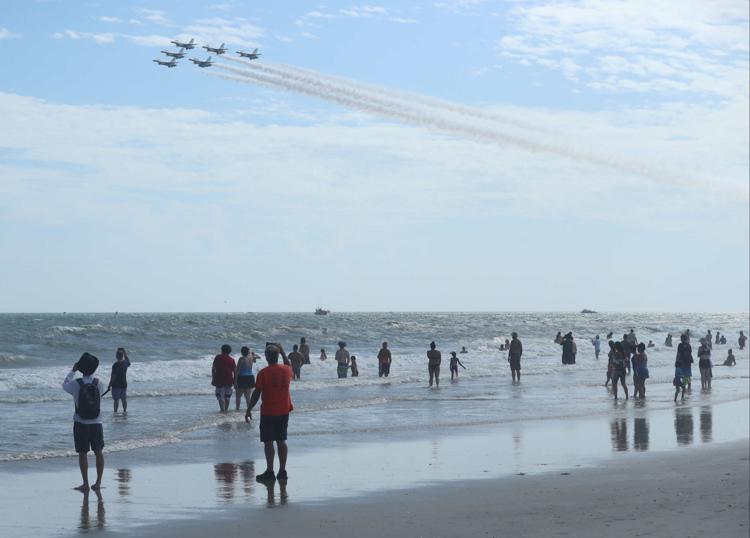 Atlantic City AirShow A Salute to Those That Serve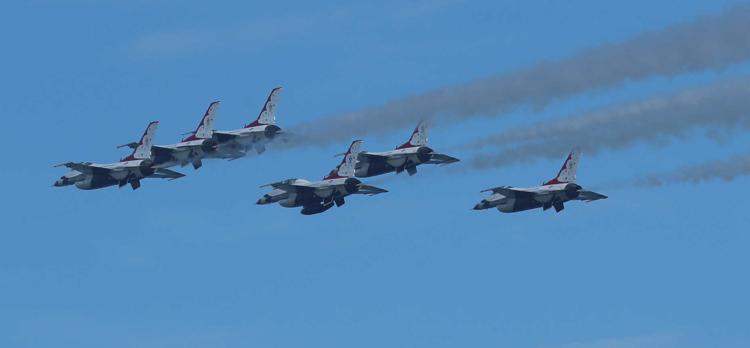 Atlantic City AirShow A Salute to Those That Serve
Atlantic City AirShow A Salute to Those That Serve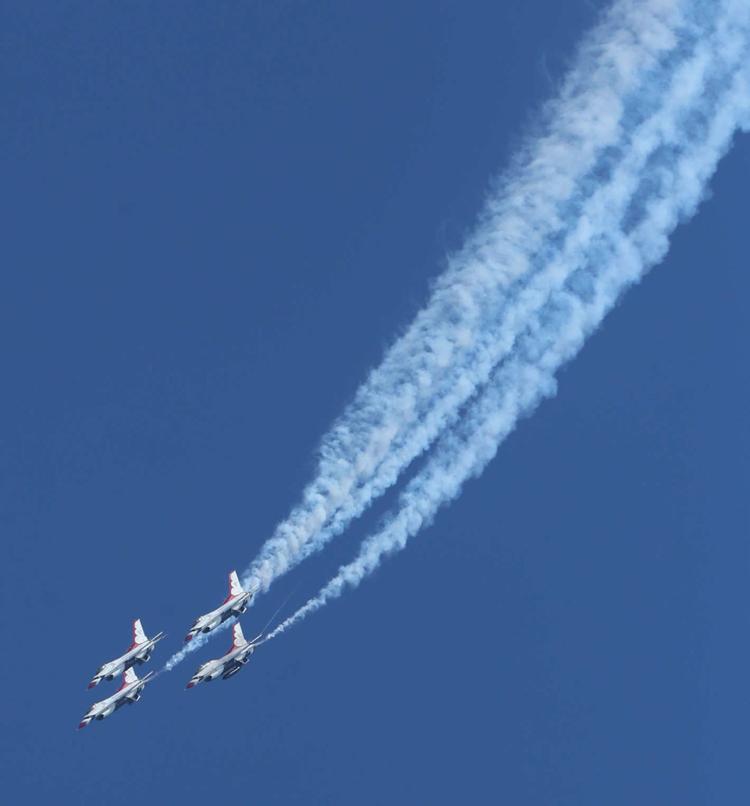 Atlantic City AirShow A Salute to Those That Serve
Atlantic City AirShow A Salute to Those That Serve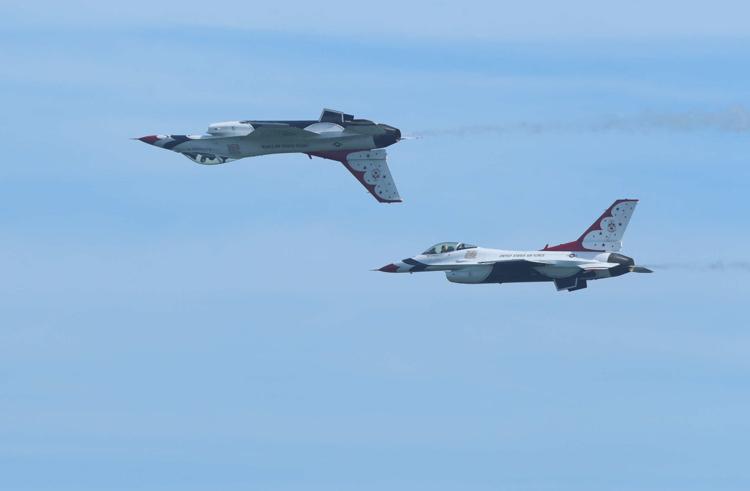 Atlantic City AirShow A Salute to Those That Serve
Atlantic City AirShow A Salute to Those That Serve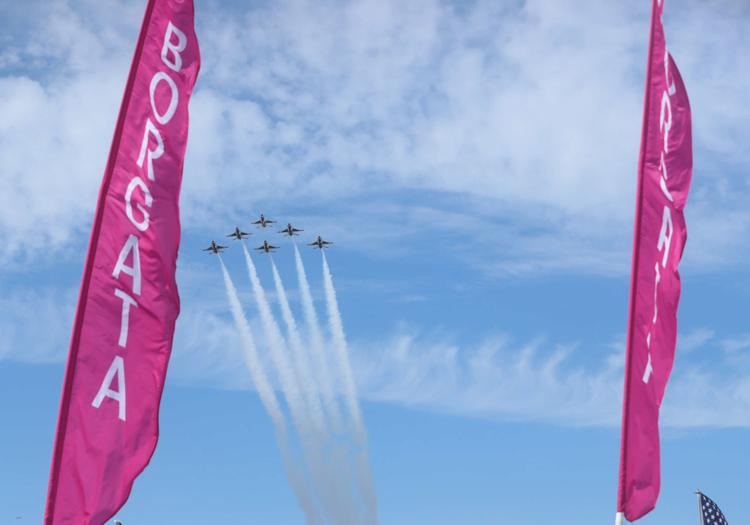 Atlantic City AirShow A Salute to Those That Serve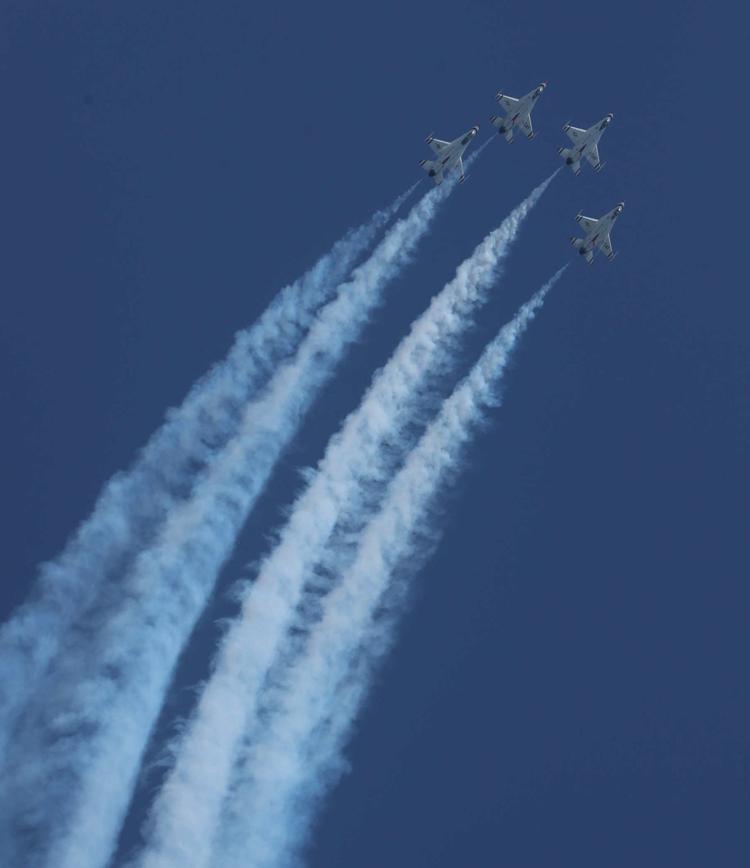 Atlantic City AirShow A Salute to Those That Serve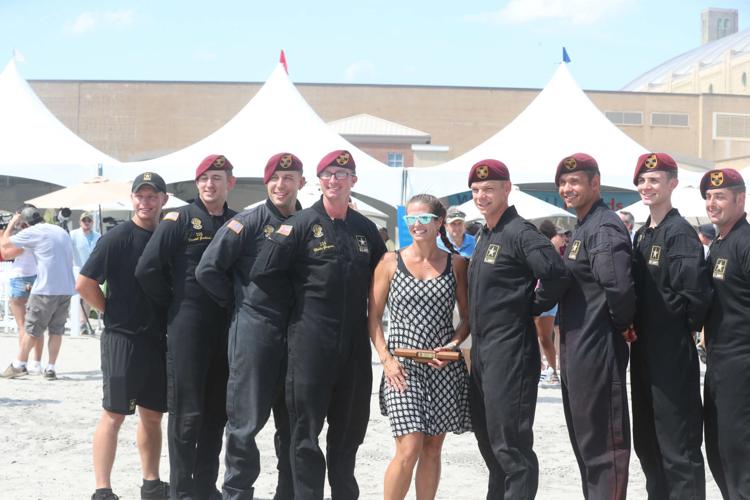 Atlantic City AirShow A Salute to Those That Serve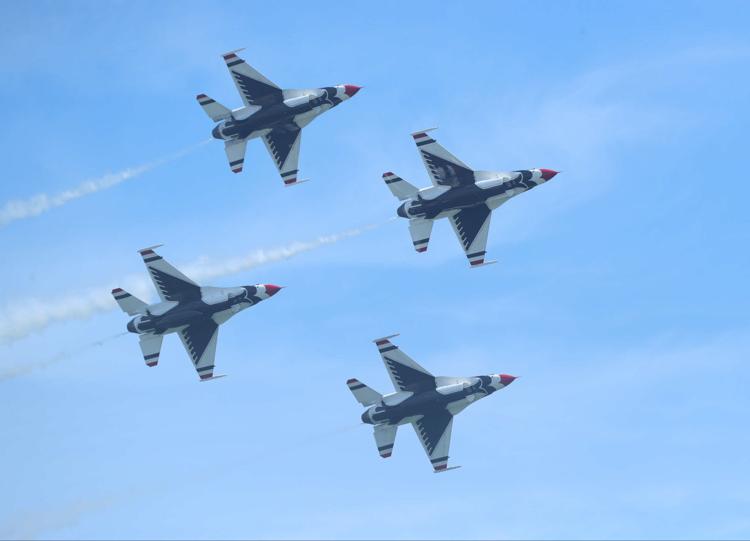 Atlantic City AirShow A Salute to Those That Serve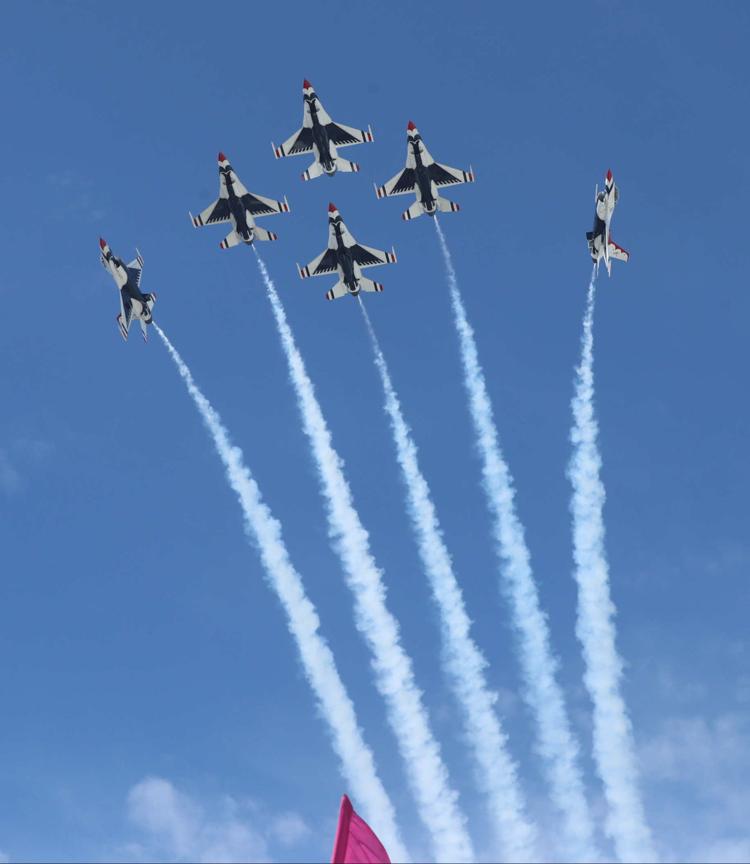 Atlantic City AirShow A Salute to Those That Serve
Atlantic City AirShow A Salute to Those That Serve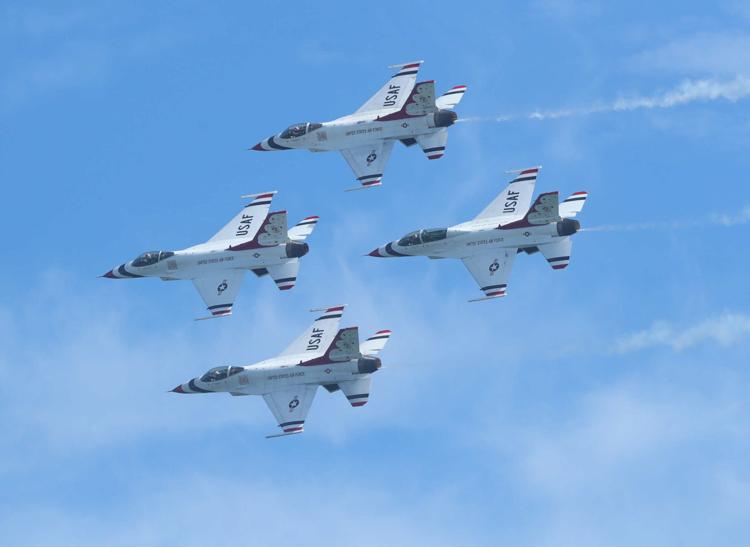 Atlantic City AirShow A Salute to Those That Serve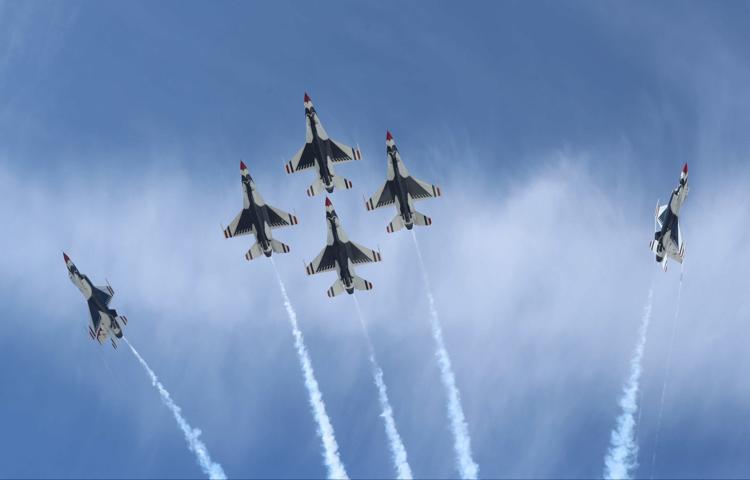 Atlantic City AirShow A Salute to Those That Serve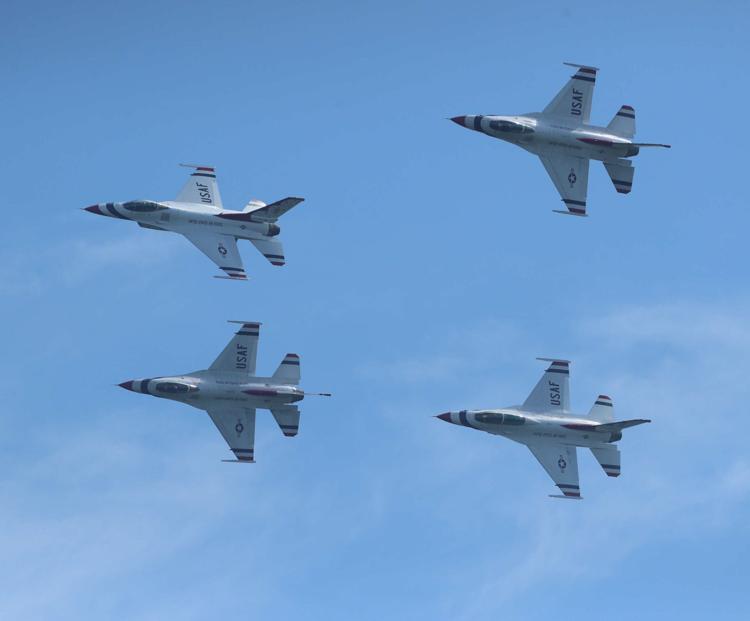 Atlantic City AirShow A Salute to Those That Serve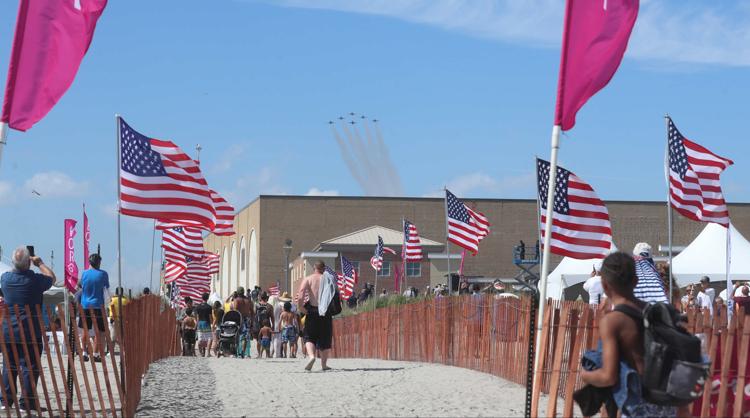 Atlantic City AirShow A Salute to Those That Serve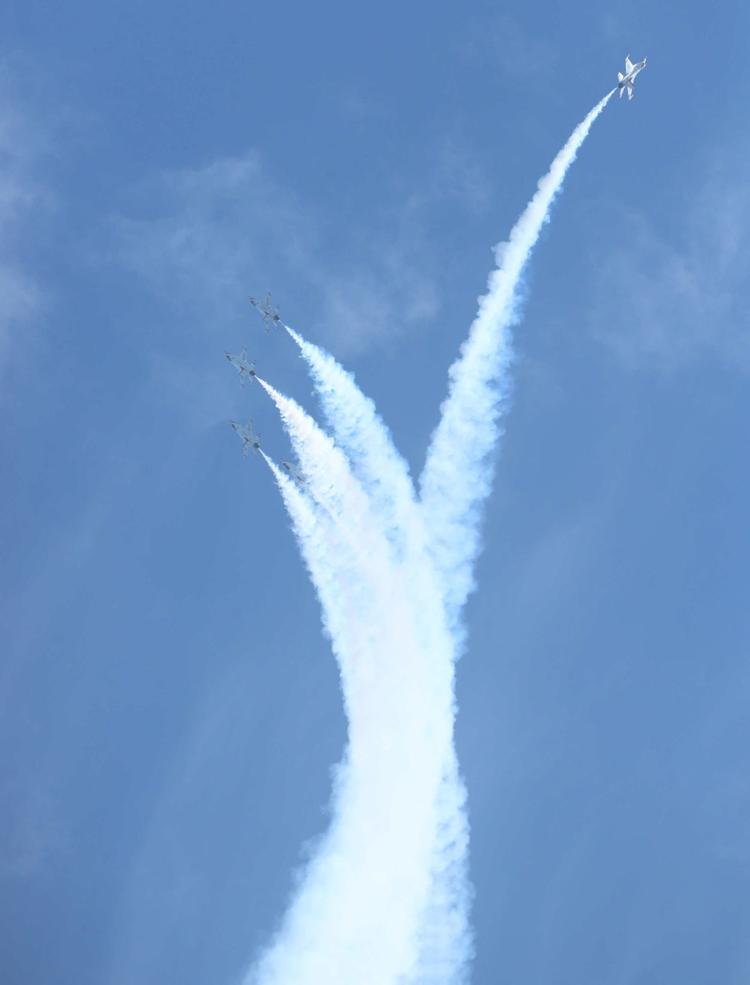 Atlantic City AirShow A Salute to Those That Serve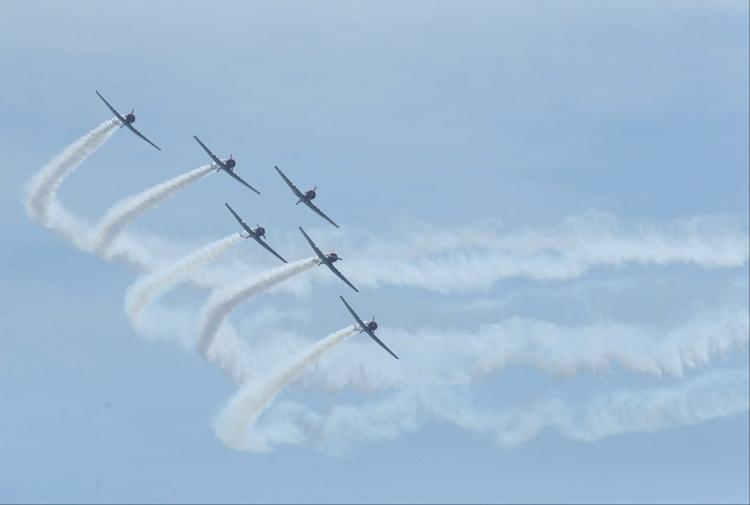 Atlantic City AirShow A Salute to Those That Serve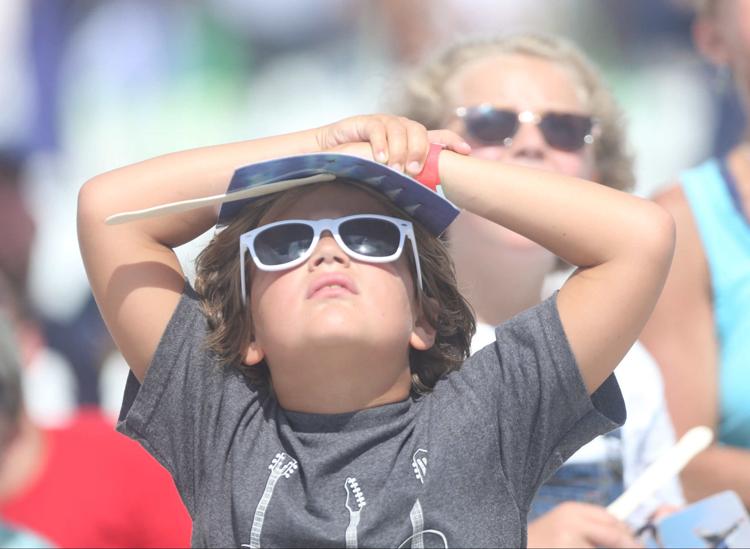 Atlantic City AirShow A Salute to Those That Serve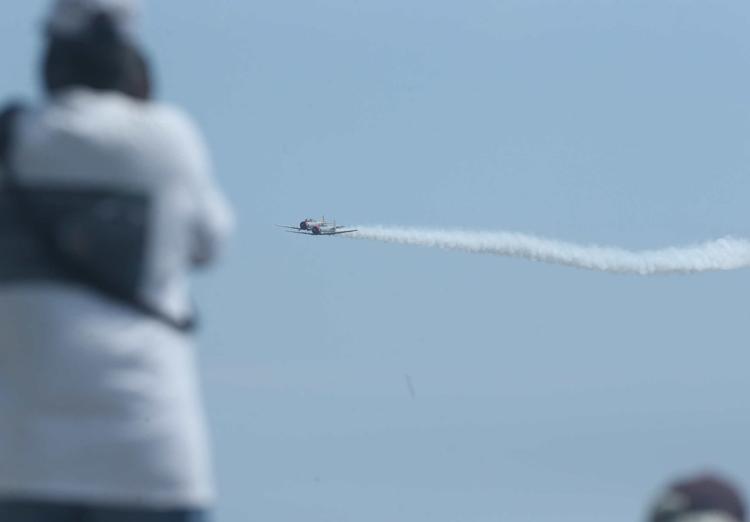 Atlantic City AirShow A Salute to Those That Serve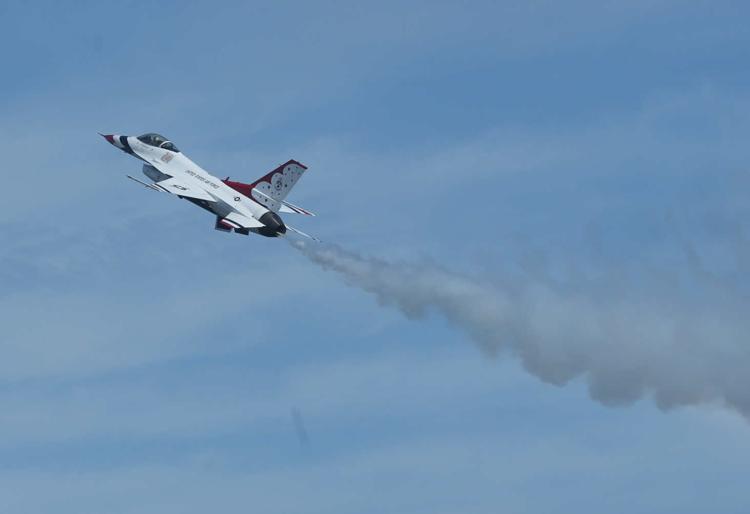 Atlantic City AirShow A Salute to Those That Serve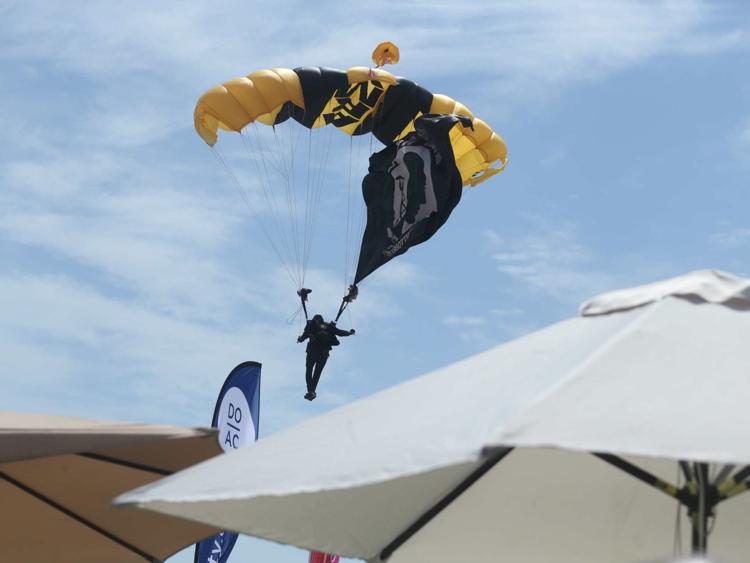 Atlantic City AirShow A Salute to Those That Serve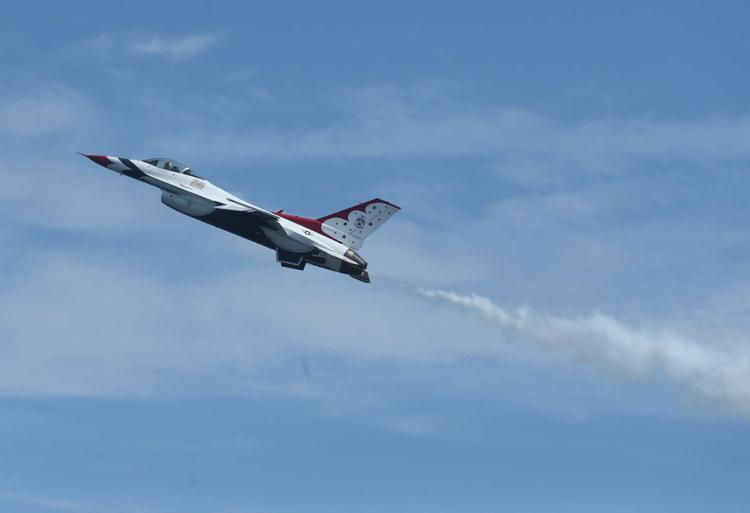 Atlantic City AirShow A Salute to Those That Serve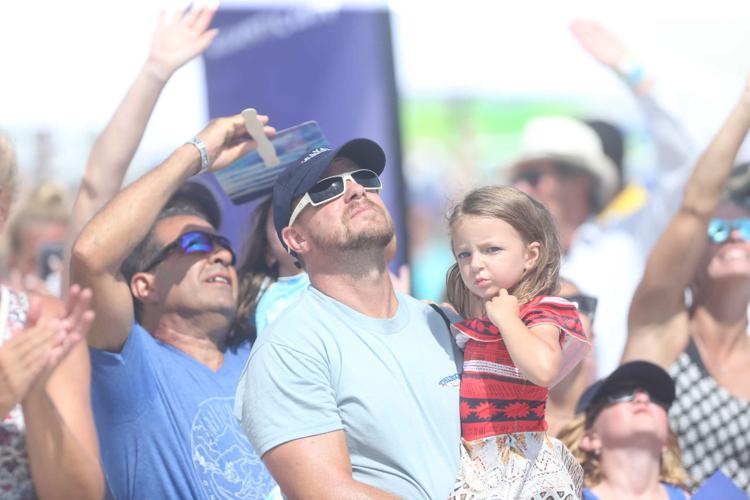 Atlantic City AirShow A Salute to Those That Serve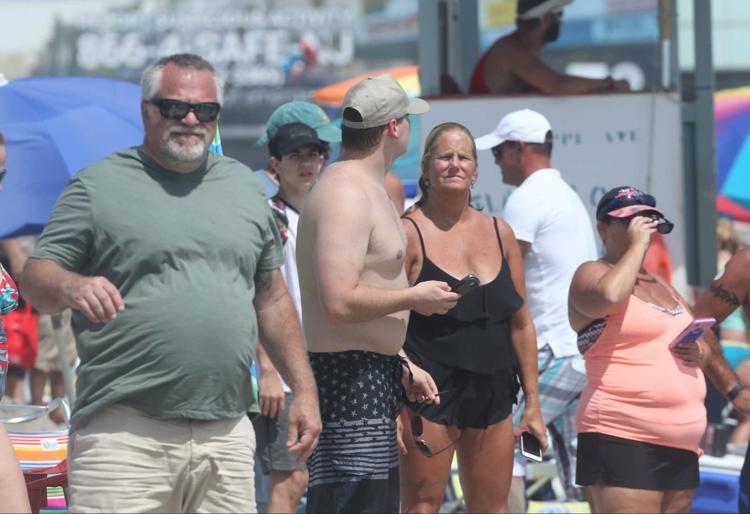 Atlantic City AirShow A Salute to Those That Serve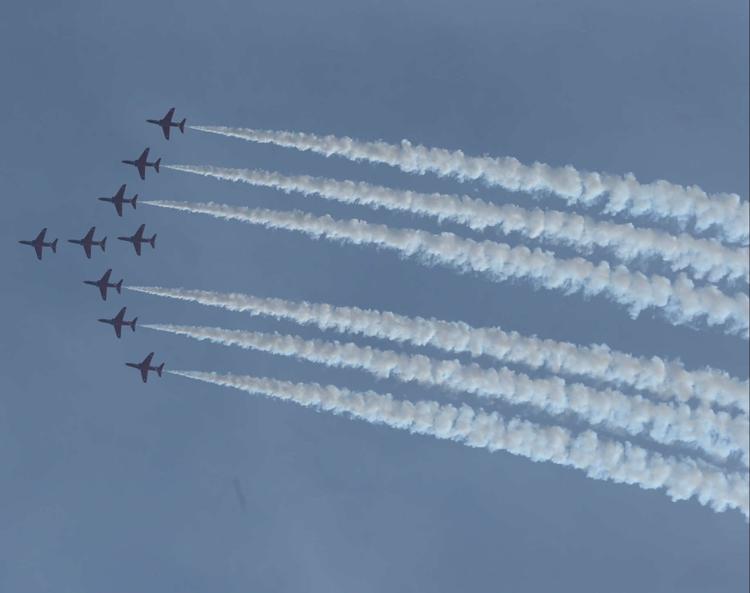 Atlantic City AirShow A Salute to Those That Serve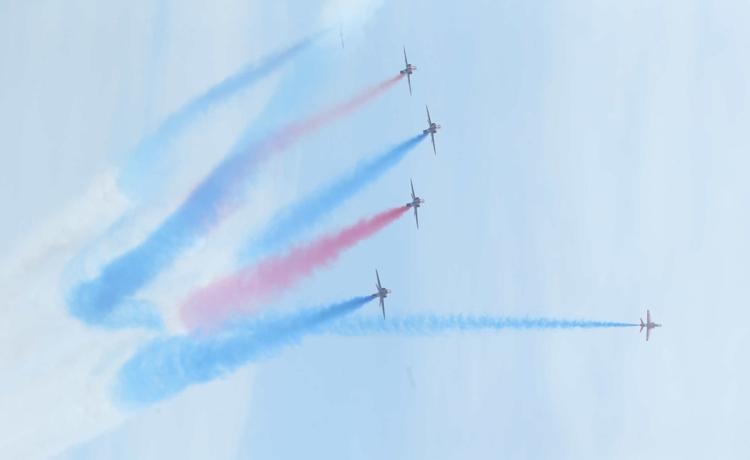 Atlantic City AirShow A Salute to Those That Serve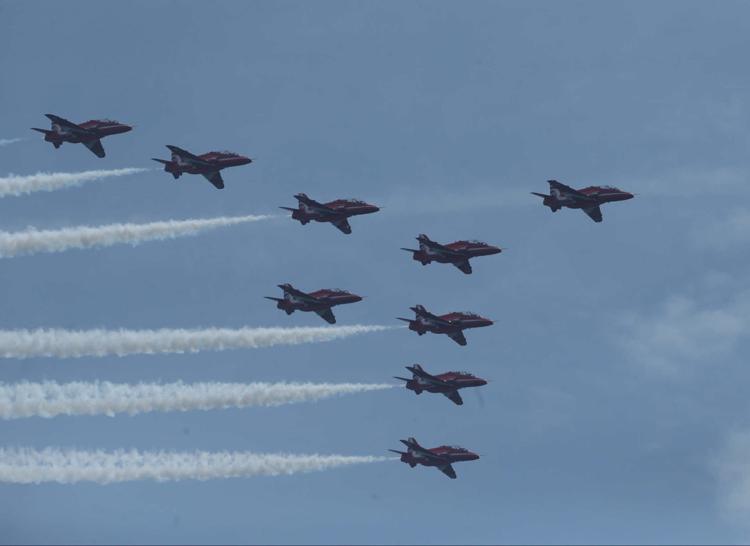 Atlantic City AirShow A Salute to Those That Serve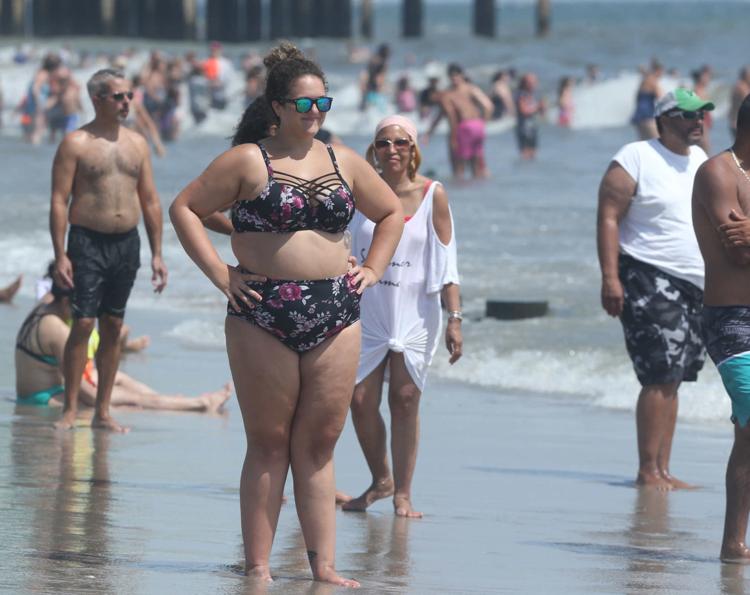 Atlantic City AirShow A Salute to Those That Serve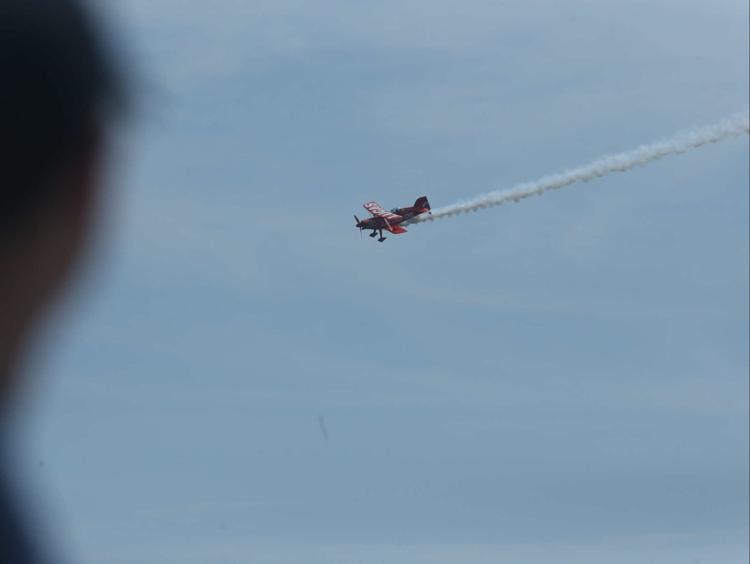 Atlantic City AirShow A Salute to Those That Serve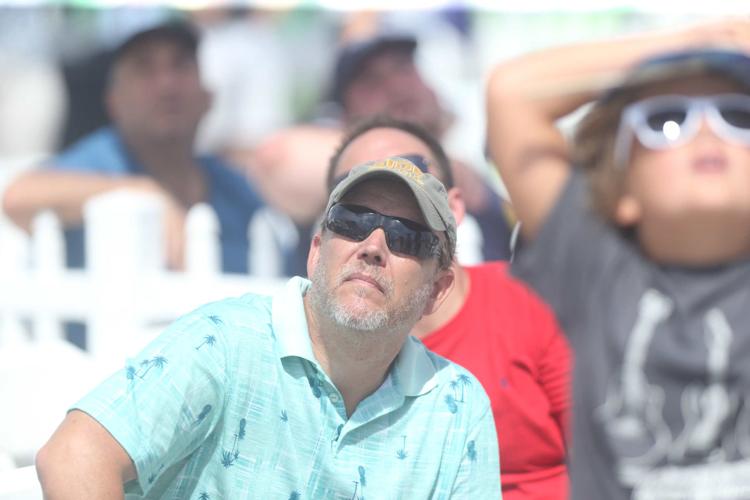 Atlantic City AirShow A Salute to Those That Serve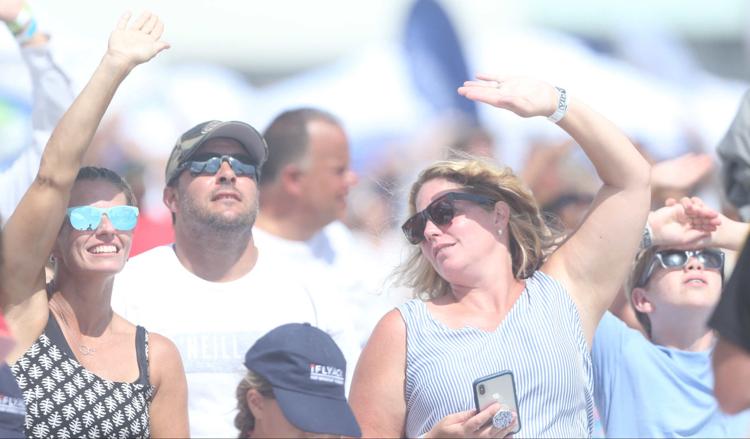 Atlantic City AirShow A Salute to Those That Serve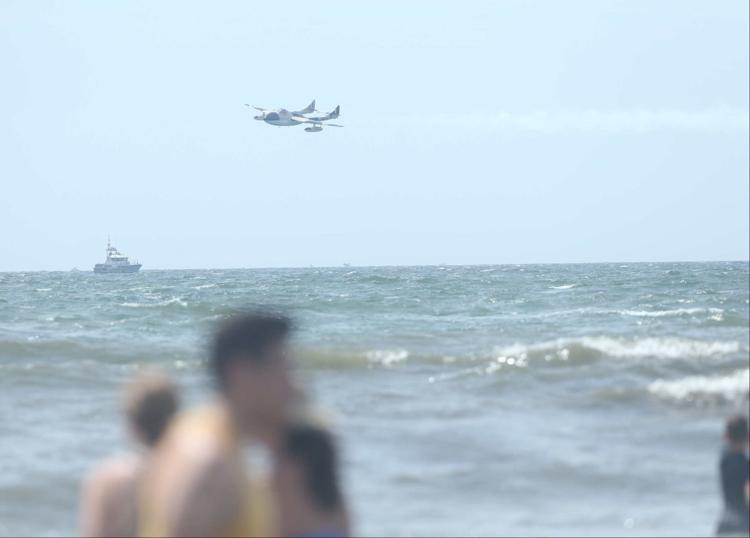 Atlantic City AirShow A Salute to Those That Serve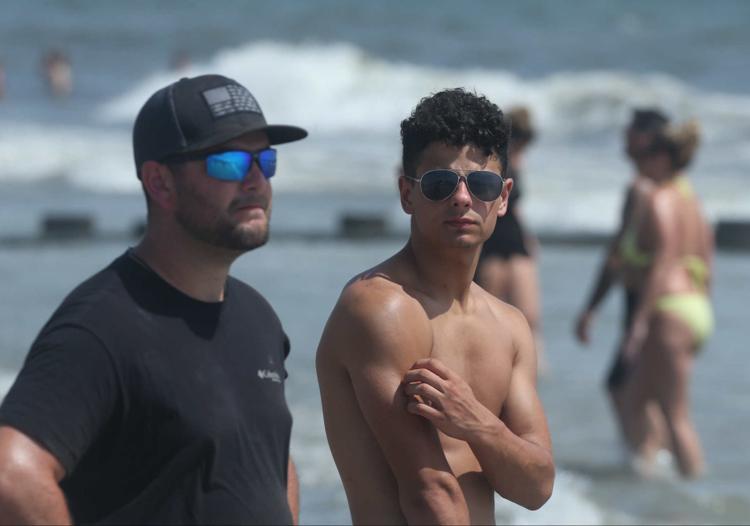 Atlantic City AirShow A Salute to Those That Serve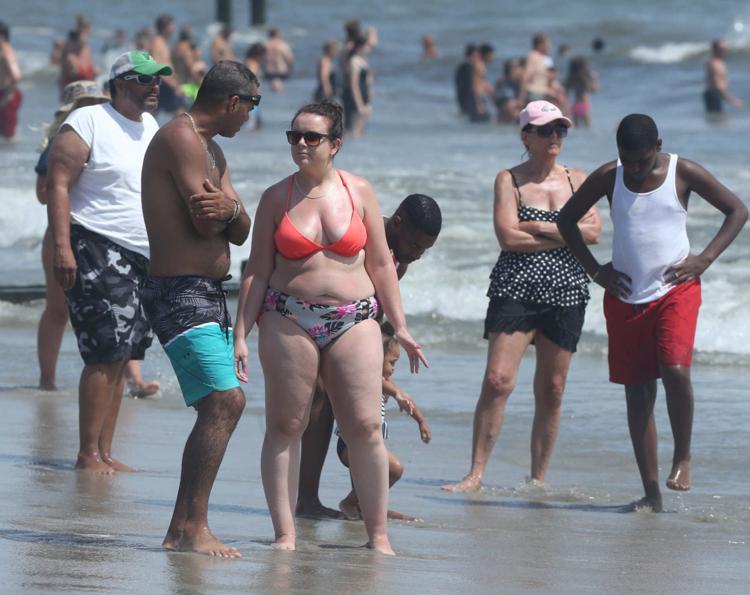 Atlantic City AirShow A Salute to Those That Serve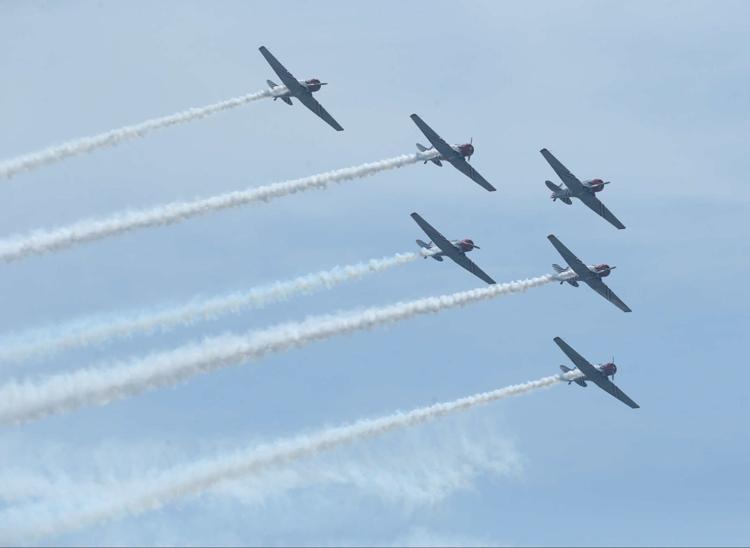 Atlantic City AirShow A Salute to Those That Serve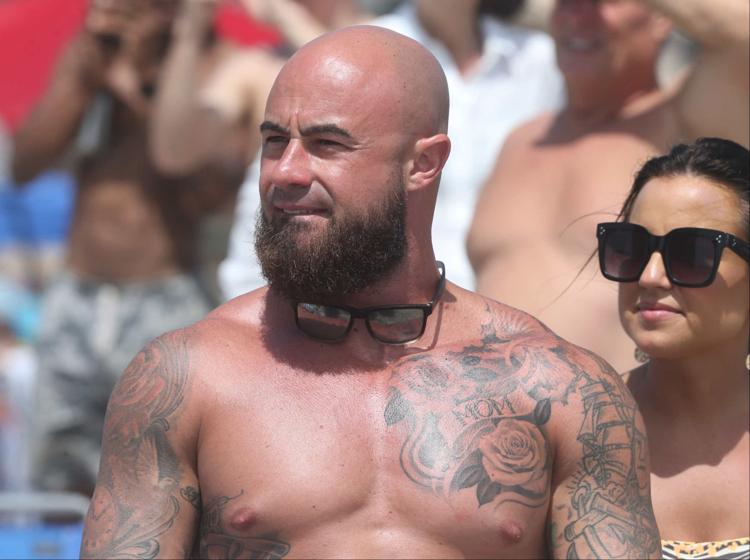 Atlantic City AirShow A Salute to Those That Serve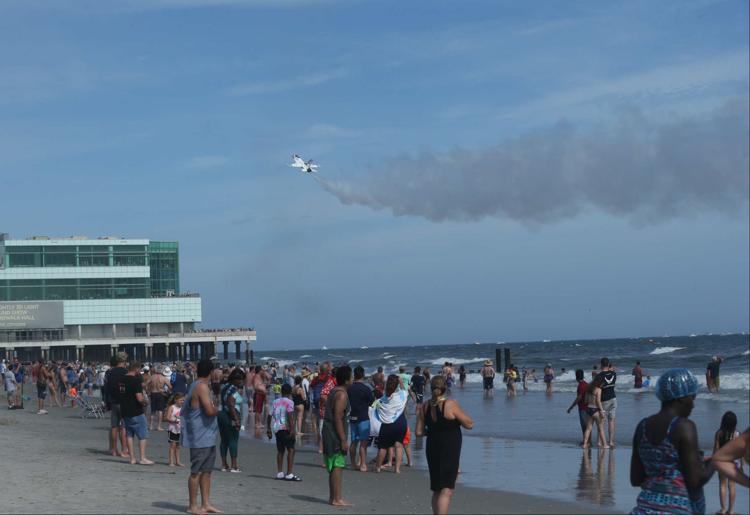 Atlantic City AirShow A Salute to Those That Serve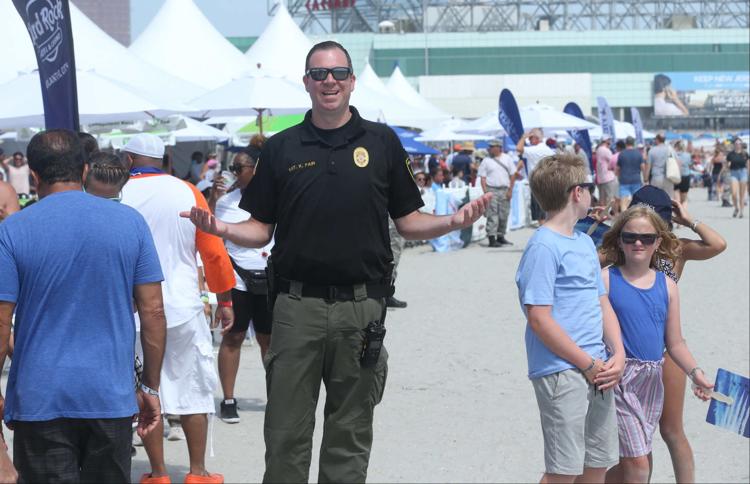 Atlantic City AirShow A Salute to Those That Serve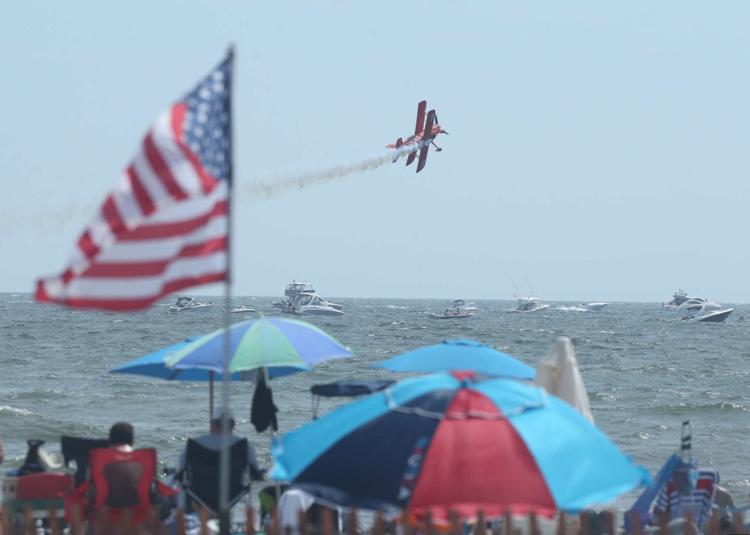 Atlantic City AirShow A Salute to Those That Serve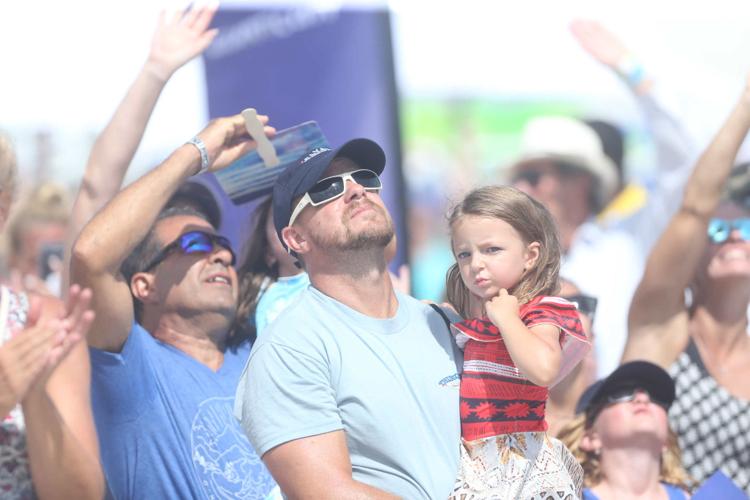 Atlantic City AirShow A Salute to Those That Serve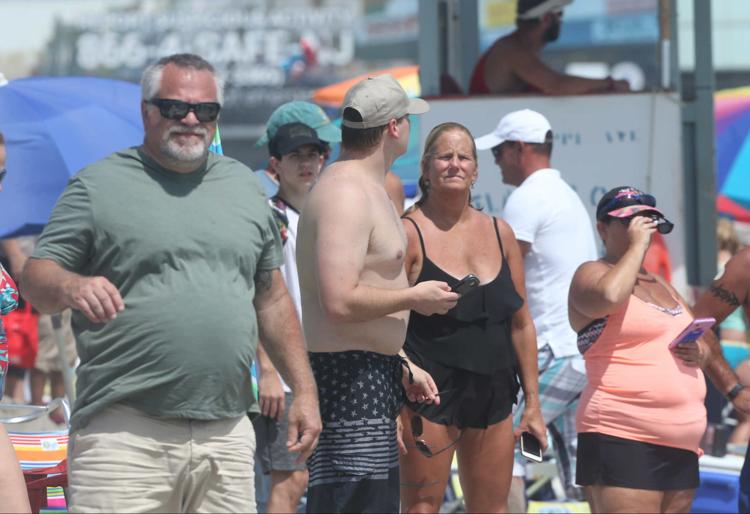 Atlantic City AirShow A Salute to Those That Serve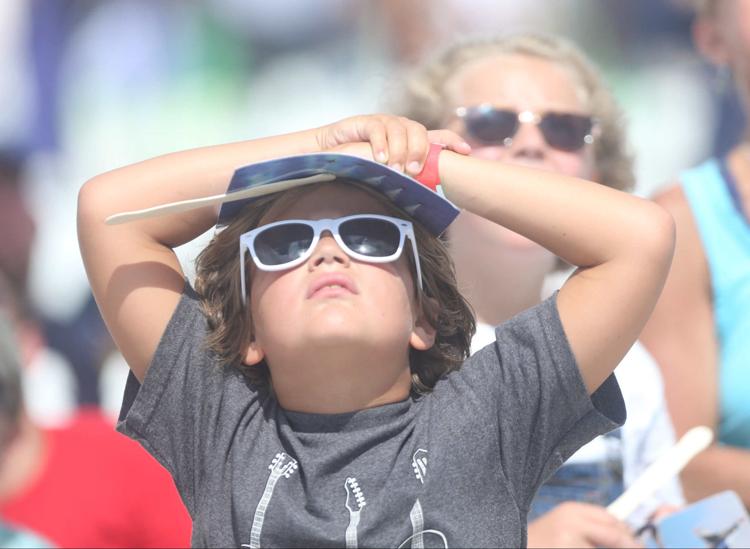 Atlantic City AirShow A Salute to Those That Serve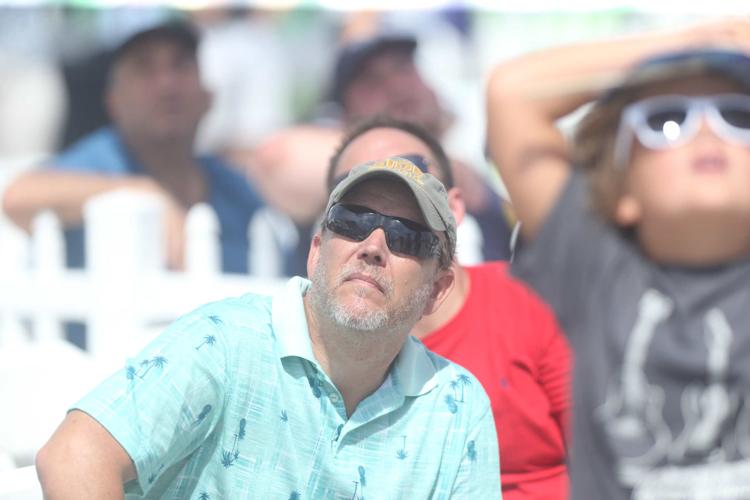 Atlantic City AirShow A Salute to Those That Serve
Atlantic City AirShow A Salute to Those That Serve
Atlantic City AirShow A Salute to Those That Serve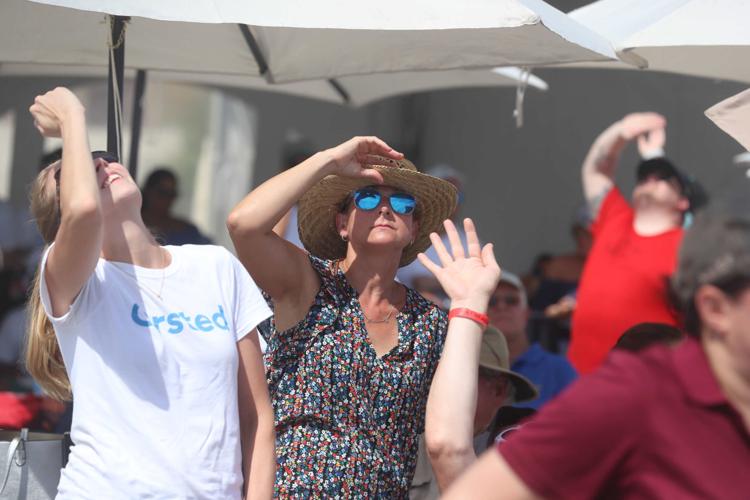 Atlantic City AirShow A Salute to Those That Serve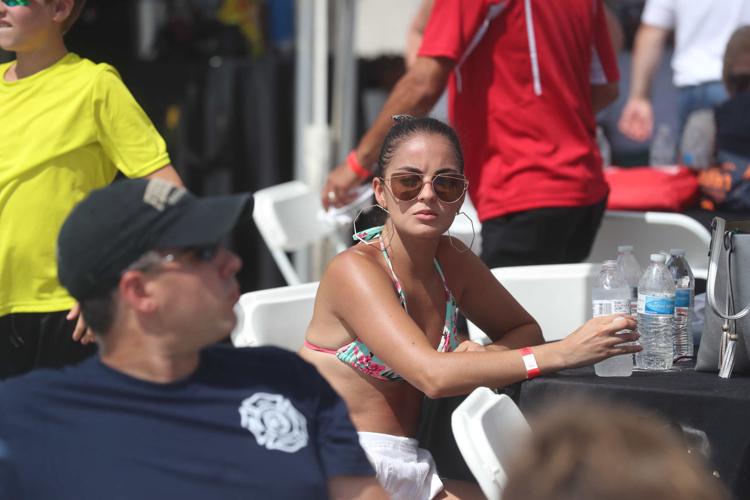 Atlantic City AirShow A Salute to Those That Serve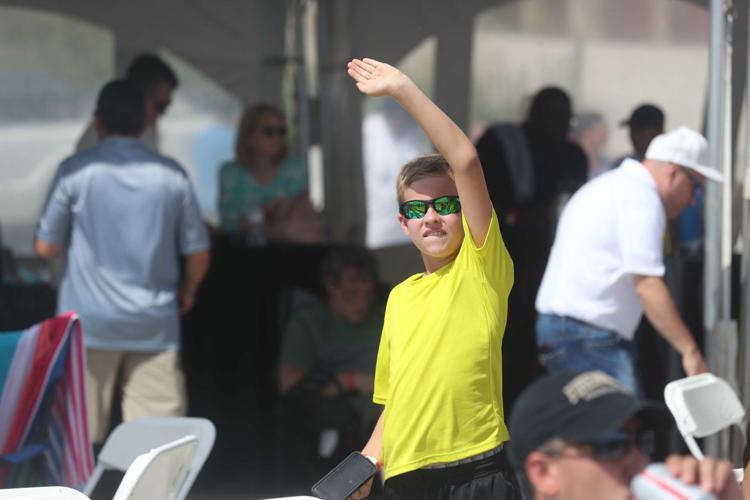 Atlantic City AirShow A Salute to Those That Serve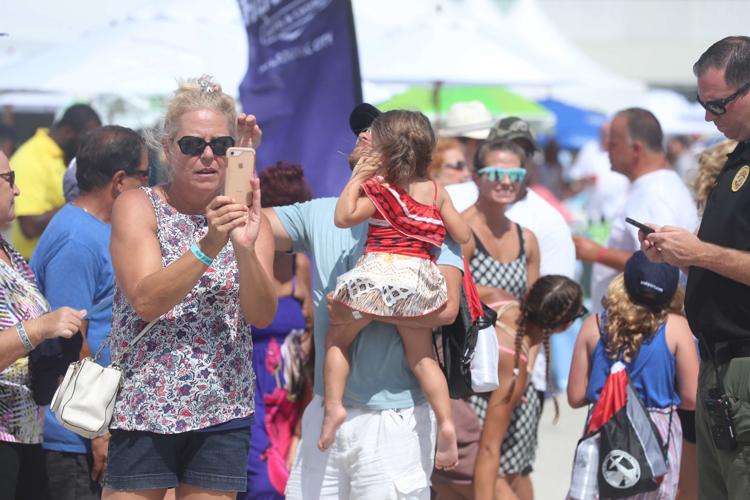 Atlantic City AirShow A Salute to Those That Serve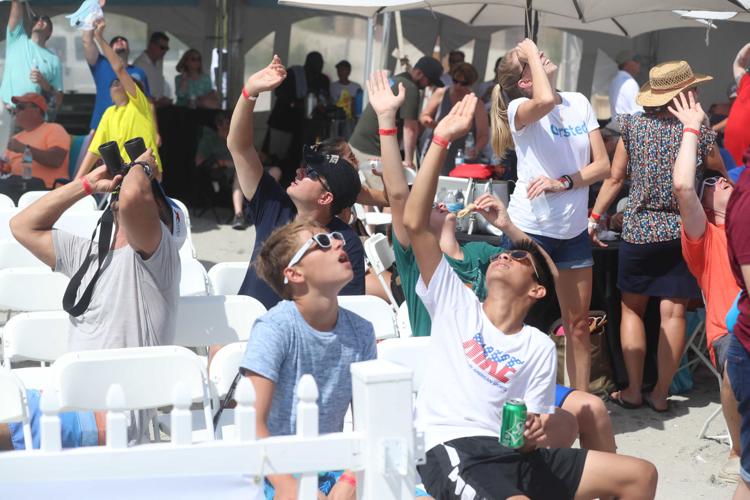 Atlantic City AirShow A Salute to Those That Serve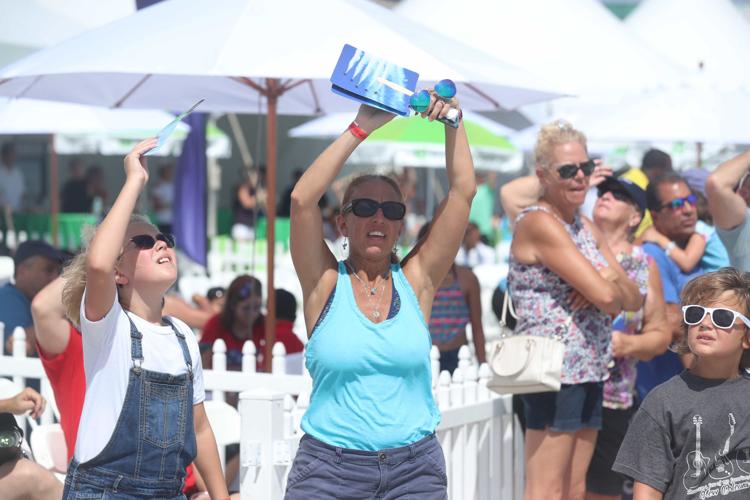 Atlantic City AirShow A Salute to Those That Serve
Atlantic City AirShow A Salute to Those That Serve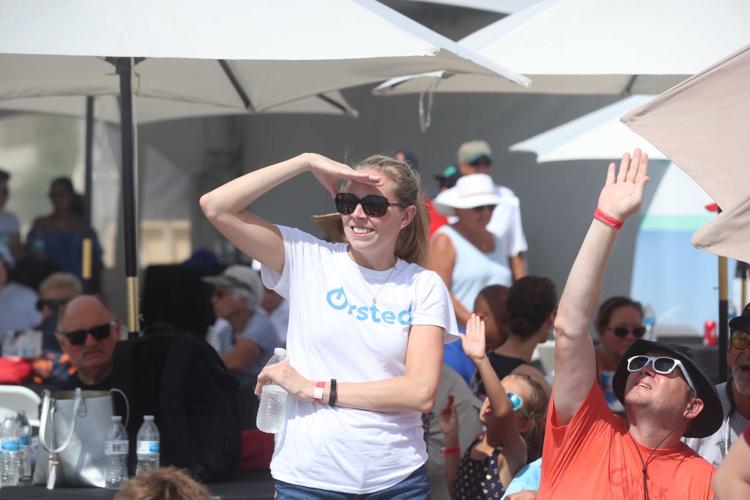 Atlantic City AirShow A Salute to Those That Serve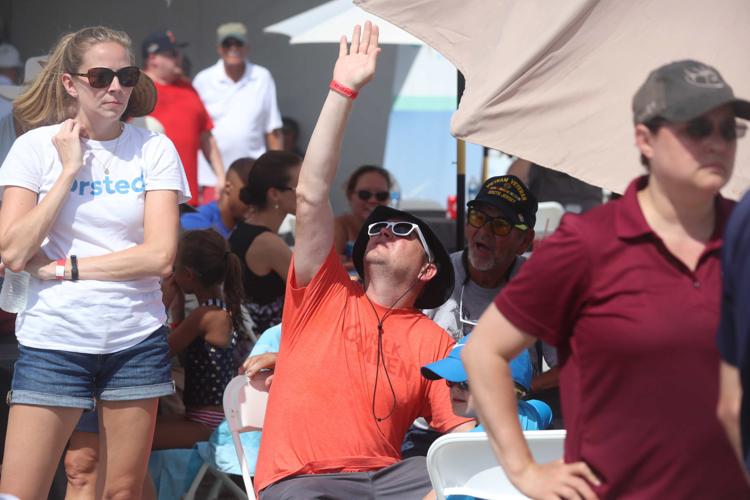 Atlantic City AirShow A Salute to Those That Serve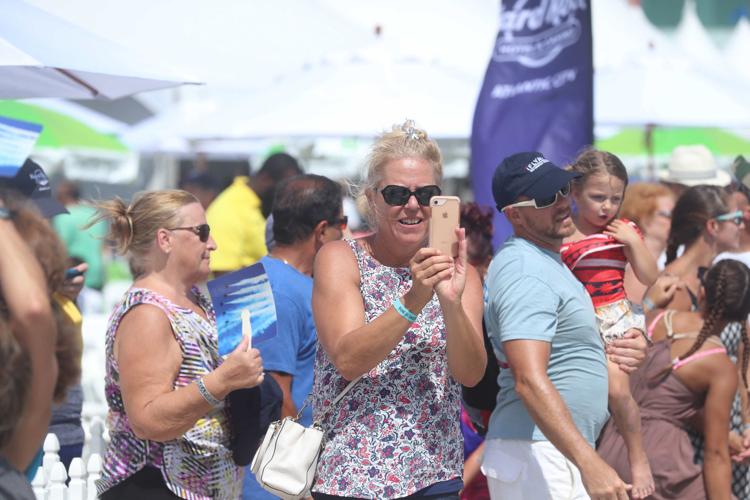 Atlantic City AirShow A Salute to Those That Serve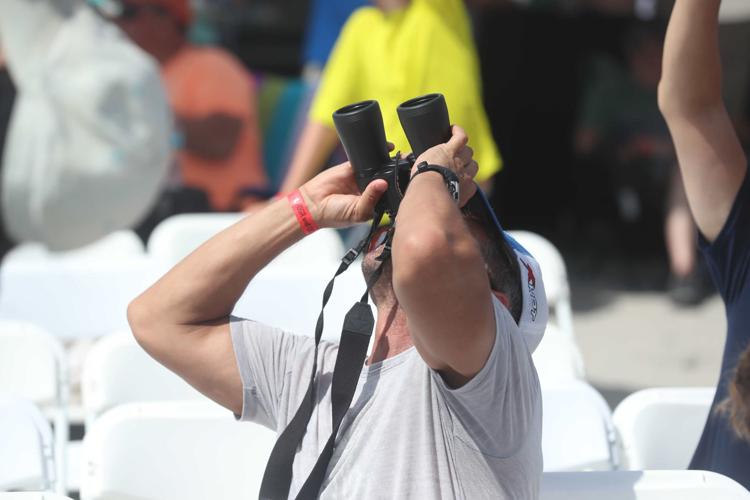 Atlantic City AirShow A Salute to Those That Serve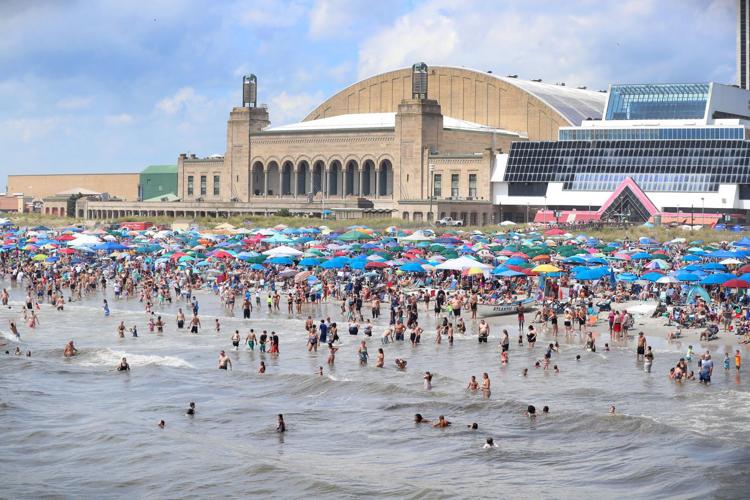 Atlantic City AirShow A Salute to Those That Serve
Atlantic City AirShow A Salute to Those That Serve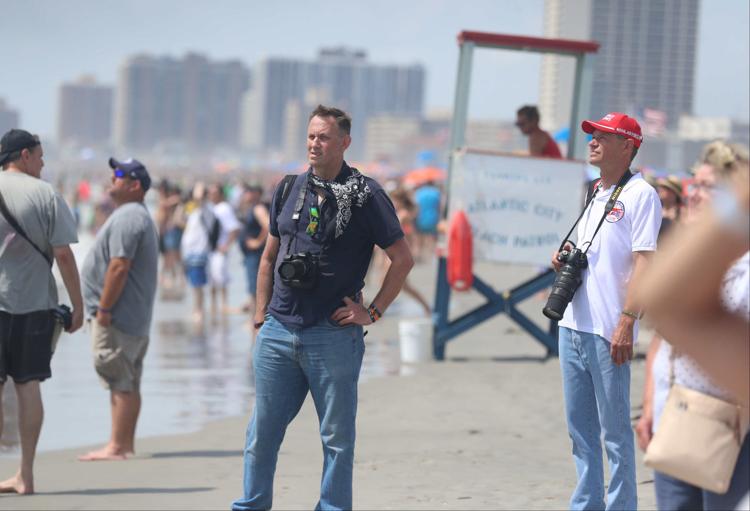 Atlantic City AirShow A Salute to Those That Serve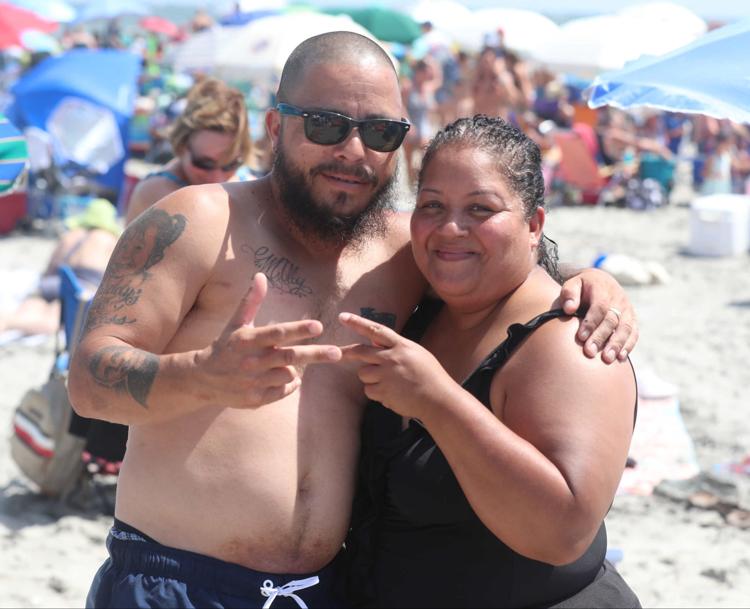 Atlantic City AirShow A Salute to Those That Serve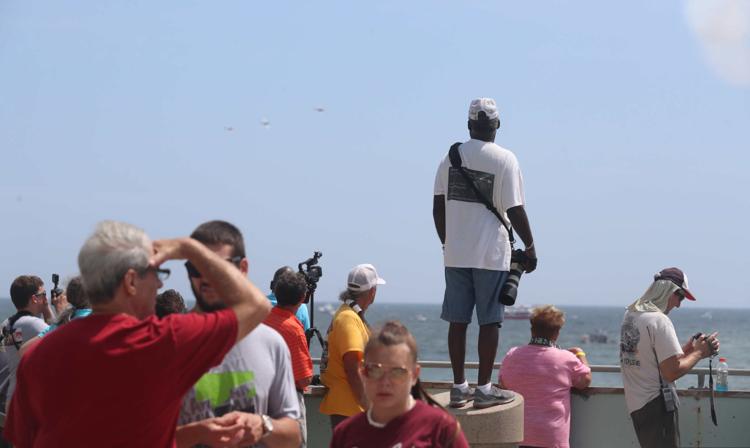 Atlantic City AirShow A Salute to Those That Serve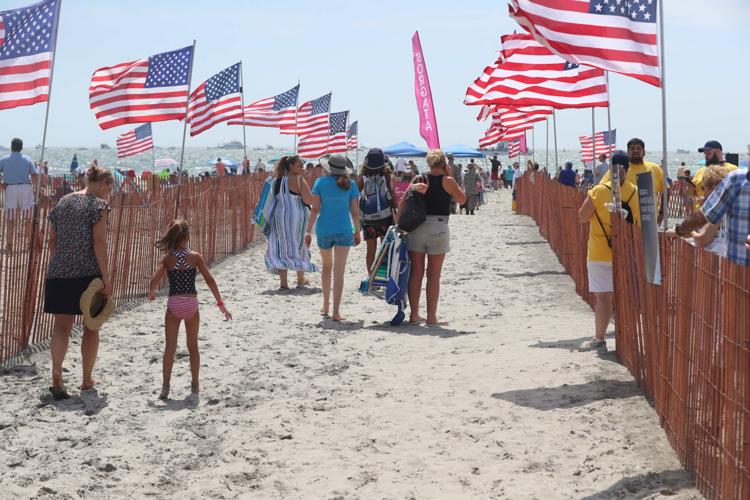 Atlantic City AirShow A Salute to Those That Serve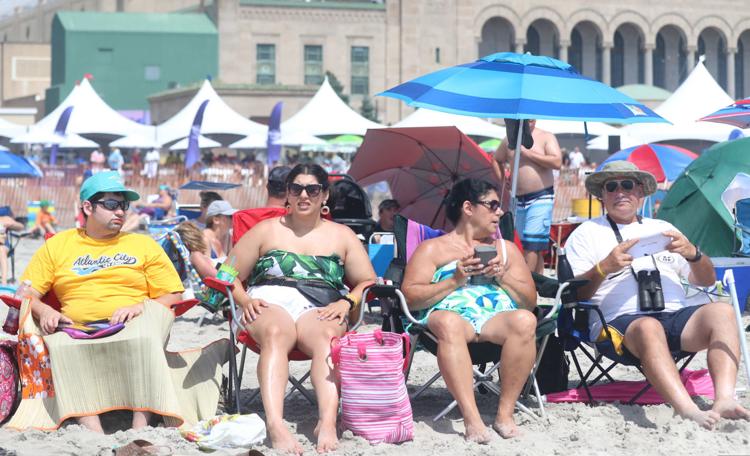 Atlantic City AirShow A Salute to Those That Serve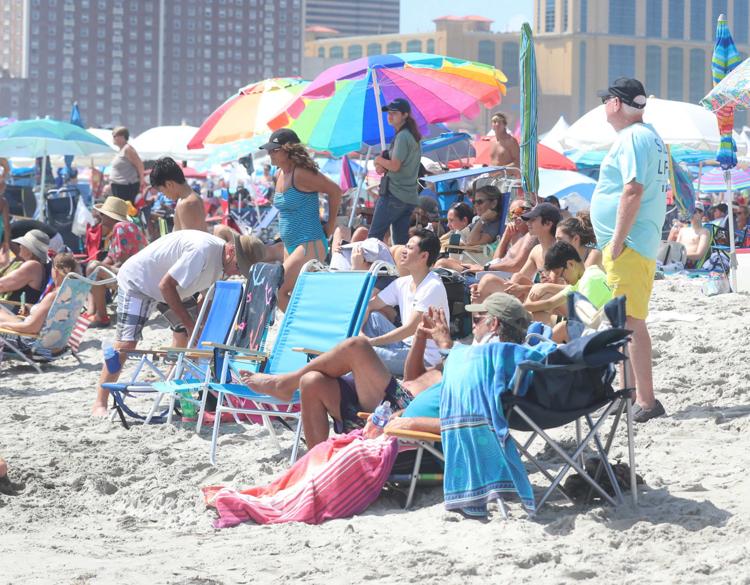 Atlantic City AirShow A Salute to Those That Serve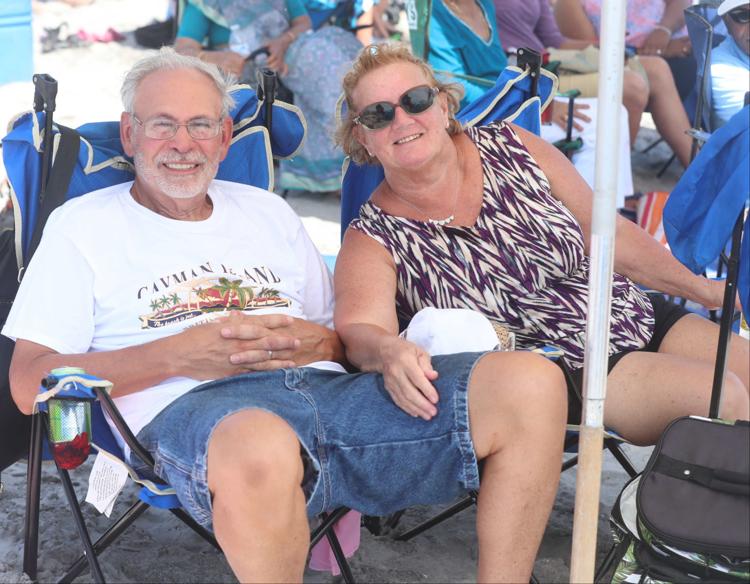 Atlantic City AirShow A Salute to Those That Serve
Atlantic City AirShow A Salute to Those That Serve
Atlantic City AirShow A Salute to Those That Serve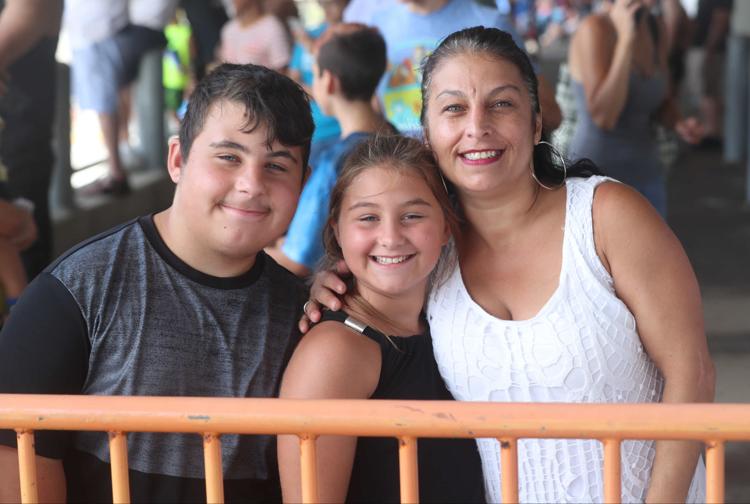 Atlantic City AirShow A Salute to Those That Serve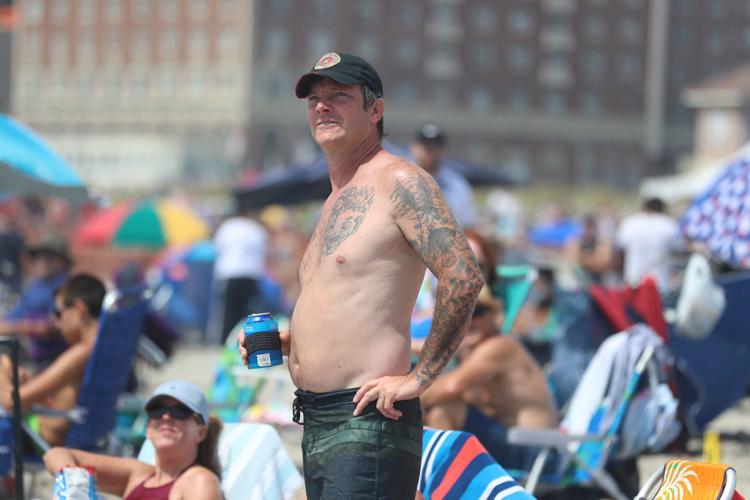 Atlantic City AirShow A Salute to Those That Serve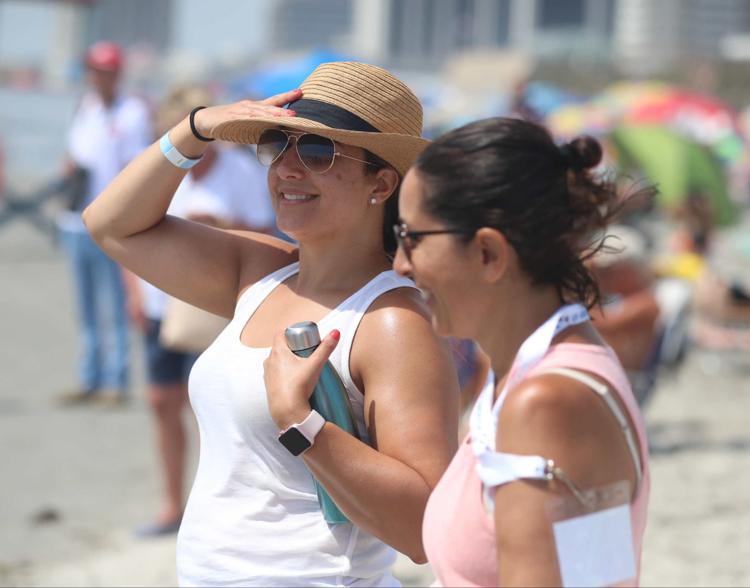 Atlantic City AirShow A Salute to Those That Serve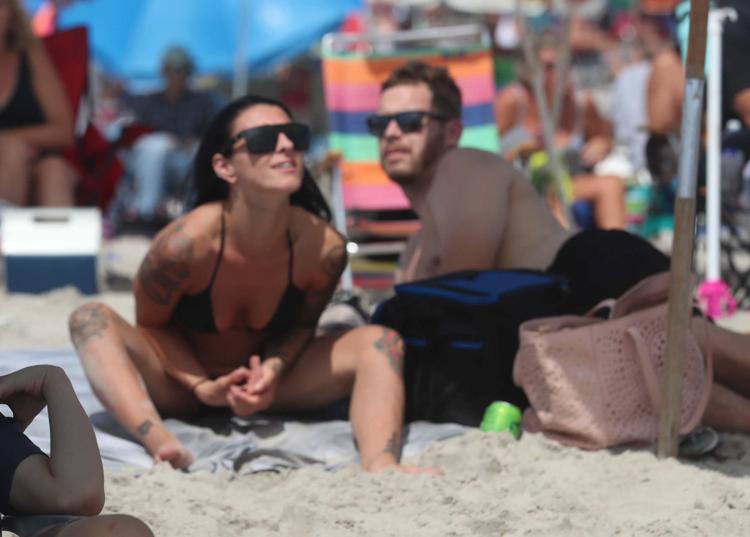 Atlantic City AirShow A Salute to Those That Serve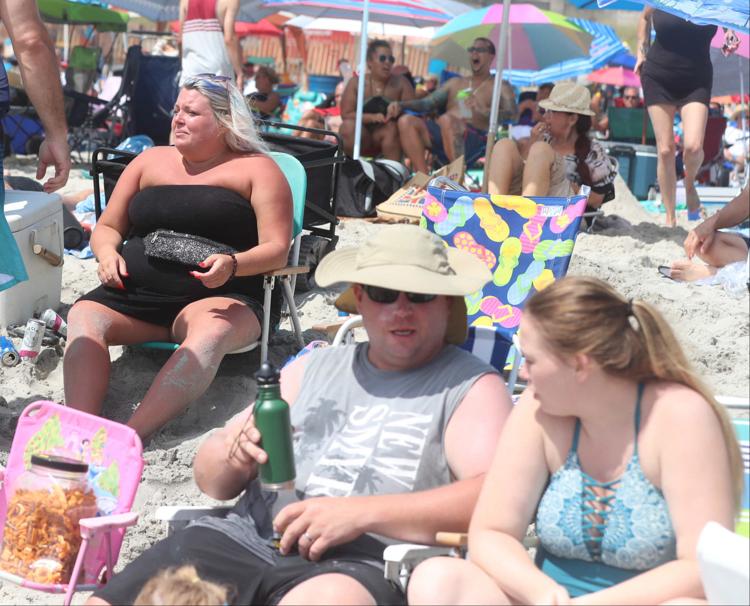 Atlantic City AirShow A Salute to Those That Serve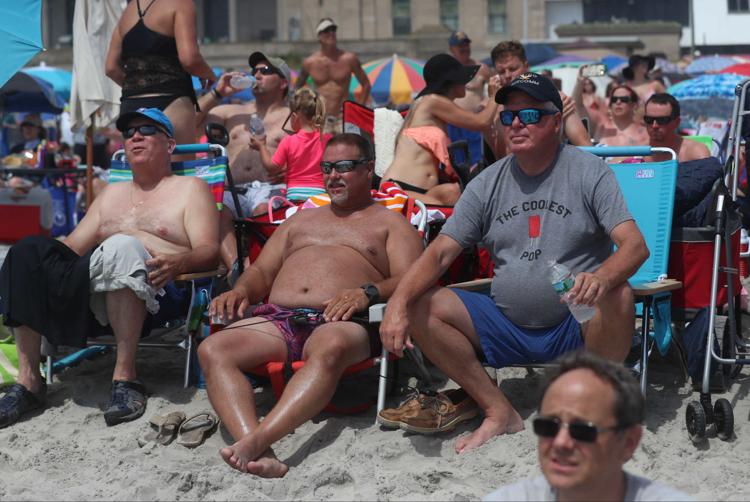 Atlantic City AirShow A Salute to Those That Serve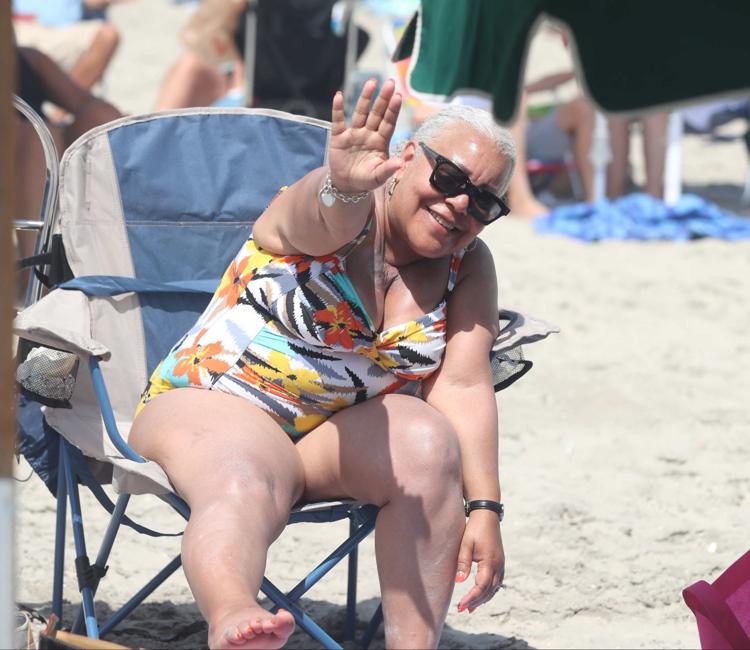 Atlantic City AirShow A Salute to Those That Serve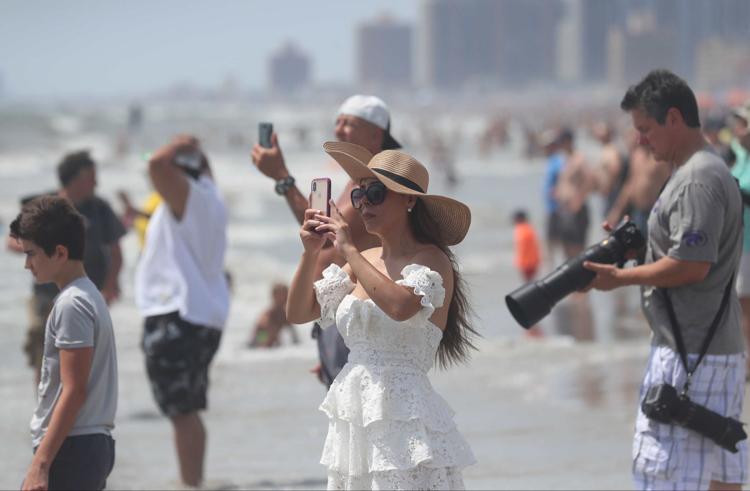 Atlantic City AirShow A Salute to Those That Serve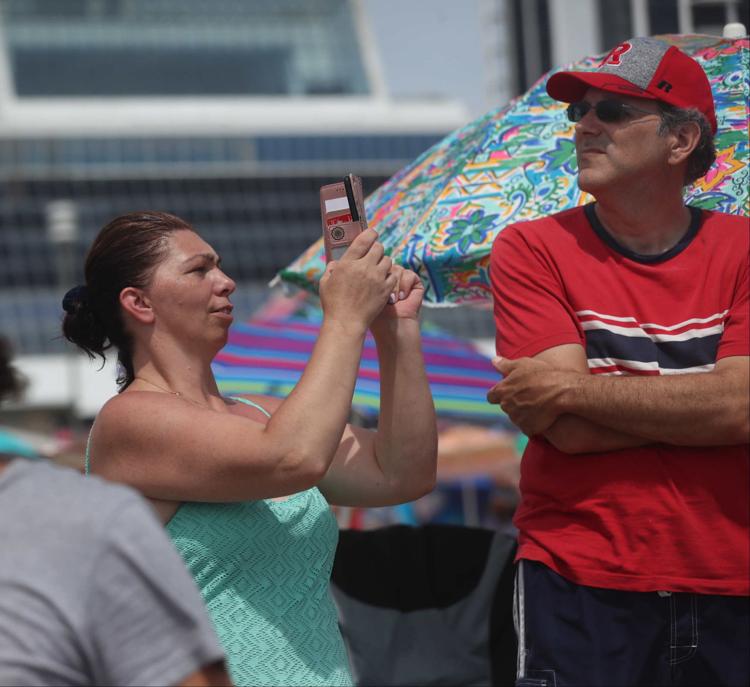 Atlantic City AirShow A Salute to Those That Serve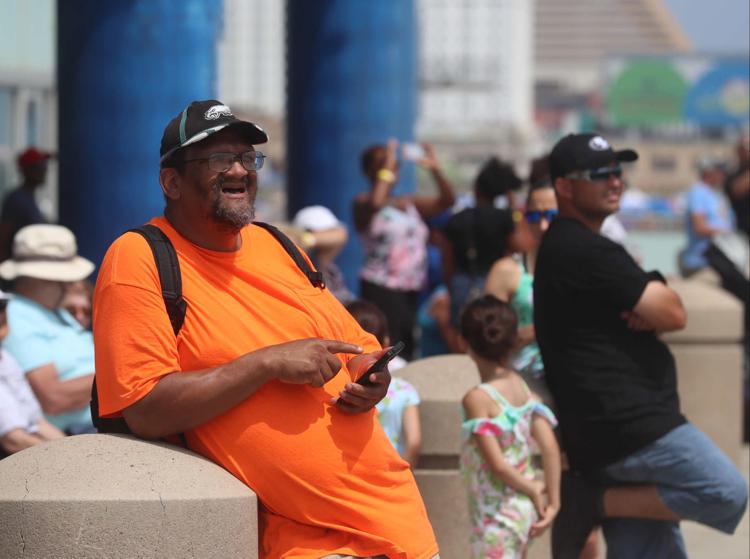 Atlantic City AirShow A Salute to Those That Serve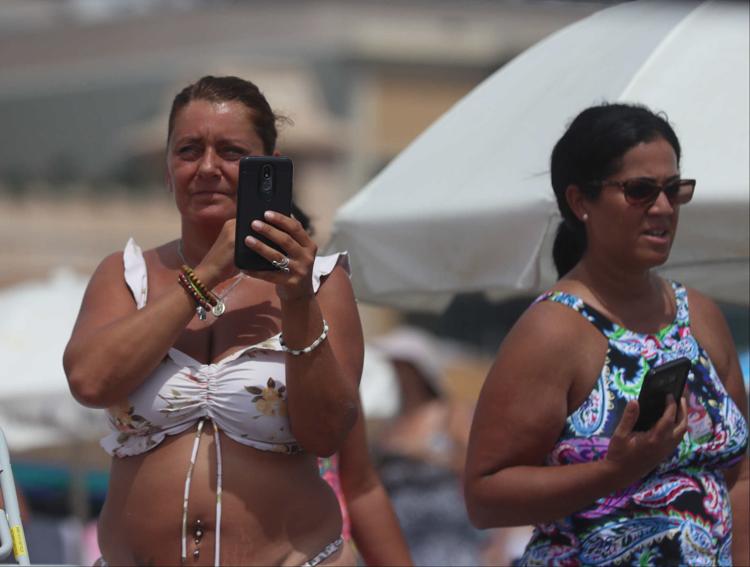 Atlantic City AirShow A Salute to Those That Serve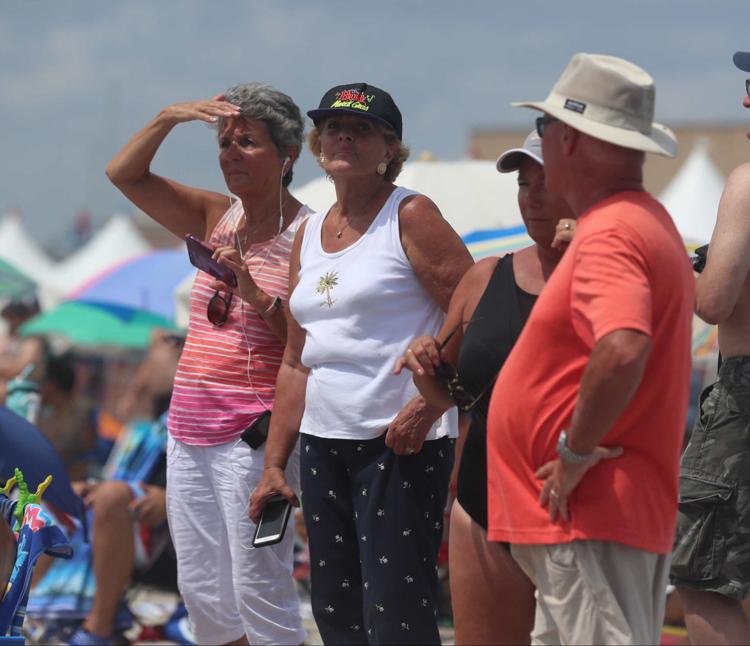 Atlantic City AirShow A Salute to Those That Serve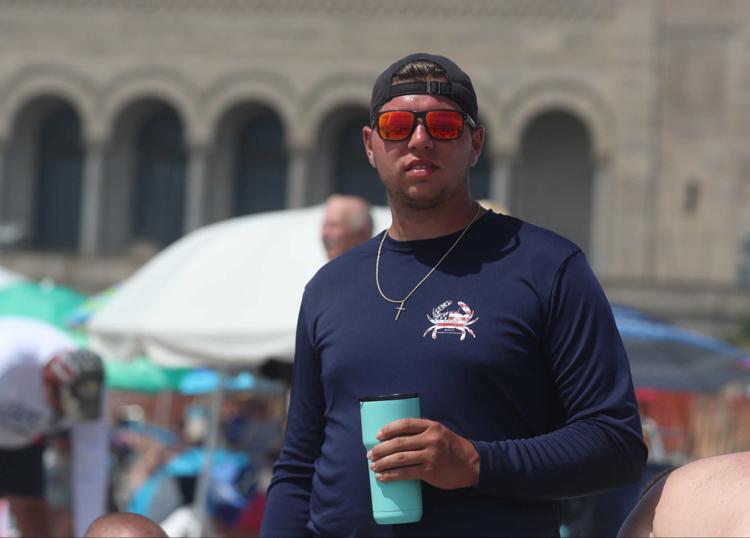 Atlantic City AirShow A Salute to Those That Serve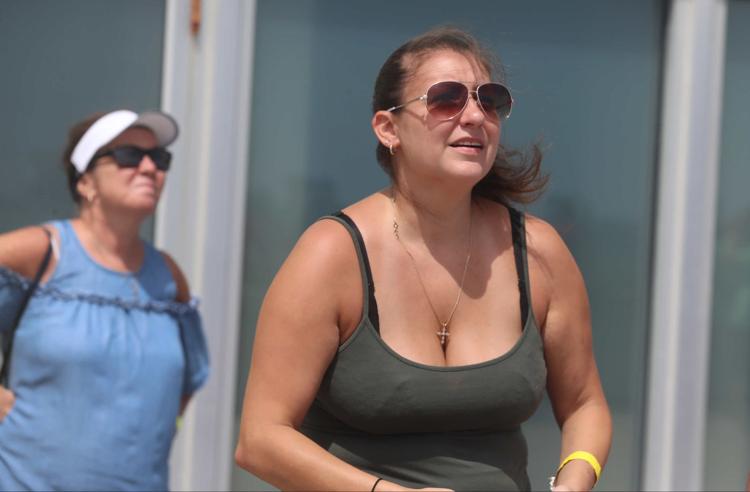 Atlantic City AirShow A Salute to Those That Serve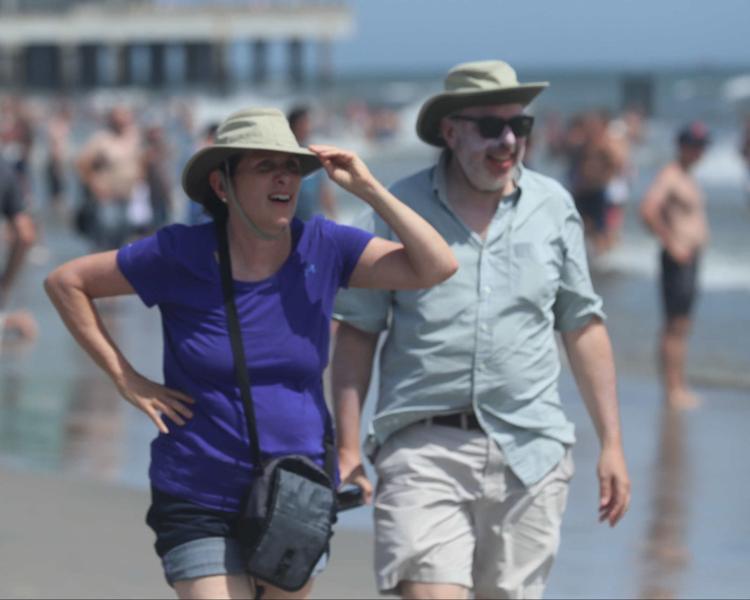 Atlantic City AirShow A Salute to Those That Serve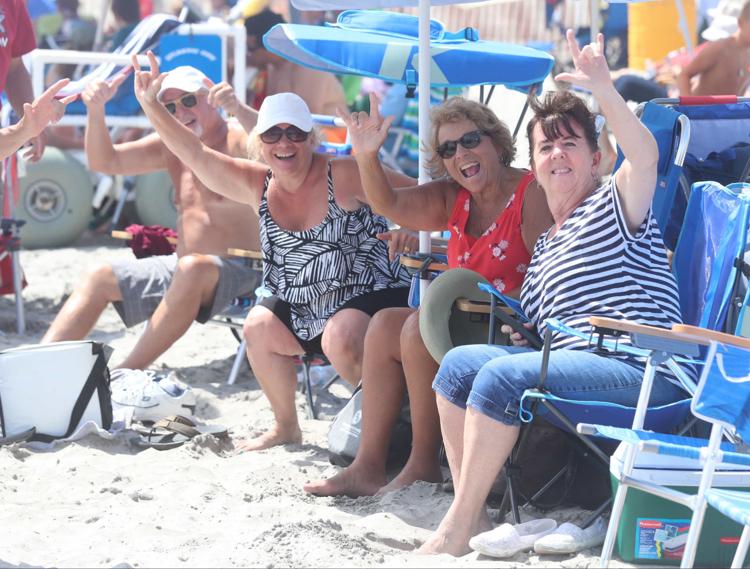 Atlantic City AirShow A Salute to Those That Serve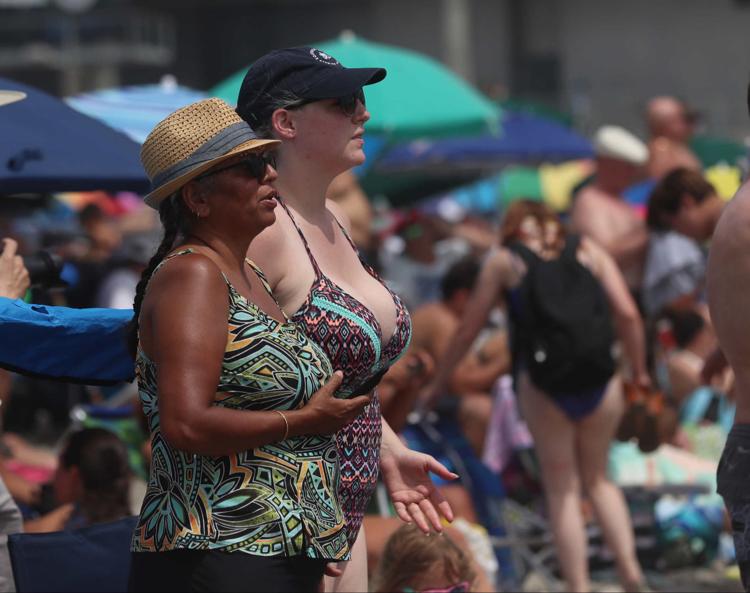 Atlantic City AirShow A Salute to Those That Serve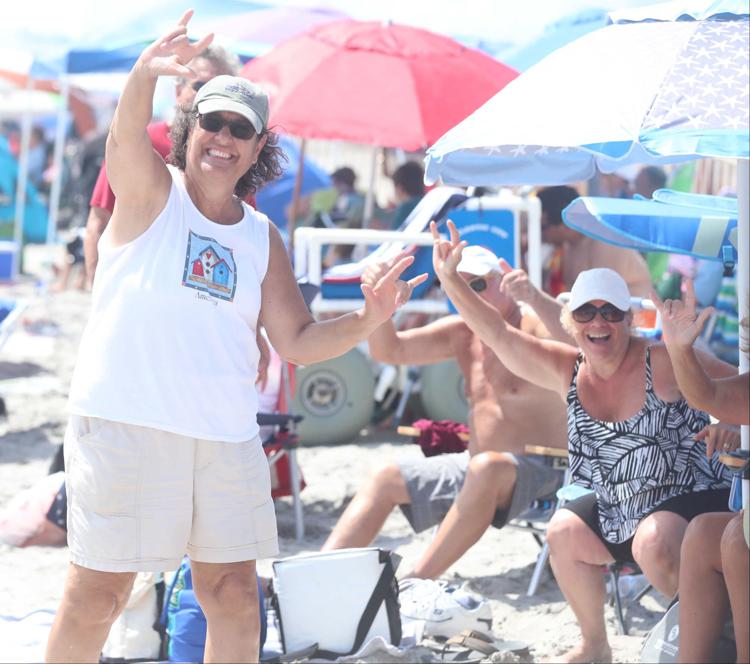 Atlantic City AirShow A Salute to Those That Serve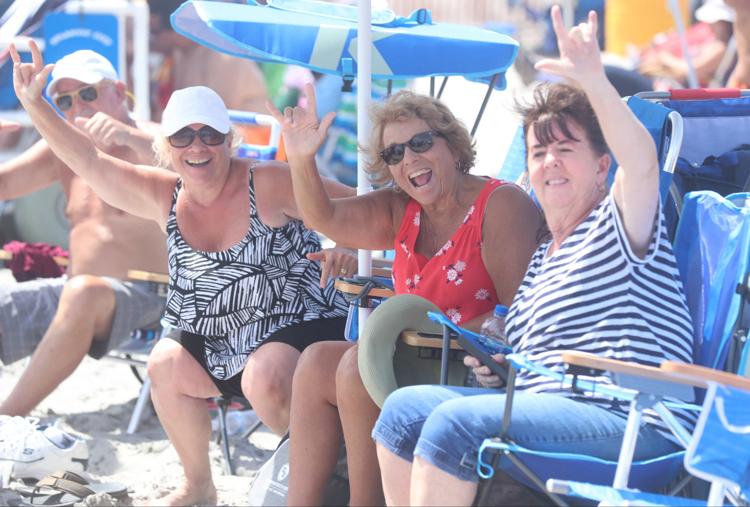 Atlantic City AirShow A Salute to Those That Serve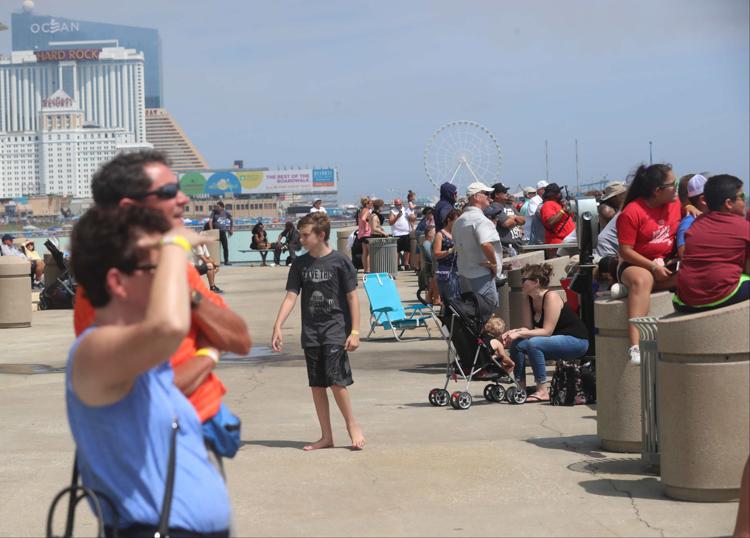 Atlantic City AirShow A Salute to Those That Serve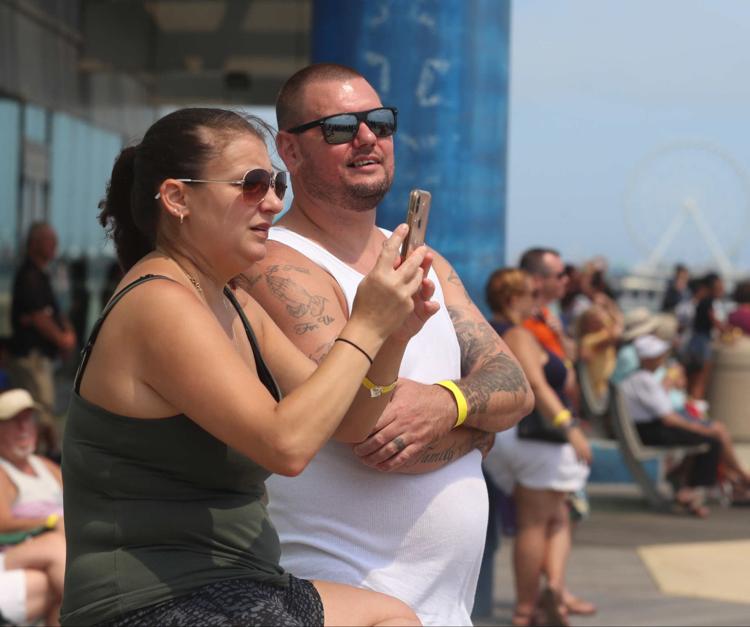 Atlantic City AirShow A Salute to Those That Serve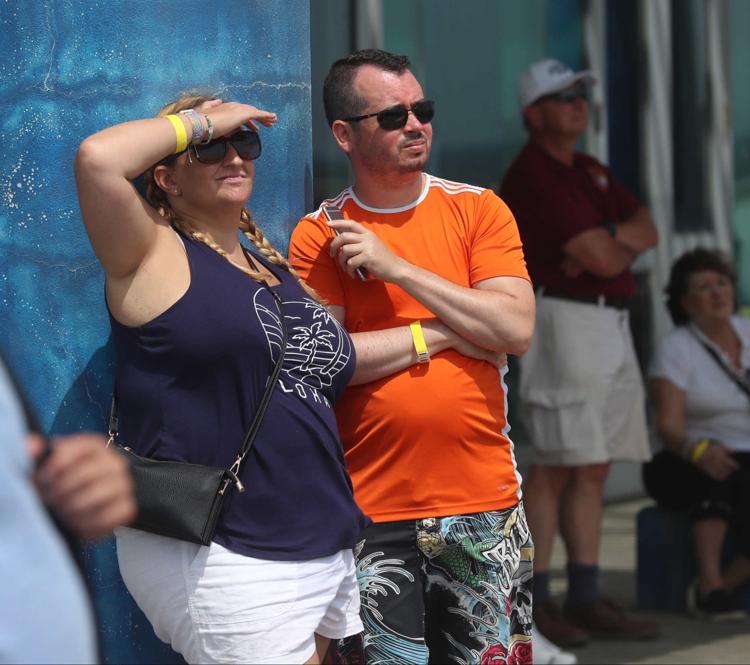 Atlantic City AirShow A Salute to Those That Serve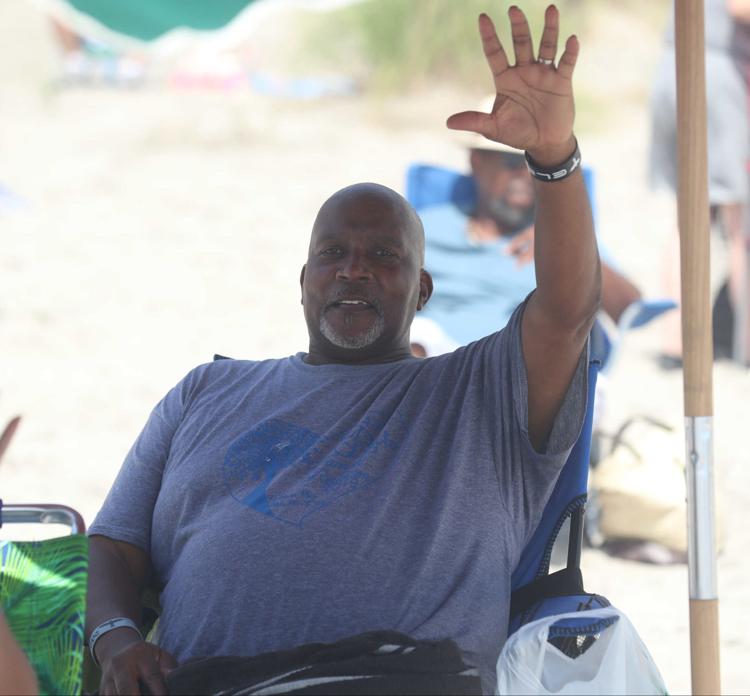 Atlantic City AirShow A Salute to Those That Serve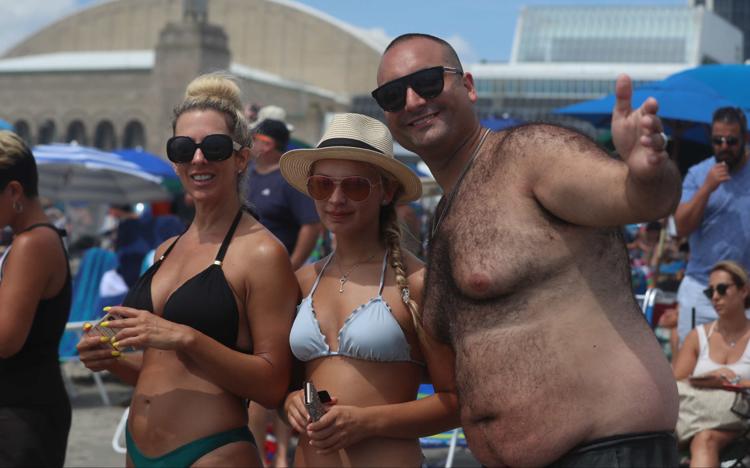 Atlantic City AirShow A Salute to Those That Serve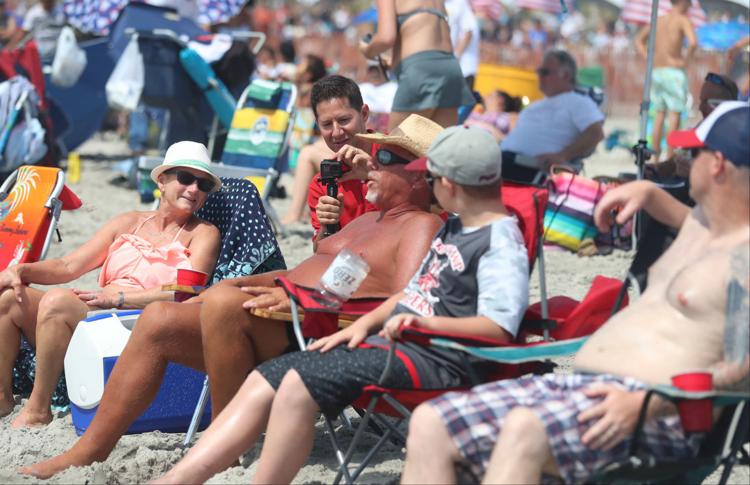 Atlantic City AirShow A Salute to Those That Serve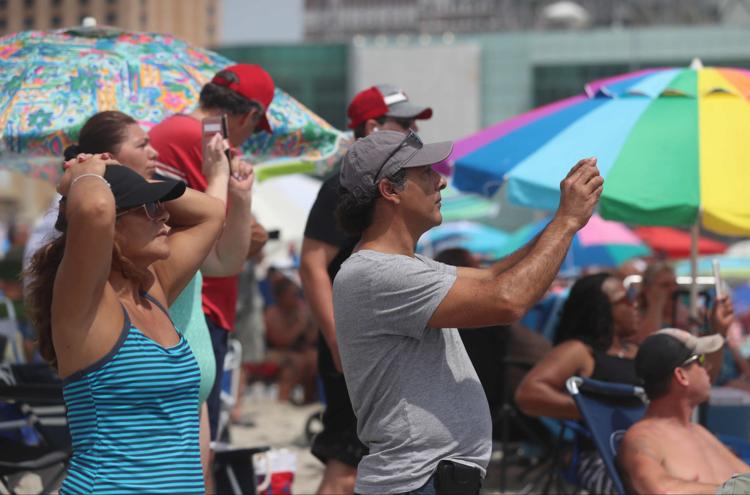 Atlantic City AirShow A Salute to Those That Serve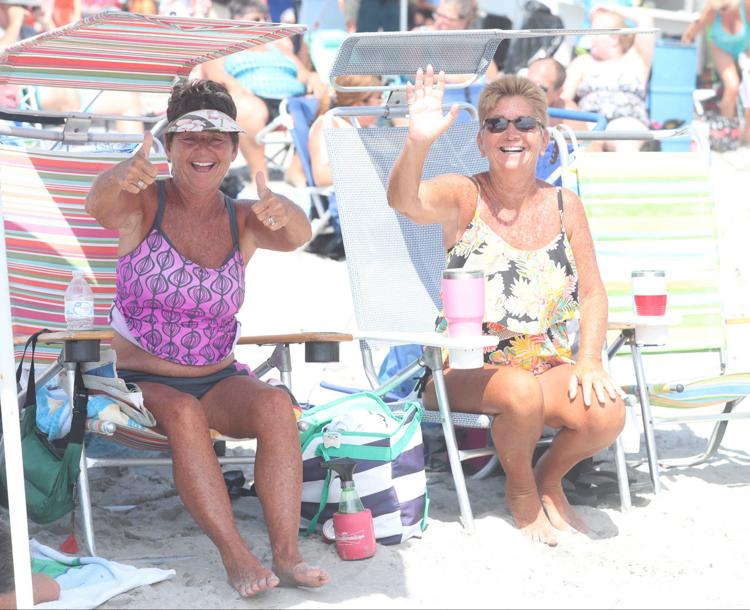 Atlantic City AirShow A Salute to Those That Serve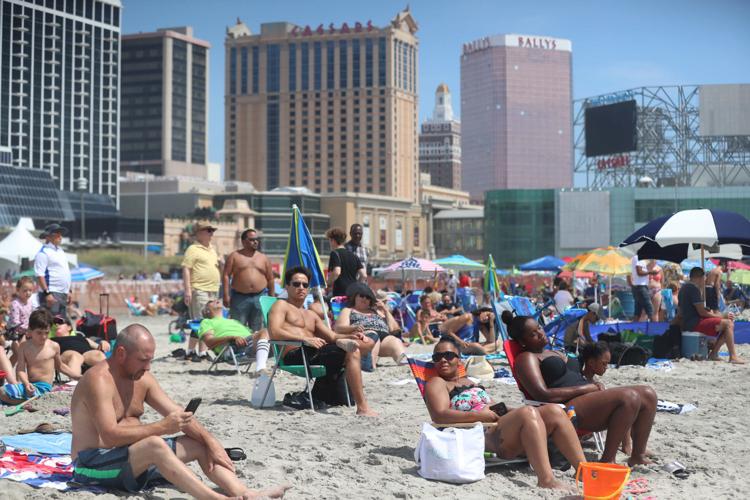 Atlantic City AirShow A Salute to Those That Serve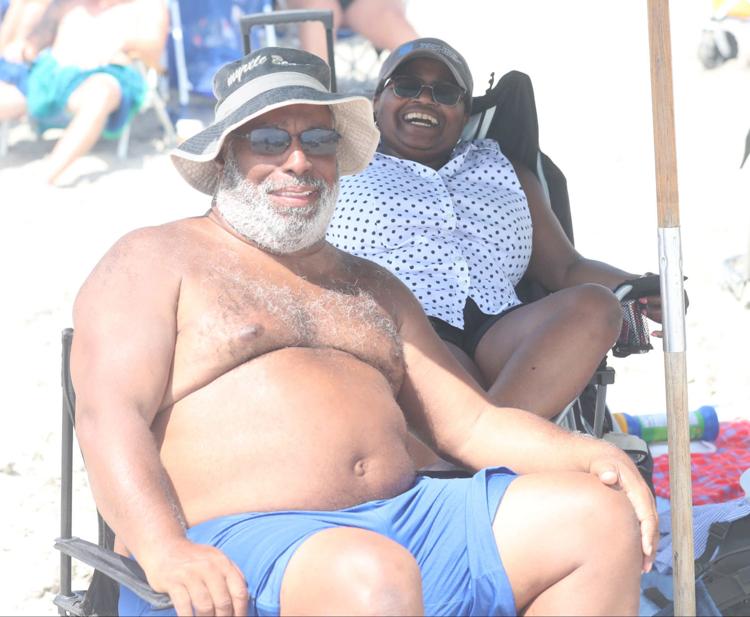 Atlantic City AirShow A Salute to Those That Serve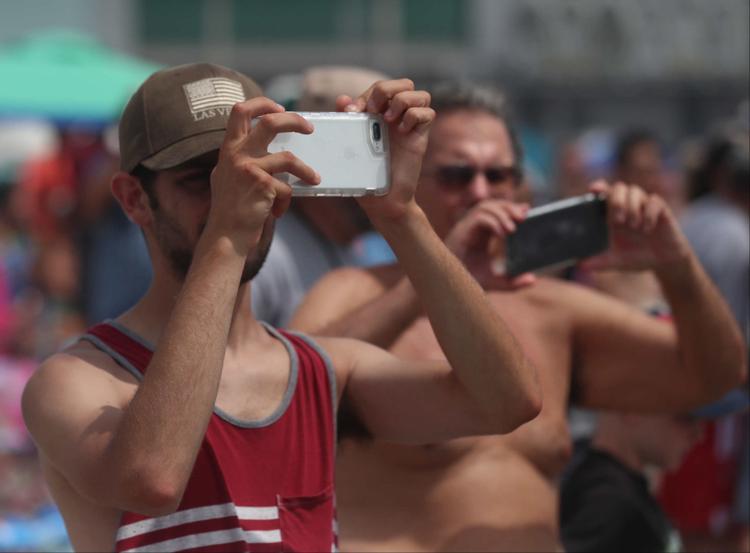 Atlantic City AirShow A Salute to Those That Serve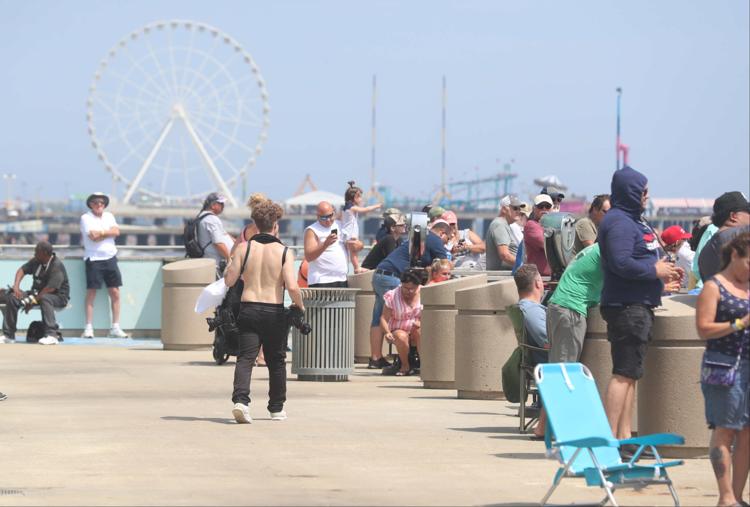 Atlantic City AirShow A Salute to Those That Serve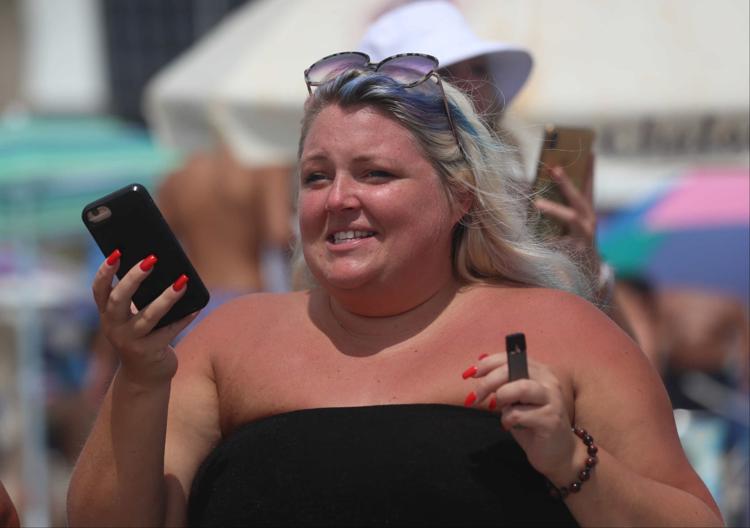 Atlantic City AirShow A Salute to Those That Serve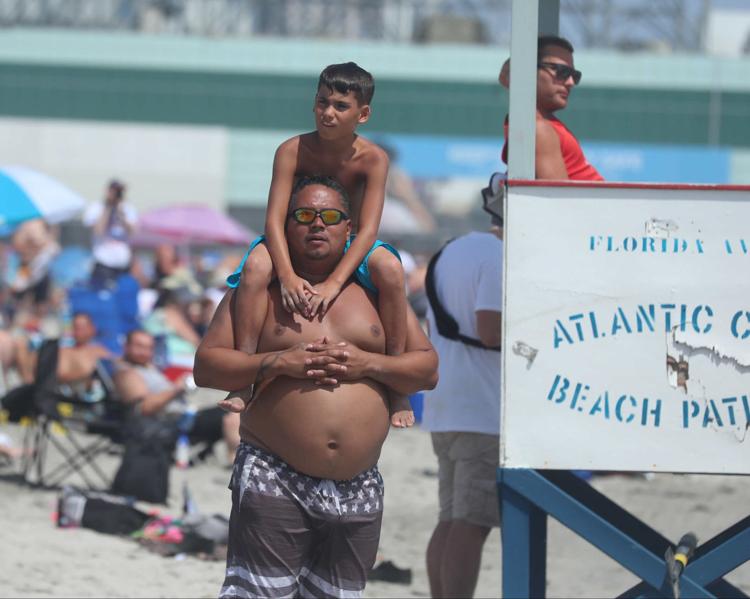 Atlantic City AirShow A Salute to Those That Serve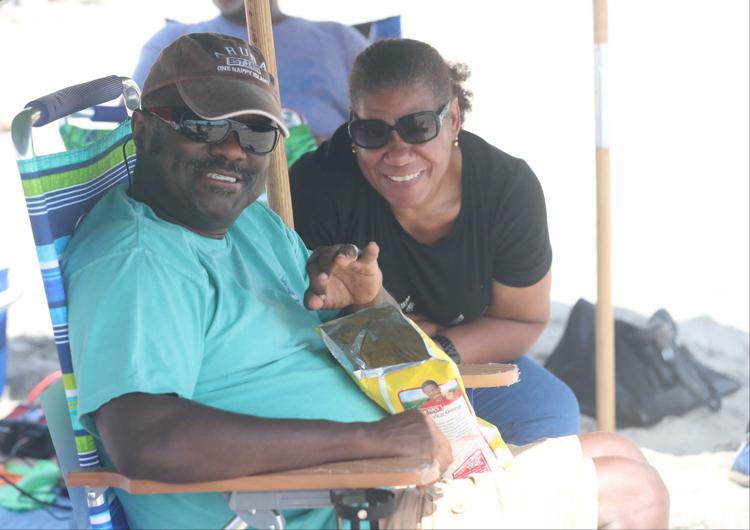 Atlantic City AirShow A Salute to Those That Serve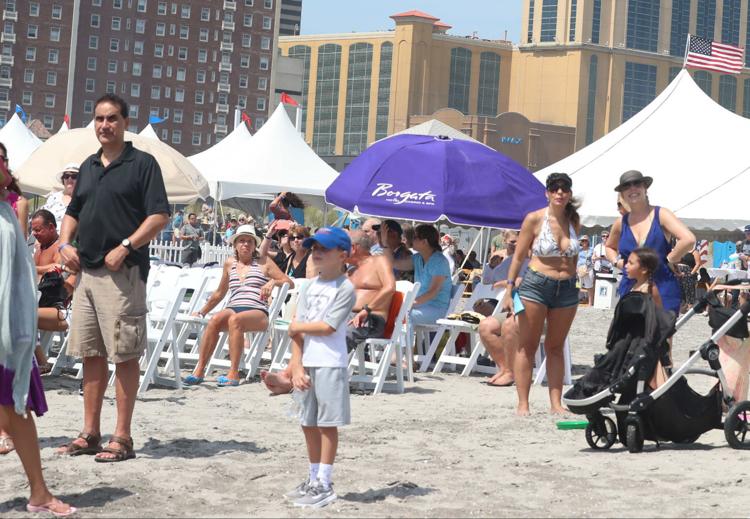 Atlantic City AirShow A Salute to Those That Serve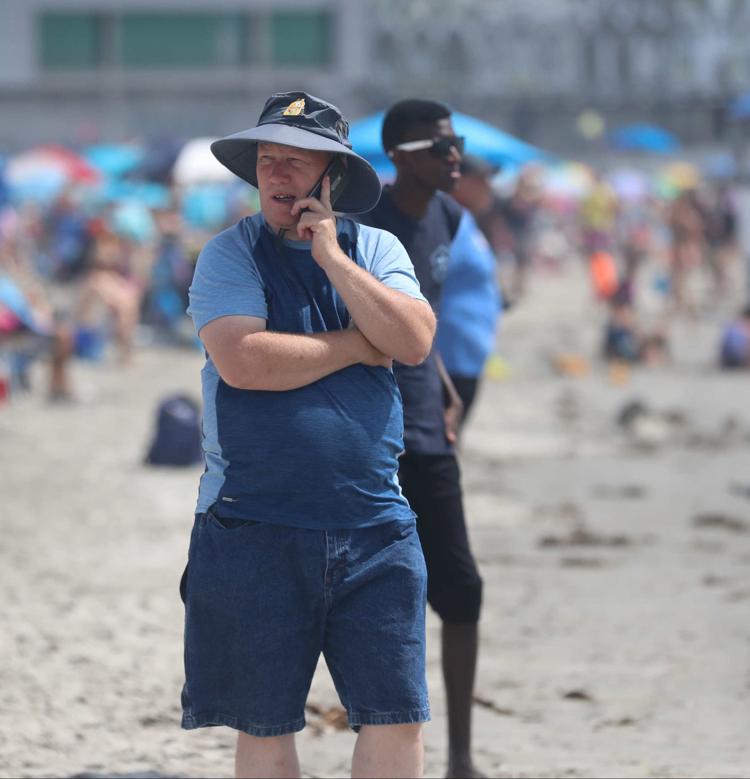 Atlantic City AirShow A Salute to Those That Serve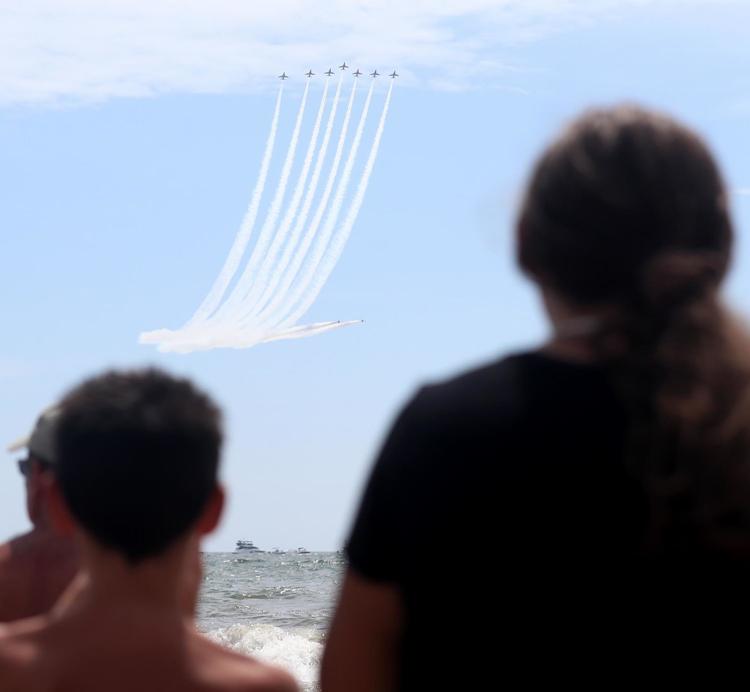 Atlantic City AirShow A Salute to Those That Serve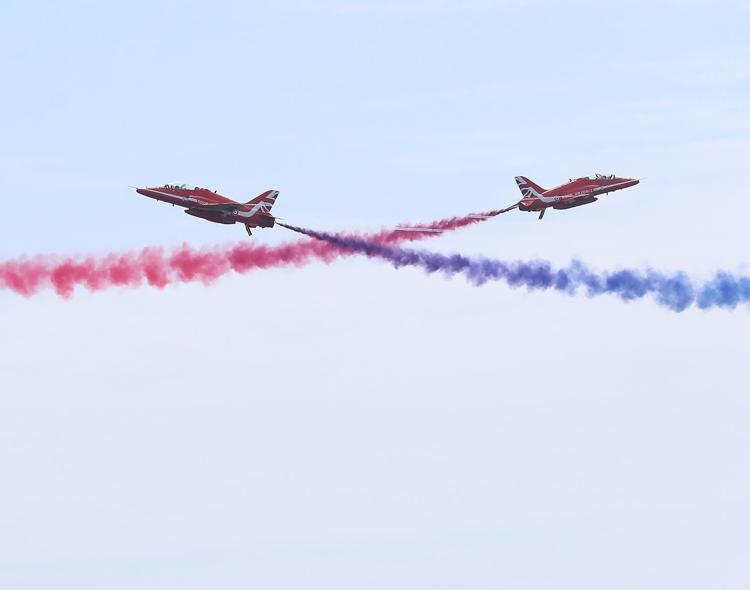 Atlantic City AirShow A Salute to Those That Serve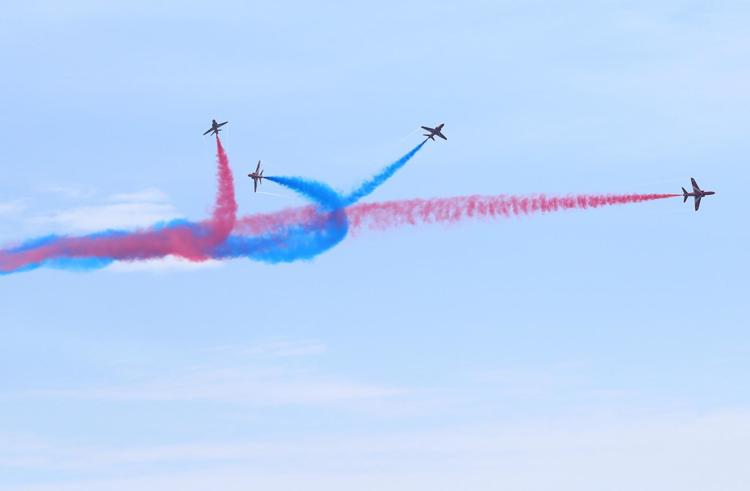 Atlantic City AirShow A Salute to Those That Serve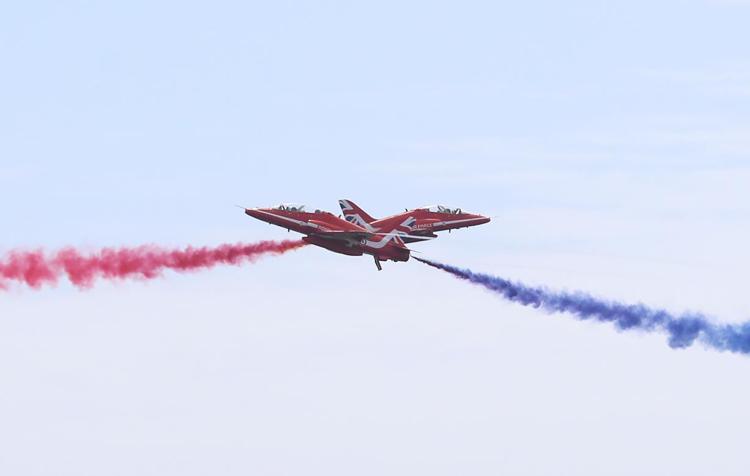 Atlantic City AirShow A Salute to Those That Serve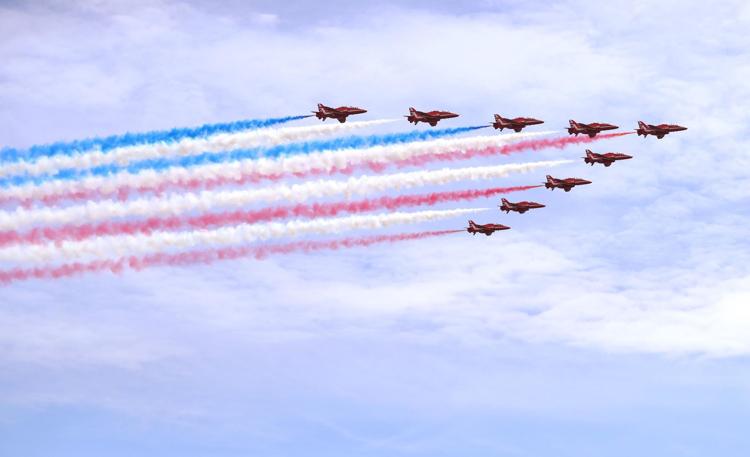 Atlantic City AirShow A Salute to Those That Serve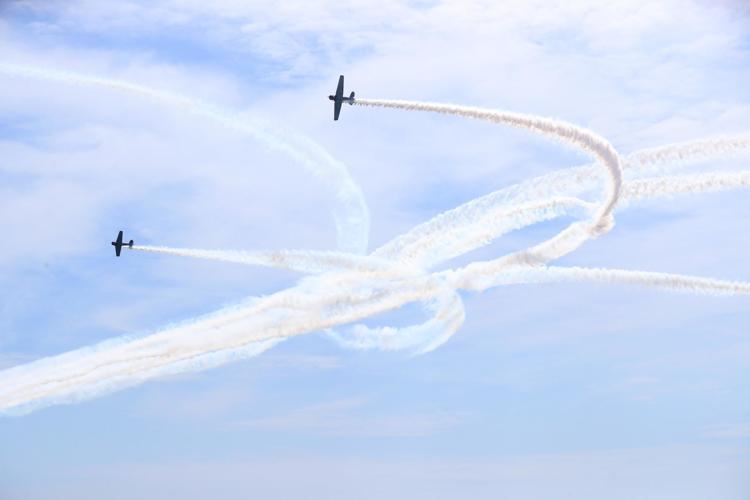 Atlantic City AirShow A Salute to Those That Serve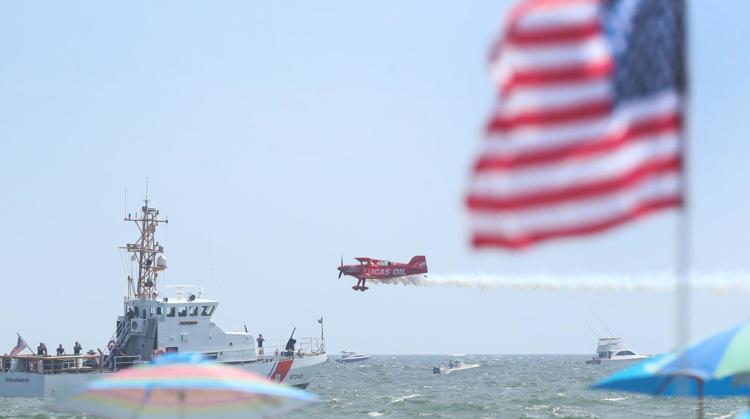 Atlantic City AirShow A Salute to Those That Serve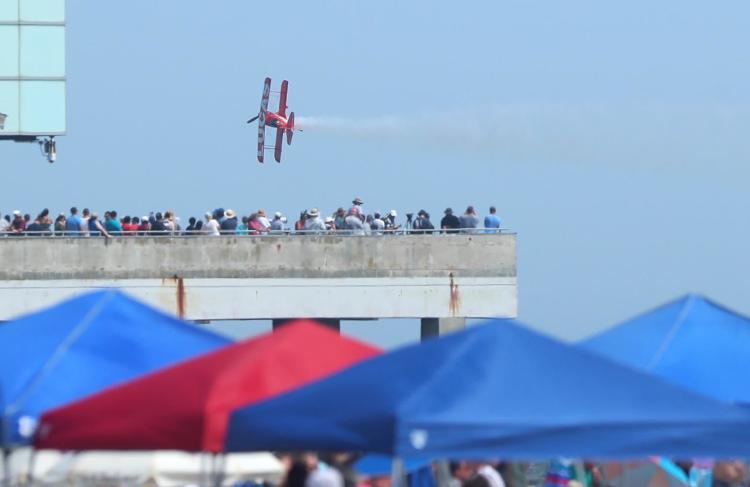 Atlantic City AirShow A Salute to Those That Serve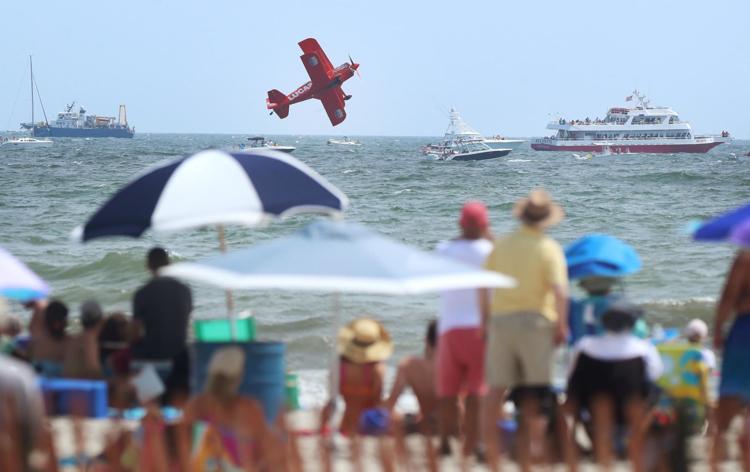 082219_nws_airshow 1139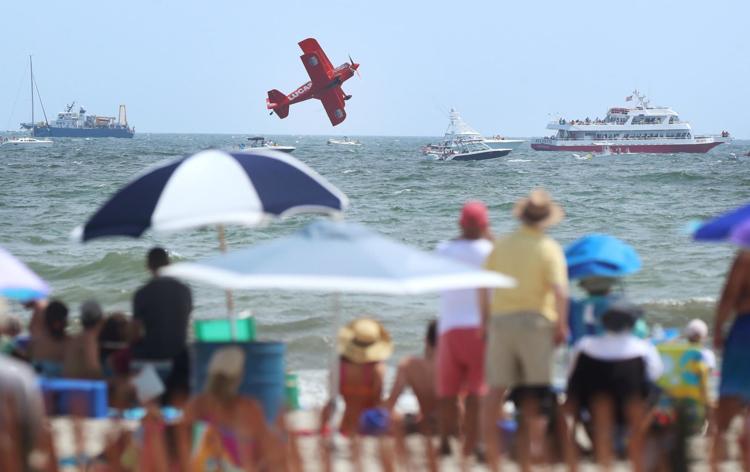 082219_nws_airshow 1137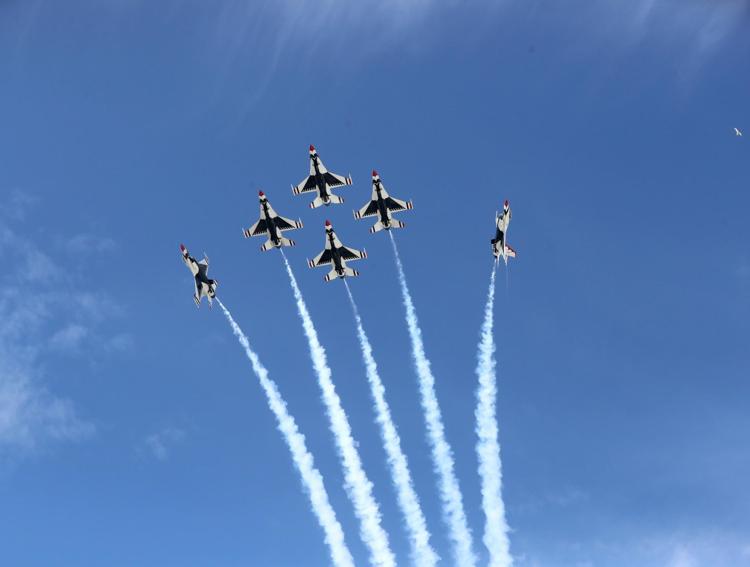 Atlantic City AirShow A Salute to Those That Serve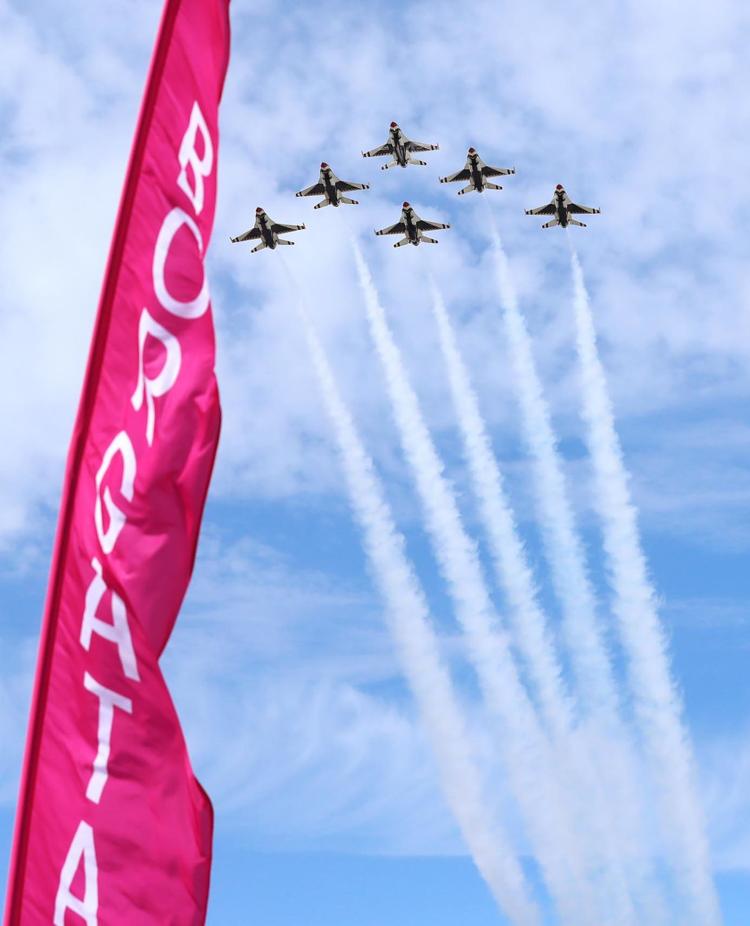 Atlantic City AirShow A Salute to Those That Serve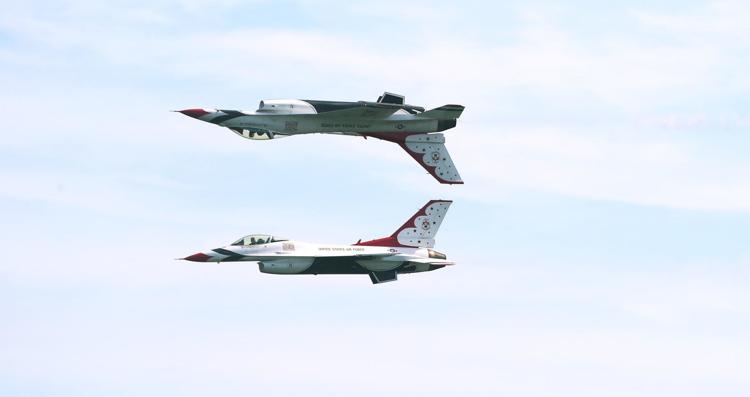 Atlantic City AirShow A Salute to Those That Serve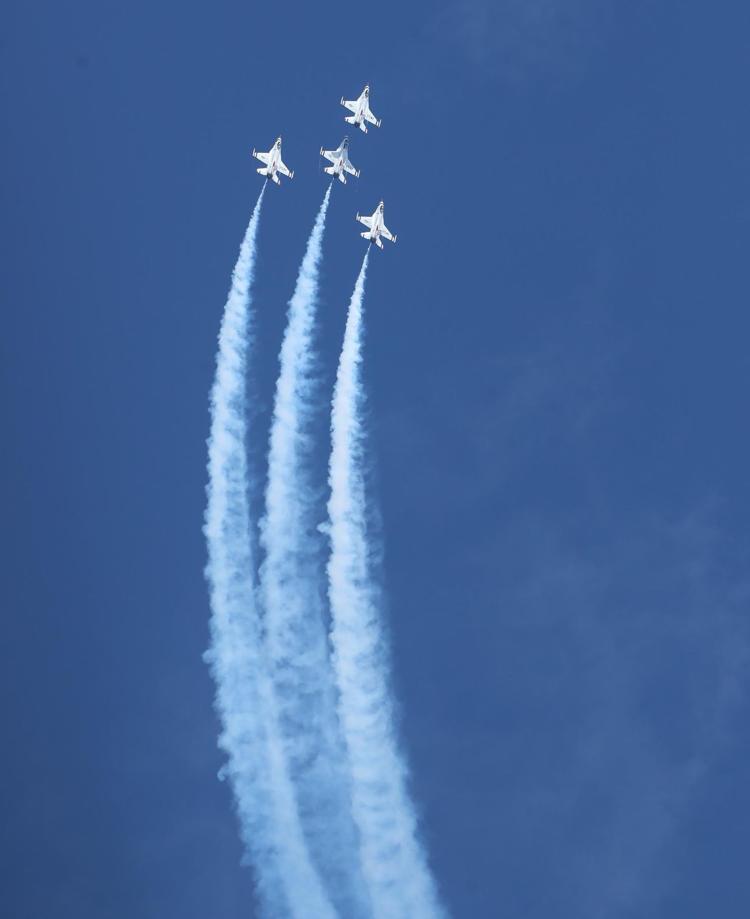 Atlantic City AirShow A Salute to Those That Serve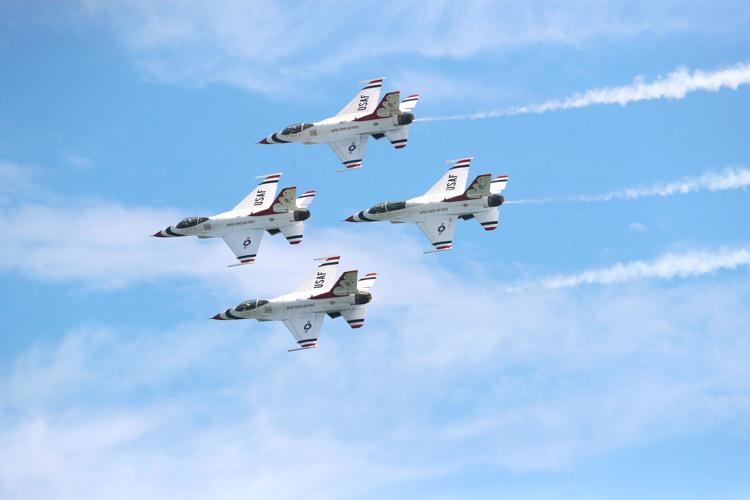 Atlantic City AirShow A Salute to Those That Serve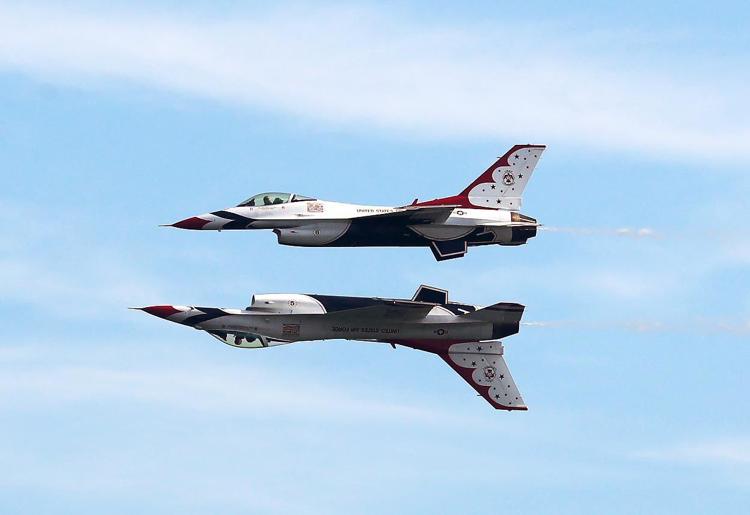 Atlantic City AirShow A Salute to Those That Serve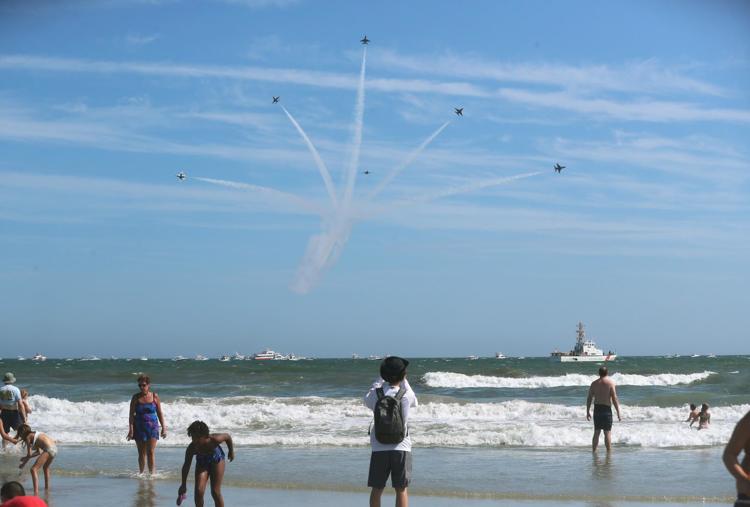 Atlantic City AirShow A Salute to Those That Serve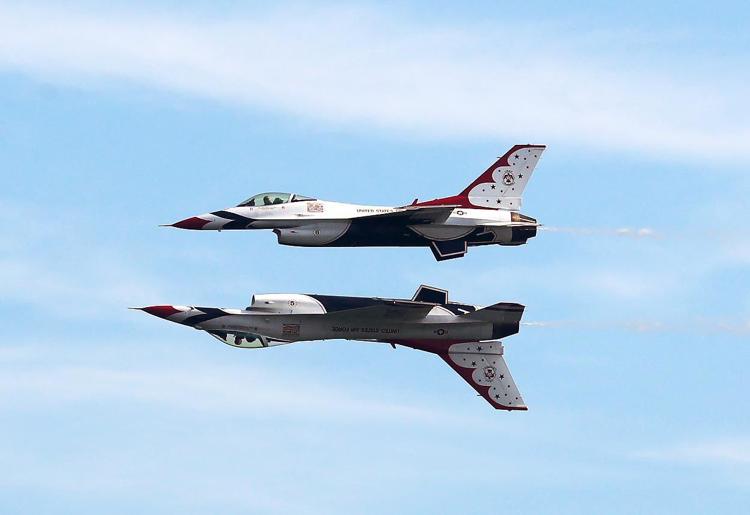 Atlantic City AirShow A Salute to Those That Serve