Cape May County Indivisible will host a protest rally Jan. 28 outside the Wildwoods Convention Center in response to a rally by President Donald Trump being held in the venue the same day.
"When hate comes to our backyard, we have a moral obligation to take action and not look away," Shayla Woolfort, co-chairwoman of CMC Indivisible, which bills itself as a progressive, grassroots collective organizing for social, racial, reproductive and environmental justice. "We stand in solidarity with the historically marginalized communities that this administration is hurting."
CMC Indivisible is co-hosting the event with more than two dozen other grassroots organizations, according to a news release. Speakers will include Atlantic County Freeholder Ashley Bennett, Will Cunningham and Amy Kennedy, all of whom are running as Democrats for a chance to unseat U.S. Rep. Jeff Van Drew, R-2nd.
WILDWOOD — The stretch of Boardwalk in front of the Convention Center was eerily still and u…
"The goal is to act as a unified grassroots force," said Cassandra Gatelein, another CMC Indivisible co-chairwoman. "Not everyone is going to like us protesting Trump's visit, and that's OK. But protest is patriotic — and it's supposed to make people feel uncomfortable, because it's bringing attention to what needs to be changed."
Other participating groups are New Jersey Working Families, ATNJ, NJ 11th for Change, Cooper River Indivisible, CD-2 Progressive Democrats, NJ7 Forward, South Jersey Women for Progressive Change, Collingswood Democratic Committee, South Jersey Progressive Democrats, STAND Central, United Progressive Democrats, NJ-08 for Progress, Hudson County Progressive Alliance, Our Revolution NJ, South Orange Maplewood Action, Indivisible Cranbury, District 4 Coalition for Change and People for Progress.
Trump is scheduled to appear at a convention center rally alongside new Republican Van Drew, who switched parties last month after voting against impeaching the president.
The Future place of Harriet Tubman Museum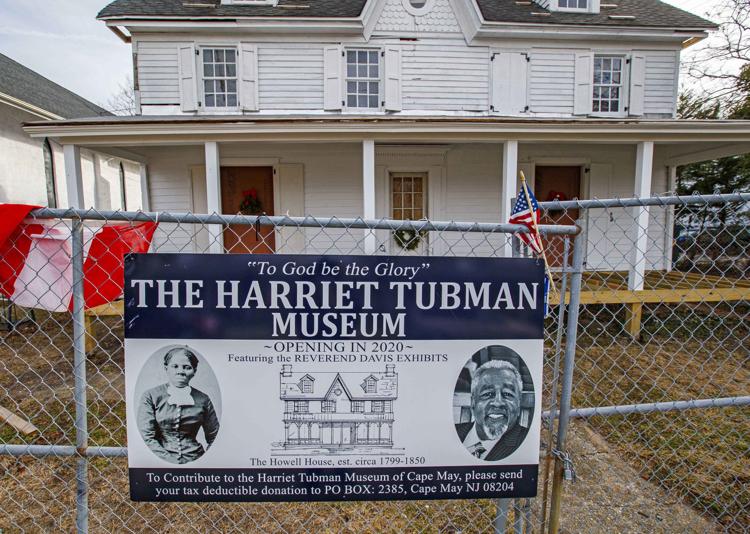 The Future place of Harriet Tubman Museum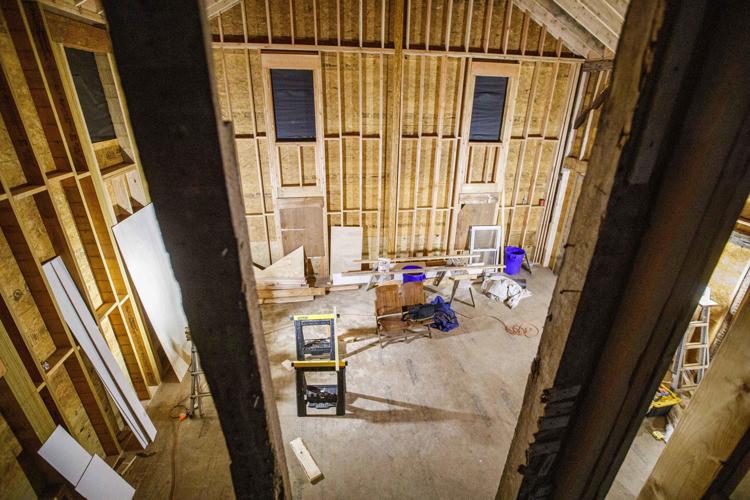 The Future place of Harriet Tubman Museum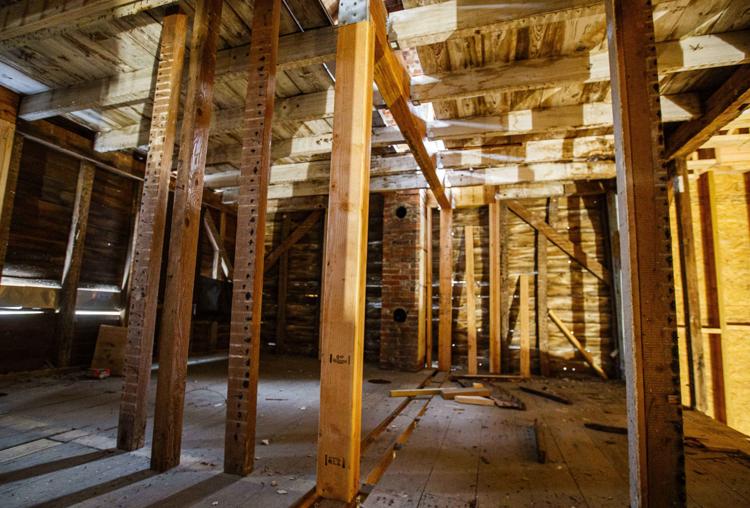 The Future place of Harriet Tubman Museum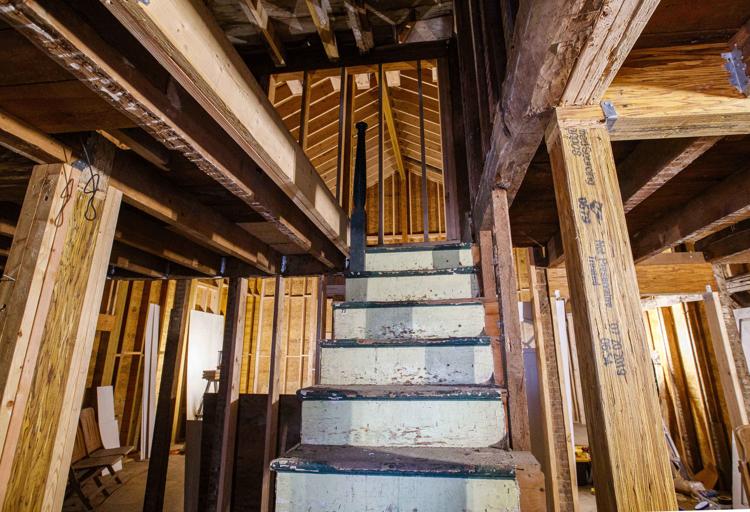 The Future place of Harriet Tubman Museum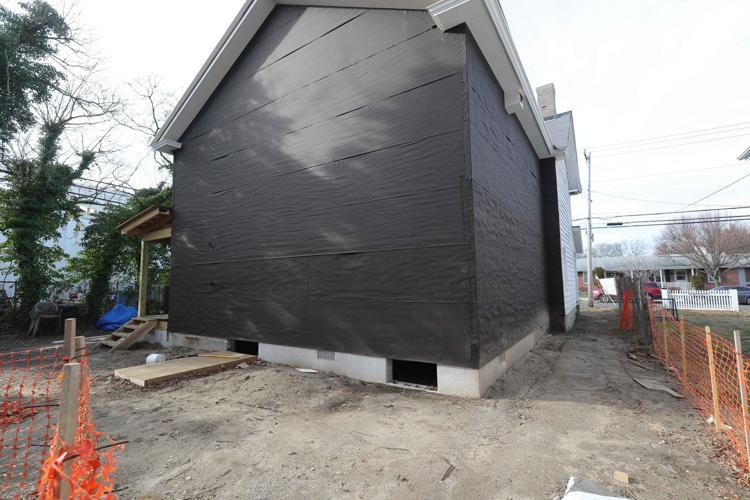 The Future place of Harriet Tubman Museum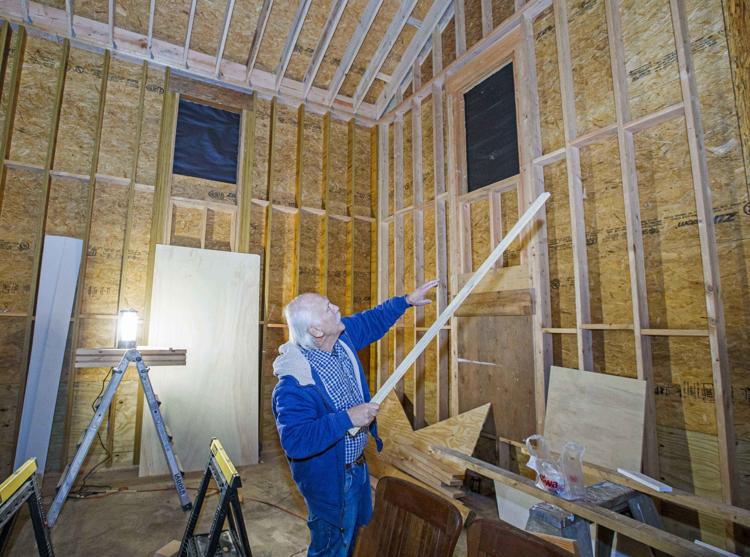 The Future place of Harriet Tubman Museum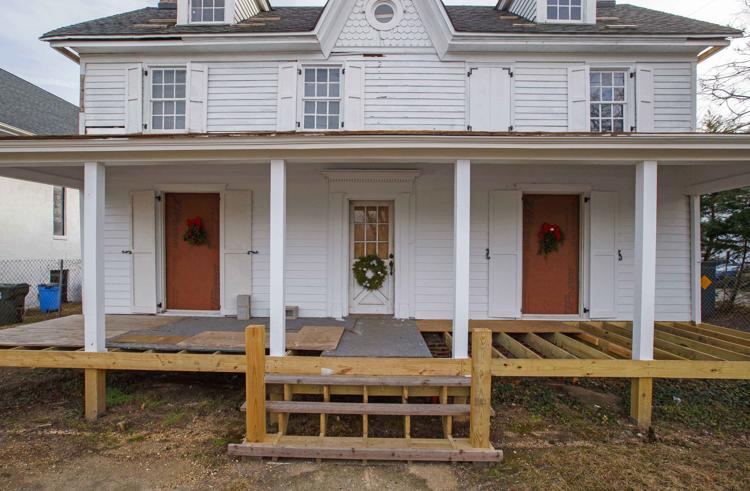 The Future place of Harriet Tubman Museum
The Future place of Harriet Tubman Museum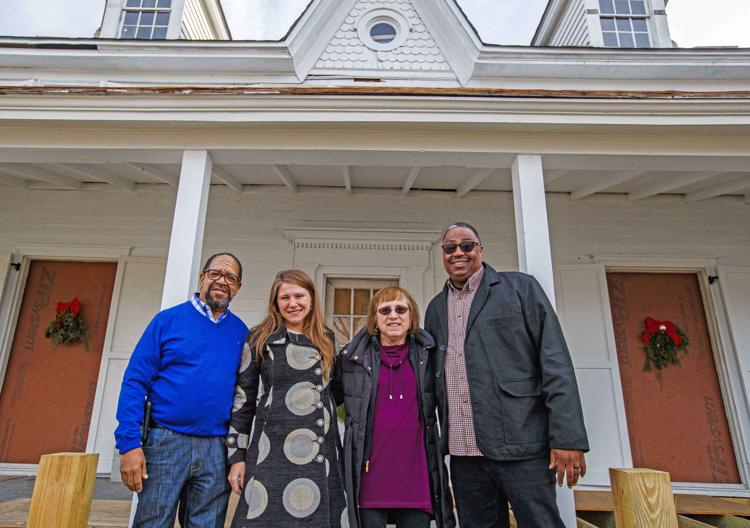 The Future place of Harriet Tubman Museum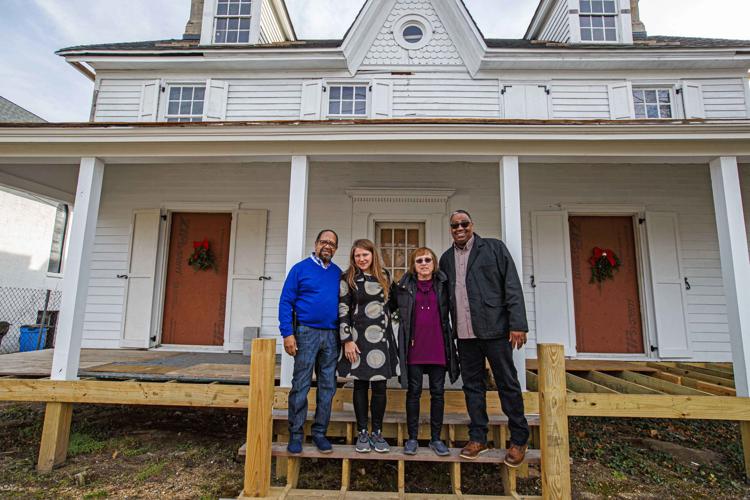 The Future place of Harriet Tubman Museum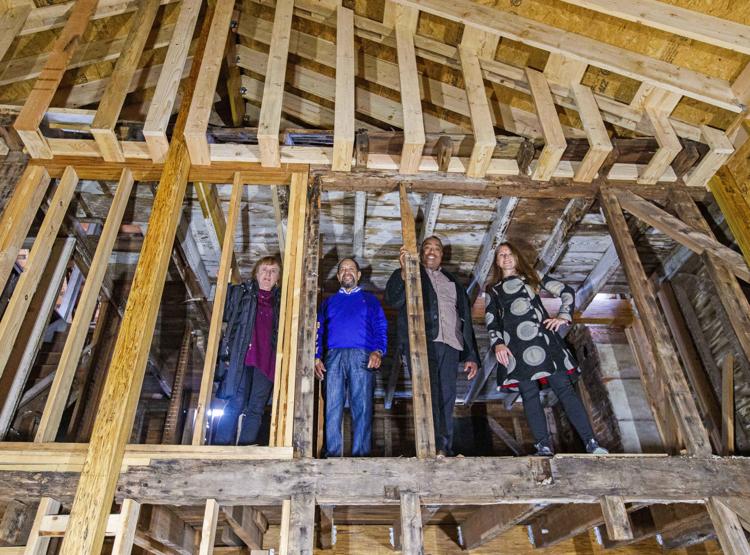 -- HIDE VERTICAL GALLERY ASSET TITLES --