A Wildwood man charged with criminal sexual contact and posting sexually explicit photos of a woman on Snapchat without her permission has been denied pretrial intervention again.
Zachary Madle, 26, was charged in April 2018 and indicted in September of that year with two counts of invasion of privacy and one count of criminal sexual contact. The incident allegedly took place Feb. 15, 2017, at a Stockton University dorm.
Madle had applied for PTI after his indictment but was denied.
Madle's attorney, Steven P. Scheffler, said he had filed an application to compel PTI over the objection of the prosecutor.
GALLOWAY TOWNSHIP — A Stockton University physics professor with a history of retaliation an…
"The judge deliberated for a couple weeks and offered an opinion that the prosecutor did not abuse their discretion in denying Zach entry into PTI," Scheffler said, adding he is still deciding on whether to appeal.
The Atlantic County Prosecutor's Office did not immediately respond to a request for comment.
Madle's charges are consistent with allegations made in one of three civil lawsuits filed in federal court that name Madle, Stockton and Madle's former fraternity, Pi Kappa Phi, as defendants.
According to the civil suit filed in July 2018, the plaintiff, identified as M.R., alleges Madle raped her while she was unconscious and "posted videos of the sexual assault on his Snapchat account, which was available for 24 hours for the public to view."
Court records show a stay of the civil proceedings until Madle's criminal charges are resolved.
Madle's next court date is Nov. 7 at the Atlantic County Criminal Complex before Judge Bernard DeLury.
Coast Day at Stockton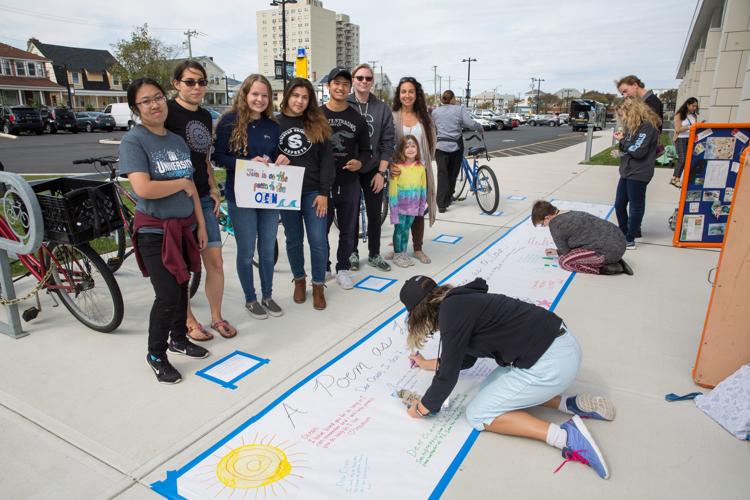 -- HIDE VERTICAL GALLERY ASSET TITLES --
Coast Day at Stockton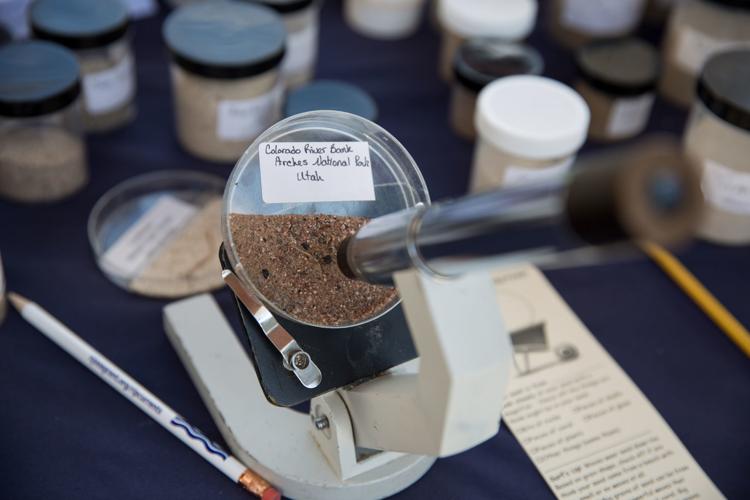 Coast Day at Stockton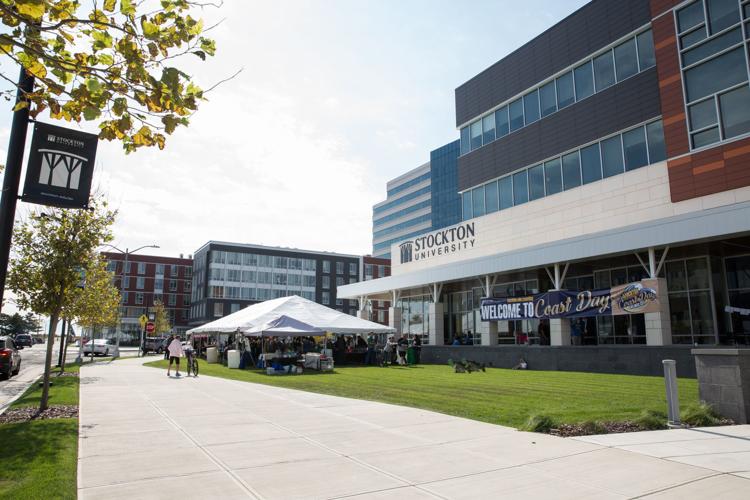 Coast Day at Stockton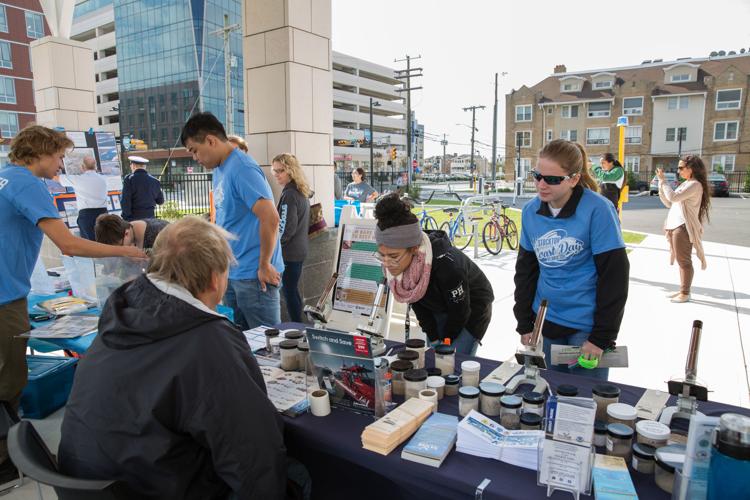 Coast Day at Stockton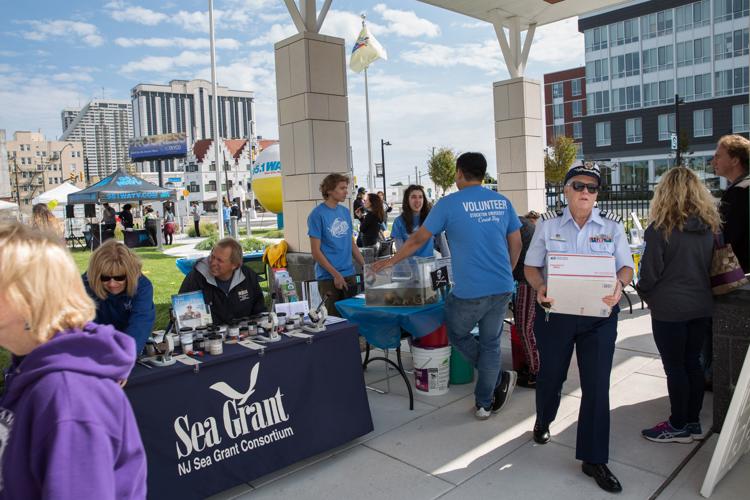 b80a3631_48892127118_o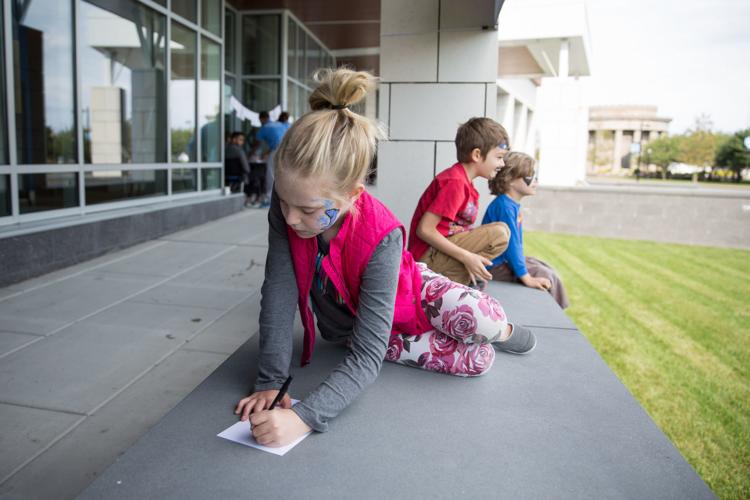 b80a3582_48892127528_o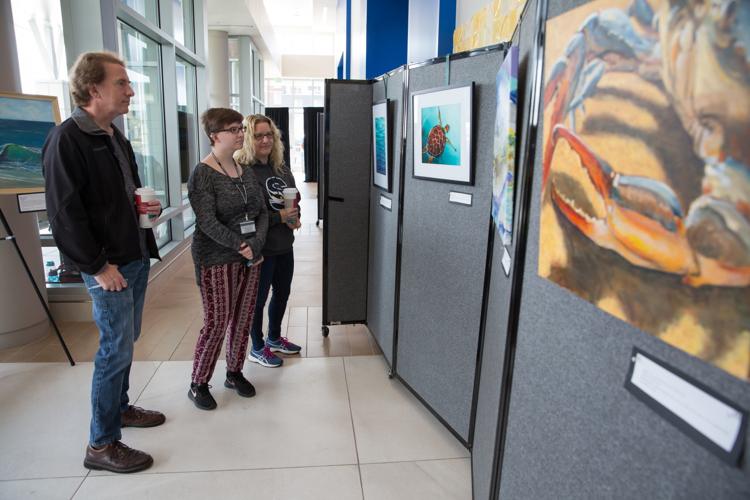 b80a3515_48892125163_o
b80a3728_48892840442_o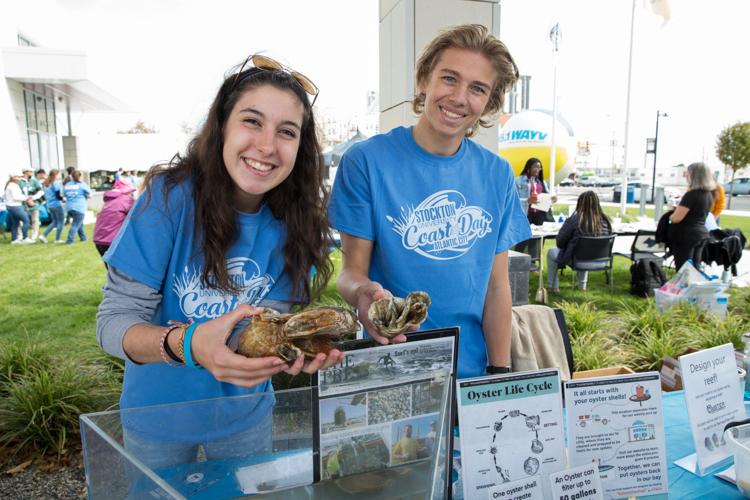 b80a3453_48892842407_o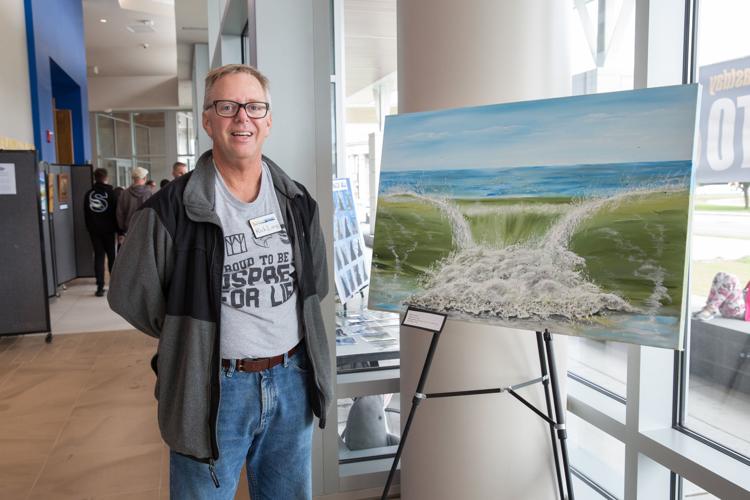 b80a3684_48892840917_o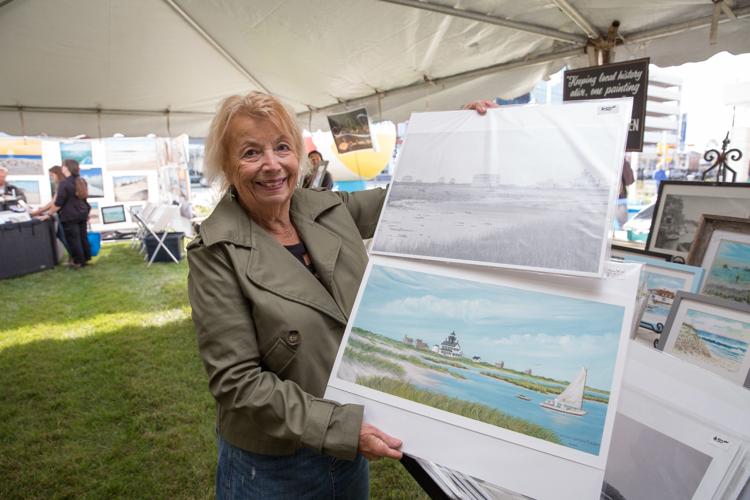 b80a3623_48892659466_o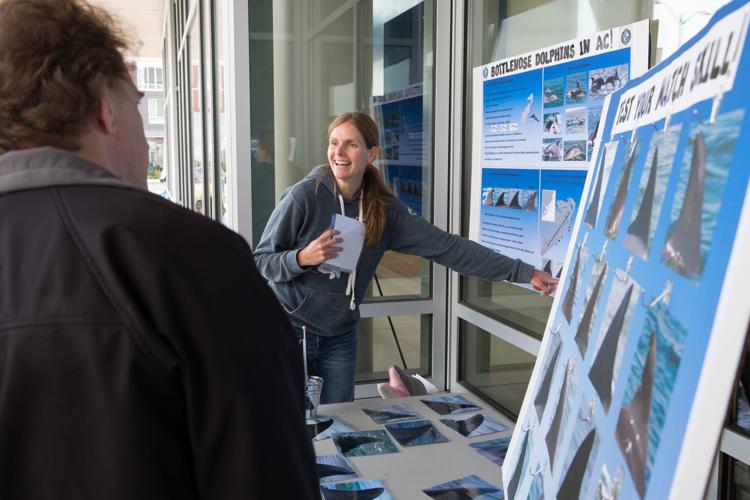 b80a3636_48892127018_o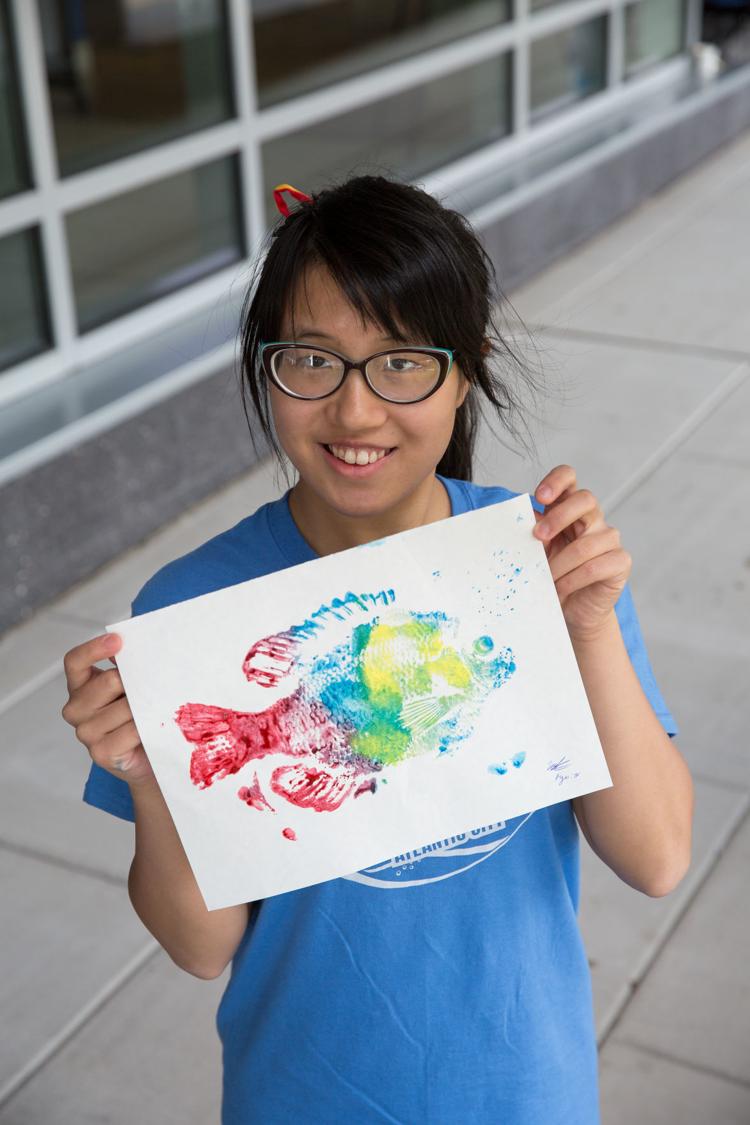 b80a3734_48892125823_o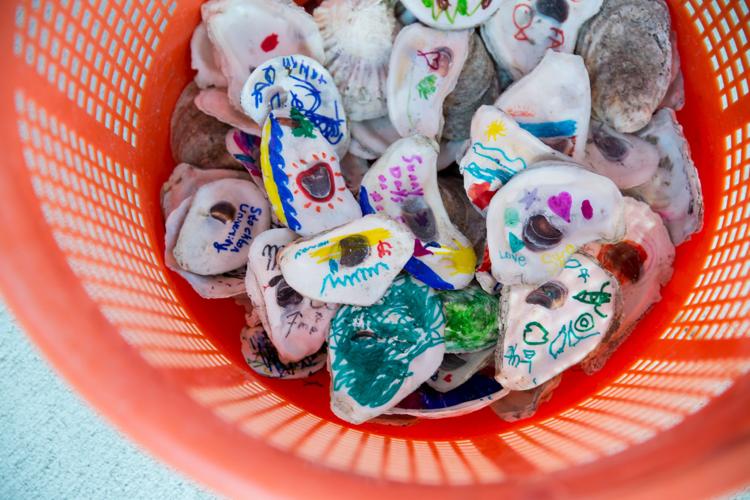 b80a3550_48892128008_o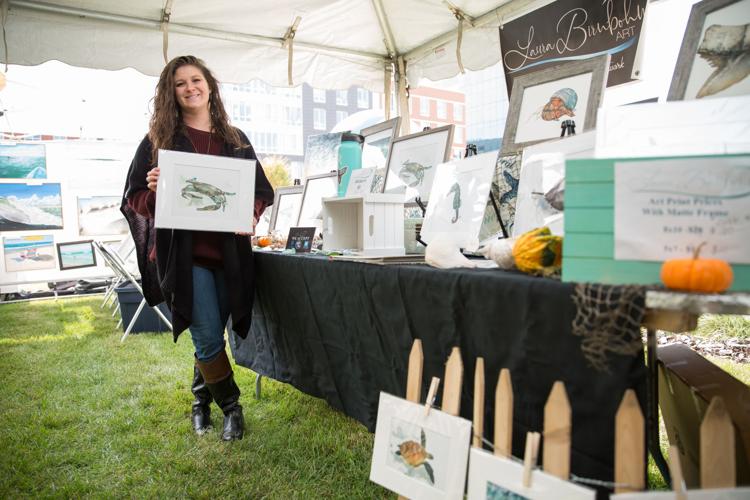 b80a3557_48892659956_o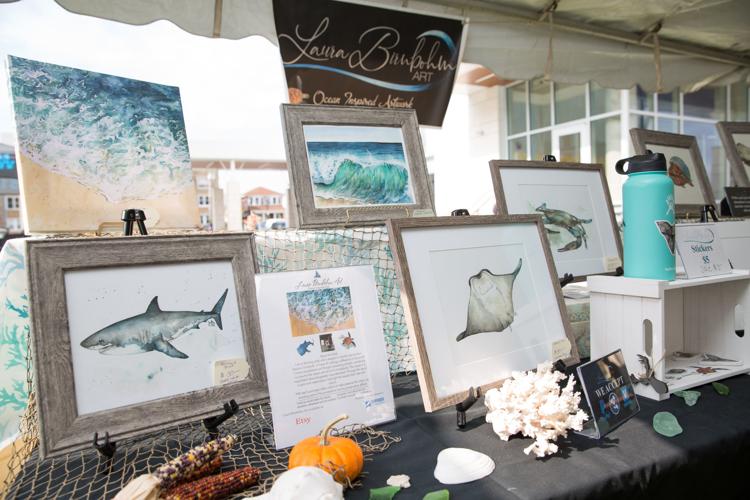 b80a3818_48893053157_o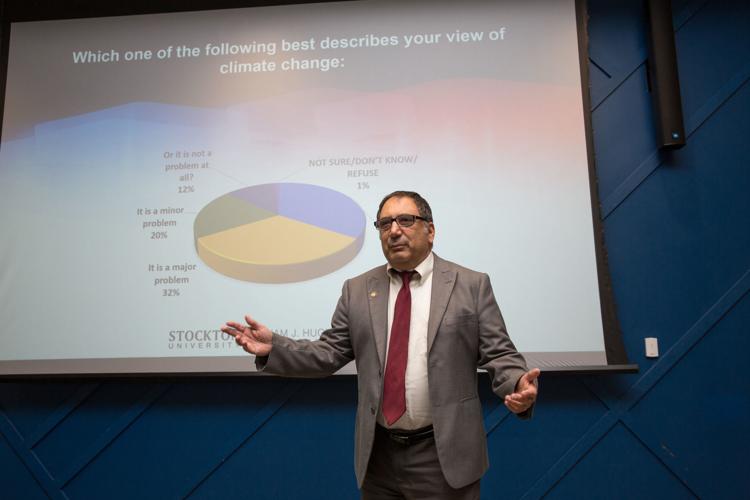 b80a3784_48892871426_o
b80a3863_48892912981_o
b80a3867_48892912931_o