WILDWOOD — City firefighters are above average when it comes to job satisfaction and below average for employee burnout, according to a report released by the department last week.
City firefighters were one of a dozen departments across the U.S. to participate in the Fire Service Organizational Culture of Safety Report, or FOCUS, seminar in Chicago last month, according to a news release from fire Chief Daniel Speigel. The organization puts out a survey that, to date, more than 400 fire departments have used to obtain objective data to reduce injuries.
WILDWOOD — Panic and fear struck a group of firefighters and their families Saturday night w…
"Because of this survey, its report and subsequent training, I believe it will enable our department to enhance its safety climate and safety behavior, making for a healthier, safer and more productive workforce," Speigel said.
The department scored a 92 in job satisfaction, which is defined in the report as the degree of positivity about work, or morale. The average score was 79.
Burnout is considered a type of job stress, according to the report, described as emotional exhaustion, depersonalization and decreasing sense of personal accomplishment from the chronic strain of work. The department scored a 40 for emergency medical services and 39 for firefighters. The average is 45 and 41, respectively.
In addition, the department scored an 81 for engagement, a work-related state characterized by vigor, absorption and dedication. Broken down, the department scored 81 for EMS and 89 for fire, and the averages are 73 and 81, respectively.
WILDWOOD — Jon Frato, chief of Branchville Volunteer Fire Department, was on the way home Mo…
The department's overall score was 86, which is derived from the measure of management commitment and supervisor support, both of which were well above average, according to the report.
"It shows the commitment by not only the management of the department but also by the supervisors who have direct contact, day in and day out, with the firefighters," Speigel said.
The report concludes that if the department were to raise their overall FOCUS score by 10%, they would see decreases in firefighter injuries and burnout, as well as increases in job satisfaction, safety compliance and work engagement.
Firemens Parade Wildwood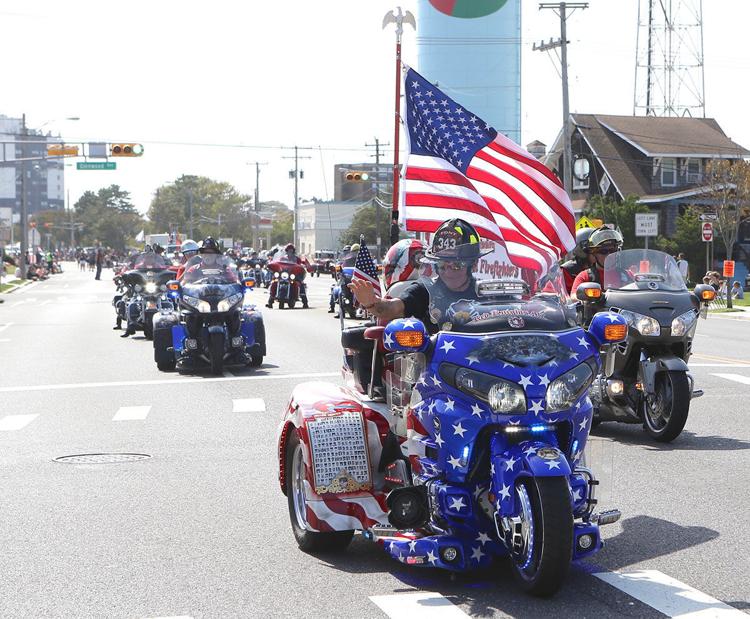 -- HIDE VERTICAL GALLERY ASSET TITLES --
Firemens Parade Wildwood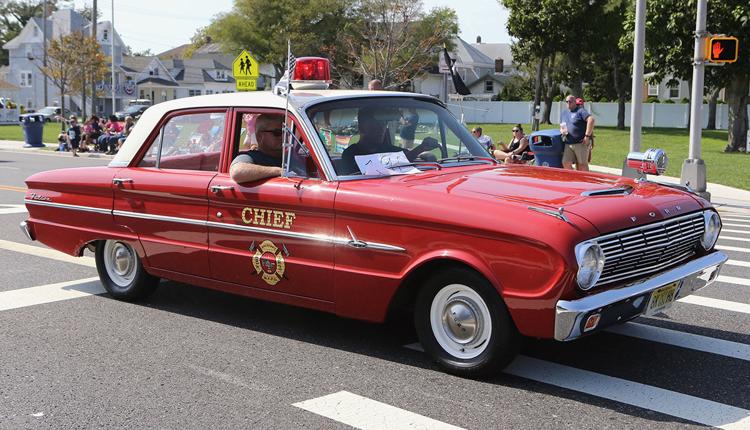 Firemens Parade Wildwood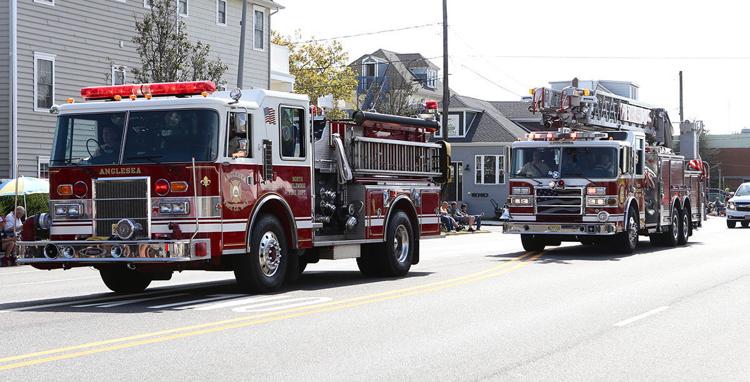 Firemens Parade Wildwood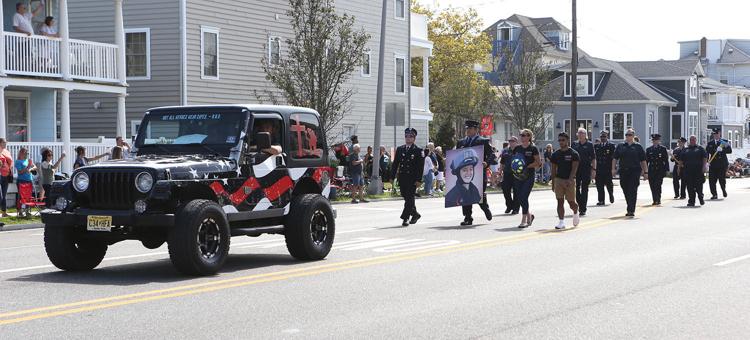 Firemens Parade Wildwood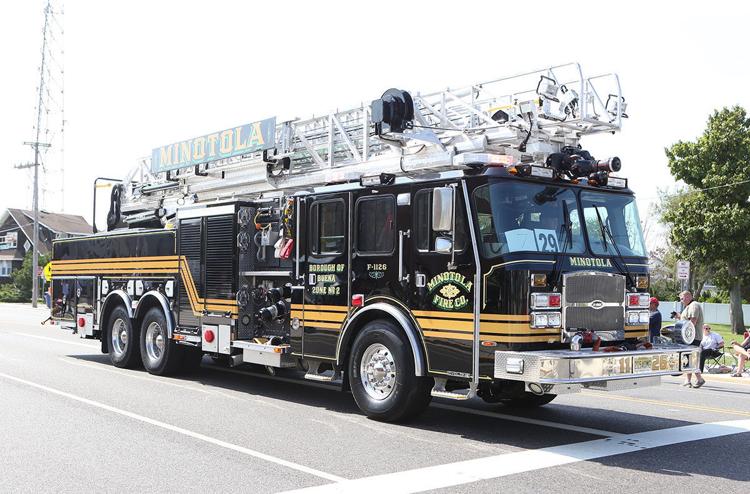 Firemens Parade Wildwood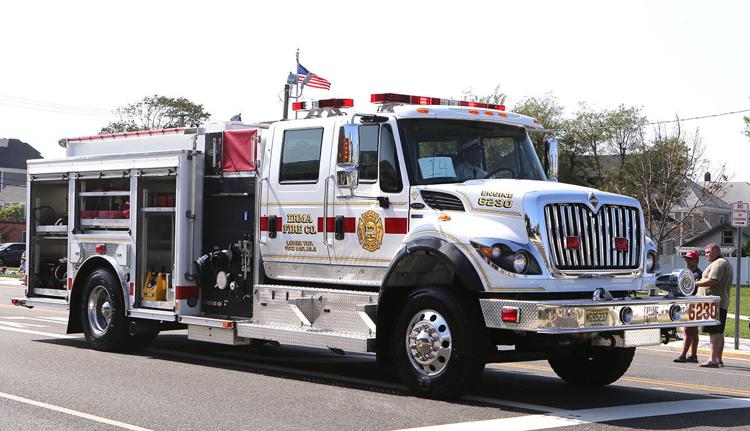 Firemens Parade Wildwood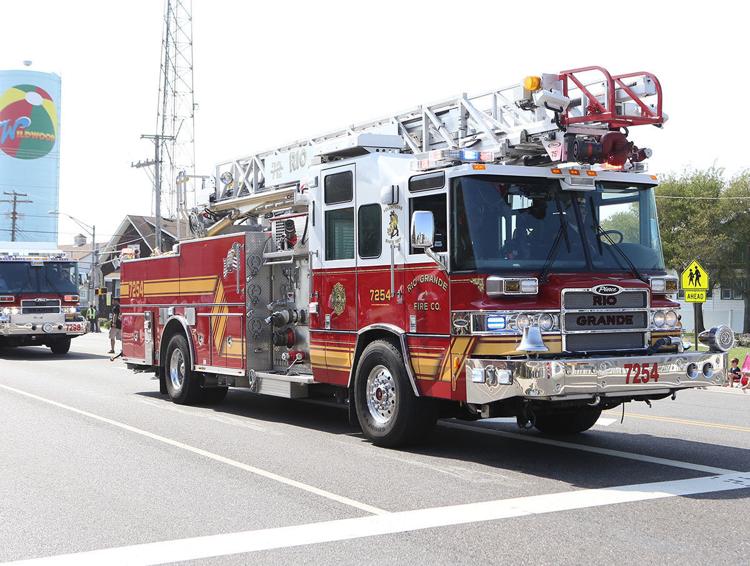 Firemens Parade Wildwood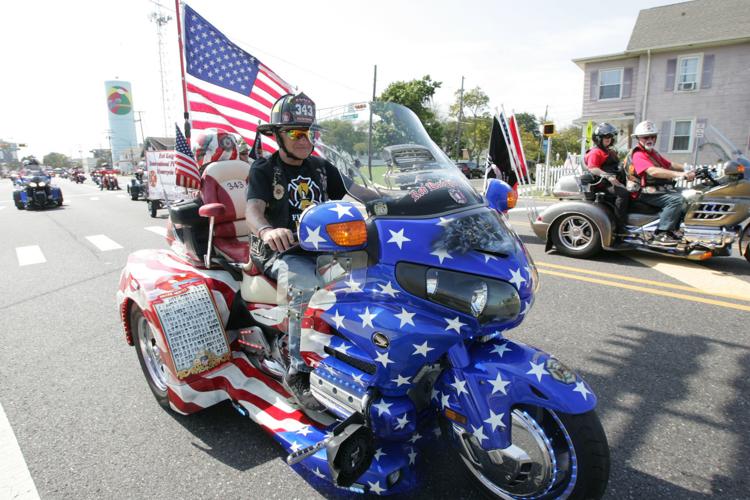 Firemens Parade Wildwood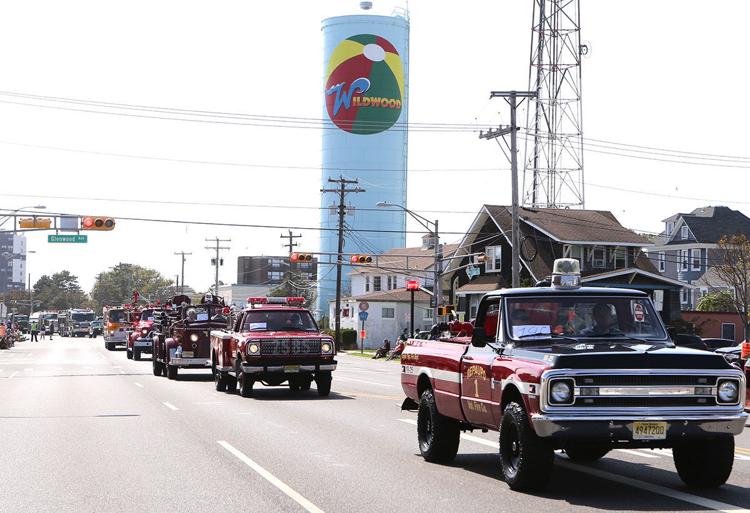 Firemens Parade Wildwood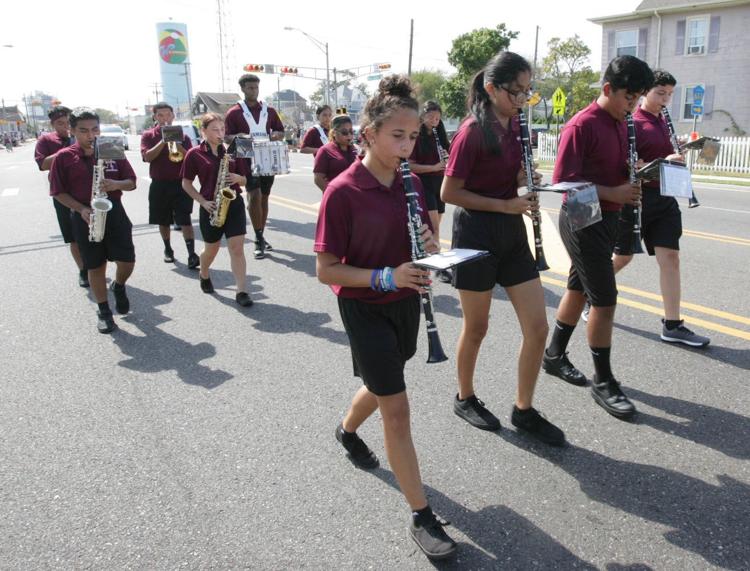 Firemens Parade Wildwood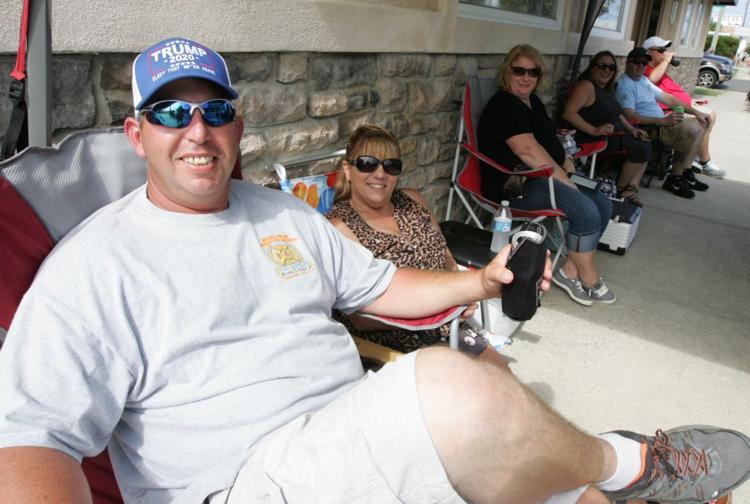 Firemens Parade Wildwood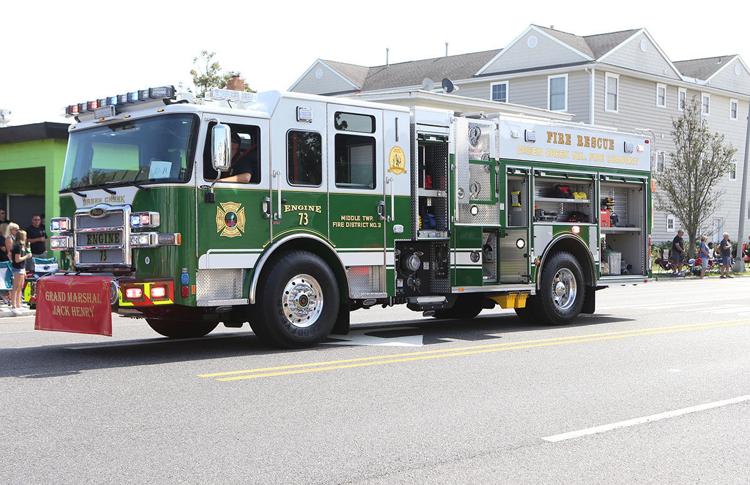 Firemens Parade Wildwood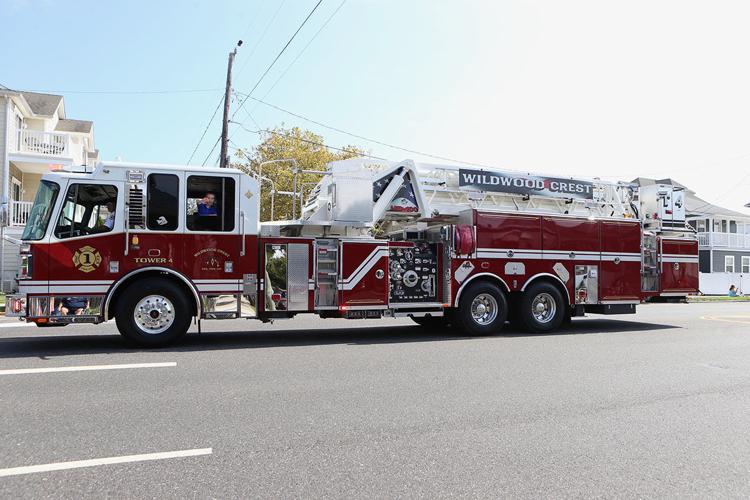 Firemens Parade Wildwood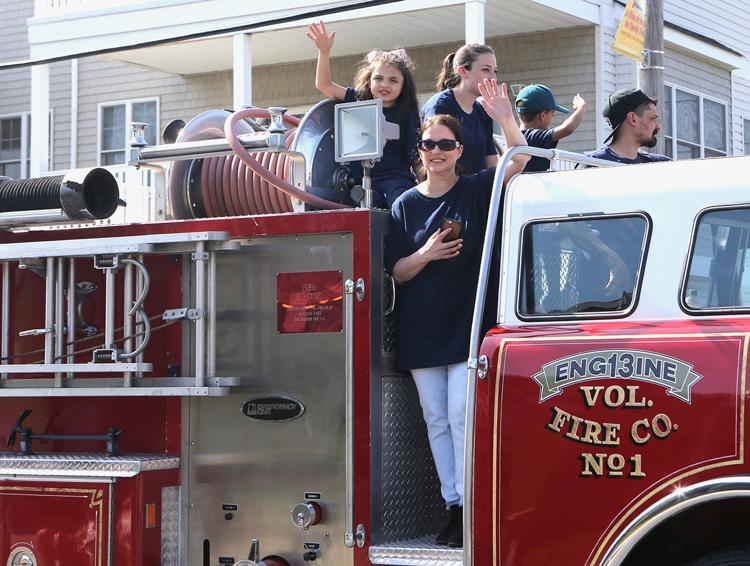 Firemens Parade Wildwood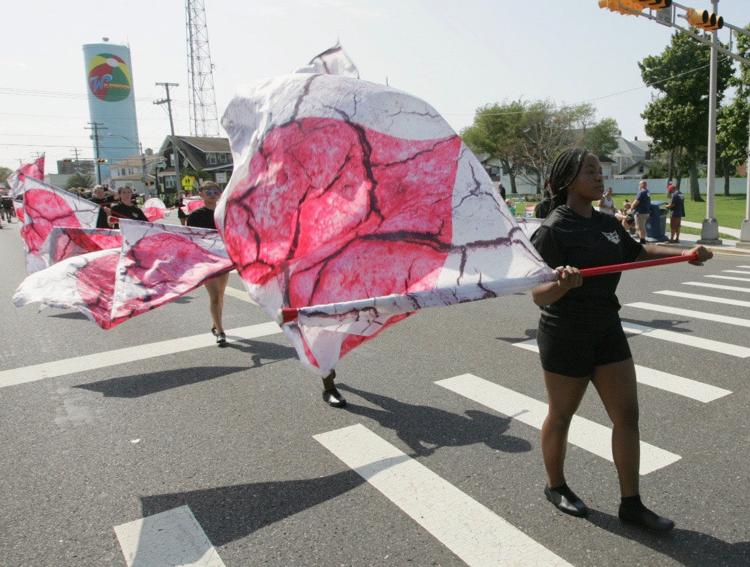 Firemens Parade Wildwood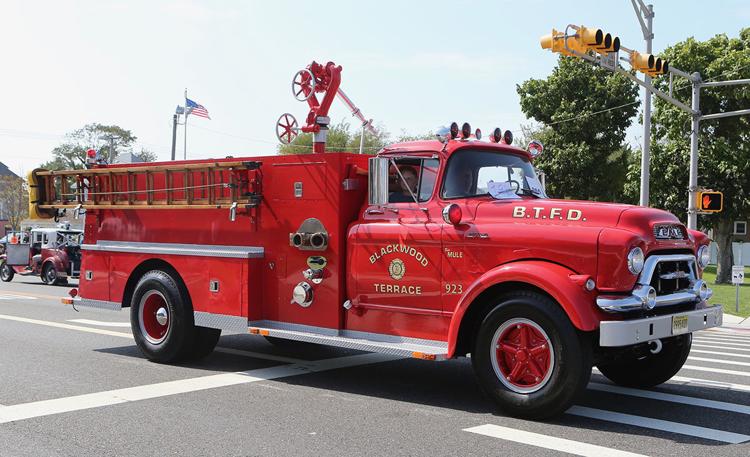 Firemens Parade Wildwood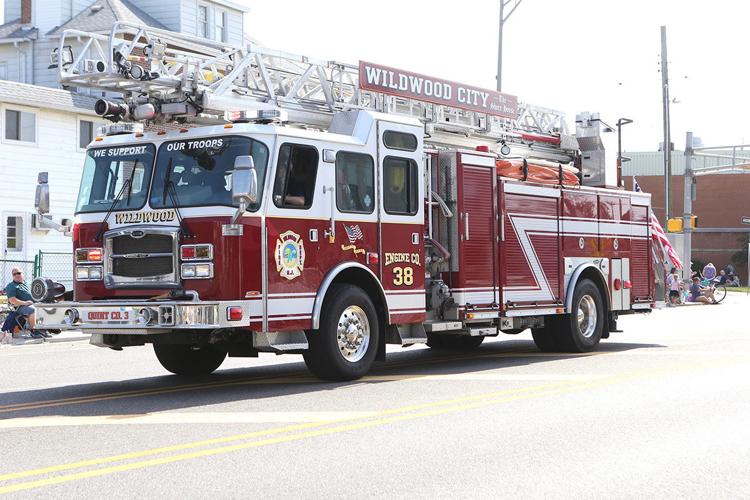 Firemens Parade Wildwood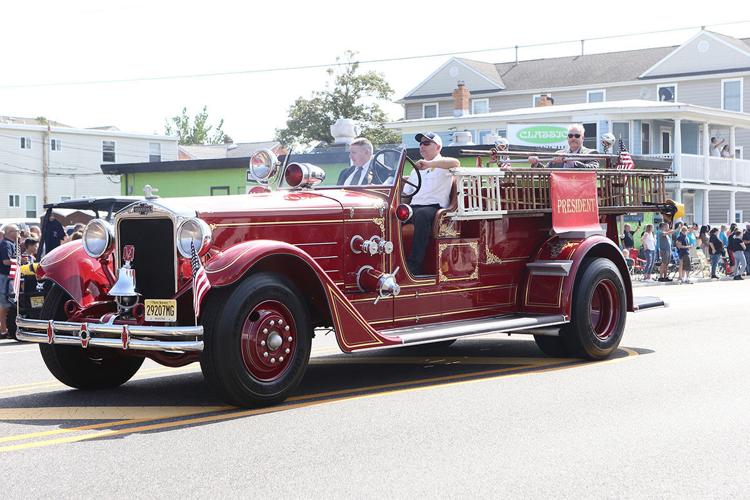 Firemens Parade Wildwood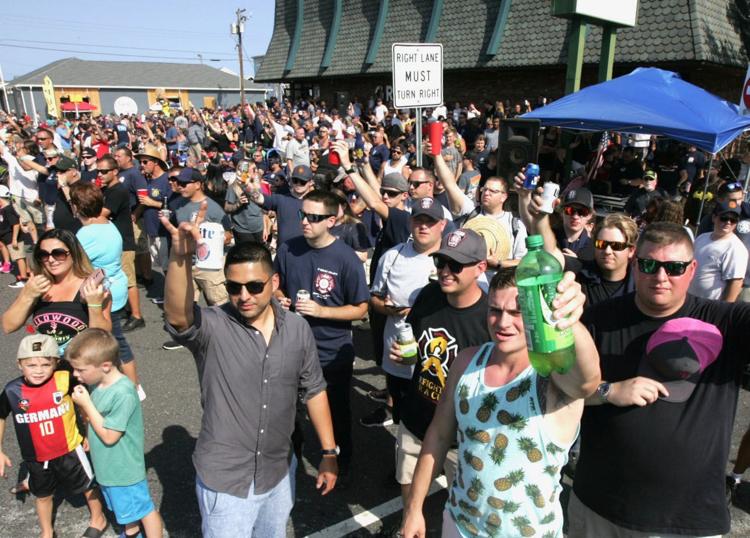 Firemens Parade Wildwood
Firemens Parade Wildwood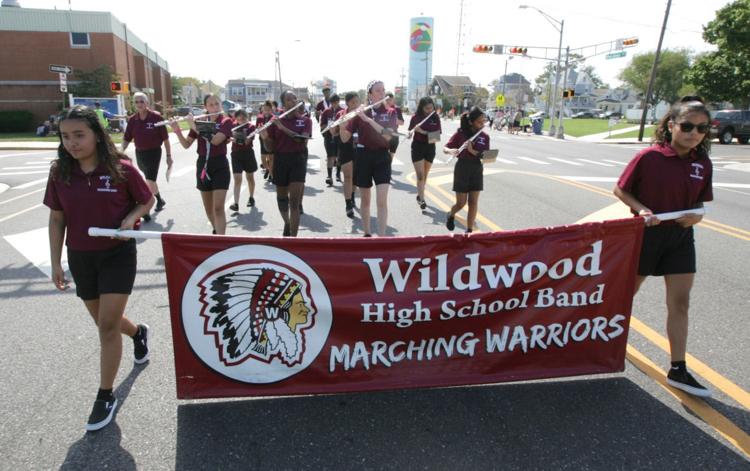 Firemens Parade Wildwood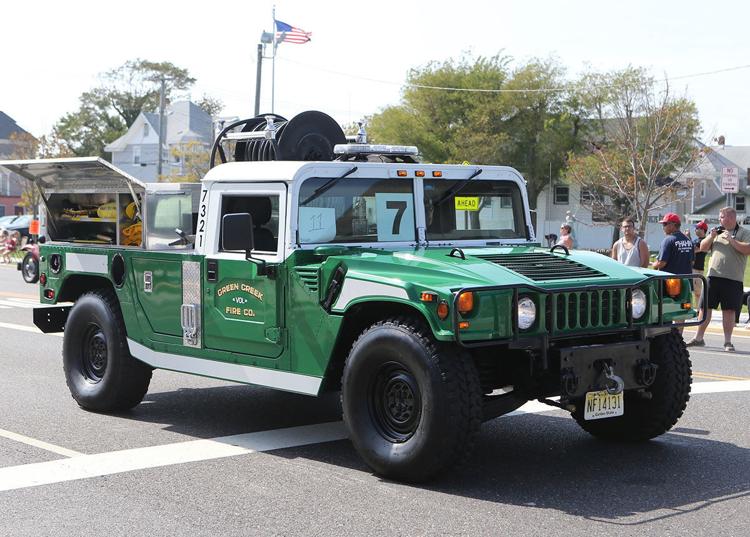 Firemens Parade Wildwood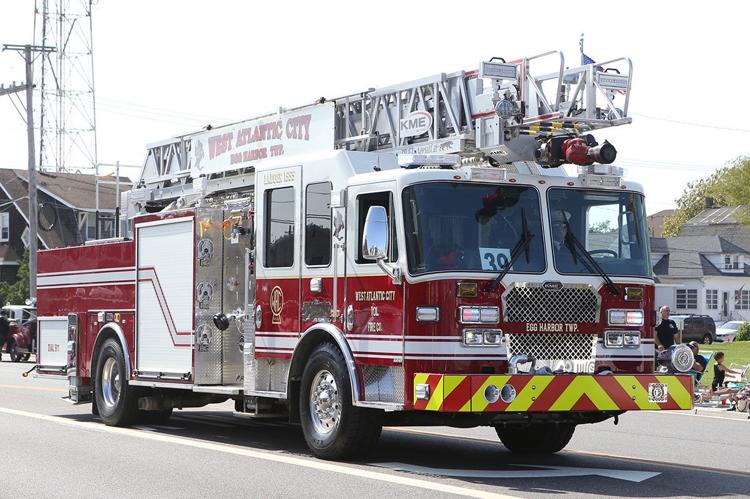 Firemens Parade Wildwood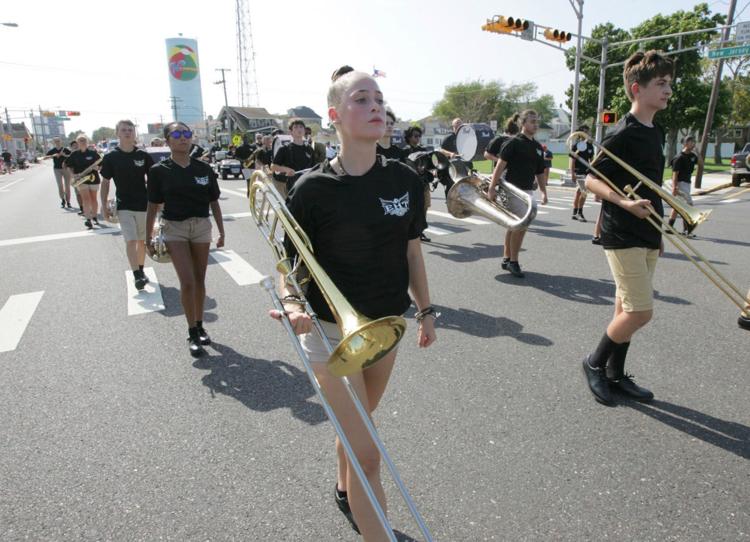 Firemens Parade Wildwood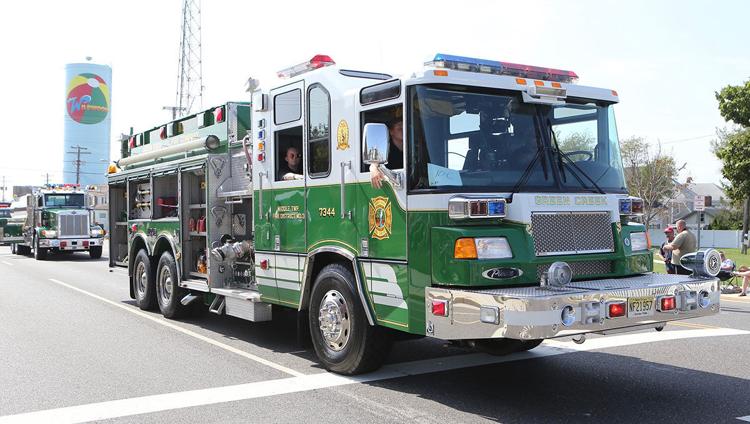 Firemens Parade Wildwood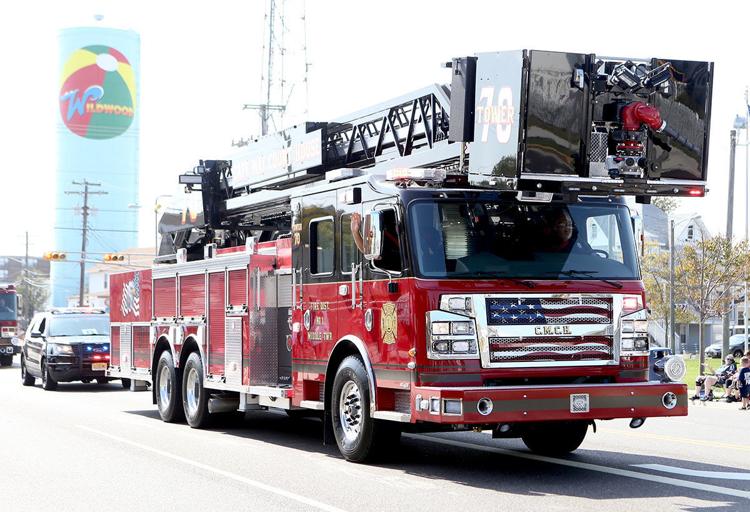 Firemens Parade Wildwood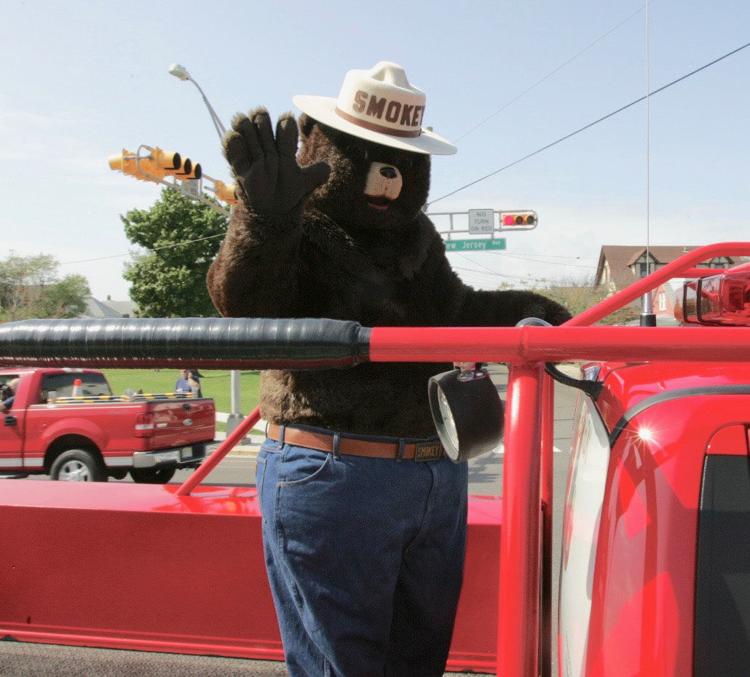 Firemens Parade Wildwood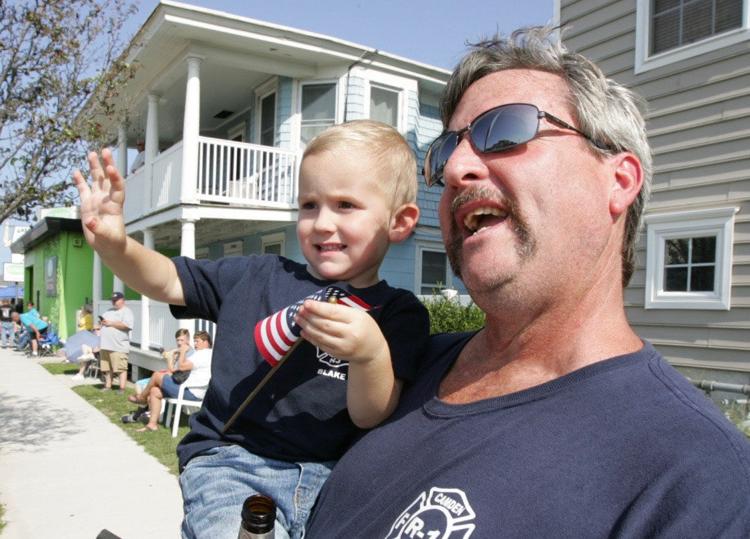 Firemens Parade Wildwood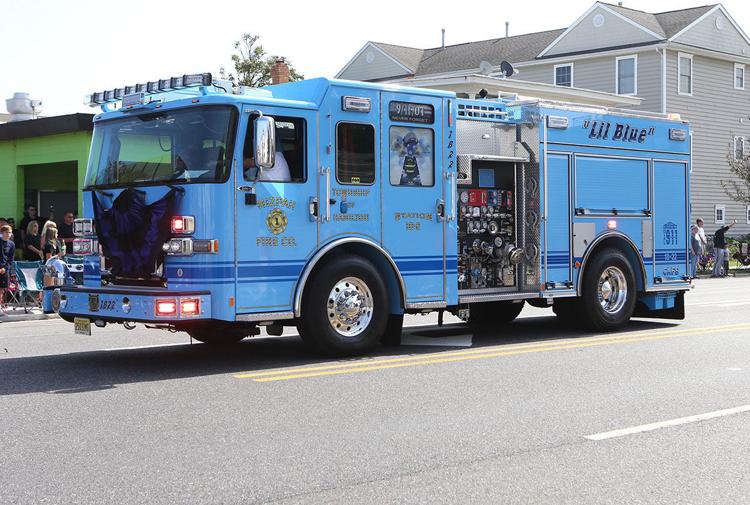 Firemens Parade Wildwood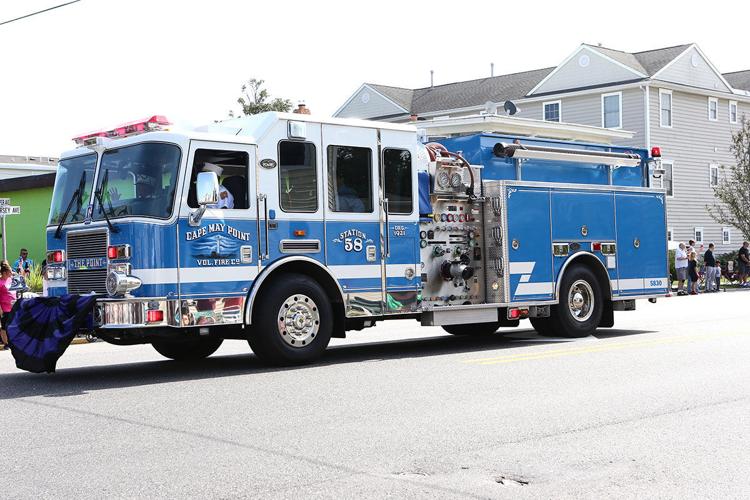 Firemens Parade Wildwood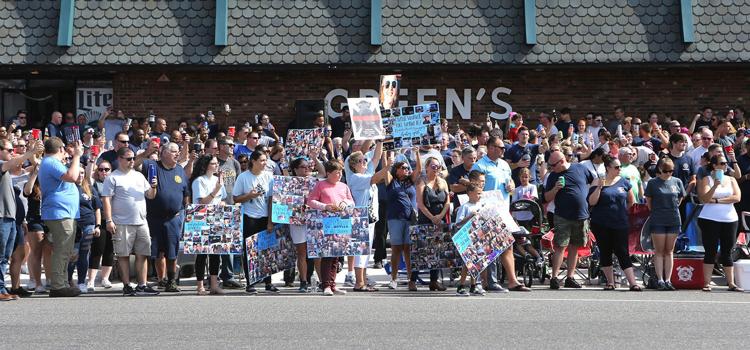 Firemens Parade Wildwood

Firemens Parade Wildwood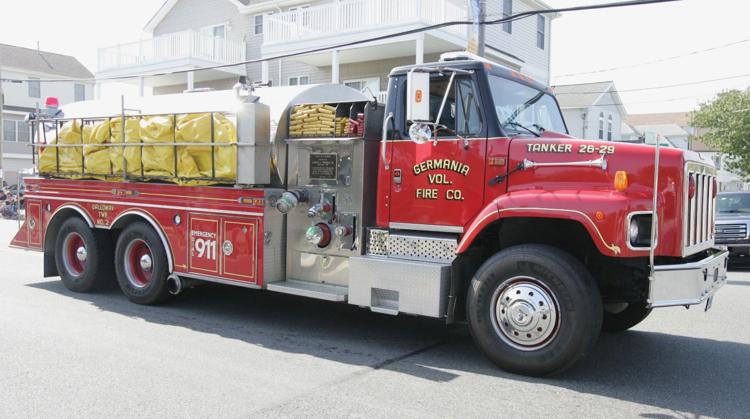 Firemens Parade Wildwood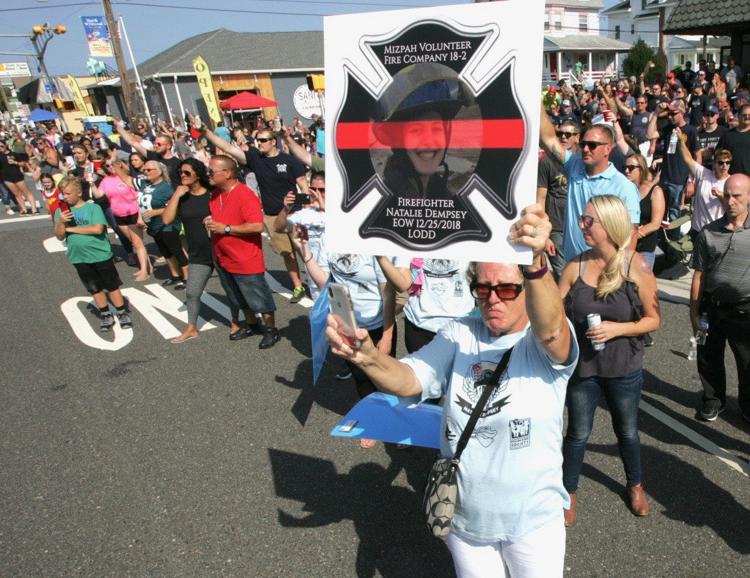 Firemens Parade Wildwood