ATLANTIC CITY — Less than four months after a new unit of city police officers hit the streets to focus on quality-of-life issues, residents and officials are seeing a positive impact.
"When we call, they are here for us all the time," said Margarita Rivera, a cashier at Boom Food Market. "We hope they continue. We want to clean up this neighborhood."
The neighborhood coordination officers, or NCOs, started in May after officials assigned two officers to each of the city's six political wards and four to community outreach. Part of a policing initiative to increase safety in the city while building up the relationship between officers and the community, it was funded by $7.5 million from the Casino Reinvestment Development Authority.
ATLANTIC CITY — Lively discussions centered on ways to curb youth violence and increase the …
"We want tourists and residents to feel safe and comfortable in Atlantic City," Rivera said as she stood behind the counter of the Ventnor Avenue store in the city's Chelsea neighborhood. "We need to work together. Safety is the most important thing."
So far this summer, officers have attended civic meetings in their assigned wards and hosted neighborhood gatherings that included cookouts, raffles and games.
ATLANTIC CITY — The city's Police Department took a step toward increasing its community pol…
At a recent Boardwalk Committee meeting, residents and officials spoke about the impact of the unit on the community.
Tom Lamaine, committee chairman, said the officers are doing a "tremendous" job.
"Success like this can go a long way in adding more officers," Lamaine said. "Of course, CRDA has to be on board with this."
CRDA Executive Director Matt Doherty said the authority hasn't gotten a request for additional officers.
"From all indications, the neighborhood coordination officers are doing an outstanding job, as was expected, and we are proud to support them in the job they do ensuring safety in Atlantic City," he said.
Officers at the meeting said the department is working to expand the unit, adding more officers to cover more shifts, but they are working on the costs associated with it. Currently, both officers in each ward work a day shift, but the hours are flexible to attend evening and weekend events and meetings in each neighborhood.
ATLANTIC CITY — Officer Nick Grasso pointed to four small bullet holes in the front of a row…
Lt. Wilber Santiago, the unit's commander, said at the meeting the officers are also focusing on homeless outreach, connecting those in need to services.
"They're out there every day dealing with things some people don't want to deal with," Santiago said. "They're out there every day trying to make a difference a different way."
Community Outreach Officers Jose Gonzales and Robert Nawrocki said they try to help homeless and addicted populations get off the beach and Boardwalk, whether that means giving them a ride to the bus station or connecting them with rehabilitation programs.
The last option the officers have is to write tickets, enforcing ordinances in the city and going through the court system, they said.
Carol Ruffu, president of the Chelsea Neighborhood Association, said the officers are working very well in the 5th and 6th wards.
ATLANTIC CITY — Discarded napkins and plastic cups sat strewn across Michigan Avenue just af…
The officers have been helping mainly with quality-of-life issues, she said, including working with residents to clear debris and "keeping a handle" on rental properties that cause congestion and noise on the weekends.
"They're going above and beyond what they really need to do," she said, adding that Officer Albert Herbert has met with her to go over reports about what has been accomplished.
The unit's community events were all well-attended and made possible through collaboration with local businesses and community fundraisers, Capt. Lee Hendricks said, adding they're going to take what they have learned this year and apply it going forward.
"They came online right in the middle of the summer," Hendricks said. "Basically, it was being thrown out of an airplane at 30,000 feet, and they hit the ground running."
Atlantic City Police Department 1990's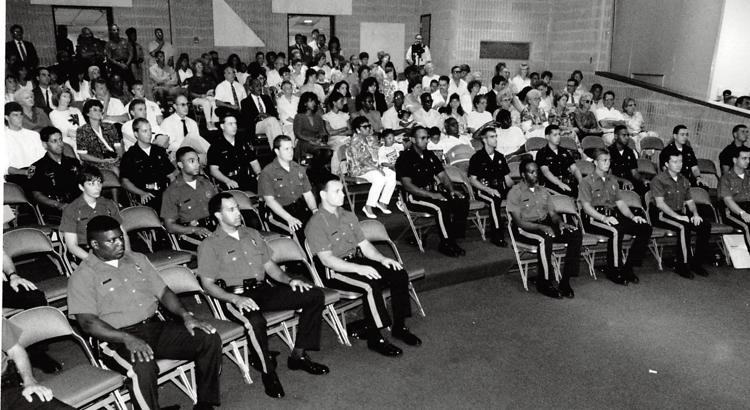 -- HIDE VERTICAL GALLERY ASSET TITLES --
Atlantic City Police Department 1990's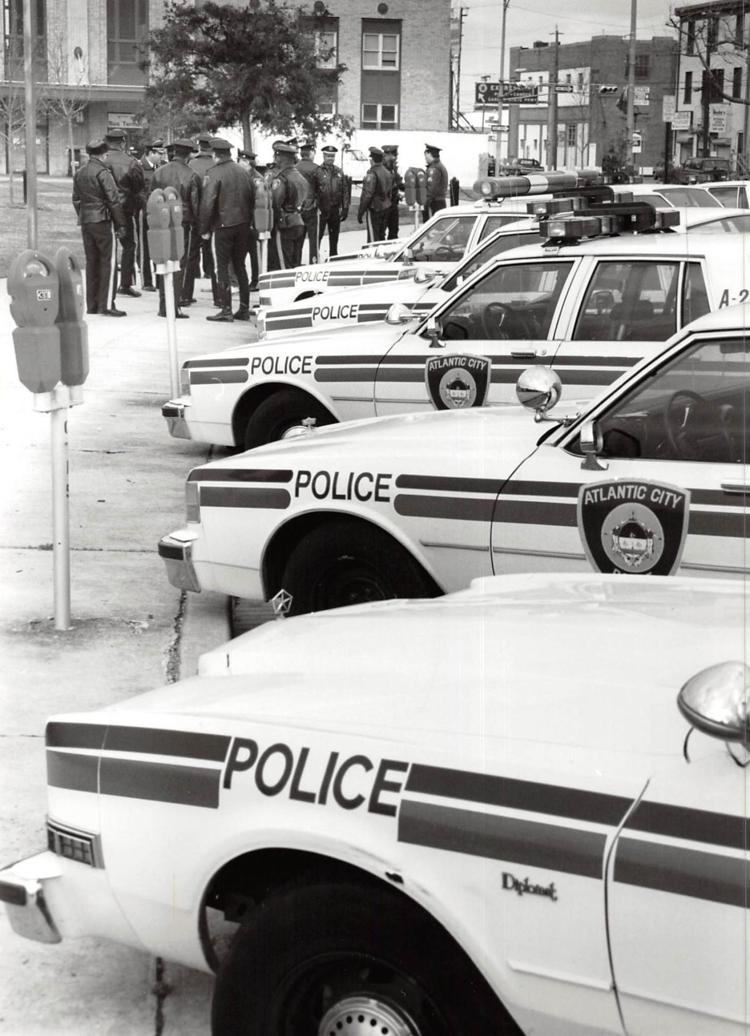 Atlantic City Police Department 1990's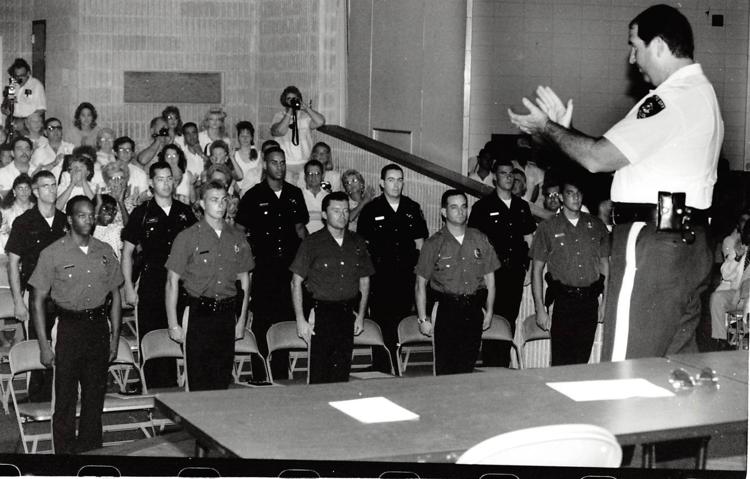 Atlantic City Police Department 1990's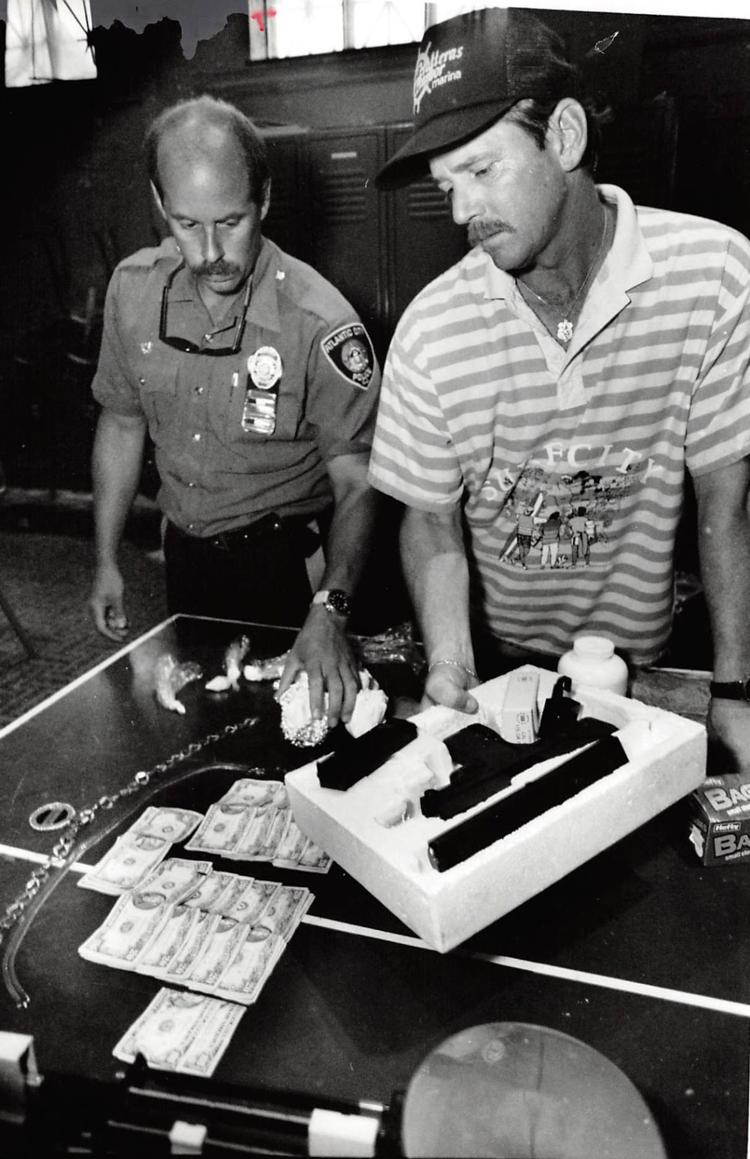 Atlantic City Police Department 1990's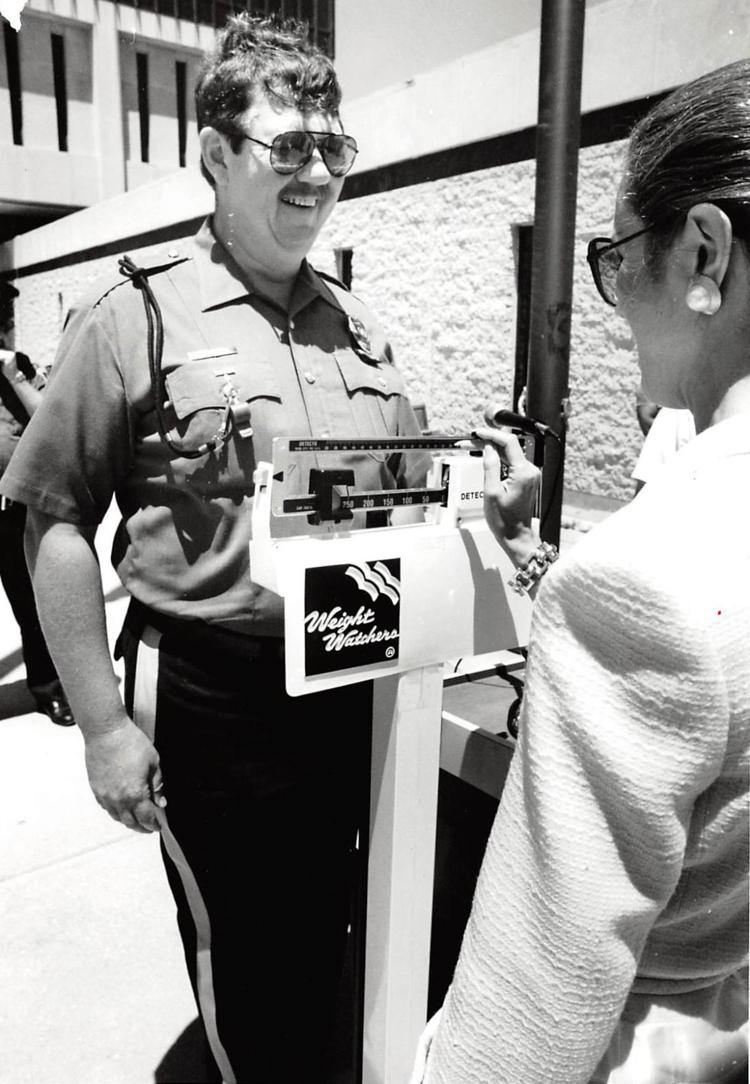 Atlantic City Police Department 1990's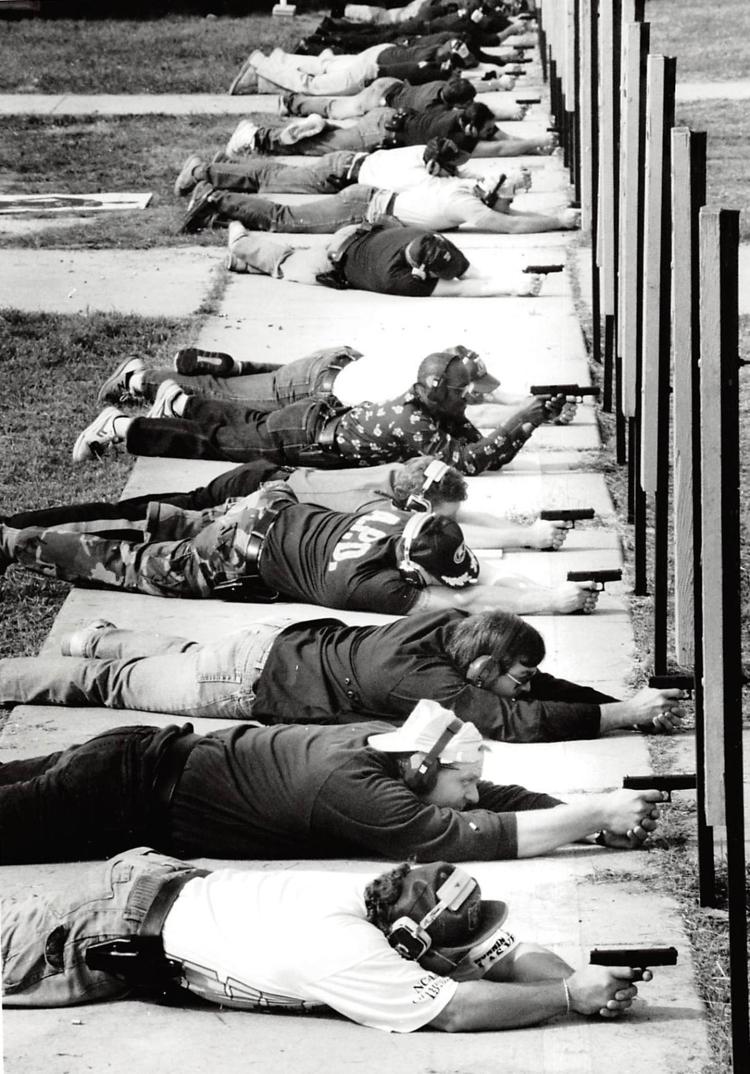 Atlantic City Police Department 1990's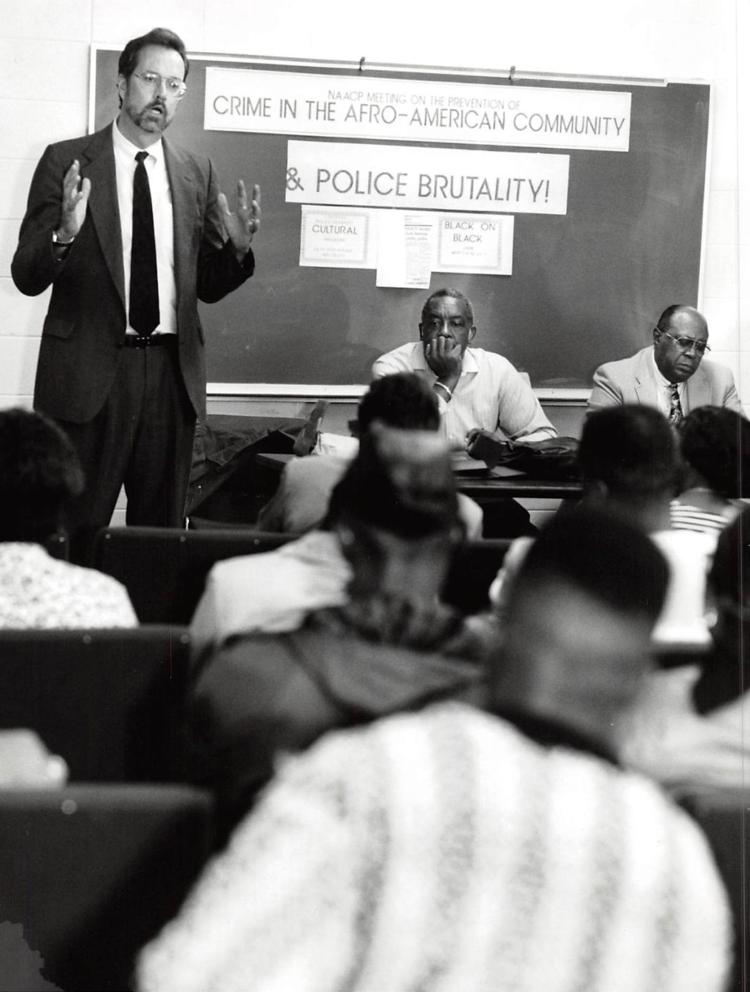 Atlantic City Police Department 1990's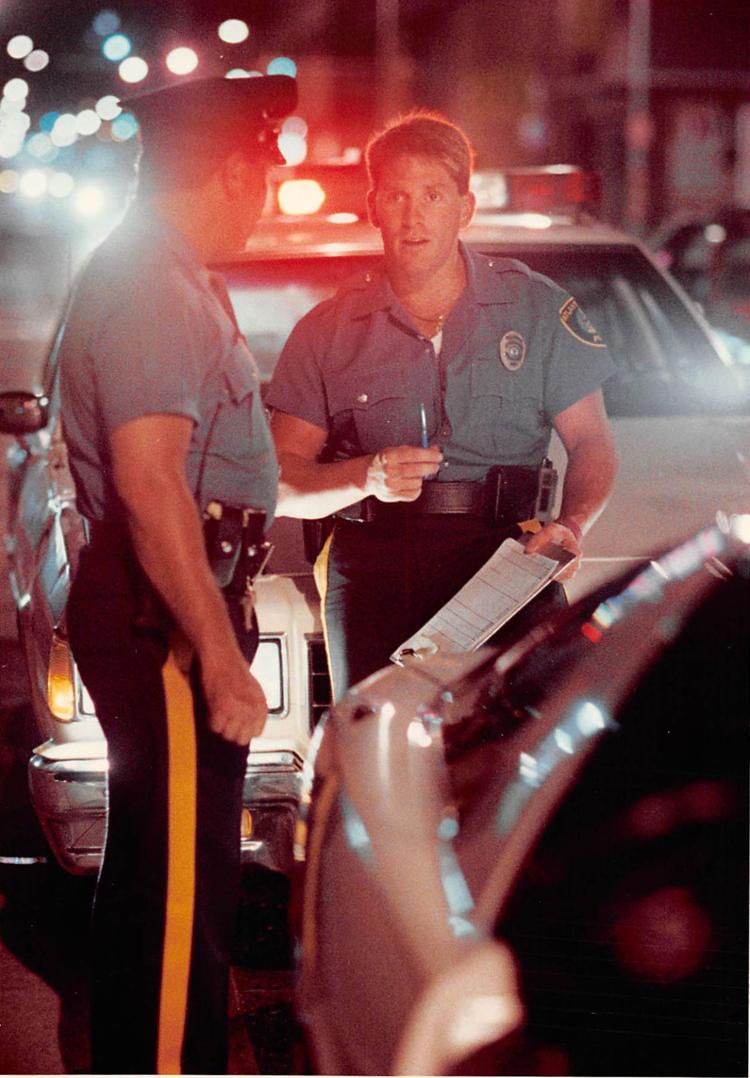 Atlantic City Police Department 1990's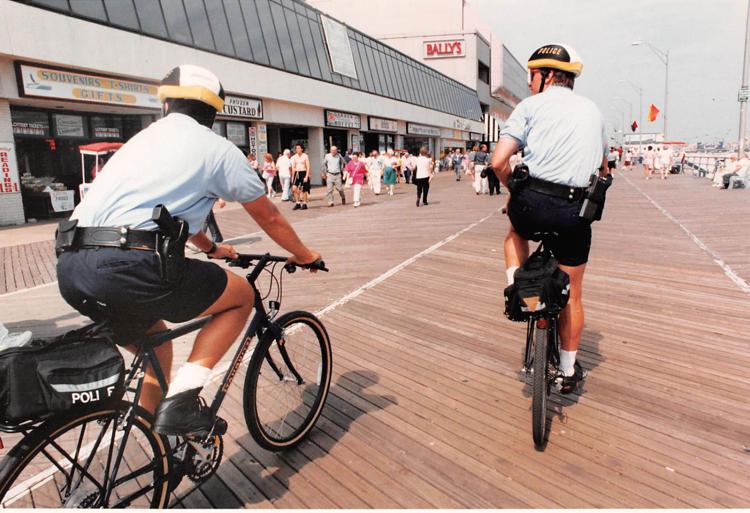 Atlantic City Police Department 1990's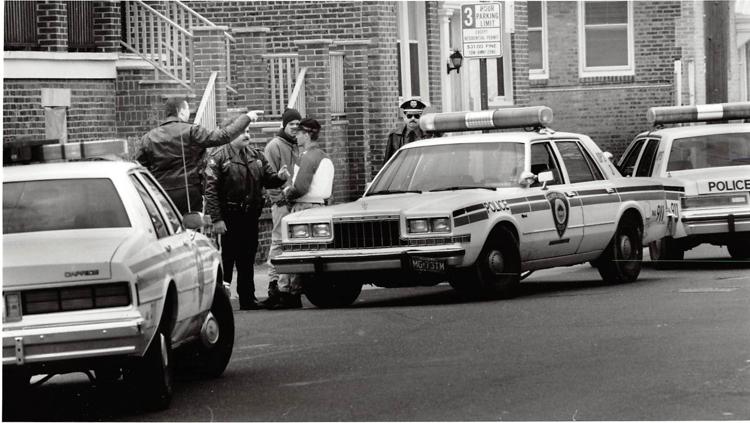 Atlantic City Police Department 1990's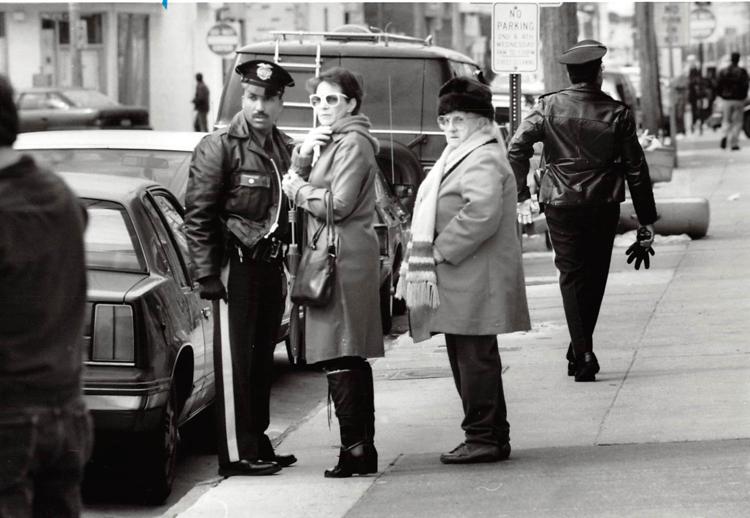 Atlantic City Police Department 1990's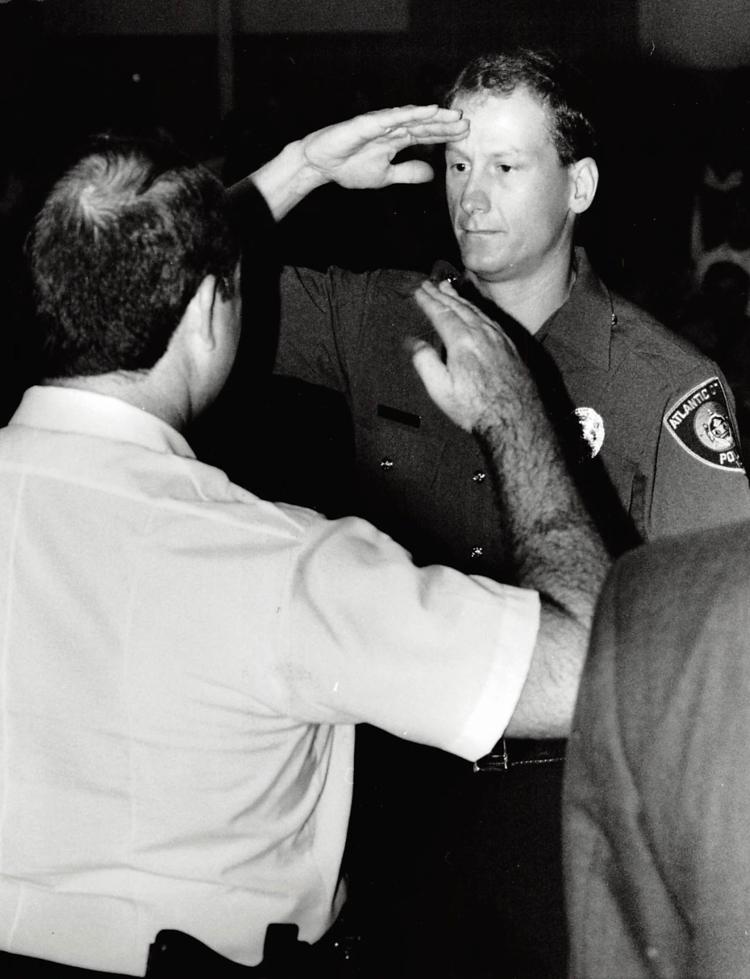 Atlantic City Police Department 1990's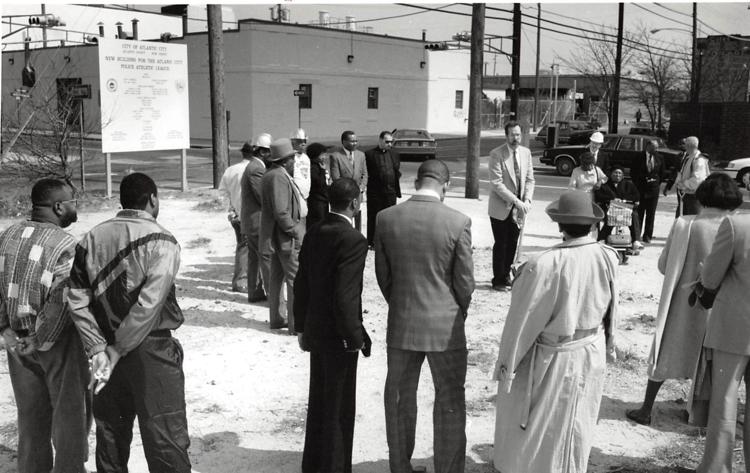 Atlantic City Police Department 1990's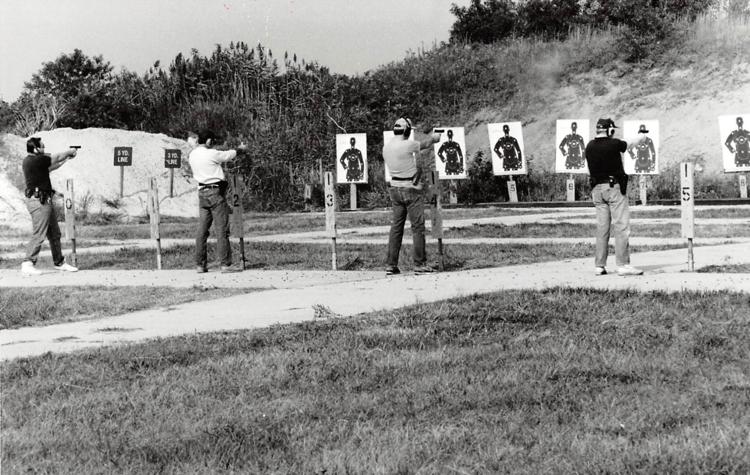 Atlantic City Police Department 1990's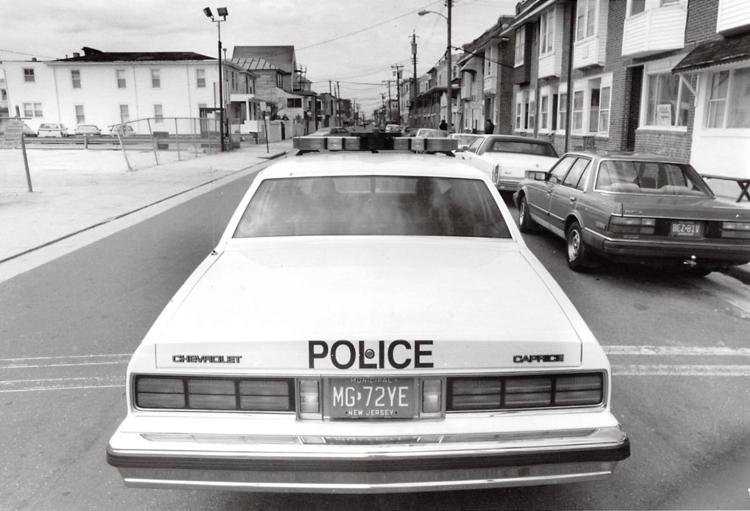 Atlantic City Police Department 1990's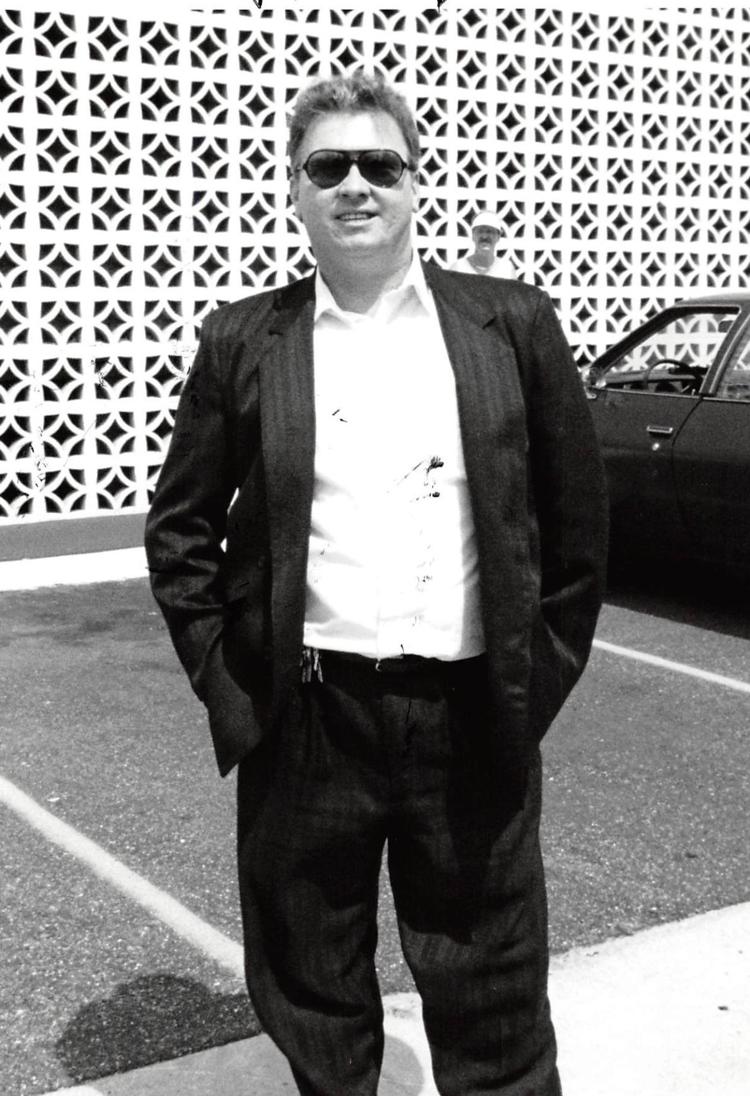 Atlantic City Police Department 1990's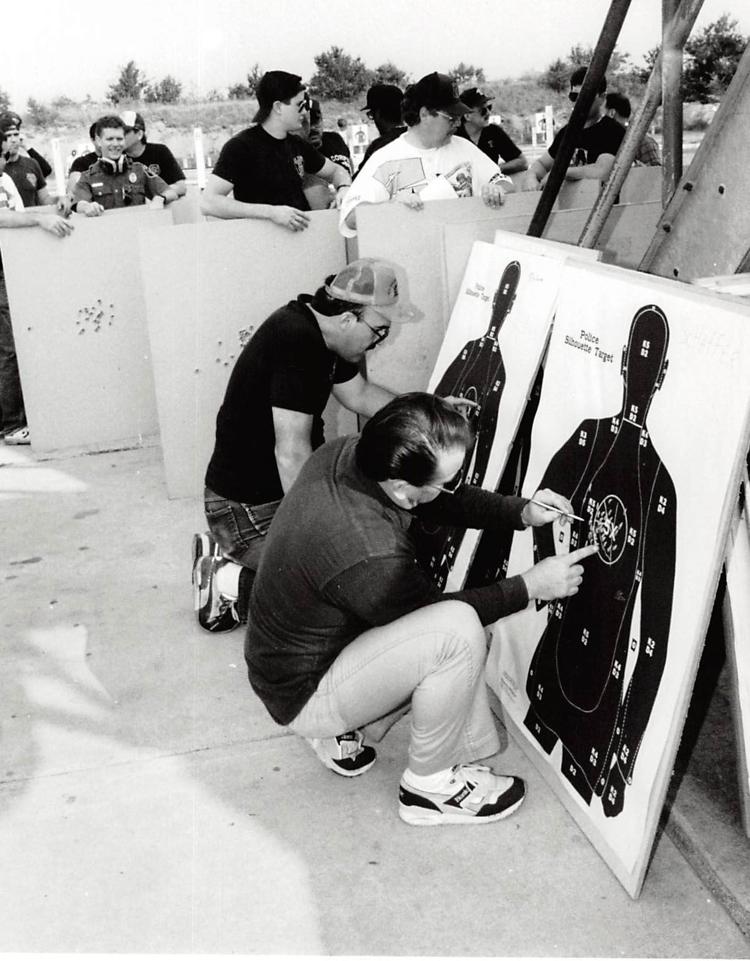 Atlantic City Police Department 1990's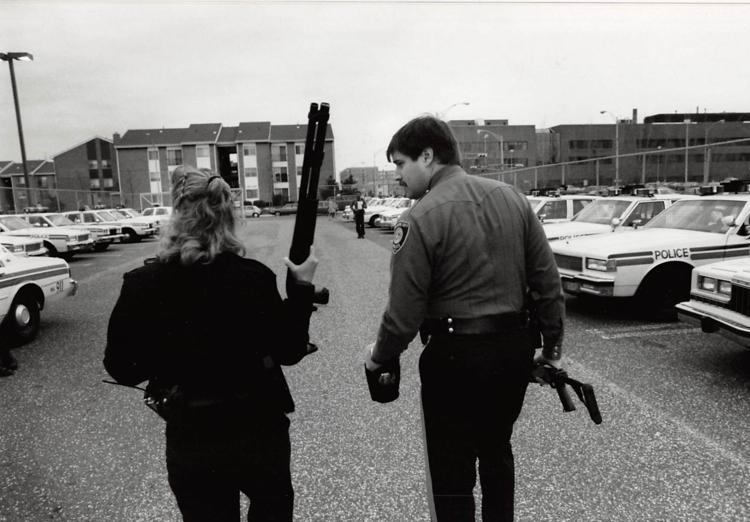 Atlantic City Police Department 1990's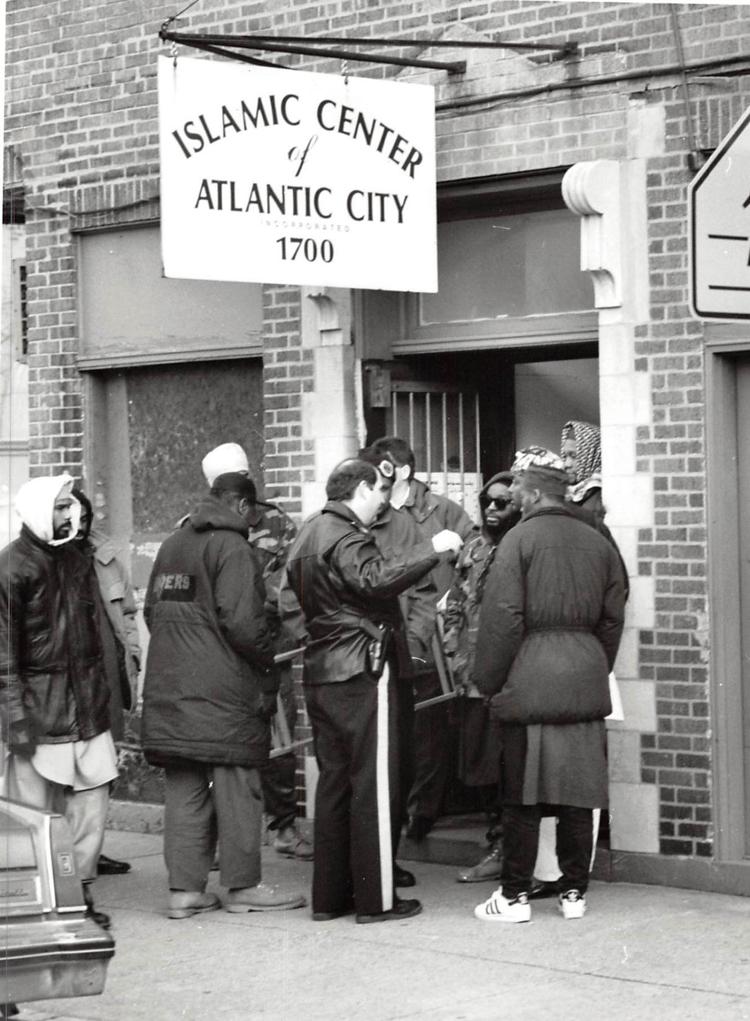 Atlantic City Police Department 1990's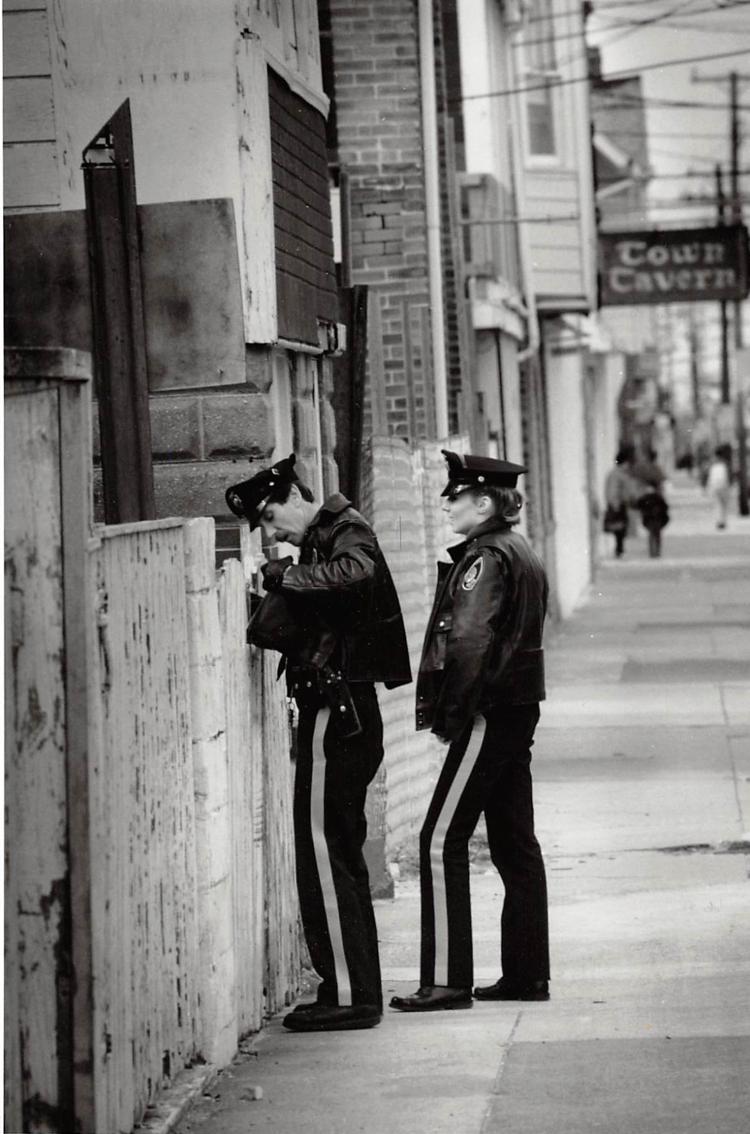 Atlantic City Police Department 1990's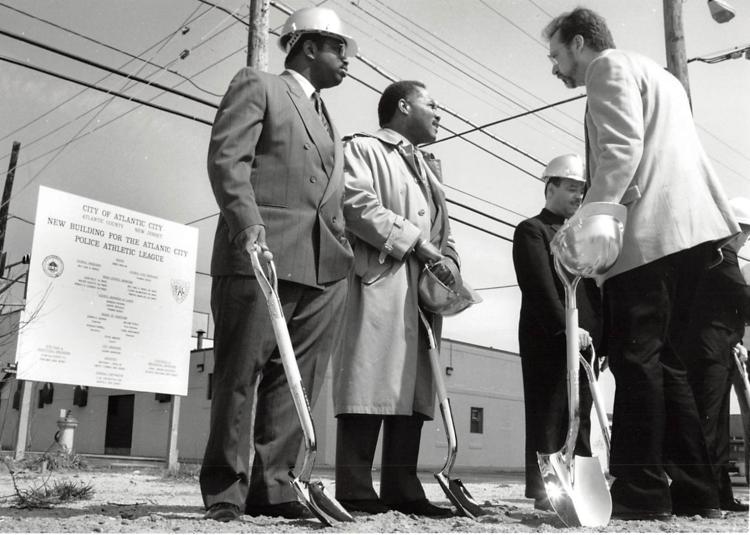 Atlantic City Police Department 1990's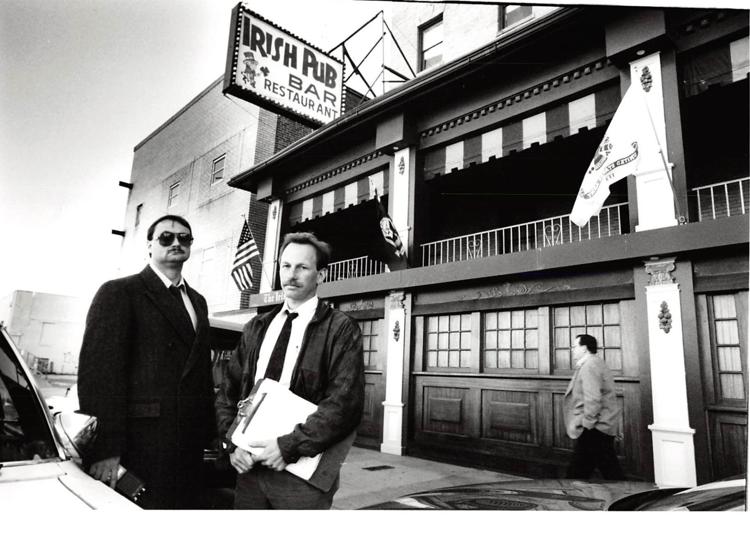 Atlantic City Police Department 1990's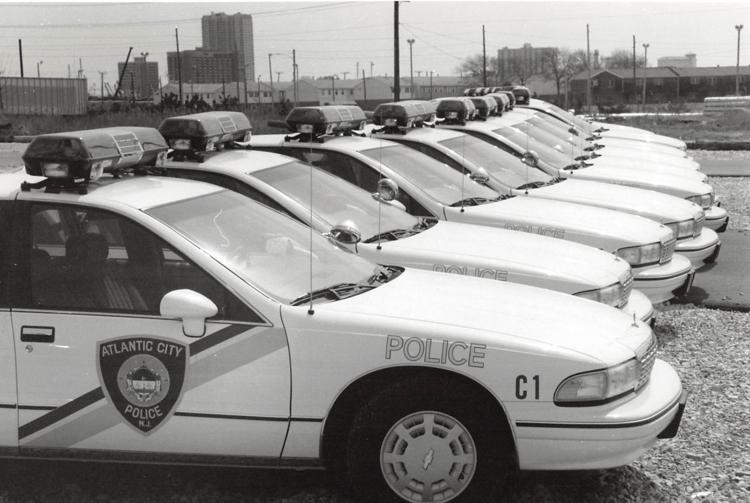 Atlantic City Police Department 1990's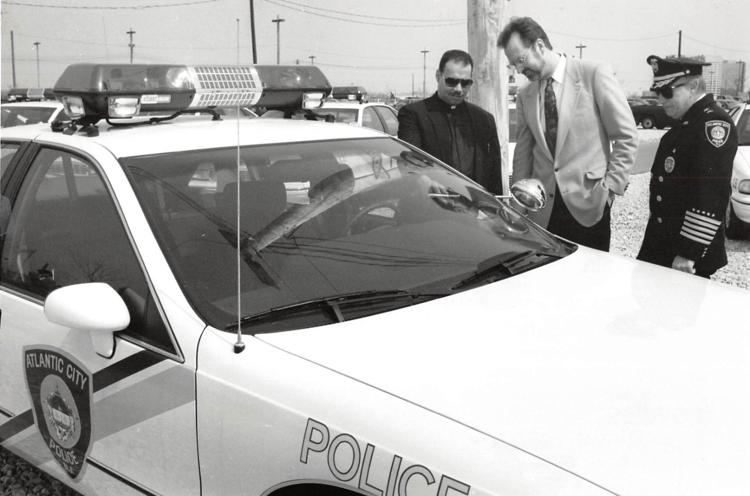 Atlantic City Police Department 1990's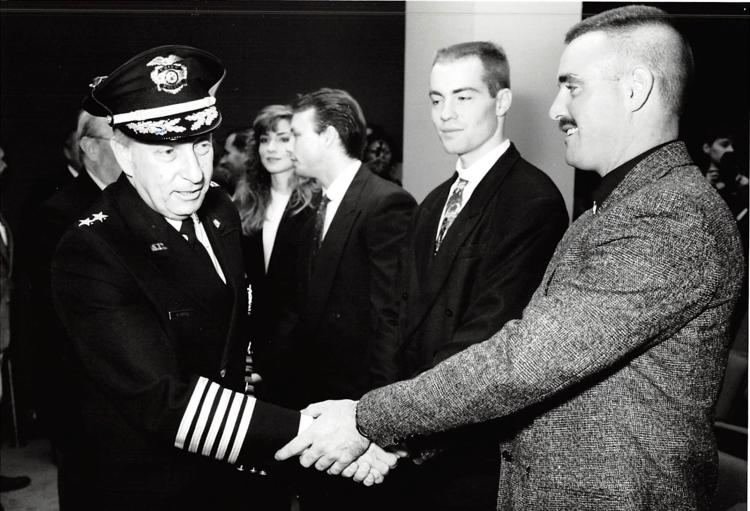 Atlantic City Police Department 1990's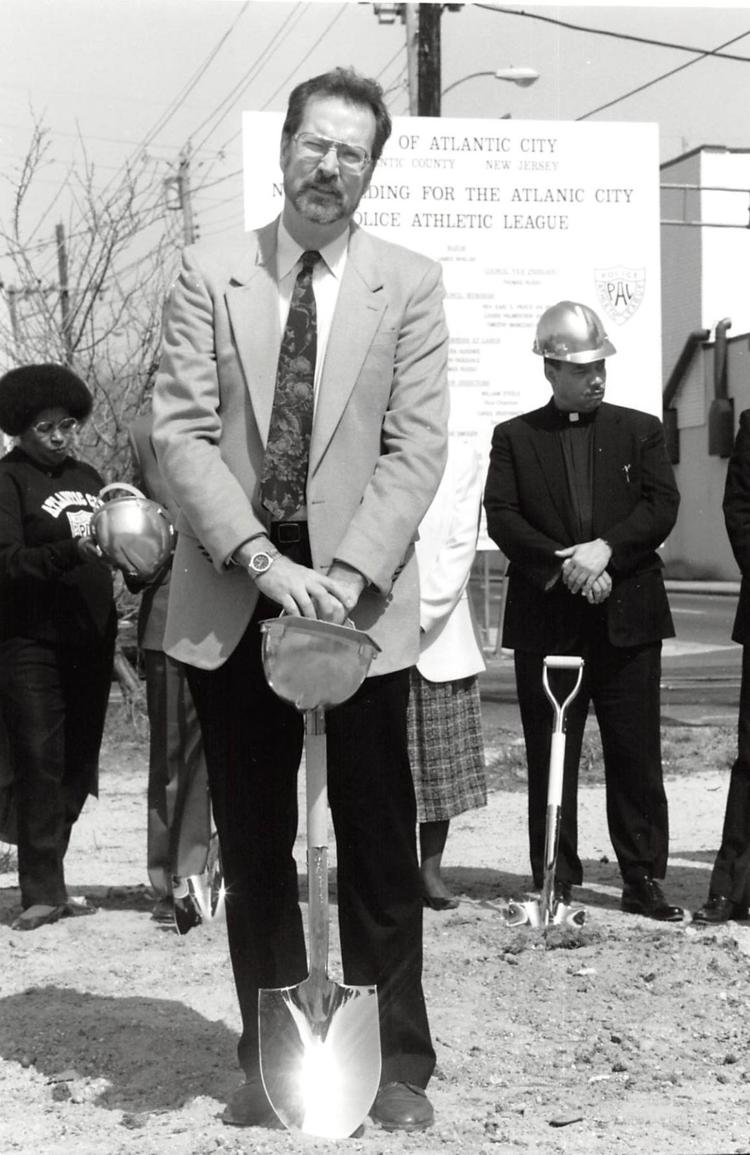 Atlantic City Police Department 1990s