ATLANTIC CITY — Standard & Poor's has upgraded the city's general obligation bonds and given a positive outlook to the city's financial performance.
A positive S&P outlook can help the city's finances, as investors are more confident in a city that has a credit rating on the upswing and that shows an increasing capacity and willingness to meet its financial commitments.
The city and the state Department of Community Affairs, which oversees the city's finances, were pleased with the report by the credit-rating agency.
"This positive outlook demonstrates the steady progress that DCA and the city officials are collaboratively making to improve the city's fiscal health and its ability to appropriately manage its budget," Lt. Gov. Sheila Oliver, who serves as DCA commissioner, said in a statement.
"It's an indication of the sheer hard work, dedication and cooperation between the city and state," Mayor Marty Small said in a statement. "The great news will continue to instill investor confidence in our city as we work towards the ultimate goal of providing long-lasting tax relief for our taxpayers."
ATLANTIC CITY — At a news conference in April, where city and state leaders introduced a tim…
In its report, S&P said the city adopted a fiscal 2019 budget in a timely fashion. The $207.7 million spending plan was a reduction of 11% from the prior year's. S&P additionally noted the budget relies less on transitional aid.
"We believe Atlantic City is poised to maintain and continue to improve financial performance, increase reserves levels and improve liquidity," S&P said in its report. "In our opinion, it should be able to withstand a modest level of stress and meet its financial obligations — particularly as it remains under state oversight."
Marty Small Mayor of Atlantic City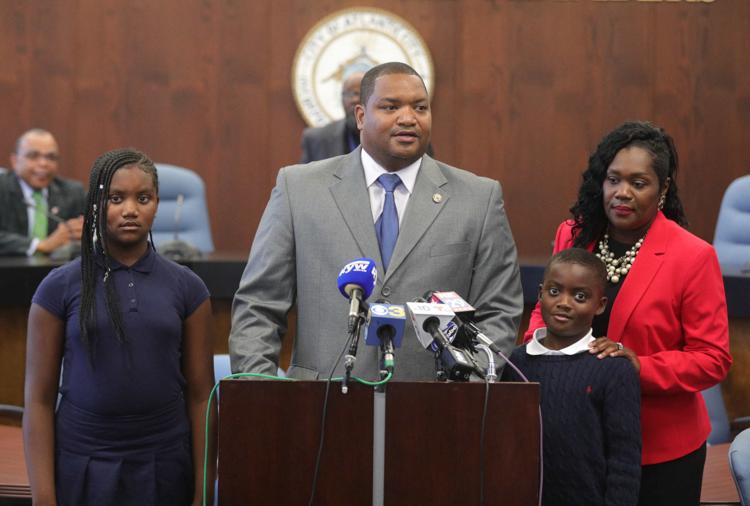 -- HIDE VERTICAL GALLERY ASSET TITLES --
Marty Small Mayor of Atlantic City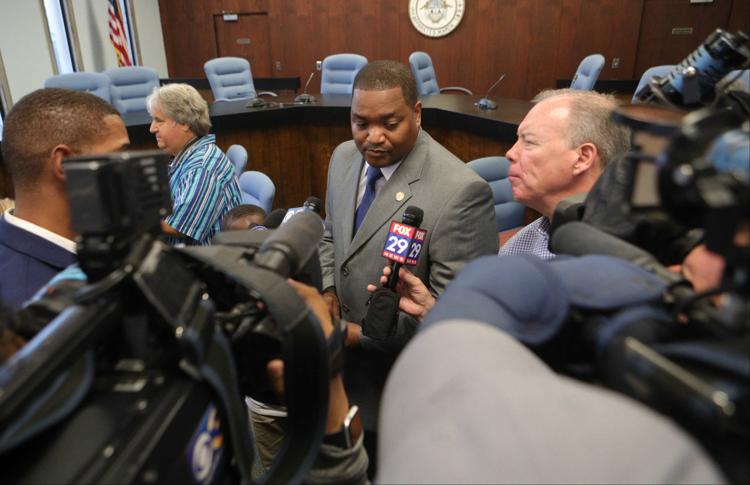 Marty Small Mayor of Atlantic City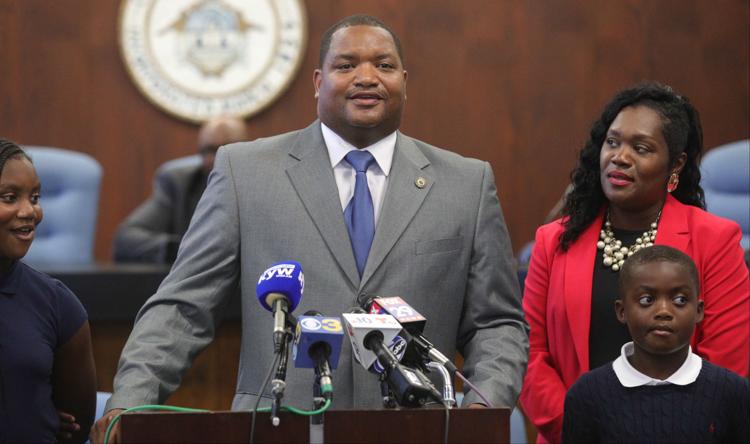 Marty Small Mayor of Atlantic City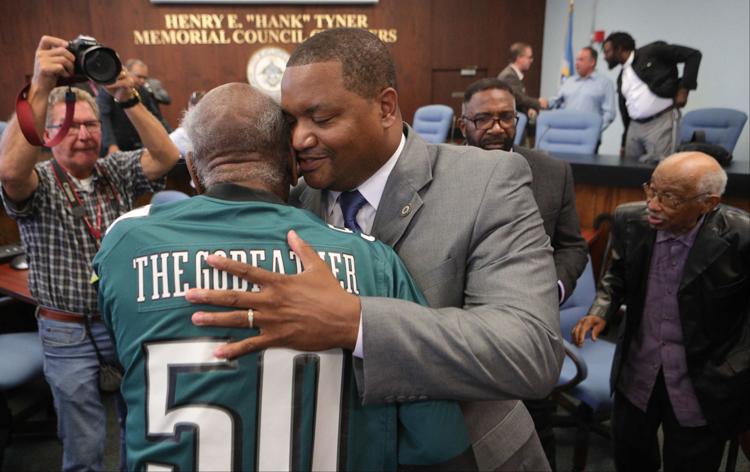 Marty Small Mayor of Atlantic City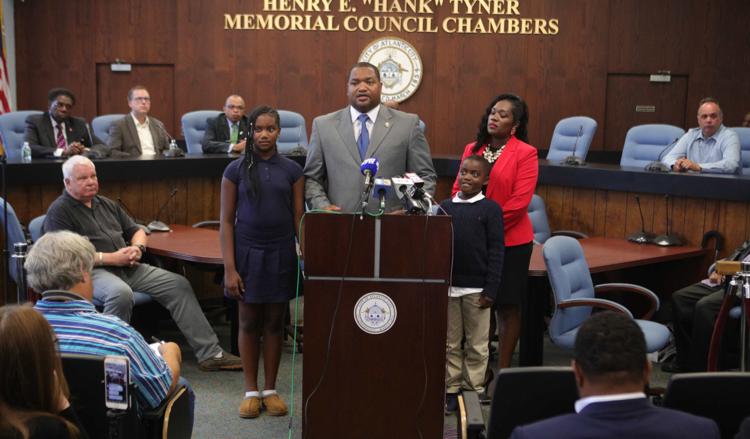 Marty Small Mayor of Atlantic City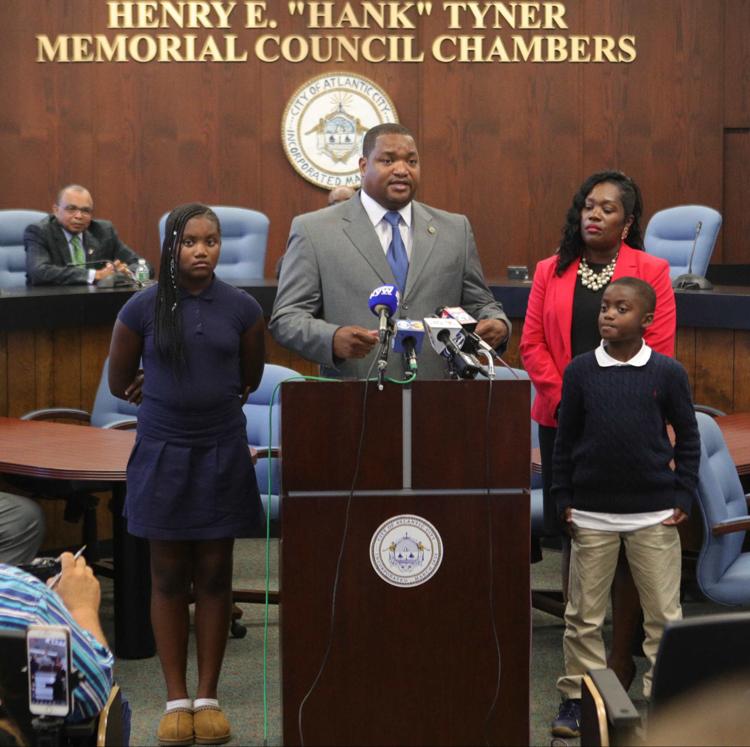 Marty Small Mayor of Atlantic City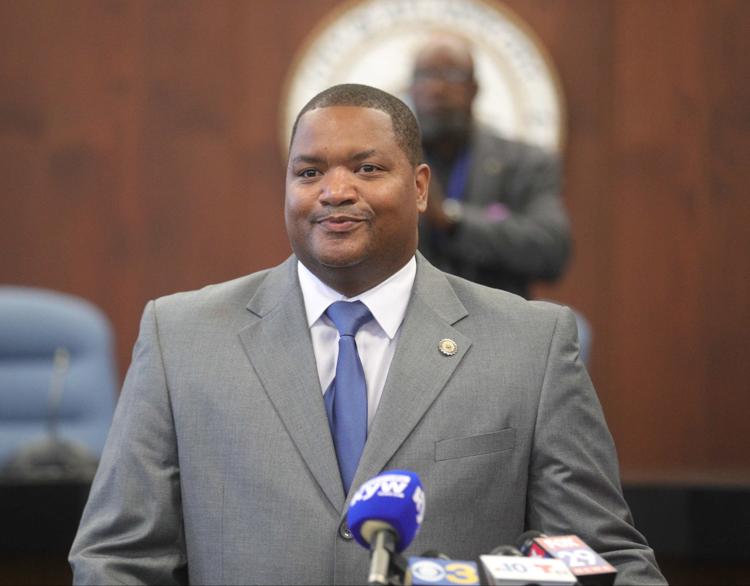 Marty Small Mayor of Atlantic City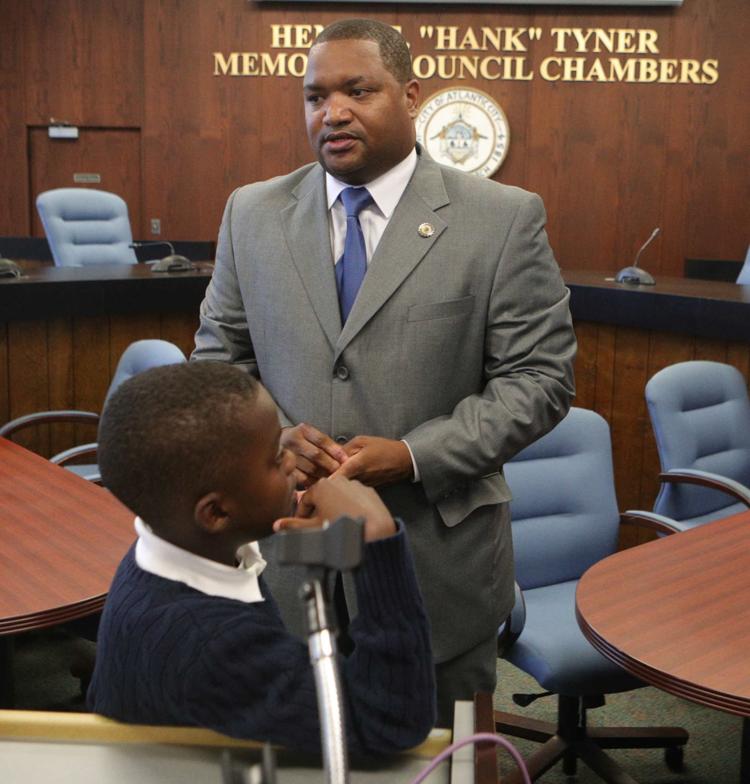 Marty Small Mayor of Atlantic City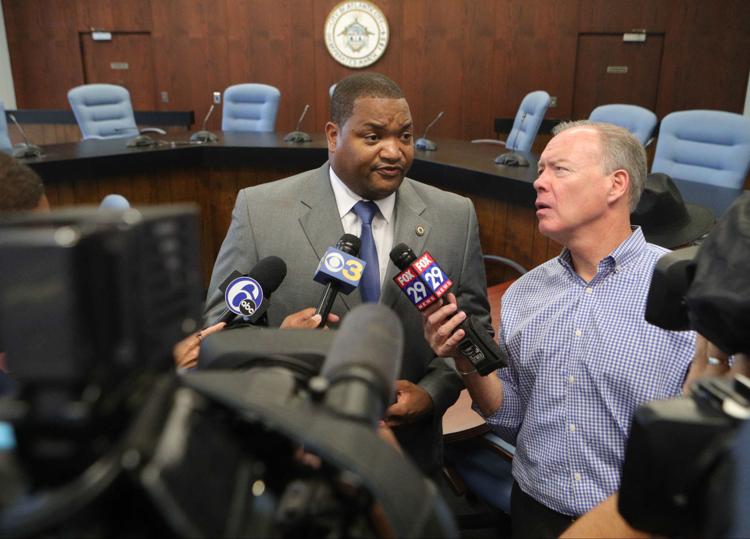 Marty Small Mayor of Atlantic City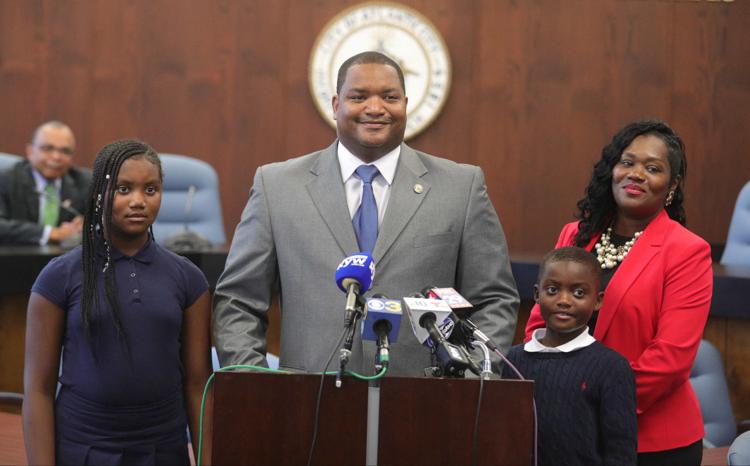 Marty Small Mayor of Atlantic City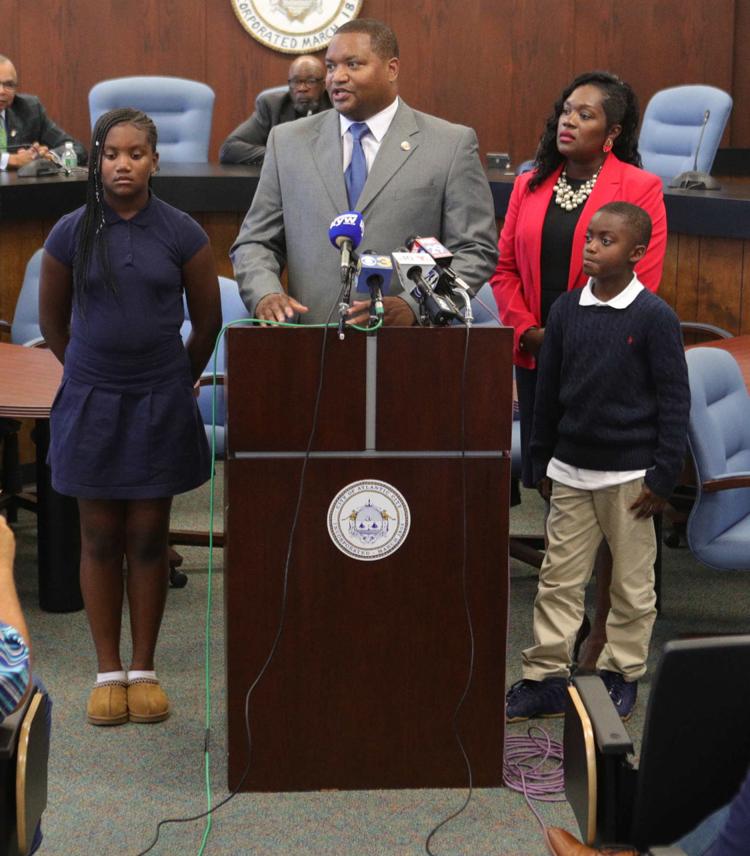 Marty Small Mayor of Atlantic City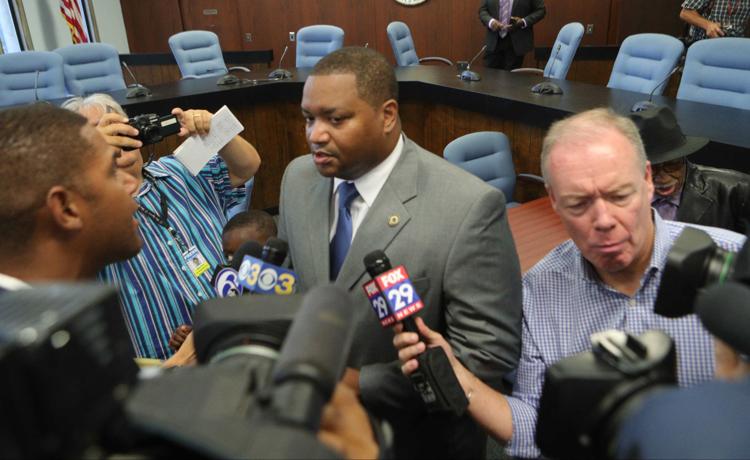 Marty Small Mayor of Atlantic City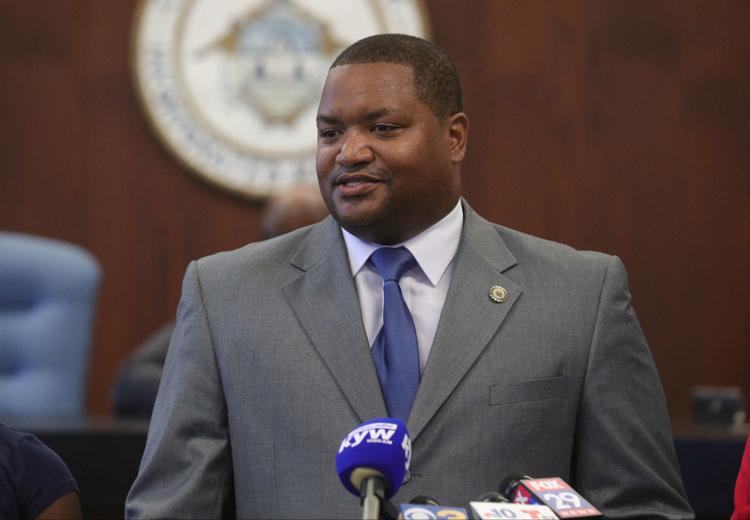 Marty Small Mayor of Atlantic City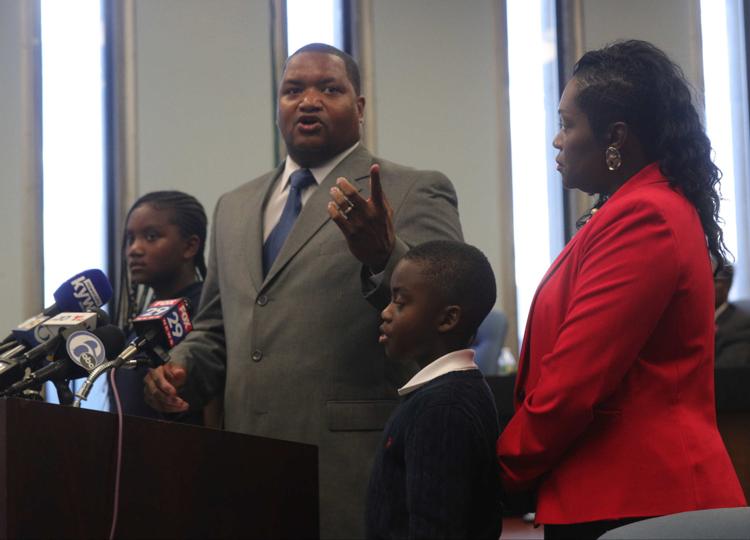 Marty Small Mayor of Atlantic City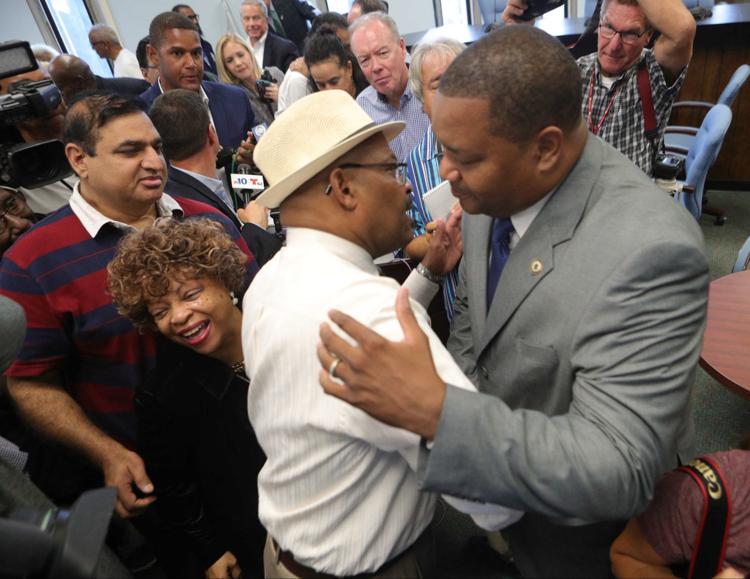 Marty Small Mayor of Atlantic City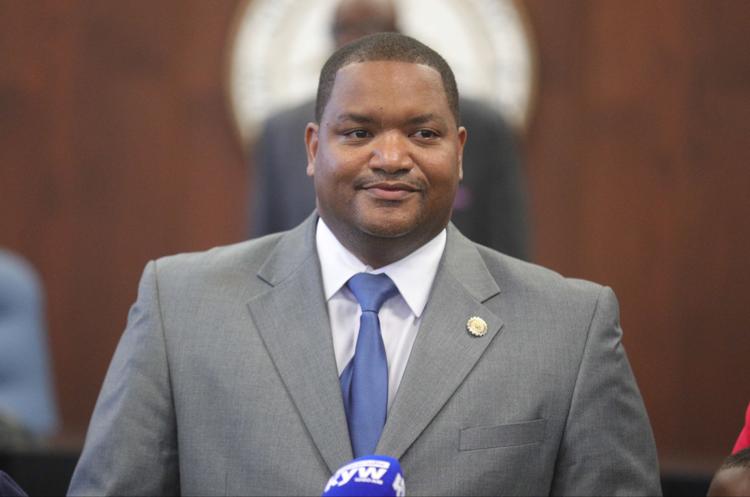 Marty Small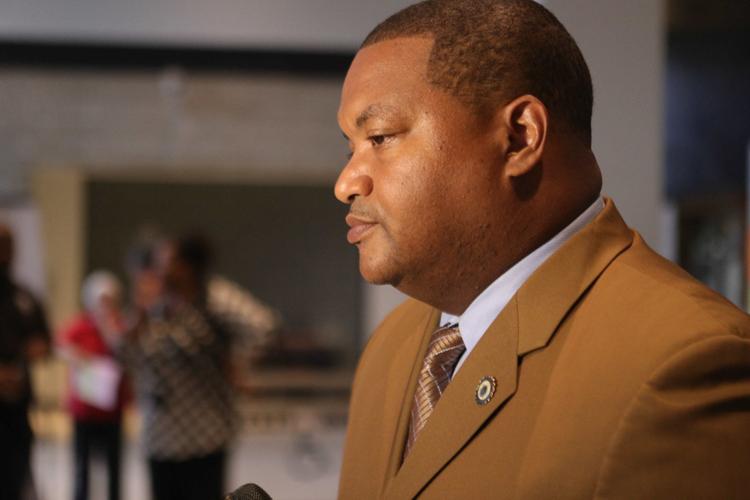 Marty Small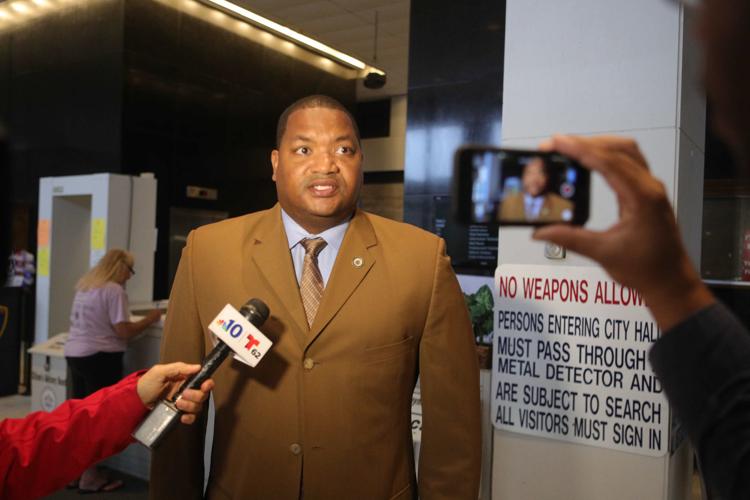 Marty Small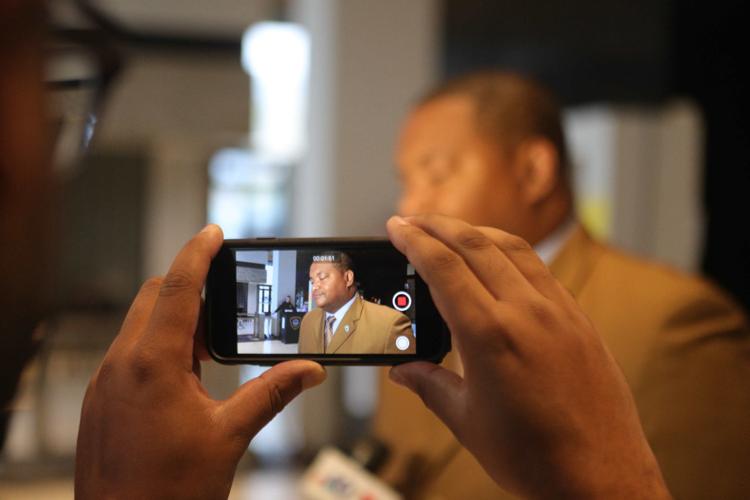 Marty Small
Marty Small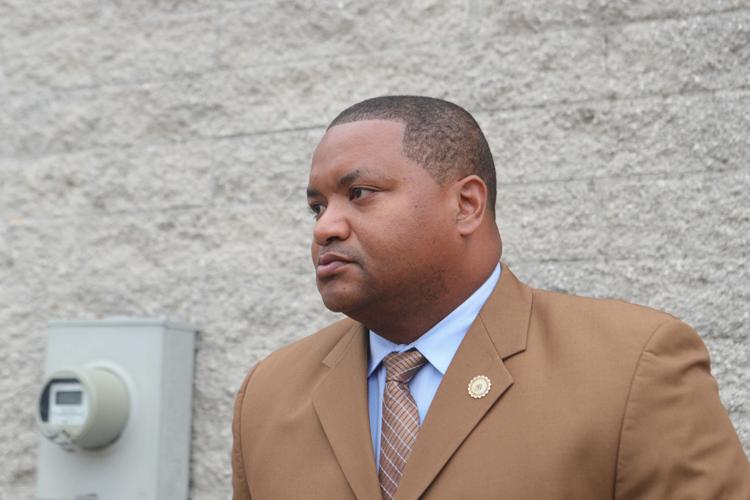 Marty Small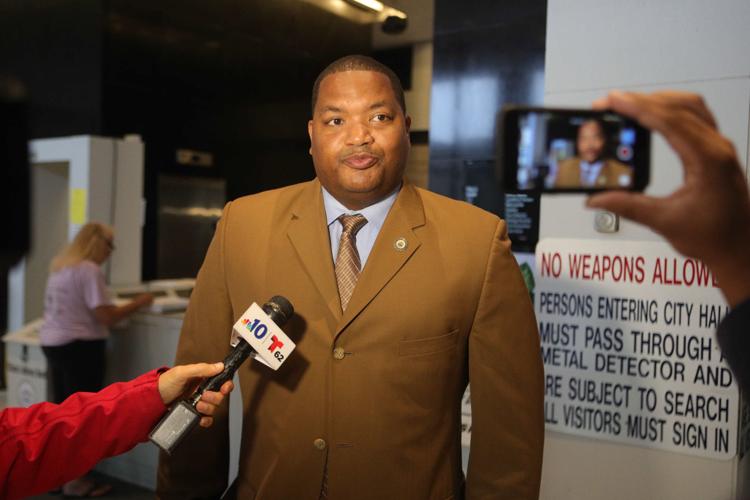 Marty Small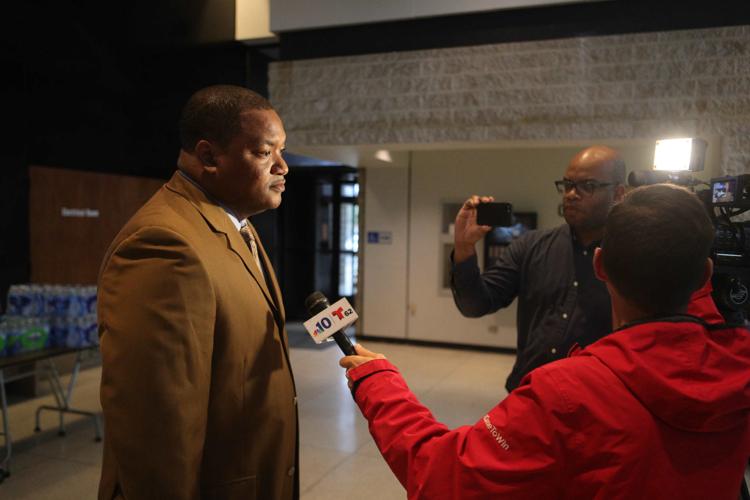 Happy Place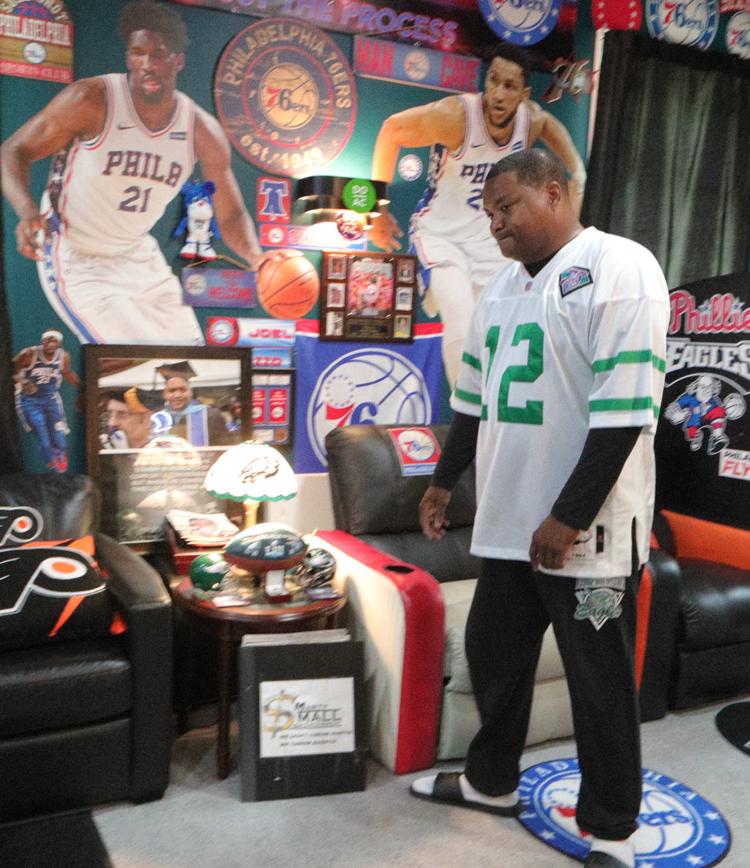 Happy Place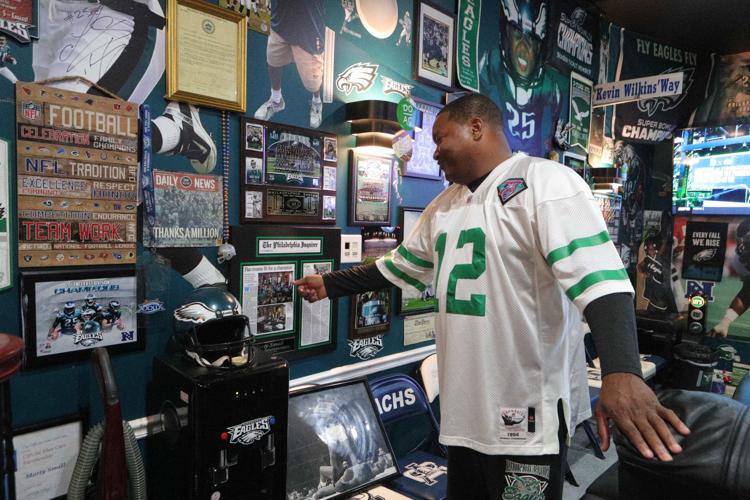 Happy Place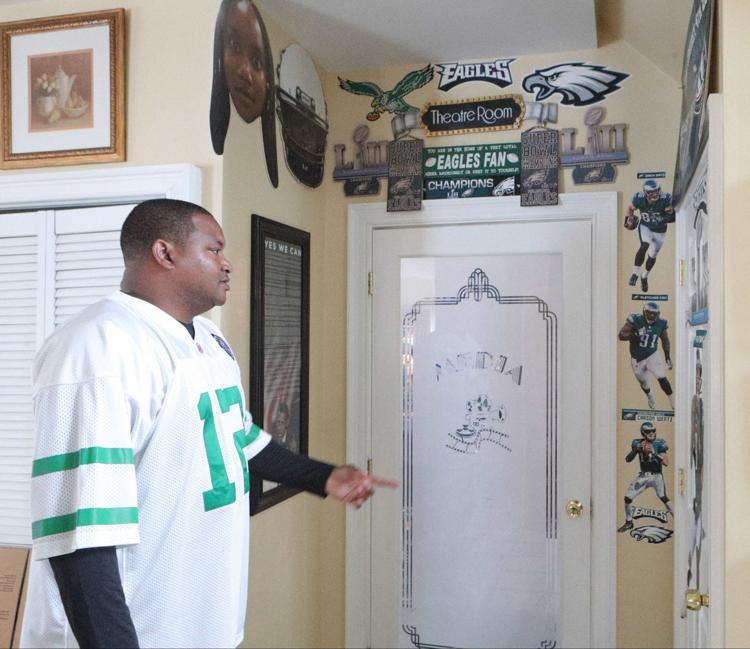 Happy Place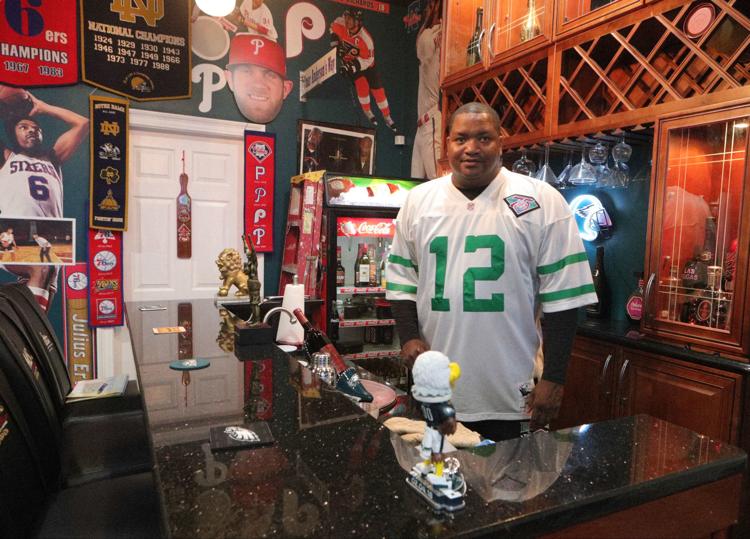 Happy Place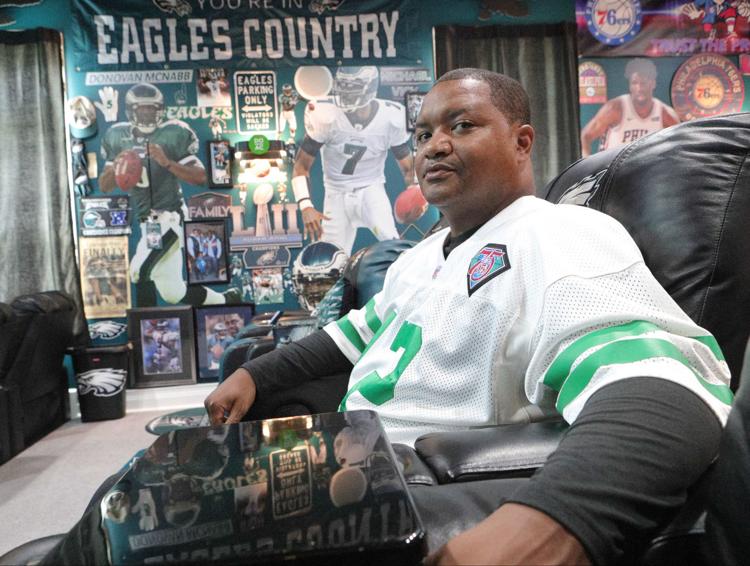 Happy Place
073019_nws_walk (10)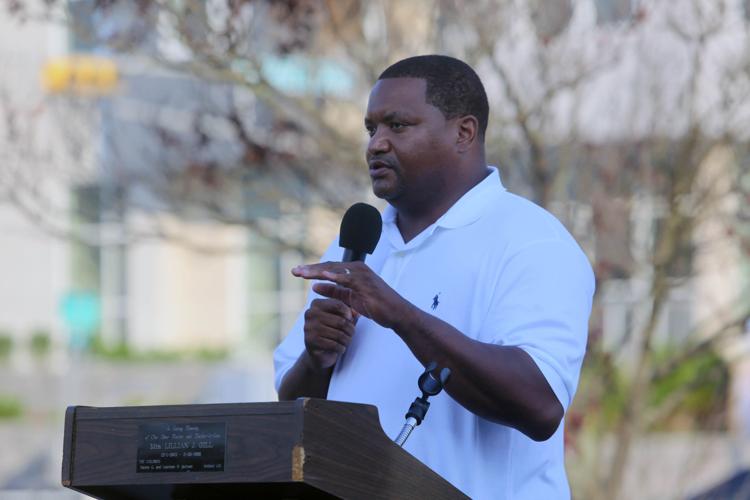 AC Government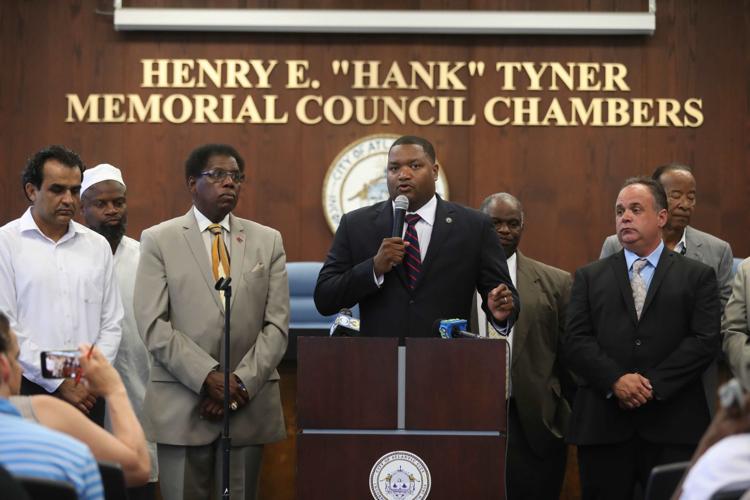 AC Government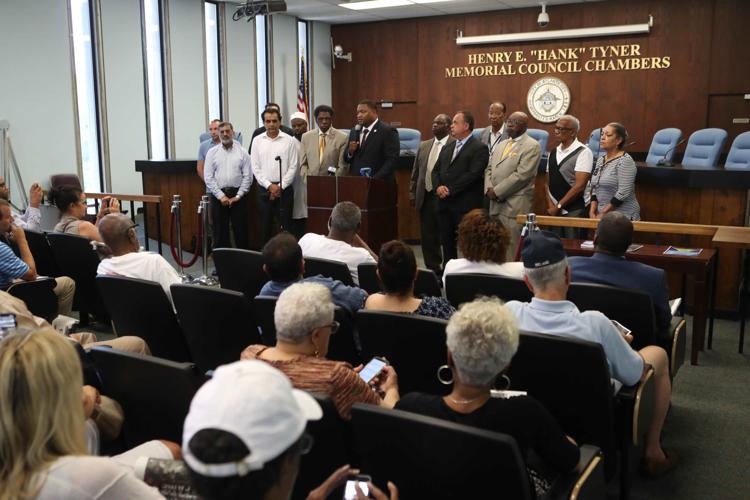 New Atlantic City Marina Housing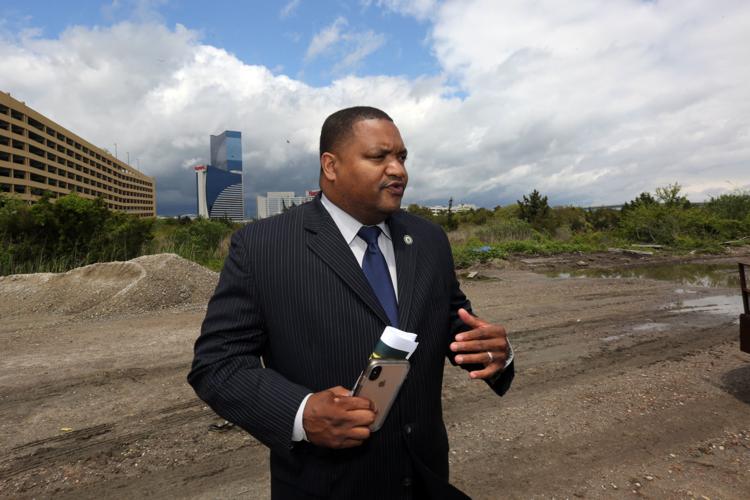 New Atlantic City Marina Housing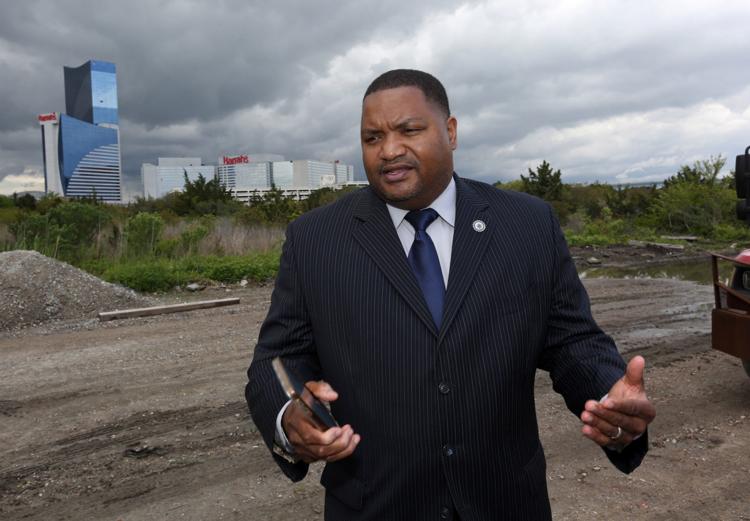 New Atlantic City Marina Housing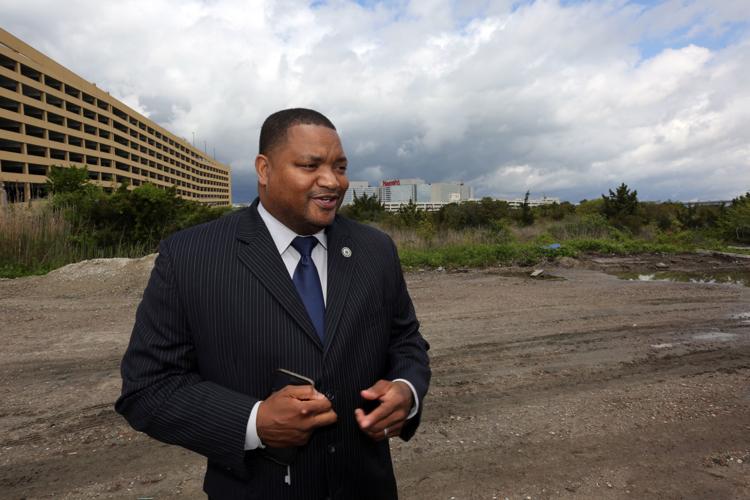 New Atlantic City Marina Housing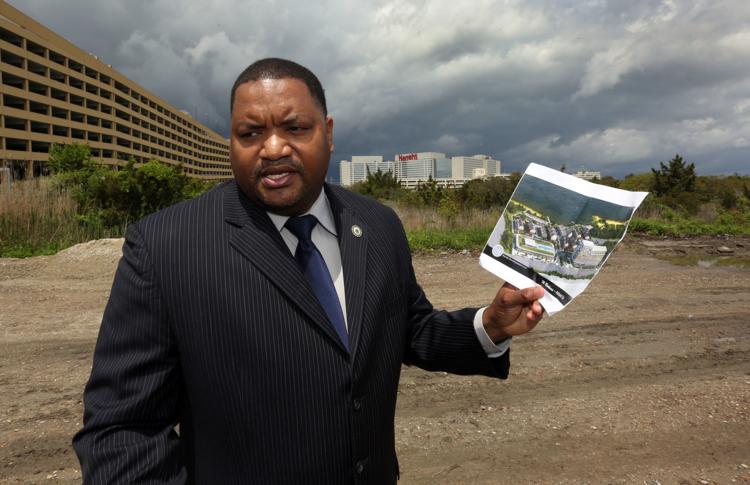 Principle Academy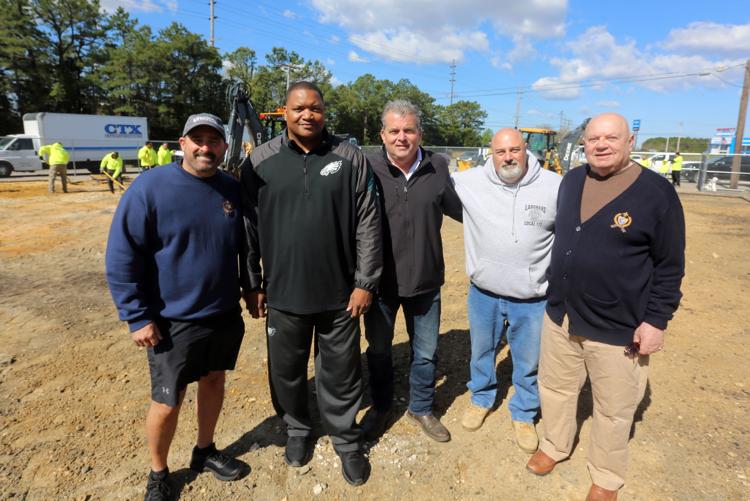 010319_nws_accouncil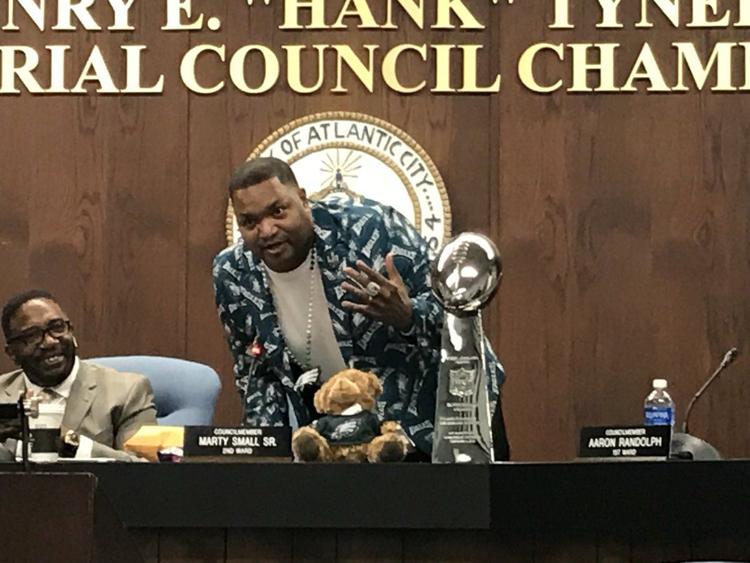 121318_nws_accouncil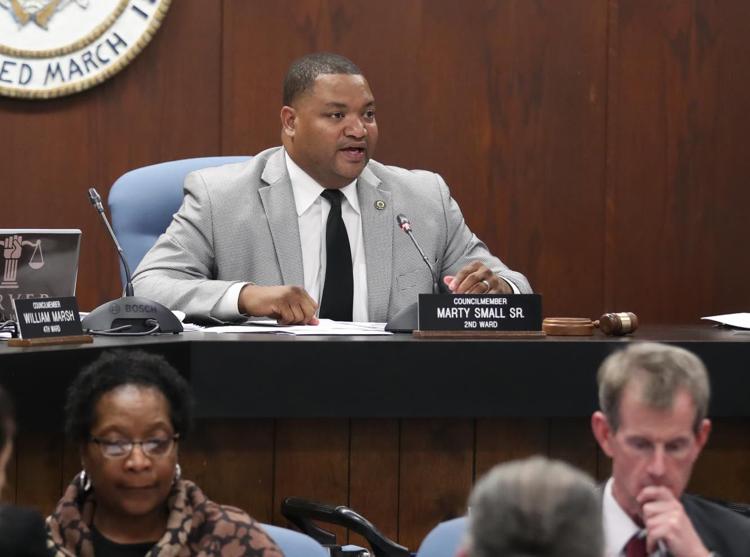 112918_nws_acbudget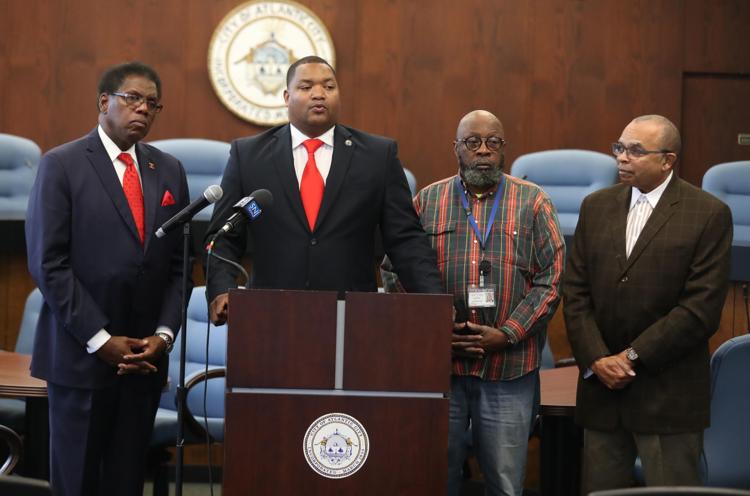 112918_nws_acbudget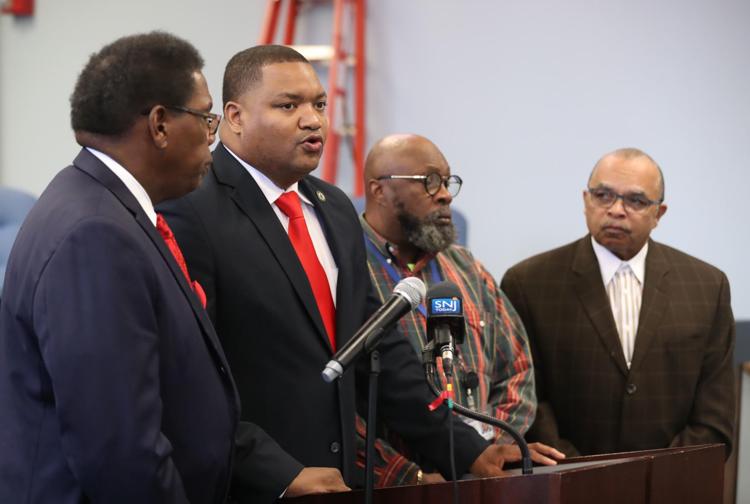 112918_nws_acbudget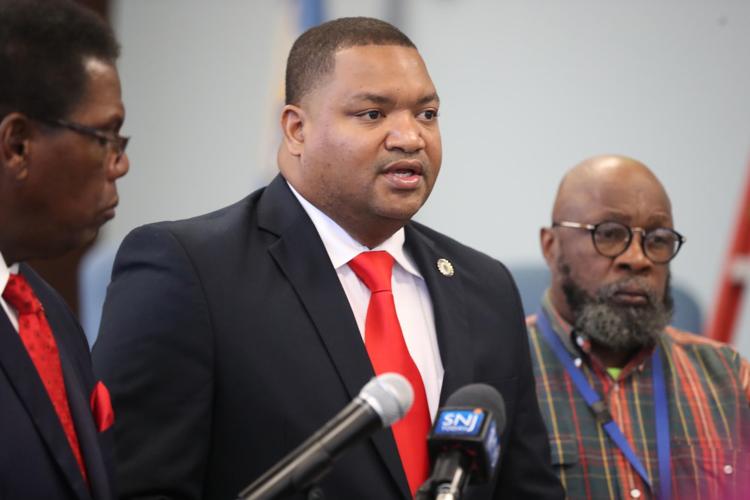 Atlantic City Council members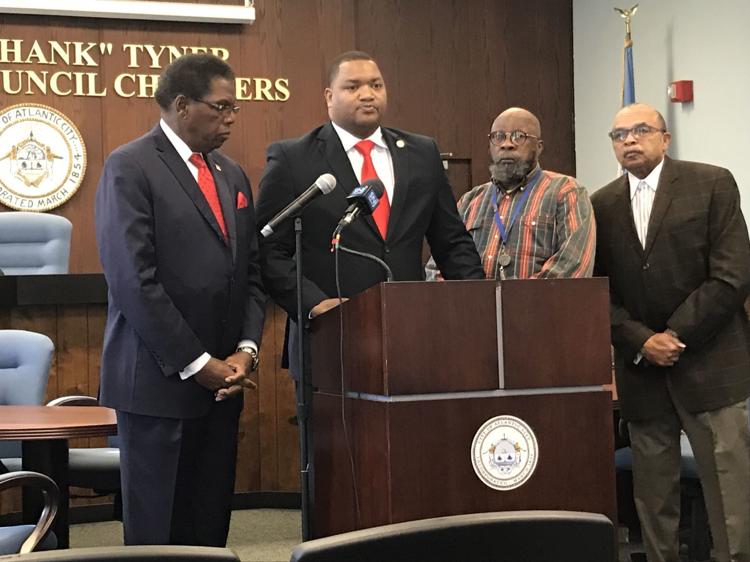 600 North Beach progress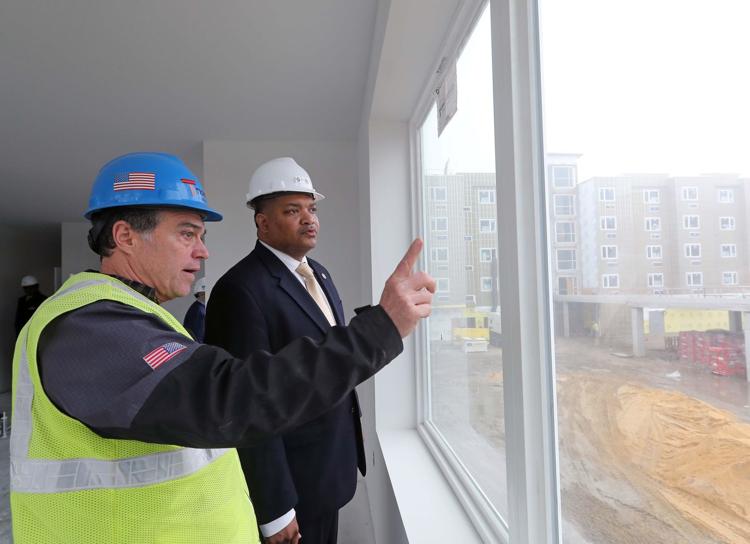 101718_nws_acdolphins184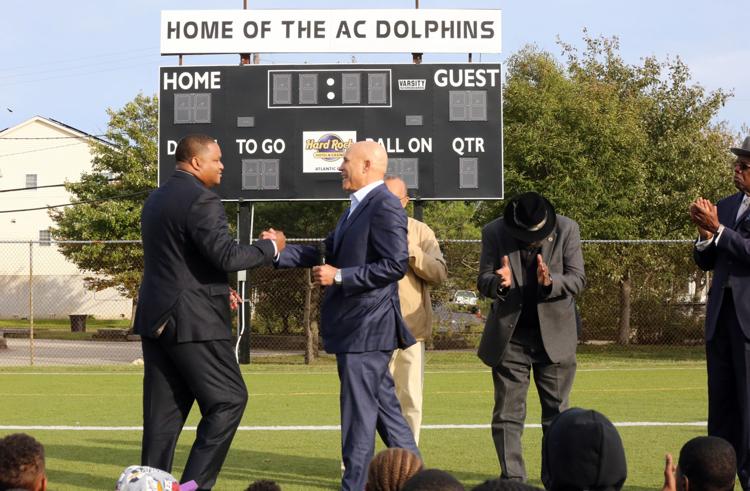 092518_nws_acpdpromos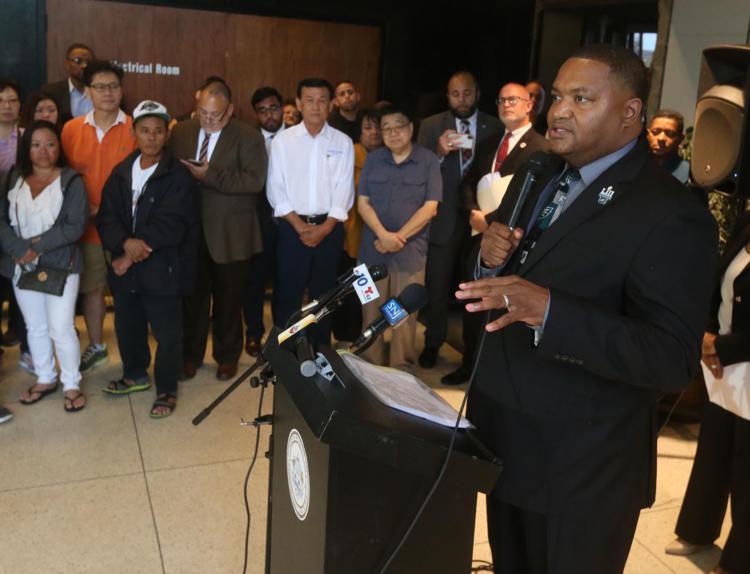 FANCAVE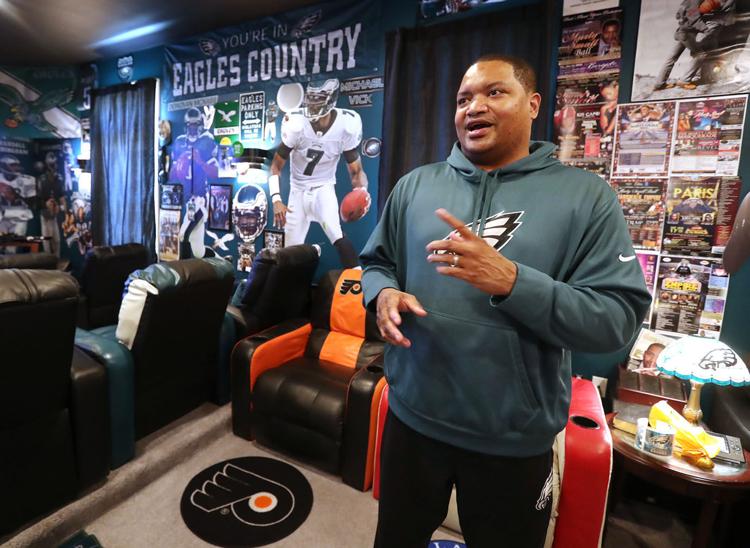 FANCAVE
102716_nws_acplan 84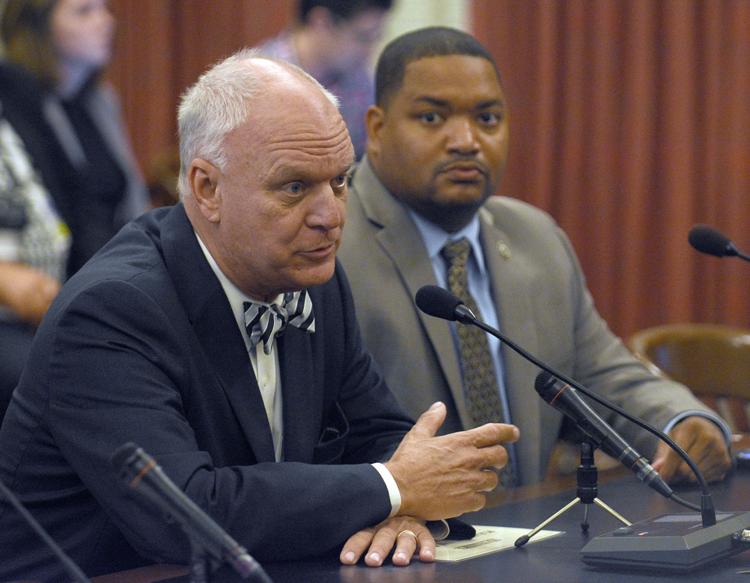 BIKE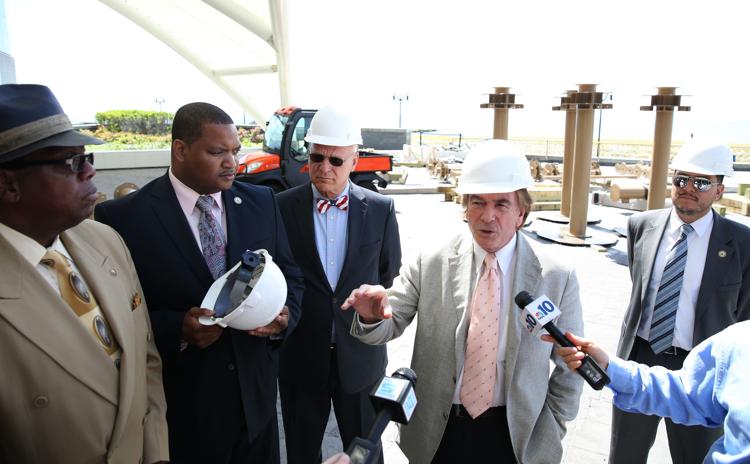 Small for Mayor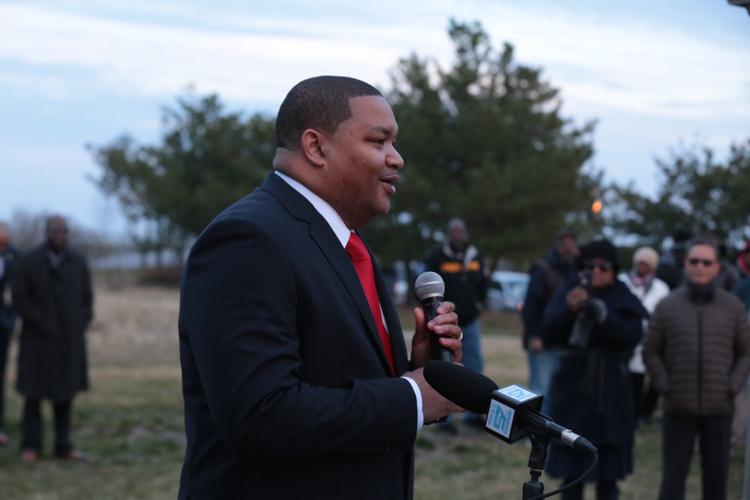 Small for Mayor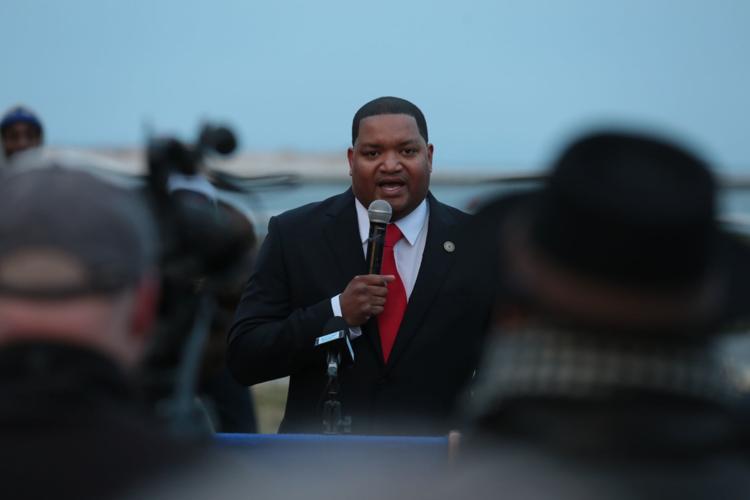 Small for Mayor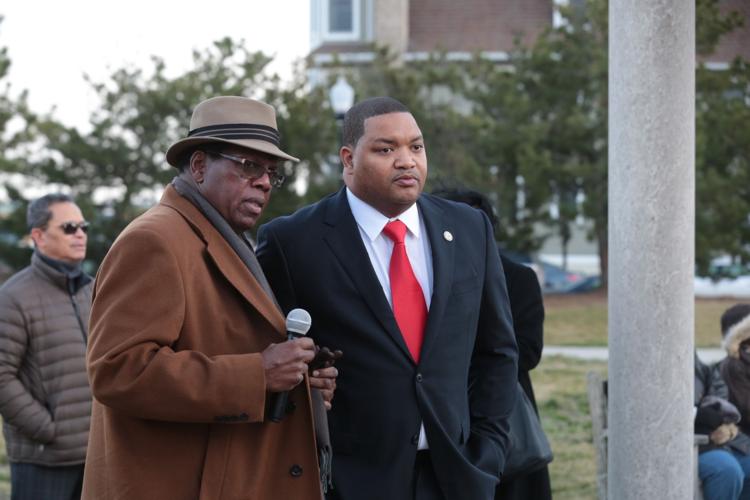 State of the City Address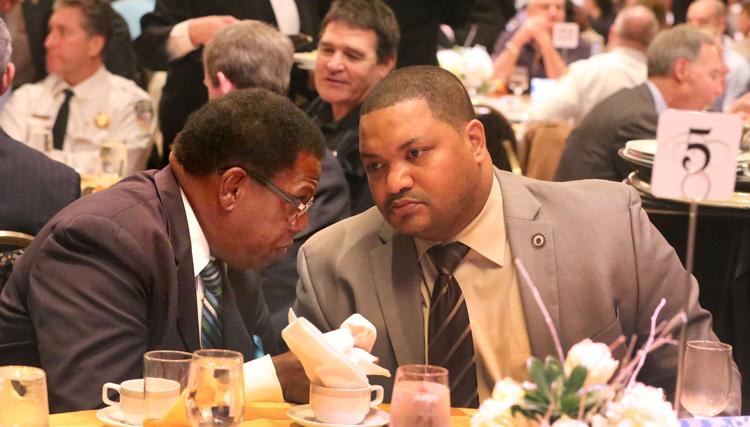 15 Years of Civil Rights Garden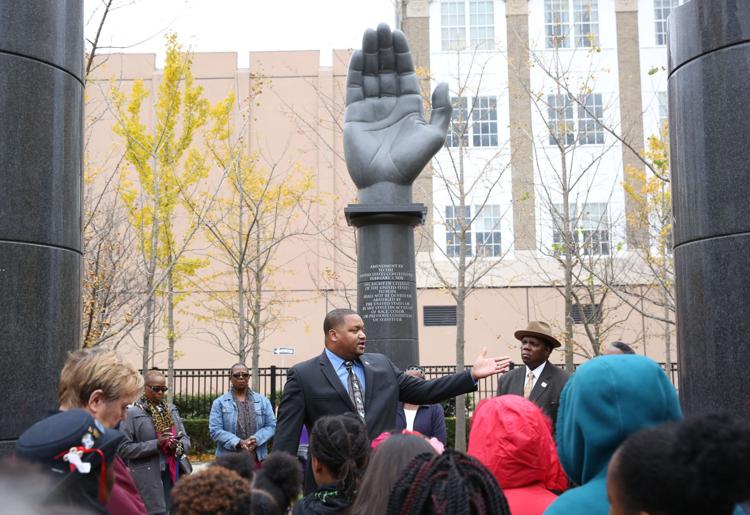 15 Years of Civil Rights Garden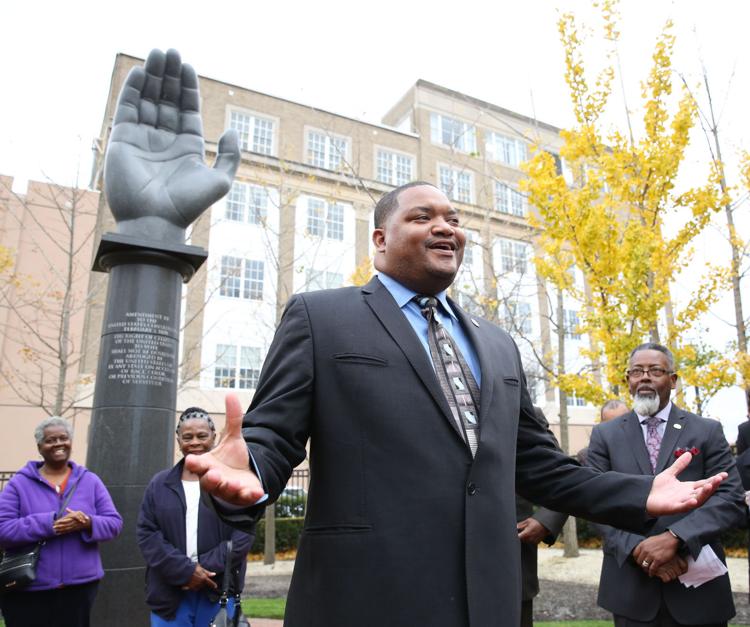 111016_nws_takeover64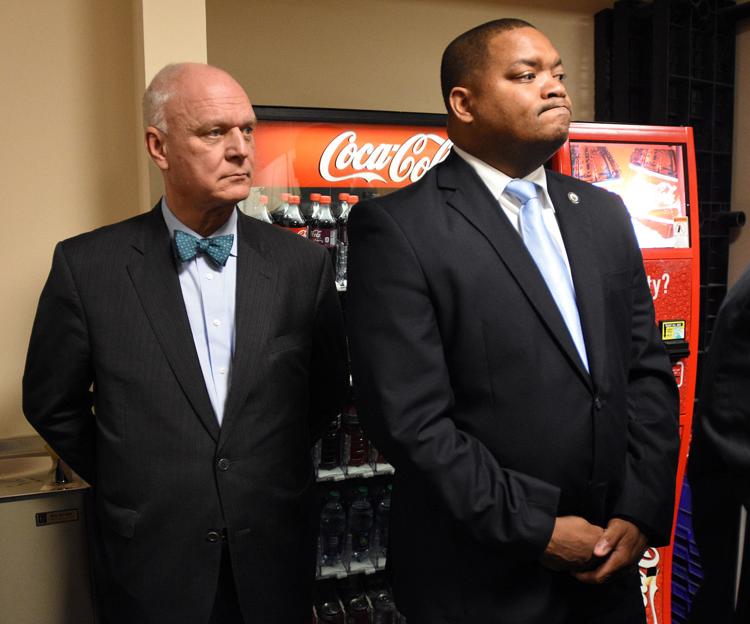 110316_nws_takeover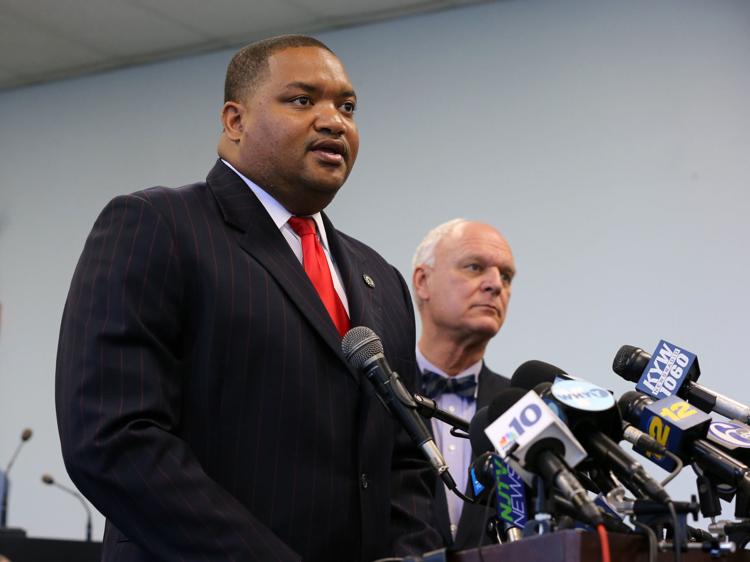 Plan Rejected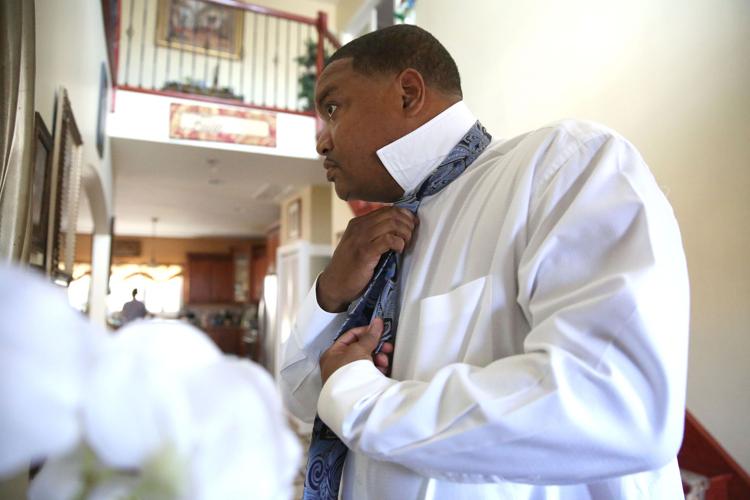 Annual MBCA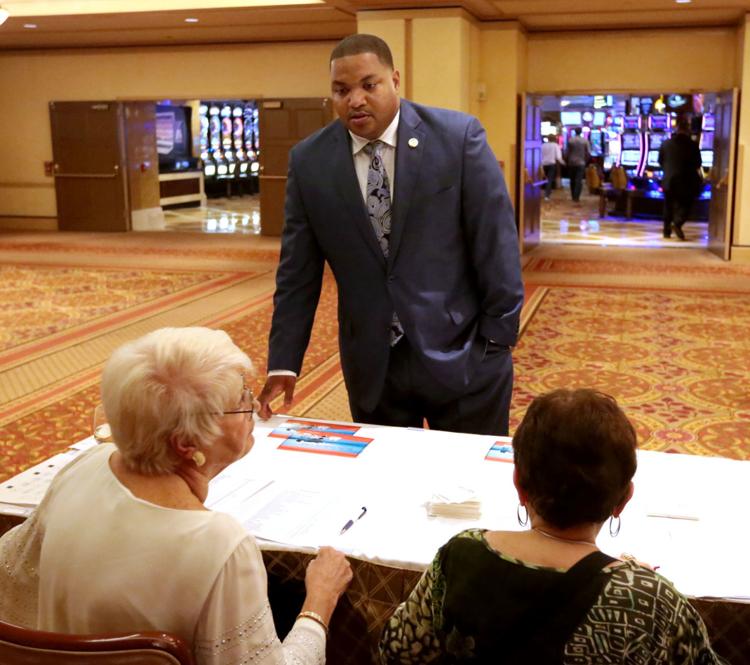 Plan Rejected
Plan Rejected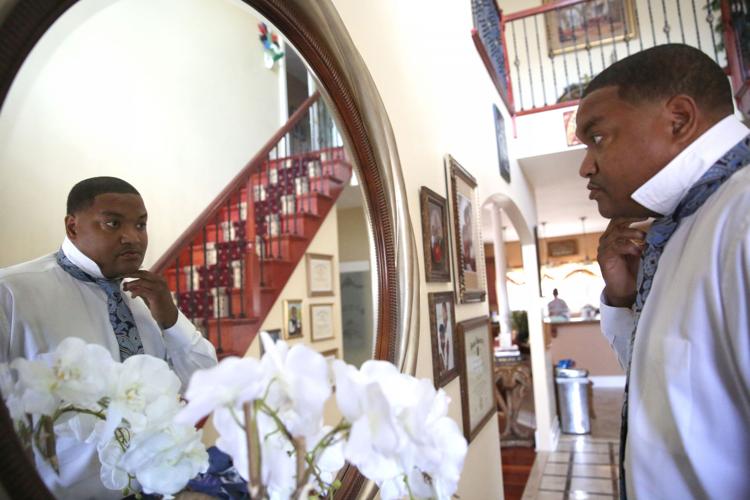 Plan Rejected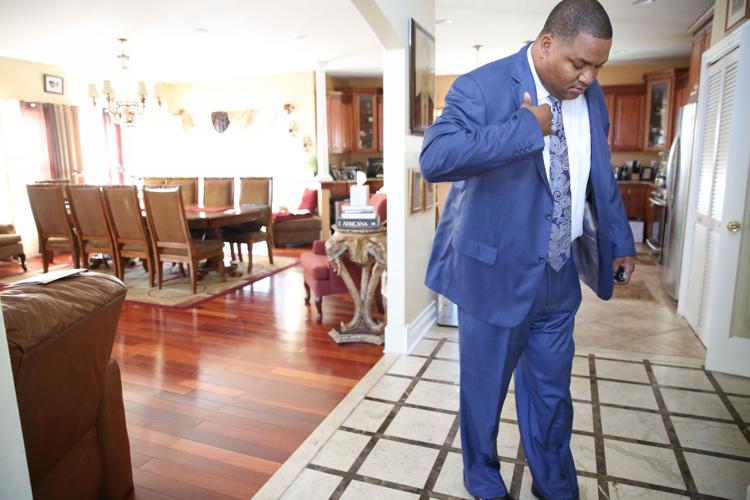 Plan Rejected