LOWER TOWNSHIP — Last month, a longtime Cape May County couple joined the likes of James Gandolfini, Jon Stewart, Meryl Streep, Thomas Paine and Walt Whitman.
Joe and Anne Salvatore were inducted into the New Jersey Hall of Fame on Oct. 27 under the Unsung Heroes category for their work on projects in the county, namely the Naval Air Station Wildwood Aviation Museum and Historic Cold Spring Village.
"We were ecstatic," Anne said at Cold Spring Brewery on Monday. "I mean, we were so excited."
"We didn't think we were really worthy of that," Joe said. "I mean, Frank Sinatra, Martha Stewart."
The 11th annual Run for the Fallen is set to begin Thursday morning.
They received the news from the hall in September, after being nominated by Norris Clark, managing partner of Princeton Strategic Communications and a former deputy mayor of Lower Township.
"I am quite familiar with Joe and Annie Salvatore's many good works, and they are richly deserving of this honor," said Jon Hanson, chairman of the New Jersey Hall of Fame.
As curators of Cape May history, their own history in the county, and state, runs deep. Joe hails from Wildwood, and Anne is from Ridgewood, Bergen County. They met in the 1960s at what was then called Englewood Hospital, where Joe was an orthopedic surgeon and Anne was a nurse educator. They were working on a fractured femur when they first met. Her license plate still reads 'FEMUR,' and his email address has "femur" in it.
WIDLWOOD — Portions of Rio Grande Avenue will be detoured or closed off next week as the cit…
The two married in 1967 and bought the 35 acres where their home sits and where they would later develop Historic Cold Spring Village. They got permission from the township in 1973 to open a living history museum. They split the acreage in 1975 and began transporting historic buildings and homes from the area into the budding village, where visitors can walk among 18th and 19th century buildings including homes and a bookbinder shop. They opened it to the public in 1981. It would later be organized under a nonprofit, the HCSV Foundation, of which Anne is president and executive director.
The village hosts events year-round and is a popular spot for weddings and field trips.
In 1995, Joe began negotiations to stop the demolition of the hangar at the Cape May Airport. Joe saw its potential and secured the building for $1, but had his work cut out for him.
LOWER TOWNSHIP — A rare piece of American military history has landed in Cape May County aft…
"Just an empty building filled with bird droppings," Anne said. "It was a big hole in the roof, 100 by 150 feet."
After earning a place on the National Register of Historic Places soon after opening to the public in 1997, the NASW Foundation, of which Joe is chairman, has been awarded more than $6 million in grants and has filled the cavernous space with aircraft from a range of American wars and artifacts from the airport's time as an active dive bomber training station in World War II.
It is dedicated to the 42 men who died training there from 1943 to 1945.
Joe is still on the lookout for new aircraft "every day," and the organization receives smaller artifacts on a weekly basis from individual donors, such as photos of airmen, newspaper clippings, propellers and other equipment.
Donna Robinson achieved her dream in 2006 of owning property at the Jersey Shore when she bo…
The most recent big addition to the space was a Grumman F6F Hellcat, which arrived in April. Joe has plans for a STEM museum upstairs at the hangar and has received donated exhibits for it from the Franklin Institute in Philadelphia.
Cold Spring Village, too, is always expanding.
In 2015, the Salvatores found a barn built during the Jefferson presidency in the Palermo section of Upper Township. The owner wanted to sell it for its beams. Joe offered to take it off the owner's hands for more than he'd make from the scrapped lumber, if he would transport it to the village.
A year and a half later, Cold Spring Brewery opened on the property and has been a boon for the nonprofit.
"The brewery is saving the village, moneywise," Joe said. "This earns money. The village always needs support."
Asked what the Salvatores are proudest of, they didn't hesitate.
"Our children," Joe said.
Rick Salvatore, 51, and Kate Salvatore, 49, are both psychiatrists in Princeton. They were raised in North Jersey but spent summers at the village. Rick made brooms and Kate ran a little toy shop, Anne said.
The Salvatores settled down full time in Cape May upon retiring and have five grandchildren. There was no question they would return, they said.
"It's a whole different lifestyle. It's slow," Anne said. "It's like being back in time."
NASW WWII Bombers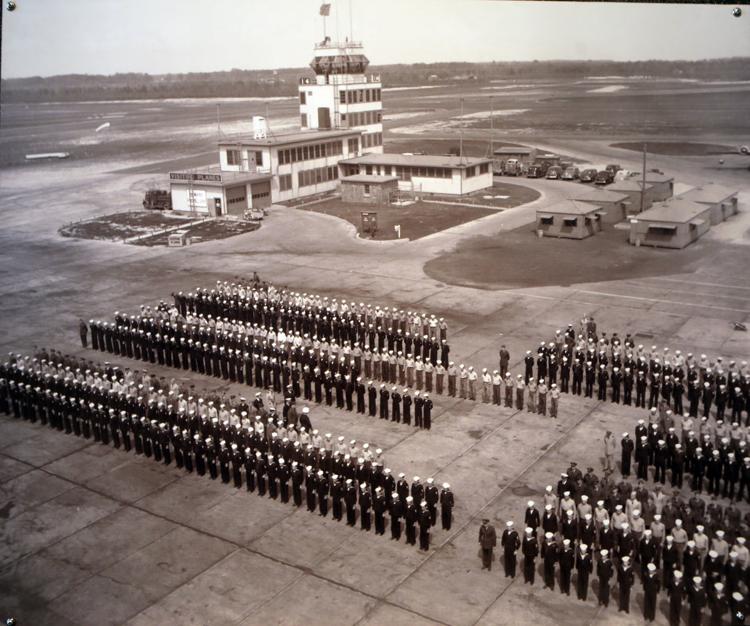 -- HIDE VERTICAL GALLERY ASSET TITLES --
NASW WWII Bombers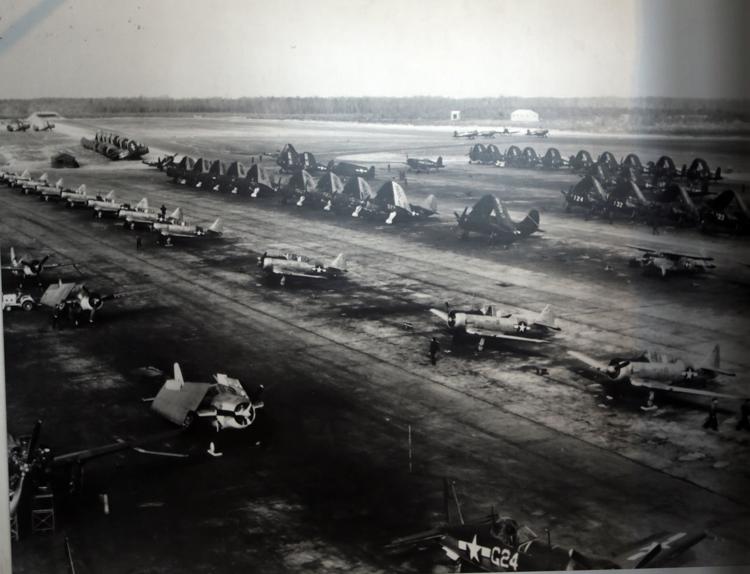 NASW WWII Bombers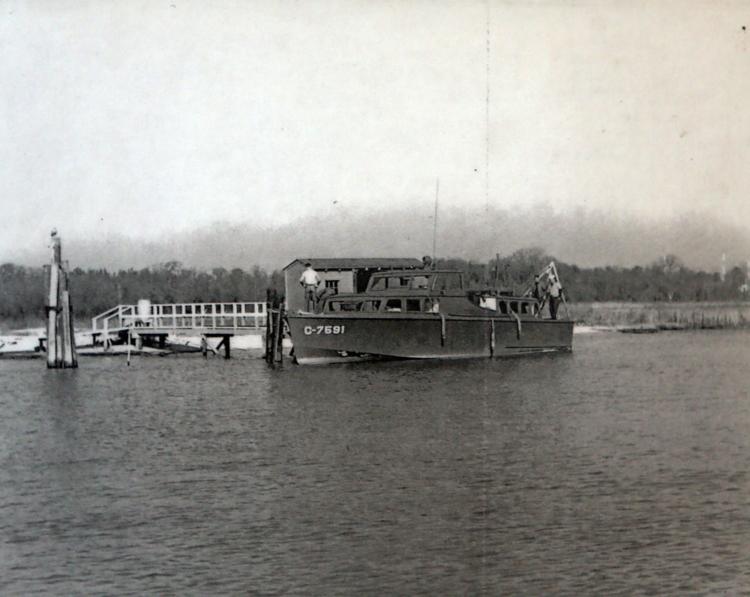 NASW WWII Bombers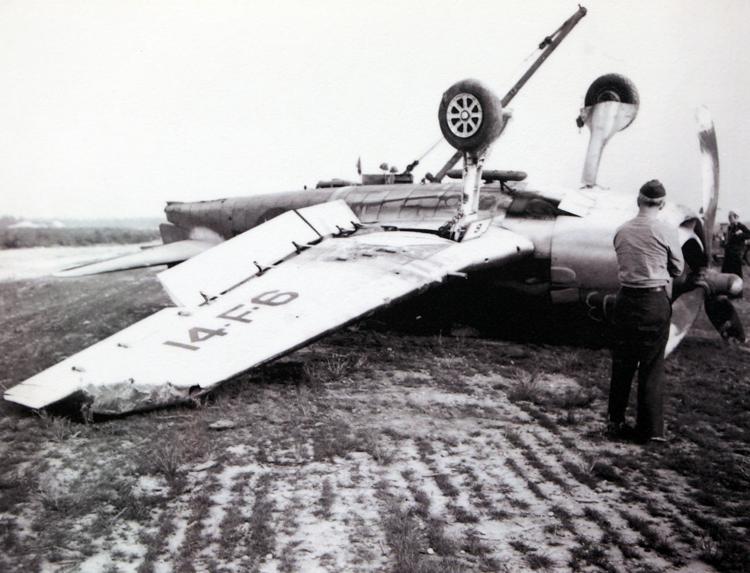 NASW WWII Bombers
NASW WWII Bombers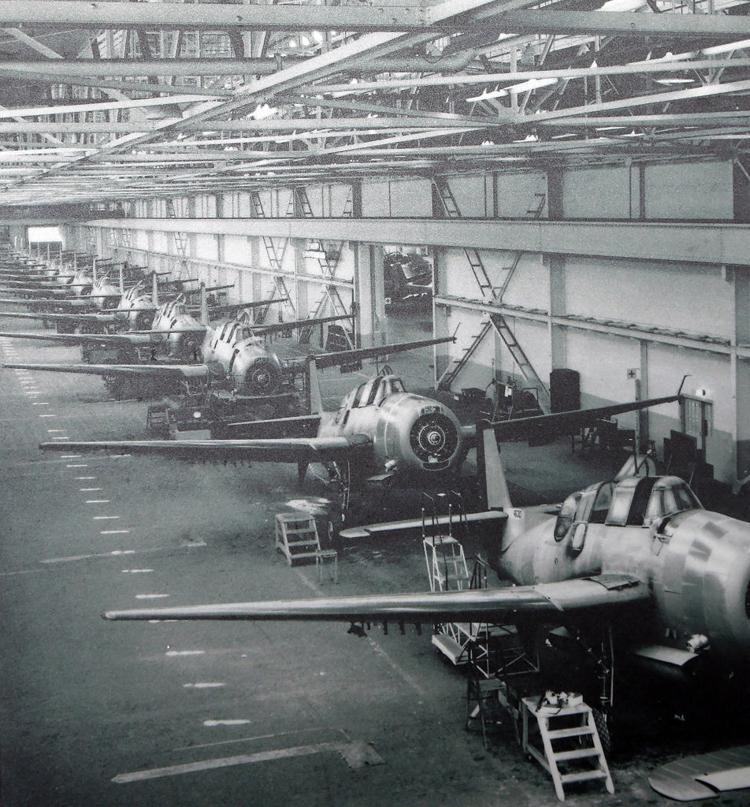 NASW WWII Bombers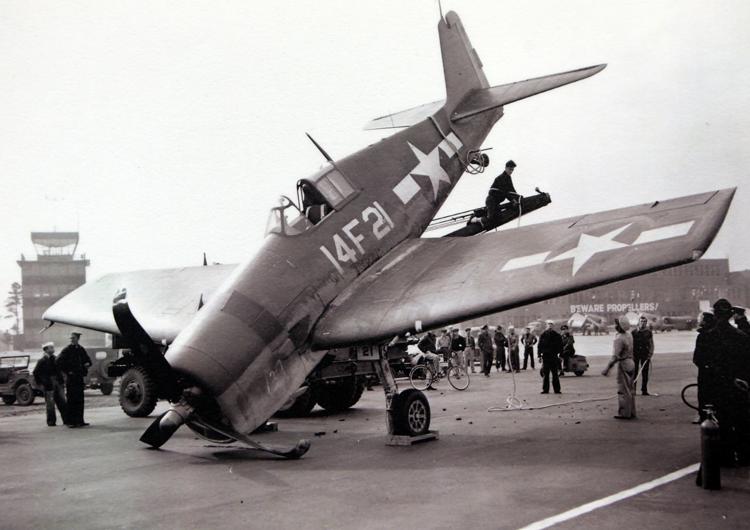 NASW WWII Bombers
NASW WWII Bombers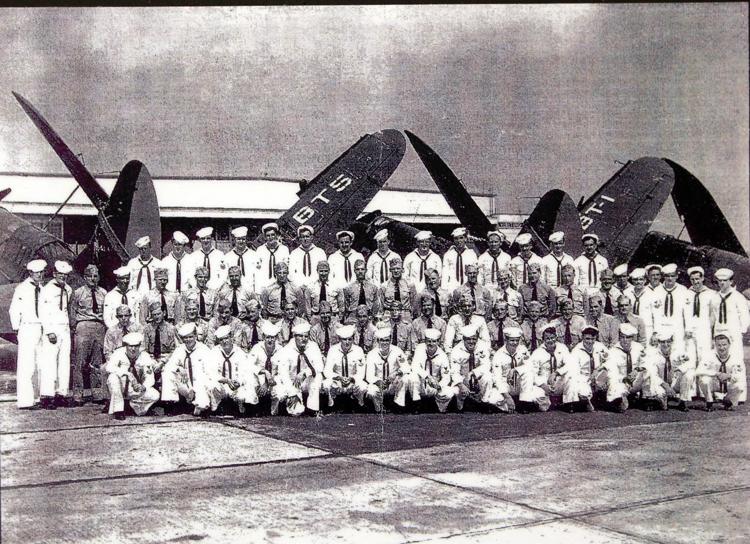 NASW WWII Bombers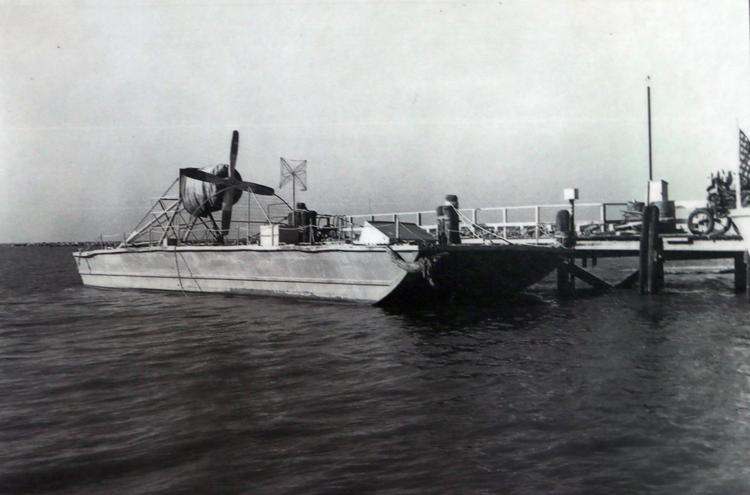 NASW WWII Bombers
NASW WWII Bombers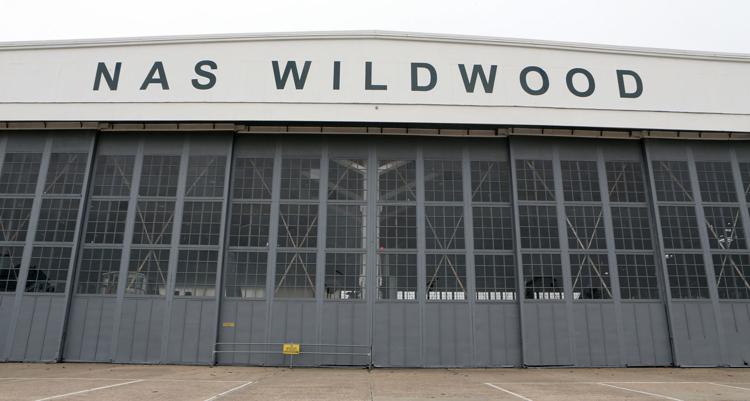 NASW WWII Bombers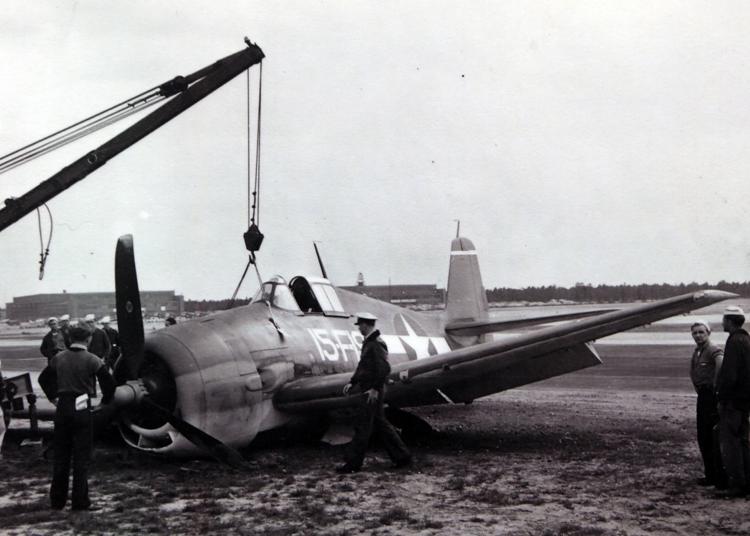 NASW WWII Bombers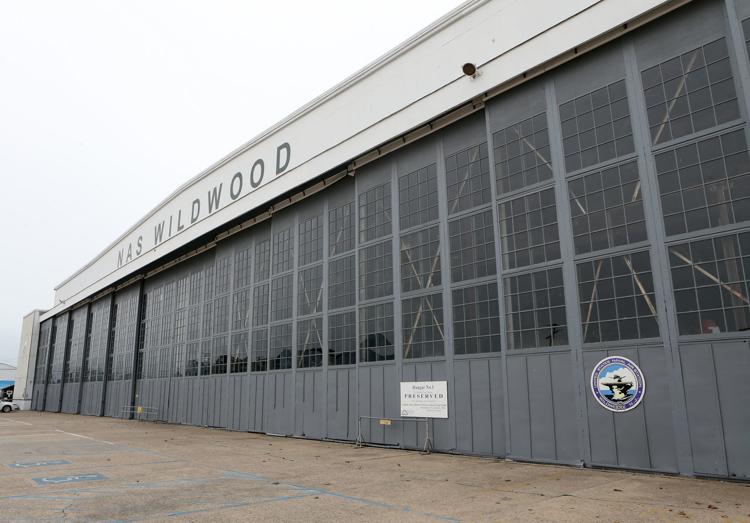 NASW WWII Bombers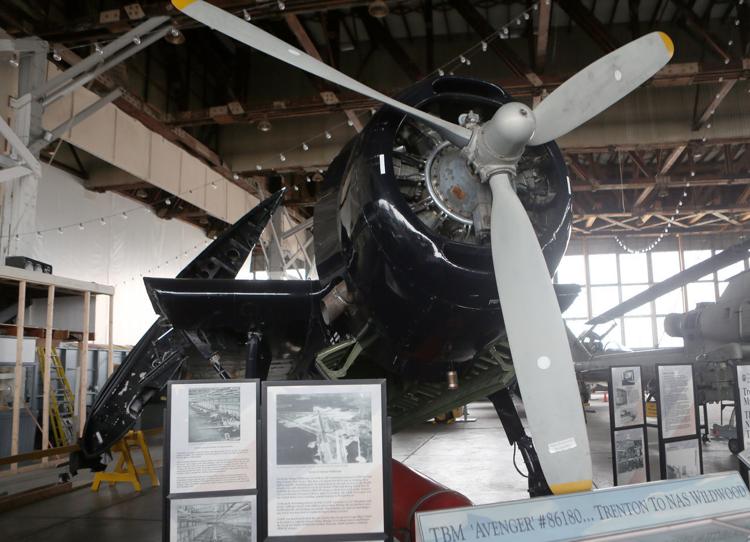 NASW WWII Bombers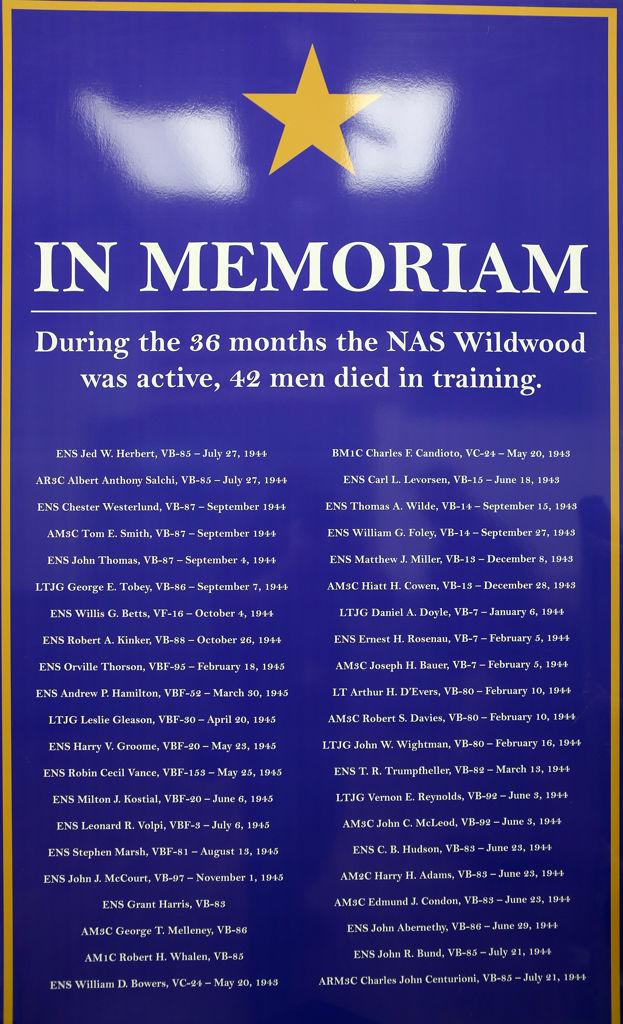 NASW WWII Bombers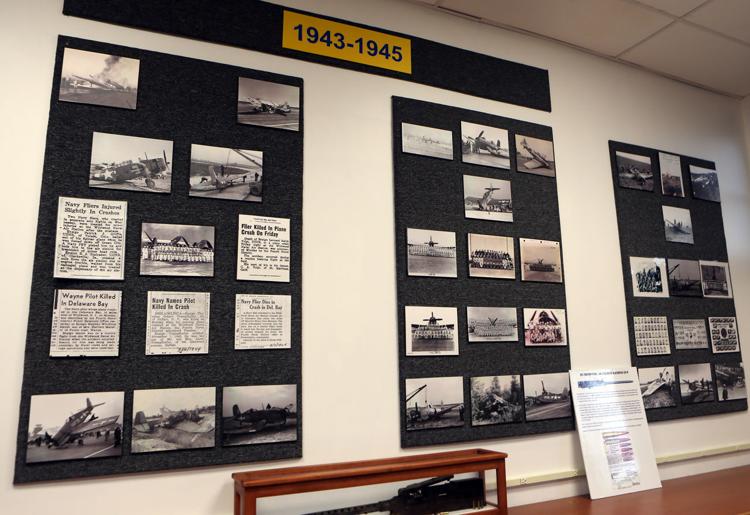 NASW WWII Bombers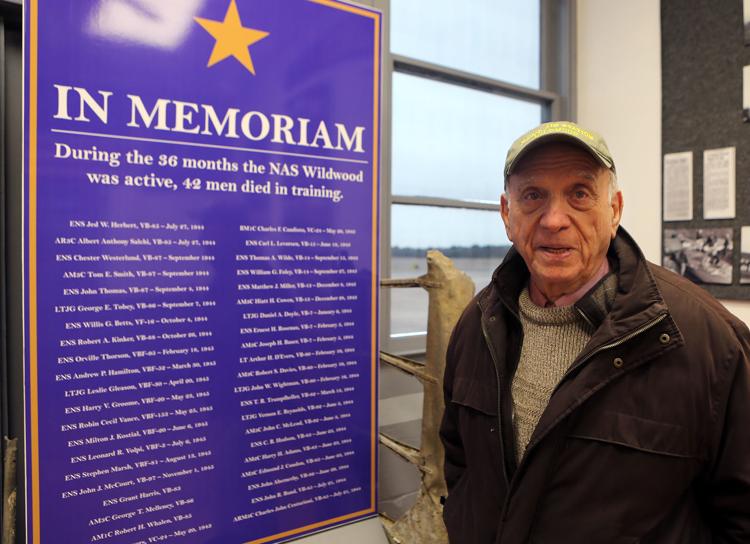 NASW WWII Bombers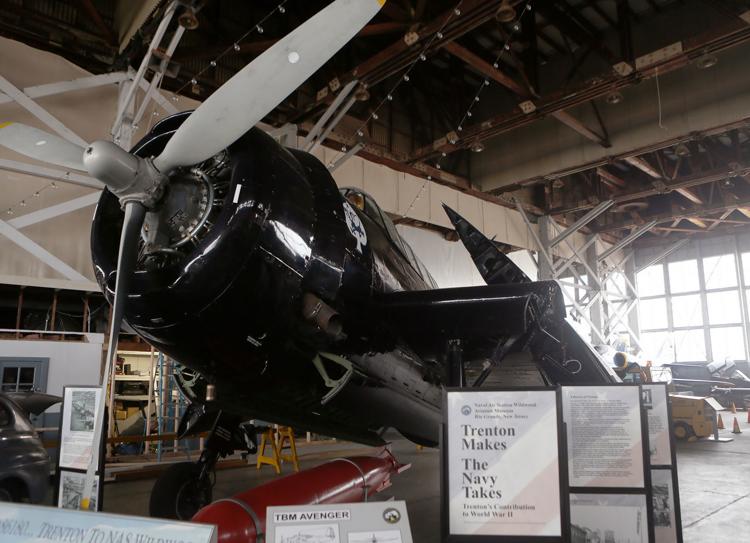 NASW WWII Bombers
NASW WWII Bombers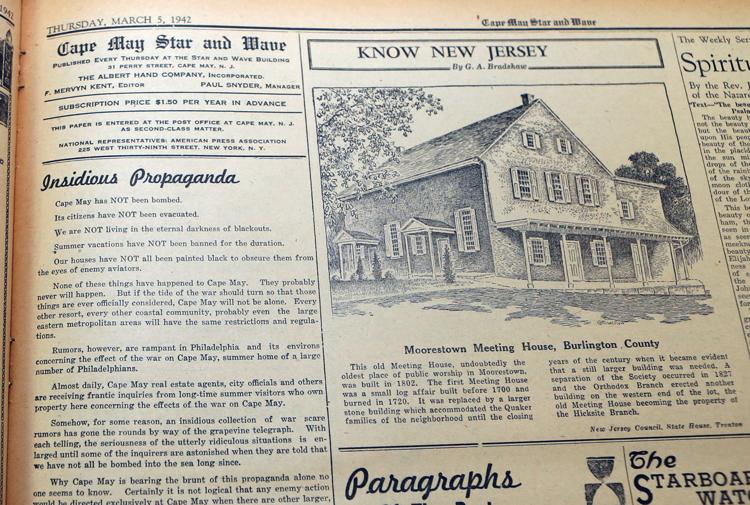 NASW WWII Bombers