ATLANTIC CITY — More than 50 culinary students from local schools donned their chef's whites Saturday to pitch in at Borgata Hotel Casino & Spa's annual food and wine festival.
Savor Borgata offered culinary and hospitality students from Atlantic City High School, Atlantic County Institute of Technology, Stockton University and Atlantic Cape Community College the opportunity to gain professional experience with famous chefs such as Wolfgang Puck, Michael Shulson, Michael Symon and Bobby Flay.
Friday and Saturday's event featured 22 individual affairs ranging from small group dinners to pasta-making classes.
"It's a way to get your foot in the door and see if it's what you want to do," said Jim Drew, who is responsible for recruiting staff for Borgata's restaurants. "A lot of them have a passion — the ones that do, it's a good opportunity."
The past several years, he's offered local culinary programs the opportunity to send student volunteers to work at Savor. Each time, more students take advantage, he said.
The students arrived at 4 p.m. Saturday for the 7 p.m. event. They were fed in the staff cafeteria and then suited up to start prepping the evening's food stations.
Country singer Cole Swindell stopped by Maynard's Cafe in Margate on Friday night after his …
By 6:30, they were at their stations ready to serve guests alongside the pros.
Atlantic City senior Sara Melhem is enrolled in a Foods II course that teaches students how to put their own spin on recipes the chef-instructor brings to class.
"After I started in the class, I started to cook and be in the kitchen more," Melhem said.
Volunteering at Savor allowed her "to expand and realize there are other opportunities out there," Melhem said.
ATLANTIC CITY — Sports betting, online gaming and two new properties are helping push the ca…
Morgan Suydam is in her final year of Atlantic Cape's two-year Academy of Culinary Arts. She volunteered at Savor 2018 and loved working with Symon, owner of Borgata's Angeline restaurant and a co-host of the ABC talk show "The Chew."
"It's great to work with a professional like that," Suydam said. "You get to see that they're just a person."
Suydam's classmate Darian Howland agreed.
"I had a great time watching what the professionals were coming up with and getting to try it after," Howland said.
Two students from last year's event translated the opportunity into culinary jobs at Borgata, Drew said.
"It's a win-win situation," he said. "We're getting help, but they're getting experience."
SEEN at Savor Borgata in Atlantic City
-- HIDE VERTICAL GALLERY ASSET TITLES --
DT5B0169.JPG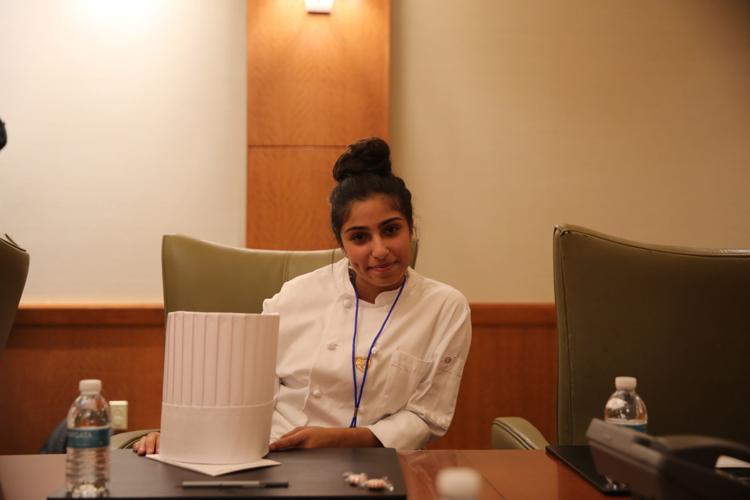 DT5B0171.JPG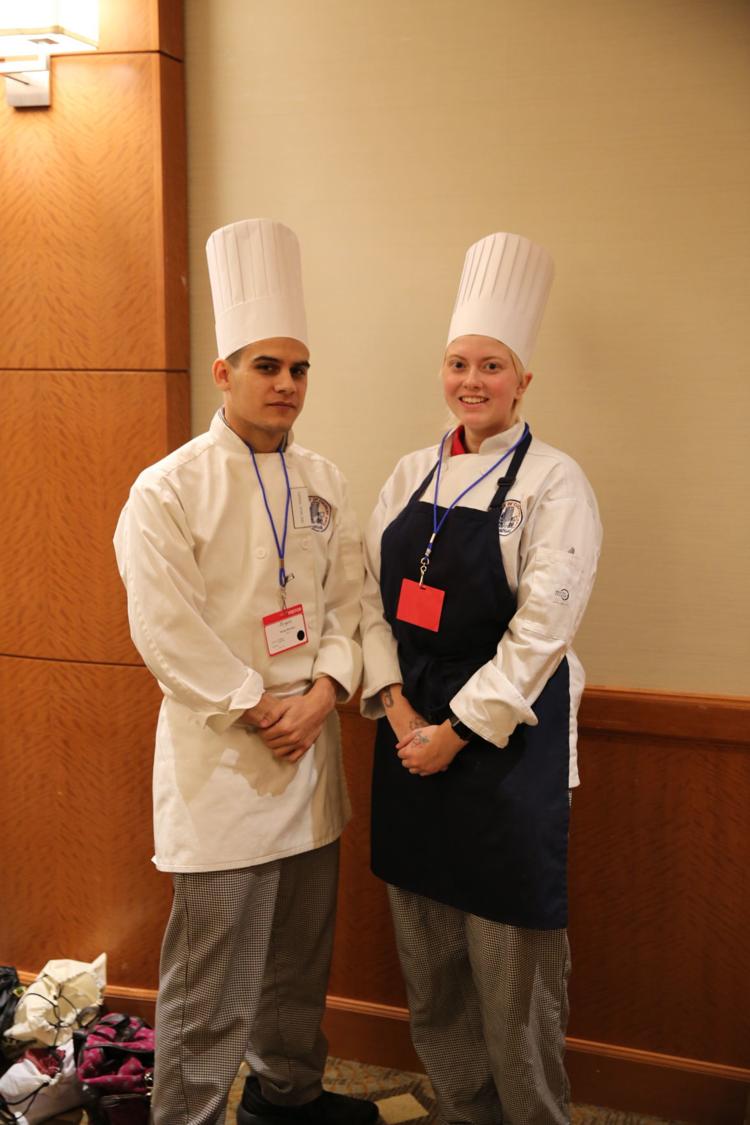 DT5B0177.JPG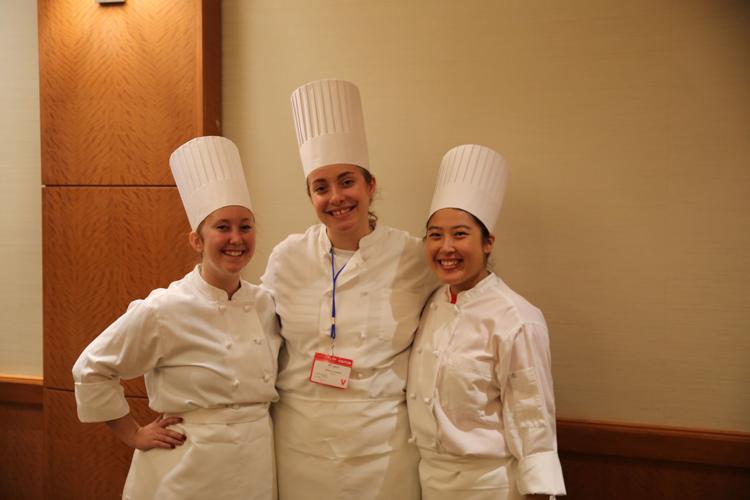 DT5B0179.JPG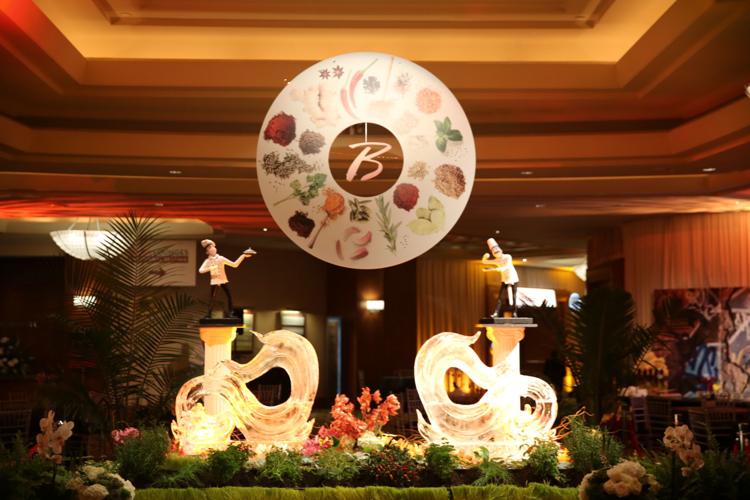 DT5B0182.JPG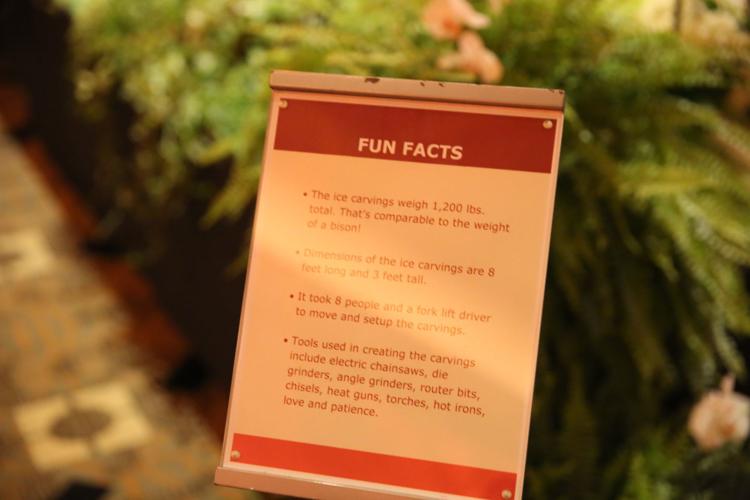 DT5B0183.JPG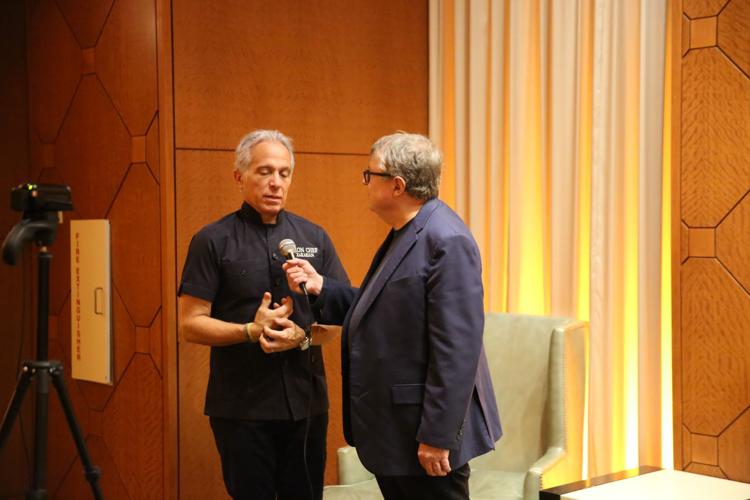 DT5B0191.JPG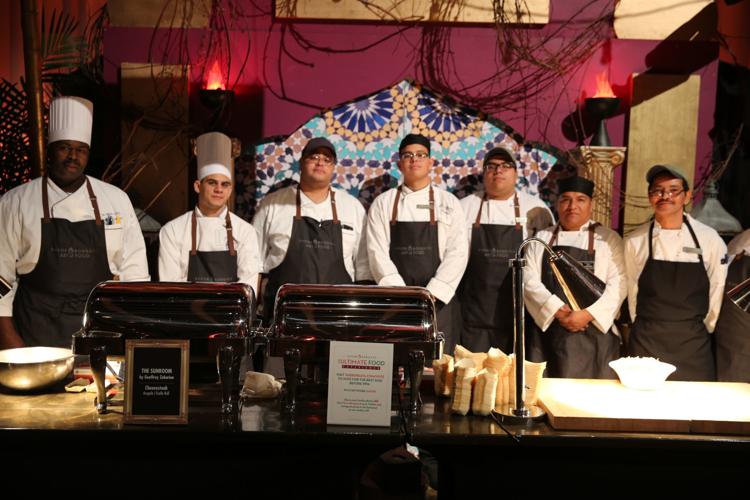 DT5B0195.JPG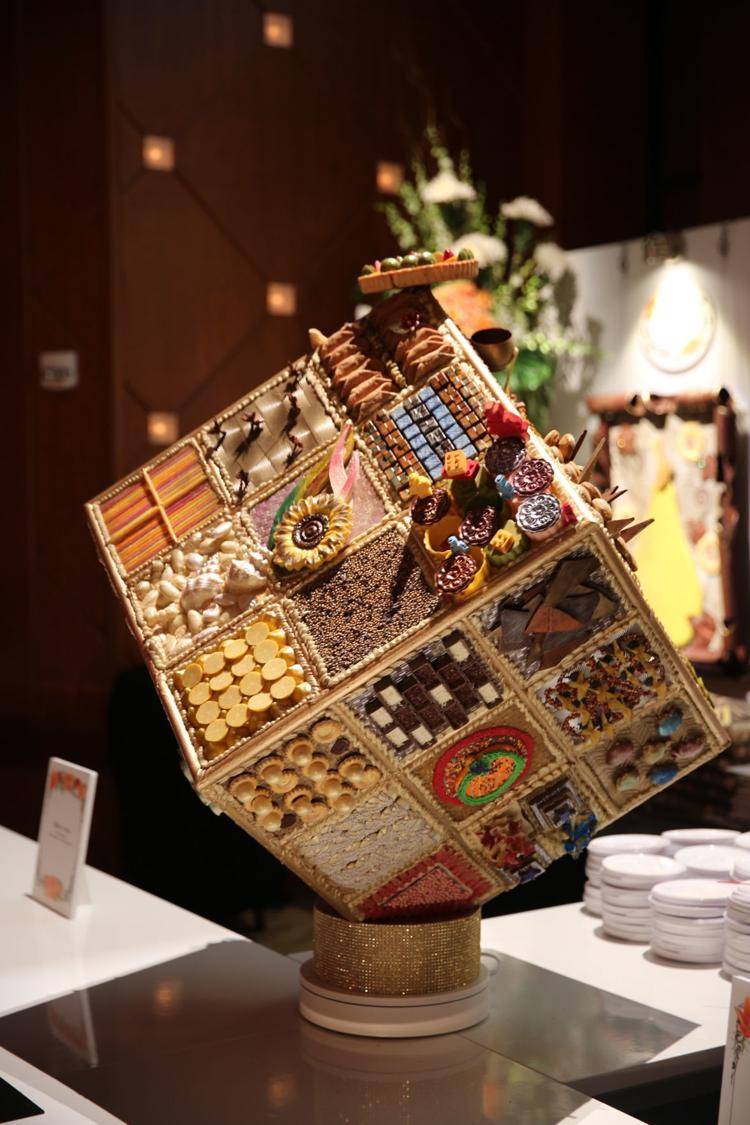 DT5B0198.JPG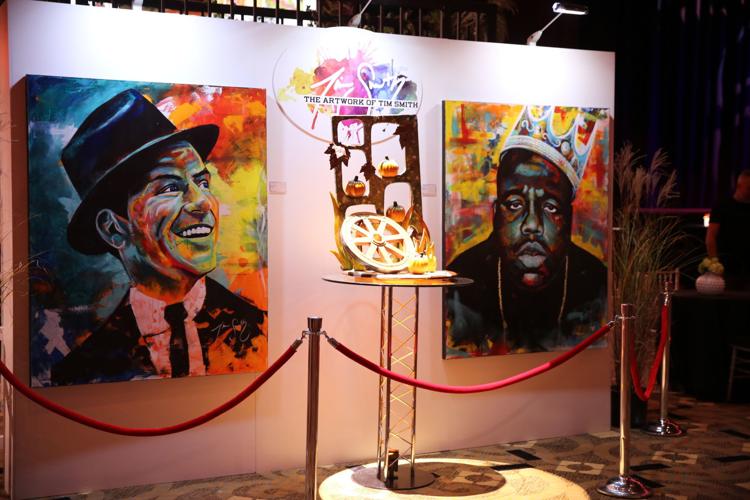 DT5B0200.JPG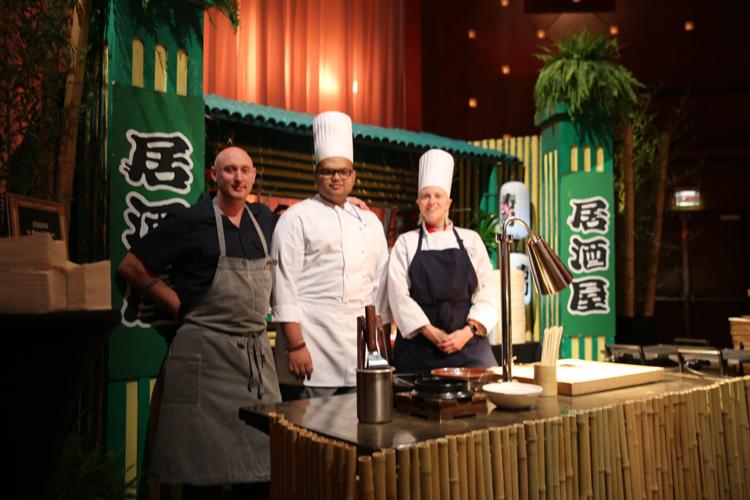 DT5B0203.JPG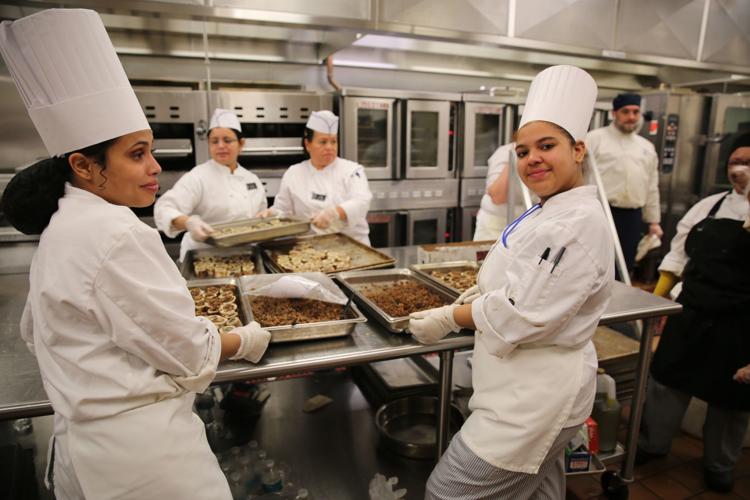 DT5B0205.JPG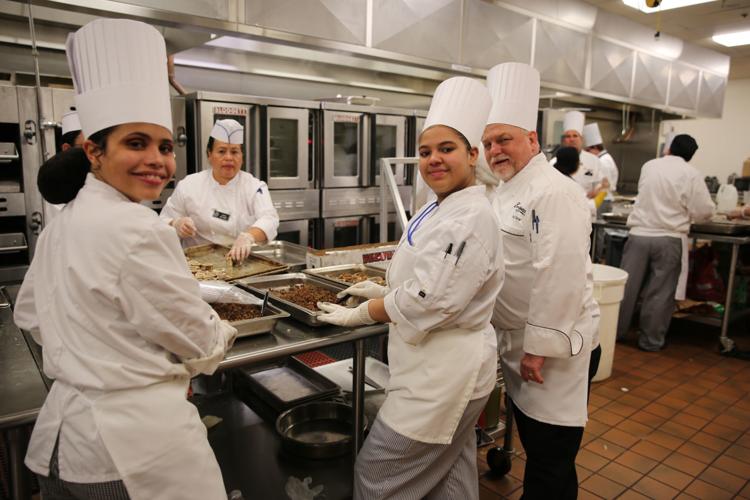 DT5B0206.JPG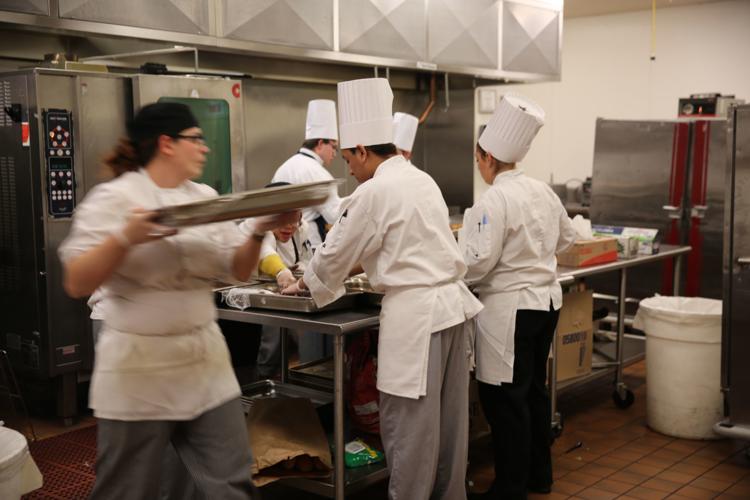 DT5B0207.JPG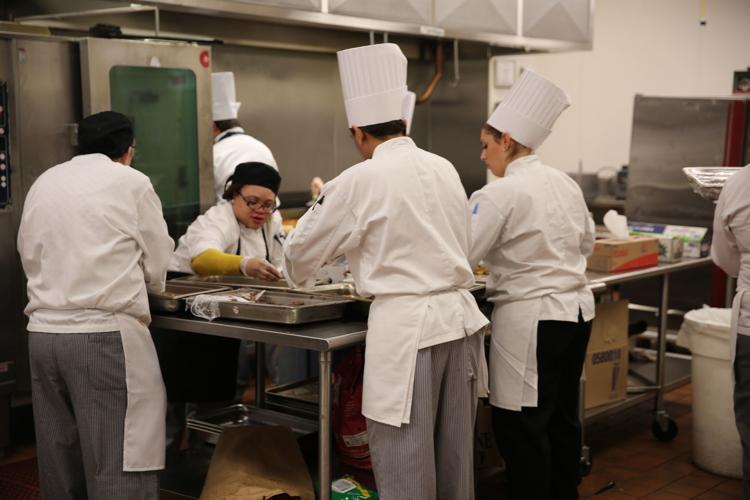 DT5B0208.JPG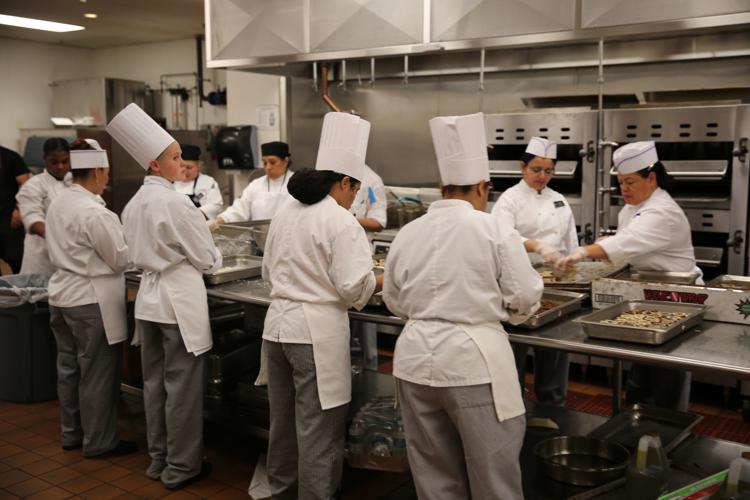 DT5B0209.JPG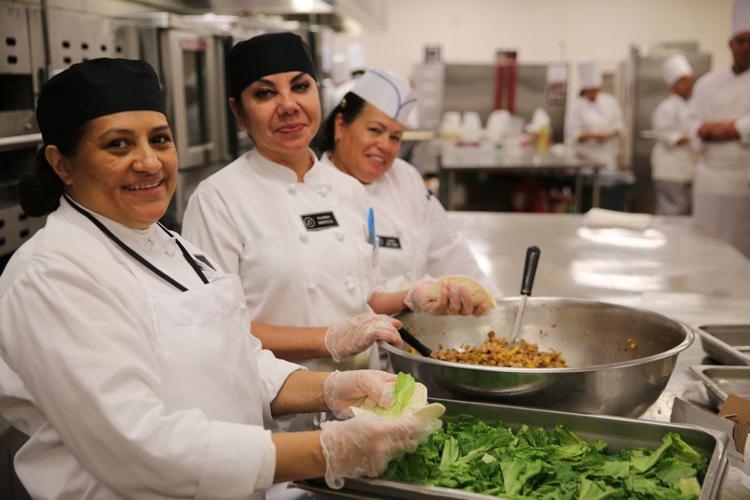 DT5B0213.JPG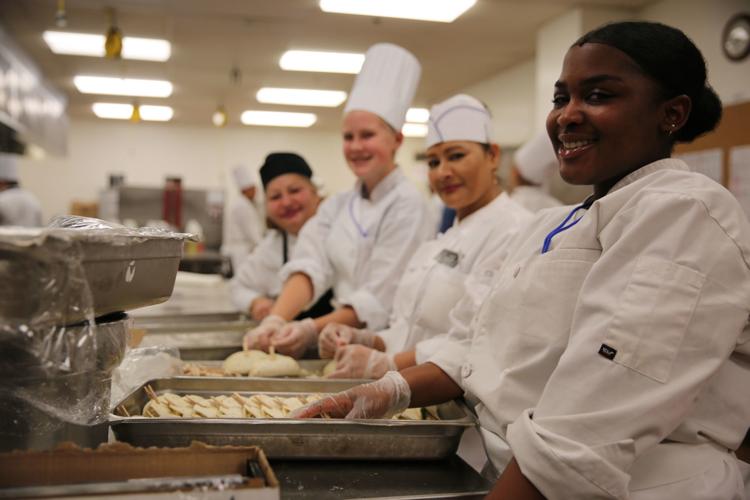 DT5B0217.JPG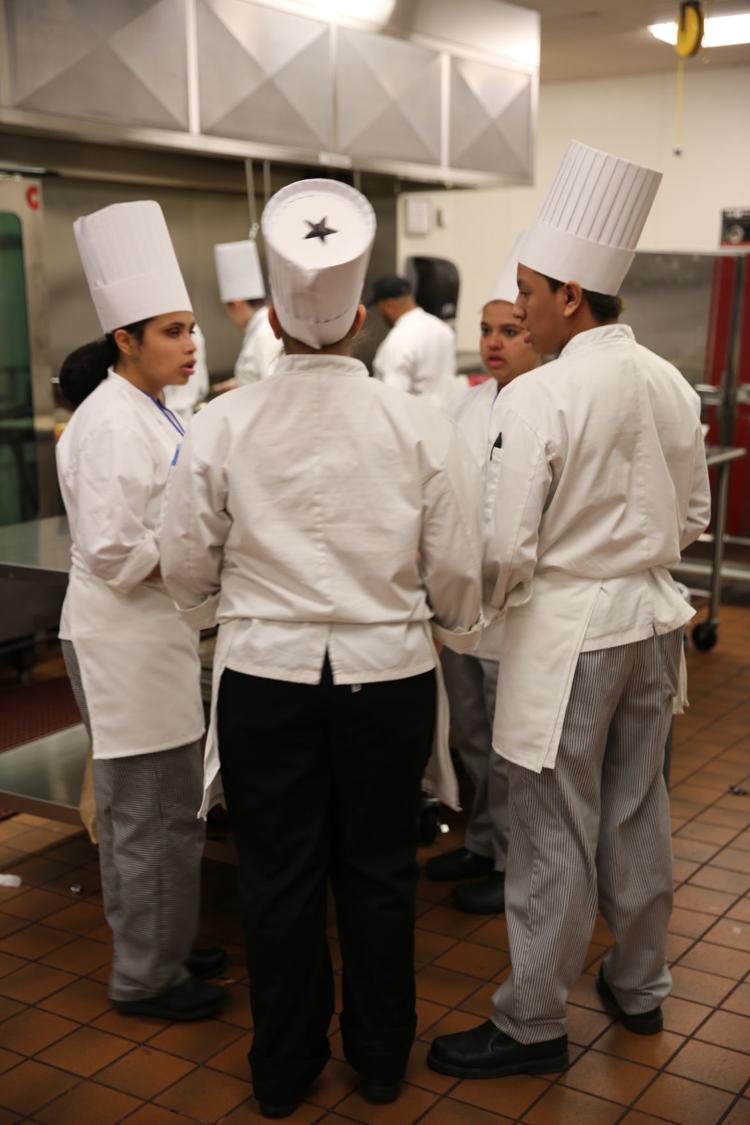 DT5B0225.JPG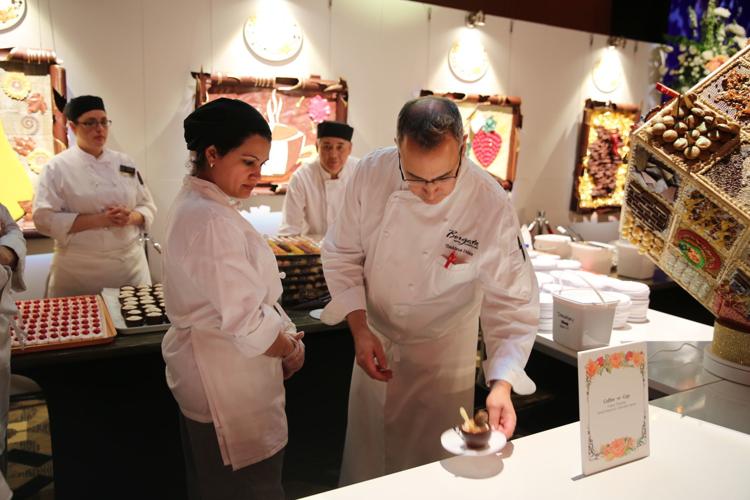 DT5B0229.JPG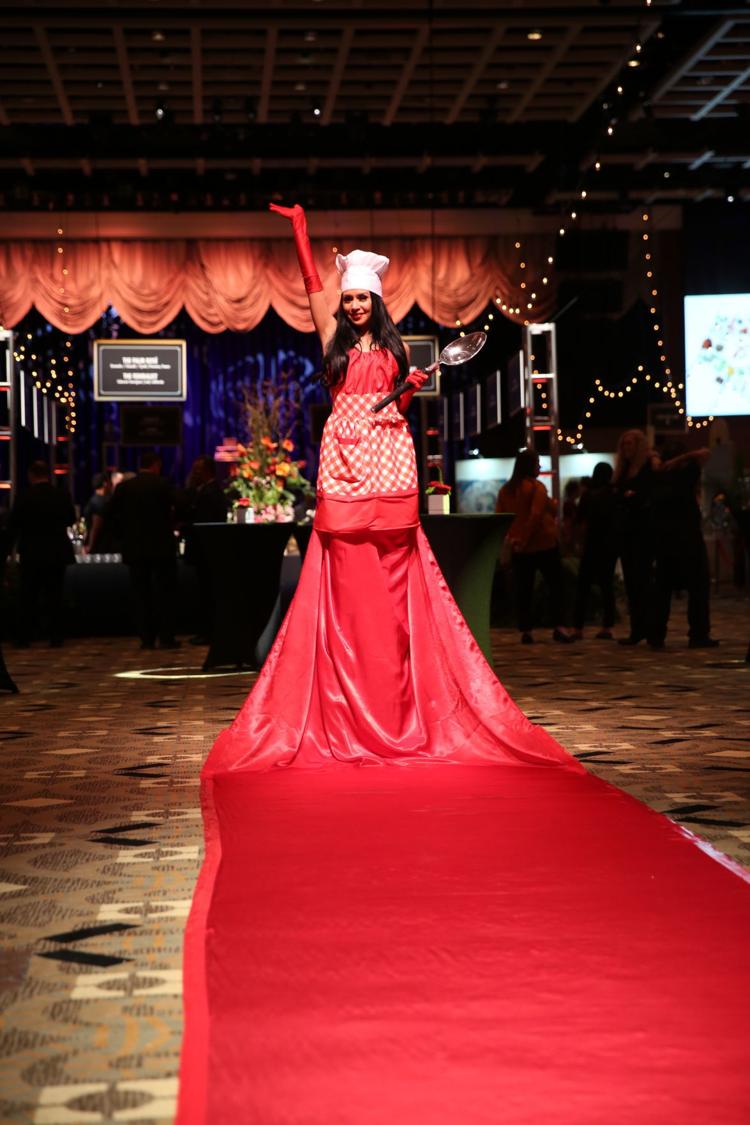 DT5B0231.JPG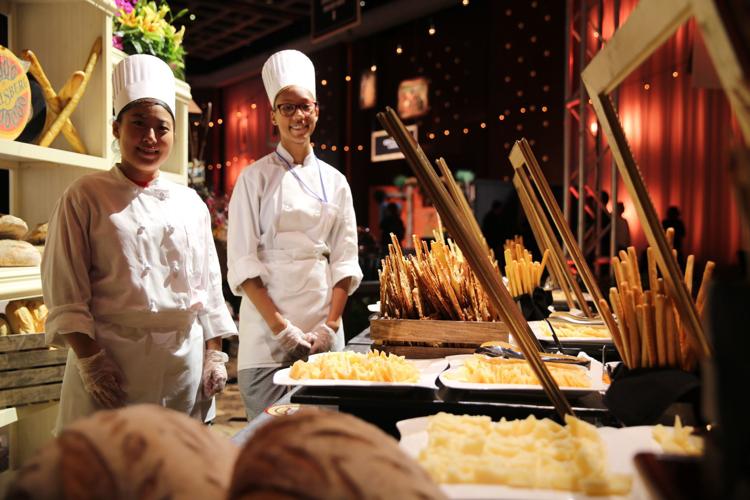 DT5B0234.JPG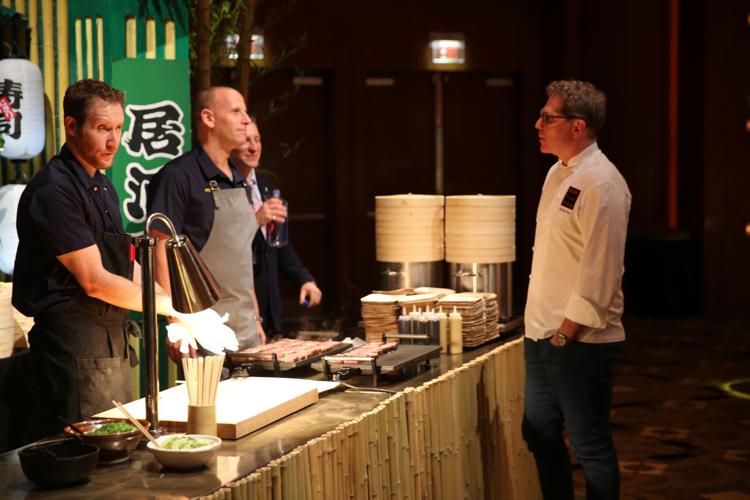 DT5B0236.JPG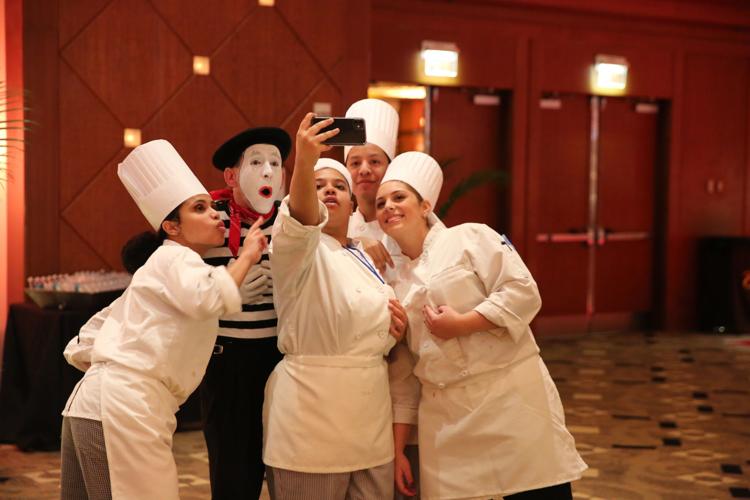 DT5B0247.JPG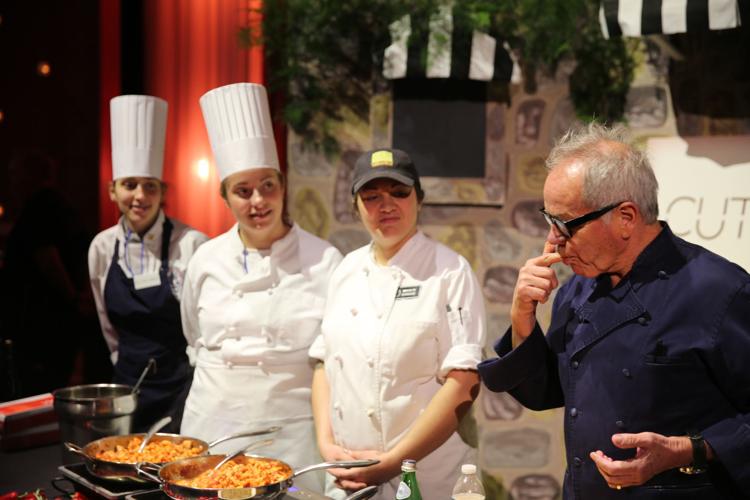 DT5B0255.JPG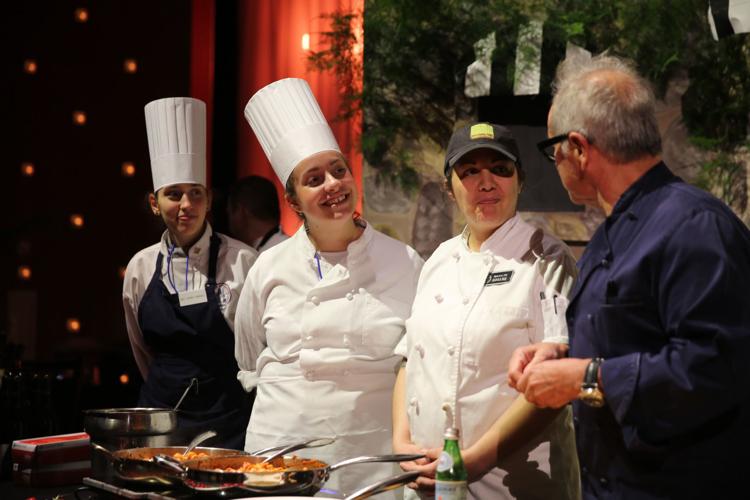 DT5B0257.JPG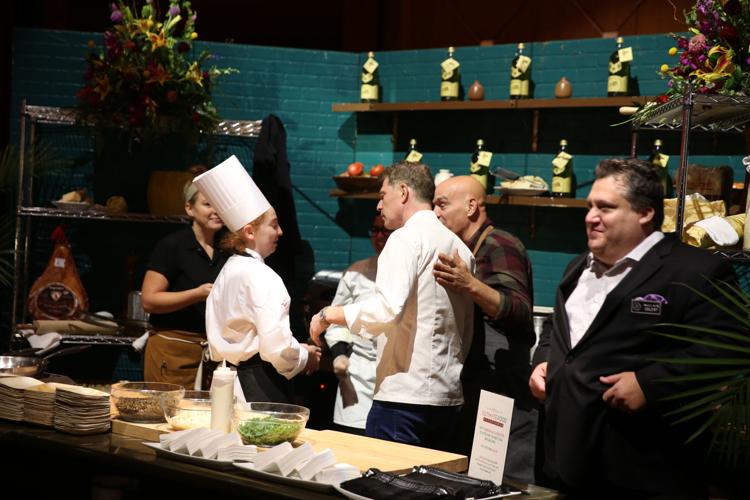 DT5B0258.JPG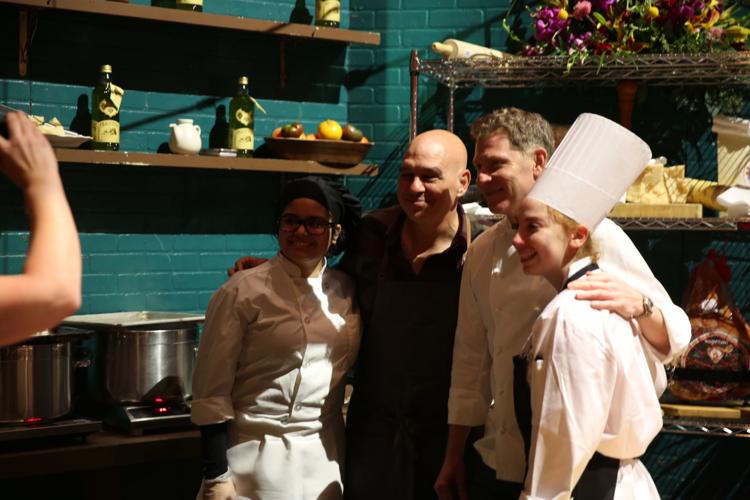 DT5B0260.JPG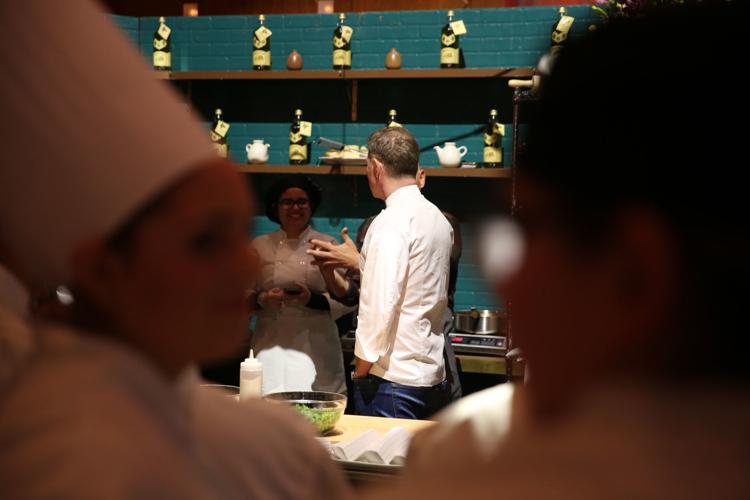 DT5B0262.JPG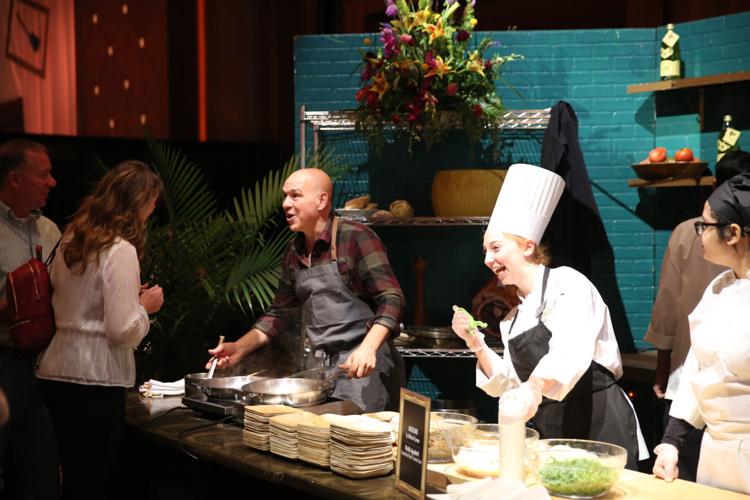 DT5B0264.JPG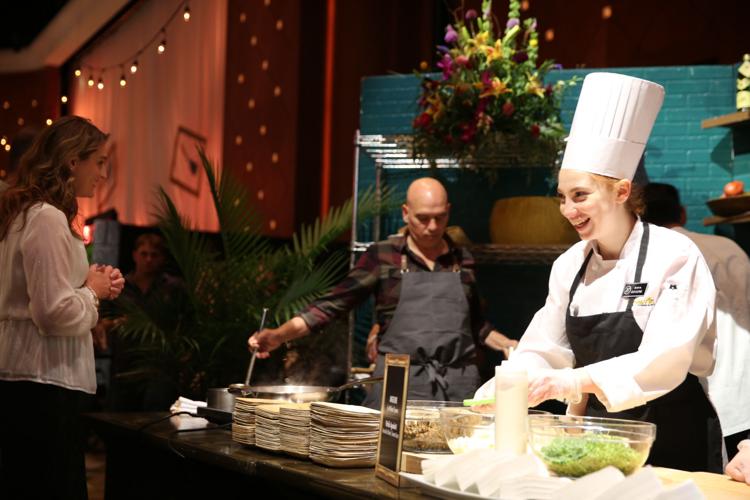 DT5B0265.JPG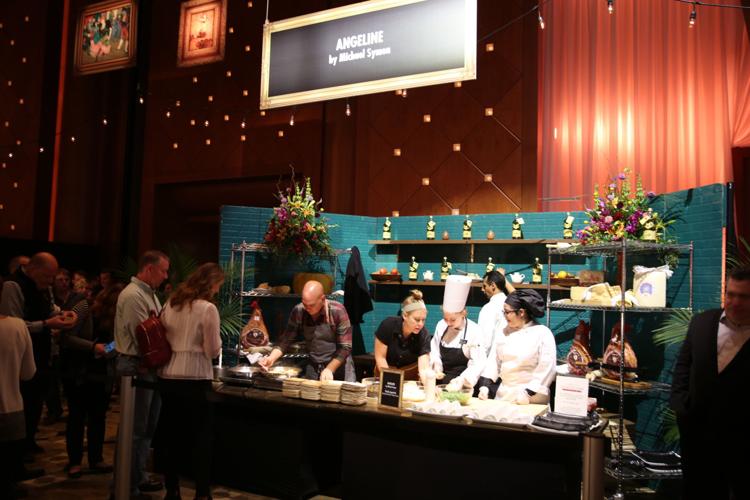 DT5B0266.JPG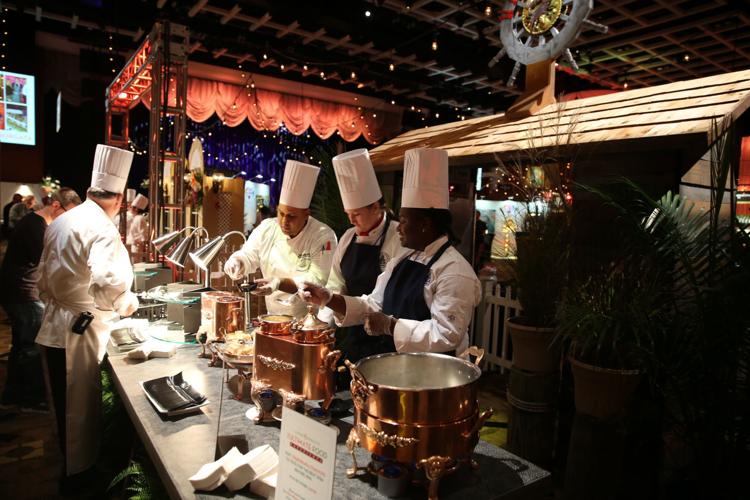 DT5B0267.JPG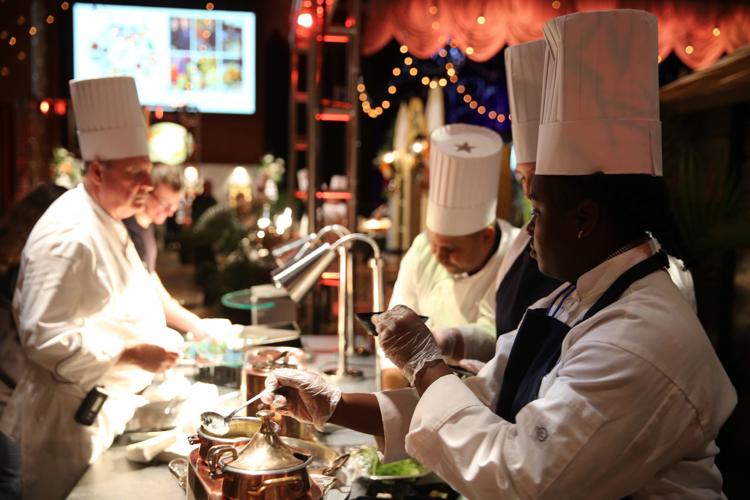 DT5B0268.JPG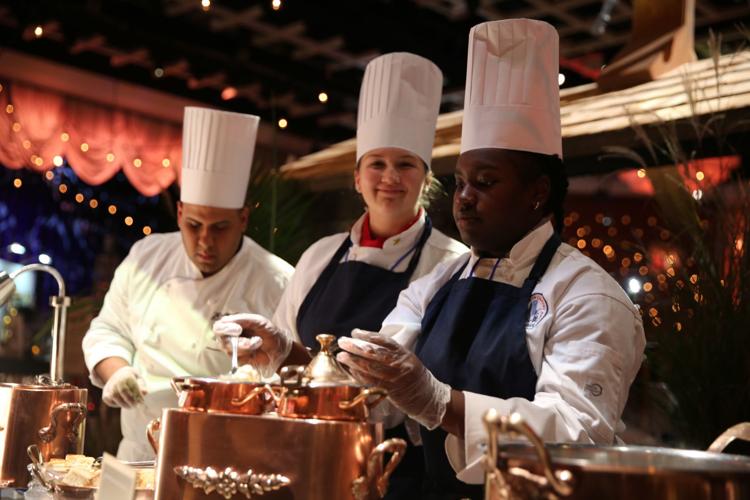 DT5B0269.JPG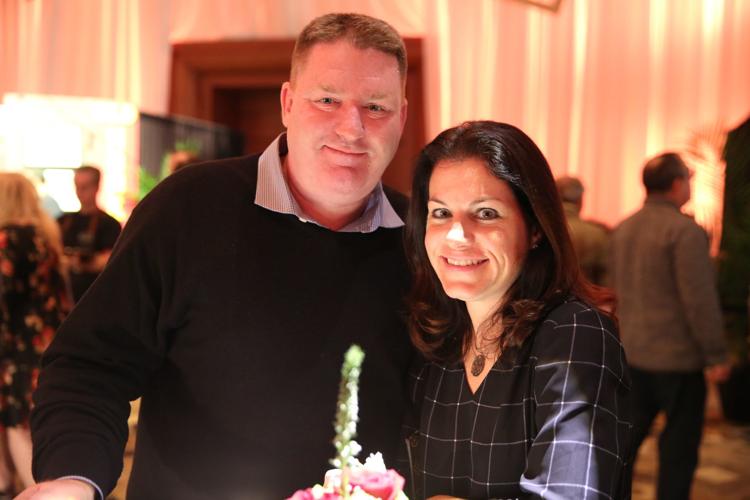 DT5B0271.JPG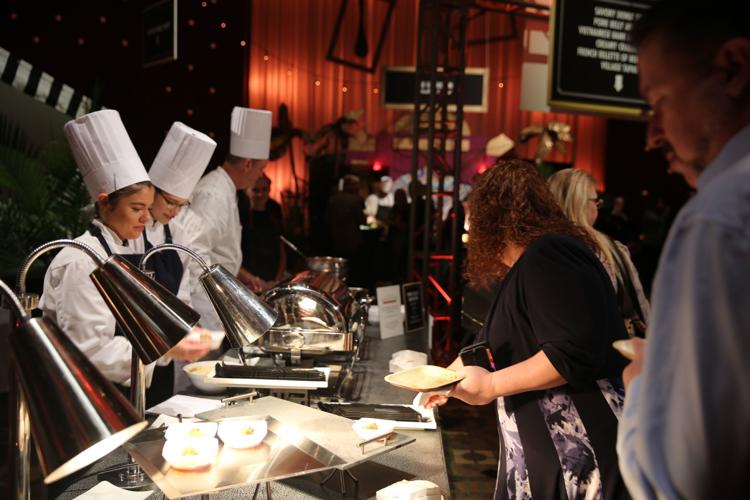 DT5B0273.JPG
DT5B0276.JPG
DT5B0277.JPG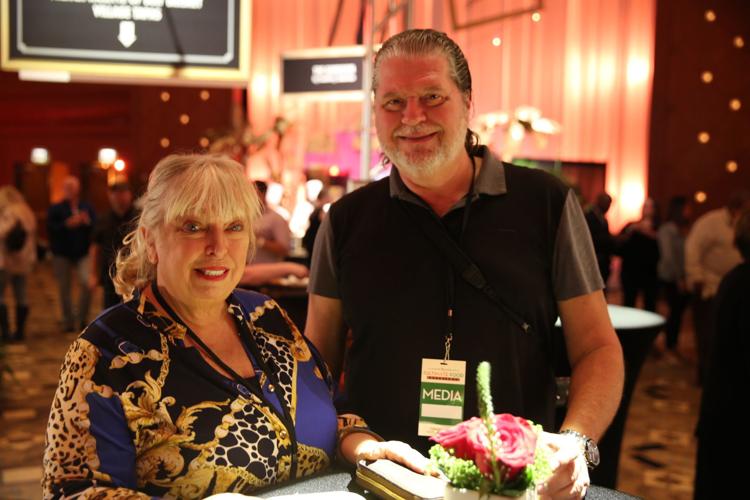 DT5B0279.JPG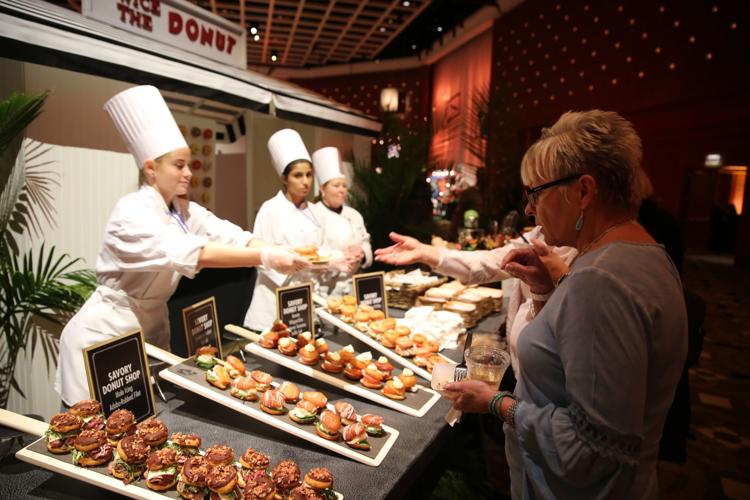 DT5B0280.JPG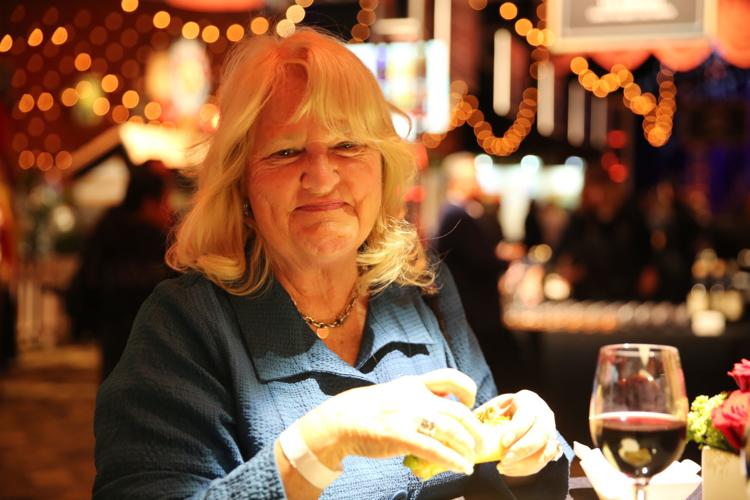 DT5B0282.JPG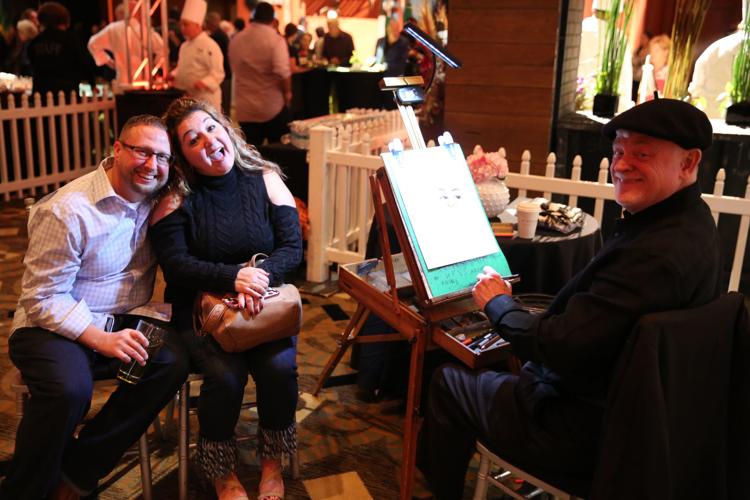 DT5B0283.JPG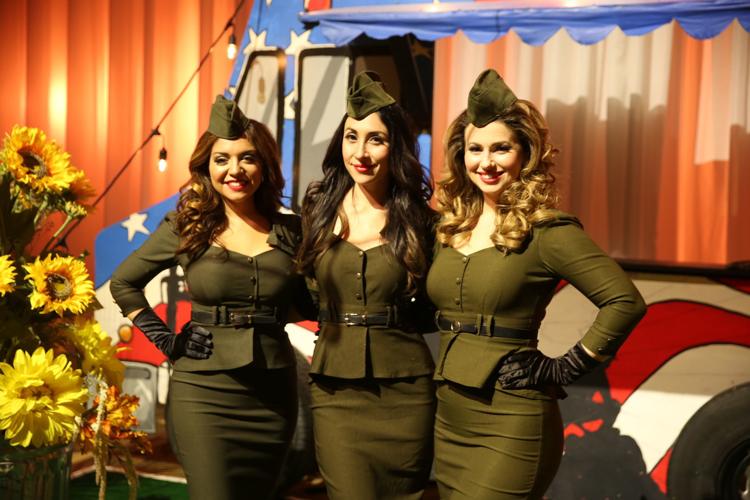 DT5B0288.JPG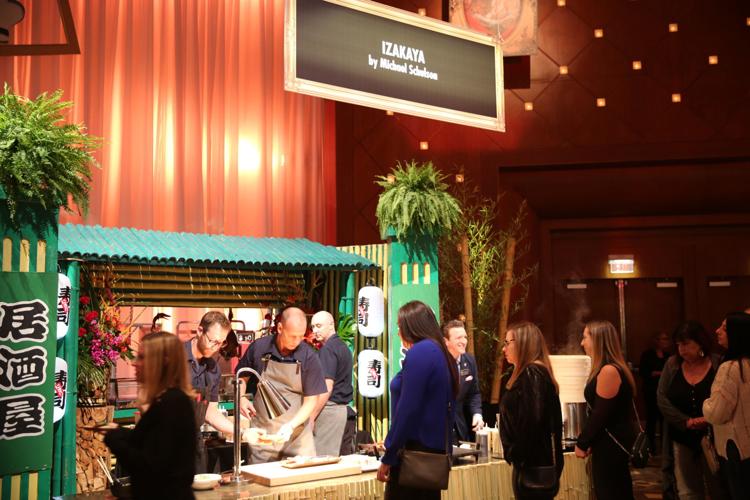 DT5B0291.JPG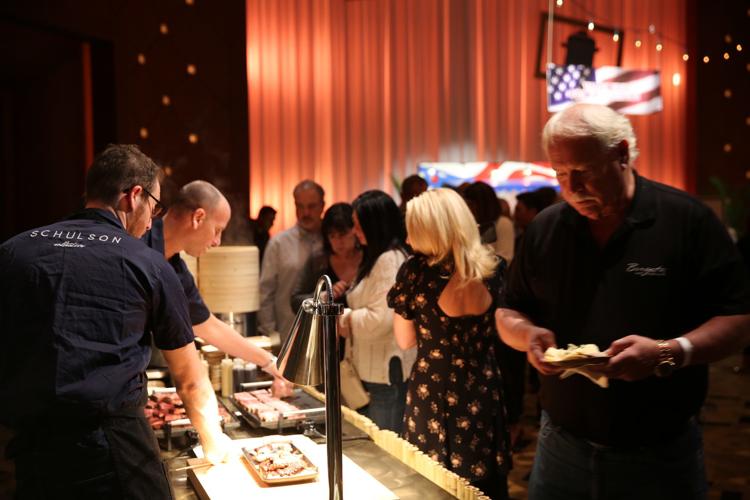 DT5B0295.JPG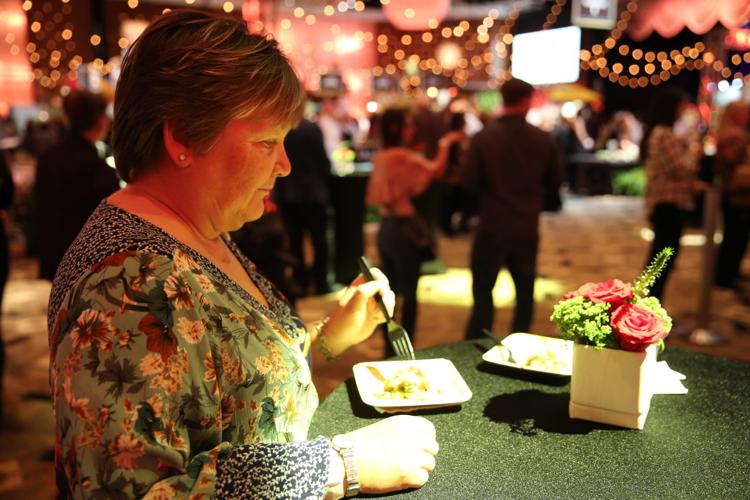 DT5B0296.JPG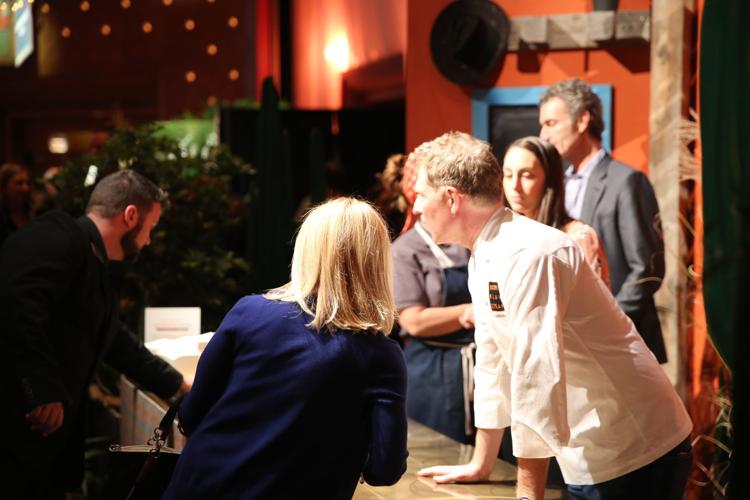 DT5B0297.JPG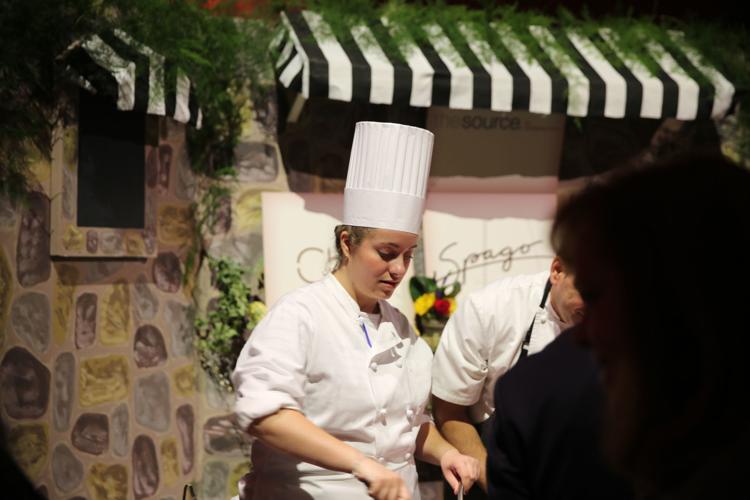 DT5B0299.JPG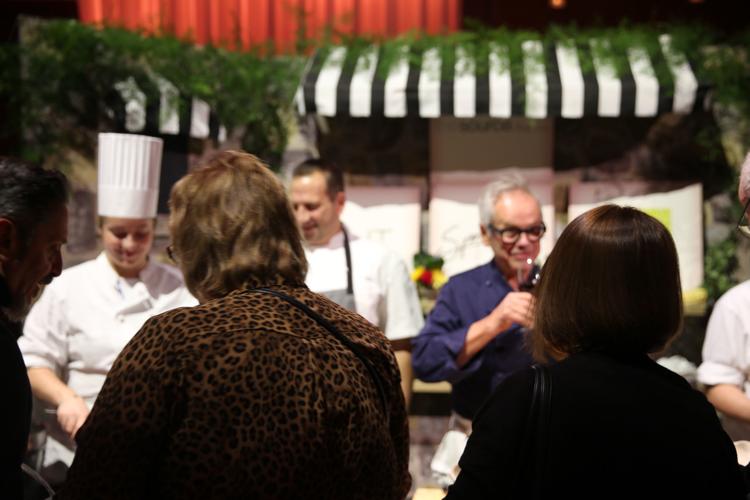 DT5B0305.JPG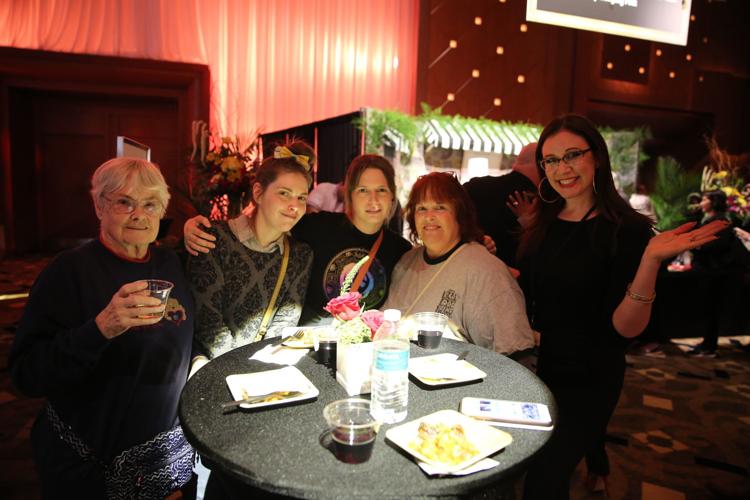 DT5B0306.JPG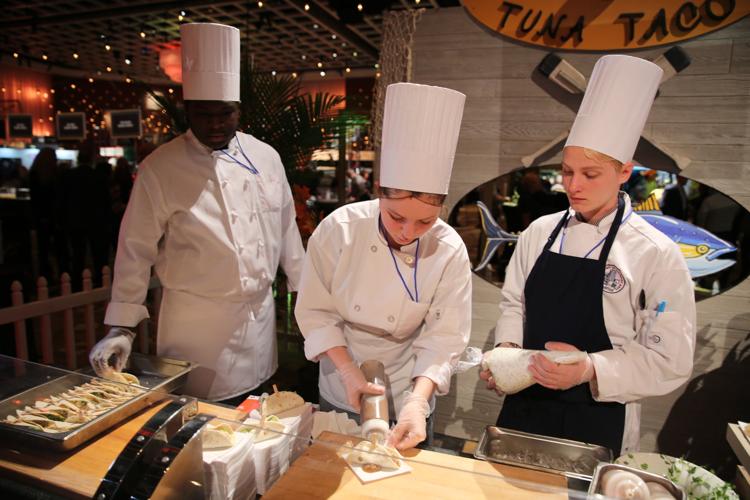 DT5B0311.JPG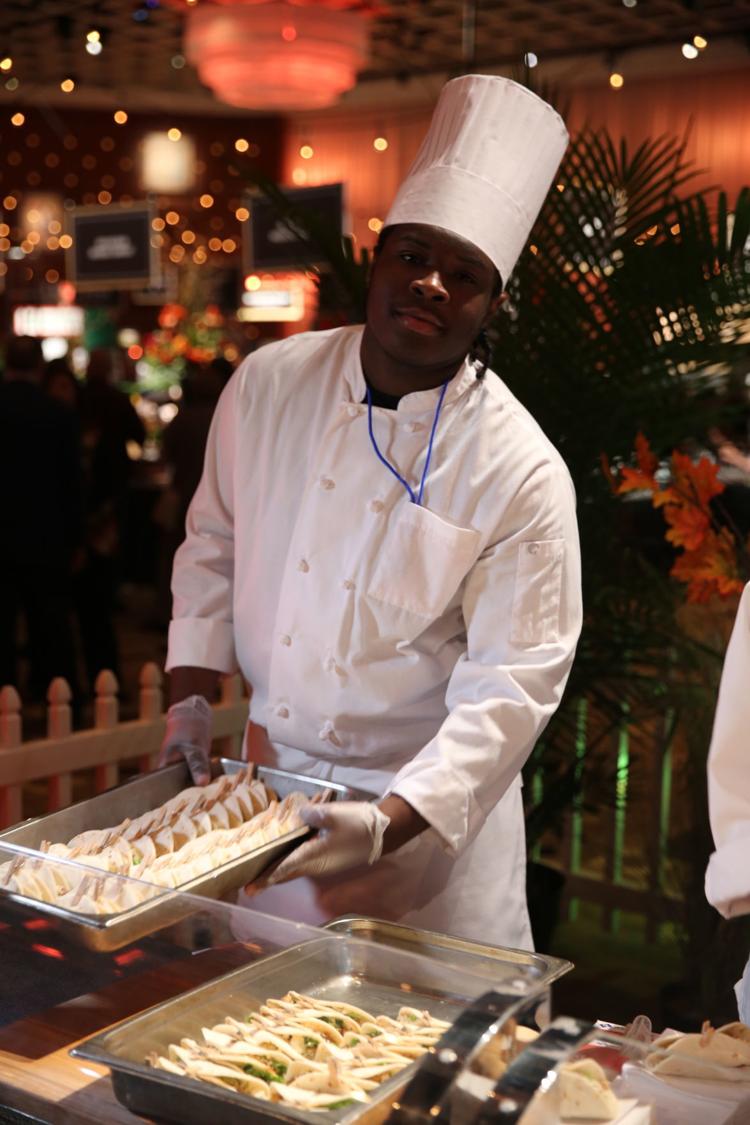 DT5B0313.JPG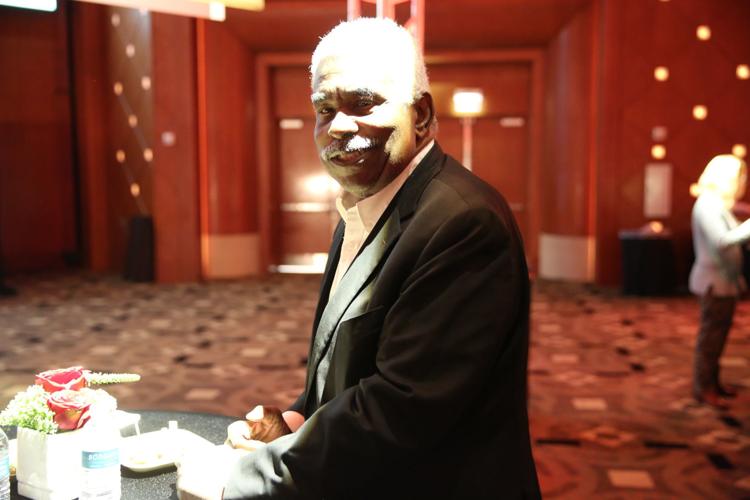 DT5B0315.JPG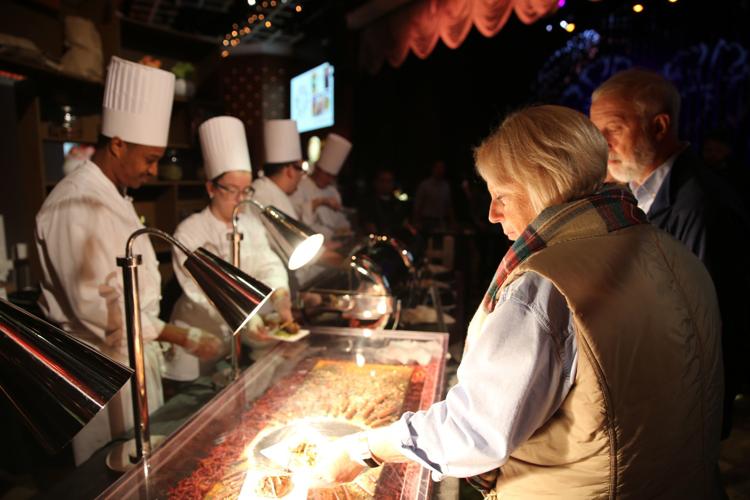 DT5B0317.JPG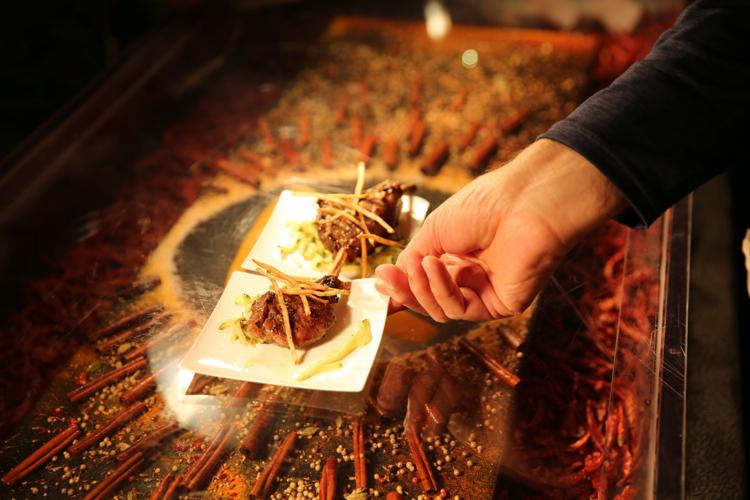 DT5B0319.JPG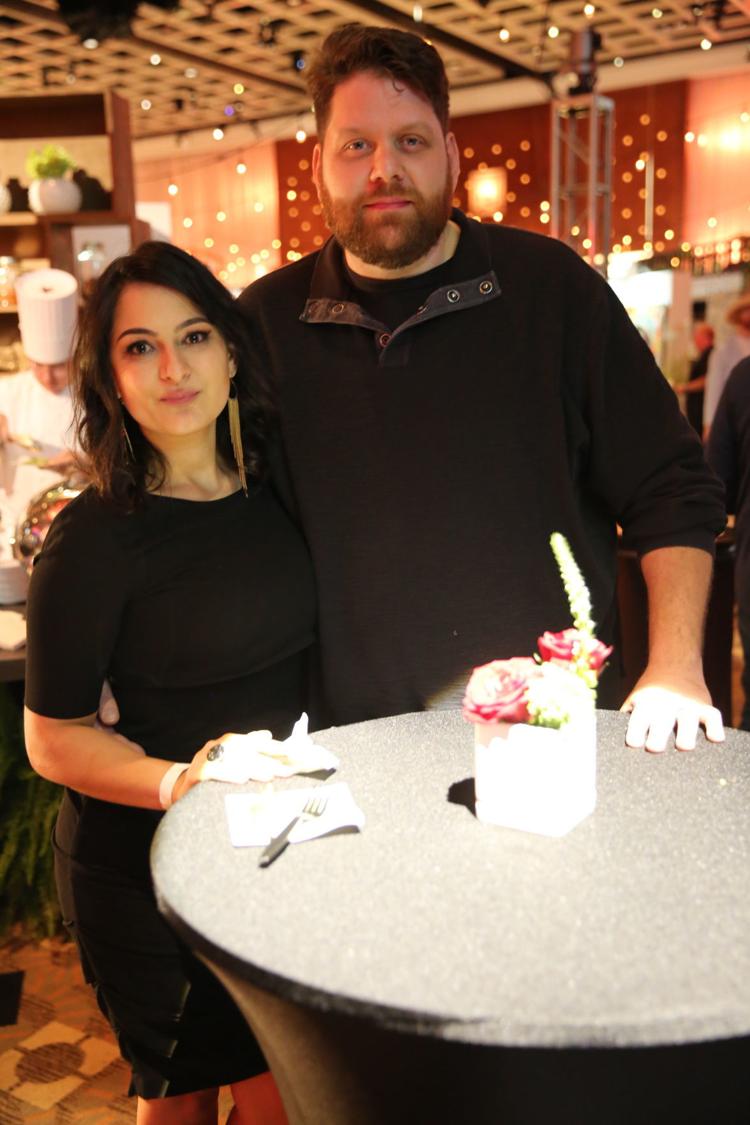 DT5B0320.JPG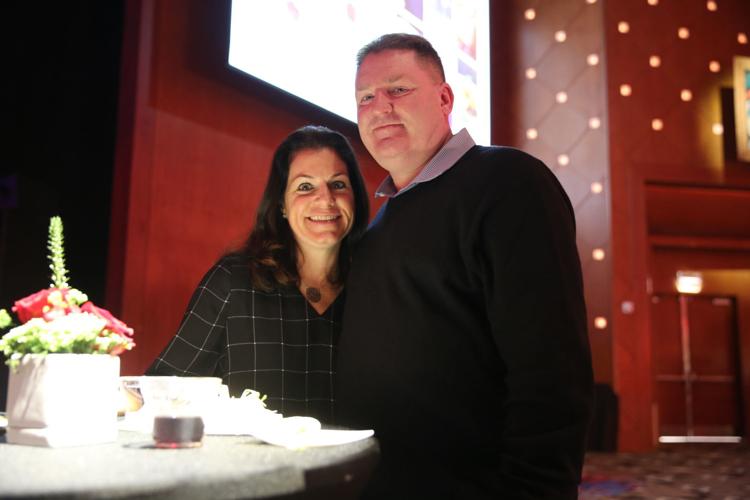 DT5B0323.JPG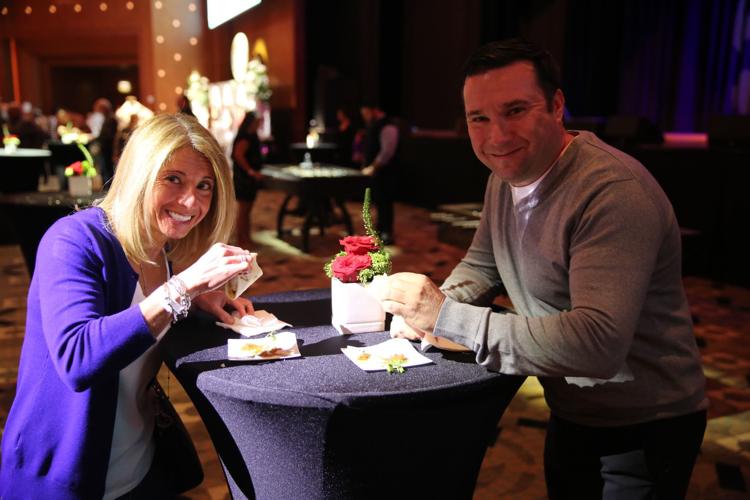 DT5B0324.JPG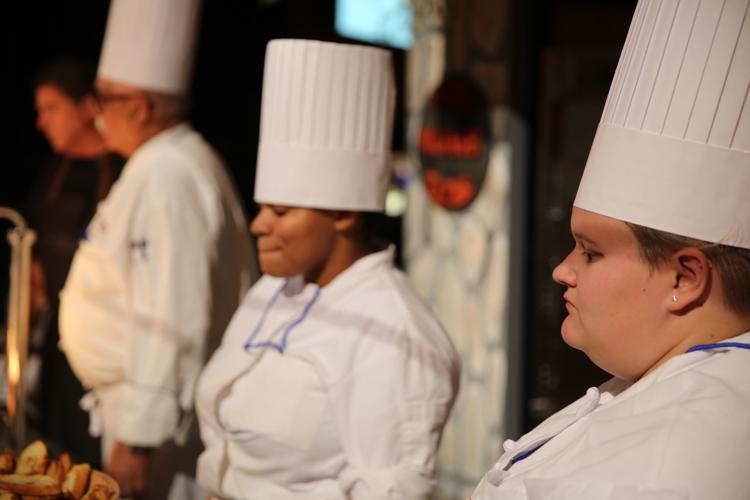 DT5B0325.JPG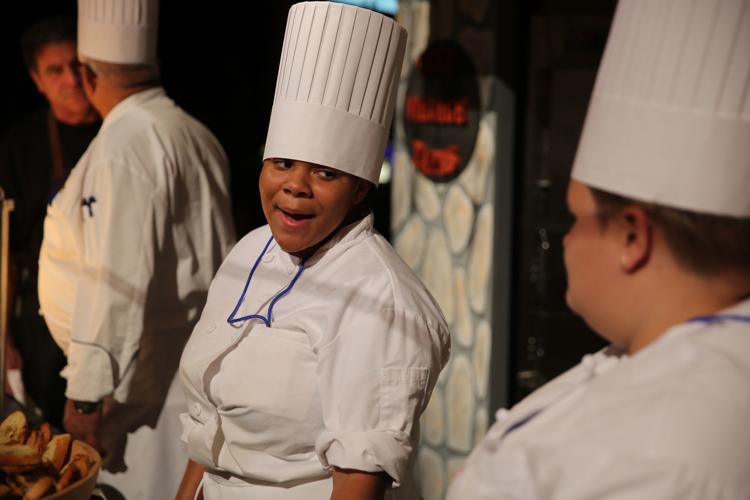 DT5B0326.JPG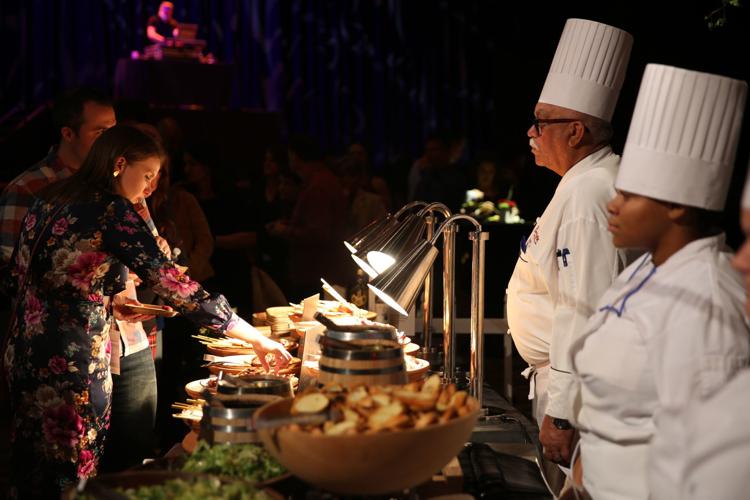 DT5B0328.JPG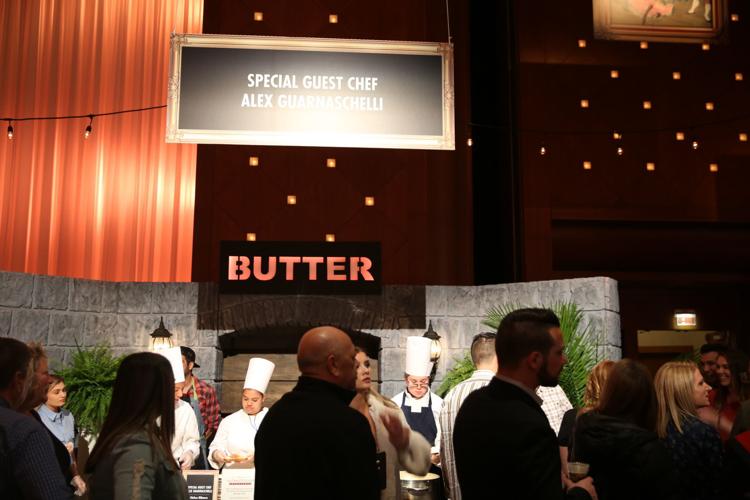 DT5B0329.JPG