SOMERS POINT — Registered nurses at Shore Medical Center who participated in a one-day strike Tuesday returned to work Saturday morning after three additional days of not being scheduled.
Nurses walked back into the hospital at 7 a.m. Saturday, said Dorothy Rudert, co-president of Shore Nurses Union.
Brian Cahill, marketing and public relations manager for the hospital, confirmed the nurses returned to work Saturday.
About 300 nurses went on a 12-hour strike Tuesday to demand a contract without changes that the hospital has proposed. While the strike was only scheduled for that one day, administrators staffed the hospital with outside state-licensed nurses through Friday, leaving the nurses on strike out of work without pay.
"The nurses who were scheduled to work showed up for work. Those who could not be scheduled were informed that there were no shifts available," Cahill said.
The proposed contract makes changes to health care benefits, retirement plans, medical leaves of absence and wages, Eric Smith, field director for the New York State Nurses Association, which represents the Shore Nurses Union, said during the strike.
Negations are ongoing, Rudert said.
It was the first time nurses have gone on strike at Shore in 30 years.
Staff Writer CJ Fairfield contributed to this report.
Shore Nurses Union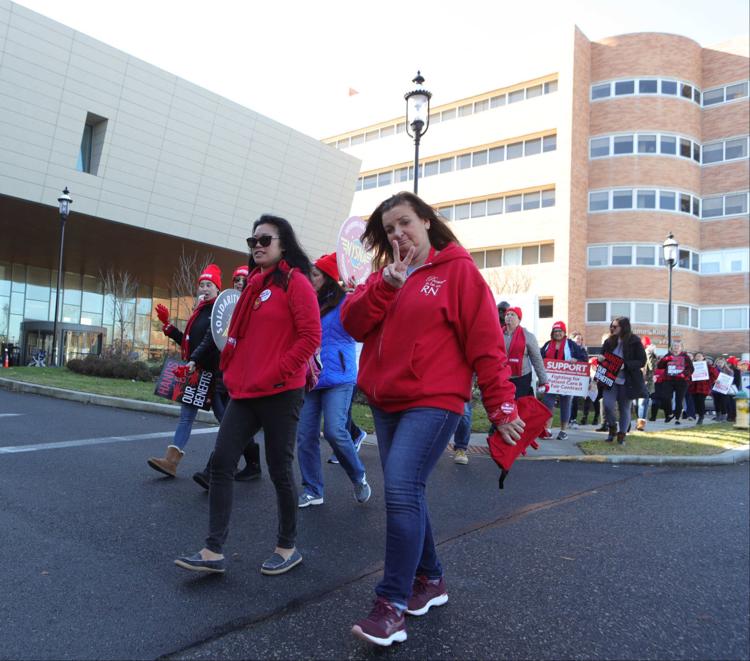 -- HIDE VERTICAL GALLERY ASSET TITLES --
Shore Nurses Union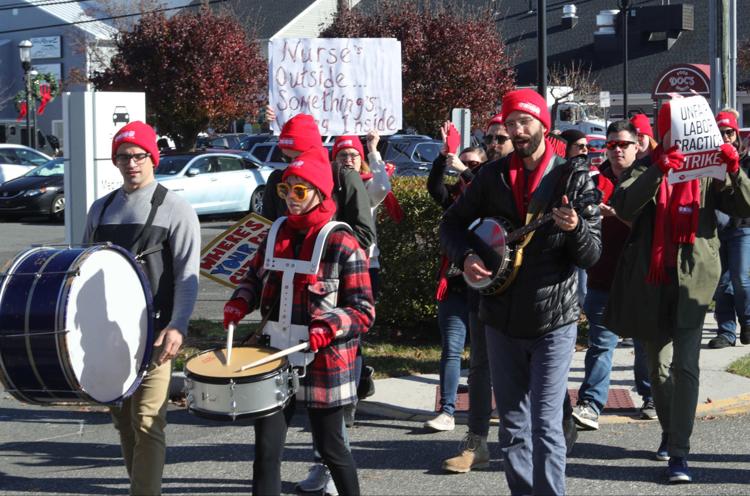 Shore Nurses Union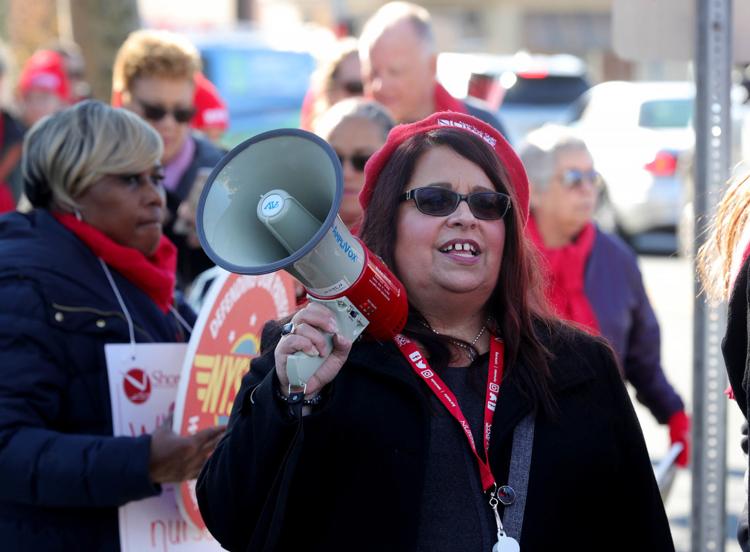 Shore Nurses Union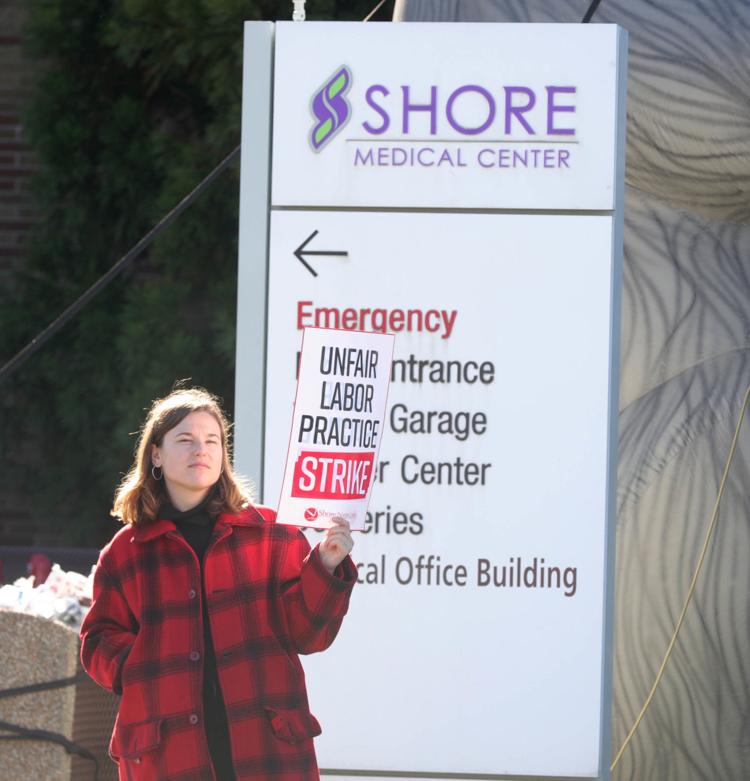 Shore Nurses Union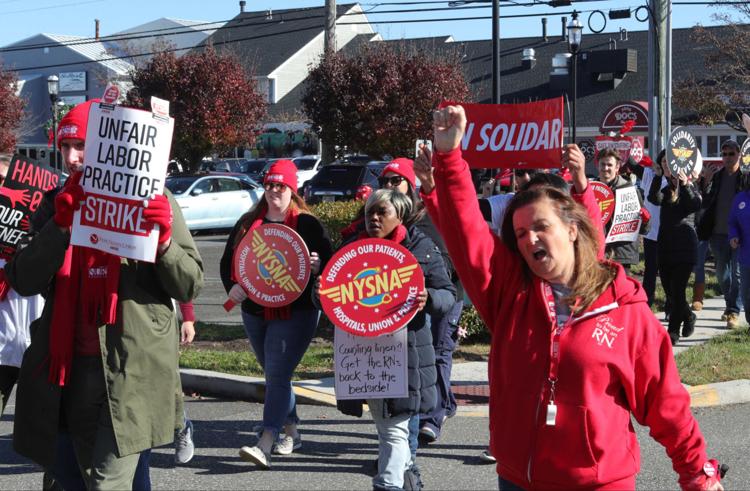 Shore Nurses Union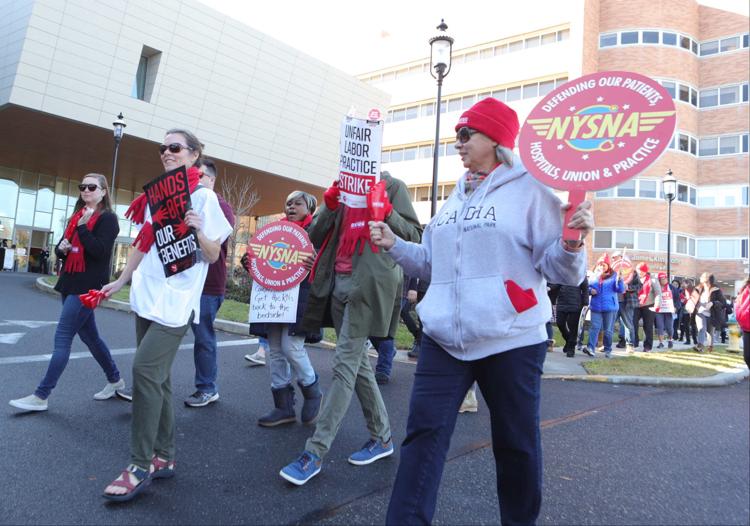 Shore Nurses Union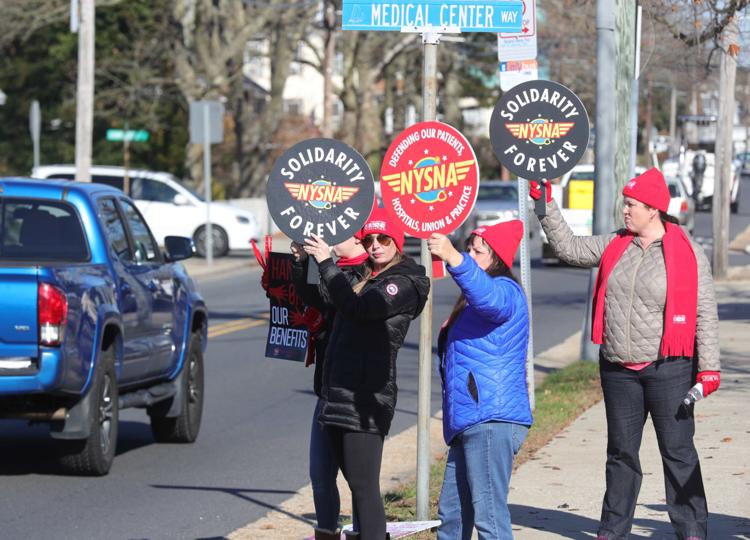 Shore Nurses Union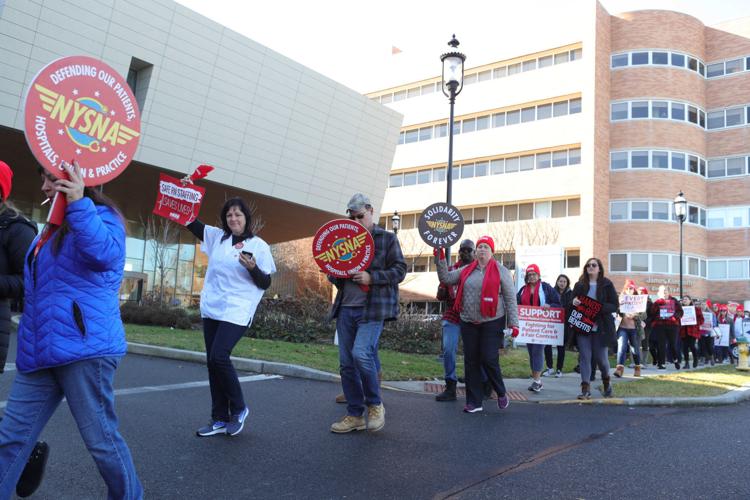 Shore Nurses Union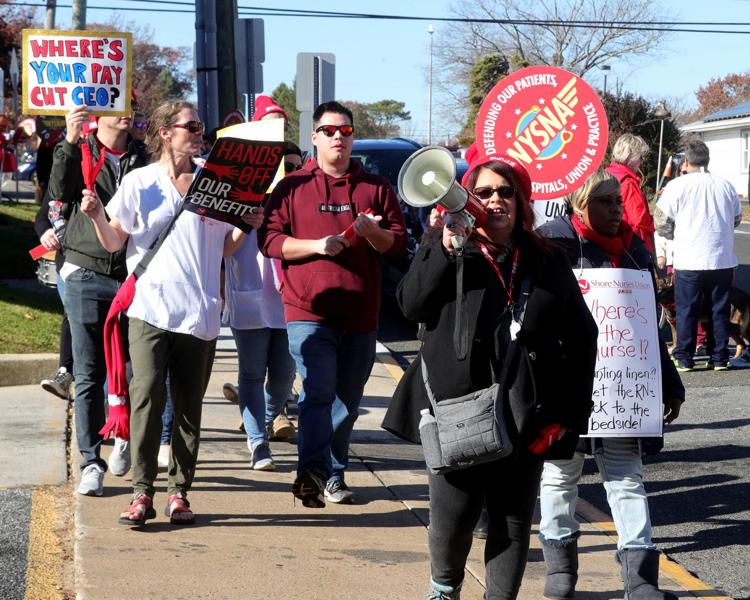 Shore Nurses Union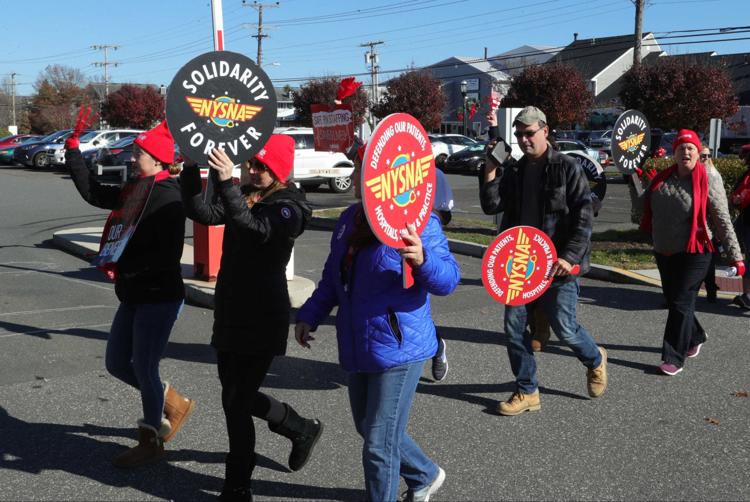 Shore Nurses Union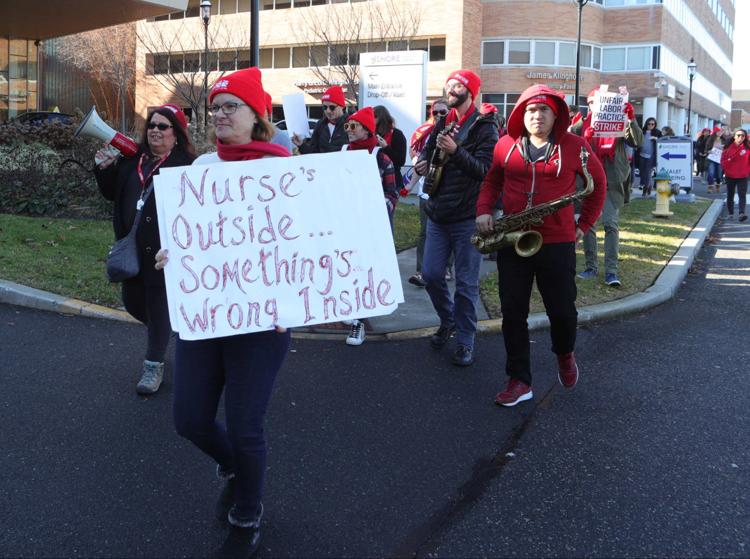 Shore Nurses Union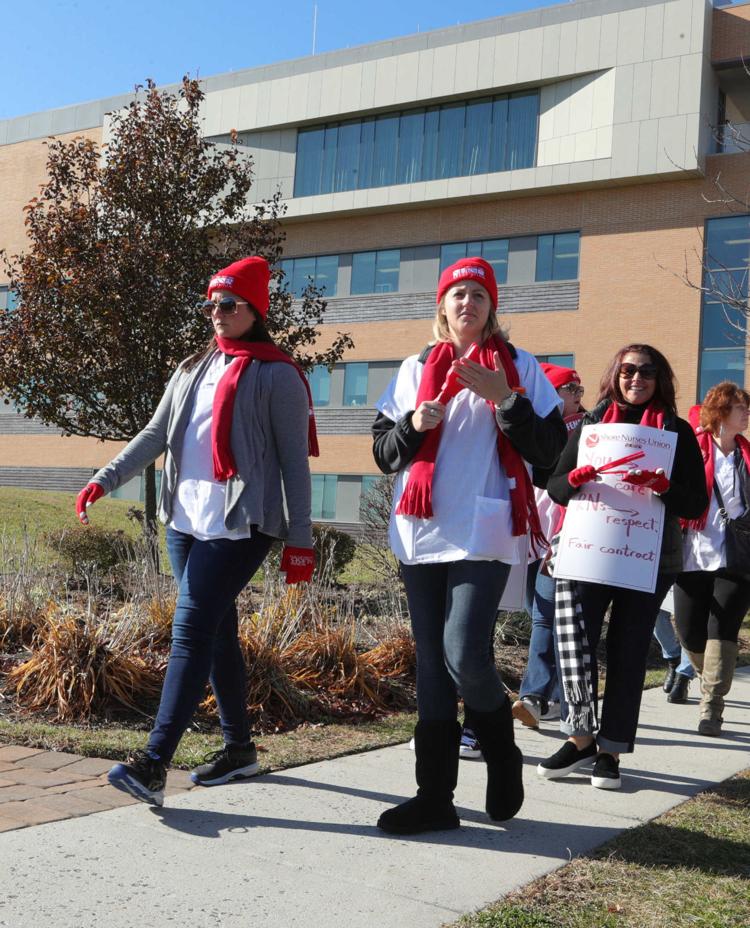 Shore Nurses Union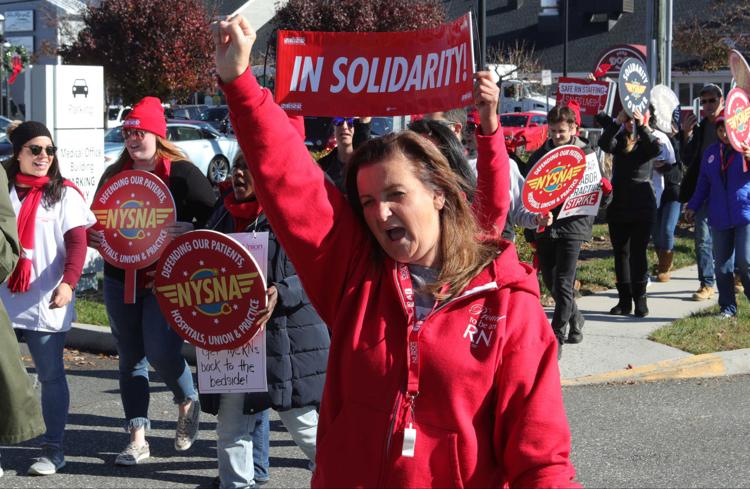 Shore Nurses Union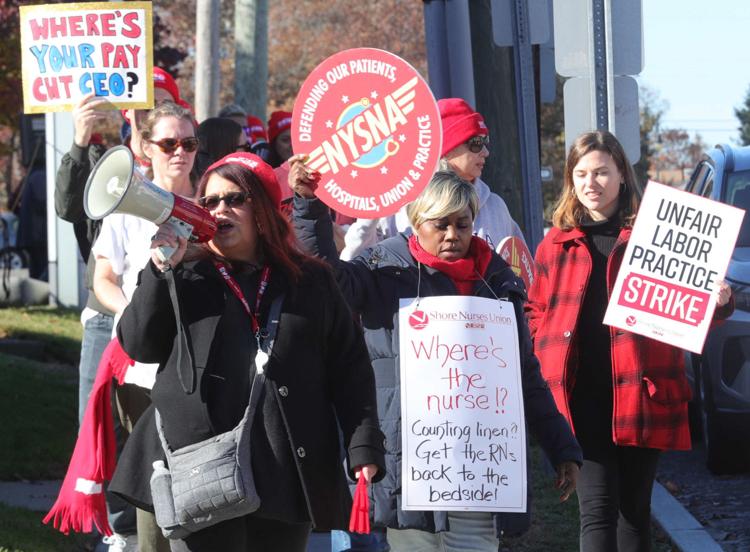 Shore Nurses Union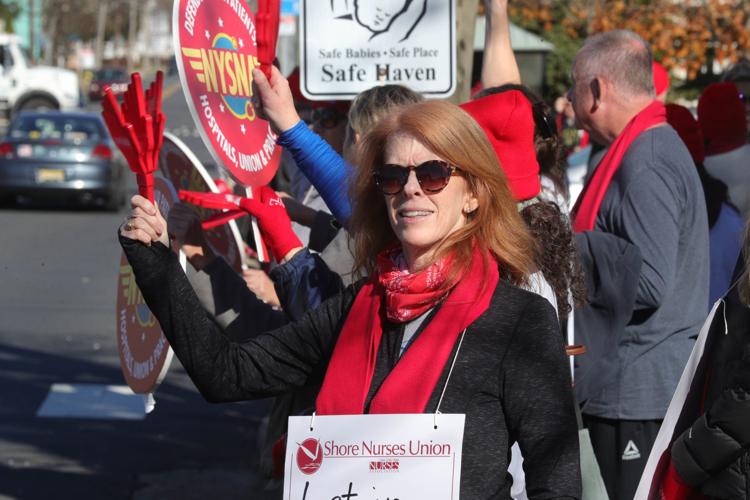 Shore Nurses Union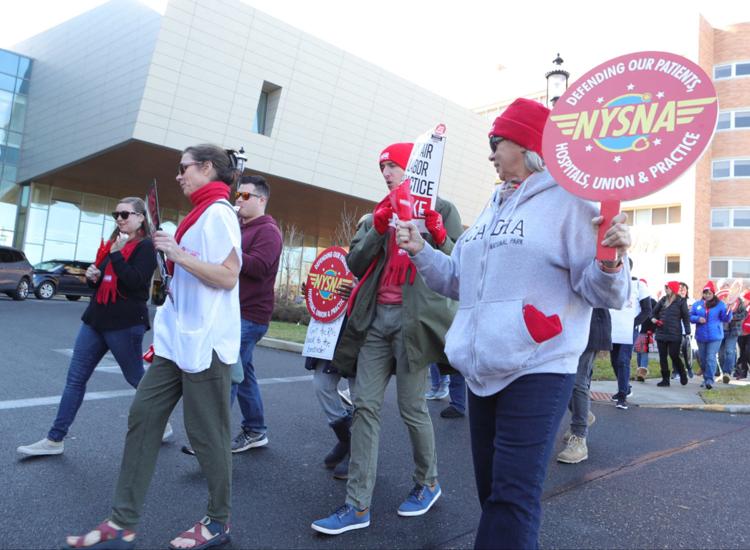 Shore Nurses Union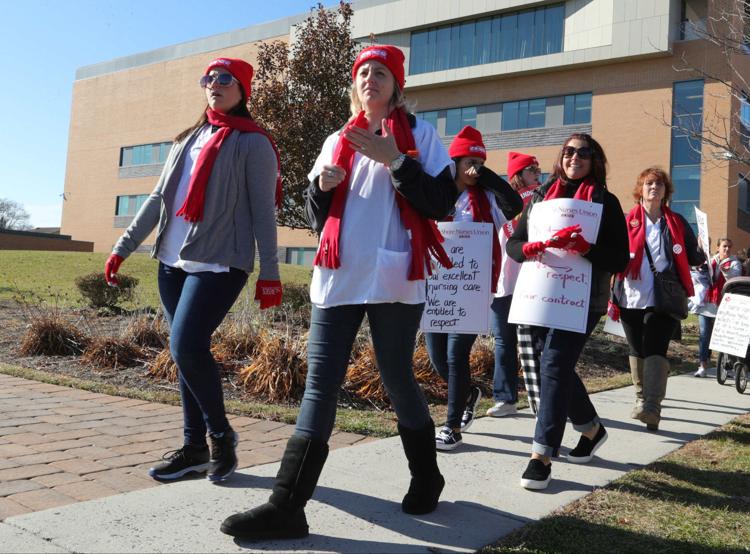 Shore Nurses Union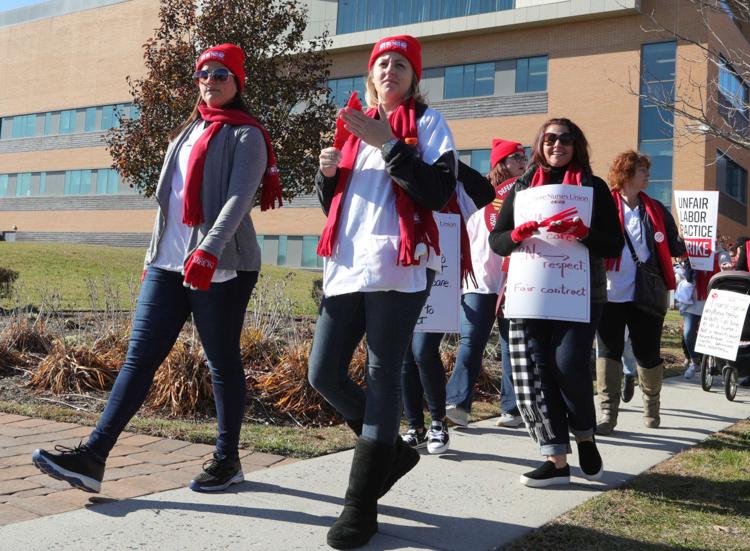 Shore Nurses Union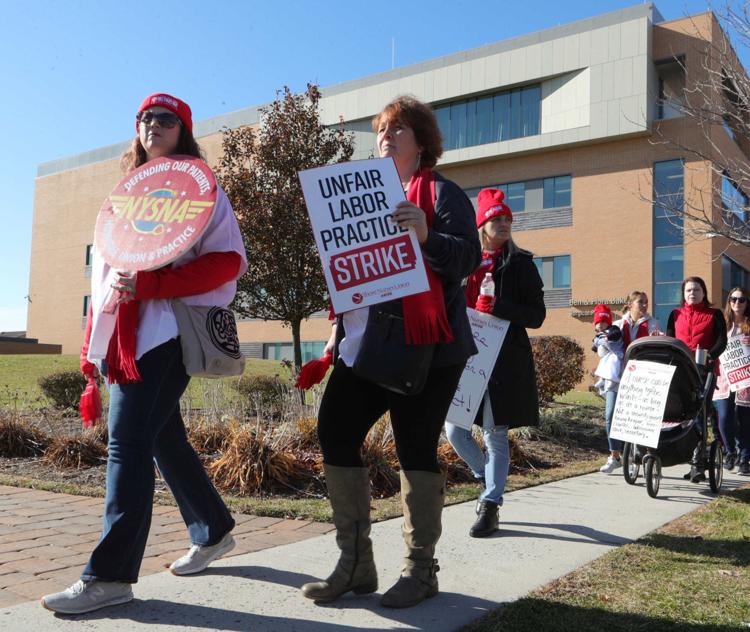 Shore Nurses Union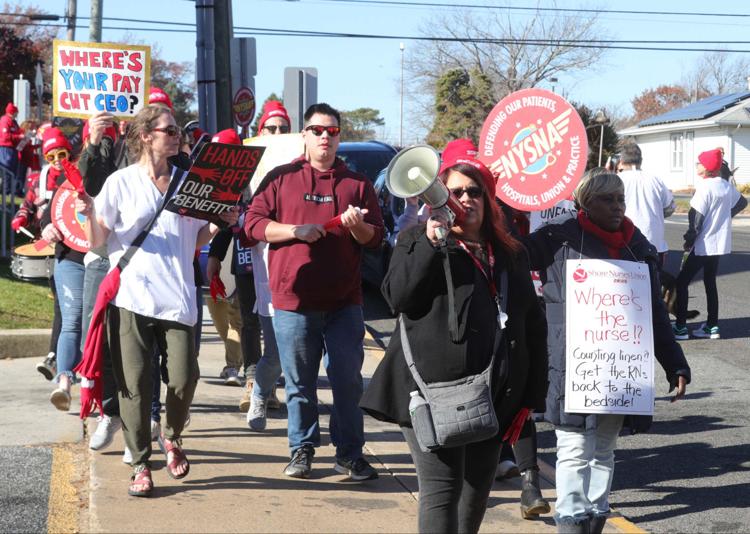 Shore Nurses Union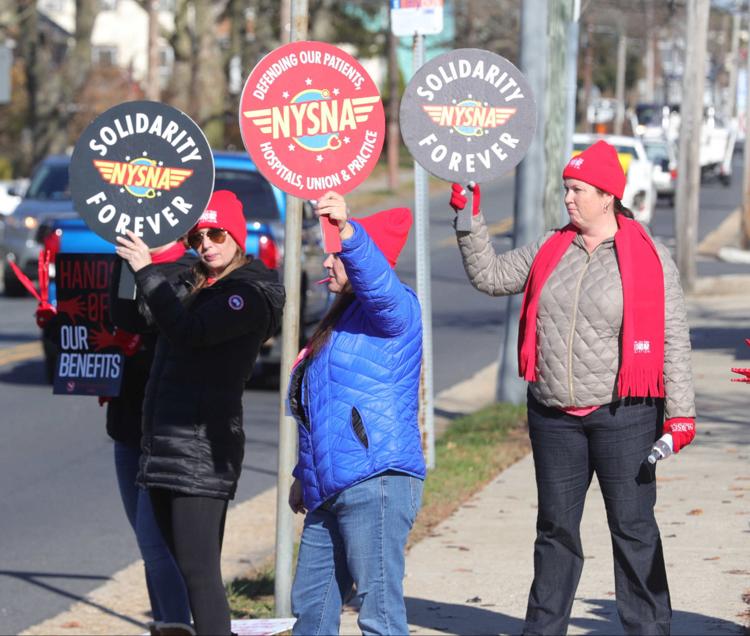 112719_nws_nurse 716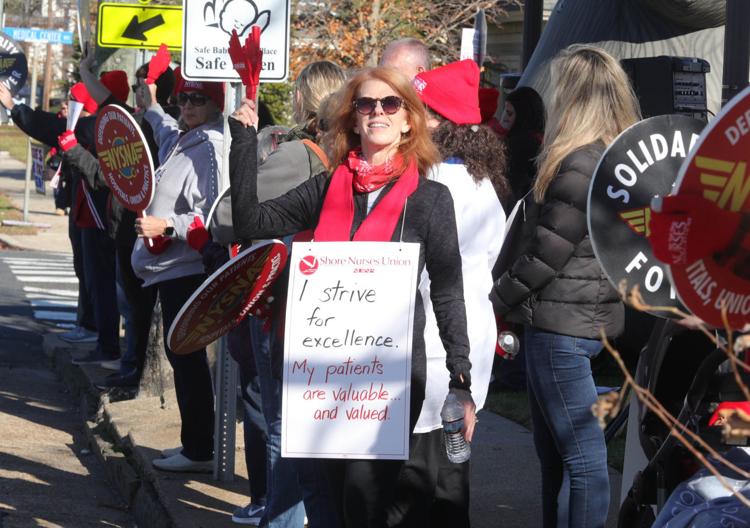 Shore Nurses Union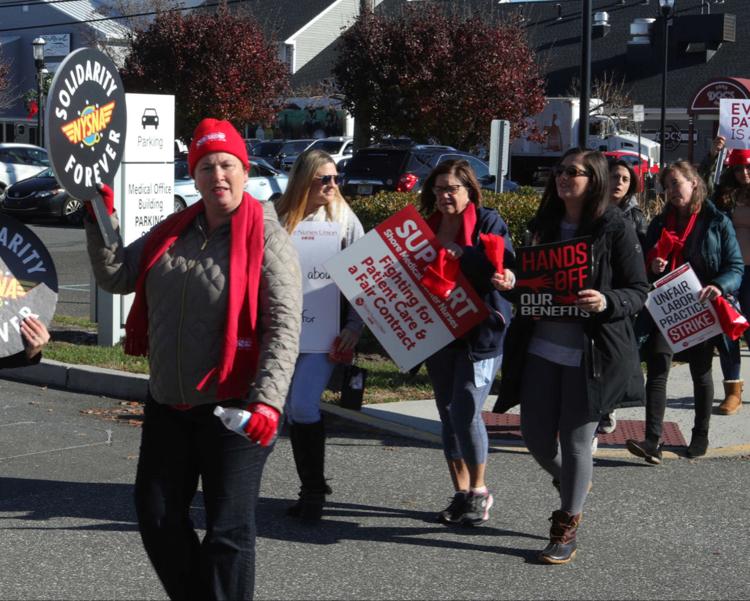 Shore Nurses Union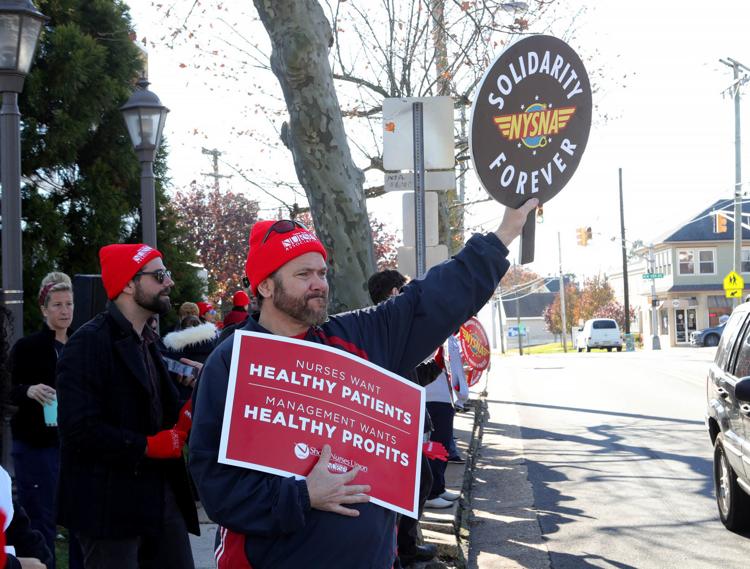 Shore Nurses Union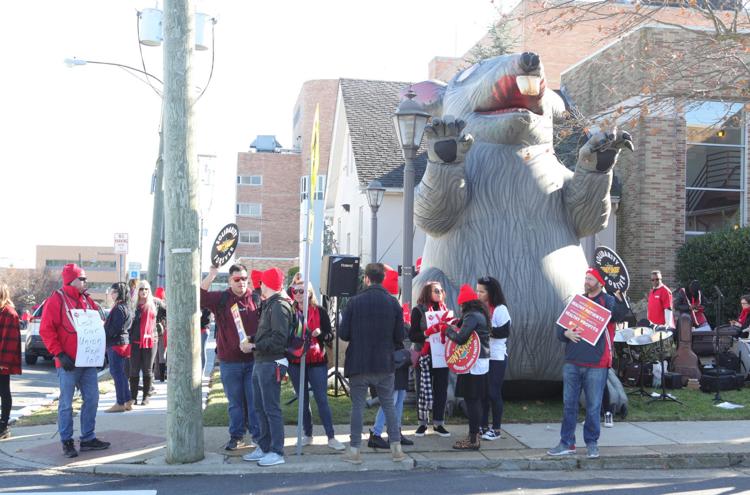 Shore Nurses Union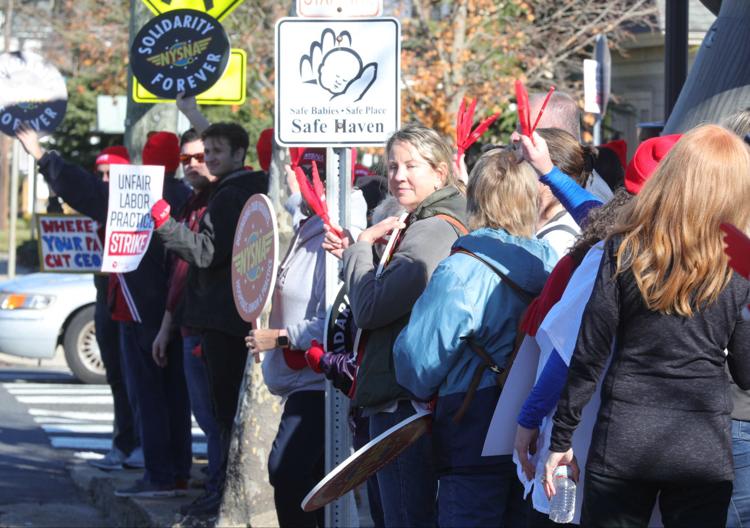 Shore Nurses Union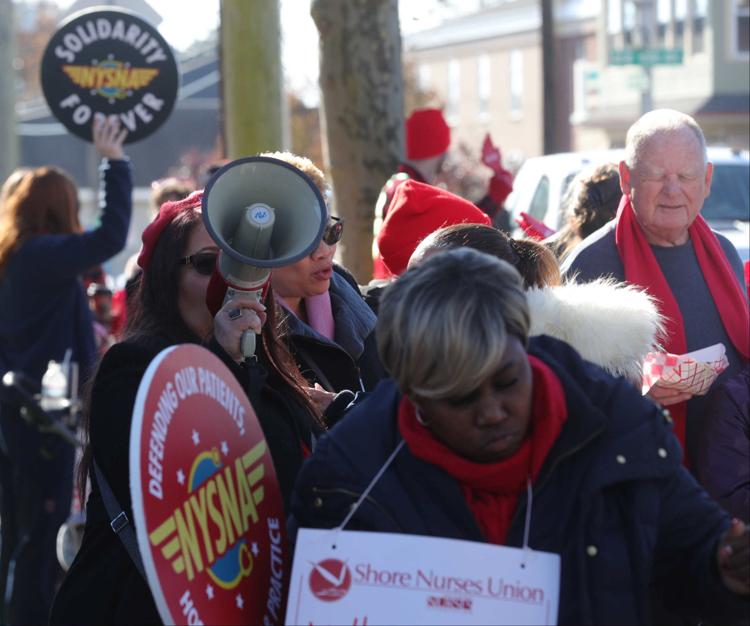 Shore Nurses Union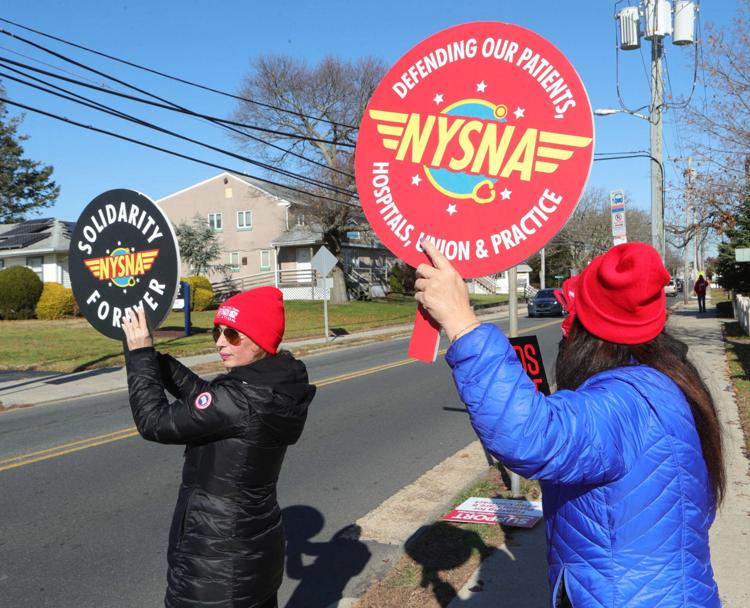 Shore Nurses Union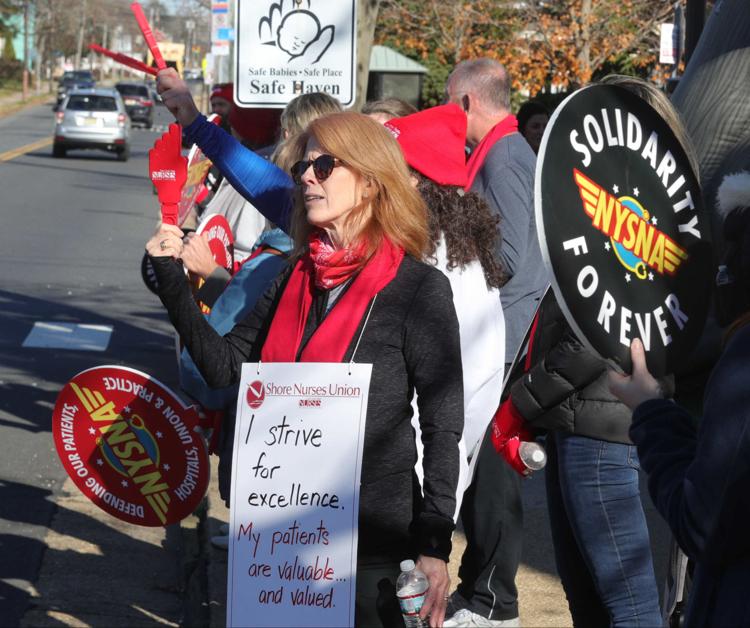 Shore Nurses Union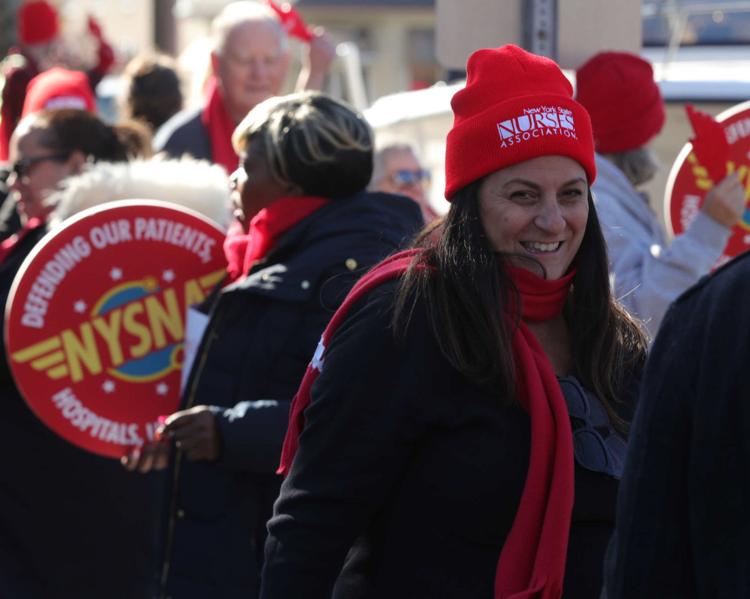 Shore Nurses Union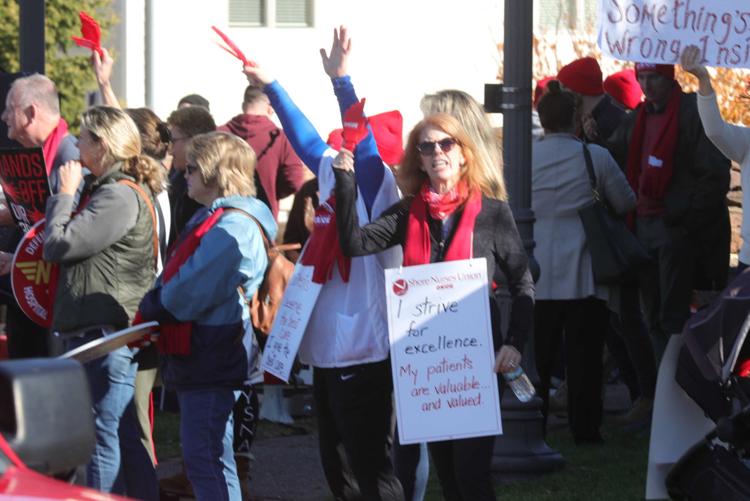 Shore Nurses Union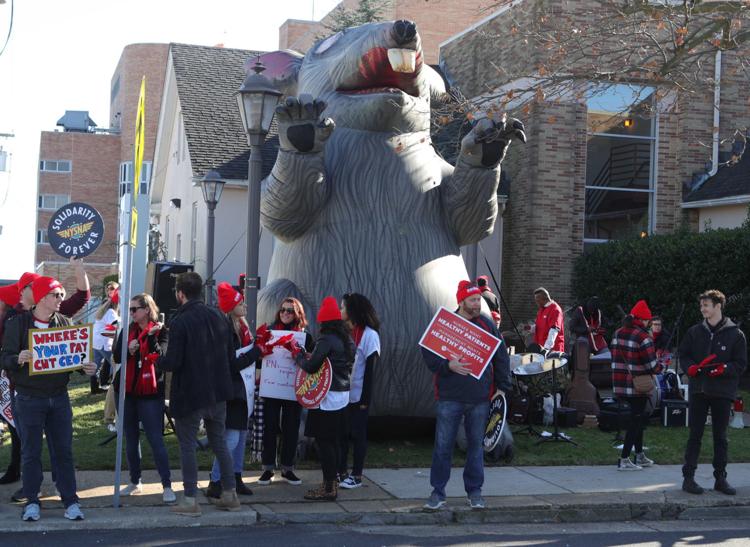 Shore Nurses Union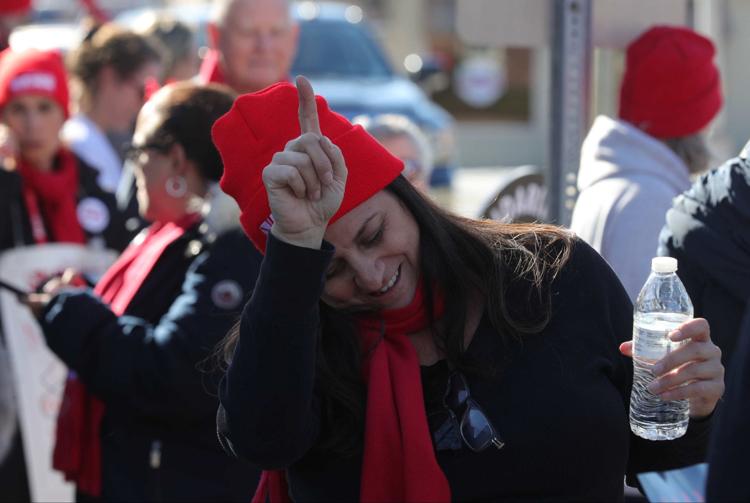 Shore Nurses Union
Shore Nurses Union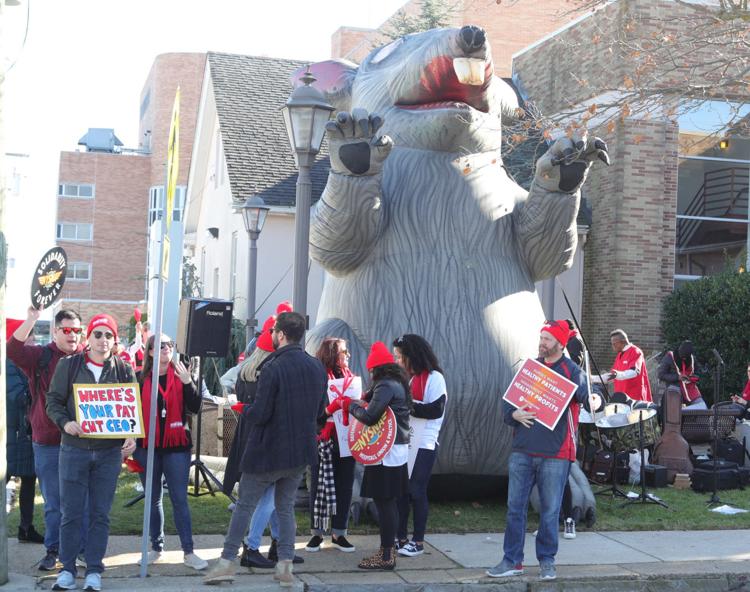 Shore Nurses Union