SOMERS POINT — Registered nurses from Shore Medical Center went on a 12-hour strike Tuesday to demand a contract without the changes the hospital has proposed.
The proposed contract makes changes to health care benefits, retirement plans, medical leaves of absence and wages, said Eric Smith, field director for the New York State Nurses Association, which represents the Shore Nurses Union.
In a statement Tuesday, Shore said patient care remains its priority and it has staffed the hospital with outside state-licensed nurses.
SOMERS POINT — Shore Medical Center nurses are planning a one-day strike to protest what the…
About 300 nurses stood outside the hospital along Shore Road and Bay Avenue with signs and clappers, occasionally marching down Medical Center Way near the hospital's main entrance, some with instruments in hand, garnering honks from passing drivers as they chanted.
It was the first time nurses have striked at Shore in 30 years.
"We like our contract now, we want to continue it," Smith said. "Our proposal is let's re-up this contract with a fair wage increase and we're done."
He said the hospital is increasing health care premiums — especially for dependents — capping pensions, shortening medical leaves of absence and no longer giving automatic contributions to their 403(b) pension plans.
Smith said health care premiums are expected to increase by 60% over the next three years.
It was a true Philly vs. the Shore brawl on the streets of North Wildwood early Sunday, acco…
"We had fair rules in place that we're happy to accept," he said. "We don't need more. We're happy to just take what we have with the wage increase and we'd be done."
The strike began at 7 a.m. and was scheduled to go until 7 p.m. As of Tuesday afternoon, the hospital had not reached out to the union to negotiate, but Smith said the nurses stand ready to bargain.
"It is disappointing that this out-of-state union asked our nurses to strike when nurses enjoy a total compensation package worth approximately $90,000 per year on a full-time basis," said Brian Cahill, marketing and public relations manager for the hospital. "In addition, Shore has offered our nurses significant wage increases and above-market benefits."
Smith said while the nurses are currently working without a contract, the old contract legally is still in effect until the new one is negotiated.
"We have the highest regard for the contribution of our nurses, and will welcome them back when shifts are available," Cahill said.
The nurses plan to arrive for their regularly scheduled shifts Wednesday, but they may be turned away due to the hospital scheduling outside nurses.
SOMERS POINT — "We need a contract, honk if you care," Iliana Arroyo shouted from the sidewa…
Cahill said Shore "had to take all necessary measures to ensure that we would be fully staffed and prepared to provide the highest-quality care to our patients."
He said the agency providing the nurses required that the hospital commit to staffing them for four days.
Tyler Scanny, a nurse in Shore's intensive care unit, is most worried about health care premiums.
"It's totally unacceptable for them to double, triple or quadruple the customer benefits," he said. "I'm worried about not being able to afford my health care."
Suzanne Jenkins, a case manager who has worked at Shore for almost 30 years, said the new contract proposes that nurses only receive medical care through the hospital and its affiliated physicians.
"To us, that's limiting the choice of our physicians. They're limiting our medical care," she said. "It's not ethical to limit your medical care. That's basically what they're doing."
She added that there is a health care plan that allows nurses to choose their doctor, but it's the least popular of the five choices given.
"If we don't have what we need, how are we going to get new nurses in here?" she asked. "If we do get new nurses, they're going to come and get experience for a year or two and go elsewhere. That means we're not going to have good nurses."
Shore Nurses Union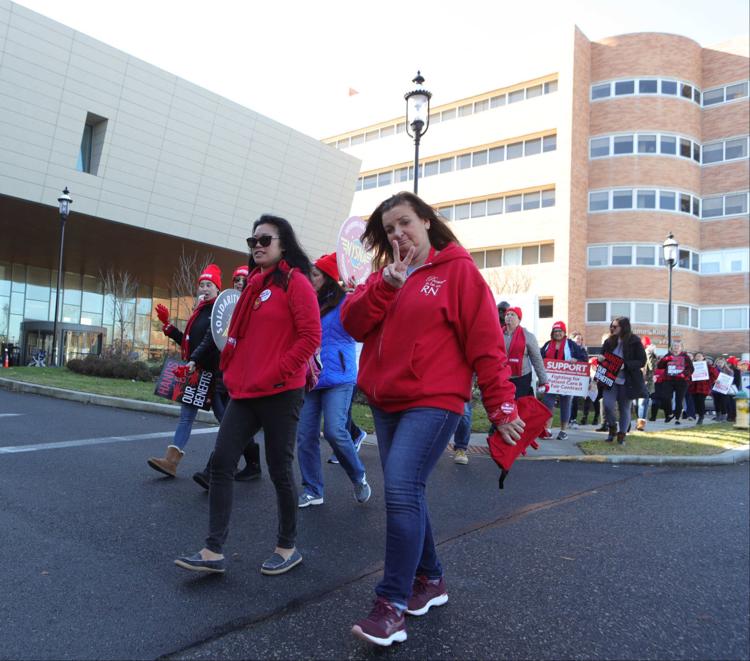 -- HIDE VERTICAL GALLERY ASSET TITLES --
Shore Nurses Union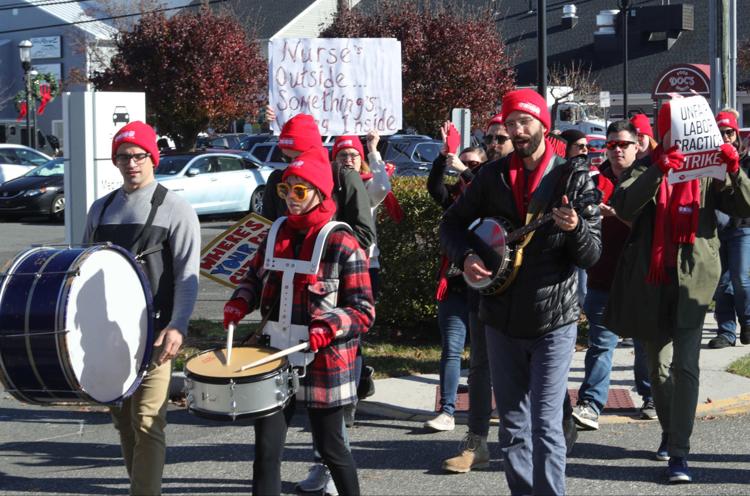 Shore Nurses Union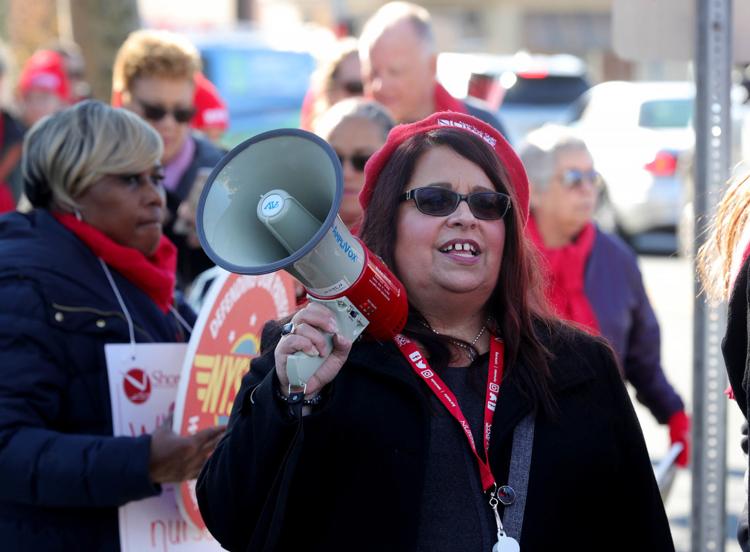 Shore Nurses Union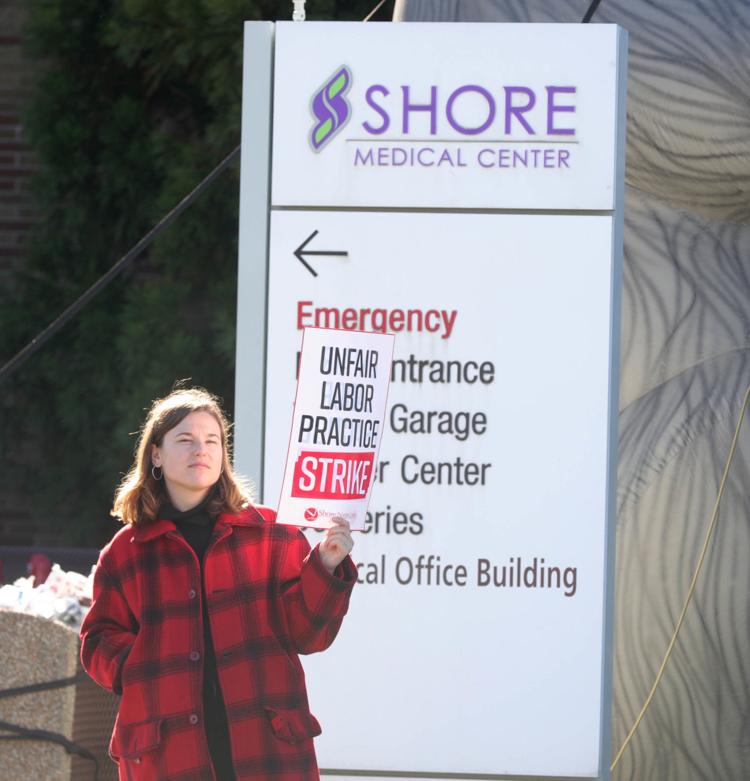 Shore Nurses Union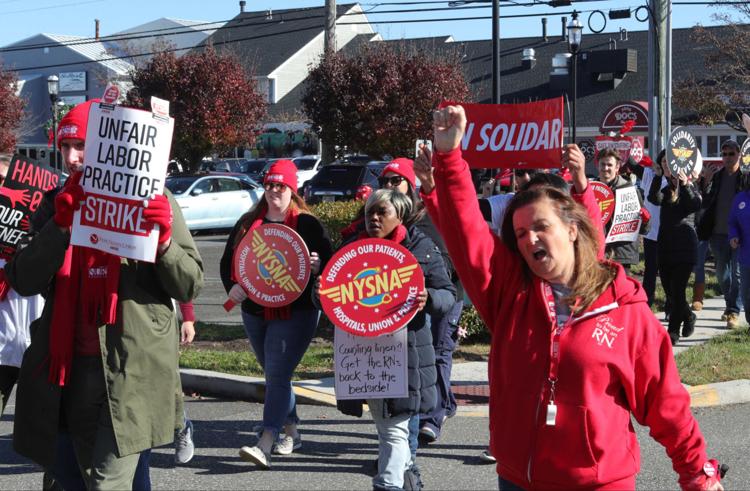 Shore Nurses Union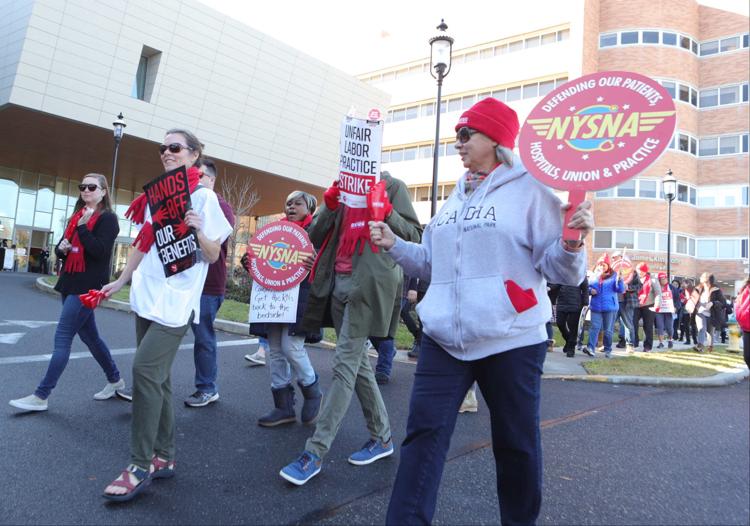 Shore Nurses Union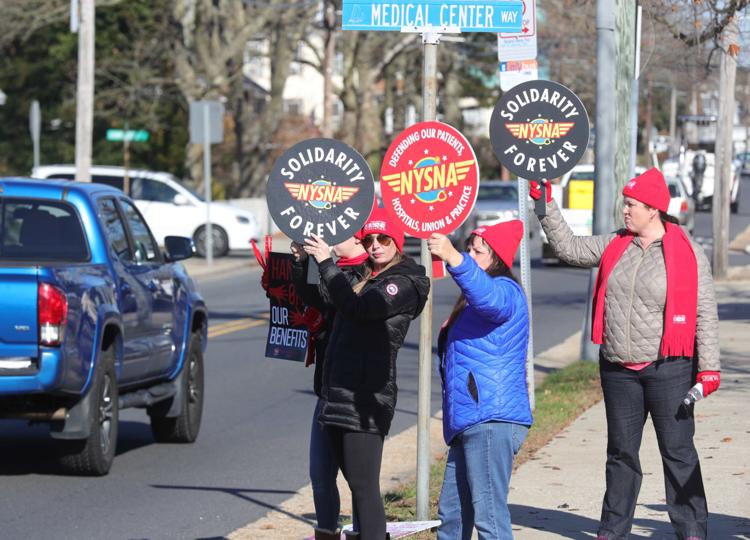 Shore Nurses Union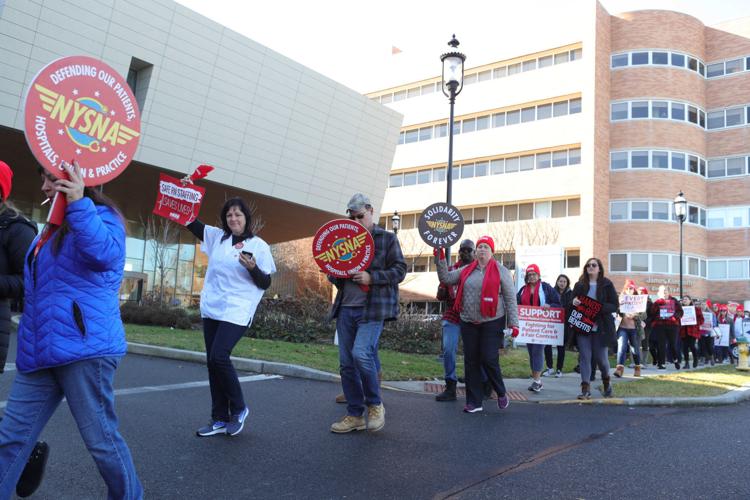 Shore Nurses Union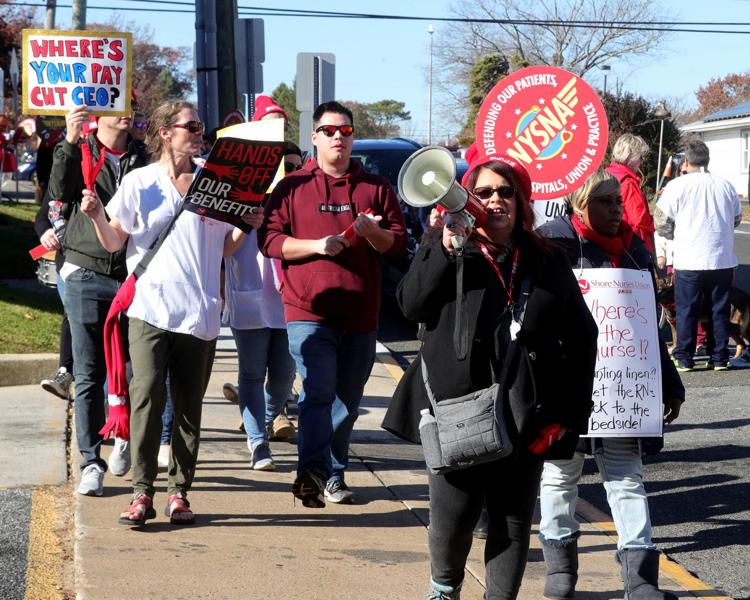 Shore Nurses Union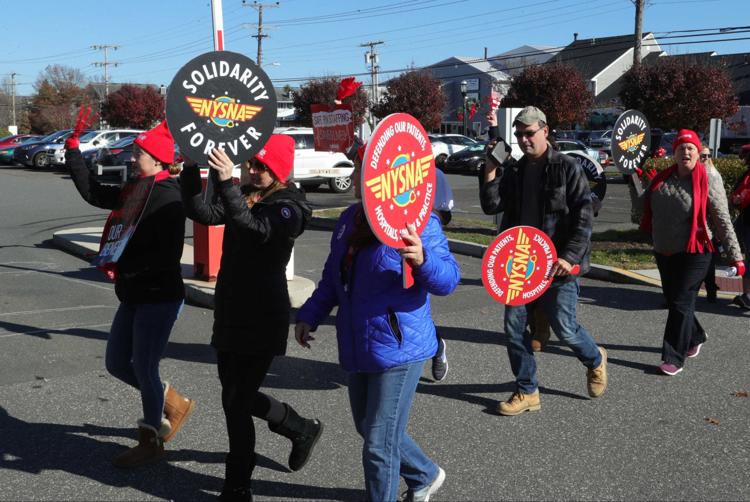 Shore Nurses Union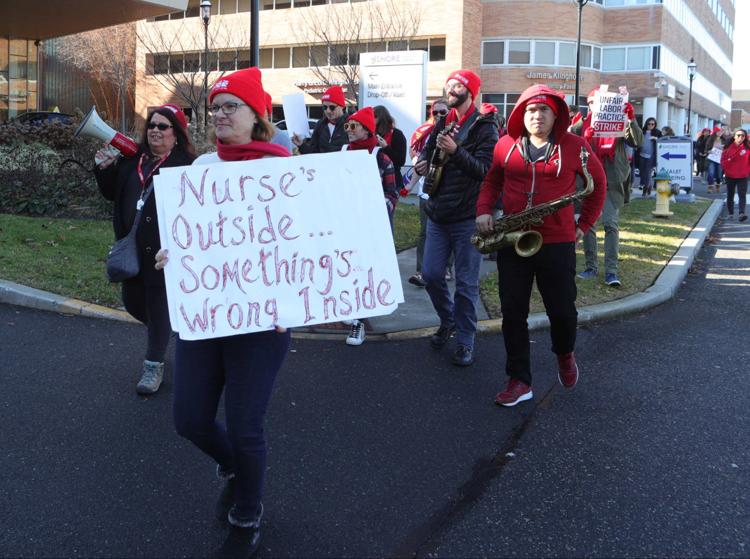 Shore Nurses Union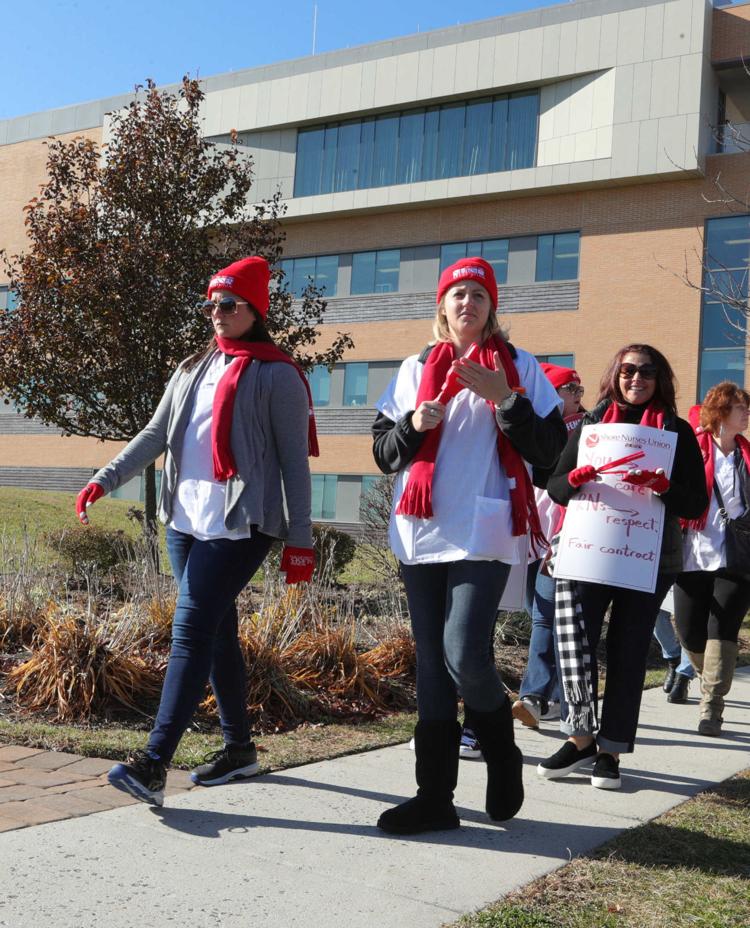 Shore Nurses Union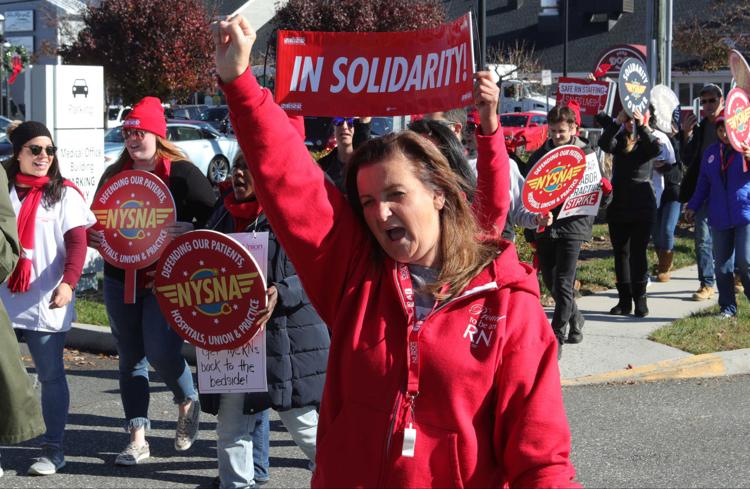 Shore Nurses Union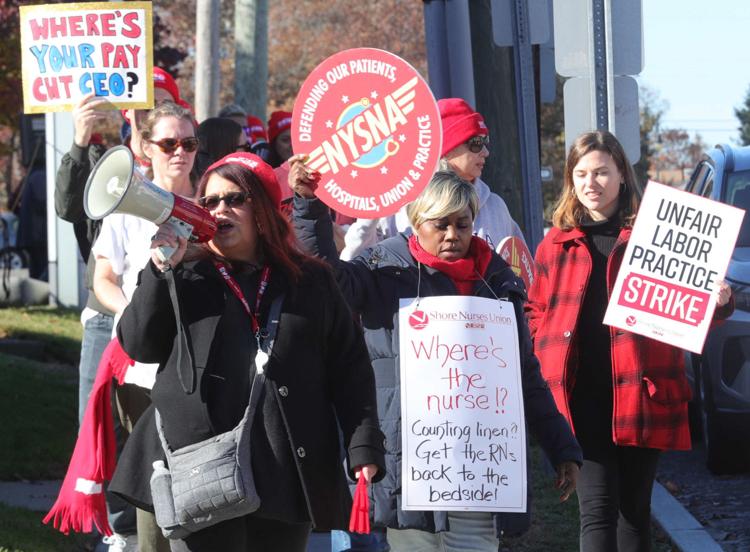 Shore Nurses Union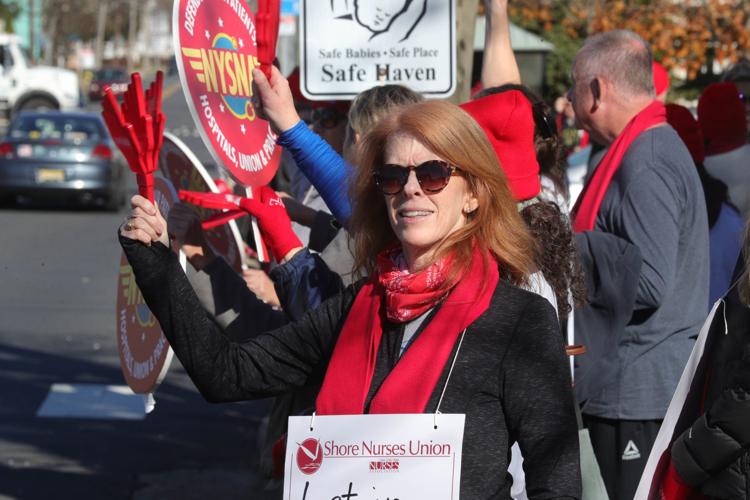 Shore Nurses Union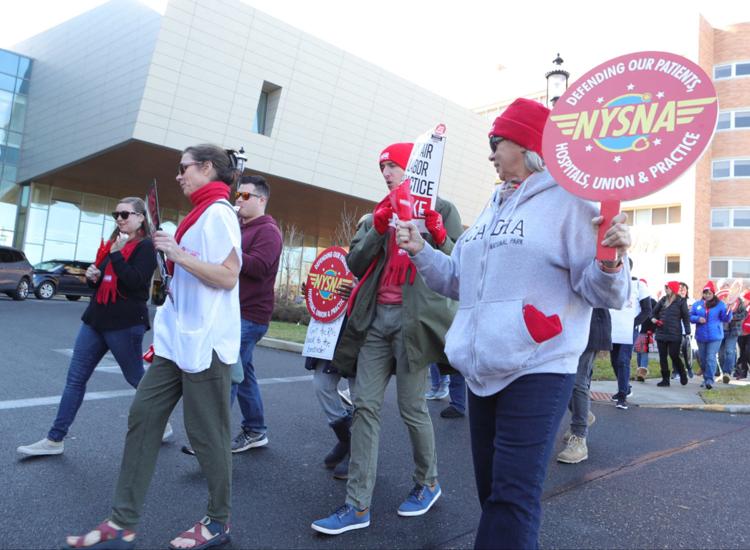 Shore Nurses Union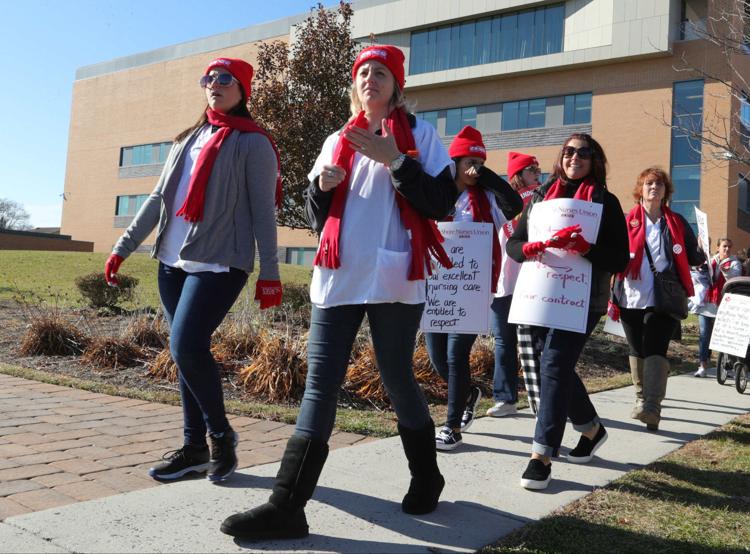 Shore Nurses Union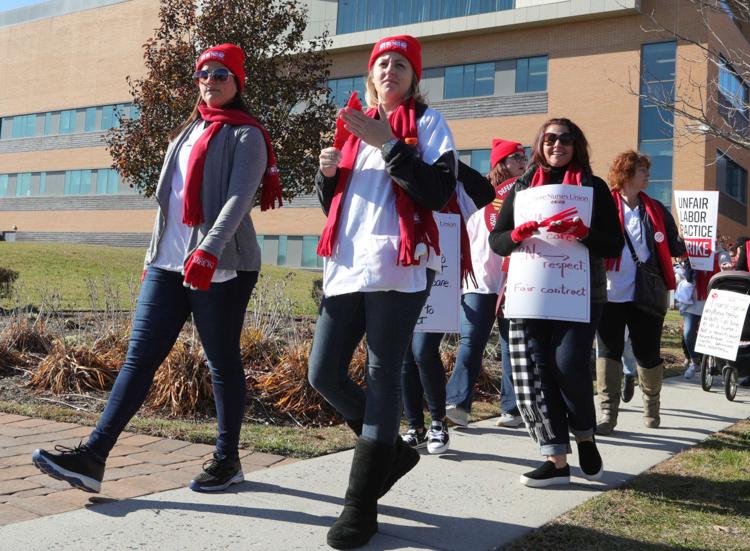 Shore Nurses Union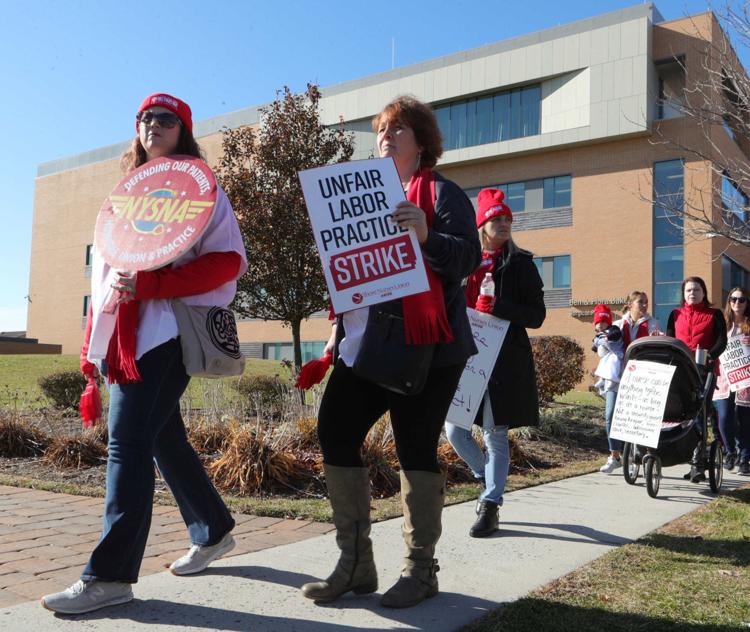 Shore Nurses Union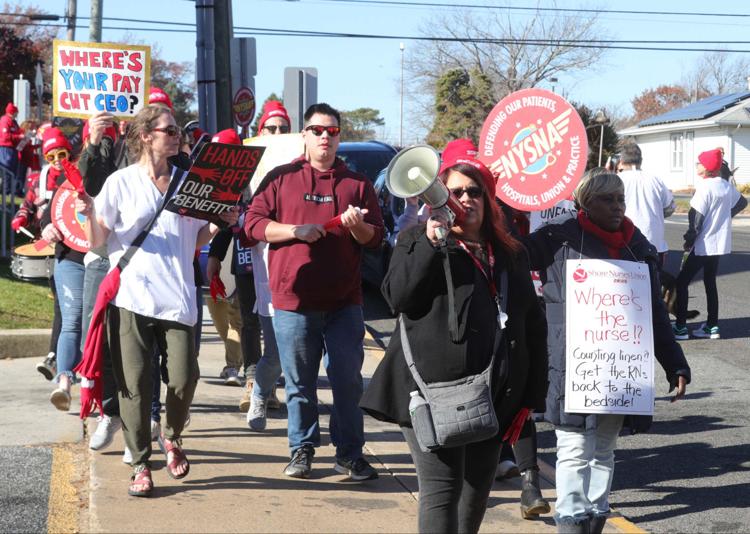 Shore Nurses Union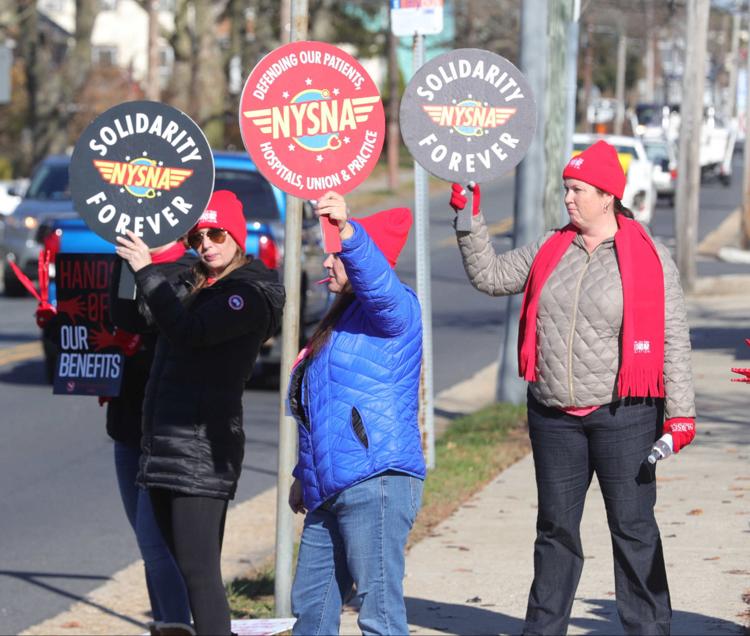 112719_nws_nurse 716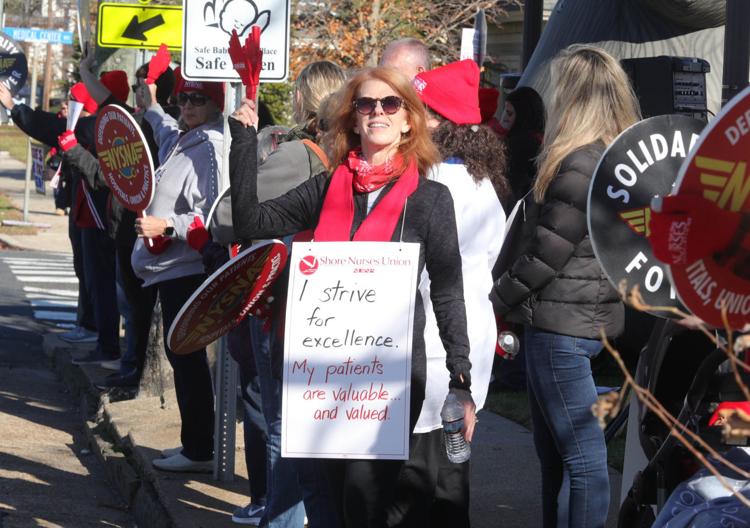 Shore Nurses Union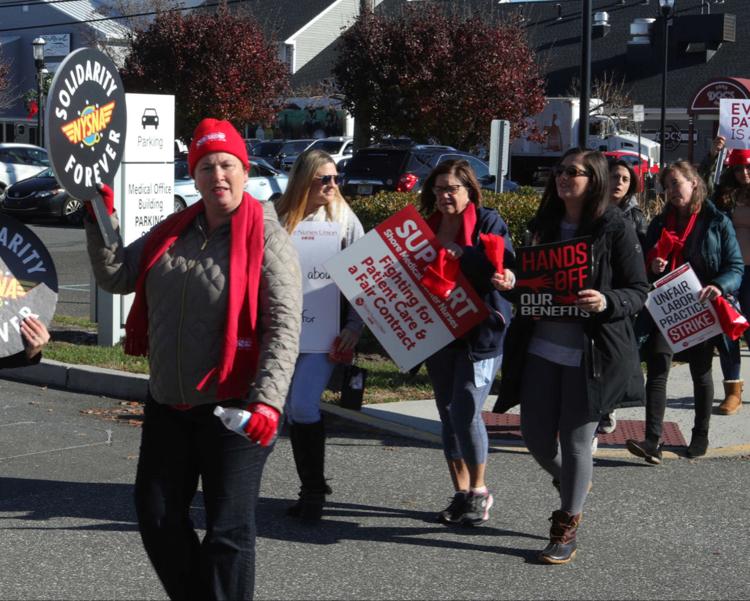 Shore Nurses Union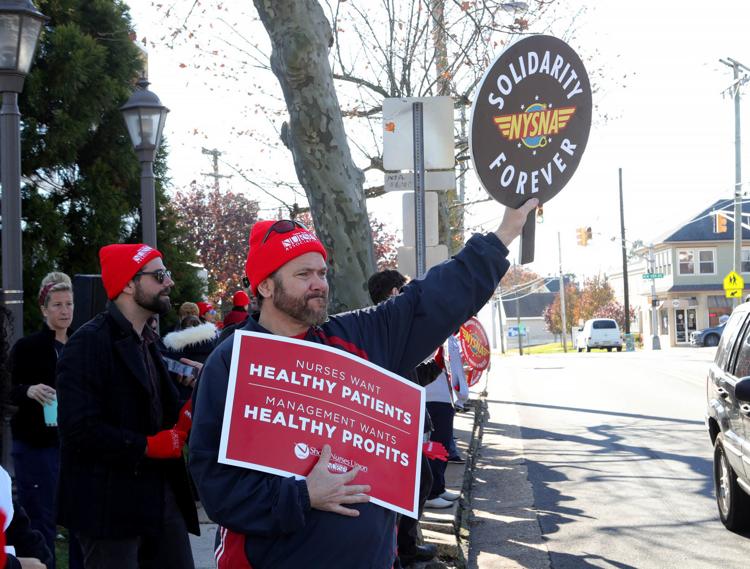 Shore Nurses Union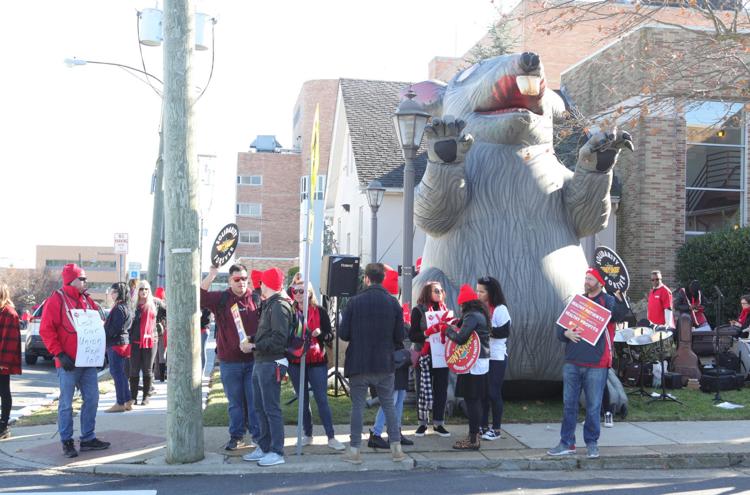 Shore Nurses Union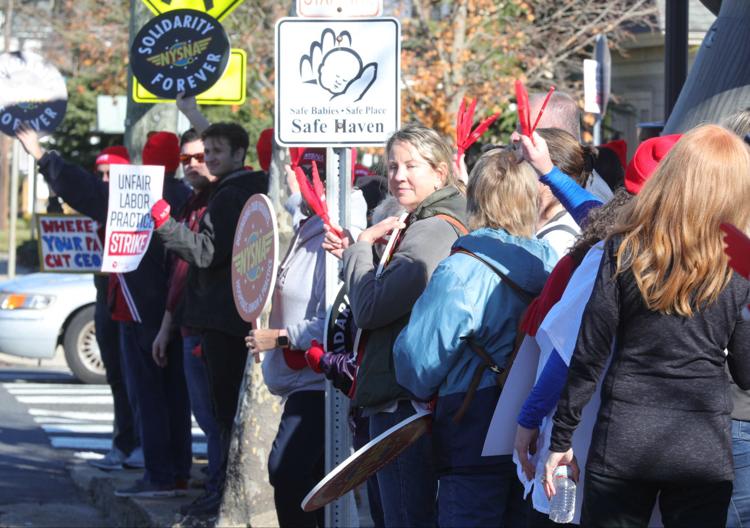 Shore Nurses Union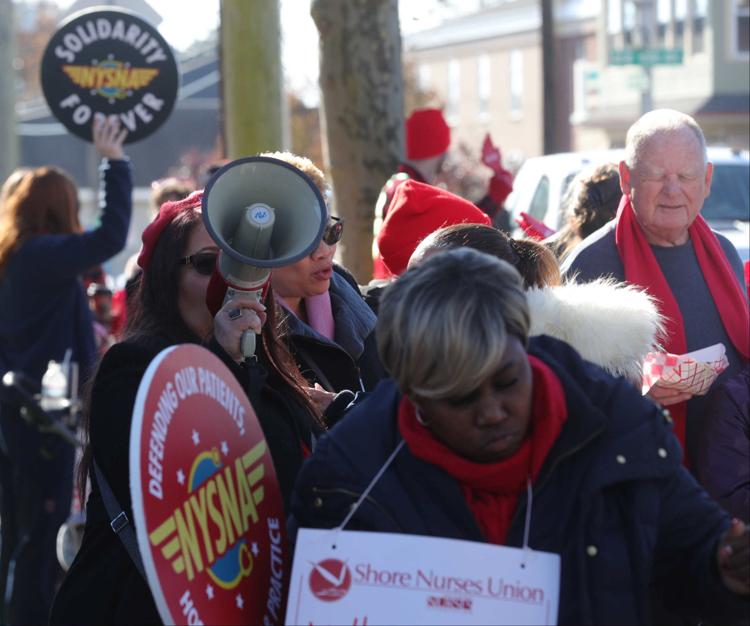 Shore Nurses Union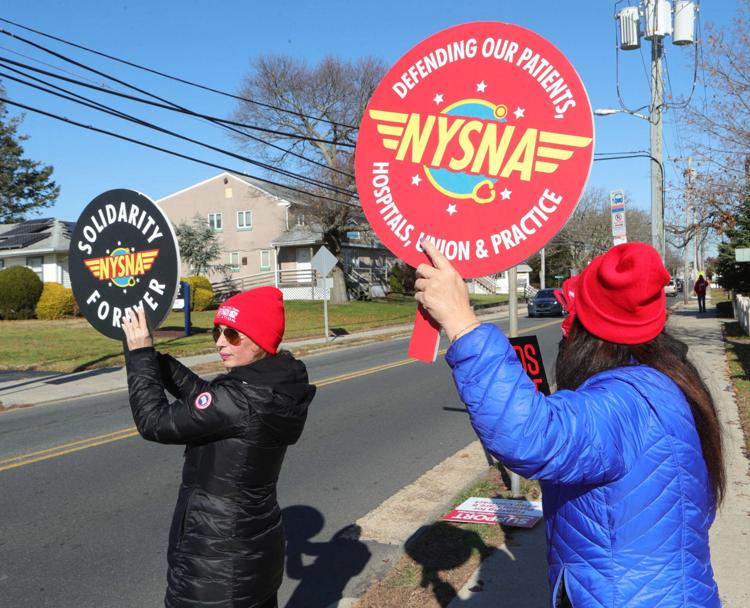 Shore Nurses Union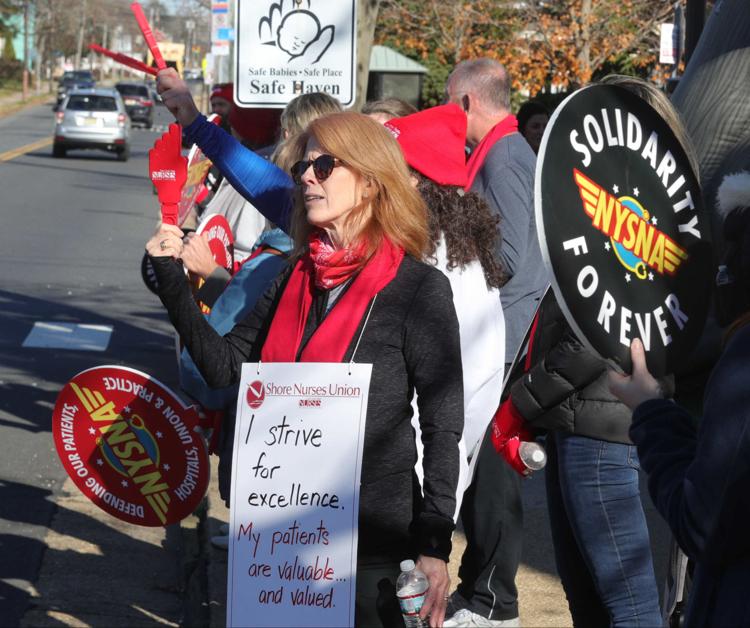 Shore Nurses Union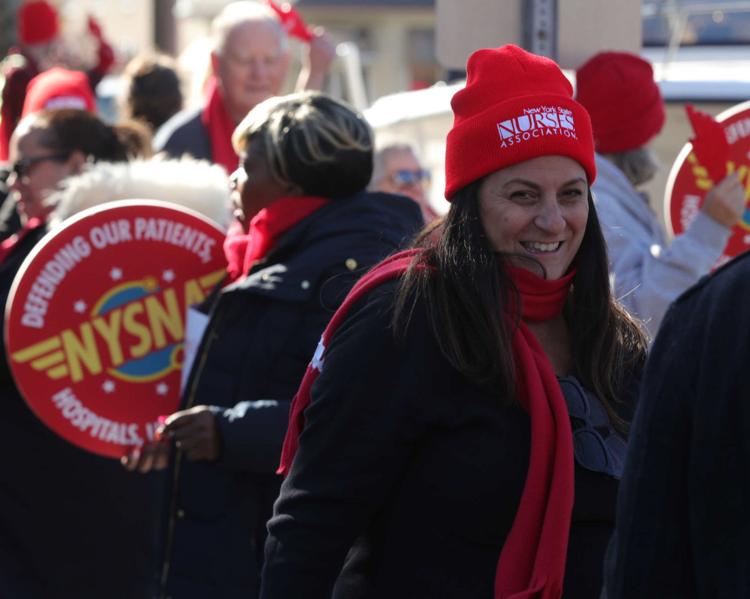 Shore Nurses Union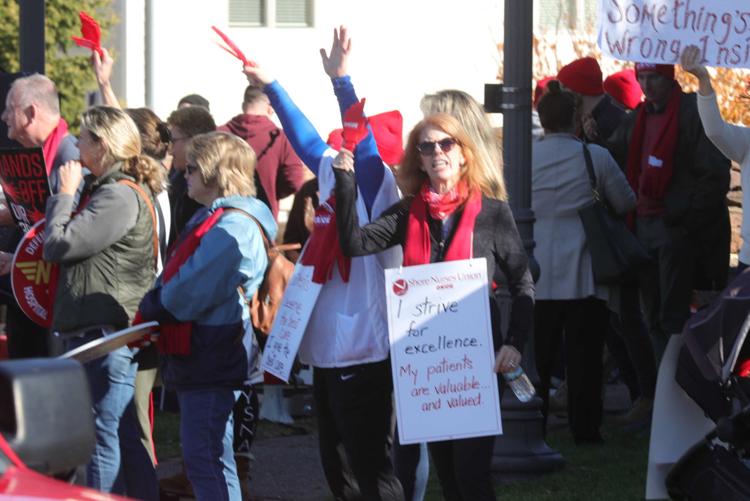 Shore Nurses Union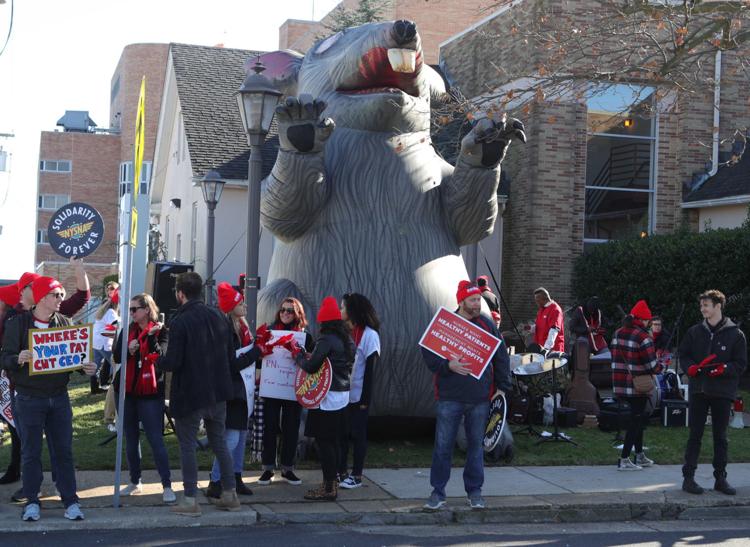 Shore Nurses Union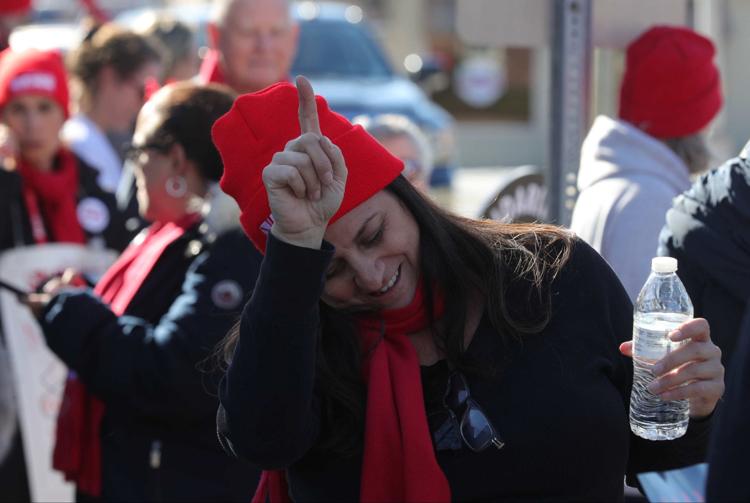 Shore Nurses Union
Shore Nurses Union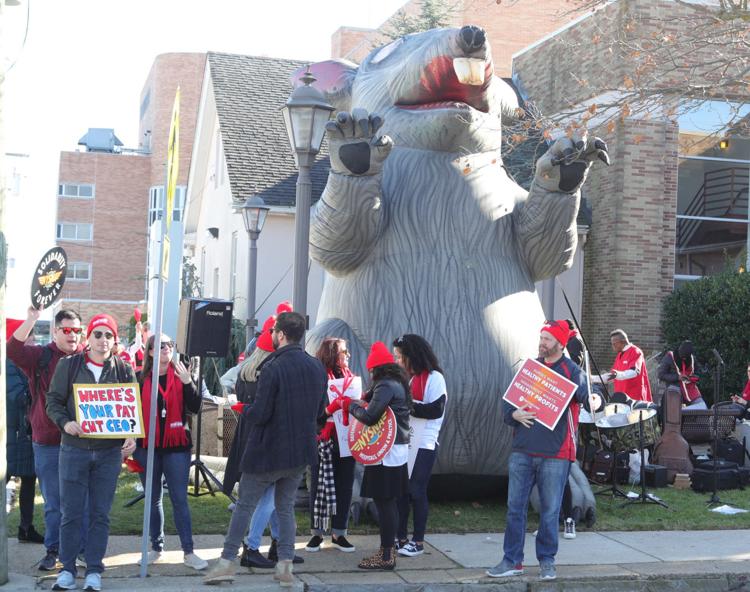 Shore Nurses Union