ATLANTIC CITY — With the support of the city's new mayor, Sister Jean's Kitchen could be back serving the community by next year.
The Rev. John Scotland, executive director of the Friends of Jean Webster Inc., the nonprofit that operated the closed soup kitchen, said the group is "very hopeful" it will be able to reestablish itself at the site of the former St. Monica's Catholic Church on North Pennsylvania Avenue. Scotland said he wants to have the kitchen "up and running" in about a year.
"Without the mayor's support, we couldn't make this happen," Scotland said Wednesday.
Mayor Marty Small Sr. said he wanted to preserve the legacy of Jean Webster, an Atlantic City resident who began feeding the homeless out of her home on Indiana Avenue in 1986 before moving to the church where she continued her mission until her death in 2011.
ATLANTIC CITY — City officials have deemed the 163-year-old church that houses Sister Jean's…
"I supported the project three years ago, and unfortunately there was no resolution," Small said. "I support the project now. At the end of the day, we're all God's children. Everyone needs a little help sometimes."
Sister Jean's was forced to vacate the 163-year-old Victory First Presbyterian Church at Pennsylvania and Pacific avenues in February after city officials deemed the building structurally unsafe. A planned move to St. Monica's, which the nonprofit purchased in August 2017 for $246,000, was scrapped after the relocation proposal did not account for building code requirements, such as those required after Hurricane Sandy or by the Americans with Disabilities Act.
ATLANTIC CITY — Prior to its eviction from the Tourism District, Sister Jean's Kitchen, the …
The Casino Reinvestment Development Authority reimbursed Sister Jean's $300,000 in June. The nonprofit used those funds to pay off the existing balance on the St. Monica's properties, and Sister Jean's now owns them outright, Scotland said.
The city will have to approve variances for Sister Jean's to operate out of St. Monica's, but Scotland is hopeful Small can help move the project along.
Small's predecessor, Frank Gilliam Jr., vocally opposed the relocation of the soup kitchen, and the city under Gilliam refused to give Sister Jean's a certificate of occupancy for St. Monica's.
Sister Jean's served up to 300 meals a day before it was forced to cease operations.
Besides the required variances needed for St. Monica's, Scotland said the buildings still need to be outfitted to safely prepare food. The project will require funding for renovations and equipment.
"We have some donors who have been dormant for the past year, so we're going to start reaching out to those people for help," Scotland said.
webster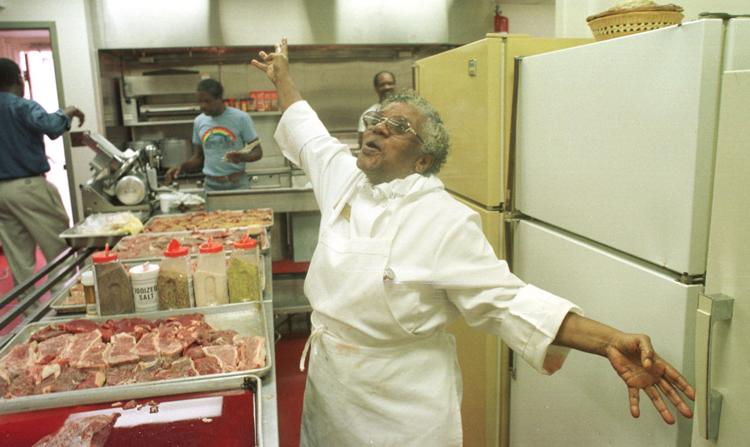 -- HIDE VERTICAL GALLERY ASSET TITLES --
ACBP N05 SANDWICHES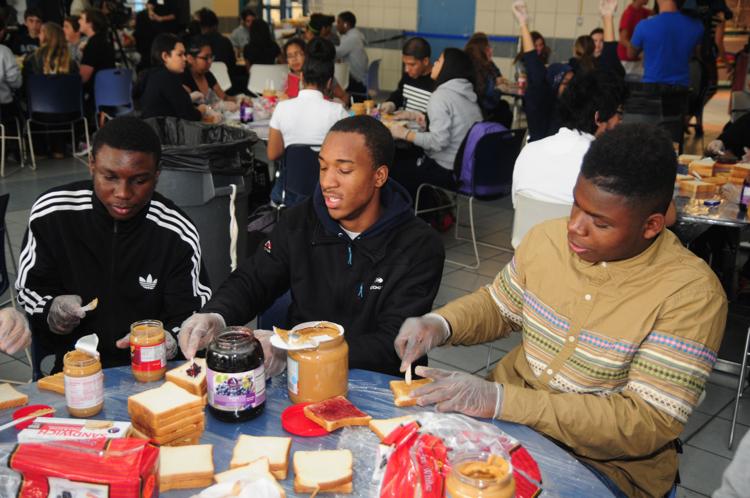 ACBP N05 SANDWICHES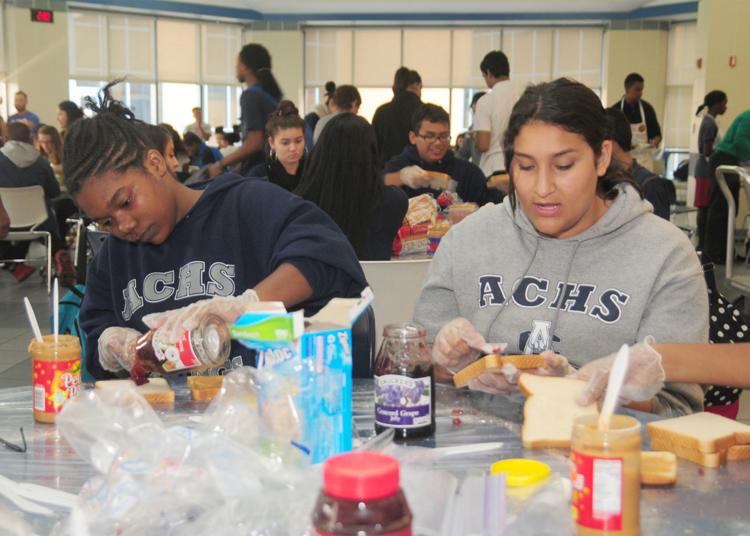 acbp n20 jean webster fundraiser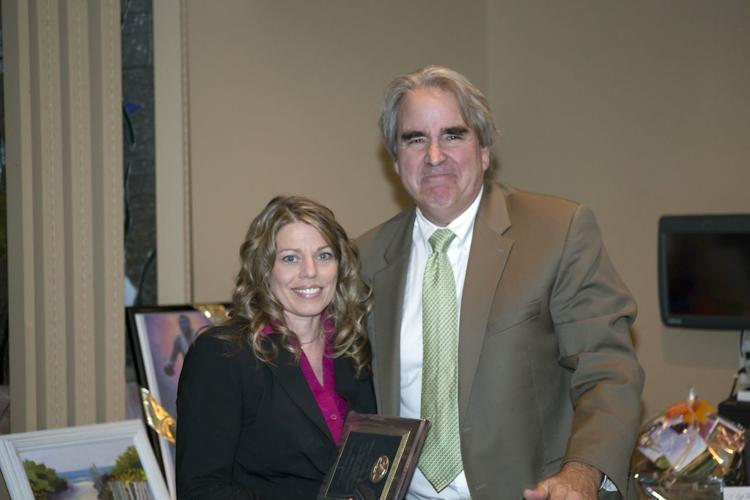 Sister Jean Ceremony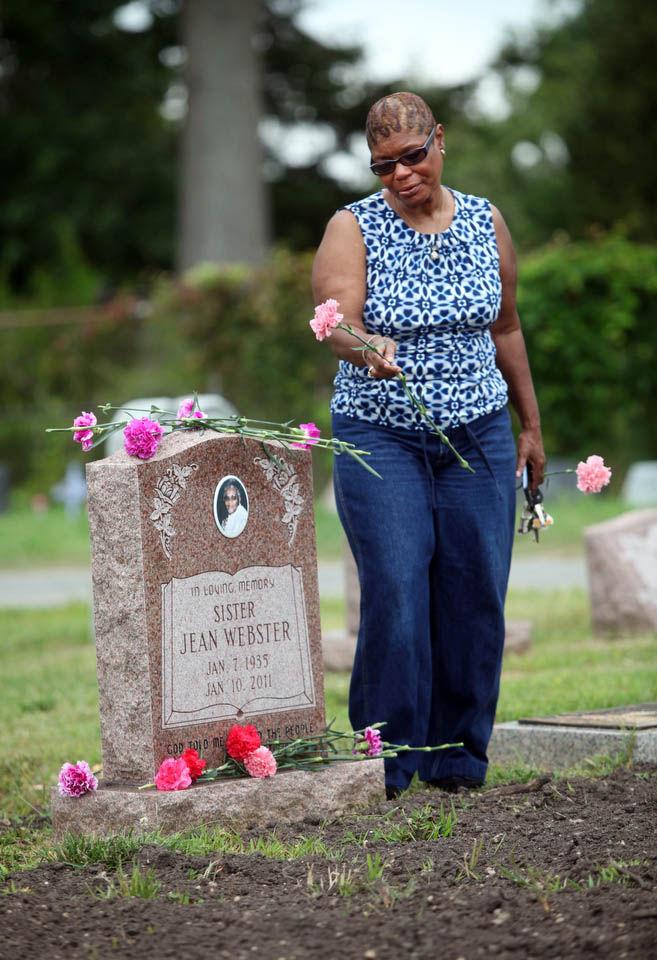 Sister Jean Ceremony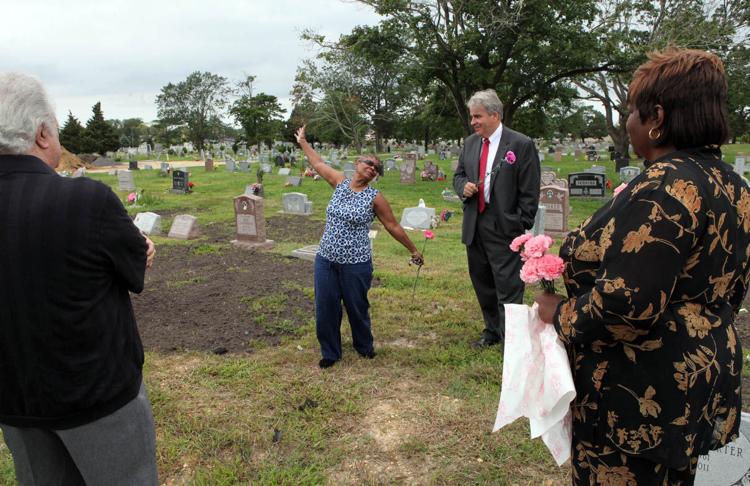 sisterjeans20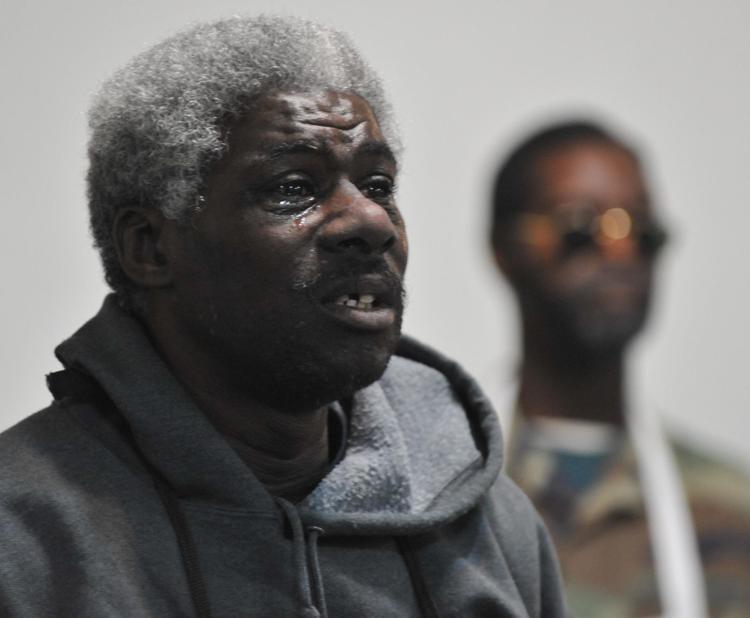 sisterjeans19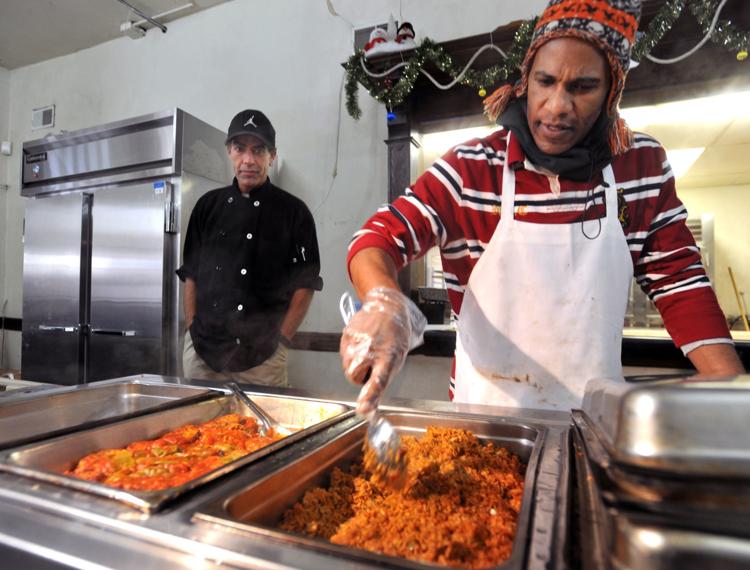 acbp n9 ACHS Z-Club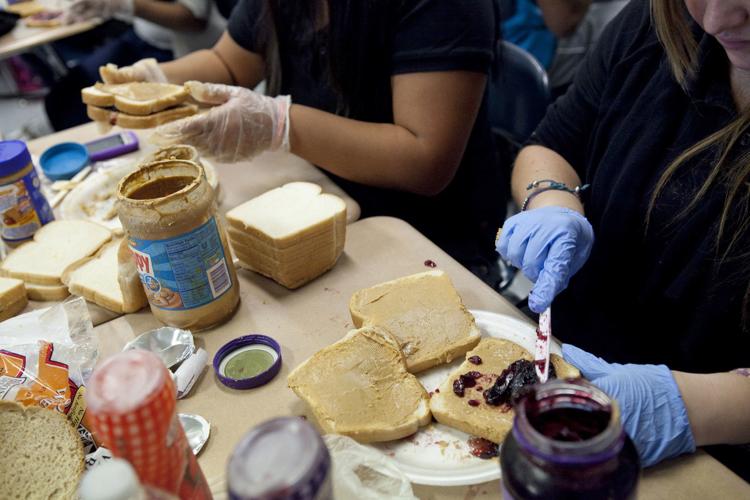 Sister Jean's Kitchen reopening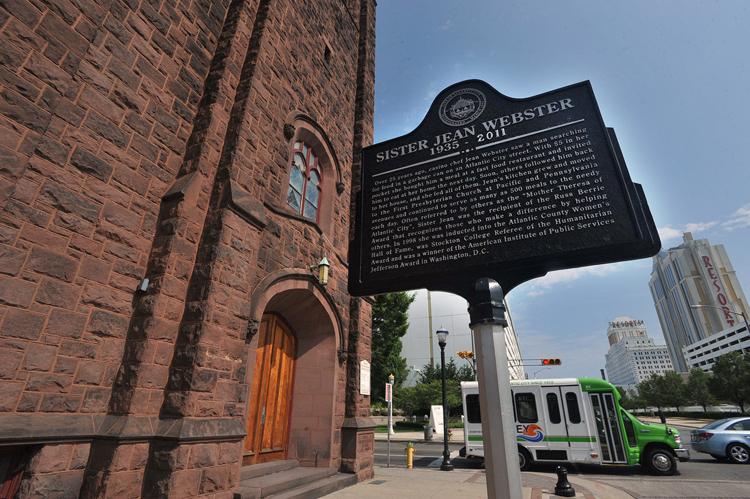 Soup Kitchen Worries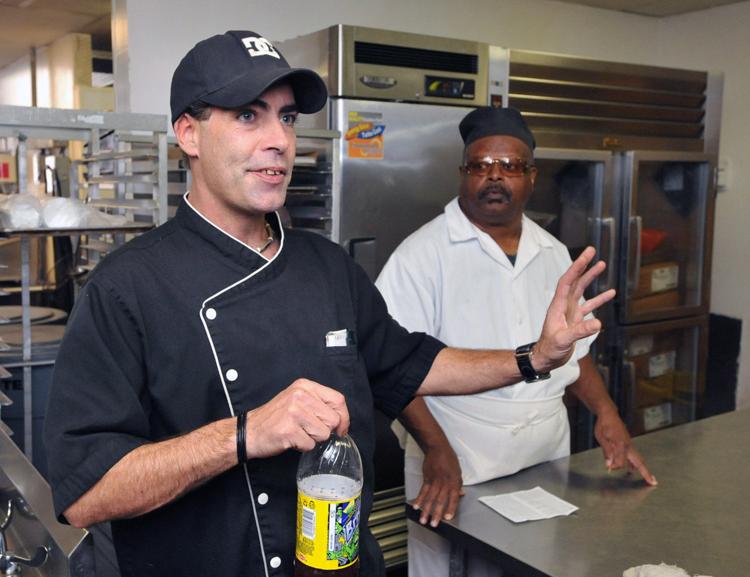 ACBP D29 sister Jeans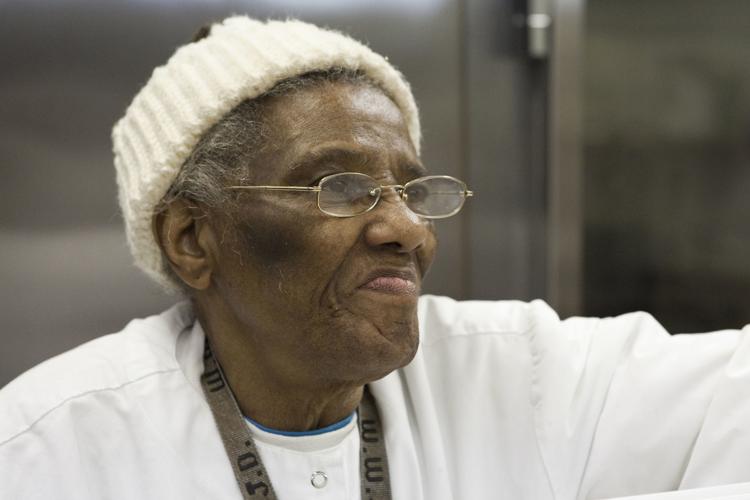 sisterjeans21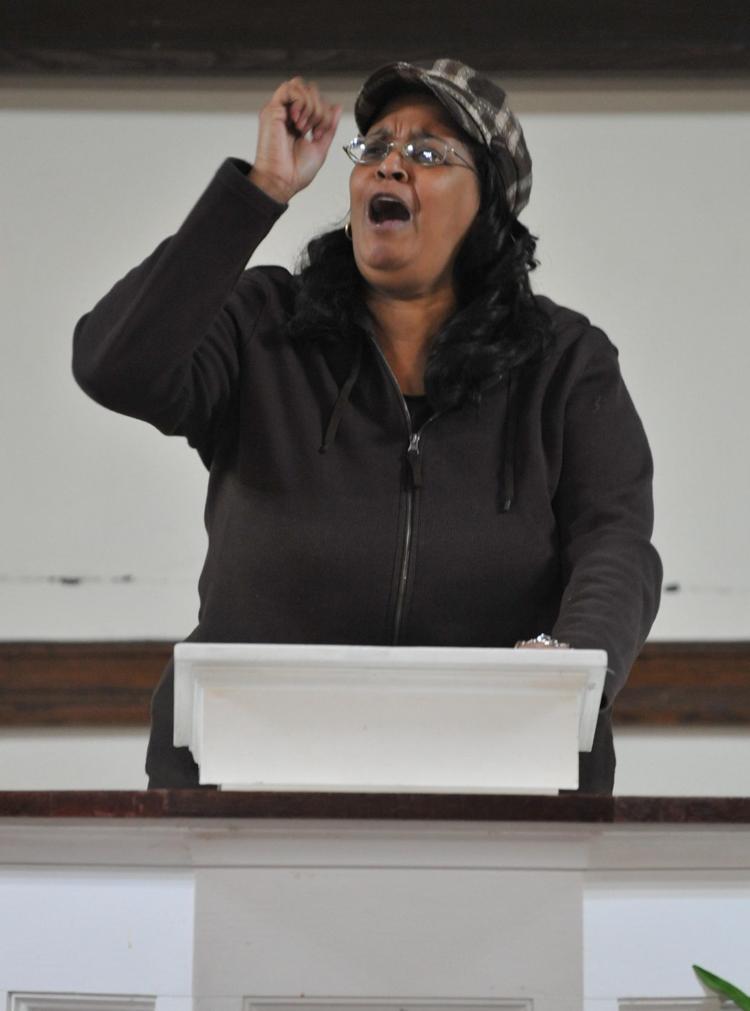 Sister Jean's Kitchen reopening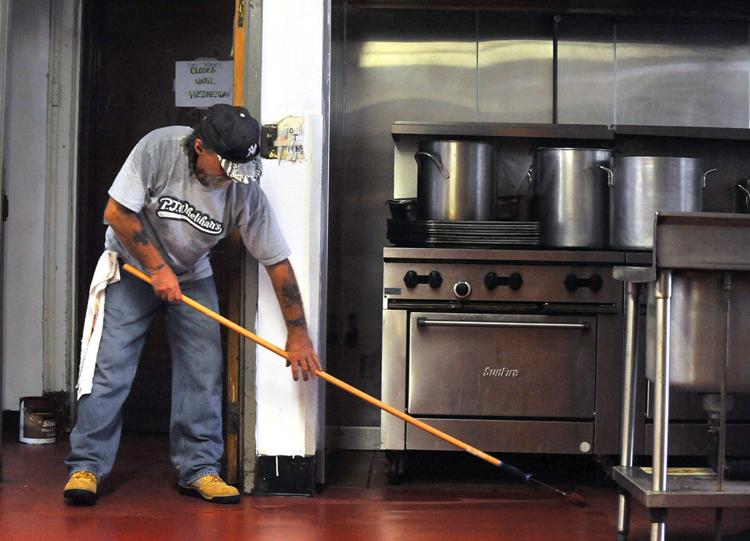 sister jean webster funeral
acbp n9 ACHS Z-Club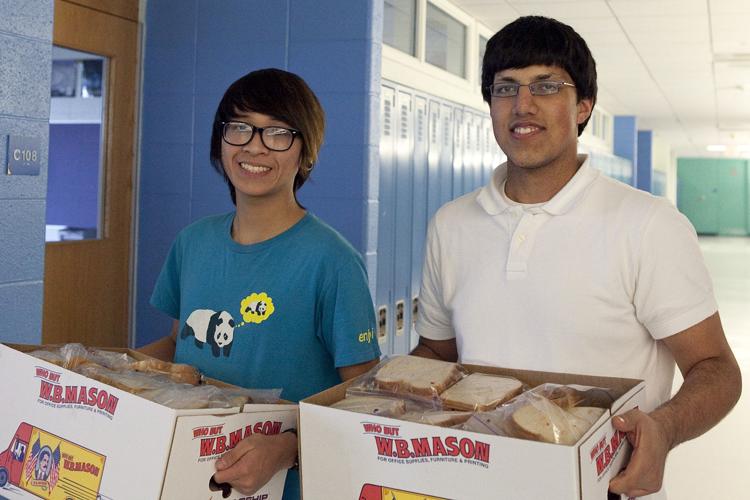 sister jean webster funeral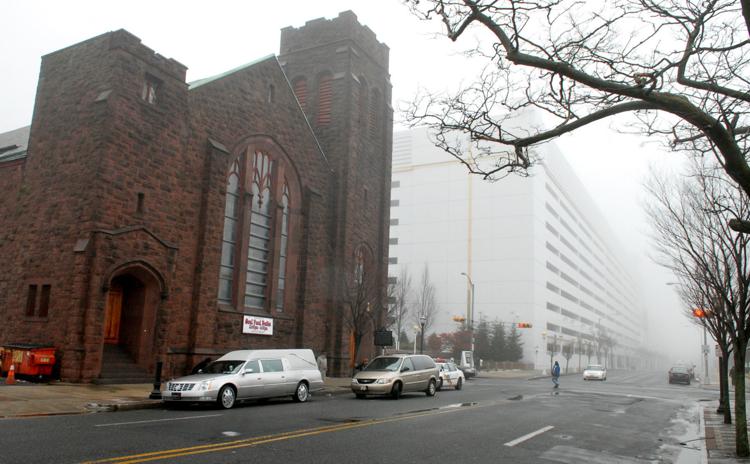 Soup Kitchen Worries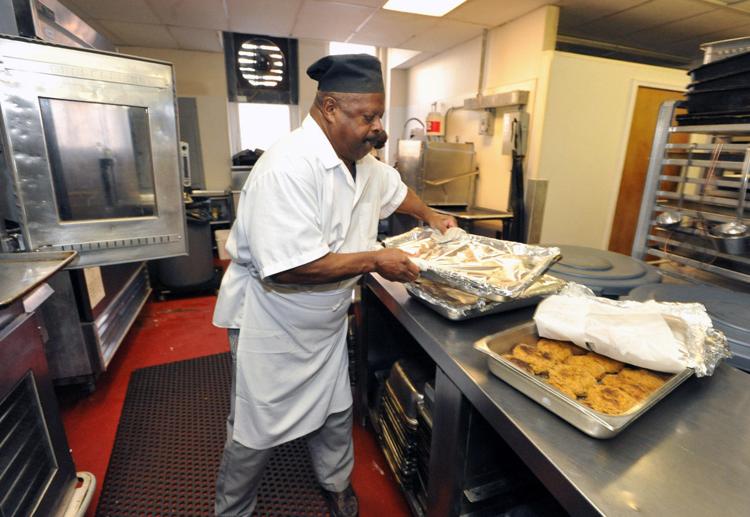 sisterjeans22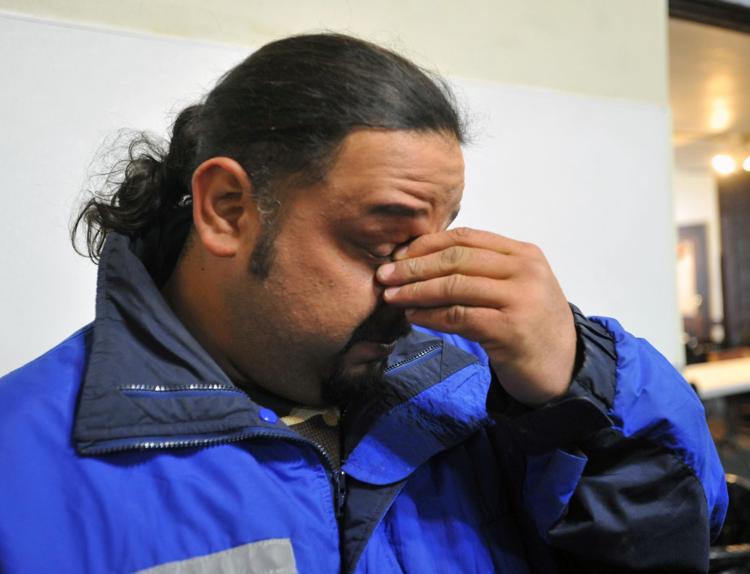 Soup Kitchen Worries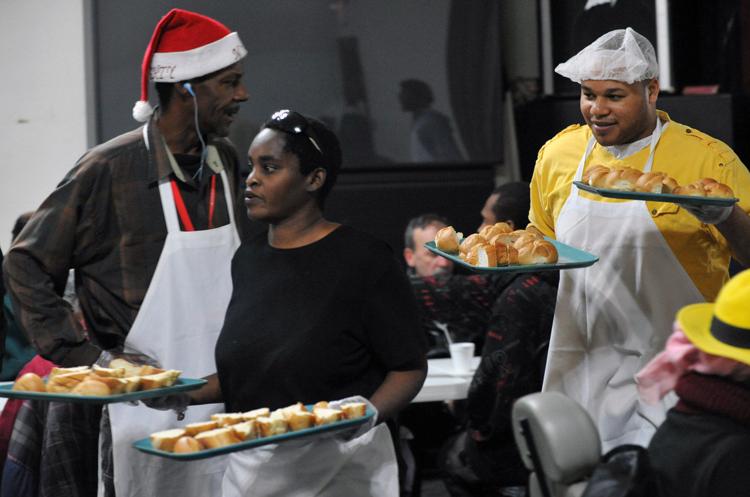 sister jean webster funeral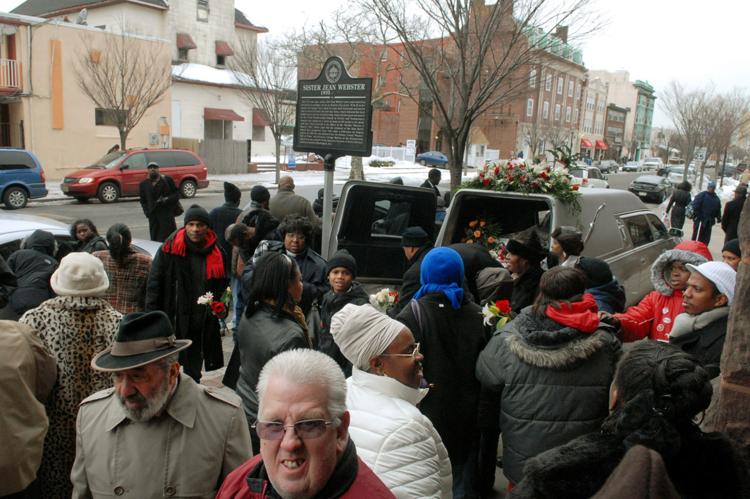 sister jean webster funeral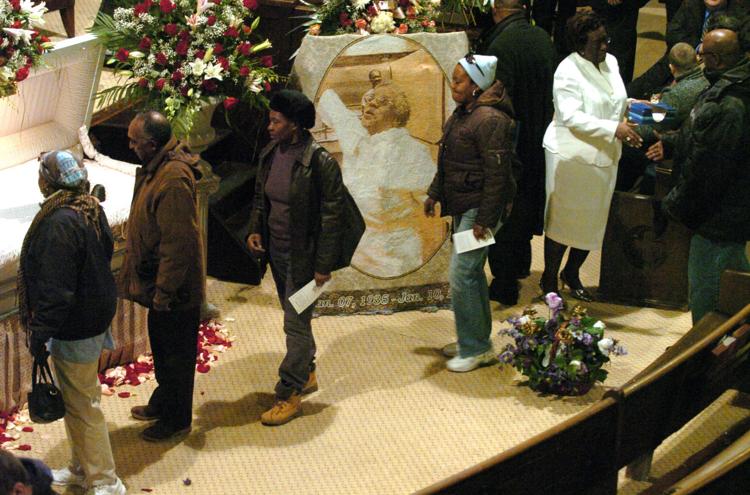 acbp n9 ACHS Z-Club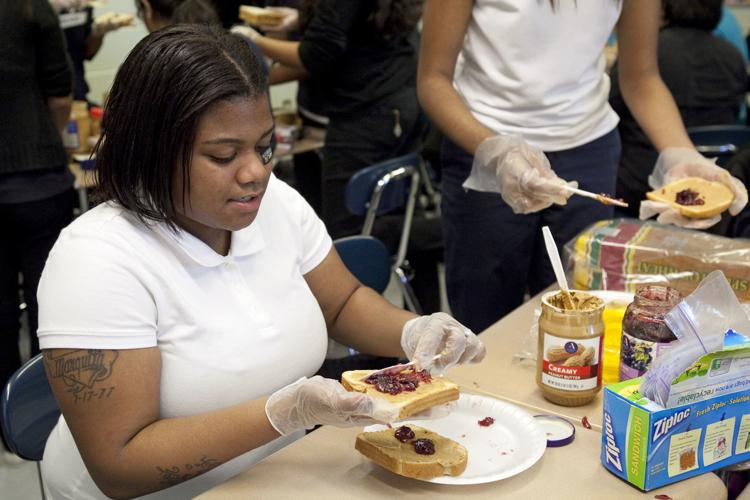 acbp n9 ACHS Z-Club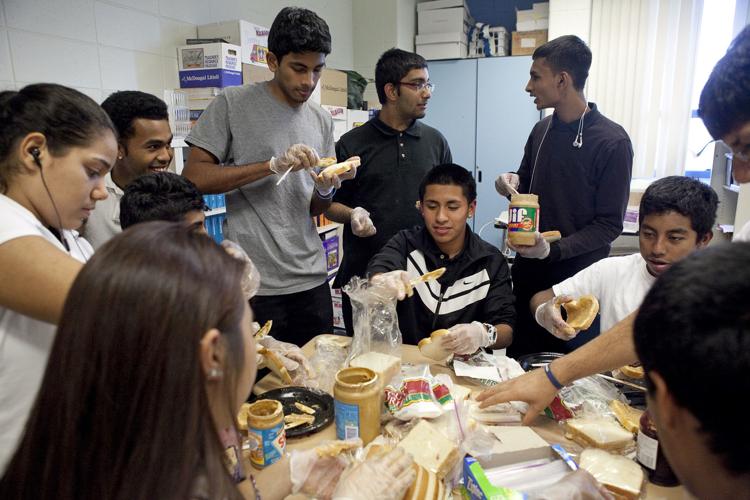 ACBP D29 sister Jeans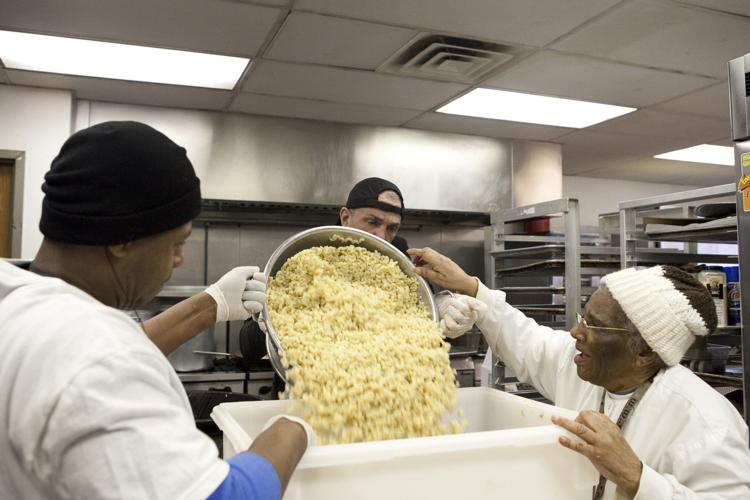 Sister Jean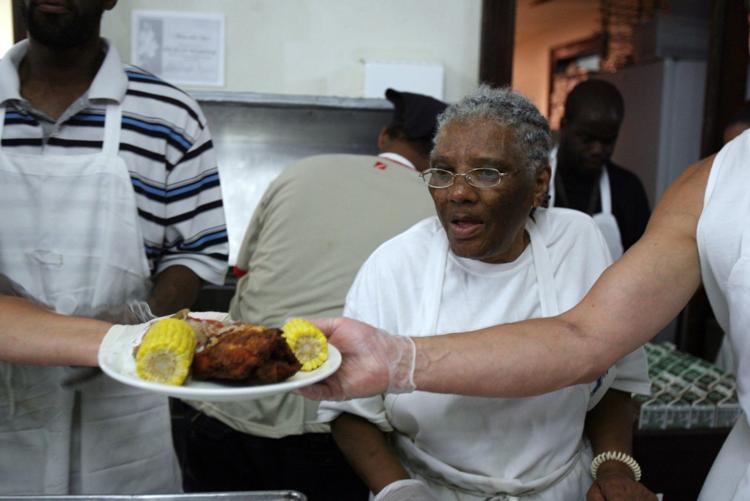 Sister Jean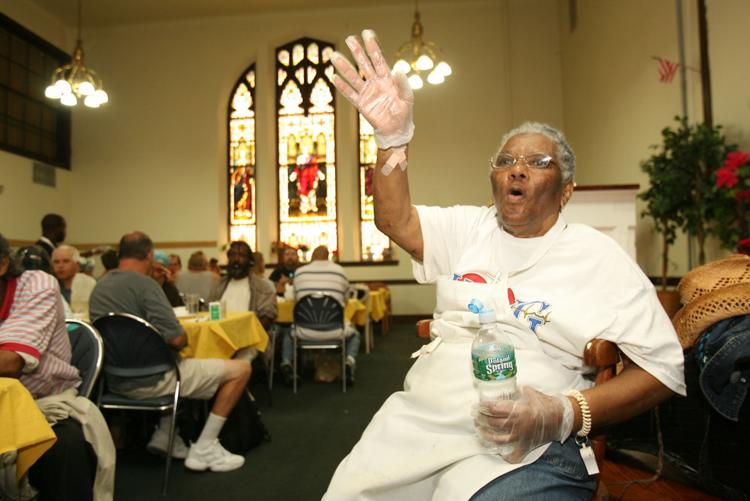 webster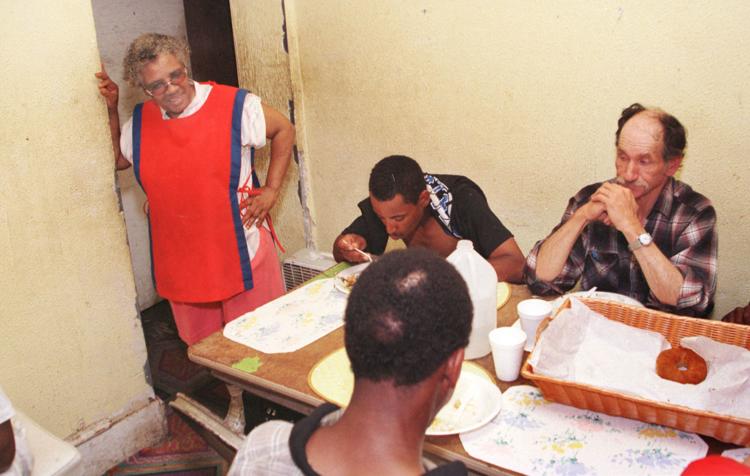 Holiday turkeys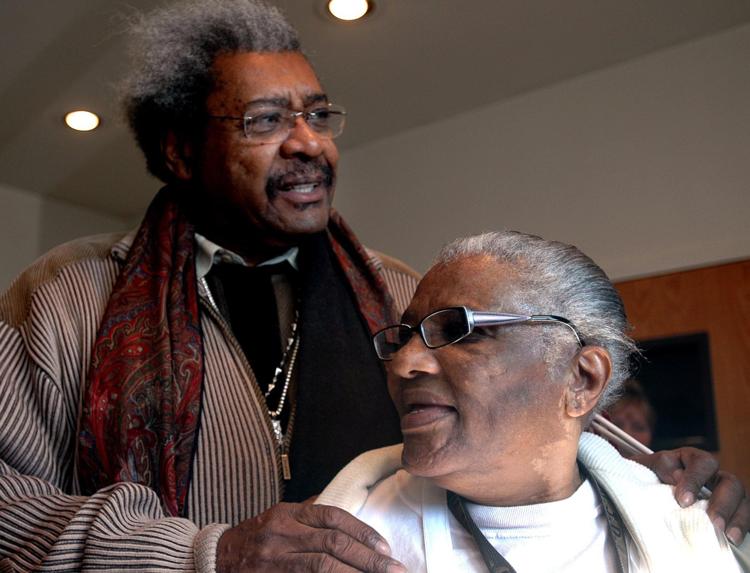 Sister Jean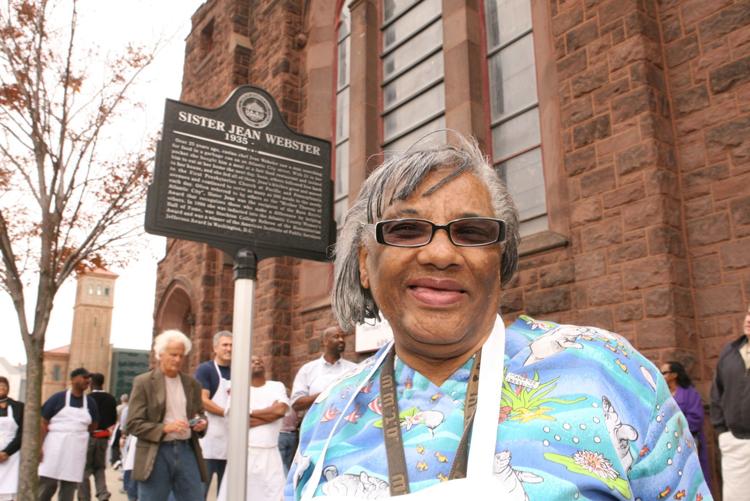 webster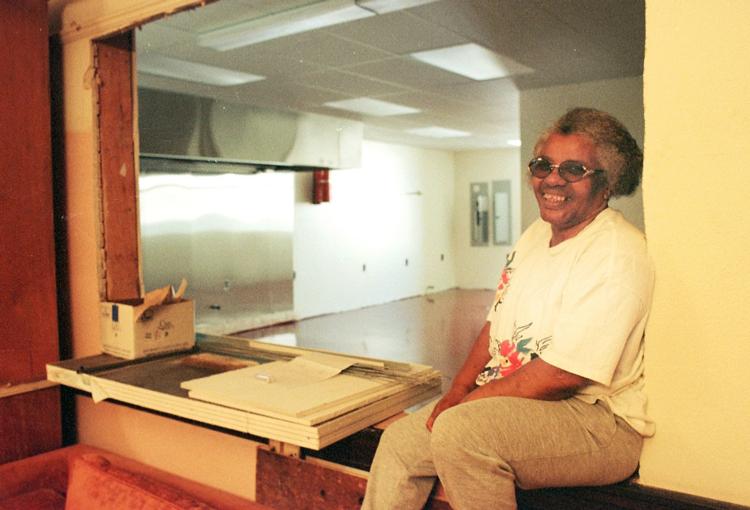 Sister Jean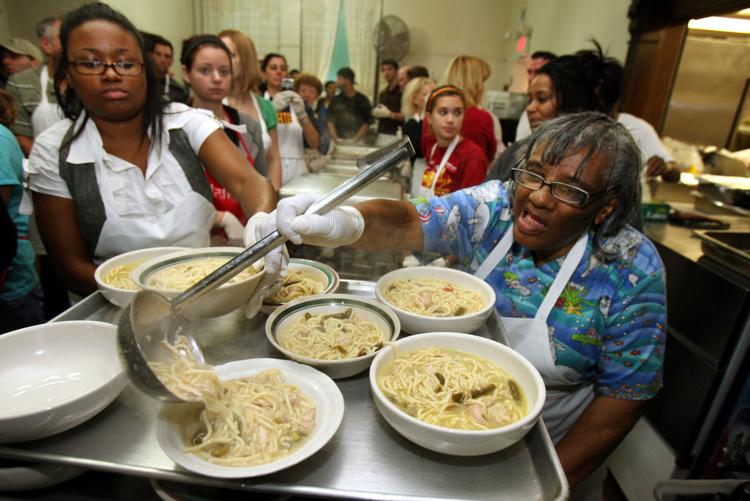 sisterjeans28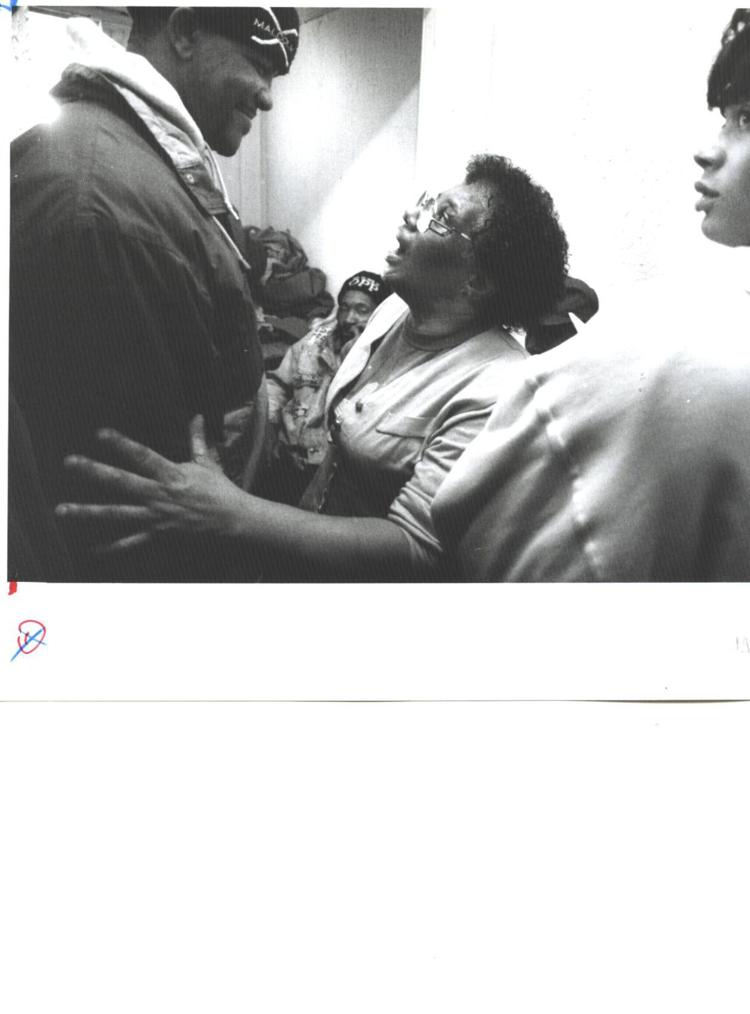 sisterjeans26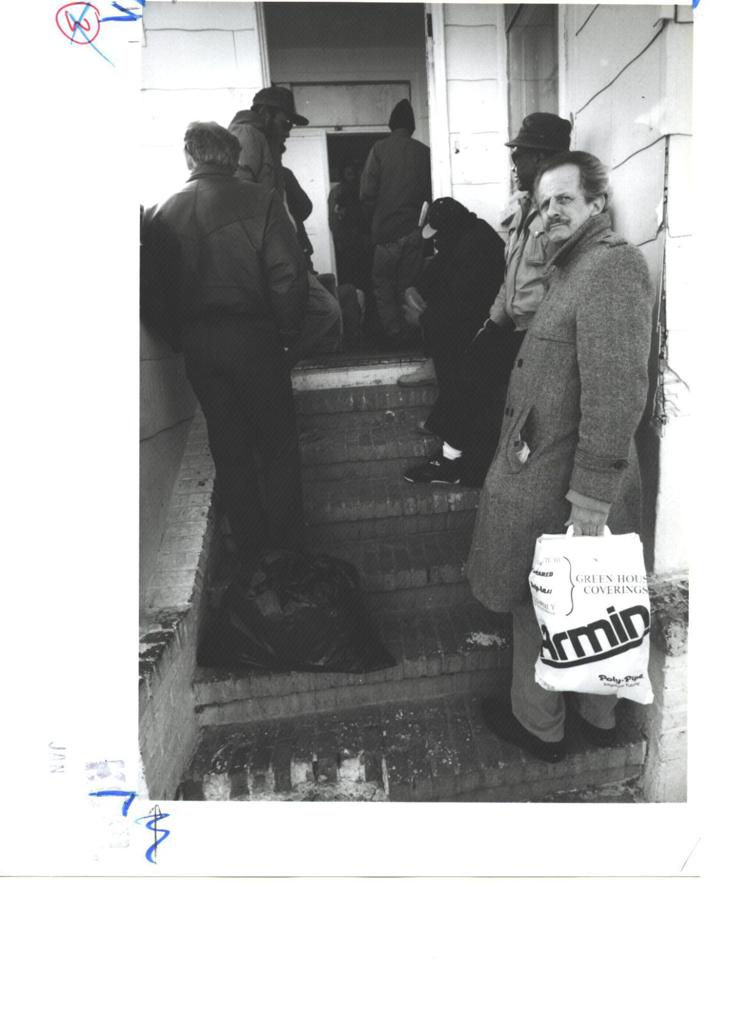 orlando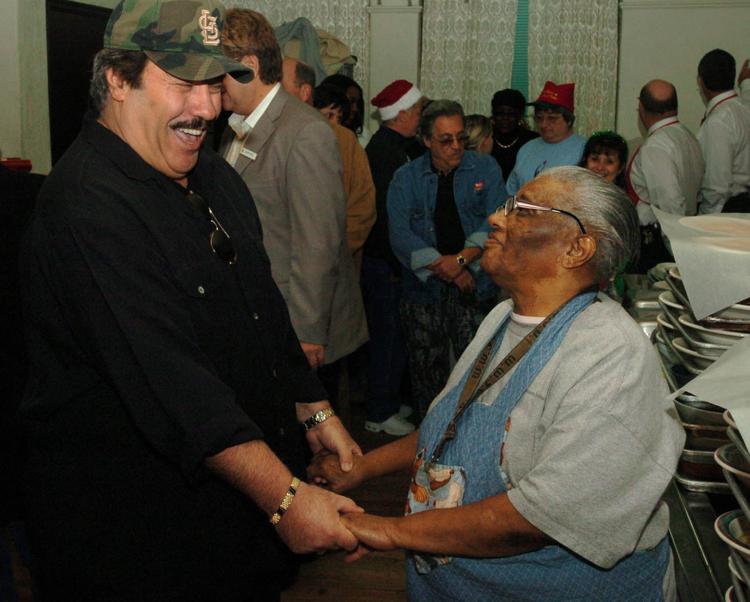 sisterjeans25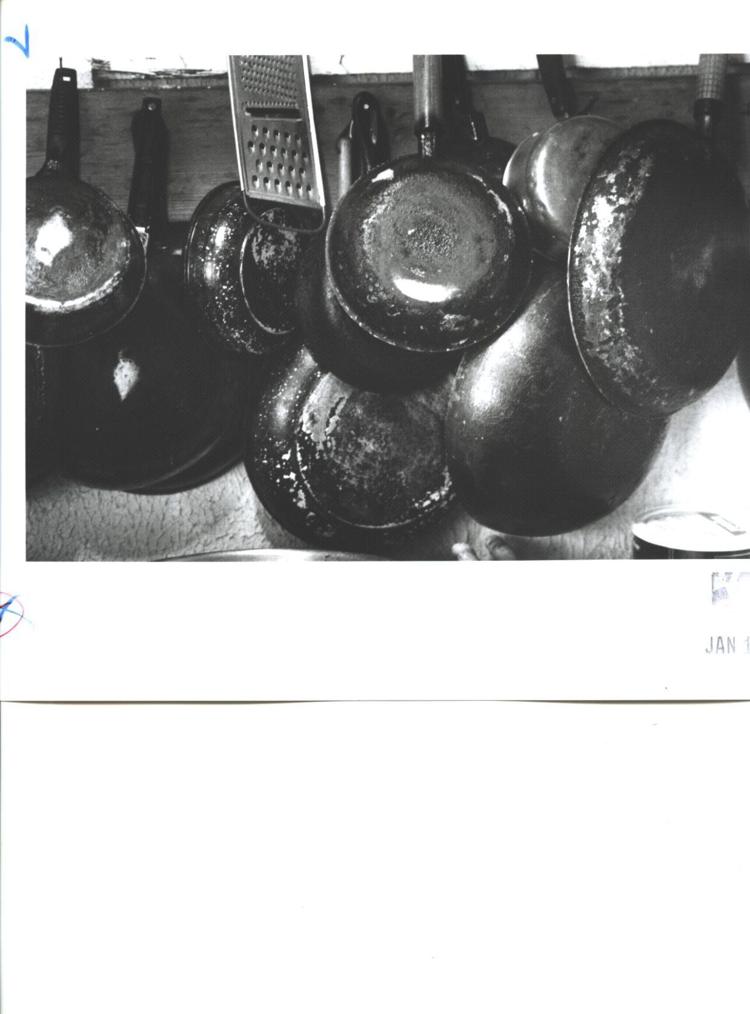 subchefs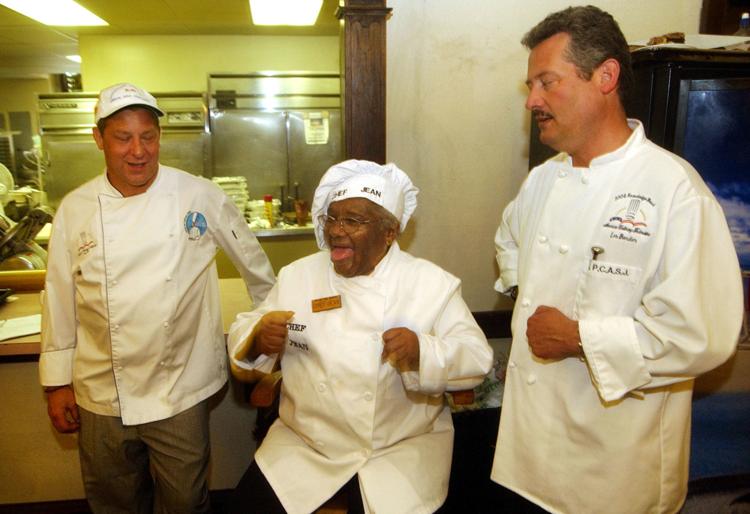 Kelsey's shared Thanksgiving dinner with the community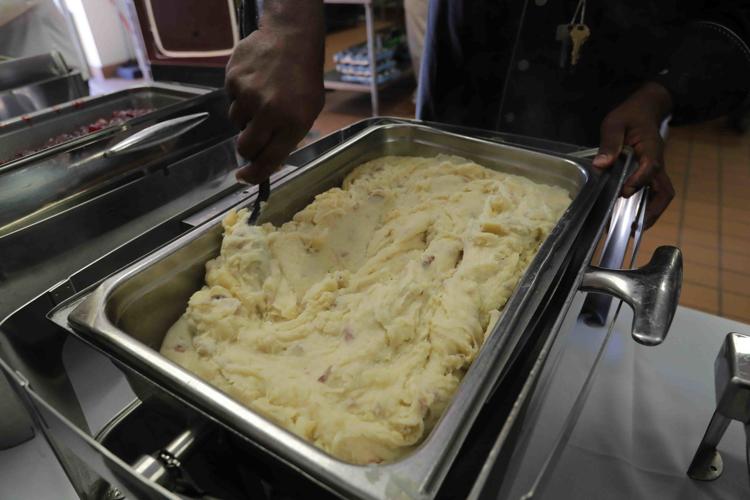 Kelsey's shared Thanksgiving dinner with the community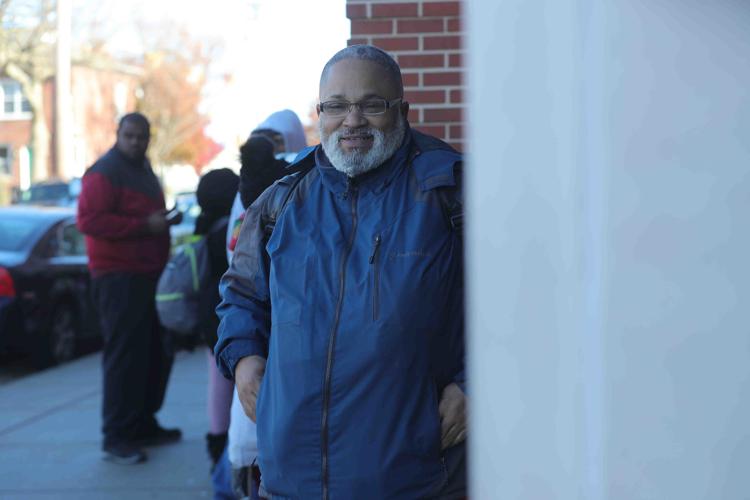 Kelsey's shared Thanksgiving dinner with the community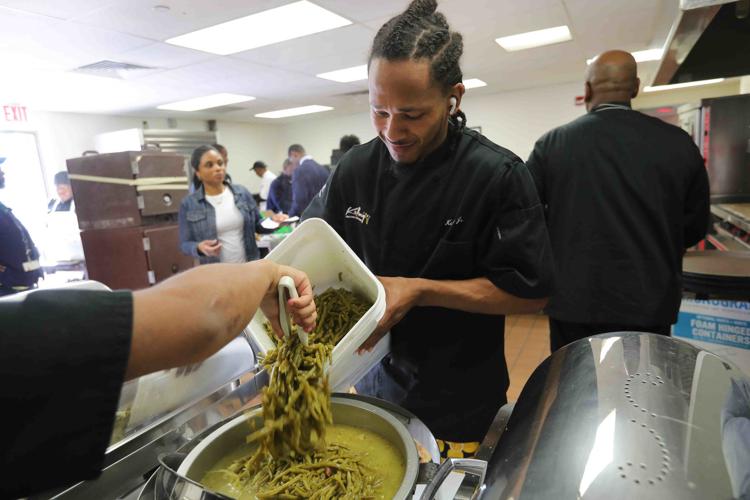 Kelsey's shared Thanksgiving dinner with the community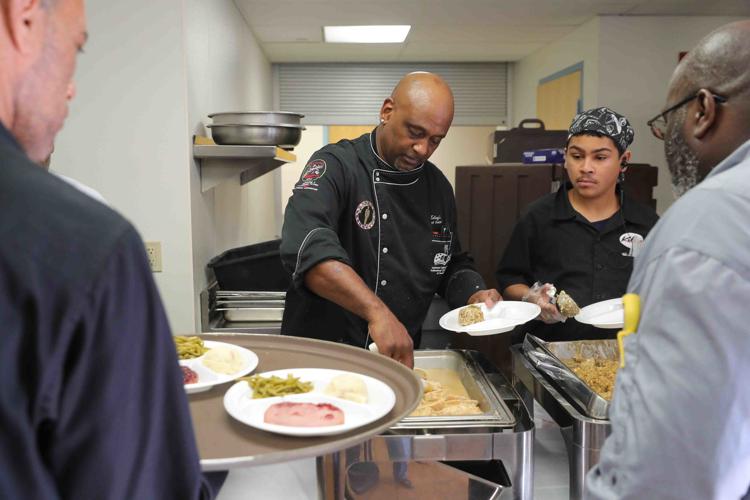 Kelsey's shared Thanksgiving dinner with the community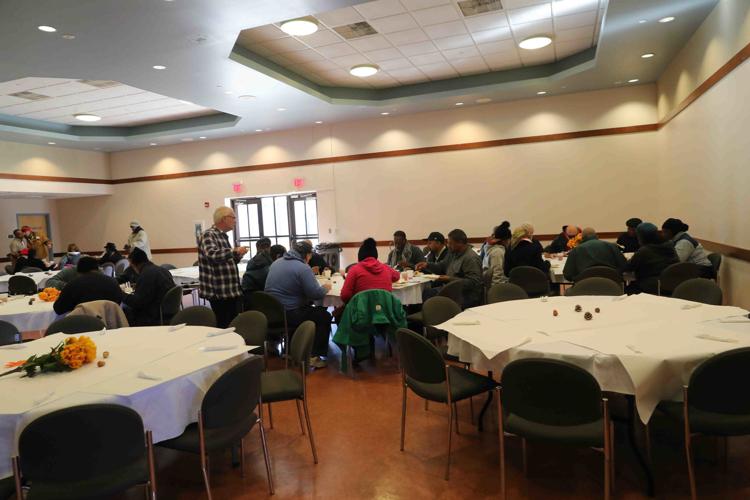 Kelsey's shared Thanksgiving dinner with the community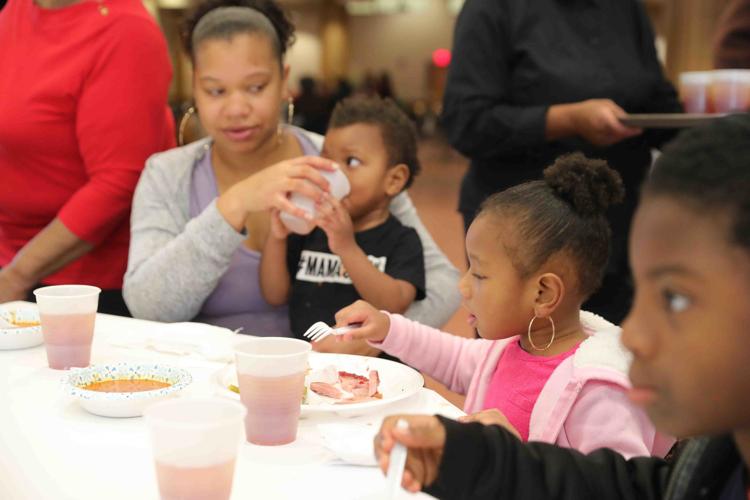 Kelsey's shared Thanksgiving dinner with the community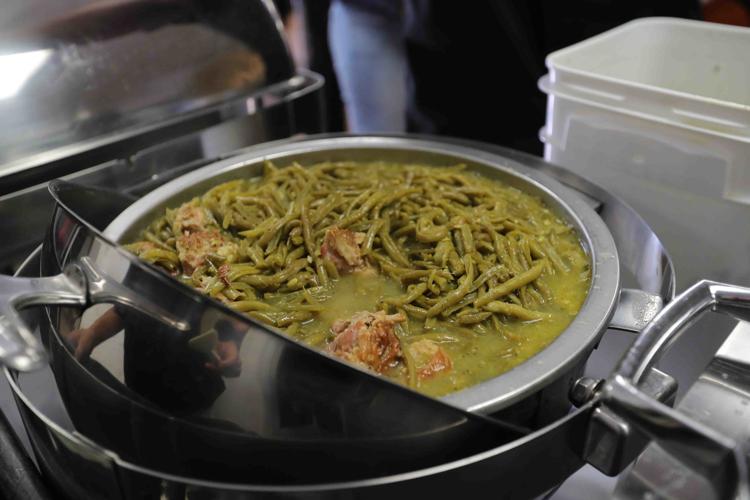 Kelsey's shared Thanksgiving dinner with the community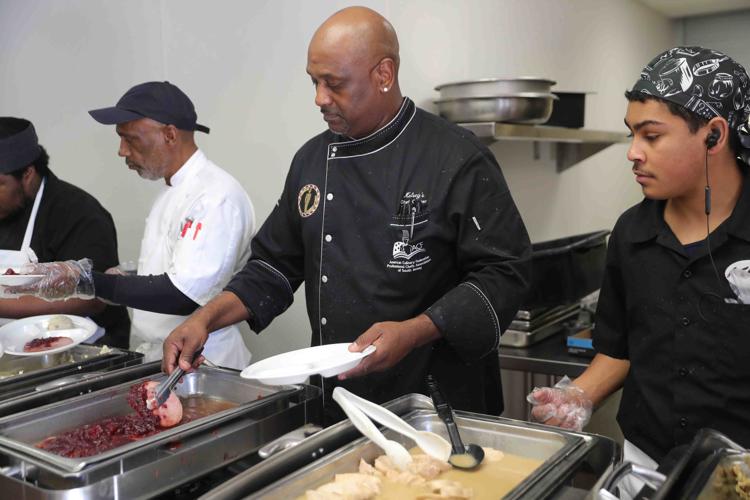 Kelsey's shared Thanksgiving dinner with the community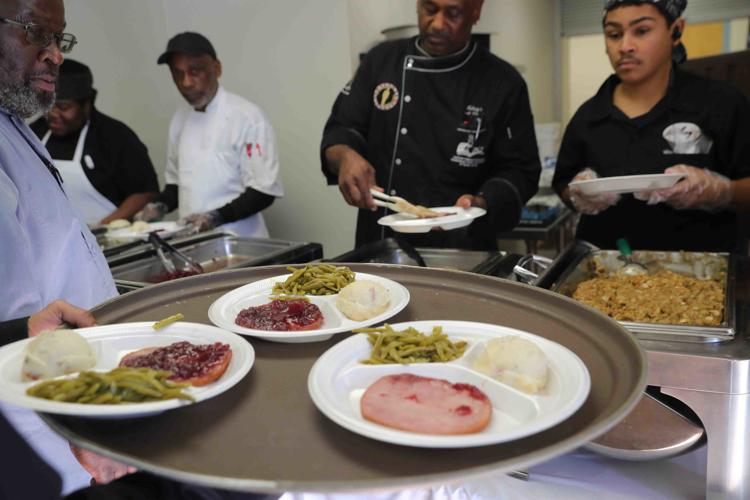 Kelsey's shared Thanksgiving dinner with the community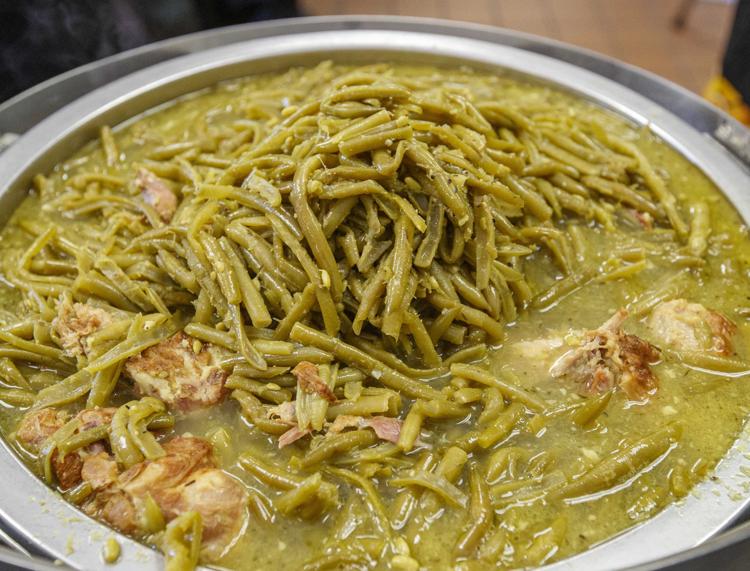 Kelsey's shared Thanksgiving dinner with the community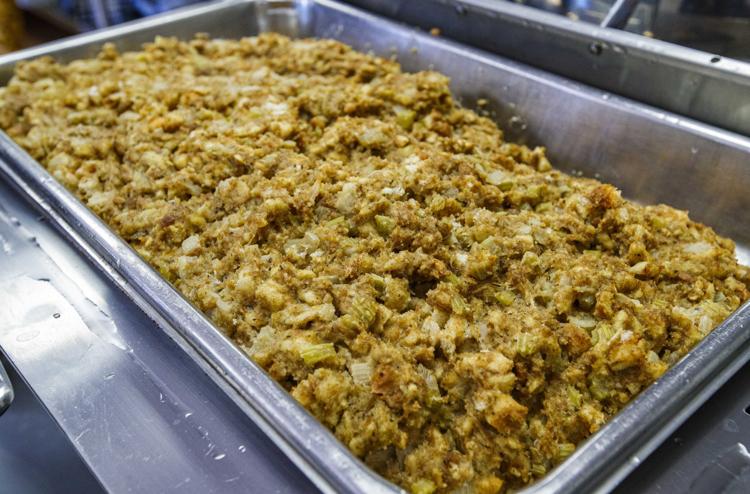 Kelsey's shared Thanksgiving dinner with the community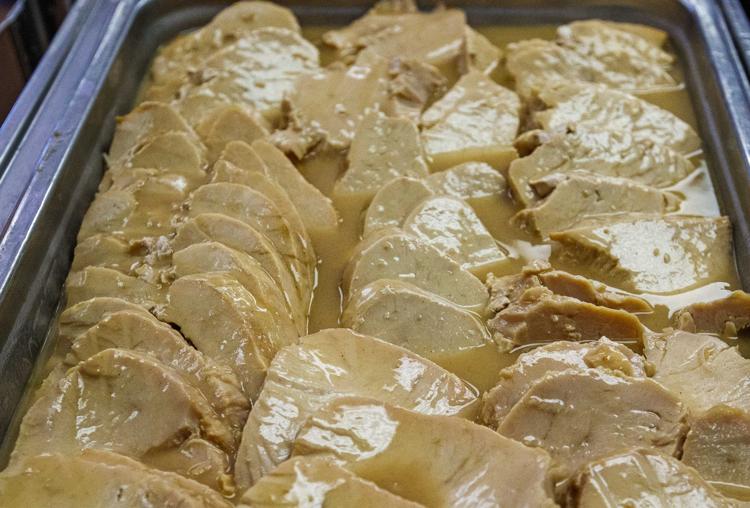 Kelsey's shared Thanksgiving dinner with the community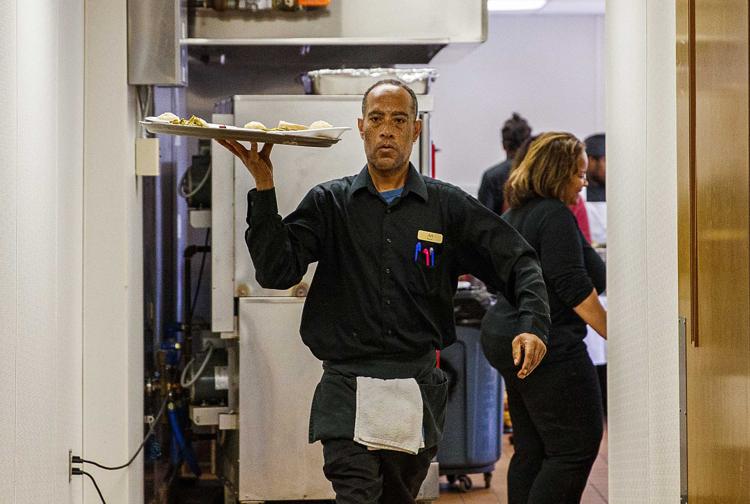 Kelsey's shared Thanksgiving dinner with the community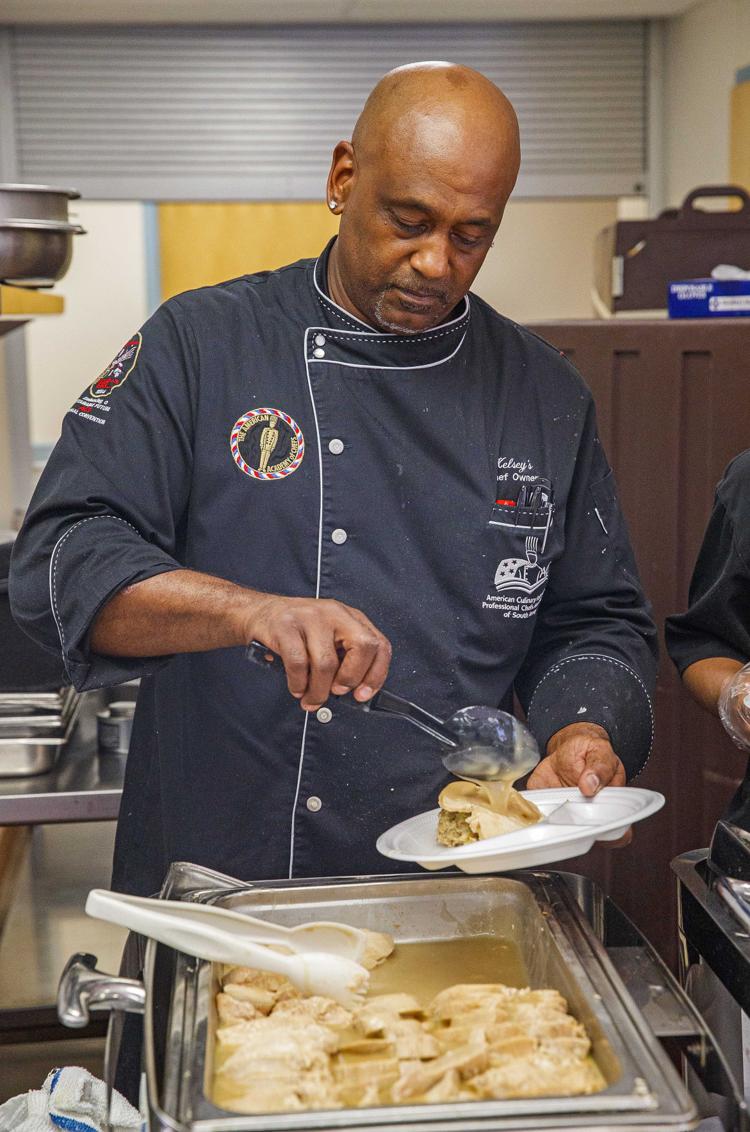 Kelsey's shared Thanksgiving dinner with the community
Kelsey's shared Thanksgiving dinner with the community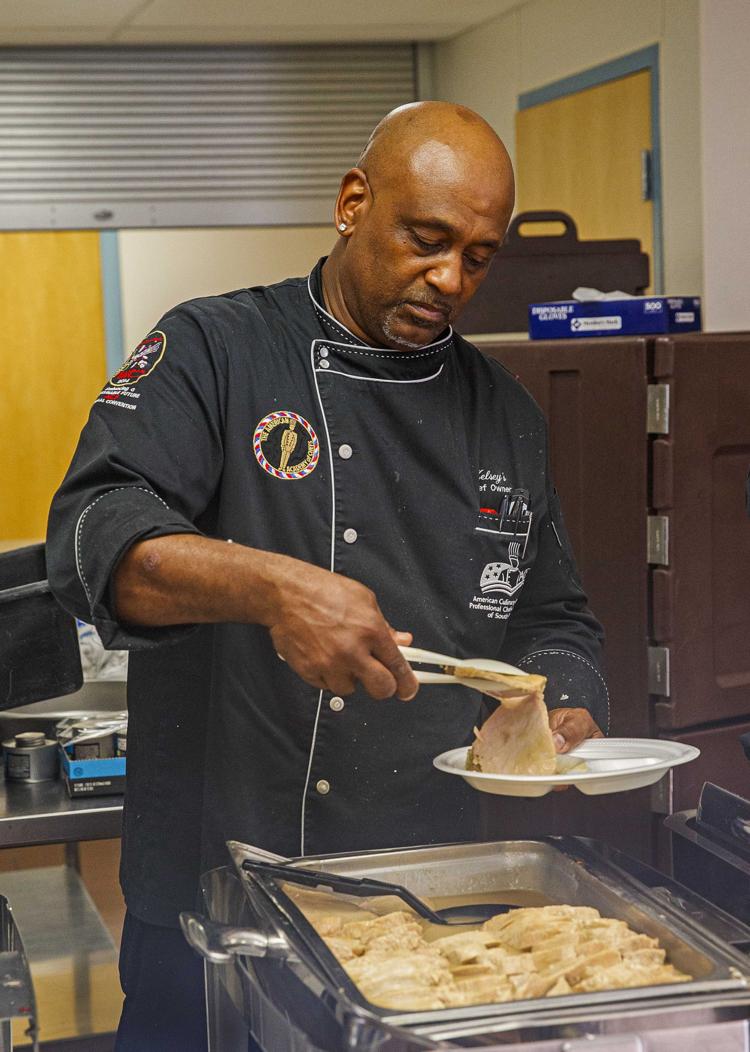 Kelsey's shared Thanksgiving dinner with the community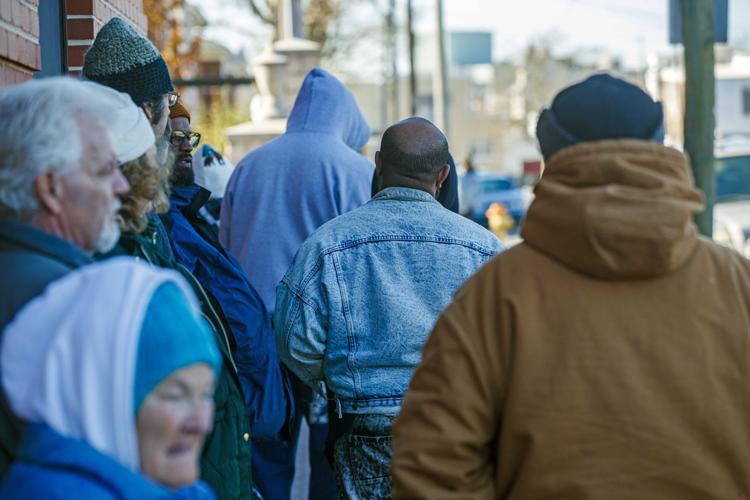 REINVENTING: Soup Kitchen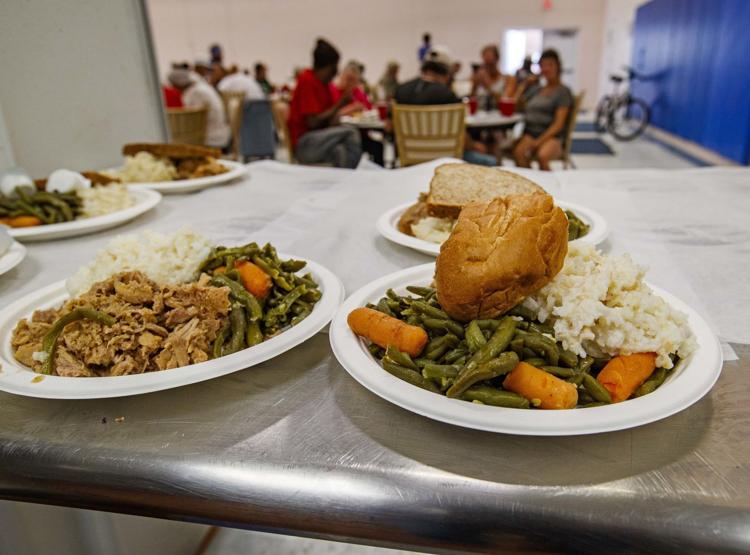 REINVENTING: Soup Kitchen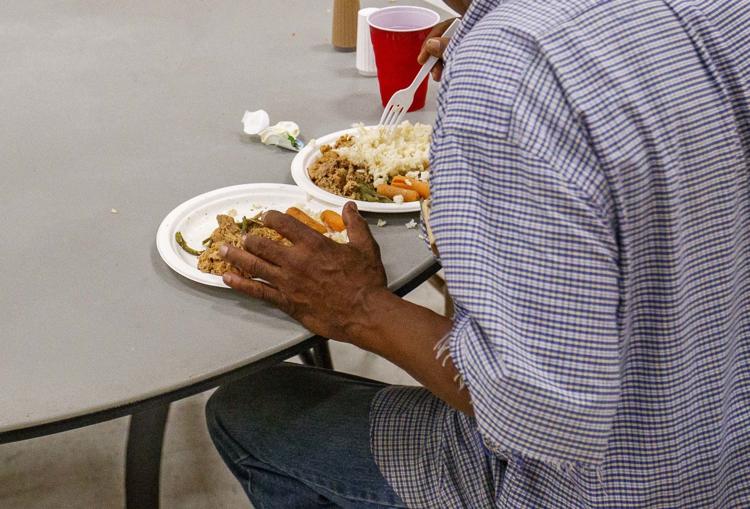 REINVENTING: Soup Kitchen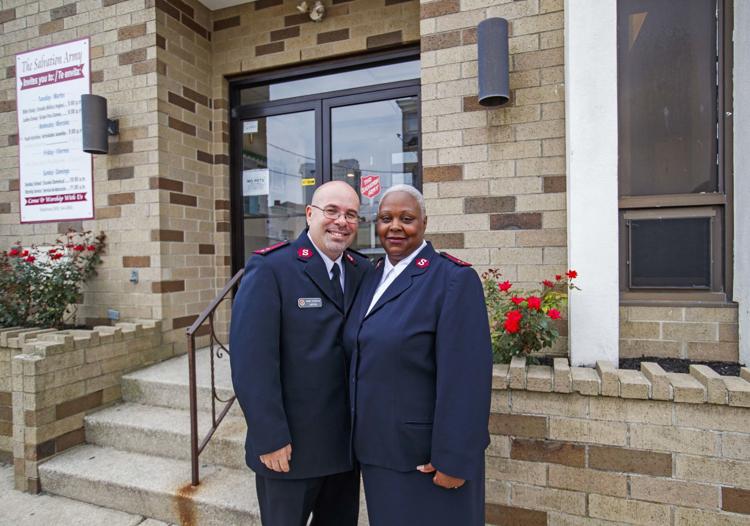 Sister Jean's closing (1).JPG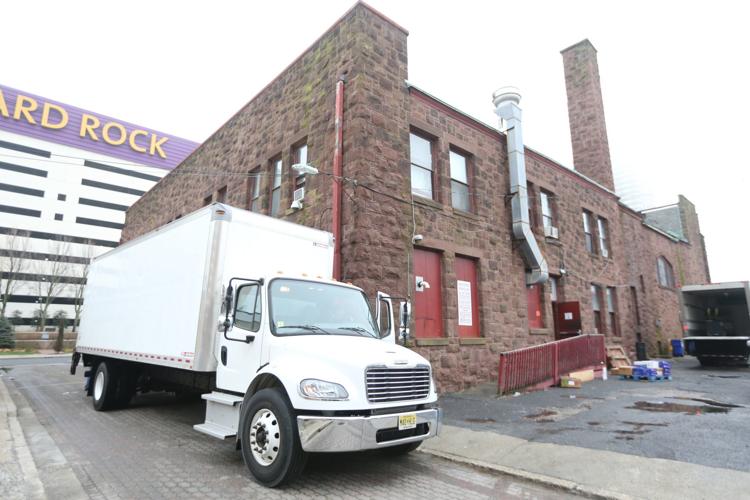 Sister Jean's closing (2).JPG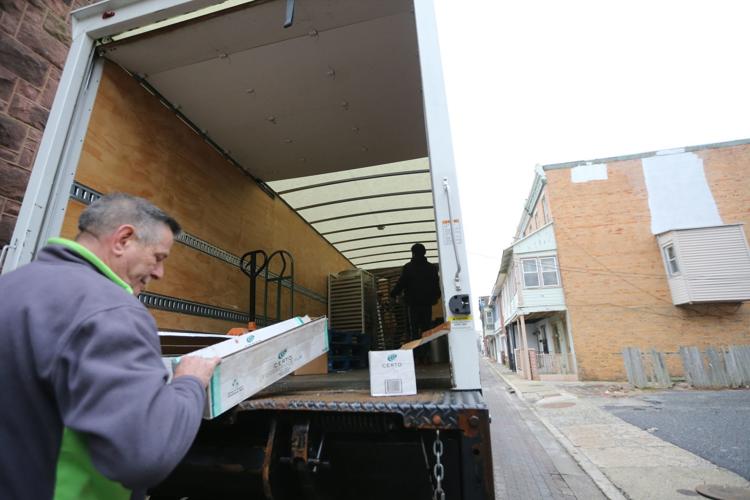 Sister Jean's closing (3).JPG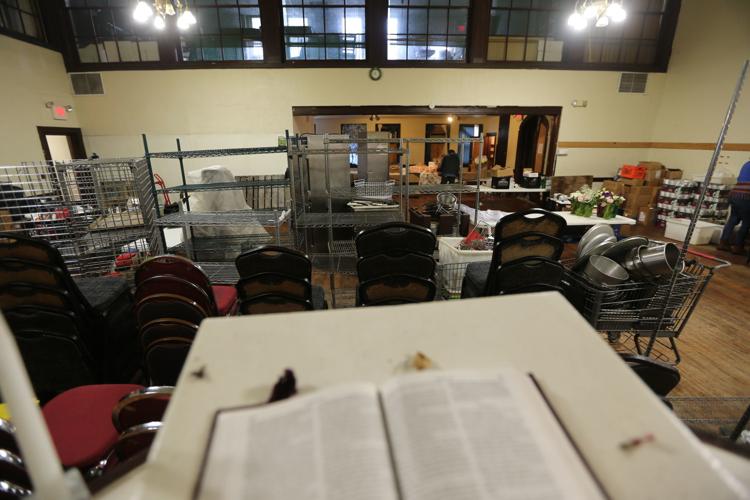 Sister Jean's closing (4).JPG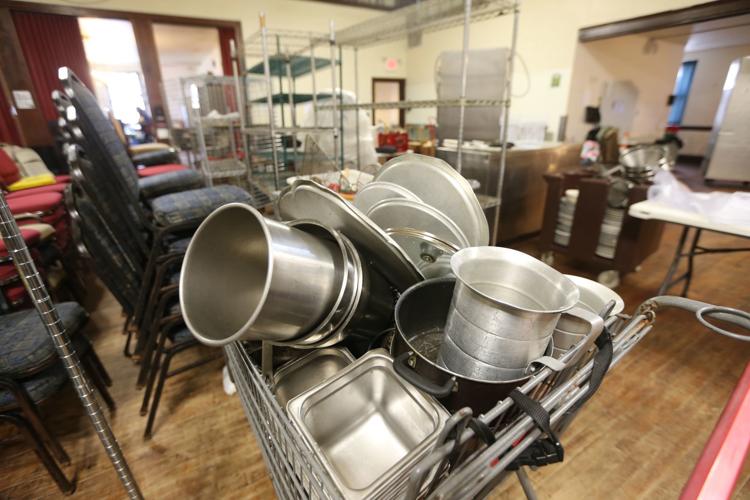 Sister Jean's closing (5).JPG