ATLANTIC CITY — In his first meeting as a board member, acting Mayor Marty Small asked the Casino Reinvestment Development Authority to consider making a payment in lieu of taxes on property it owns to help residents hit with a huge property tax increase this year.
"There are several properties CRDA owns as a state agency that we can't collect taxes on," Small said after thanking the authority for what it has done in funding police officers and other projects in the city. "Possibly you can entertain a payment in lieu of taxes to offset this monstrous tax increase."
Board Chairman Bob Mulcahy said the CRDA will "entertain anything," but research needs to be done.
ATLANTIC CITY — City taxpayers have formed a group to combat the rising costs of living in t…
Mulcahy said the authority is already spending $24 million a year through 2026 to help pay off city debt, and the CRDA has tried to sell as many lots as it can to get them back on the tax rolls.
"Sit down with Matt to refine a proposal," Mulcahy said of Executive Director Matt Doherty, "so when it comes to a committee it's been vetted and in reality with what we do."
Mulcahy said a PILOT would set a precedent, "and we have to make sure we have the ability to do those things."
ATLANTIC CITY — A city already battling a high rate of foreclosures and low home ownership c…
As a state entity, the CRDA is exempt from paying property taxes. The CRDA has come under fire in the past for "land banking," or holding onto properties in the hope a large developer will become interested. But the longer CRDA keeps it, the longer it is off the tax rolls.
In 2016, City Council proposed a policy urging the CRDA board to start paying taxes on unimproved land it owns in the city, after holding it for seven years. Councilman Jesse Kurtz wrote the resolution and said its goal was to prod the CRDA to sell its vacant parcels.
Property taxes are going up this year by a substantial amount — $676.50 on a modest $150,000 home in the resort — even though the city, county and school district all have announced stable budgets.
ATLANTIC CITY — Stakeholders from the state, county and city met behind closed doors Monday …
The biggest increase is in county taxes, up 20 cents per $100 valuation, or $373.50 on a $150,000 home. The school tax bill of a resident in Atlantic City will increase by $297 for a home valued at $150,000.
A loss of property value and the end of millions of dollars a year in tax-appeal refund credits from the county to the city have conspired to create the situation, Atlantic County Tax Administrator Margaret M. Schott has said.
"We all know what happened, and it's bad on all of our parts. I'm not going to point the finger," Small said, adding a task force of city, county, state and school district officials has begun meeting to discuss how to fix the tax situation.
ATLANTIC CITY — Property taxes here are going up this year by a substantial amount — $676.50…
In other business, the CRDA approved an additional $1 million to demolish about 67 properties in the city, and $650,000 to fund state-approved youth programs either through the Atlantic City Board of Education or the city government.
It also gave preliminary project eligibility to a $4.7 million plan to renovate eight public bathrooms along the Boardwalk and at Gardner's Basin, and Mulcahy said the authority is also seeking financial help for the project from the city, county and casinos.
Doherty said almost $1 million spent on funding concerts at Kennedy Park, across from Boardwalk Hall, and in Gardner's Basin provided live entertainment seven nights a week in July and August to a total of 58,000 people counted by CRDA Ambassadors using clickers.
That works out to a $16.60 investment per person, Doherty said, with an economic impact of $9.2 million.
"It sounds like we've got people working together. I'm glad to hear that," said resident Bill Cheatham after hearing the board approve many plans for renovation and reconstruction. "It's what our town needs. I might live to see things happen."
Marty Small Mayor of Atlantic City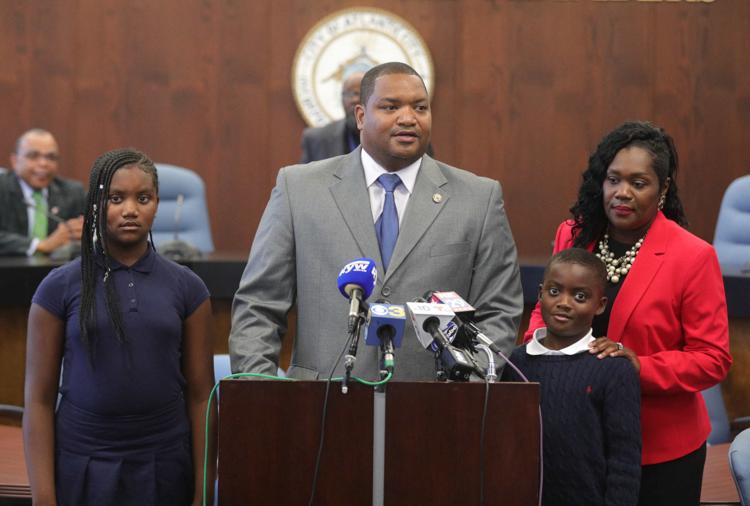 -- HIDE VERTICAL GALLERY ASSET TITLES --
Marty Small Mayor of Atlantic City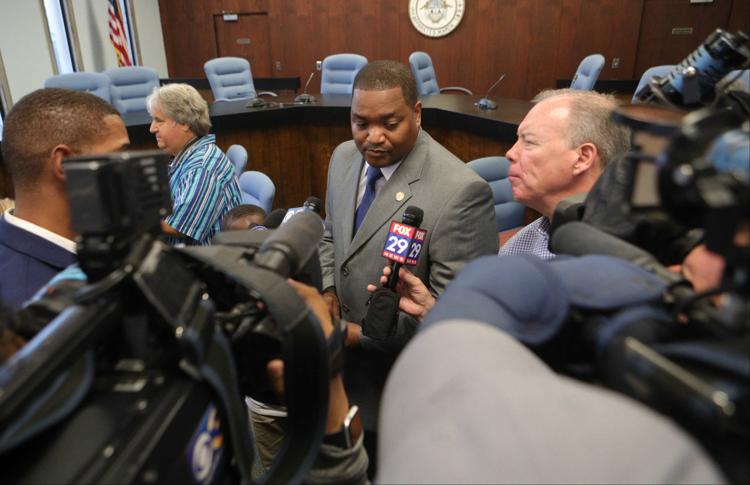 Marty Small Mayor of Atlantic City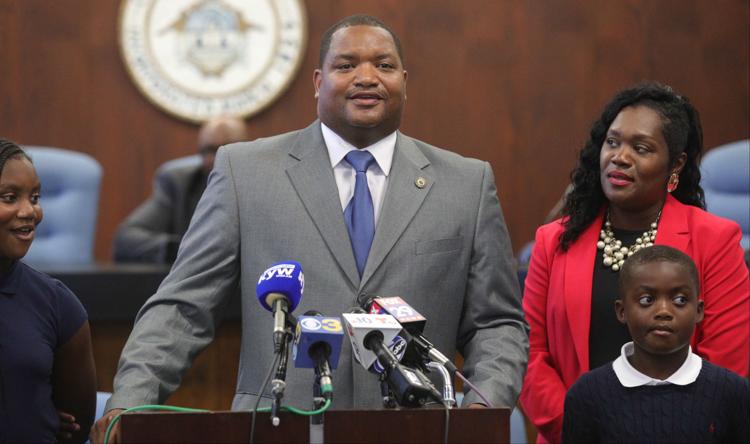 Marty Small Mayor of Atlantic City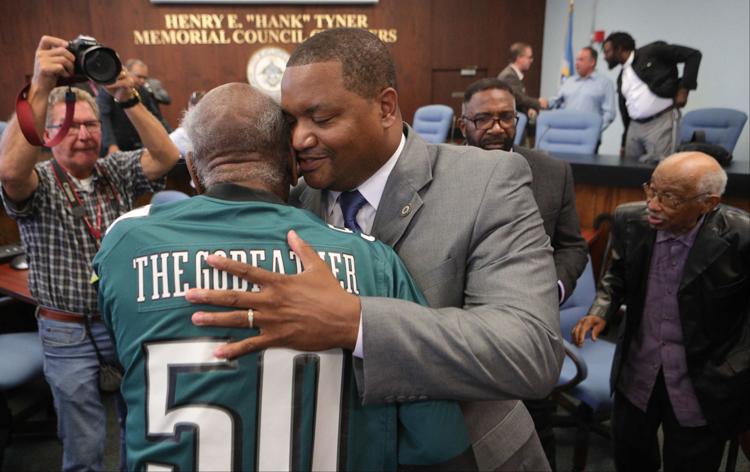 Marty Small Mayor of Atlantic City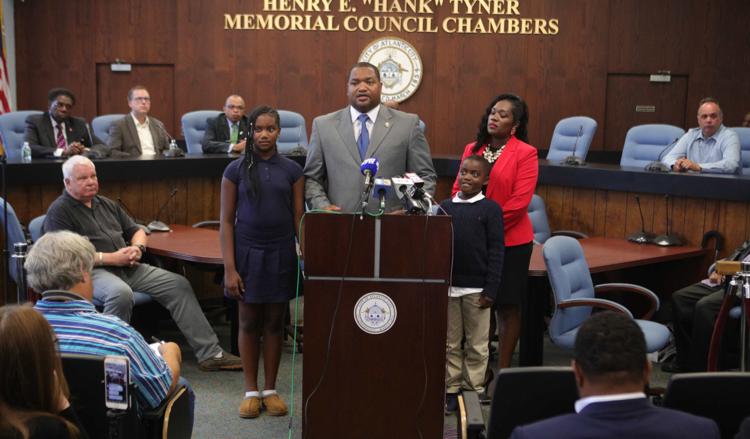 Marty Small Mayor of Atlantic City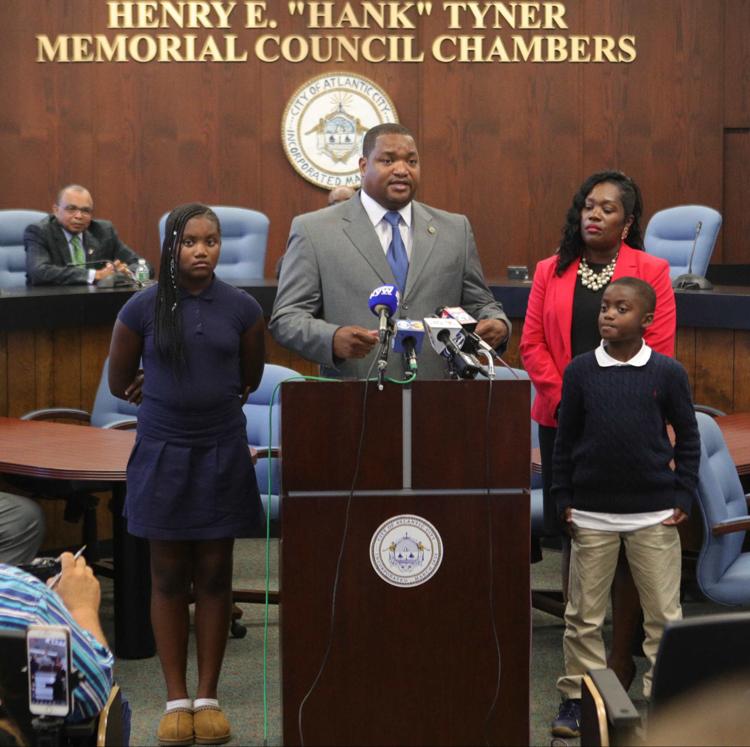 Marty Small Mayor of Atlantic City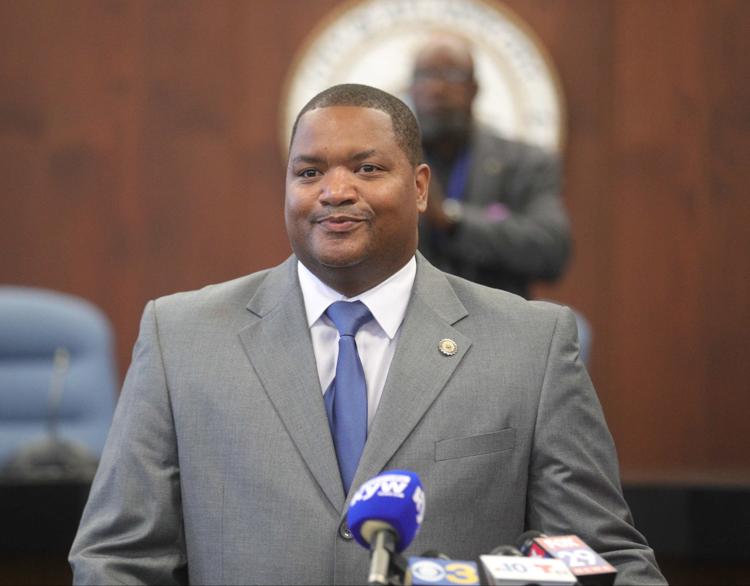 Marty Small Mayor of Atlantic City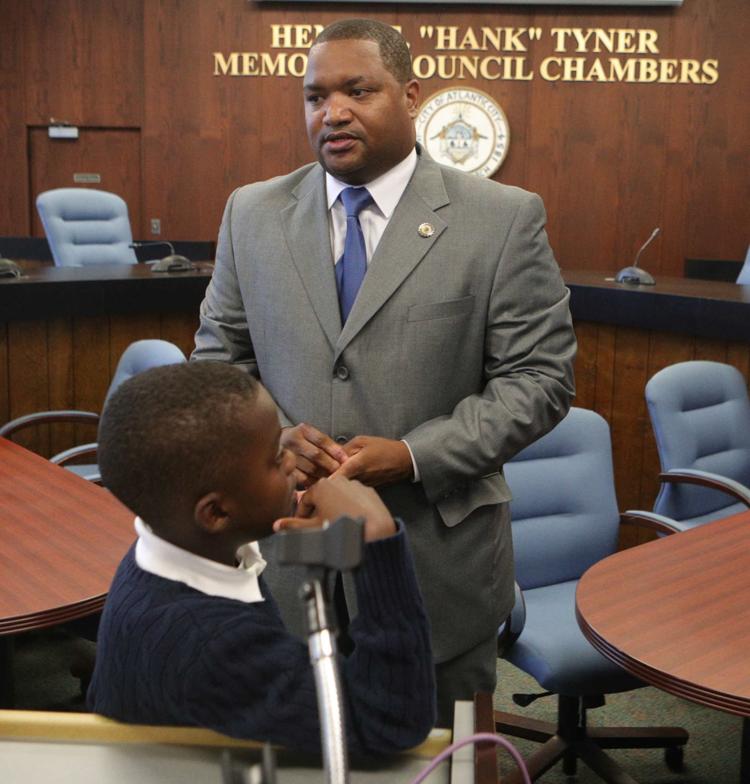 Marty Small Mayor of Atlantic City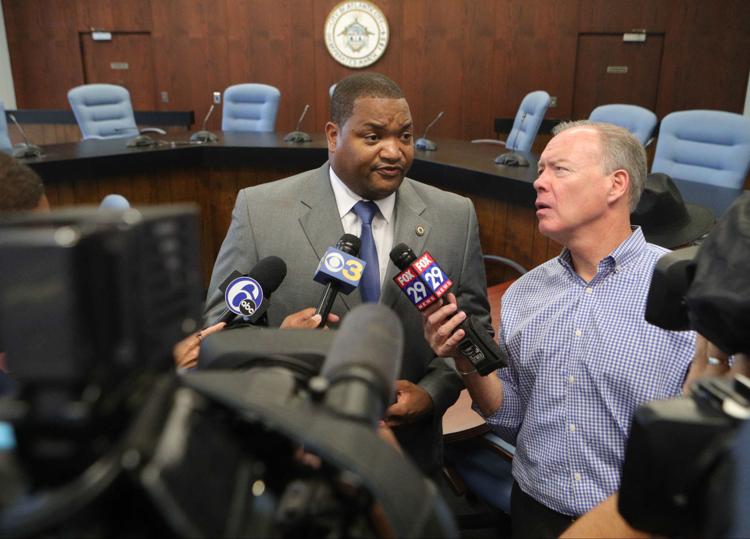 Marty Small Mayor of Atlantic City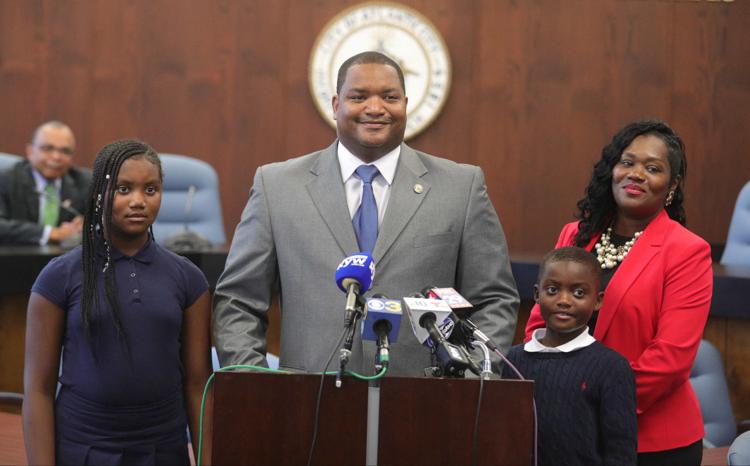 Marty Small Mayor of Atlantic City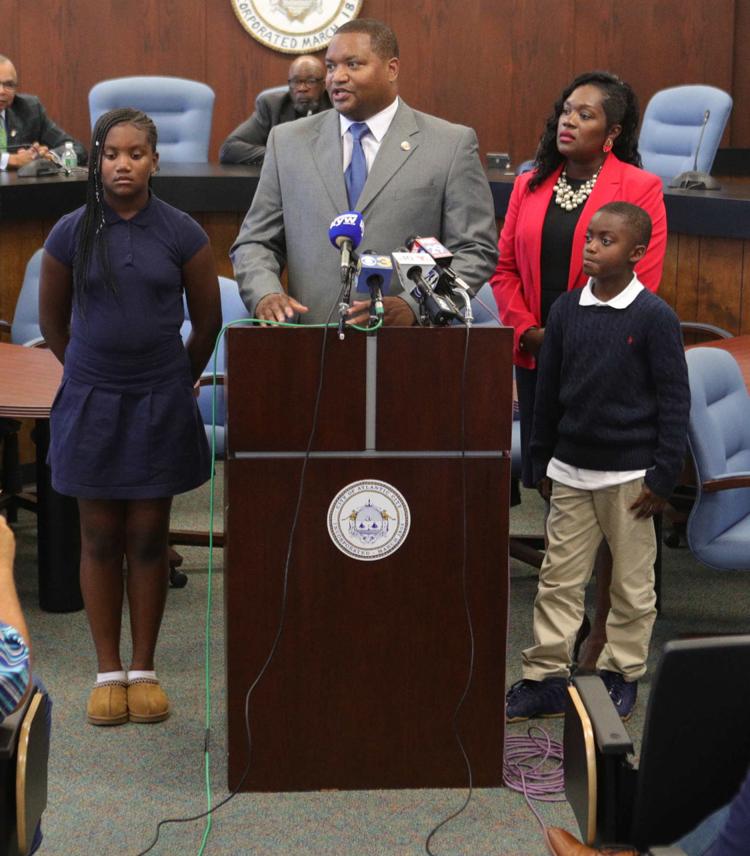 Marty Small Mayor of Atlantic City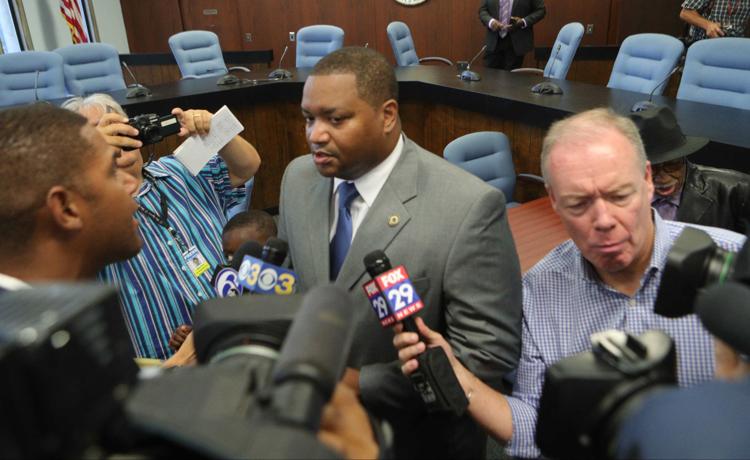 Marty Small Mayor of Atlantic City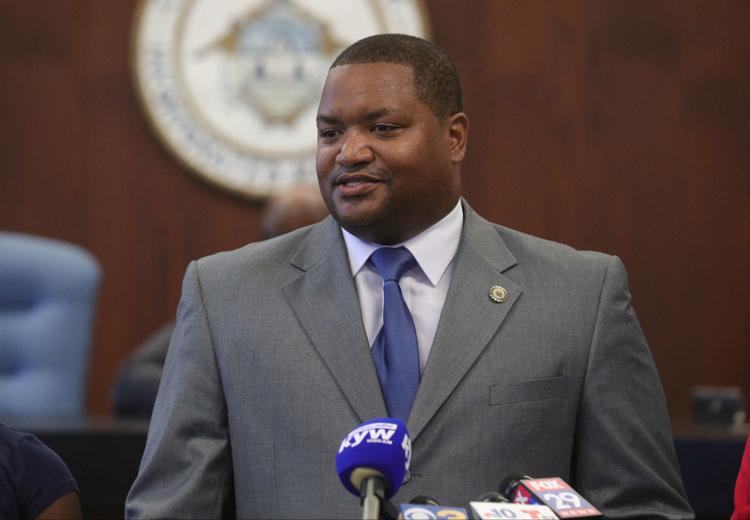 Marty Small Mayor of Atlantic City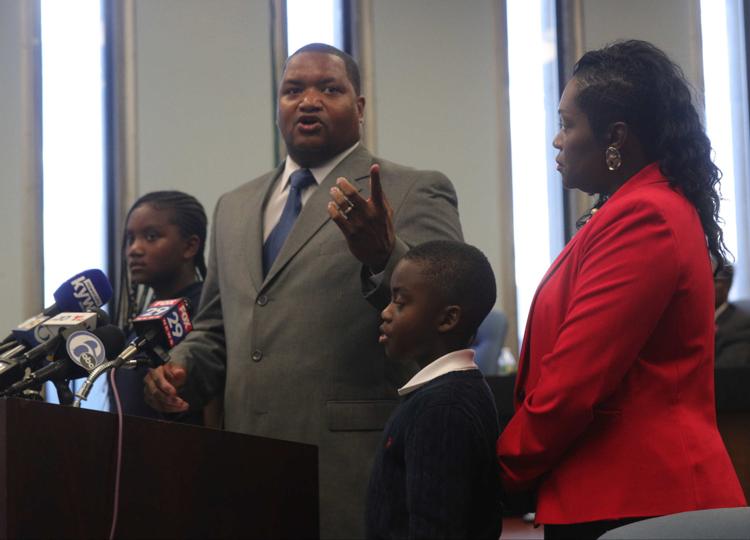 Marty Small Mayor of Atlantic City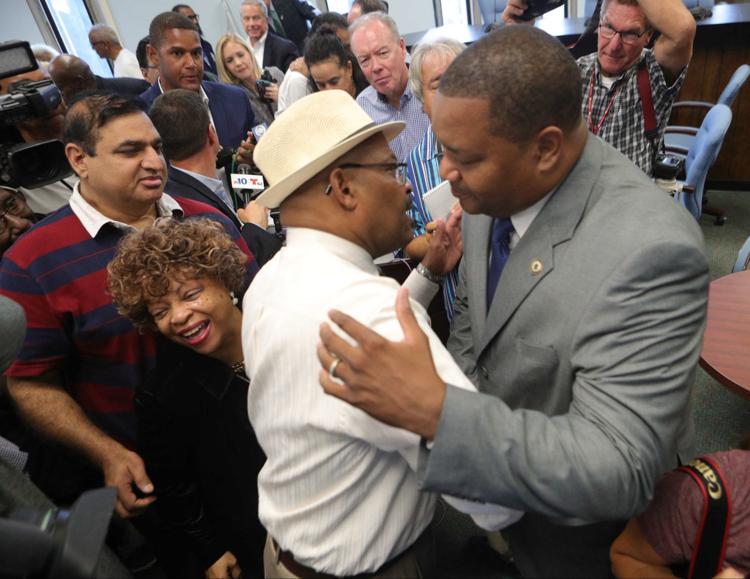 Marty Small Mayor of Atlantic City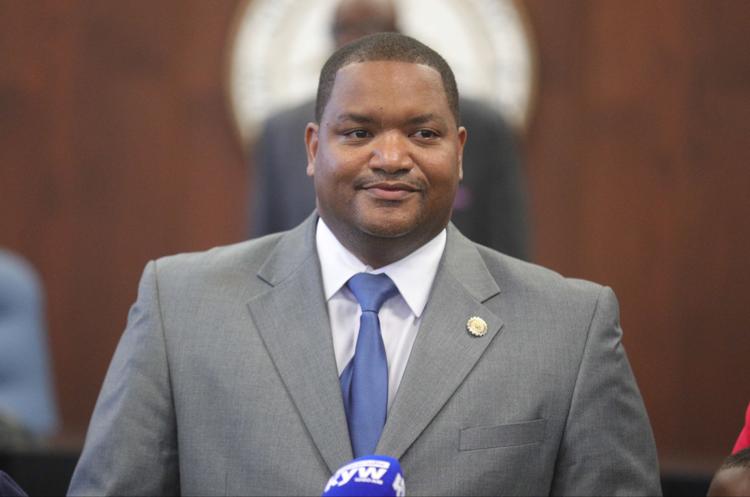 Marty Small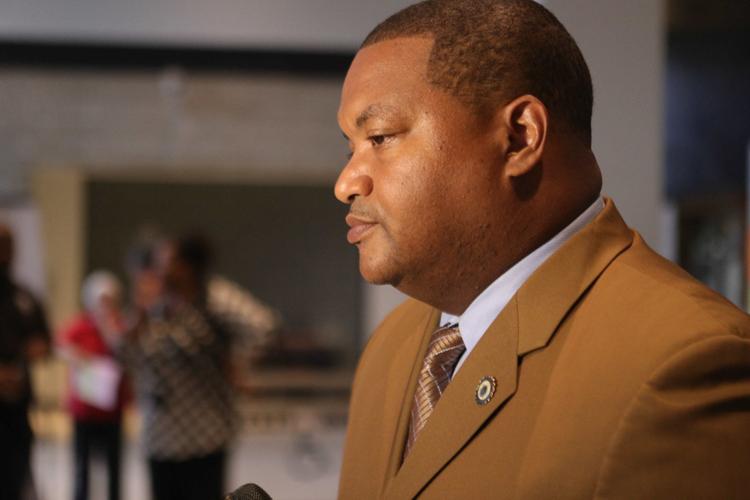 Marty Small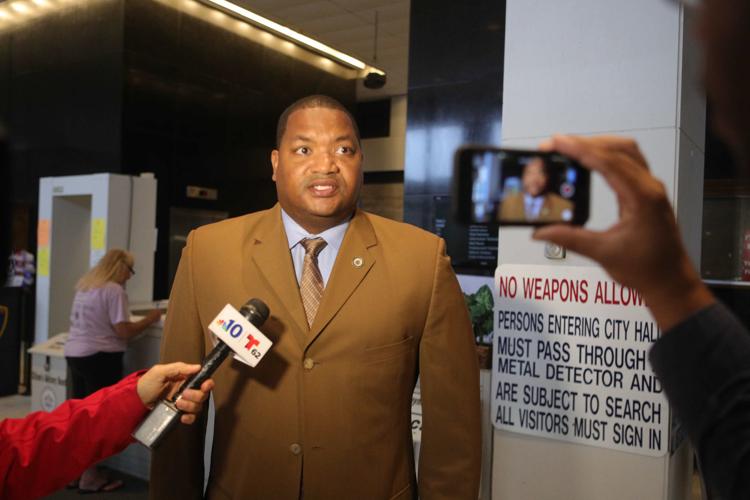 Marty Small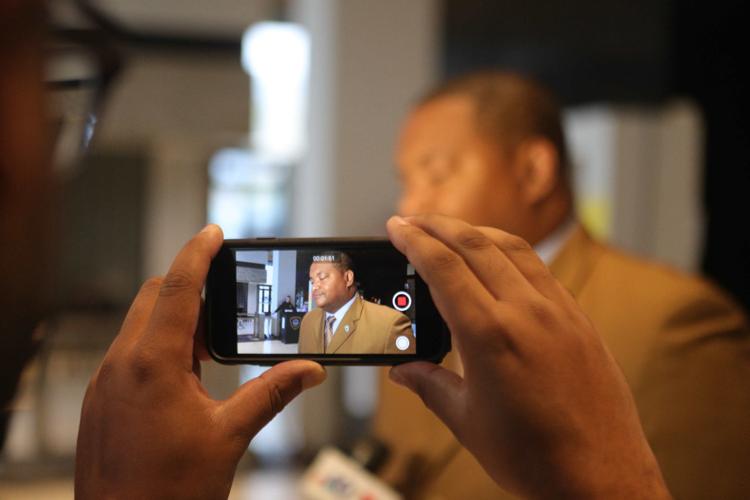 Marty Small
Marty Small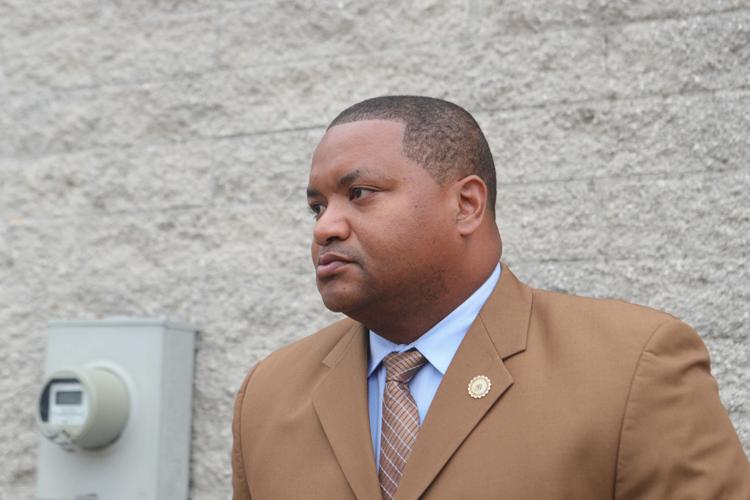 Marty Small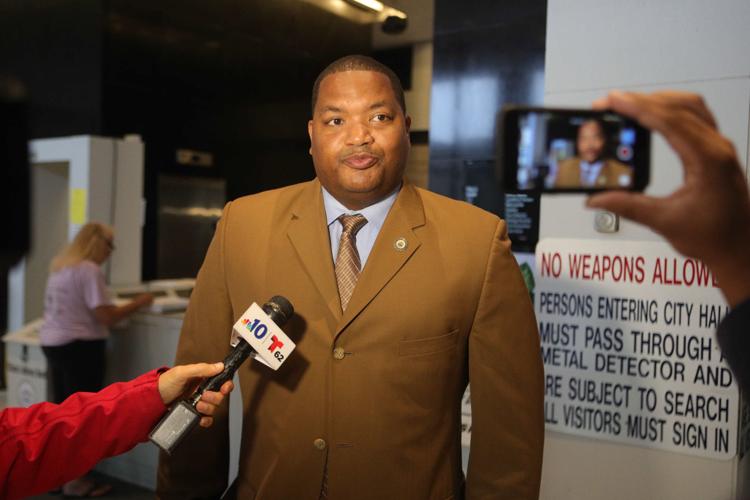 Marty Small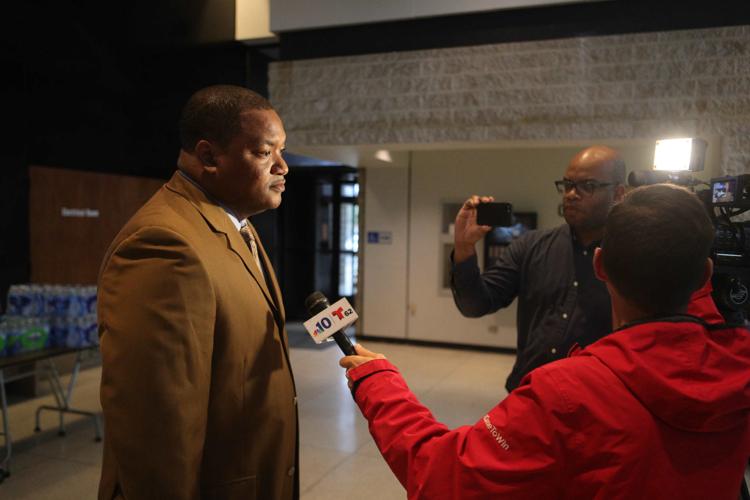 Happy Place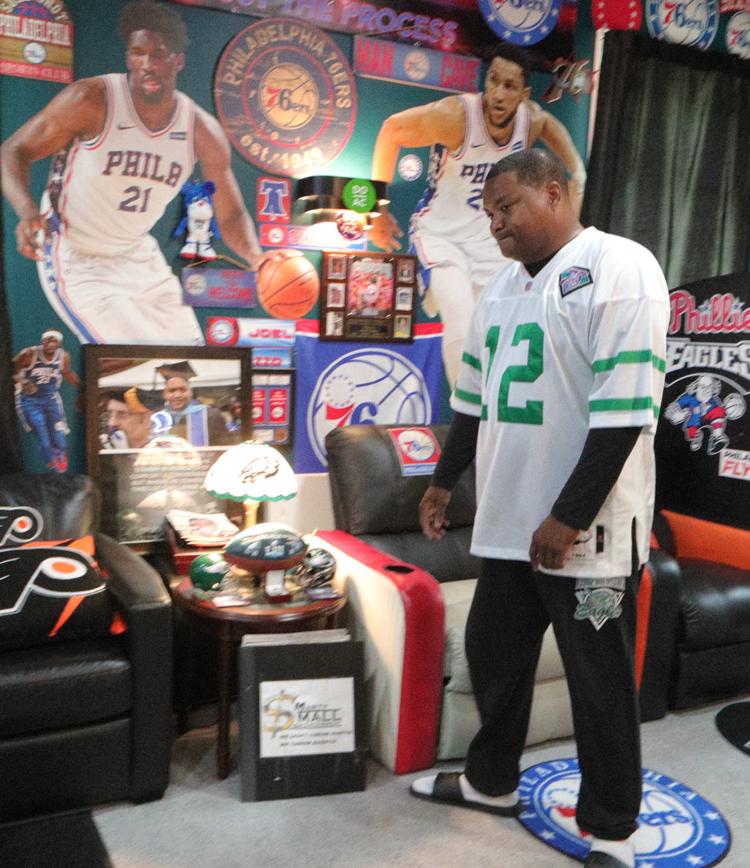 Happy Place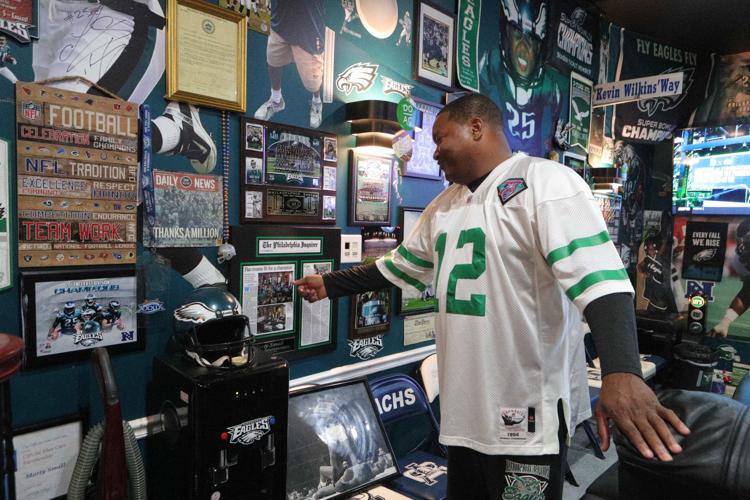 Happy Place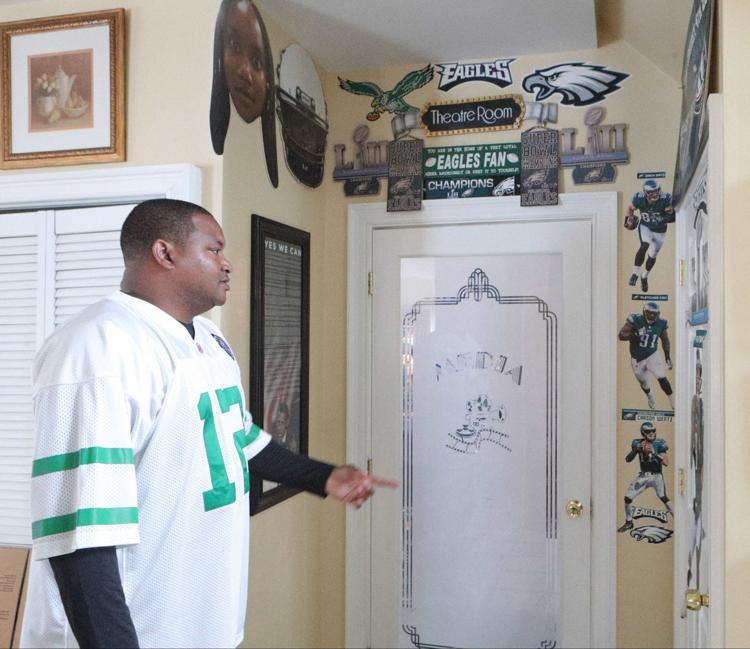 Happy Place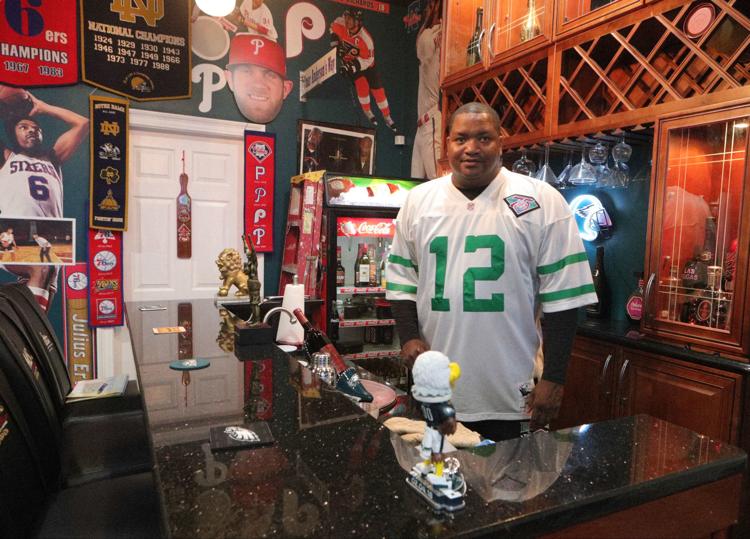 Happy Place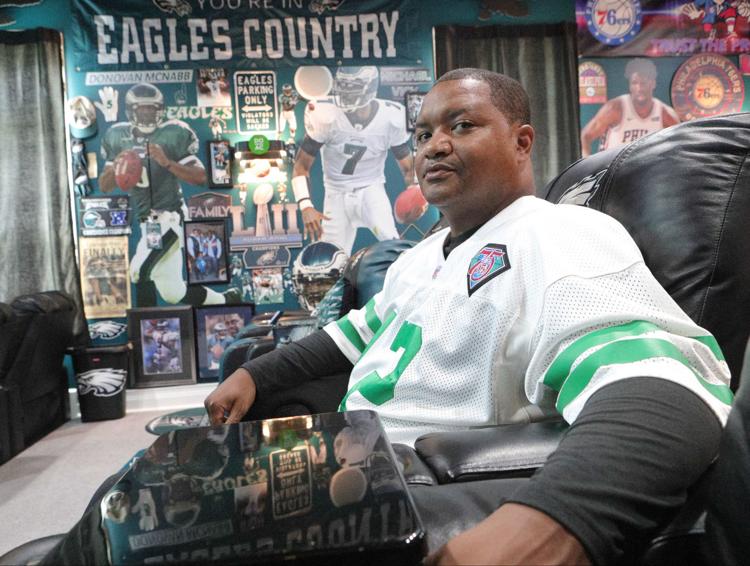 Happy Place
073019_nws_walk (10)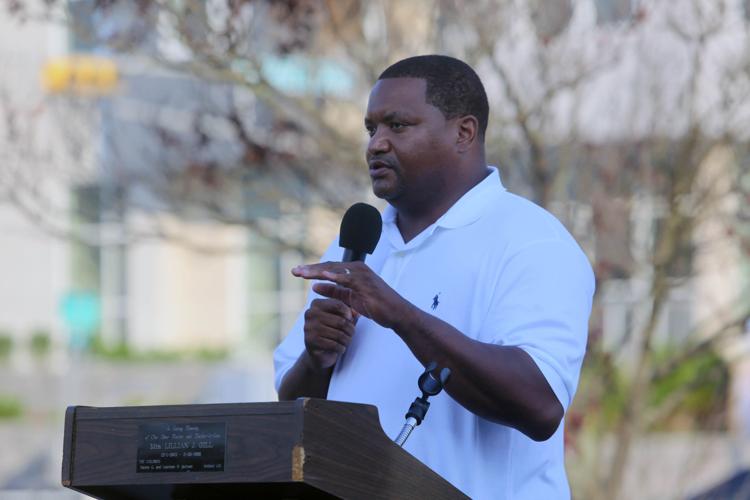 AC Government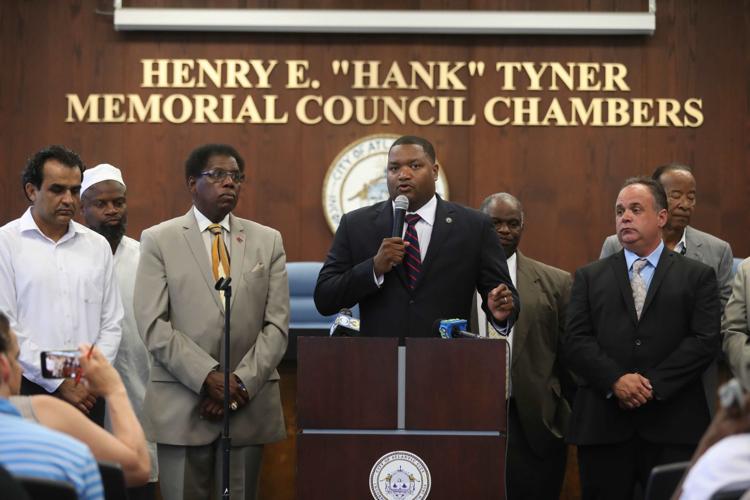 AC Government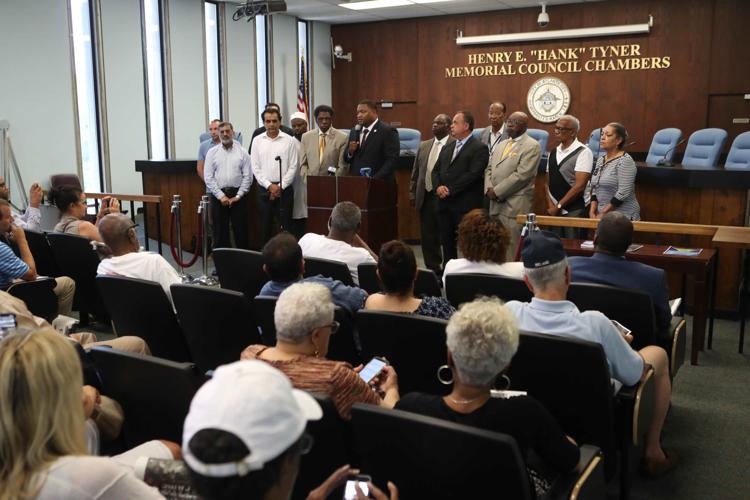 New Atlantic City Marina Housing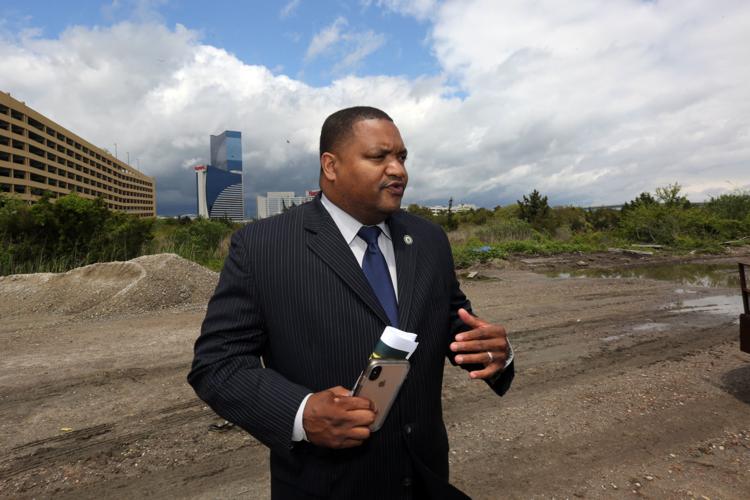 New Atlantic City Marina Housing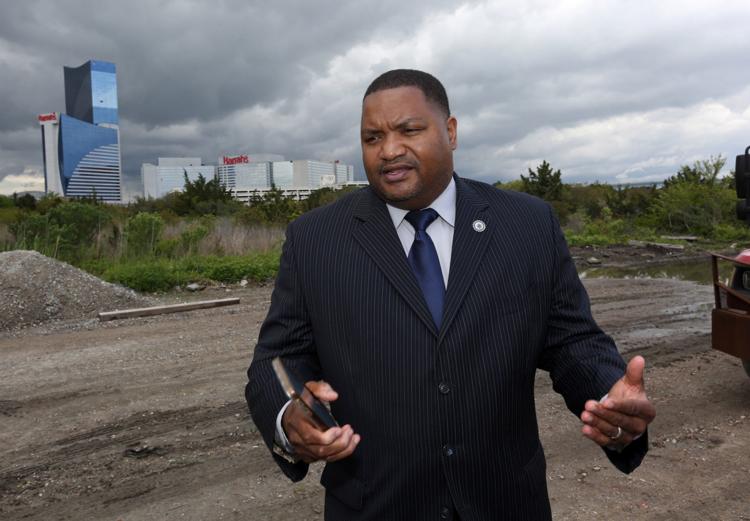 New Atlantic City Marina Housing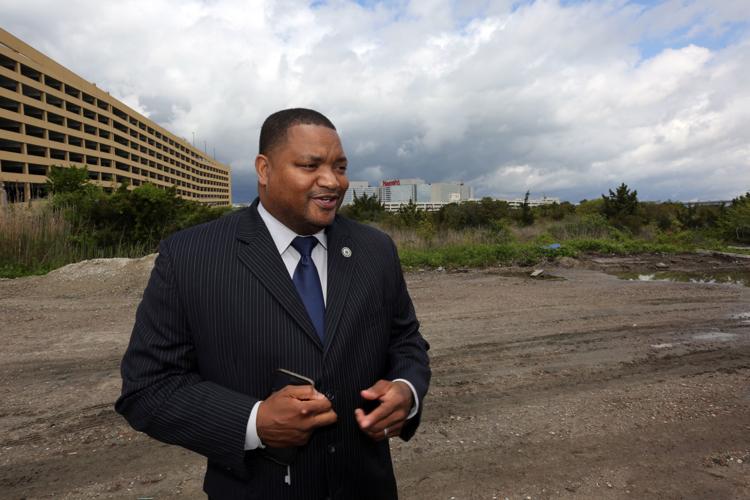 New Atlantic City Marina Housing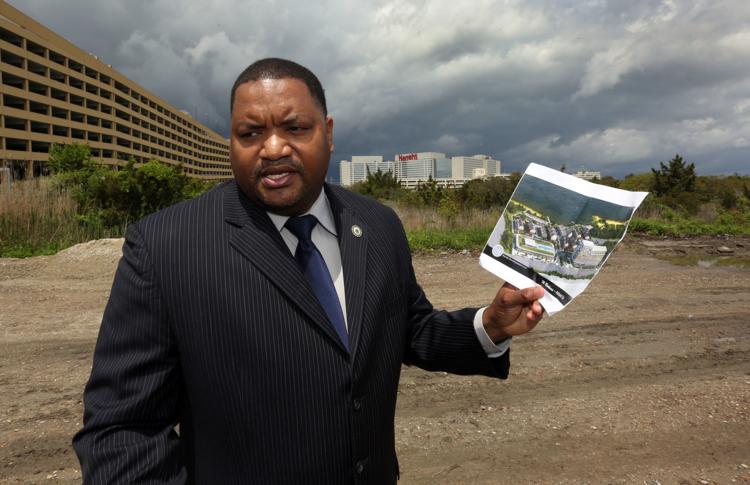 Principle Academy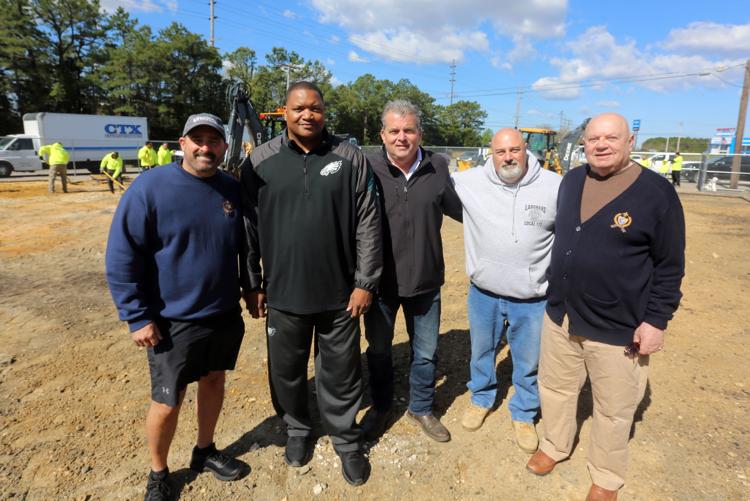 010319_nws_accouncil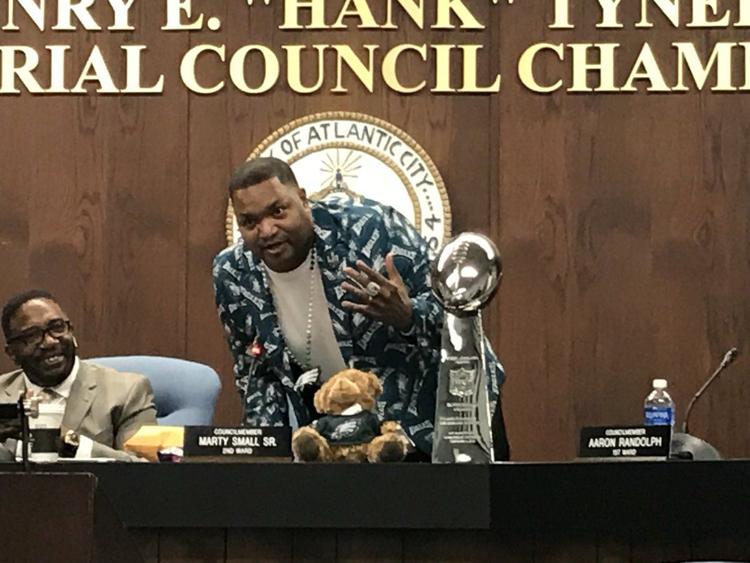 121318_nws_accouncil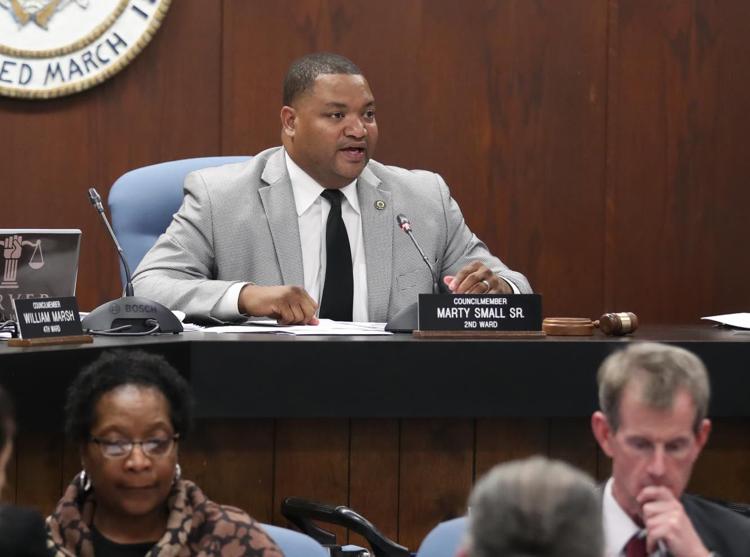 112918_nws_acbudget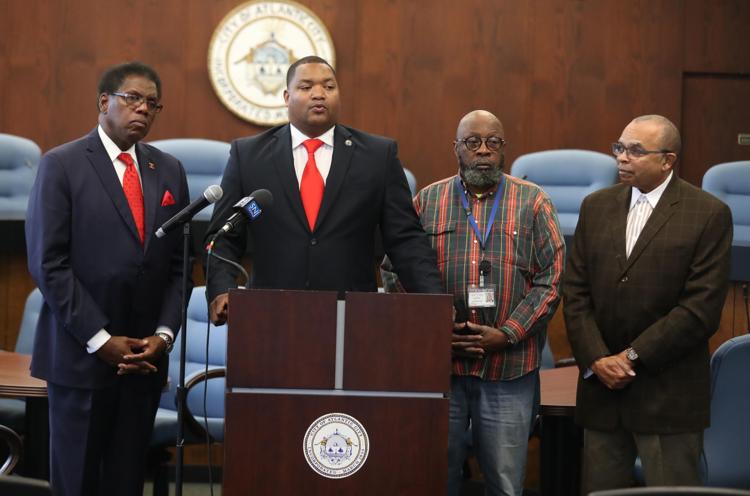 112918_nws_acbudget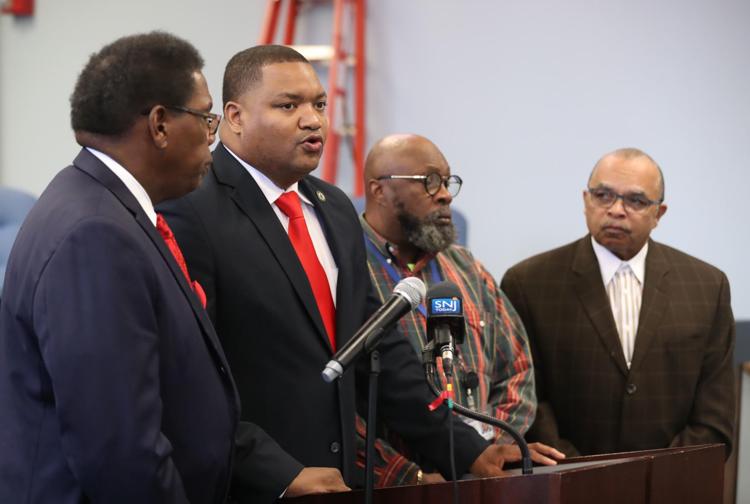 112918_nws_acbudget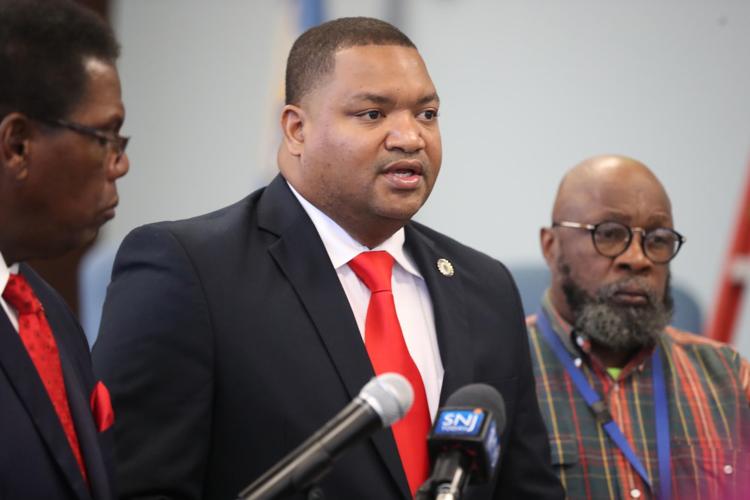 Atlantic City Council members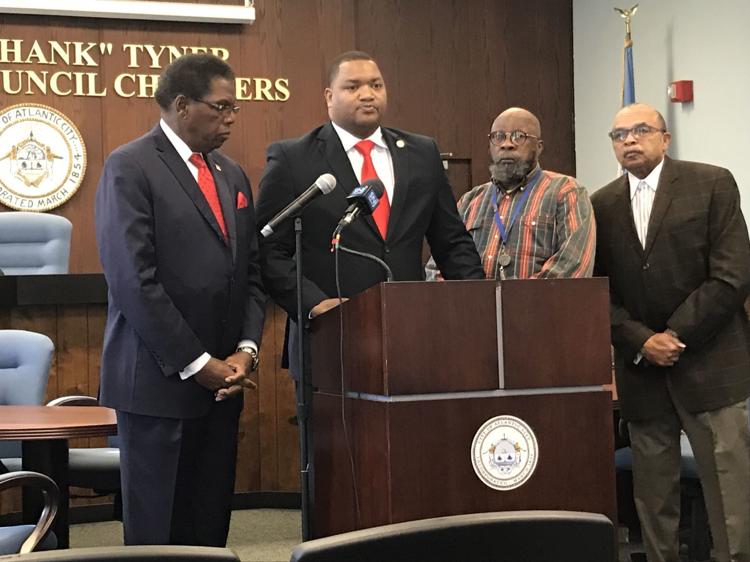 600 North Beach progress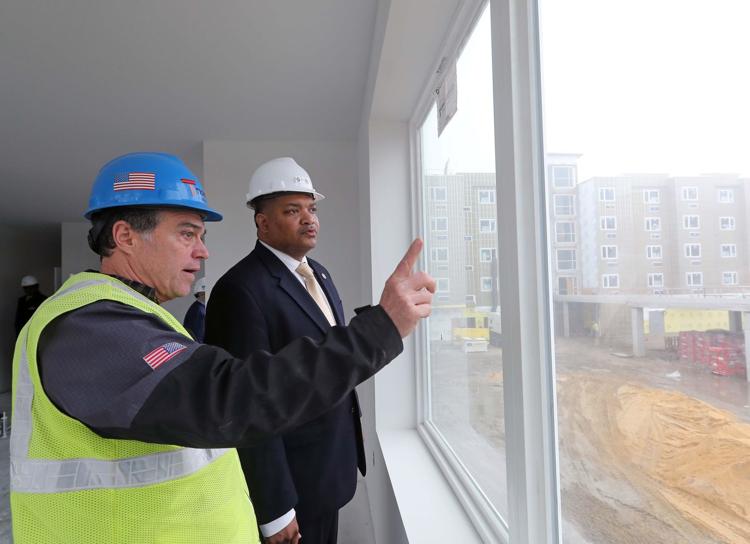 101718_nws_acdolphins184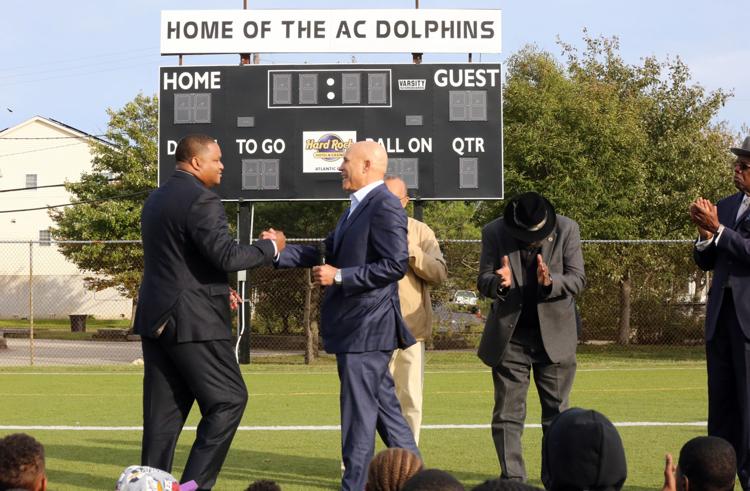 092518_nws_acpdpromos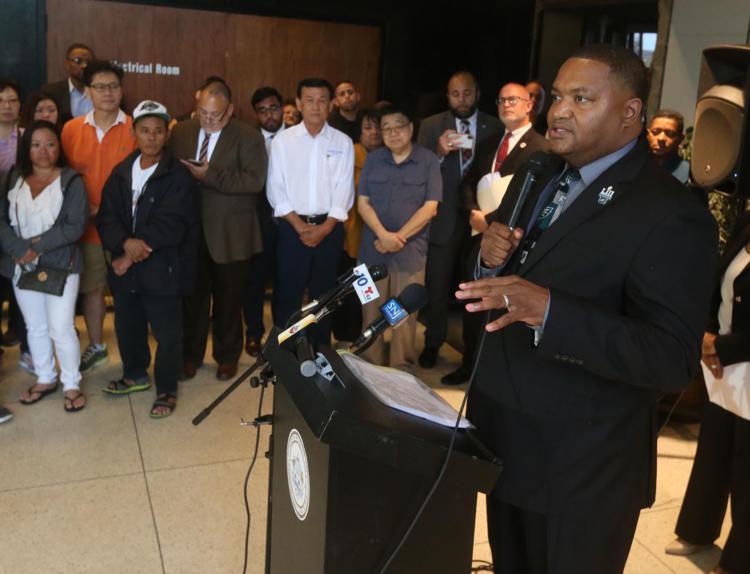 FANCAVE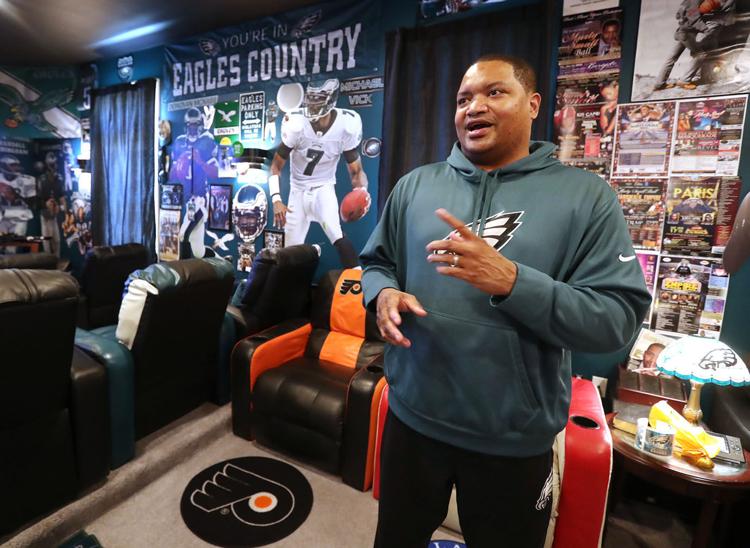 FANCAVE
102716_nws_acplan 84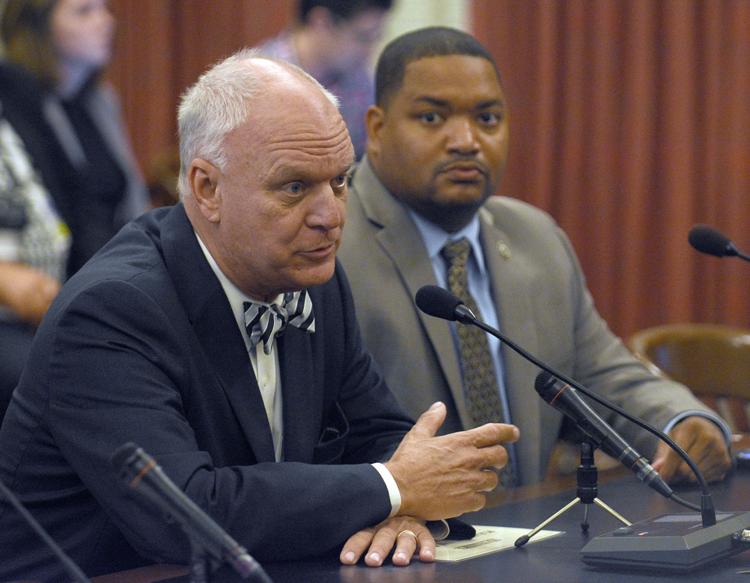 BIKE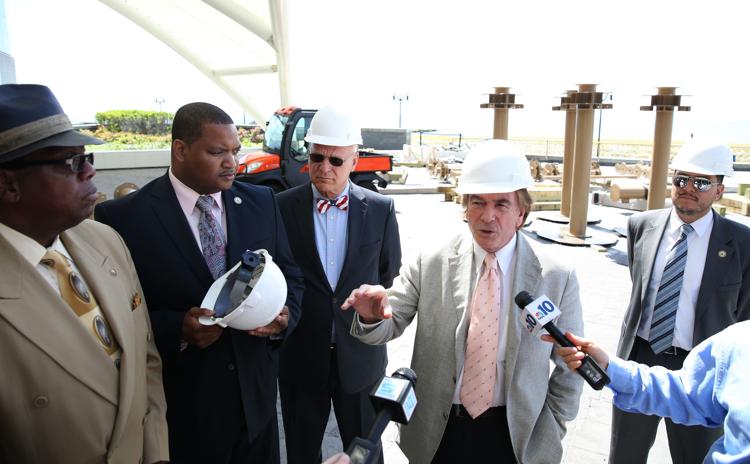 Small for Mayor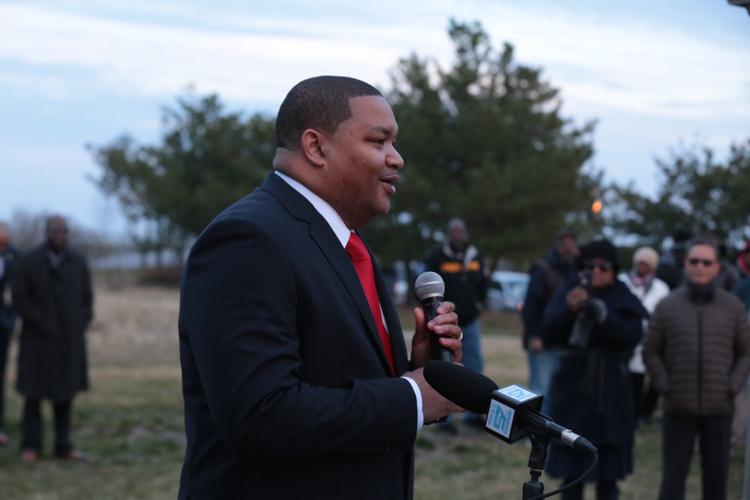 Small for Mayor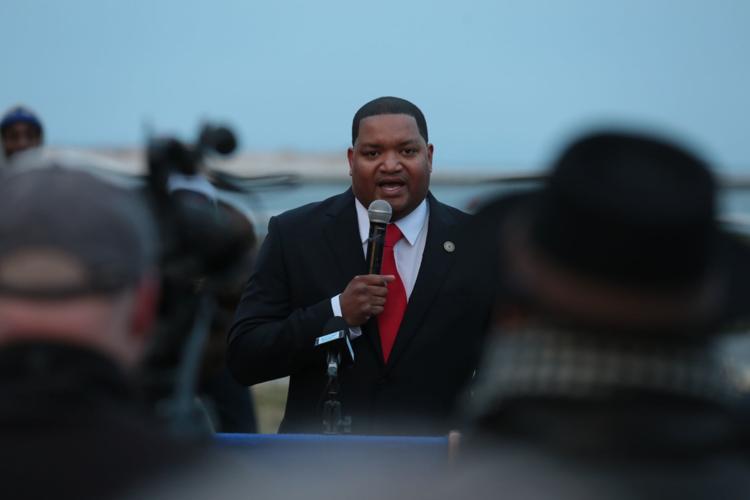 Small for Mayor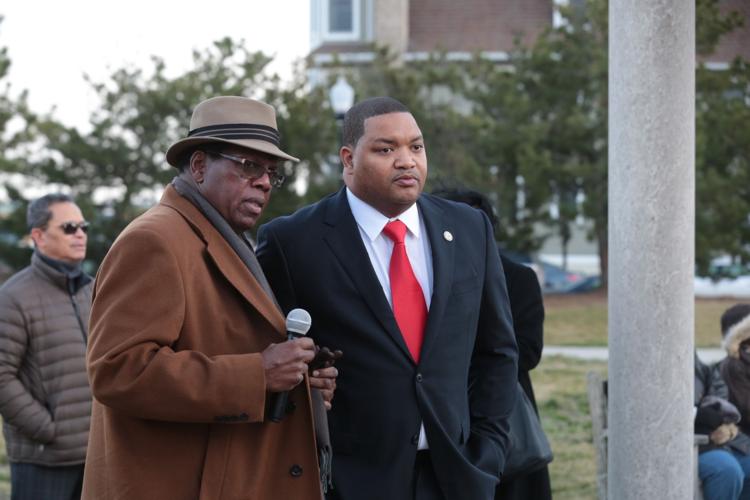 State of the City Address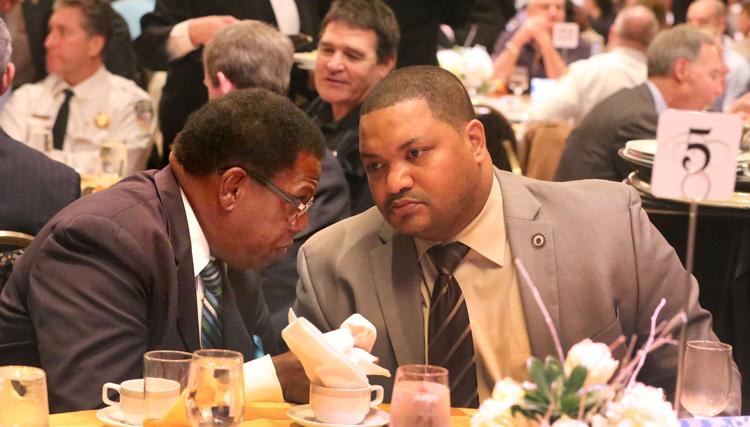 15 Years of Civil Rights Garden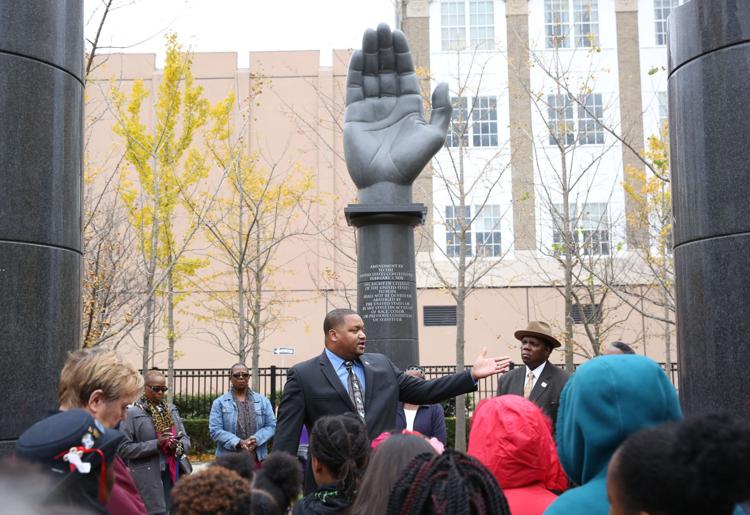 15 Years of Civil Rights Garden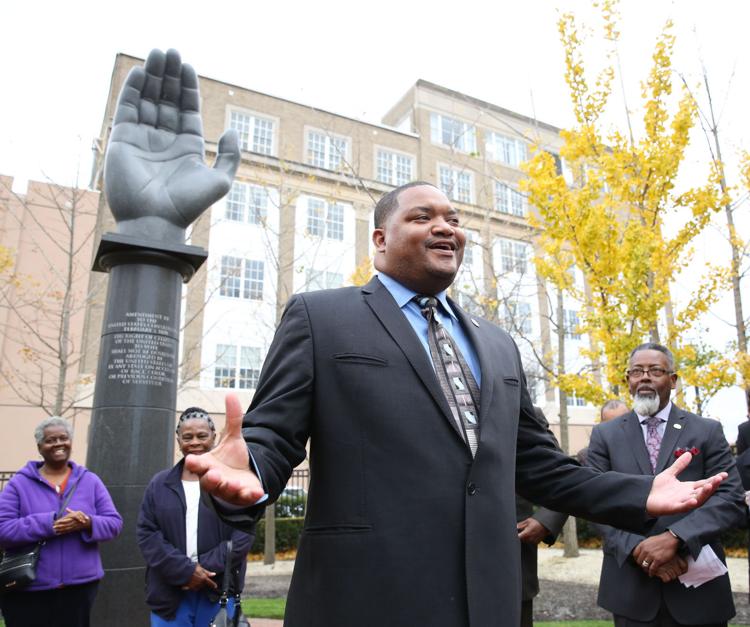 111016_nws_takeover64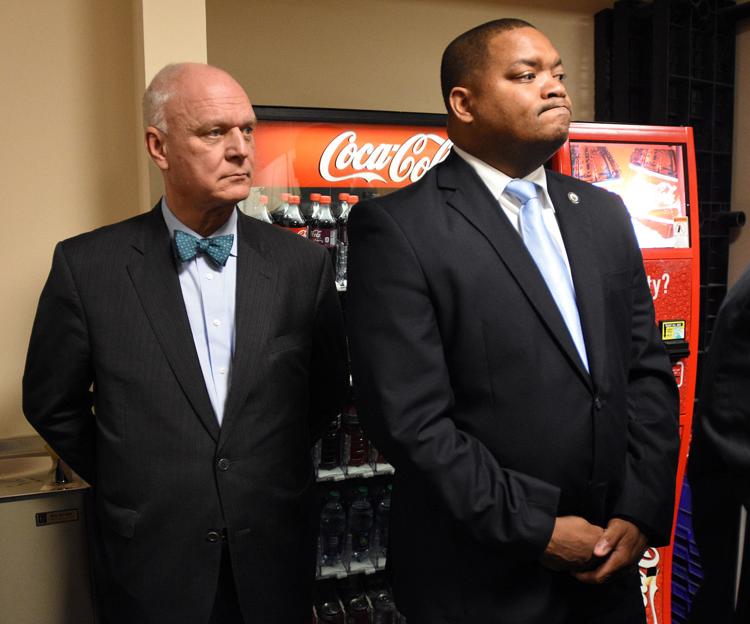 110316_nws_takeover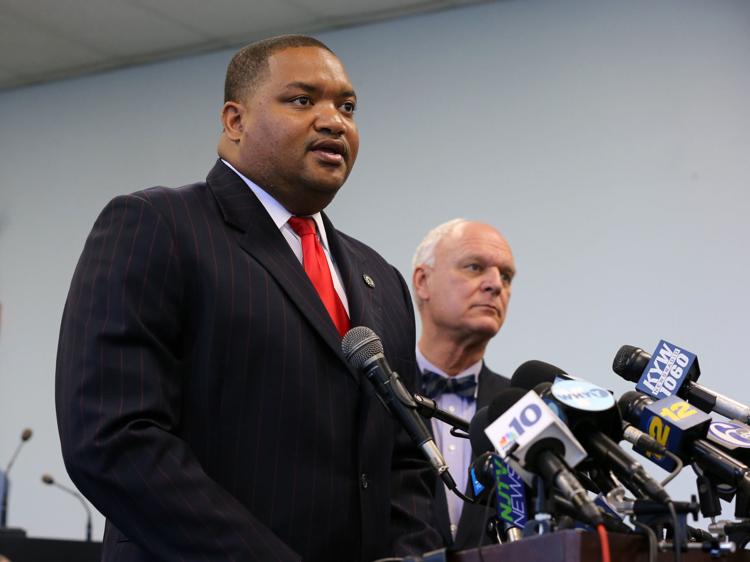 Plan Rejected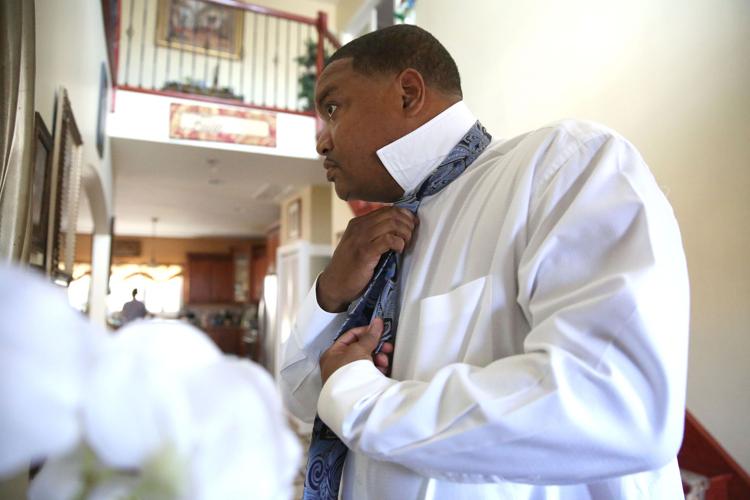 Annual MBCA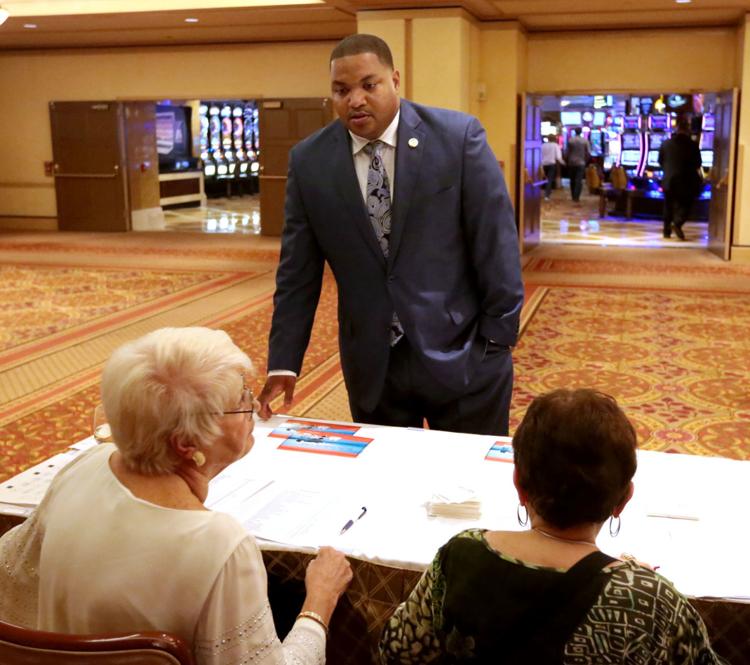 Plan Rejected
Plan Rejected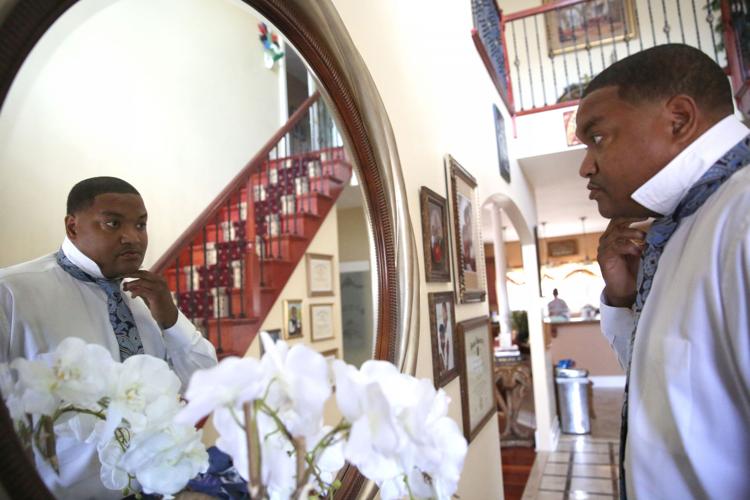 Plan Rejected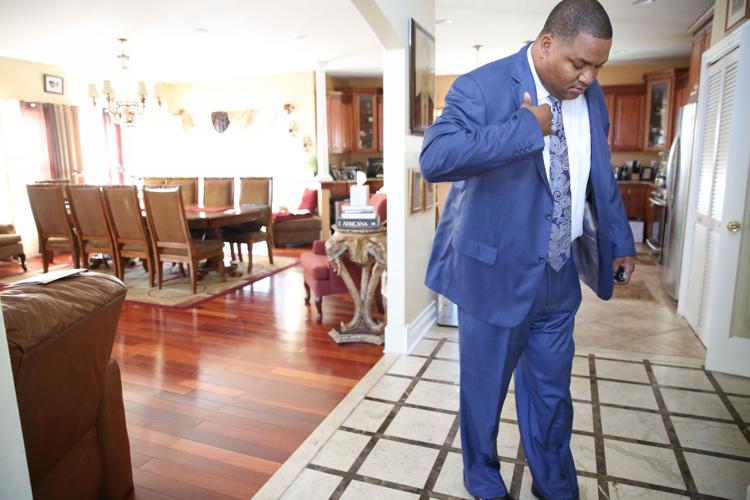 Plan Rejected