OCEAN CITY — About 300 people met in Somers Point and walked together over the Route 52 causeway Tuesday afternoon, and in spite of having no defined leader, the group worked out its own route through town and held a ceremony in front of the Ocean City police station to protest police brutality against African Americans.
"I'm here so black people don't die for no reason," said Timmy Forrestel, 10, of Somers Point, as he walked the 2.4-mile bridge with his mom, Devon, and sister Hanalei, 7.
People took turns speaking at the police station, and the event blossomed organically, without an official emcee. Some in the crowd teared up with emotion — especially when Sgt. Tyrone Rolls, a black police officer, and Lt. Pat Randles, who is white, came to the center of the crowd to welcome the protesters and honor the memory of George Floyd.
After one day of opening its doors for in-house dining Monday in defiance of the governor's …
Floyd was a black man who was killed May 25 by a white Minneapolis police officer who knelt on Floyd's neck for almost nine minutes even though he was already handcuffed and saying to officers, "I can't breathe." His death has sparked more than a week of protests, some of which turned violent with looting and vandalism, including in Atlantic City on Sunday night.
Participants were a mix of ages and races, and waited patiently to speak. From time to time they chanted "No justice, no peace, no racist police!" At one point someone called for 9 minutes of silence and the crowd knelt in honor of Floyd.
"The police got to respect us, and we got to respect the police," said one young black man.
"I understand it from both sides," said Rolls. "When I take off this uniform, I deal with it," he said of racial prejudice.
Until we learn the true history of American slavery, Rolls said, and how the country was founded, "we are going to be stepping in the same loop."
"You are welcome here," Randles said to the crowd. "We are here for you." He and Rolls hugged many people as the event broke up after more than an hour.
Hamilton Township has instituted a 7 p.m. curfew thought June 9, according to a release from…
For the most part, the crowd listened. But when one white woman went on a little long, they started chanting, "Listen to black voices!" and she stood down.
An older black woman, who said she was from Somers Point, reminded the crowd that black people don't just die at the hands of white police.
"We have got to start marching every time a black man is shot by our own people," she said. "We have got to start bringing down the curve on black-on-black crime. We are all one."
Several families participated, including Mike and Danielle Jones, of Pitman, Gloucester County, and their daughters Anna, 9, and Mia, 5.
Levi Fox, who is the municipal chair of the Somers Point Democratic Club and a candidate for Atlantic County surrogate, acted as the unofficial march leader, he said, after it was clear no organizer was present.
The protest march was called via social media, with some postings saying it was being organized by Black Lives Matter Atlantic County, but no one from the group identified themselves.
Once they arrived in Ocean City, Fox said the group decided to walk to the Police Department to hold a ceremony.
Luigi's Italian Restaurant on Ninth Street greeted walkers with free bottled water and snacks, and police from Ocean City and neighboring towns were posted at downtown intersections.
Ocean City resident Deron Legette, 27, was there with friends. Legette said he was attacked by a group of white students when he was a senior in high school, and was the only student suspended of the group for fighting.
"I didn't have the support people have now," he said.
Some businesses in both Somers Point and Ocean City had boarded up their windows in case of violence, but Ocean City Mayor Jay Gillian applauded the peacefulness of the event.
"It was an example of how different people can come together to send an important message. I could not be prouder of how our community and the police handled themselves, and I was glad to see Sgt. Tyrone Rolls and Lt. Pat Randles join the proceedings to offer their perspectives," Gillian said after the crowds had dispersed.
Rumors had spread on social media that protests were planned in Northfield and Galloway Township on Tuesday, but they were unfounded.
ATLANTIC CITY — Seventeen people were arrested Sunday during vandalism and looting after a p…
Galloway officials said they were prepared to stand with peaceful protesters, and the township was prepared for this weekend, when protests are scheduled for Saturday and Sunday afternoons at the police station.
Vineland is holding a peace march at 11 a.m. Wednesday, starting at City Hall, officials said. Other marches are planned in other towns in coming days.
Cars driving by on Route 52 overwhelmingly supported the walkers with horn blasts and peace signs out the window, but one driver called out, "Get a job!"
"We're trying!" the protesters called back. "We're unemployed for COVID!"
Staff Writer CJ Fairfield contributed to this report.
060320_nws_ocprotest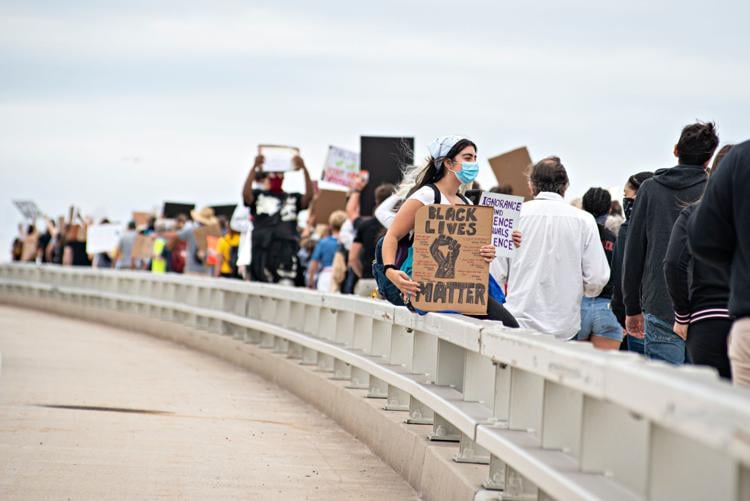 060320_nws_ocprotest
060320_nws_ocprotest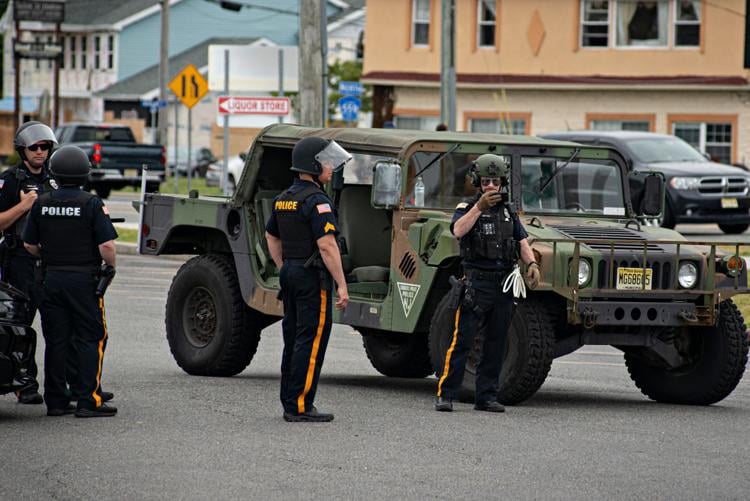 060320_nws_ocprotest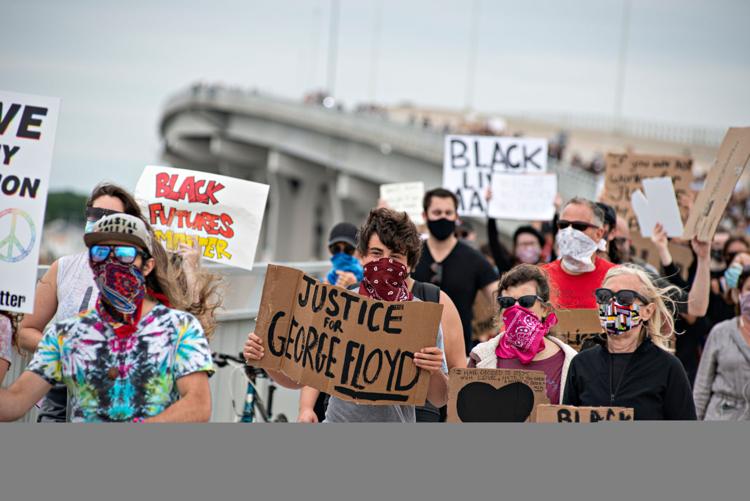 060320_nws_ocprotest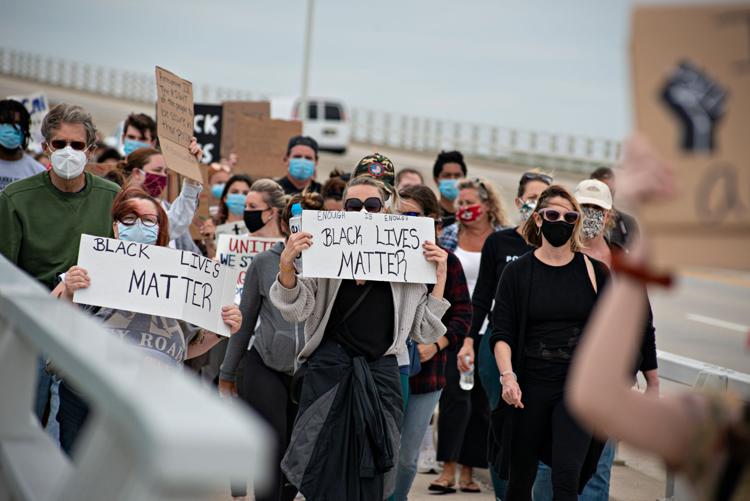 060320_nws_ocprotest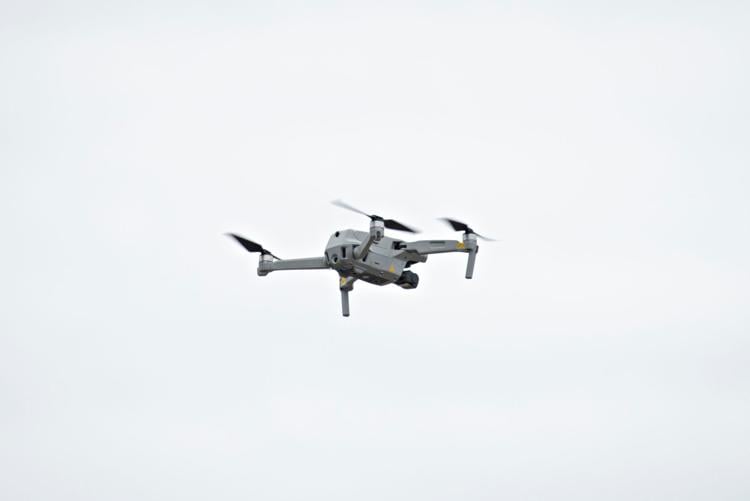 060320_nws_ocprotest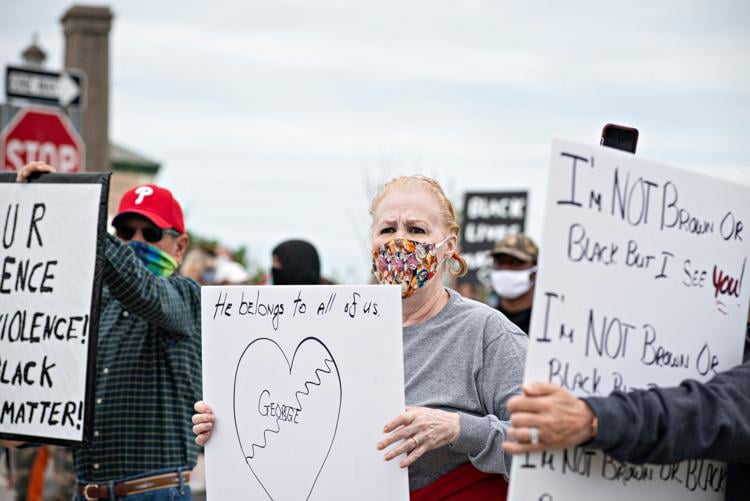 060320_nws_ocprotest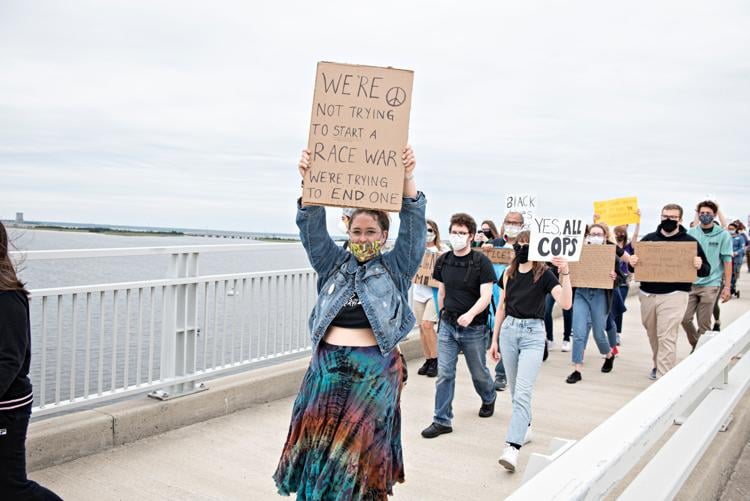 060320_nws_ocprotest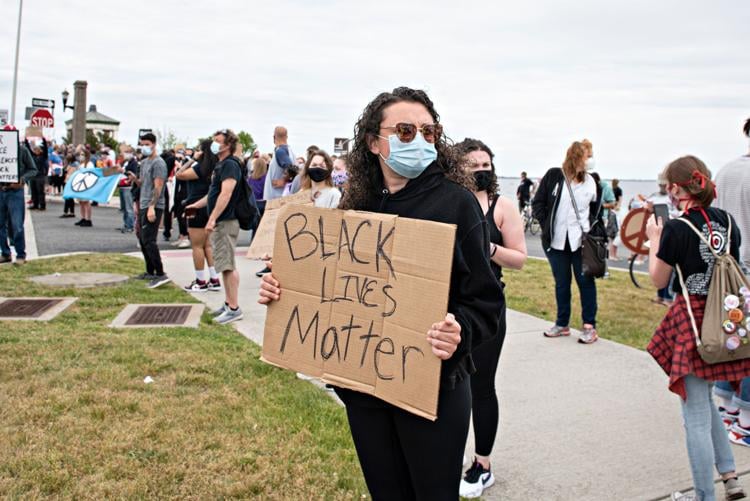 060320_nws_ocprotest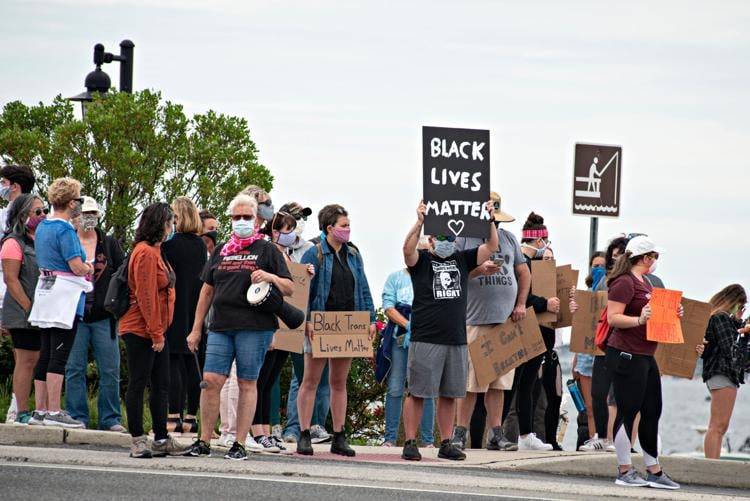 060320_nws_ocprotest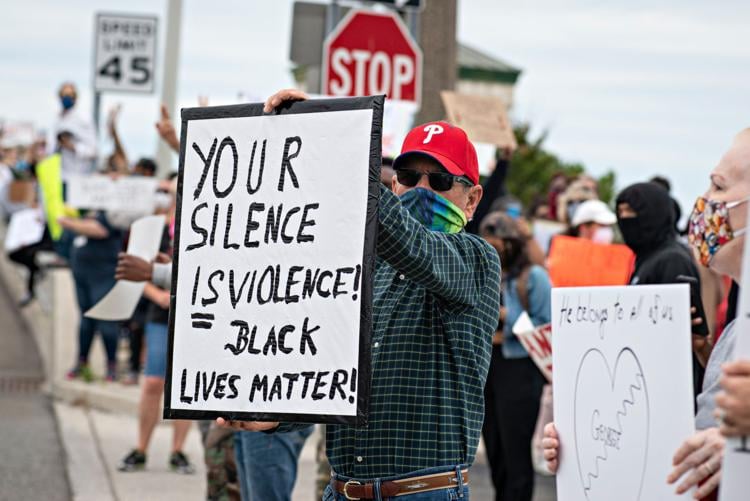 060320_nws_ocprotest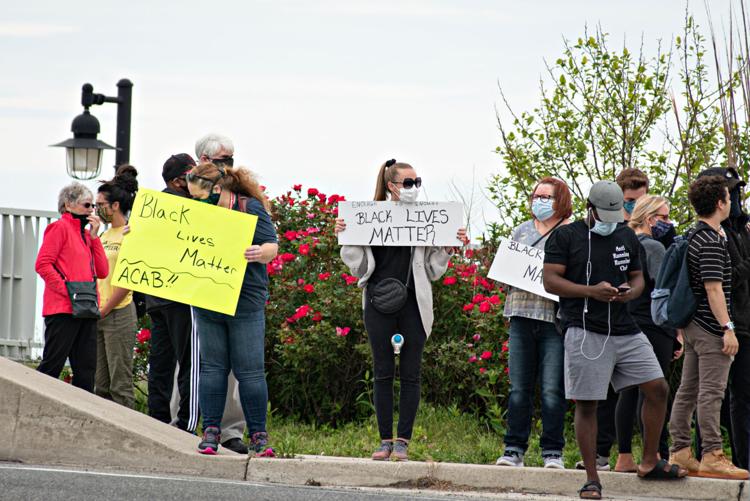 060320_nws_ocprotest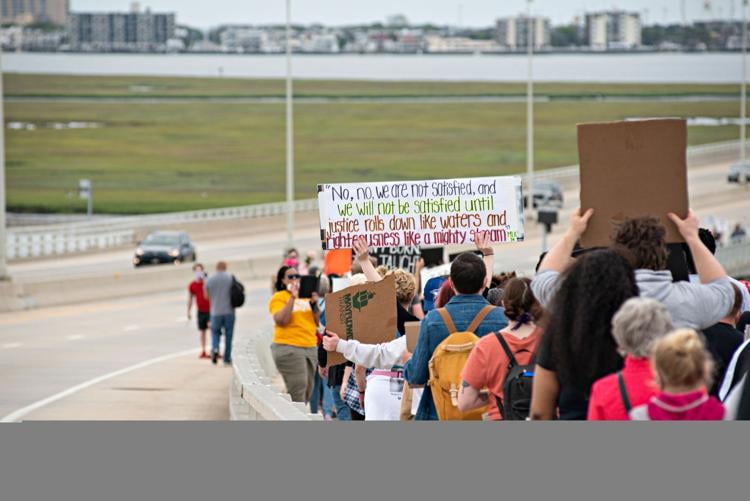 060320_nws_ocprotest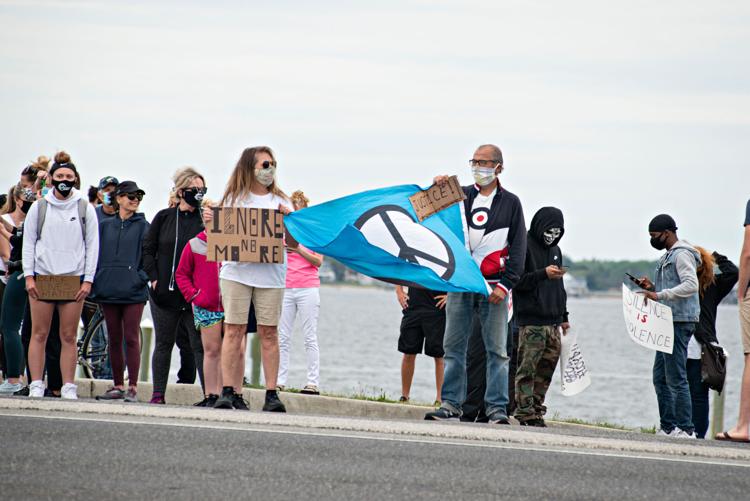 060320_nws_ocprotest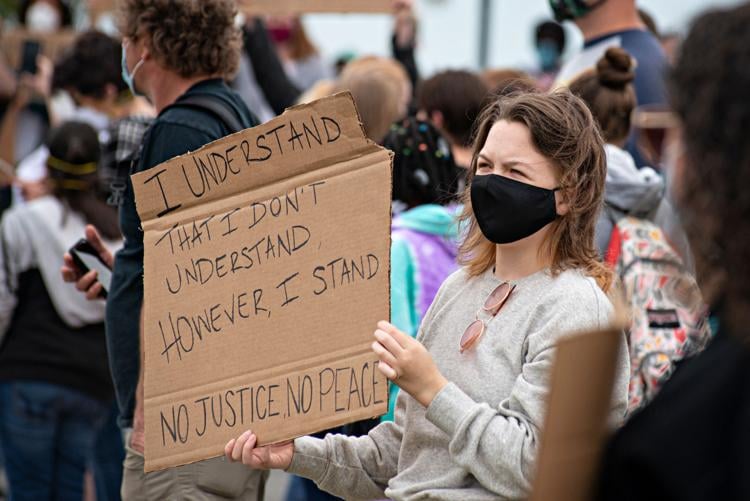 060320_nws_ocprotest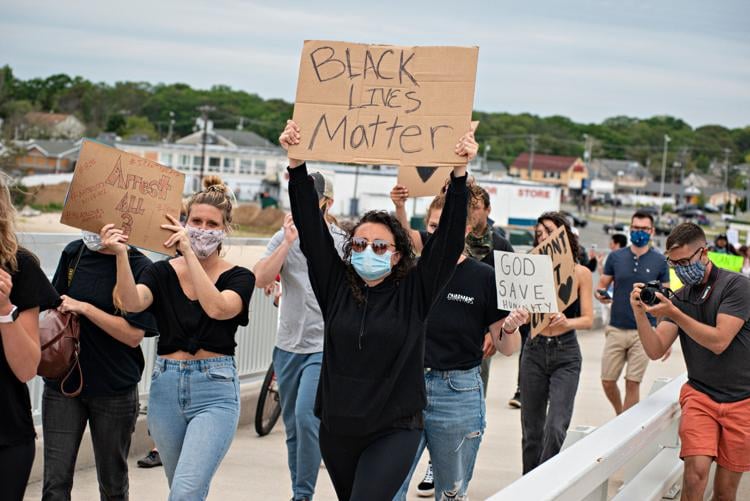 060320_nws_ocprotest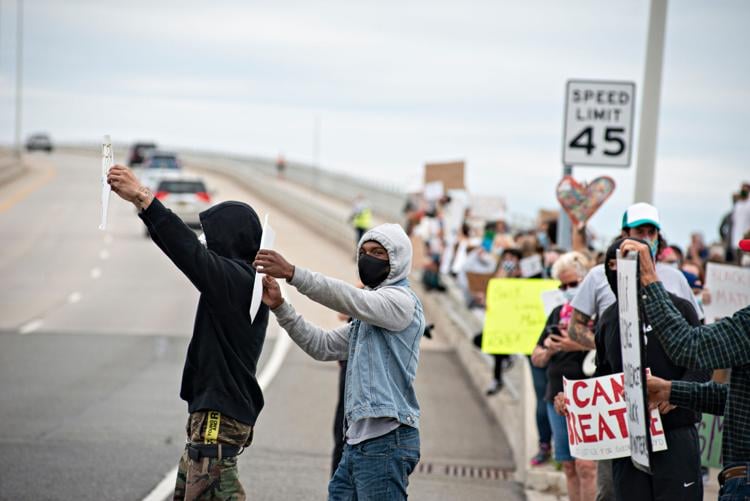 060320_nws_ocprotest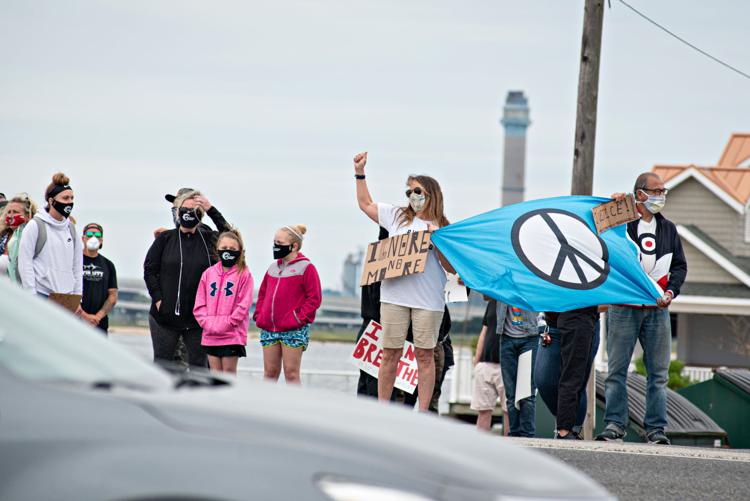 060320_nws_ocprotest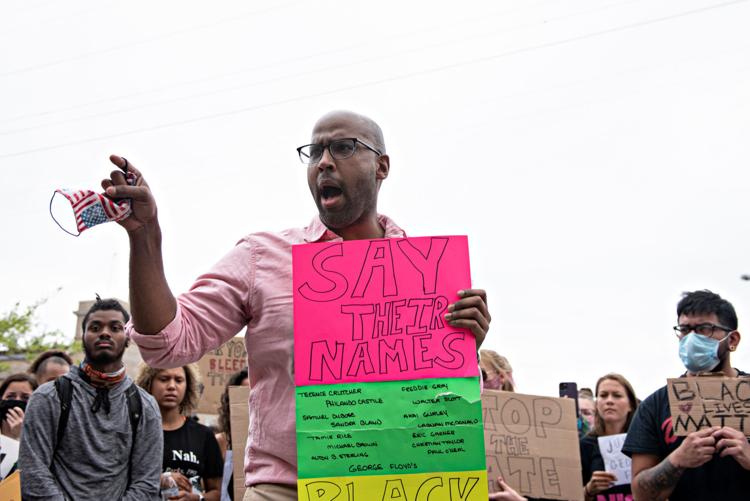 060320_nws_ocprotest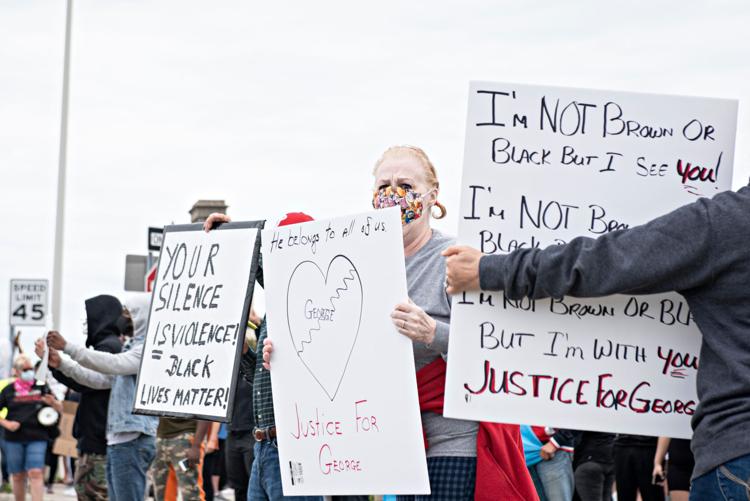 060320_nws_ocprotest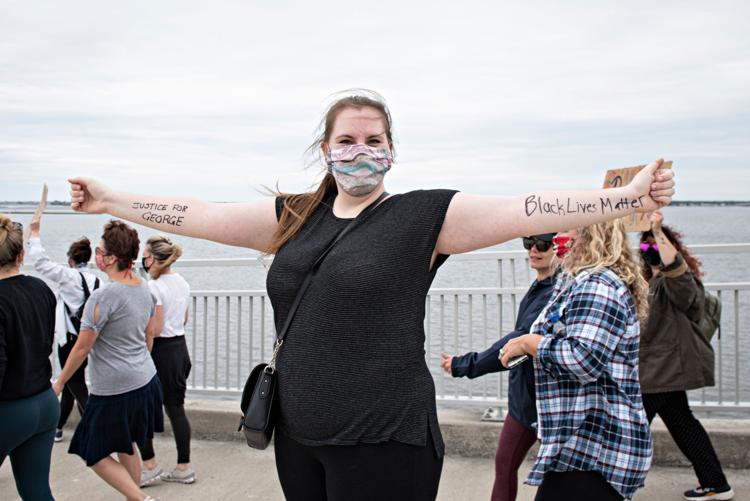 060320_nws_ocprotest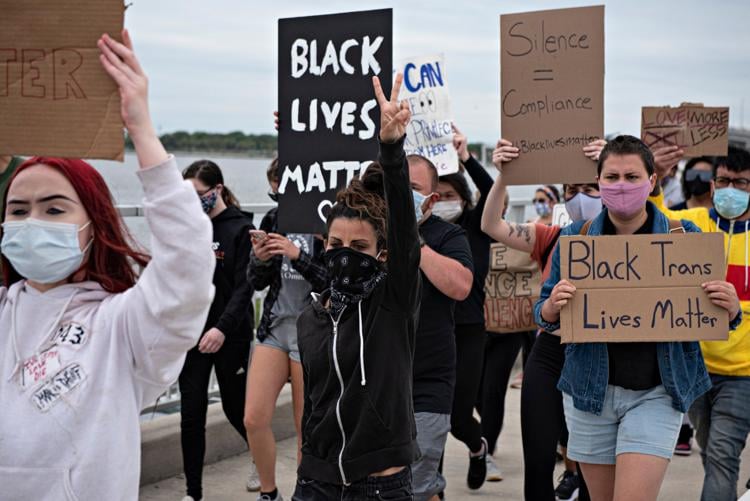 060320_nws_ocprotest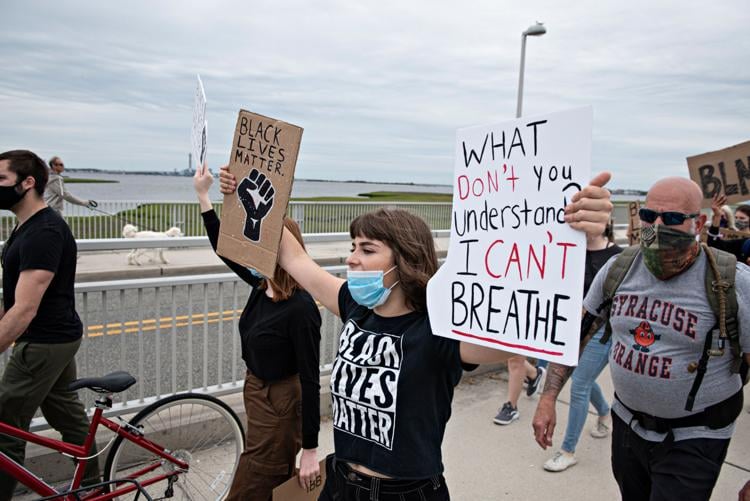 060320_nws_ocprotest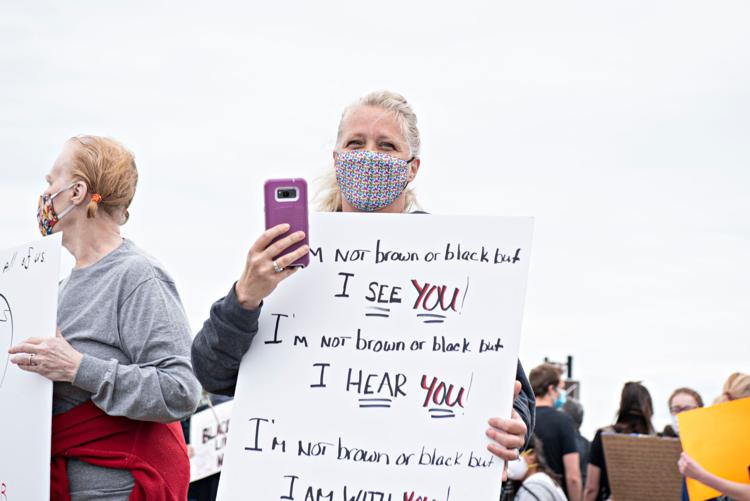 060320_nws_ocprotest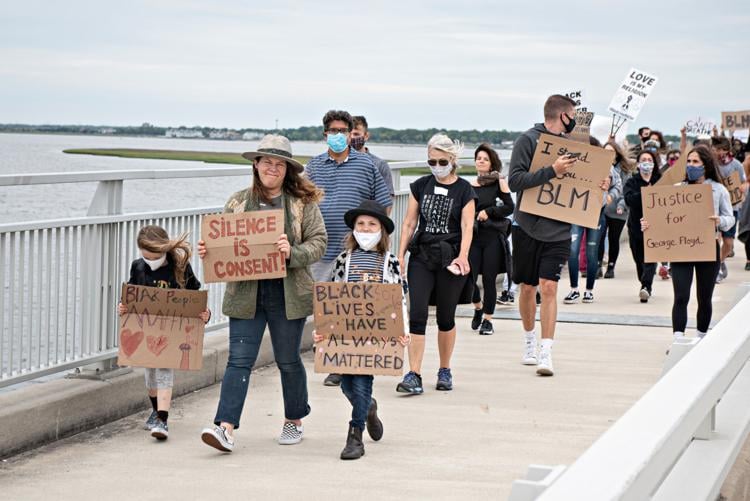 060320_nws_ocprotest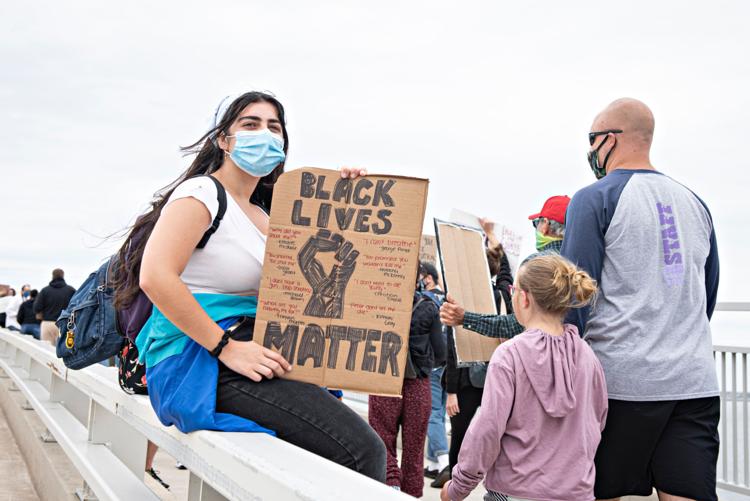 -- HIDE VERTICAL GALLERY ASSET TITLES --
060320_nws_ocprotest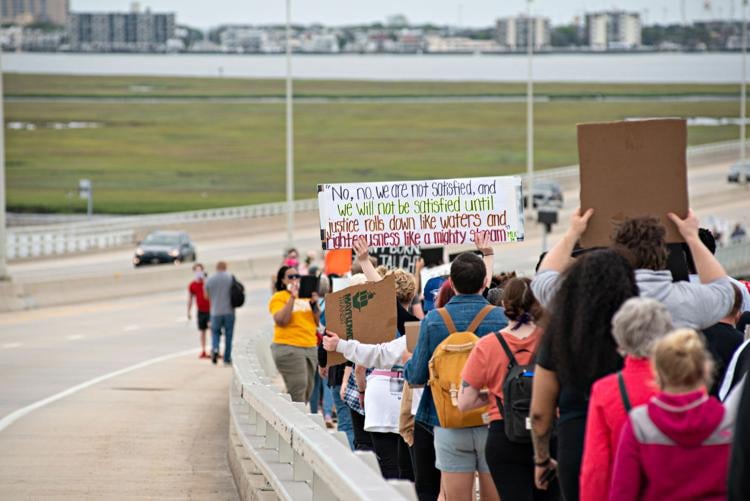 060320_nws_ocprotest
060320_nws_ocprotest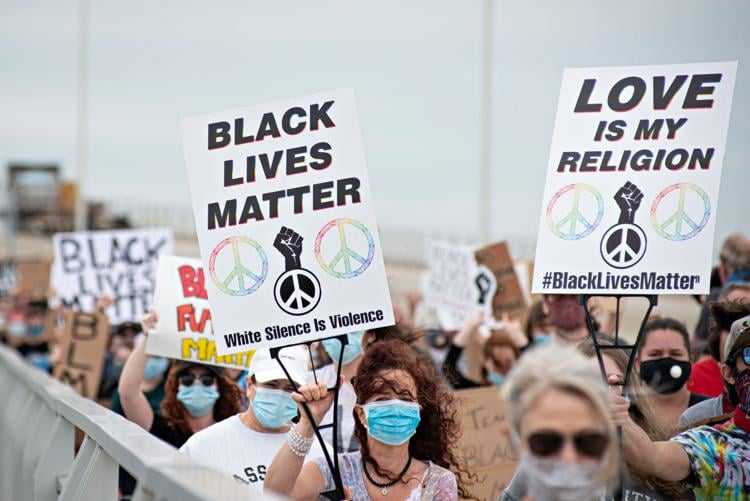 060320_nws_ocprotest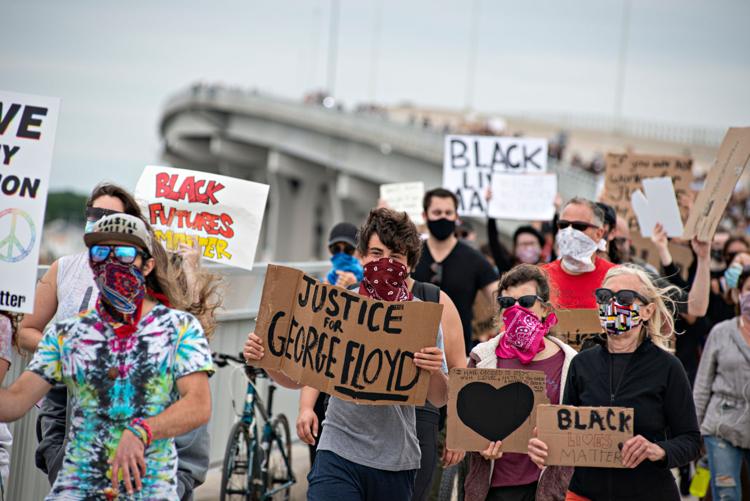 060320_nws_ocprotest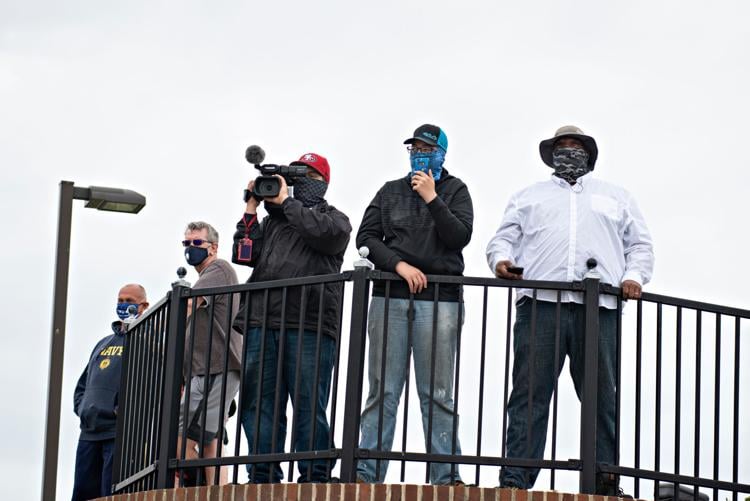 060320_nws_ocprotest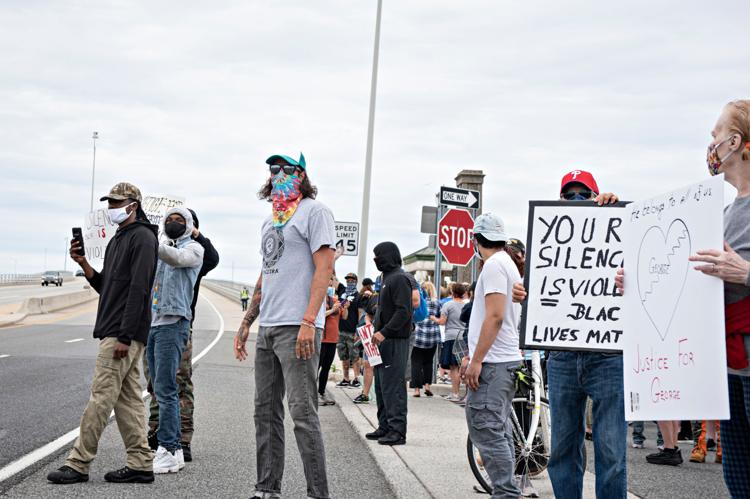 060320_nws_ocprotest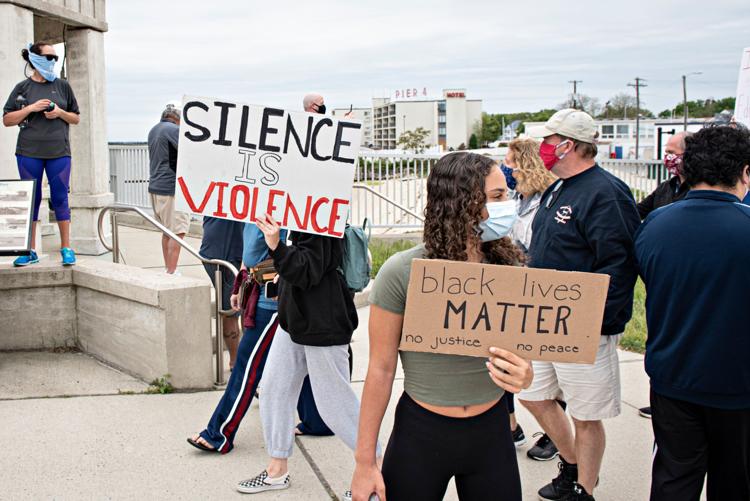 060320_nws_ocprotest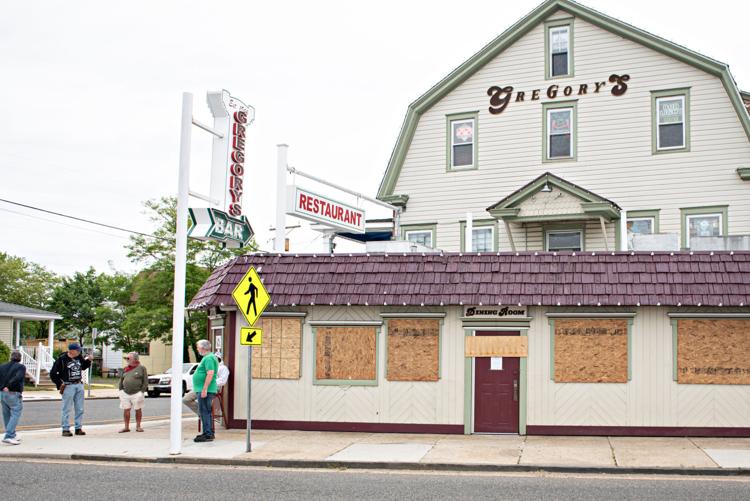 060320_nws_ocprotest
060320_nws_ocprotest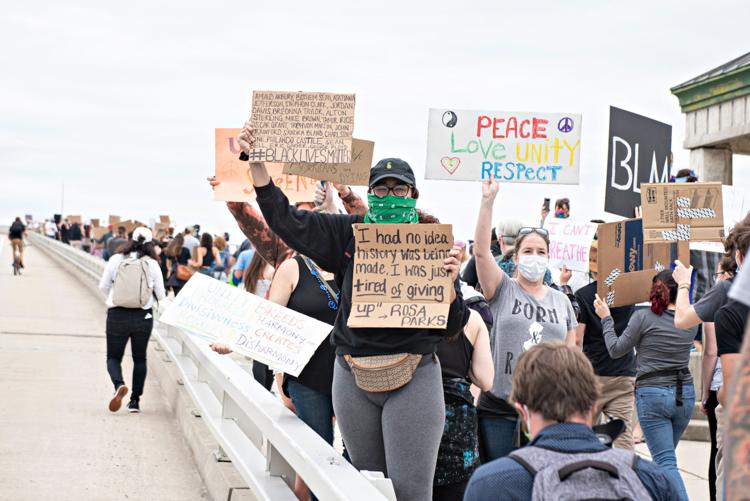 060320_nws_ocprotest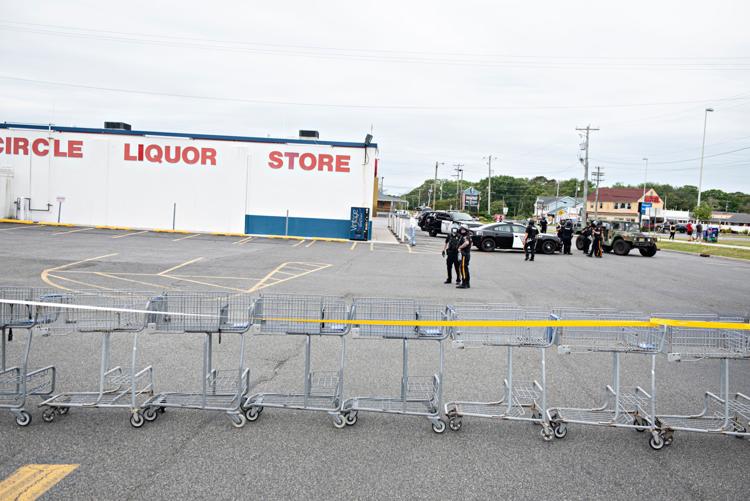 060320_nws_ocprotest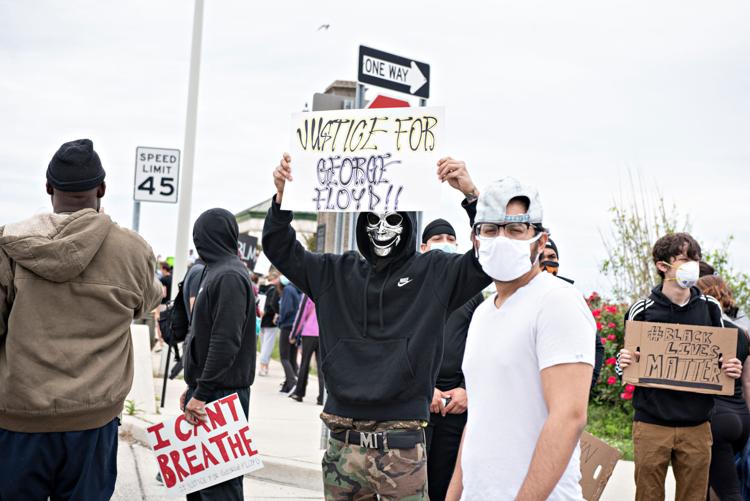 060320_nws_ocprotest
060320_nws_ocprotest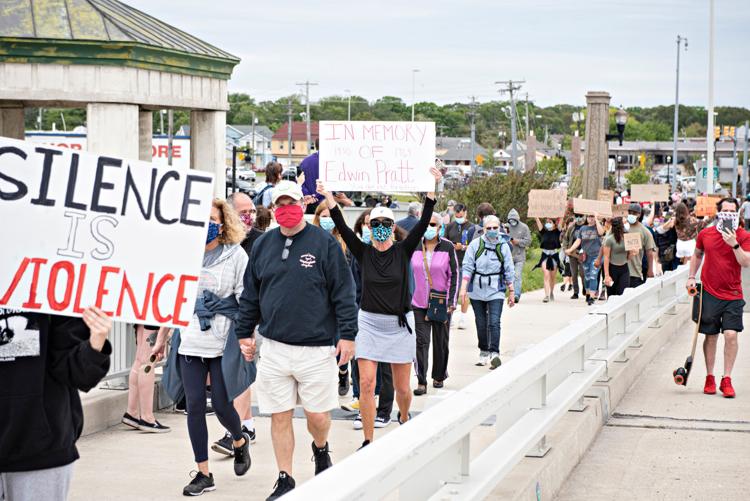 060320_nws_ocprotest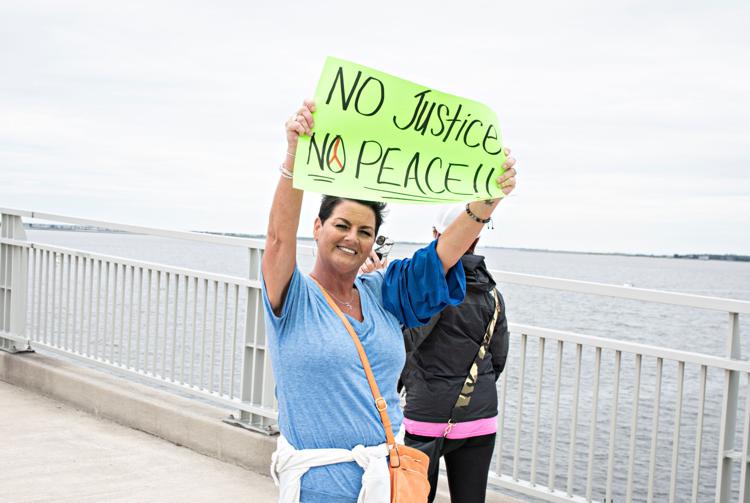 060320_nws_ocprotest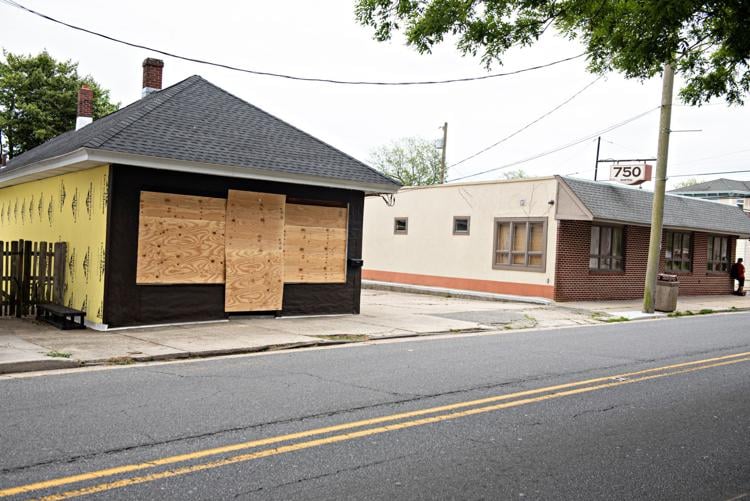 060320_nws_ocprotest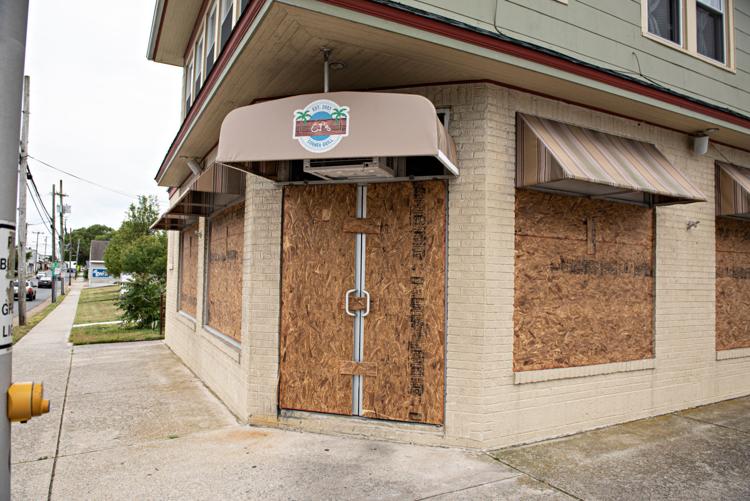 060320_nws_ocprotest
060320_nws_ocprotest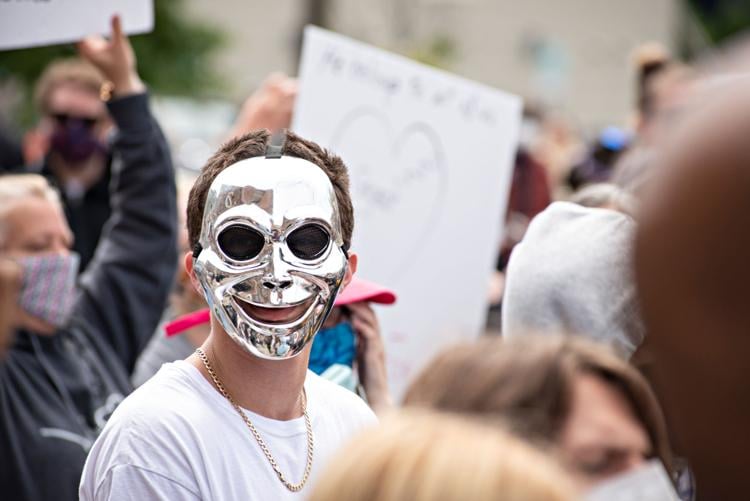 060320_nws_ocprotest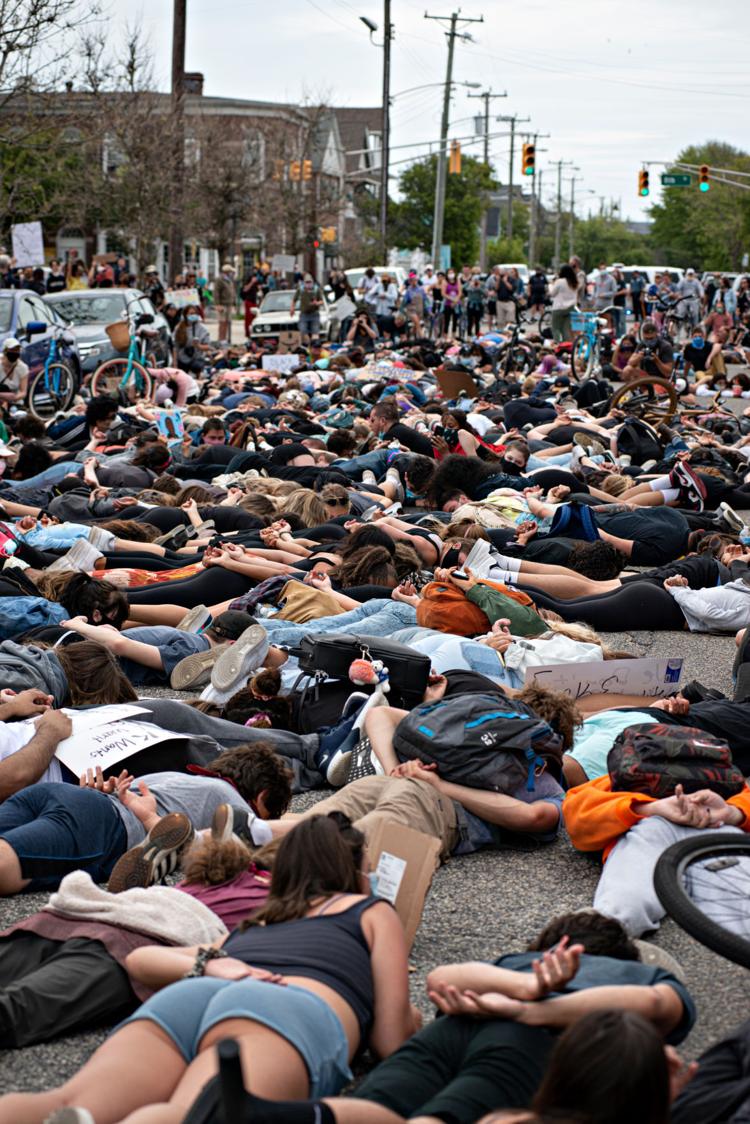 060320_nws_ocprotest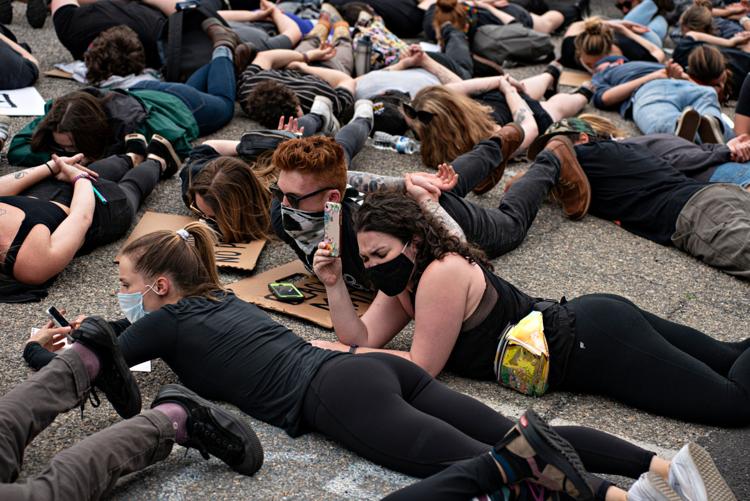 060320_nws_ocprotest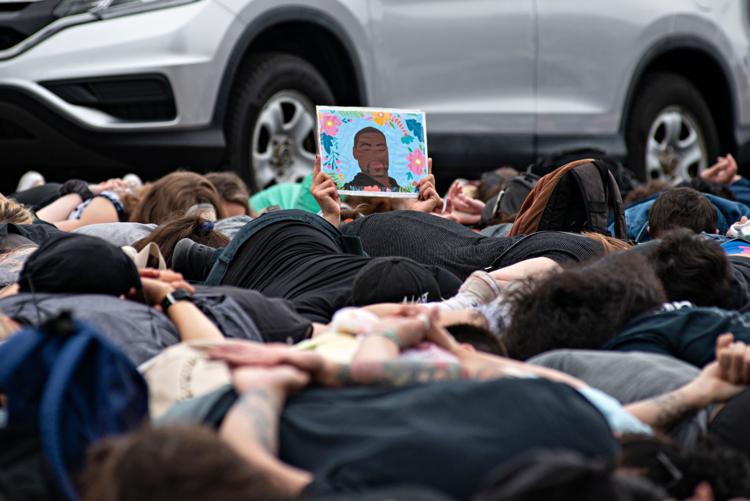 060320_nws_ocprotest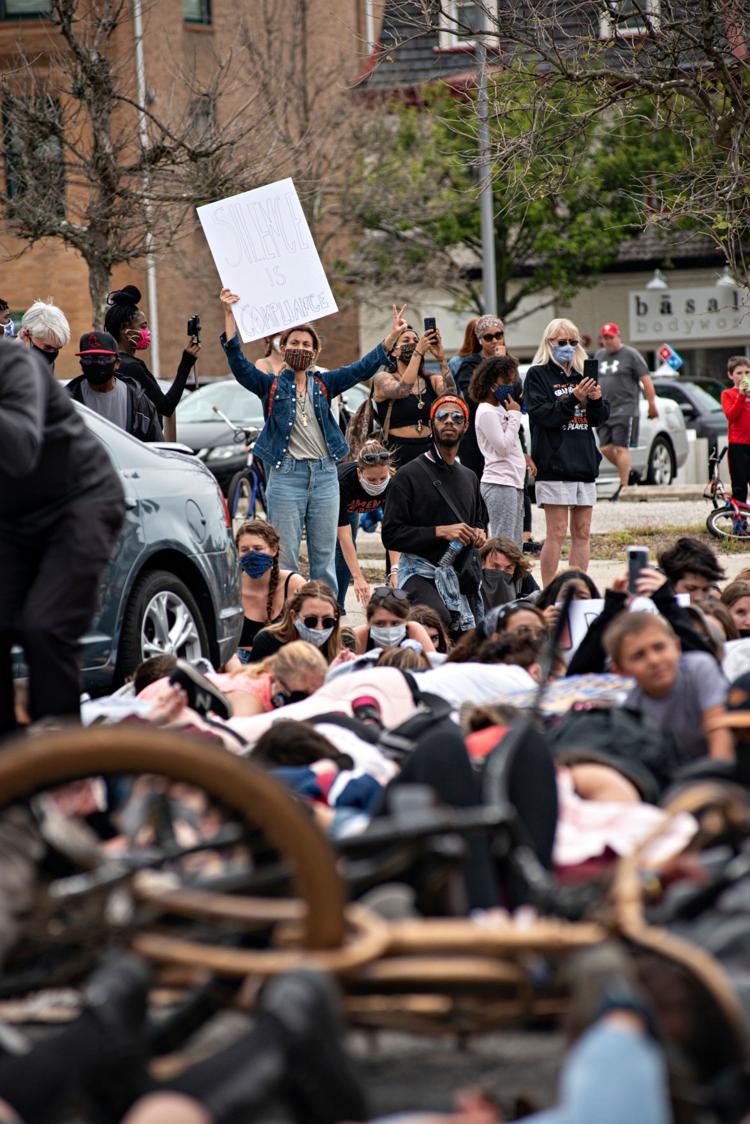 060320_nws_ocprotest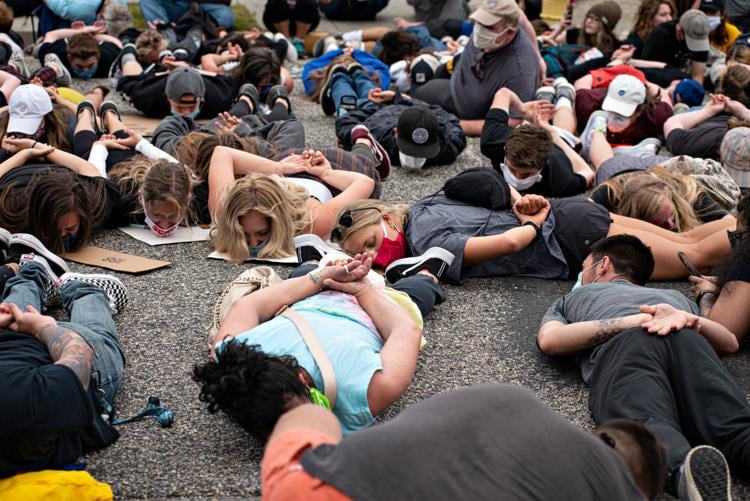 060320_nws_ocprotest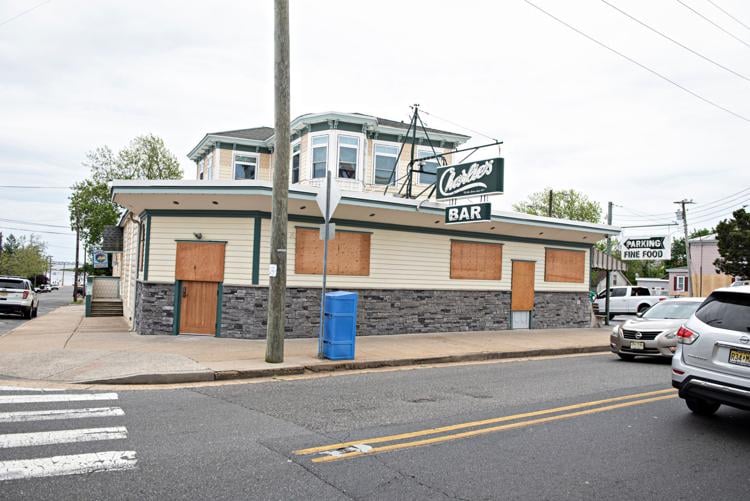 060320_nws_ocprotest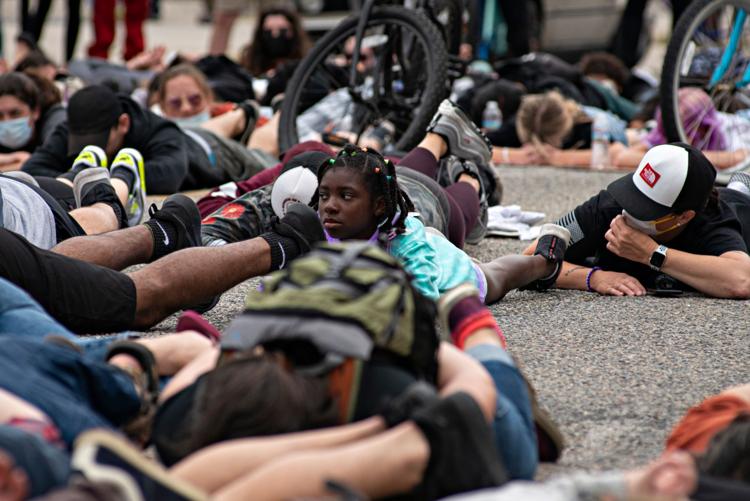 060320_nws_ocprotest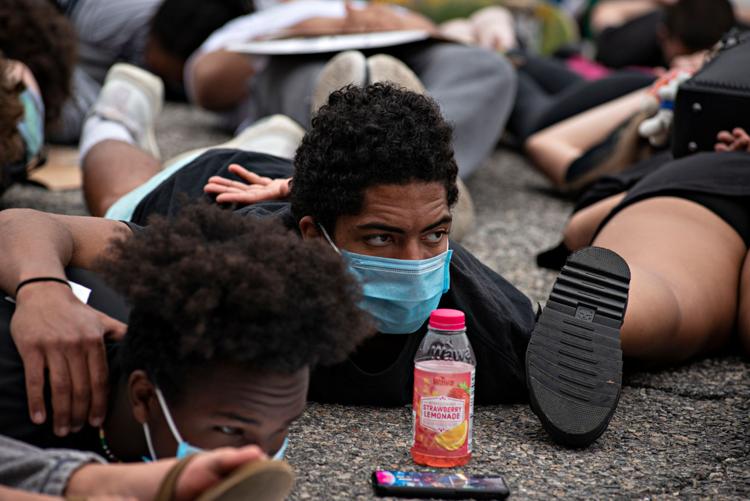 060320_nws_ocprotest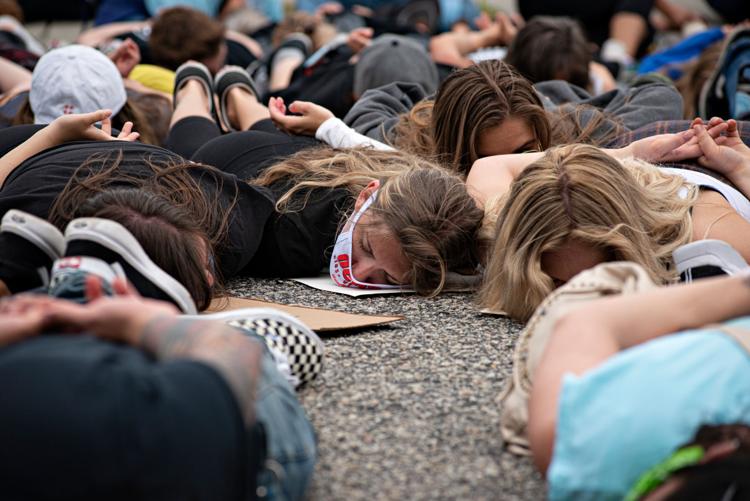 060320_nws_ocprotest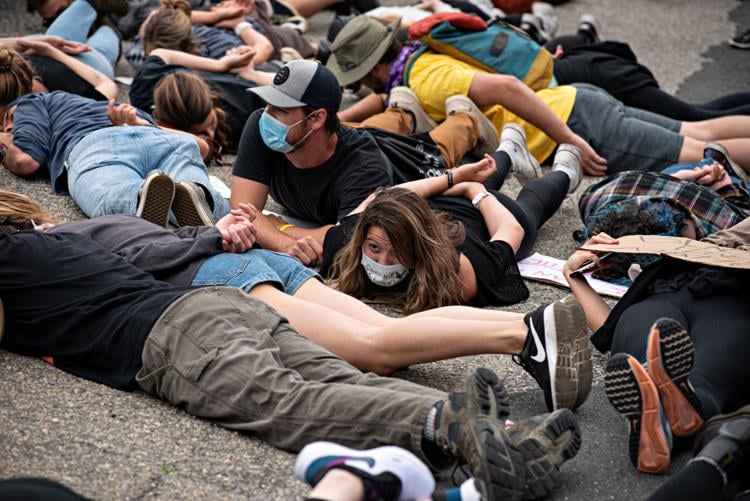 060320_nws_ocprotest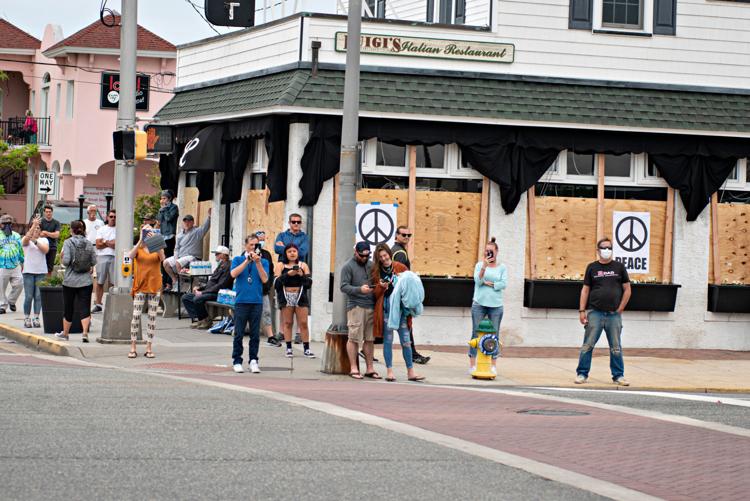 060320_nws_ocprotest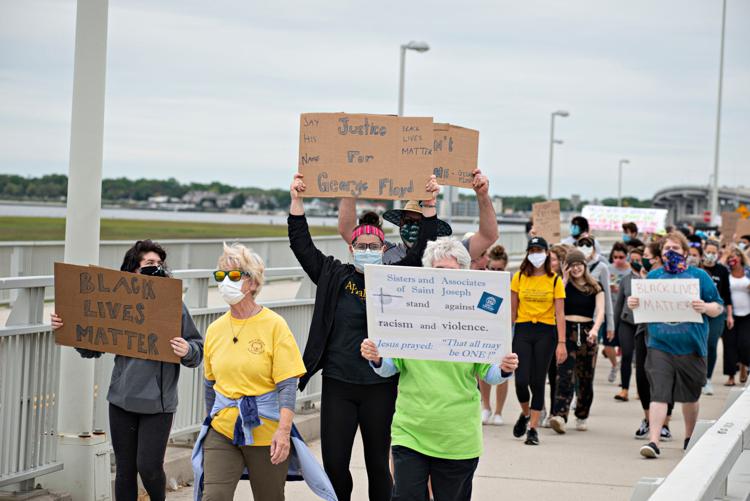 060320_nws_ocprotest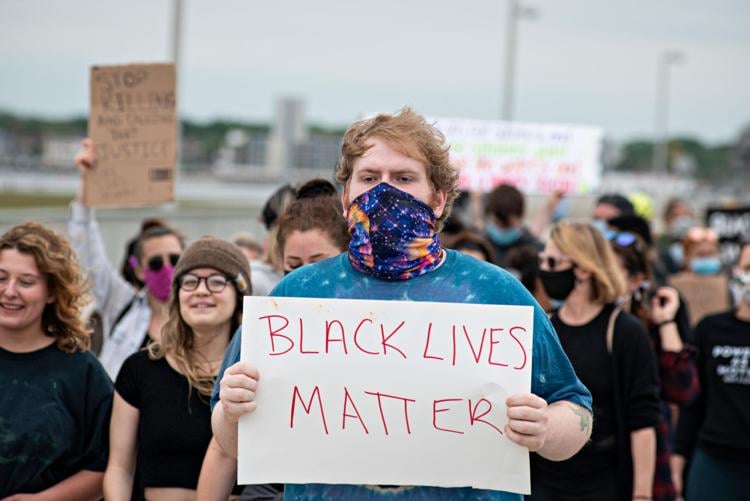 060320_nws_ocprotest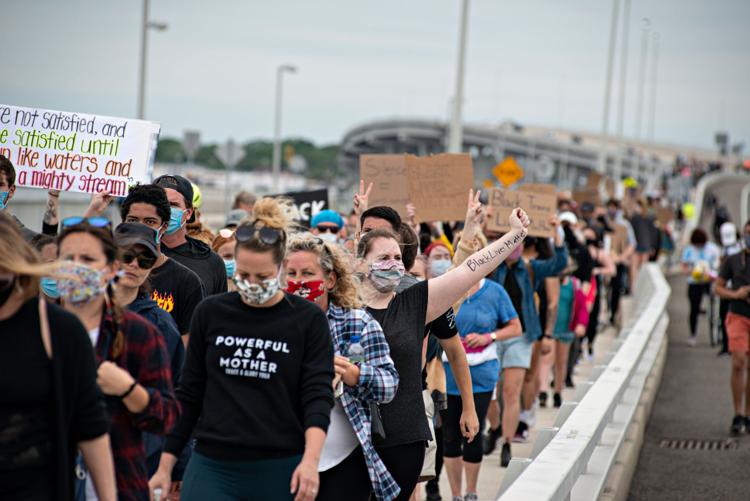 060320_nws_ocprotest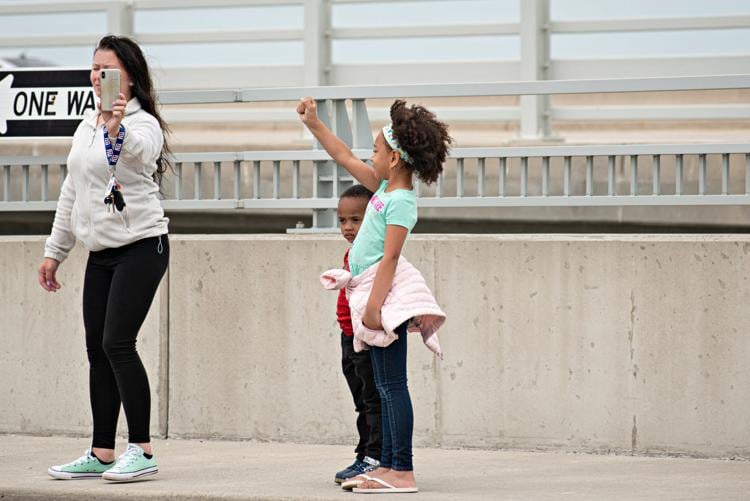 060320_nws_ocprotest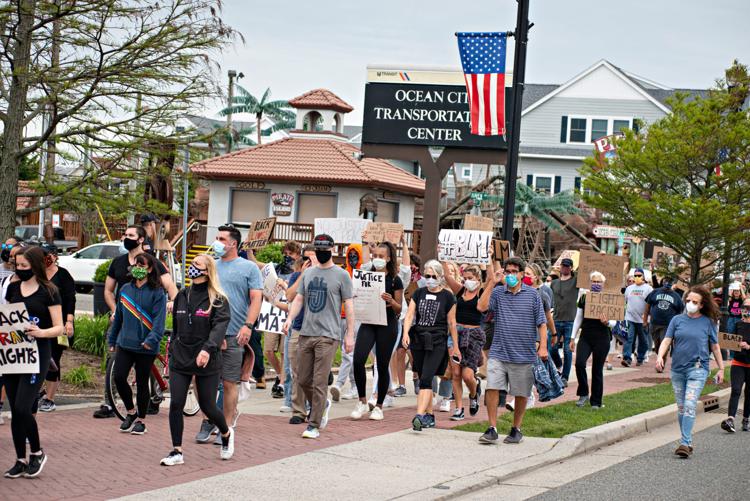 060320_nws_ocprotest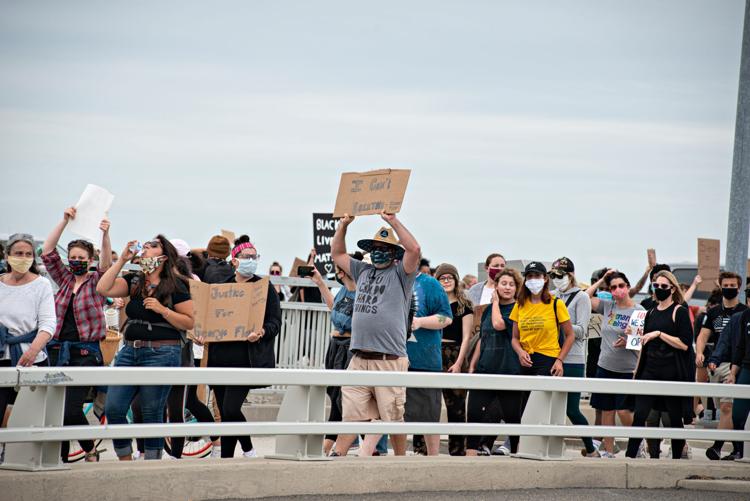 060320_nws_ocprotest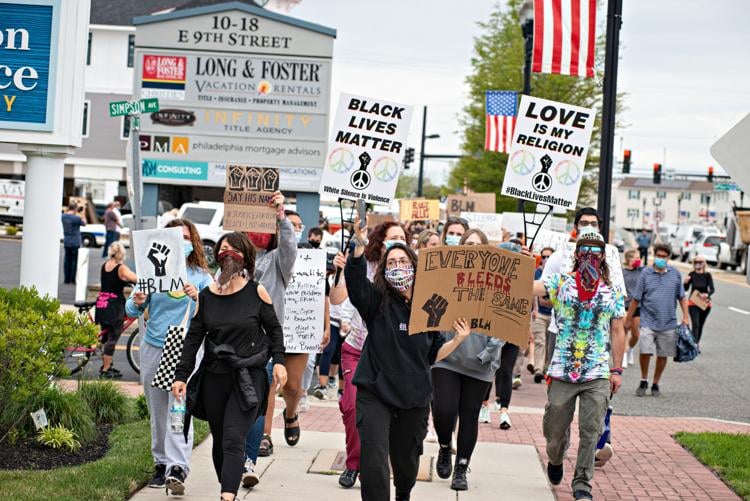 060320_nws_ocprotest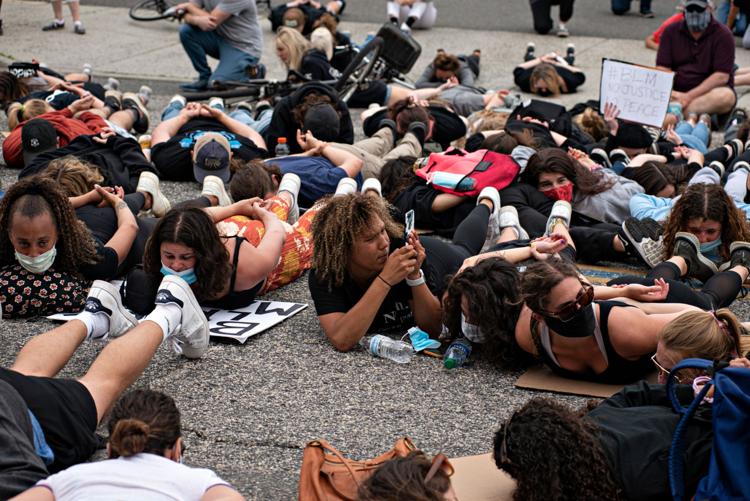 060320_nws_ocprotest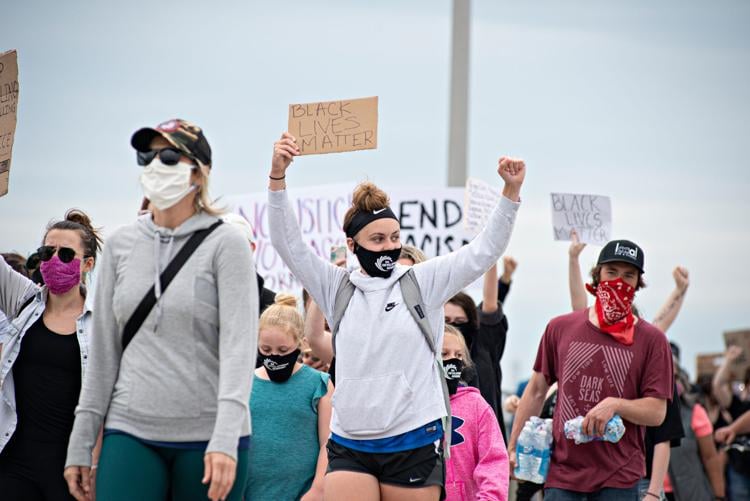 060320_nws_ocprotest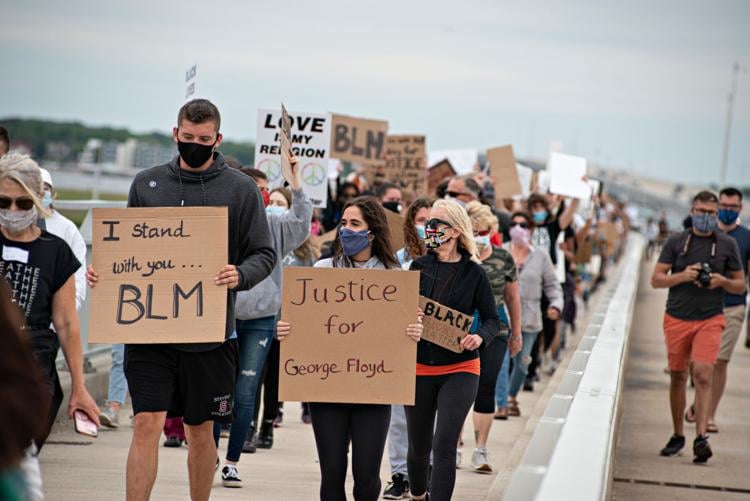 060320_nws_ocprotest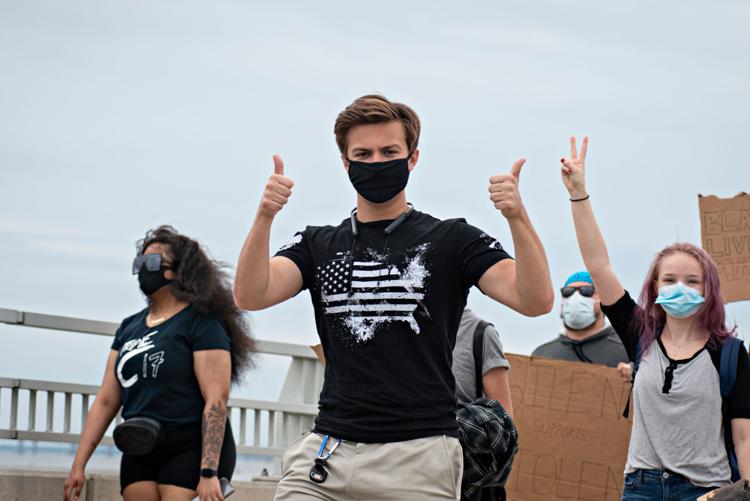 060320_nws_ocprotest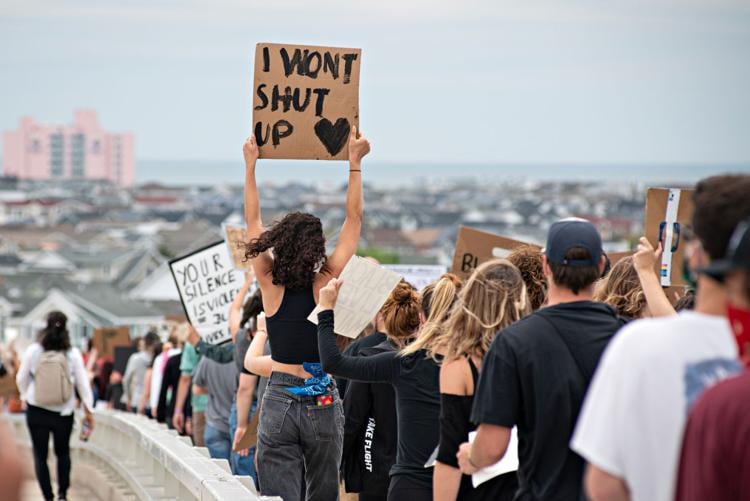 060320_nws_ocprotest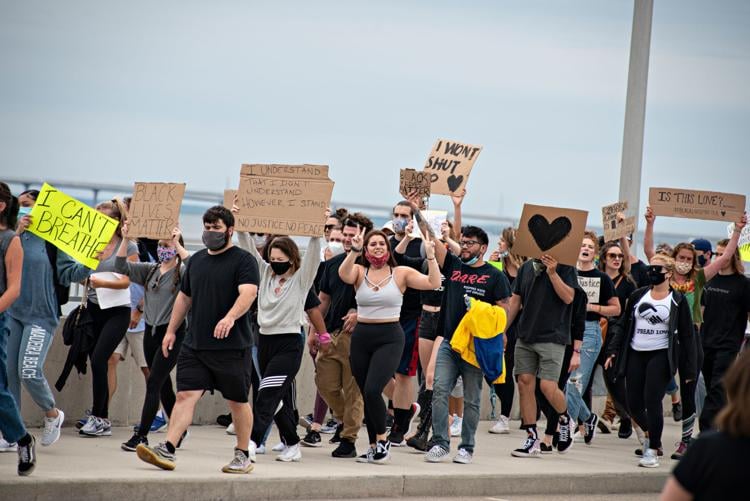 060320_nws_ocprotest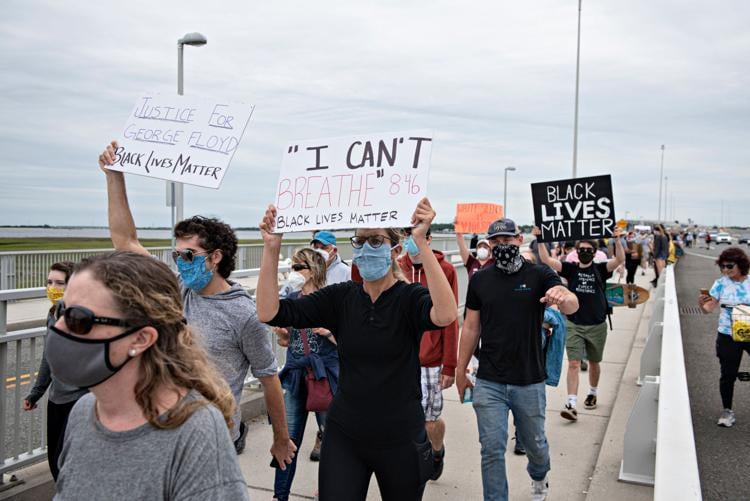 060320_nws_ocprotest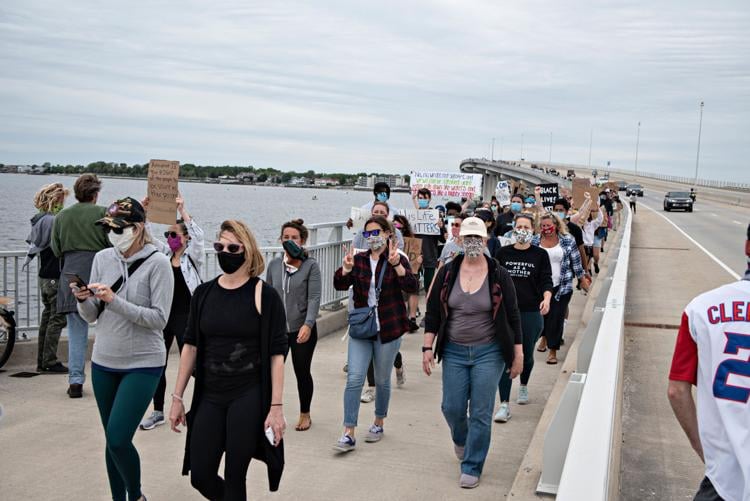 060320_nws_ocprotest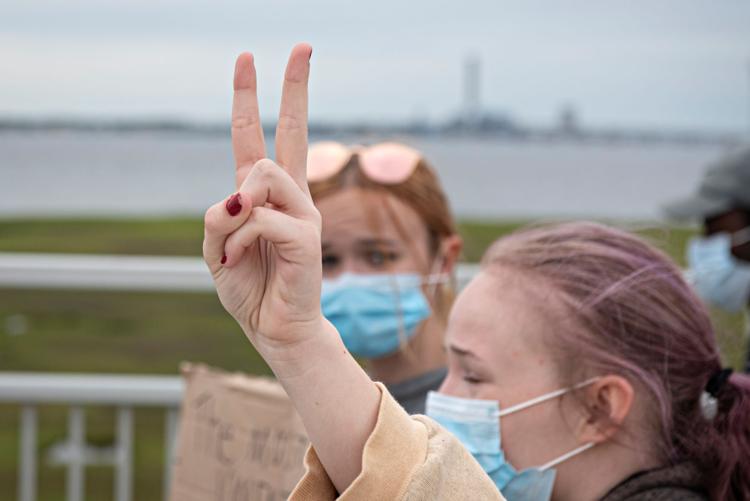 060320_nws_ocprotest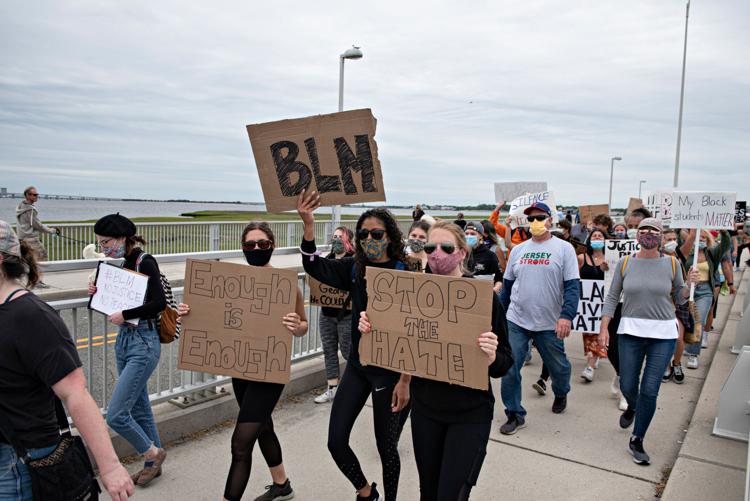 060320_nws_ocprotest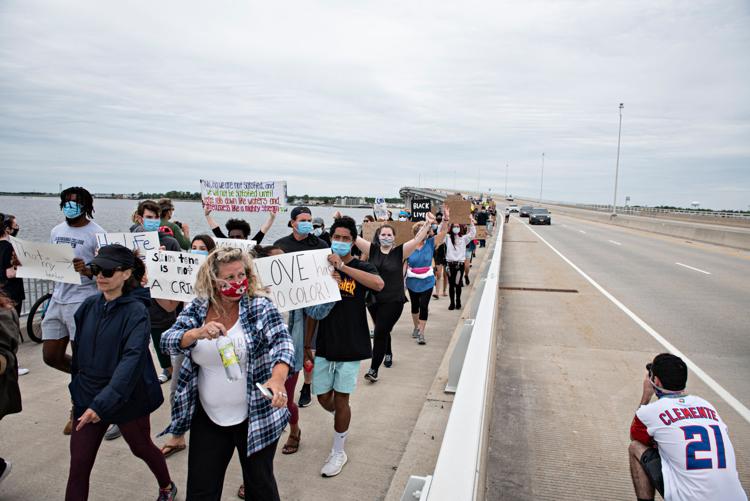 060320_nws_ocprotest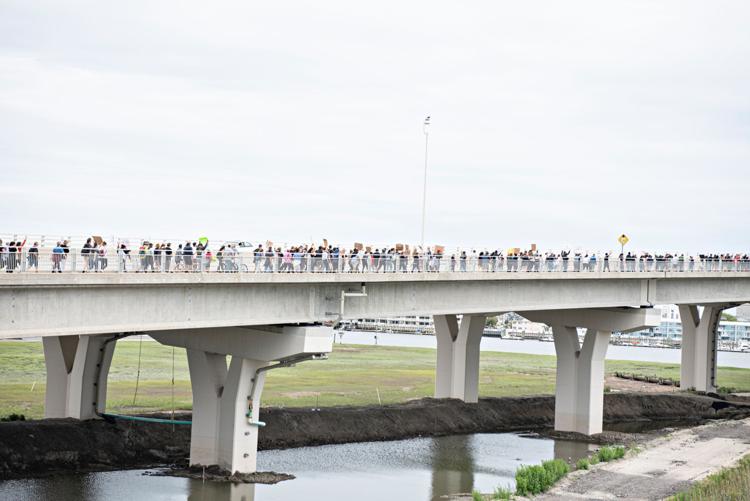 060320_nws_ocprotest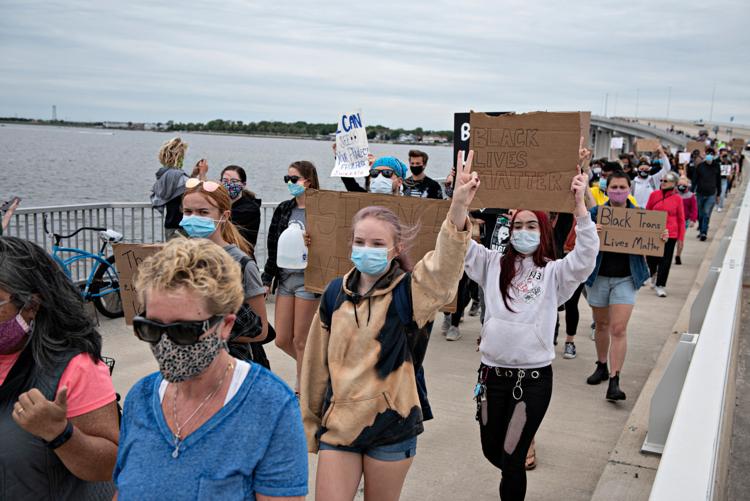 060320_nws_ocprotest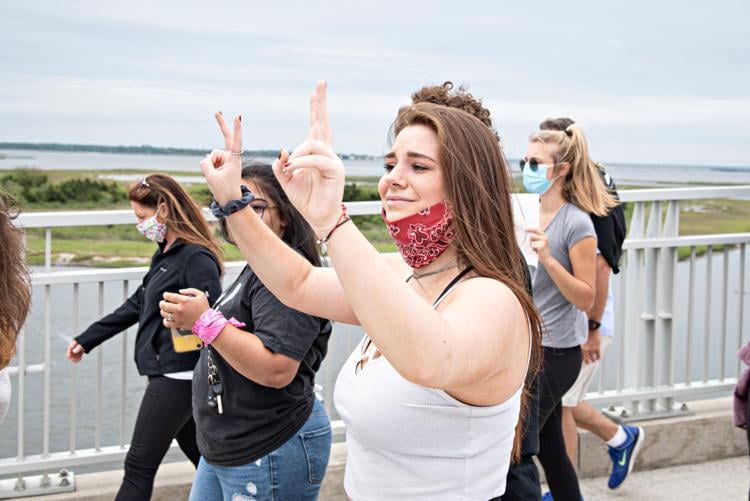 060320_nws_ocprotest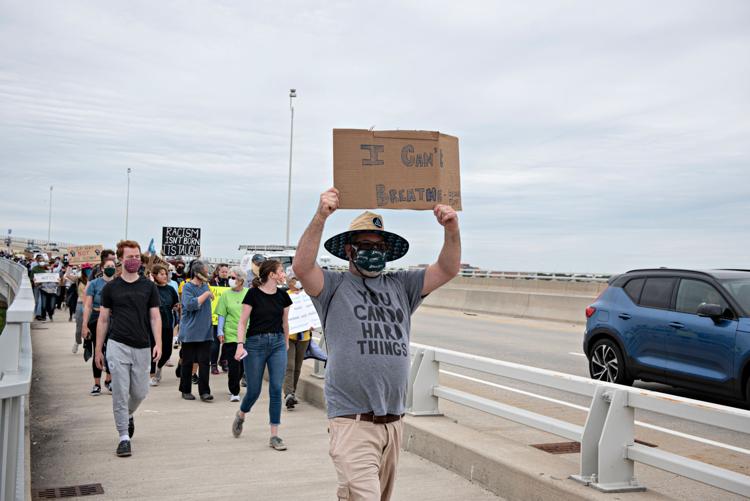 060320_nws_ocprotest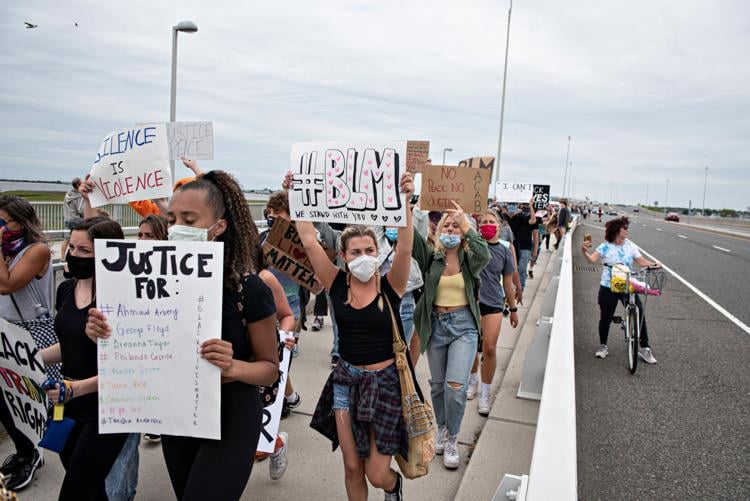 060320_nws_ocprotest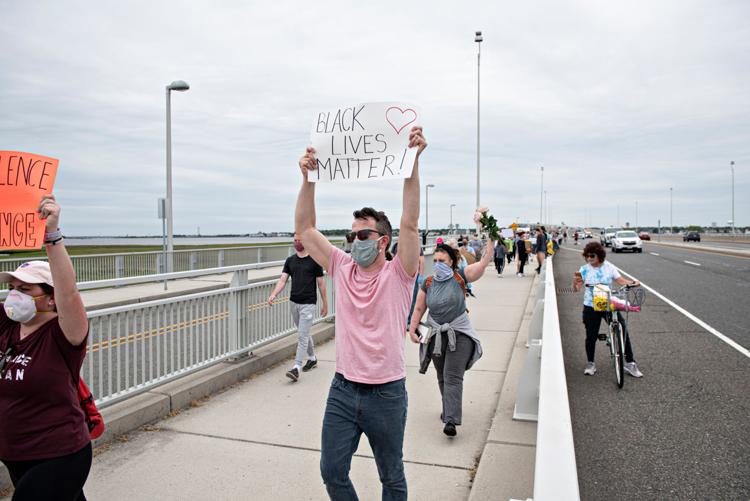 060320_nws_ocprotest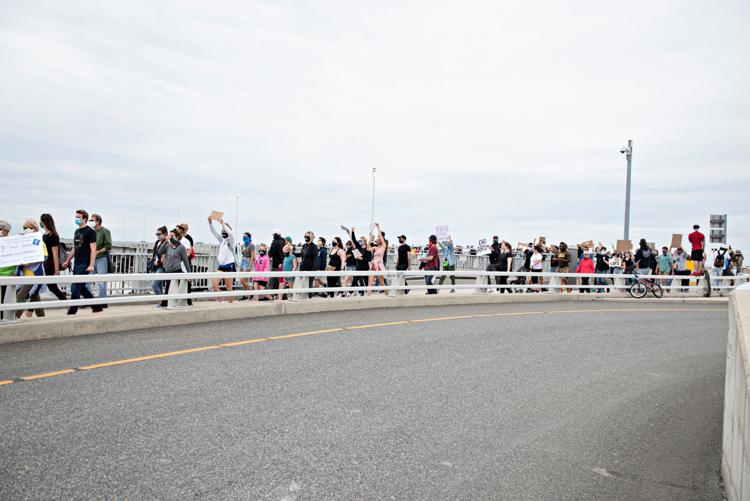 060320_nws_ocprotest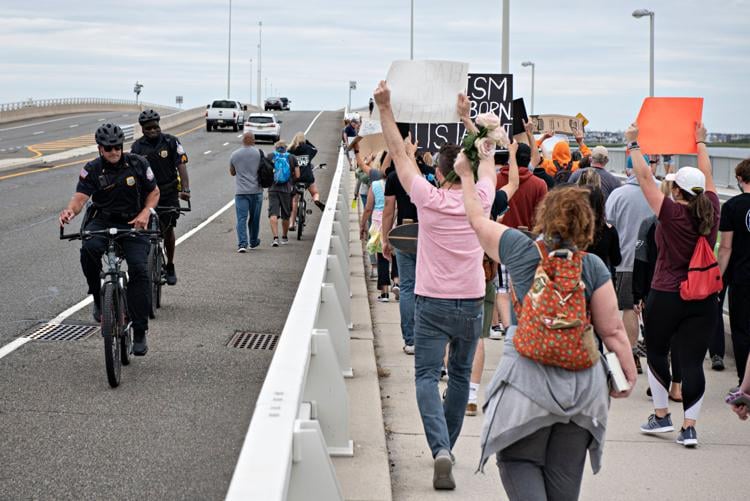 060320_nws_ocprotest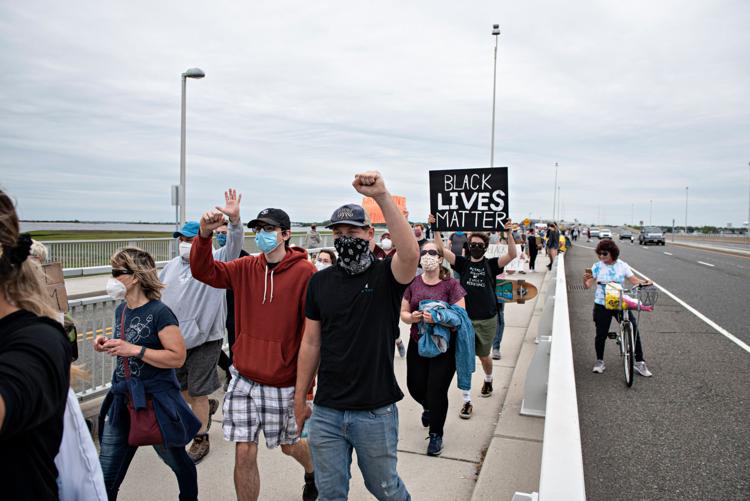 060320_nws_ocprotest
060320_nws_ocprotest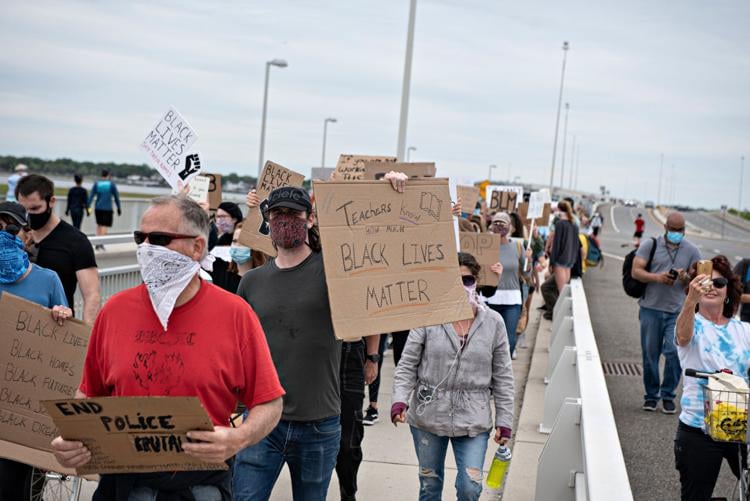 060320_nws_ocprotest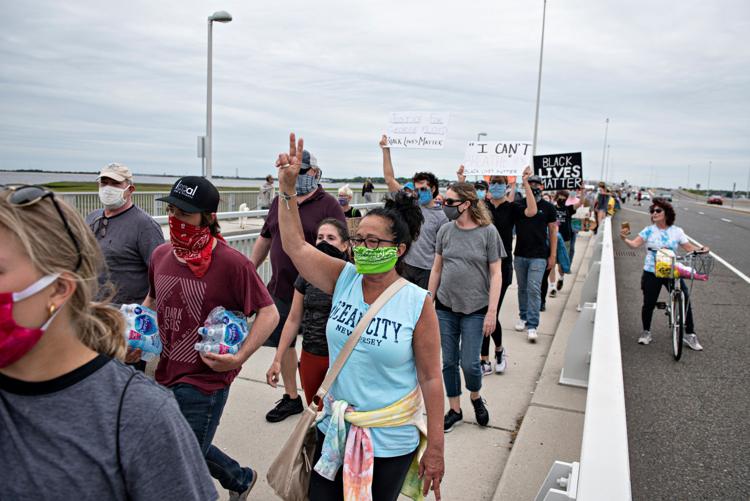 060320_nws_ocprotest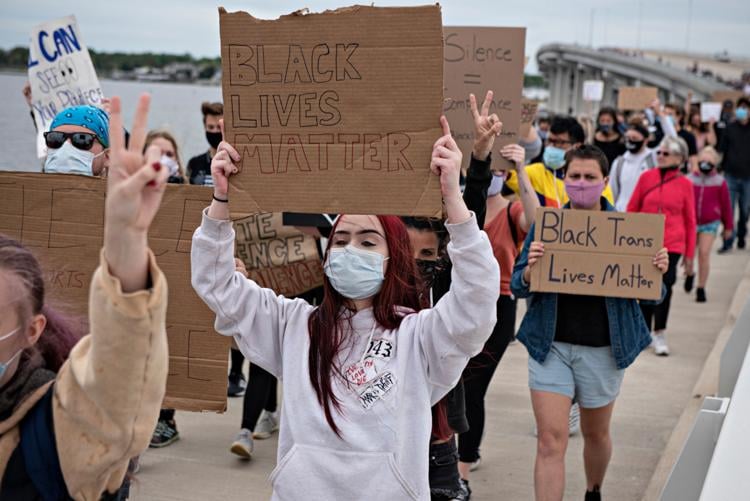 060320_nws_ocprotest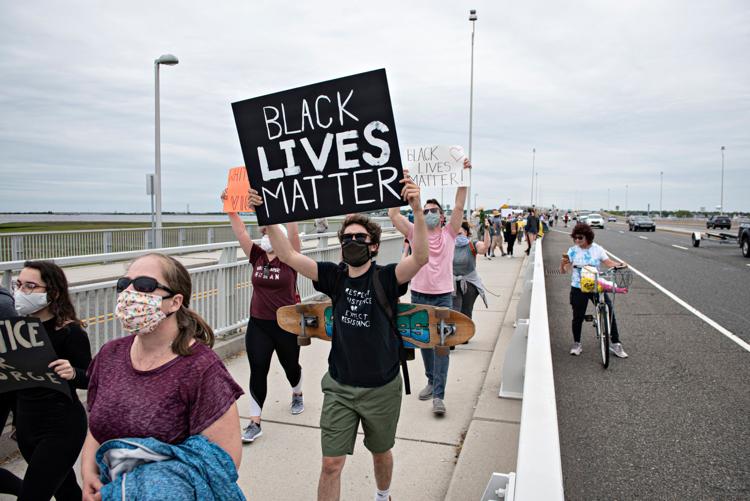 060320_nws_ocprotest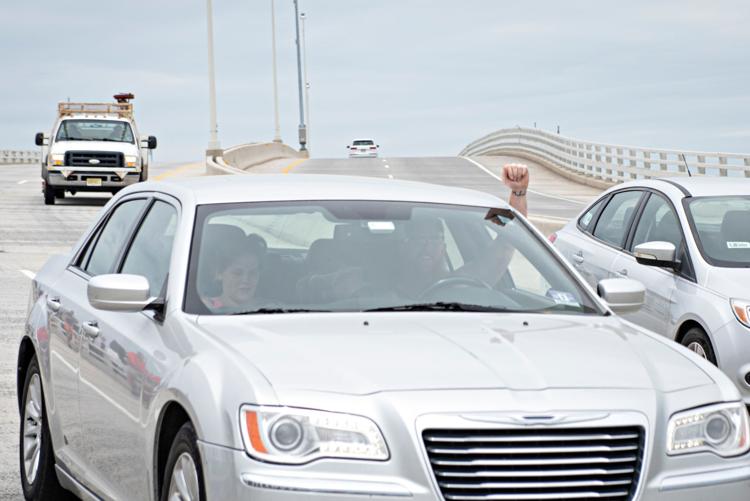 060320_nws_ocprotest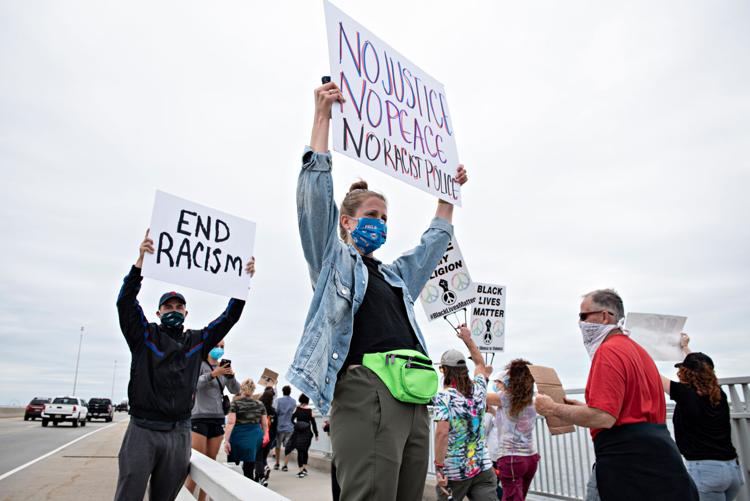 060320_nws_ocprotest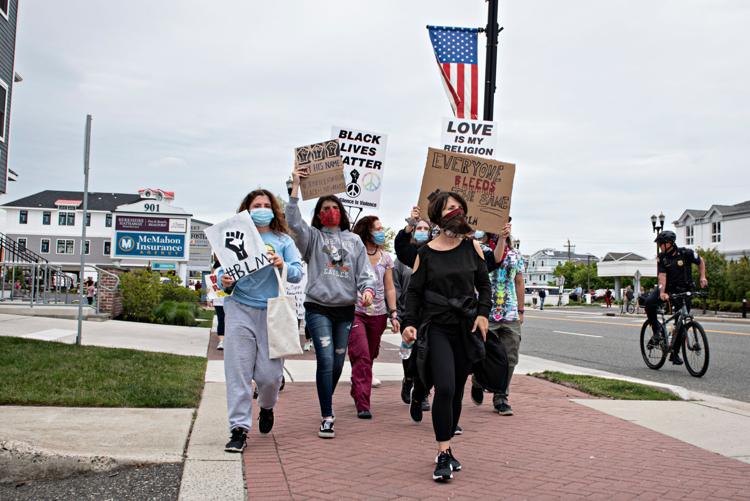 060320_nws_ocprotest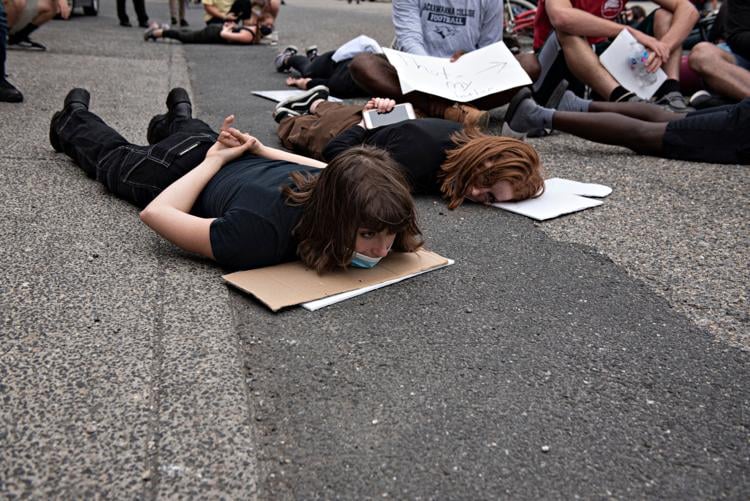 060320_nws_ocprotest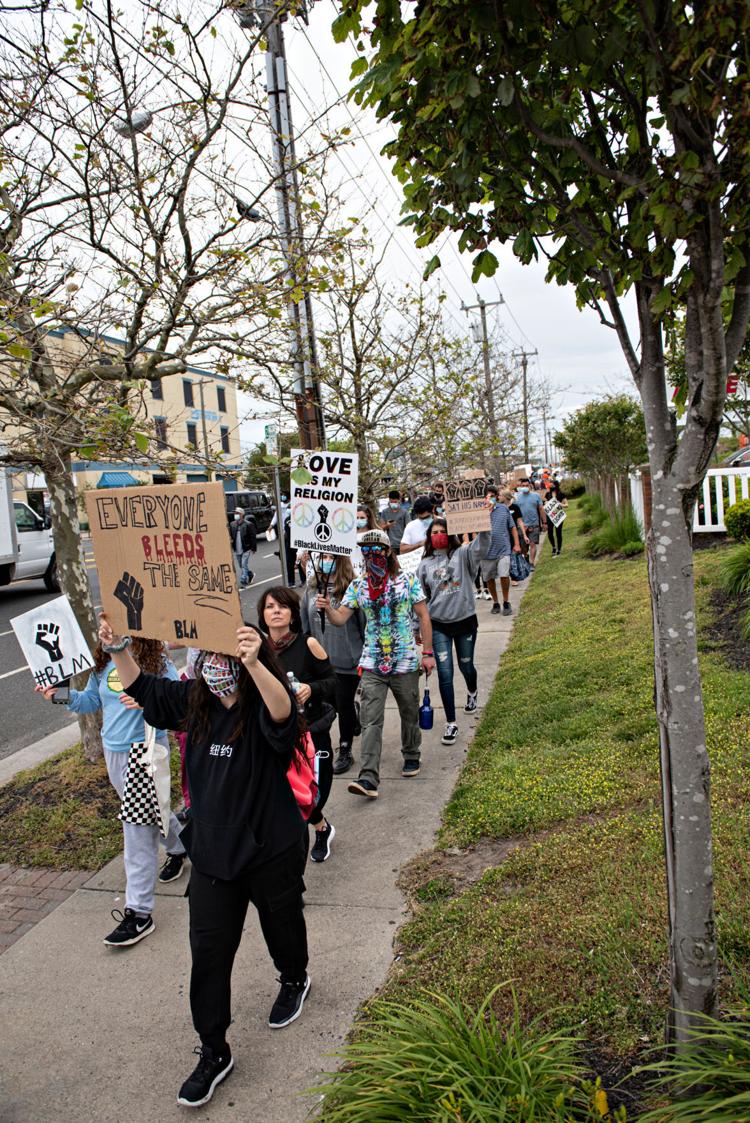 060320_nws_ocprotest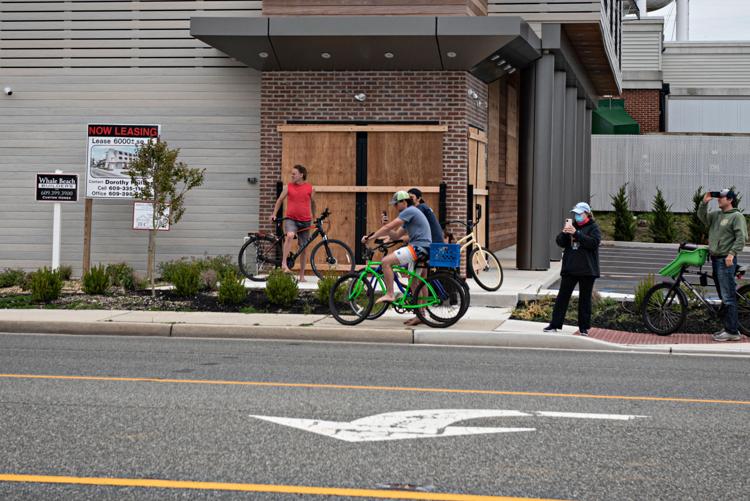 060320_nws_ocprotest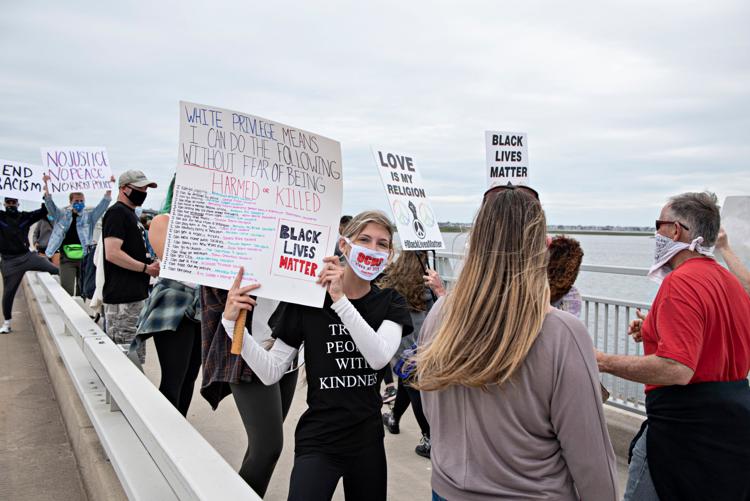 060320_nws_ocprotest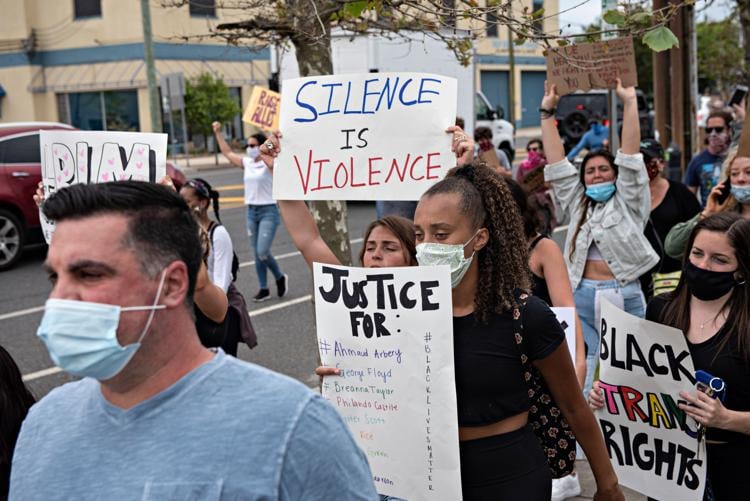 060320_nws_ocprotest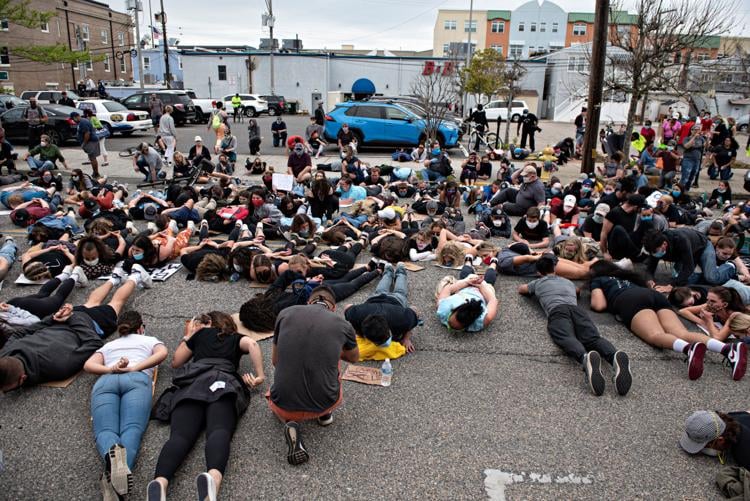 060320_nws_ocprotest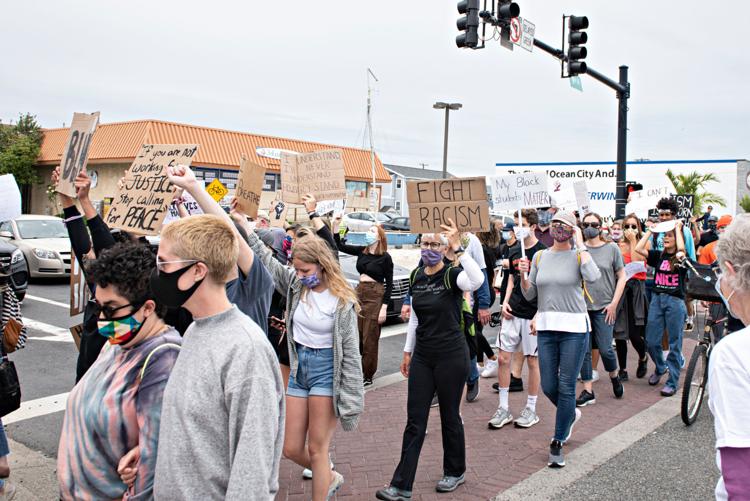 060320_nws_ocprotest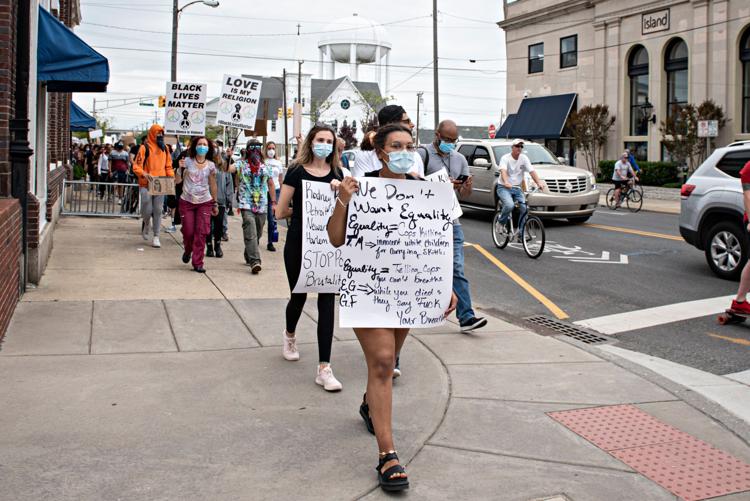 060320_nws_ocprotest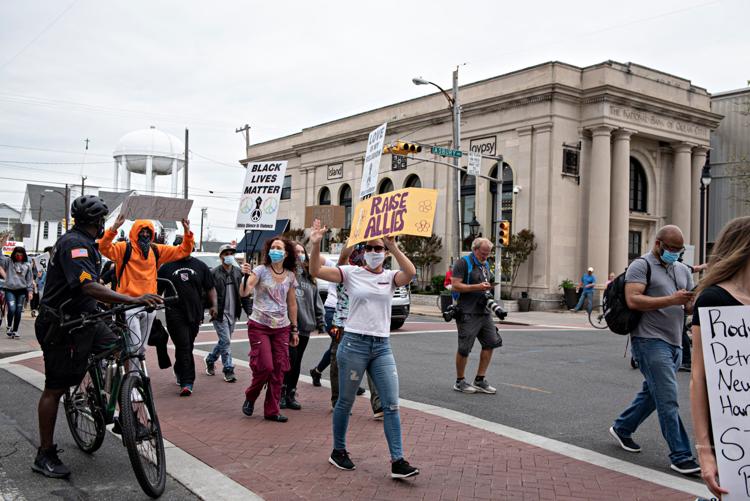 060320_nws_ocprotest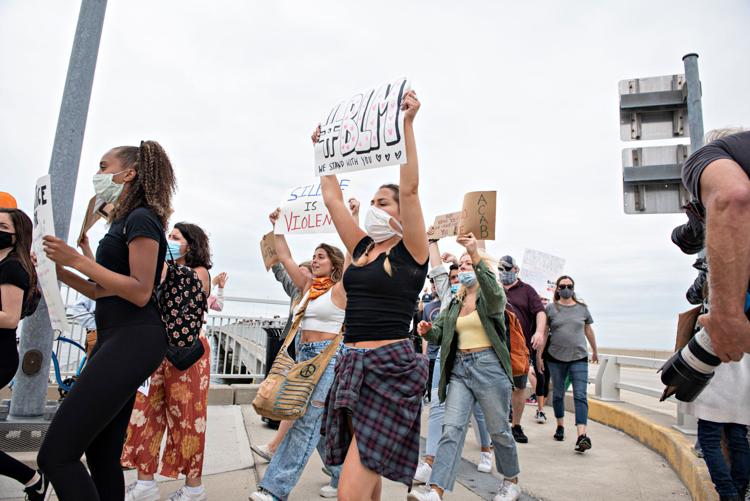 060320_nws_ocprotest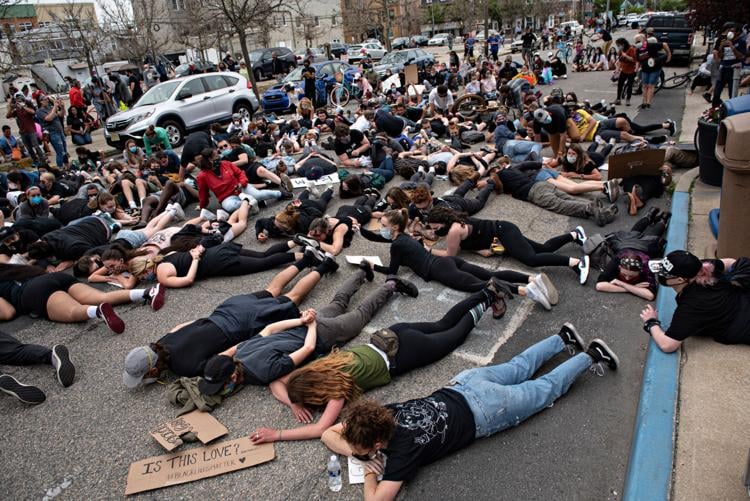 060320_nws_ocprotest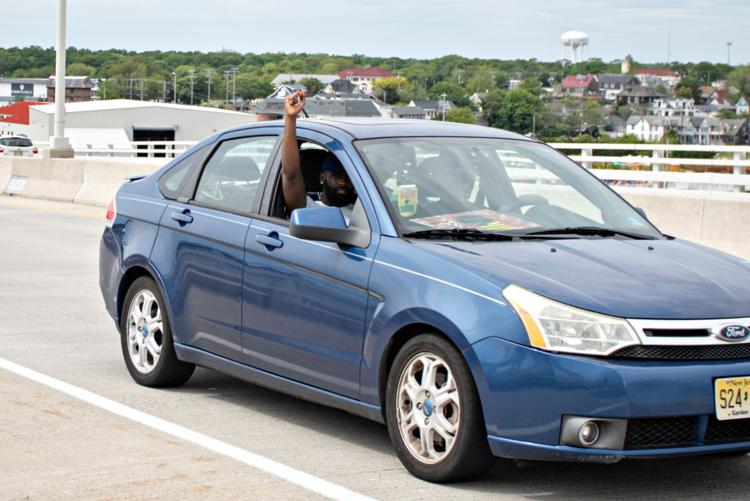 060320_nws_ocprotest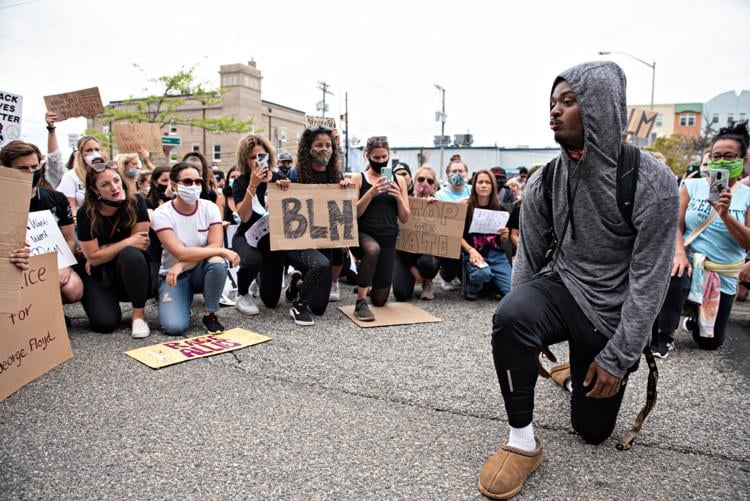 060320_nws_ocprotest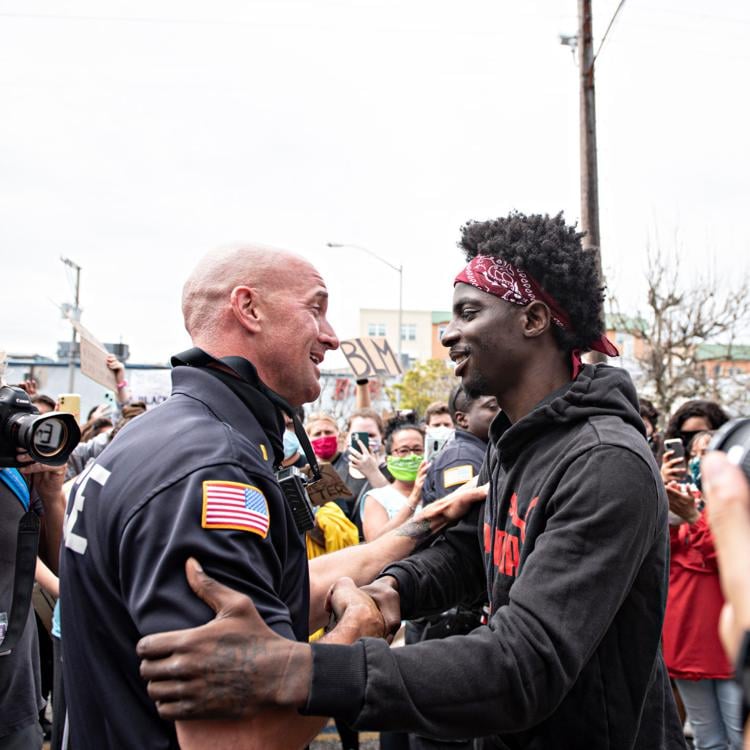 060320_nws_ocprotest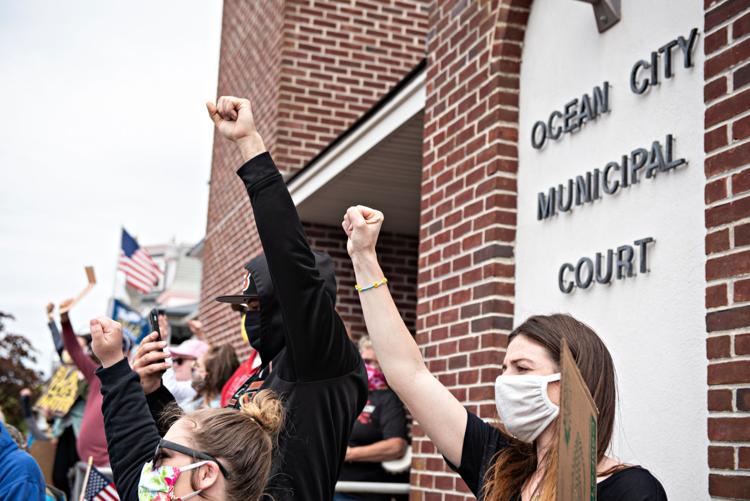 060320_nws_ocprotest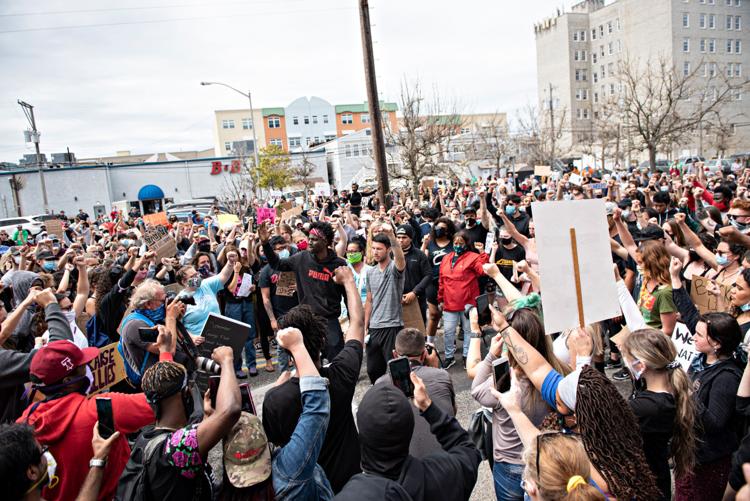 060320_nws_ocprotest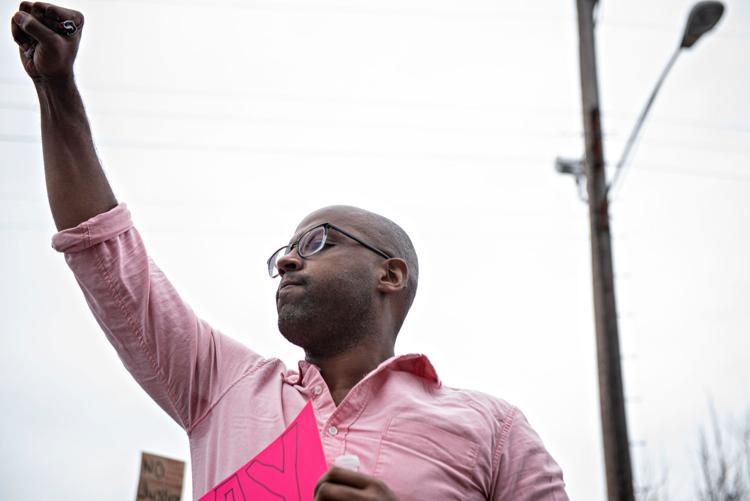 060320_nws_ocprotest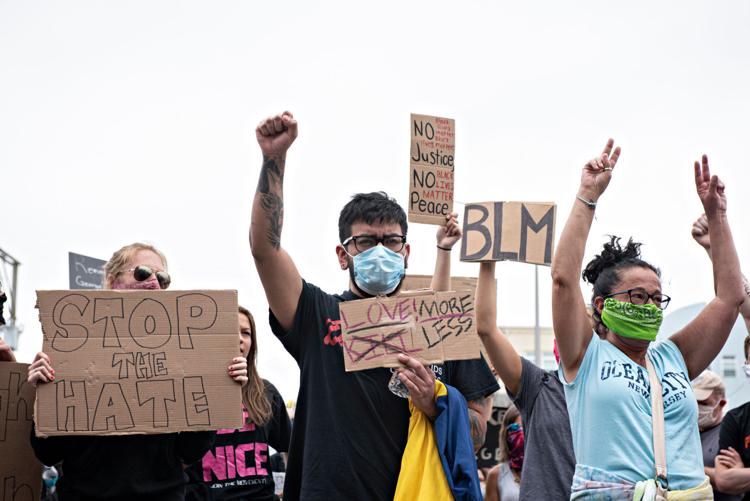 060320_nws_ocprotest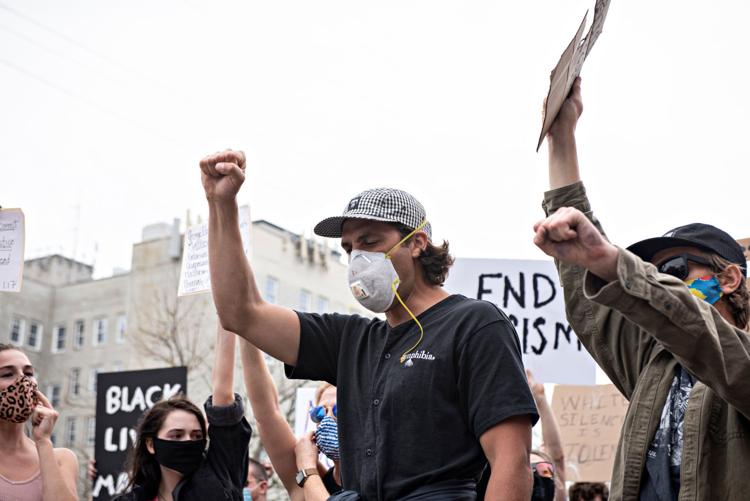 060320_nws_ocprotest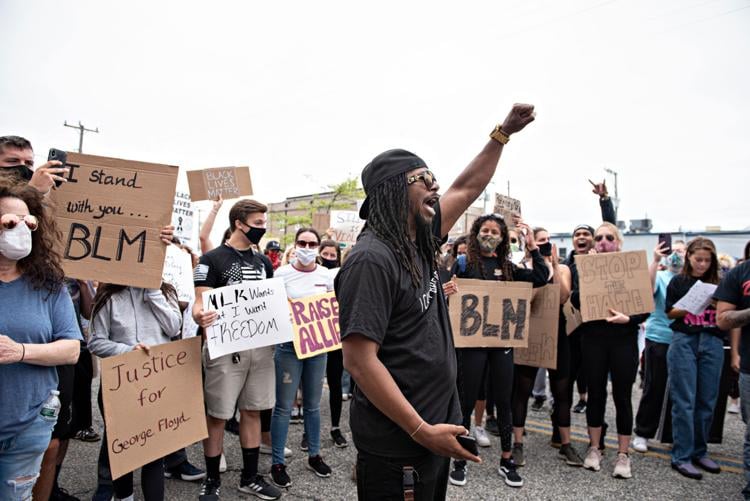 060320_nws_ocprotest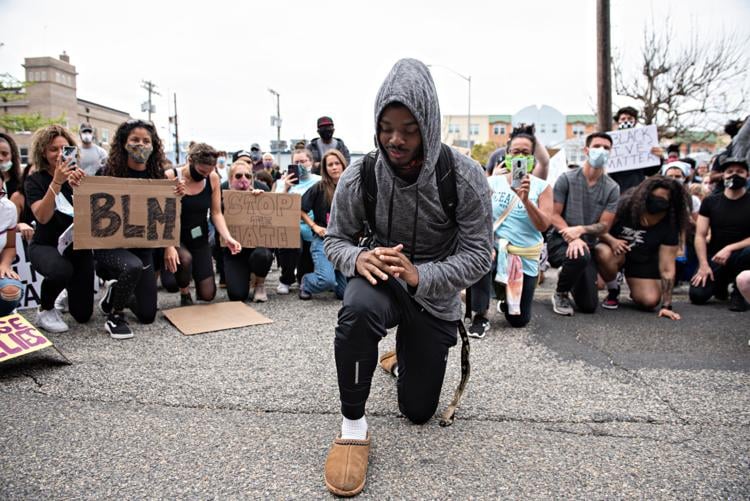 060320_nws_ocprotest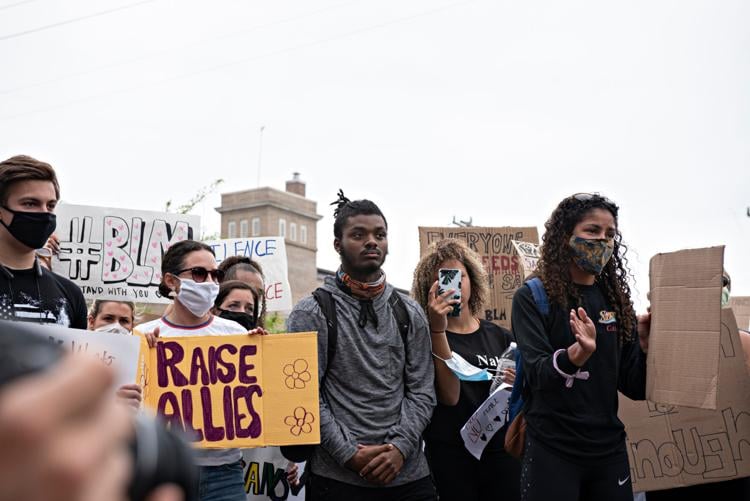 060320_nws_ocprotest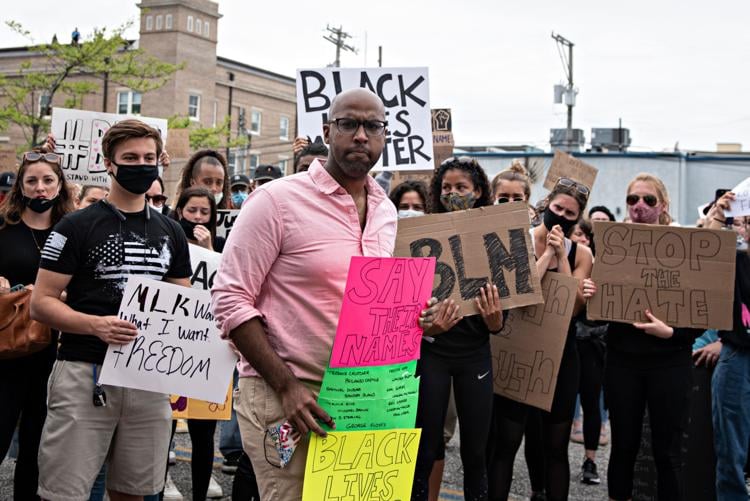 060320_nws_ocprotest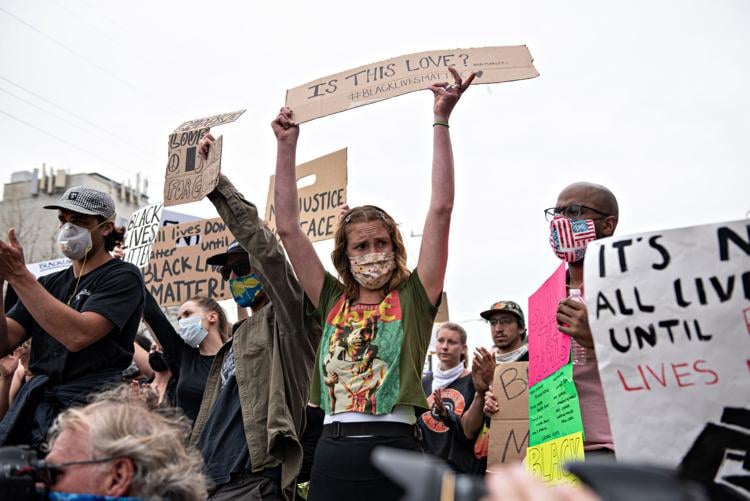 060320_nws_ocprotest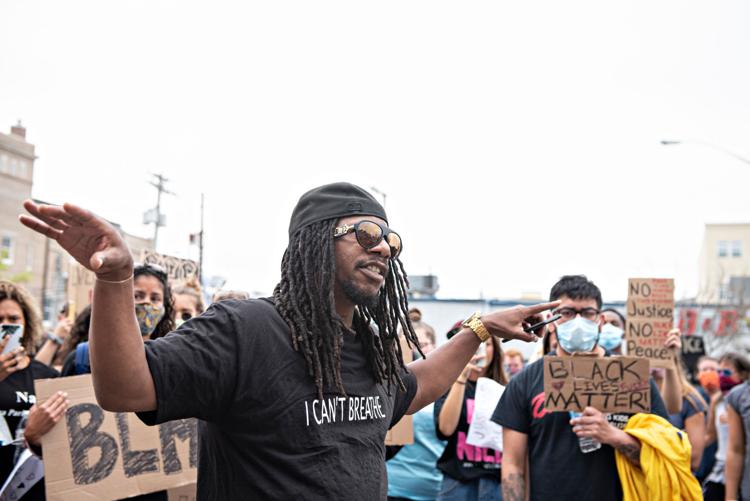 060320_nws_ocprotest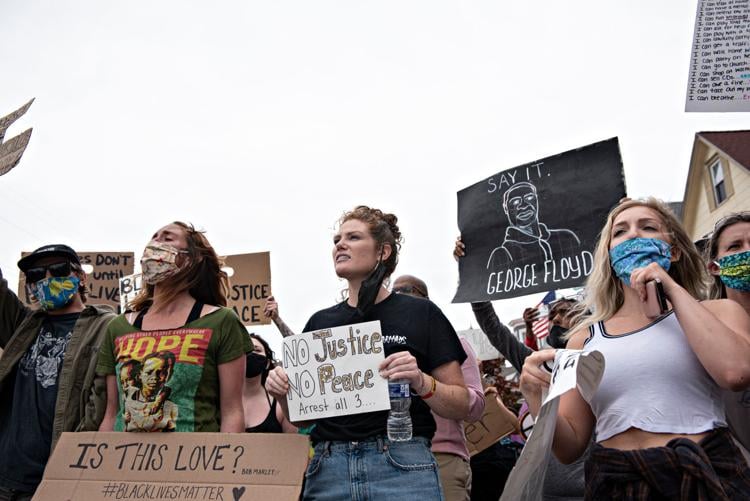 060320_nws_ocprotest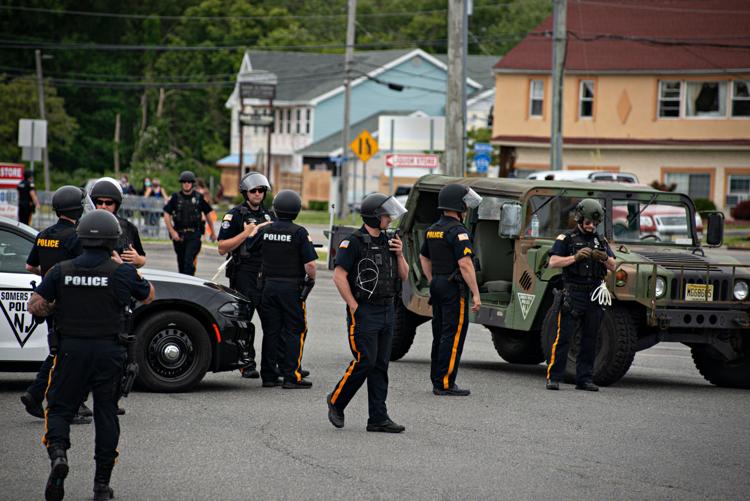 060320_nws_ocprotest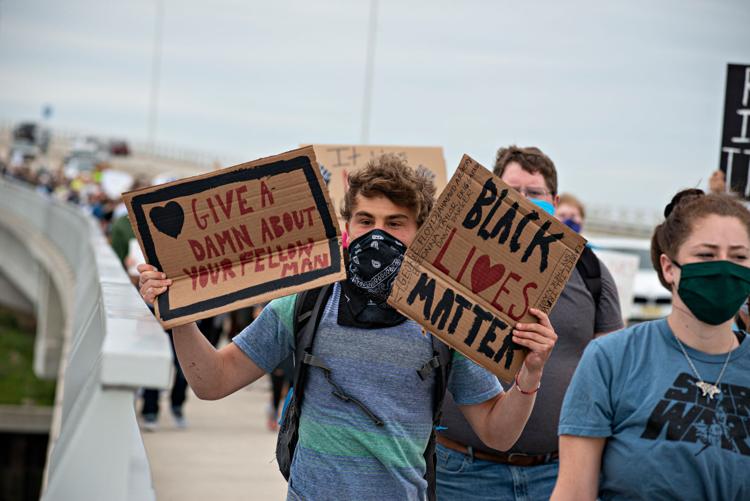 060320_nws_ocprotest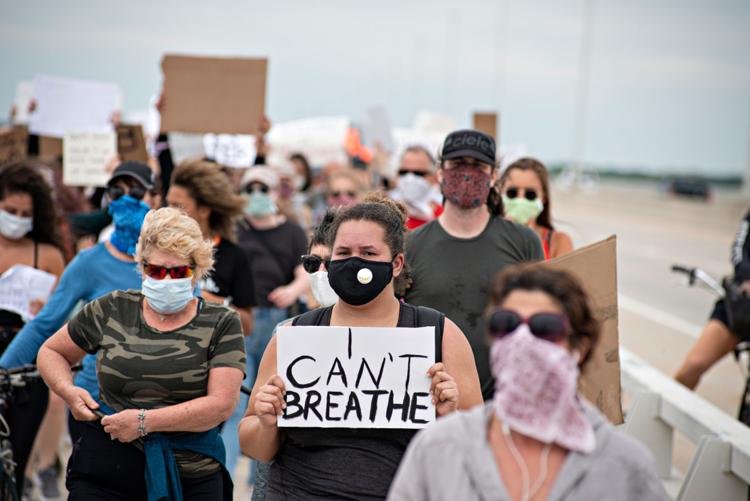 060320_nws_ocprotest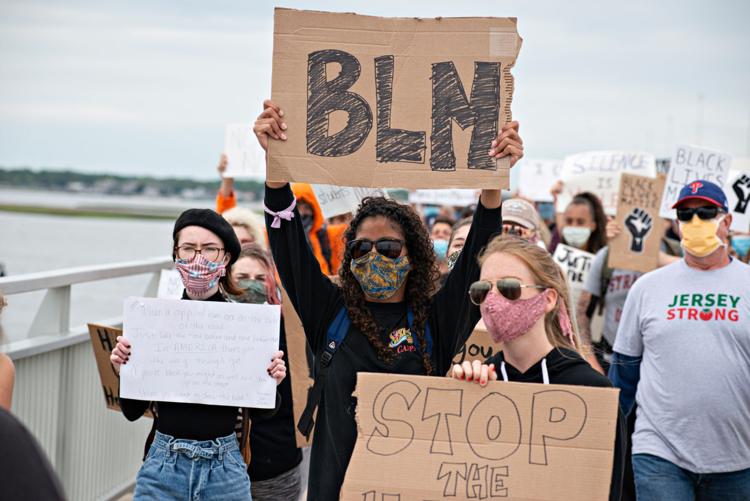 060320_nws_ocprotest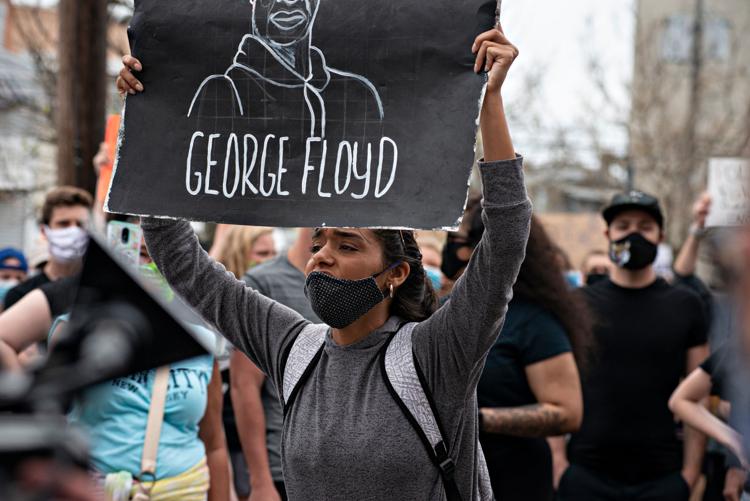 060320_nws_ocprotest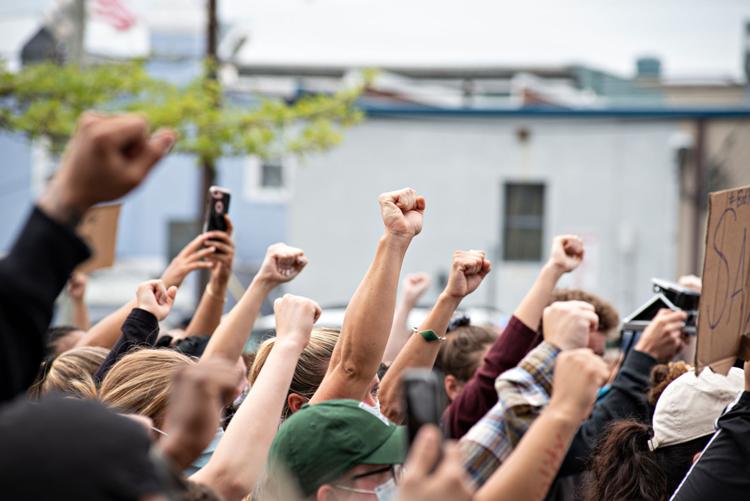 060320_nws_ocprotest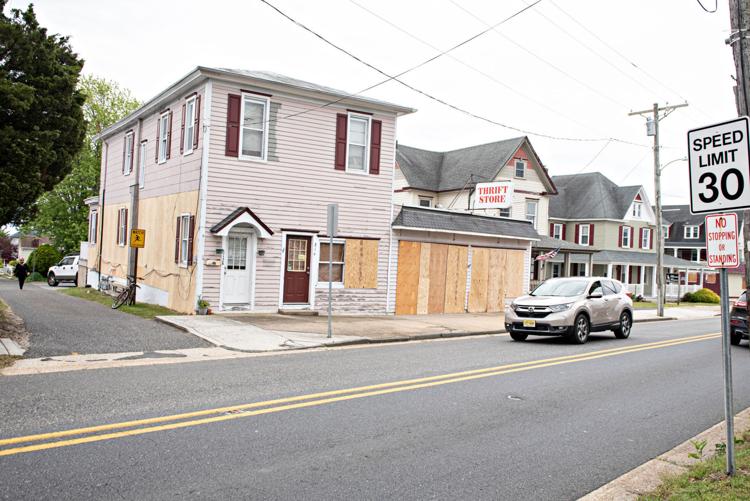 060320_nws_ocprotest