South Jersey plans memorials, services in remembrance of 9/11
Communities and groups across South Jersey are planning remembrances, memorials and services to pay tribute to those affected by the Sept. 11, 2001, terrorist attacks. Over 2,000 civilians, 60 police officers and 343 firefighters died that day.
To have your community's event included in our list, email us at newstips@pressofac.com.
Atlantic County
Absecon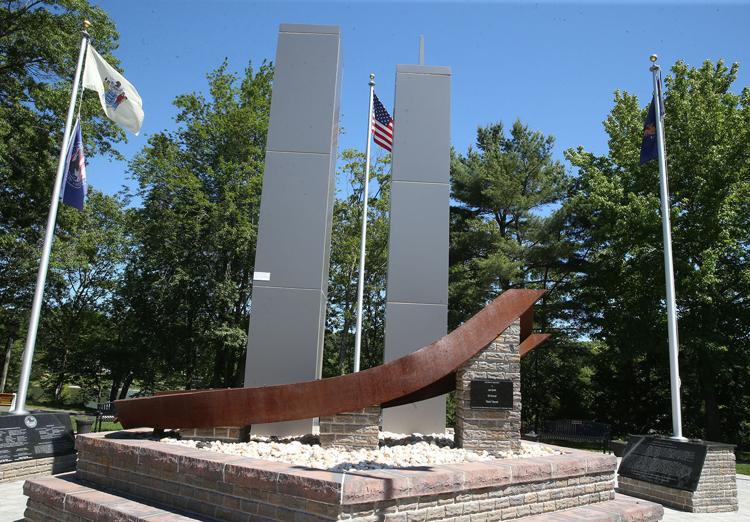 A memorial, hosted by the Absecon 9/11 Memorial Founders Committee, will be held at 6 p.m. at the Memorial on Mill Road. For more information, call 609-272-1469.
Atlantic City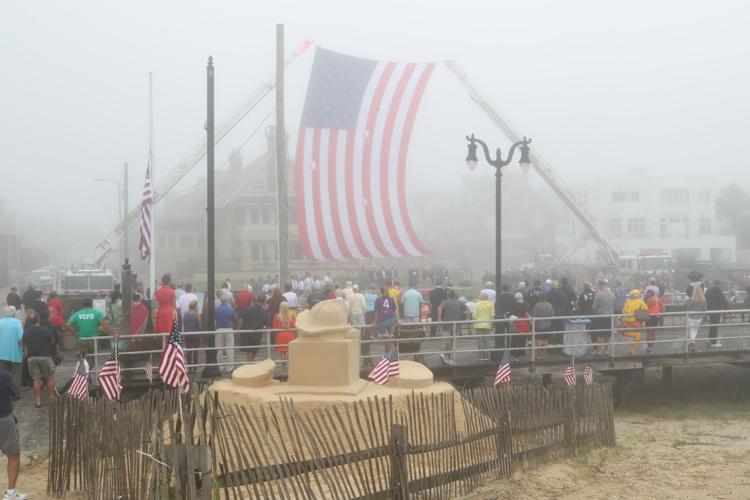 The city's ceremony is scheduled for 10 a.m. at Jackson Avenue and the Boardwalk at the Saracini-O'Neill Atlantic City 9/11 Memorial. Honorees include Major General William McDowell Matz, Special Operations Officer Joseph Hahn and Tech Sergeant John Gallagher. The keynote speaker will be Laurie Doran, Director of Intelligence & Operations for NJ Department of Homeland Security.
Egg Harbor Township
The Egg Harbor Township will hold its ceremony 6:30 p.m. Wednesday the Farmington Volunteer Fire Station, 301 Maple Avenue.
Galloway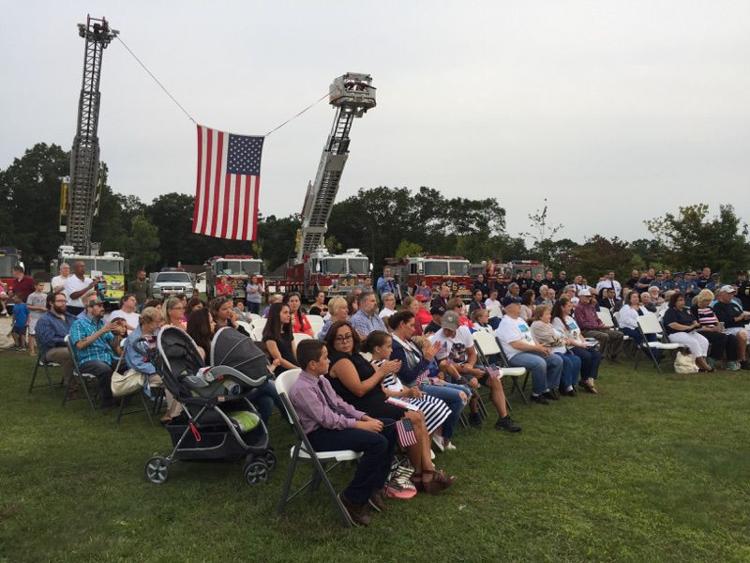 The township and the fire department are hosting a ceremony at Patriot Lake, 300 East Jimmie Leeds Road.
Hammonton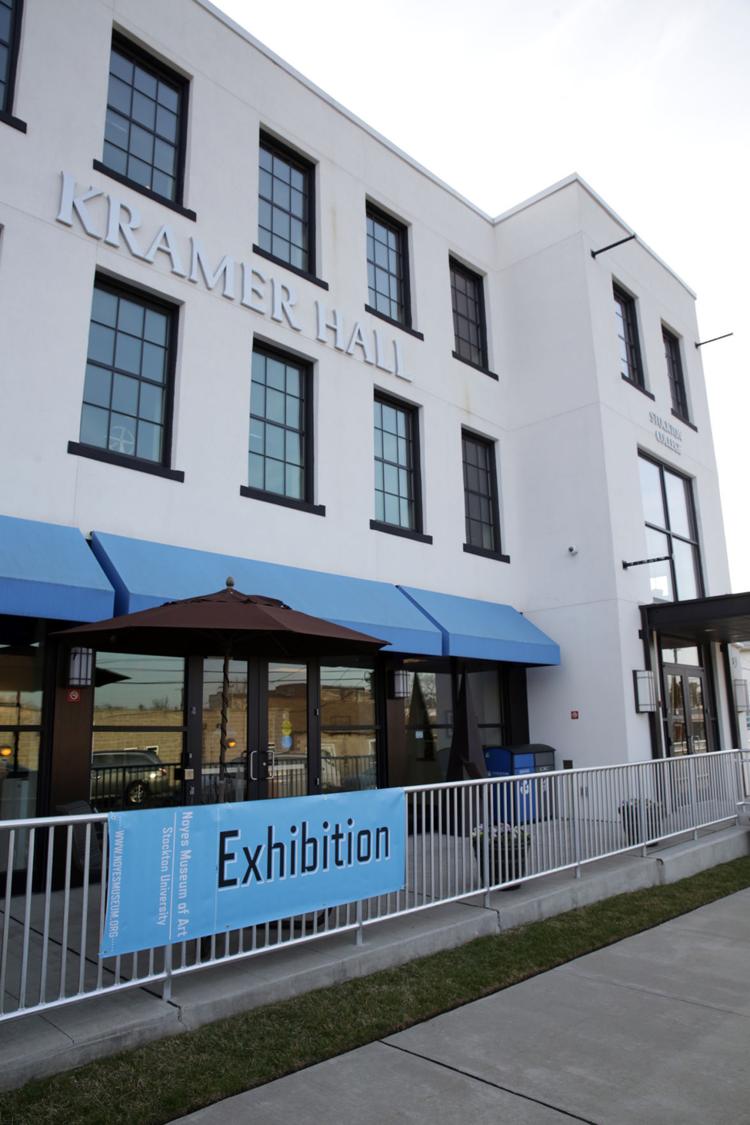 Discover how to create a flag to promote ideas of peace and harmony with an interactive workshop from 2 to 3 p.m. Sept. 11 at Stockton University's Kramer Hall in Hammonton, 30 Front St. Participants will design fabric flags with positive messages, and the flags will be included in a later public installation at the Noyes Arts Garage in Atlantic City.
Margate
The city's fire department is conducting a tribute ceremony at 10 a.m. at the station at Ventnor and Washington avenues. The service will include prayer by local clergy, music tributes, and comments by local dignitaries.
Somers Point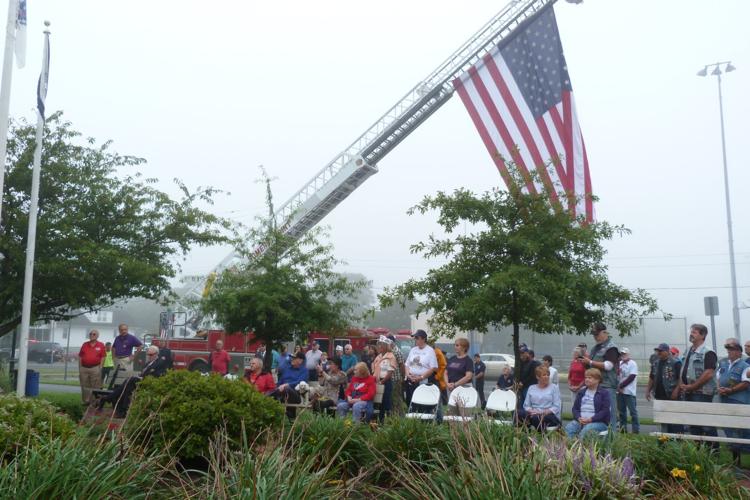 The city will host their annual Remembrance Ceremony at 8:30 p.m. at Patriots Park, Bethel Road and First Street.
Cape May County
Cape May
The city and their Kiwanis Club are hosting a remembrance ceremony at 6:15 p.m. at Cove Beach, West Beach Avenue. Those attending are encouraged to bring a chair.
Cape May Court House
A ceremony is scheduled for 5 p.m. in front of the County Administration Building, 4 Moore Road.
Cape May Court House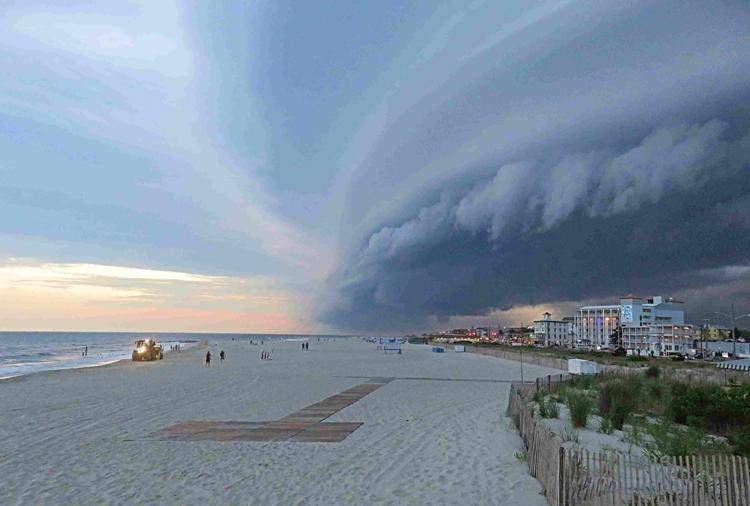 The Red Knights International Firefighters Motorcycle Club NJ Chapter 31 is hosting a ceremony ride beginning at 5 p.m. The ride will start at Acme, 11 Court House South Dennis Road, and will conclude at Sunset Beach for a flag lowering ceremony.
North Wildwood
The city's remembrance service will be held from 8:15 a.m. to 9:15 a.m. at 16th and Central avenues.
Sea Isle City
A Patriot Day ceremony will be held at 9 a.m. at Veterans Park, John F. Kennedy Boulevard and Landis Avenue. Mayor Len Desiderio, City Council and members of the community will honor victims of terrorist attacks. In case of rain, it will be held at 233 John F. Kennedy Blvd Blvd., inside Sea Isle City Fire Department. 
Upper Township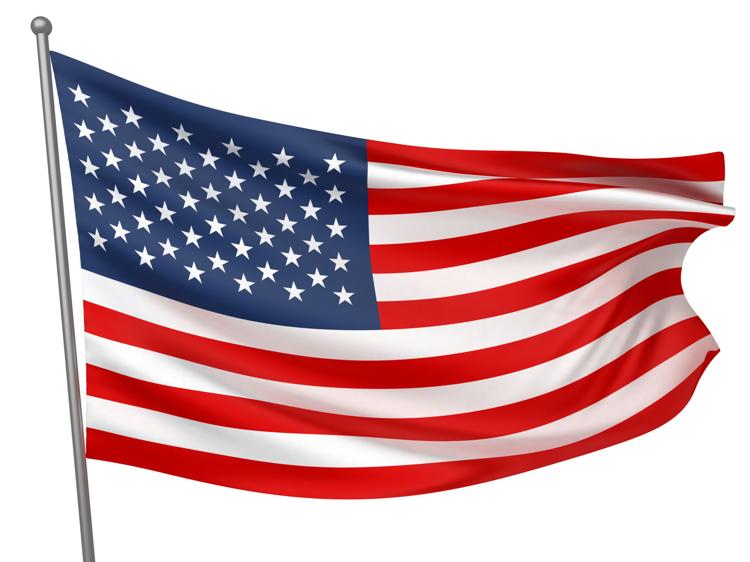 At 10 a.m., a service will be held at Sergeant William R. Godfrey Memorial Park at Osprey Point in the Seaville section of the township. In case of inclement weather, the service will be held in the Osprey Point Clubhouse.
Wildwood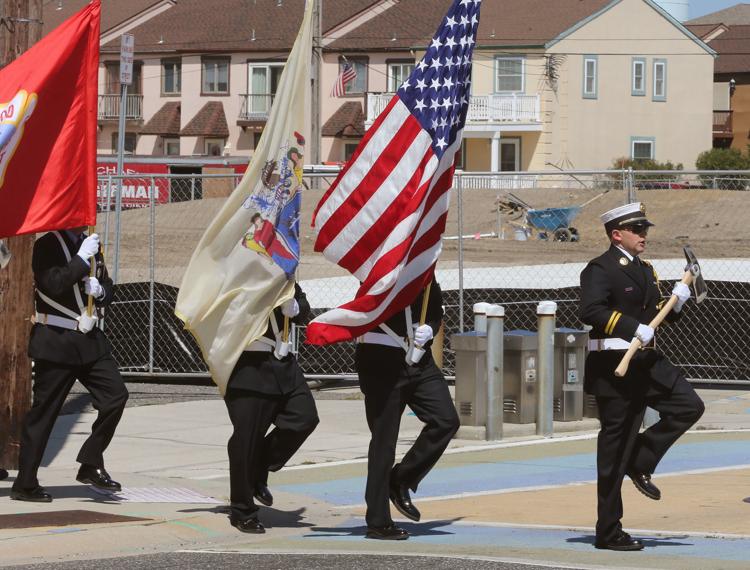 A Solemn Remembrance Ceremony hosted by the Wildwood Business improvement District and the City of Wildwood Fire Department is scheduled for 1 p.m. at Byrne Plaza, 400 Pacific Avenue. The fire department will ring the bells for the 2,977 people who were killed on 9/11//01, and the Honor Guard will present the colors.
Wildwood Crest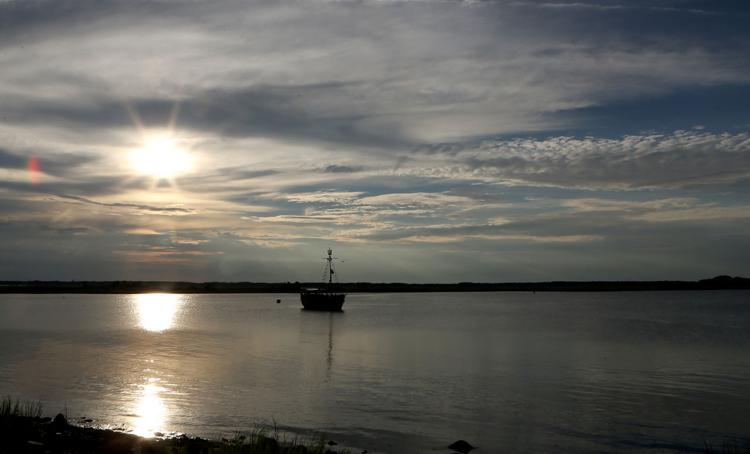 The borough is hosting a memorial service at 5:30 p.m. at Miami and New Jersey avenues, adjacent to Sunset Lake, according to a news release. Call 609-522-5176 for further information.
Cumberland County
Vineland
A "Patriot Day" ceremony is planned for Sept. 11 at 6 p.m. at the Vineland Fire Headquarters at 110 North Fourth Street. Members of the Vineland Fire Department, Police Department and Emergency Medical Services will be in attendance, along with elected officials and invited guests, to honor the lives lost on Sept. 11, 2001 "and the heroic efforts of first responders who helped save many more."