ATLANTIC CITY — When he has a customer in his chair, barber Abdullah Anderson tries to keep political conversation to a minimum.
It can, and often will, unravel.
The shop he co-owns, Omar and Abdullah's Hair Bazaar on Atlantic Avenue, had an all-out "Trump battle" on Thursday between a supporter of President Donald Trump and a Trump critic.
"They were just going back and forth," he said. "And both had some good points."
GALLOWAY TOWNSHIP — It won't make this year's Thanksgiving and holiday dinners less uncomfor…
, those conversations are more frequent in the Trump years, it seems, and even more so as impeachment hearings heat up.
Friday marked the second day of public hearings in Washington, D.C., as Democrat representatives continued to lay out their case that the president committed impeachable offenses in his dealings with Ukrainian President Volodymyr Zelenskiy, including allegedly withholding aid in exchange for an investigation into the son of former Vice President Joe Biden, a 2020 presidential candidate.
The TV in the barbershop was tuned to SportsCenter on Friday as former ambassador to Ukraine Marie Yovanovitch answered questions in the Capitol. Across South Jersey, supporters and critics alike expressed a push and pull between feeling invested in the outcome and confused by the process, its inherent complexities and partisan line-drawing.
Editor's note: This story has been updated to clarify that the Republican candidates for Ass…
Anderson, 49, said Trump has clearly done a litany of strange and wrong things in his term, and Special Counsel Robert Mueller and his investigation into the 2016 Trump campaign left him confused.
This time is no different, he said.
Why can't they just remove him, Anderson wanted to know, and why can't the whistleblower appear and lay out exactly what they know?
"It's hard following it. ... You think you know what's really going on," Anderson said. "But there's so many micro-mechanisms working in the paperwork of the Constitution that stops (them) from doing certain things."
Rules prohibiting some Cape May County towns from replenishing their beaches with sand from …
Peter Constantino, a 20-year-old computer science student at Rowan University, sat at the counter at the Harley Dawn Diner in Folsom drinking a coffee Friday morning before class. He's no supporter of Trump or either political party but said the impeachment proceedings give him the impression the Democrats are reaching and "looking for an opening." 
"It's almost impossible to not follow it. ... Part of me just kind of wants things to be over," Constantino said. "As far as the Democrats who want him impeached, that's been their entire goal since Trump became president."
And the president's reaction — live-tweeting throughout — makes him feel like Trump doesn't understand the gravity of the situation, Constantino said.
"I kind of wished he (took) it more seriously. It feels kind of immature. ... Even if you think you're completely innocent and nothing's wrong ... this is serious," Constantino said. "This is the highest position in the United States, and he just doesn't care that people are trying to remove him from that seat."
Ocean City Councilman Antwan McClellan will be the first African American to represent the s…
Those who find the impeachment investigation a "nothingburger" are just as quick to share their take, like Warren Swaiton, 68, who was sitting at the counter of Steve's Cafe 47 in Cape May Court House late Friday morning.
Swaiton has lived through three impeachment attempts. Richard Nixon was a clear crook, he said, and Bill Clinton was railroaded.
But there's no "smoking gun" in Trump's case, he said. Swaiton isn't glued to the TV; he just checks for highlights.
"I haven't been following too much because there hasn't been nothing noteworthy, nothing that we don't know already," Swaiton said.
His wife is a moderate Democrat, he said, and they often battle over political points. He followed the Mueller investigation until it came to a close in the spring, with a report that said the investigators did not have evidence that Trump colluded with Russia to win the 2016 election, but did not take a definitive stance on whether he obstructed their investigation.
"Then it turned out to be nothing, so this one here, why should I follow it? It's gonna be another nothing," Swaiton said. "I wish our government would do something, do what they're supposed to be doing."
SEEN at the 2019 Hughes Center Honors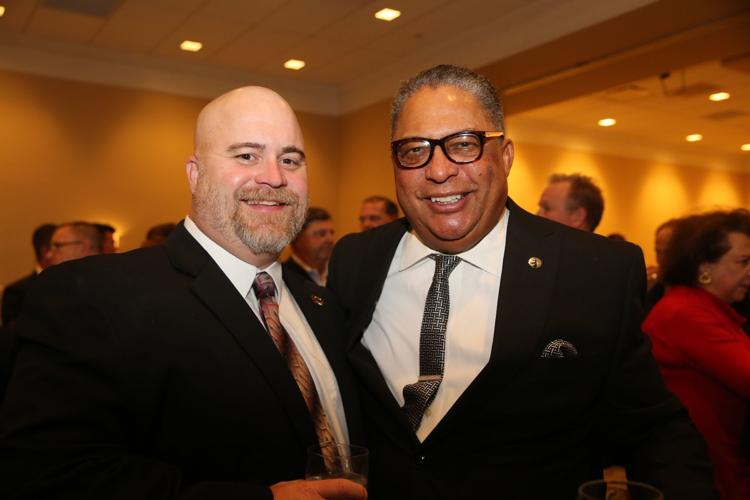 -- HIDE VERTICAL GALLERY ASSET TITLES --
Hughes Center Honors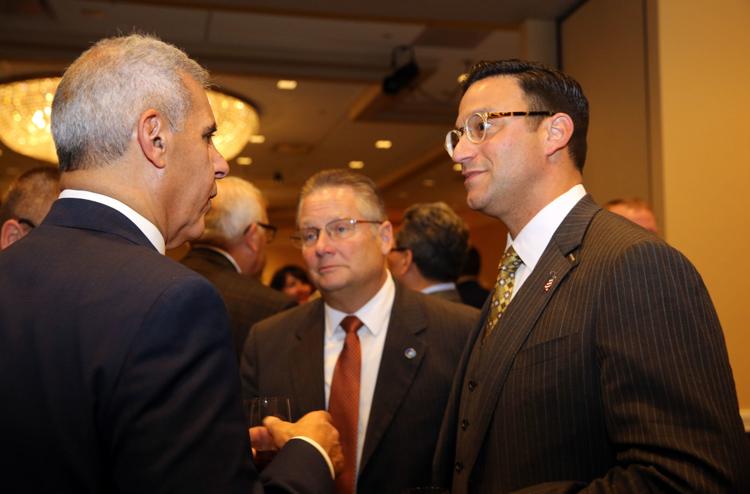 111519_gal_seenhughes (21)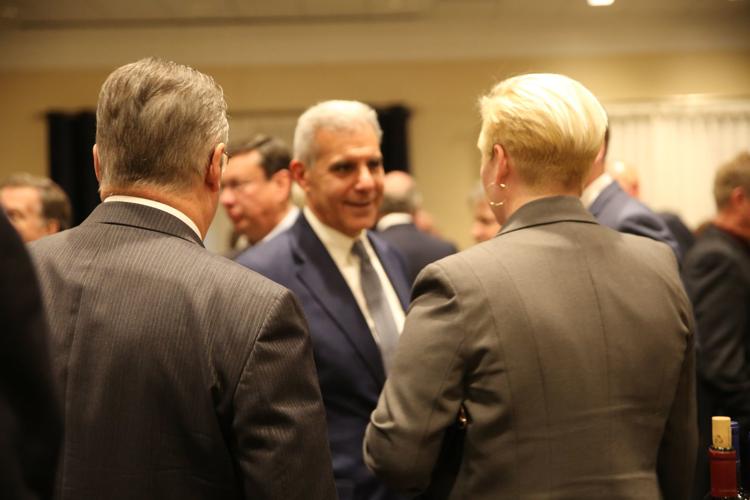 111519_gal_seenhughes (11)
111519_gal_seenhughes (19)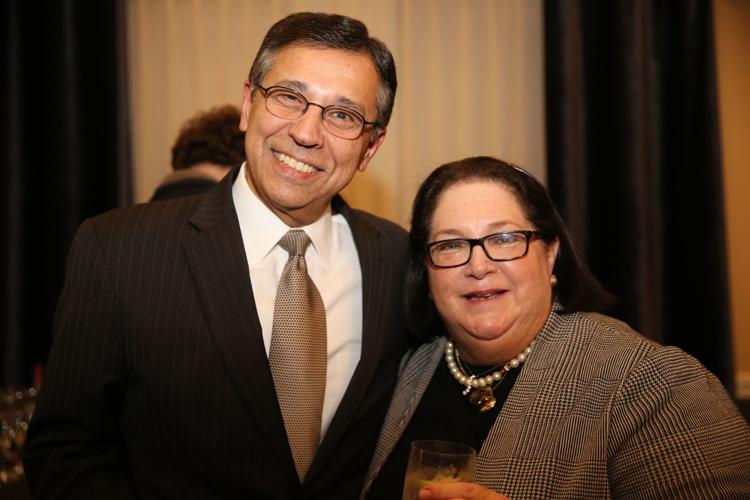 111519_gal_seenhughes (2)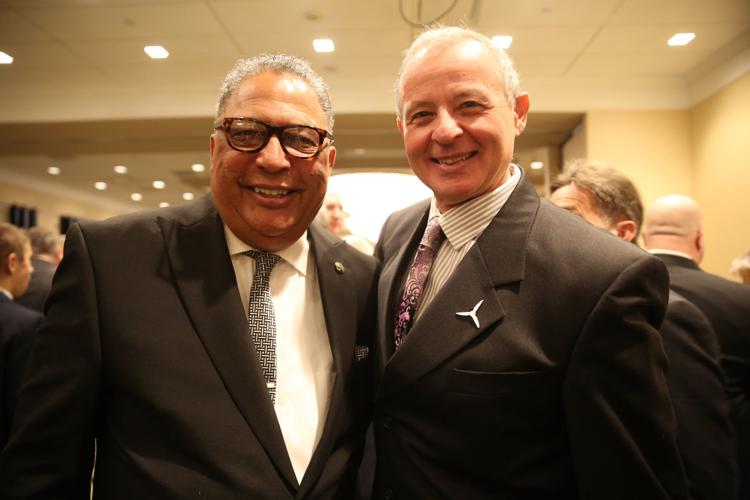 111519_gal_seenhughes (6)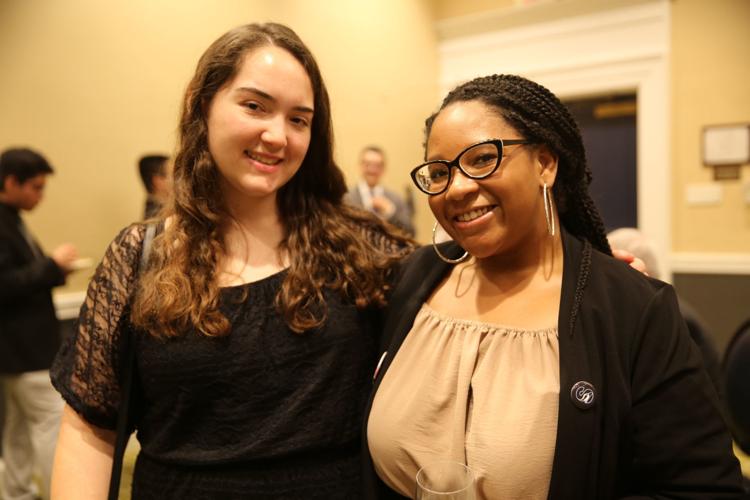 111519_gal_seenhughes (3)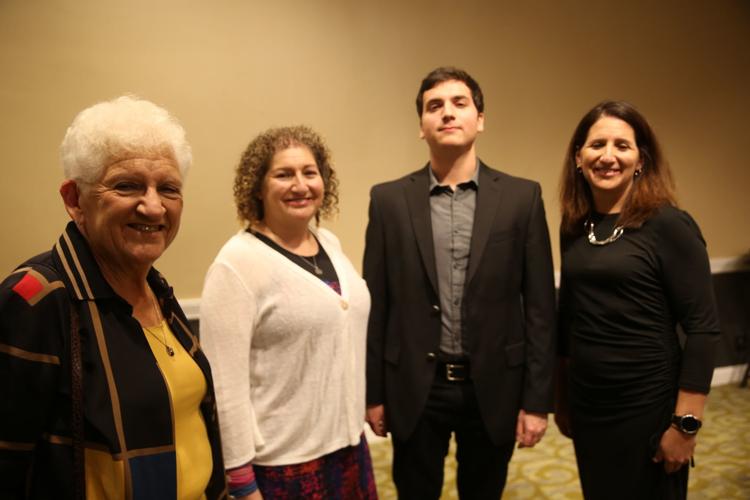 111519_gal_seenhughes (22)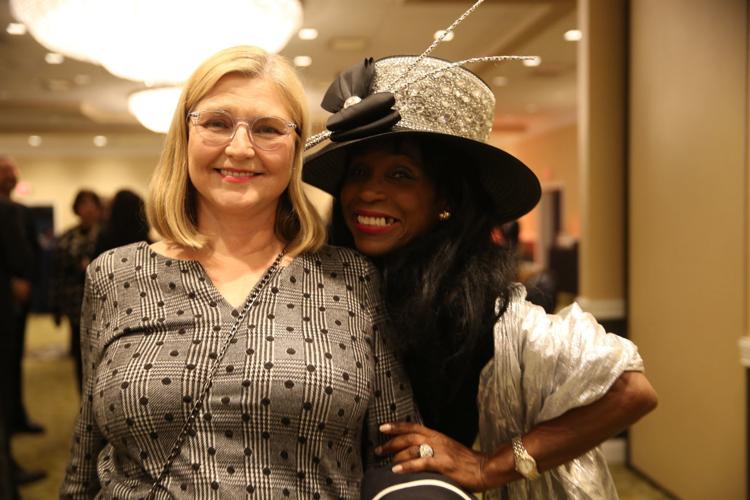 111519_gal_seenhughes (12)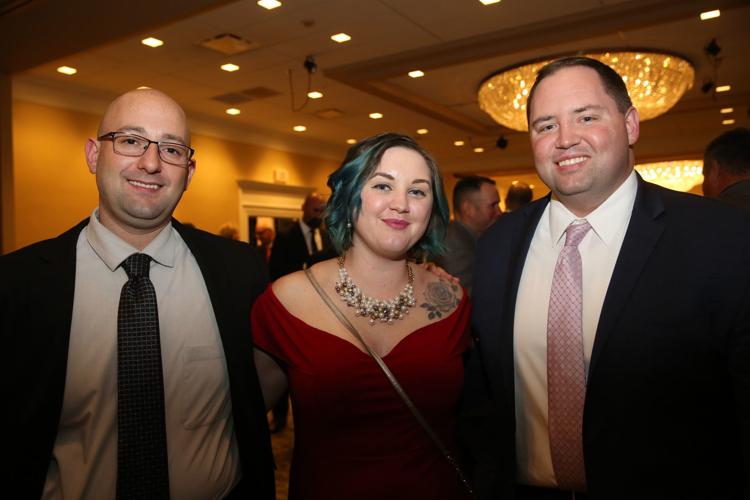 111519_gal_seenhughes (20)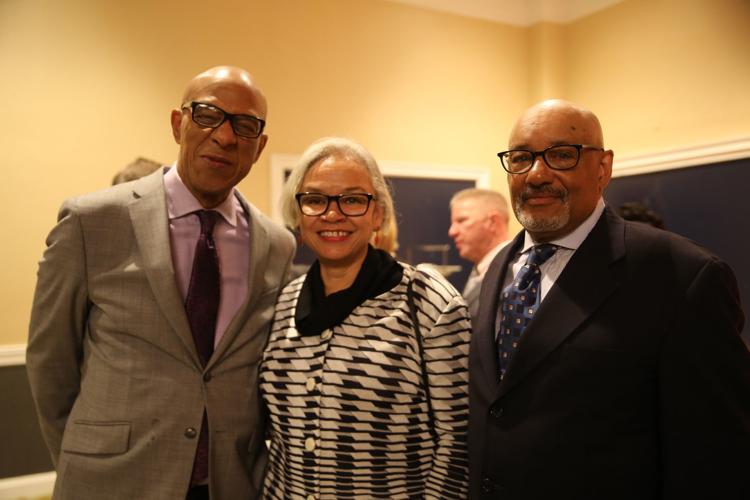 111519_gal_seenhughes (10)
111519_gal_seenhughes (24)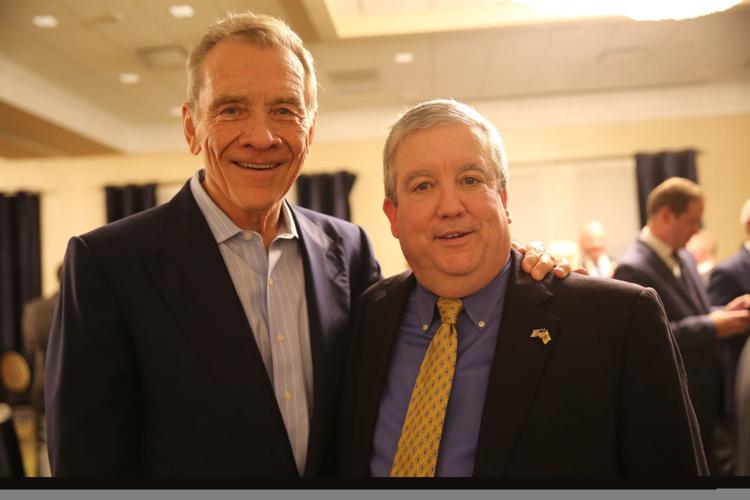 111519_gal_seenhughes (1)
111519_gal_seenhughes (13)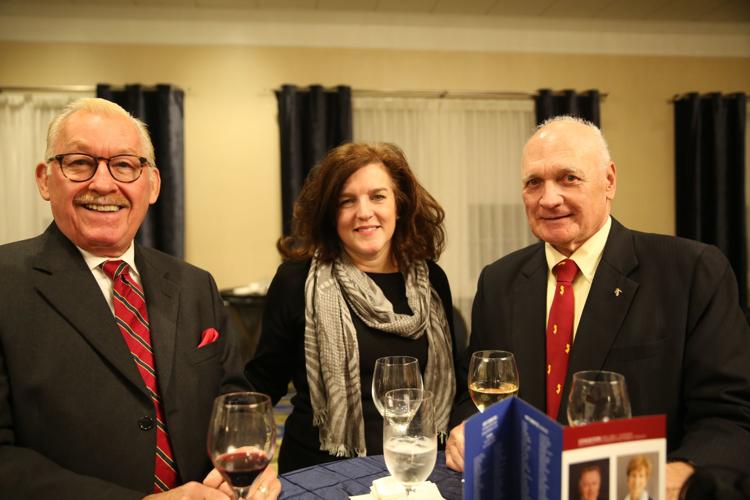 111519_gal_seenhughes (8)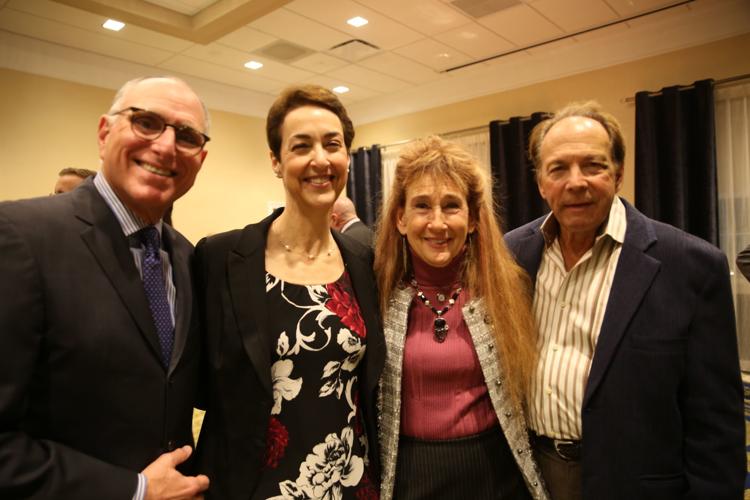 111519_gal_seenhughes (7)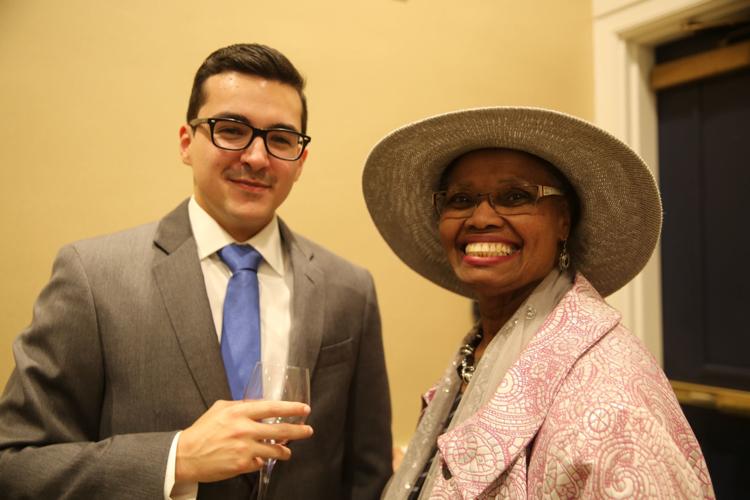 111519_gal_seenhughes (23)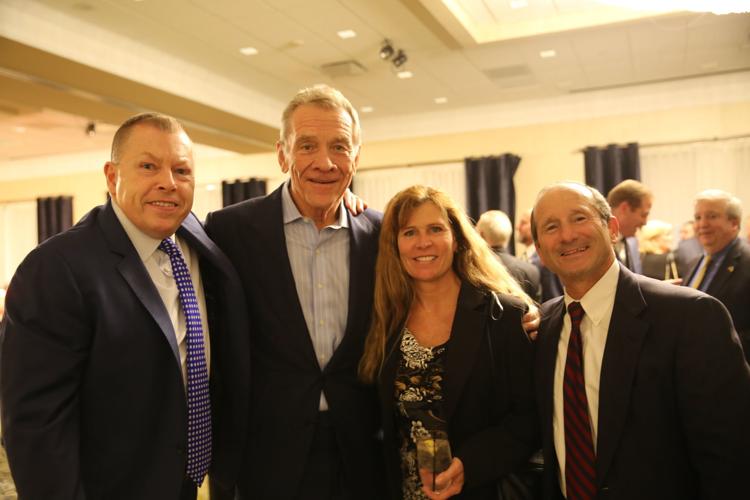 111519_gal_seenhughes (5)
111519_gal_seenhughes (14)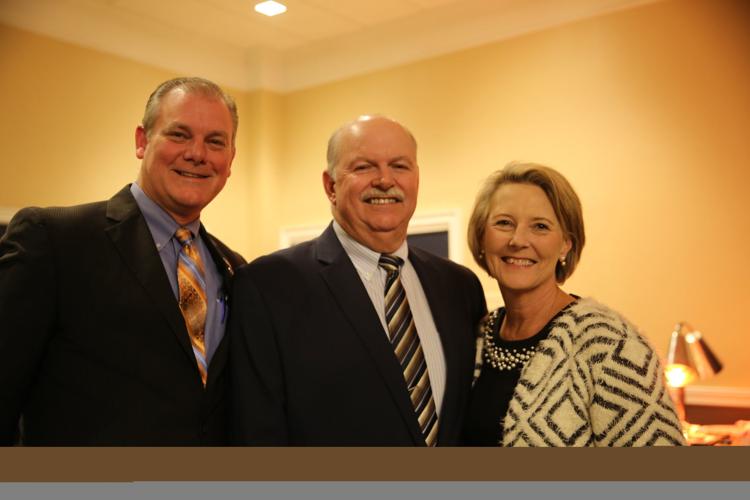 111519_gal_seenhughes (4)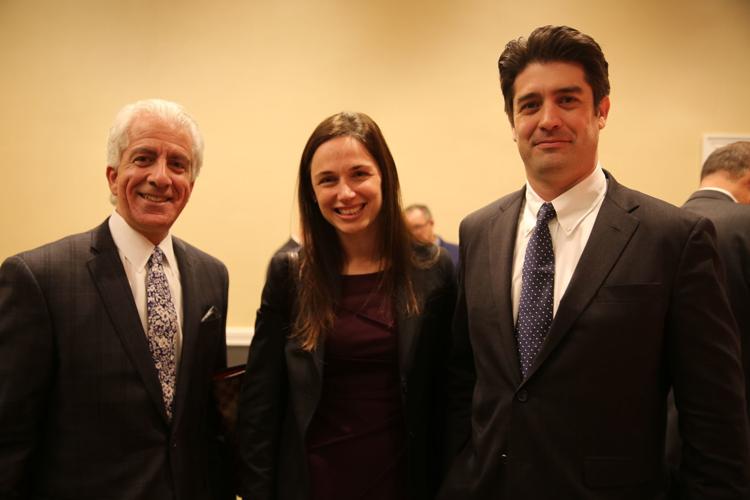 111519_gal_seenhughes (9)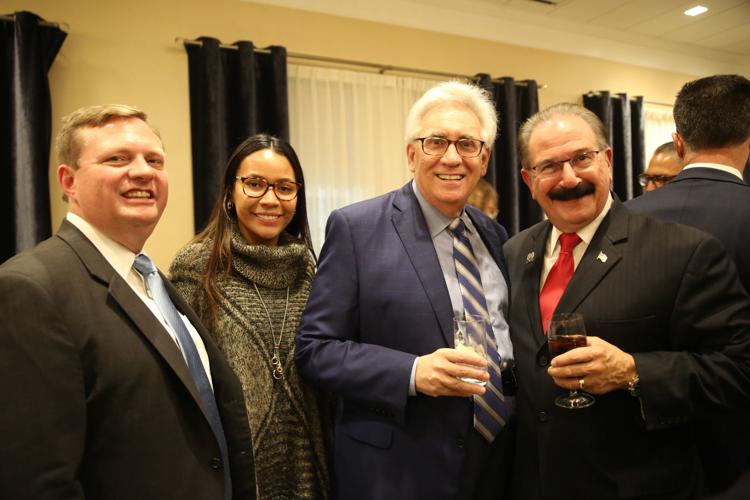 111519_gal_seenhughes (17)
111519_gal_seenhughes (16)