The state is providing $7.8 million to expand a program providing medication-assisted opioid treatment to inmates housed in county jails and upon their release.
The funding was announced Thursday by Human Services Commissioner Carole Johnson, acting Corrections Commissioner Marcus Hicks and acting Health Commissioner Judith Persichilli.
The initiative's pilot program was a collaboration between the Atlantic County jail and the John Brooks Recovery Center. The program provides medication-assisted treatment for inmates and connects them to similar treatment after their release.
The new funding will expand that initiative and create "critical community partnerships" that ensure treatment continues after inmates leave jail, according to a news release from the state Department of Human Services.
"Individuals leaving jail are particularly vulnerable to opioid overdose, and the death rate post-release from jail is significantly higher than in the overall population," Johnson said in the statement. "It is imperative that we treat people with opioid use disorder with the clinical standard of care before they are released and maintain treatment post-release."
-- HIDE VERTICAL GALLERY ASSET TITLES --
102219_nws_cumbojail 5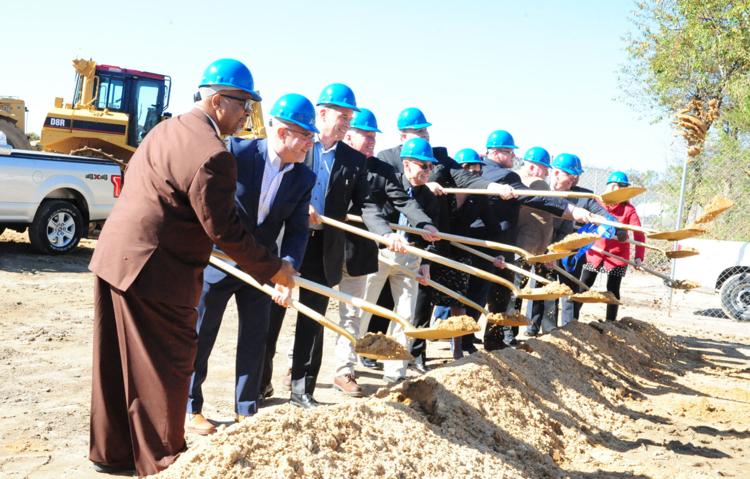 102219_nws_cumbojail 10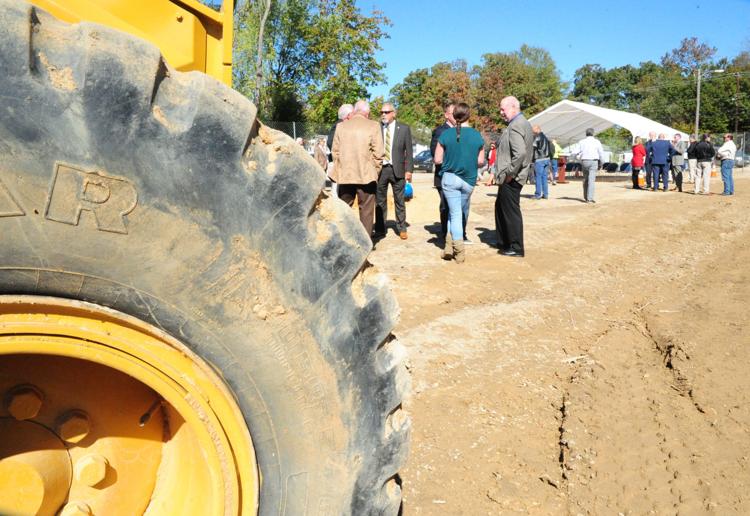 102219_nws_cumbojail 3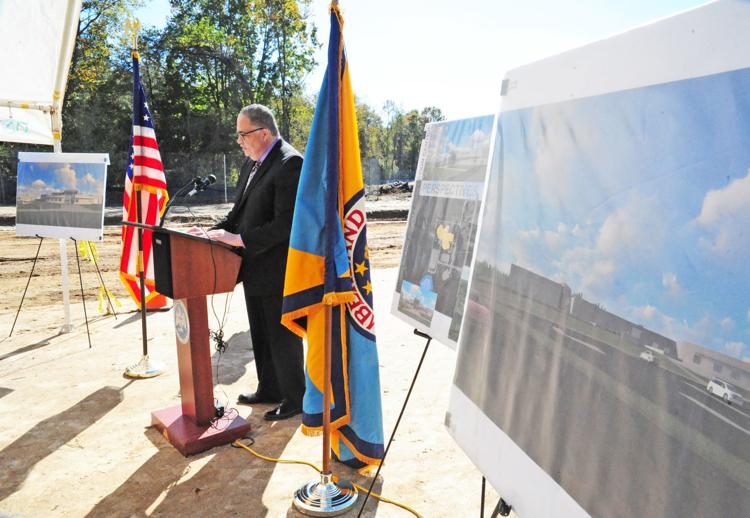 102219_nws_cumbojail 1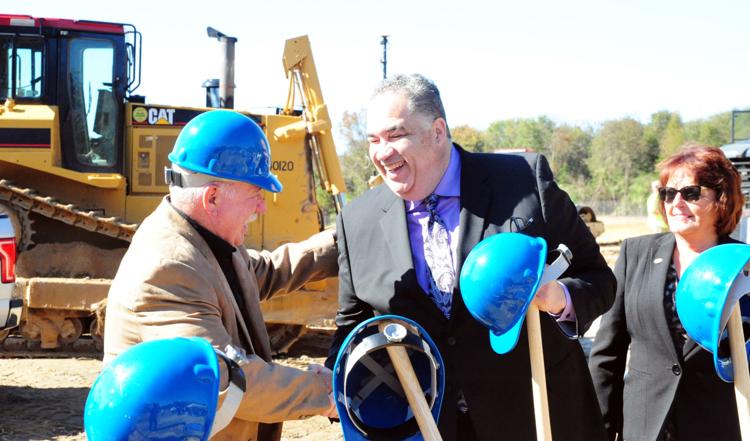 102219_nws_cumbojail 7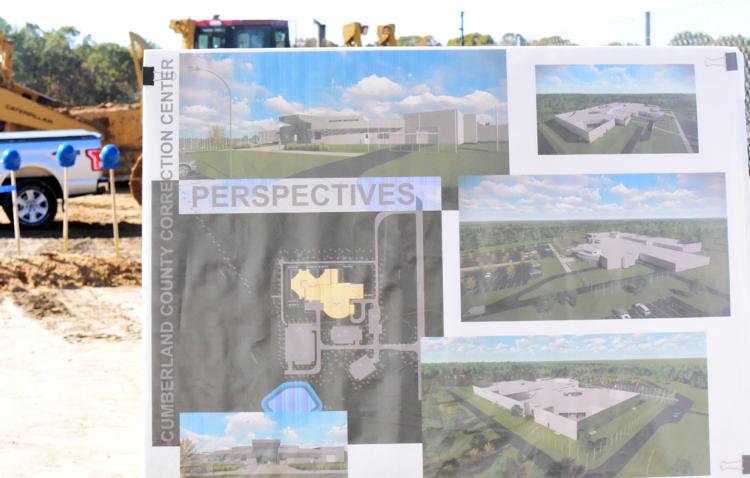 102219_nws_cumbojail 9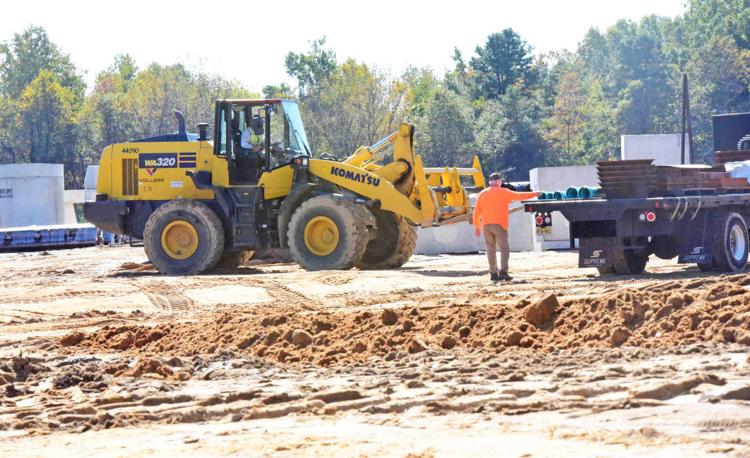 102219_nws_cumbojail 8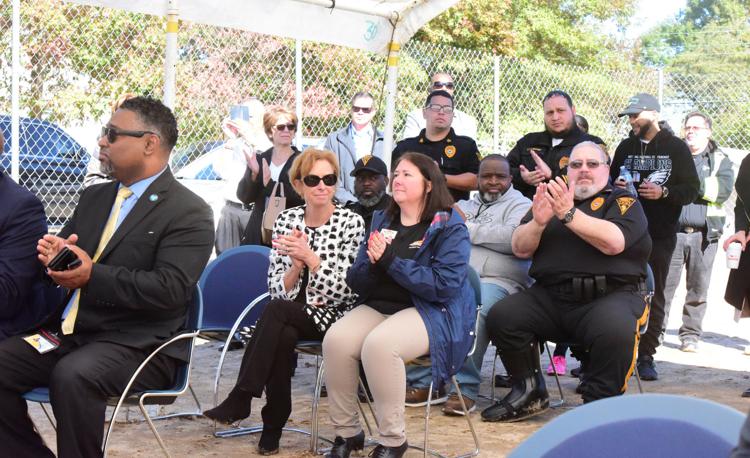 102219_nws_cumbojail 6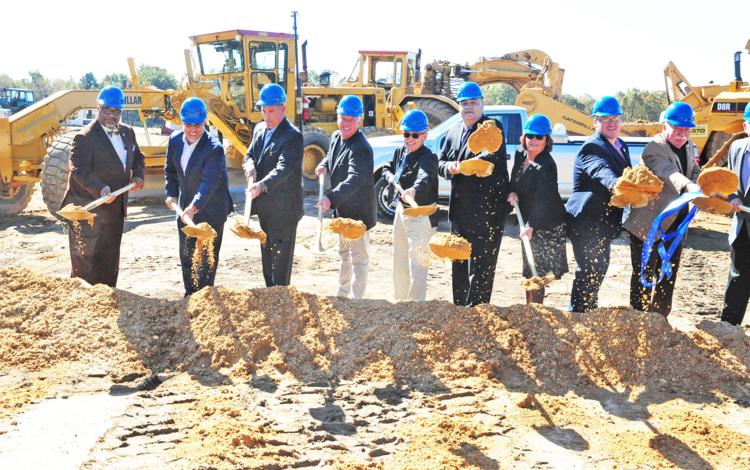 102219_nws_cumbojail 2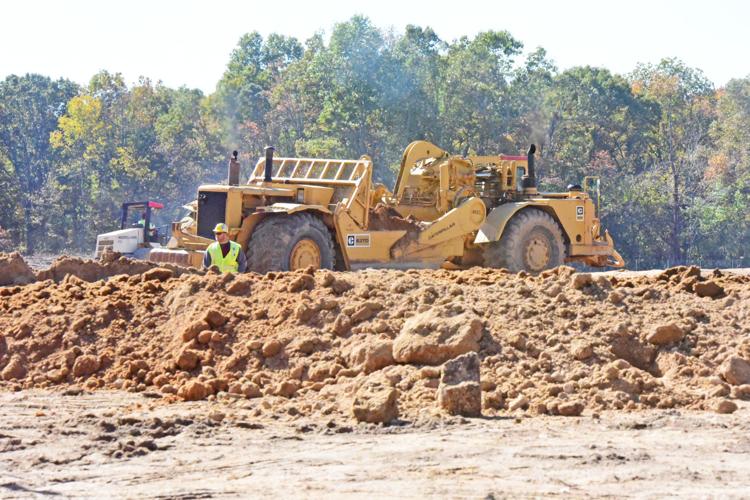 102219_nws_cumbojail 4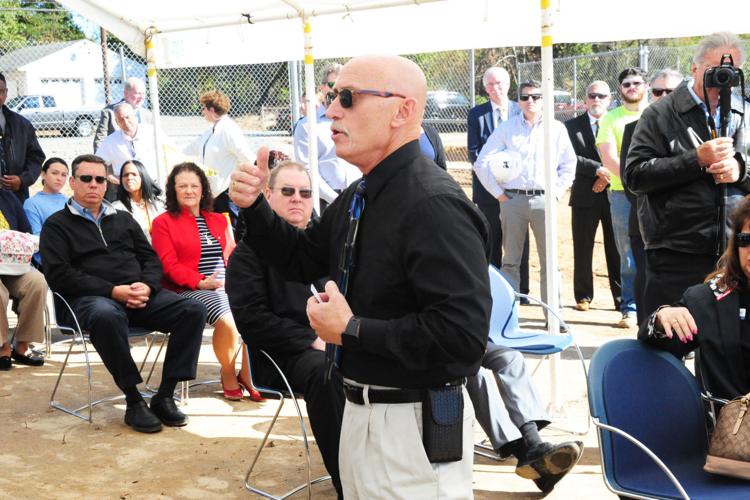 102219_nws_cumbojail 36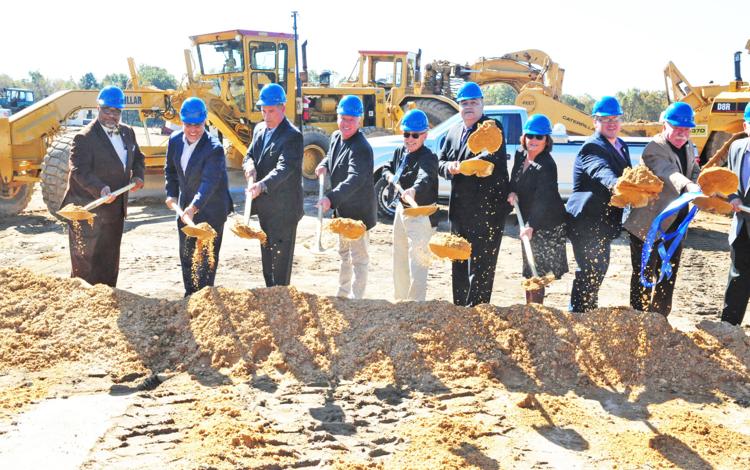 102219_nws_cumbojail 24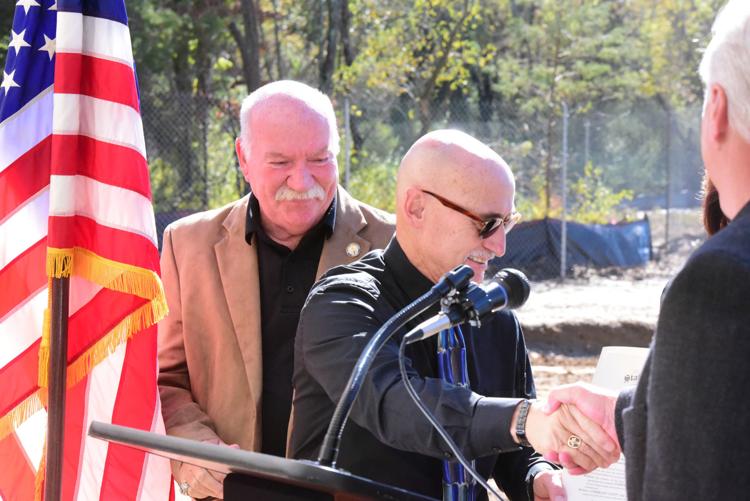 102219_nws_cumbojail 21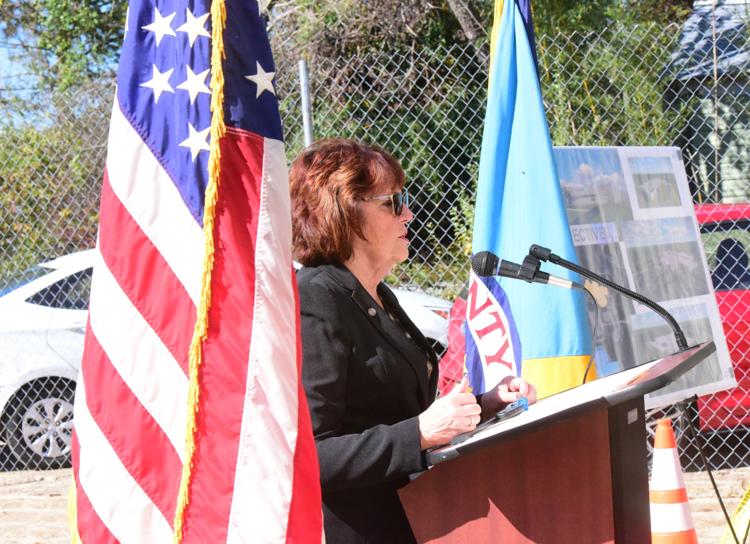 102219_nws_cumbojail 16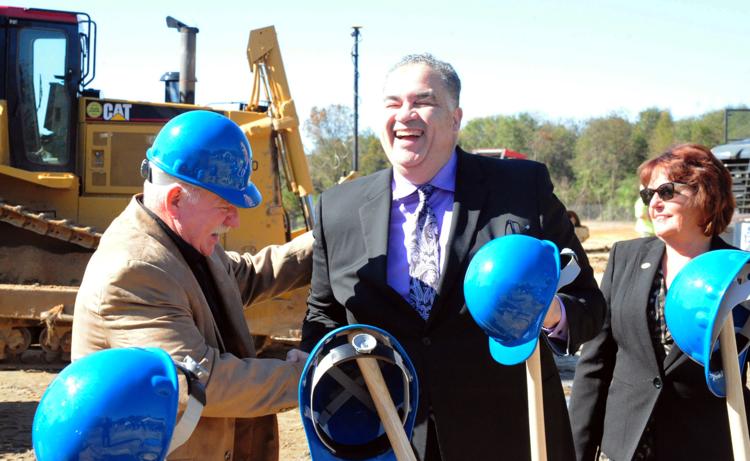 102219_nws_cumbojail 18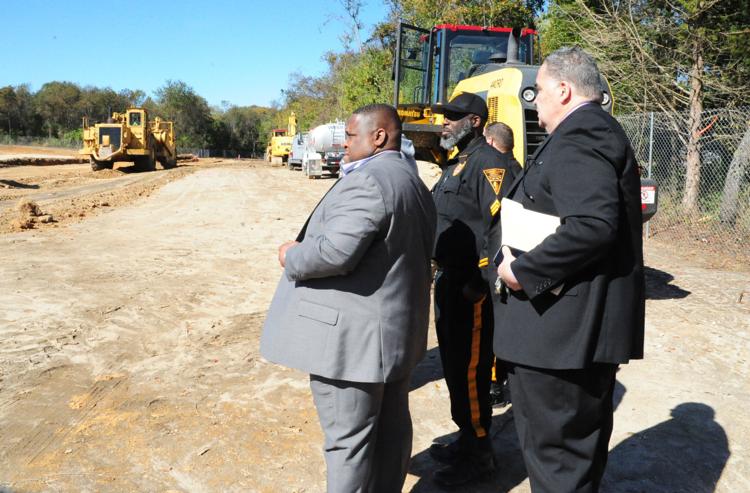 102219_nws_cumbojail 32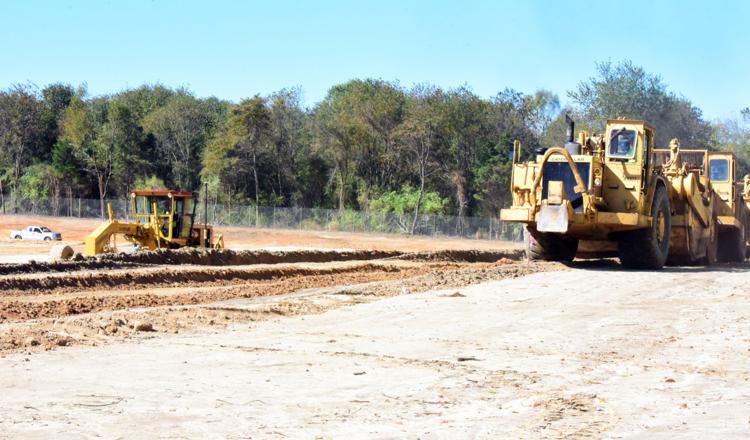 102219_nws_cumbojail 38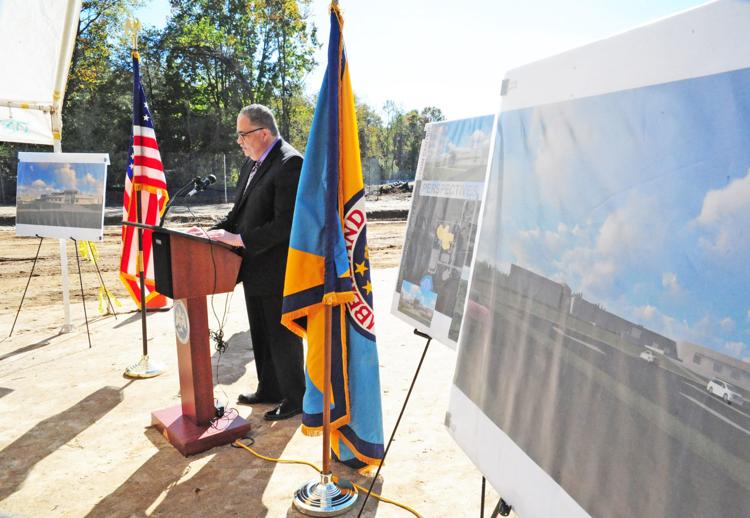 102219_nws_cumbojail 14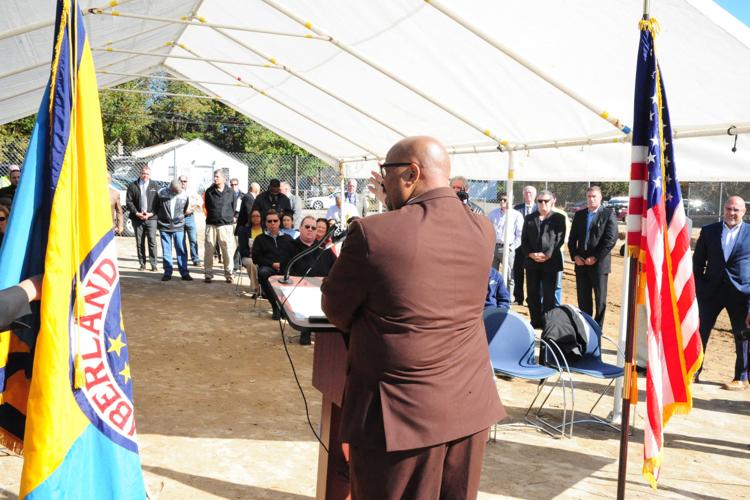 102219_nws_cumbojail 25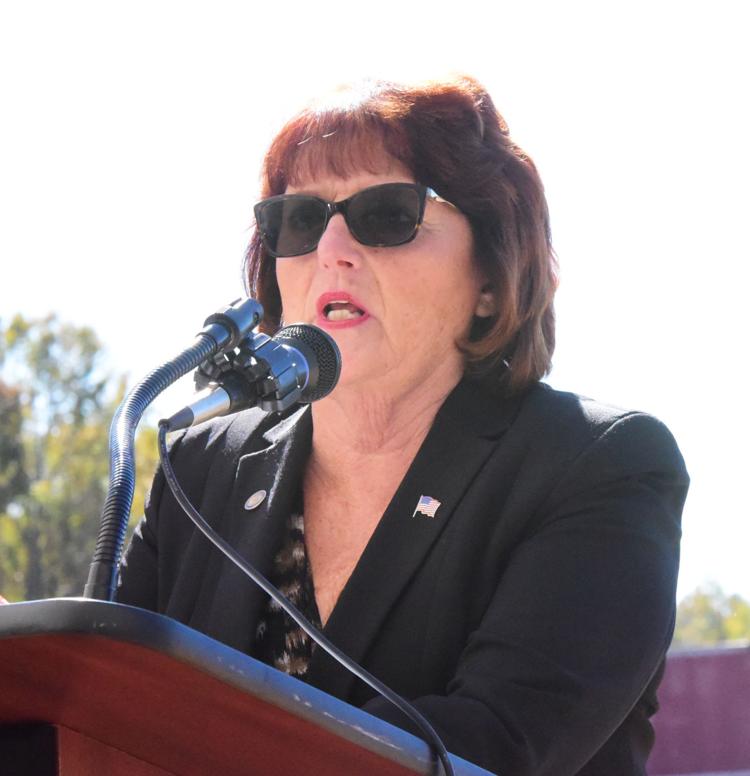 102219_nws_cumbojail 39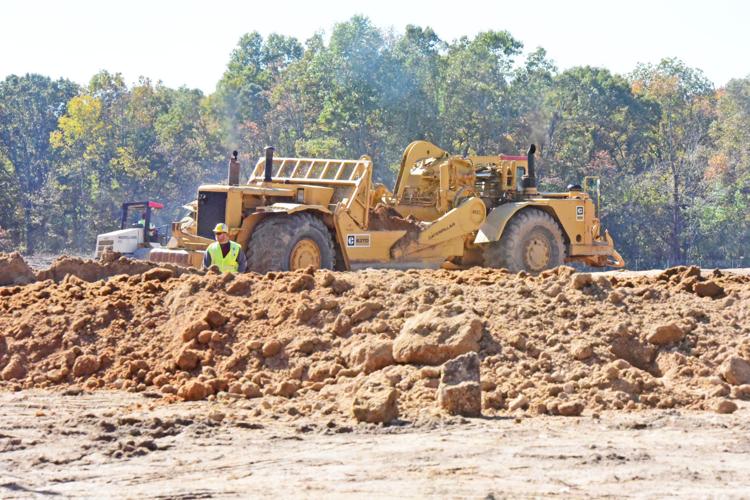 102219_nws_cumbojail 15
102219_nws_cumbojail 11
102219_nws_cumbojail 35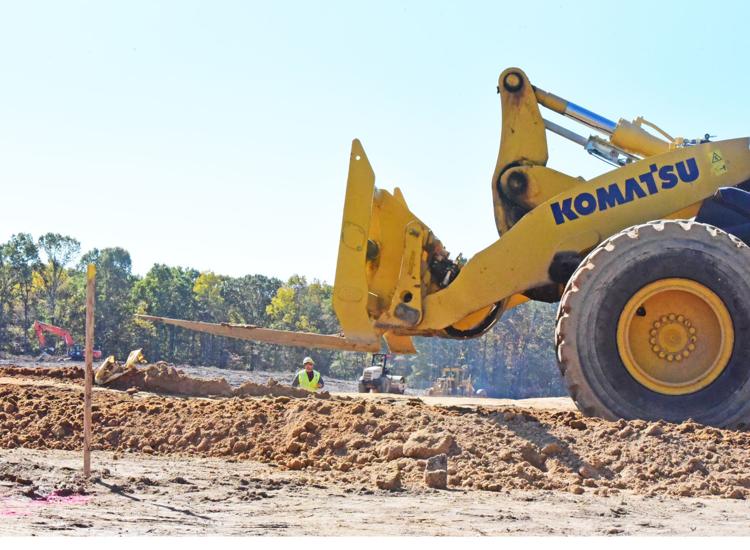 102219_nws_cumbojail 28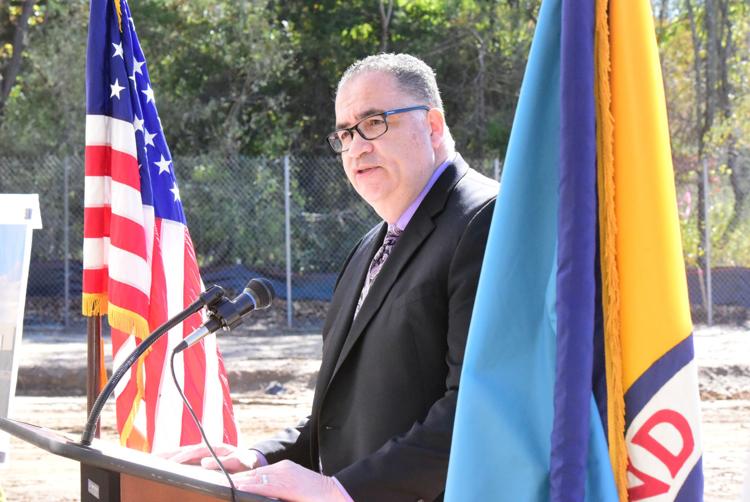 102219_nws_cumbojail 27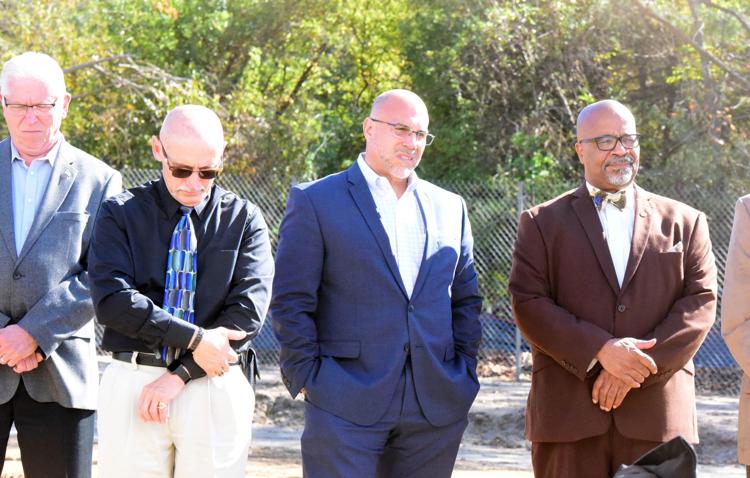 102219_nws_cumbojail 26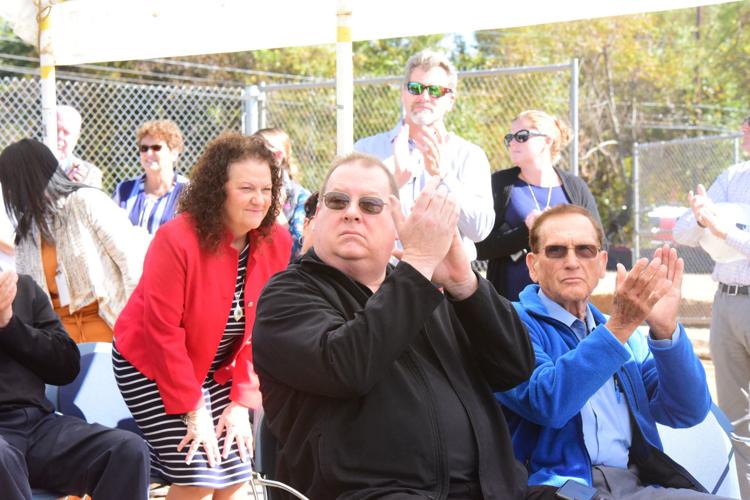 102219_nws_cumbojail 19
102219_nws_cumbojail 33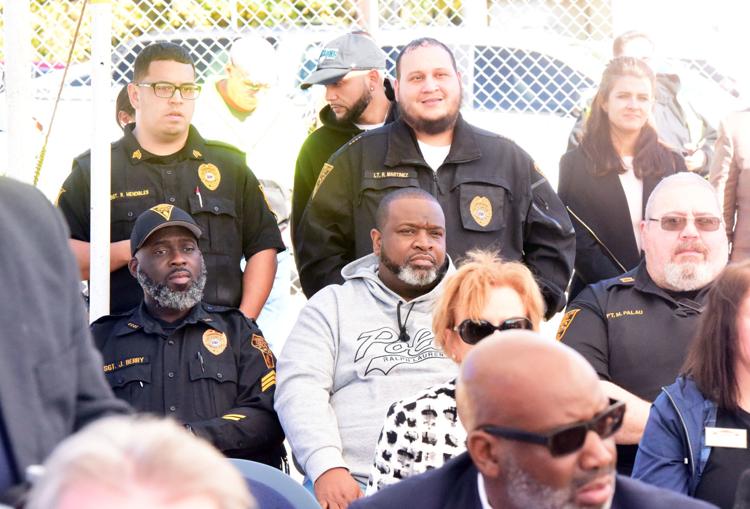 102219_nws_cumbojail 12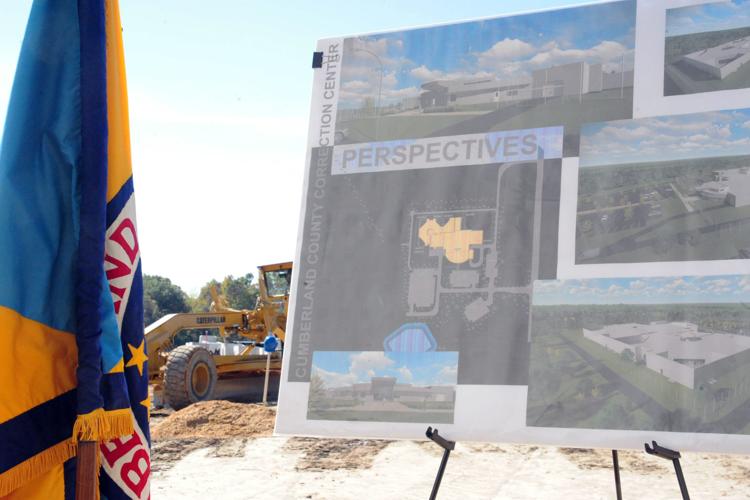 102219_nws_cumbojail 30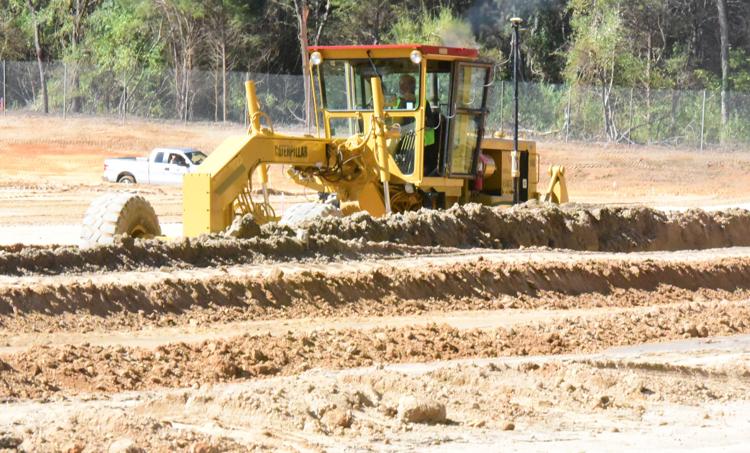 102219_nws_cumbojail 17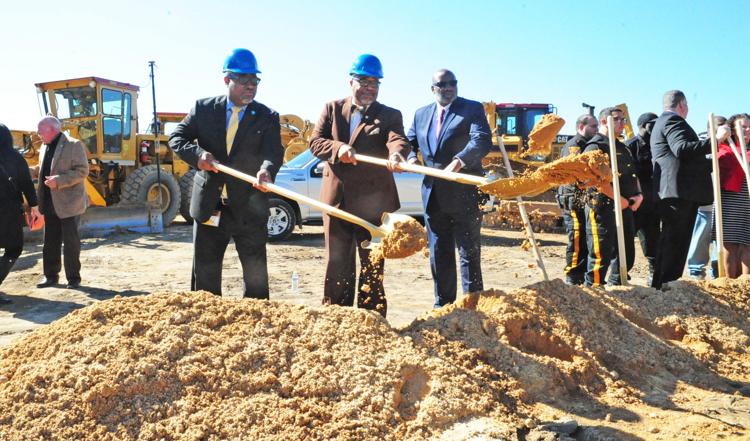 102219_nws_cumbojail 40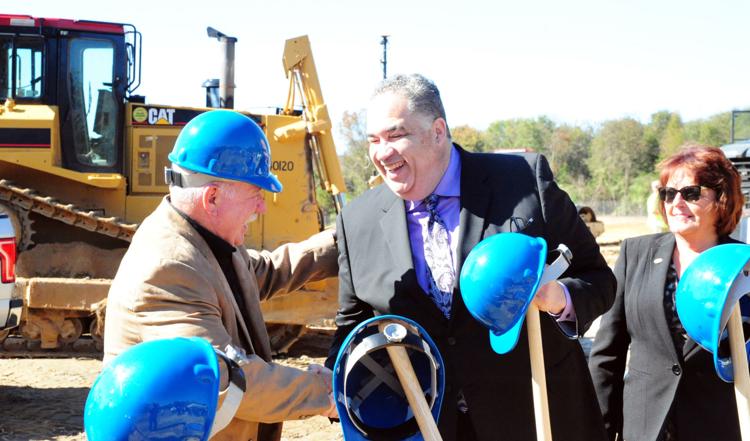 102219_nws_cumbojail 37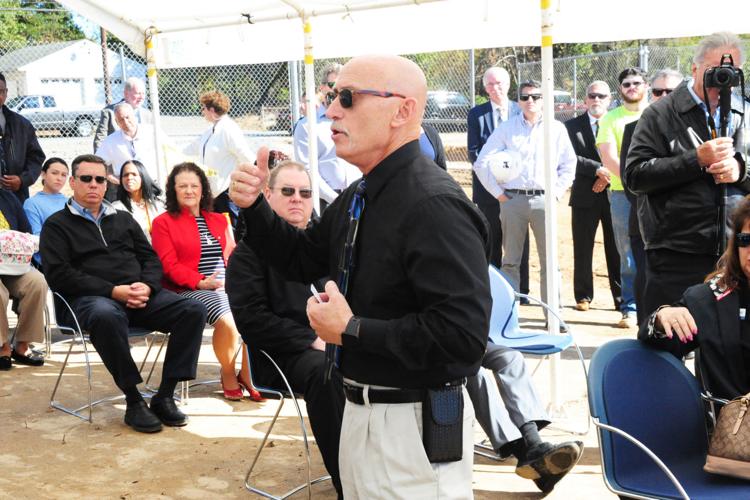 102219_nws_cumbojail 20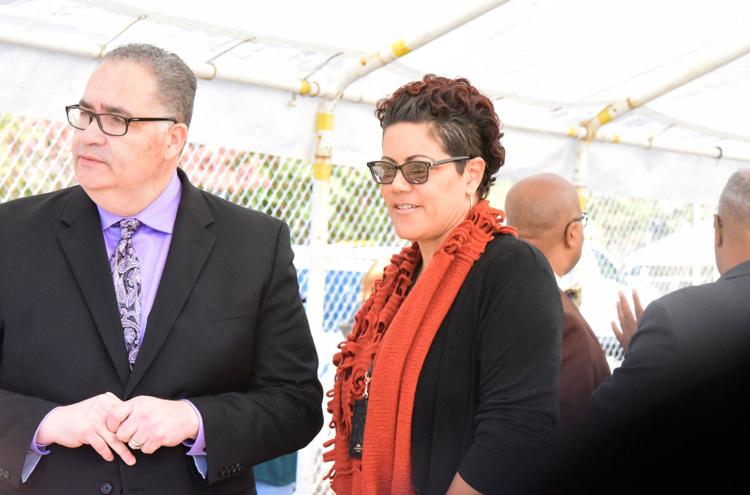 102219_nws_cumbojail 22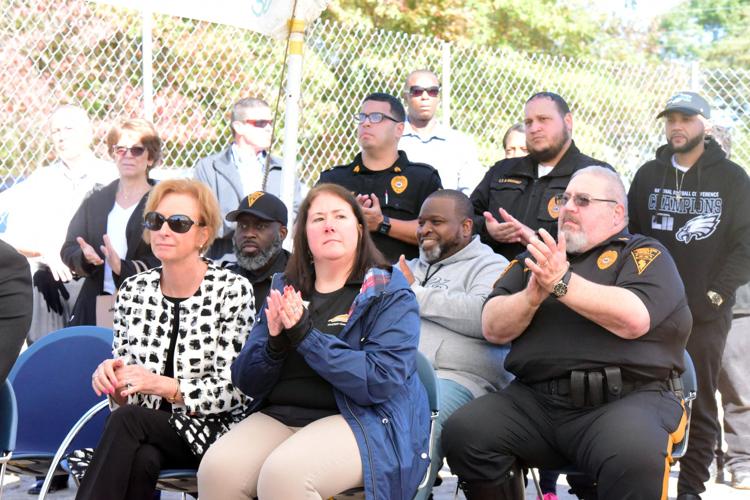 102219_nws_cumbojail 31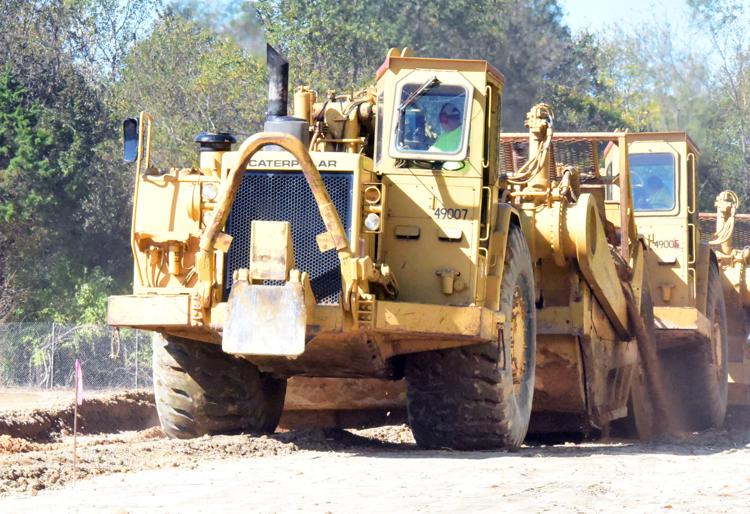 102219_nws_cumbojail 29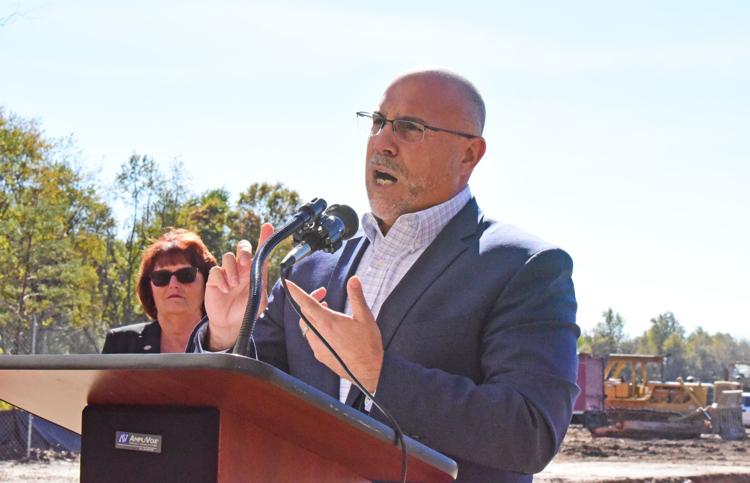 102219_nws_cumbojail 34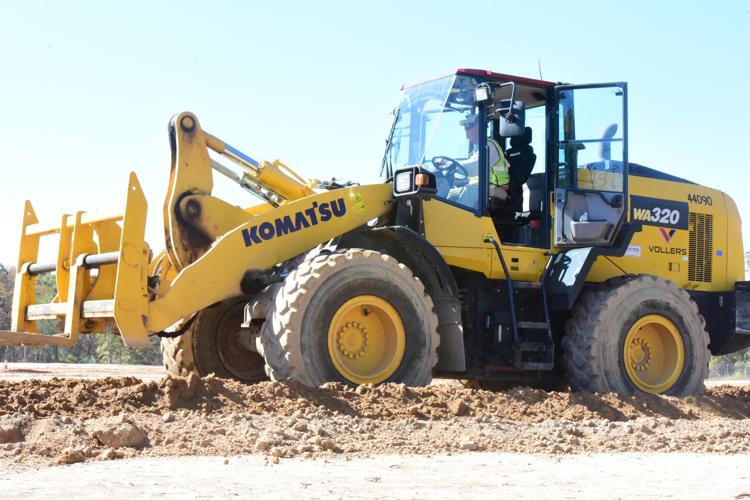 102219_nws_cumbojail 23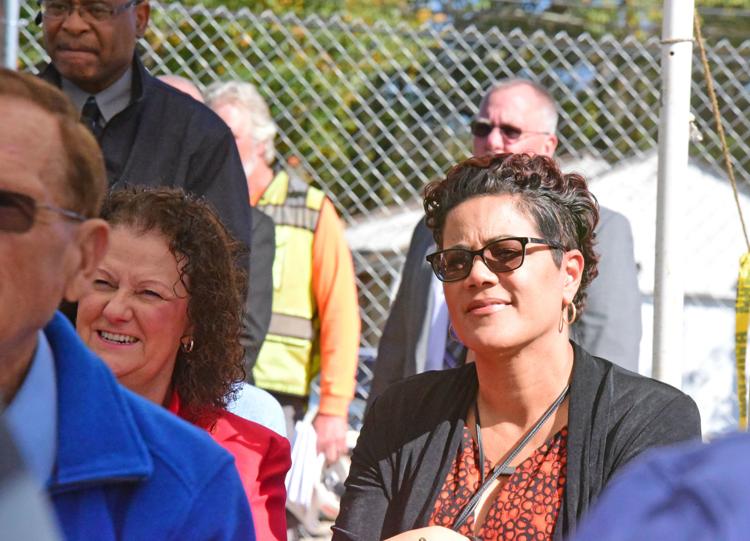 102219_nws_cumbojail 13