ATLANTIC CITY — Local firefighters have reached a new four-year contract with the city and state, and have agreed to drop two lawsuits brought by Local 198 of the firefighters union, President John Varallo said.
Varallo said members voted to ratify the contract and settlement last month, and the city and state recently completed what they needed to do to finalize it.
"We are pleased to confirm that the parties have reached a mutually acceptable agreement to resolve pending litigations between the City and the International Association of Fire Fighters, Local 198," Lisa Ryan, spokeswoman for the state Department of Community Affairs, said in an email Thursday. The DCA oversees the state takeover of the resort. "The agreement has been fully executed by the parties and will be submitted to the Court shortly."
ATLANTIC CITY — The Atlantic City police department dropped below what a judge deemed safe S…
Varallo called the agreement "budget-neutral."
"We still took big hits," he said.
He said the firefighters get no annual salary increases until 2022, when they get 2%.
The minimum safe number of firefighters in the department remains 180, as set by a Superior Court judge, Varallo said, so it won't change the number of firefighters overall or on a given shift.
But he said the union was able to negotiate a new staffing organization that will put less strain on firefighters' health and home life.
ATLANTIC CITY — The city's Fire Department has been cleared to hire entry-level firefighters…
The union has been in and out of court with the DCA the past three years over state-mandated changes to the department, including staff cuts, salary and benefits reductions and switching from a 42-hour work schedule to a 56-hour schedule.
The department will return to a four-platoon organization from three platoons currently, Varallo said. That means they will work one 24-hour period, then get 24 hours off; work another 24-hour period, get five days off; and work one additional 24-hour period every 28 days.
Previously, with three platoons, firefighters worked one 24-hour period, got 24 hours off; worked another 24 hours and got four days off, he said.
"It was killing our guys. They could work 72 hours in five days," Varallo said. "It was having a negative impact on family life."
ATLANTIC CITY — The union representing the city's firefighters has filed a complaint against…
The agreement does not reimburse the union for litigation costs, Varallo said. But it does give firefighters their first promotions in several years, and creates a path forward for future promotions in which the firefighters will have input.
U.S. Rep. Jeff Van Drew, D-2nd, announced Wednesday Atlantic City would receive a $4.5 million, three-year Staffing for Adequate Fire and Emergency Response grant from the Federal Emergency Management Agency, to help fund new hires for the department. It's expected to bring the department back to about 200 firefighters from a low of about 175 earlier this year, fire Chief Scott Evans has said.
A judge ruled in 2017 that a dip below 180 firefighters would be a threat to public safety.
Firemens Parade Wildwood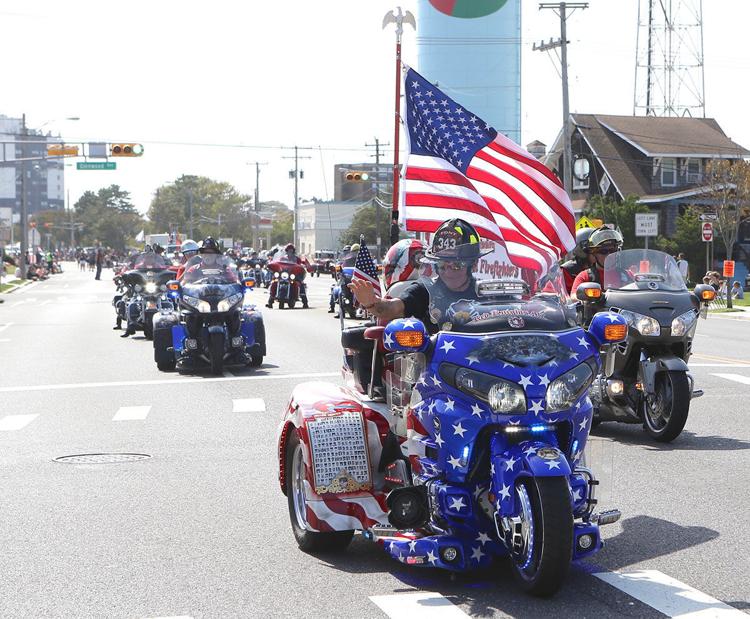 -- HIDE VERTICAL GALLERY ASSET TITLES --
Firemens Parade Wildwood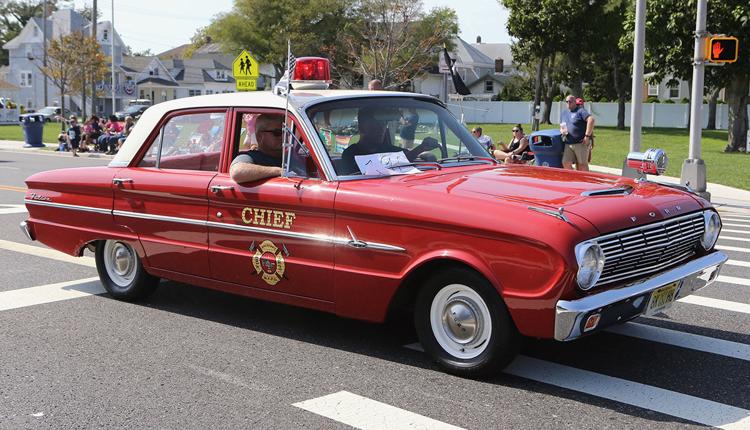 Firemens Parade Wildwood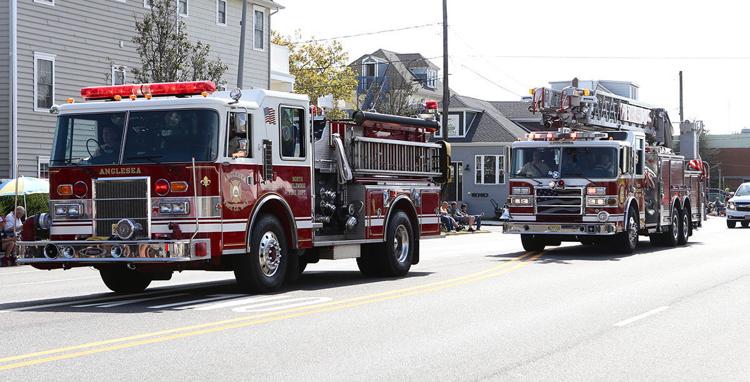 Firemens Parade Wildwood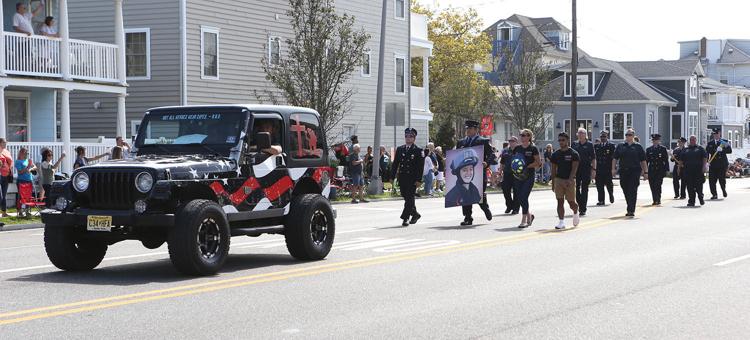 Firemens Parade Wildwood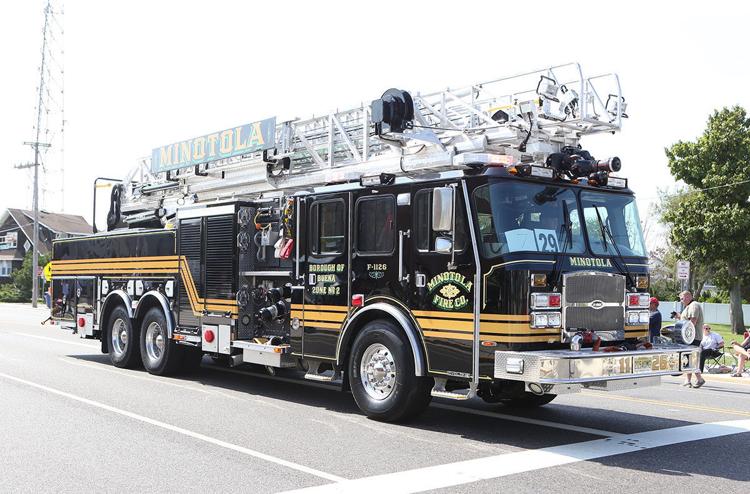 Firemens Parade Wildwood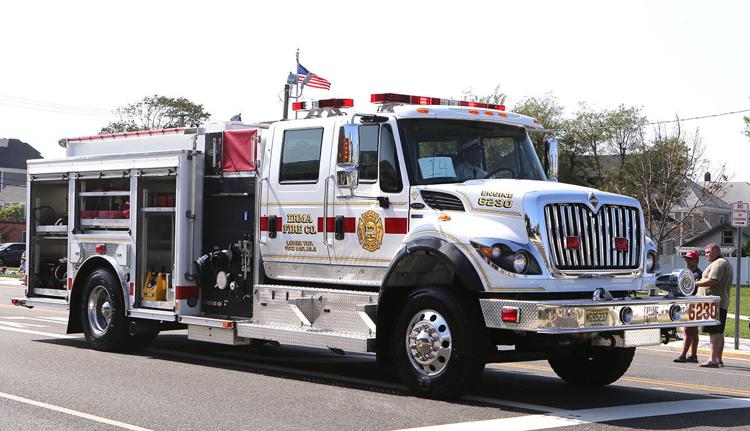 Firemens Parade Wildwood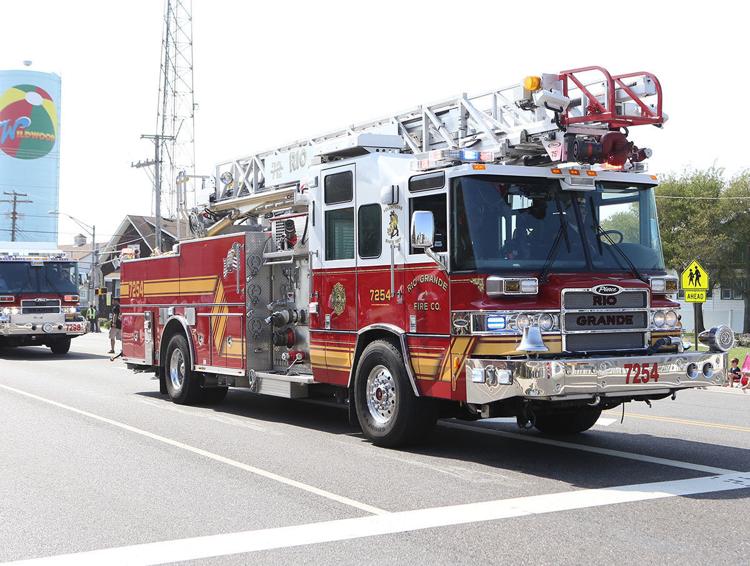 Firemens Parade Wildwood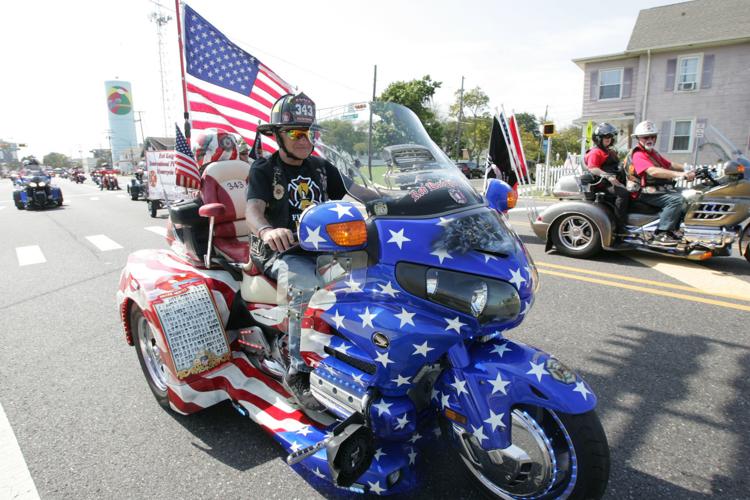 Firemens Parade Wildwood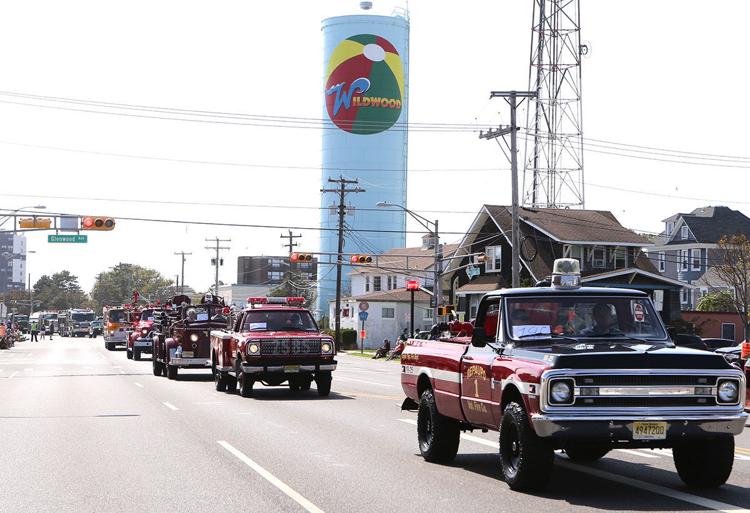 Firemens Parade Wildwood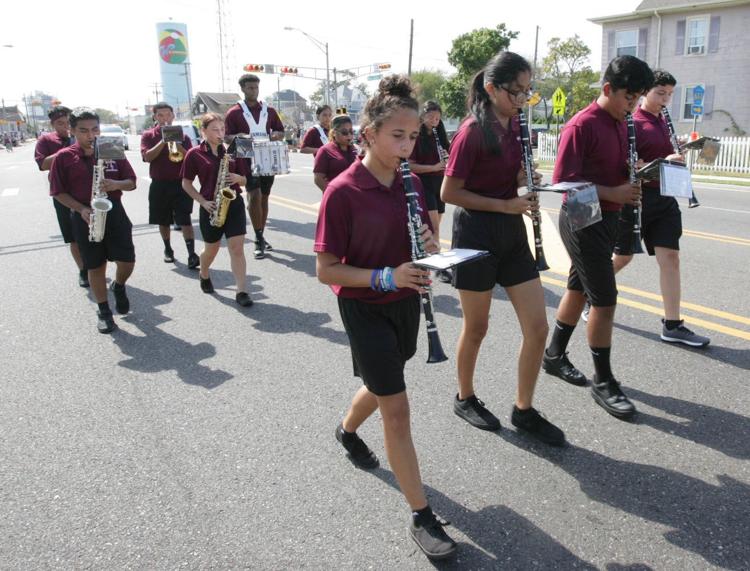 Firemens Parade Wildwood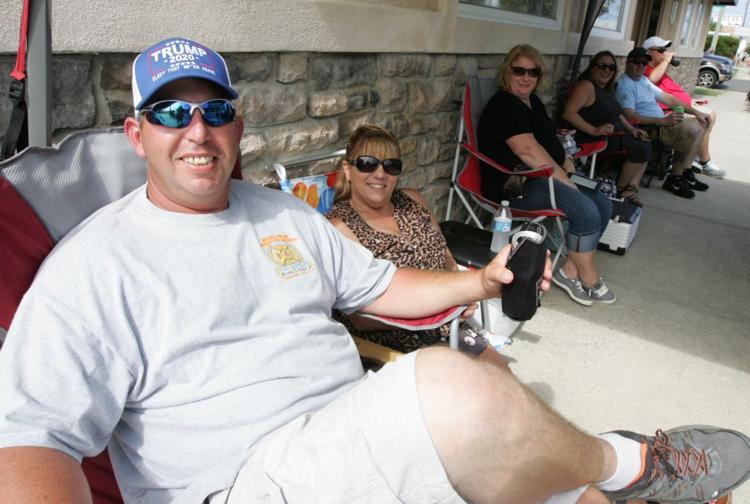 Firemens Parade Wildwood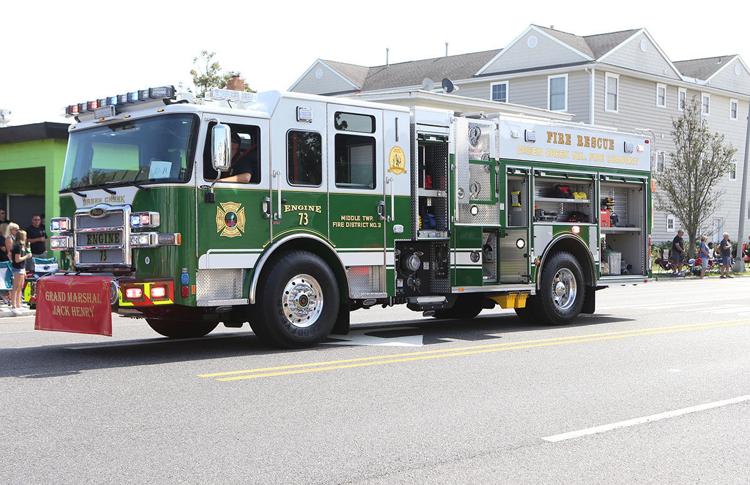 Firemens Parade Wildwood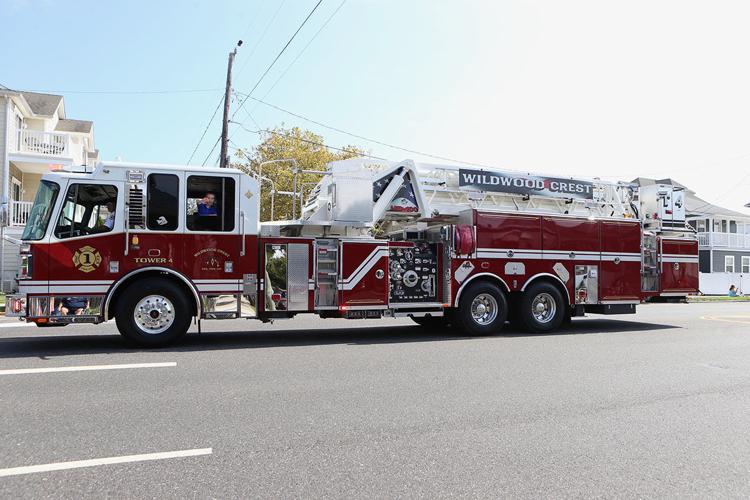 Firemens Parade Wildwood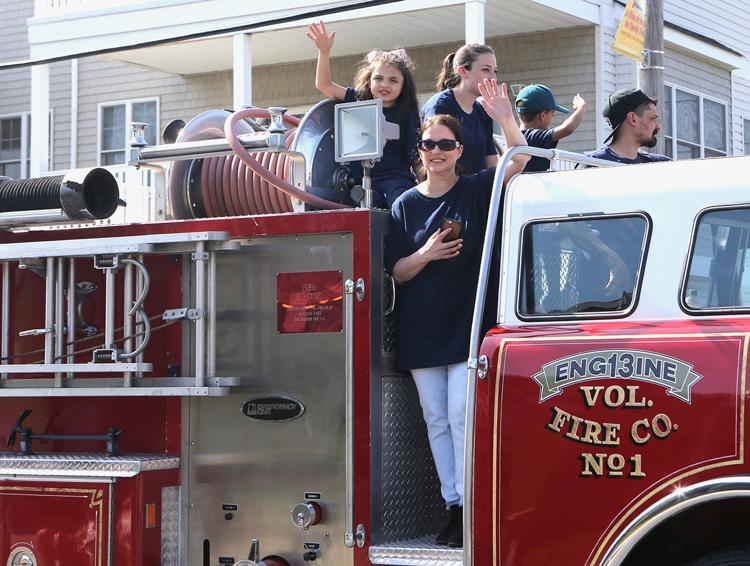 Firemens Parade Wildwood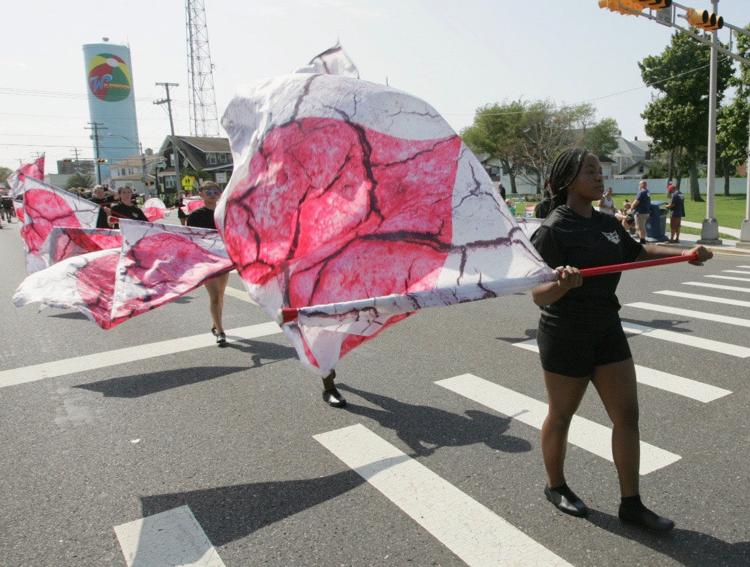 Firemens Parade Wildwood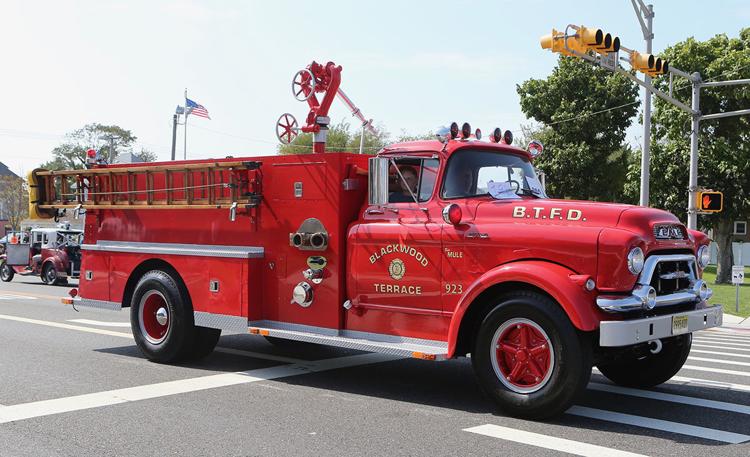 Firemens Parade Wildwood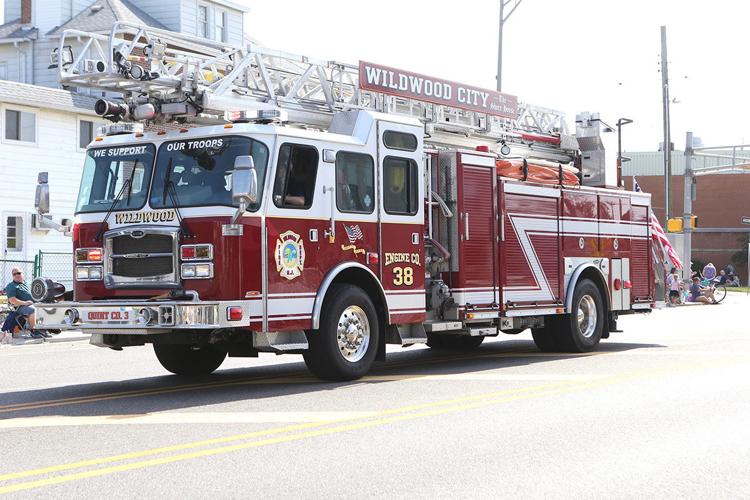 Firemens Parade Wildwood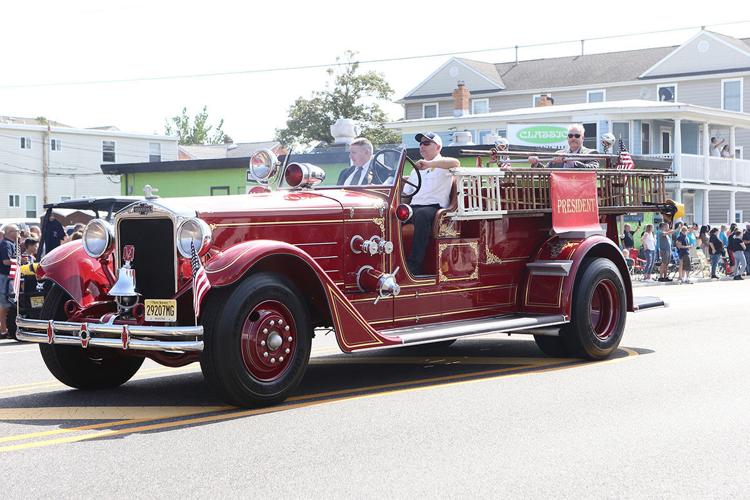 Firemens Parade Wildwood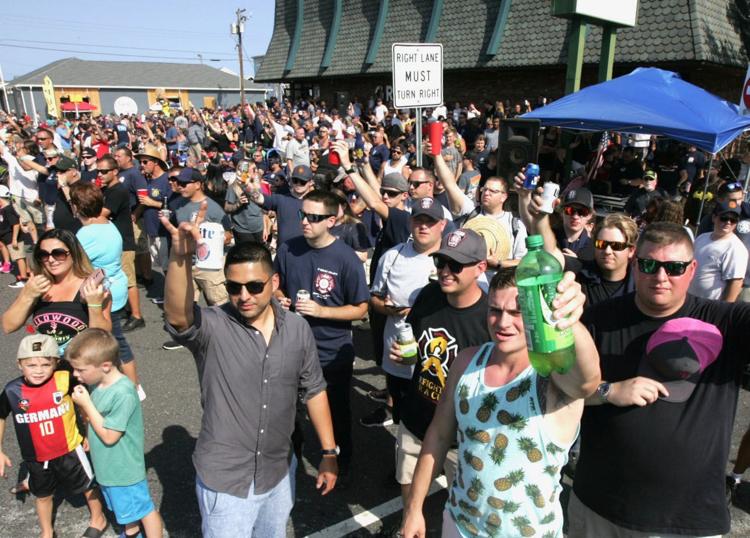 Firemens Parade Wildwood
Firemens Parade Wildwood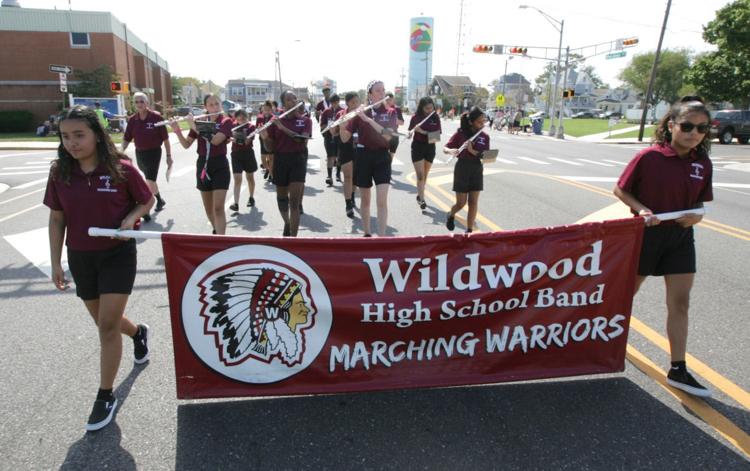 Firemens Parade Wildwood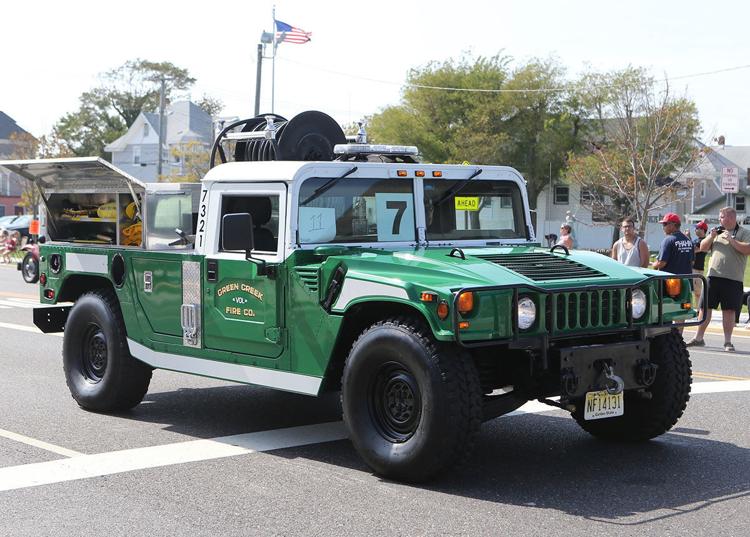 Firemens Parade Wildwood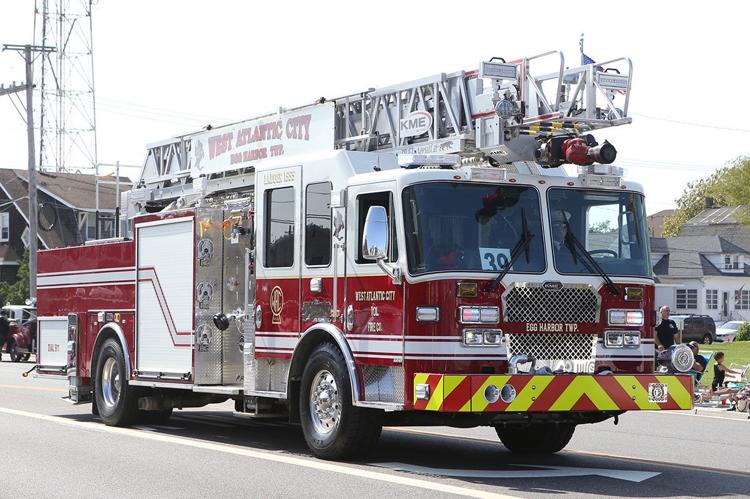 Firemens Parade Wildwood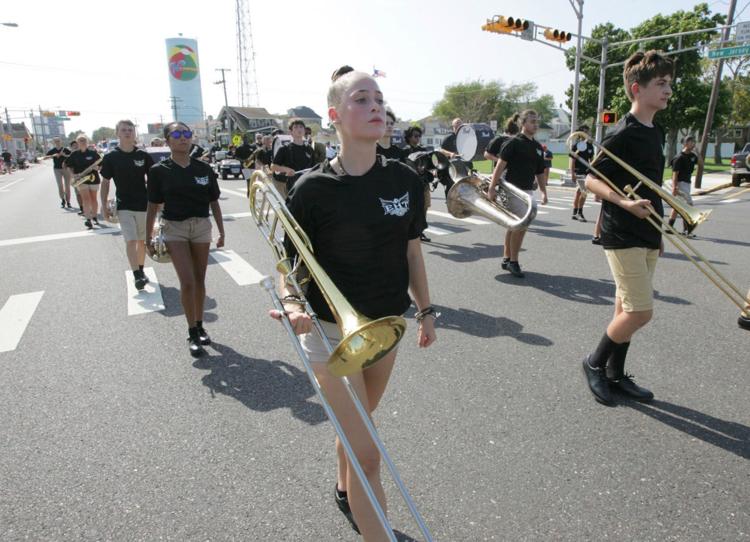 Firemens Parade Wildwood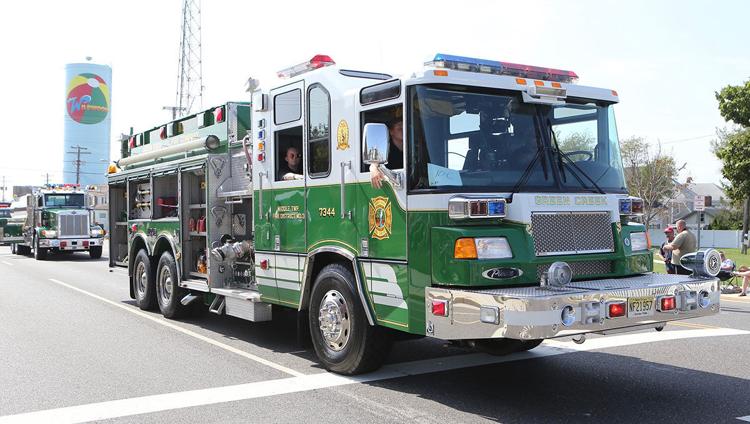 Firemens Parade Wildwood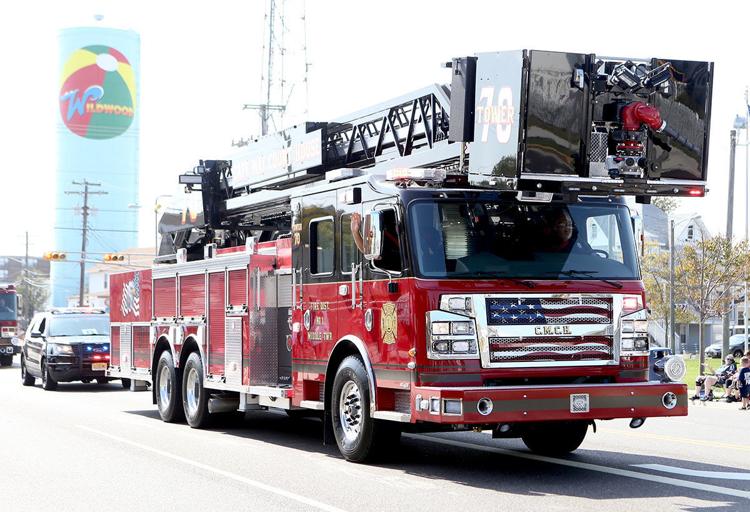 Firemens Parade Wildwood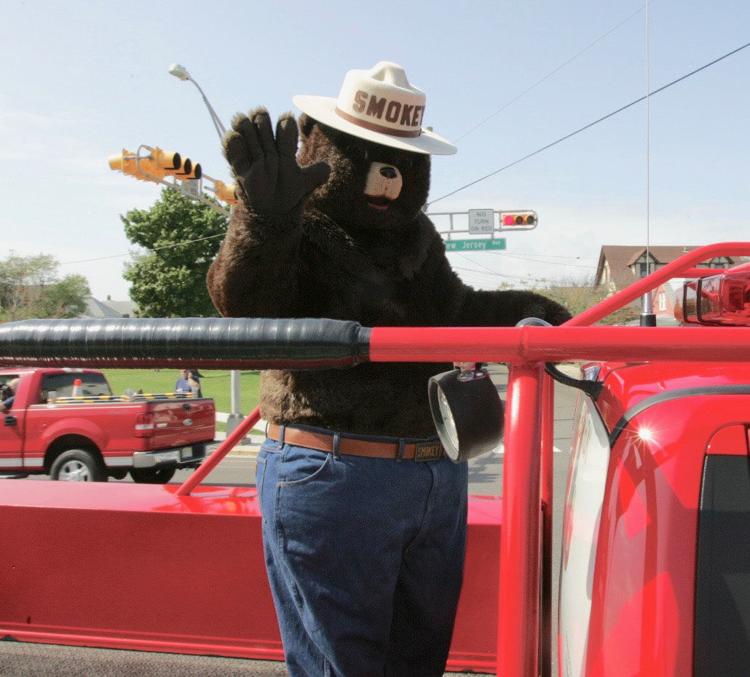 Firemens Parade Wildwood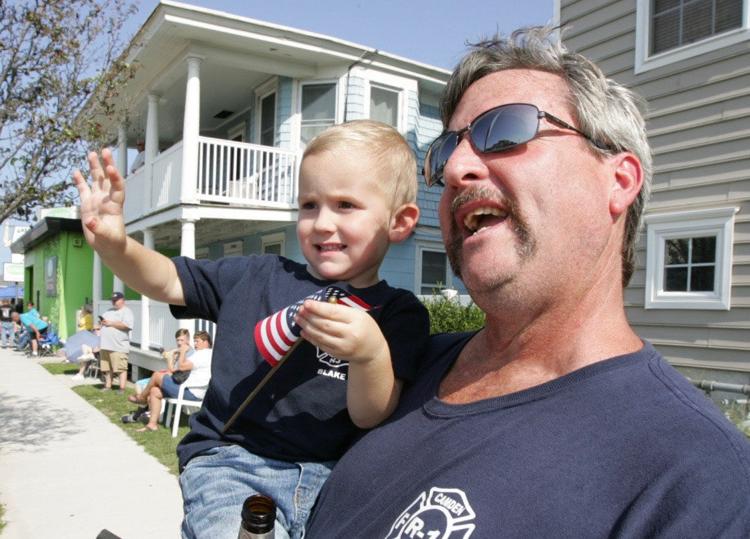 Firemens Parade Wildwood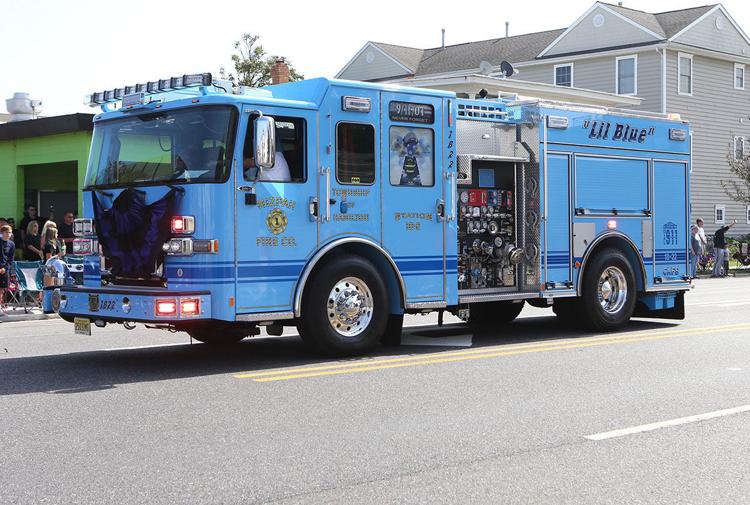 Firemens Parade Wildwood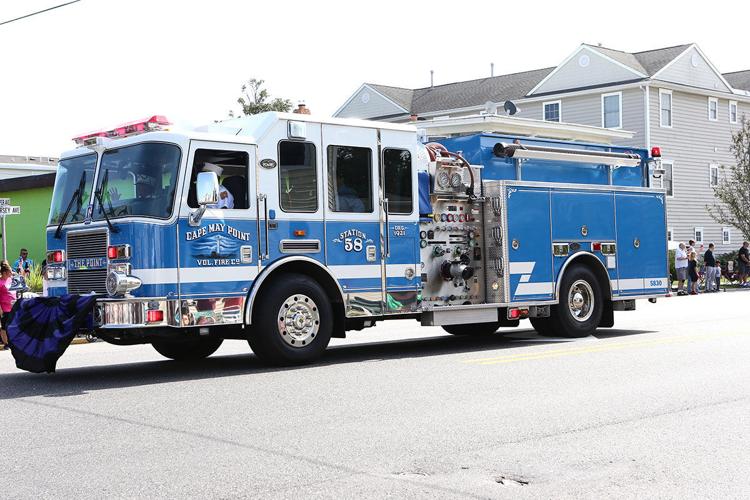 Firemens Parade Wildwood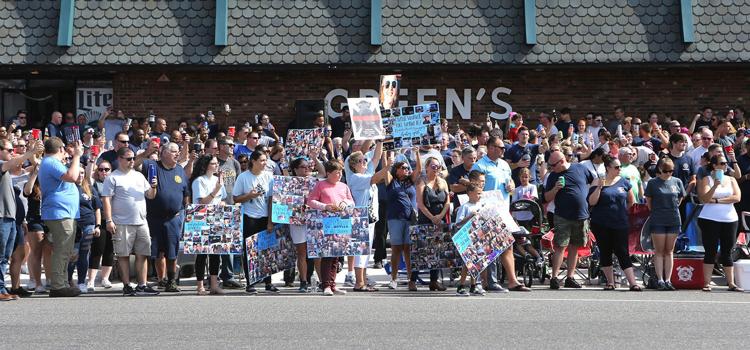 Firemens Parade Wildwood

Firemens Parade Wildwood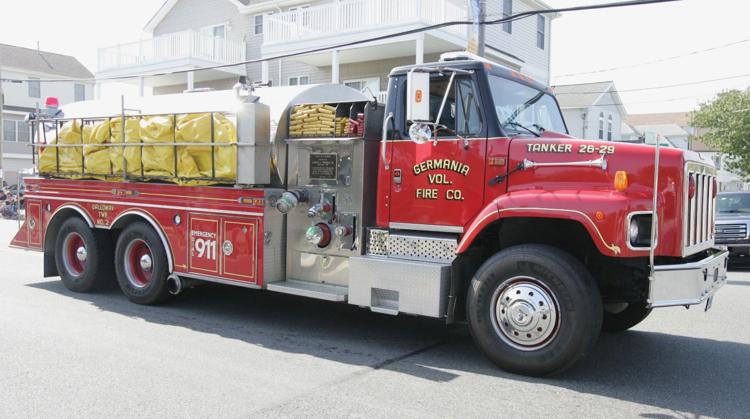 Firemens Parade Wildwood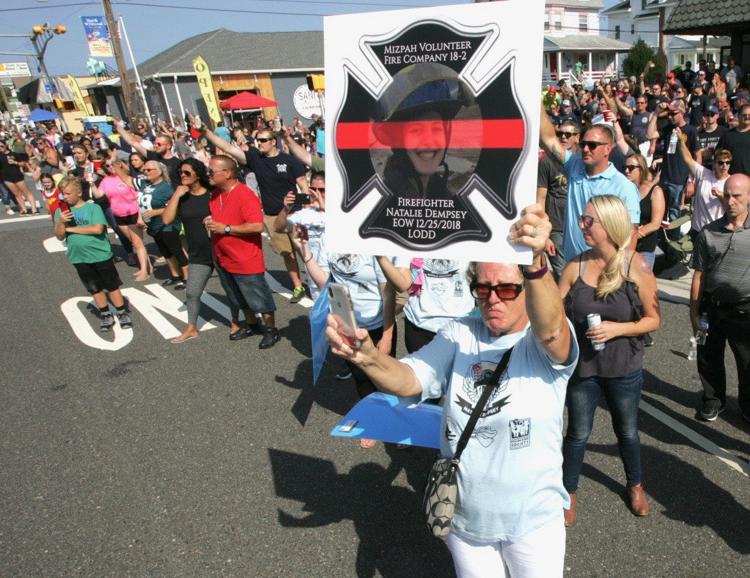 Firemens Parade Wildwood