ATLANTIC CITY — State and city officials have announced a community town hall for residents and business owners of the 3rd and 4th wards.
The event, hosted by the Atlantic City Initiatives Project Office, will be from 6 to 8 p.m. Nov. 13 at the Dr. Martin Luther King Jr. School Complex.
The format of the town hall will mirror similar events the state and city have previously coordinated, with breakout sessions led by volunteers on topics such as health, education, housing, government services and youth.
Since Gov. Phil Murphy's administration released its report on returning the city to local sovereignty in September 2018, the state has held several community town halls in an effort to elicit ideas from residents. The state Department of Community Affairs and the Atlantic City Initiatives Project Office organized a citywide town hall in January at Jim Whelan Boardwalk Hall, a Spanish language town hall in June at Our Lady Star of the Sea Church and a community meeting for 1st and 2nd ward residents at the Uptown School Complex in September.
ATLANTIC CITY — Former Gov. Chris Christie and Gov. Phil Murphy have approached the state ta…
Atlantic City has been under state control since 2016. Oversight of the city, led by the state Department of Community Affairs, is expected to last until at least the end of 2021.
Jim Johnson, outgoing special counsel to Murphy and co-author of the state's transition report on Atlantic City, said each town hall makes the state "sharper, smarter and more responsive" to the community and the people.
The Initiatives Project Office was created based on a recommendation in Johnson's report to implement its findings. The Casino Reinvestment Development Authority appropriated $1.35 million to fund the project office over three years.
Dancing Under the Atlantic City Stars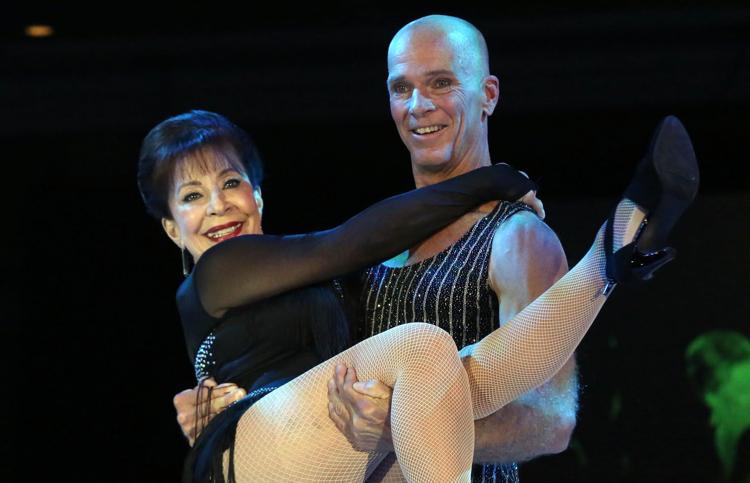 -- HIDE VERTICAL GALLERY ASSET TITLES --
Dancing Under the Atlantic City Star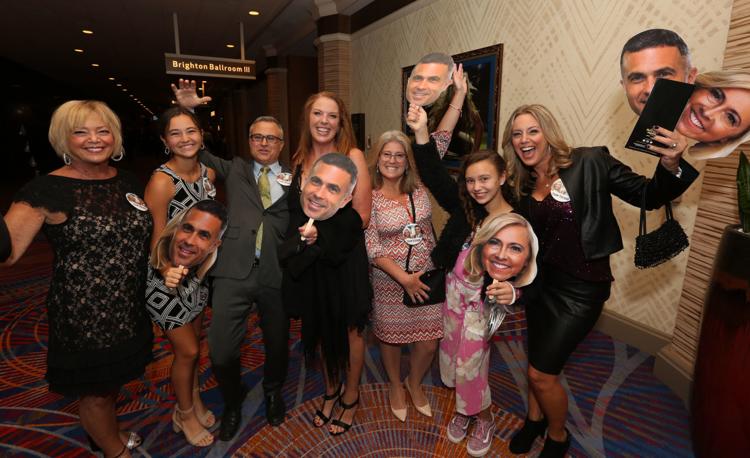 Dancing Under the Atlantic City Star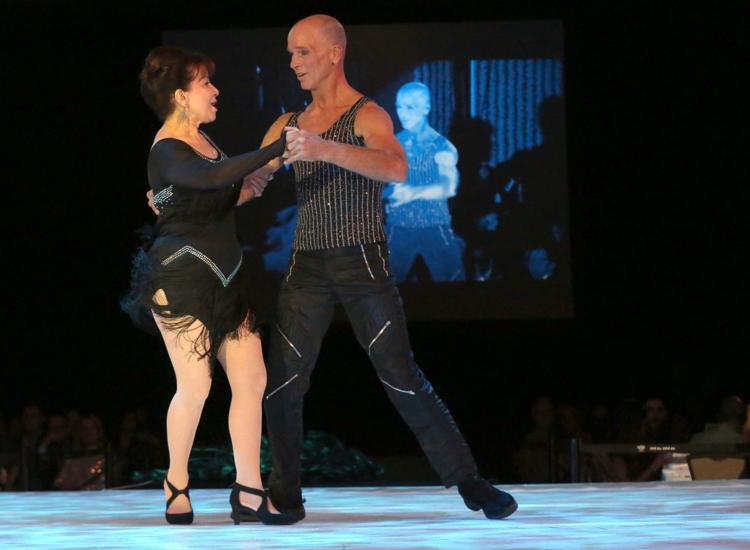 Dancing Under the Atlantic City Star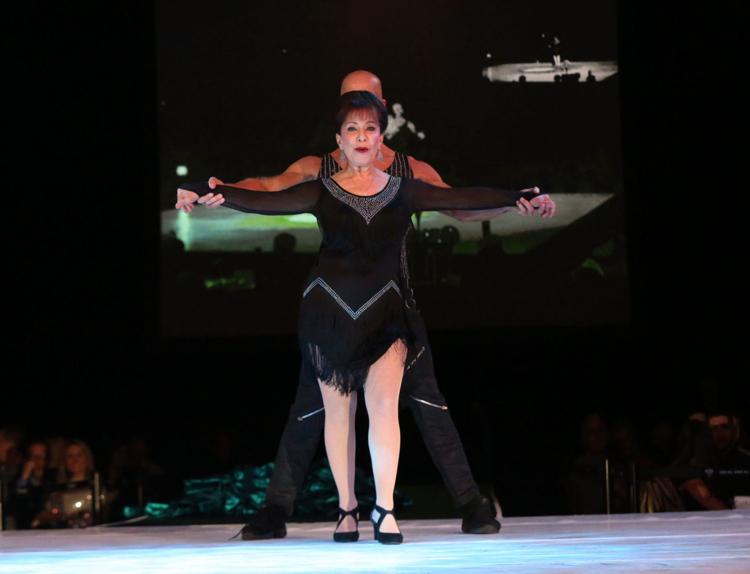 Dancing Under the Atlantic City Star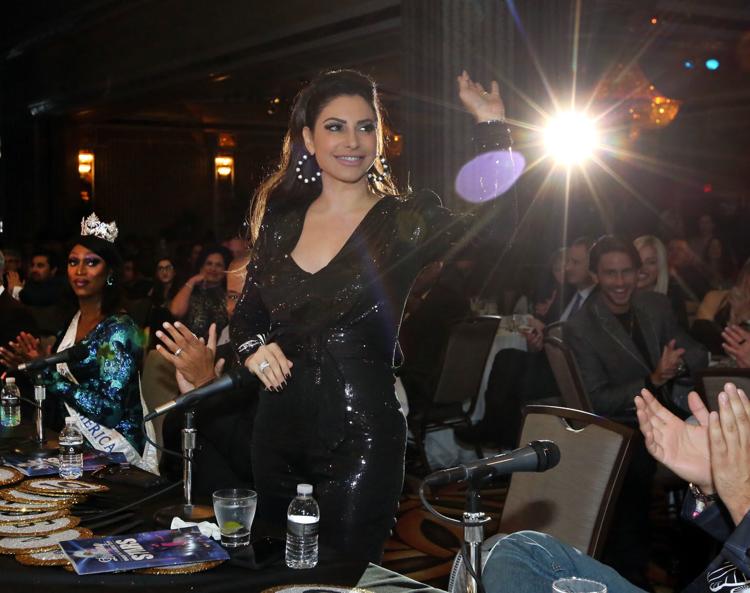 Dancing Under the Atlantic City Star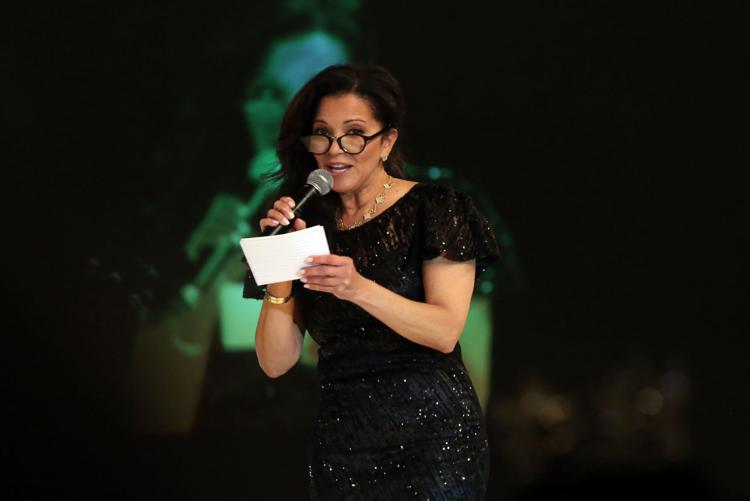 Dancing Under the Atlantic City Star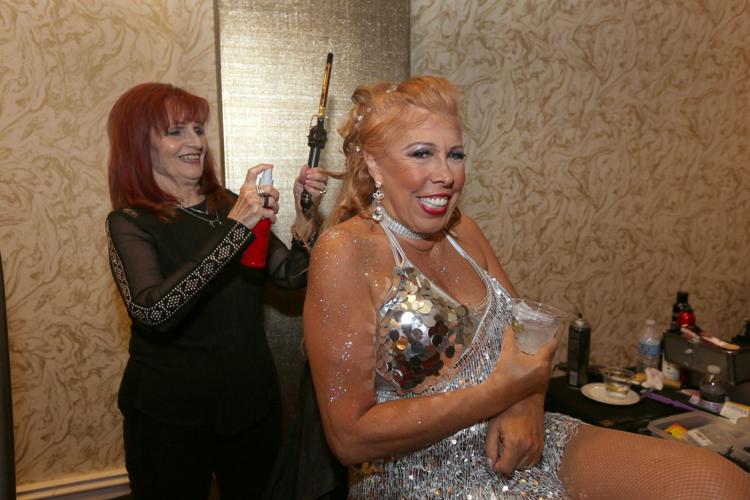 Dancing Under the Atlantic City Star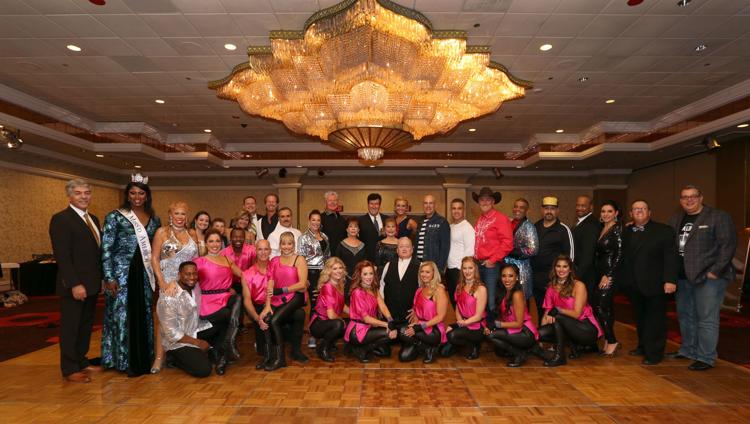 Dancing Under the Atlantic City Star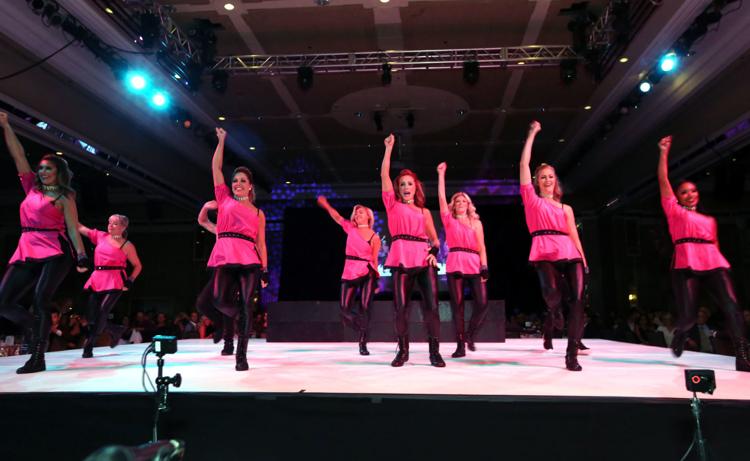 Dancing Under the Atlantic City Star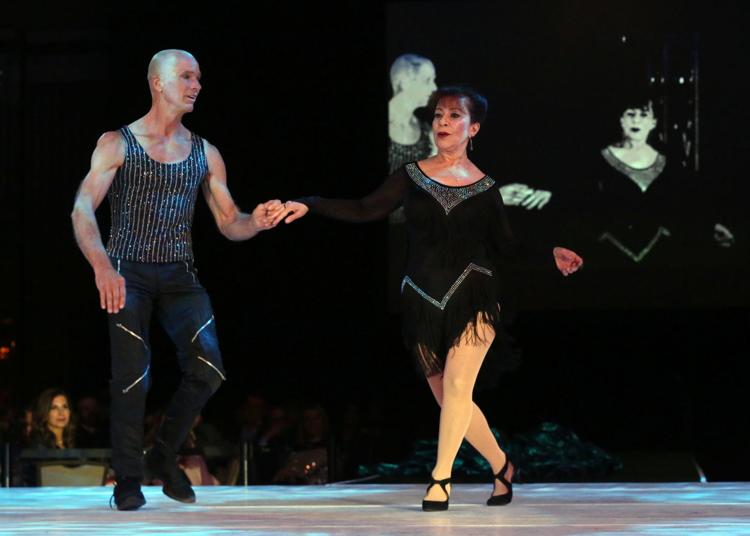 Dancing Under the Atlantic City Star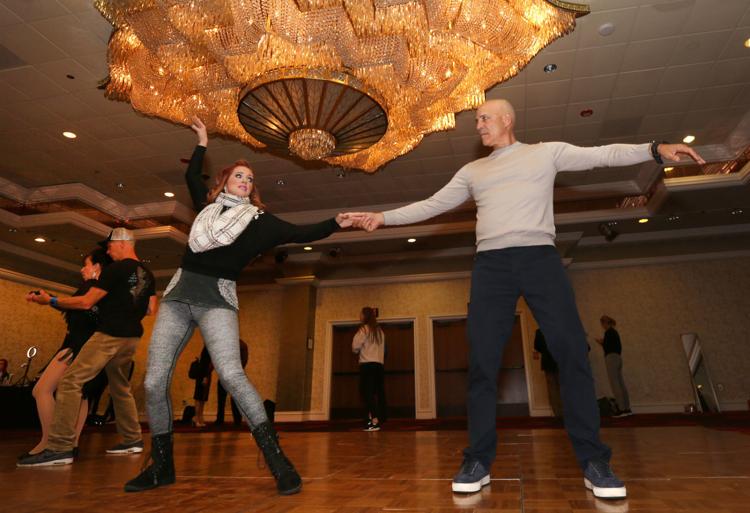 Dancing Under the Atlantic City Star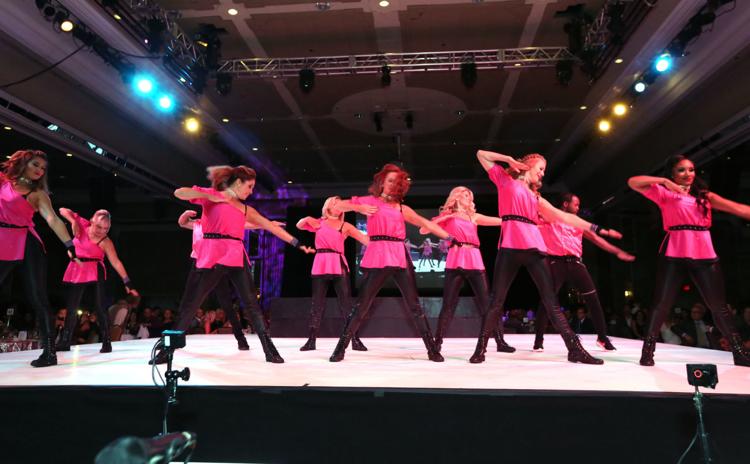 Dancing Under the Atlantic City Star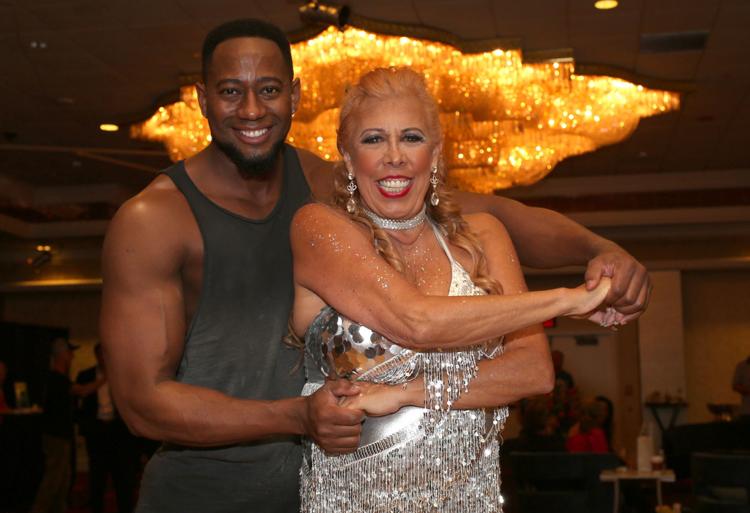 Dancing Under the Atlantic City Star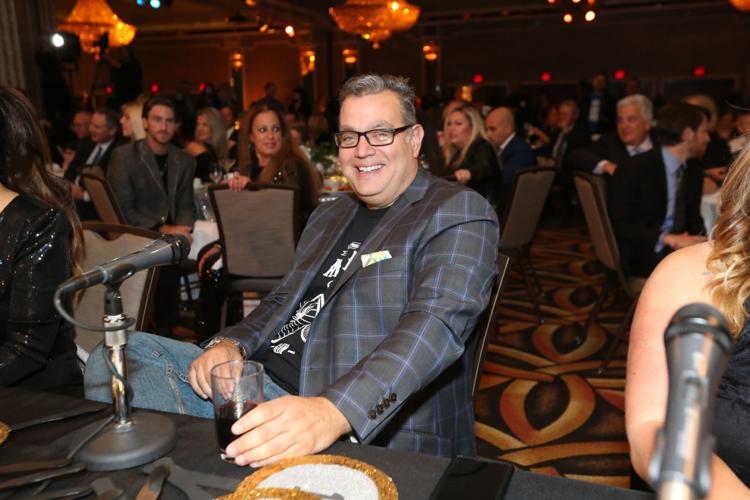 Dancing Under the Atlantic City Star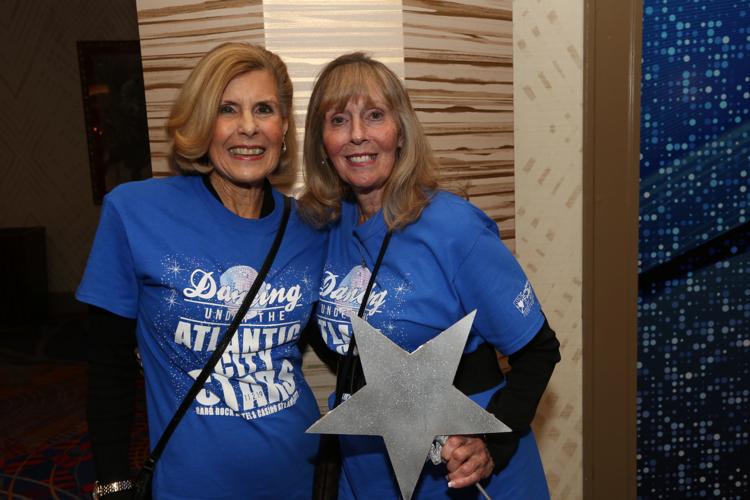 Dancing Under the Atlantic City Star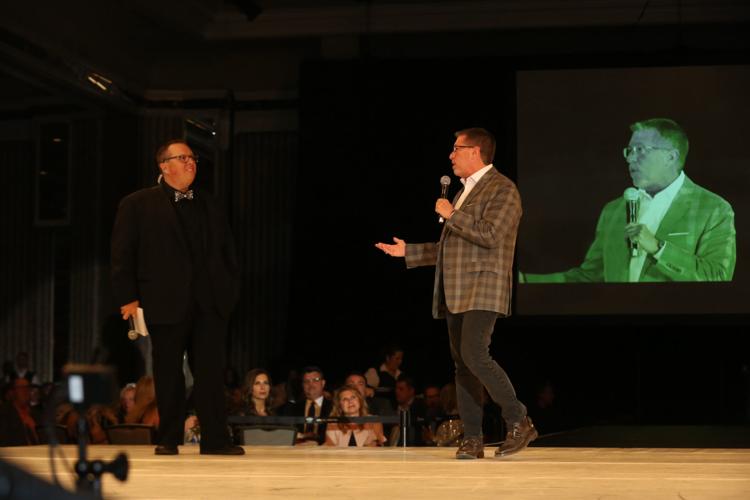 Dancing Under the Atlantic City Star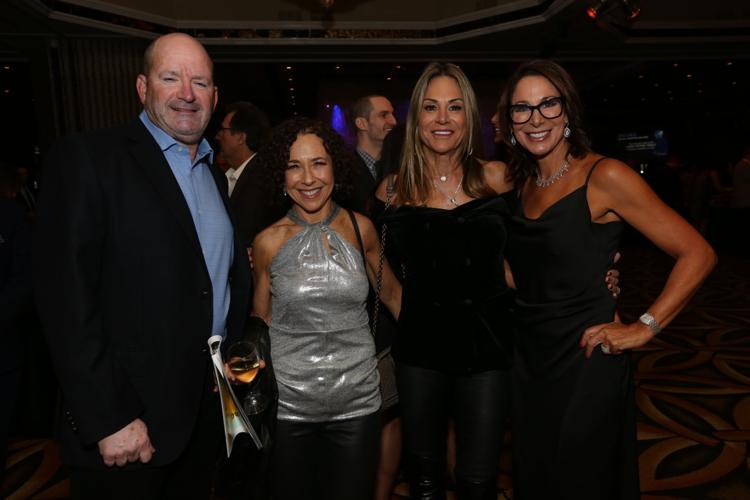 Dancing Under the Atlantic City Star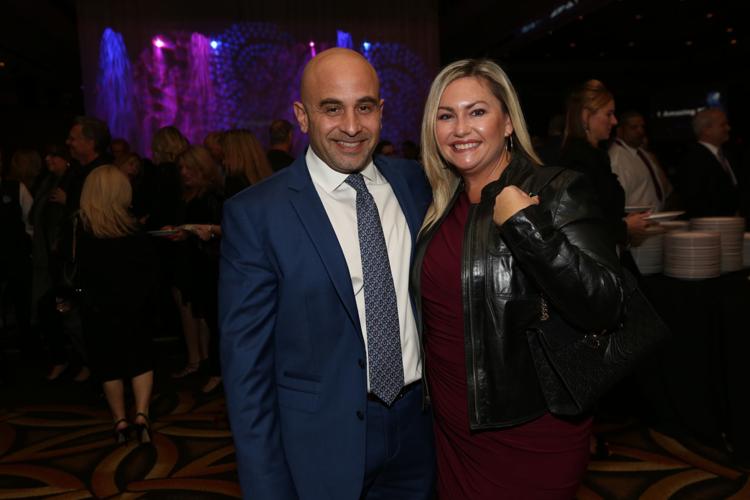 Dancing Under the Atlantic City Star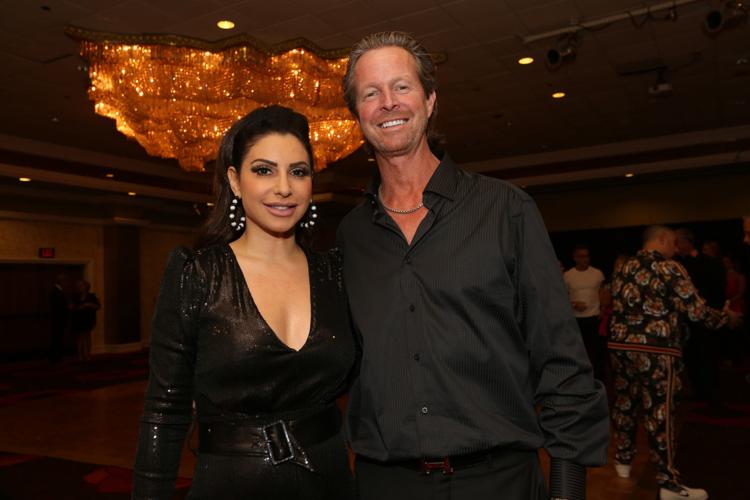 Dancing Under the Atlantic City Star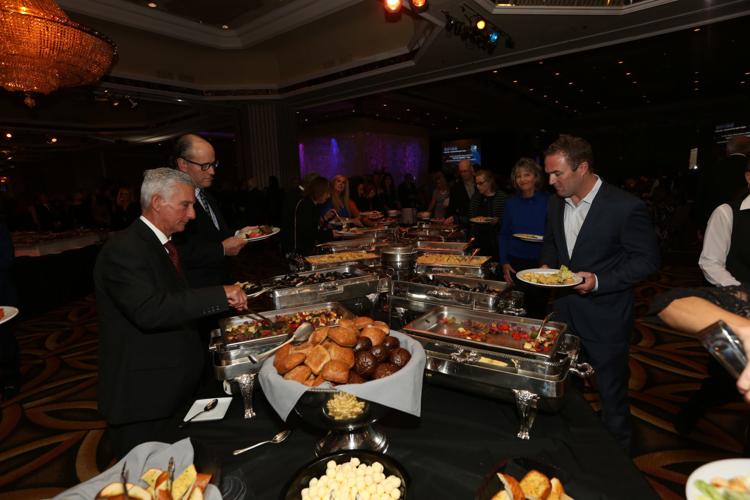 Dancing Under the Atlantic City Star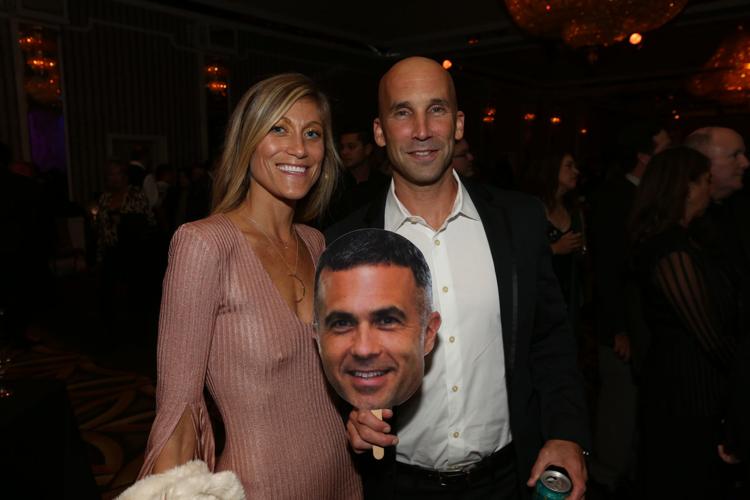 Dancing Under the Atlantic City Star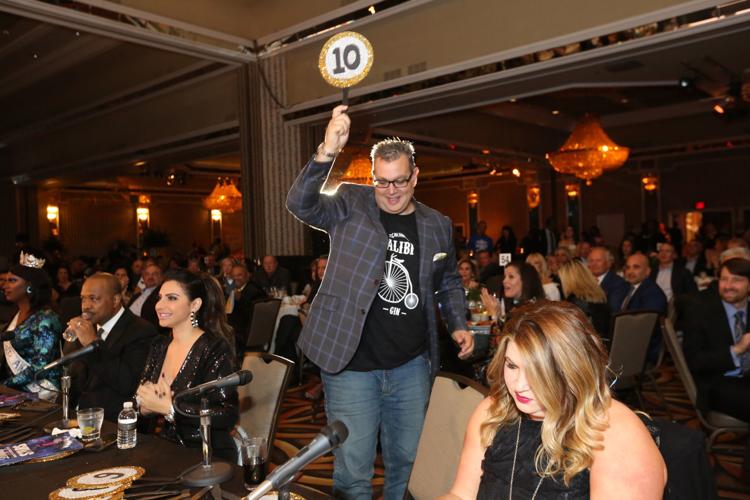 Dancing Under the Atlantic City Star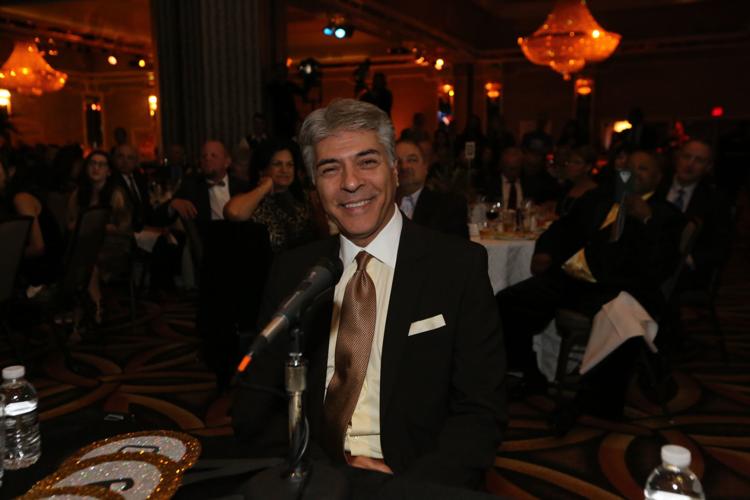 Dancing Under the Atlantic City Star
Dancing Under the Atlantic City Star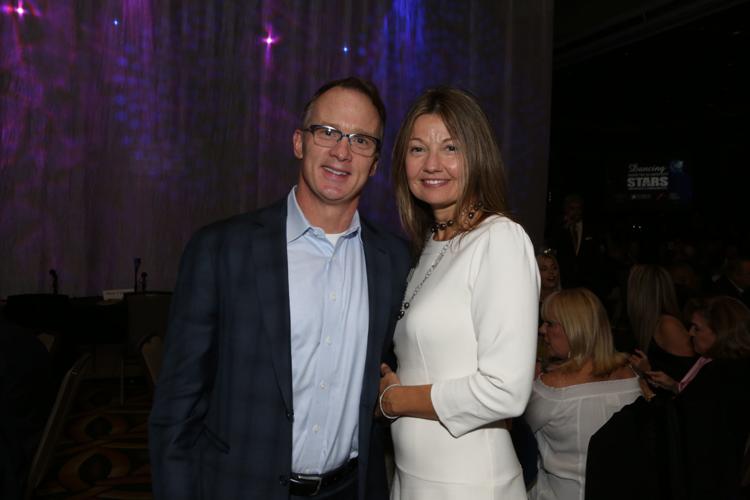 Dancing Under the Atlantic City Star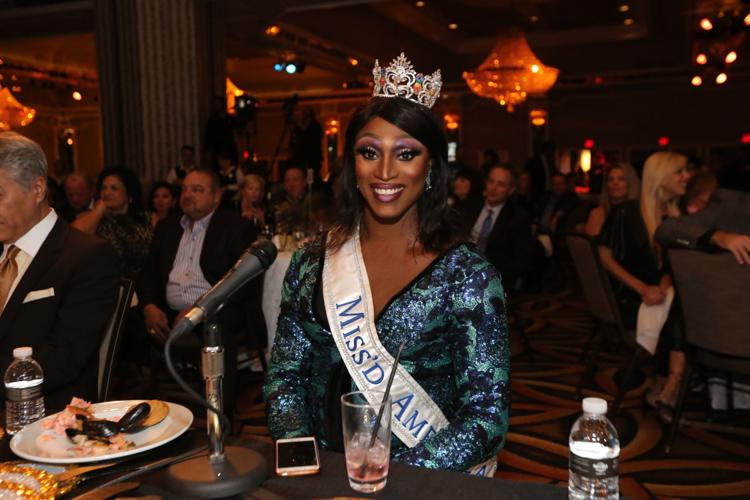 Dancing Under the Atlantic City Star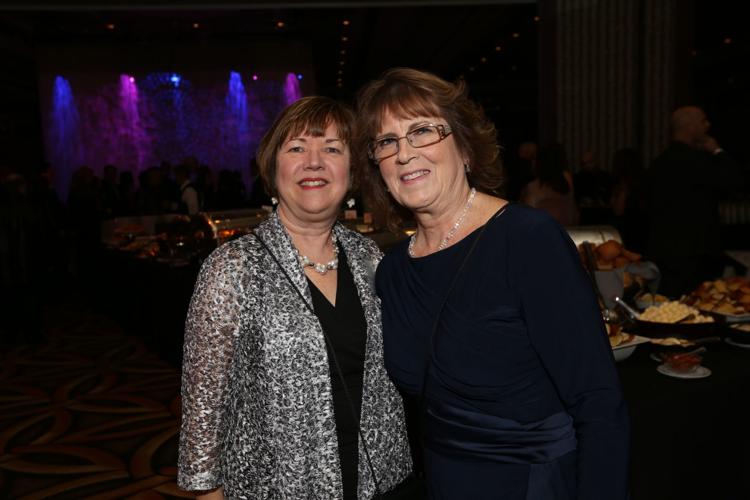 Dancing Under the Atlantic City Star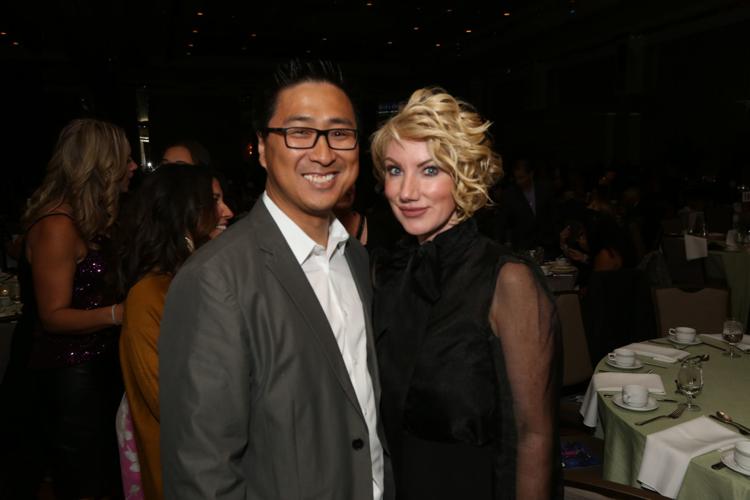 Dancing Under the Atlantic City Star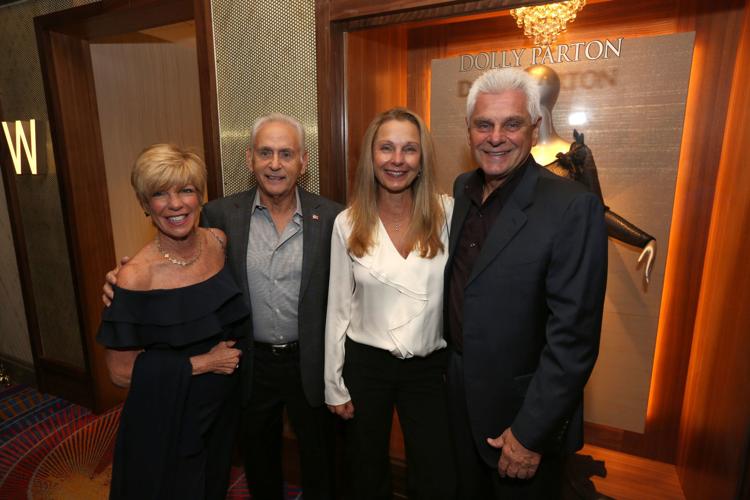 Dancing Under the Atlantic City Star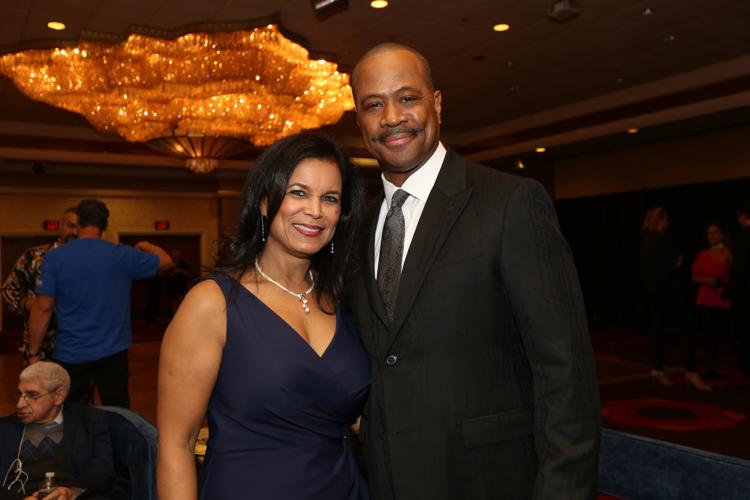 Dancing Under the Atlantic City Star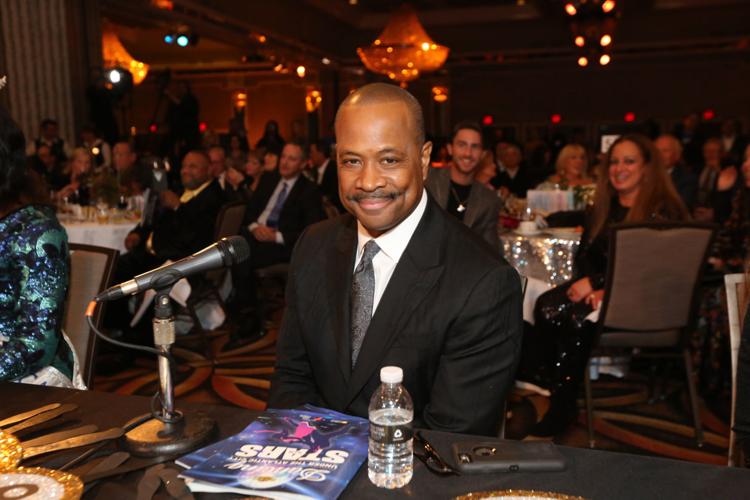 Dancing Under the Atlantic City Star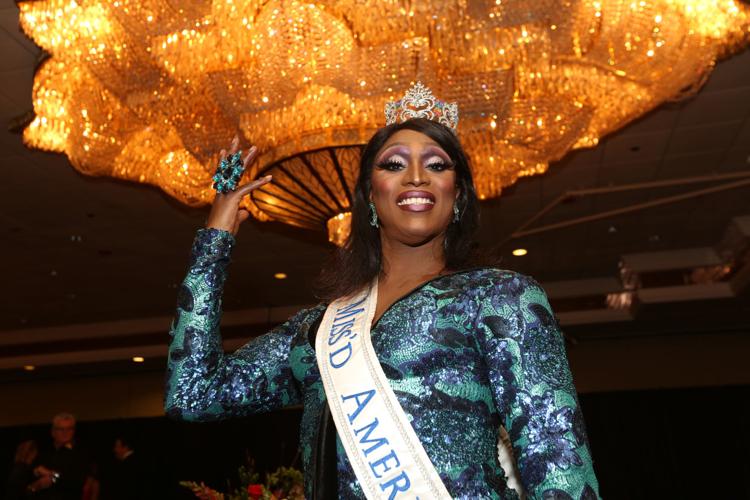 Dancing Under the Atlantic City Star
Dancing Under the Atlantic City Star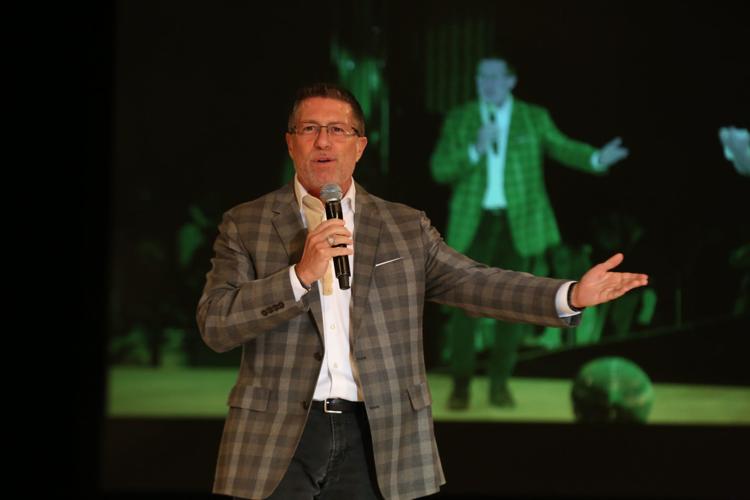 Dancing Under the Atlantic City Star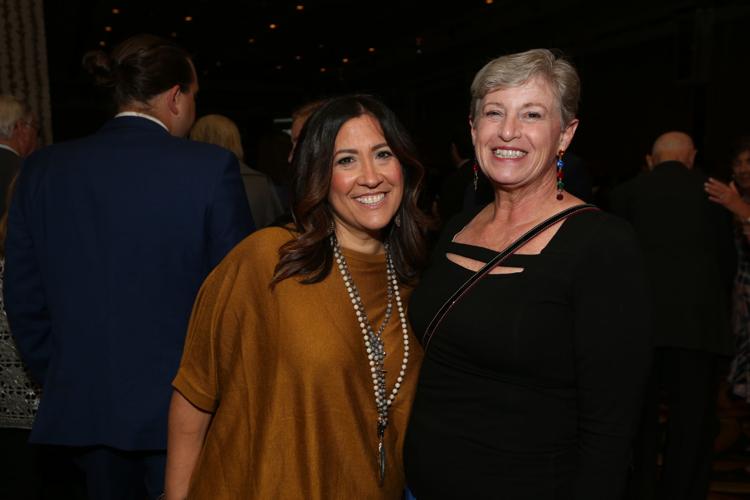 Dancing Under the Atlantic City Star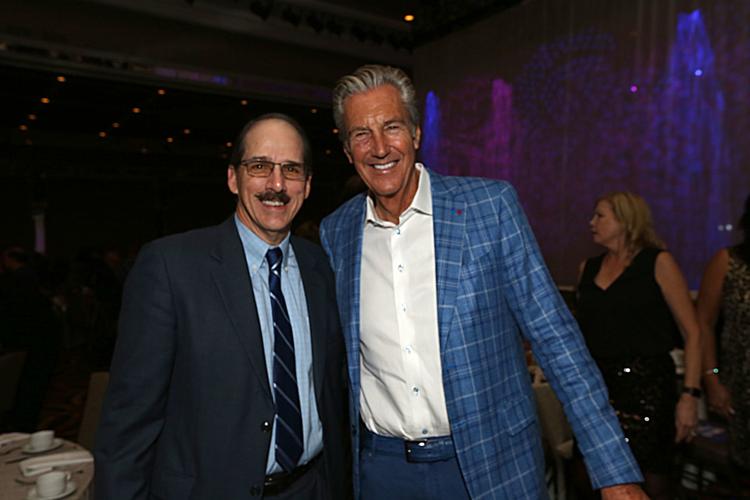 Dancing Under the Atlantic City Star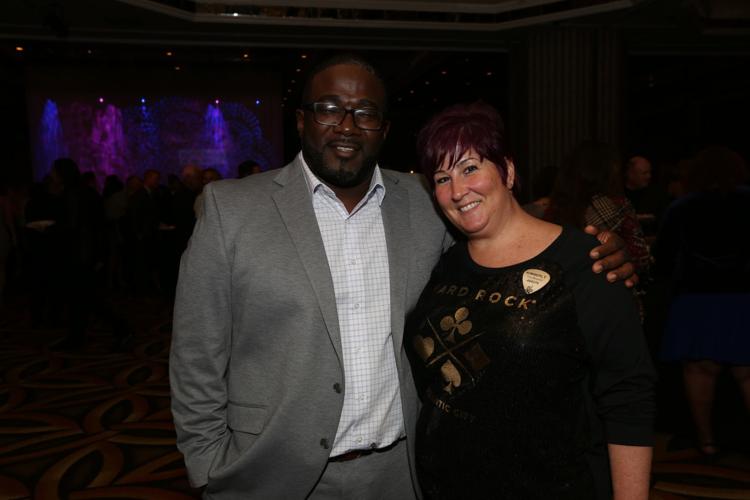 Dancing Under the Atlantic City Star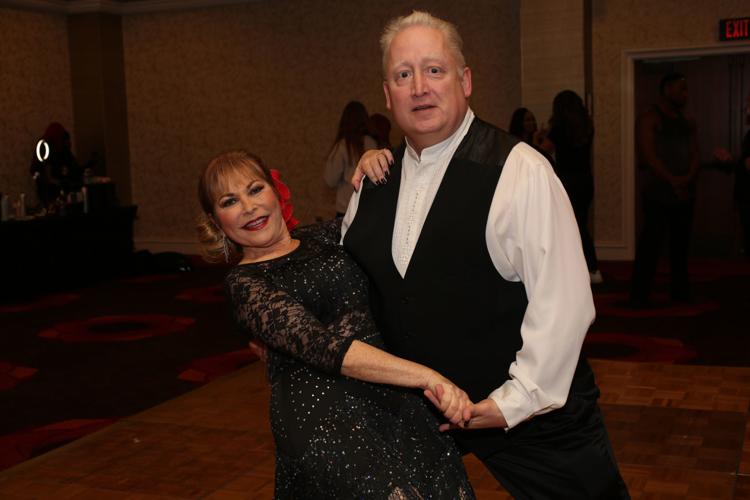 Dancing Under the Atlantic City Star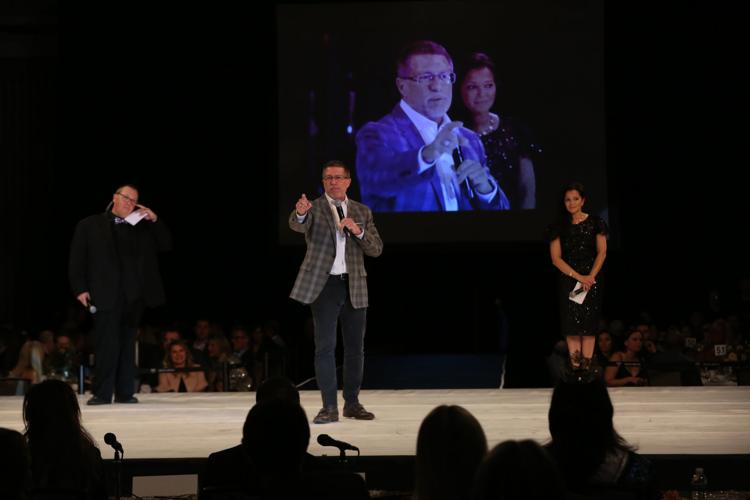 Dancing Under the Atlantic City Star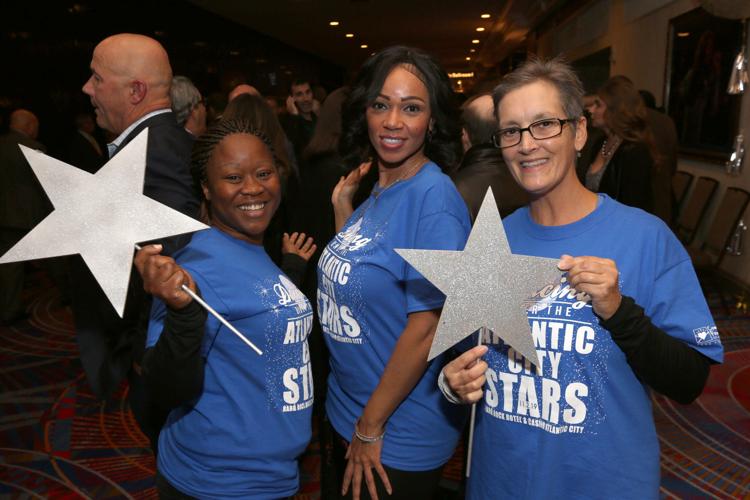 Dancing Under the Atlantic City Star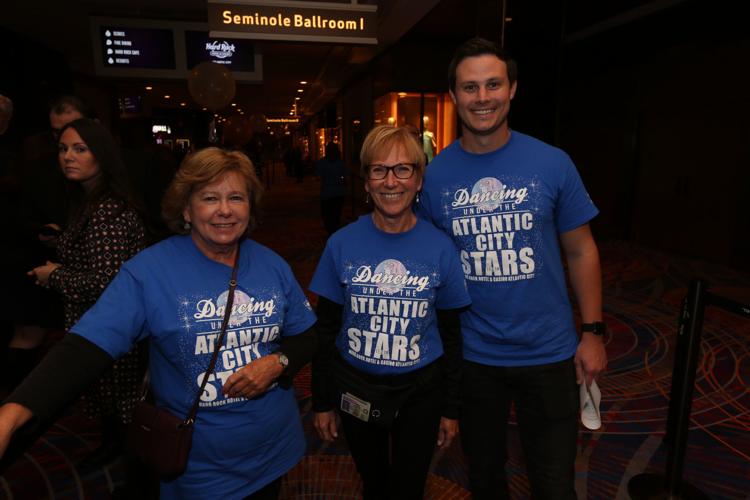 Dancing Under the Atlantic City Star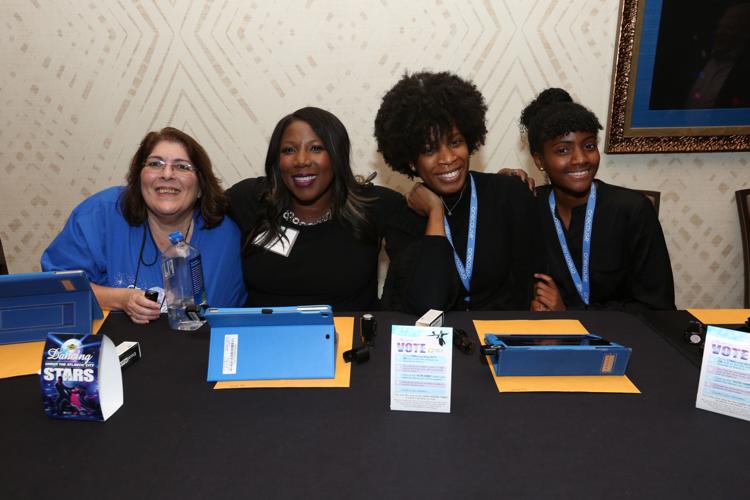 Dancing Under the Atlantic City Star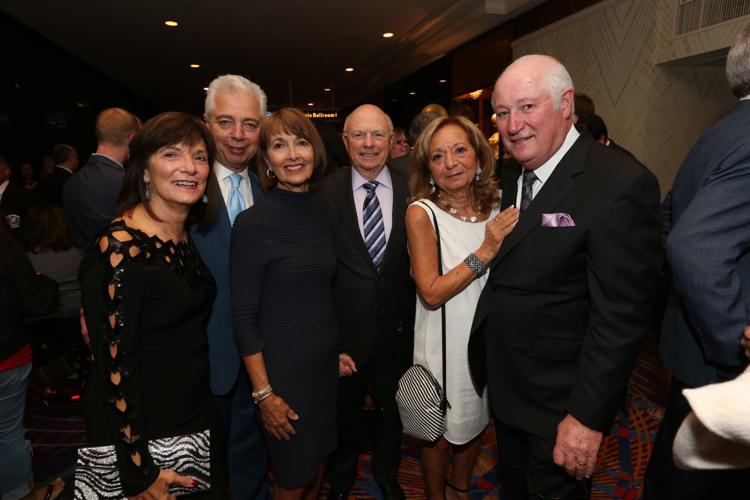 Dancing Under the Atlantic City Star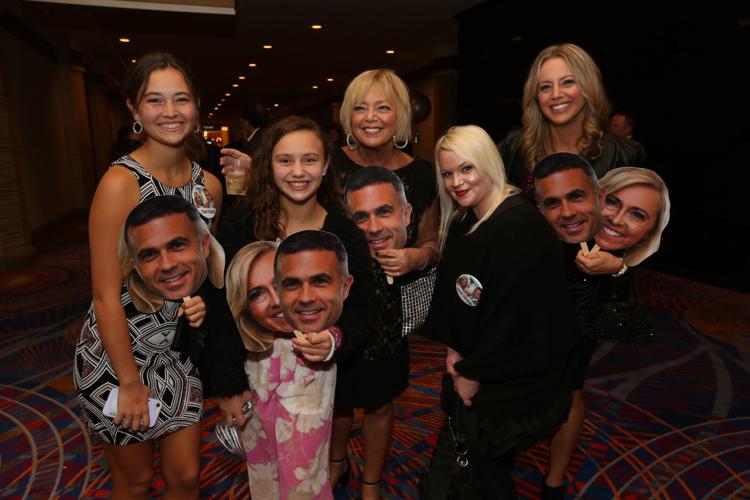 Dancing Under the Atlantic City Star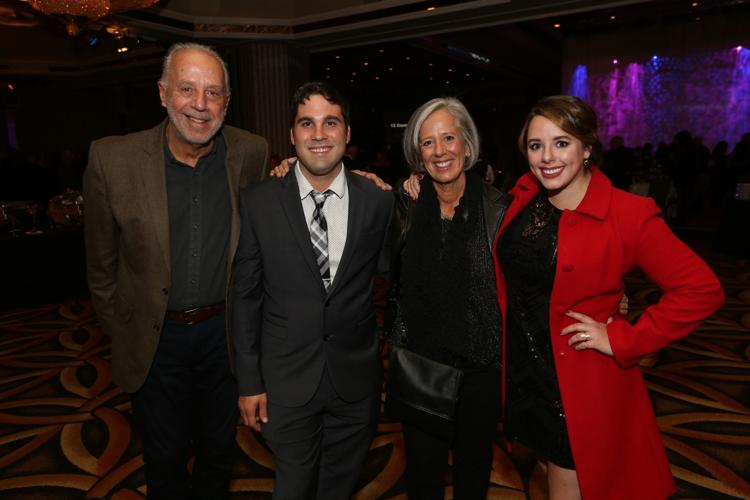 Dancing Under the Atlantic City Star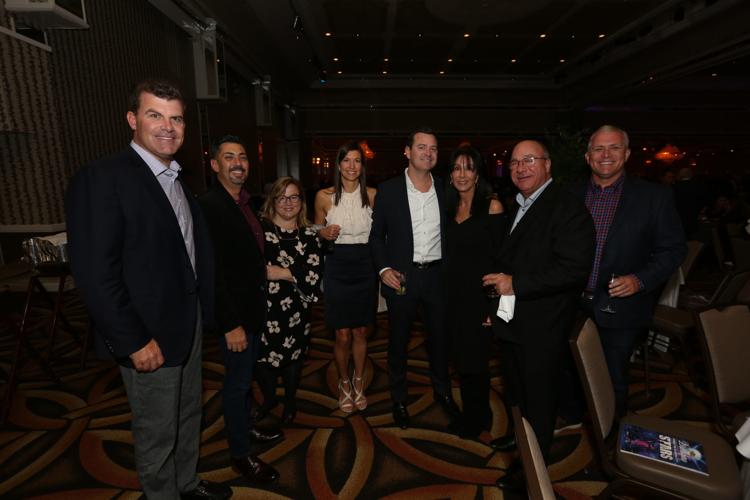 Dancing Under the Atlantic City Star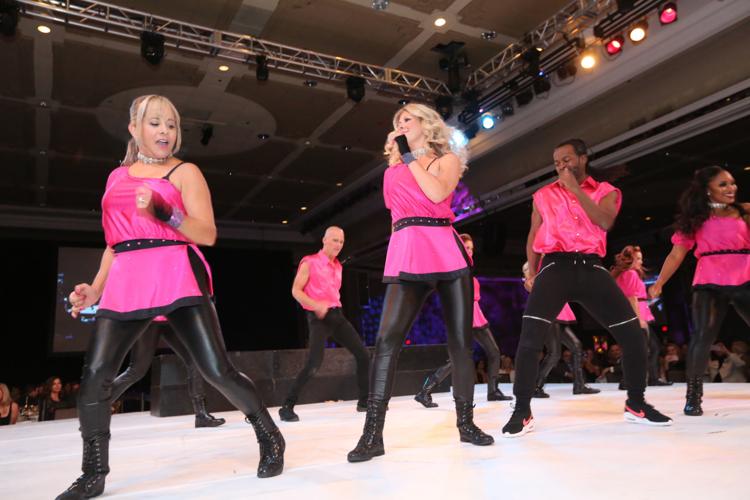 Dancing Under the Atlantic City Star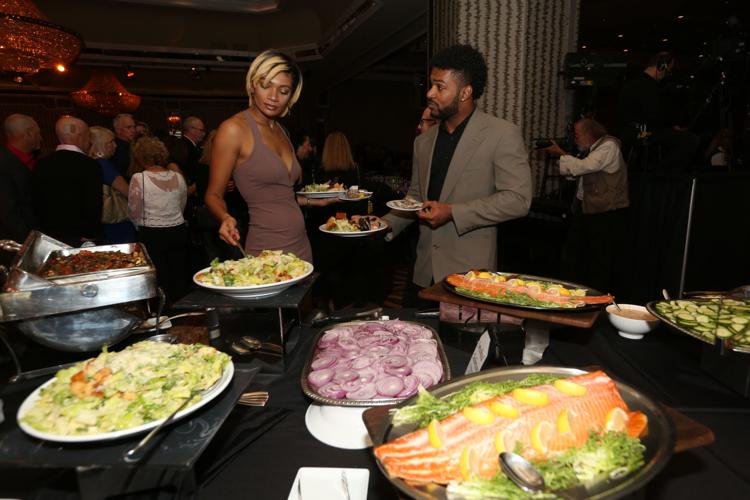 Dancing Under the Atlantic City Star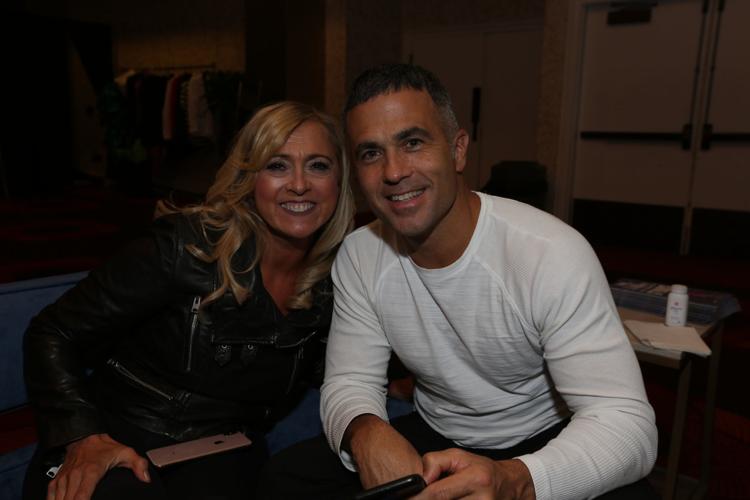 Dancing Under the Atlantic City Star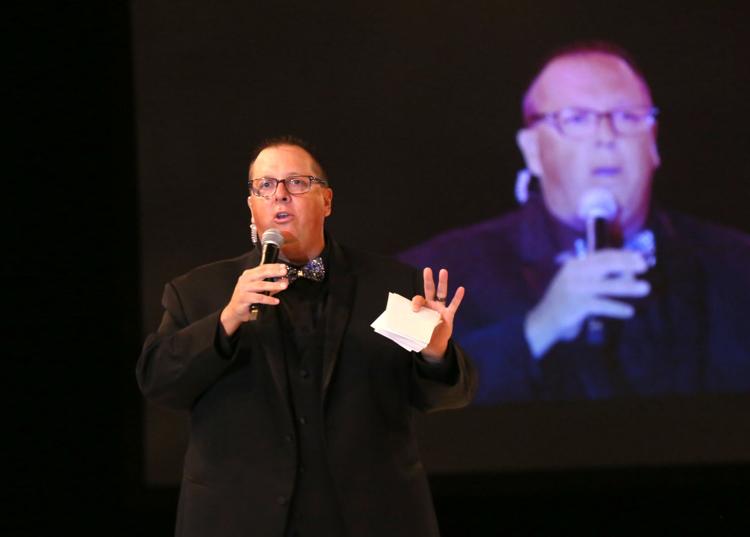 Dancing Under the Atlantic City Star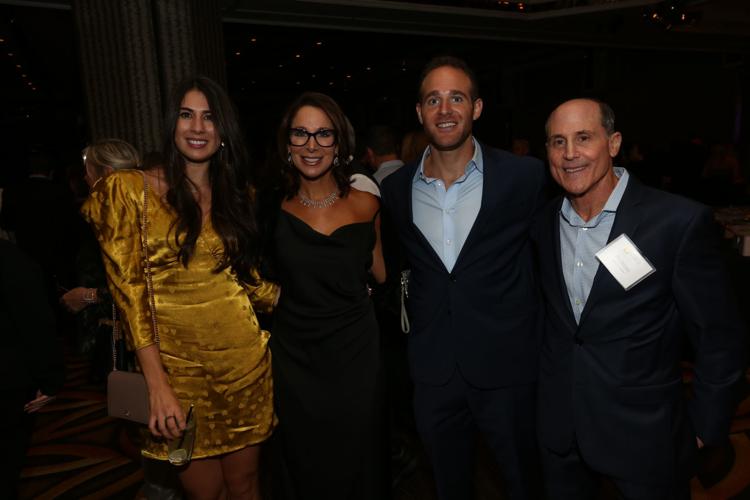 Dancing Under the Atlantic City Star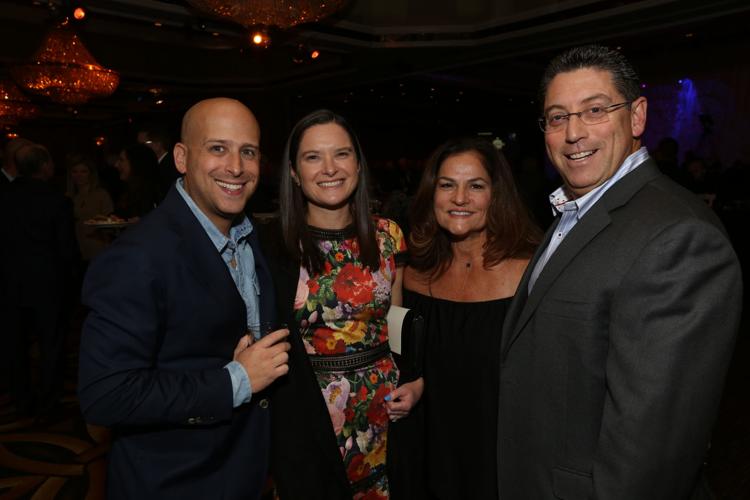 Dancing Under the Atlantic City Star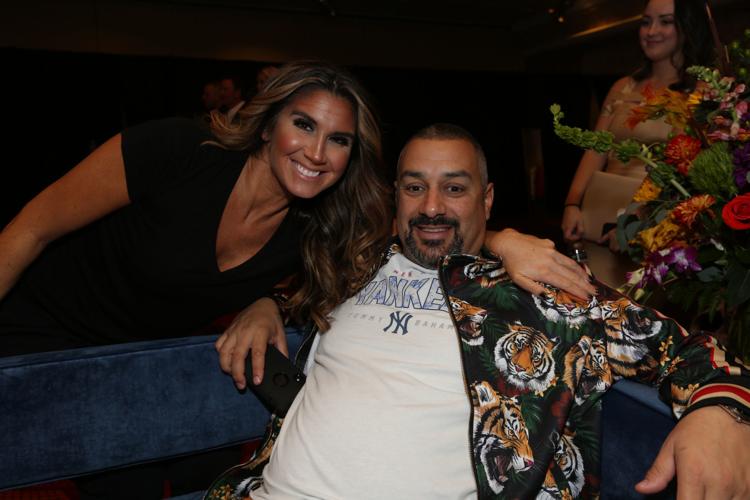 Dancing Under the Atlantic City Star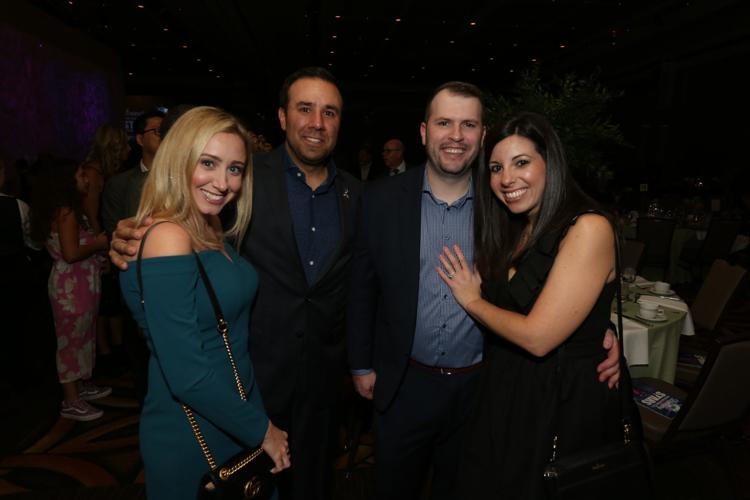 Dancing Under the Atlantic City Star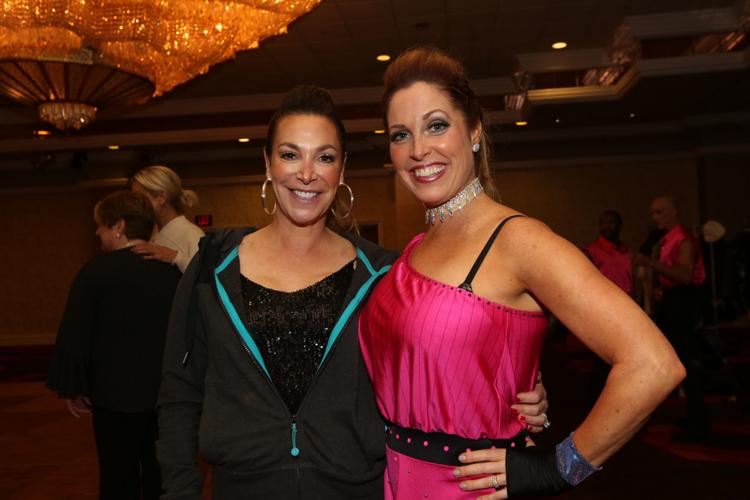 Dancing Under the Atlantic City Star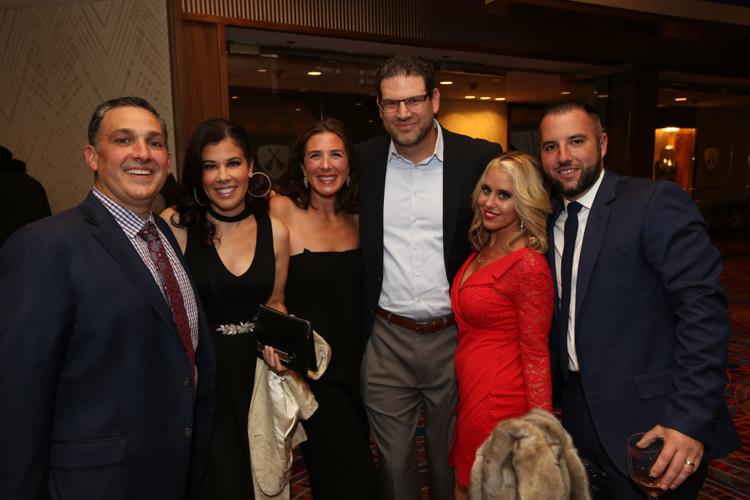 Dancing Under the Atlantic City Star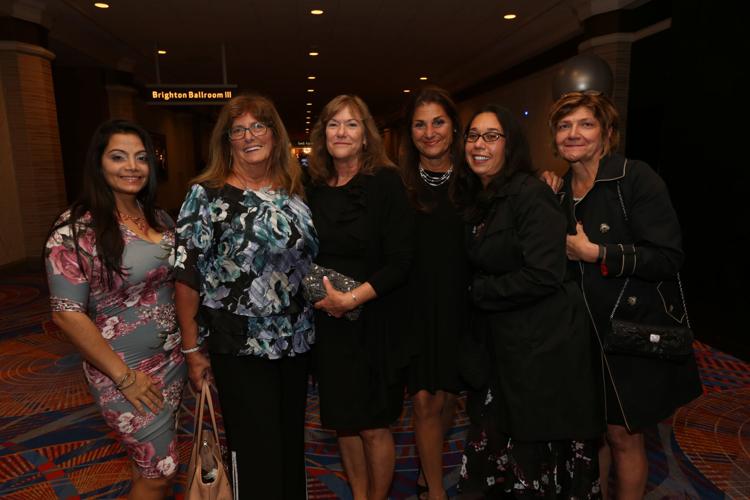 Dancing Under the Atlantic City Star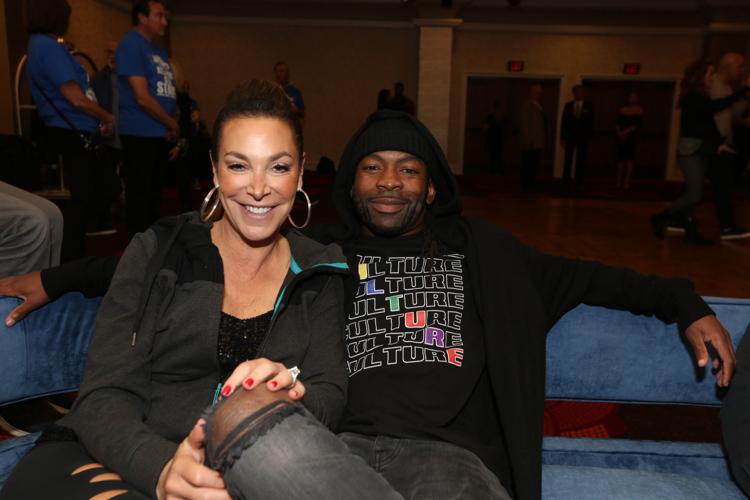 Dancing Under the Atlantic City Star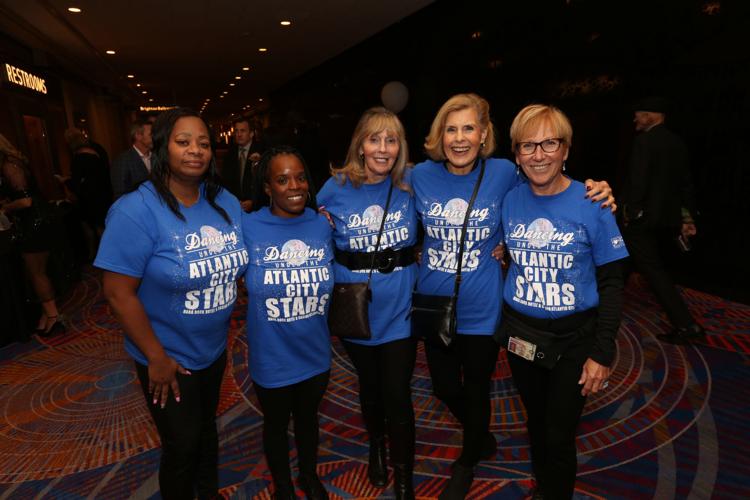 Dancing Under the Atlantic City Star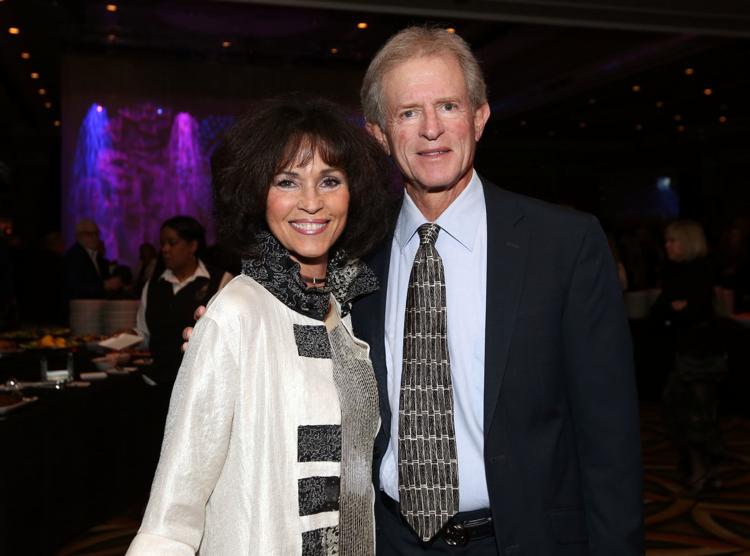 Dancing Under the Atlantic City Star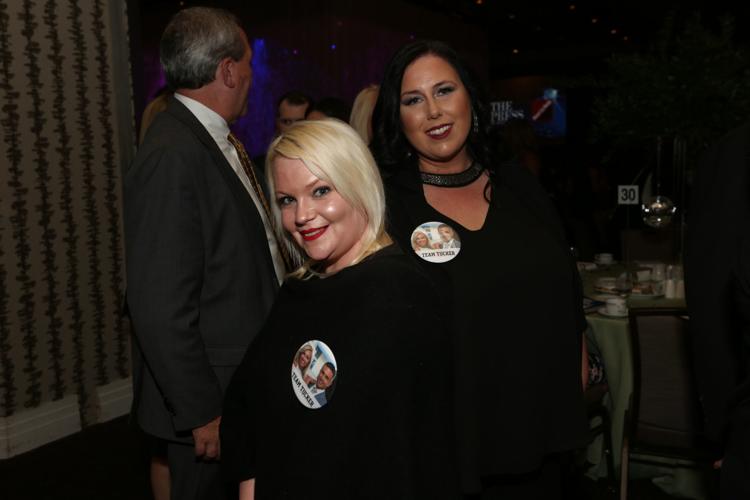 Dancing Under the Atlantic City Star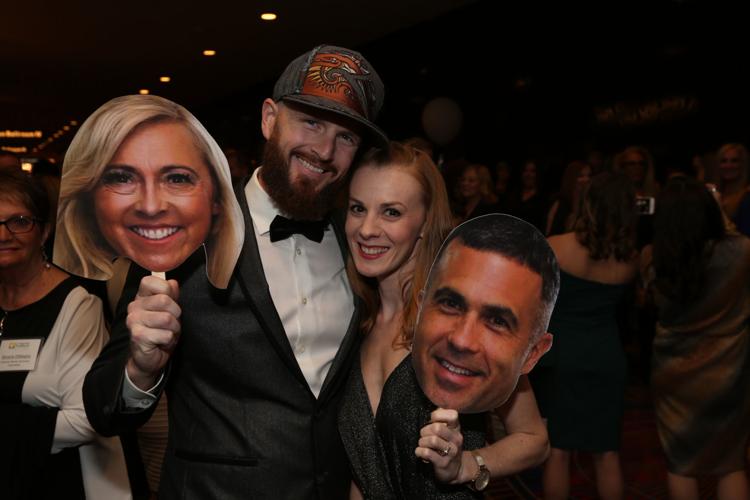 Dancing Under the Atlantic City Star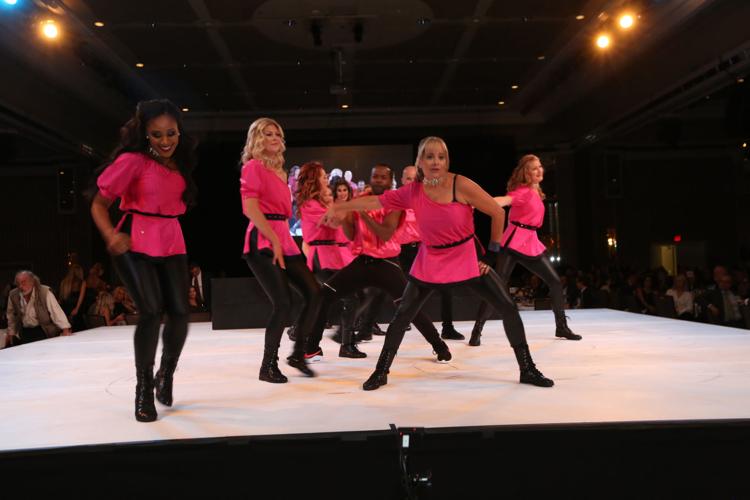 Dancing Under the Atlantic City Star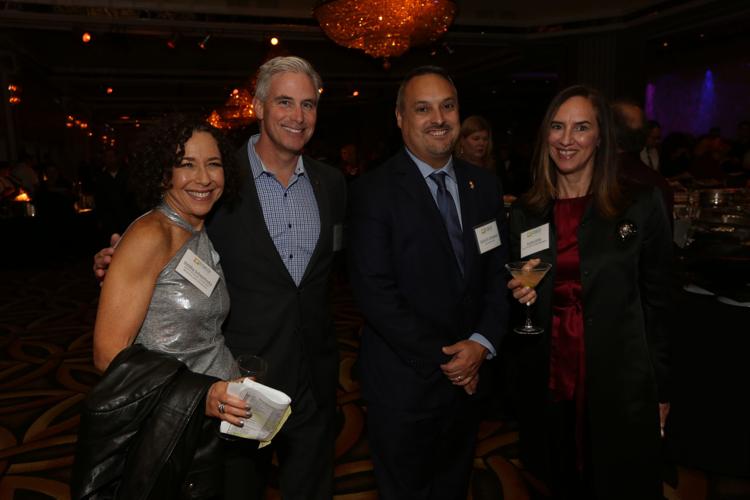 Dancing Under the Atlantic City Star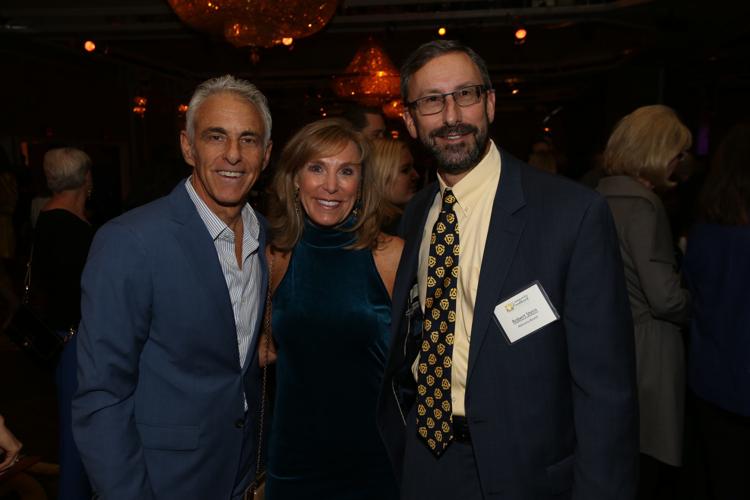 Dancing Under the Atlantic City Star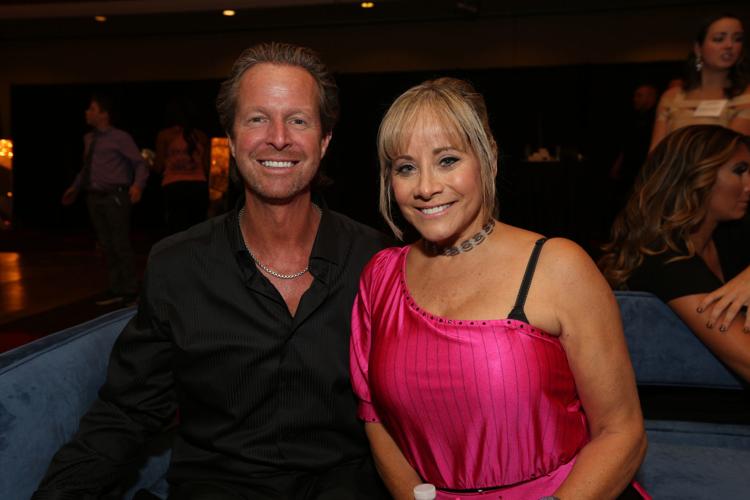 Dancing Under the Atlantic City Star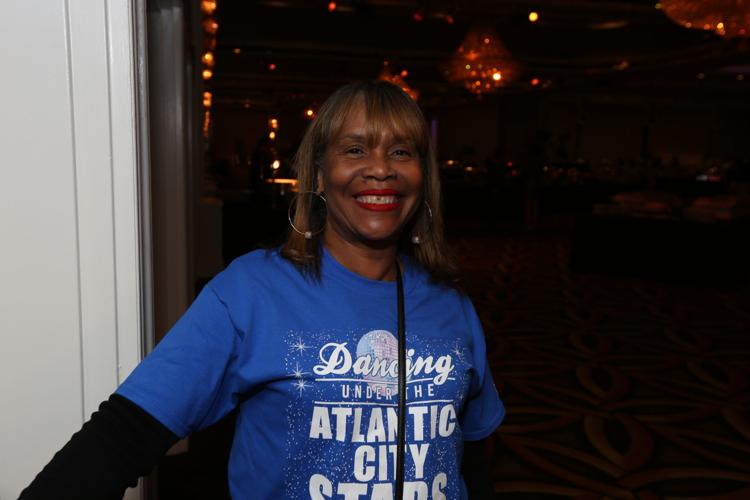 Dancing Under the Atlantic City Star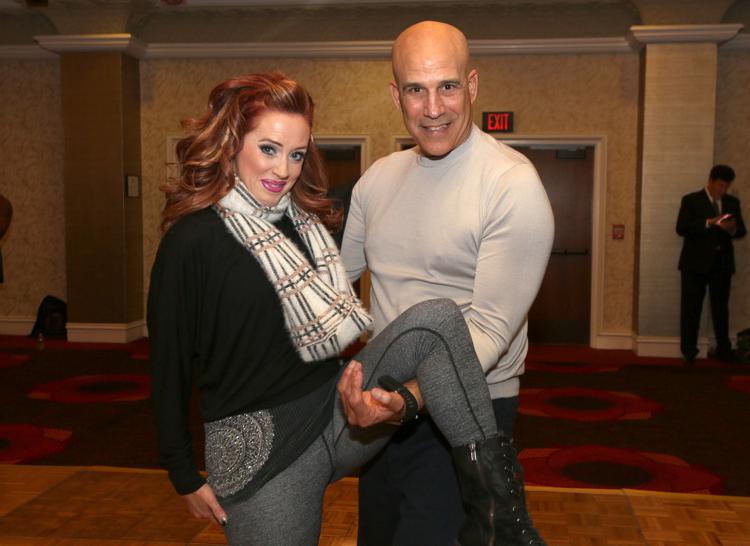 Dancing Under the Atlantic City Star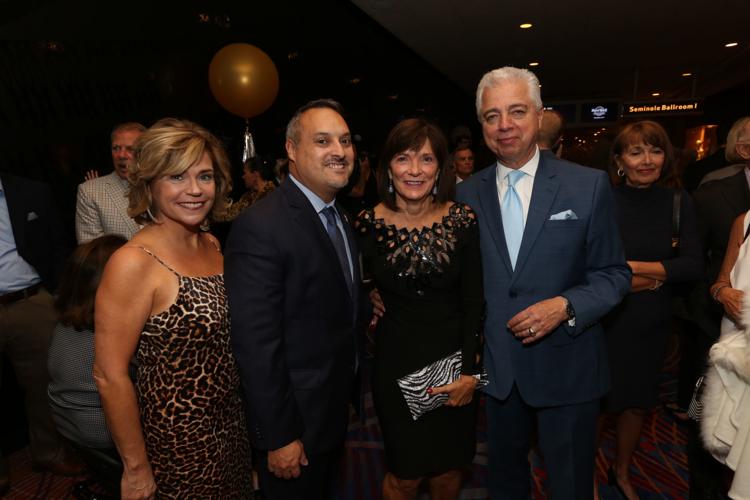 Dancing Under the Atlantic City Star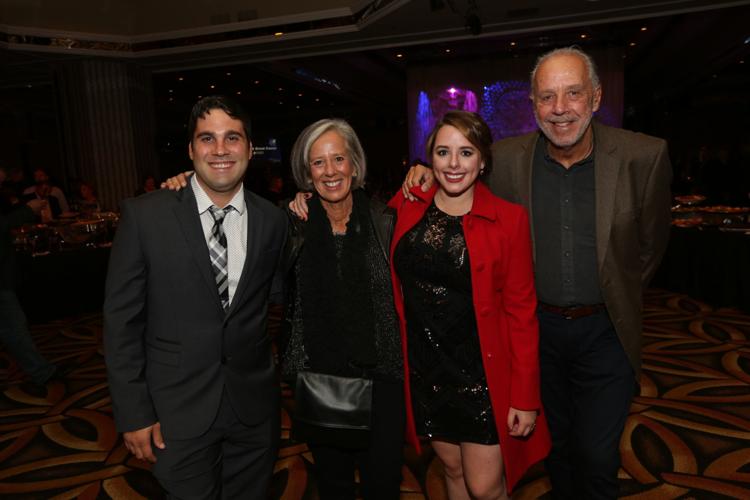 Dancing Under the Atlantic City Star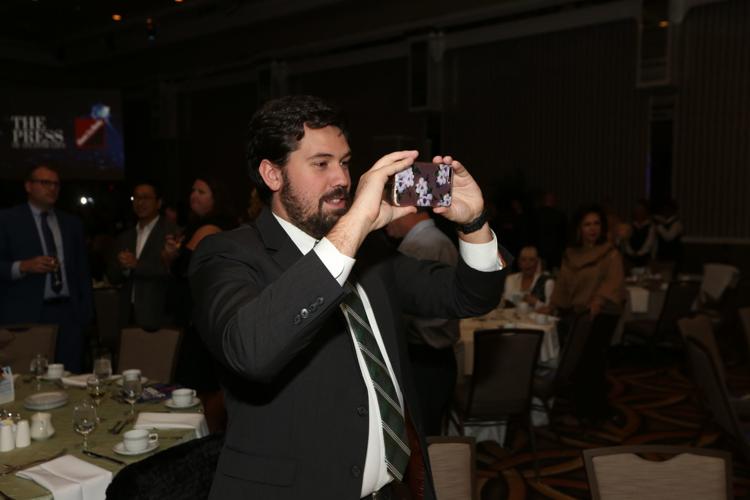 Dancing Under the Atlantic City Star
Dancing Under the Atlantic City Star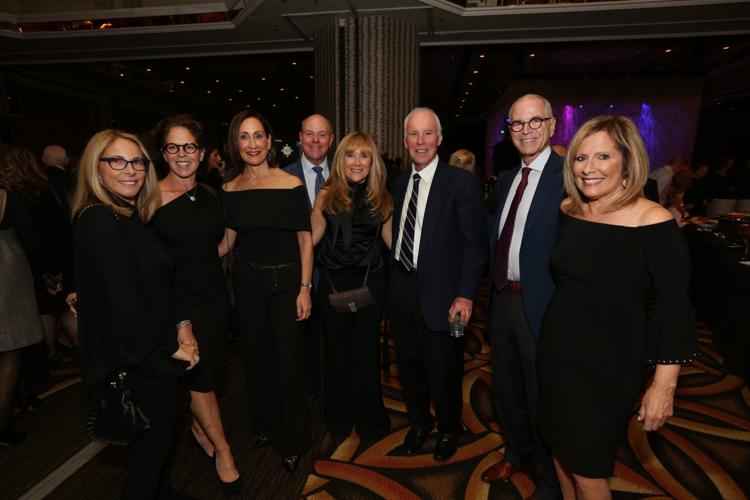 Dancing Under the Atlantic City Star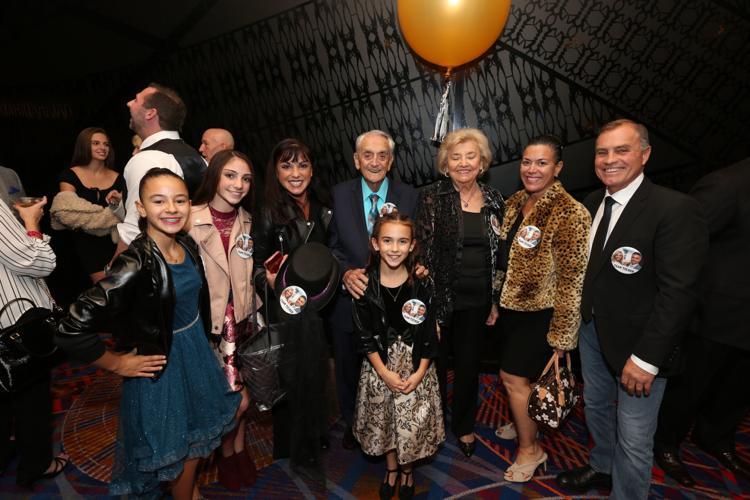 Dancing Under the Atlantic City Star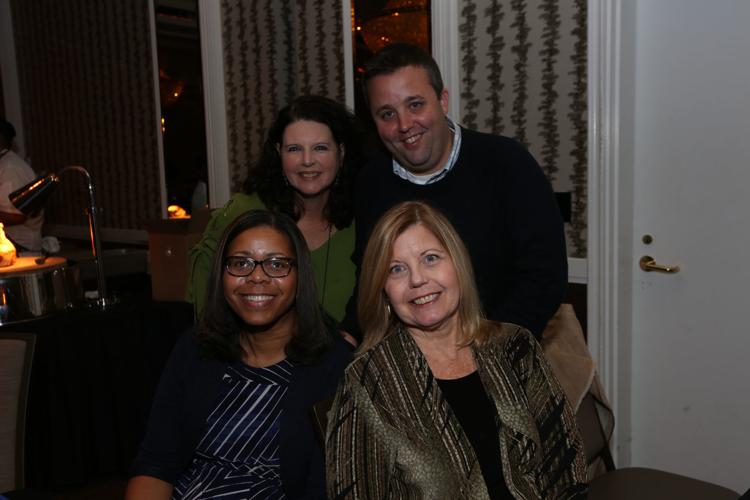 Dancing Under the Atlantic City Star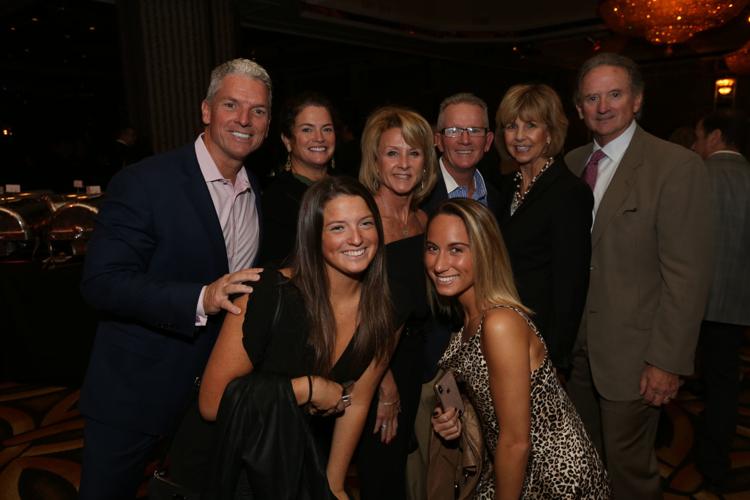 Dancing Under the Atlantic City Star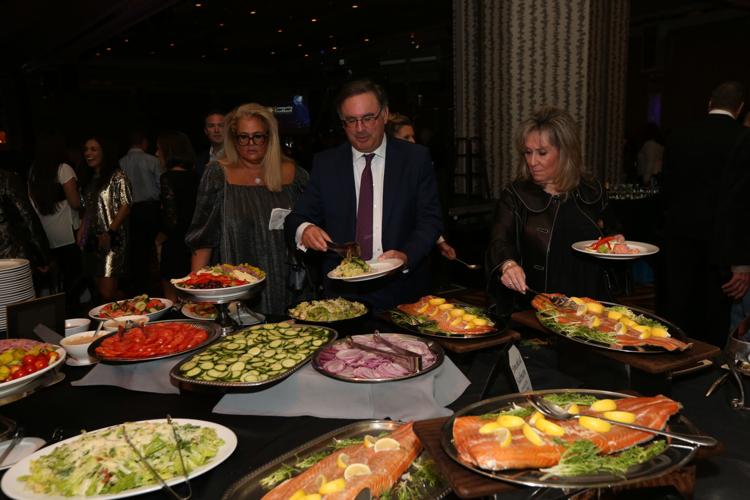 Dancing Under the Atlantic City Star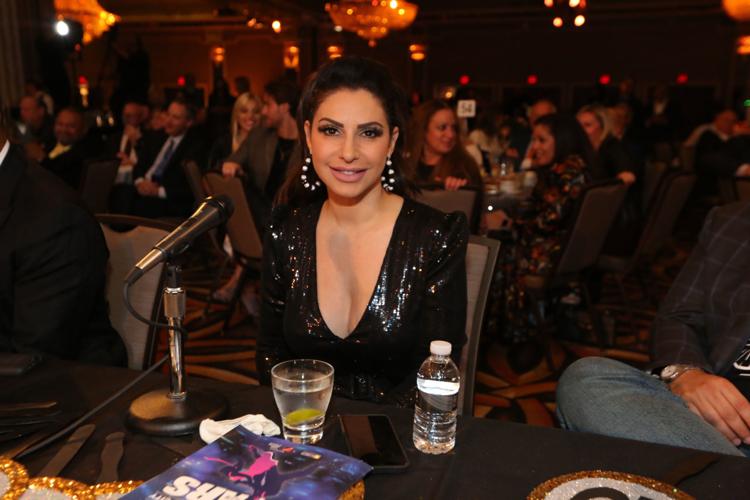 Dancing Under the Atlantic City Star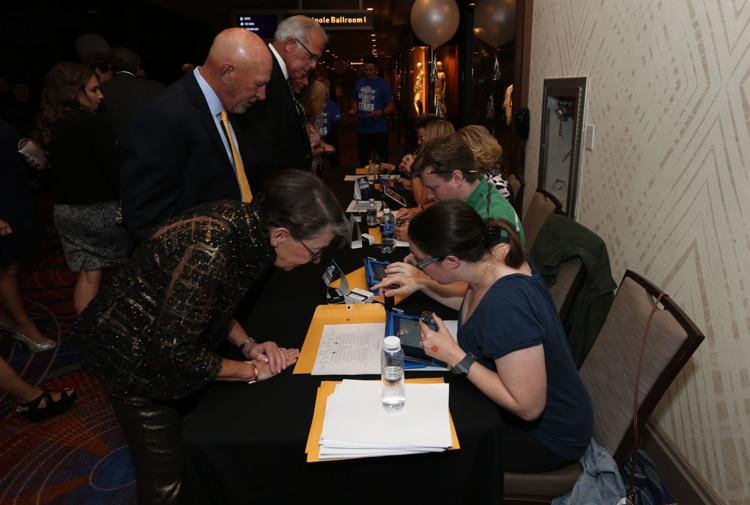 Dancing Under the Atlantic City Star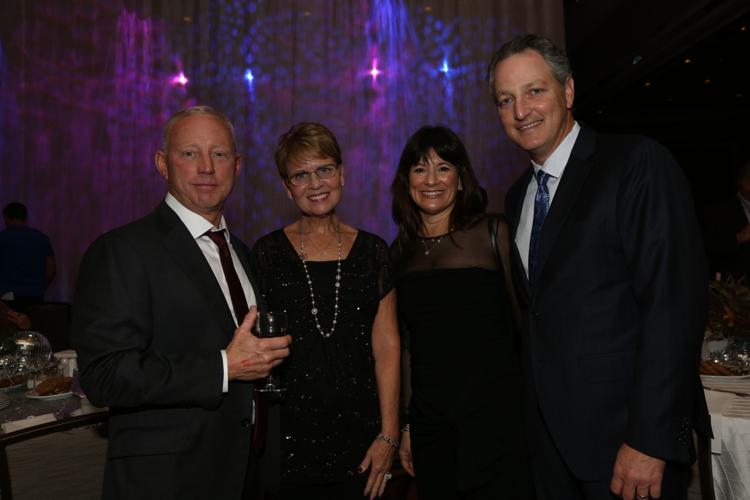 Dancing Under the Atlantic City Star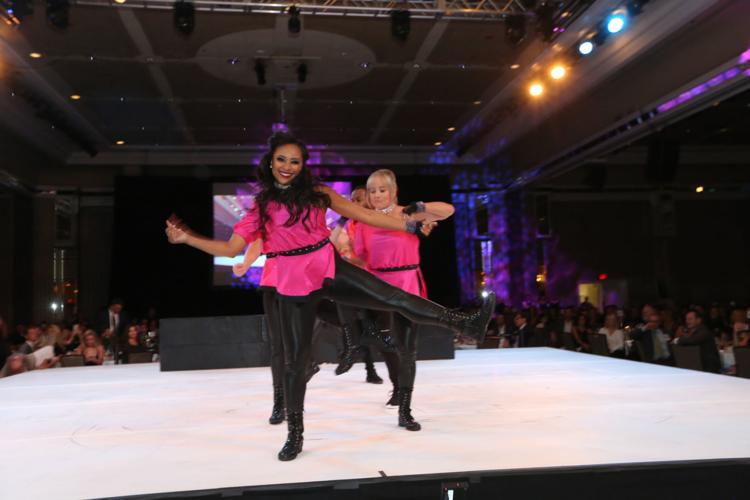 Dancing Under the Atlantic City Star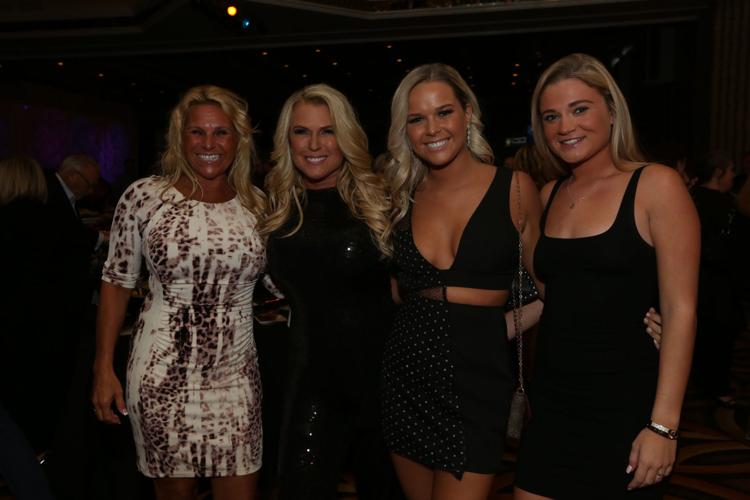 Dancing Under the Atlantic City Star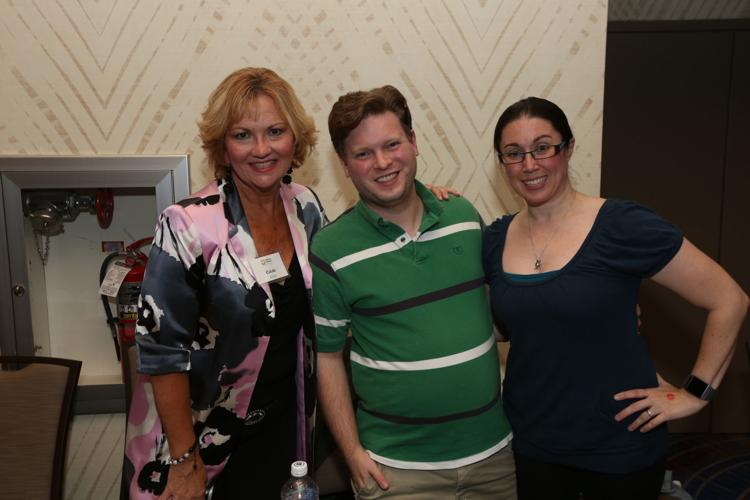 Dancing Under the Atlantic City Star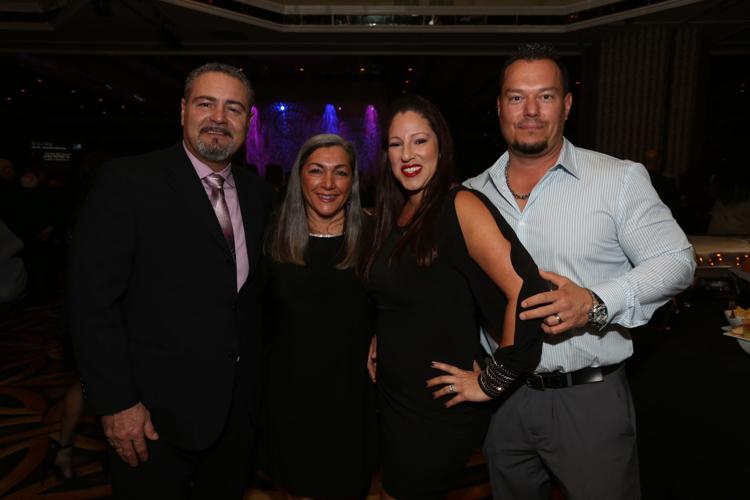 Dancing Under the Atlantic City Star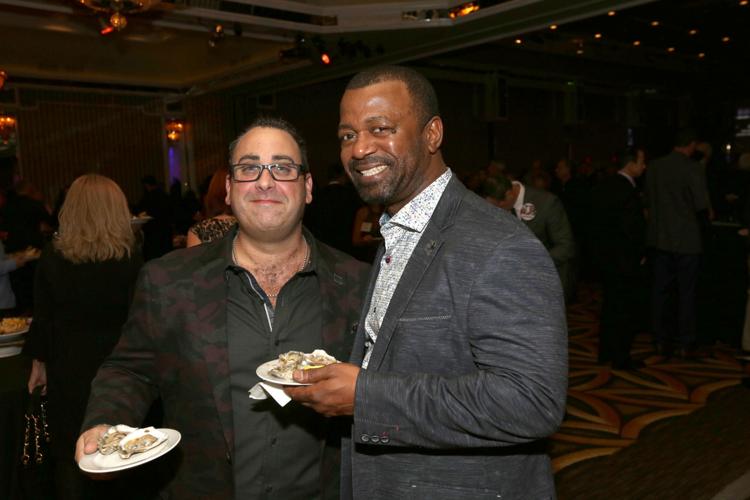 Dancing Under the Atlantic City Star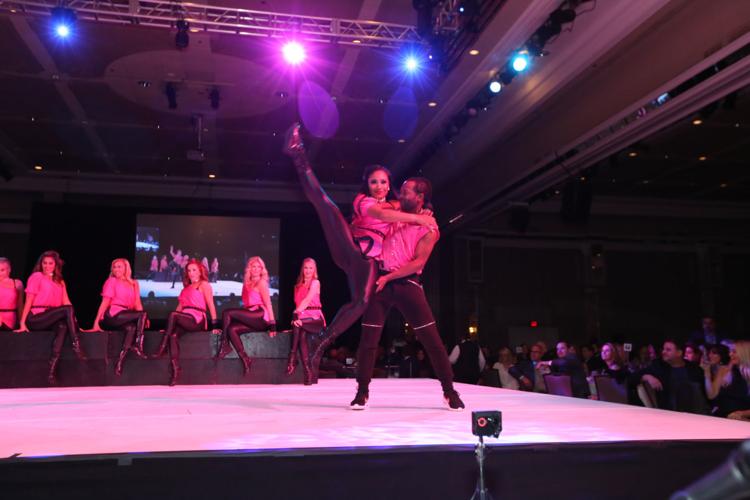 Dancing Under the Atlantic City Star
Dancing Under the Atlantic City Star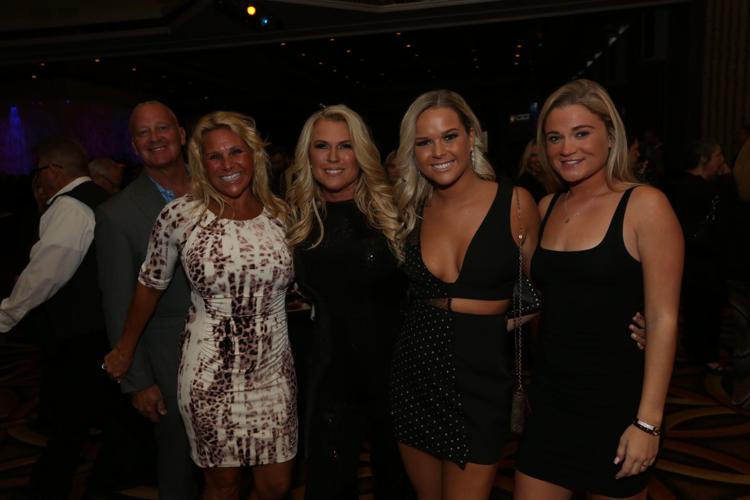 Dancing Under the Atlantic City Star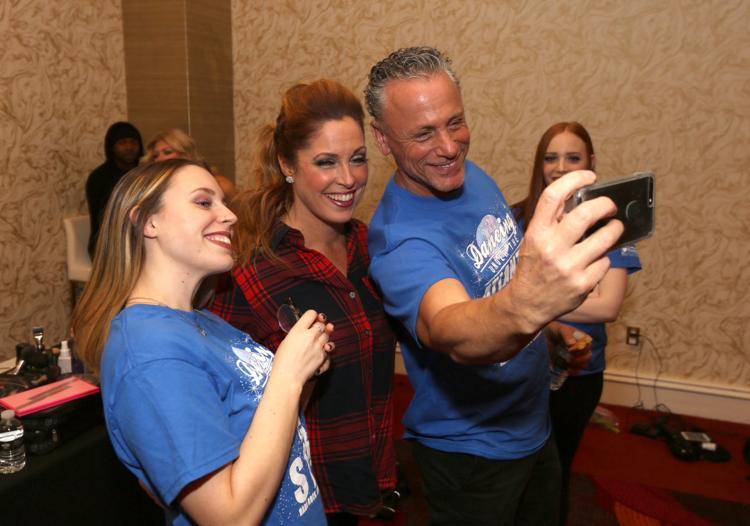 Dancing Under the Atlantic City Star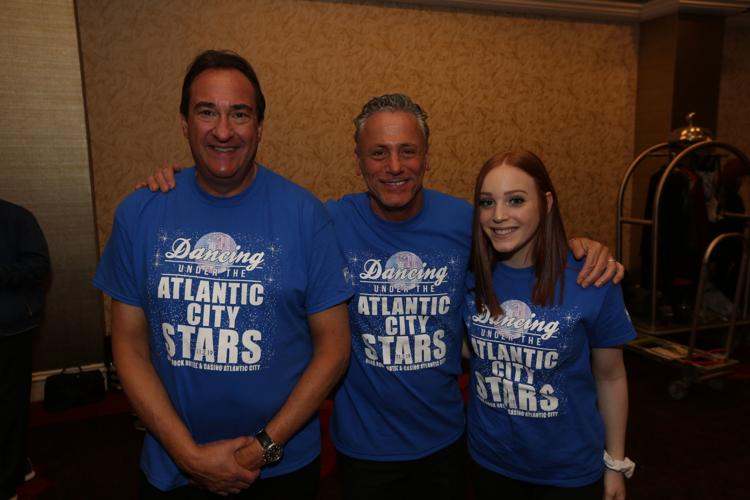 Dancing Under the Atlantic City Star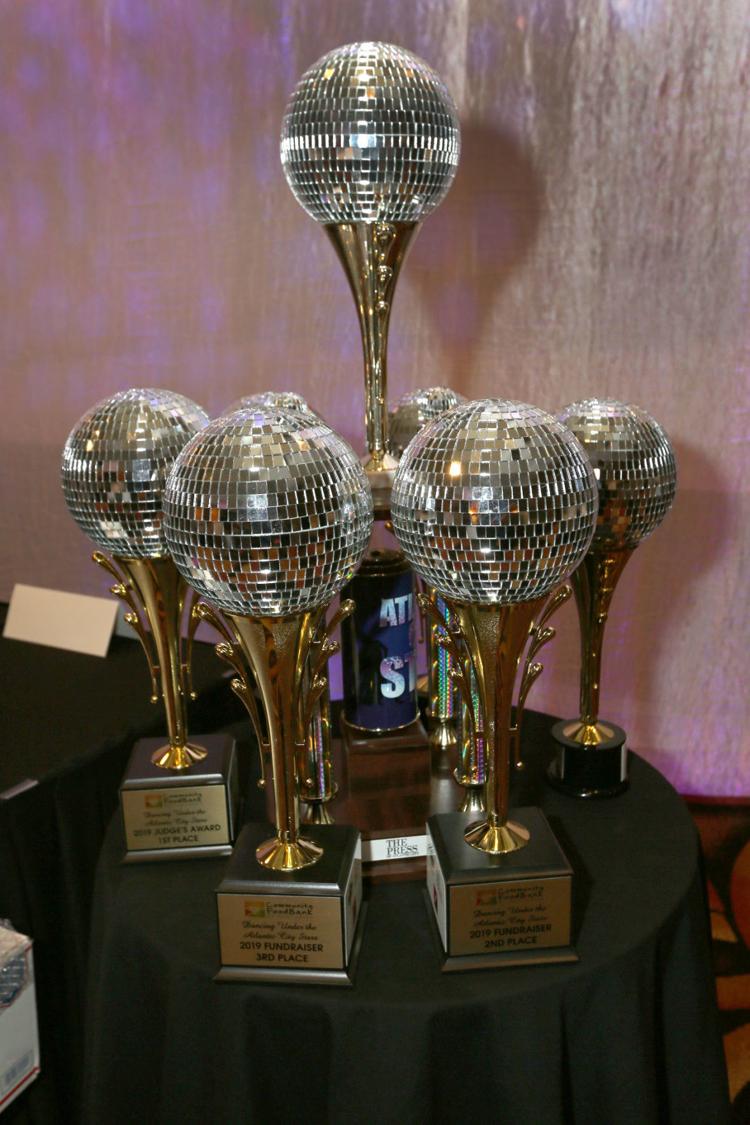 Dancing Under the Atlantic City Star