Editor's Note: This article was updated Wednesday to reflect clarifications by the Department of Community Affairs about the role it is asking Atlantic County to play in a new task force.
The Atlantic County executive will join a task force that will examine how to avoid another significant tax increase on Atlantic City residents.
Lt. Gov. Sheila Oliver has asked Dennis Levinson to join a group that will pinpoint what can be done to prevent another surprise property tax hike in the future. The average Atlantic City home, valued at $150,000, will pay a tax bill of $5,850 this year, an increase of $676.50 from 2018, according to the Atlantic County Board of Taxation.
"We recognize that the increase in county and school taxes adds to the financial stress born by the citizens of Atlantic City and understand it is especially tough on the residents who are living on a fixed income in the city," the state Department of Community Affairs, of which Oliver is the commissioner, said in a statement Tuesday. "DCA is considering all near- and long-term solutions to this problem and is focusing on increasing the ratable base in the city. We are compelled to move this issue forward."
ATLANTIC CITY — Property taxes here are going up this year by a substantial amount — $676.50…
Levinson, a Republican running for reelection this year, was complimentary of Oliver, a Democrat, and her commitment to Atlantic City.
"I believe her when she says that she is sincere about Atlantic City, and that is one of the reasons that I'm enthusiastic about this commission," Levinson said.
The tax increase on Atlantic City property owners was a surprise to most because of officials' public proclamations of flat budgets and sound fiscal practices.
The reason for the tax increase in Atlantic City, Levinson said, is a direct result of the casino PILOT, or payment in lieu of taxes, program brokered by the state at the onset of the 2016 takeover. The settling of casino tax appeals via the PILOT program led to a substantial decrease in the amount Atlantic County refunded the city in annual appeals. The loss of appeal refunds, from nearly $7 million annually to about $300,000 this year, led to the tax increase for city property owners.
In a letter to The Press of Atlantic City published Monday, Levinson said the state overseers should have been aware of the situation and residents should have been made aware.
Nonetheless, Levinson said Tuesday he would work with the state and others on the soon-to-be formed task force to address the issue.
"I'm going to do the very best I can," he said. "I will work with Atlantic City. ... I am going to cooperate in every way possible."
NORTHFIELD — A county freeholder subcommittee is seeking ways to help Atlantic City property…
The tax rate for Atlantic City property owners for 2019-20 is $3.98 per $100 of assessed property value. About 25 cents of the increase ($373.50) is for county taxes, even though the amount to be raised from city residents decreased by about $1.5 million this year; and 20 cents ($297) is for school taxes. The city tax rate went up only slightly, from $1.831 to $1.835 ($6).
School taxes are going up because of a loss of property value, said Atlantic County Tax Administrator Margaret M. Schott.
In 2010, the city had more than $20 billion in property value, state data show. In 2016, when the state assumed fiscal oversight of Atlantic City, that base had shrunk to $6.5 billion. Last year, the city had less than $2.9 billion in property value, after the casinos were removed from the ratable base with the start of the PILOT program in 2017.
Staff Writer Michelle Brunetti Post contributed to this report.
My Happy Place: Dennis Levinson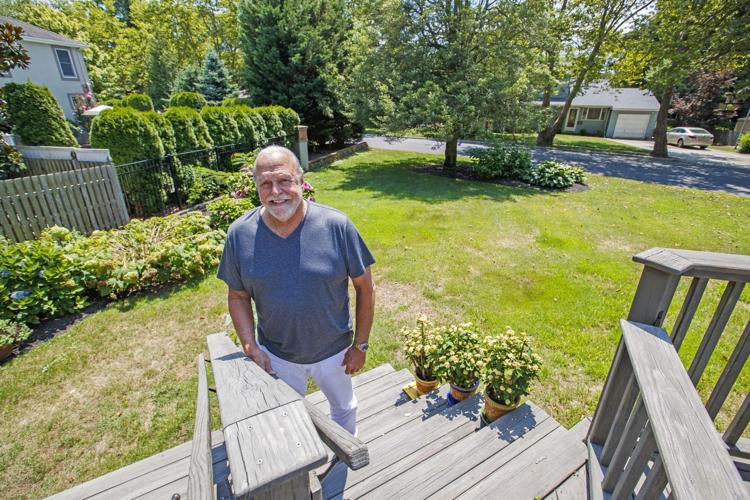 My Happy Place: Dennis Levinson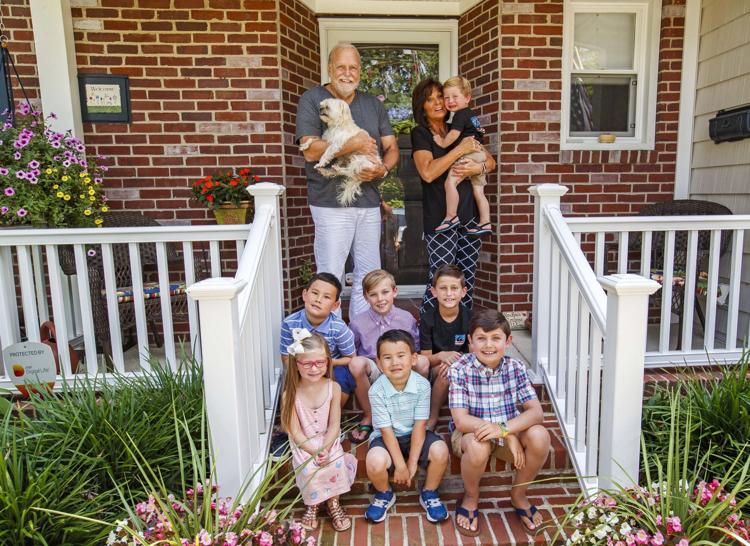 My Happy Place: Dennis Levinson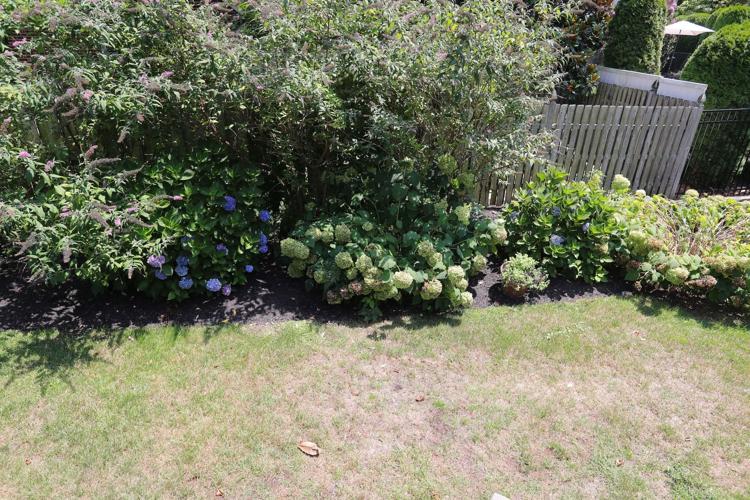 My Happy Place: Dennis Levinson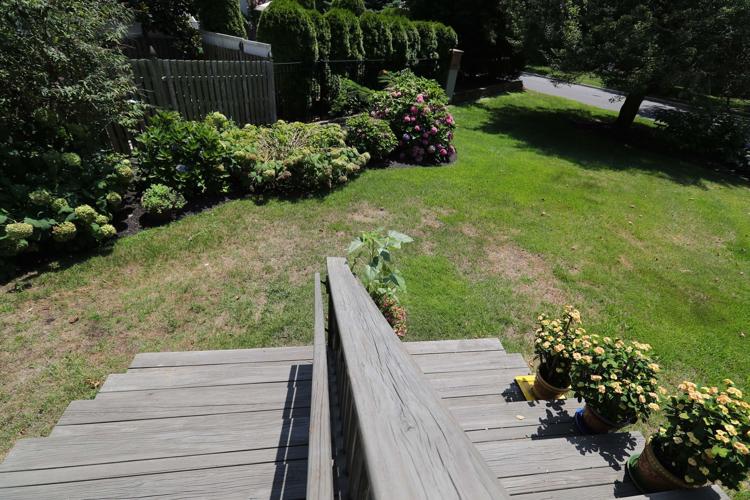 My Happy Place: Dennis Levinson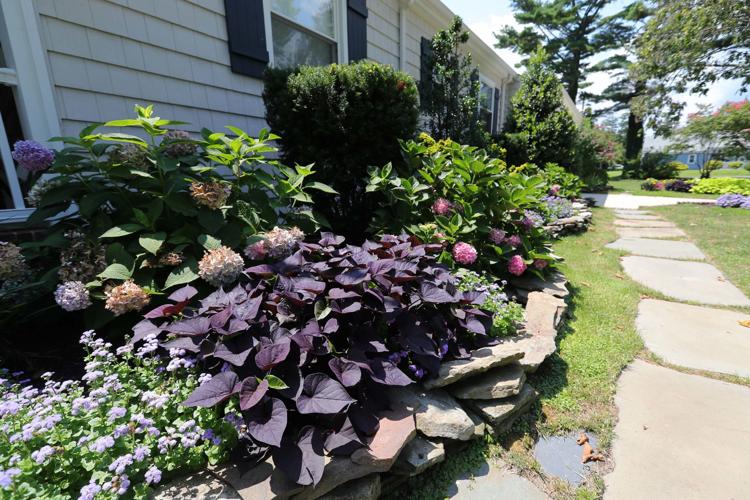 My Happy Place: Dennis Levinson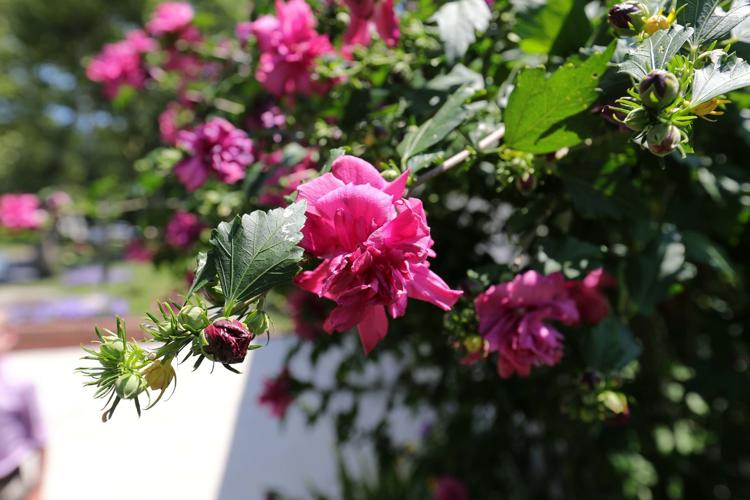 My Happy Place: Dennis Levinson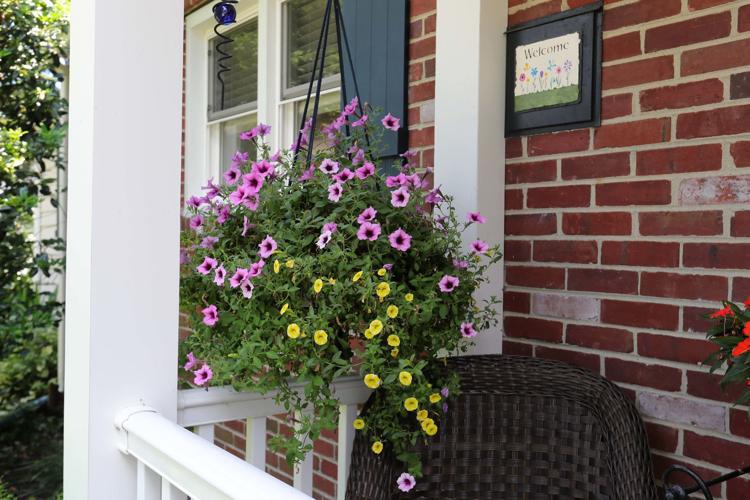 My Happy Place: Dennis Levinson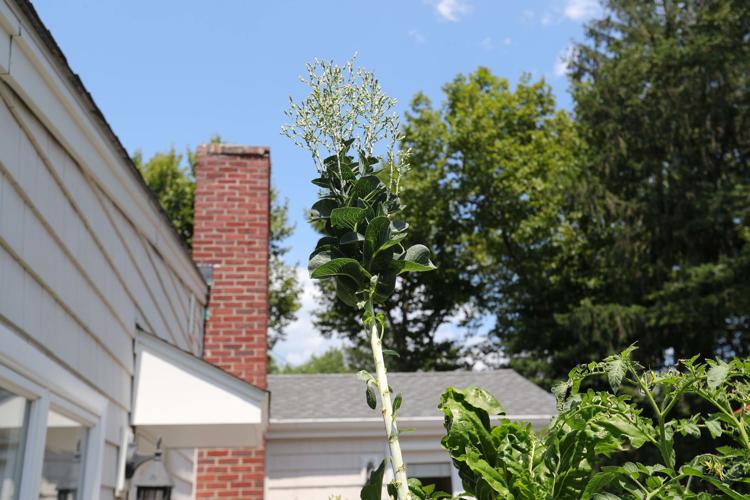 My Happy Place: Dennis Levinson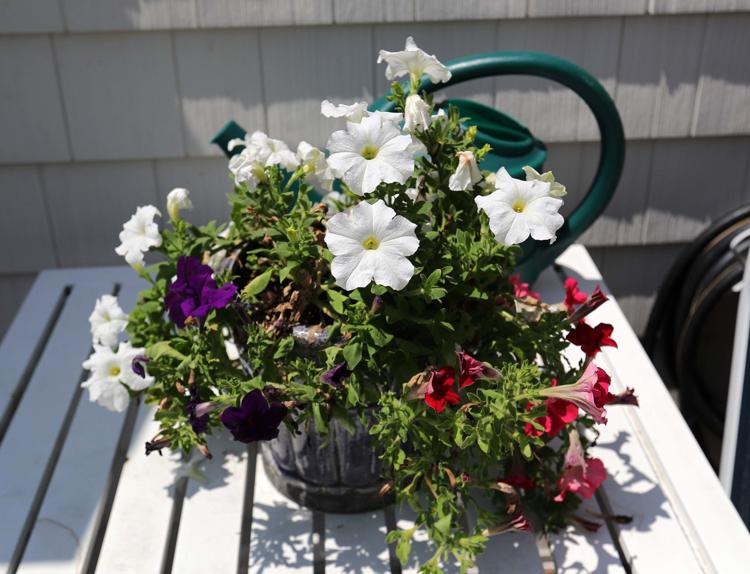 My Happy Place: Dennis Levinson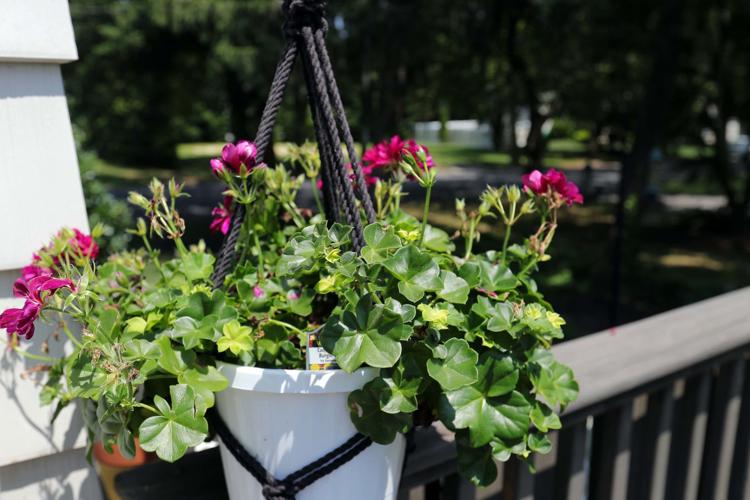 My Happy Place: Dennis Levinson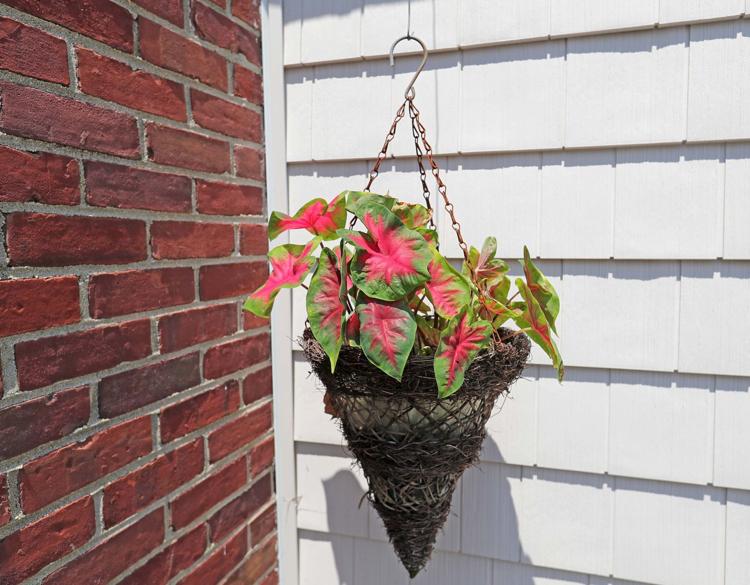 My Happy Place: Dennis Levinson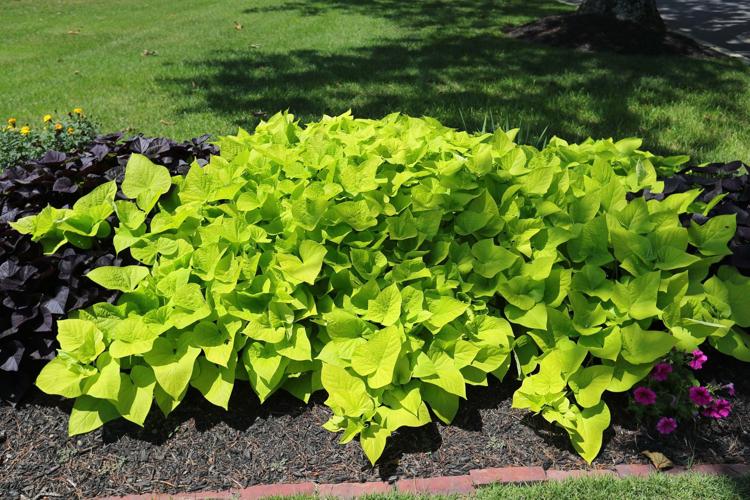 My Happy Place: Dennis Levinson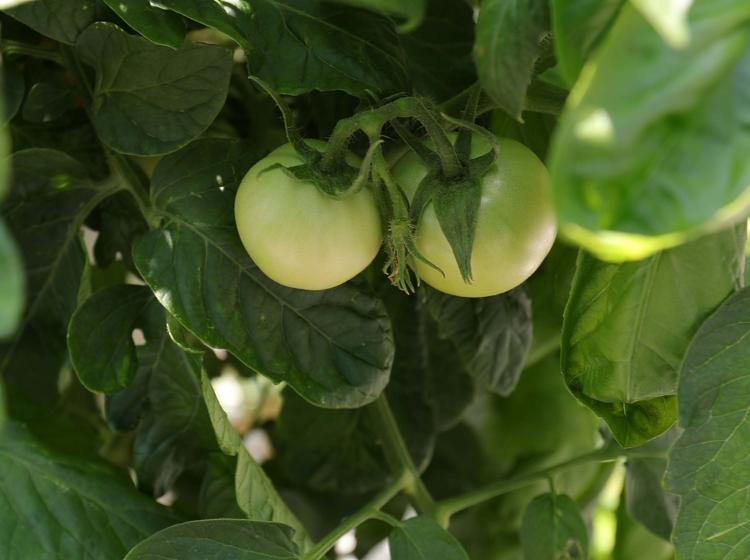 My Happy Place: Dennis Levinson