GALLOWAY TOWNSHIP — Thirty-five years ago, "People Get Ready" by The Impressions blared across the then-Stockton State College campus as the first song played by the school's new radio station.
WLFR 91.7 FM, which takes its call sign from Stockton University's Lake Fred, went live on the air for the first time in 1984, according to a news release from the school.
"I remember a big, square cake coming down the halls," said WLFR Content Manager and DJ Paul Glaser, who was present at the inaugural party. "Everyone was celebrating."
The university will celebrate the station's anniversary Friday with a party from 6 to 10 p.m in the Campus Center Event Room, Stockton said.
The musical lineup is set to feature Creem Circus, Molly Ringworm, Wolfgang Joc, Shawn Rock, Malcolm Tent with 1Adam12 and more. The event also will feature an unveiling ceremony for the new WLFR logo.
Admission to the party is free, but donations to support the station are welcome. For more information, visit stockton.edu/wlfr or call the station at 609-652-4781.
Coast Day at Stockton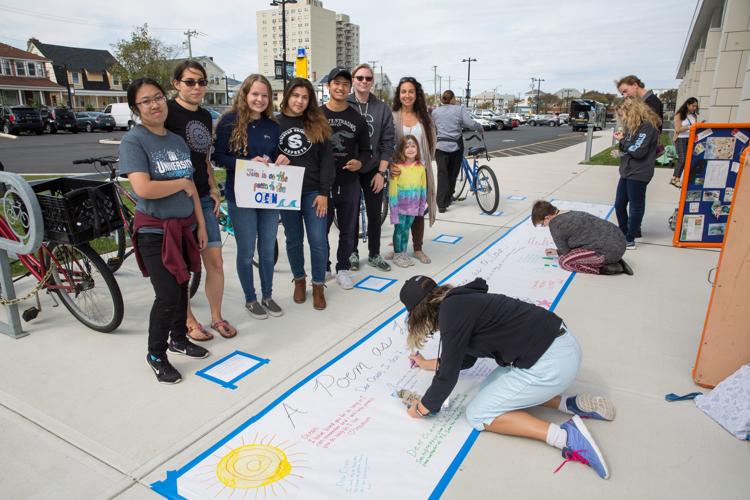 -- HIDE VERTICAL GALLERY ASSET TITLES --
Coast Day at Stockton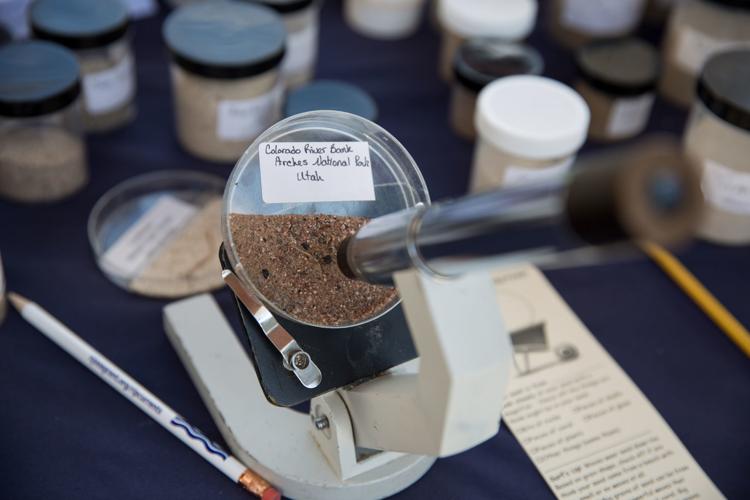 Coast Day at Stockton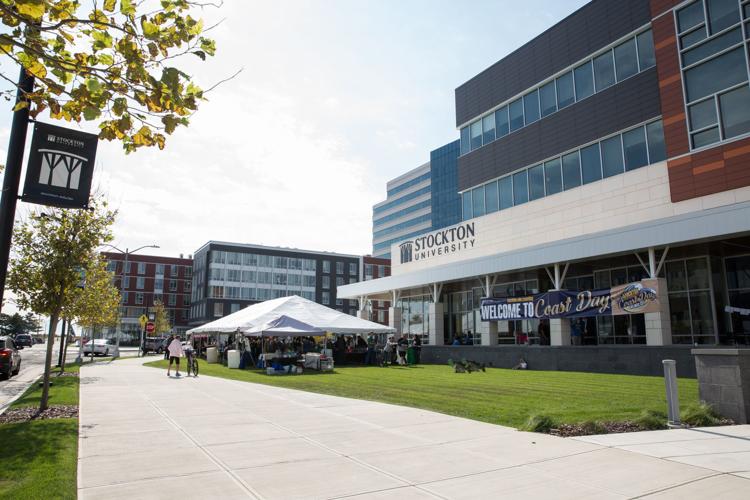 Coast Day at Stockton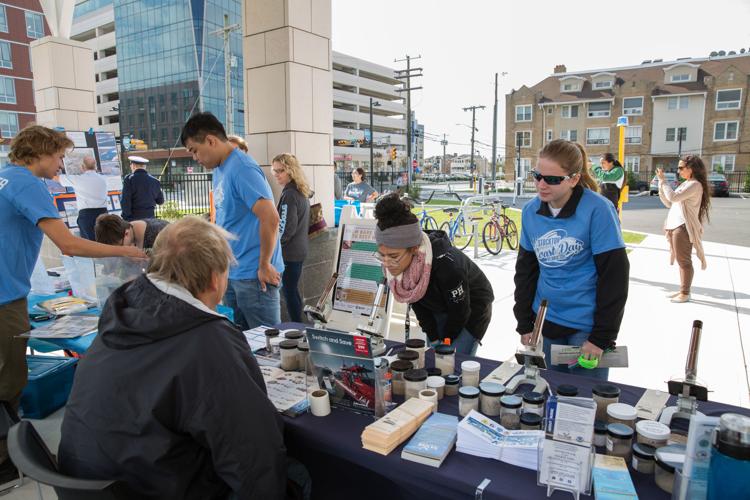 Coast Day at Stockton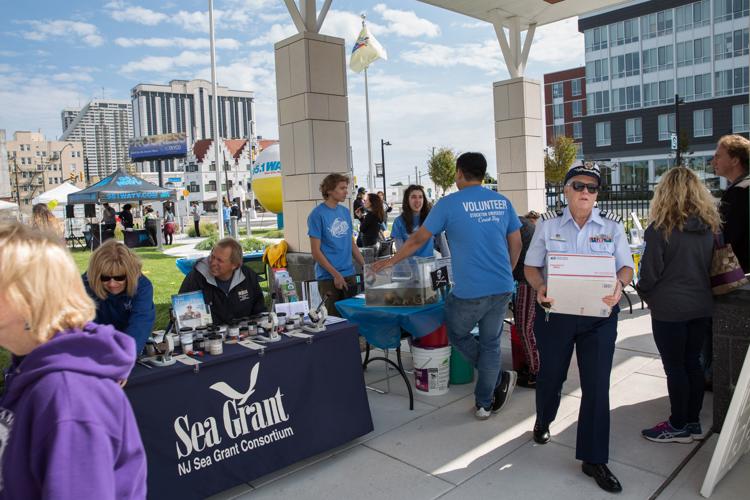 b80a3631_48892127118_o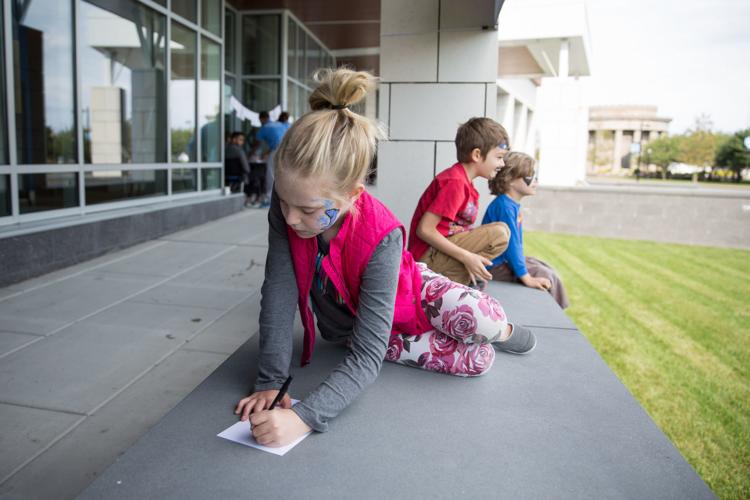 b80a3582_48892127528_o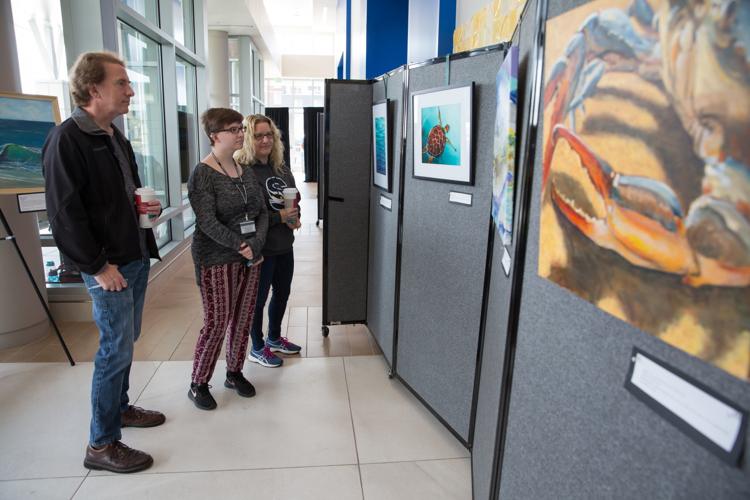 b80a3515_48892125163_o
b80a3728_48892840442_o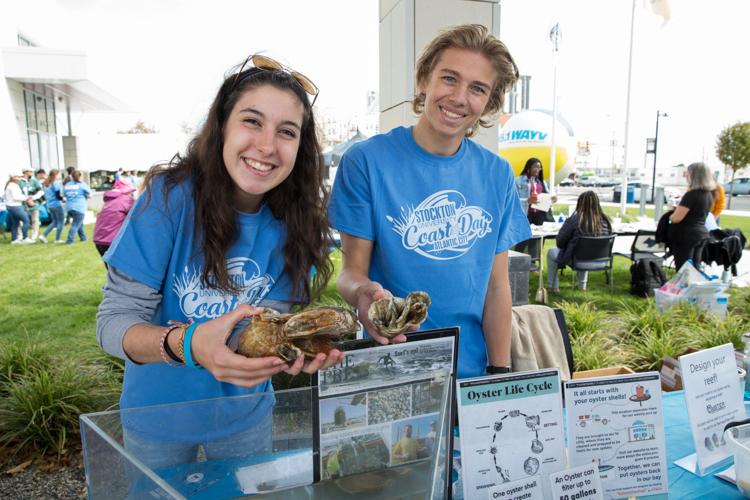 b80a3453_48892842407_o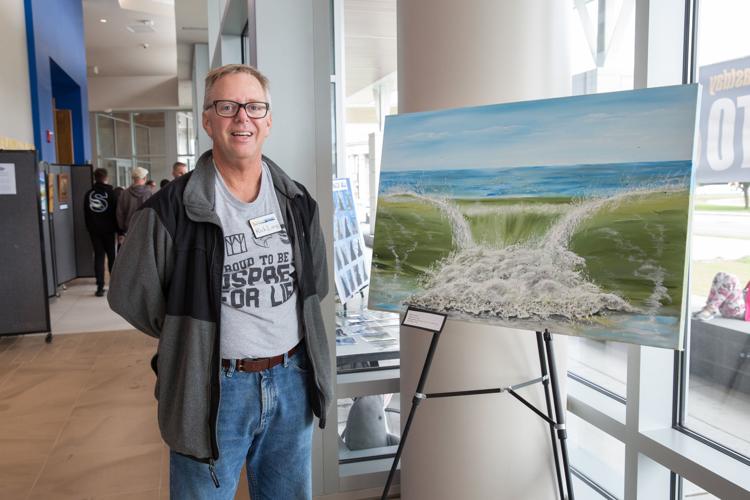 b80a3684_48892840917_o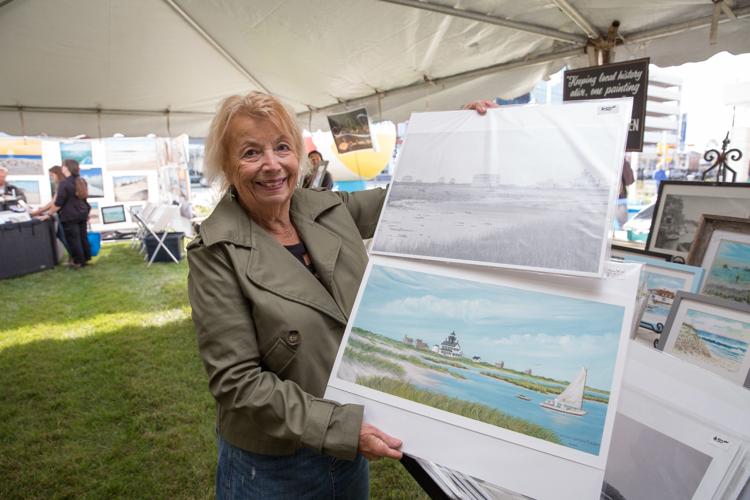 b80a3623_48892659466_o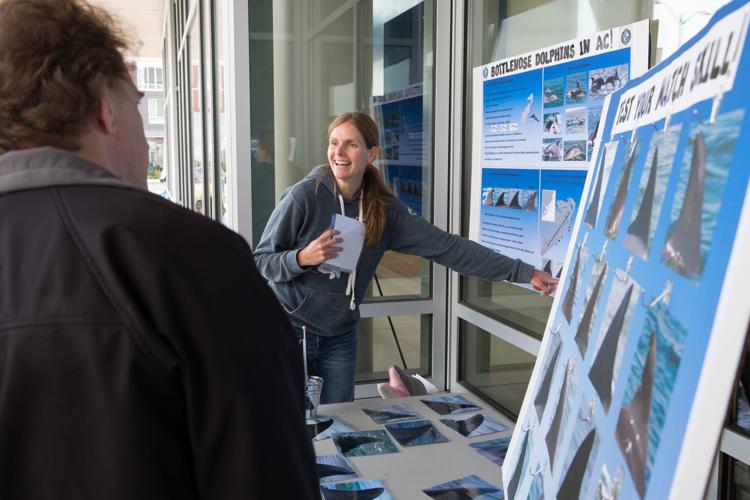 b80a3636_48892127018_o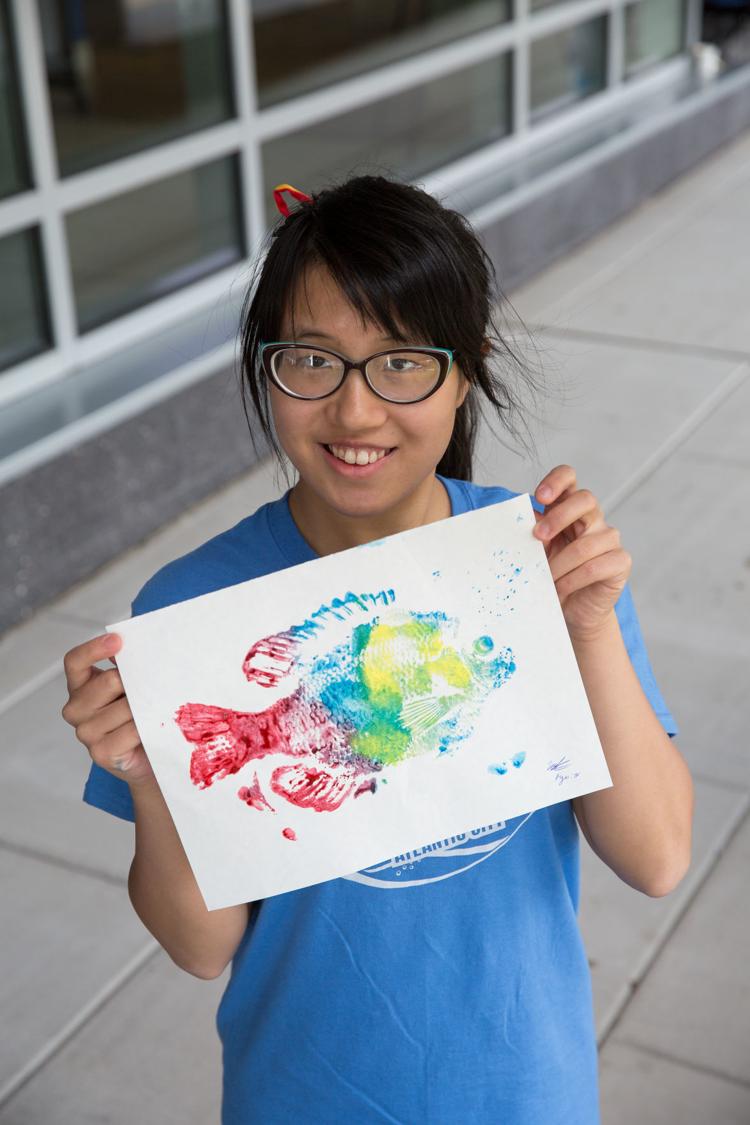 b80a3734_48892125823_o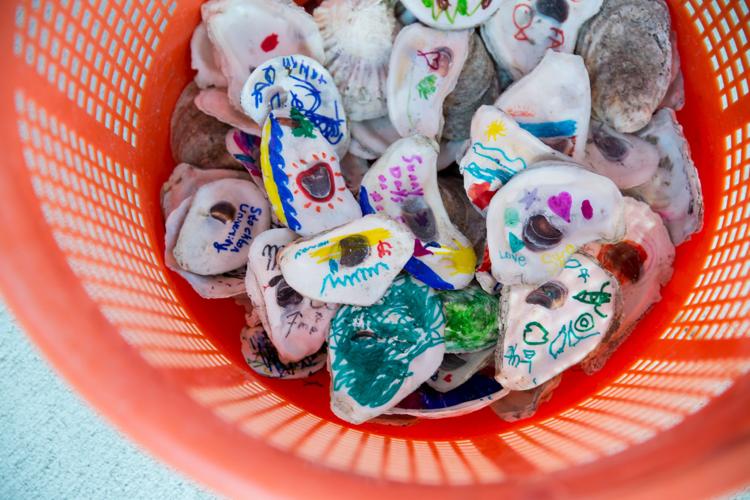 b80a3550_48892128008_o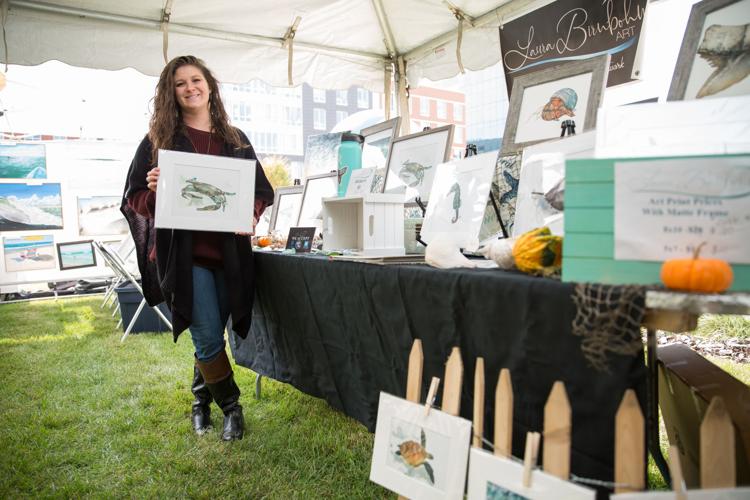 b80a3557_48892659956_o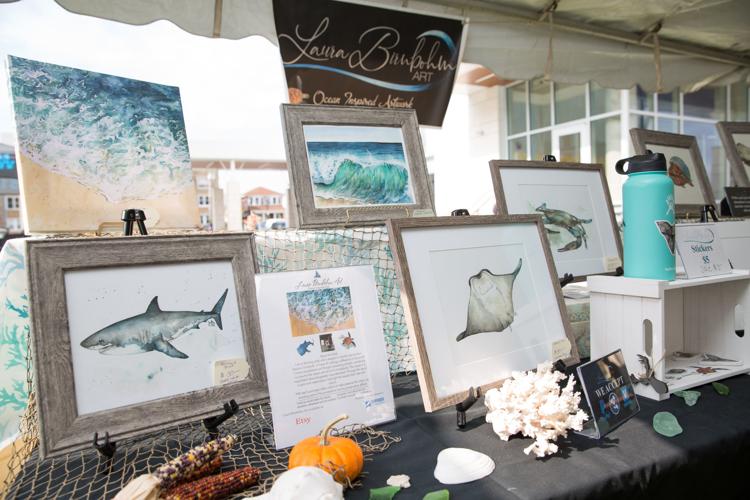 b80a3818_48893053157_o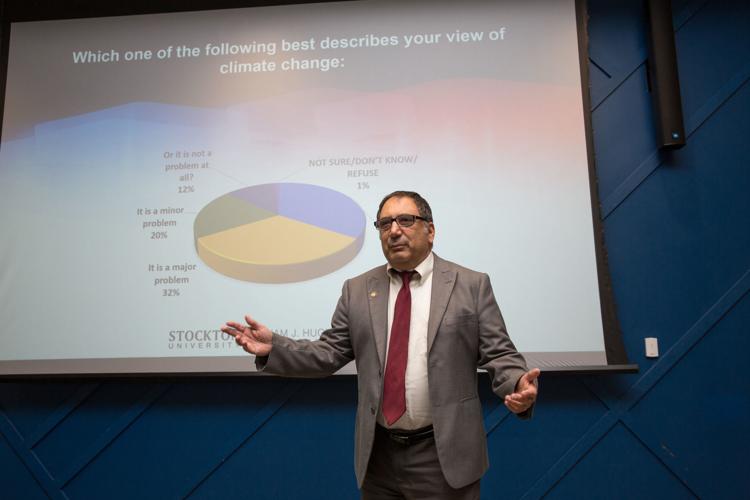 b80a3784_48892871426_o
b80a3863_48892912981_o
b80a3867_48892912931_o