ATLANTIC CITY — Stockton University provided human faces and voices to bring attention to the immigrant experience during a two-part panel discussion Friday at the city campus.
Lucia de los Angeles Diaz Genao, co-founder of Colectivo Solecito de Veracruz, traveled from Mexico to talk about the violence there that could cause someone to leave their home and enter America illegally.
In 2013, Genao's son, Luis Guillermo Lagunes, was abducted. She wore a button with her son's face on it as she spoke.
"They are waiting for us, and only we can find them, recover them, because the authorities do not fulfill their obligations to guarantee the safety of its citizens, and they do not fulfill their duties to find our children," Genao said of Mexican law enforcement officials.
Editor's Note: This story was updated Oct. 18 to clarify that Sheriff Robert Nolan has suspe…
As Lagunes worked to find her son, she met other mothers looking for their children. In some cases, grandmothers were left to care for grandchildren while parents were missing.
"I realized that I had been selfish, thinking only of myself, when in reality, there were so many suffering, desperate mothers who did not have the preparation or the resources to face this tragedy," said Genao, who spoke through an interpreter. "That's how I started the group of mothers I lead today, the Colectivo Solecito de Veracruz: Mothers who fight with love."
Colectivo Solecito de Veracruz's work resulted in the discovery of the largest clandestine grave in Mexico and possibly the largest in a country not facing an armed conflict, Genao said.
They found 298 bodies in 156 graves, Genao said. There were 22,560 bones, but only 22 bodies have been identified because there are not enough DNA profiles of the families.
"It is essential that the Mexican state recognizes the great humanitarian catastrophe that we face — hundreds of thousands of families in Mexico — and works to end disappearances, to search for the disappeared and to identify the bodies that are unknown, a number that we know is in the tens of thousands," said Genao, who is still looking for her son.
The other speakers addressed life in South Jersey as an immigrant, both those who have the proper documentation and the undocumented.
HAMMONTON — News about tragedy and crime involving undocumented people, and conflict between…
Irvin Moreno-Rodriguez, founding member of the Hispanic Advocacy Committee for Equity (H.A.C.E.) and a Stockton program assistant, wanted to make sure the local community was aware of some of the services available to them.
There are naturalization classes at Stockton that are free and open to the community, and homework completion programs where Stockton students will visit Stanley Holmes Village, Buzby Homes Village and the Pleasantville library to help students with their homework.
Pleasantville police Chief Sean Riggin said immigrants are victimized at higher rates than longtime residents of a community.
As a police officer, Riggin said he only enforces the law. He does not write the laws. It takes political will and community cohesion to change laws people feel are unjust, he said.
One way to start changing things is to make sure community populations are properly counted through the U.S. Census, which determines both representation numbers and government resources.
The communities of Atlantic City and Pleasantville, in particular, should make a concerted effort to fill out Census forms next year, Riggin said.
"If we don't report and stand up, we are allowing a system to push us around," said Riggin, who added more affluent communities will fill out the forms.
Nishtha Kohli, the managing immigration attorney at Global Legal Papers in Northfield, talked about the current situation with the people who were brought to this country illegally as children.
"The Trump administration ended the DACA (Deferred Action for Childhood Arrivals) program on Sept. 5, 2017," said Kohli, who added the U.S. Supreme Court will hold a hearing on DACA on Nov. 12. "Experts and analysts expect the court will side with the Trump administration."
070118_nws_immigration 1
-- HIDE VERTICAL GALLERY ASSET TITLES --
070118_nws_immigration 2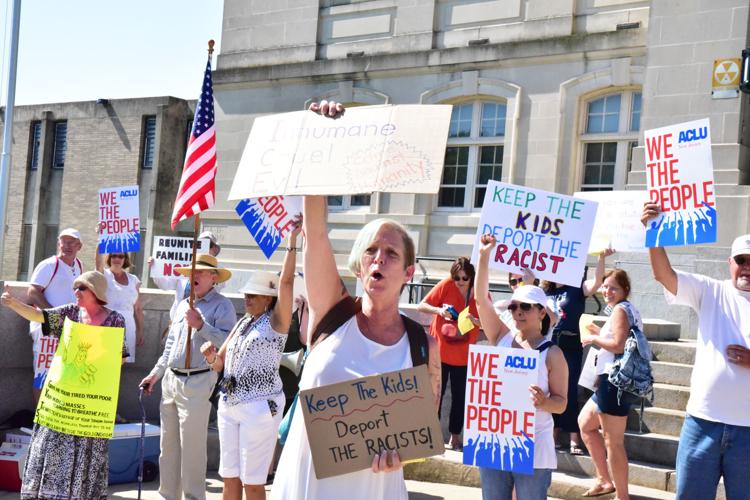 070118_nws_immigration 3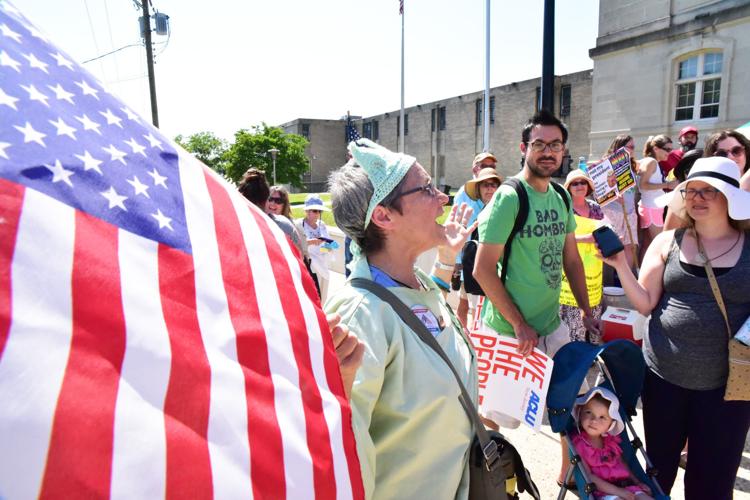 0701128_nws_immigration 4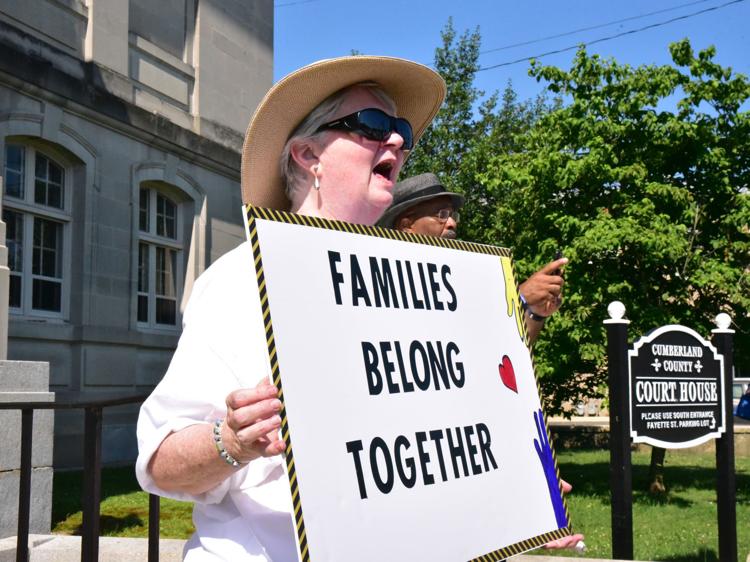 070118_nws_immigration 6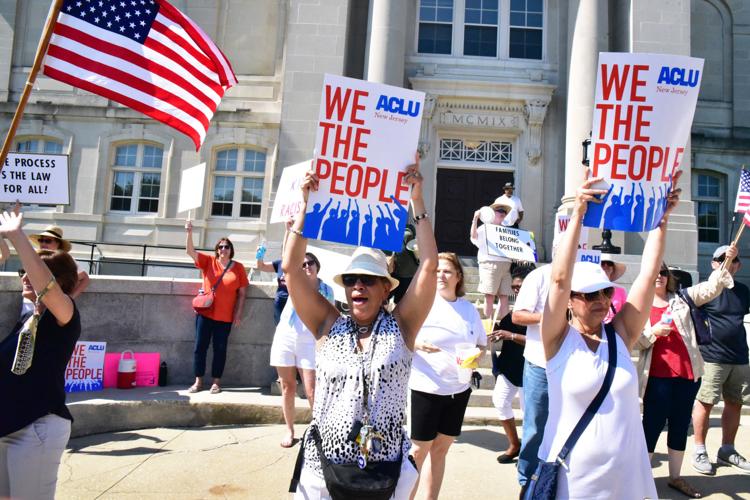 070118_nws_immigration 5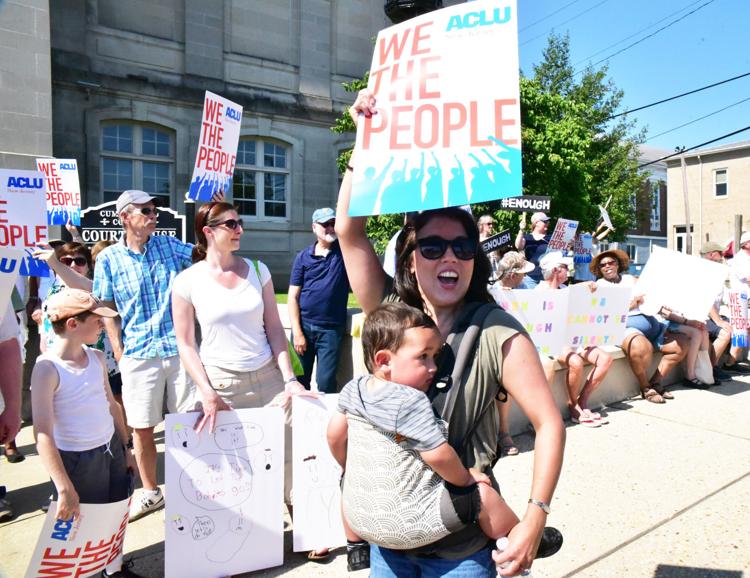 070118_nws_immigration 17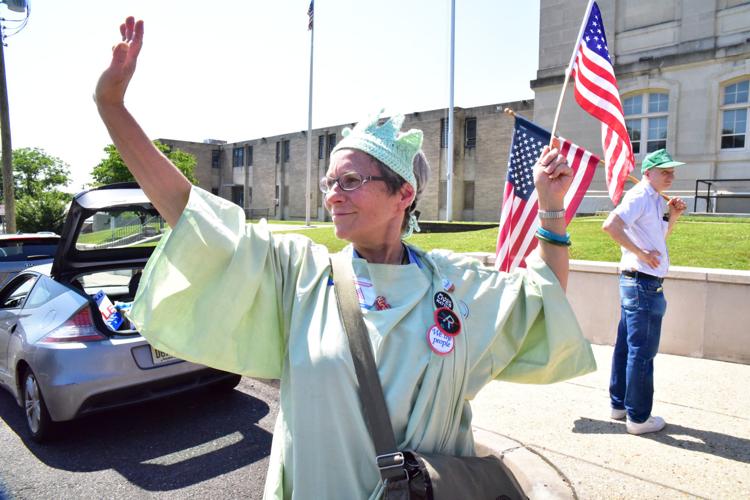 070118_nws_immigration 18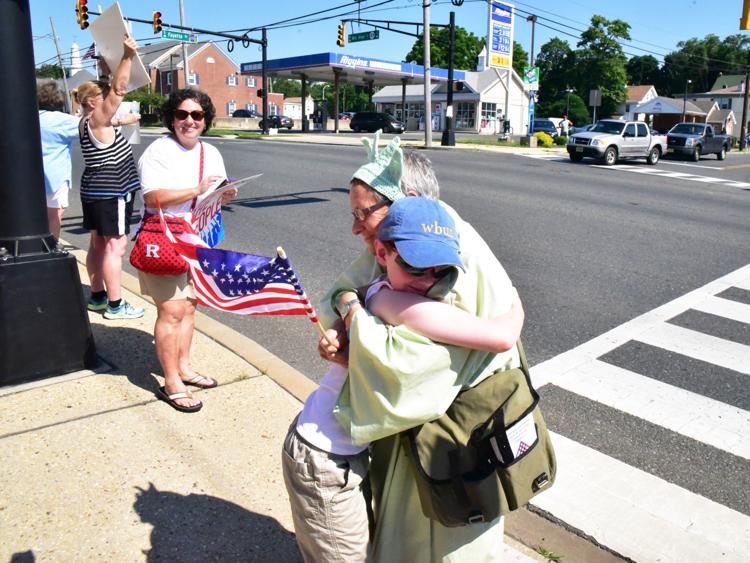 070118_nws_immigration 16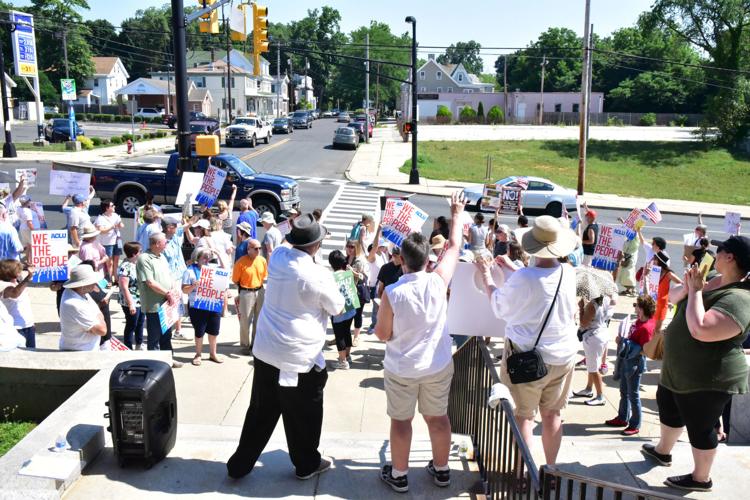 070118_nws_immigration 13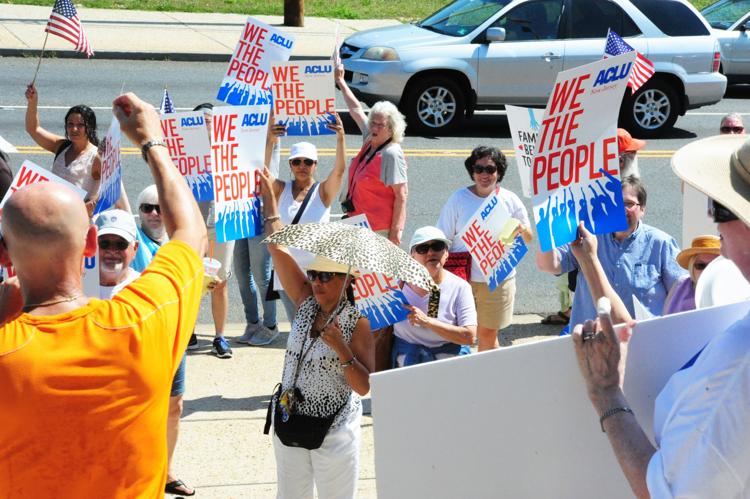 070118_nws_immigration 14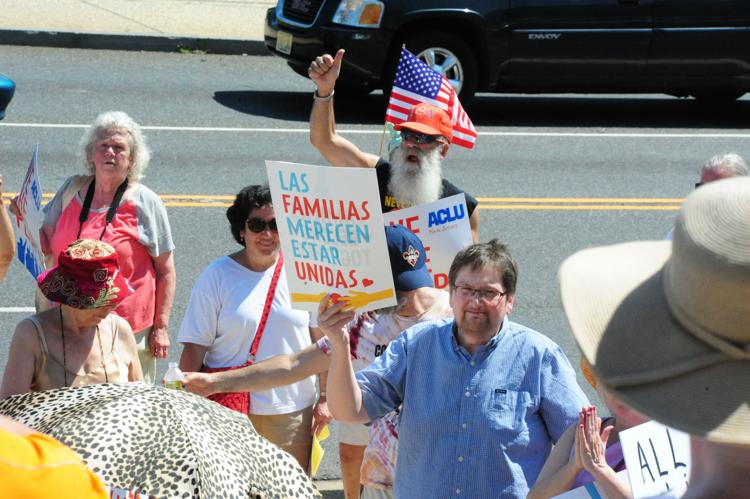 070118_nws_immigration 15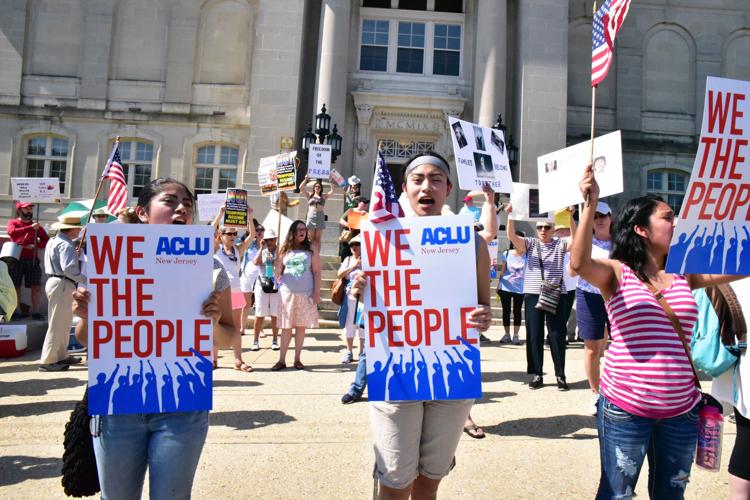 070118_nws_immigration 11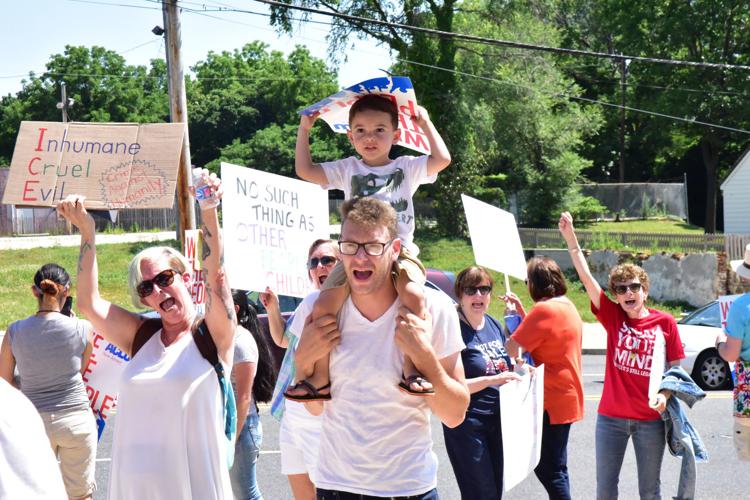 070118_nws_immigration 7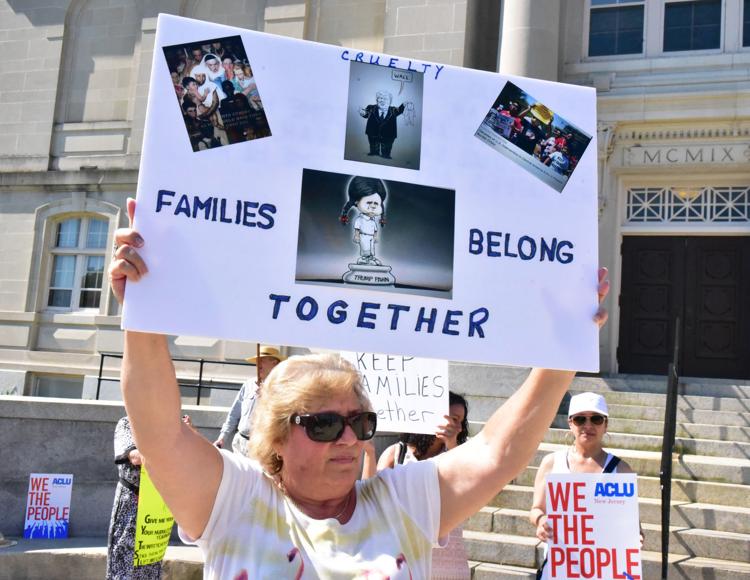 070118_nws_immigration 9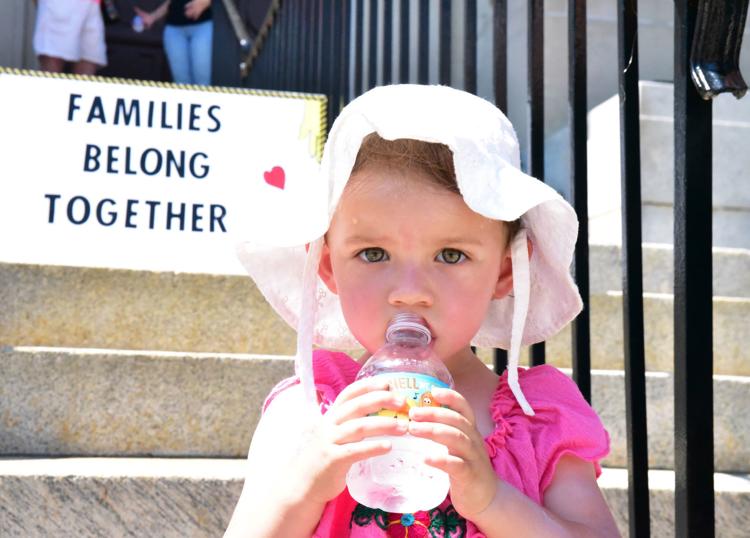 070118_nws_immigration 12