ATLANTIC CITY — Mayor Frank Gilliam Jr. on Tuesday promised Latino voices would be heard throughout City Hall, guaranteeing every city department would have Hispanic representation.
While delivering remarks during a Spanish-language town hall at Our Lady Star of the Sea Church, Gilliam said that "for far too long, Latino voices have been dismal" in Atlantic City.
The mayor's announcement was a direct response to a challenge from Hispanic Association of Atlantic County President Bert Lopez.
"Sometimes the language barrier does not allow us to hear your voices," Gilliam told the nearly 150 people in attendance. "Today, the Latino's voice will be heard."
The town hall event was hosted by the state Department of Community Affairs and the Atlantic City Initiatives Project Office in an effort to incorporate the Hispanic community's concerns, issues and priorities throughout the state's continued oversight of the city.
"I have a belief that in unity there is strength," said Lt. Gov. Sheila Oliver, who also serves as commissioner of the DCA. "We do not take lightly your presence in Atlantic City. You represent a big part of the future of Atlantic City."
According to the U.S. Census Bureau's population estimates for 2018, Hispanics represent nearly 30% of all residents in Atlantic City.
Councilman Moisse "Mo" Delgado, who is the only Hispanic representative on the nine-member governing body, said Tuesday night's town hall was important for the Latino community because their issues may differ slightly from those of the larger population.
"We've never had an opportunity like this before, and the agenda is now including us more than we ever have before," he said.
Lopez said the Latino community is "fragmented" on certain issues and the town hall — which featured breakout sessions focused on topics such as health, education and youth services — allowed for the community to get involved.
"We have some uniqueness, so it's great that our voices are being heard," he said.
Pedro Santiago, 64, of Absecon, works in the casino industry in Atlantic City and used to be a resident. He said he attended the town hall event because he is optimistic that Atlantic City can be as great as it once was.
"I'm very interested in the city doing better," Santiago said. "This could be a new beginning and bring the community together."
Santiago said his hope was that state and city officials start by focusing on the basics, such as keeping the streets clean and leveraging assets like parks and the Boardwalk.
"A lot of people who come here have the wrong impression about Atlantic City," he said. "But together we can make it better."
Jim Johnson, special counsel to Gov. Phil Murphy for the Atlantic City transition, said the first step was for government officials to "see and hear" those who live and work in the community.
"We can do great things in this great city if we work together," Johnson said.
The Spanish-language town hall mirrored a similar event held at Jim Whelan Boardwalk Hall in January where nearly 500 people attended and participated in breakout sessions.
Spanish Town Hall Meeting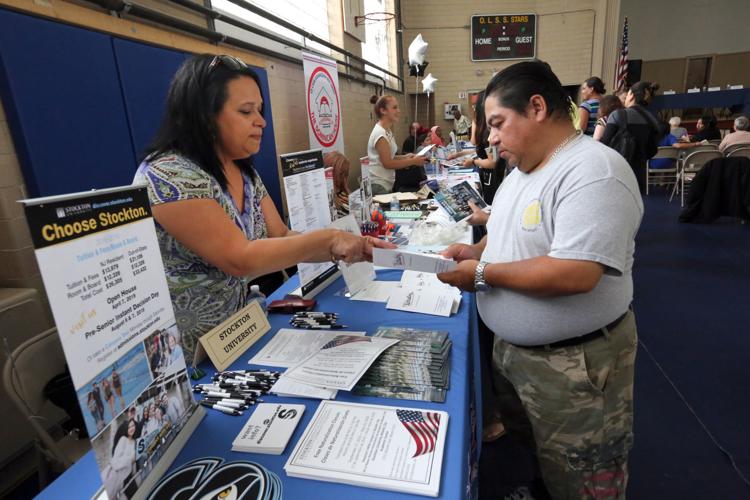 Spanish Town Hall Meeting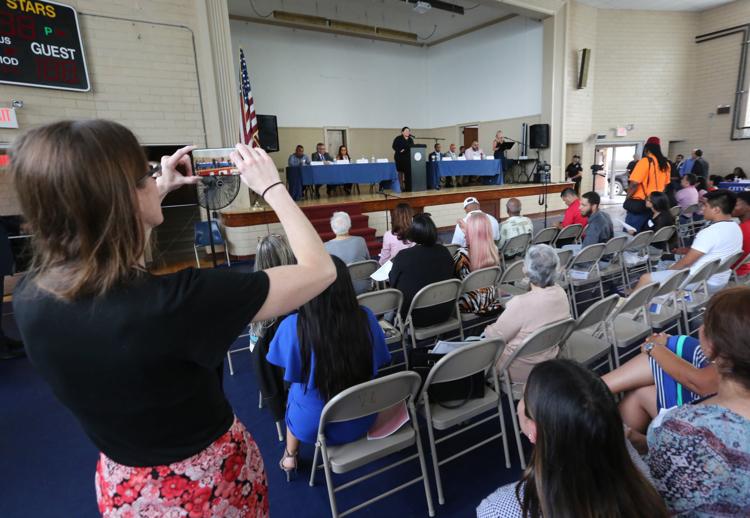 Spanish Town Hall Meeting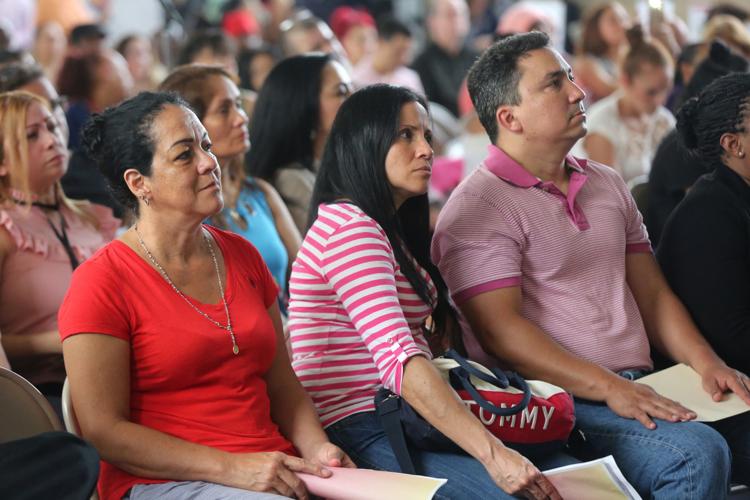 Spanish Town Hall Meeting
Spanish Town Hall Meeting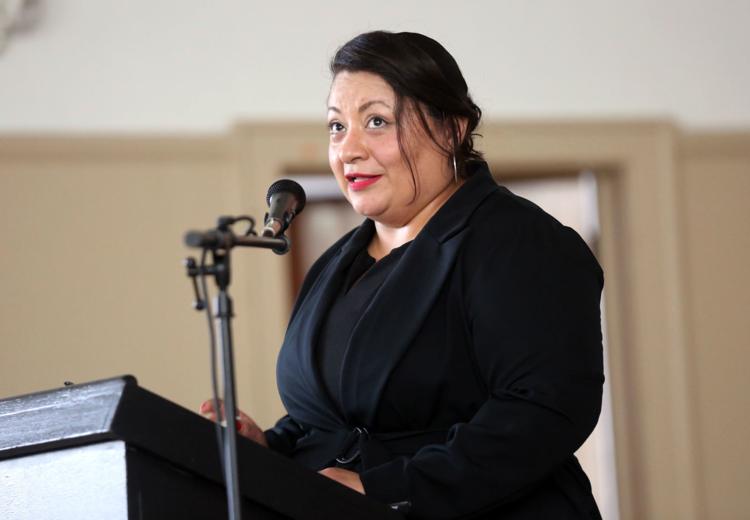 Spanish Town Hall Meeting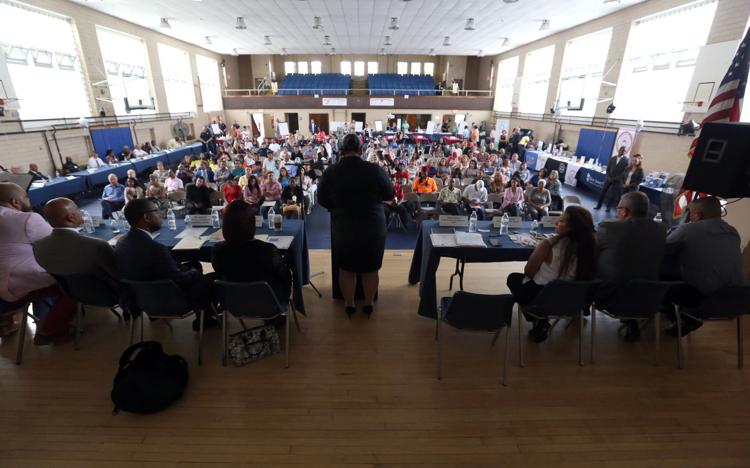 Spanish Town Hall Meeting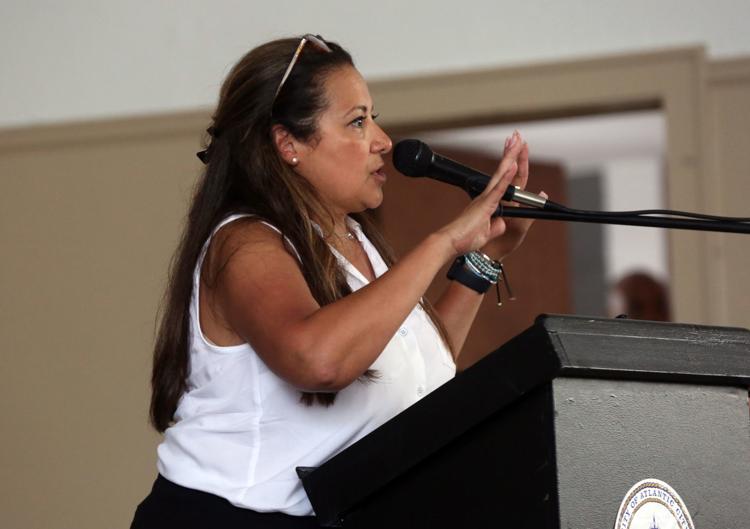 Spanish Town Hall Meeting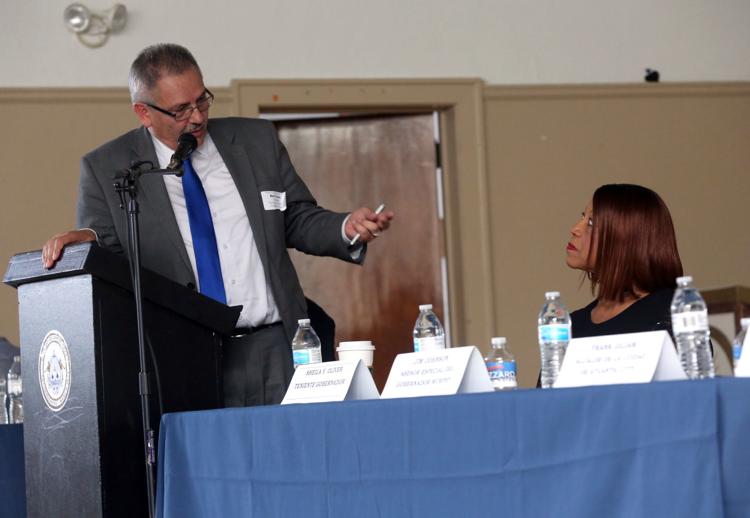 Spanish Town Hall Meeting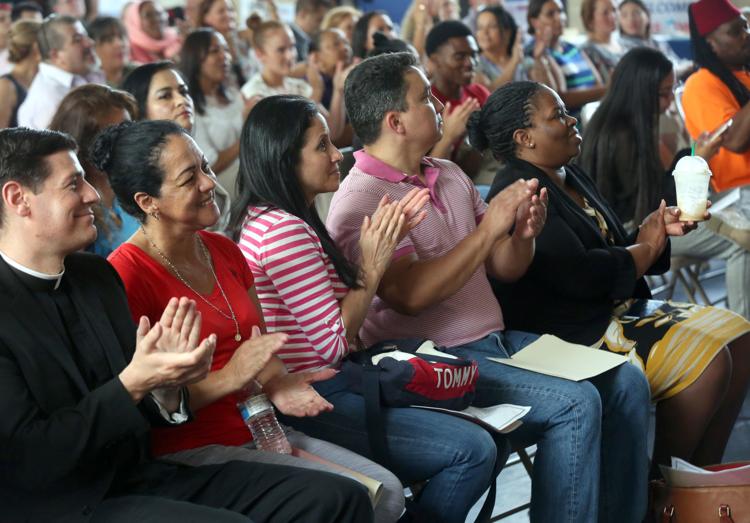 Spanish Town Hall Meeting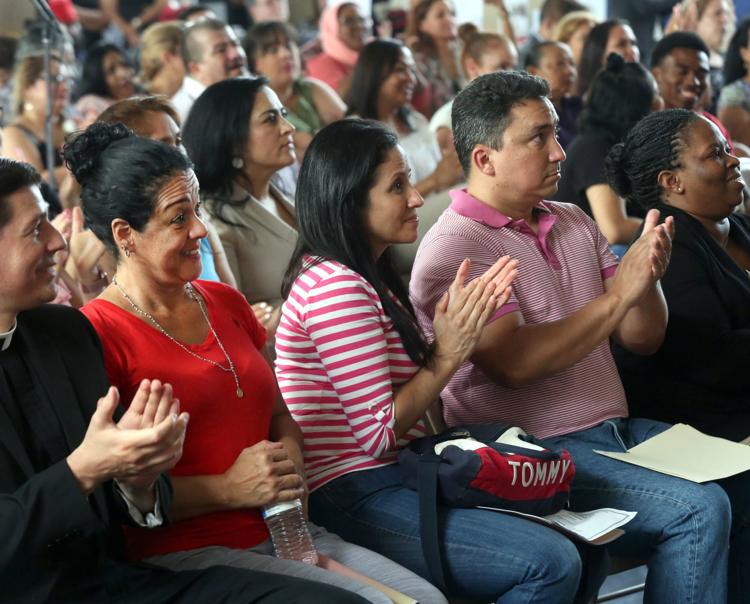 Spanish Town Hall Meeting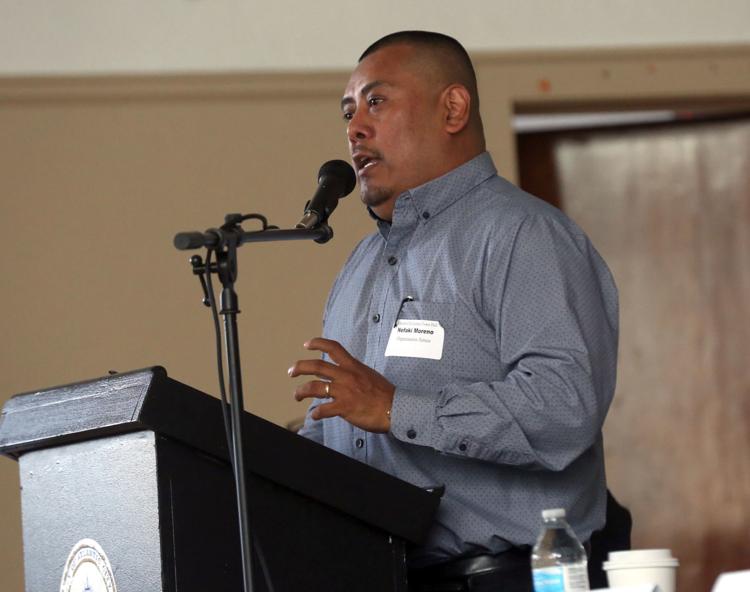 Spanish Town Hall Meeting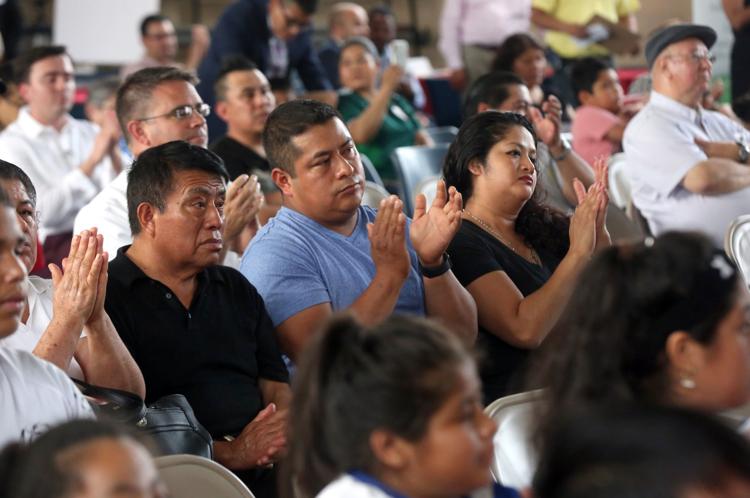 Spanish Town Hall Meeting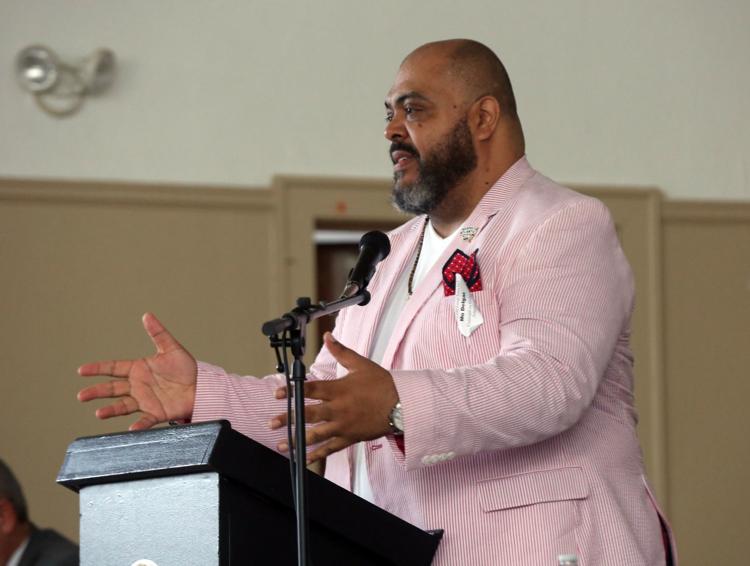 Spanish Town Hall Meeting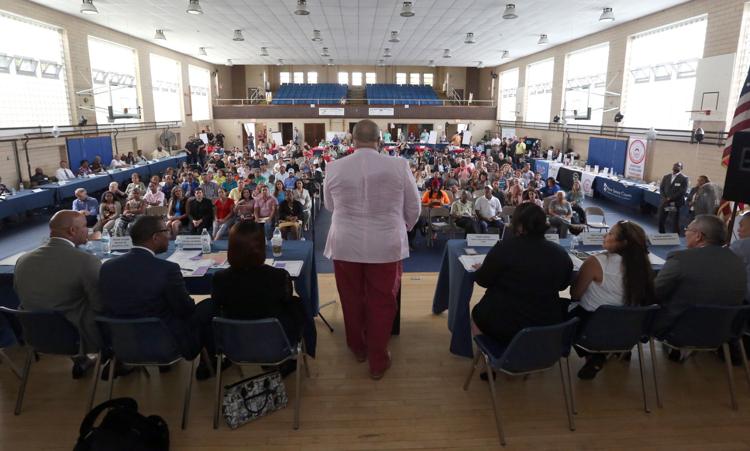 Spanish Town Hall Meeting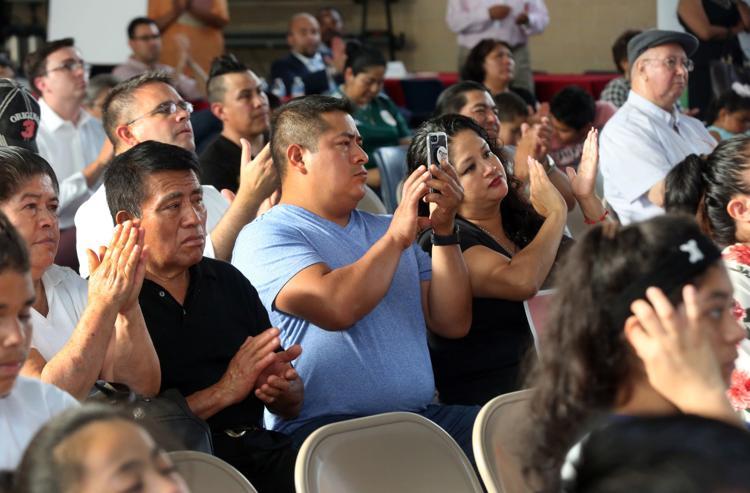 Spanish Town Hall Meeting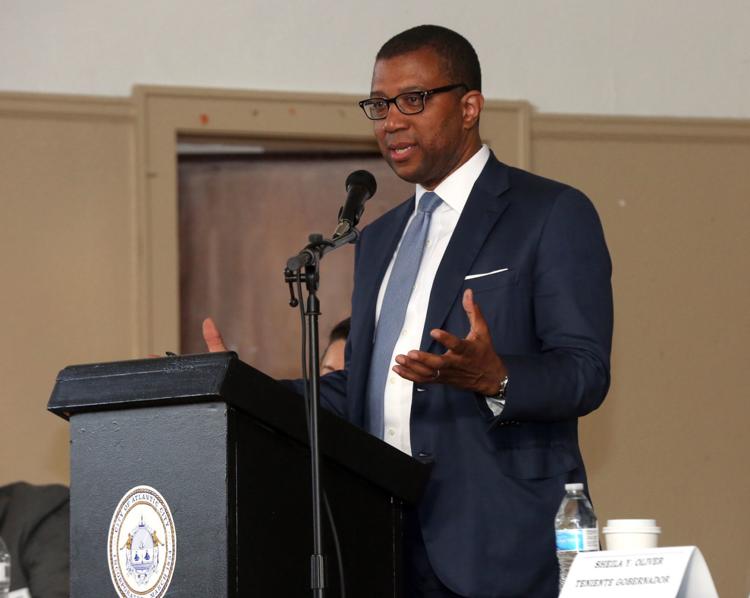 Spanish Town Hall Meeting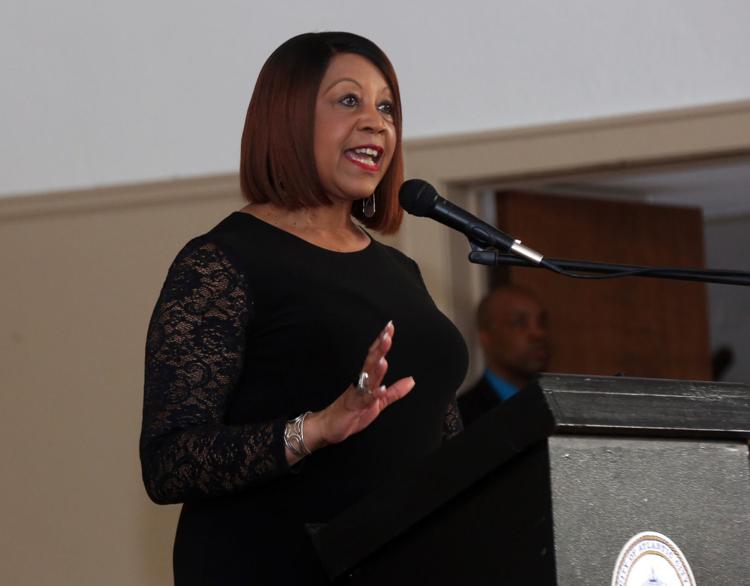 Spanish Town Hall Meeting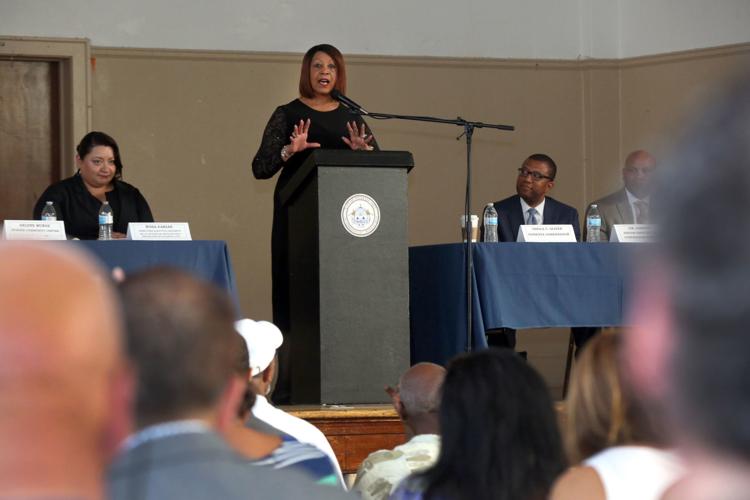 Spanish Town Hall Meeting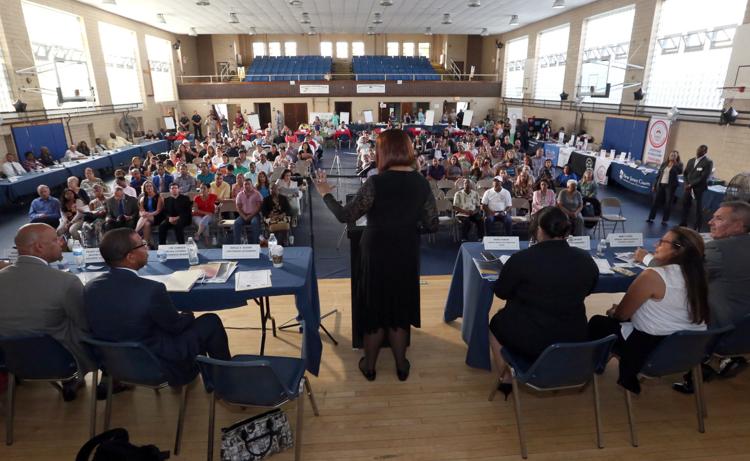 Spanish Town Hall Meeting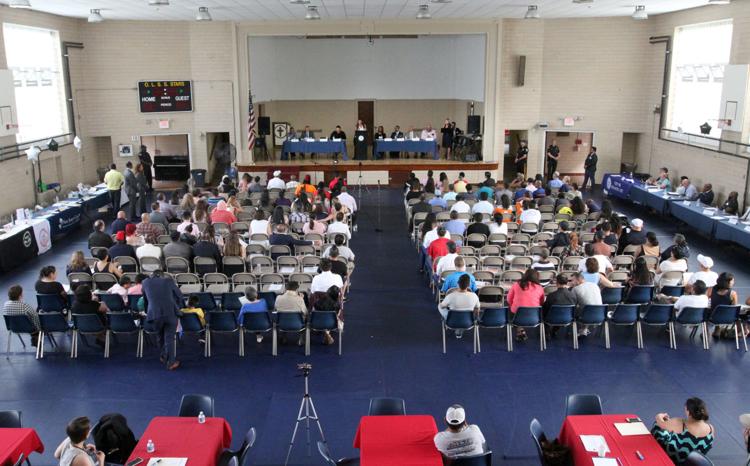 Spanish Town Hall Meeting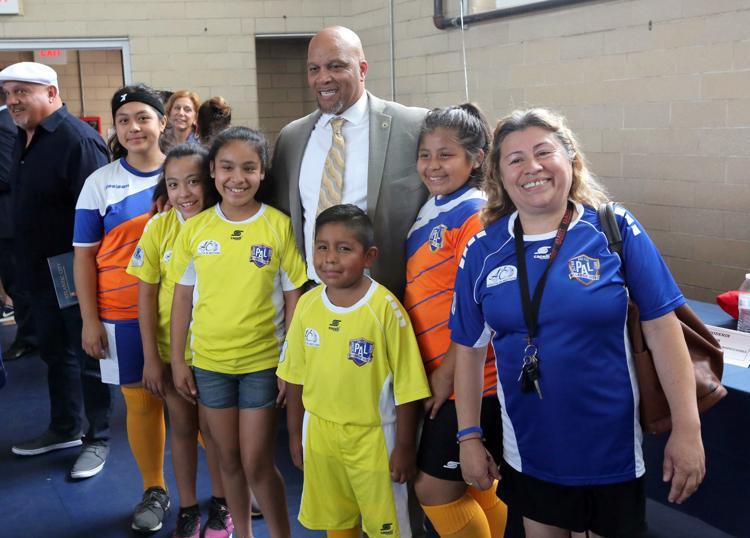 Spanish Town Hall Meeting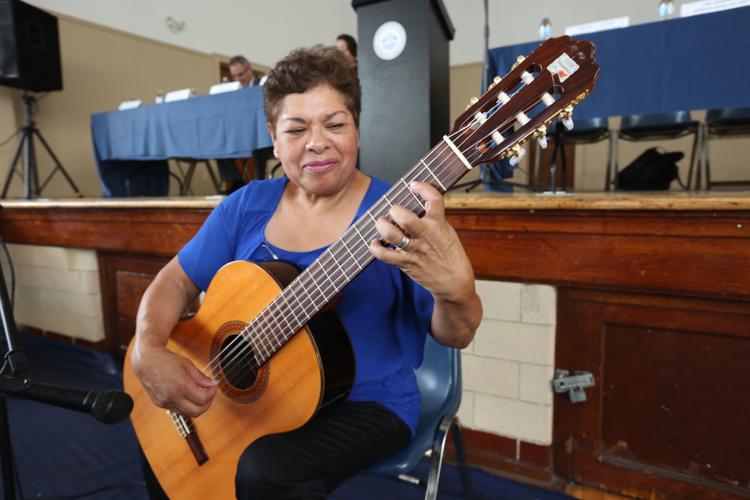 Spanish Town Hall Meeting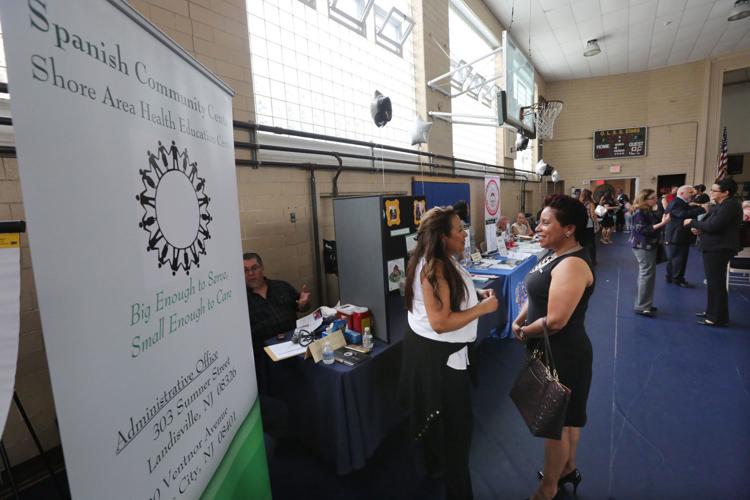 Spanish Town Hall Meeting
Spanish Town Hall Meeting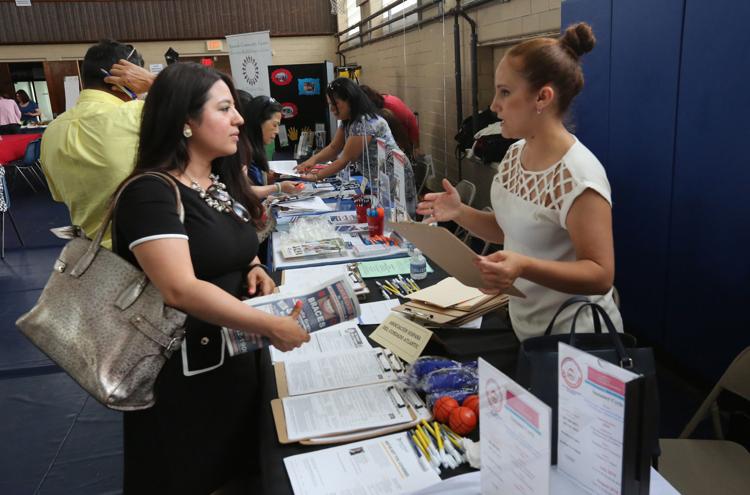 Spanish Town Hall Meeting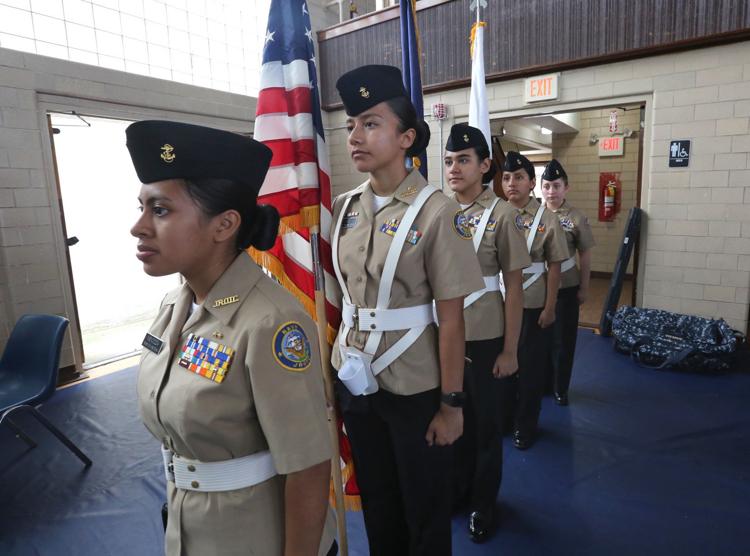 Spanish Town Hall Meeting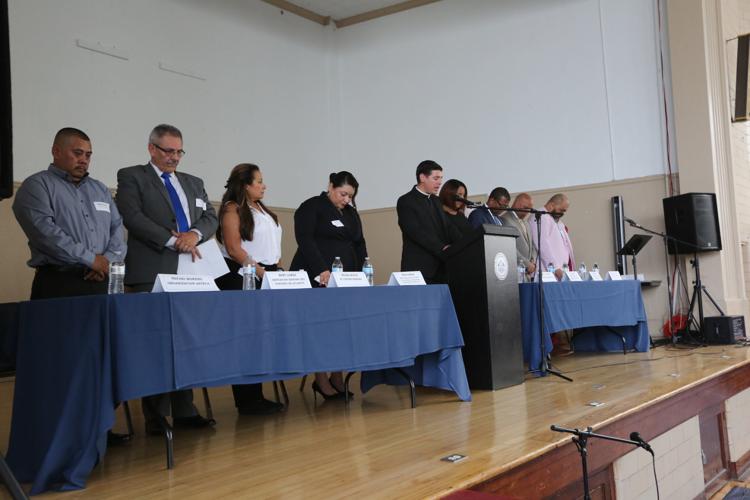 Spanish Town Hall Meeting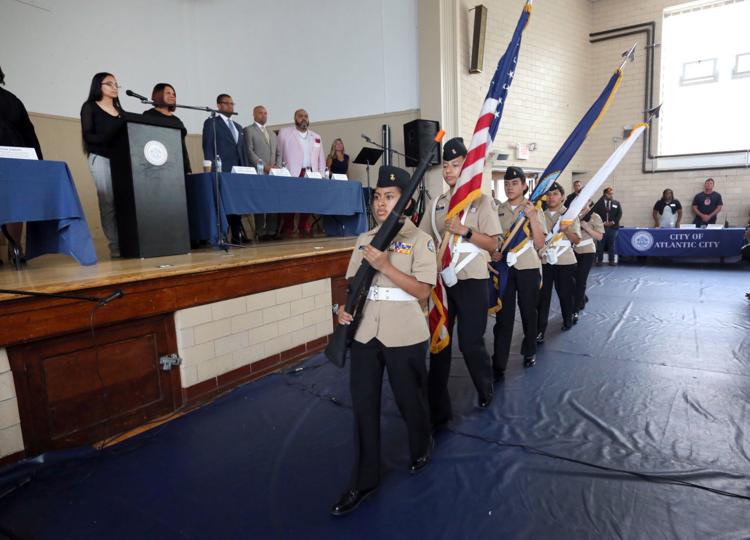 Spanish Town Hall Meeting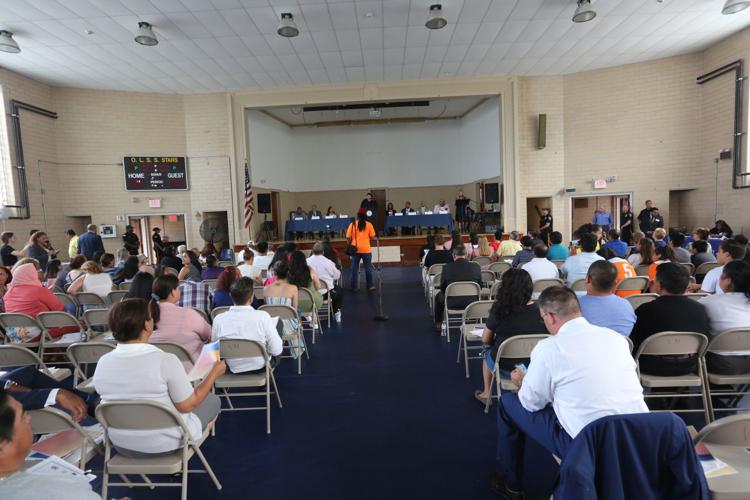 Spanish Town Hall Meeting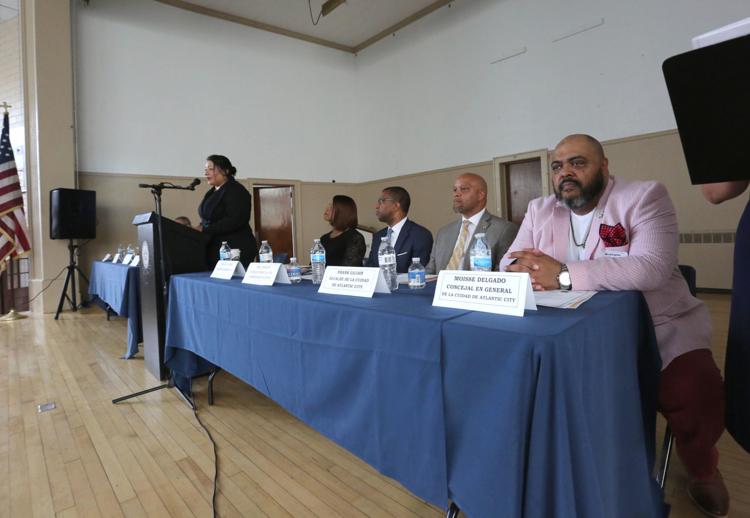 Spanish Town Hall Meeting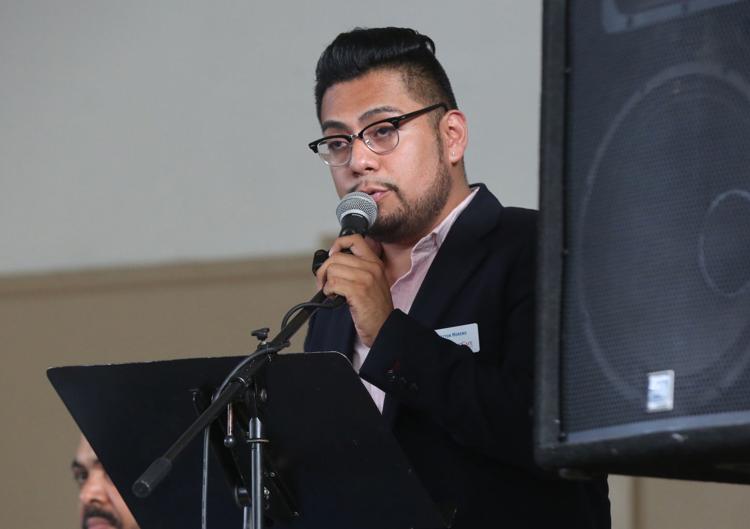 Spanish Town Hall Meeting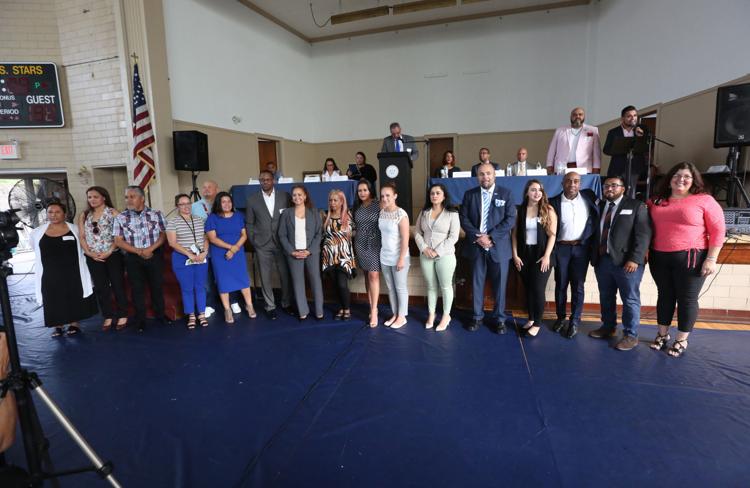 Spanish Town Hall Meeting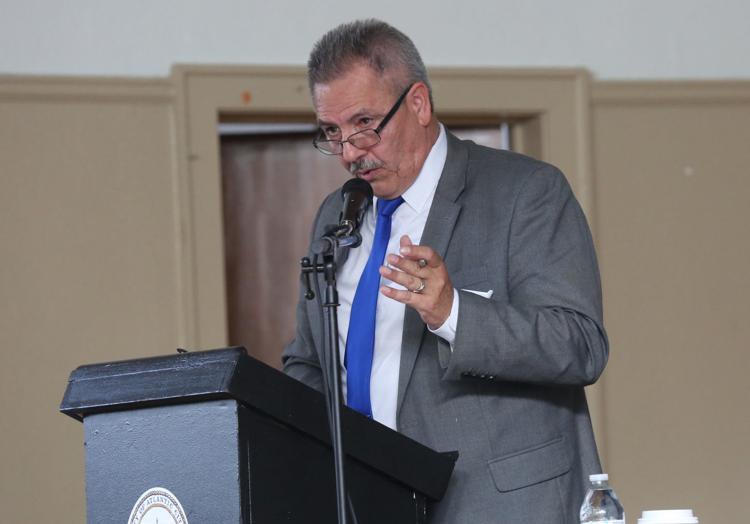 Spanish Town Hall Meeting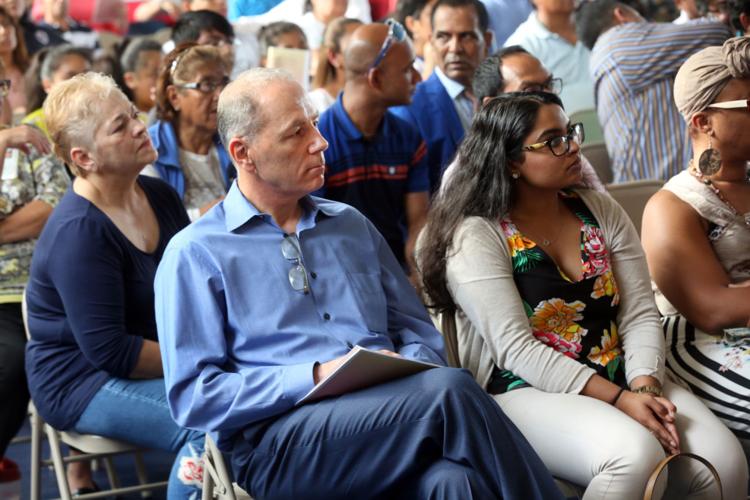 Spanish Town Hall Meeting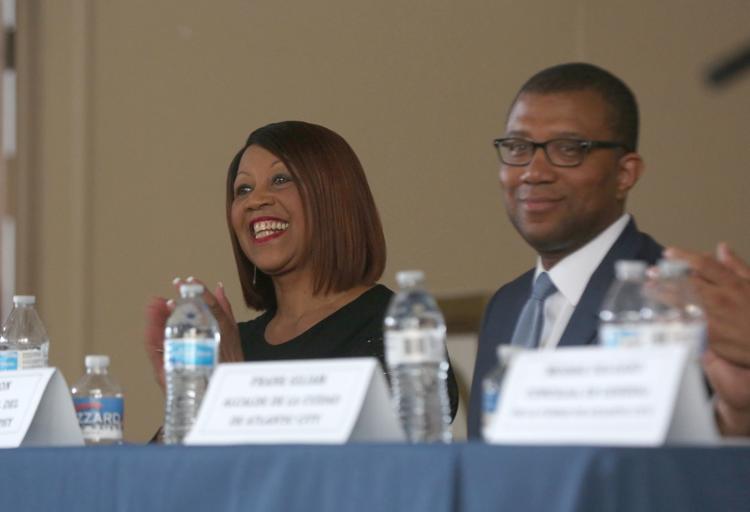 Spanish Town Hall Meeting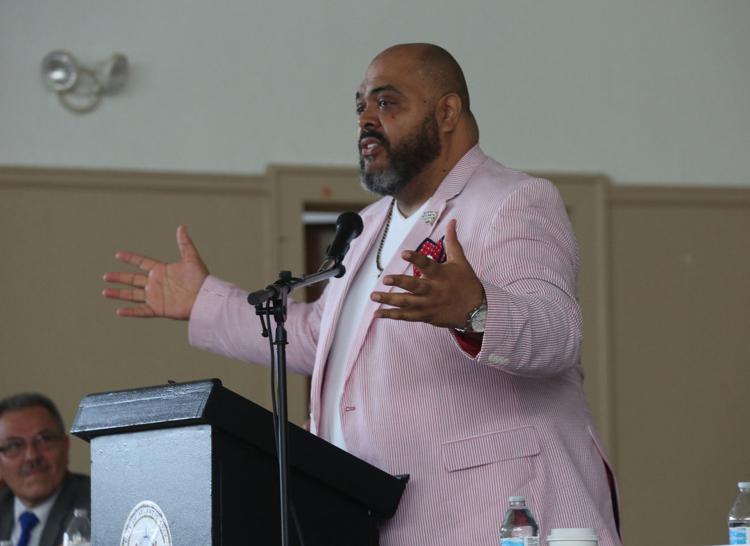 Spanish Town Hall Meeting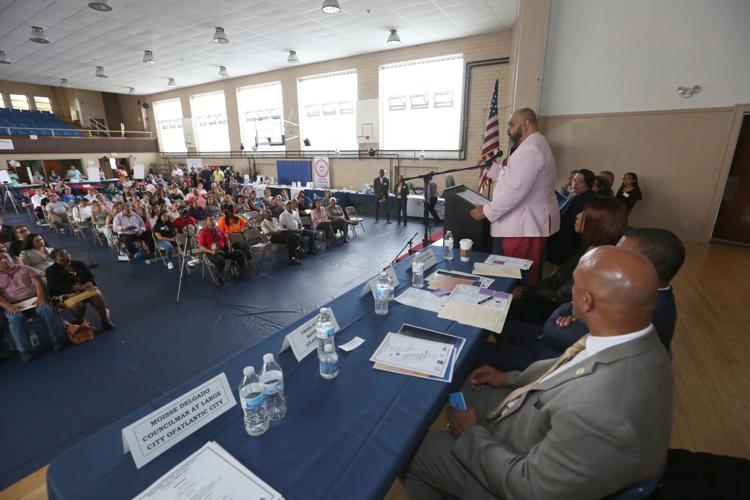 Spanish Town Hall Meeting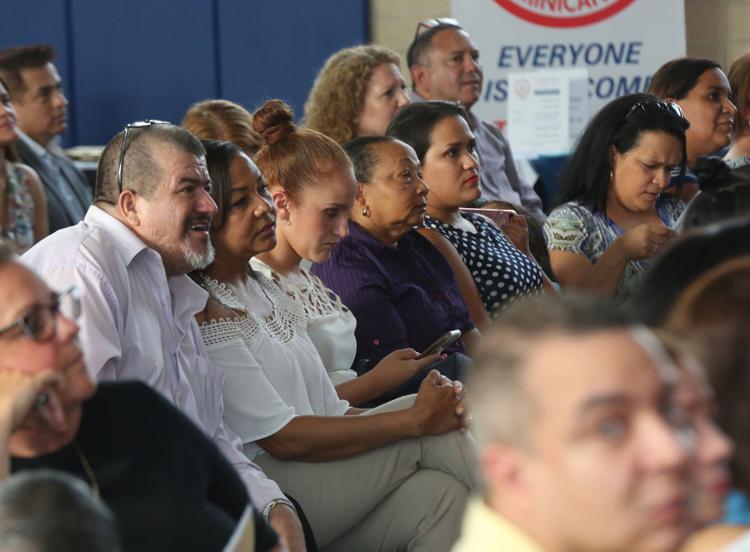 Spanish Town Hall Meeting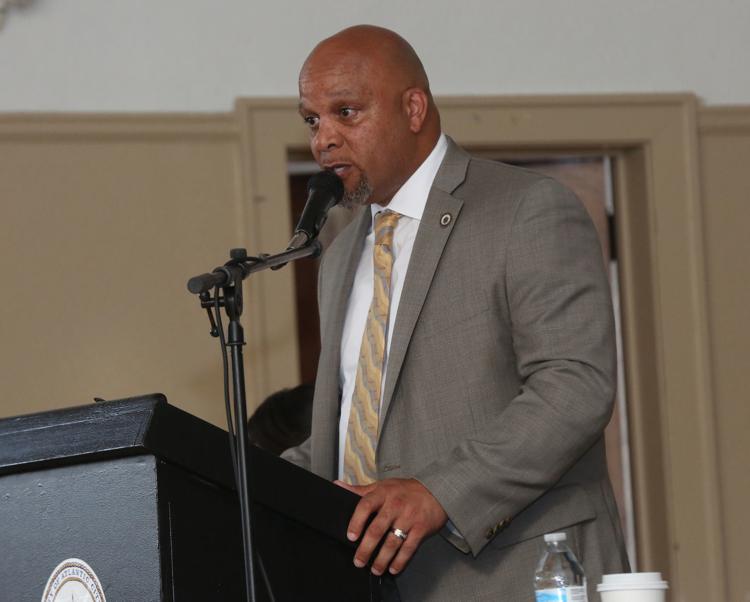 Spanish Town Hall Meeting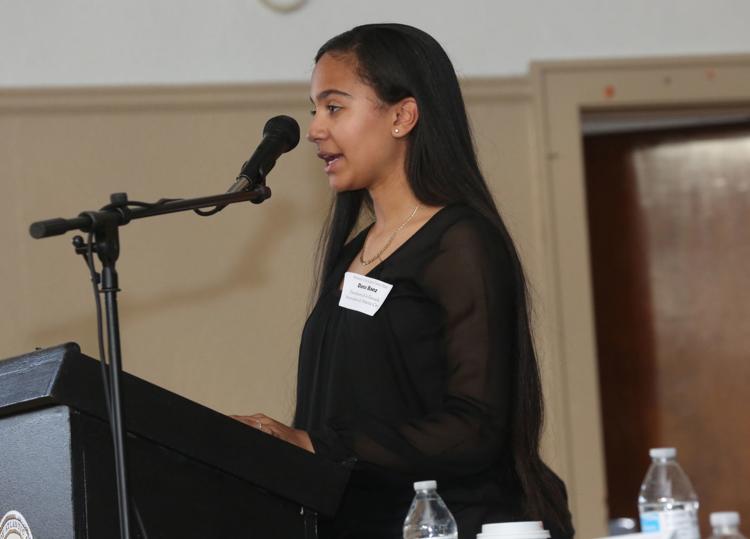 Spanish Town Hall Meeting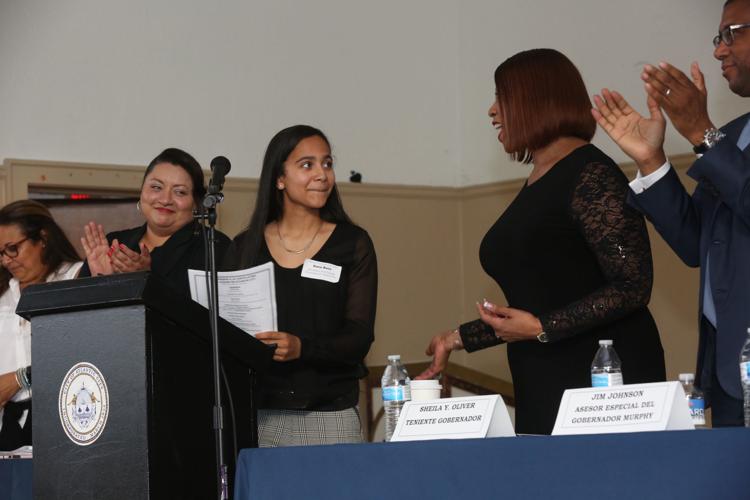 Spanish Town Hall Meeting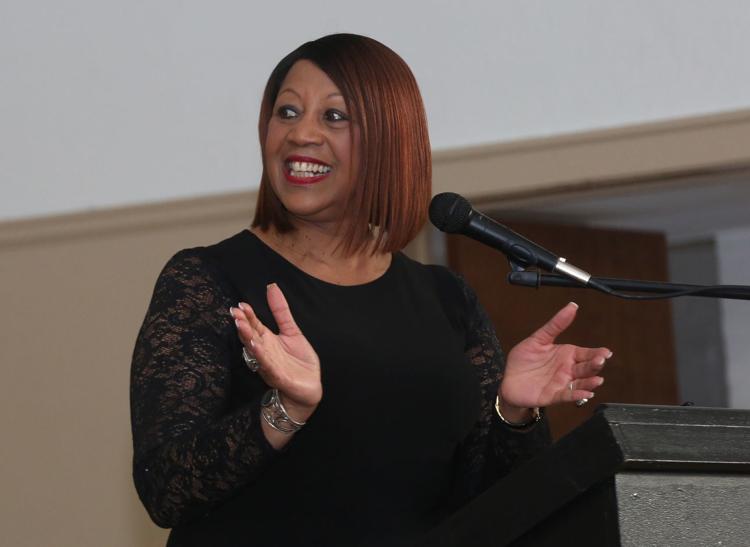 Spanish Town Hall Meeting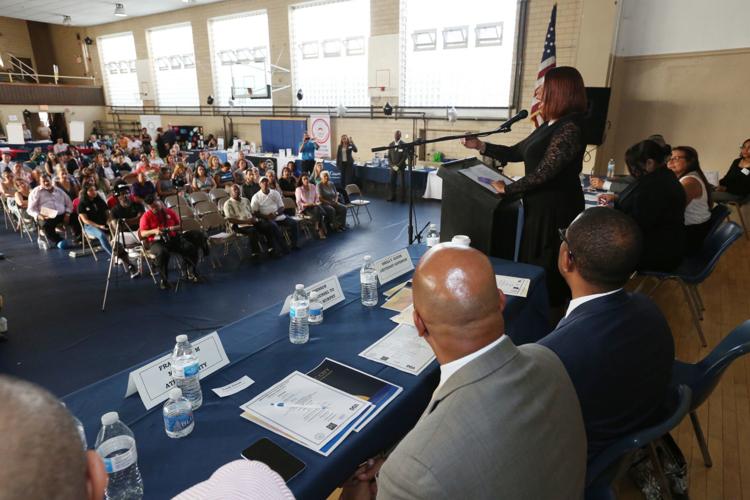 Spanish Town Hall Meeting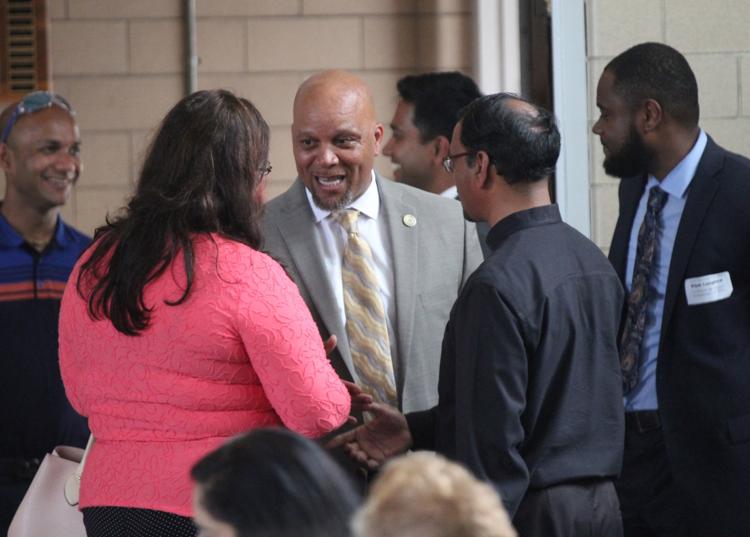 Spanish Town Hall Meeting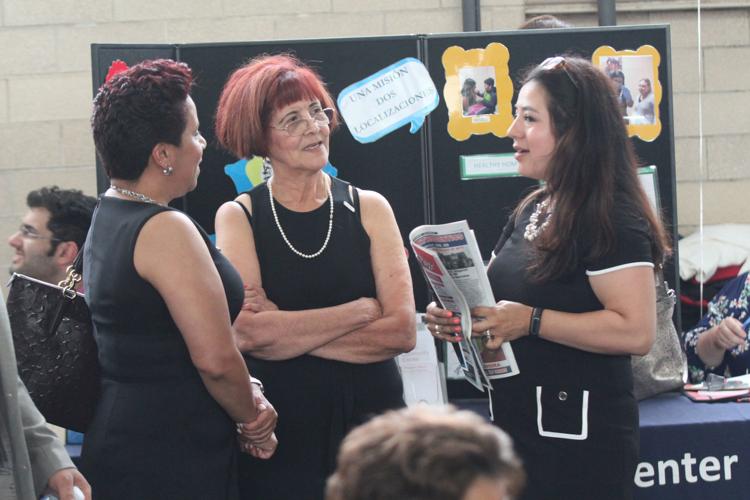 Spanish Town Hall Meeting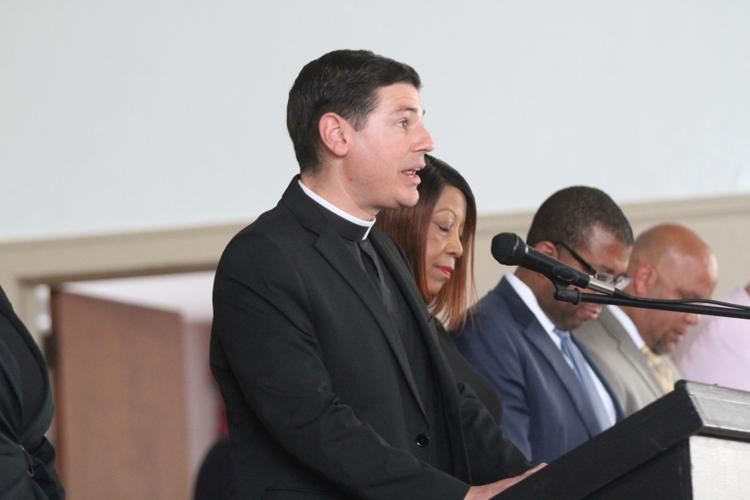 Spanish Town Hall Meeting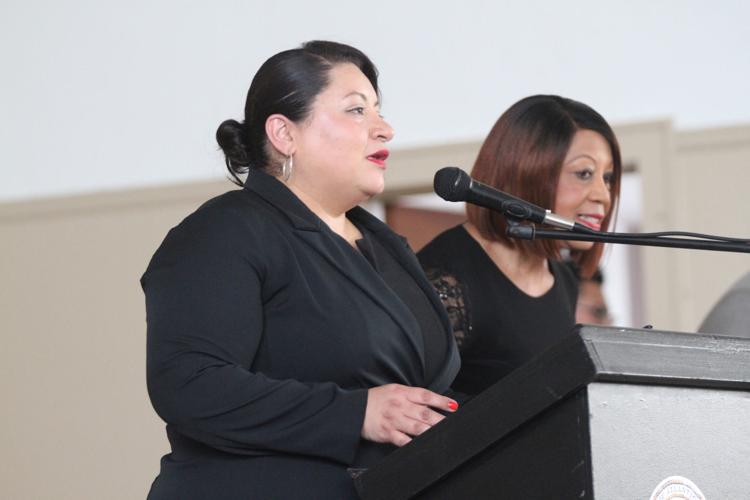 Spanish Town Hall Meeting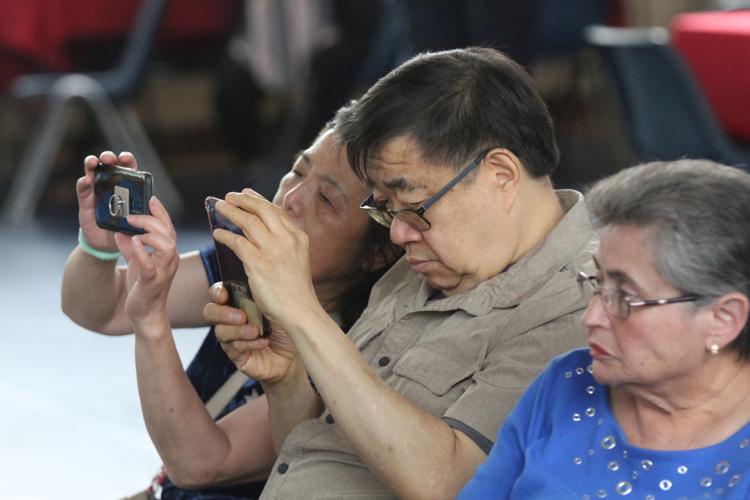 Spanish Town Hall Meeting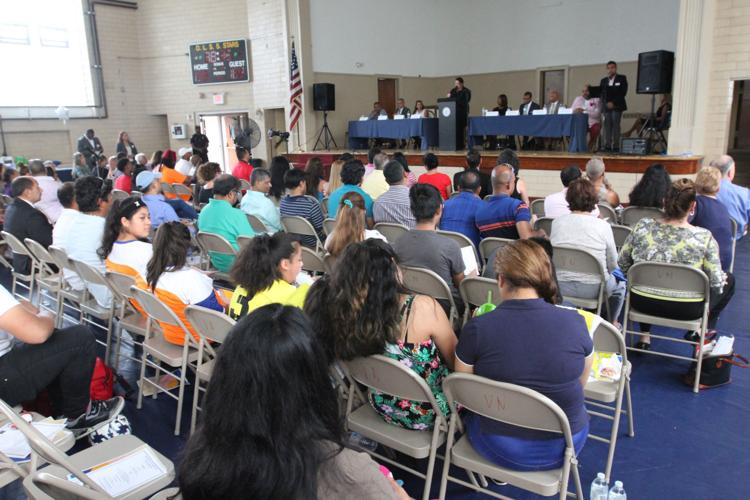 Spanish Town Hall Meeting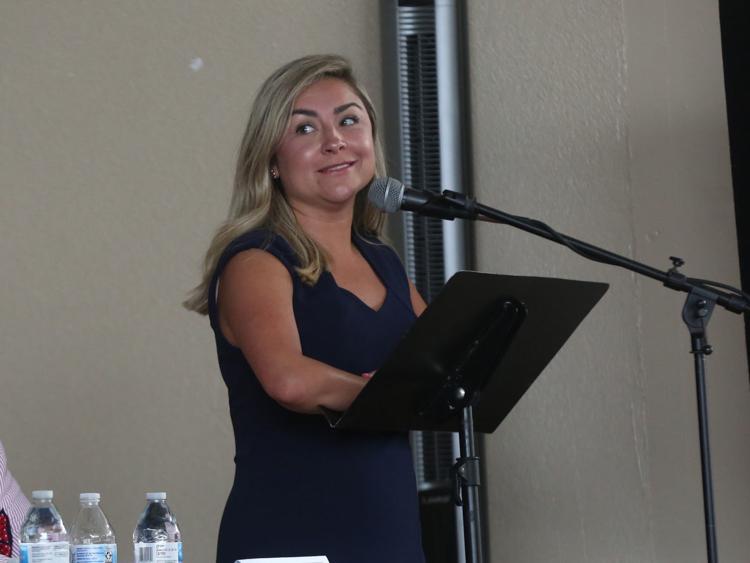 Spanish Town Hall Meeting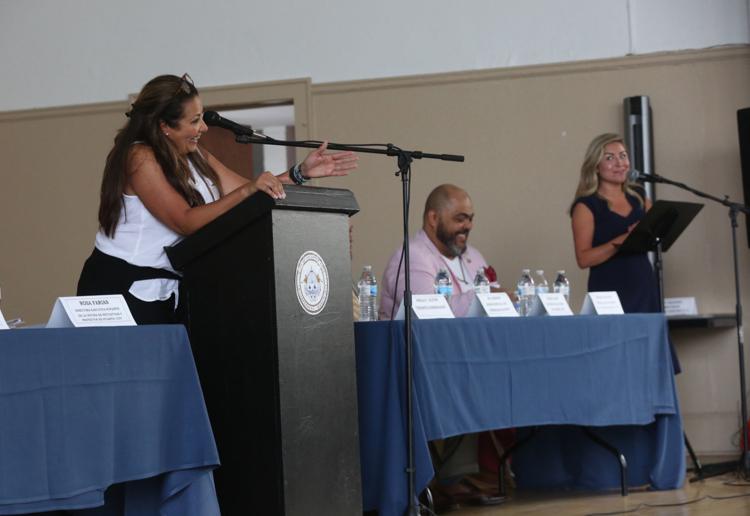 Spanish Town Hall Meeting