Military service is among the most meaningful ways to protect American democracy. Generations of men and women form a core part of this nation's identity: sacrifice to uphold the freedom of others.
The Press of Atlantic City wants to honor them by asking veterans to share their stories. If you are a veteran and would like to participate, fill out the fields at PressofAC.com/honoring-our-veterans/honoring_our_heroes. All submissions will be included in a photo gallery at PressofAC.com that highlights veterans who served from World War II onward. The Press also will profile some of those veterans in a special section that will be included in the Nov. 10 edition.
The deadline for all submissions is Oct. 18.
John Alvarez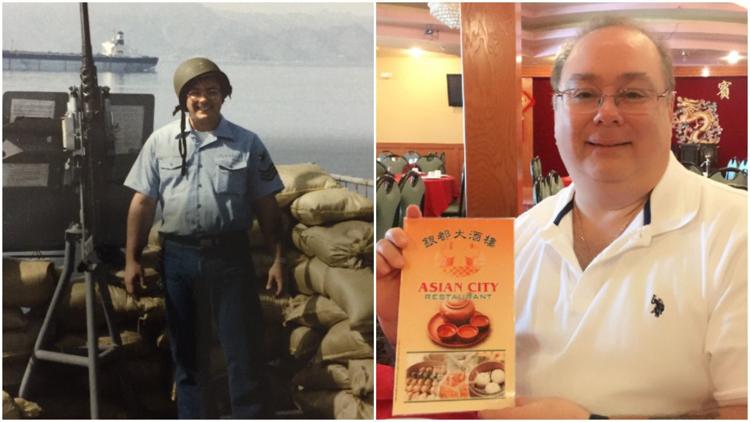 Martin Anderson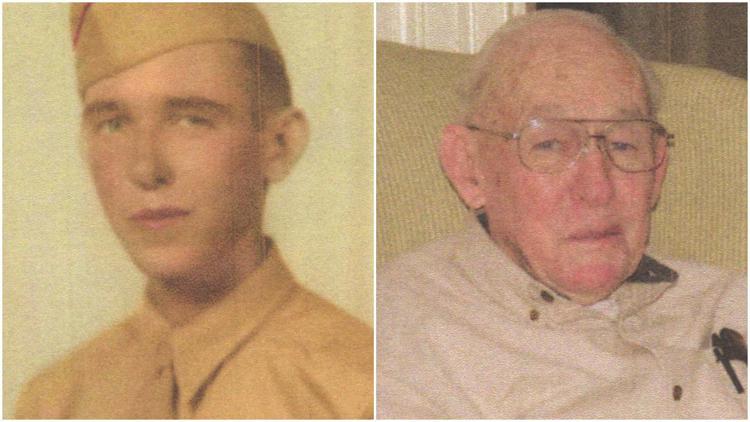 Frederick P. Avis, Jr.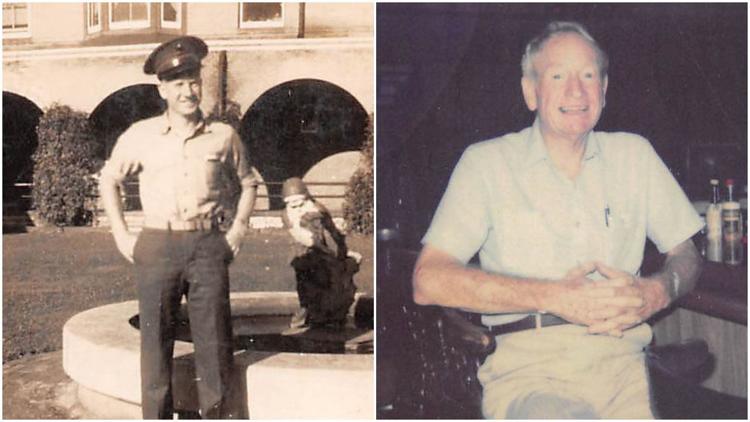 John Bailey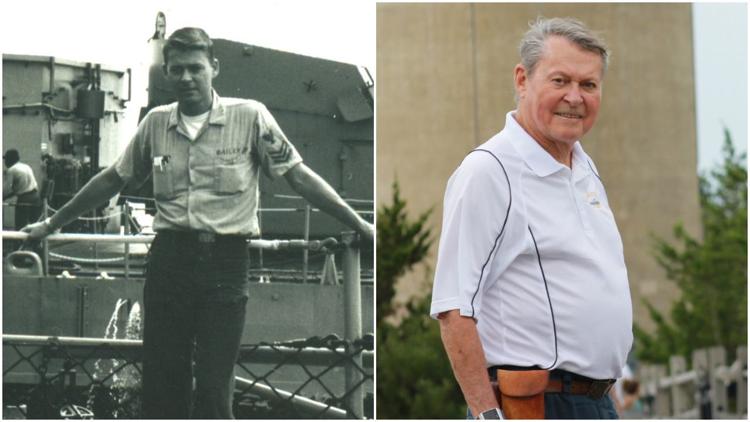 Willard Beall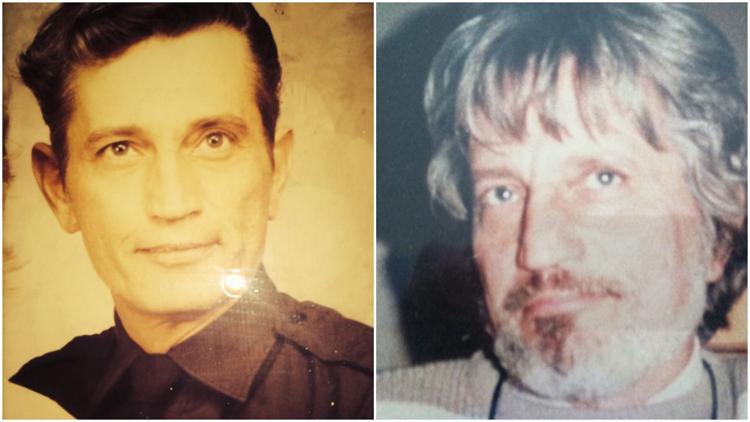 Norman Berger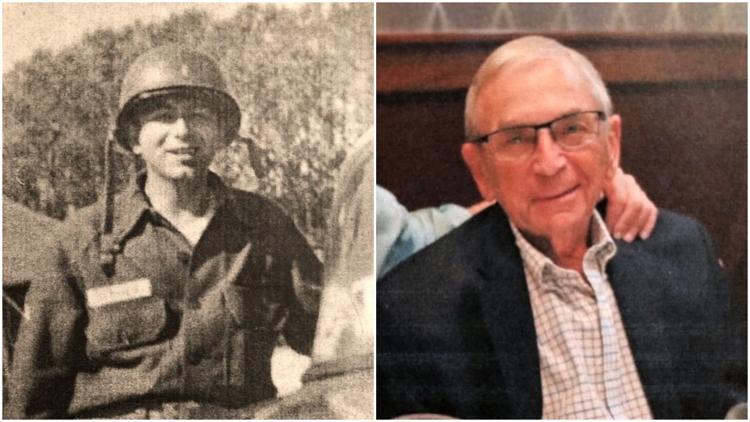 Linda Boris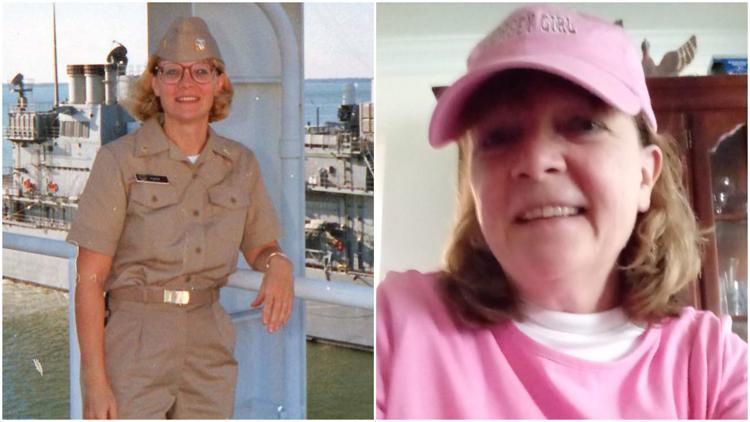 Joseph Caserta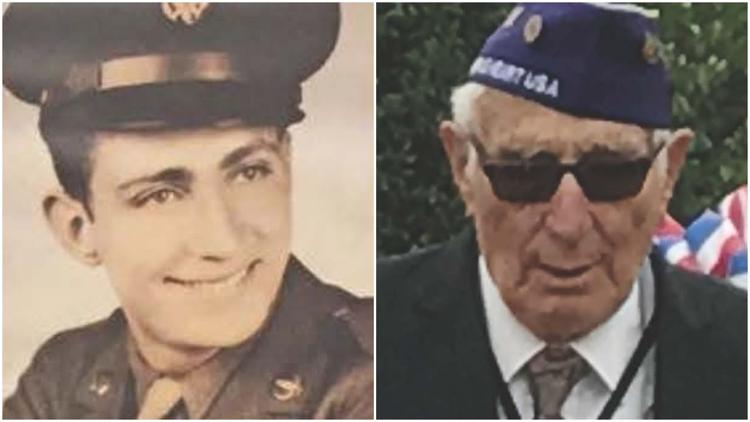 Gerry Campbell
Richard (Craig) Cosgrave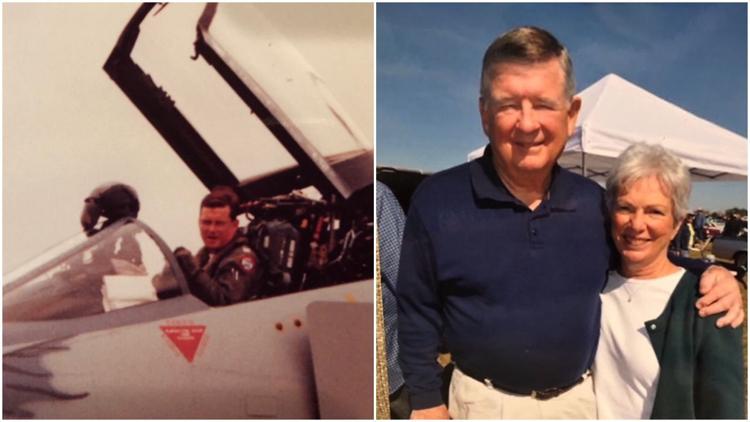 Raymond Coursey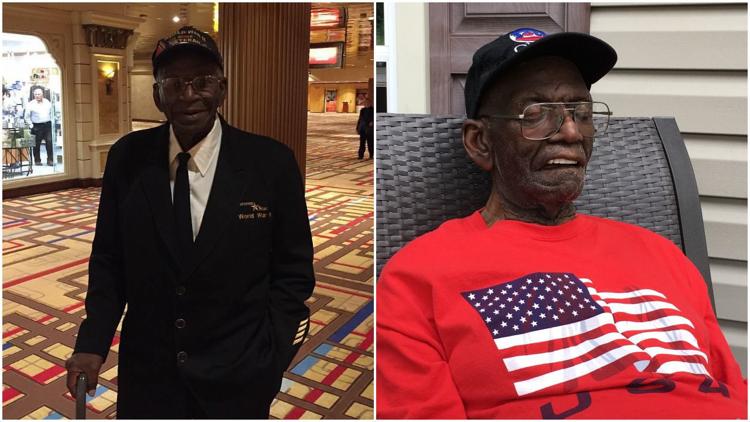 Raymond Craft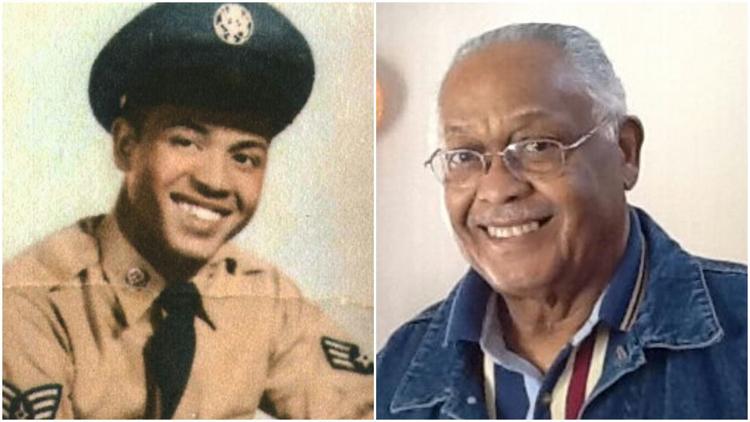 George Critch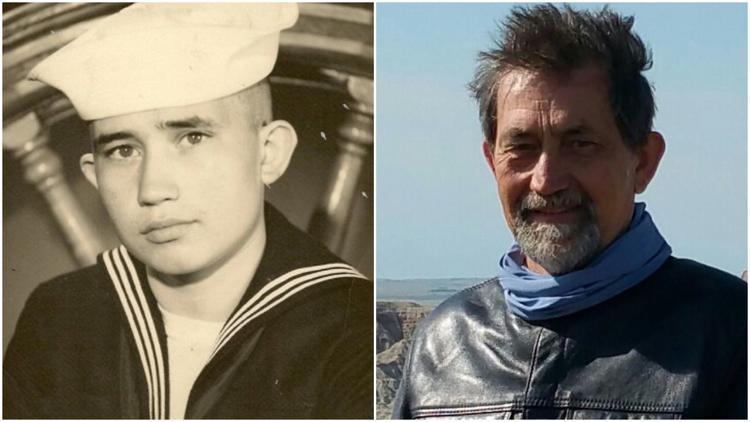 Marvin Davidson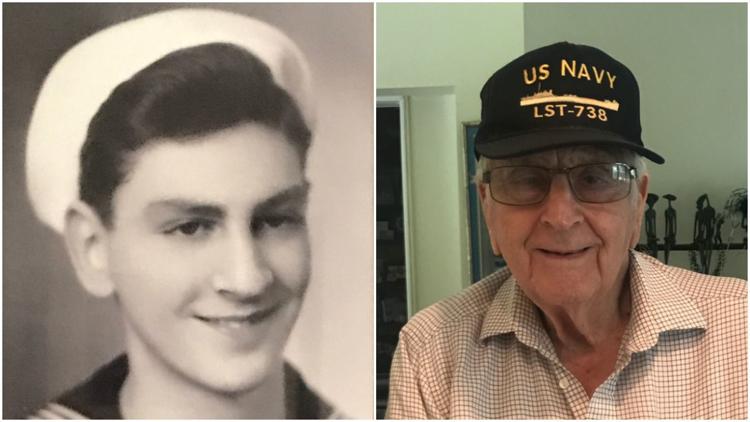 Frank DAlonzo
Chester DeFelice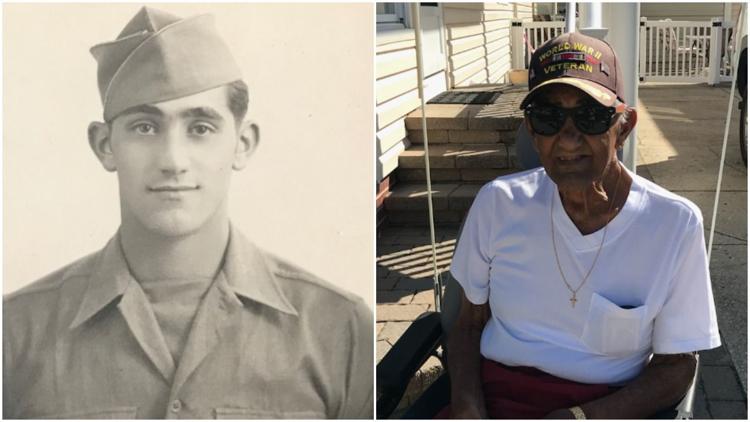 Michael Denski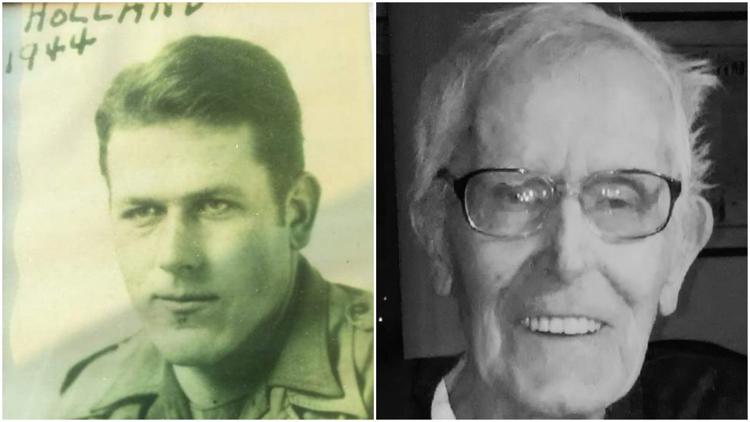 Albert DeStefano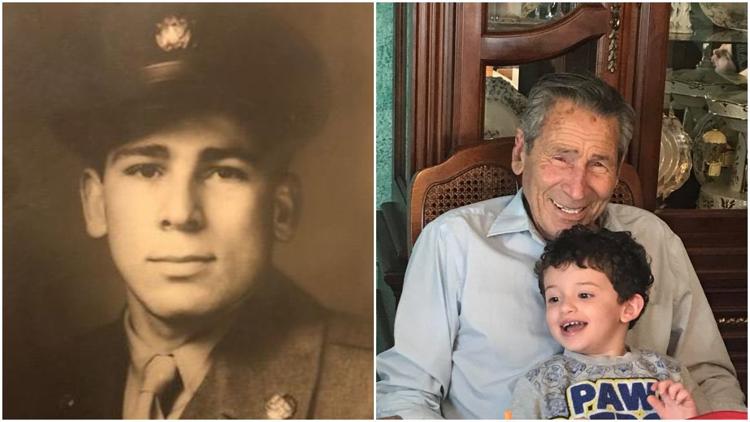 Robert Dormady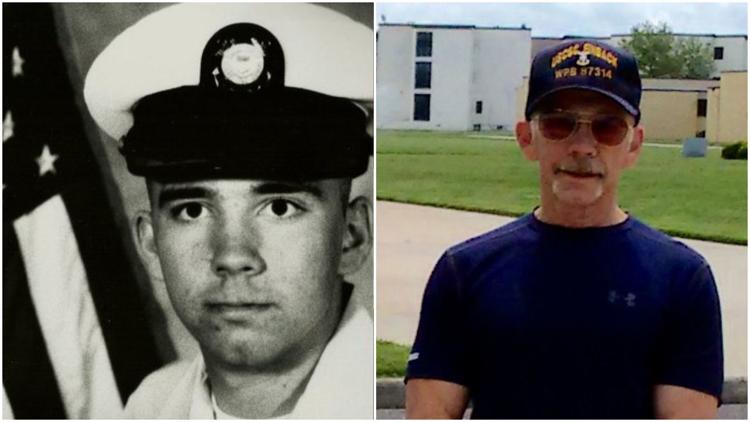 Diane Eby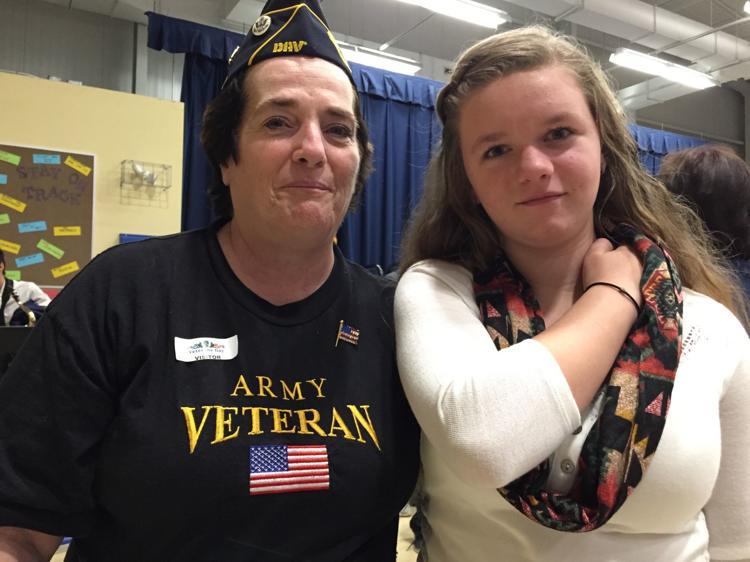 Robert Familetti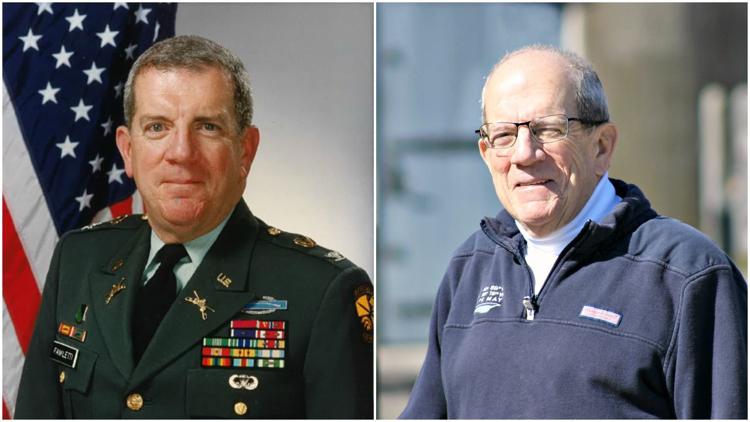 Christopher Forrest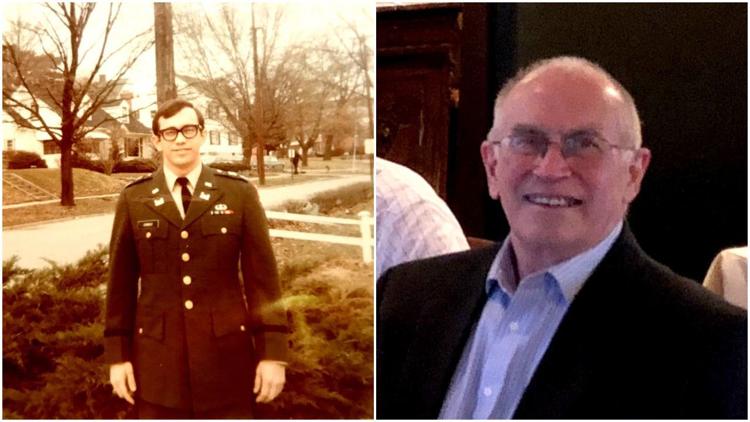 Michael Francis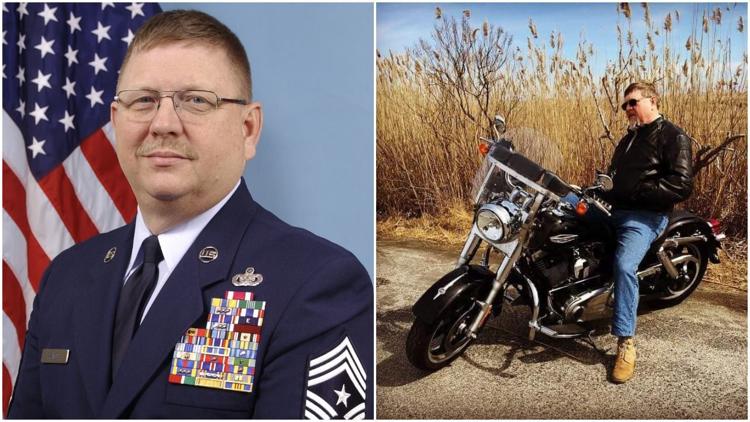 Bernard Friedenberg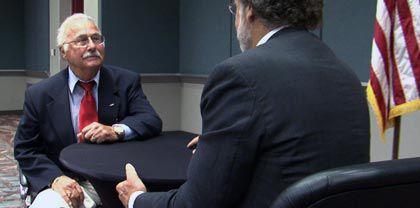 Roland J. "Rocky" Gannon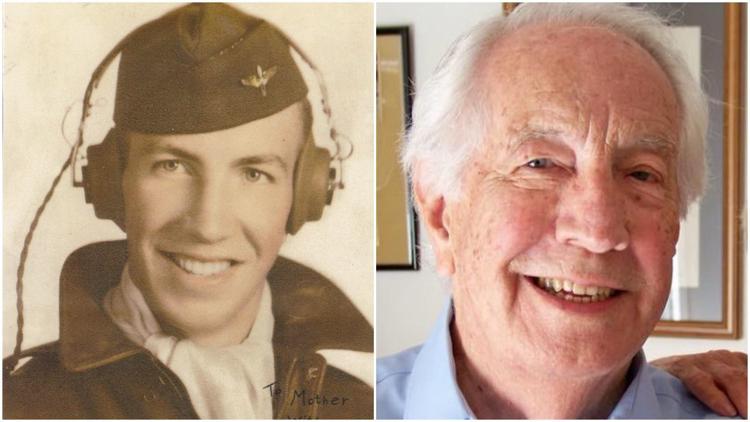 John (Jack) Gaughran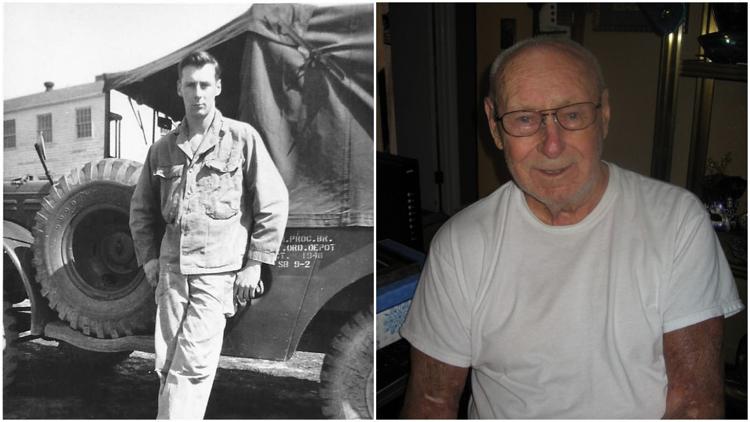 Wolfgang Geckeler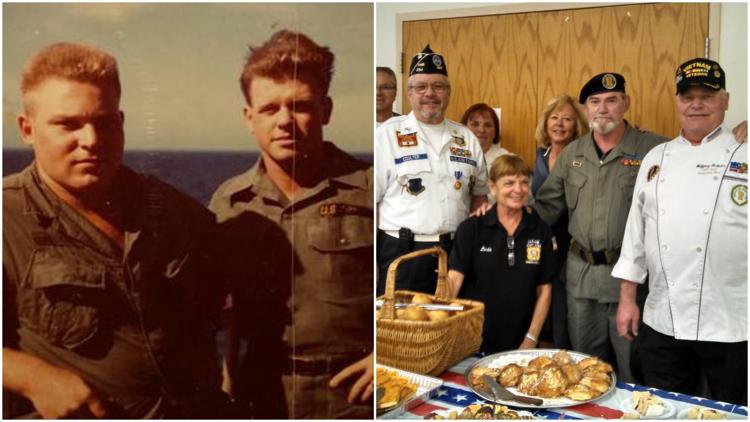 Elmer David Gregory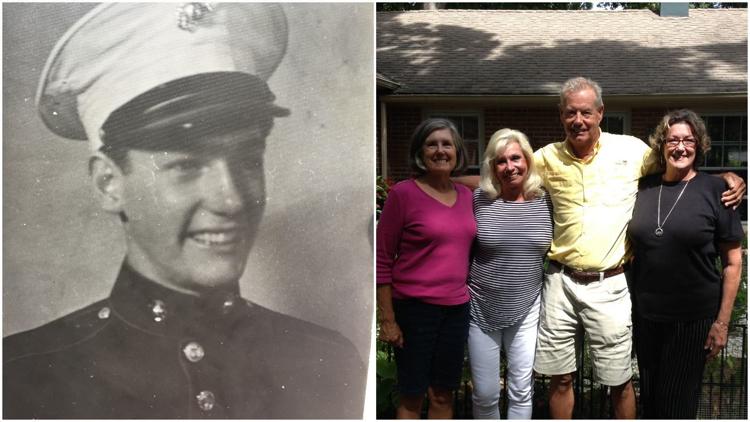 Willard Grunow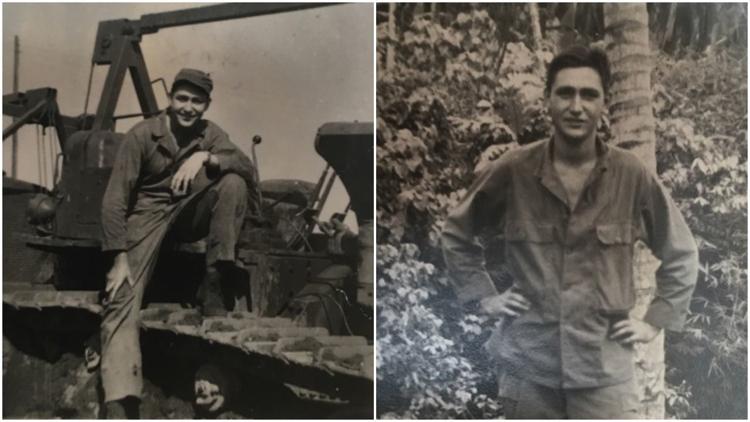 John Humphreys Jr.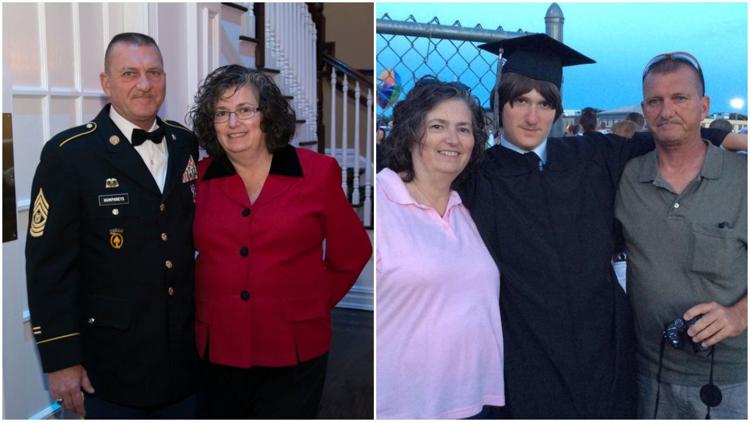 Harry Jackson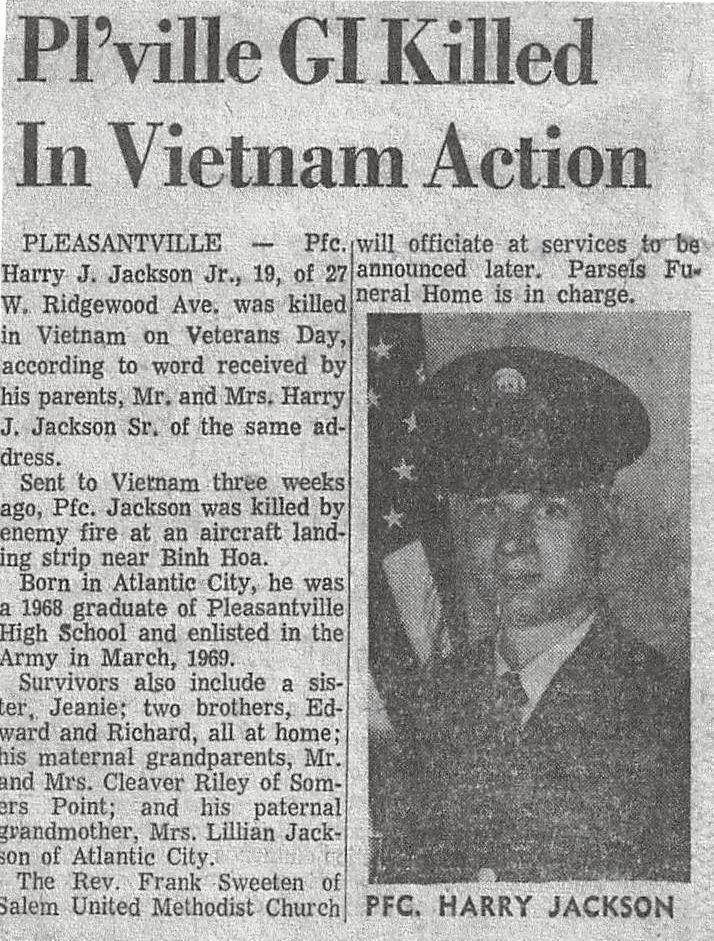 David Jones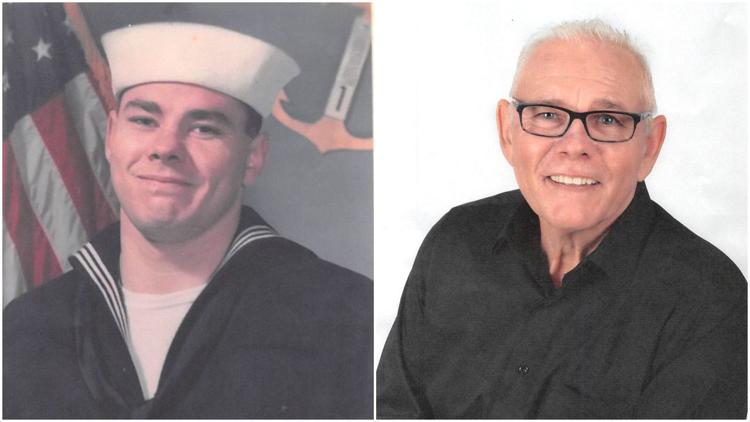 Robert Koob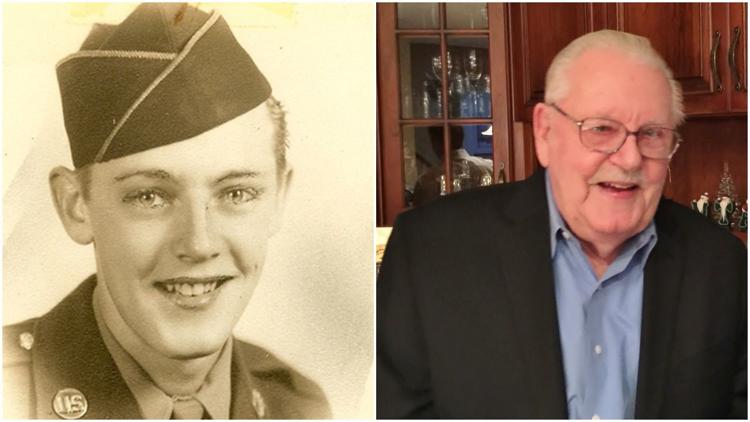 George Krafft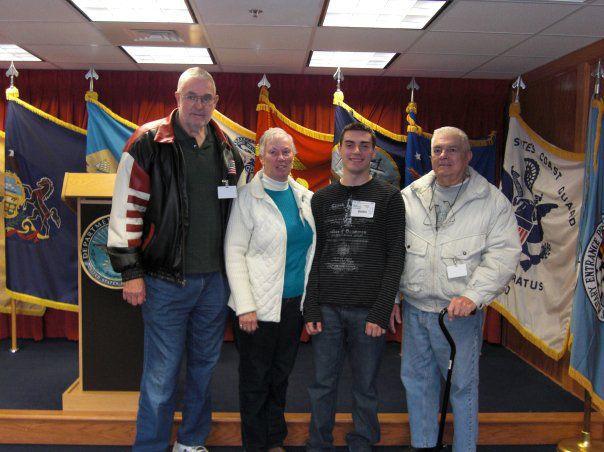 Victor Kozub
Carl Labarbera
Fortunato Lucky LaTorre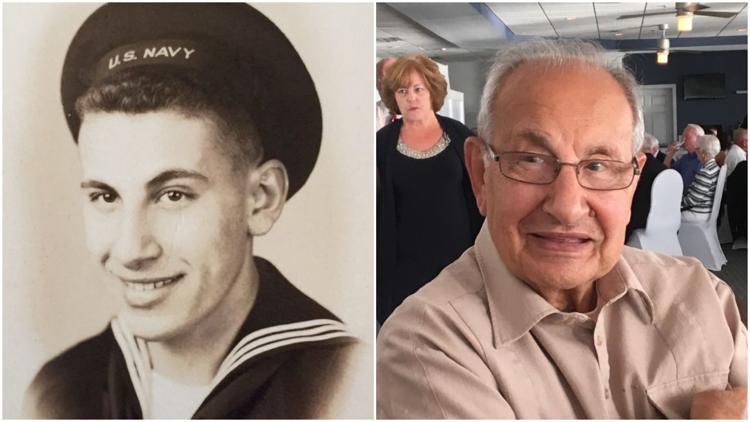 Anthony Lauriello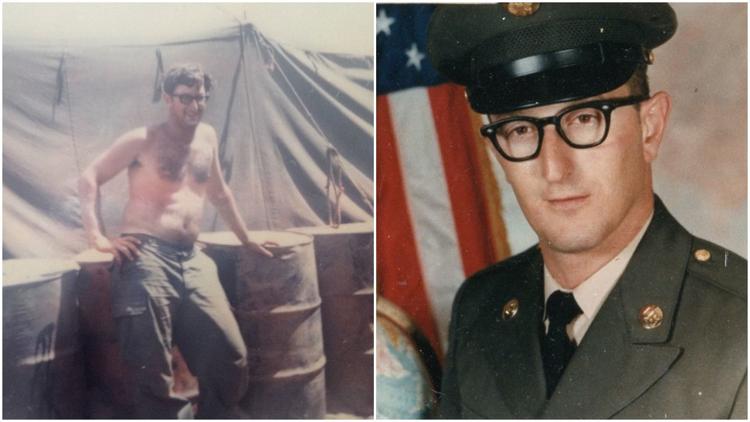 Edward Lawton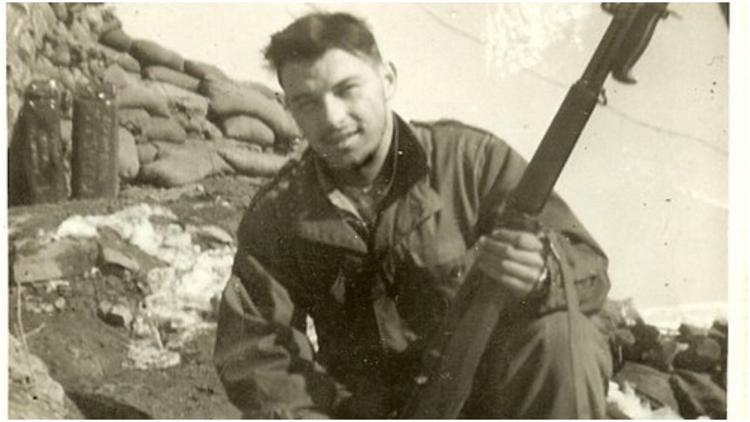 James Letton Jr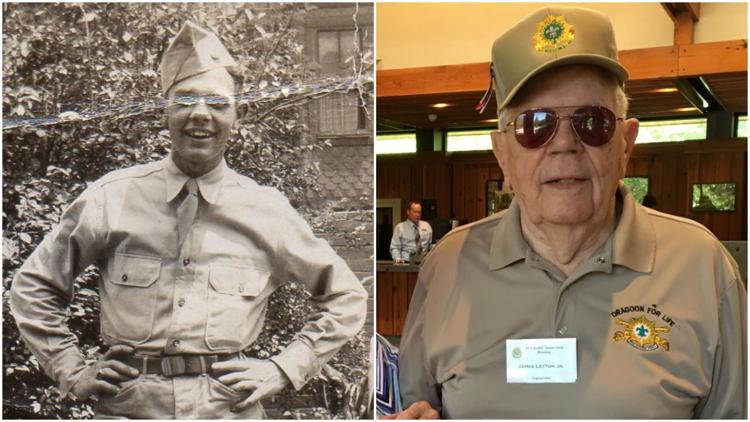 Frank Libutti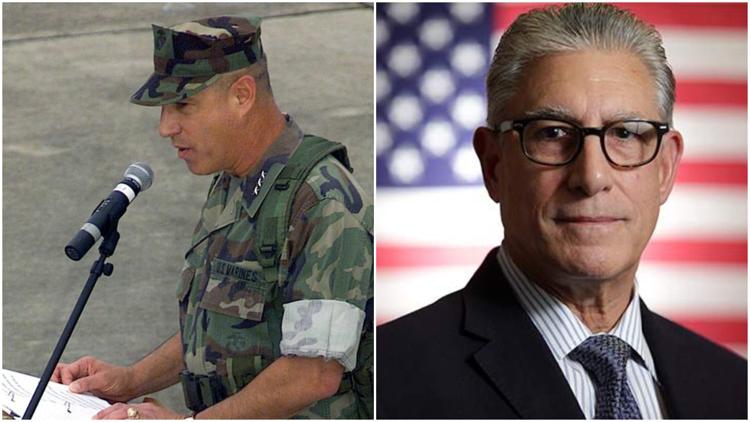 Francis Mccormac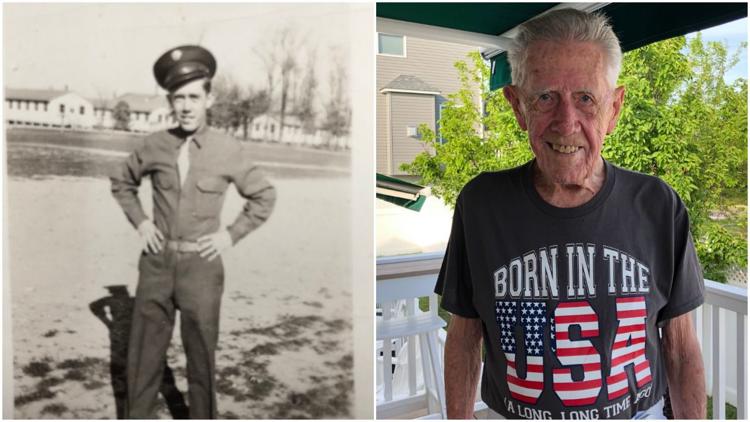 Joseph C. Merlock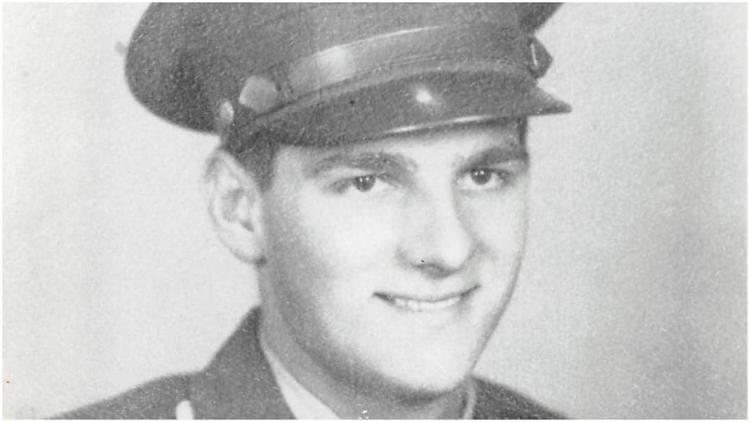 Kenneth Moore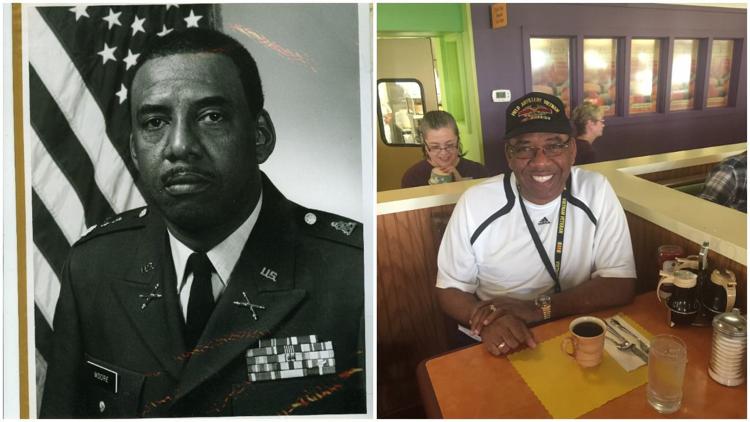 Kyle Ragland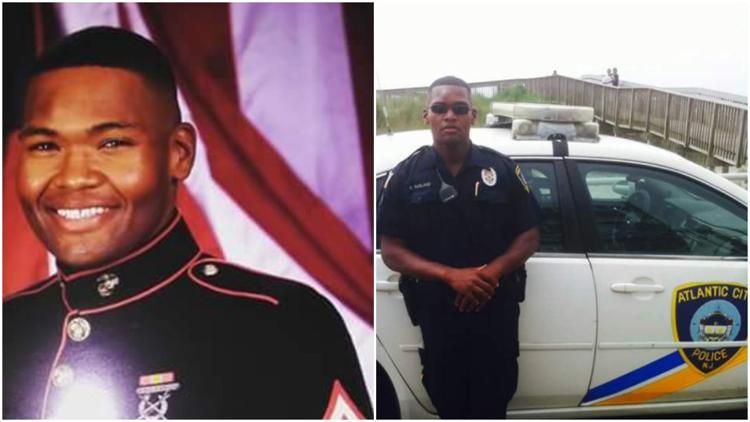 John, Angelo, August, Pompei Palmentieri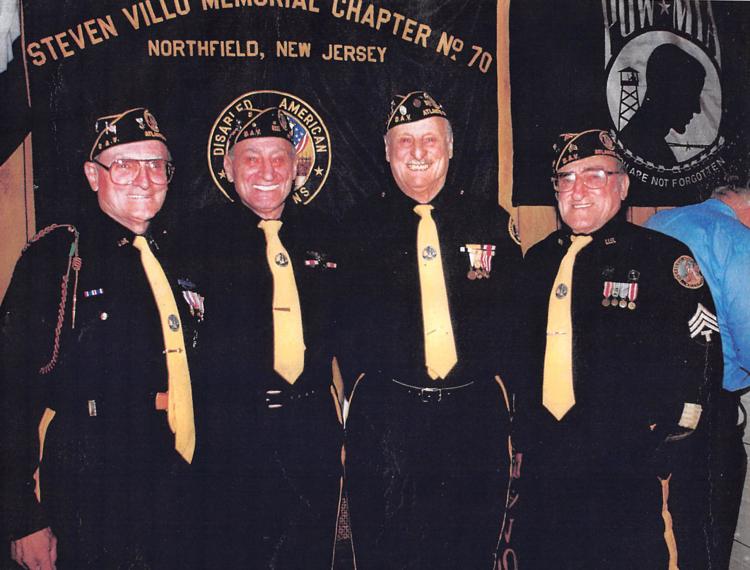 Ivo Paxson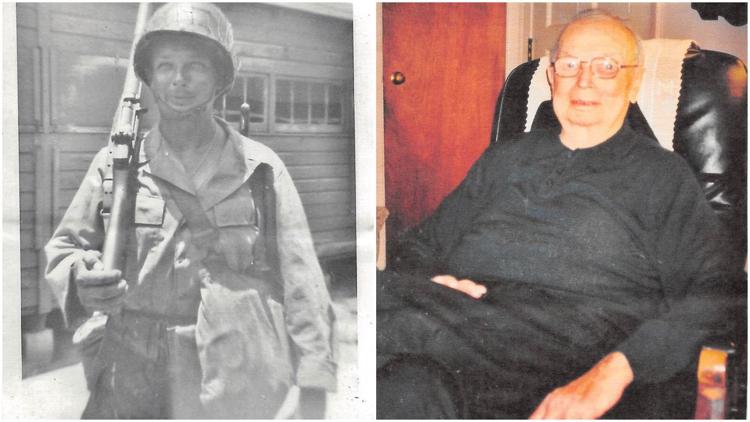 Anthony L Perry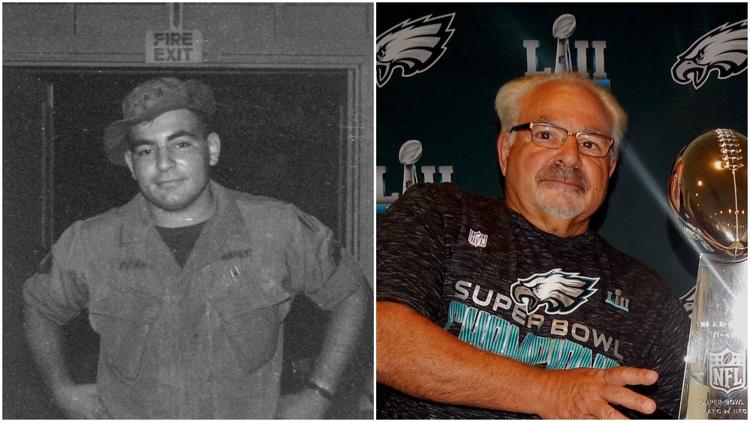 Michael A. Poponak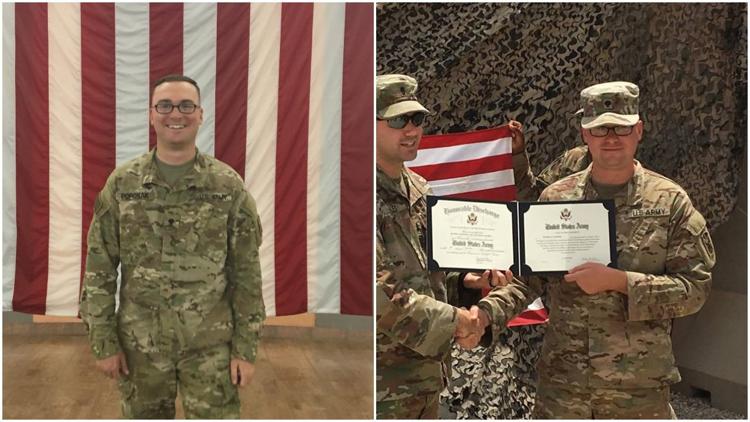 Robert Powers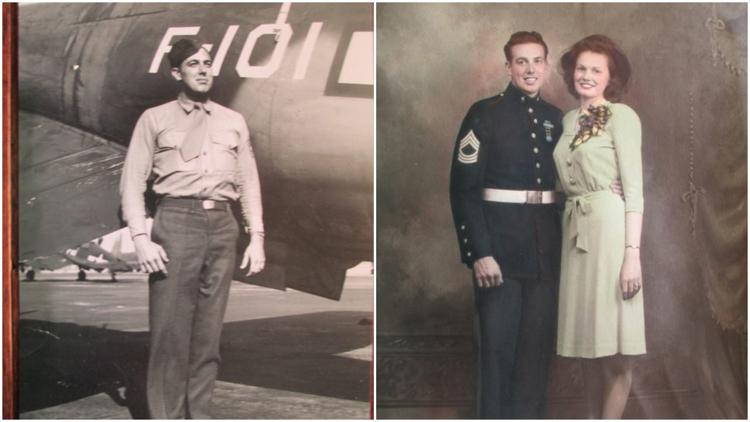 Nicholas Pursel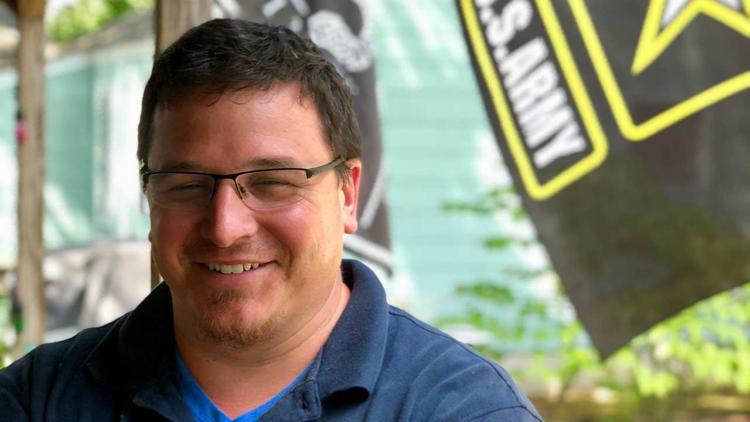 Carmen Rescigno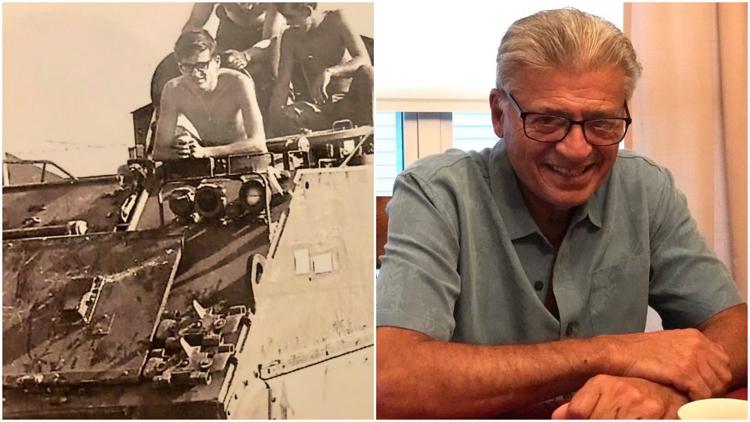 John S. Riehl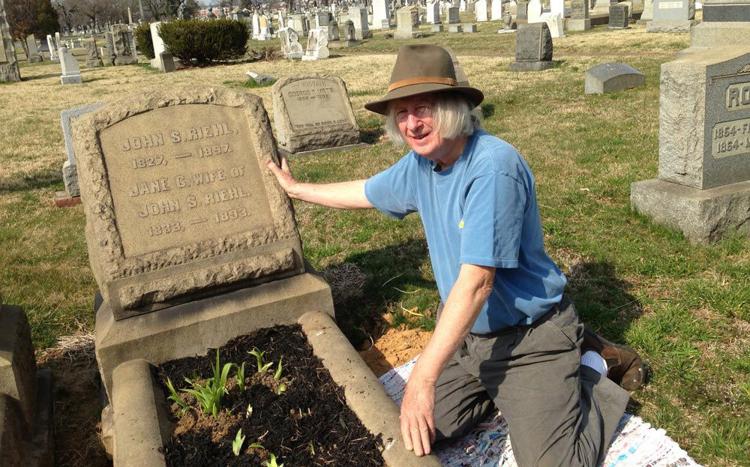 George (Barney) Ross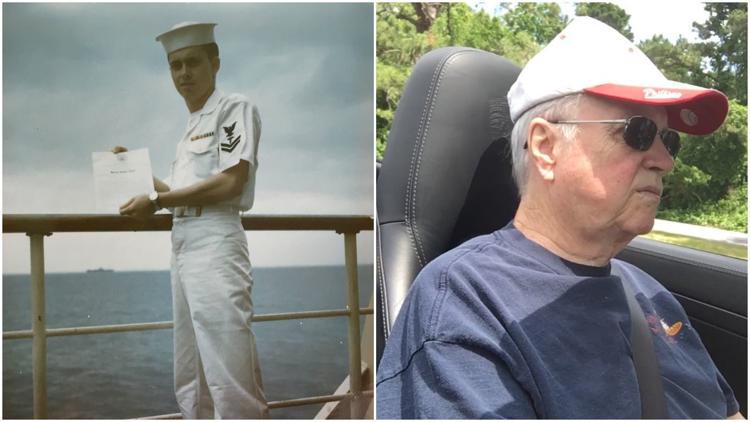 Allen Dennis Ruley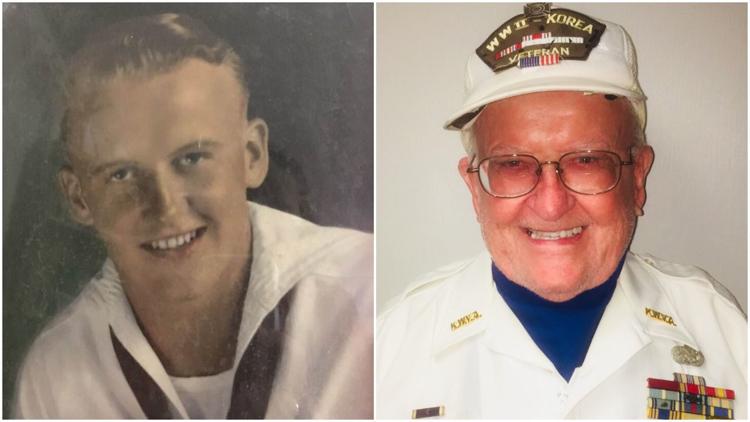 John Rush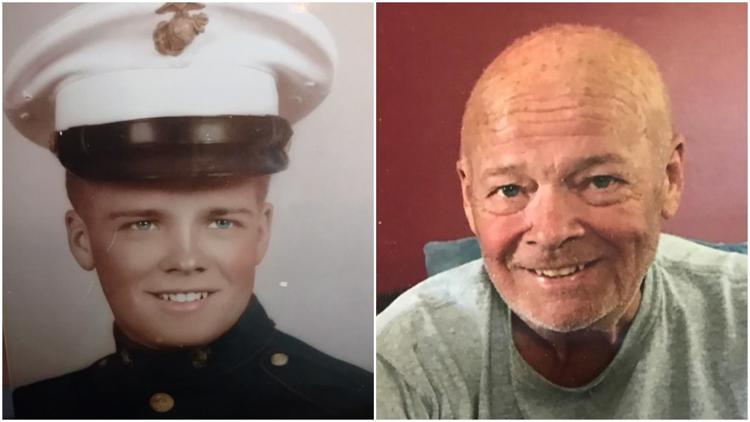 Henry Sartorio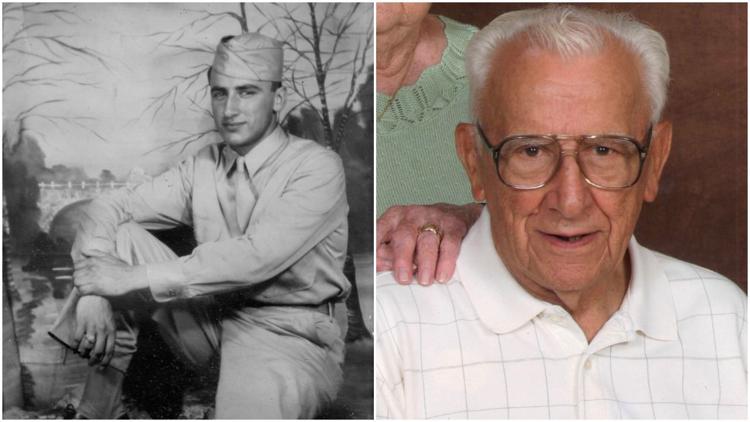 Emilio "Mio" Sbrolla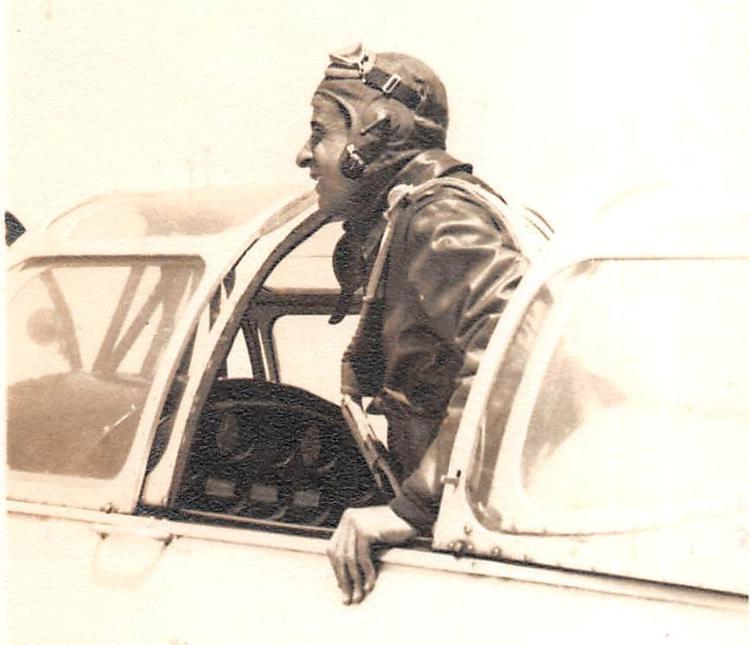 Victor Scaranda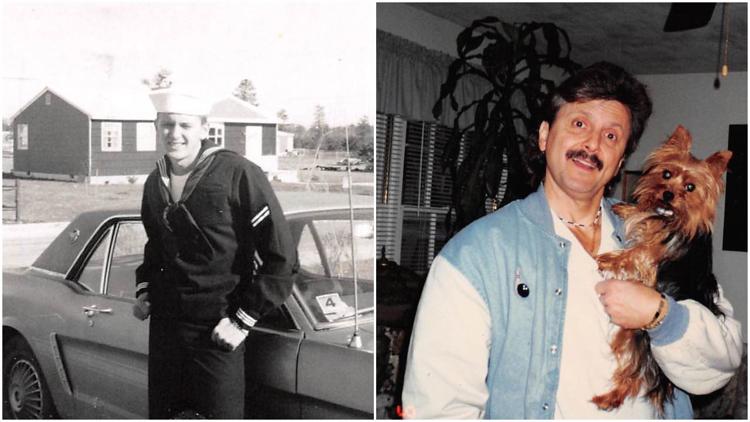 Fred Scherr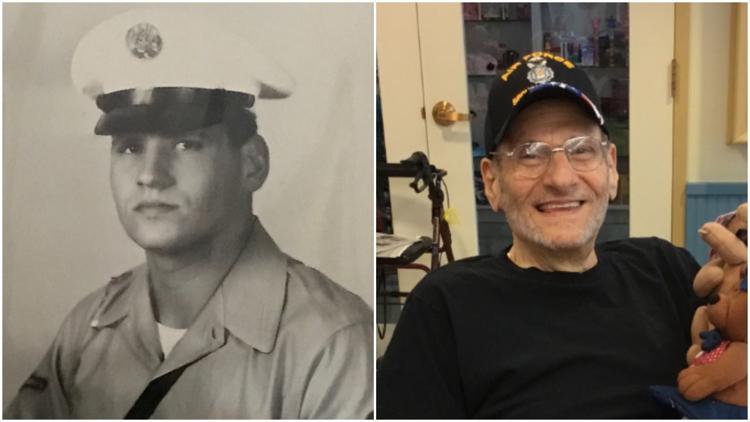 Albert Schollenberger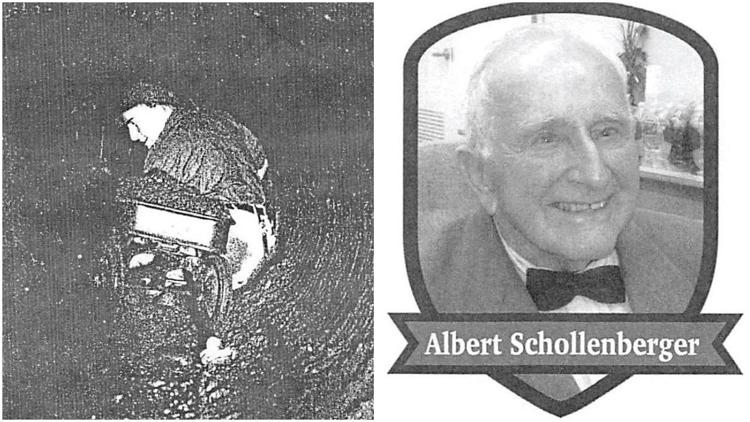 George Schwartz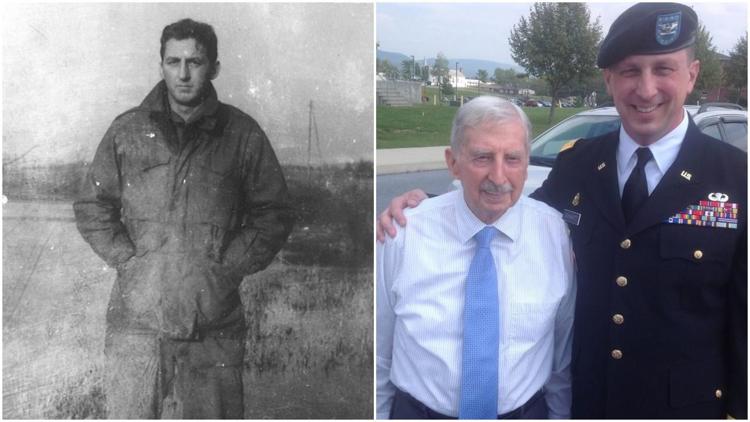 Gaetano (Gussie) Siciliano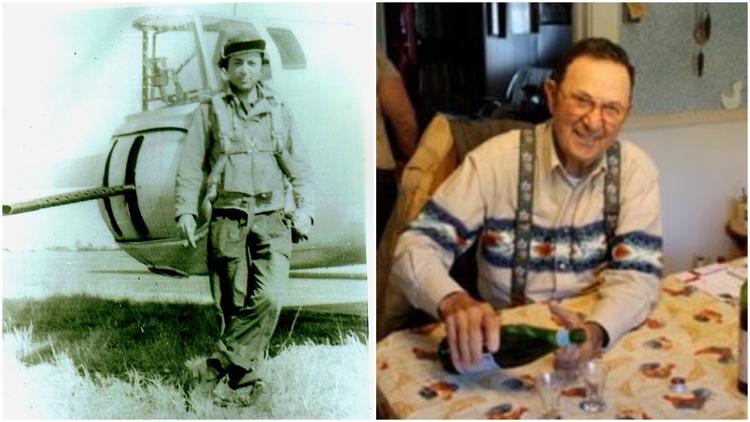 James Simmons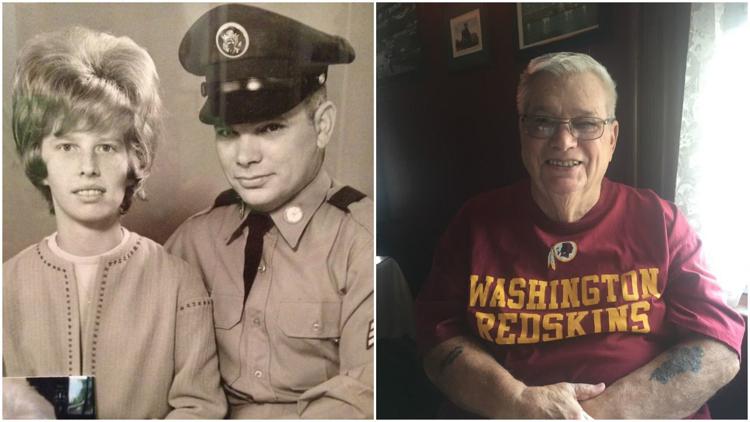 Harry Singley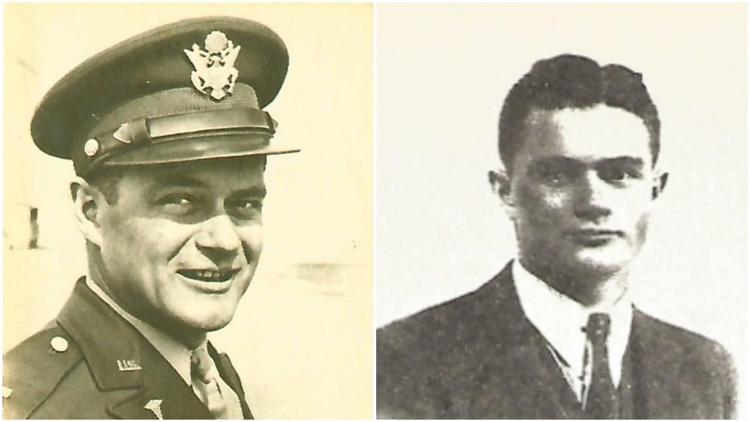 George Smith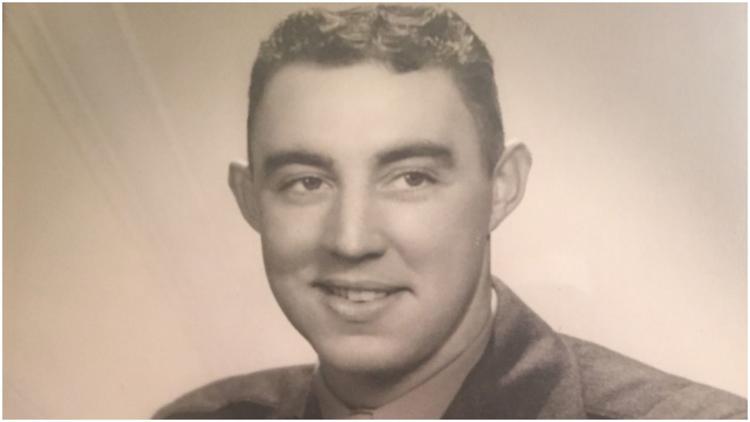 Howard M. Smith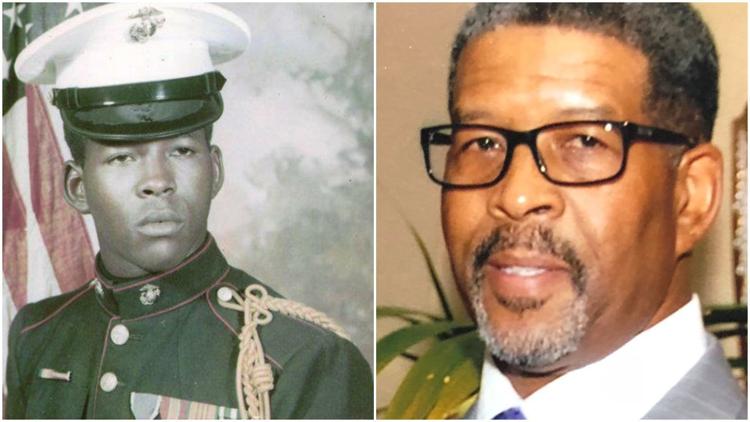 Vincent Spanicciati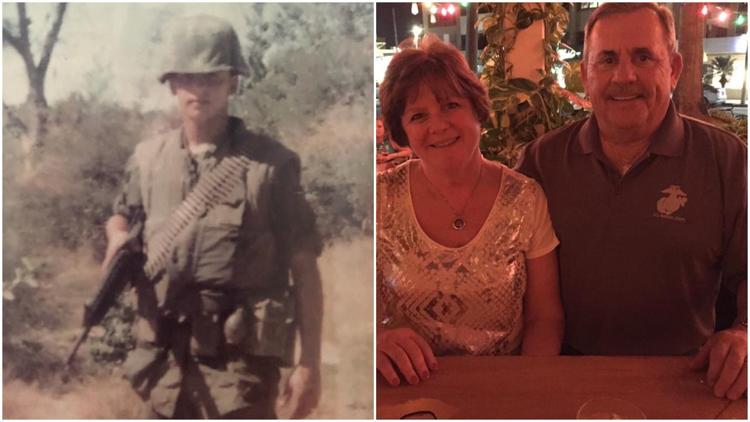 Wesley Stadlmeir
Herbert Stern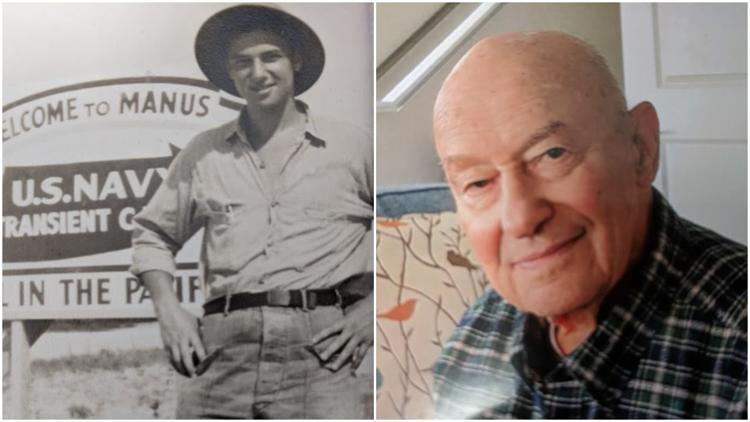 Paul Taylor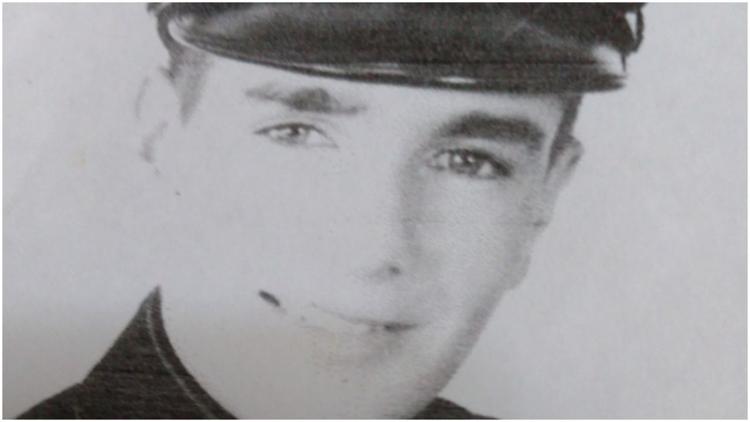 John Viola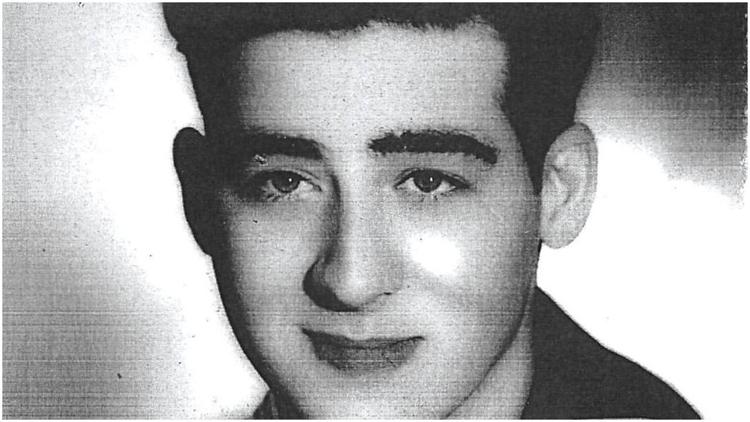 Theodore Weber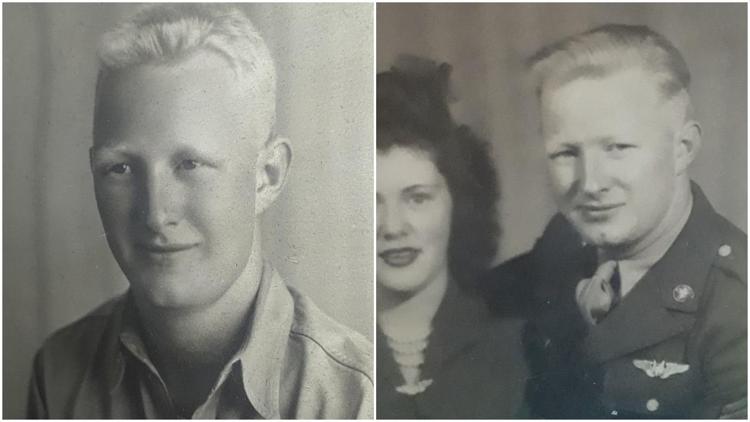 Harry Yoa