ATLANTIC CITY — The second annual Dancing Under The Atlantic City Stars charity event was held in Hard Rock Hotel & Casino's Seminole Ballroom on Saturday.
Twelve dance couples showed the final product of three months of training in front of five special guest judges — including 2020 Miss'd America Sapphira Cristal — and more than a thousand spectators in the ballroom. The event, hosted by the Community FoodBank of New Jersey, raises money to feed the less fortunate.
FoodBank President and CEO Carlos M. Rodriguez was grateful for the night's turnout.
"It's been a tremendous response by the community to come together (and) have a great night here at the Hard Rock," Rodriguez said.
"We serve Atlantic, Cape May and Cumberland (counties) out of our facility down (in Egg Harbor Township), and it's very much needed support when 1 in 5 children are going to bed without knowing where their next meal could be coming from."
Rodriguez added that last year's event helped raised "a few hundred thousand" dollars. Before the ballroom doors opened at 7 p.m. Saturday, they were closing in on $500,000.
"It's amazing support, especially when you consider that every dollar helps support three meals."
Twelve members of the public volunteered to partner up with 12 professional dancers and spent several months learning the moves and perfecting their routines.
During the event, guests submitted votes online for their favorite dancers. Each vote was an additional $10 donation.
Three different awards were given at the end of the night.
The Top Fundraiser of the Night was whoever received the most donations during the event; the People's Choice award was given to the couple who raised the most money overall; and the Judges Choice award was given to the couple with the best routine determined by the judges.
Cookie Till, owner of Steve & Cookie's of Margate, was last year's People's Choice champion after raising more than $126,000.
"Everybody knows at least one person (competing) that is putting their butt on the line to raise money," Till said. "We hit on something not really knowing that we were going to hit on something that was so intriguing to people.
"I had people coming up to me right after (my dance last year saying), 'I want to dance, I want to get involved, I want to know more about the FoodBank."
Till was watching from her seat this year. She convinced her friend, Paula Hartman, the head of Hartman Home Team, to compete this year.
"I'm at $92,000 right now, and it's blowing me away," Hartman said.
"Everyone who came and sponsored and bought ads and tables, they're the real heroes because they opened up their hearts and their checkbooks and their wallets and they really care."
This year's Top Fundraisers of the Night were Hard Rock partner Joe Jingoli and professional singer and dancer Carol Maccri-Gossamer. The couple also won the People's Choice award. Ducktown Tavern & Liquors proprietor John Exadaktilos and professional dancer Sarah Jane Acampora won the Judges Choice award.
PHOTOS from Dancing Under the Atlantic City Stars at Hard Rock
Dancing Under the Atlantic City Stars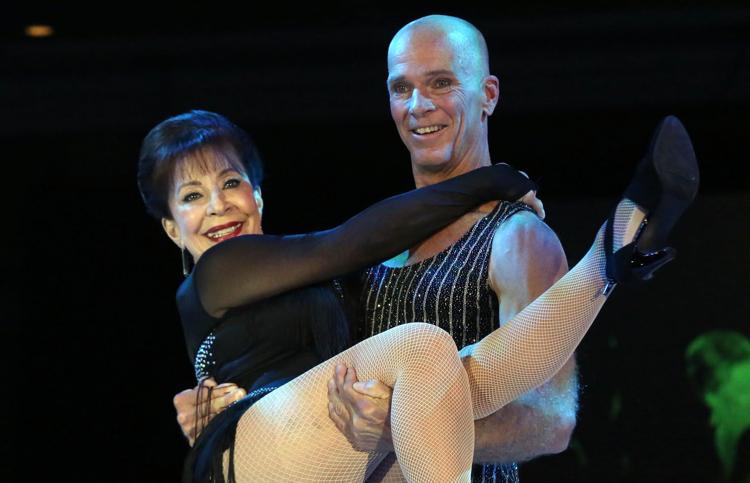 -- HIDE VERTICAL GALLERY ASSET TITLES --
Dancing Under the Atlantic City Star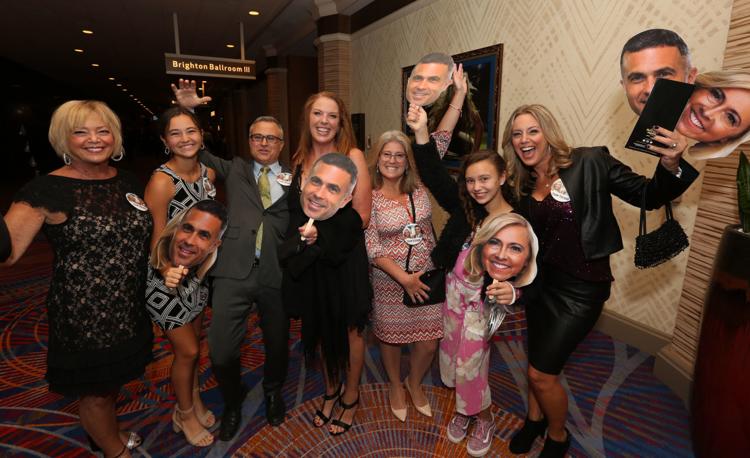 Dancing Under the Atlantic City Star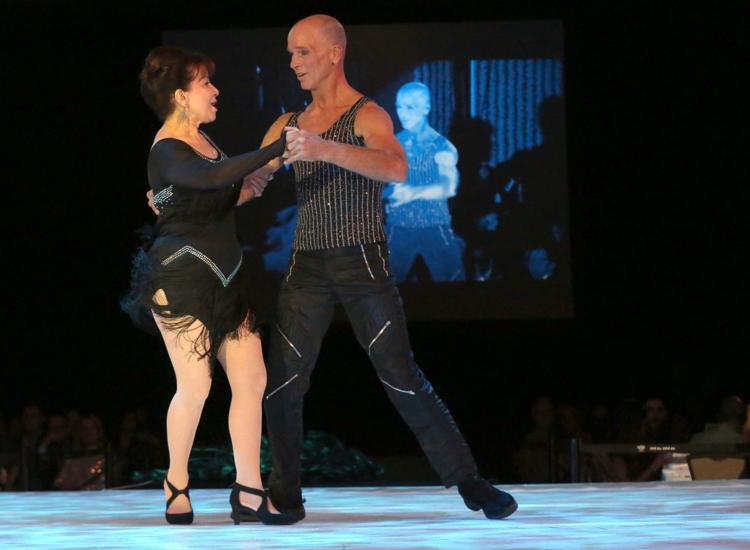 Dancing Under the Atlantic City Star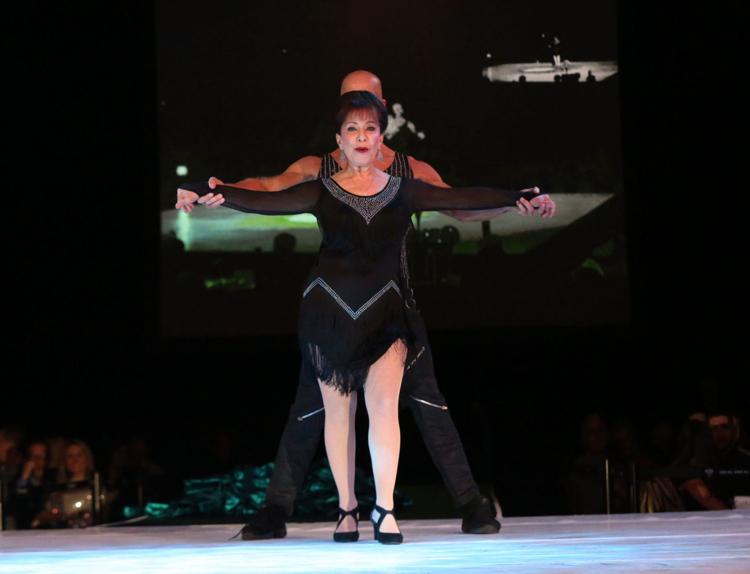 Dancing Under the Atlantic City Star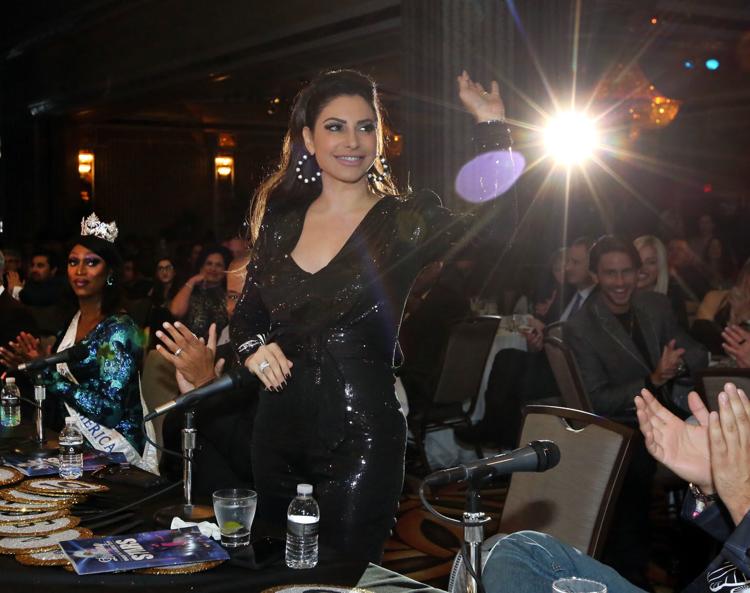 Dancing Under the Atlantic City Star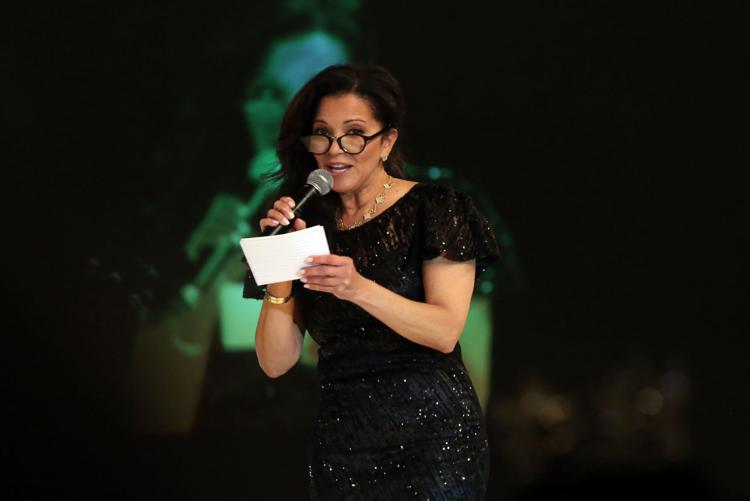 Dancing Under the Atlantic City Star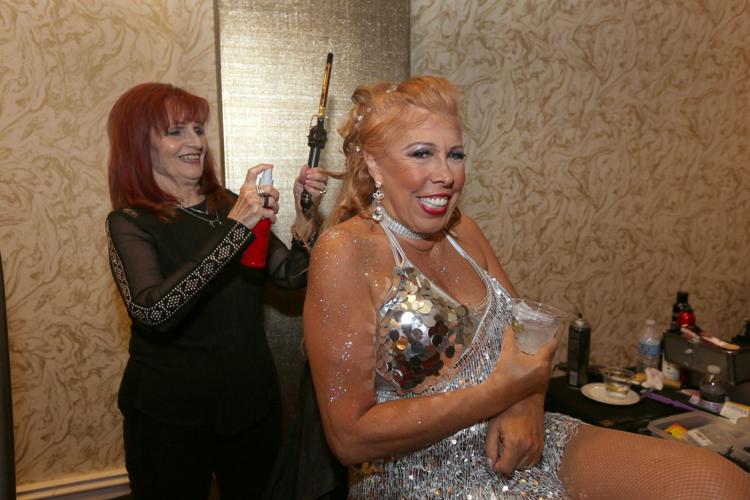 Dancing Under the Atlantic City Star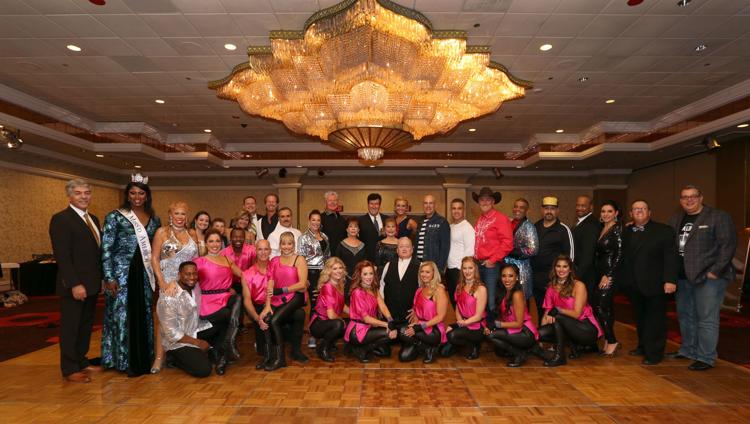 Dancing Under the Atlantic City Star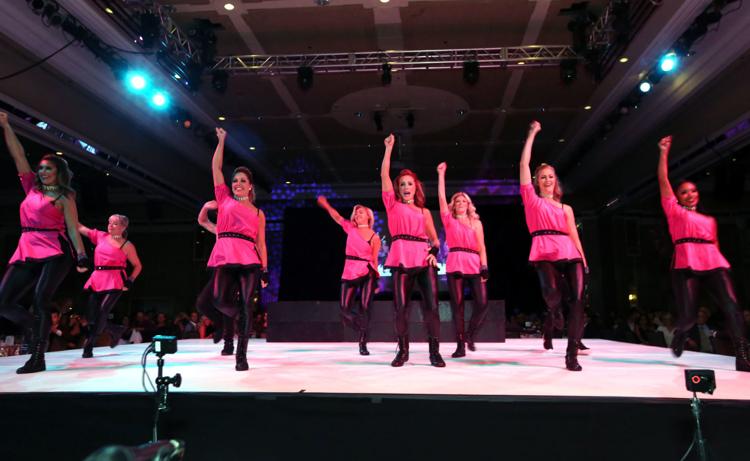 Dancing Under the Atlantic City Star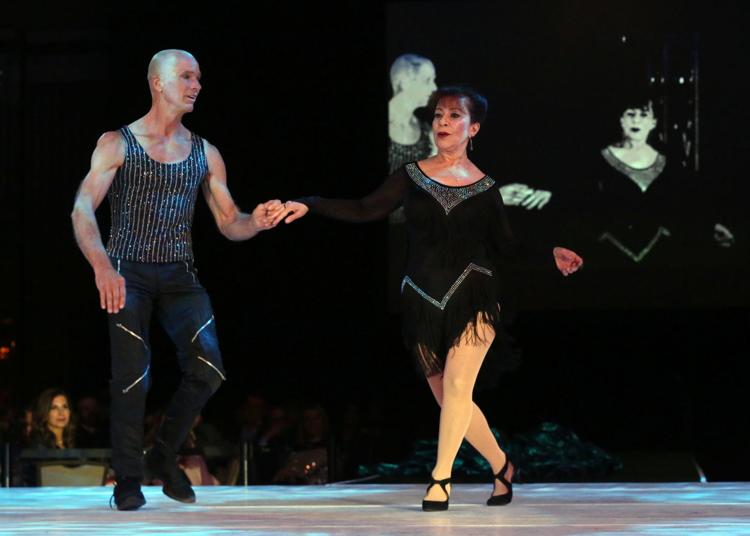 Dancing Under the Atlantic City Star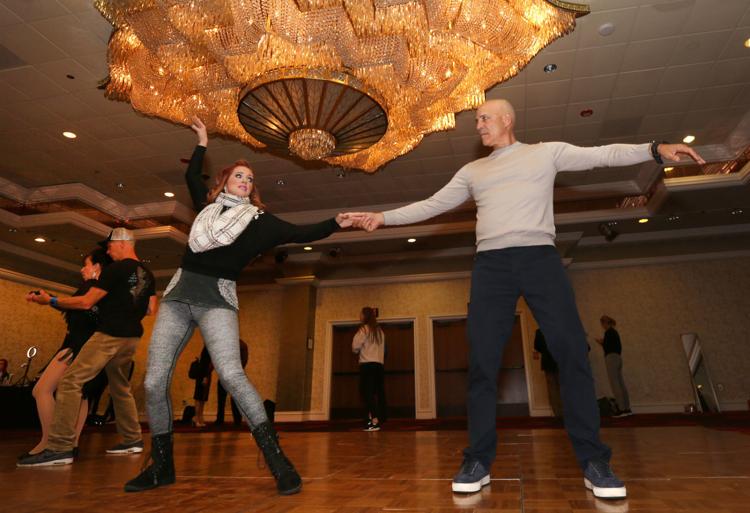 Dancing Under the Atlantic City Star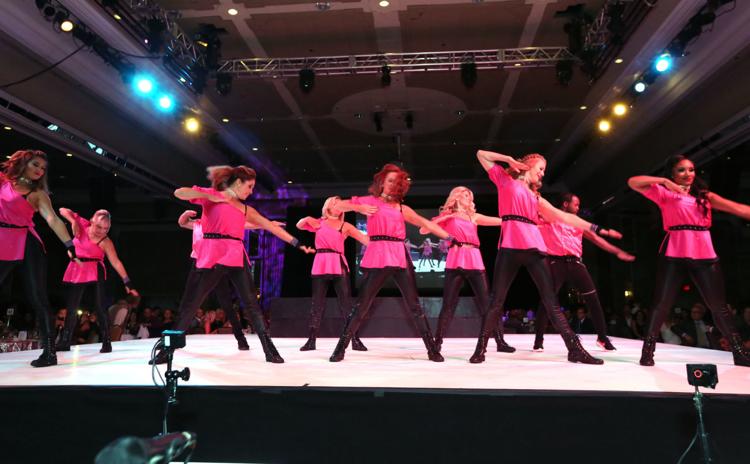 Dancing Under the Atlantic City Star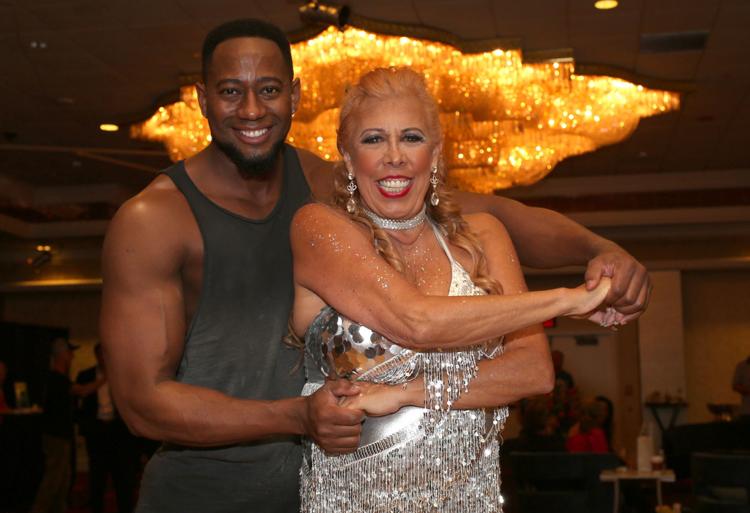 Dancing Under the Atlantic City Star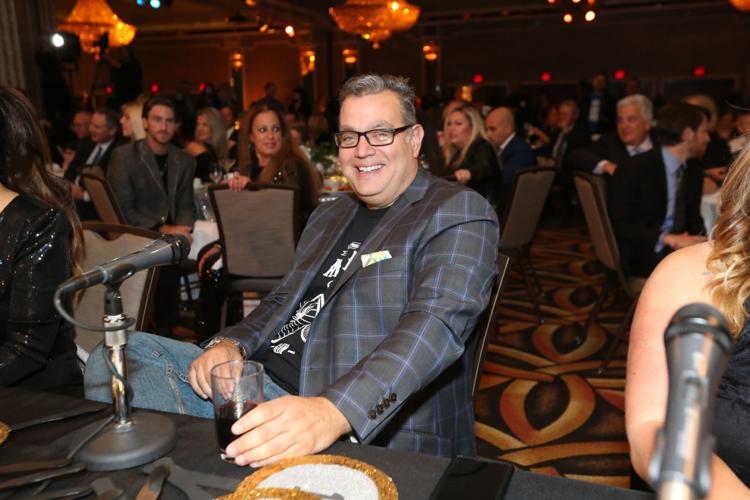 Dancing Under the Atlantic City Star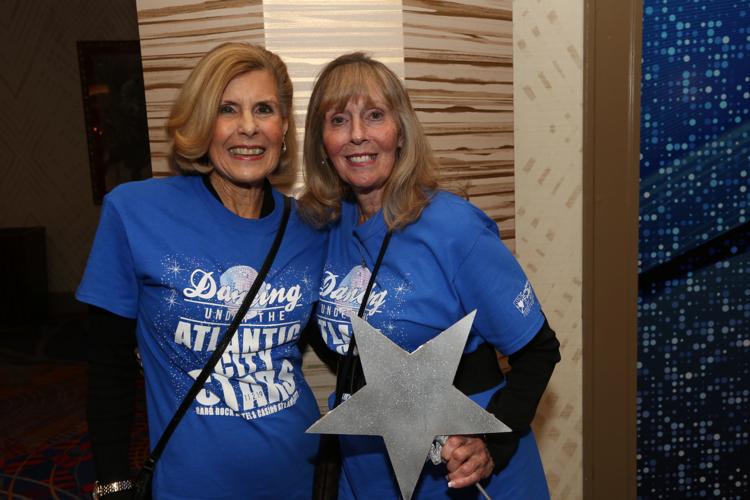 Dancing Under the Atlantic City Star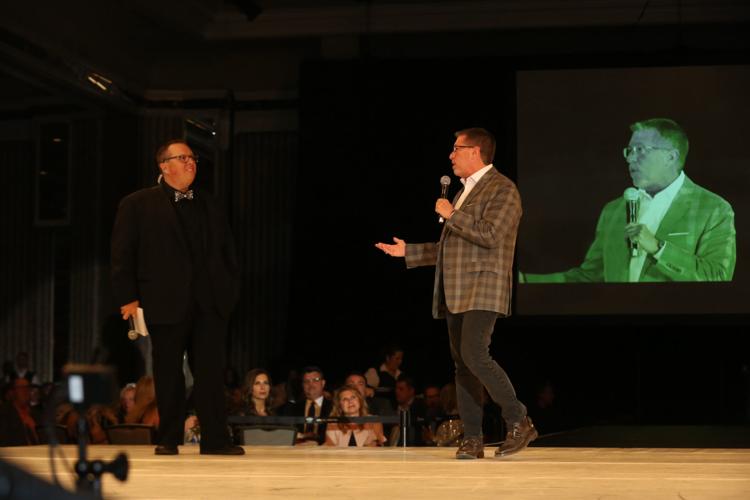 Dancing Under the Atlantic City Star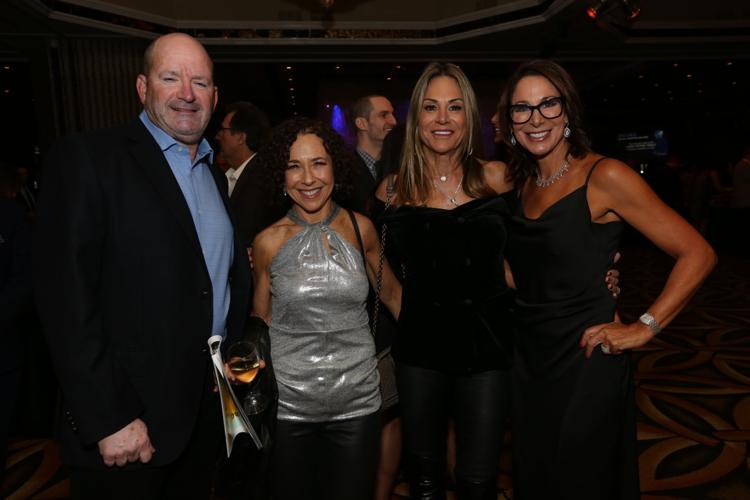 Dancing Under the Atlantic City Star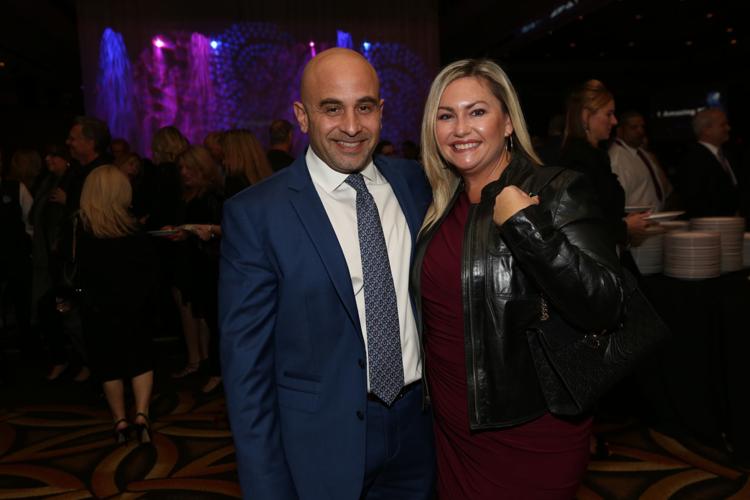 Dancing Under the Atlantic City Star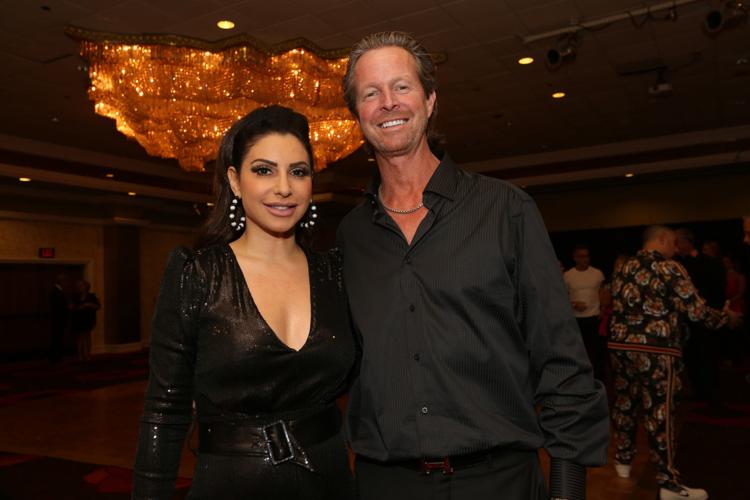 Dancing Under the Atlantic City Star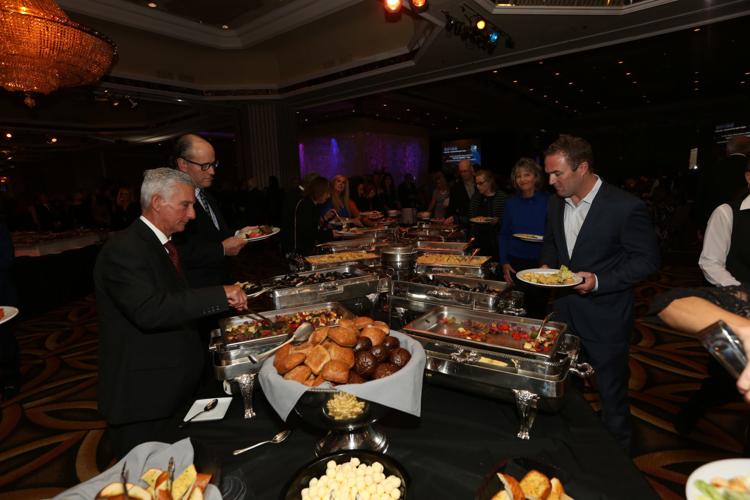 Dancing Under the Atlantic City Star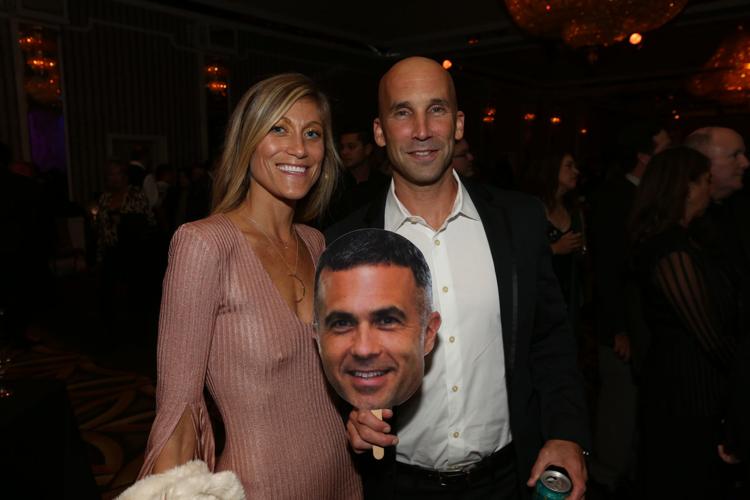 Dancing Under the Atlantic City Star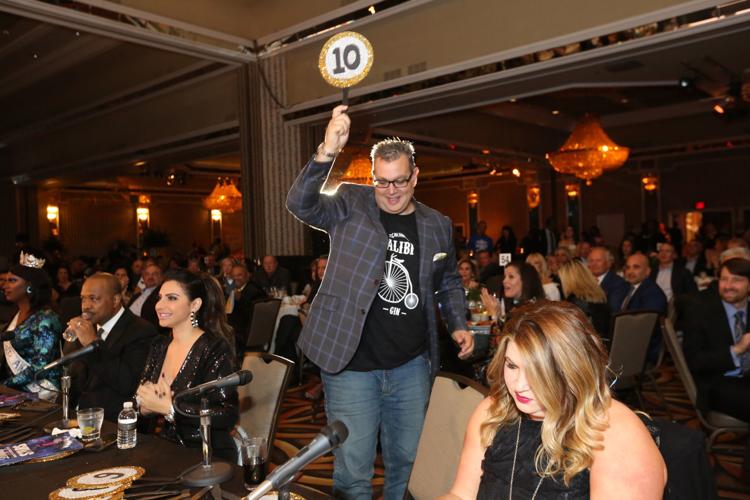 Dancing Under the Atlantic City Star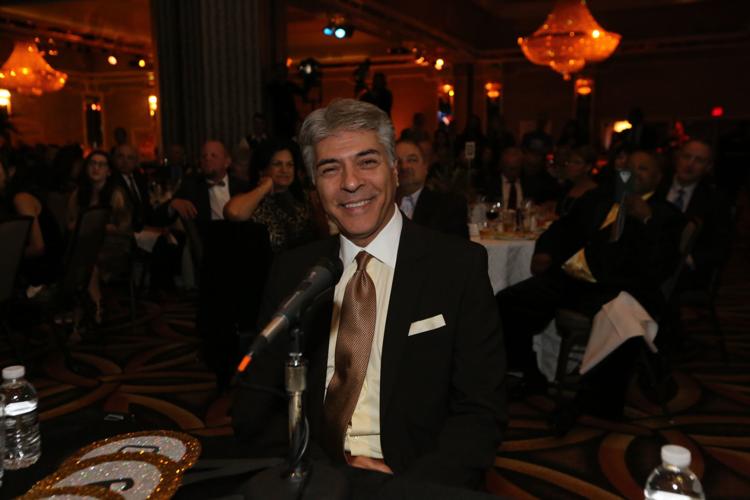 Dancing Under the Atlantic City Star
Dancing Under the Atlantic City Star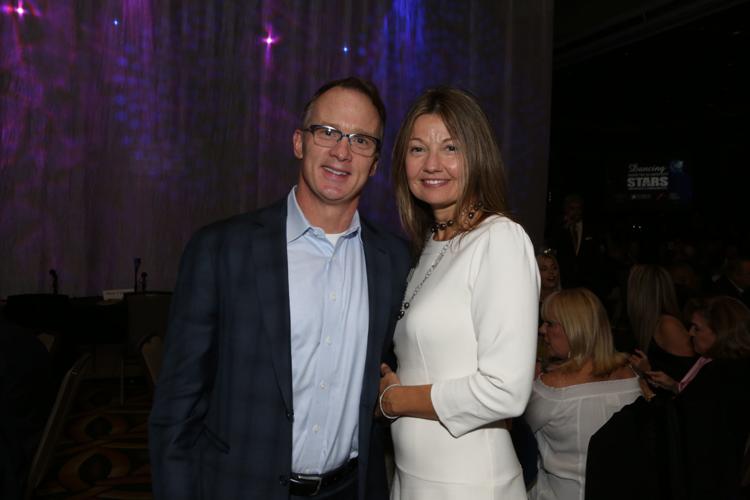 Dancing Under the Atlantic City Star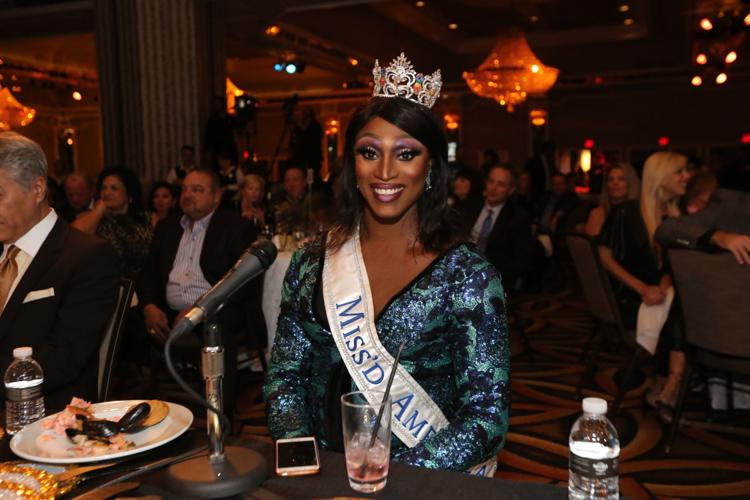 Dancing Under the Atlantic City Star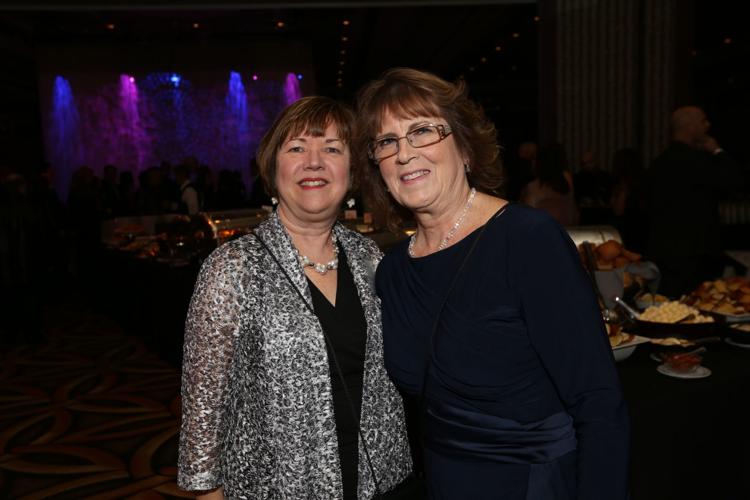 Dancing Under the Atlantic City Star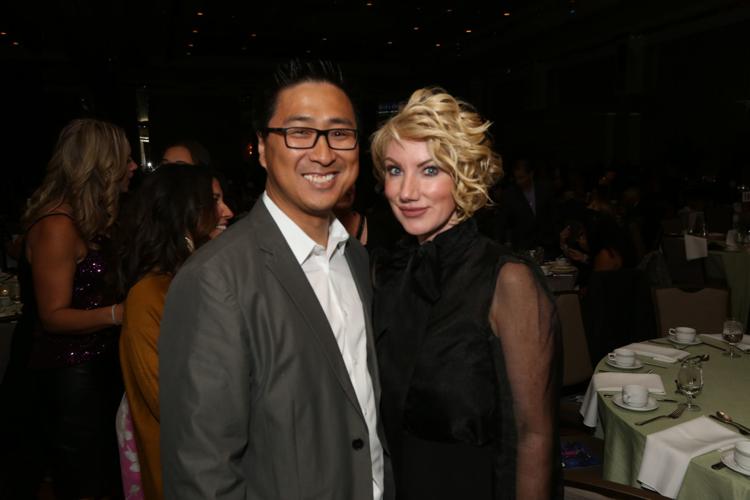 Dancing Under the Atlantic City Star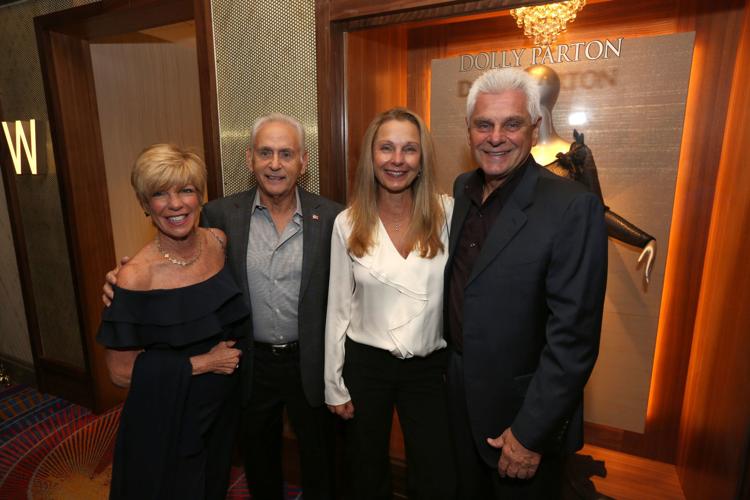 Dancing Under the Atlantic City Star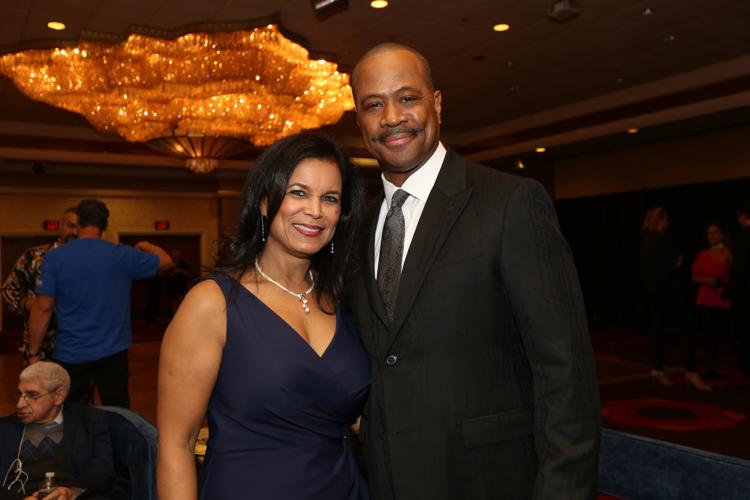 Dancing Under the Atlantic City Star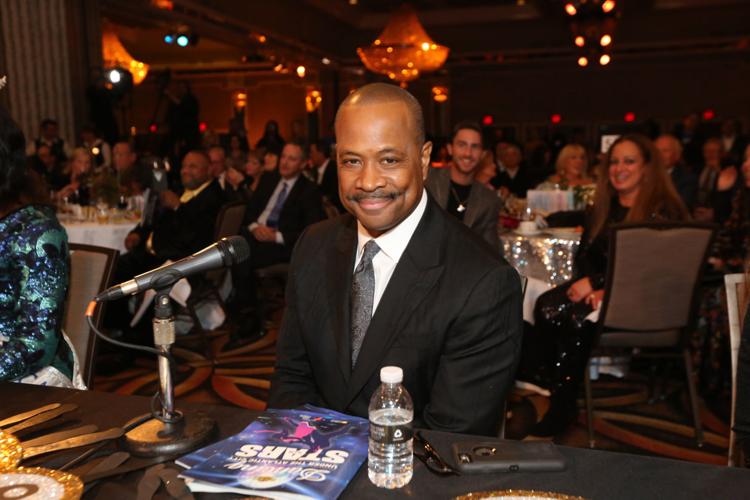 Dancing Under the Atlantic City Star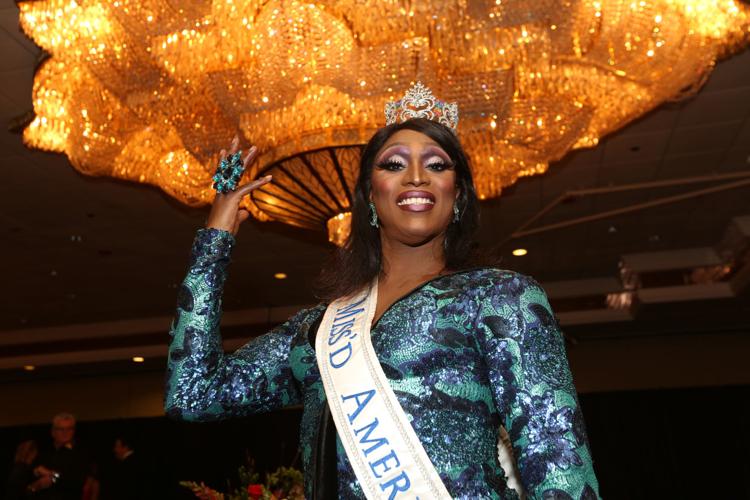 Dancing Under the Atlantic City Star
Dancing Under the Atlantic City Star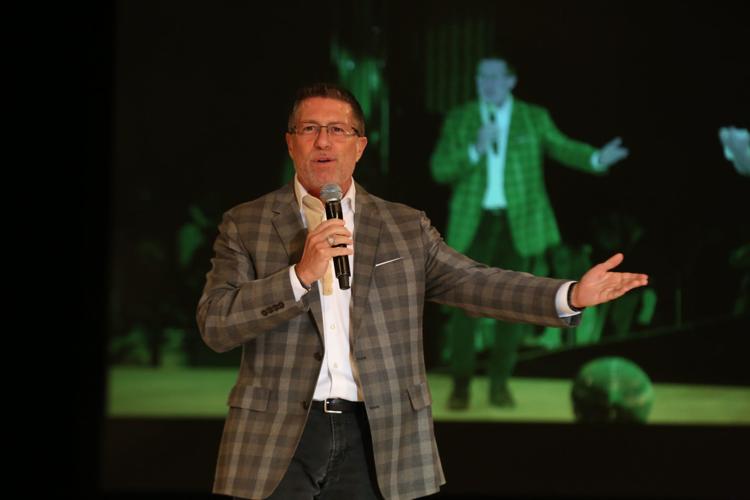 Dancing Under the Atlantic City Star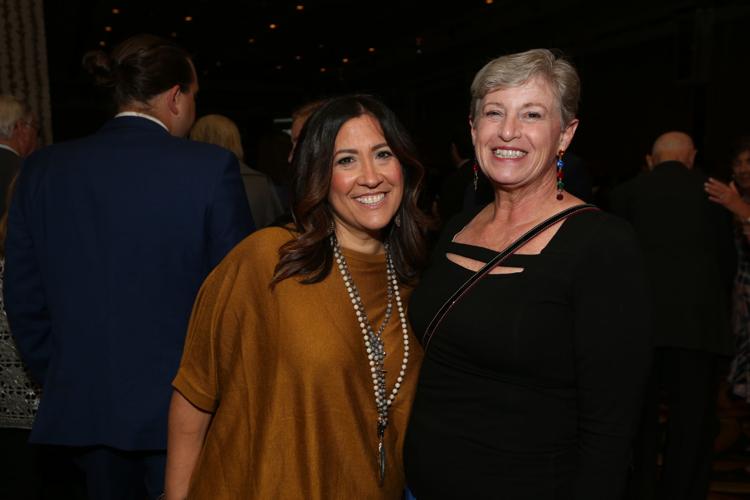 Dancing Under the Atlantic City Star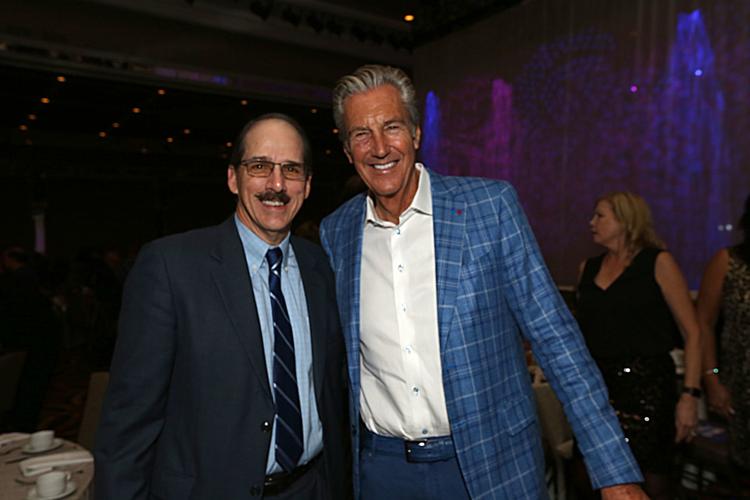 Dancing Under the Atlantic City Star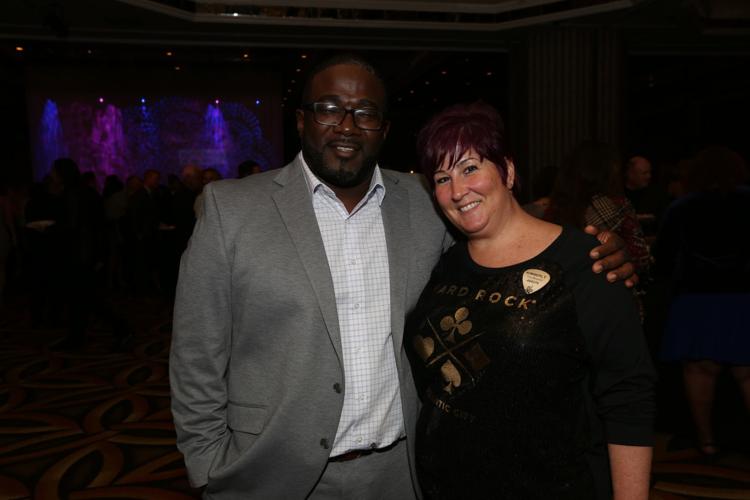 Dancing Under the Atlantic City Star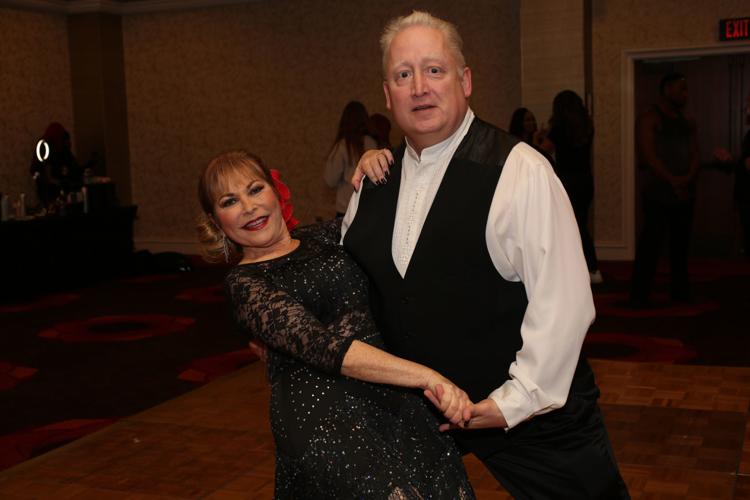 Dancing Under the Atlantic City Star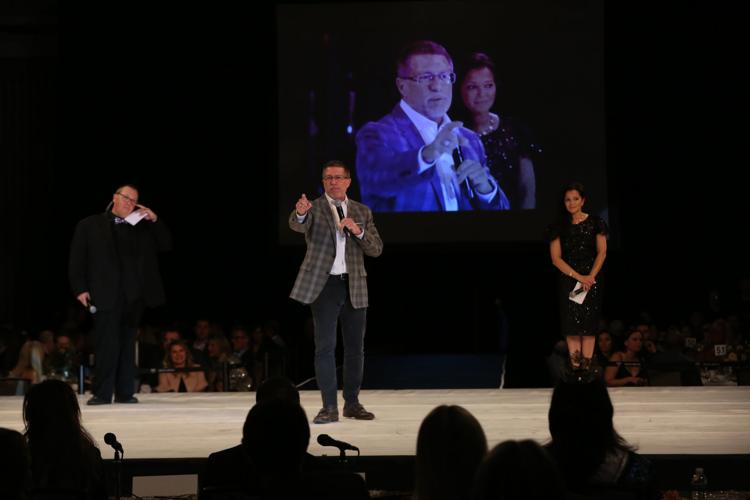 Dancing Under the Atlantic City Star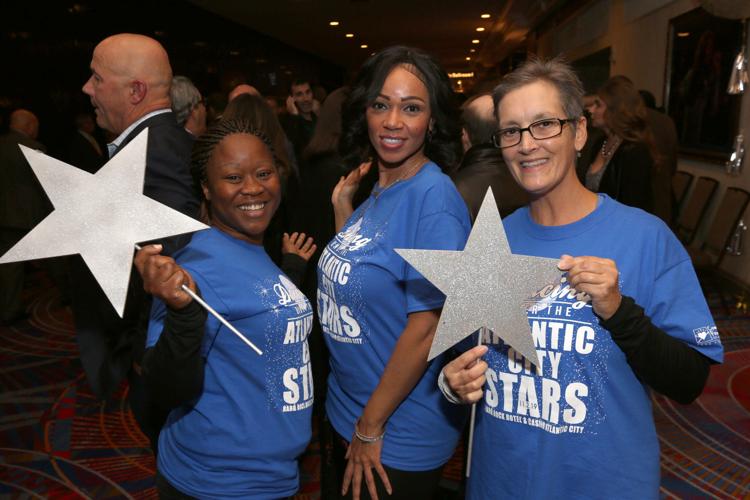 Dancing Under the Atlantic City Star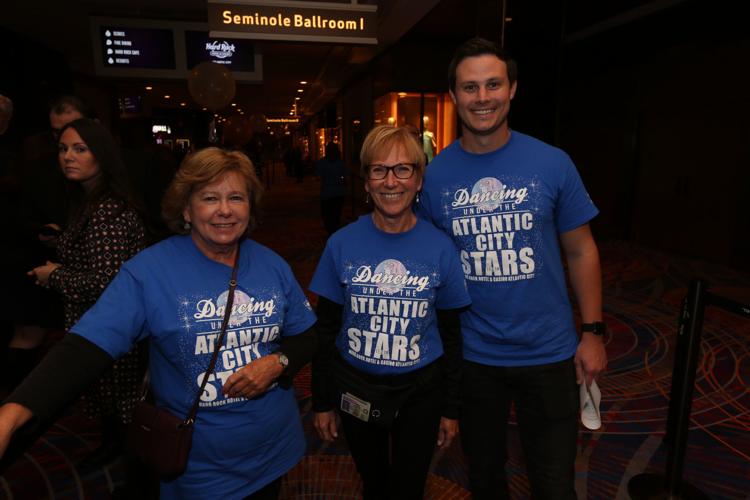 Dancing Under the Atlantic City Star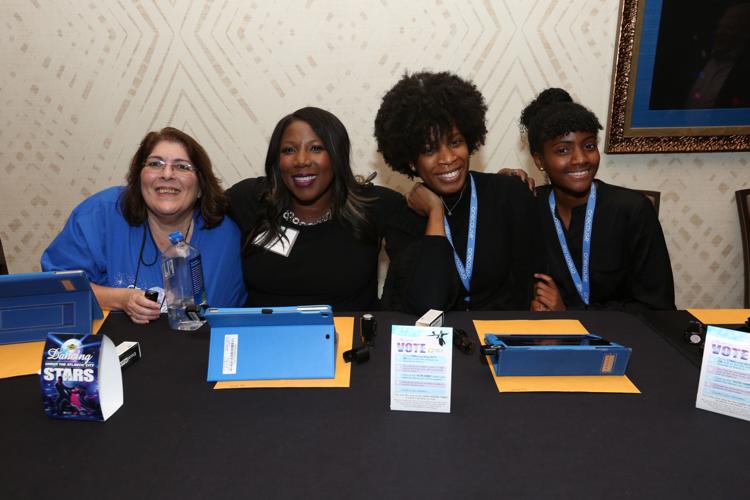 Dancing Under the Atlantic City Star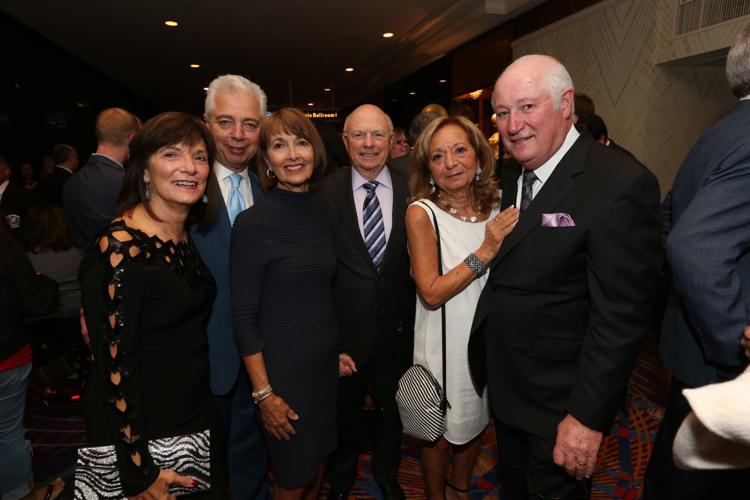 Dancing Under the Atlantic City Star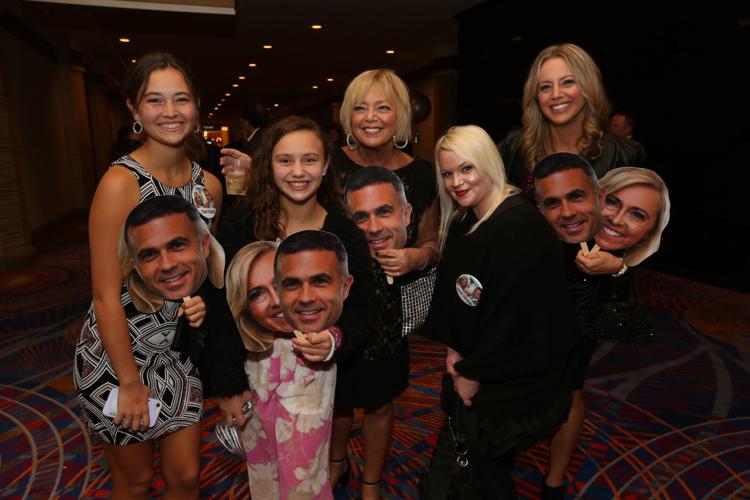 Dancing Under the Atlantic City Star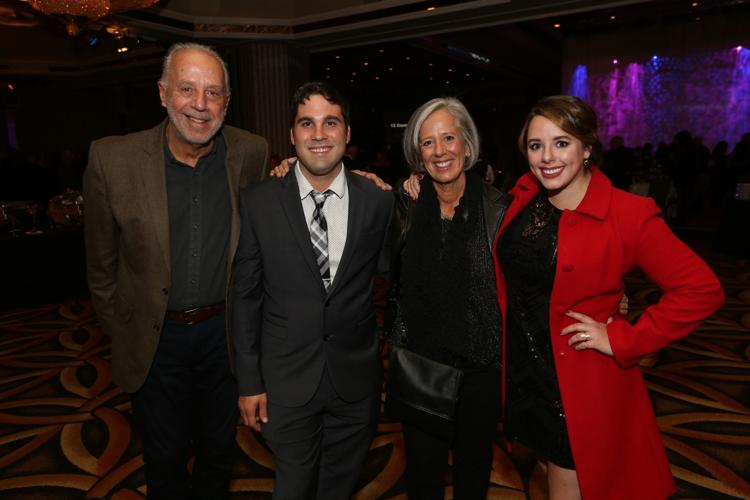 Dancing Under the Atlantic City Star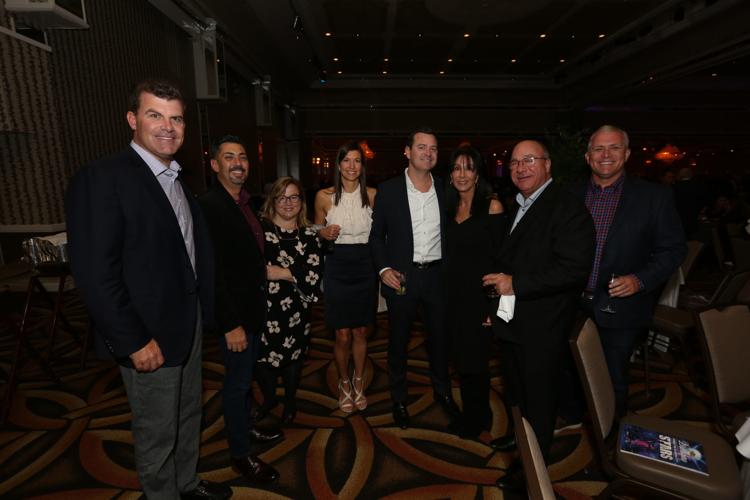 Dancing Under the Atlantic City Star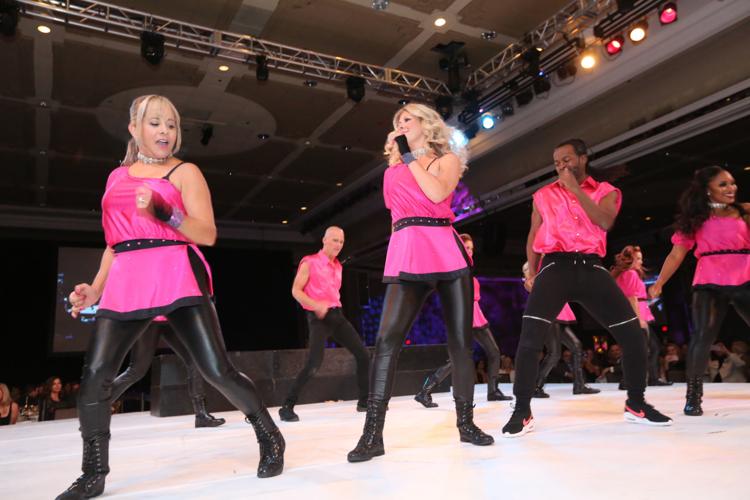 Dancing Under the Atlantic City Star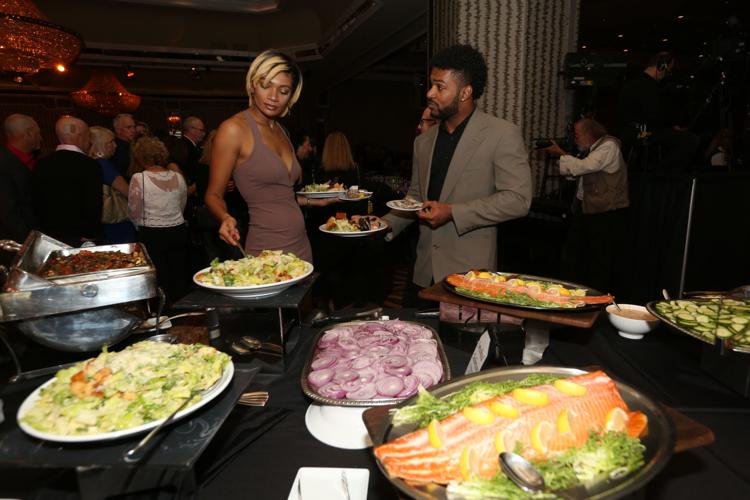 Dancing Under the Atlantic City Star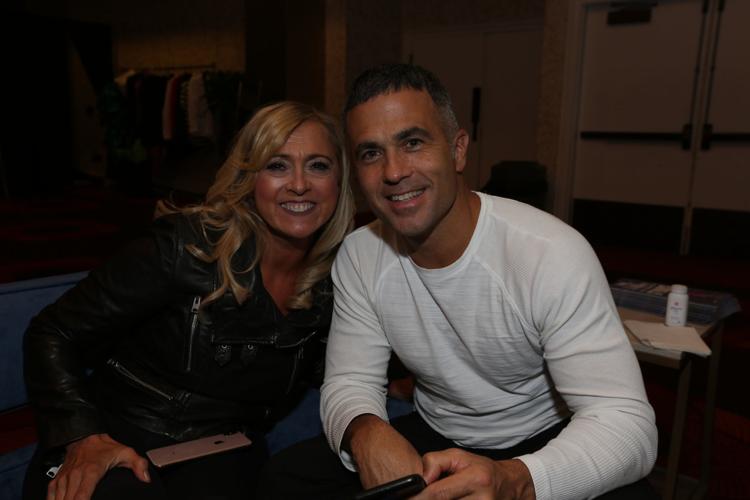 Dancing Under the Atlantic City Star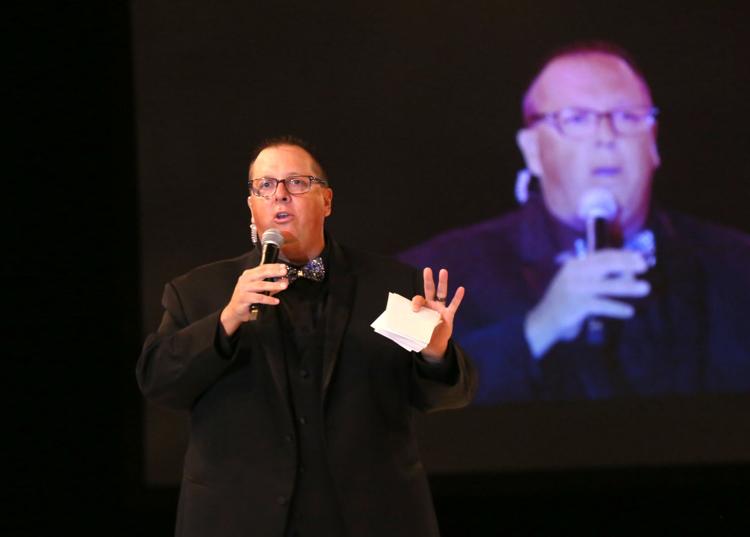 Dancing Under the Atlantic City Star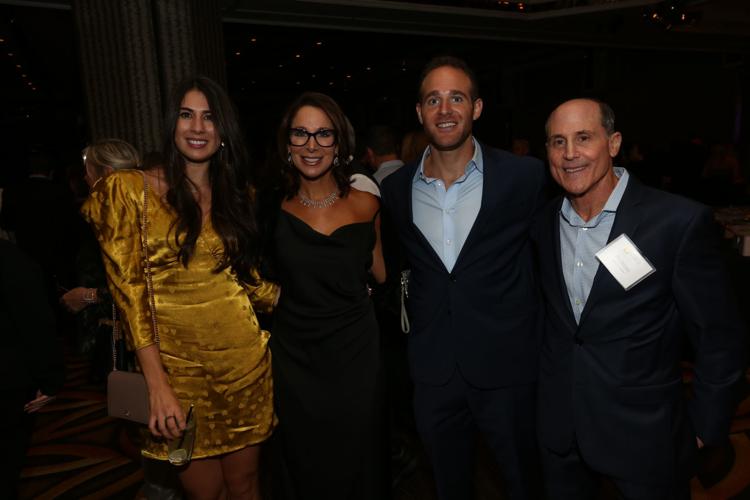 Dancing Under the Atlantic City Star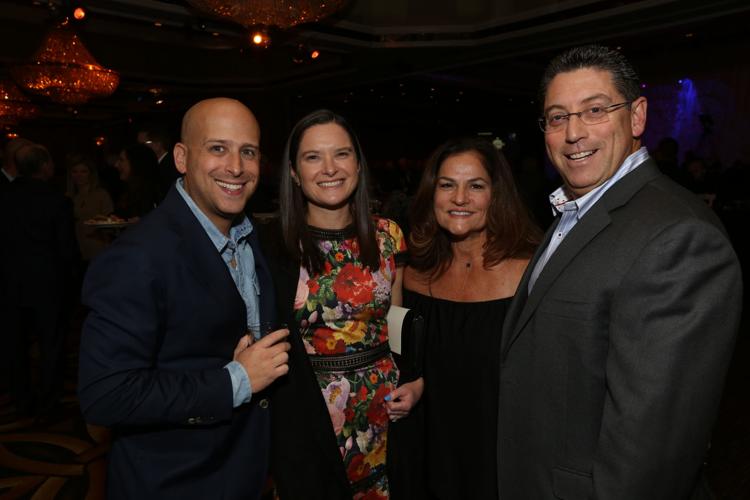 Dancing Under the Atlantic City Star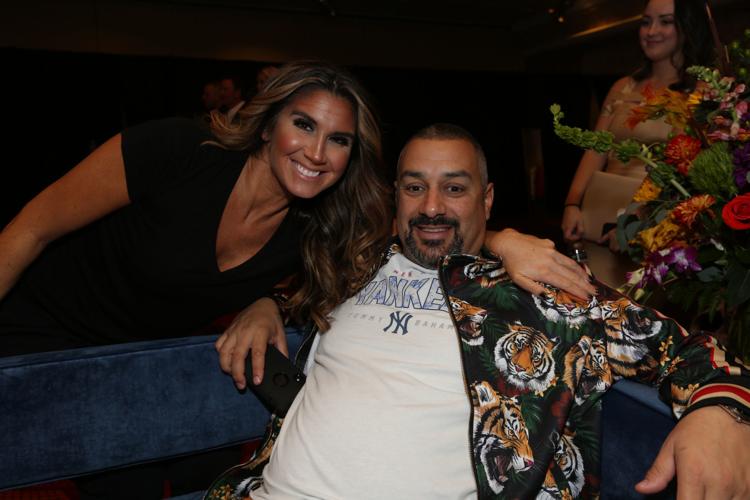 Dancing Under the Atlantic City Star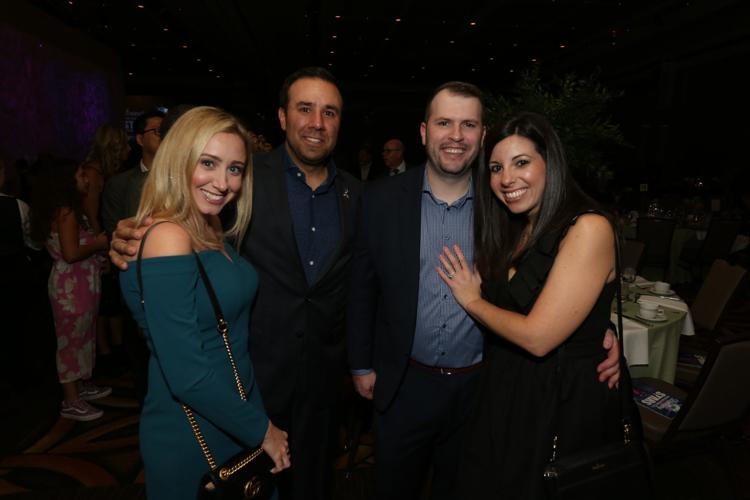 Dancing Under the Atlantic City Star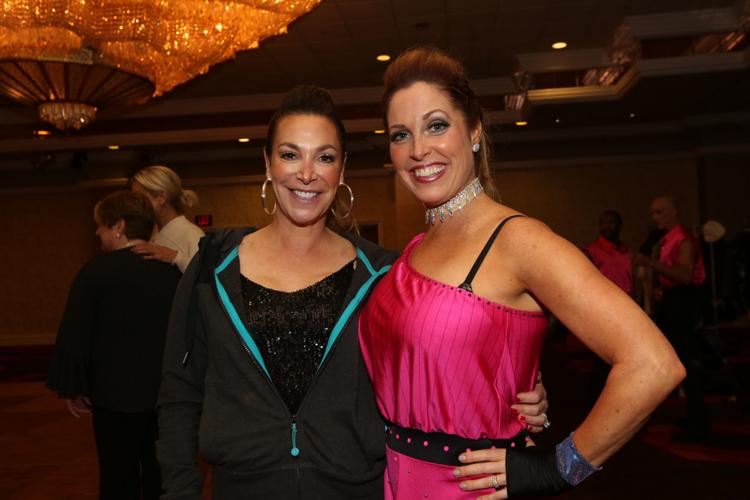 Dancing Under the Atlantic City Star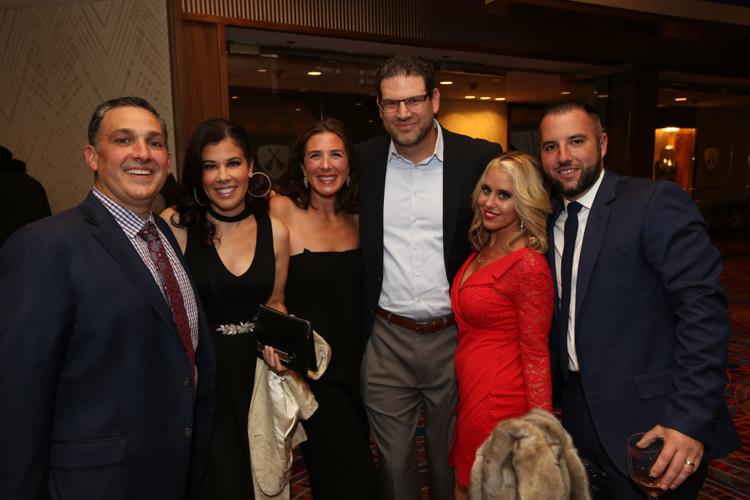 Dancing Under the Atlantic City Star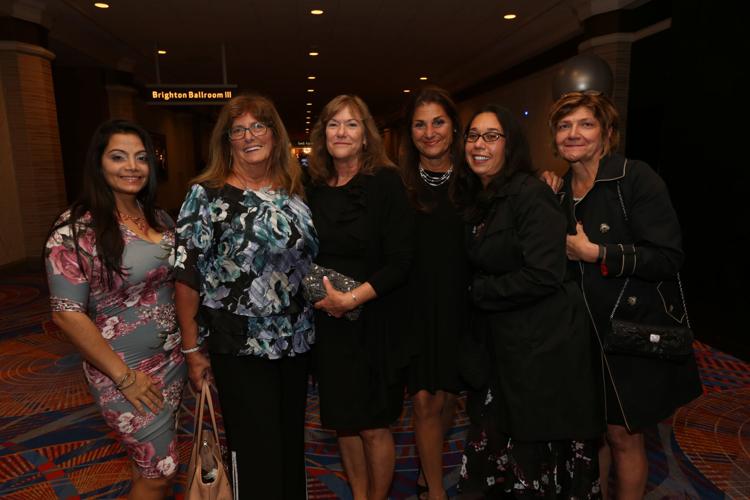 Dancing Under the Atlantic City Star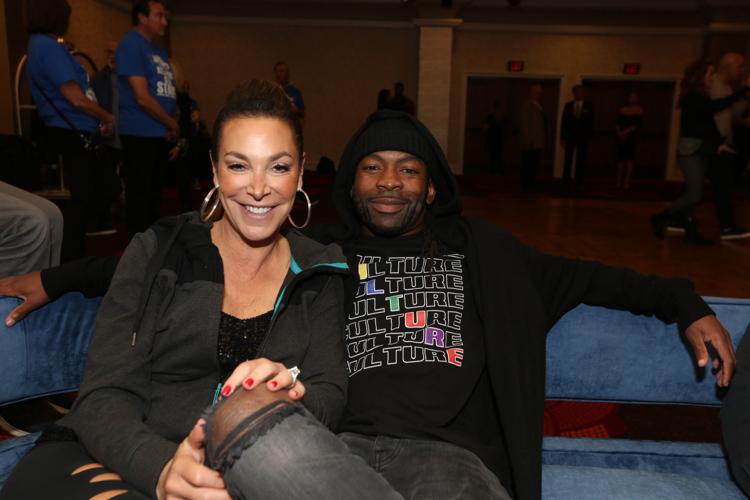 Dancing Under the Atlantic City Star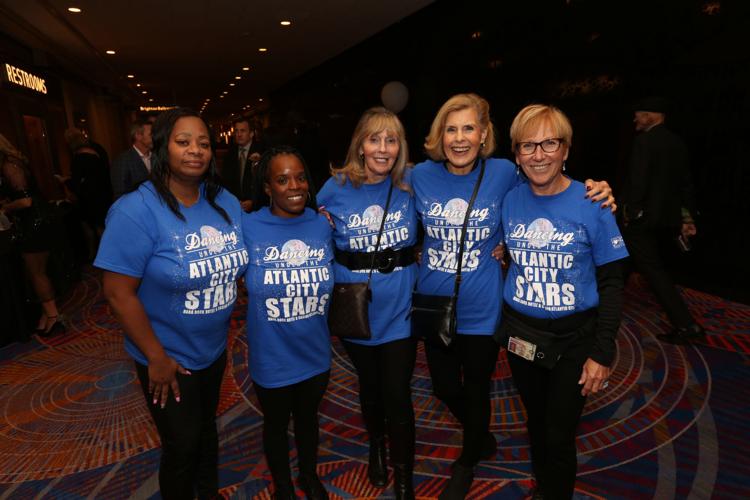 Dancing Under the Atlantic City Star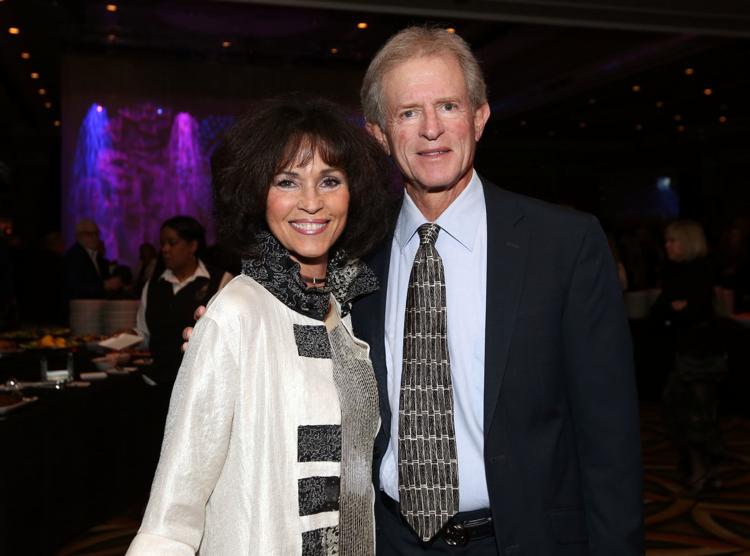 Dancing Under the Atlantic City Star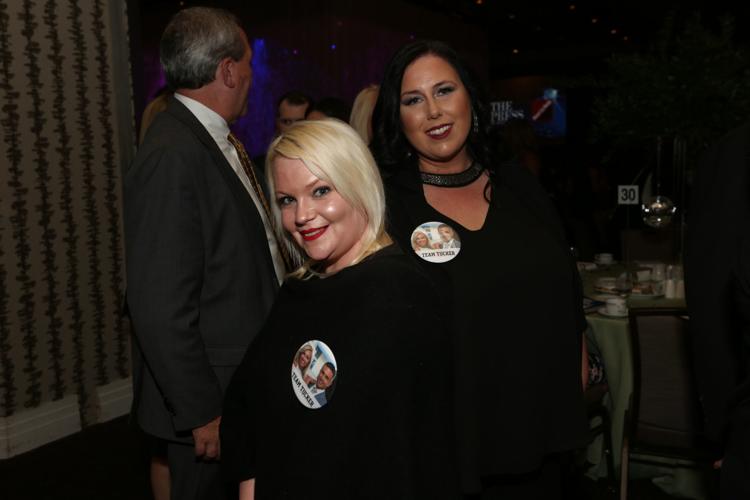 Dancing Under the Atlantic City Star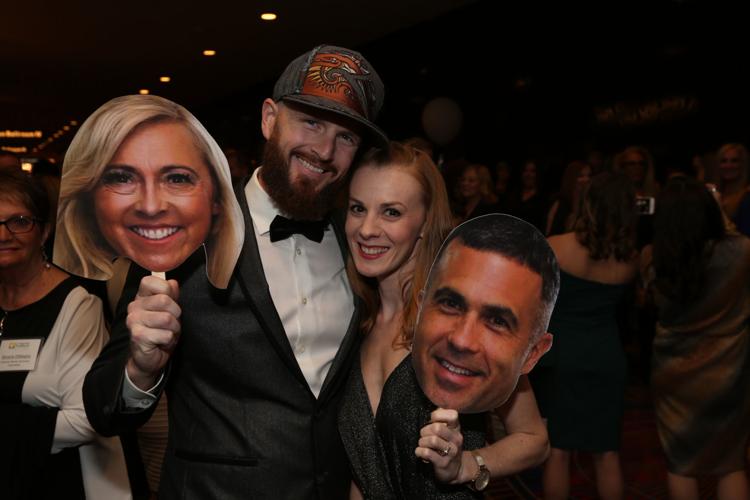 Dancing Under the Atlantic City Star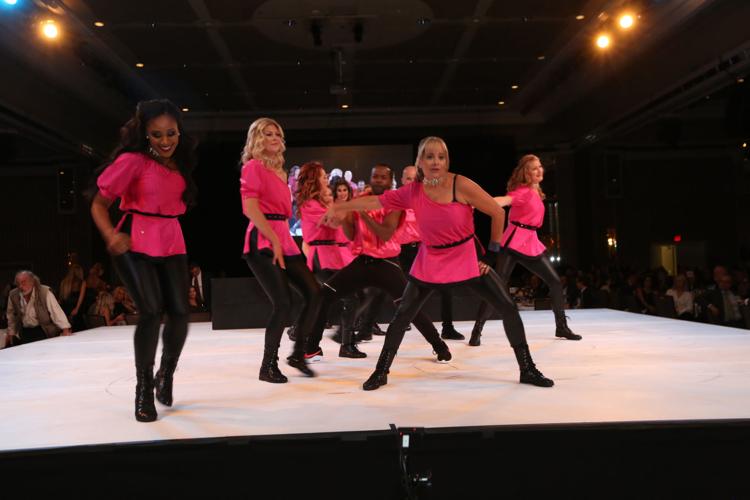 Dancing Under the Atlantic City Star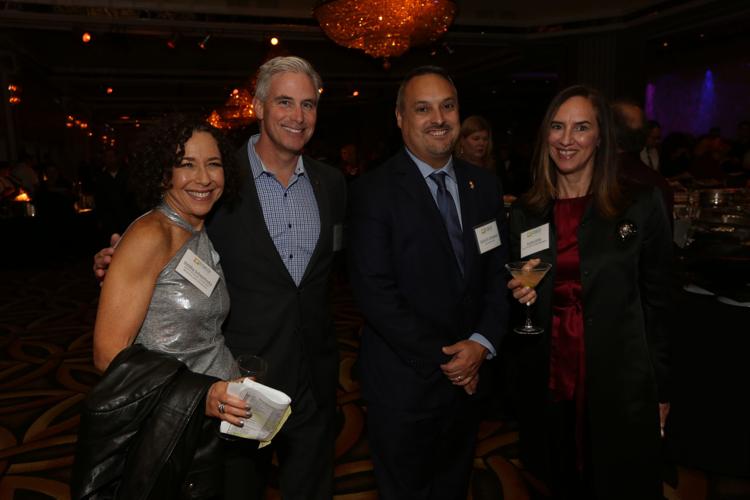 Dancing Under the Atlantic City Star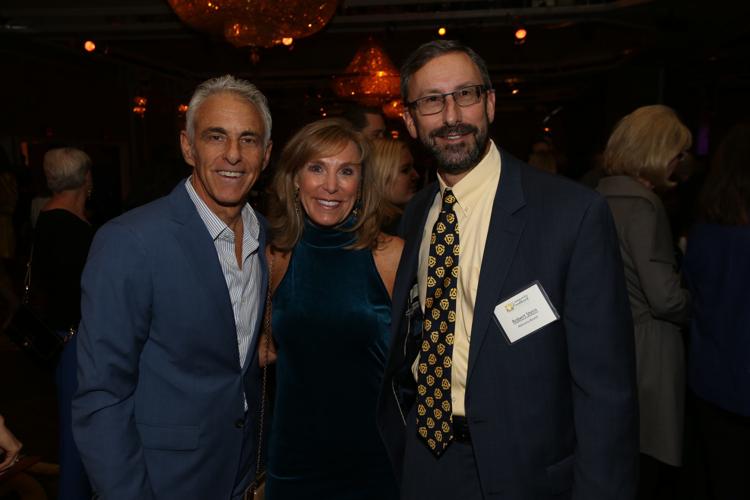 Dancing Under the Atlantic City Star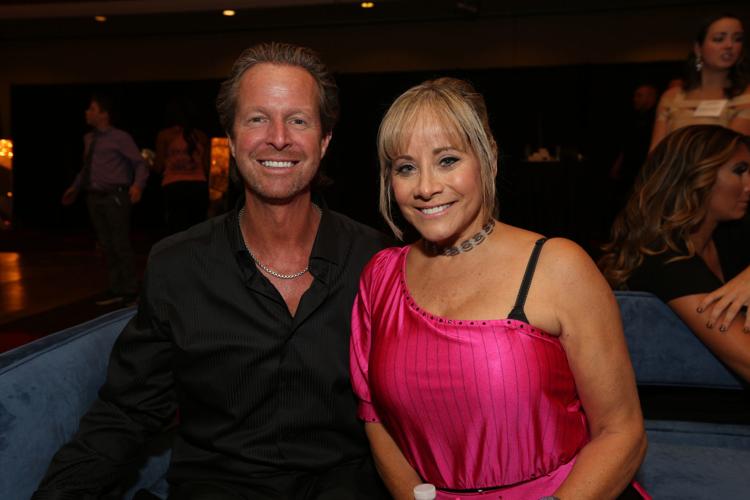 Dancing Under the Atlantic City Star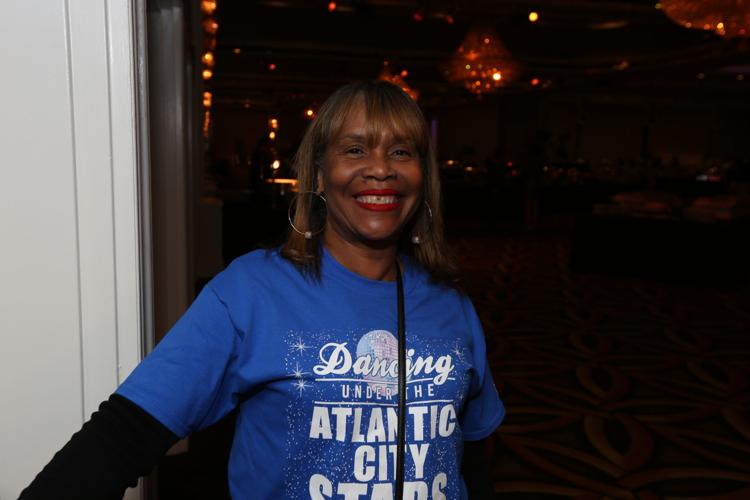 Dancing Under the Atlantic City Star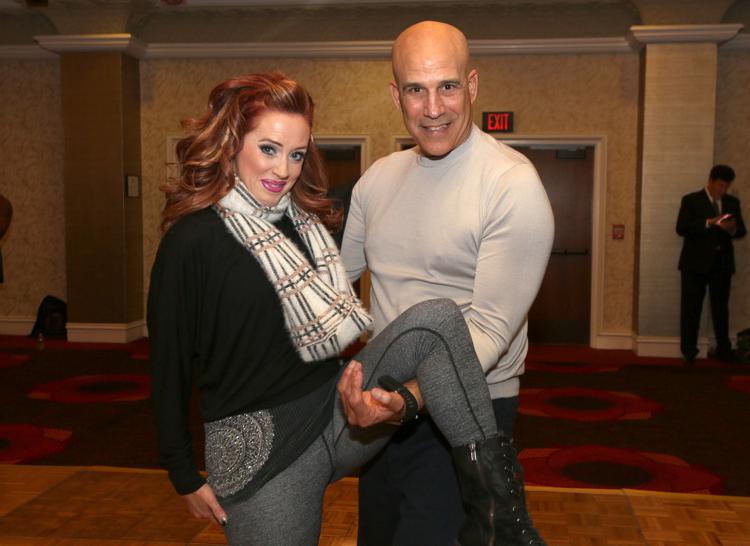 Dancing Under the Atlantic City Star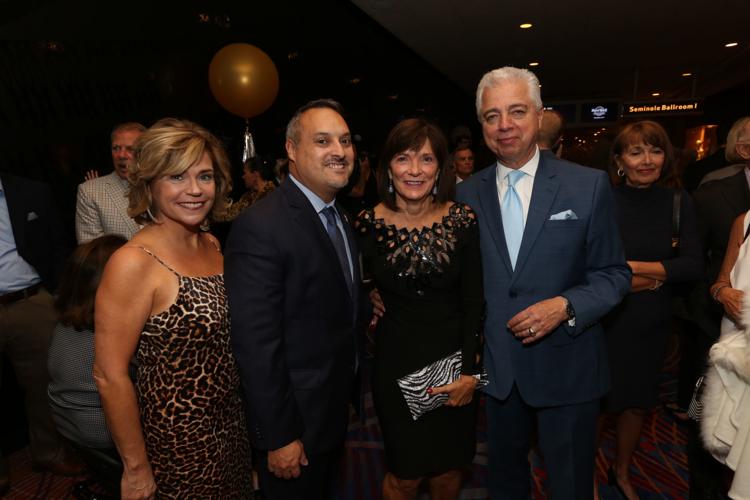 Dancing Under the Atlantic City Star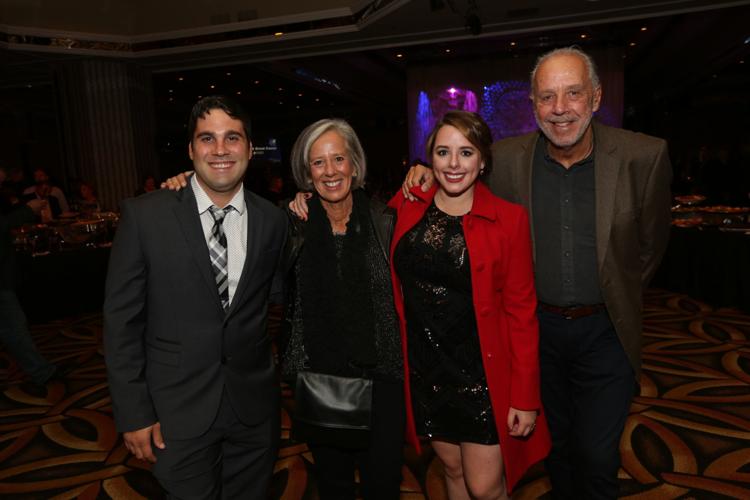 Dancing Under the Atlantic City Star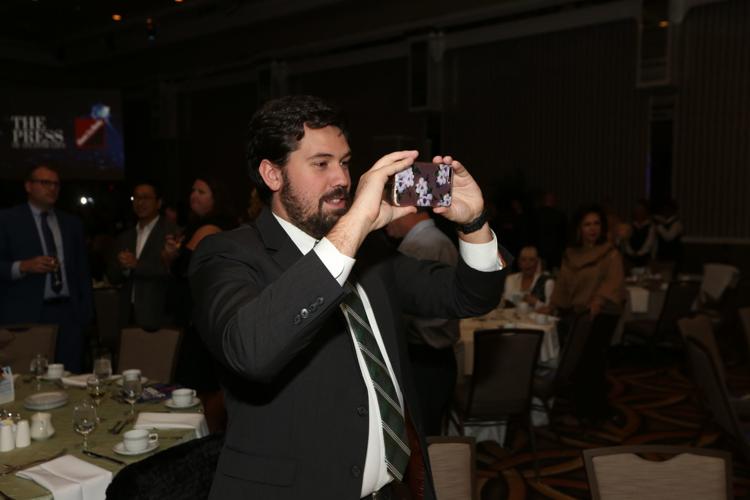 Dancing Under the Atlantic City Star
Dancing Under the Atlantic City Star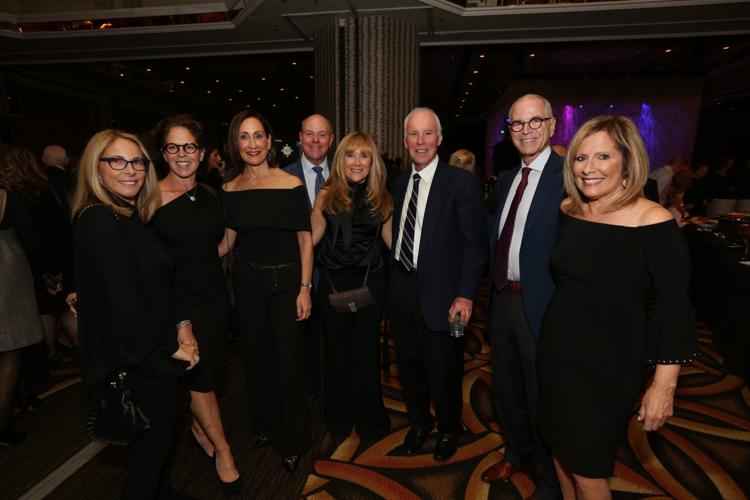 Dancing Under the Atlantic City Star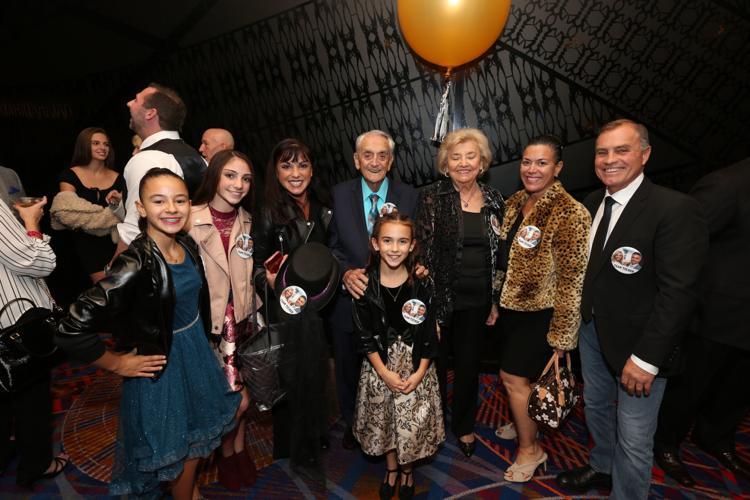 Dancing Under the Atlantic City Star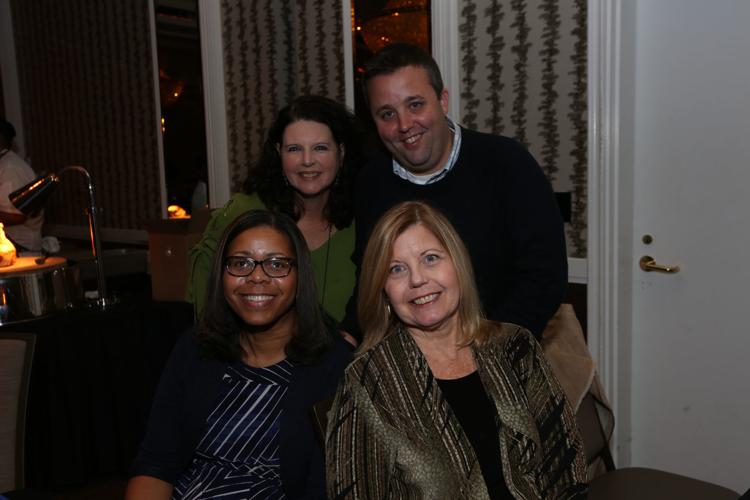 Dancing Under the Atlantic City Star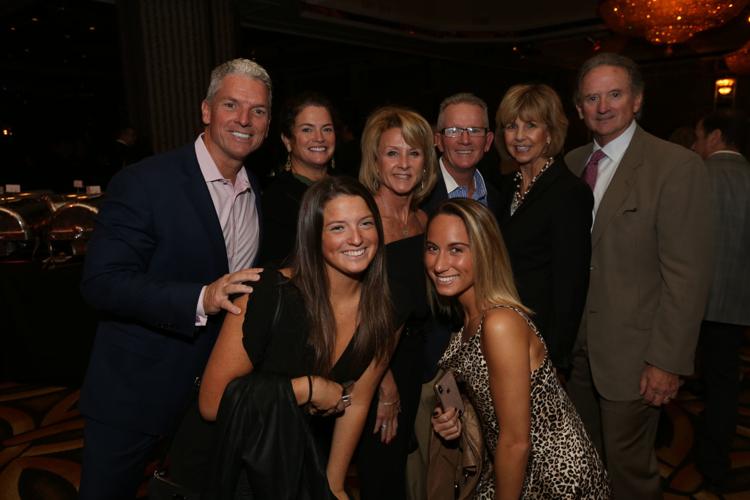 Dancing Under the Atlantic City Star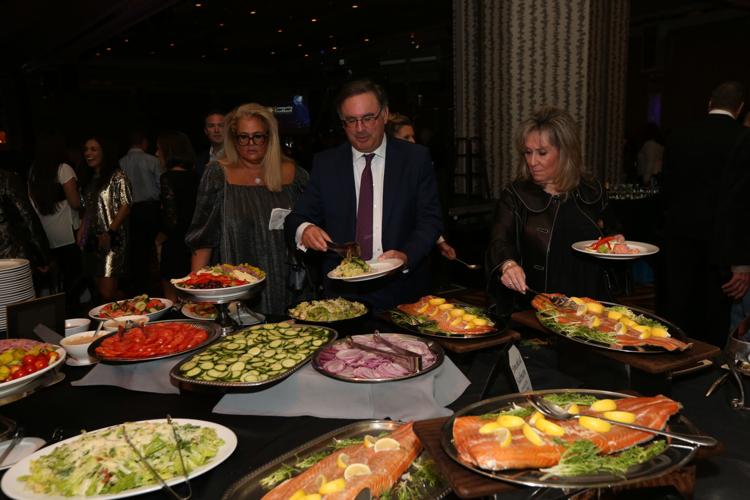 Dancing Under the Atlantic City Star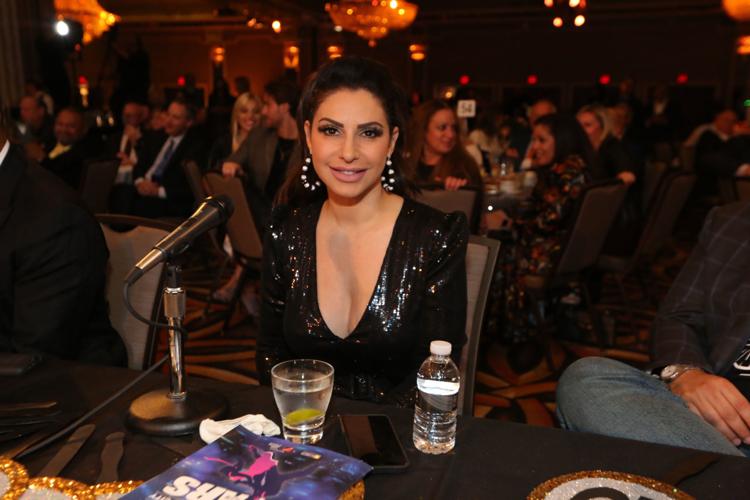 Dancing Under the Atlantic City Star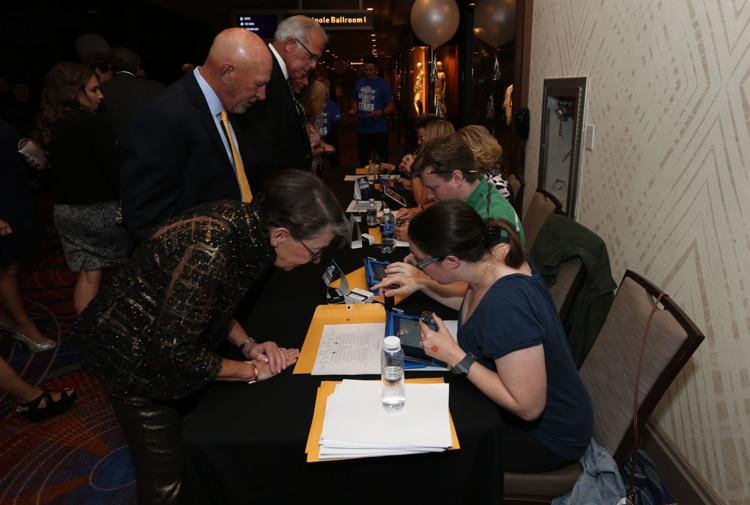 Dancing Under the Atlantic City Star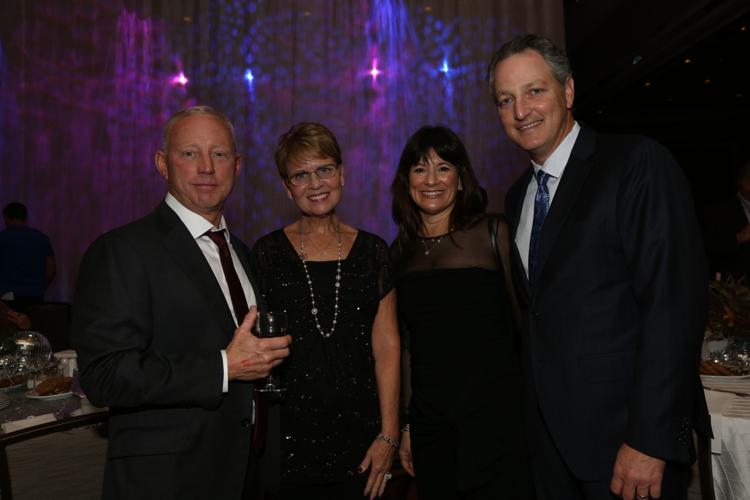 Dancing Under the Atlantic City Star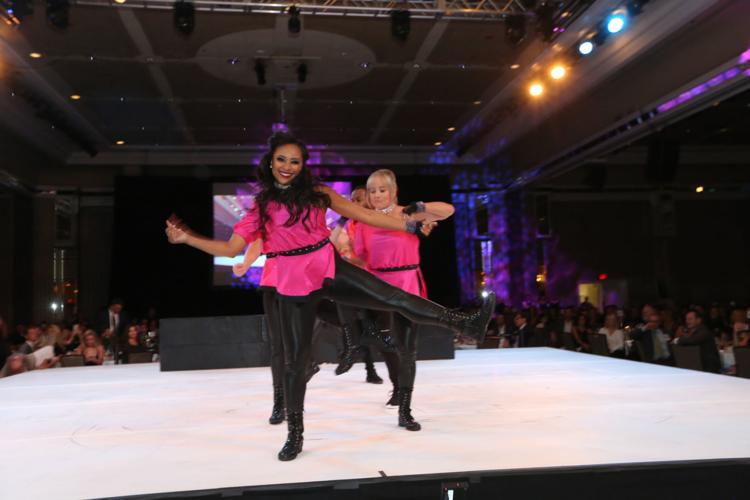 Dancing Under the Atlantic City Star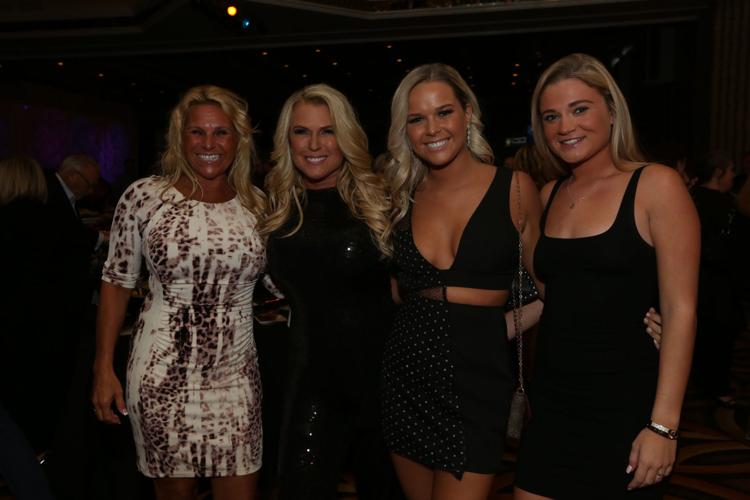 Dancing Under the Atlantic City Star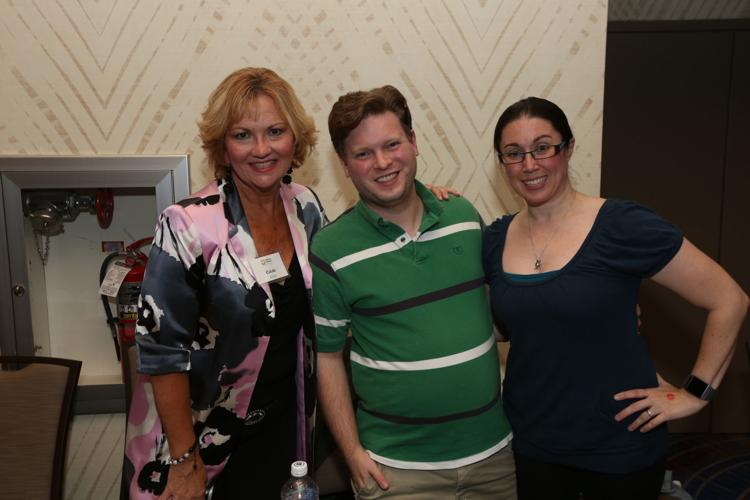 Dancing Under the Atlantic City Star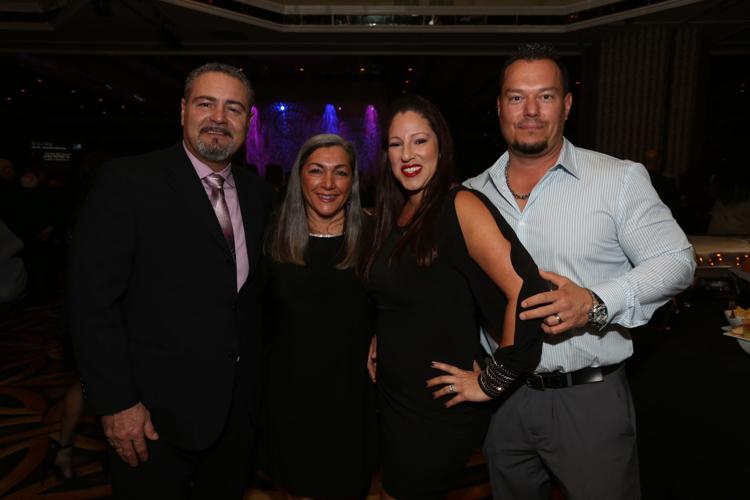 Dancing Under the Atlantic City Star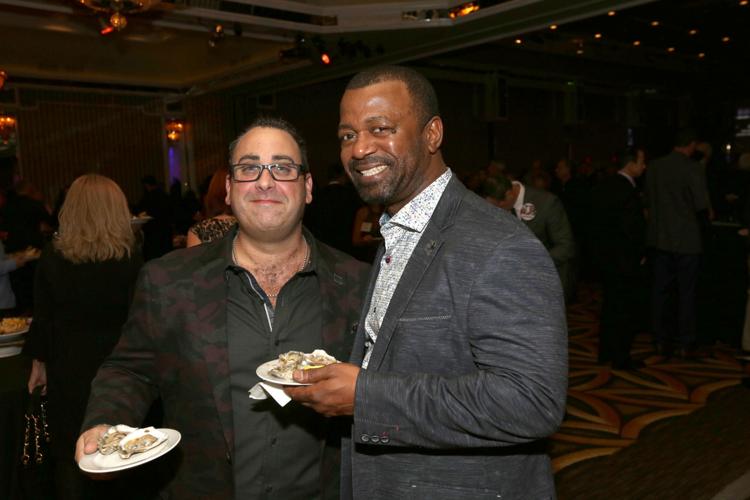 Dancing Under the Atlantic City Star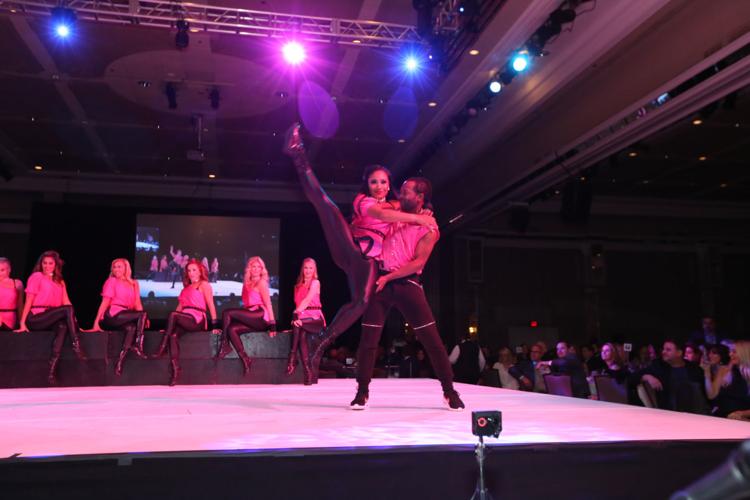 Dancing Under the Atlantic City Star
Dancing Under the Atlantic City Star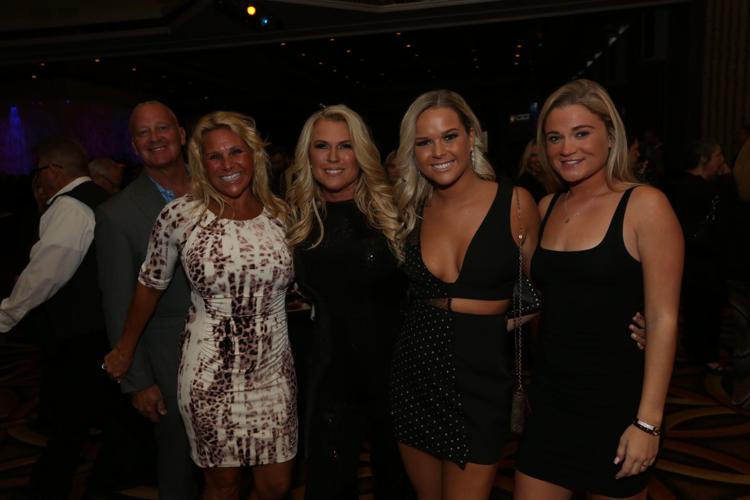 Dancing Under the Atlantic City Star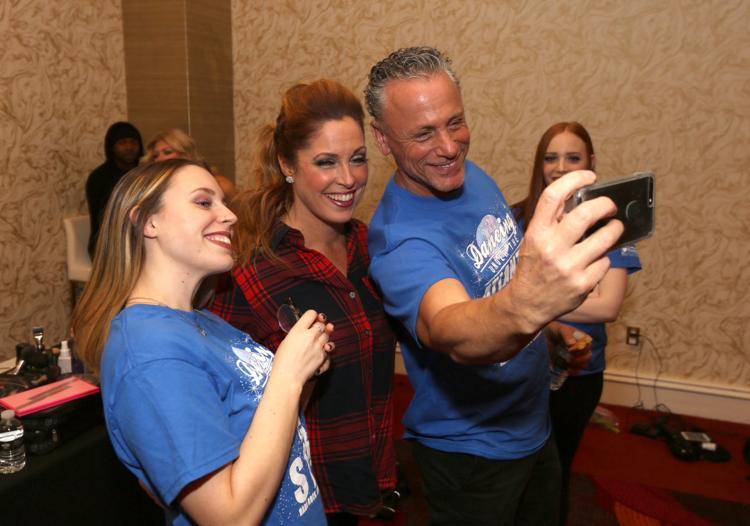 Dancing Under the Atlantic City Star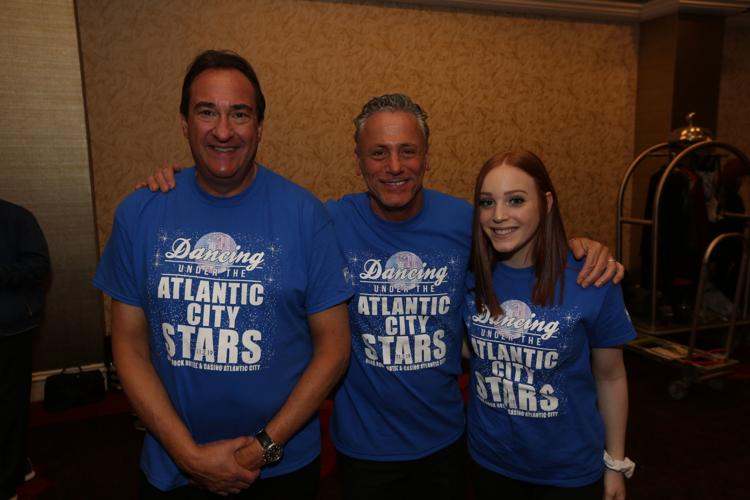 Dancing Under the Atlantic City Star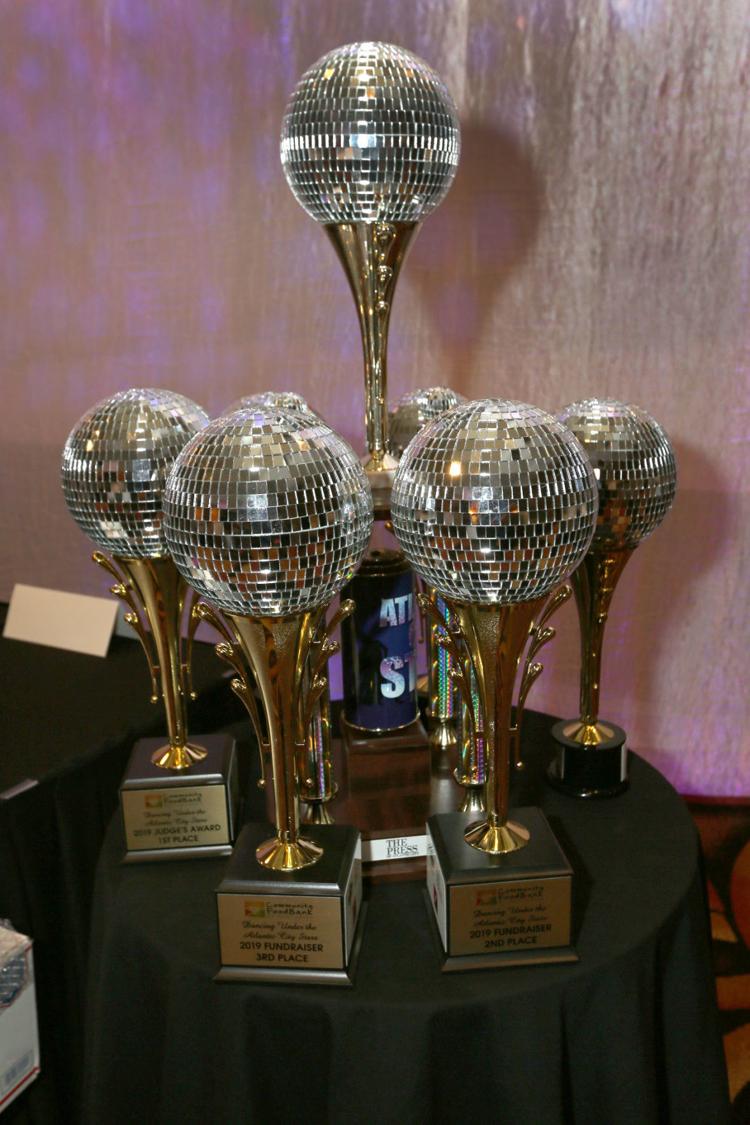 Dancing Under the Atlantic City Star